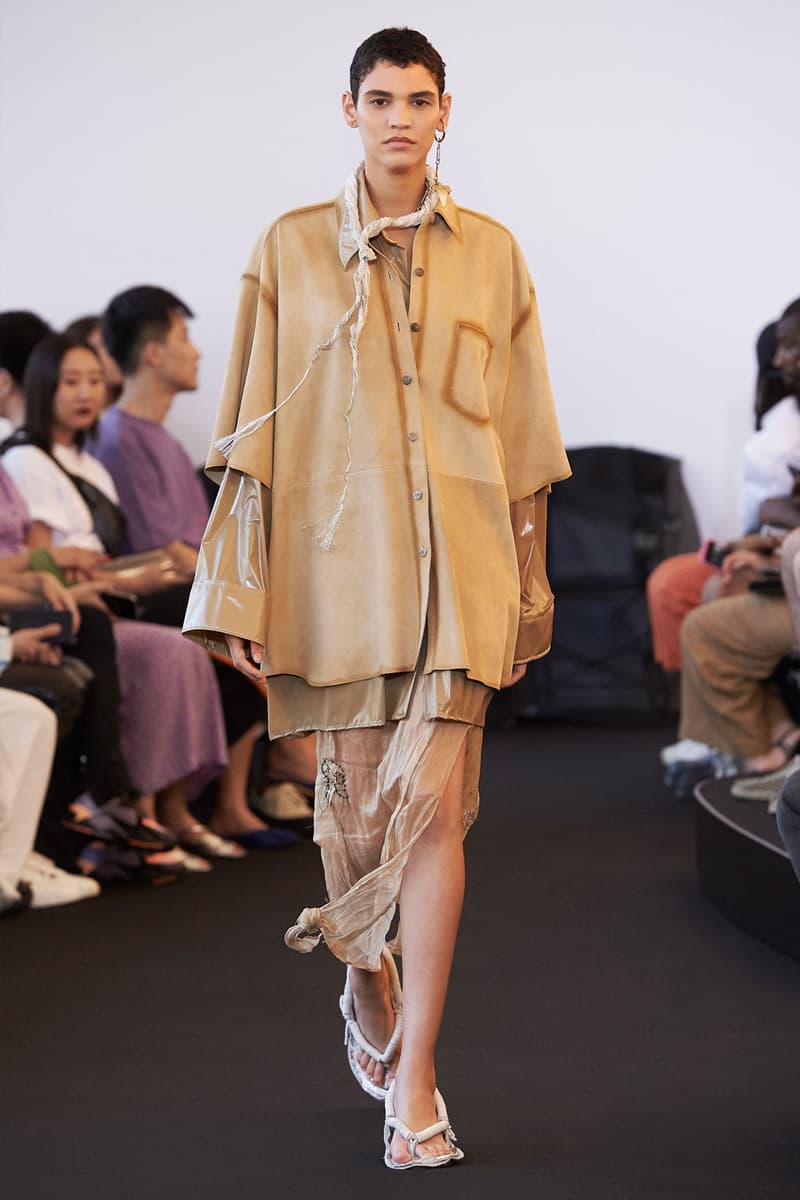 1 of 43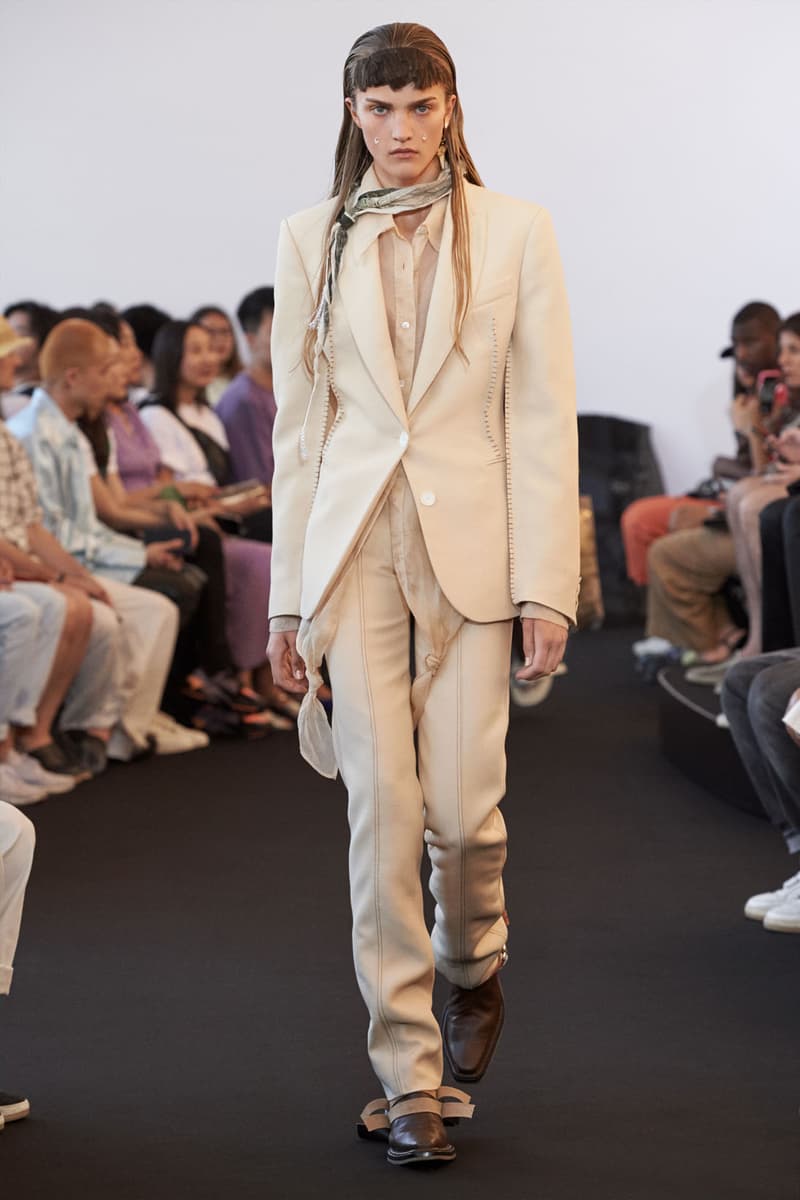 2 of 43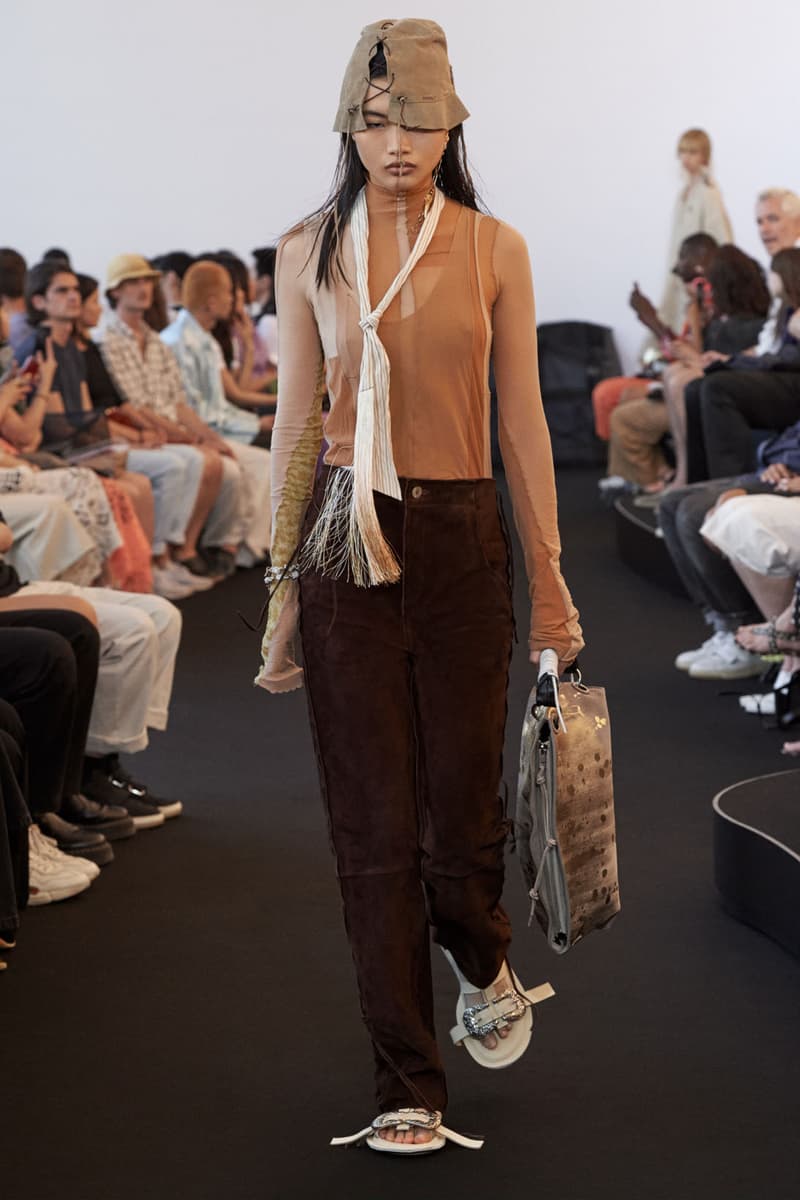 3 of 43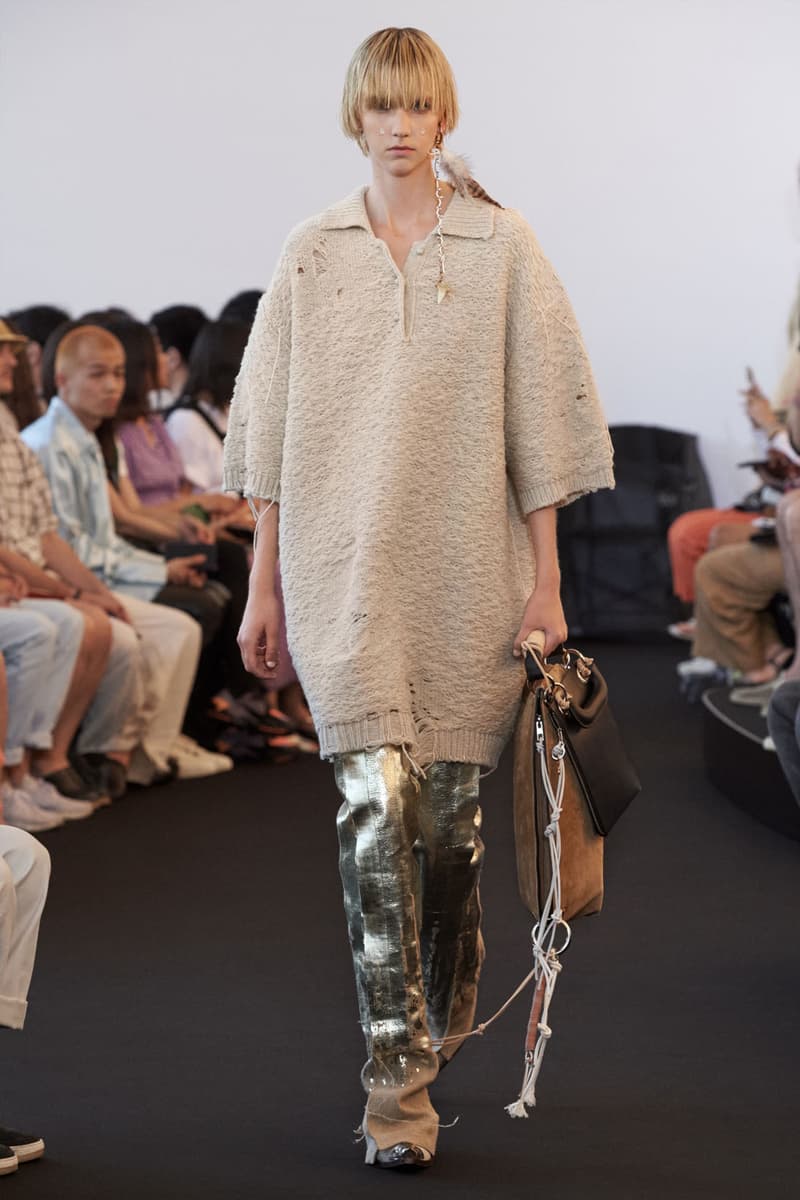 4 of 43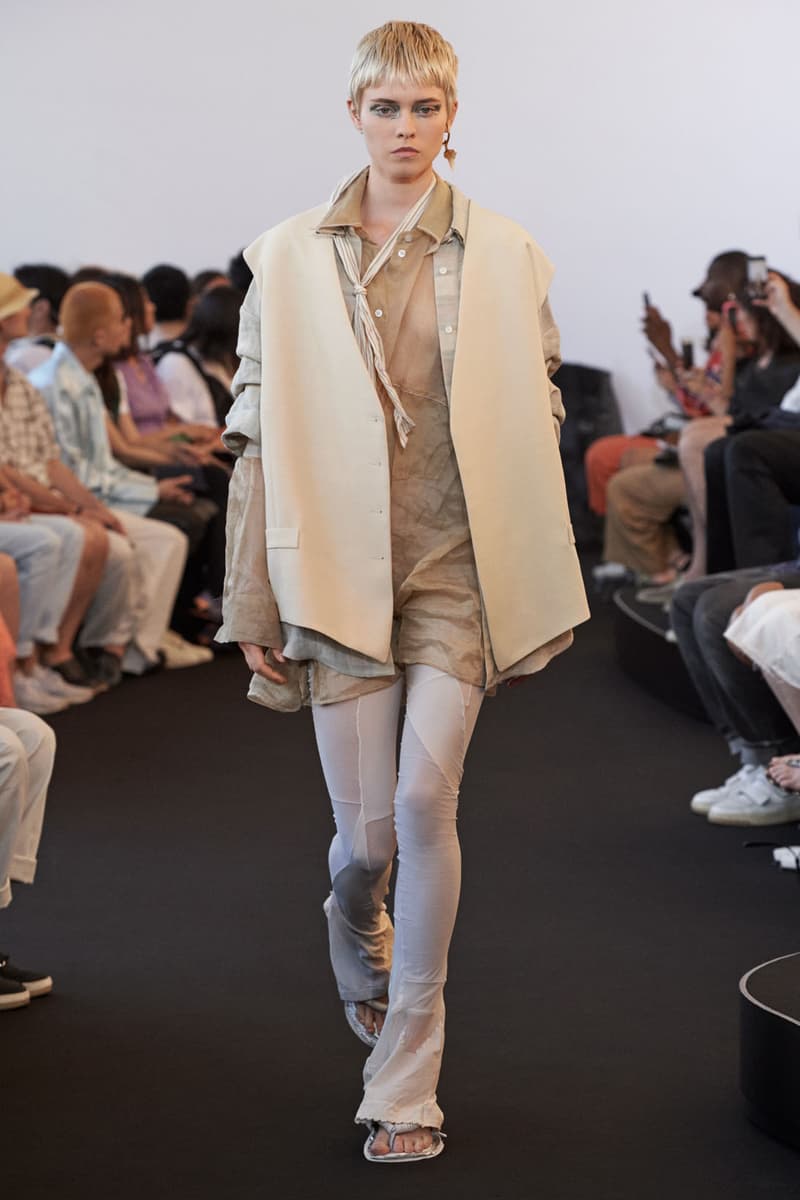 5 of 43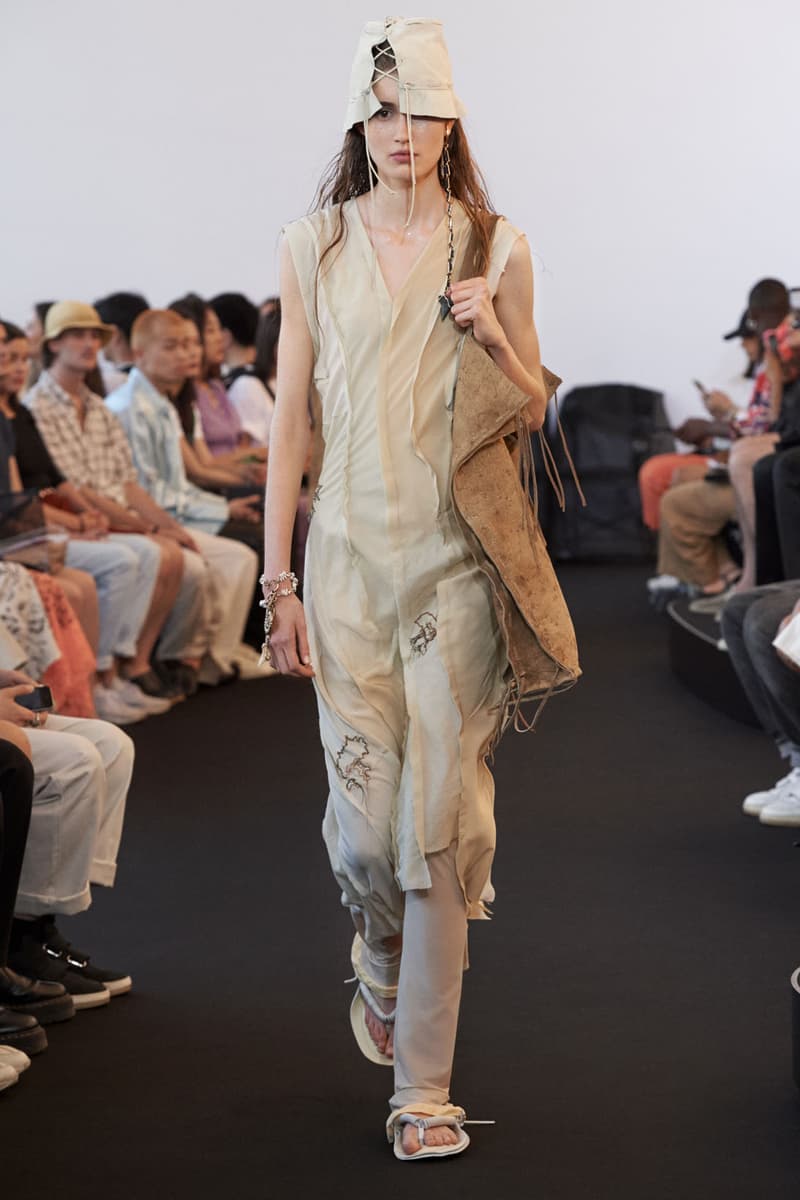 6 of 43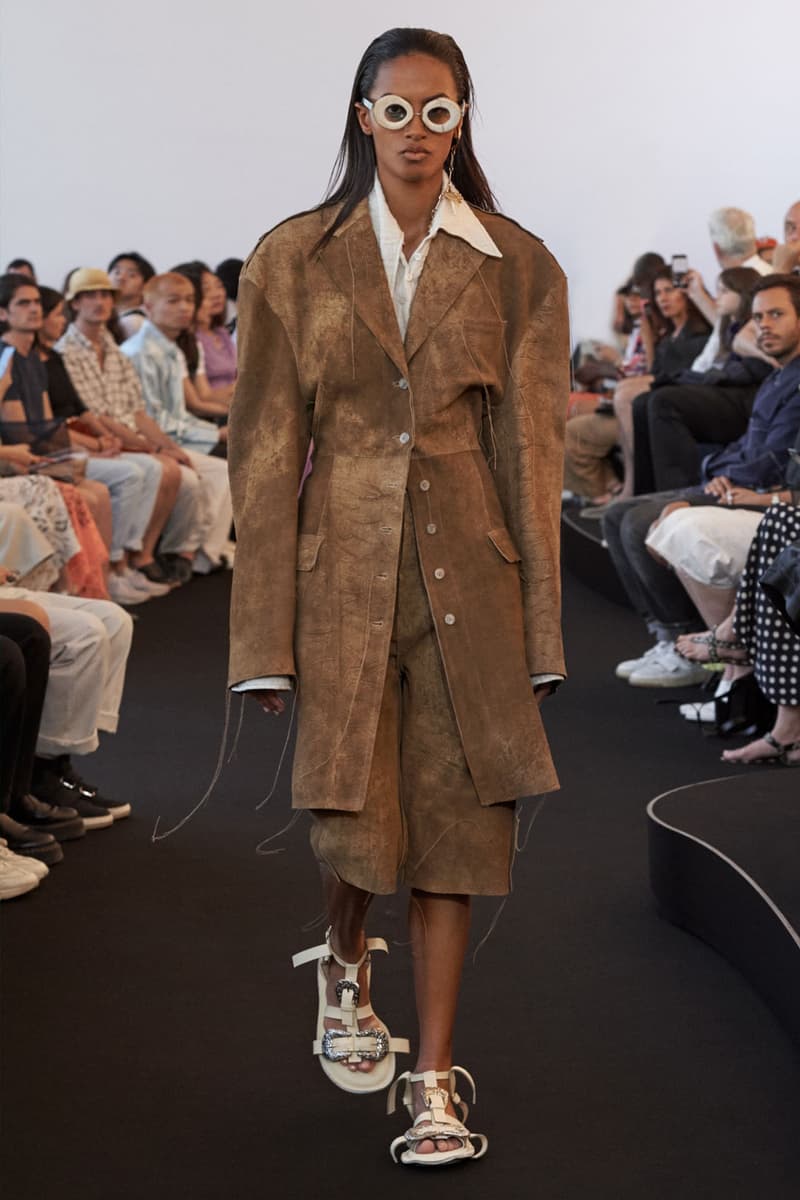 7 of 43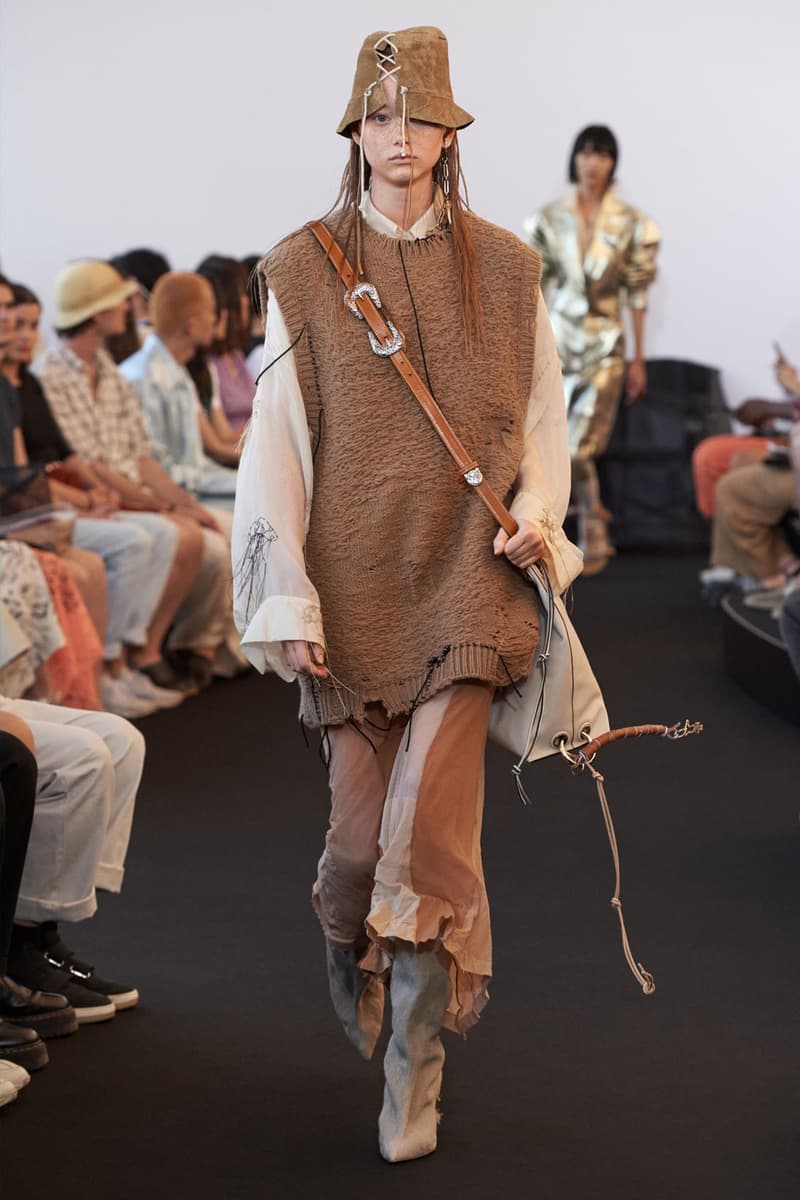 8 of 43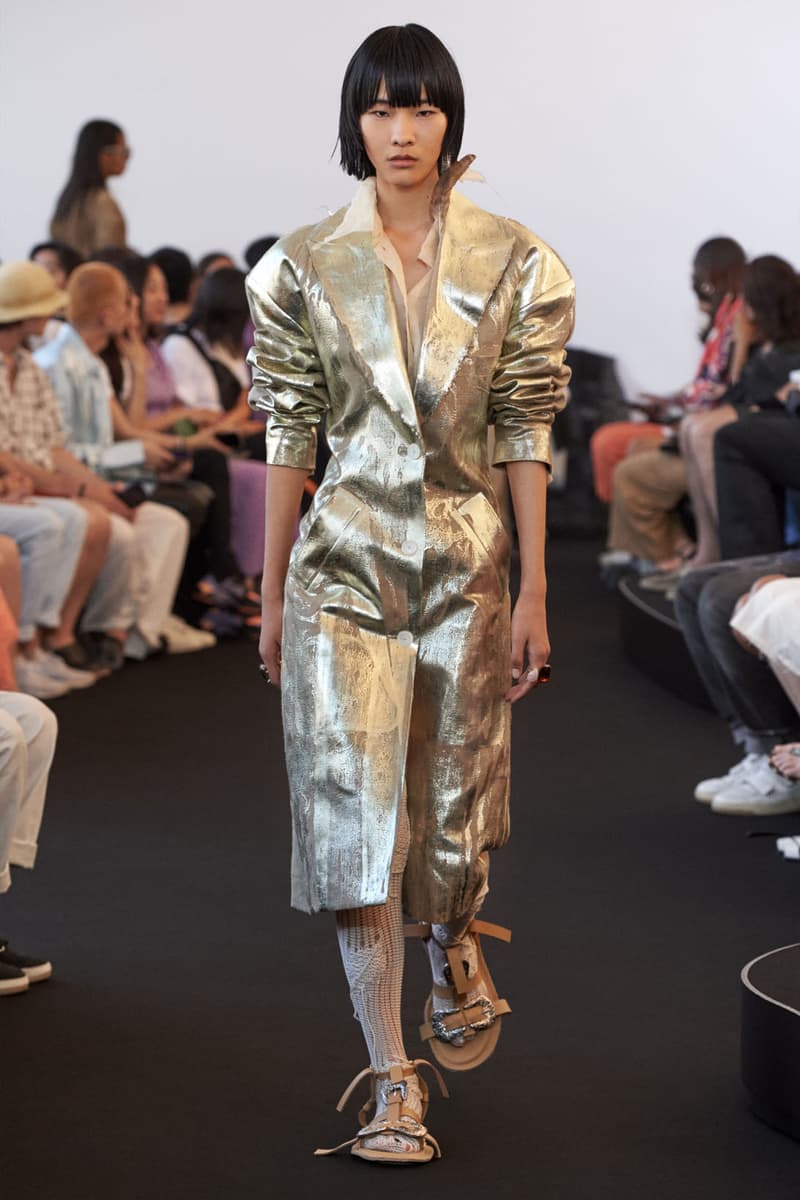 9 of 43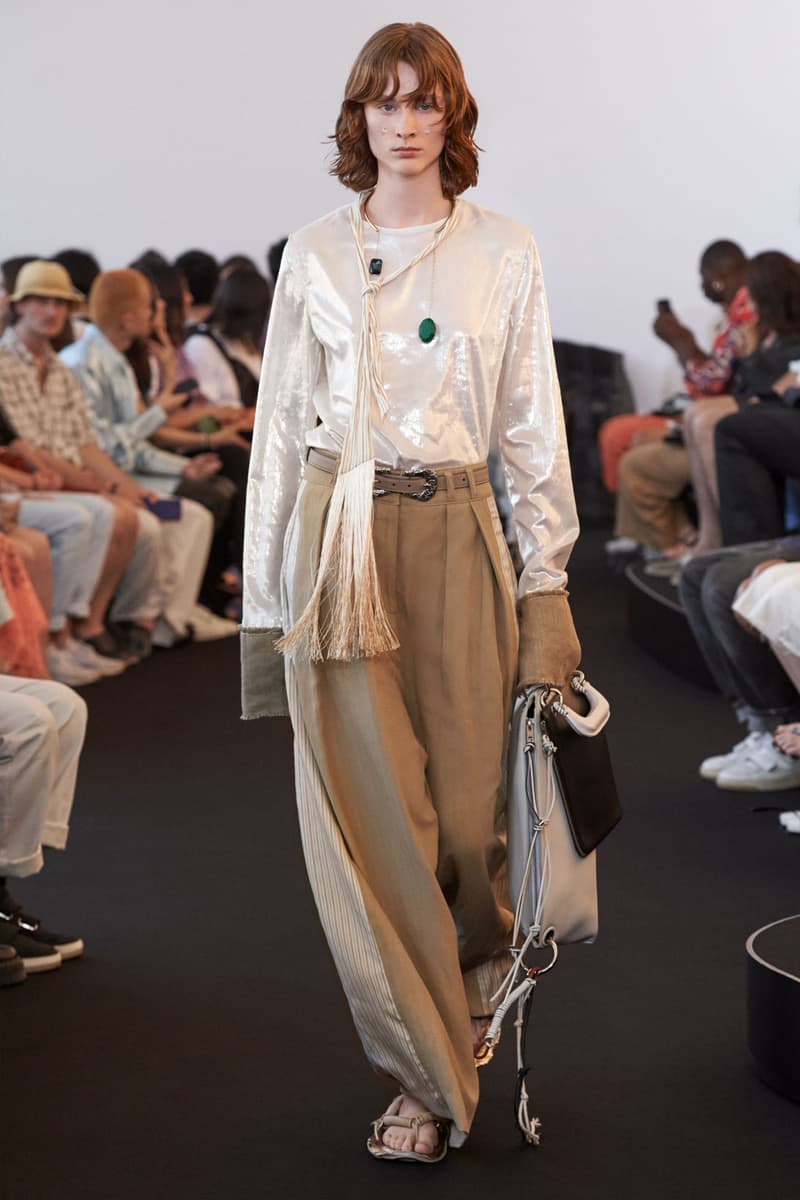 10 of 43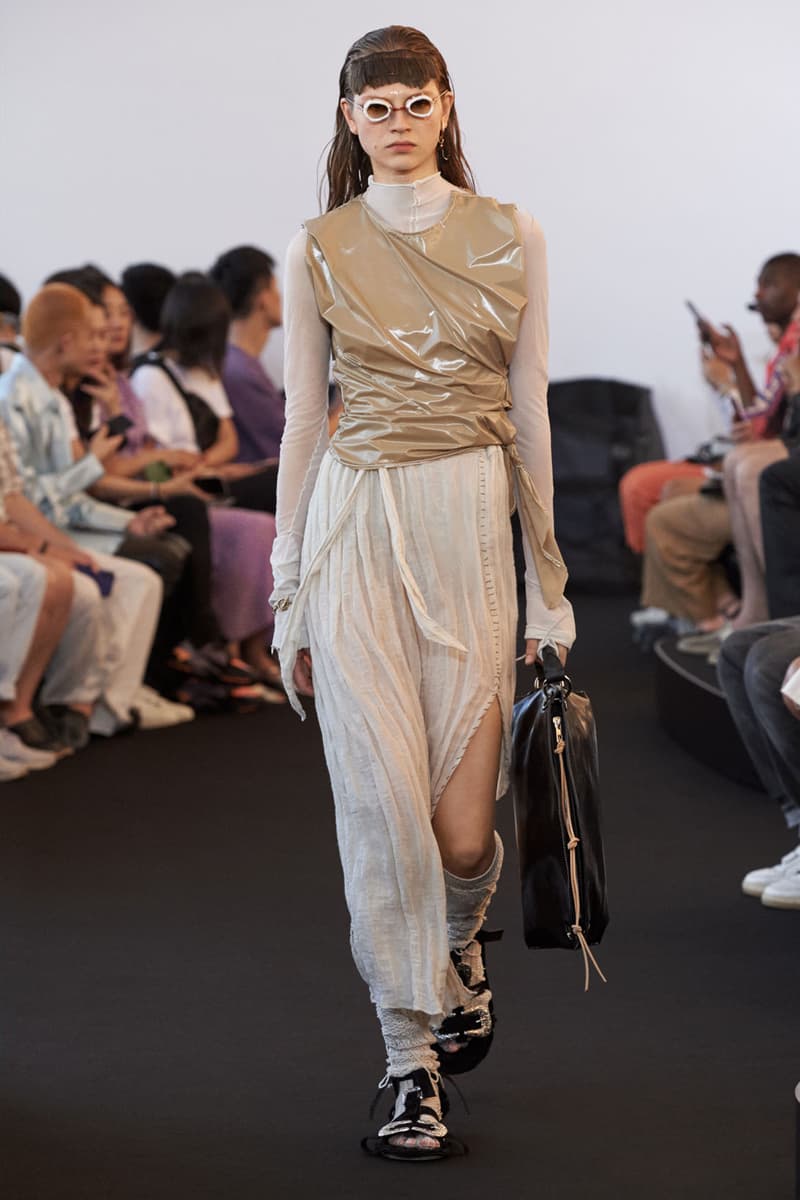 11 of 43
12 of 43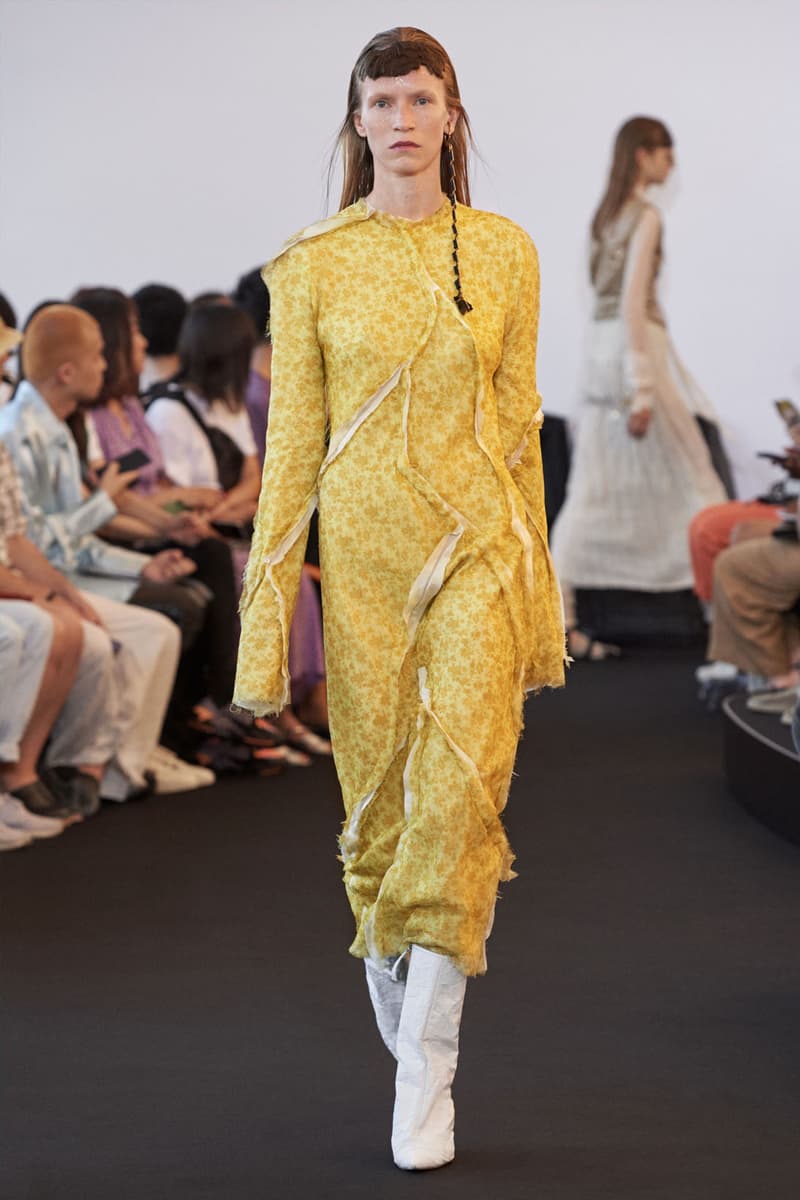 13 of 43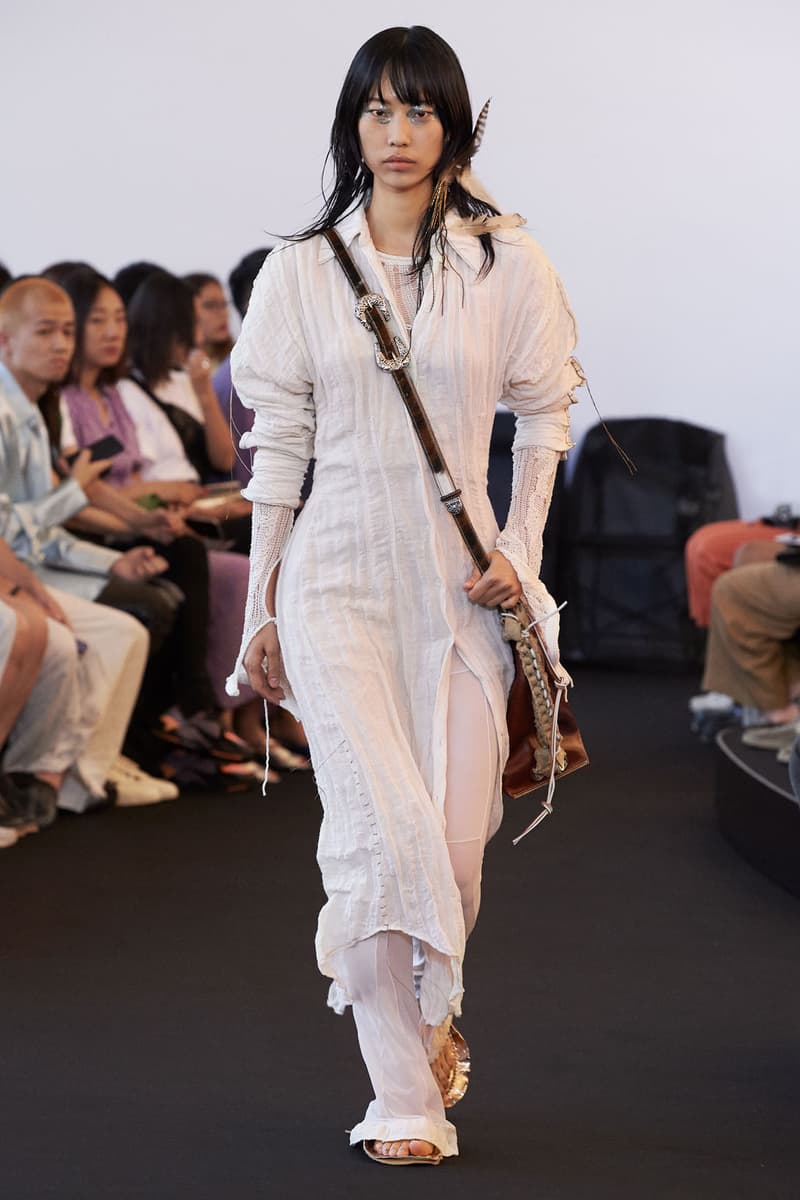 14 of 43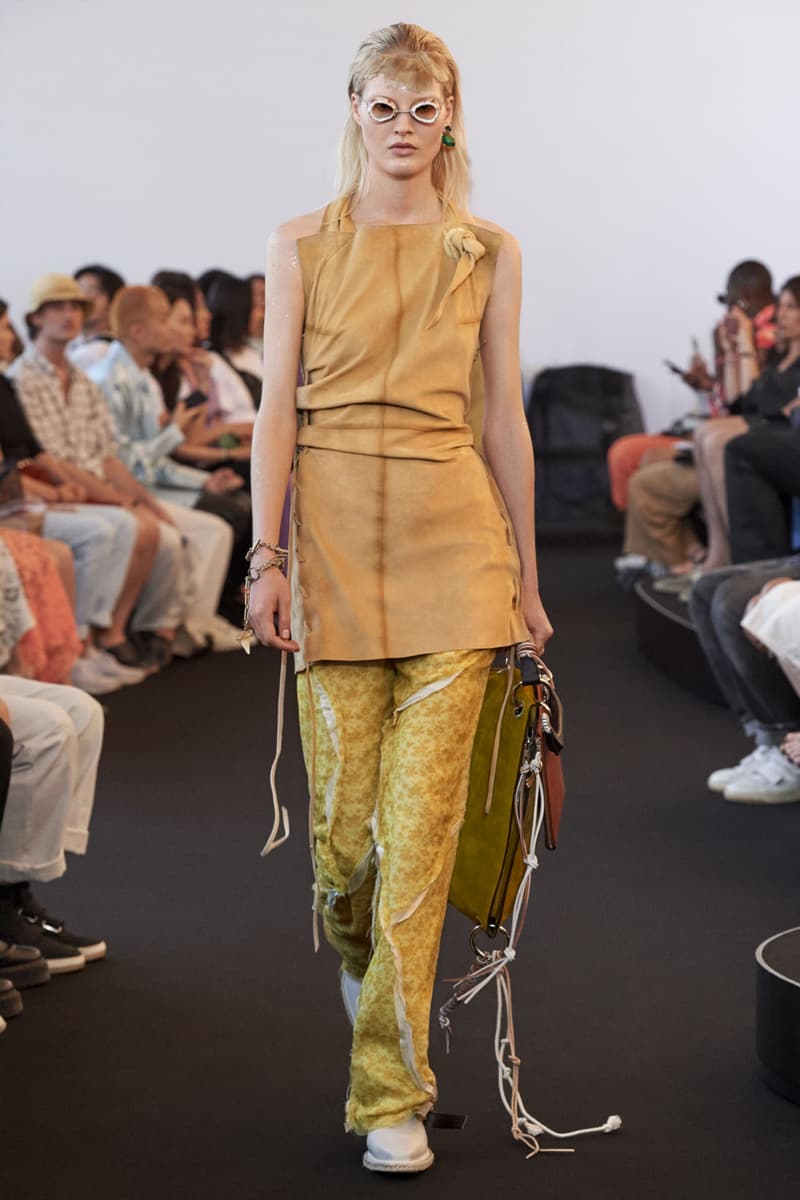 15 of 43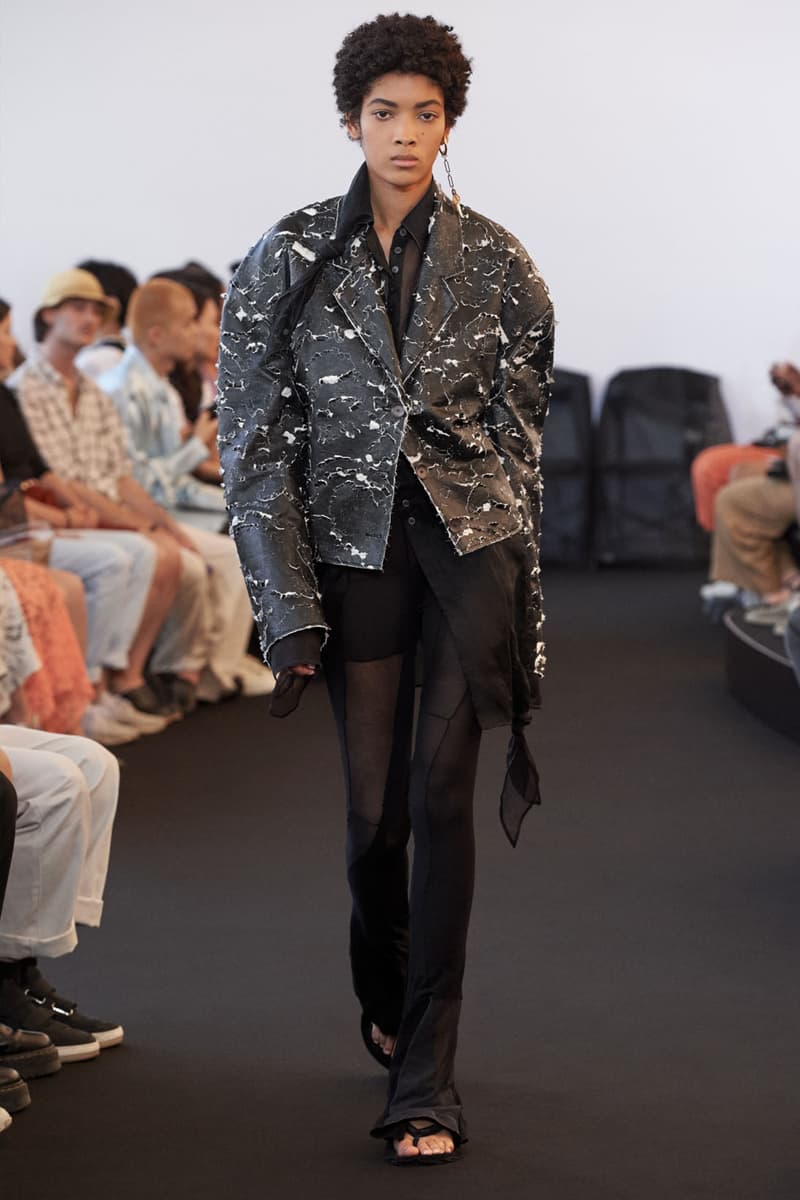 16 of 43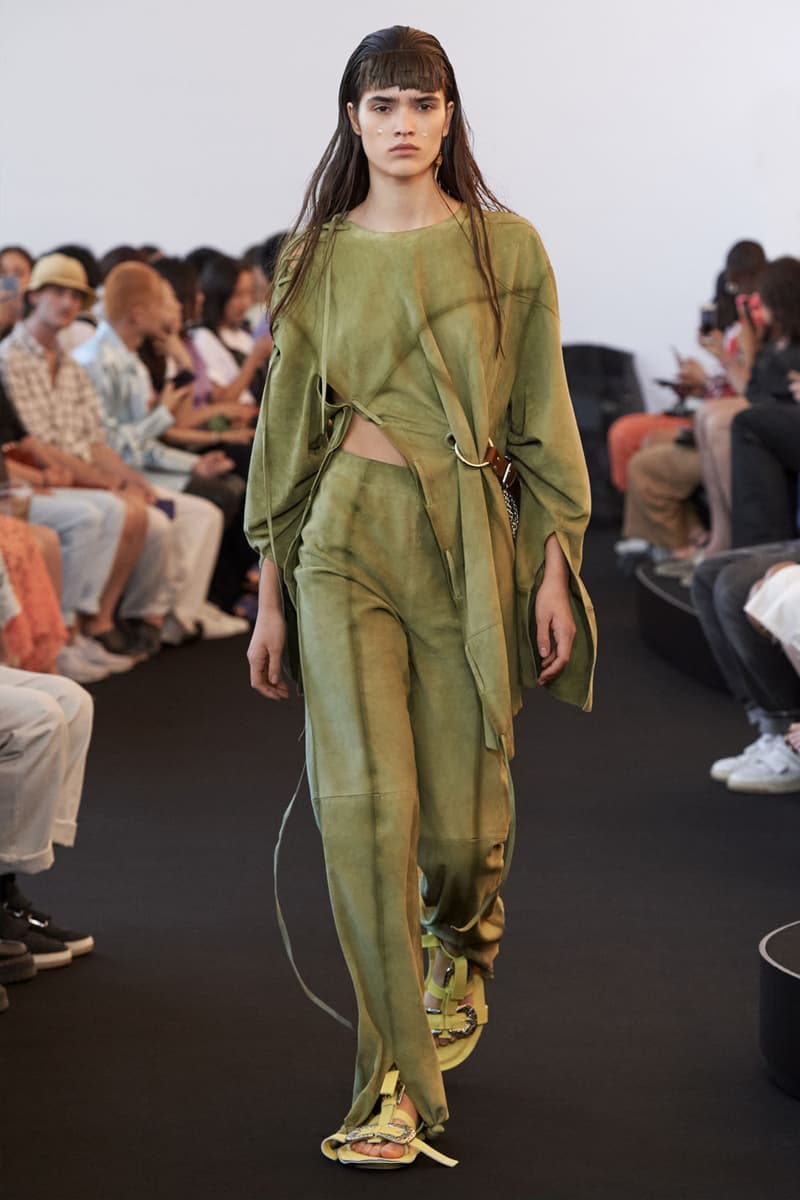 17 of 43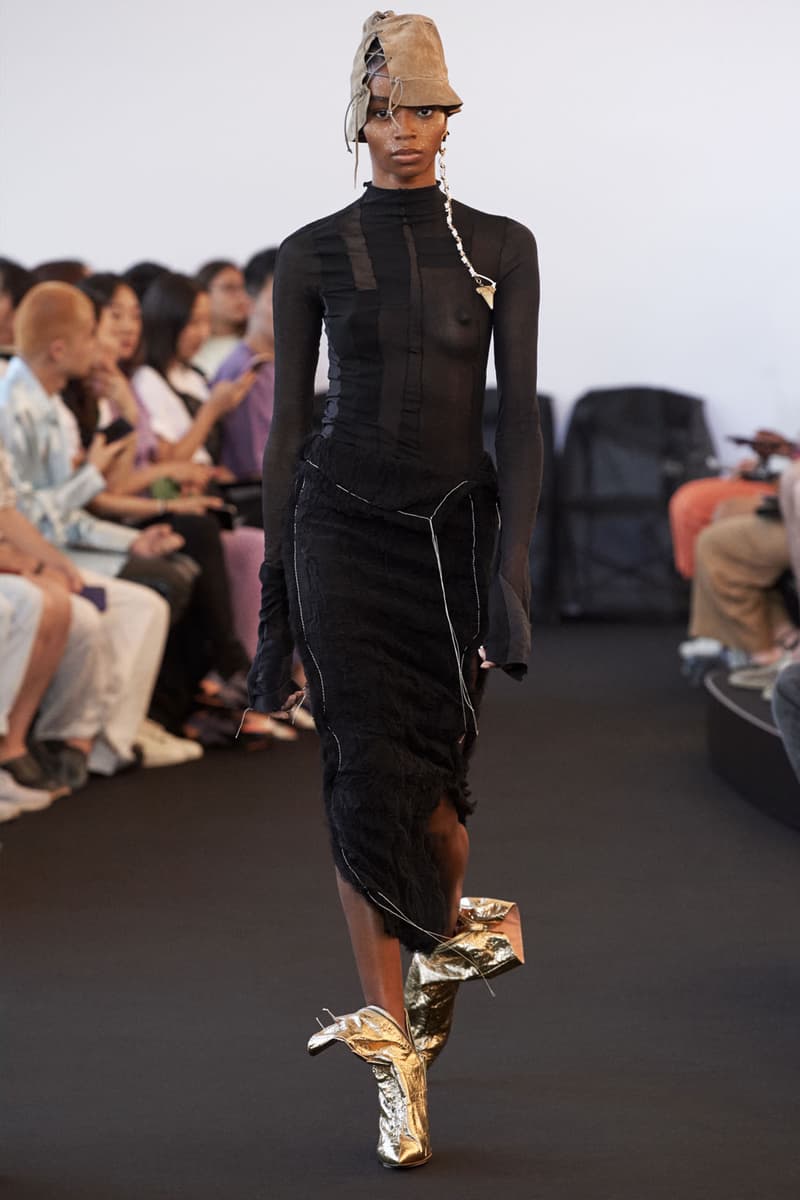 18 of 43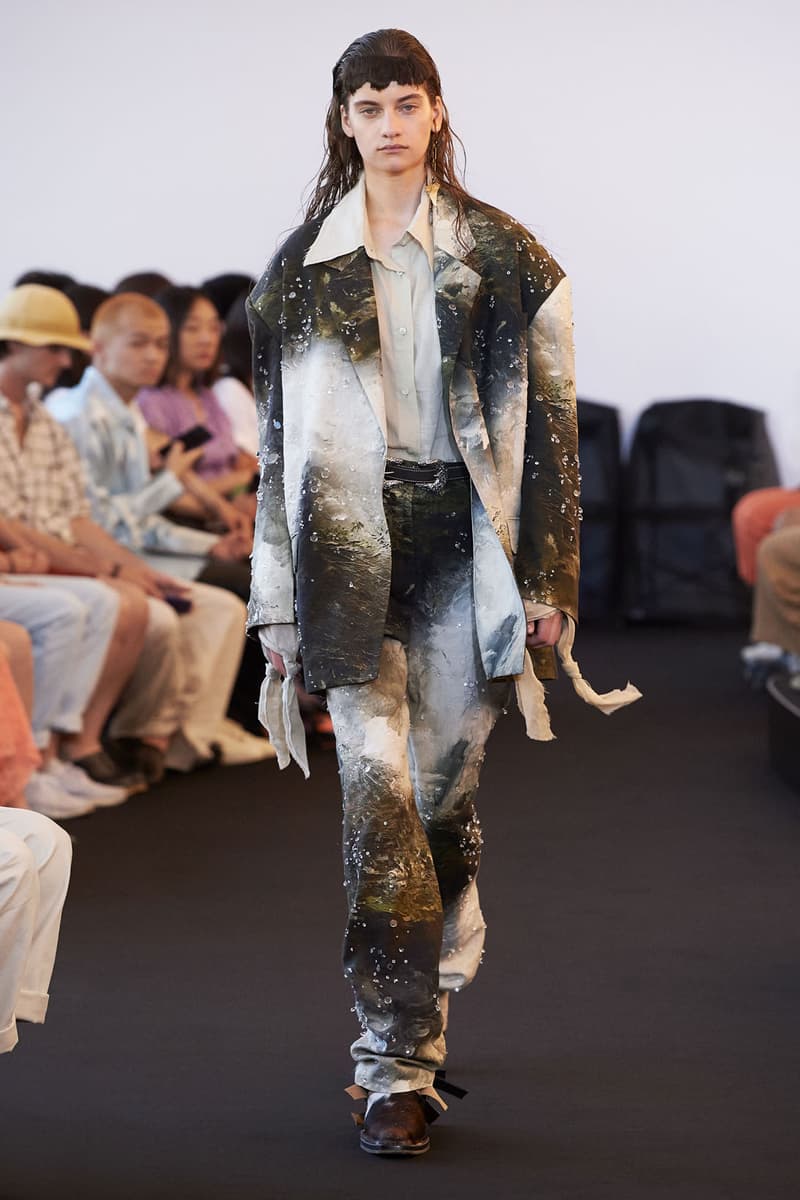 19 of 43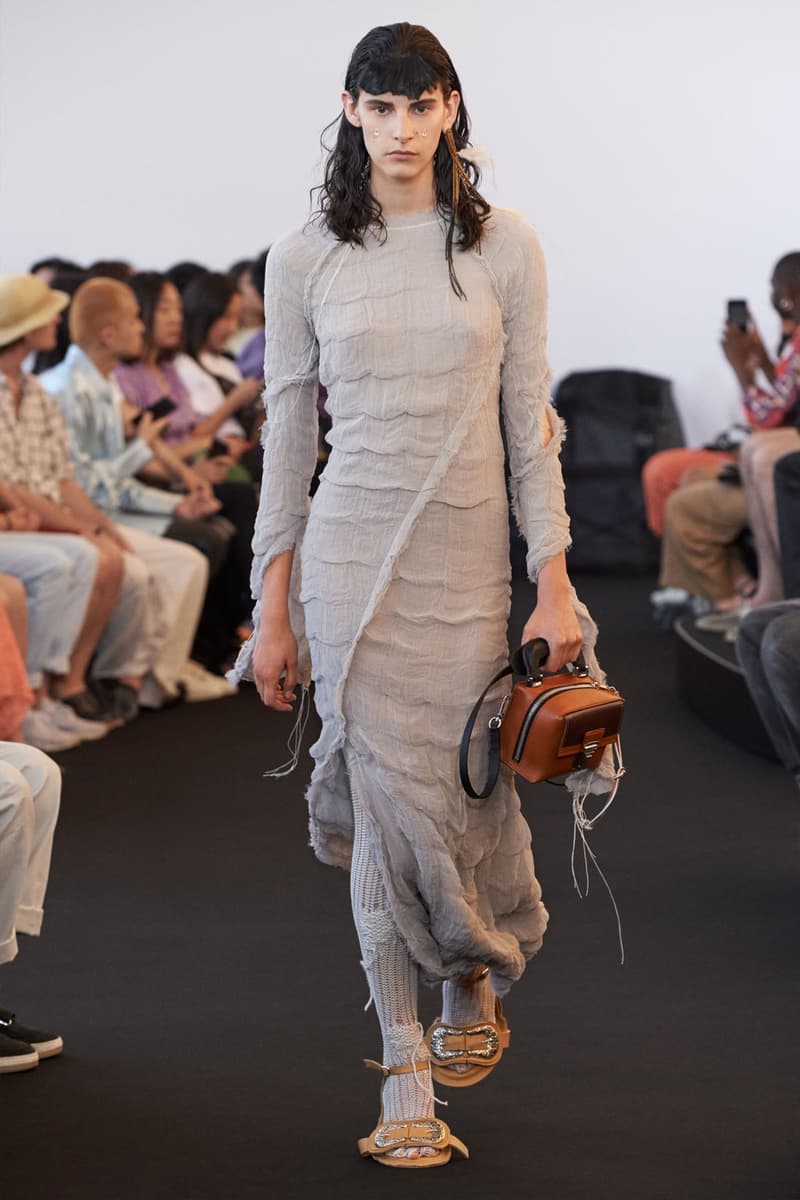 20 of 43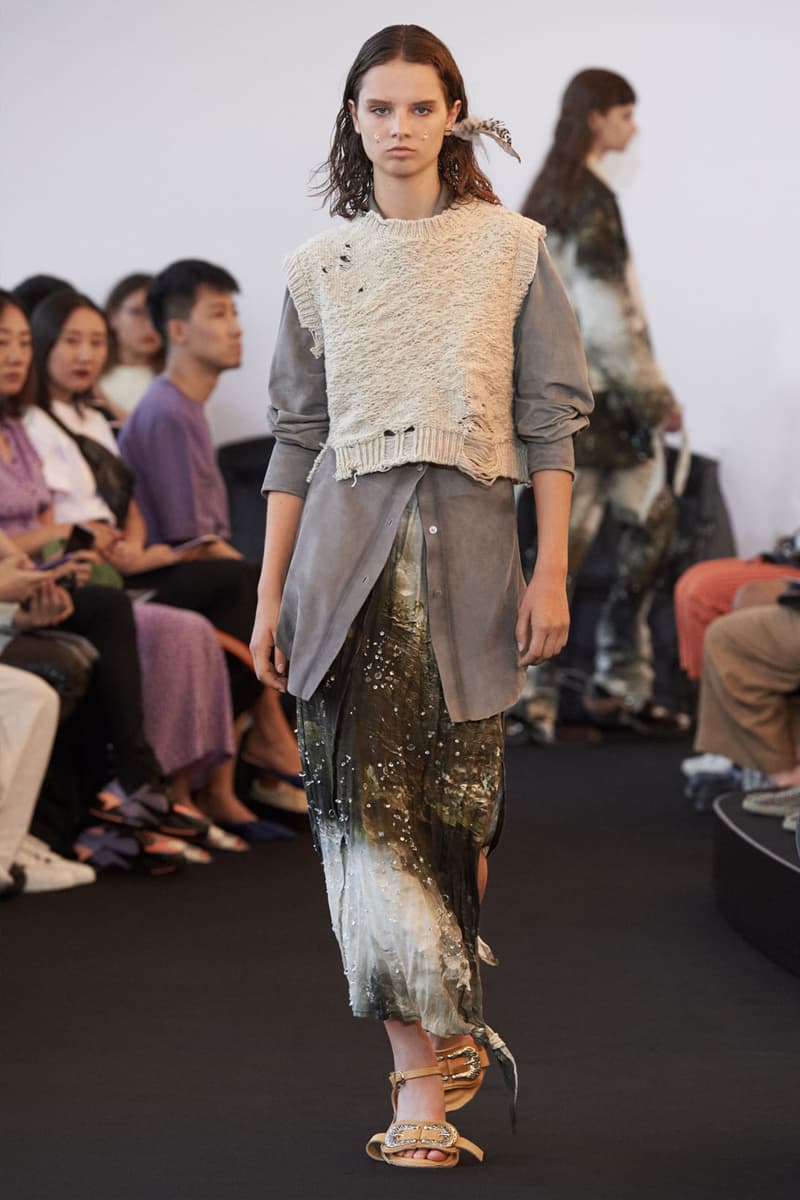 21 of 43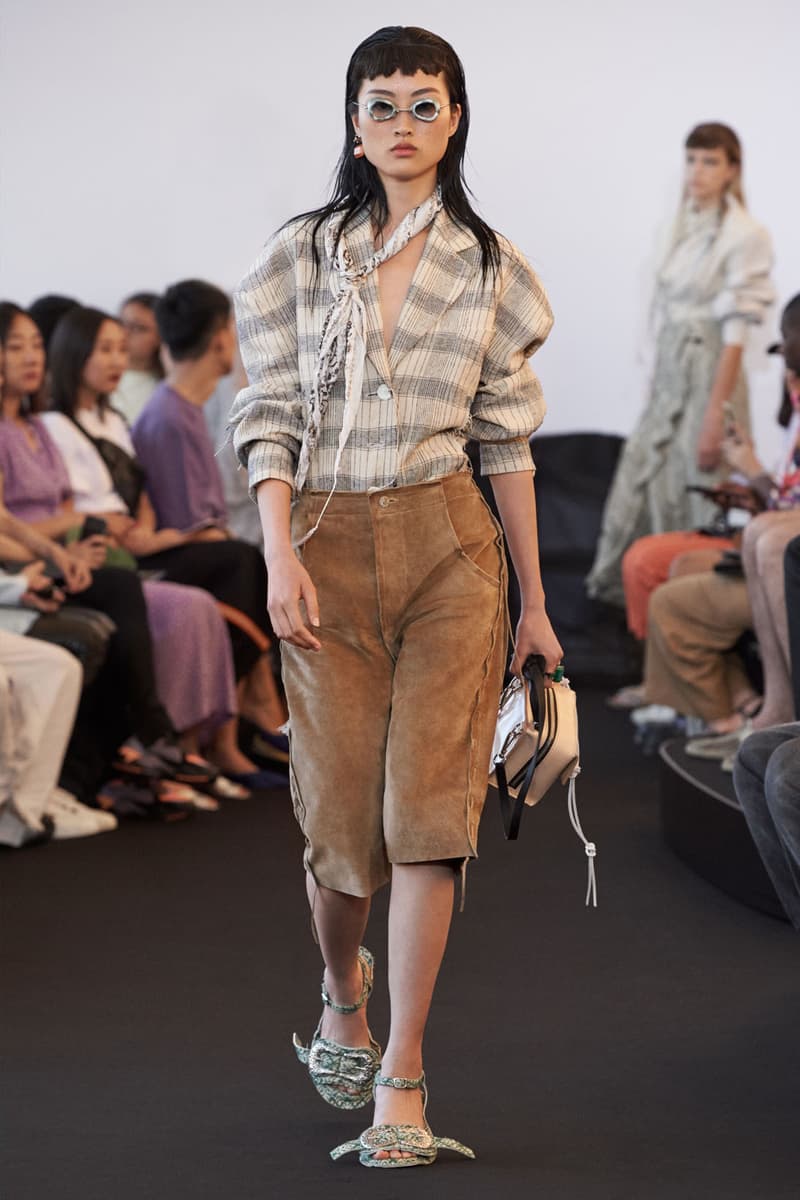 22 of 43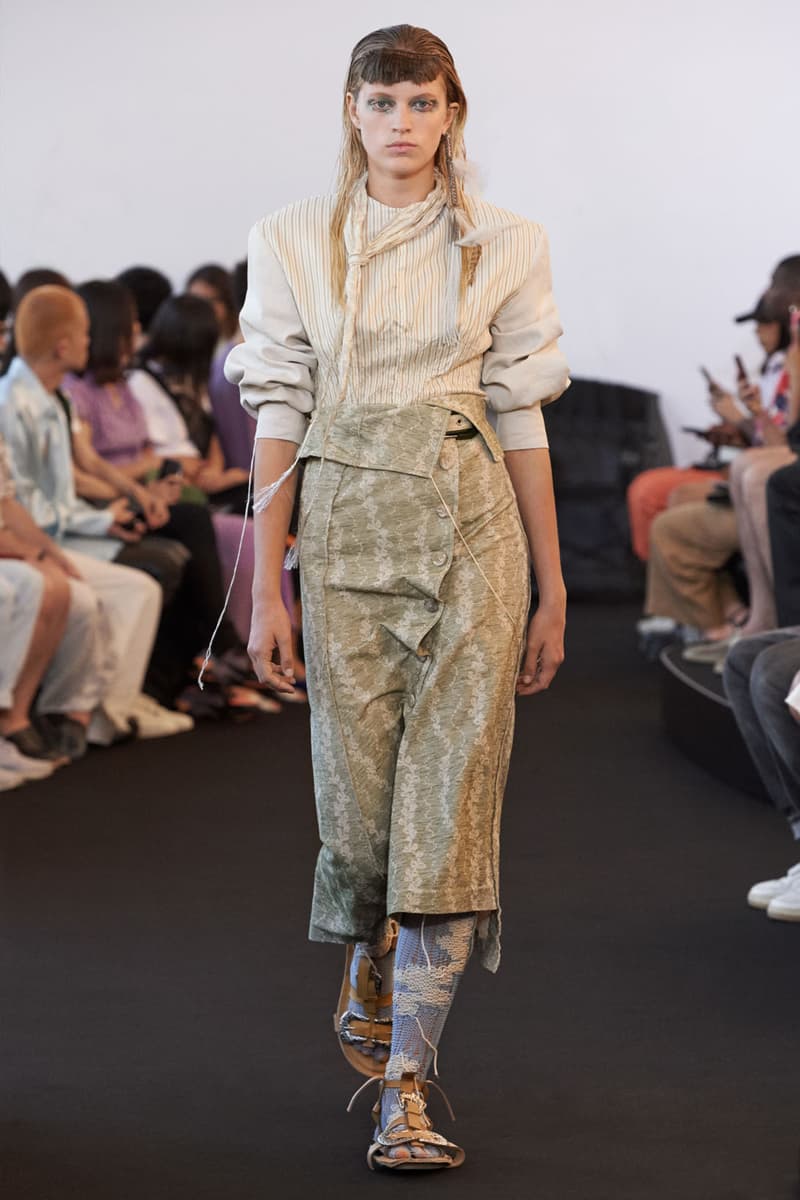 23 of 43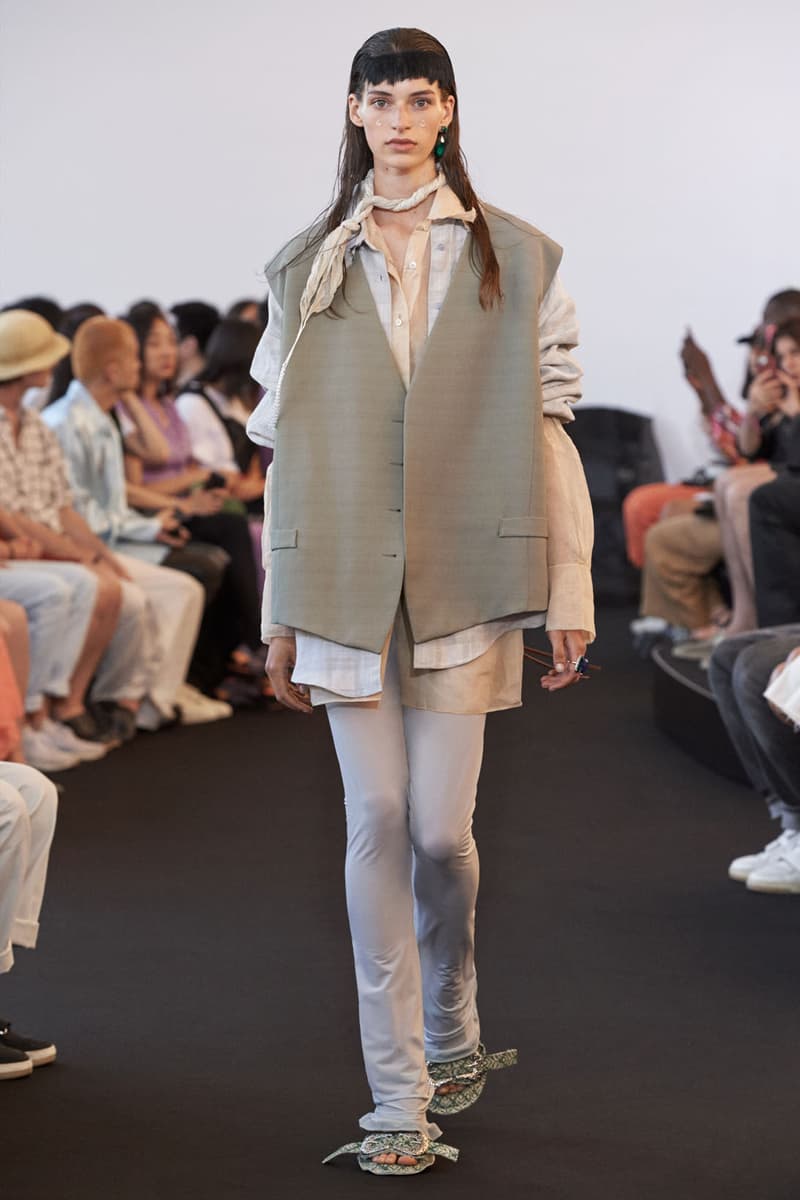 24 of 43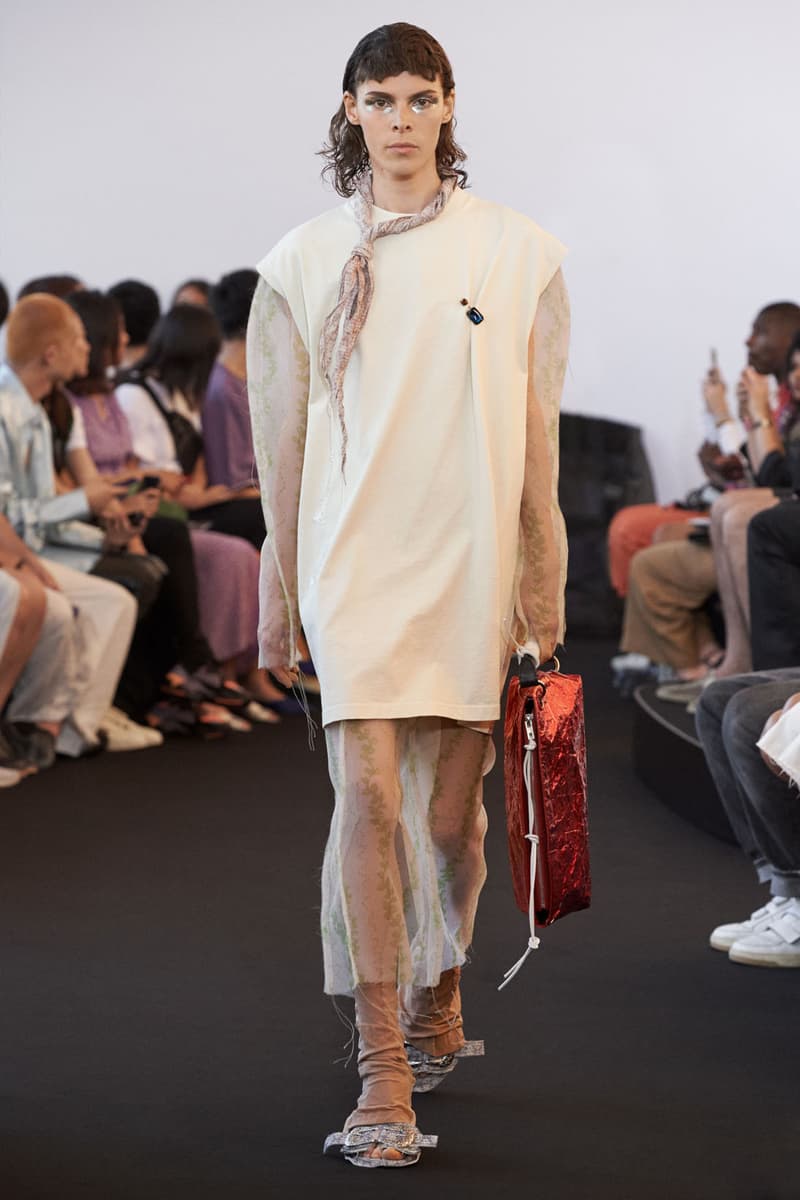 25 of 43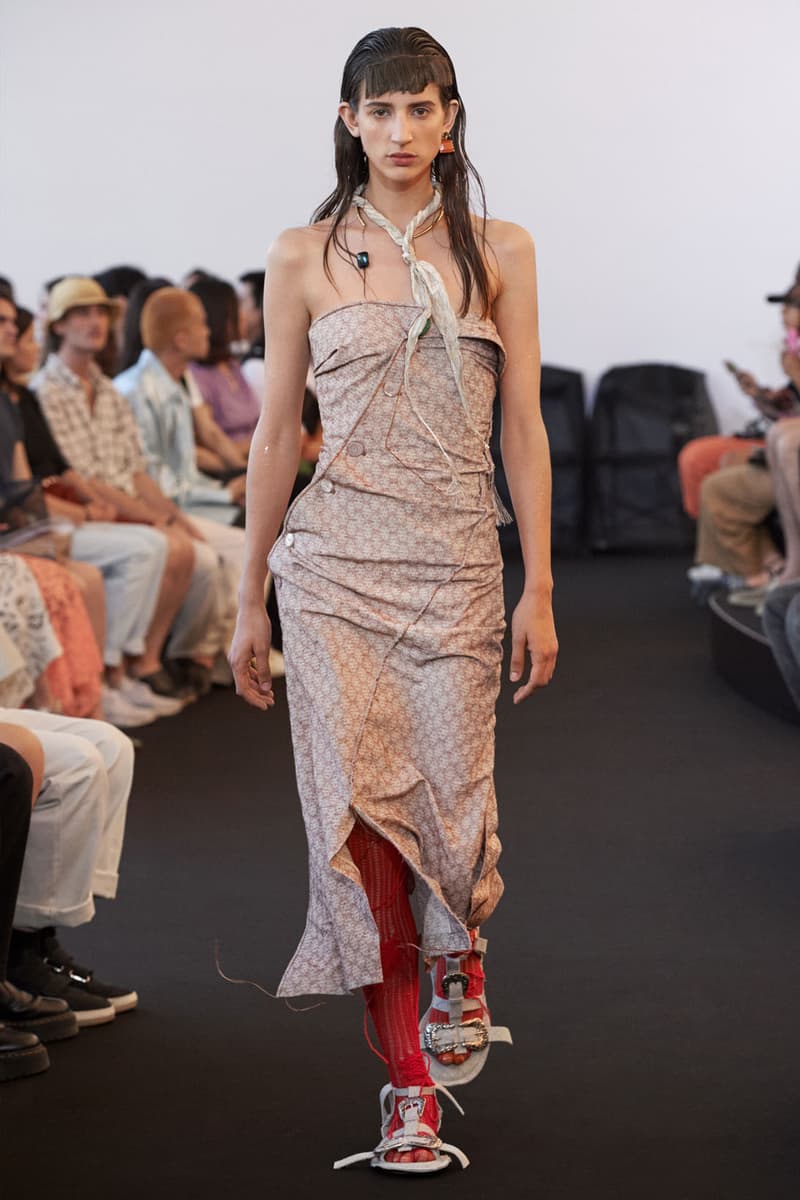 26 of 43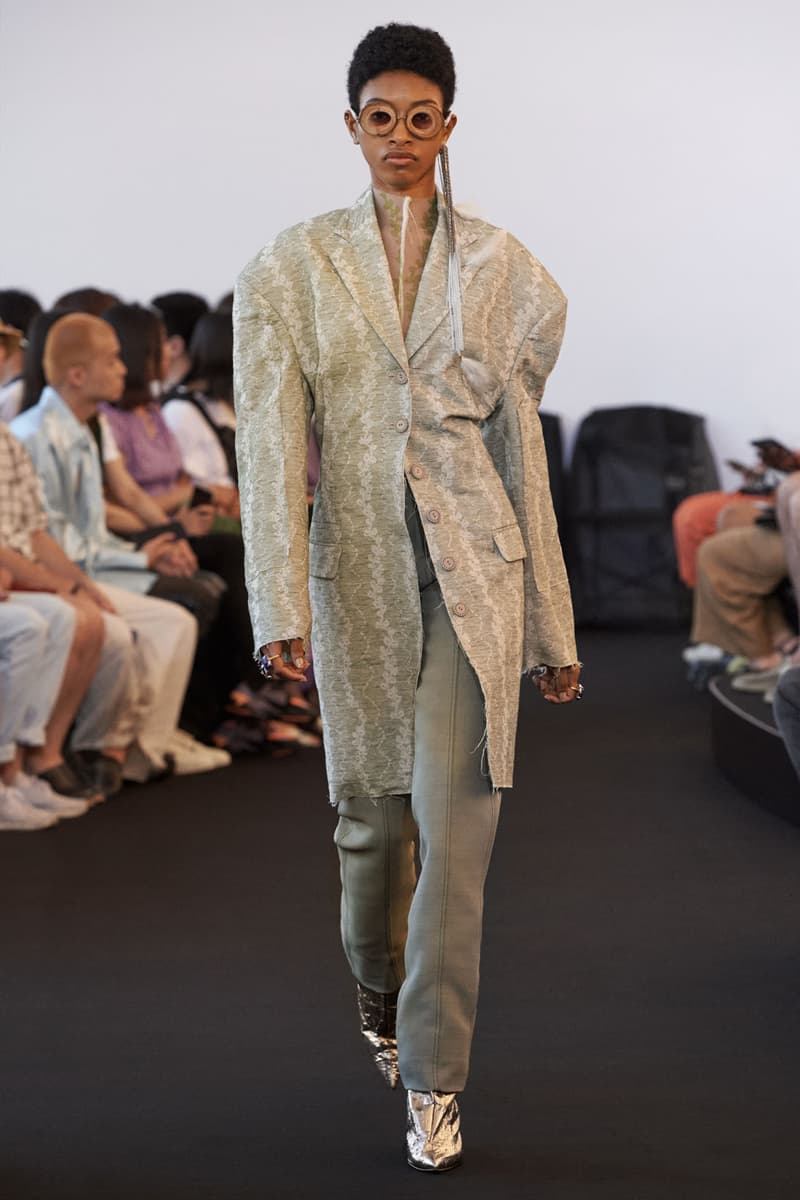 27 of 43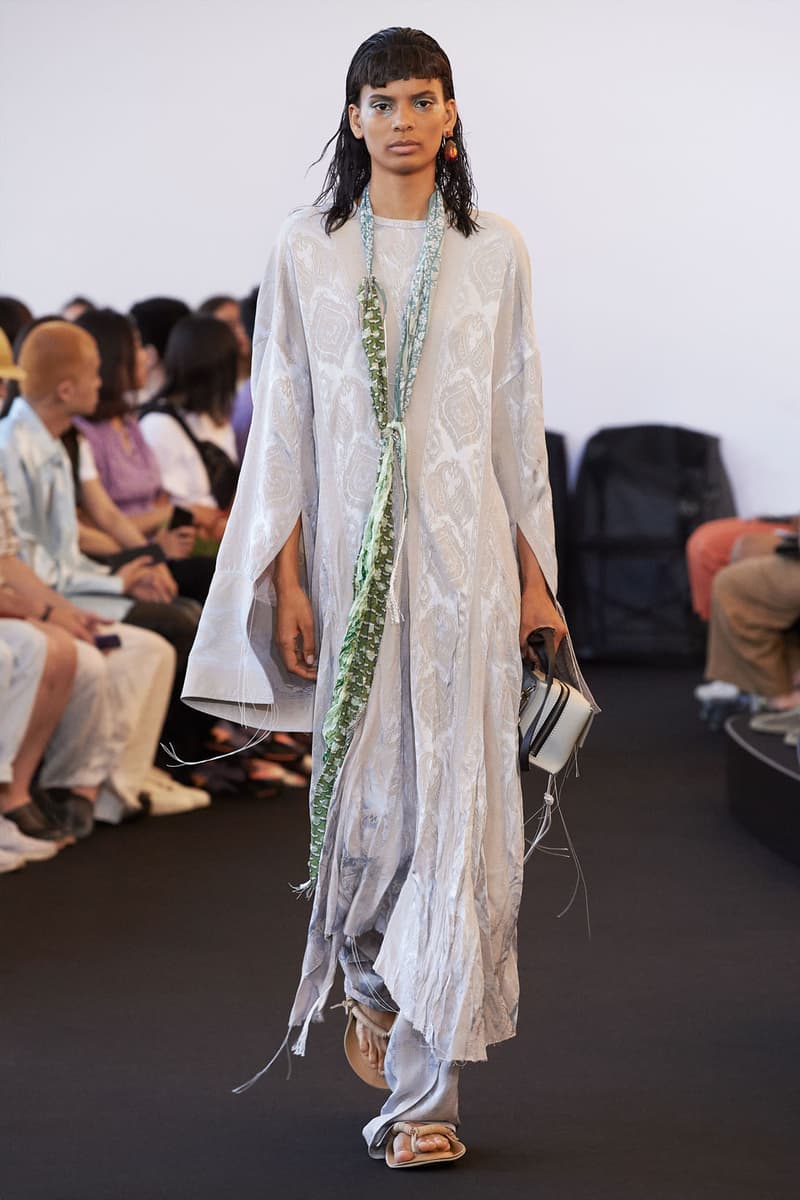 28 of 43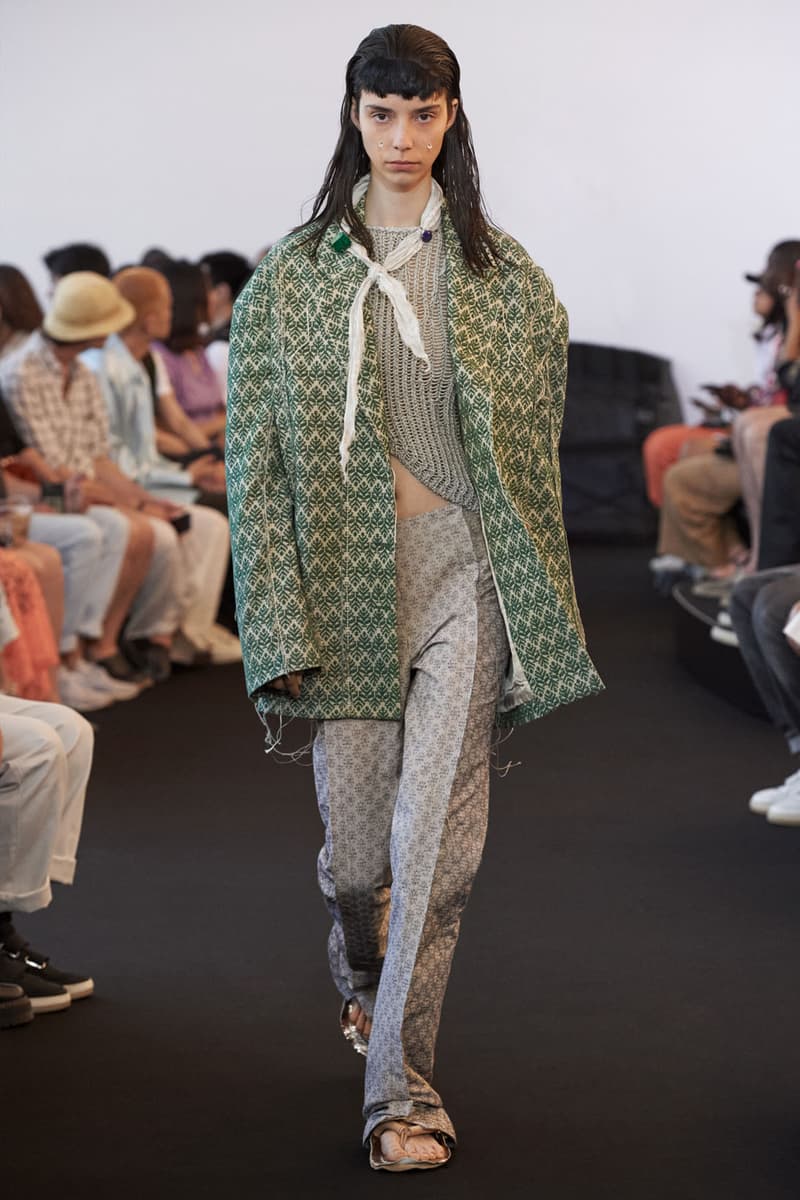 29 of 43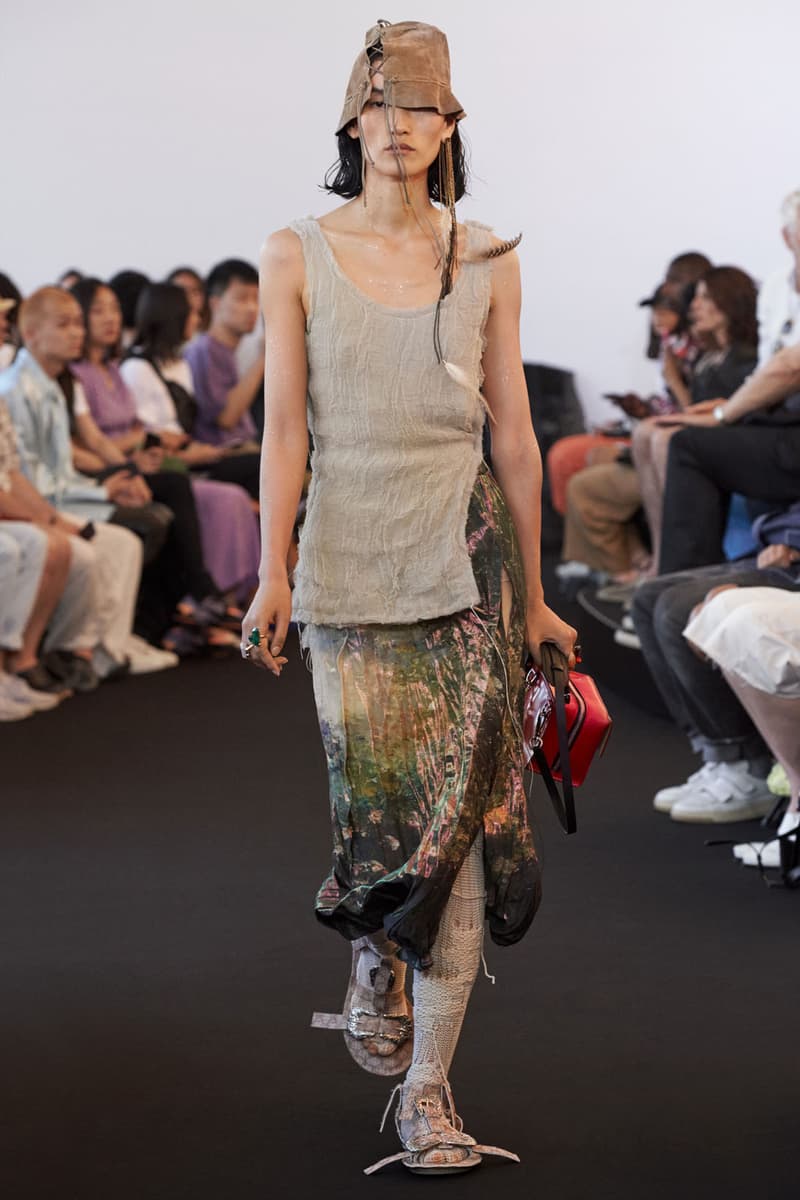 30 of 43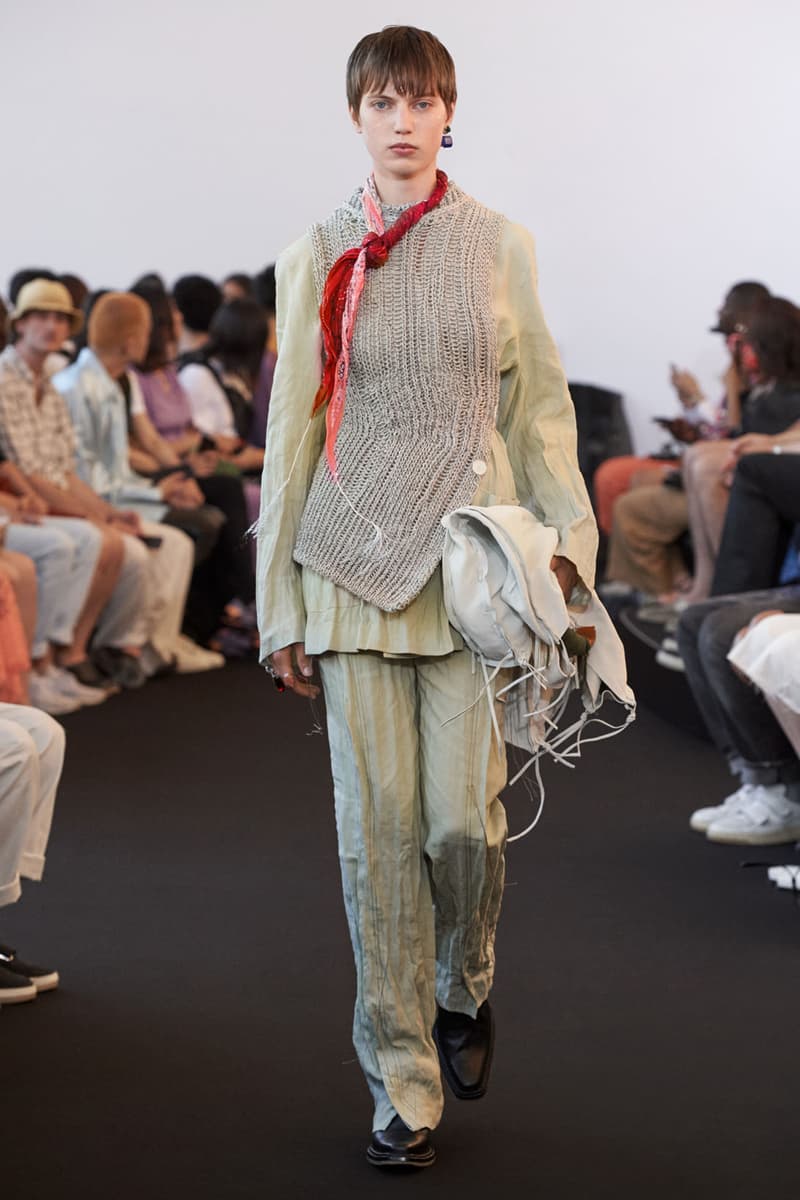 31 of 43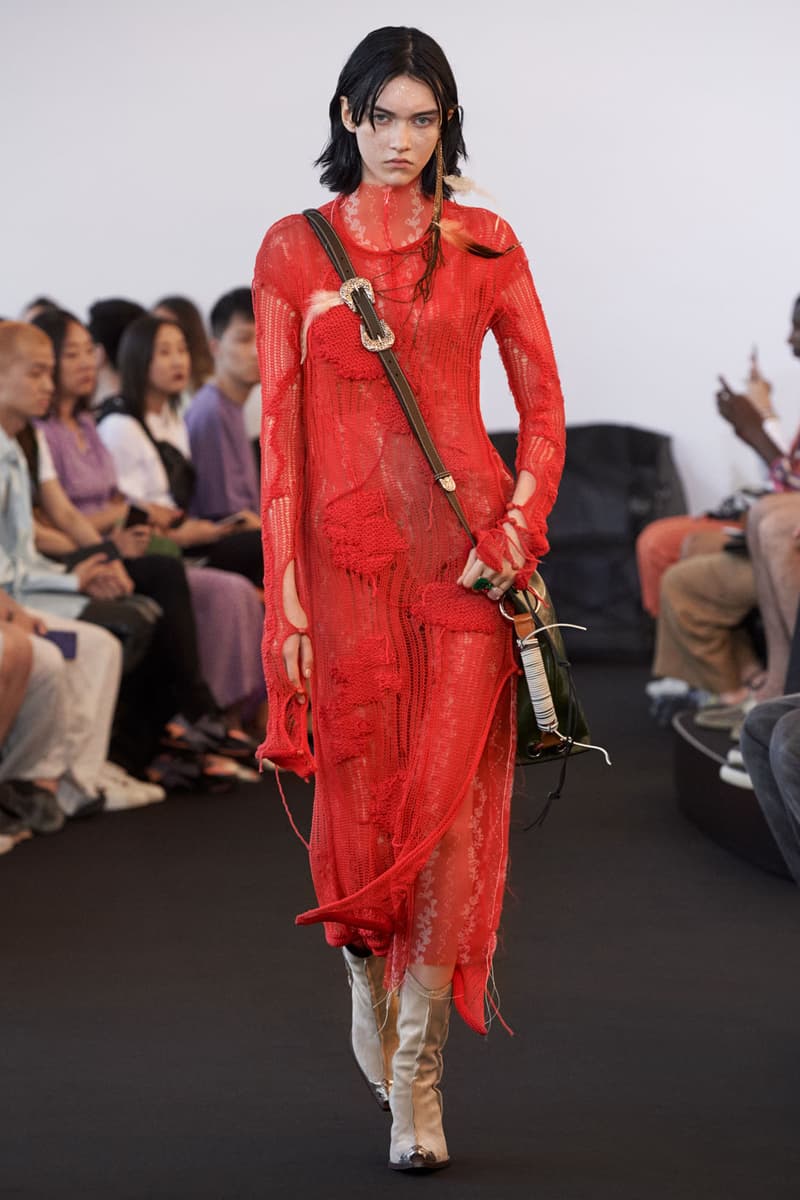 32 of 43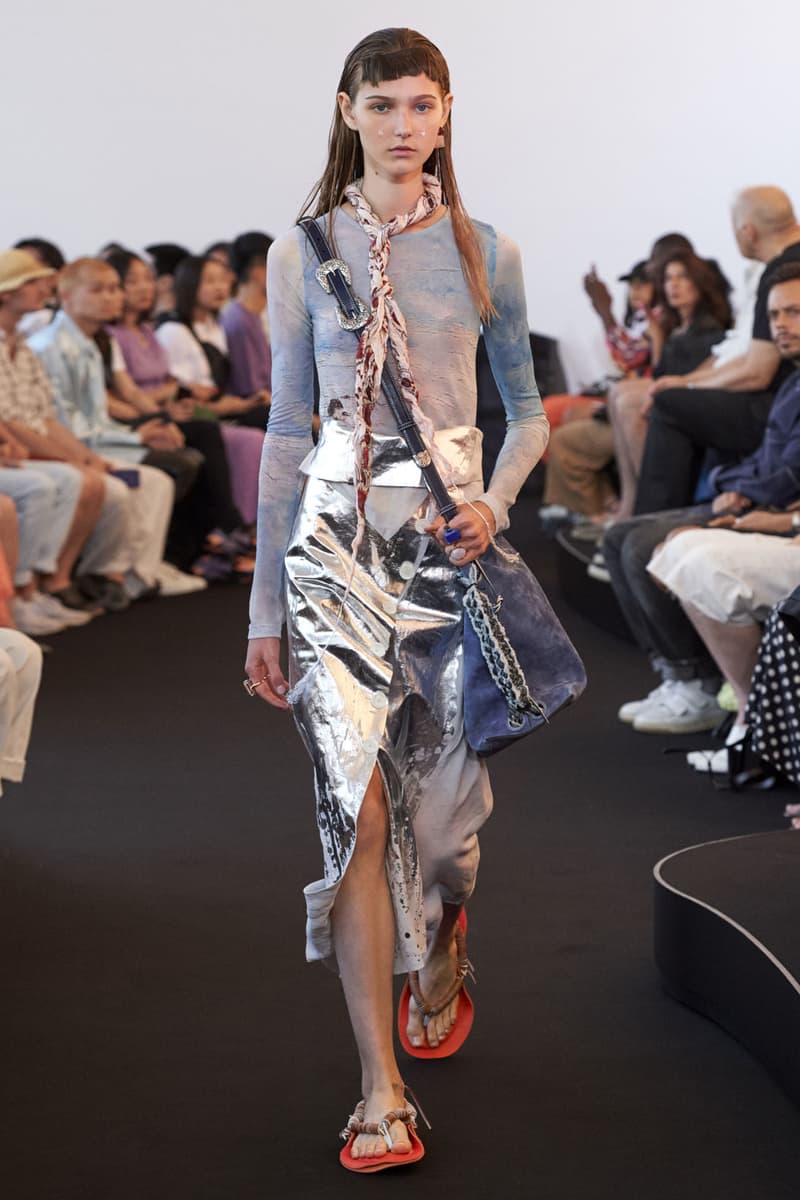 33 of 43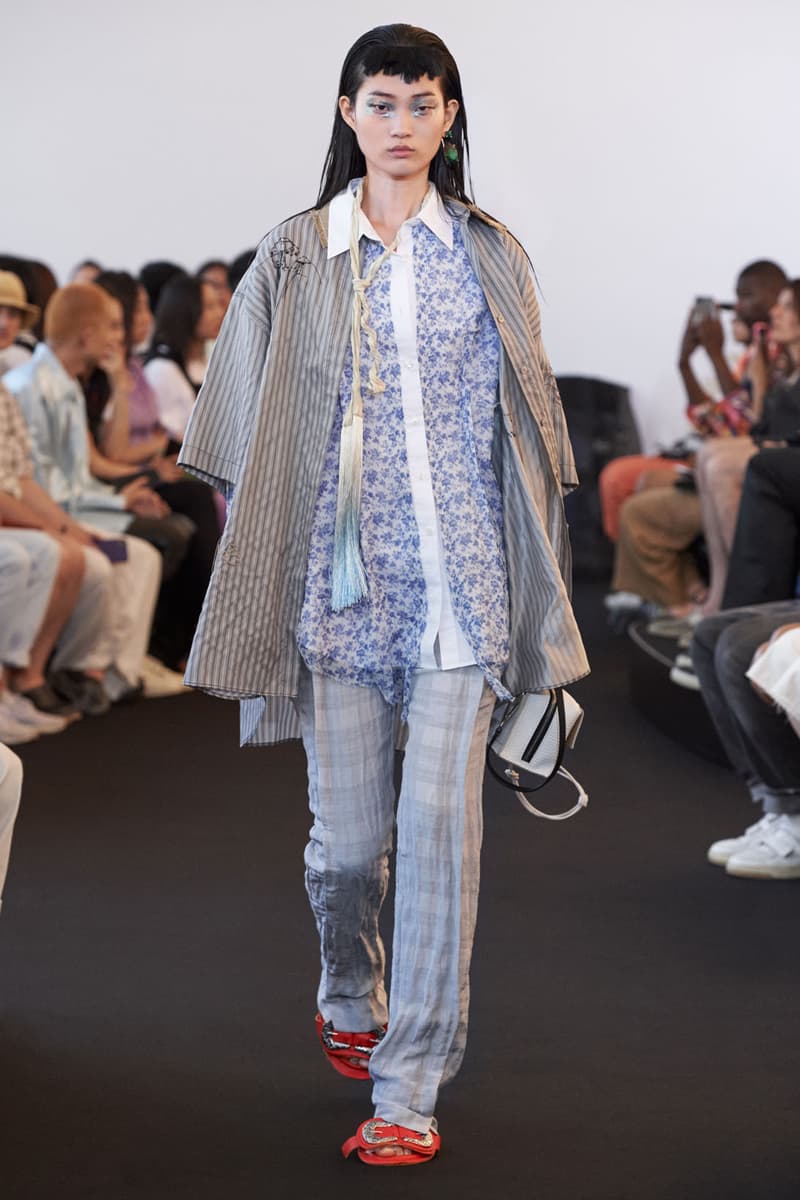 34 of 43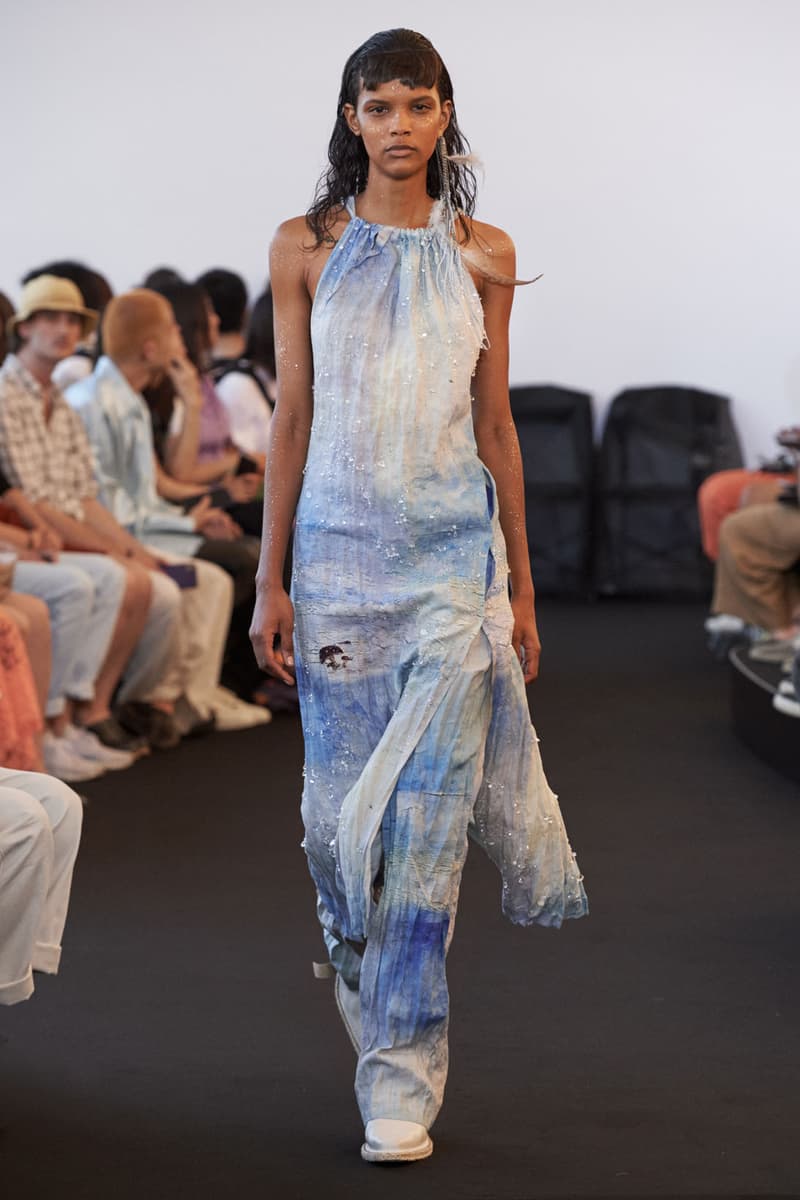 35 of 43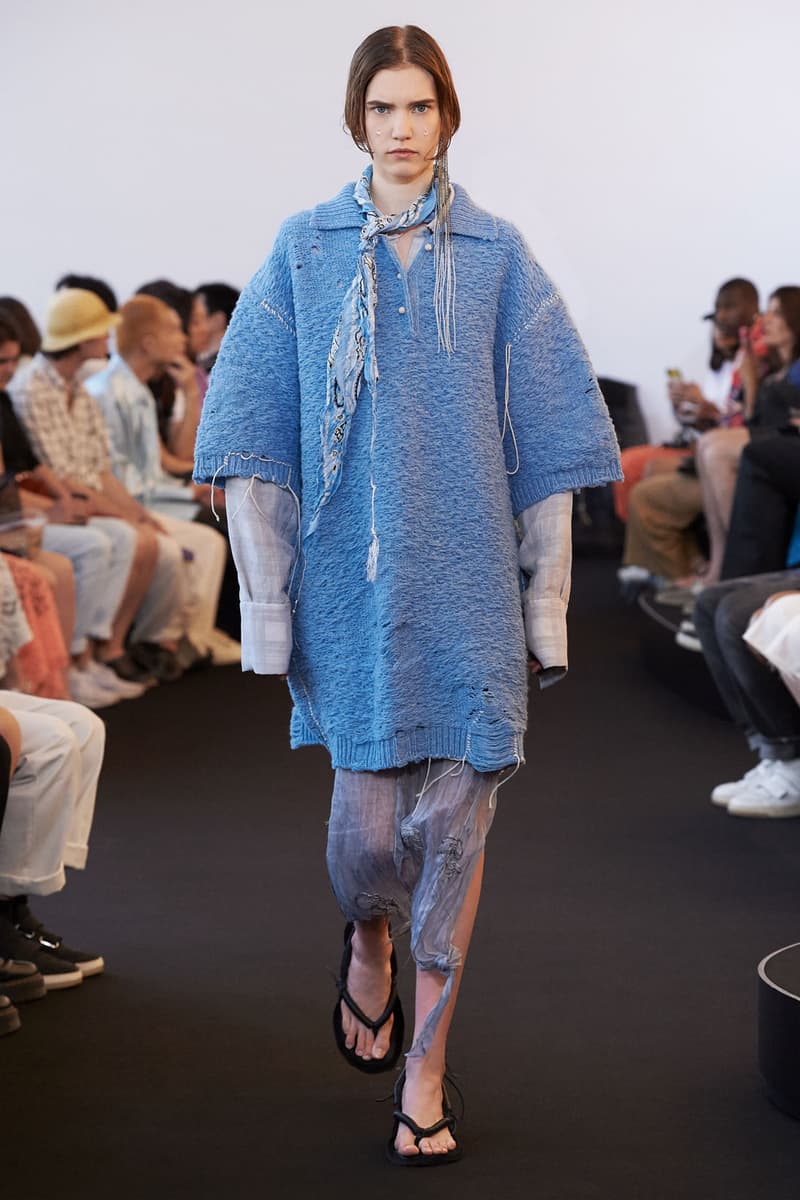 36 of 43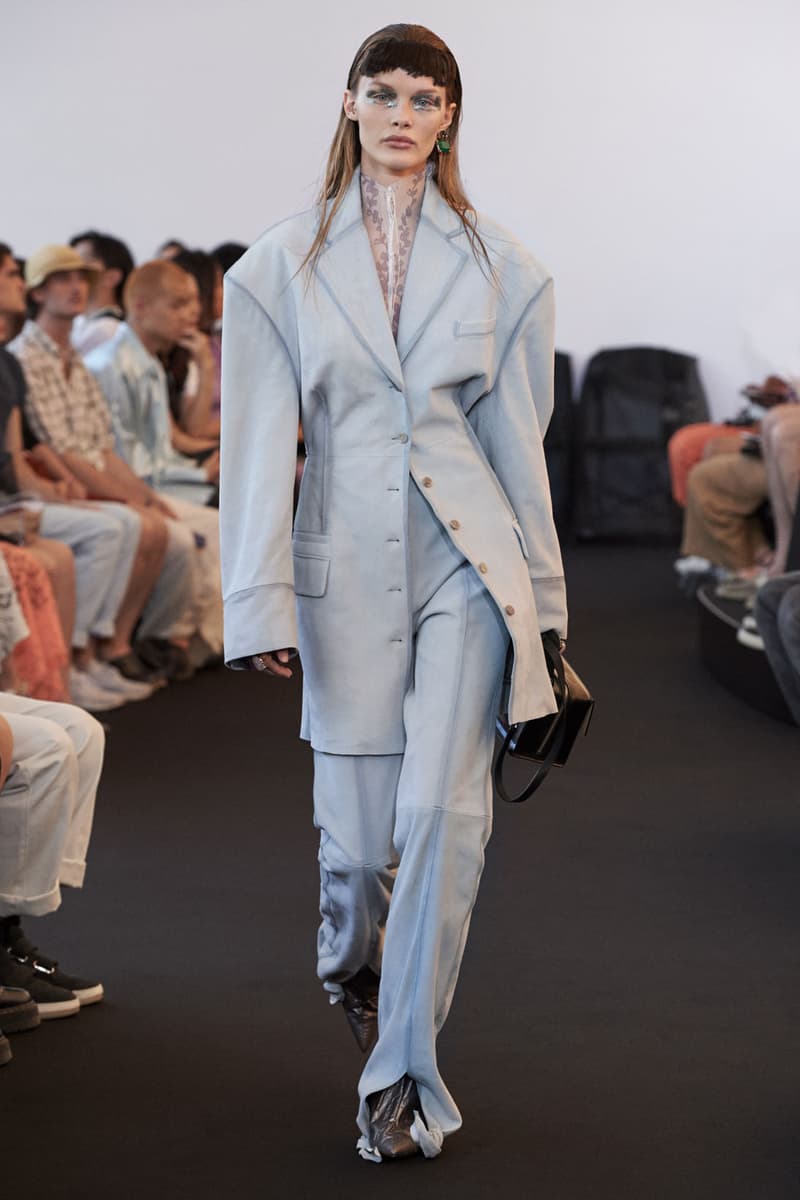 37 of 43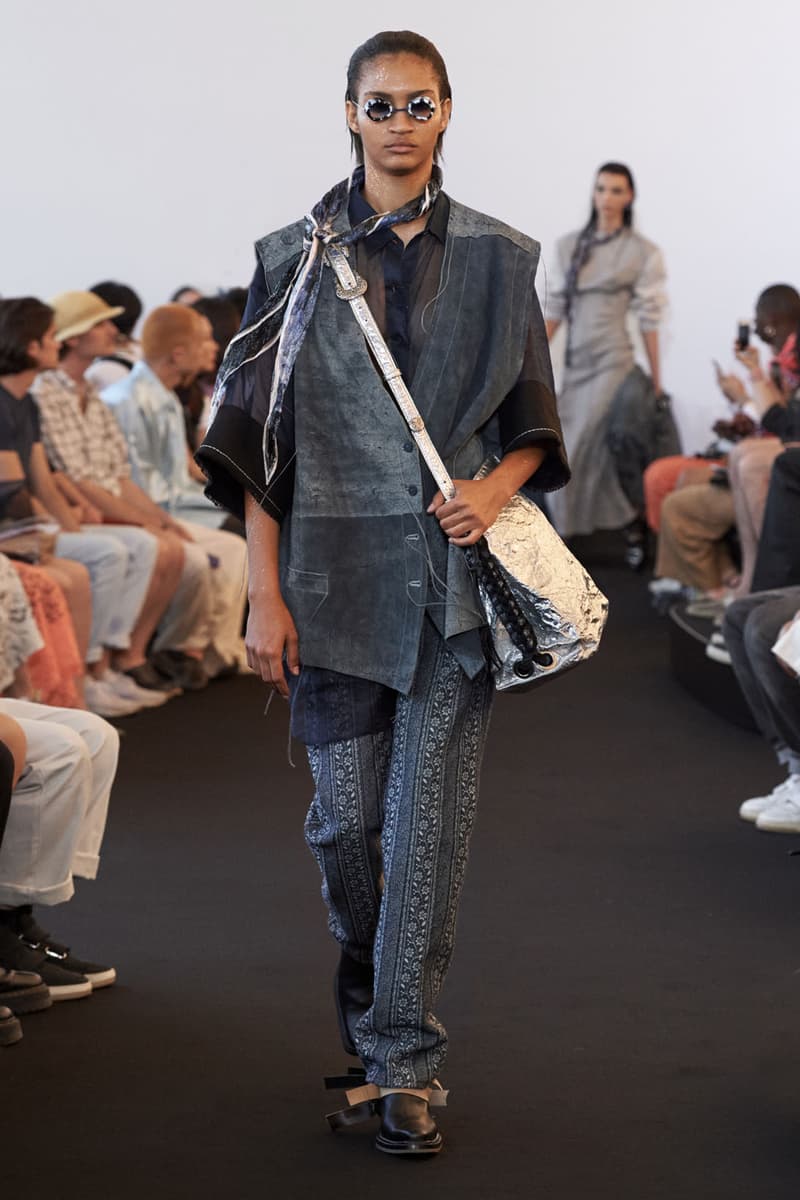 38 of 43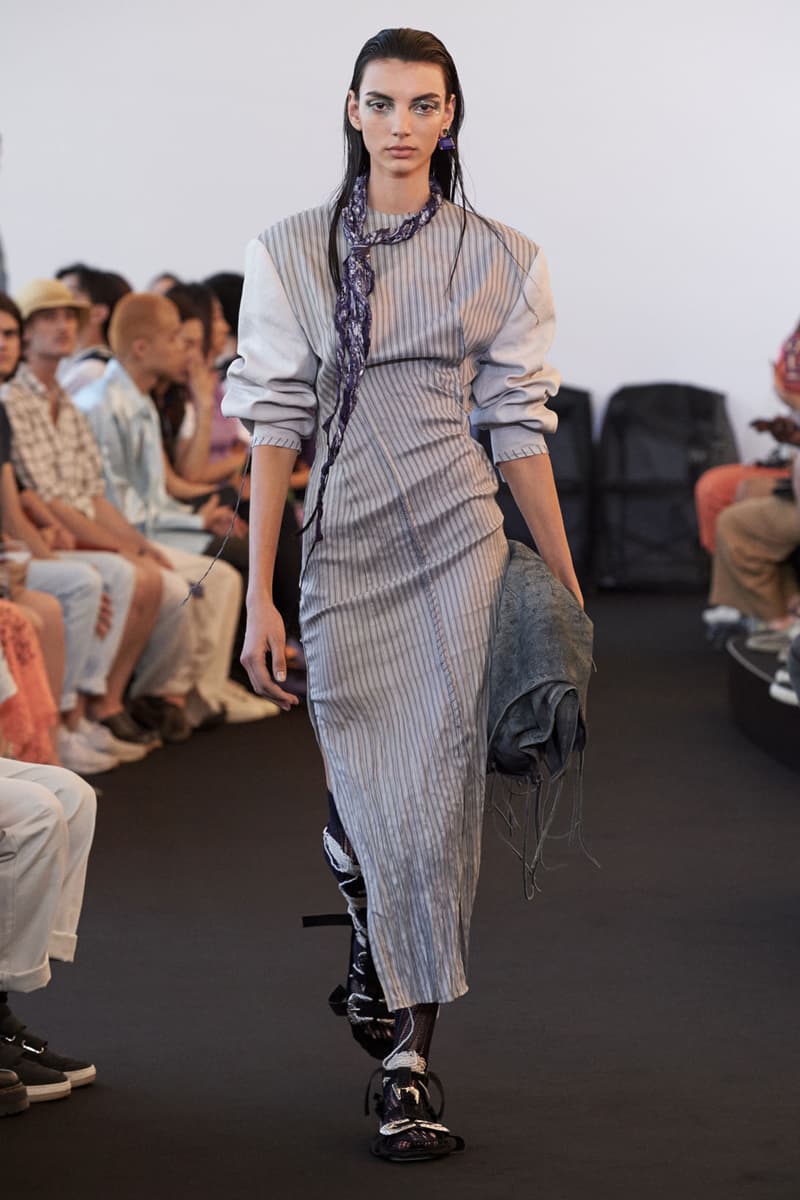 39 of 43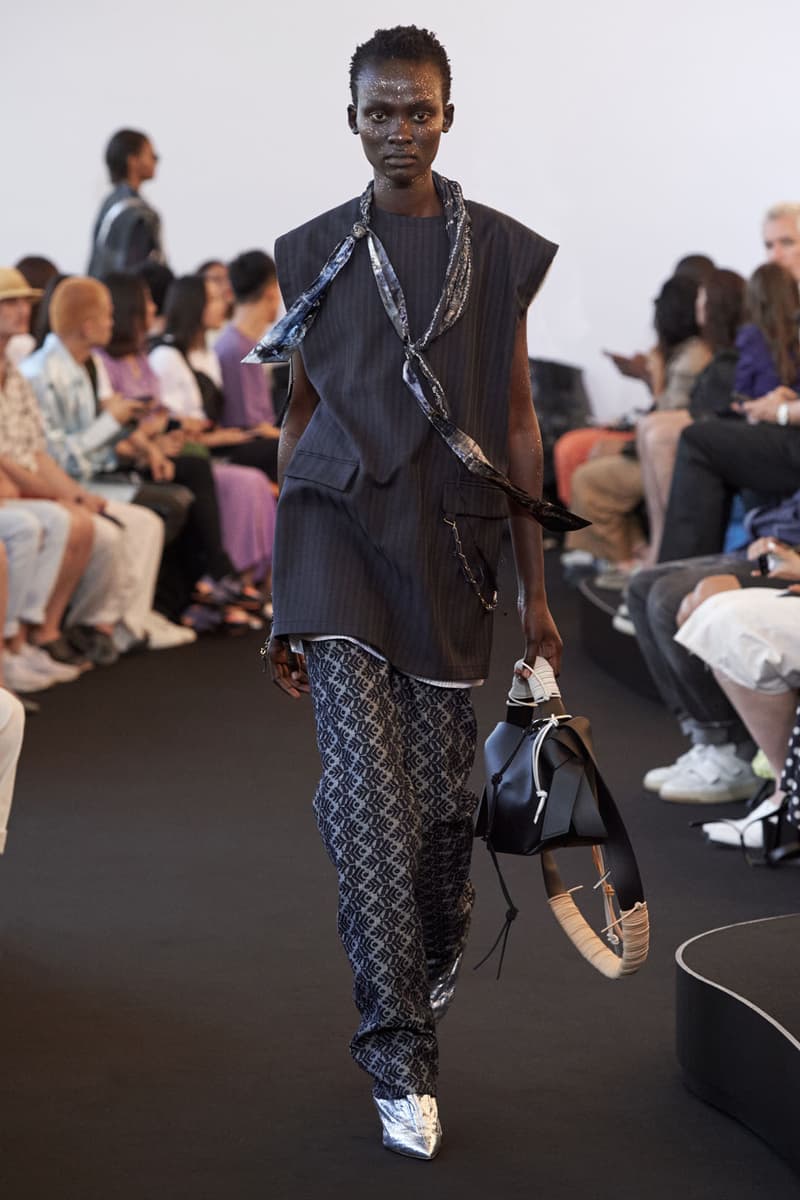 40 of 43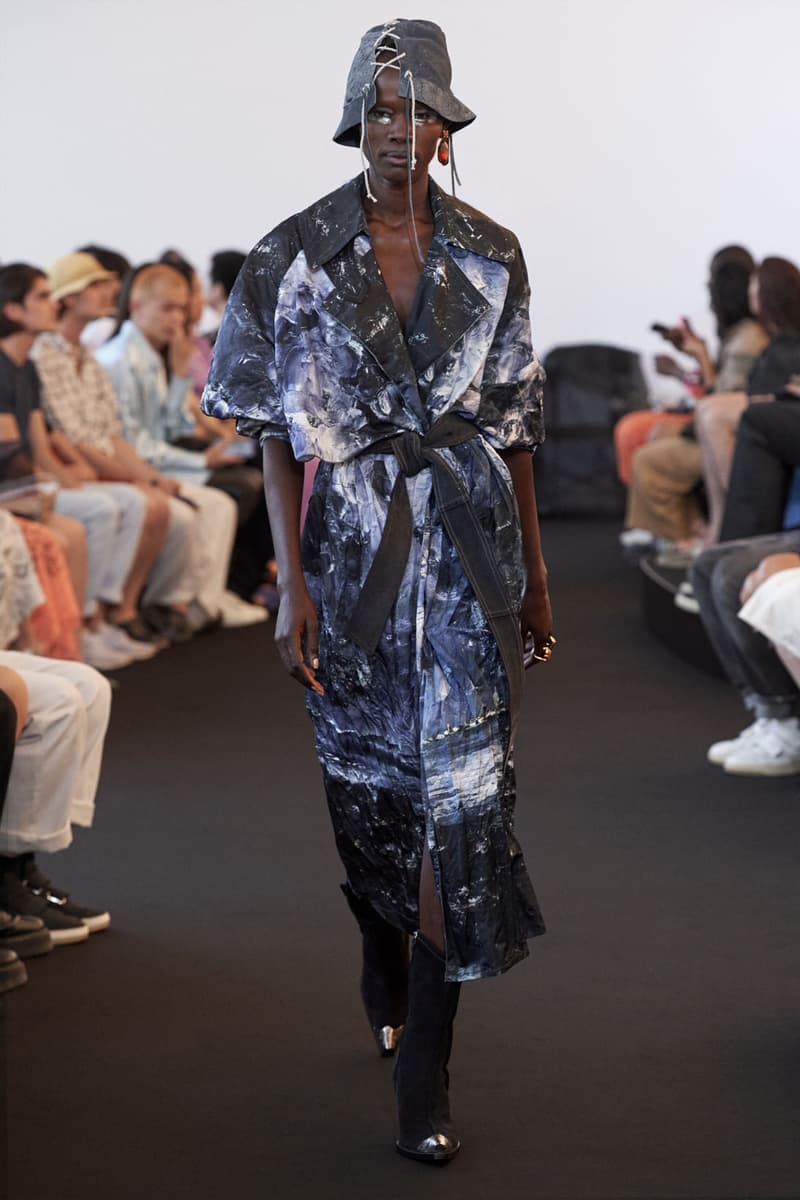 41 of 43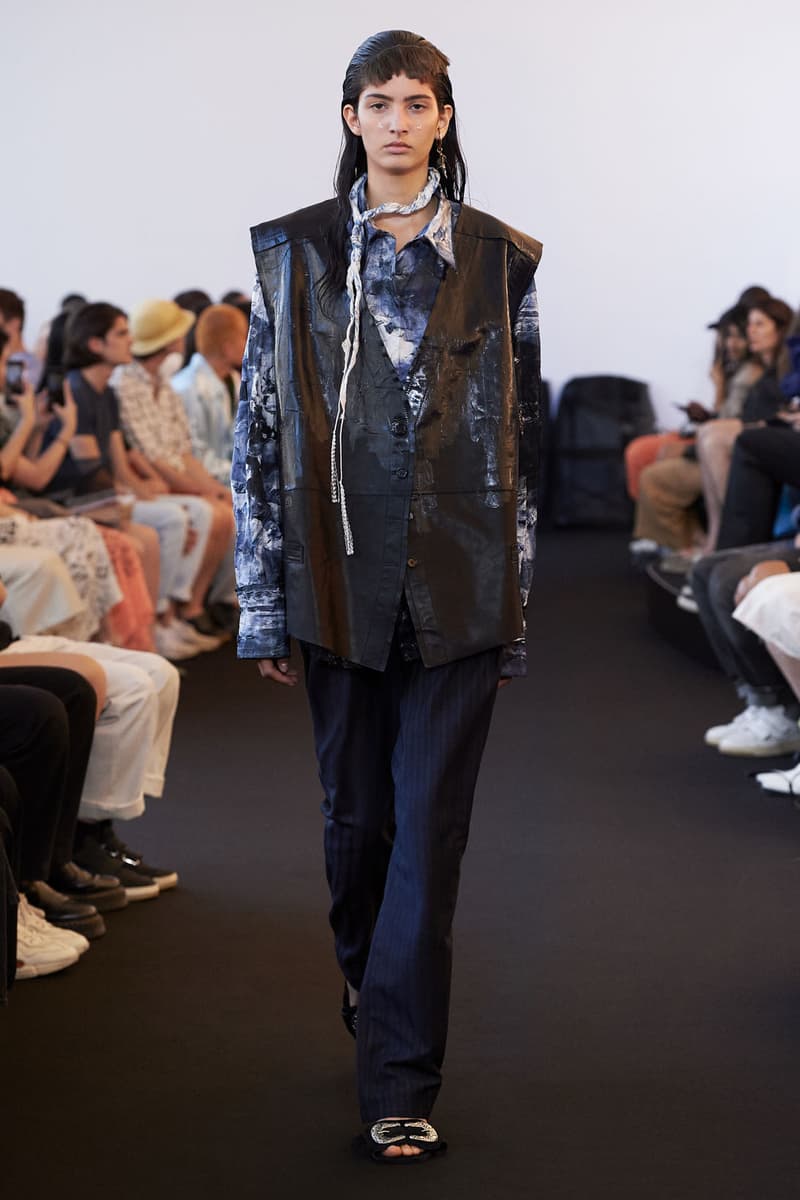 42 of 43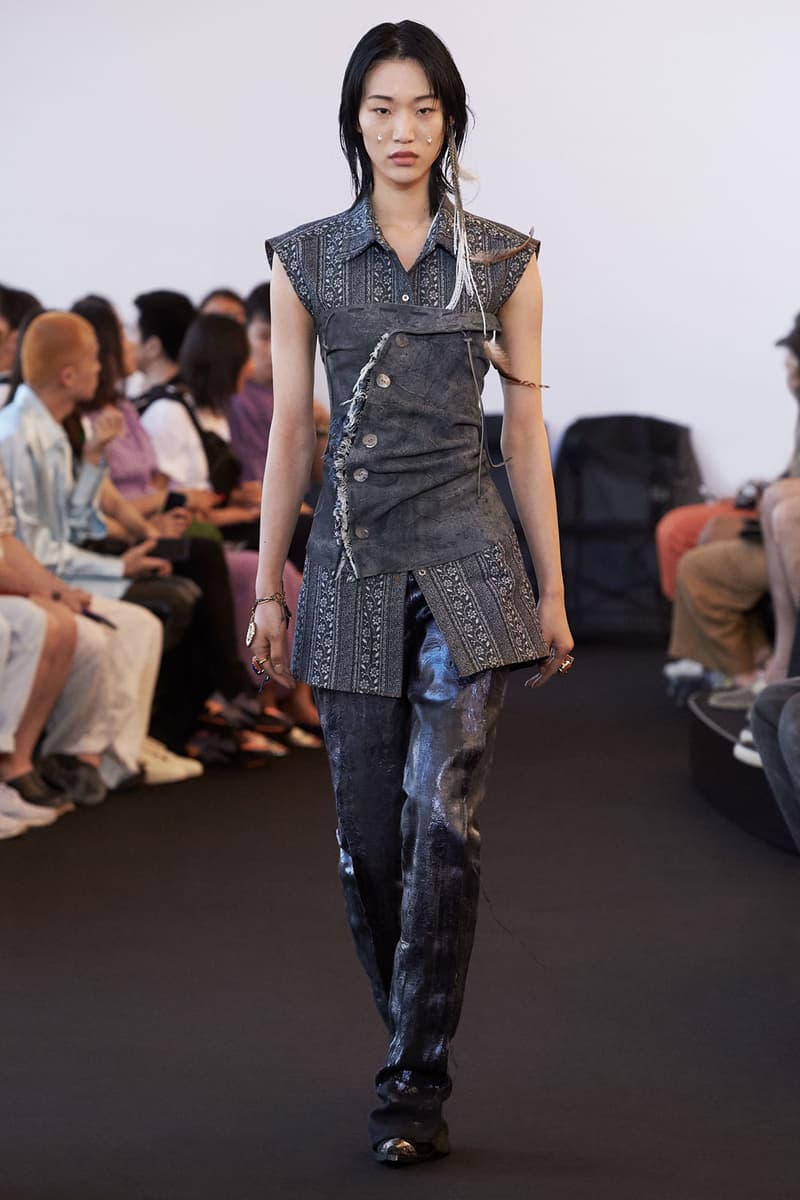 43 of 43
Fashion
Take a Full Look At Acne Studios' SS20 Collection
Featuring nature-inspired prints by artist August Strindberg.
Take a Full Look At Acne Studios' SS20 Collection
Featuring nature-inspired prints by artist August Strindberg.
For Acne Studios' Spring/Summer 2020 women's collection, creative director Jonny Johansson explores the concept of living in nature and the countryside through a range of loose silhouettes created with contrasting fabrics and textures. "The choice to live in nature can be a radical act. It is poetic but it is also very real, about seeking alternatives. I am always attracted to these people, and the way their life translates into the way they dress. This idea of escape is more important today than ever," the designer states in a press release.
Introduced at Paris' Maison de la Radio, this nature-inspired collection is all about living a contemporary life within nature, the beauty of imperfections, and having a connection with the wild. Models took the runway in layered looks with contrasting fabrics and textures, like a sharp-cut suede shirt worn over a soft cotton organza skirt, and an oversized knit top matched with gold foil linen pants. Dynamic silhouettes were created with oversized jackets cinched at the waists, and gilets were added to the looks for an extra layer. The show also featured traditional Swedish folkloric patterns like pinecone on an oversized linen jacket and floral on a satin skirt.
The runway was filled with Johansson's intricate treatments, including overprinted fil coupé jacquard on a cropped jacket, and satin dresses with pleats. Prints featured four of artist August Strindberg's paintings of the Swedish landscape – "Underlandet (Wonderland)," "Svartsjukans natt (The Night of Jealousy)," "Den ensamma giftsvampen (The Solitary Toadstool)" and "Staden (The Town)" – adding an abstract and lively feel to the collection. Some of the paintings were hand-embroidered with crystals, while others printed onto pleats.
Browse the gallery above for the full Acne Studios SS20 collection. In case you missed it, check out Jacquemus' stunning SS20 runway featuring Swarovski crystals.
---
Share this article