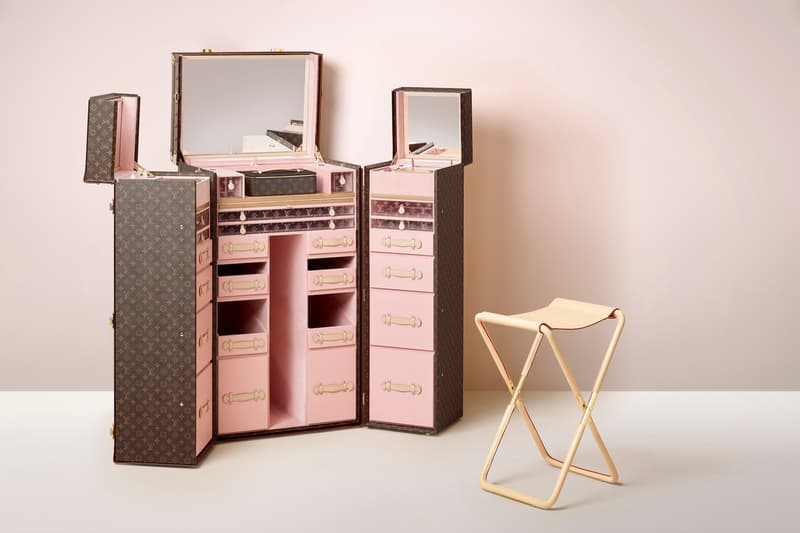 1 of 18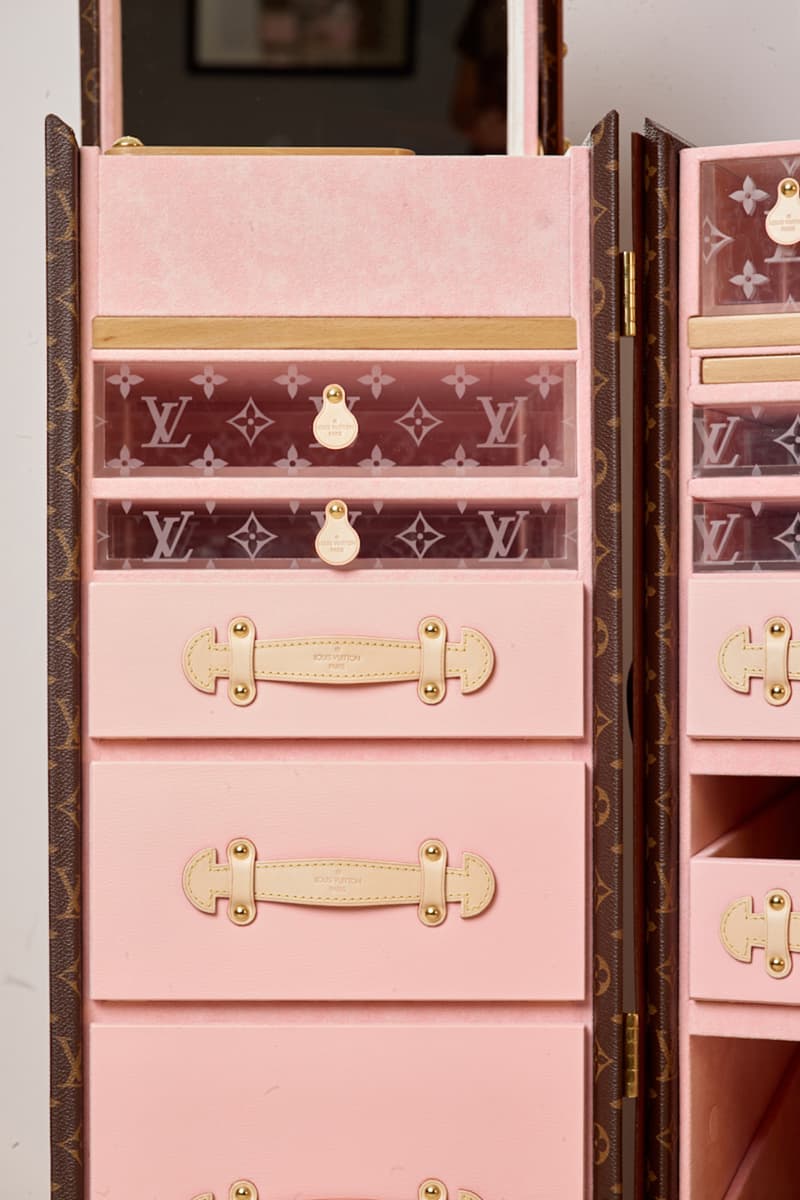 2 of 18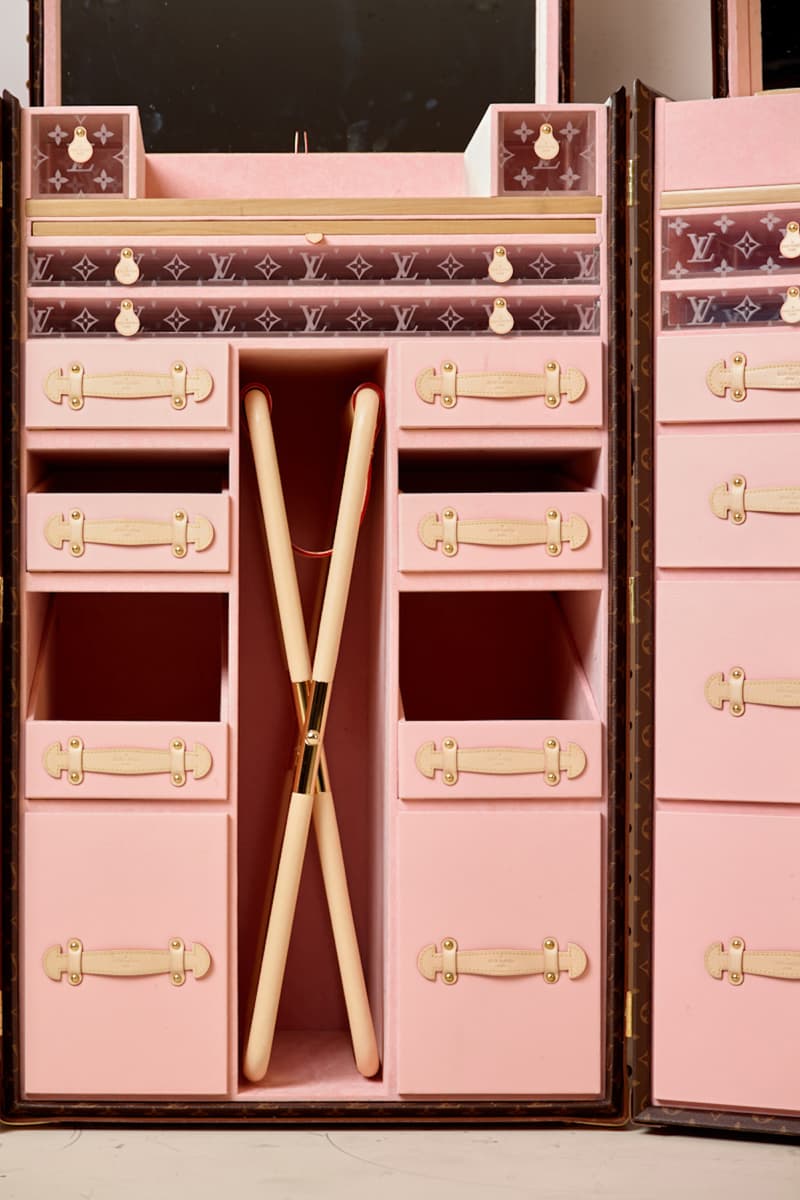 3 of 18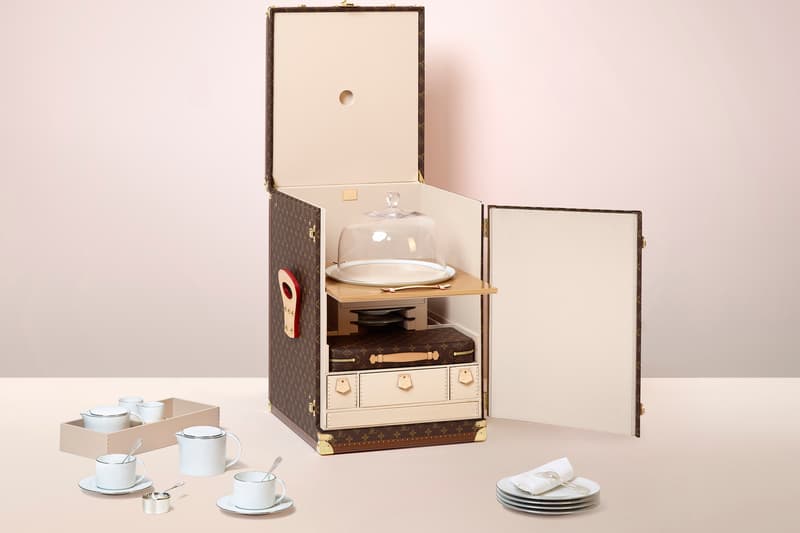 4 of 18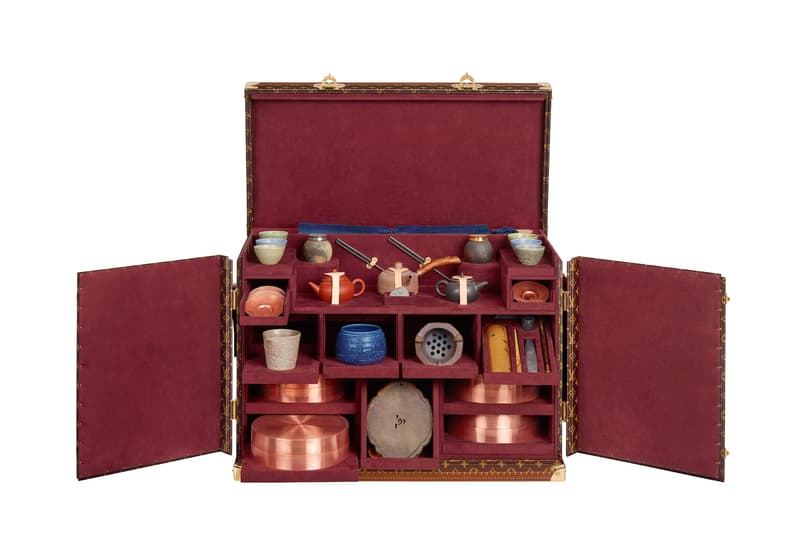 5 of 18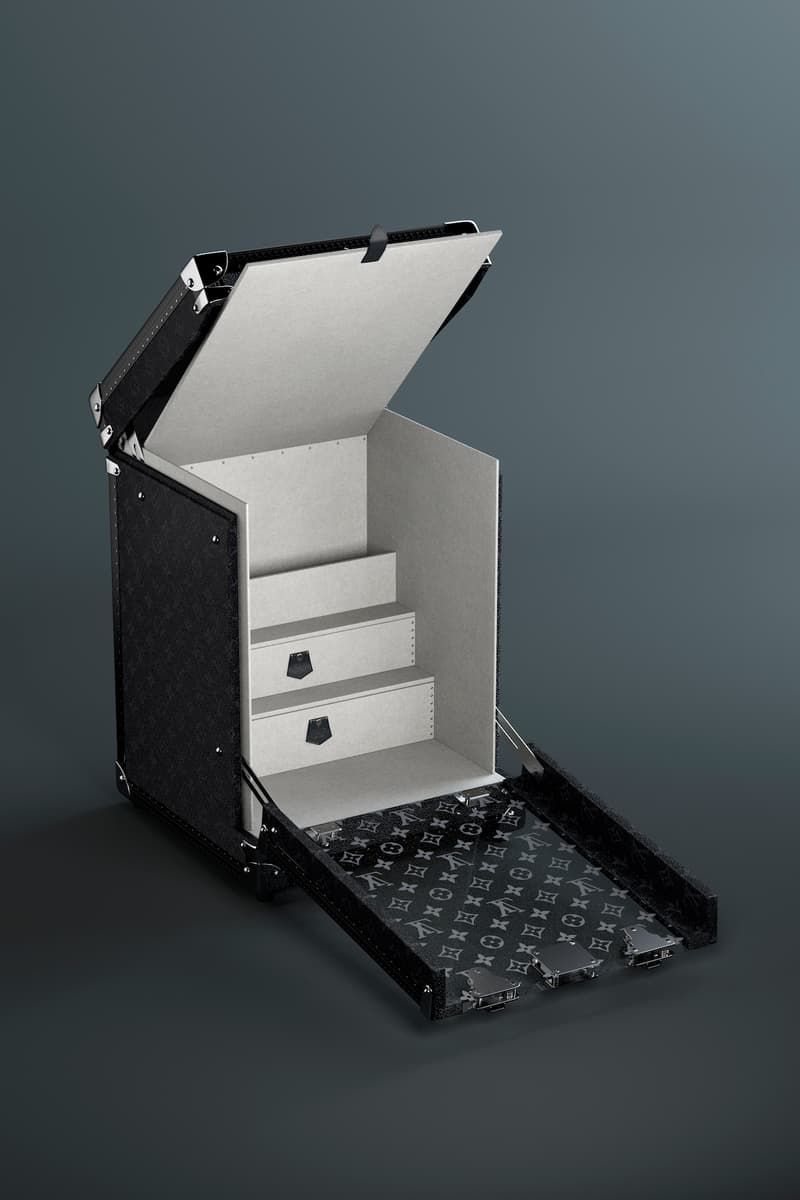 6 of 18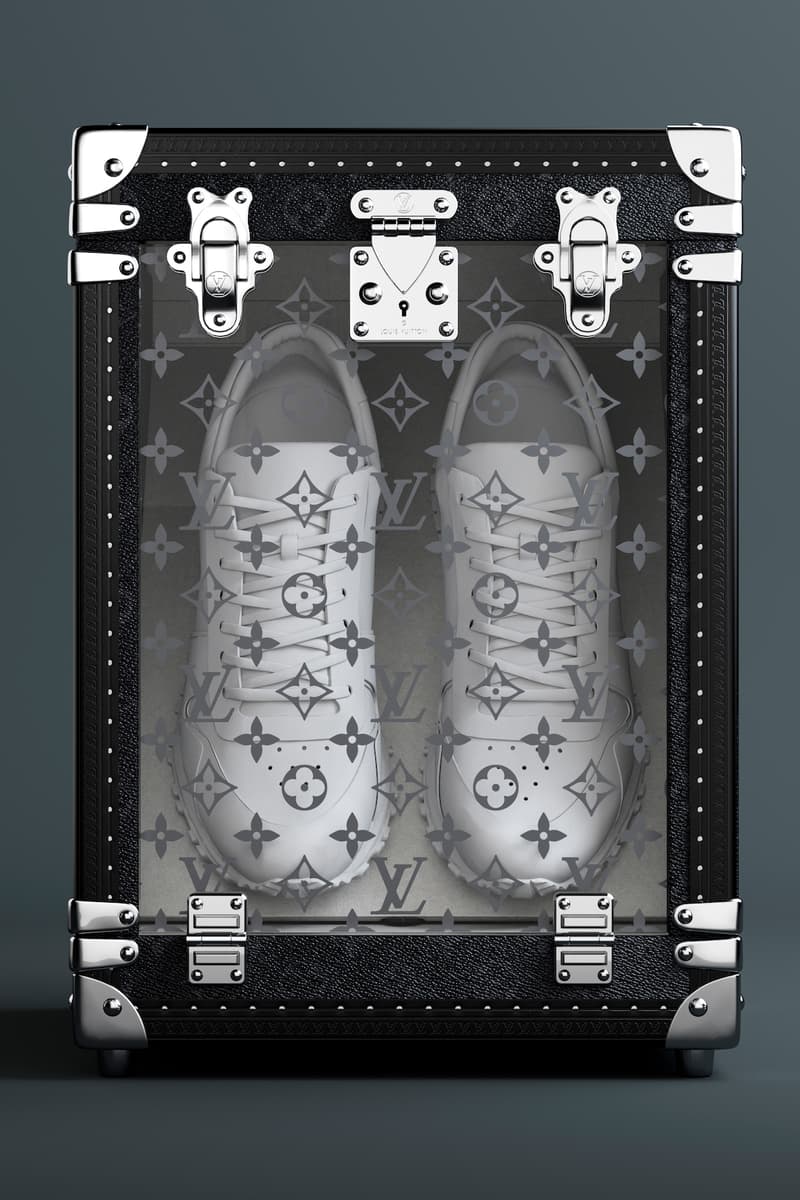 7 of 18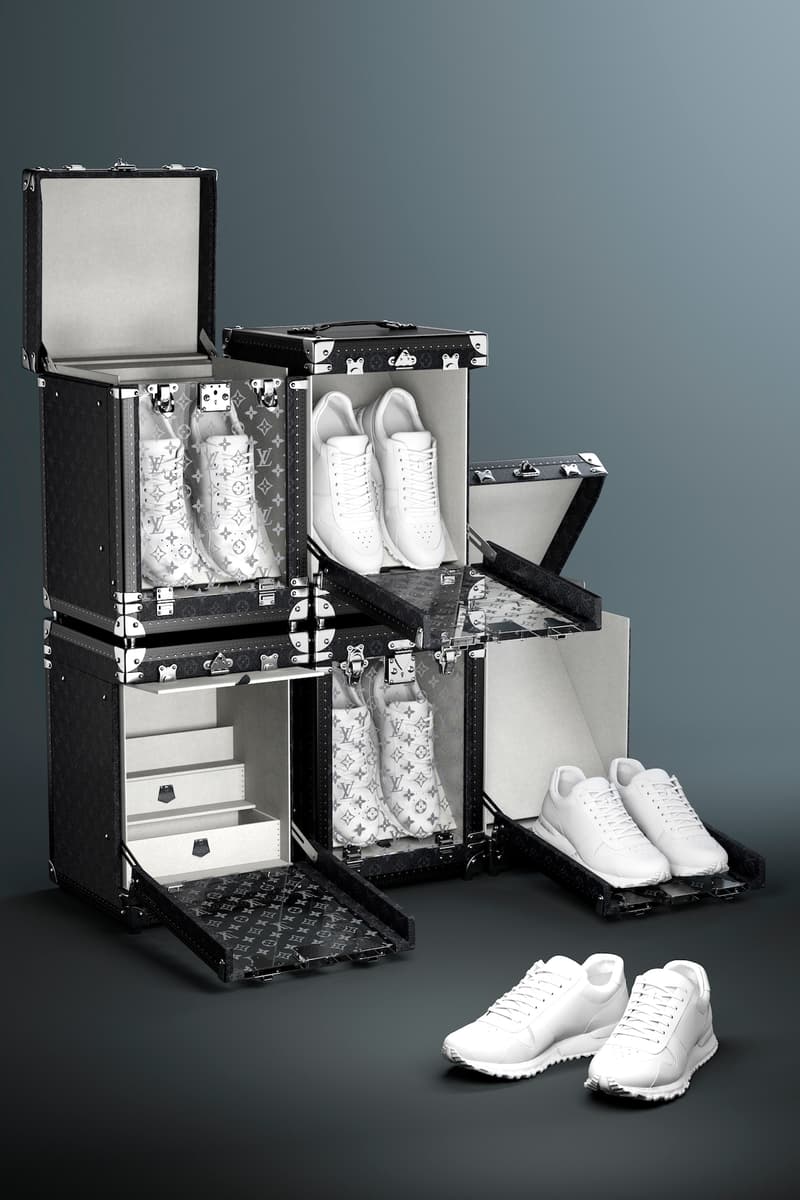 8 of 18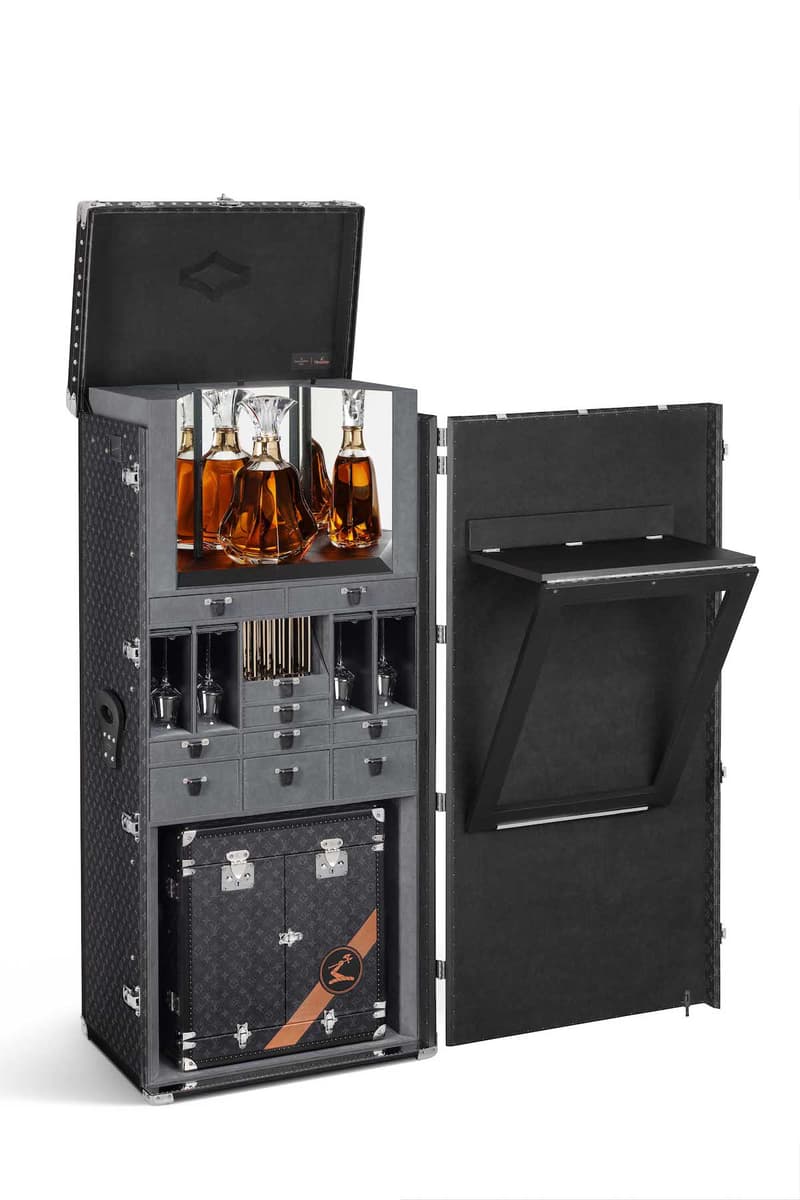 9 of 18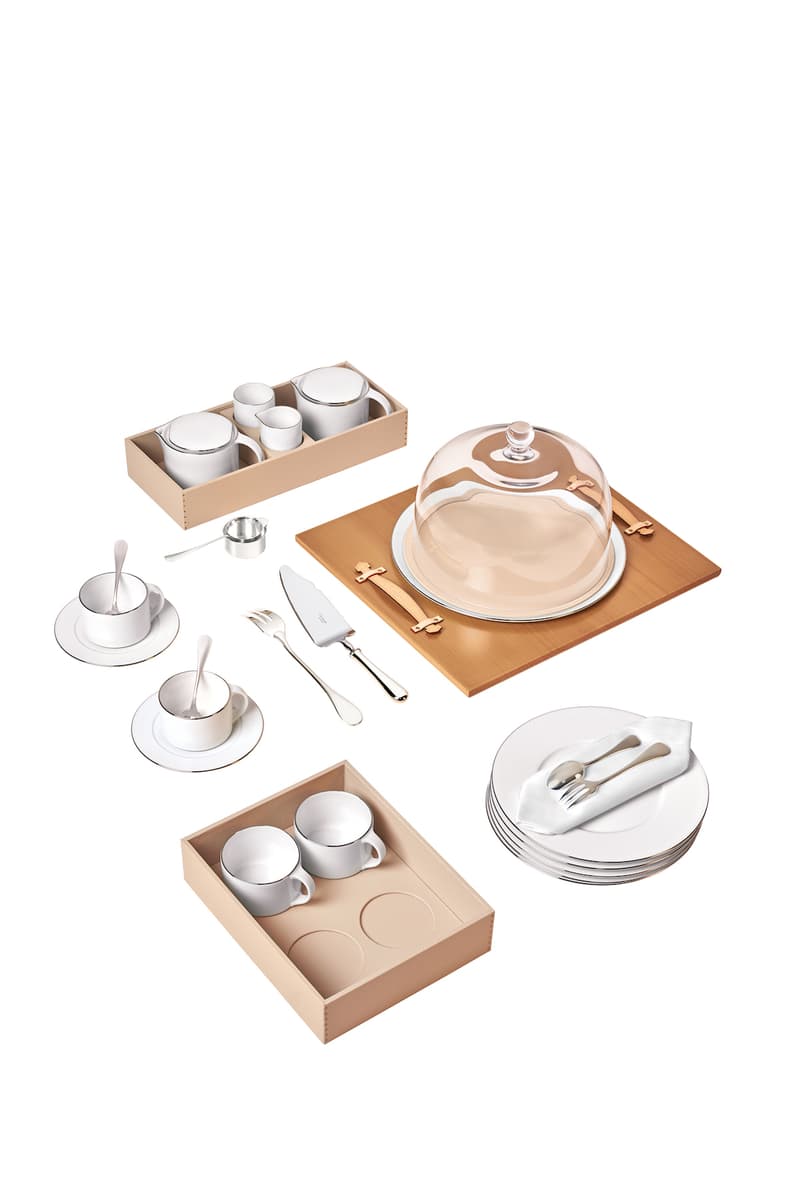 10 of 18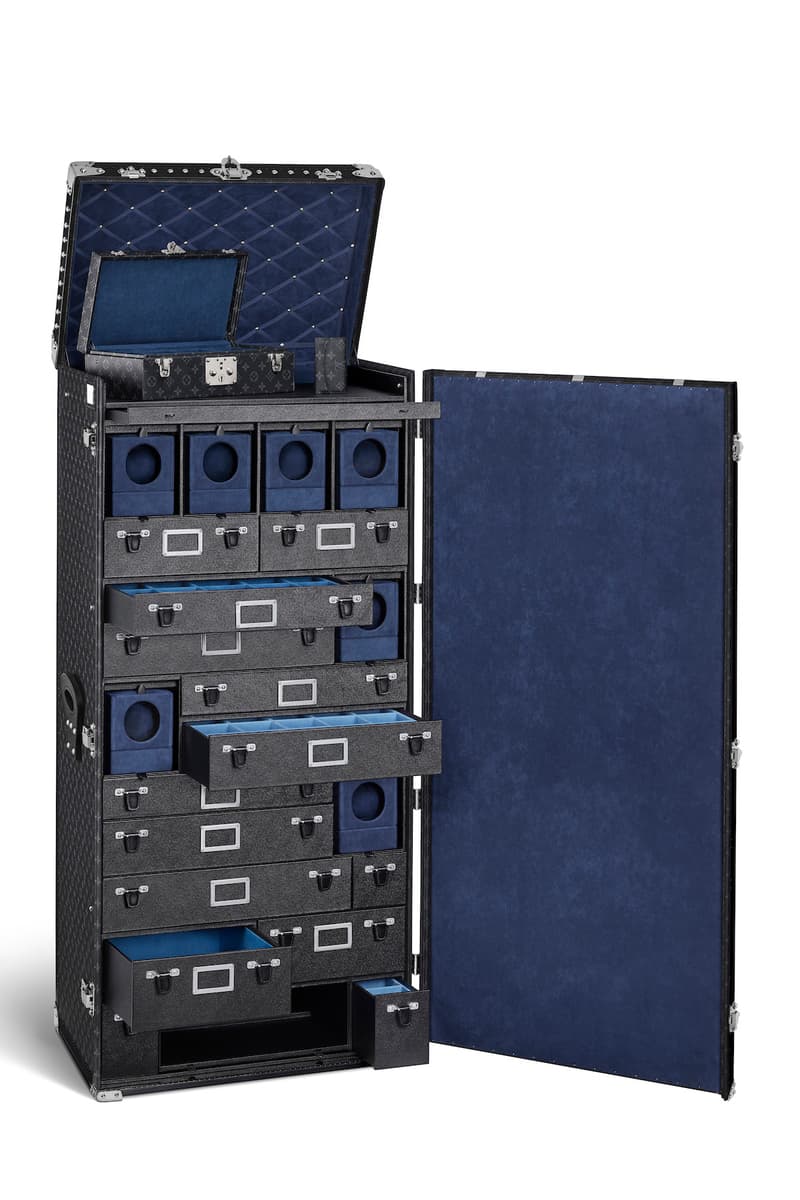 11 of 18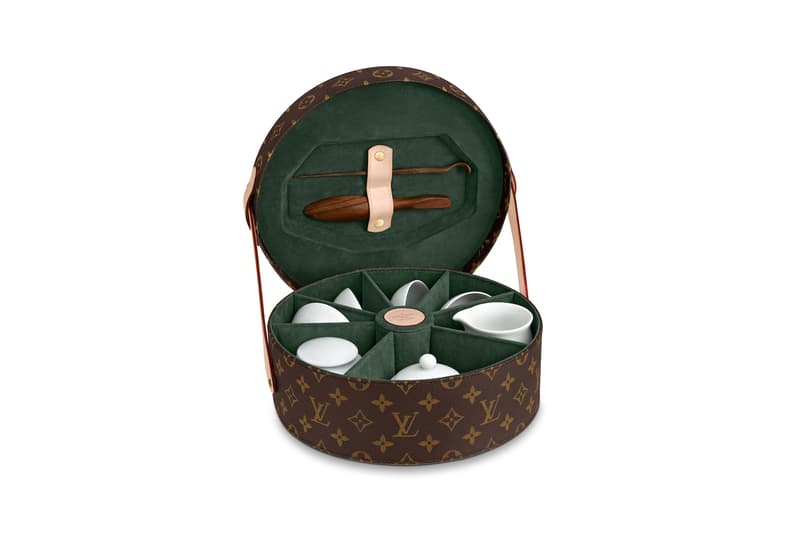 12 of 18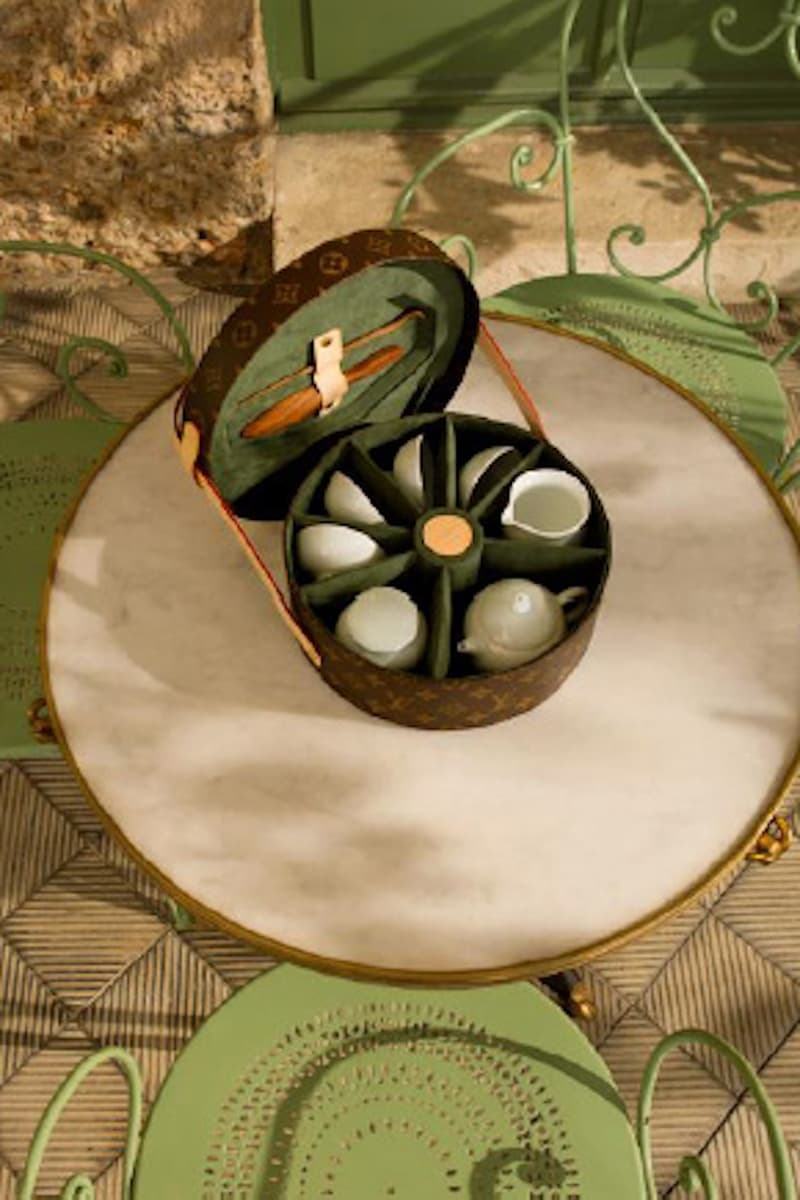 13 of 18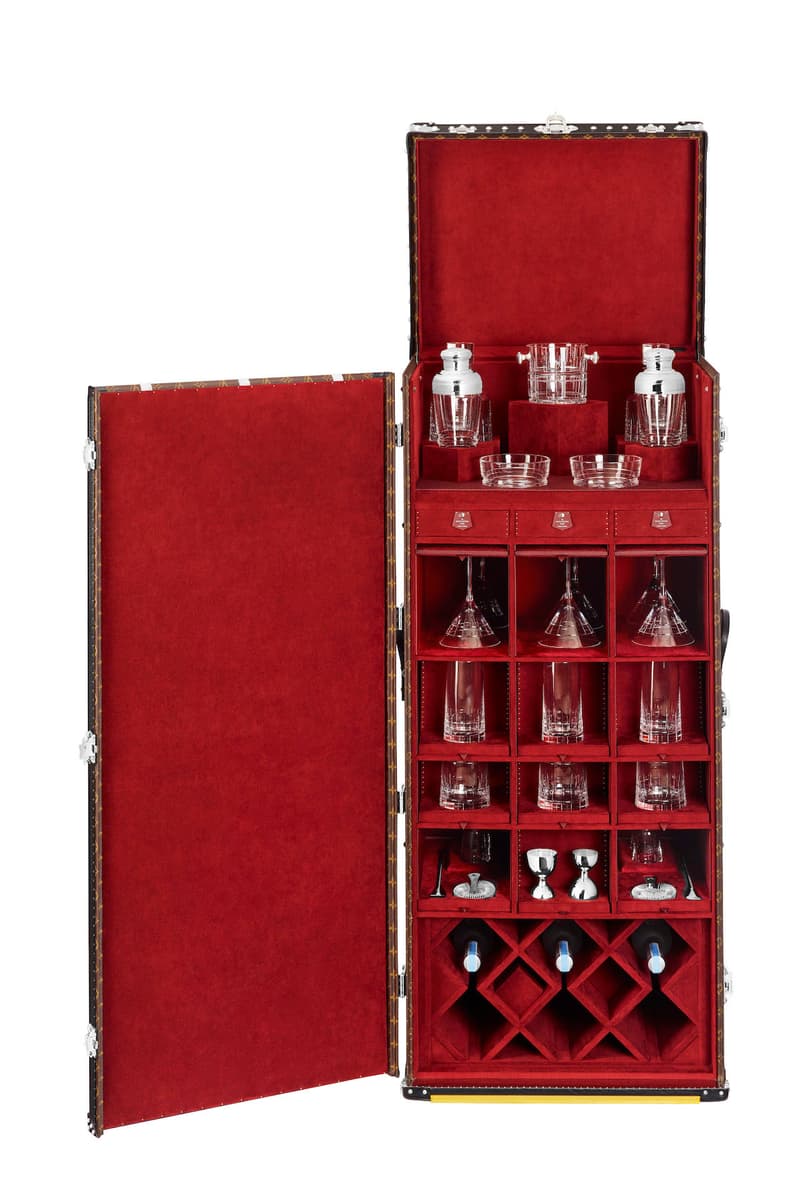 14 of 18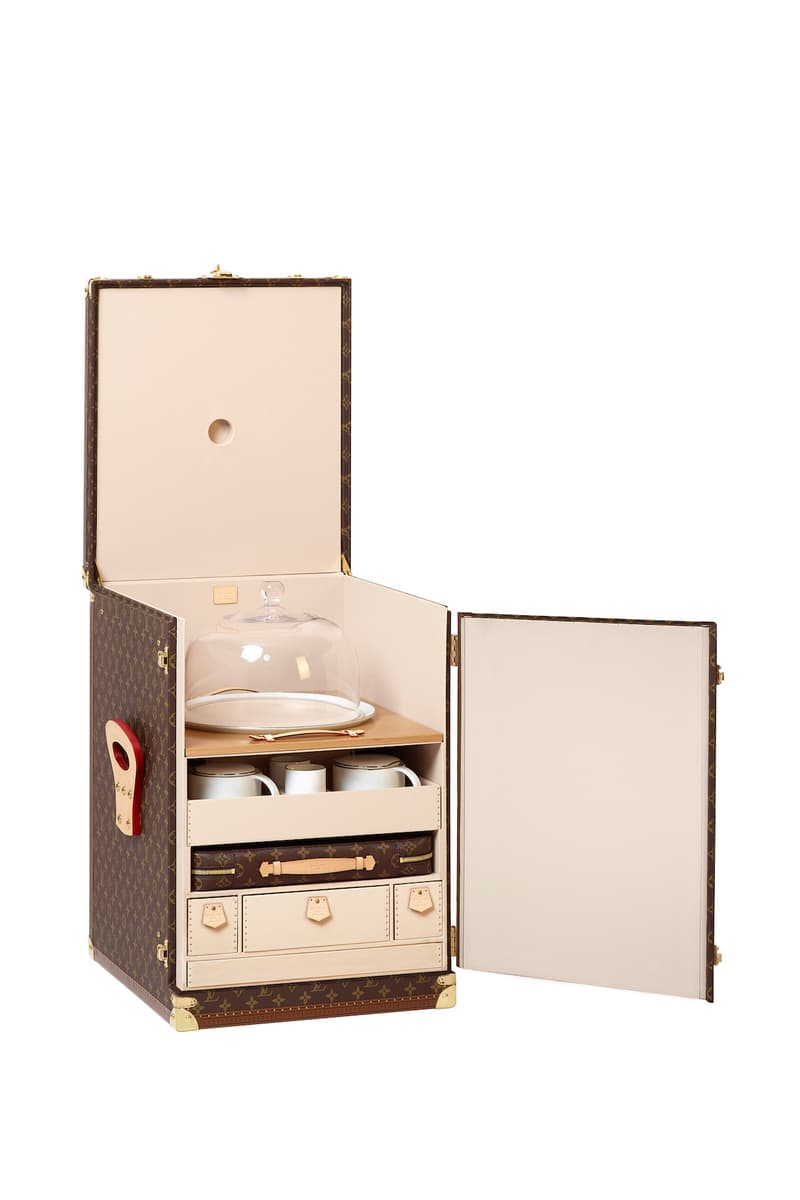 15 of 18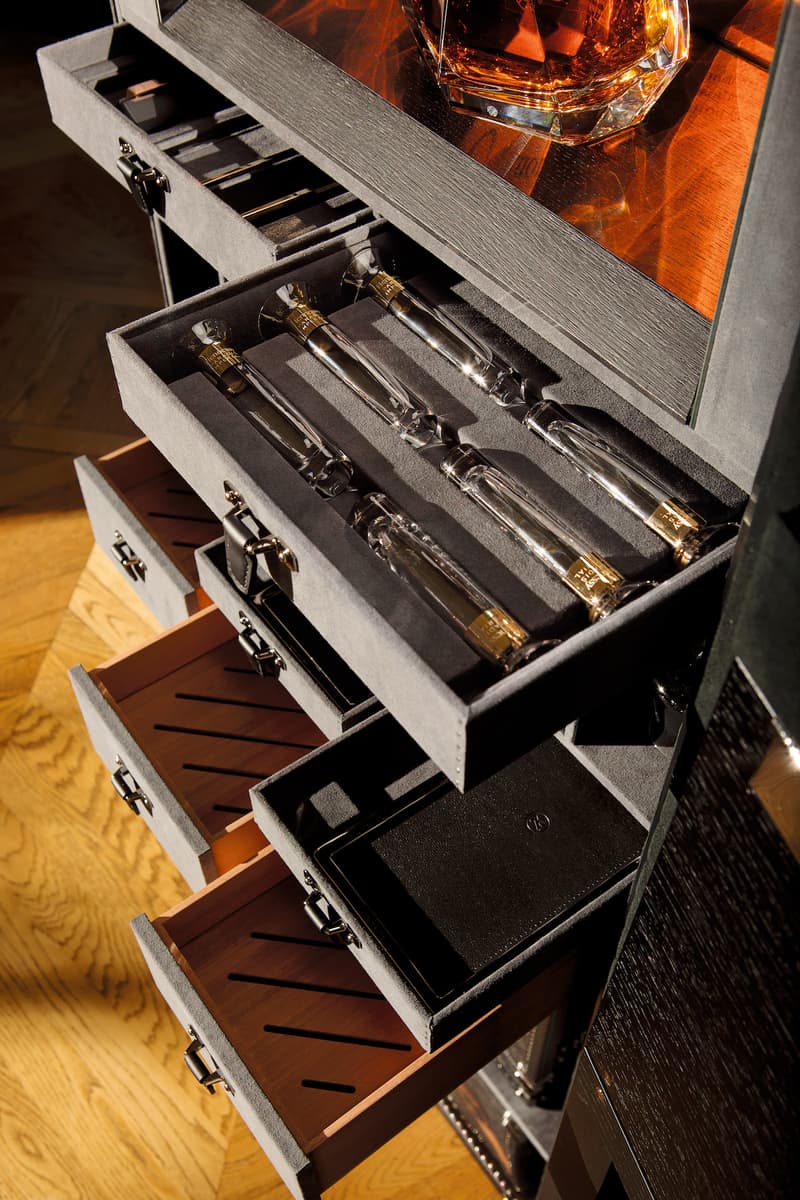 16 of 18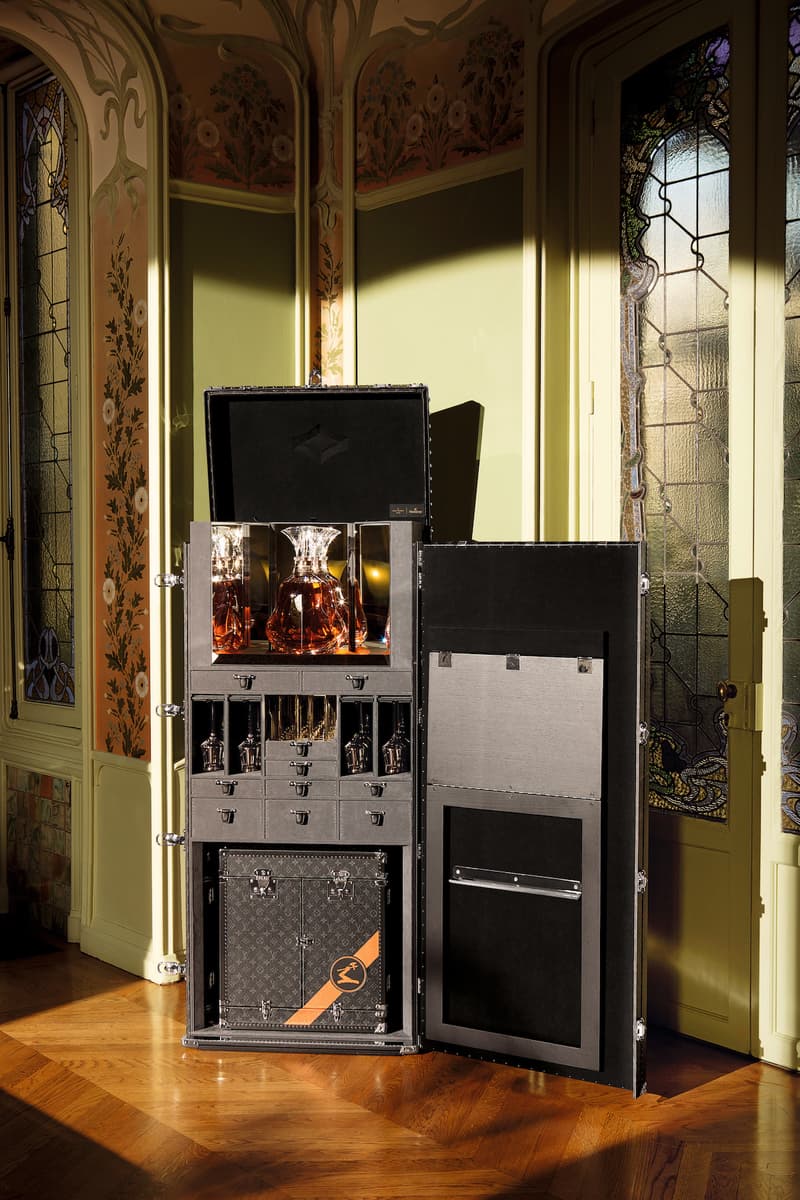 17 of 18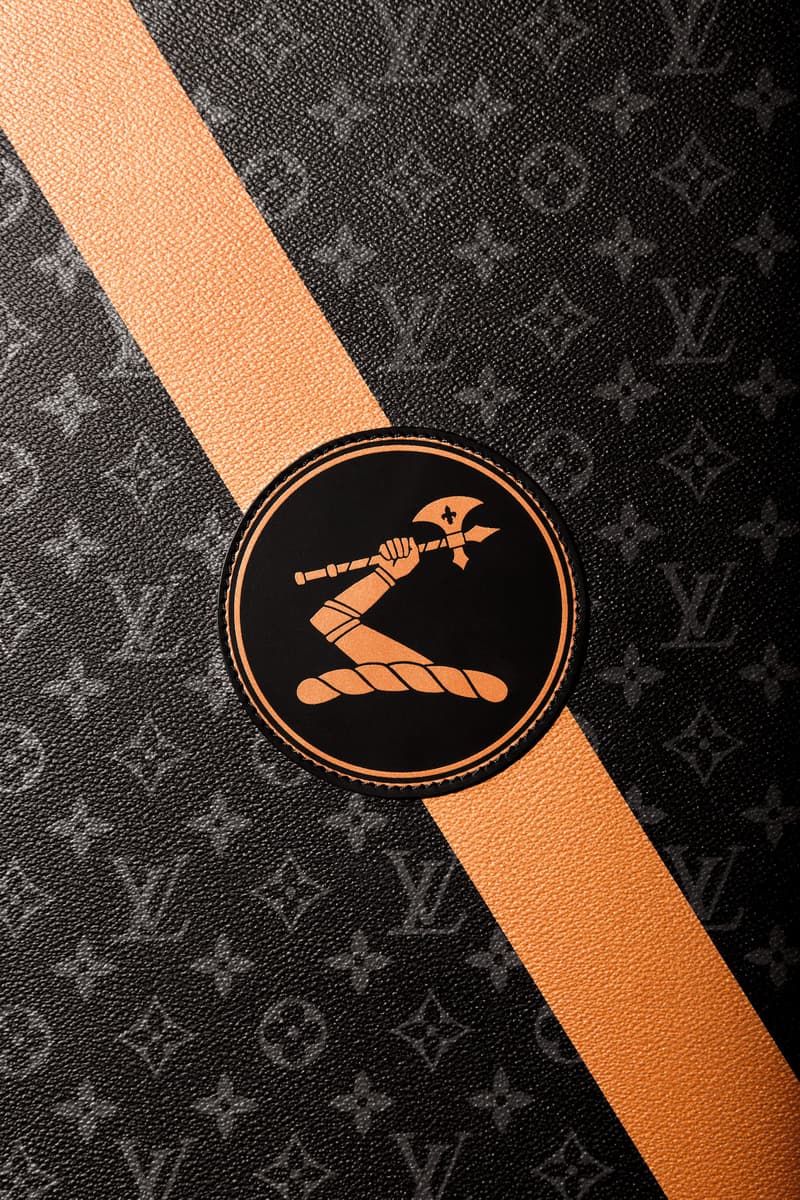 18 of 18
Home
Louis Vuitton's Latest Trunk Collection Is the Epitome of Luxury
Monogram makeup cases, sneaker storage and more.
Louis Vuitton's Latest Trunk Collection Is the Epitome of Luxury
Monogram makeup cases, sneaker storage and more.
If you've been looking for the ultimate luxury pieces to elevate your home with, Louis Vuitton's latest trunk collection is a dream come true. Drawing inspiration from the house's heritage, the collection features a handfull of one-off designs bringing together technical innovation as well as quintessential style.
Each of the pieces are constructed using a tailor-made structure in wood, which also sees additions of cement, canvas and lozine, locked in with metal corners and screws. Introducing the iconic Louis Vuitton monogram print to everyday objects, the new trunk range features creations like the Afternoon Tea Trunk, The Beauty Trunk, The Sneaker Trunk as well as the Hennesy Trunk. Each of the pieces are all inspired by the house's distinct passion for travel, which remains at the heart of Louis Vuitton.
Take a look at the luxury monogram trunks in the gallery above and let us know which piece is your favorite. Each creation is made to order and exclusively available through consultation.