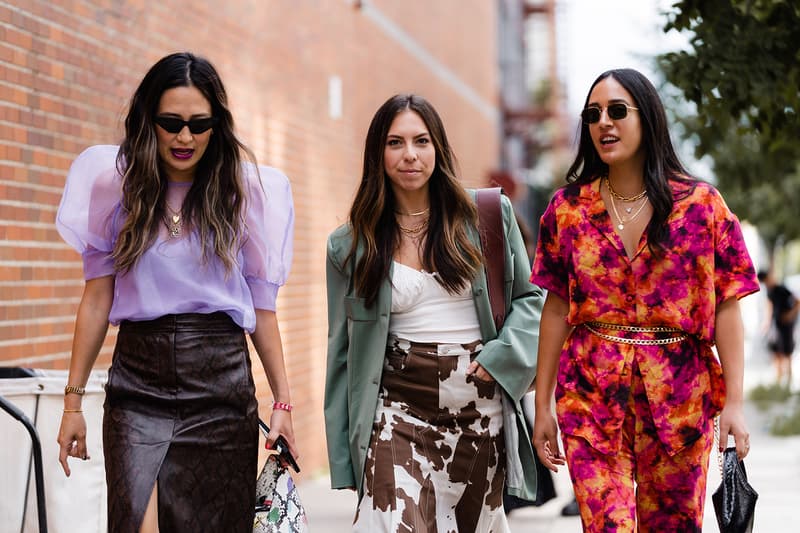 1 of 93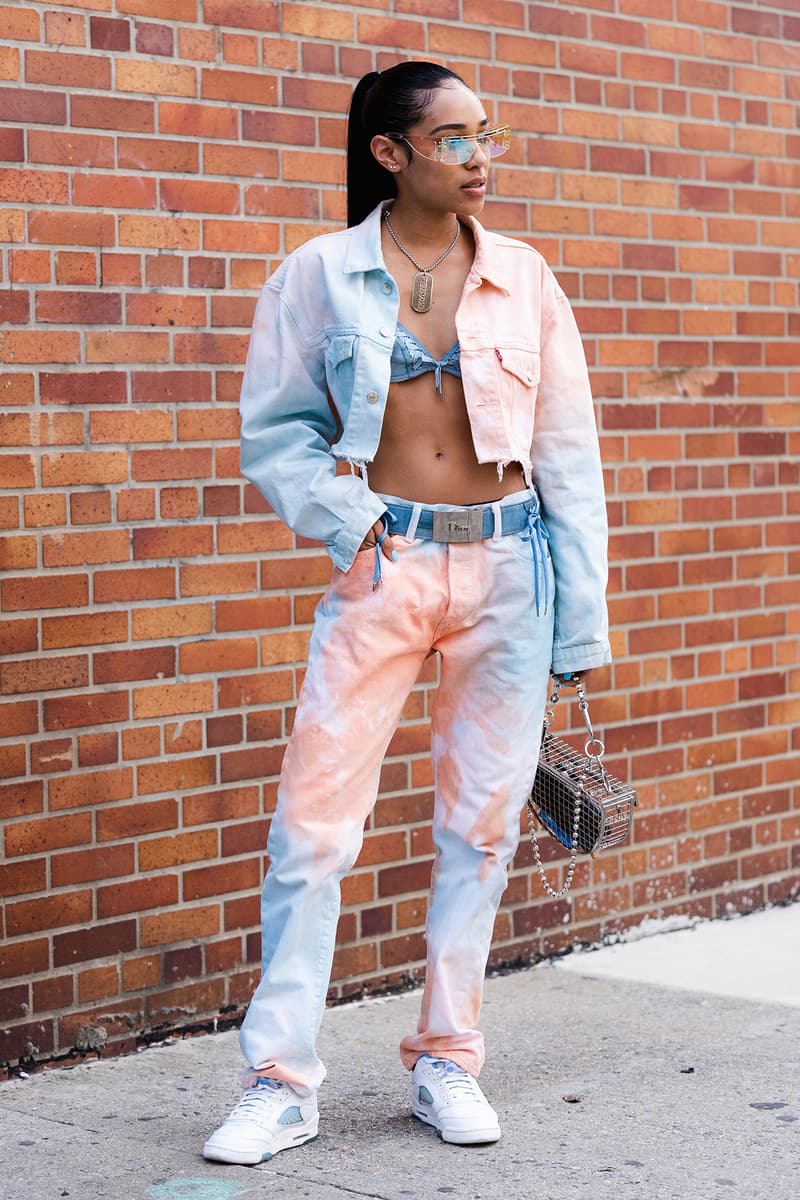 2 of 93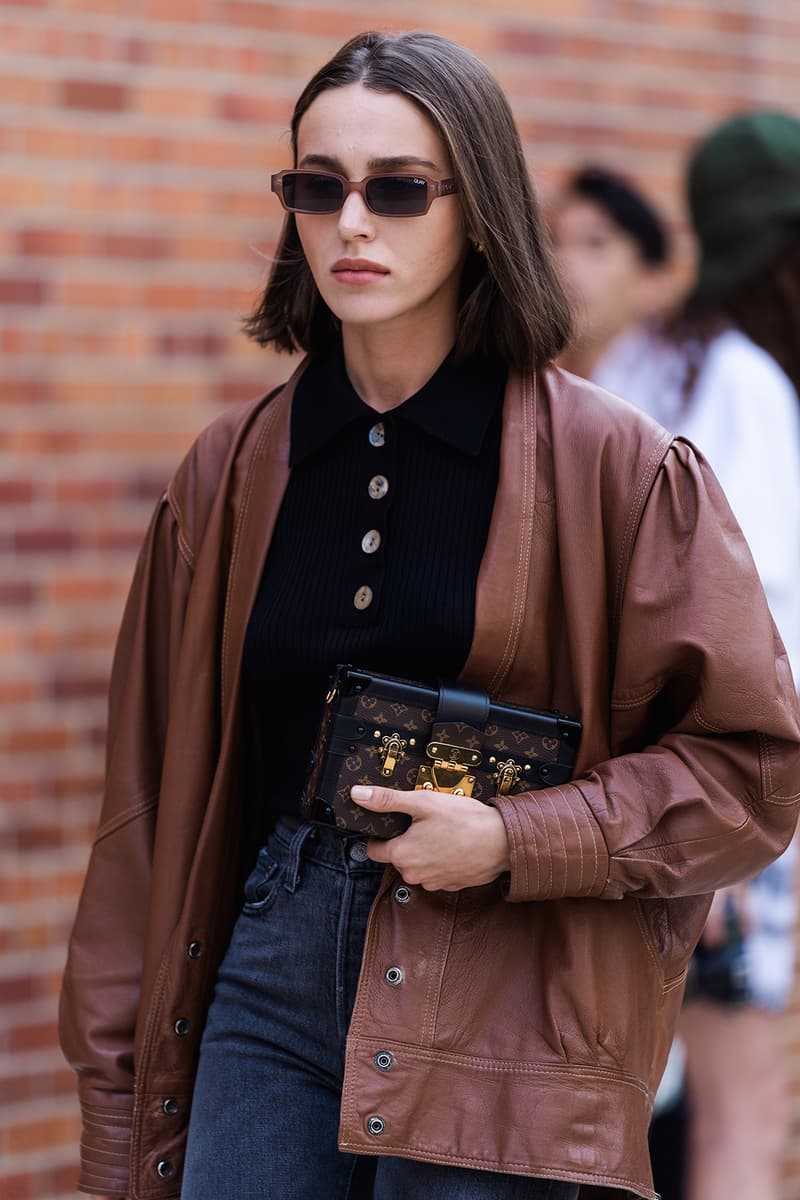 3 of 93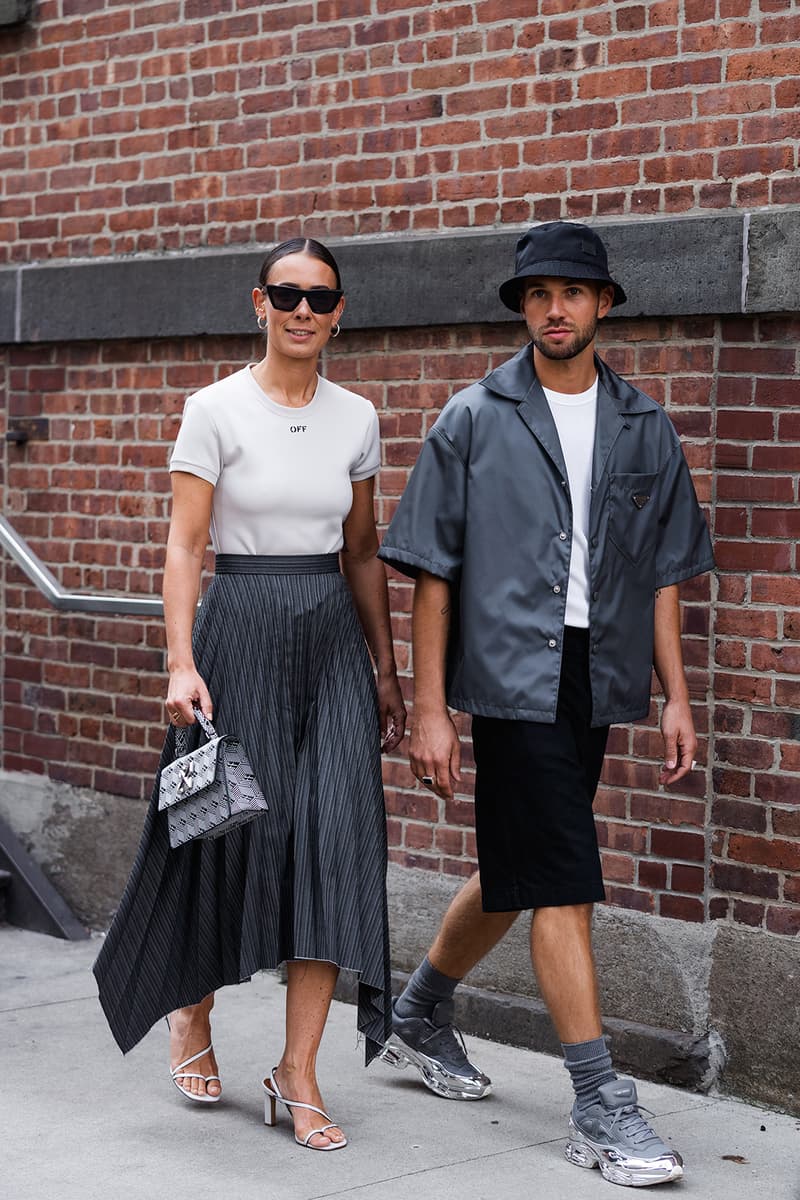 4 of 93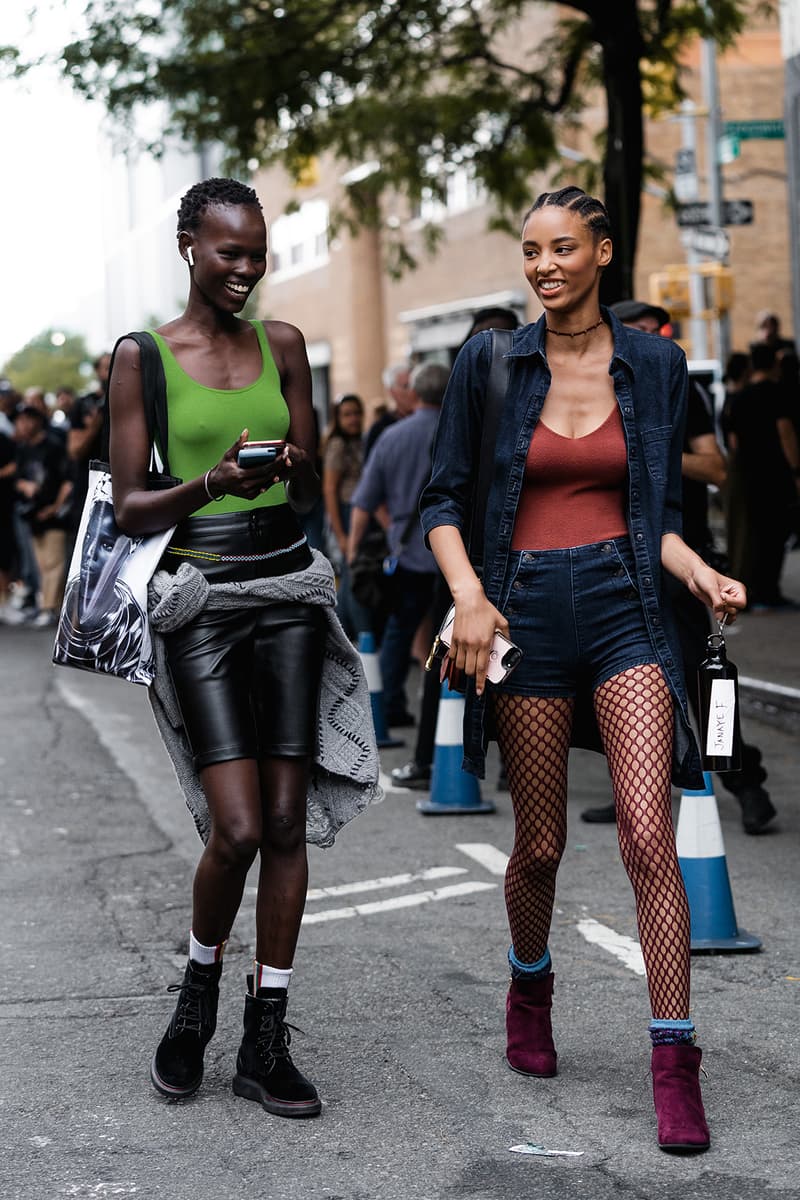 5 of 93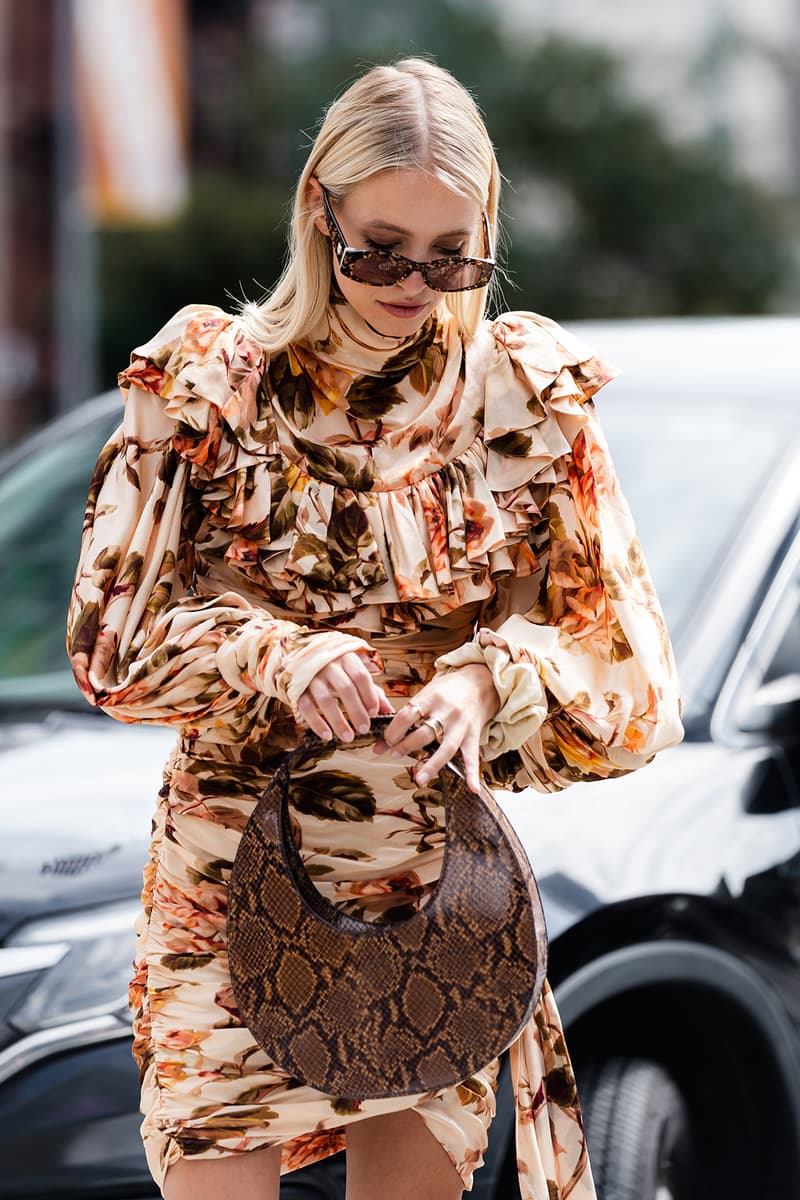 6 of 93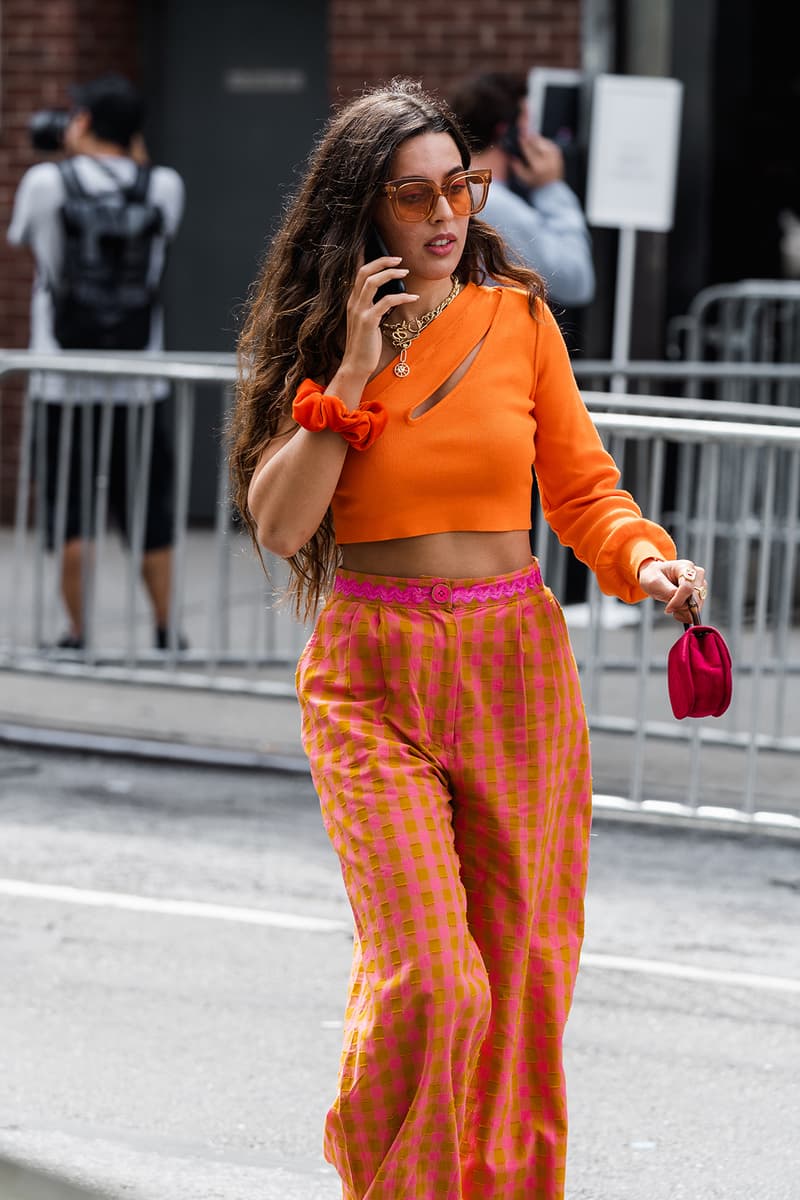 7 of 93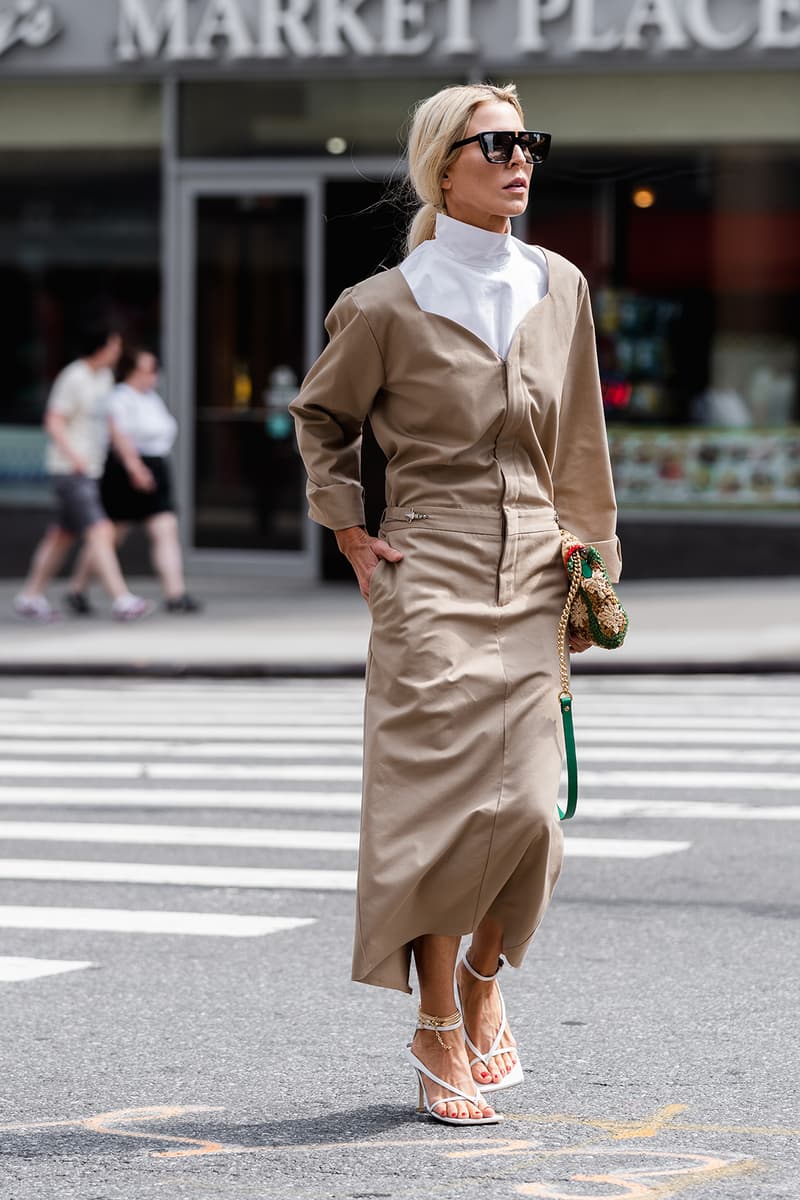 8 of 93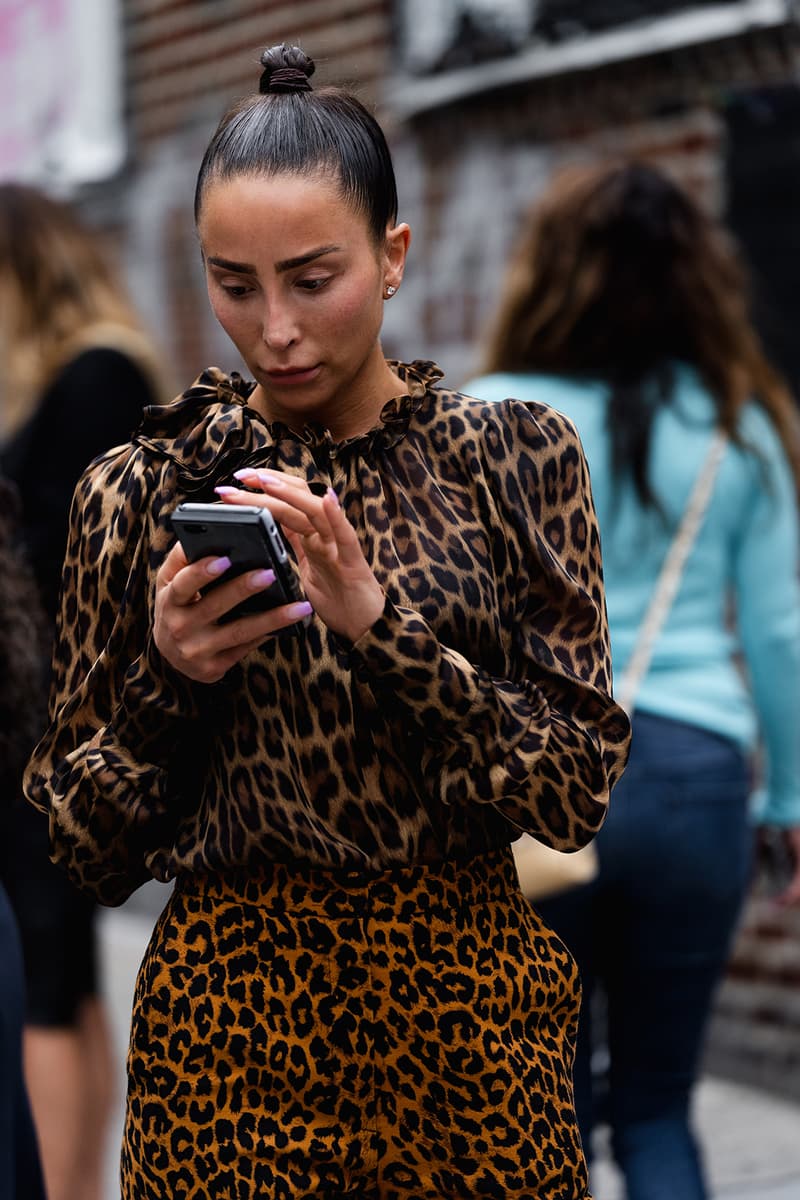 9 of 93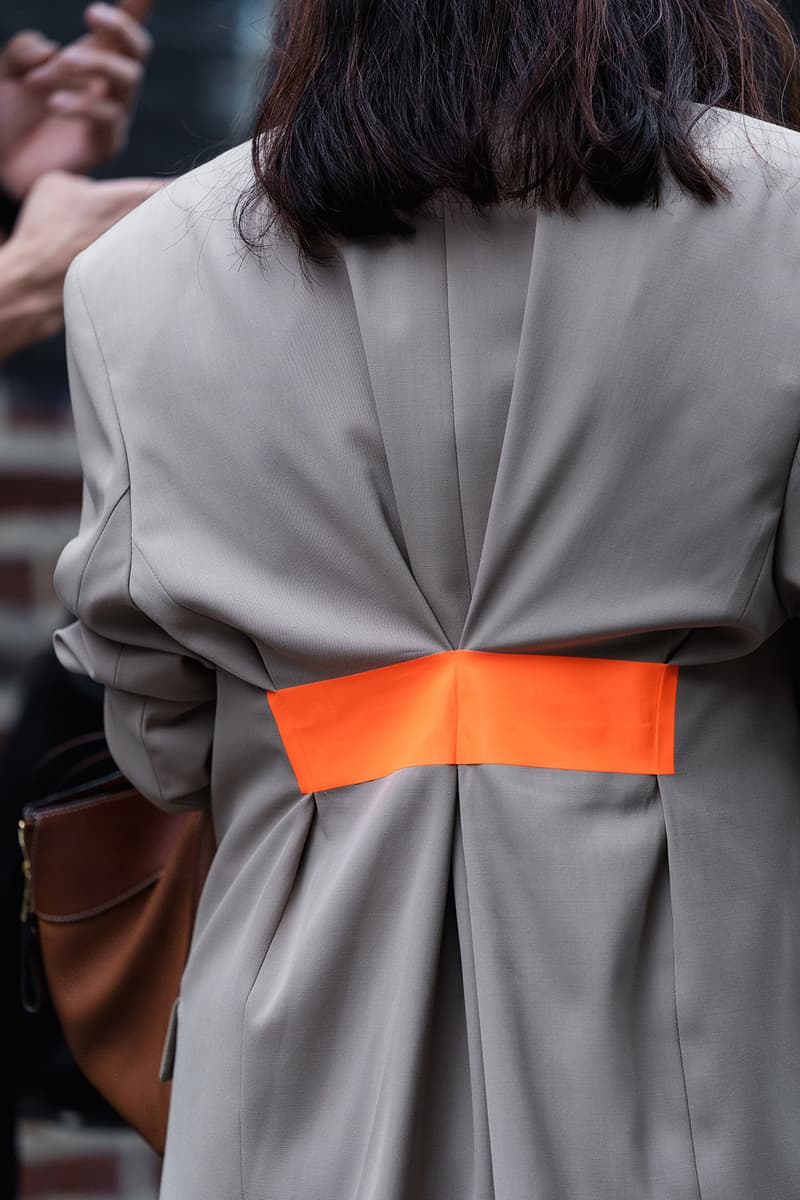 10 of 93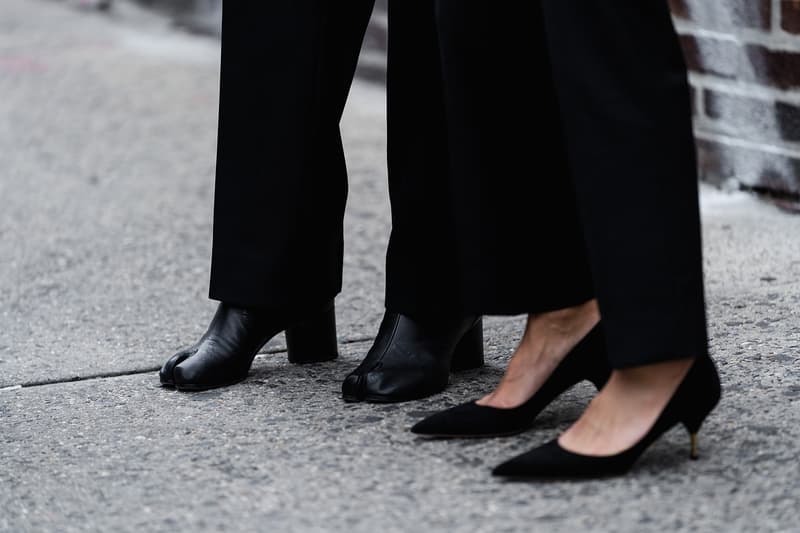 11 of 93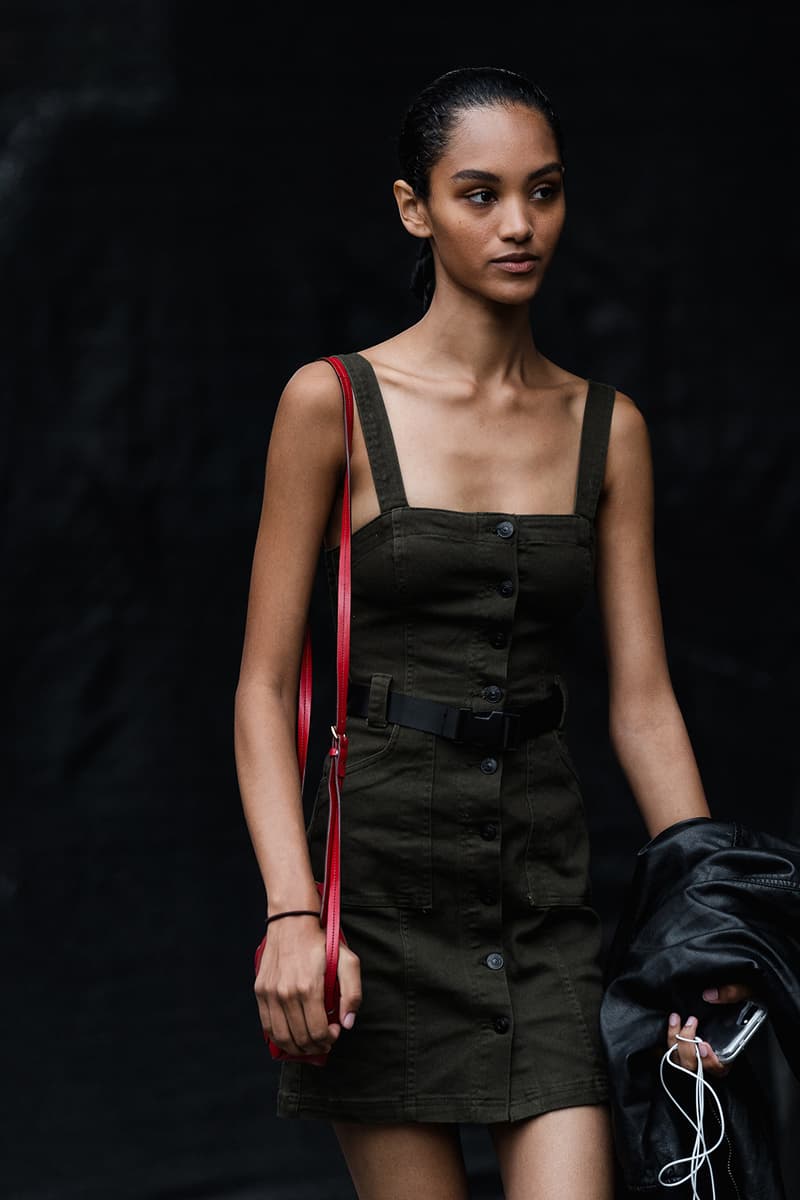 12 of 93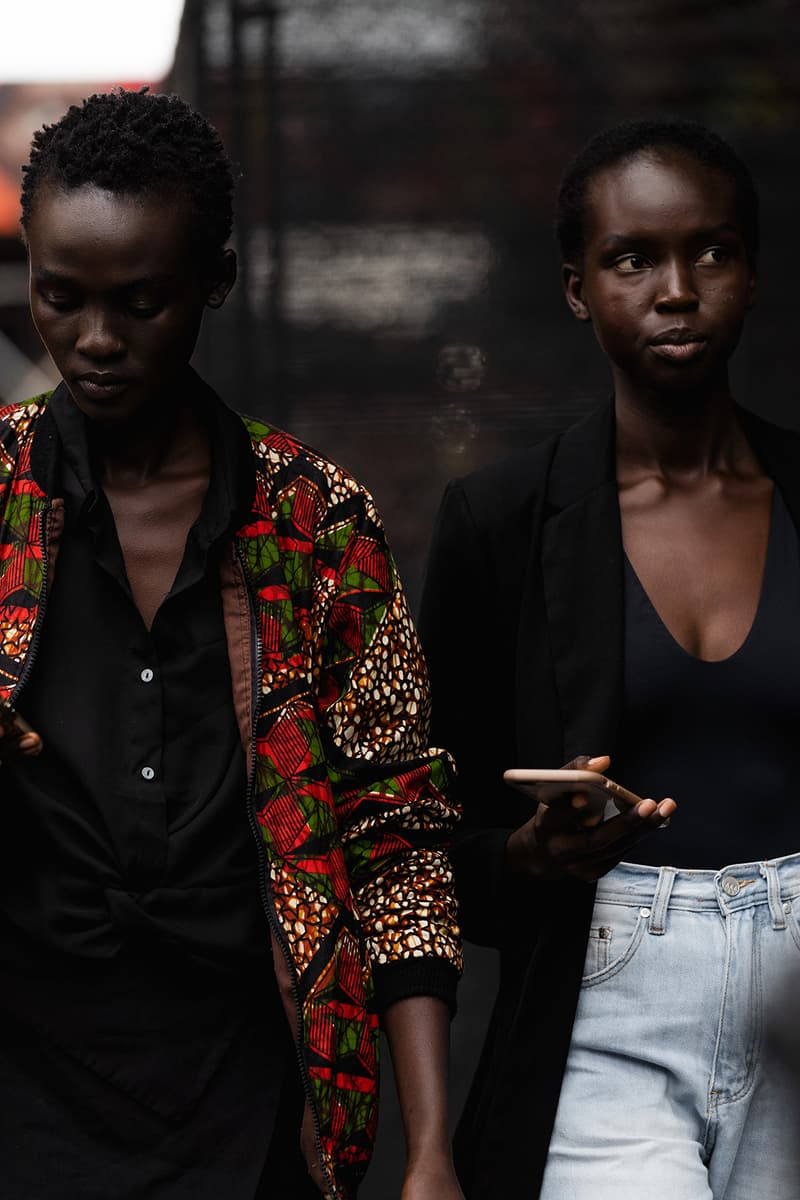 13 of 93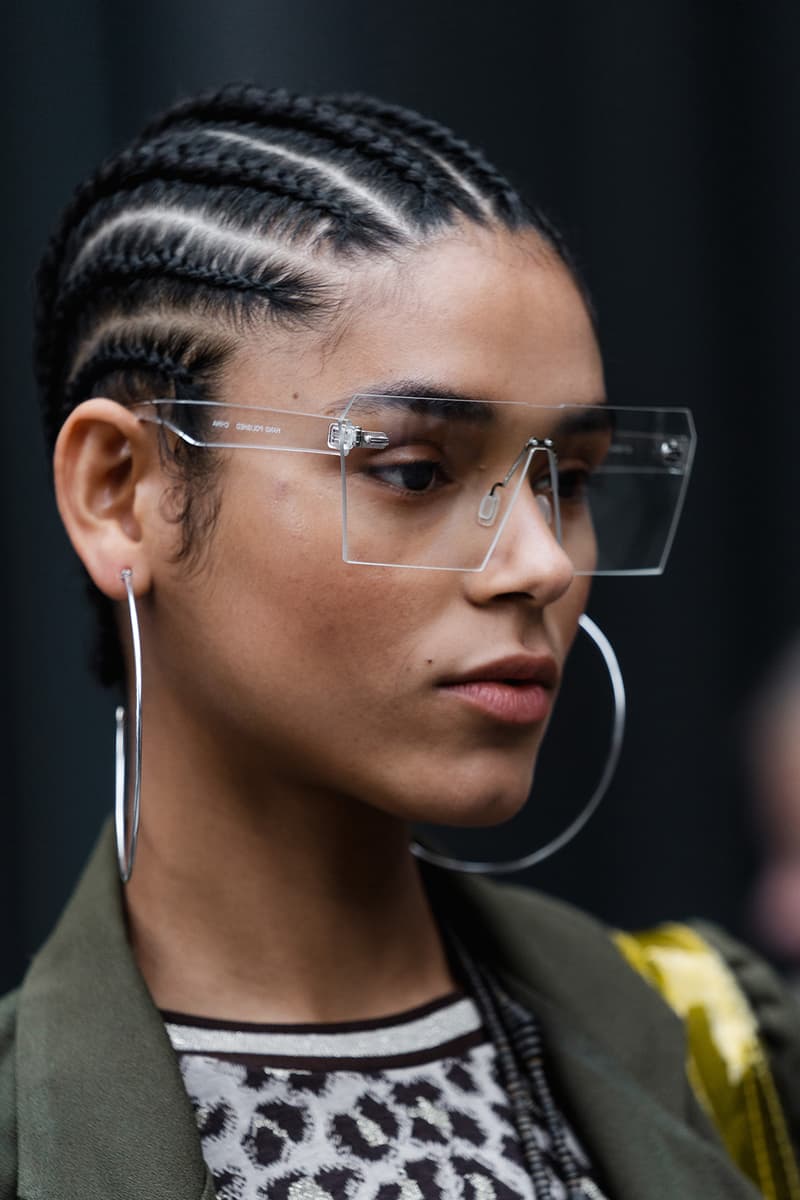 14 of 93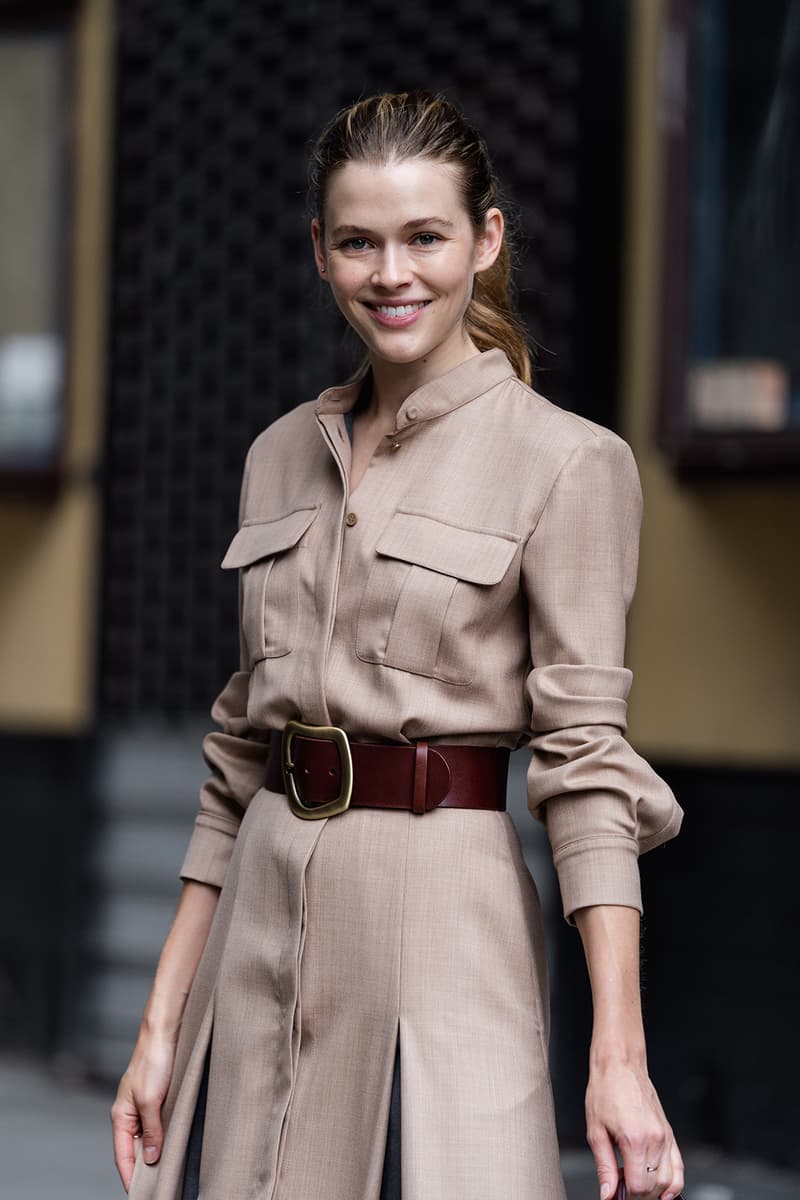 15 of 93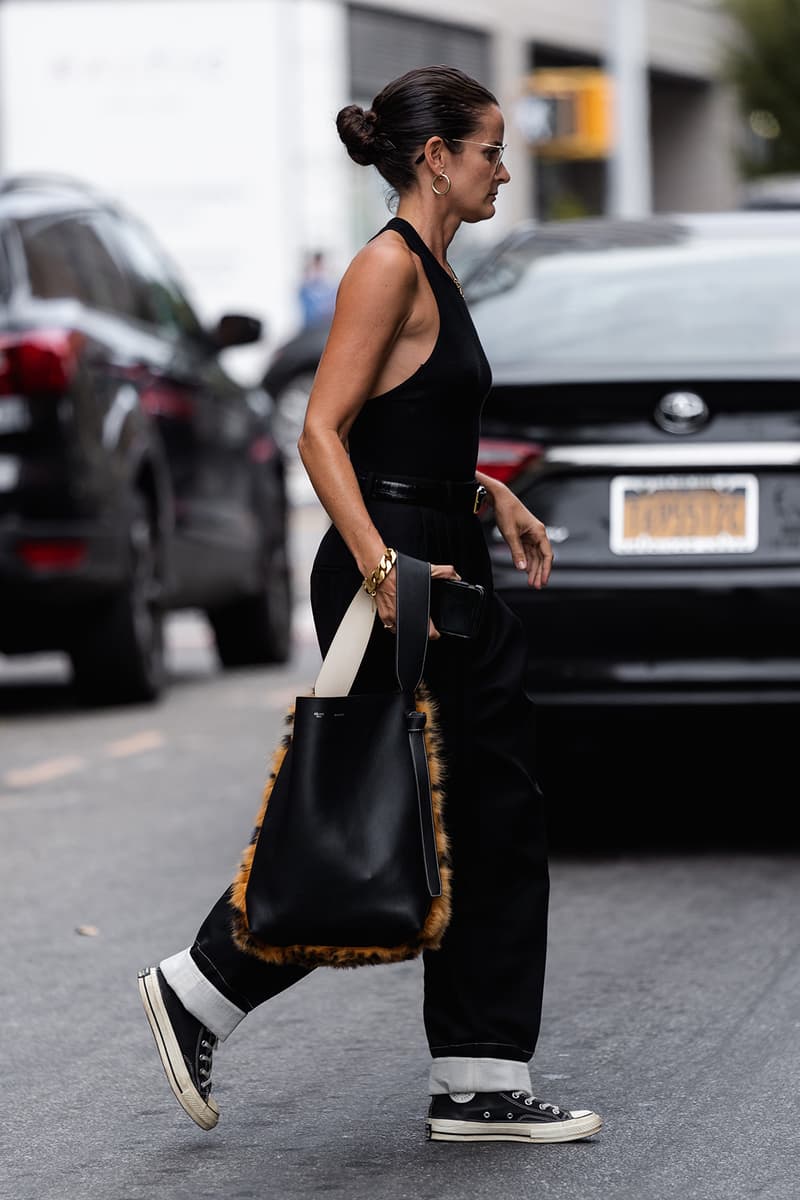 16 of 93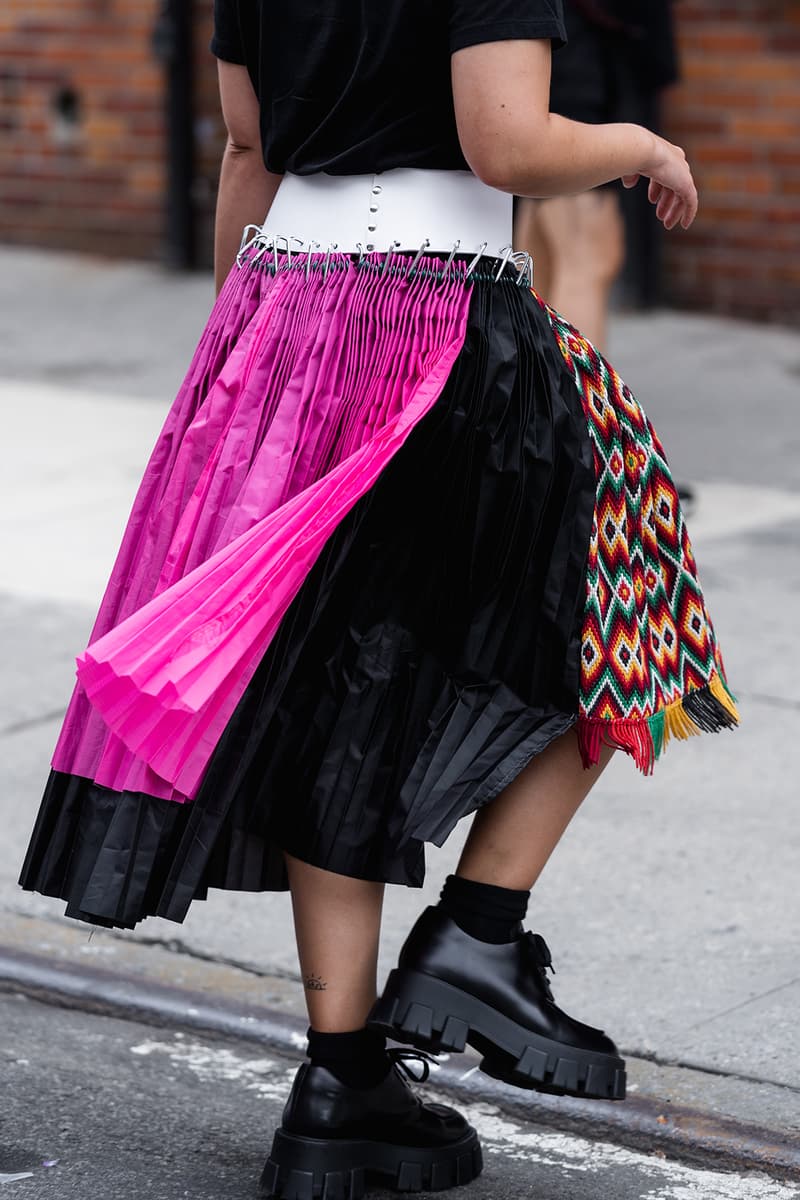 17 of 93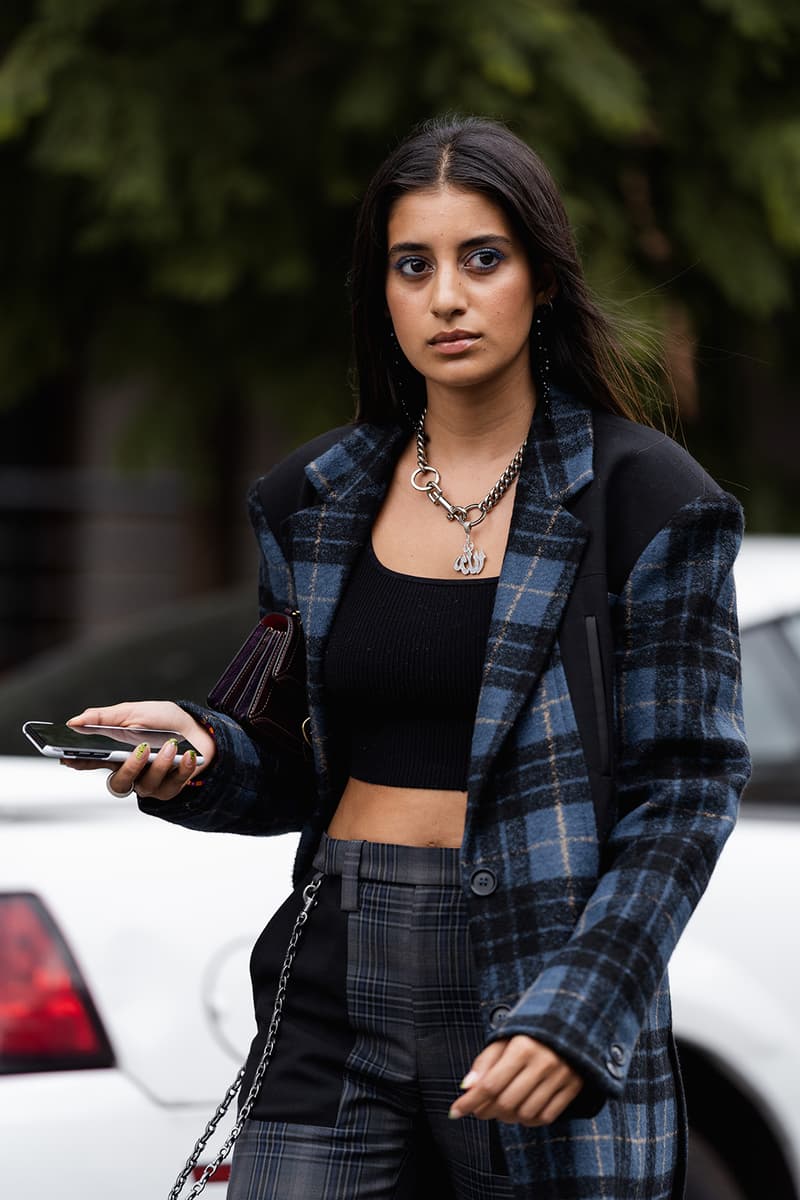 18 of 93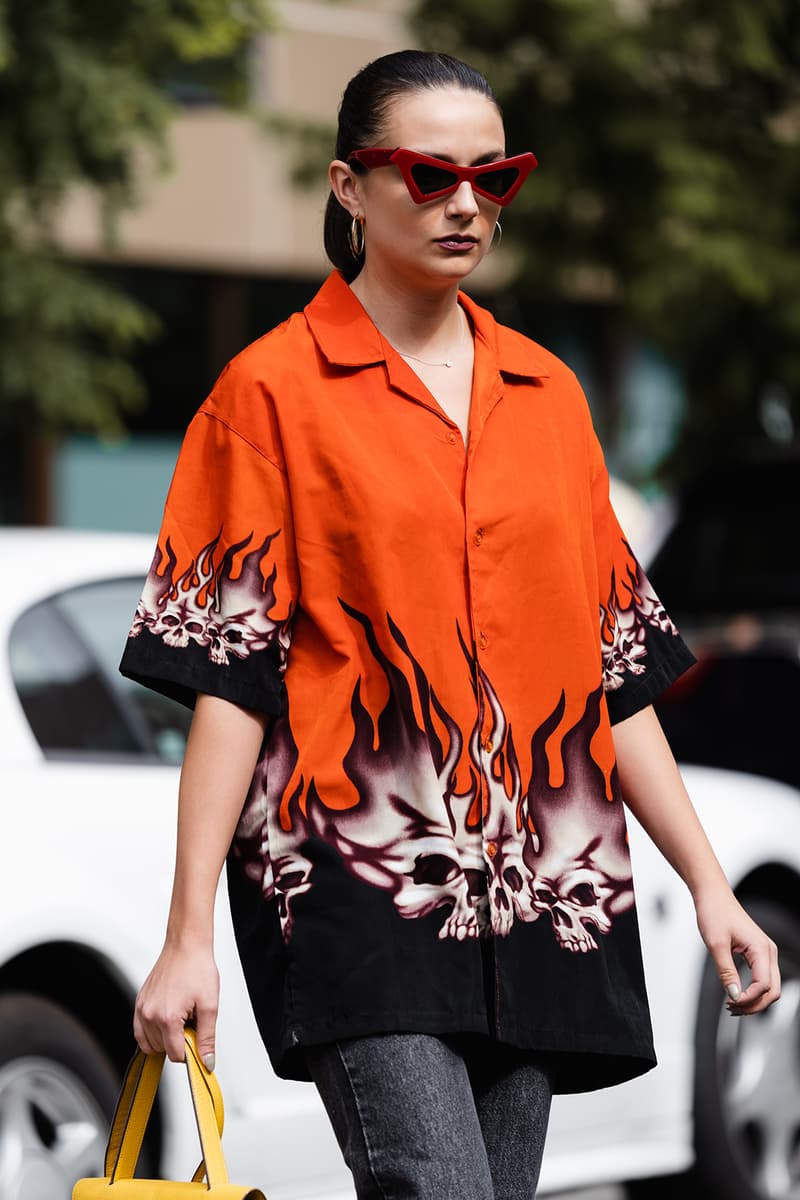 19 of 93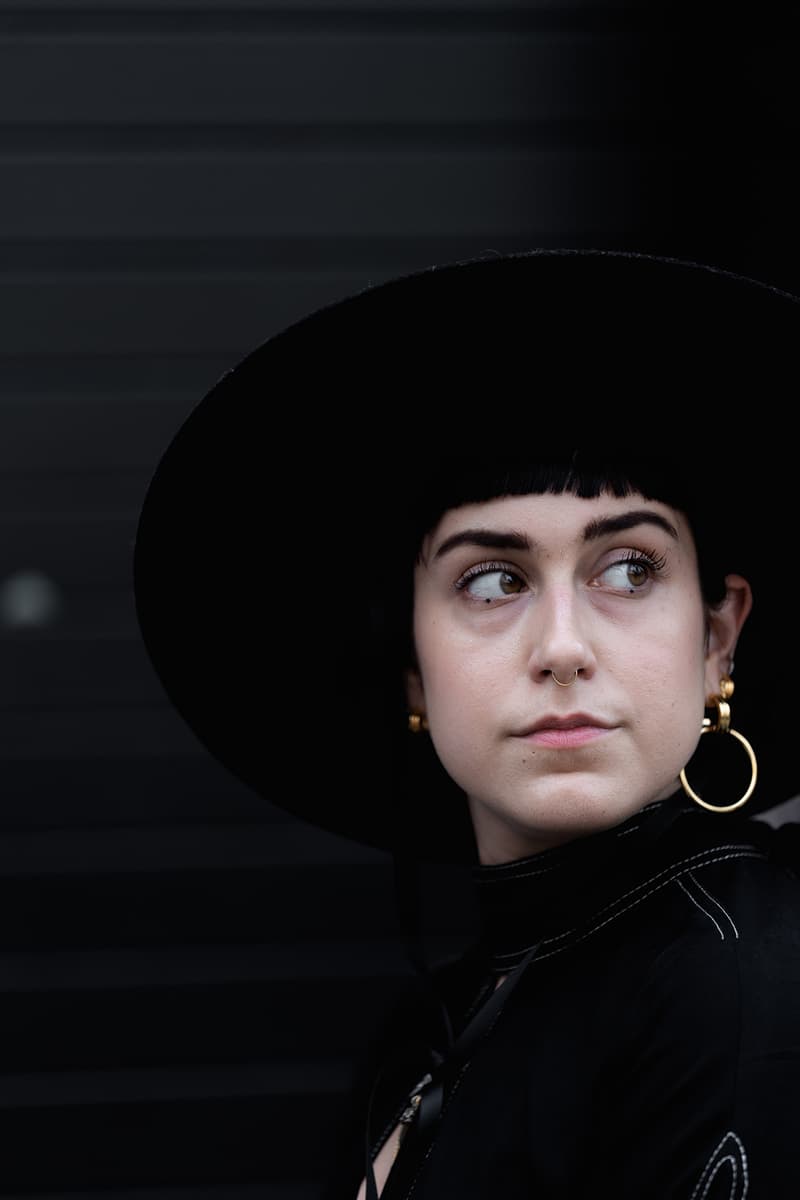 20 of 93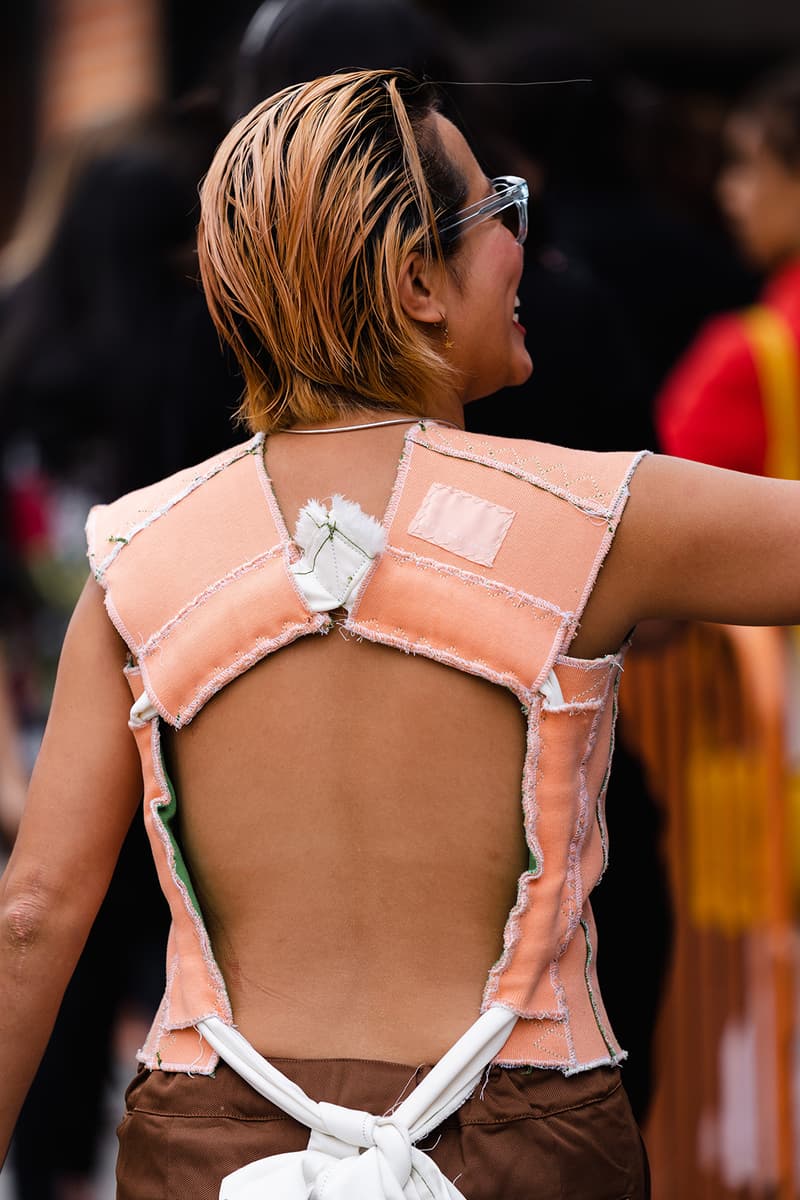 21 of 93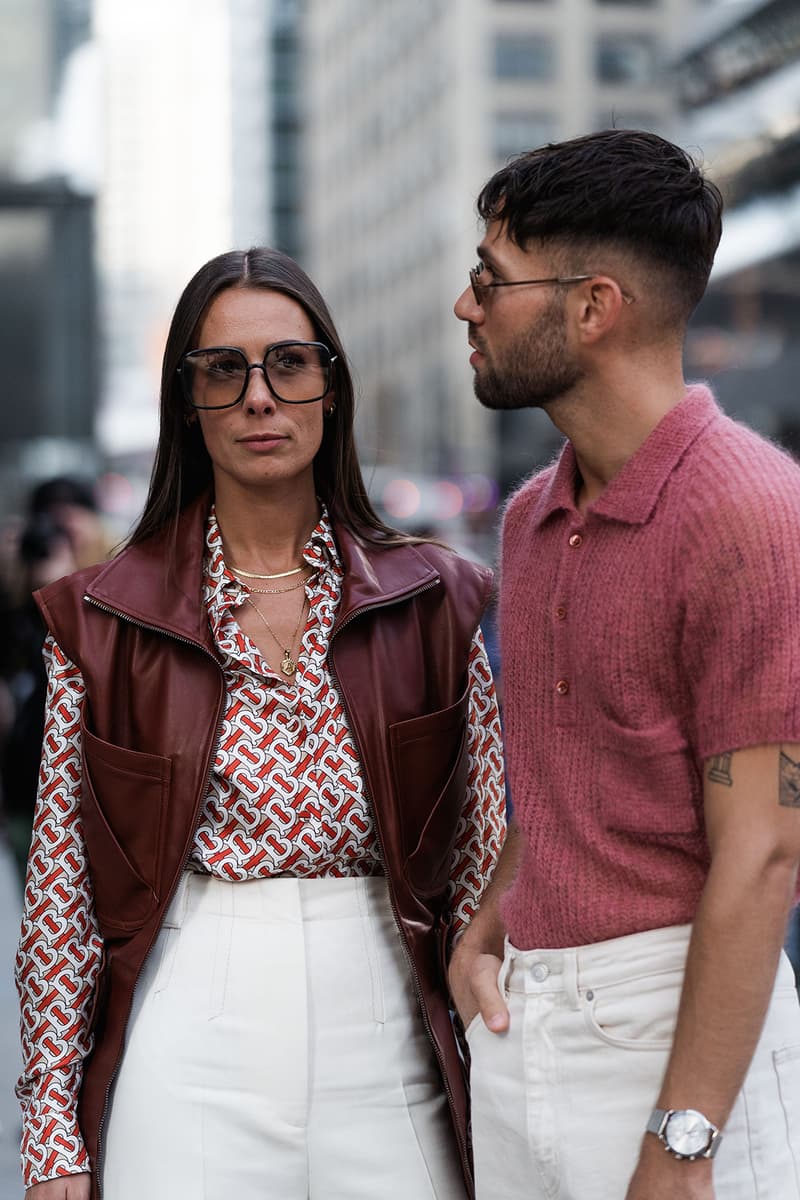 22 of 93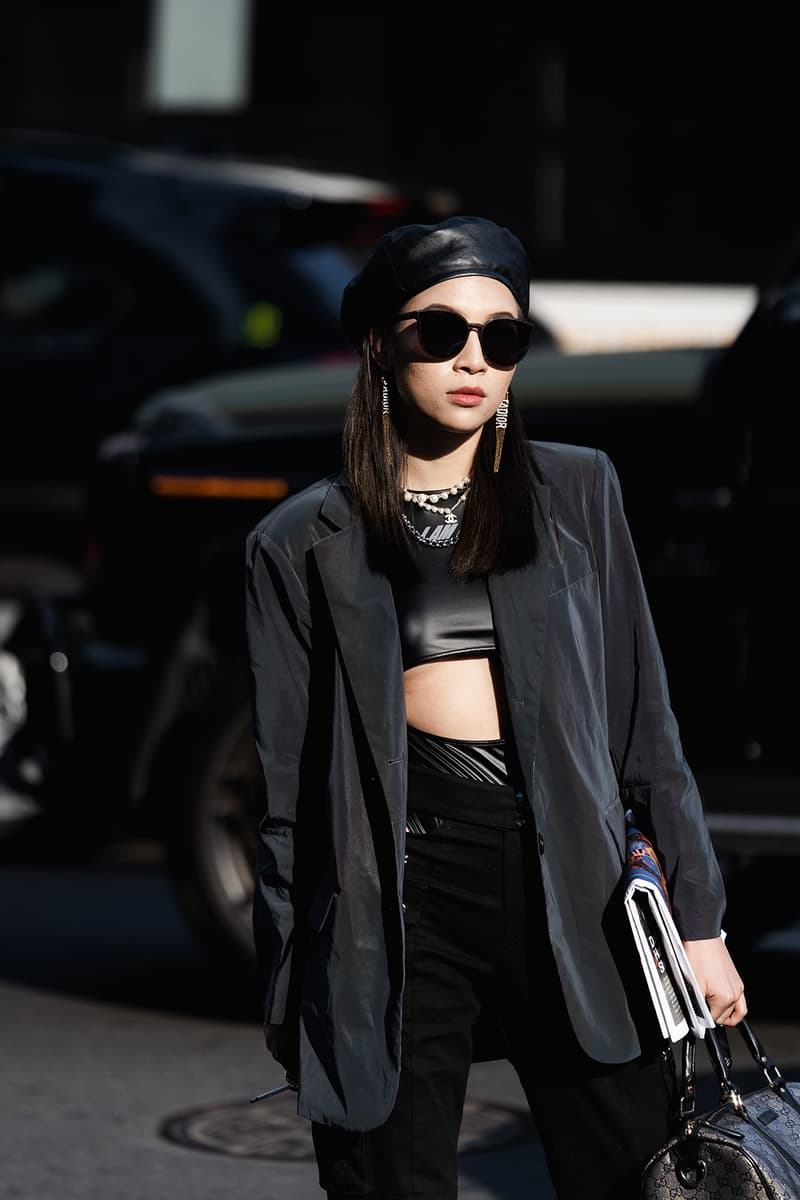 23 of 93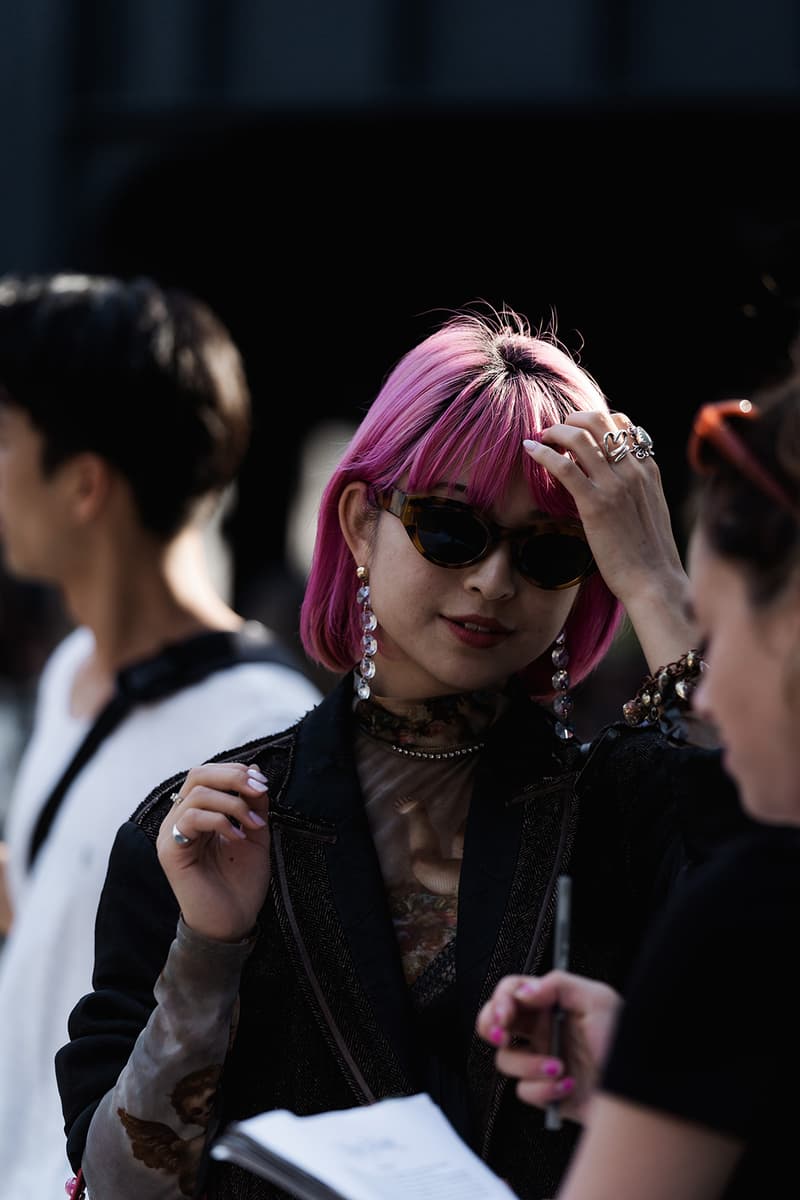 24 of 93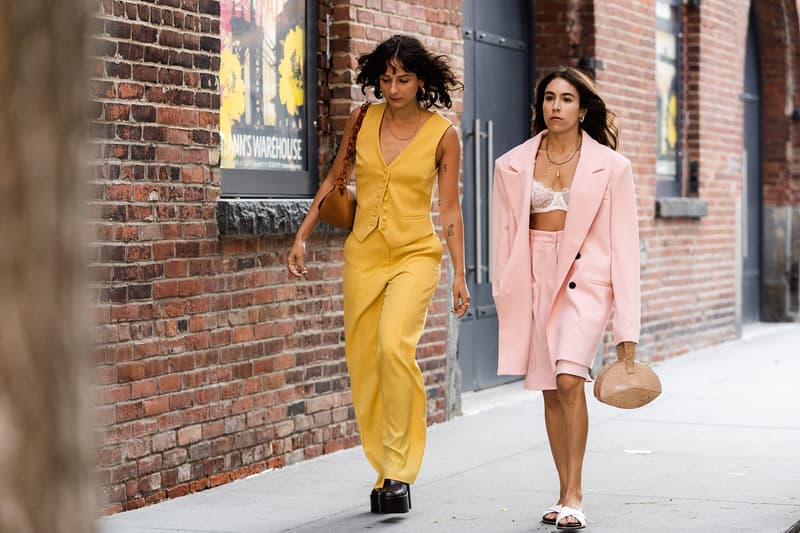 25 of 93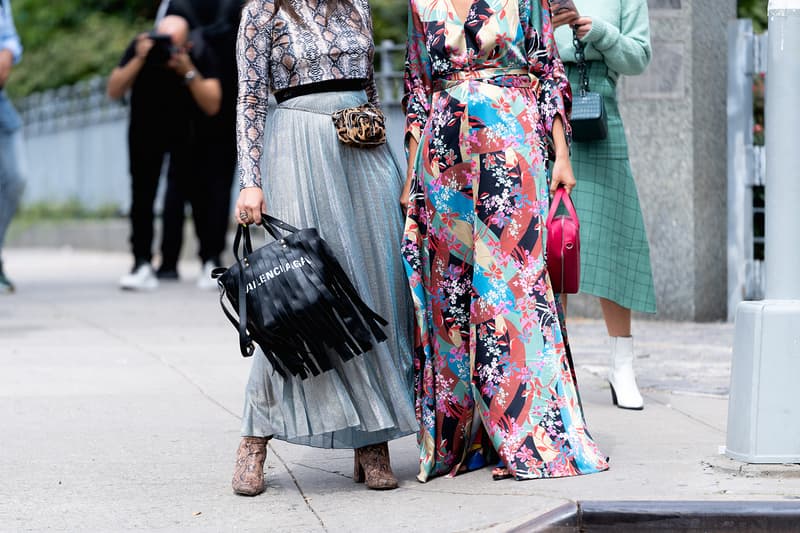 26 of 93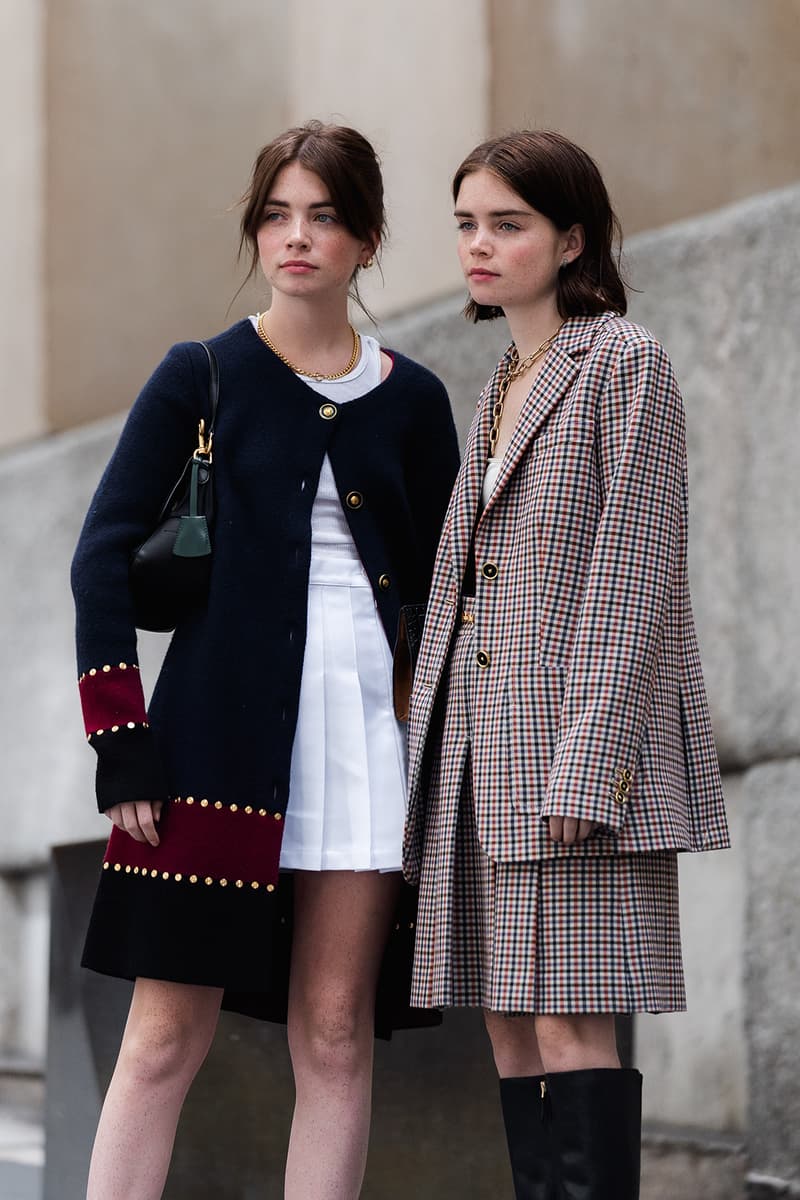 27 of 93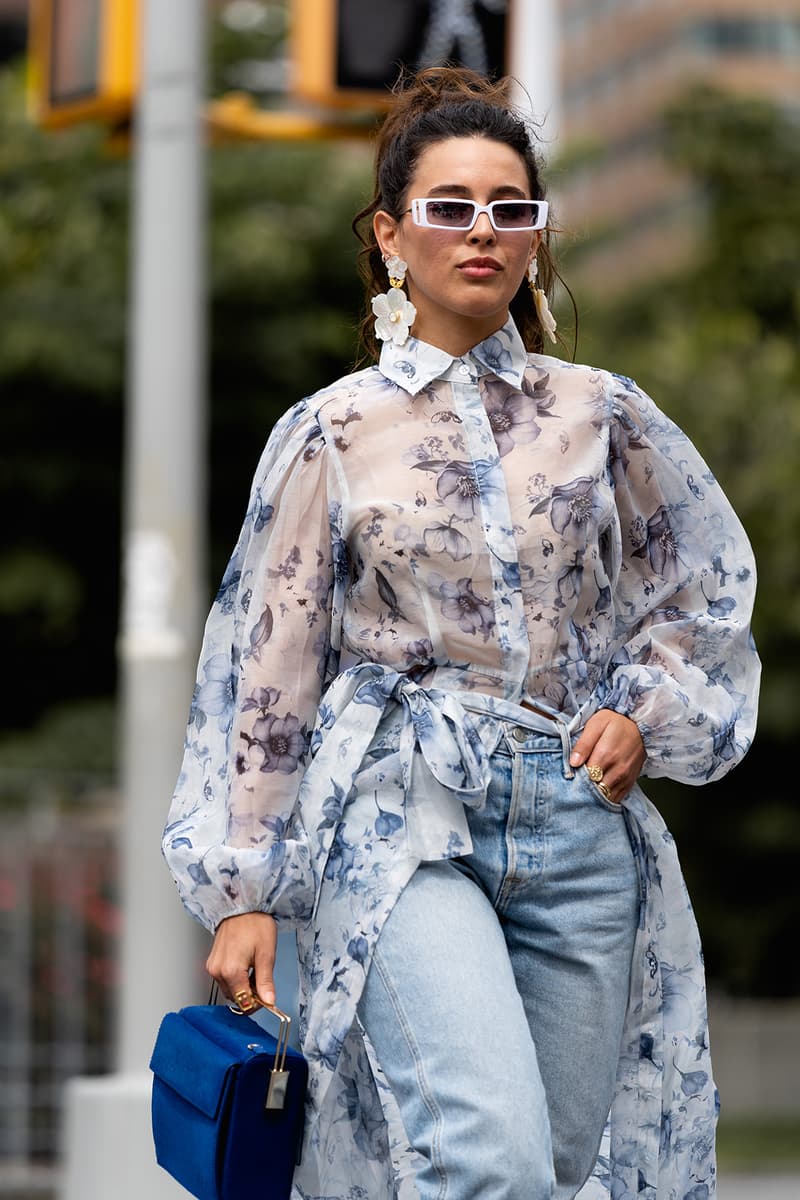 28 of 93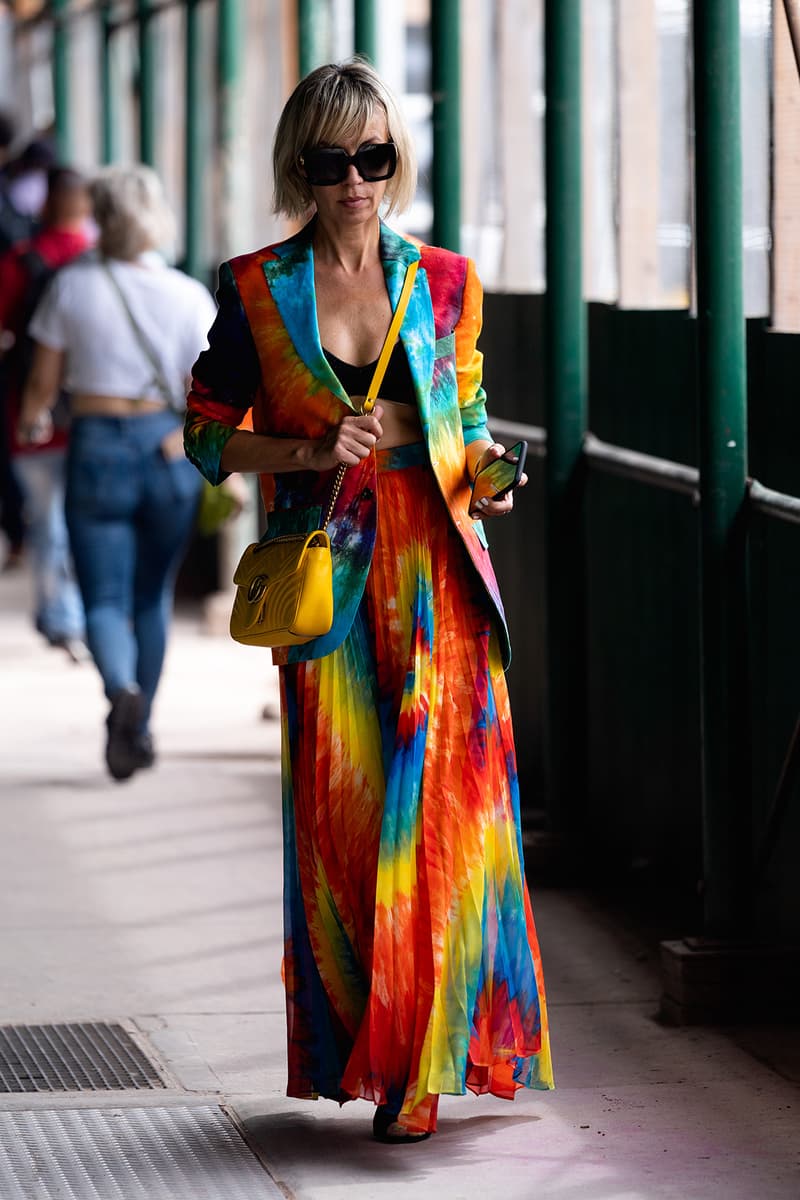 29 of 93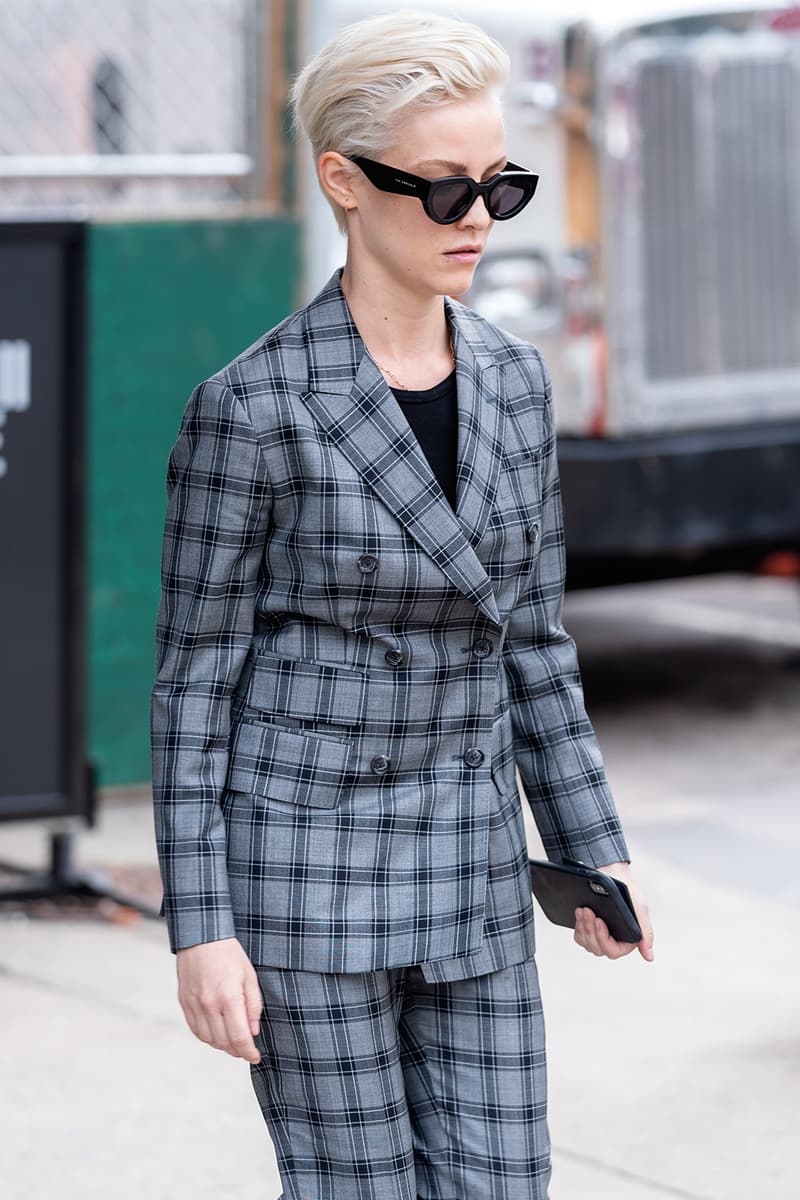 30 of 93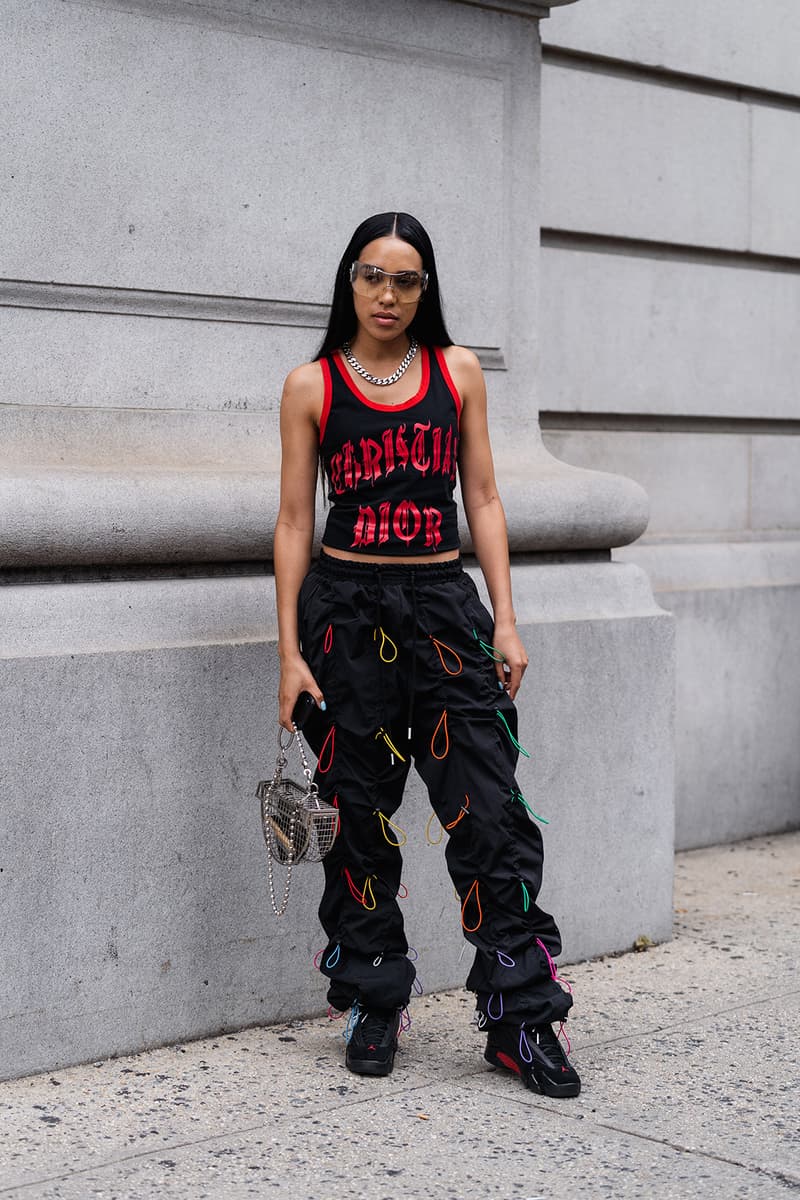 31 of 93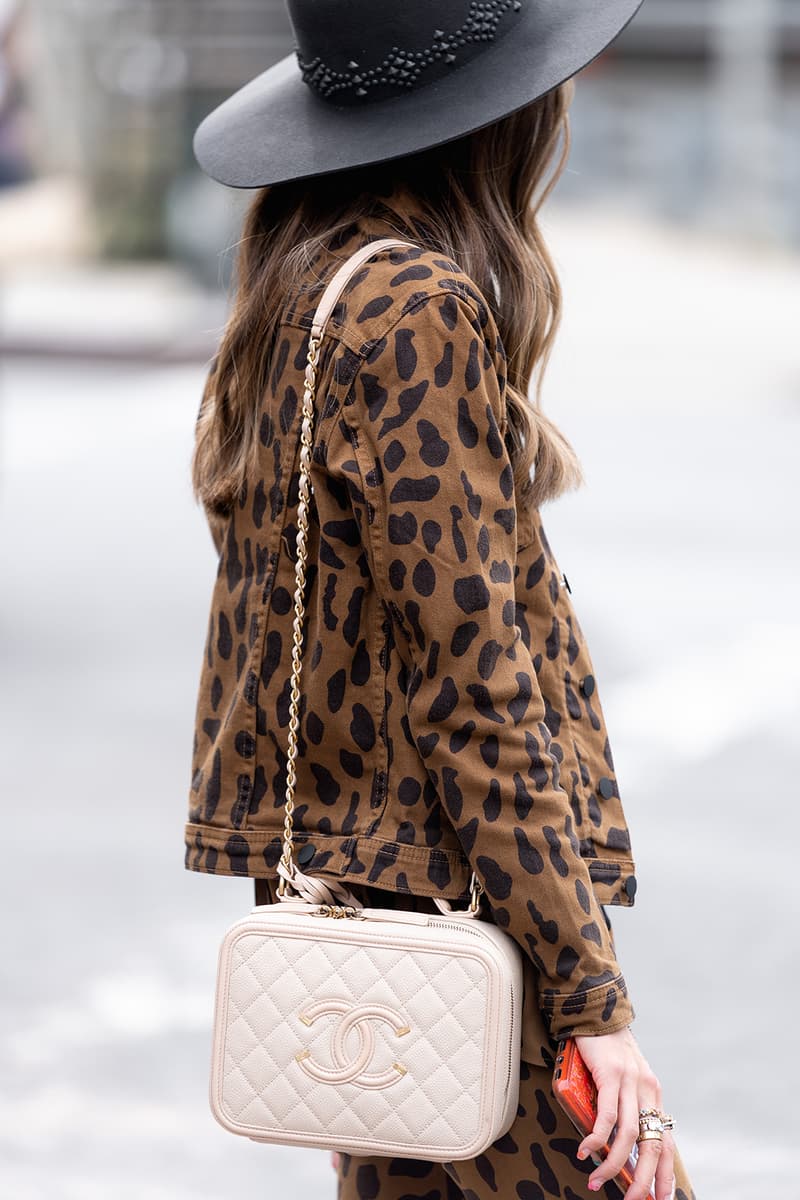 32 of 93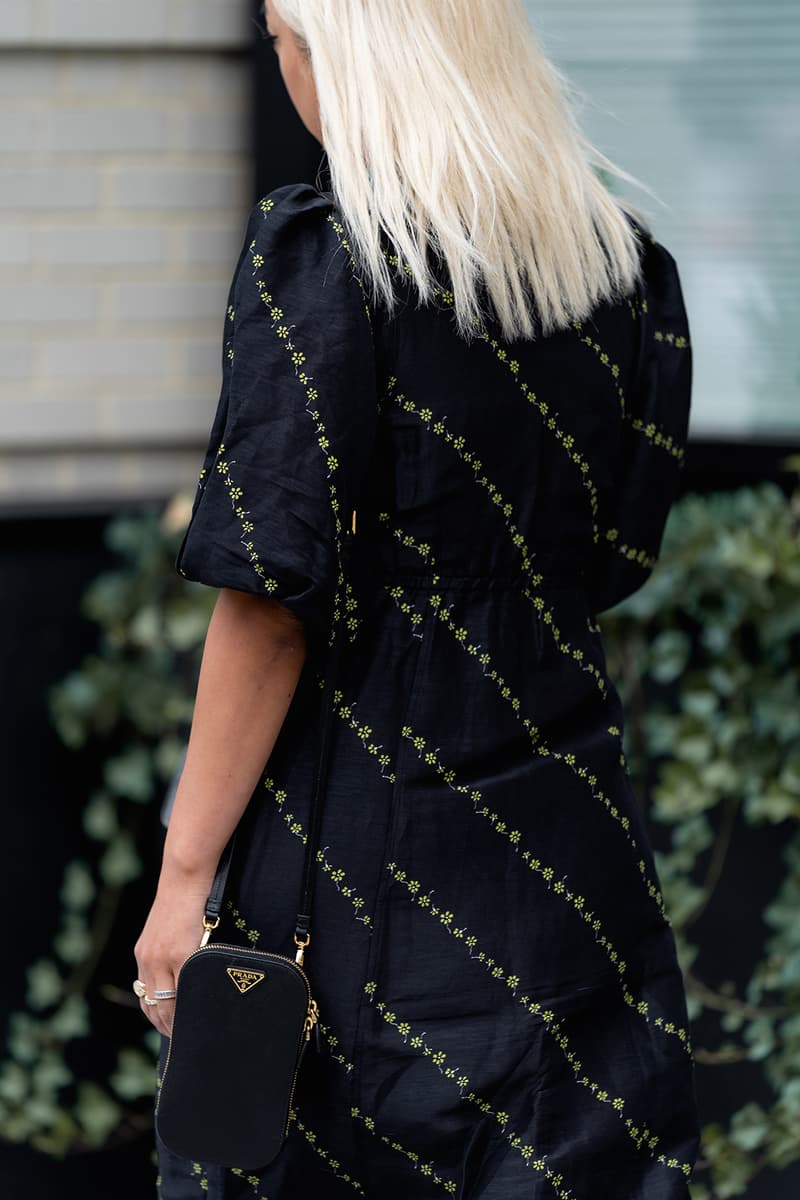 33 of 93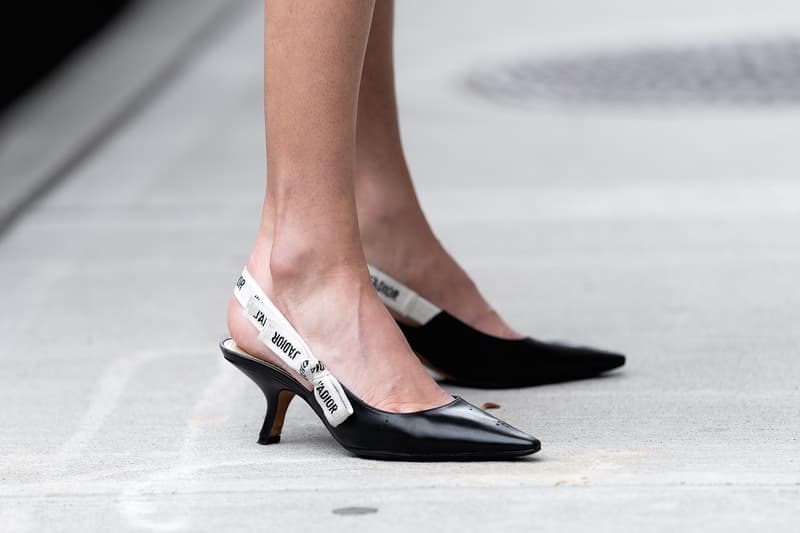 34 of 93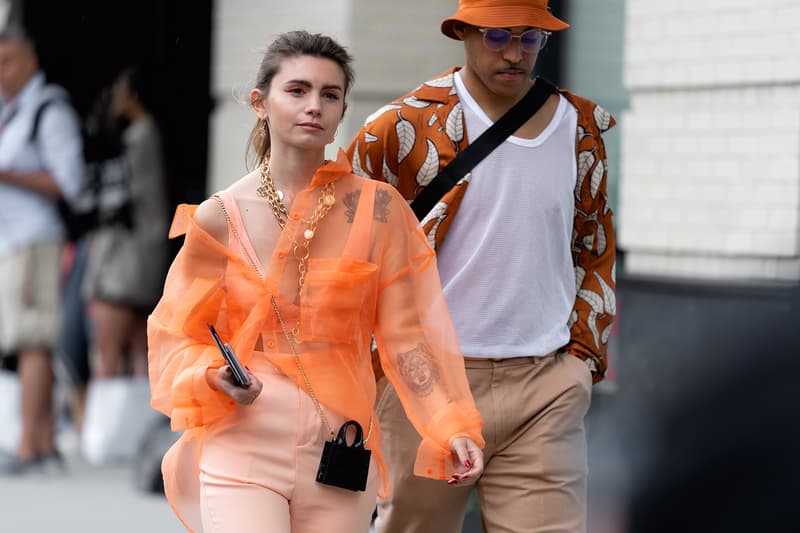 35 of 93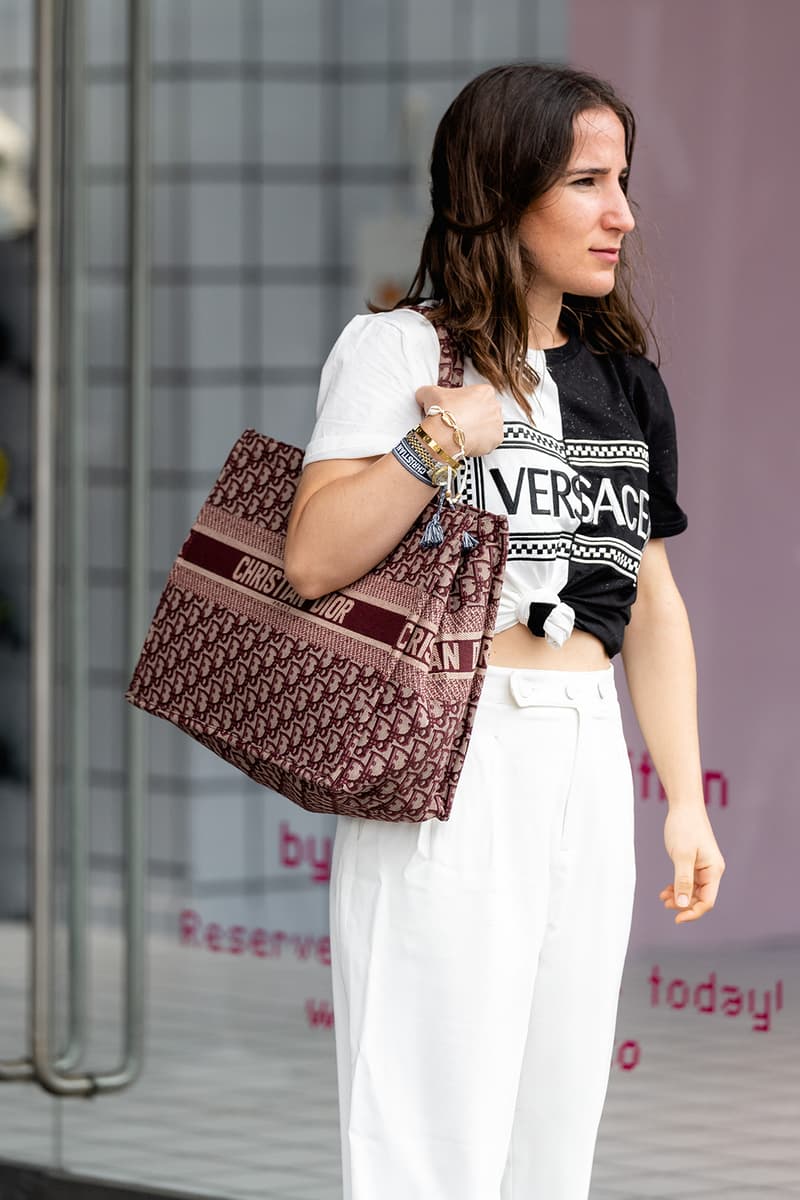 36 of 93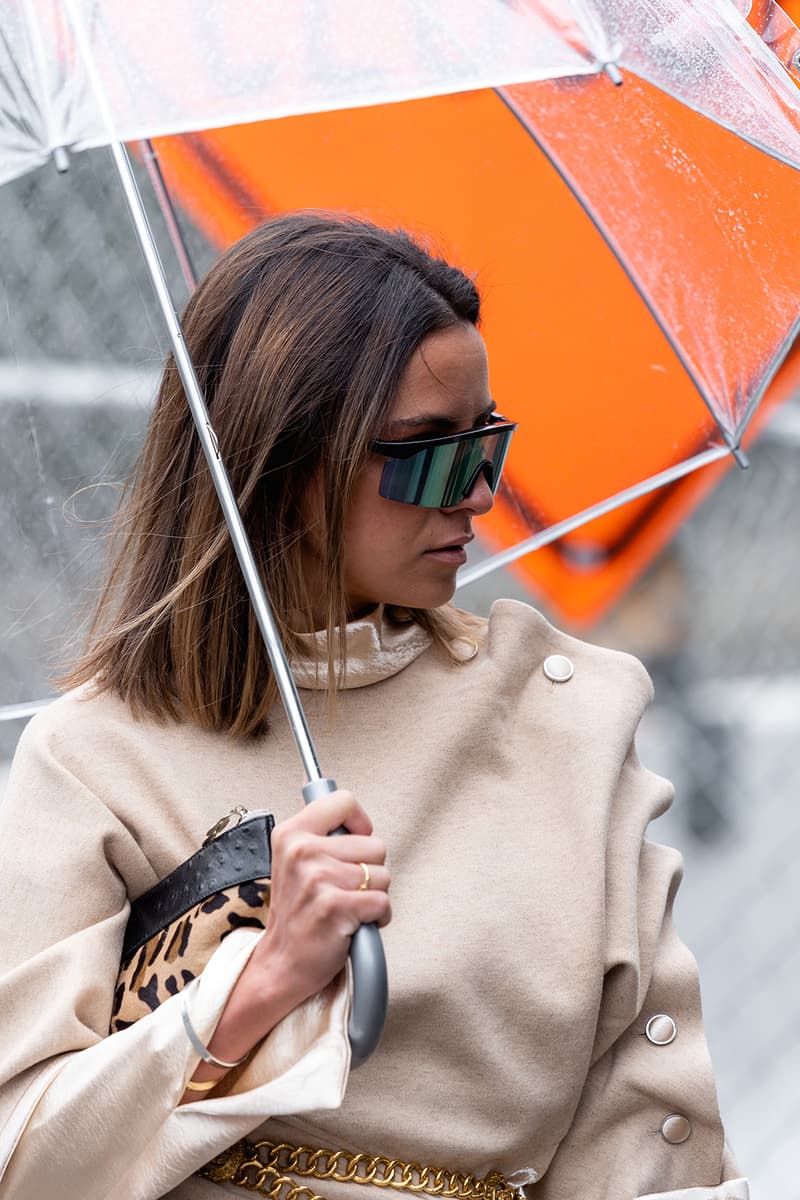 37 of 93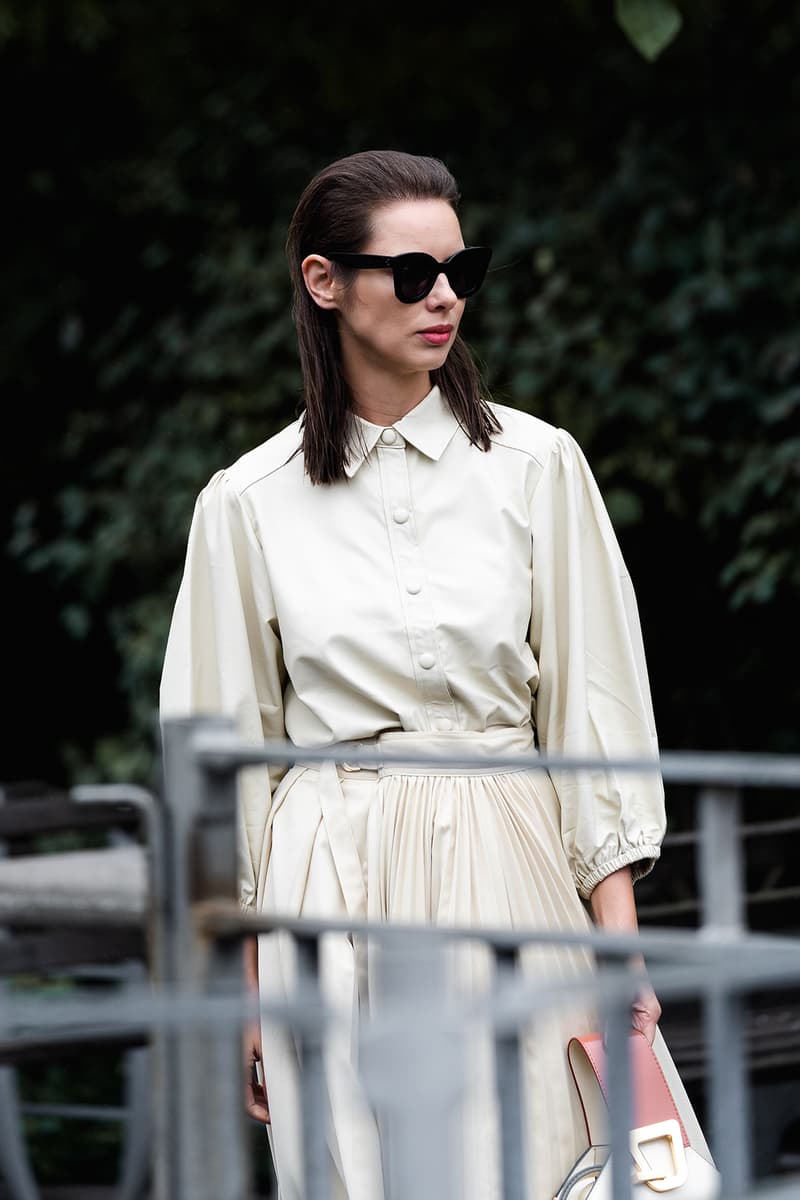 38 of 93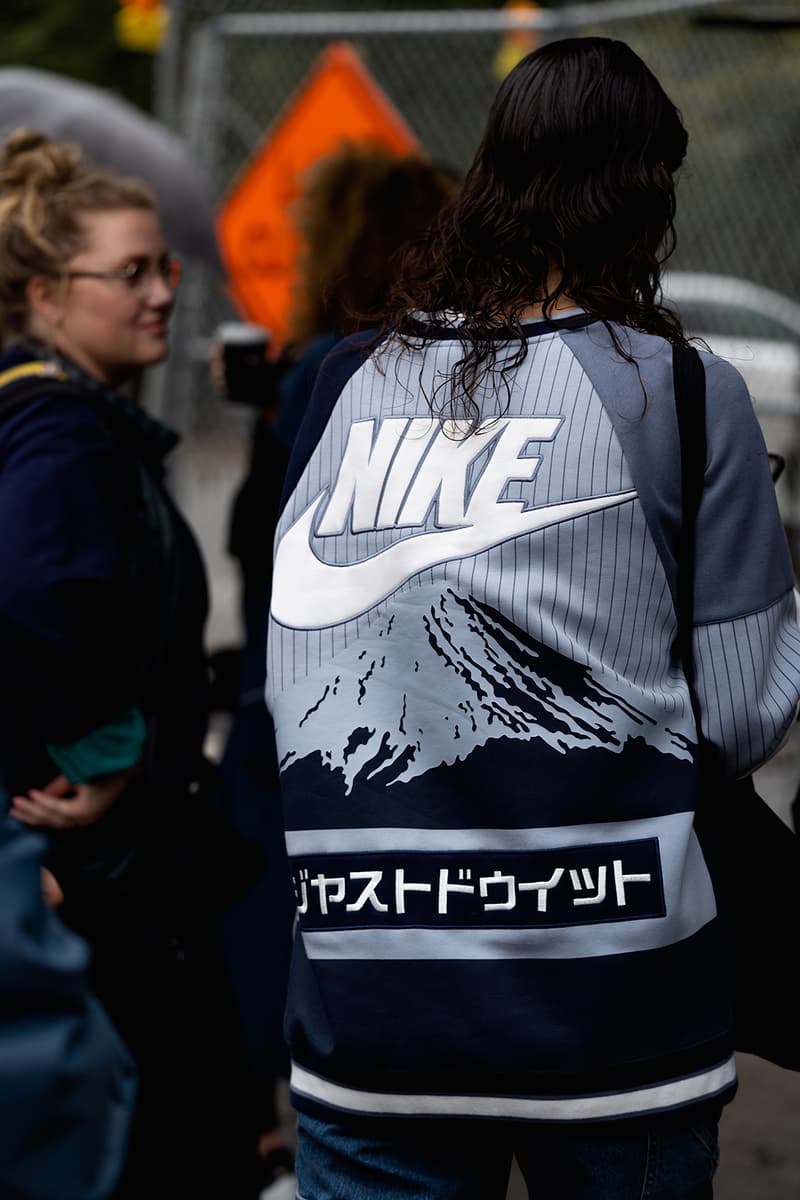 39 of 93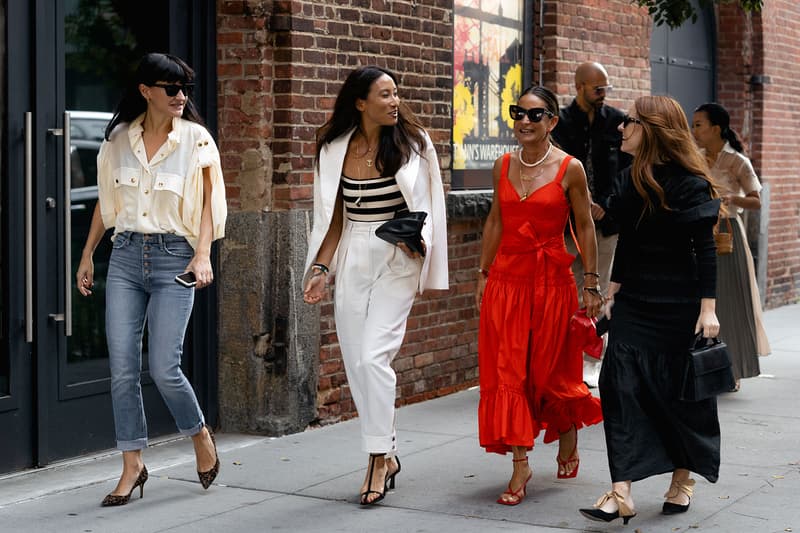 40 of 93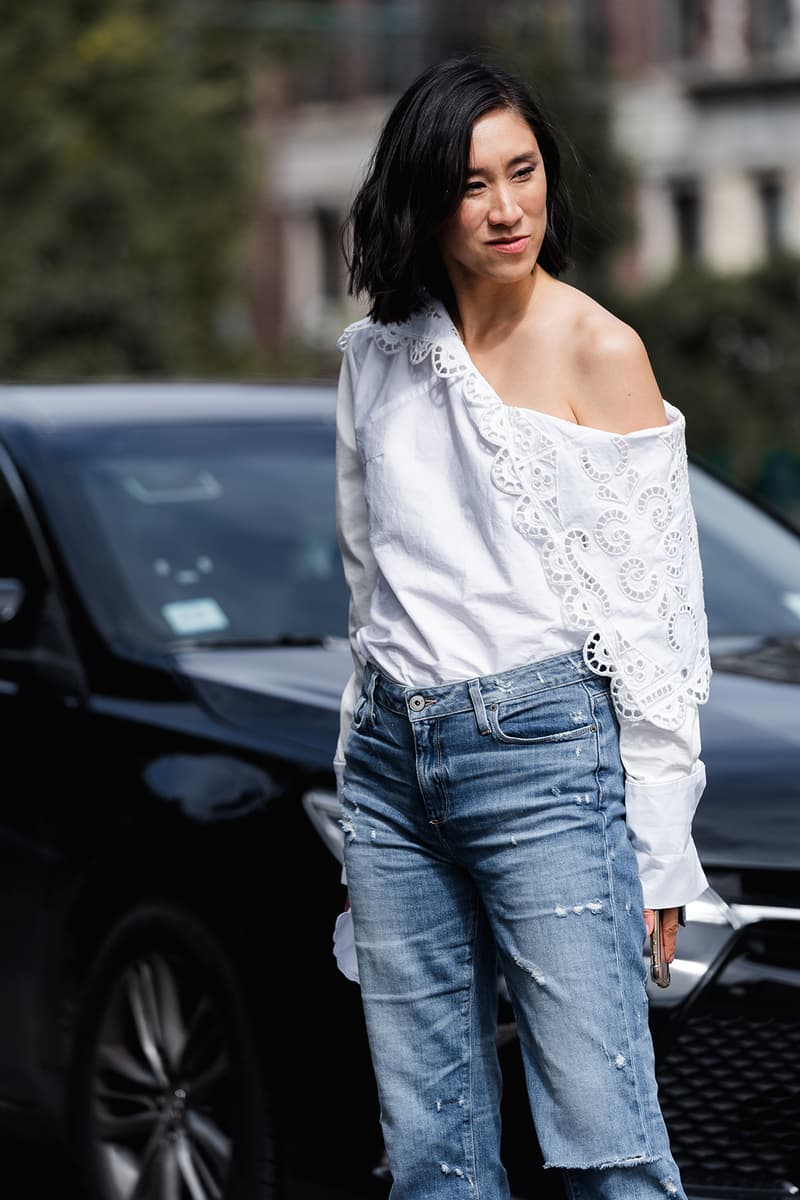 41 of 93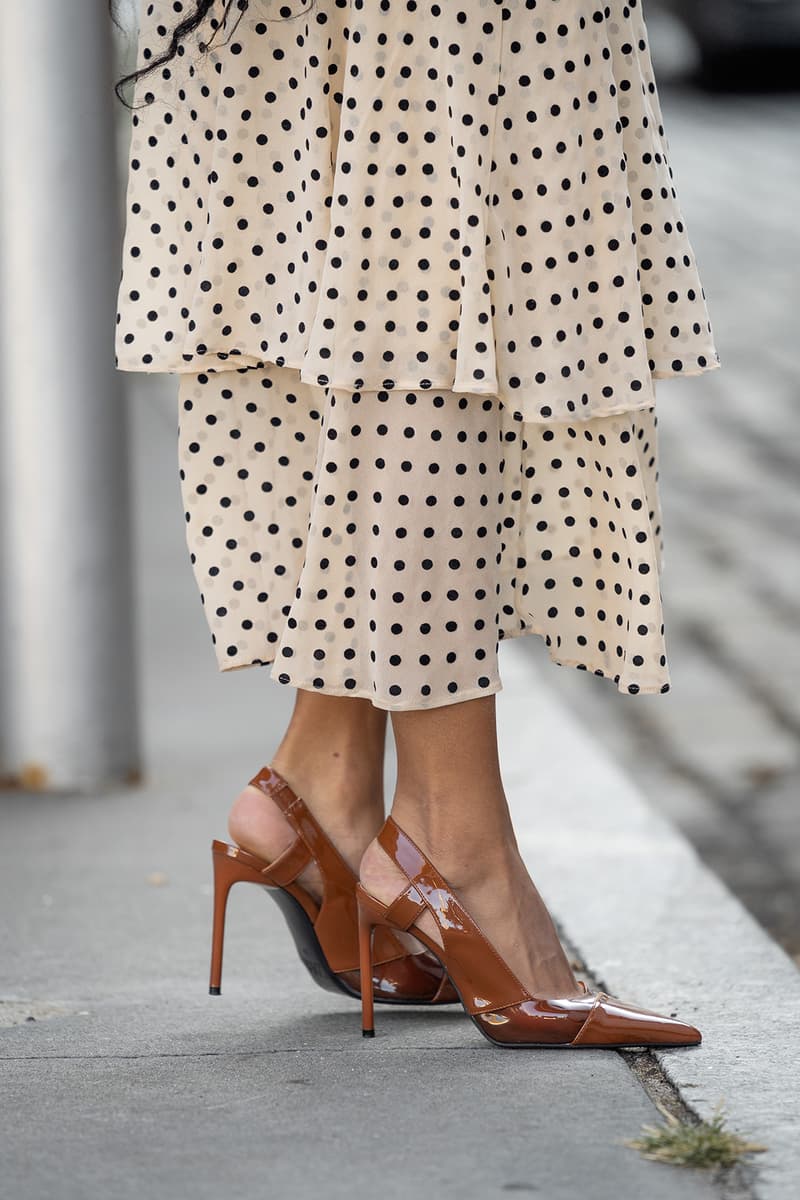 42 of 93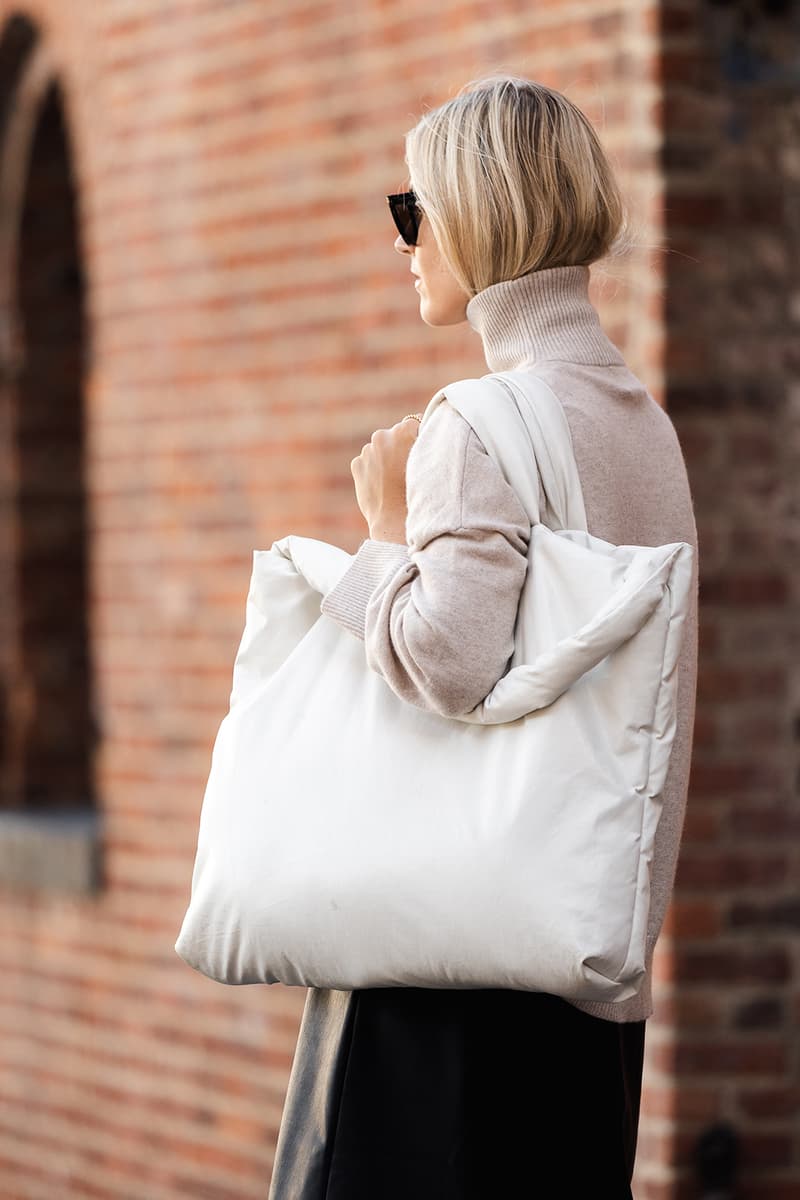 43 of 93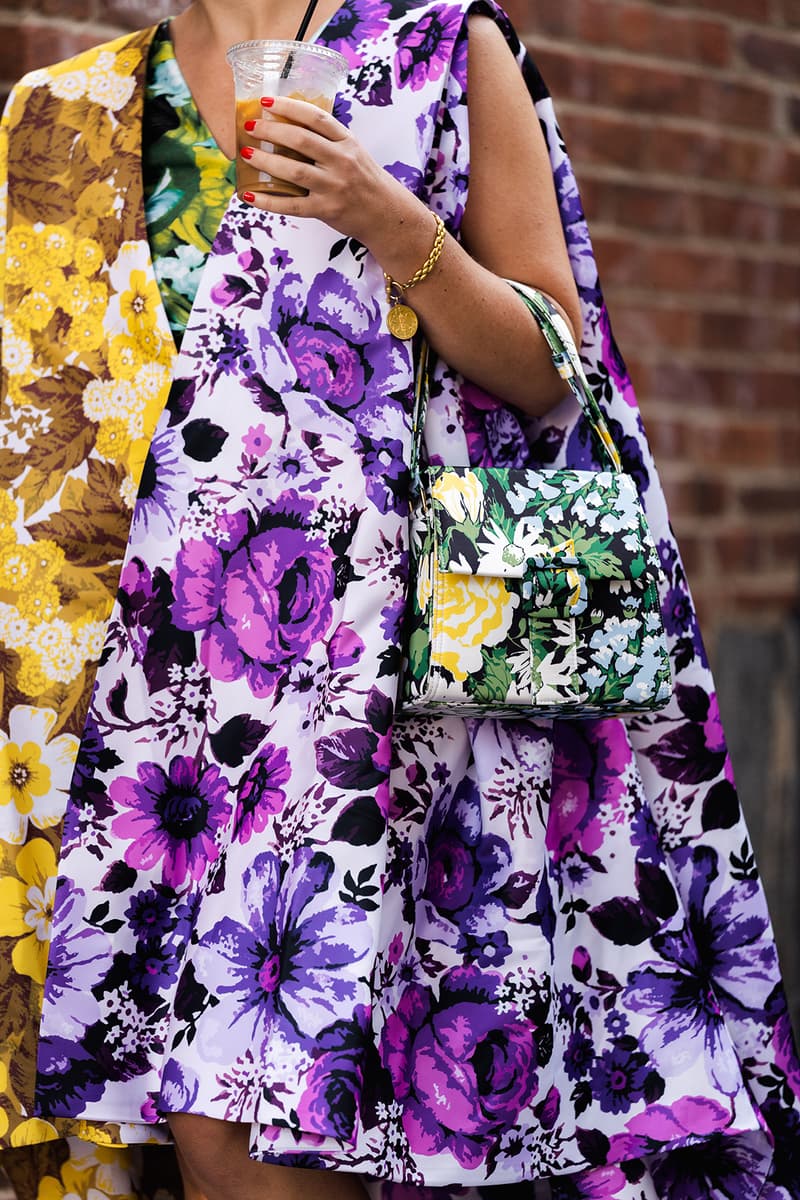 44 of 93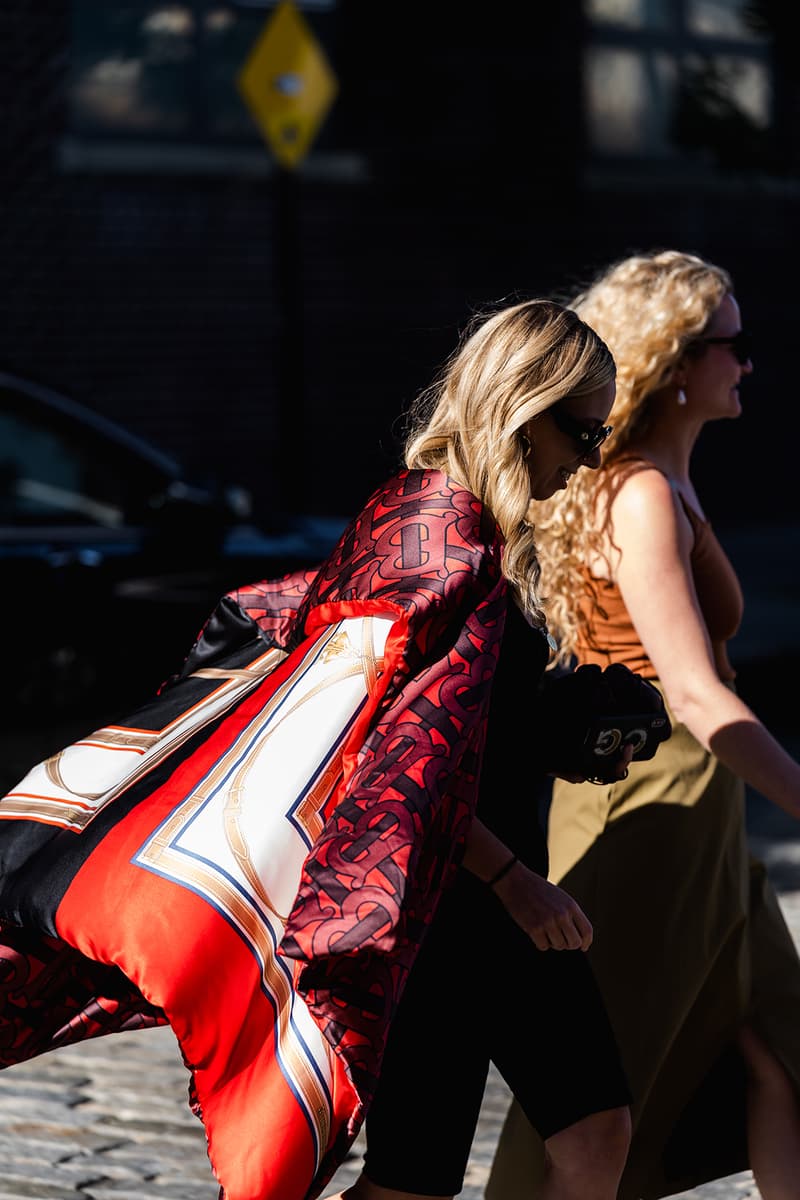 45 of 93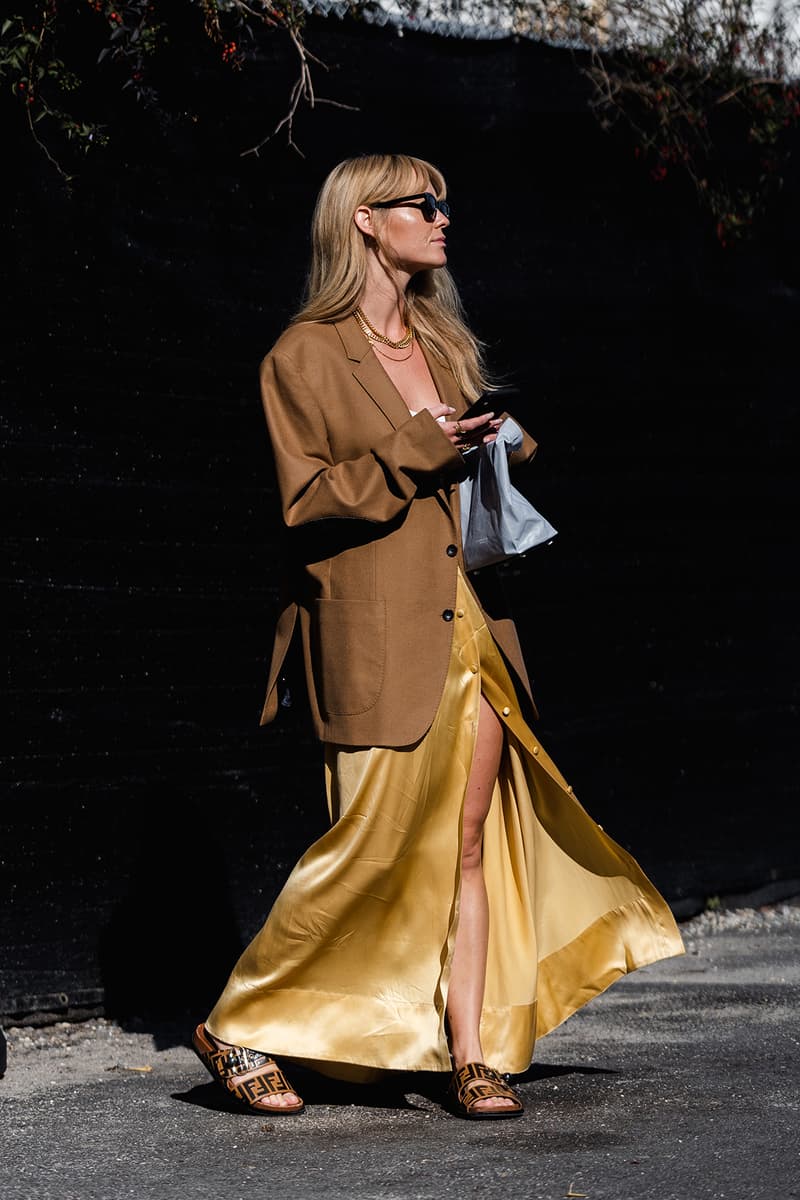 46 of 93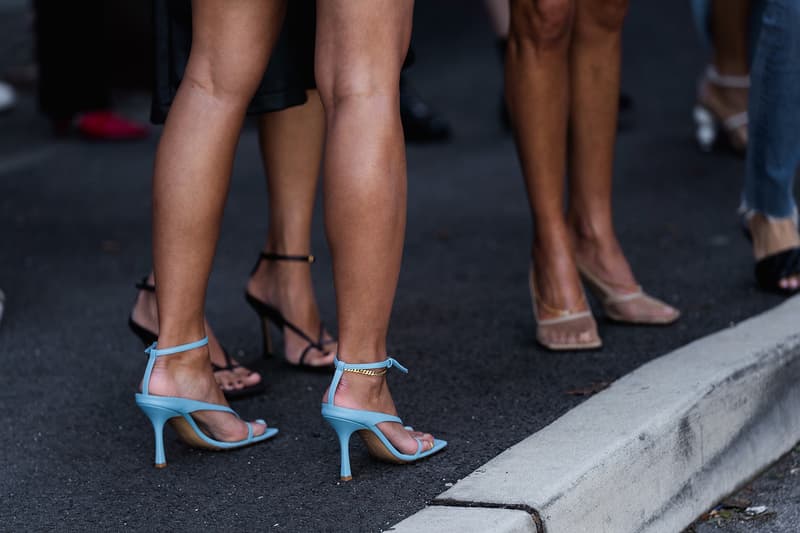 47 of 93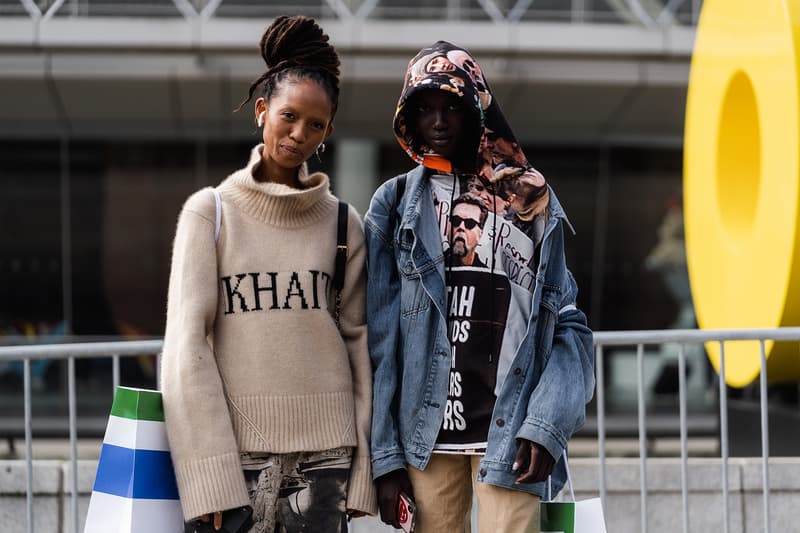 48 of 93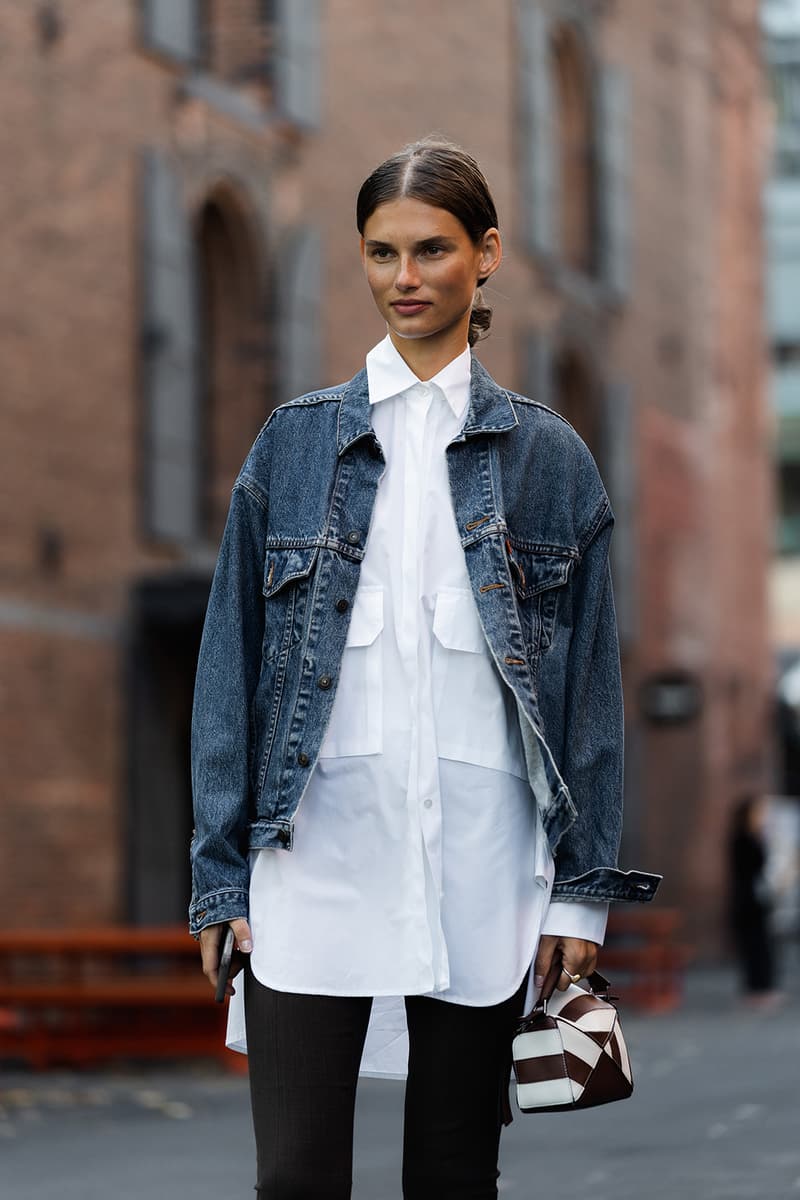 49 of 93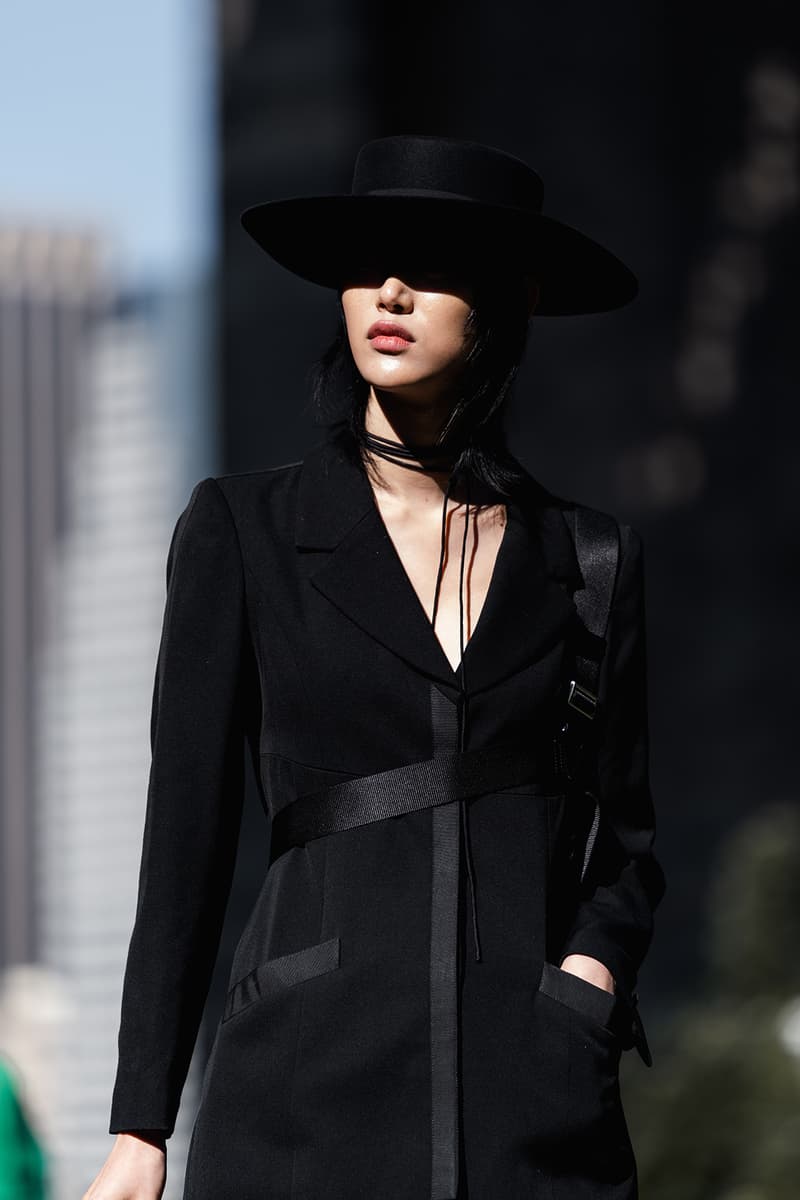 50 of 93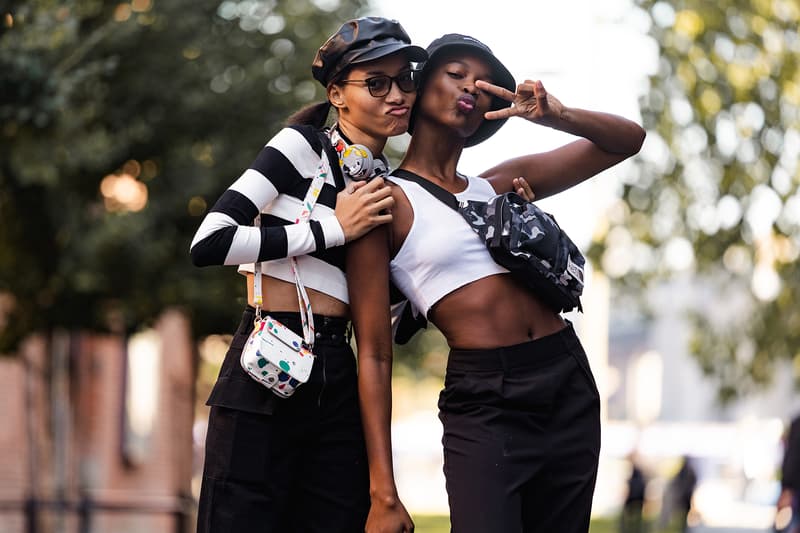 51 of 93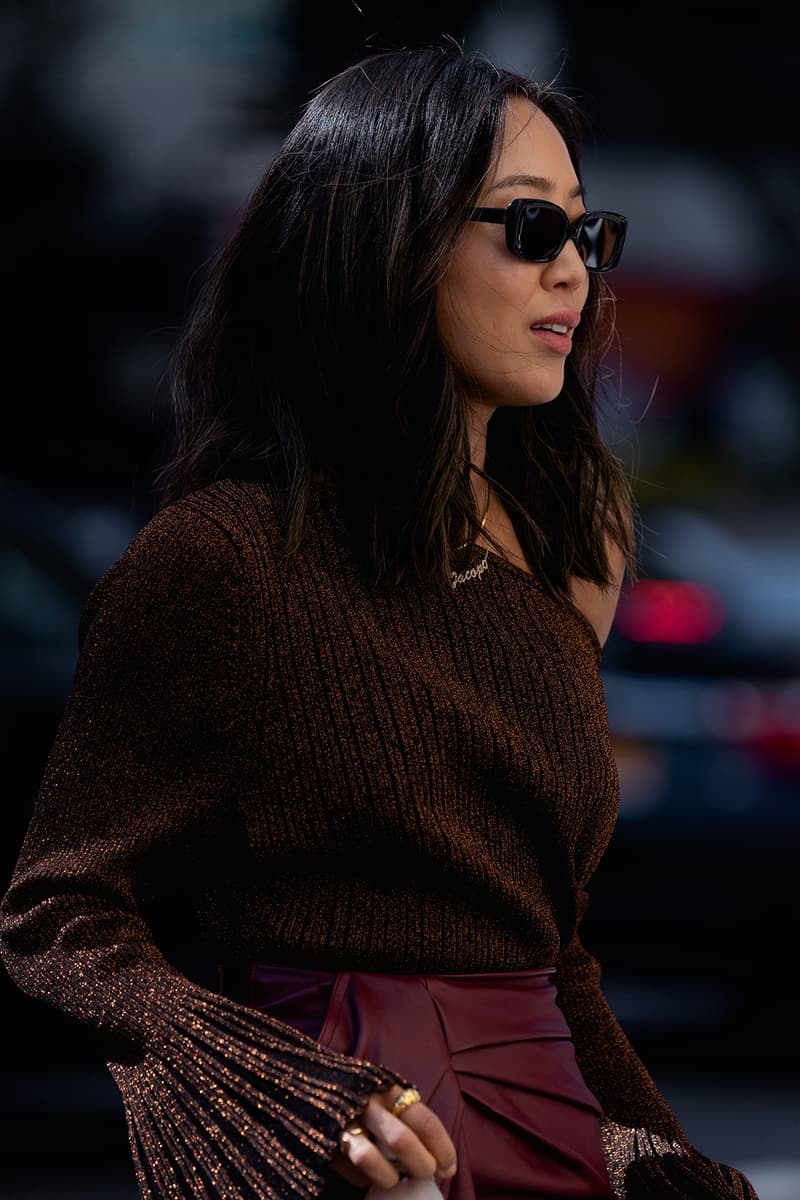 52 of 93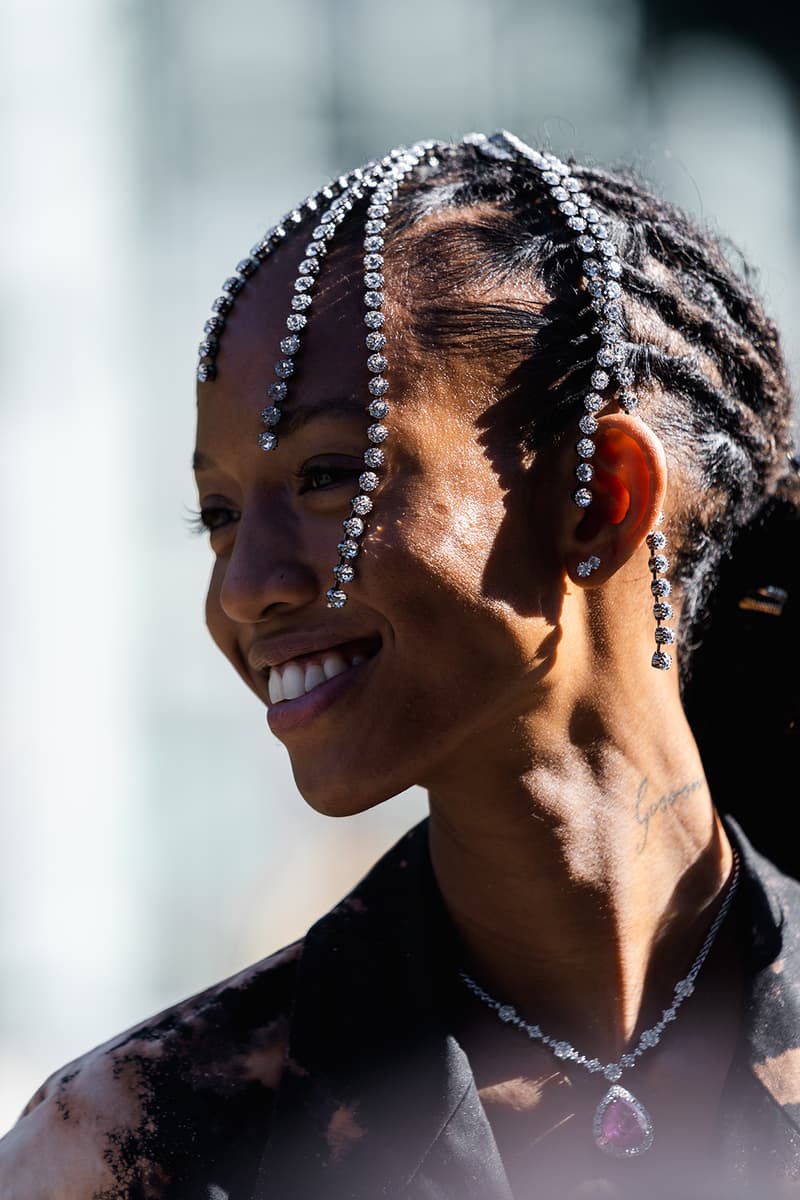 53 of 93
54 of 93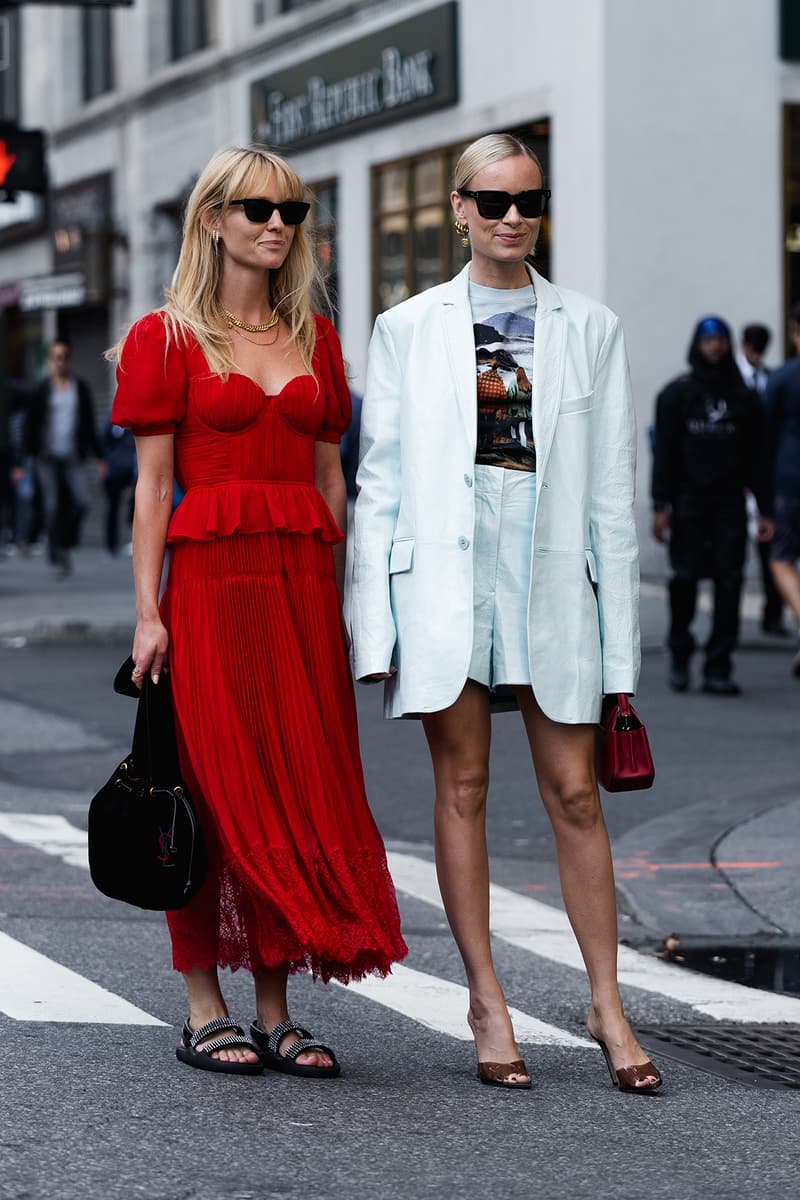 55 of 93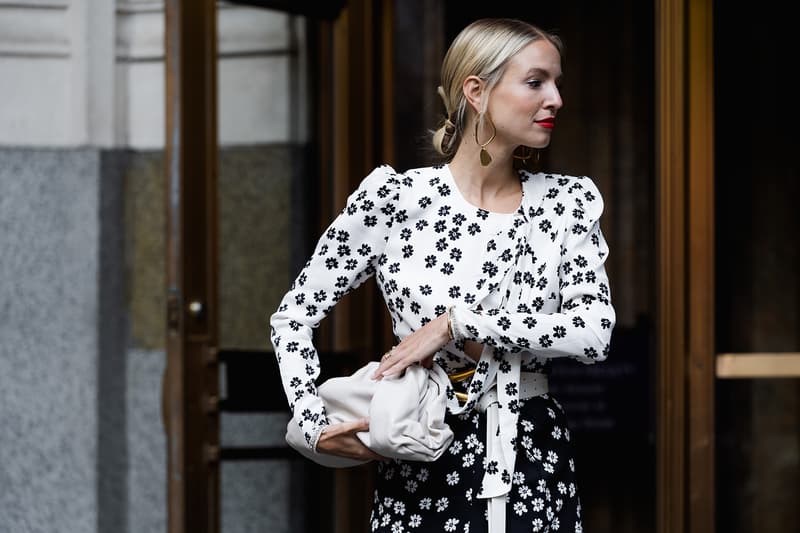 56 of 93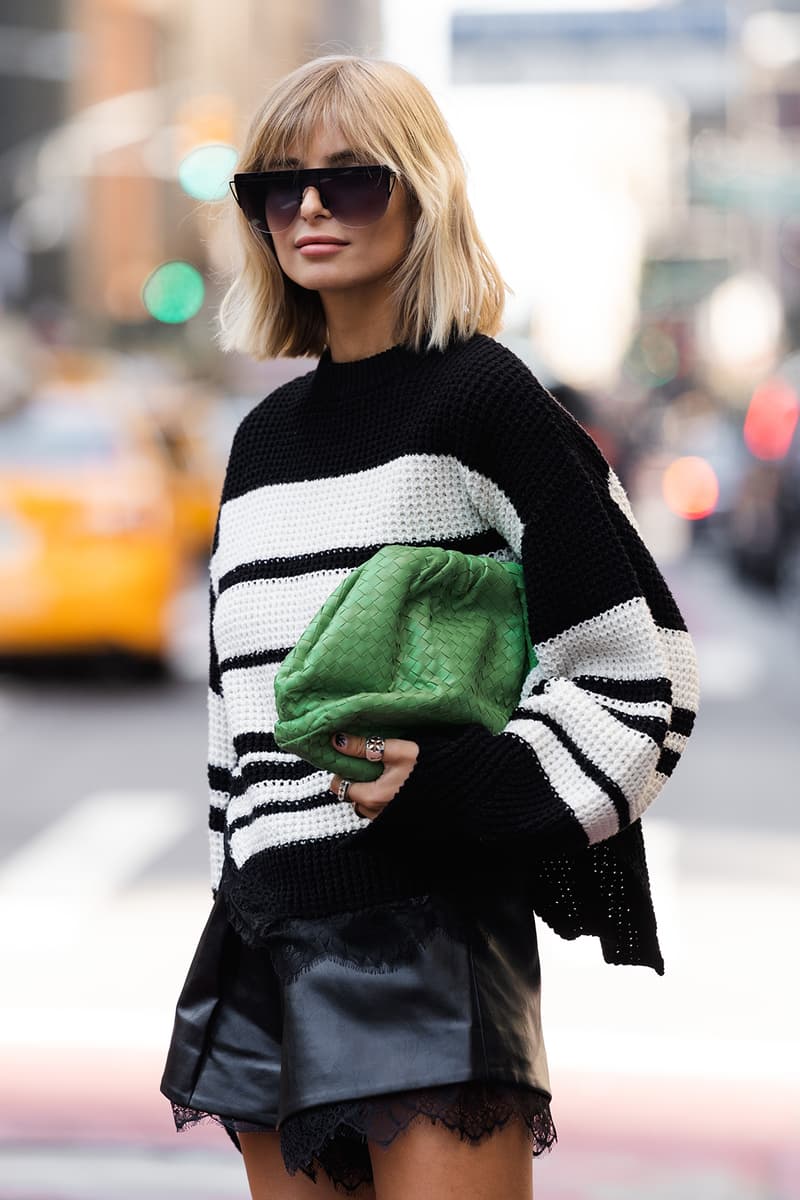 57 of 93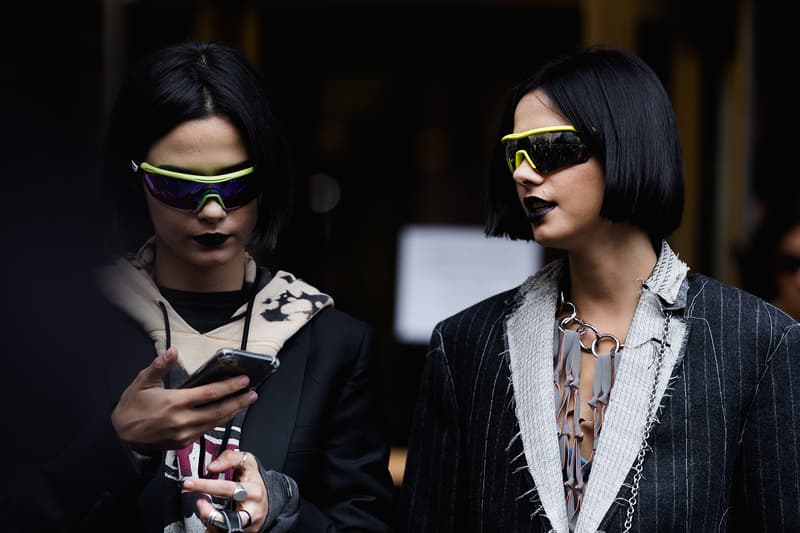 58 of 93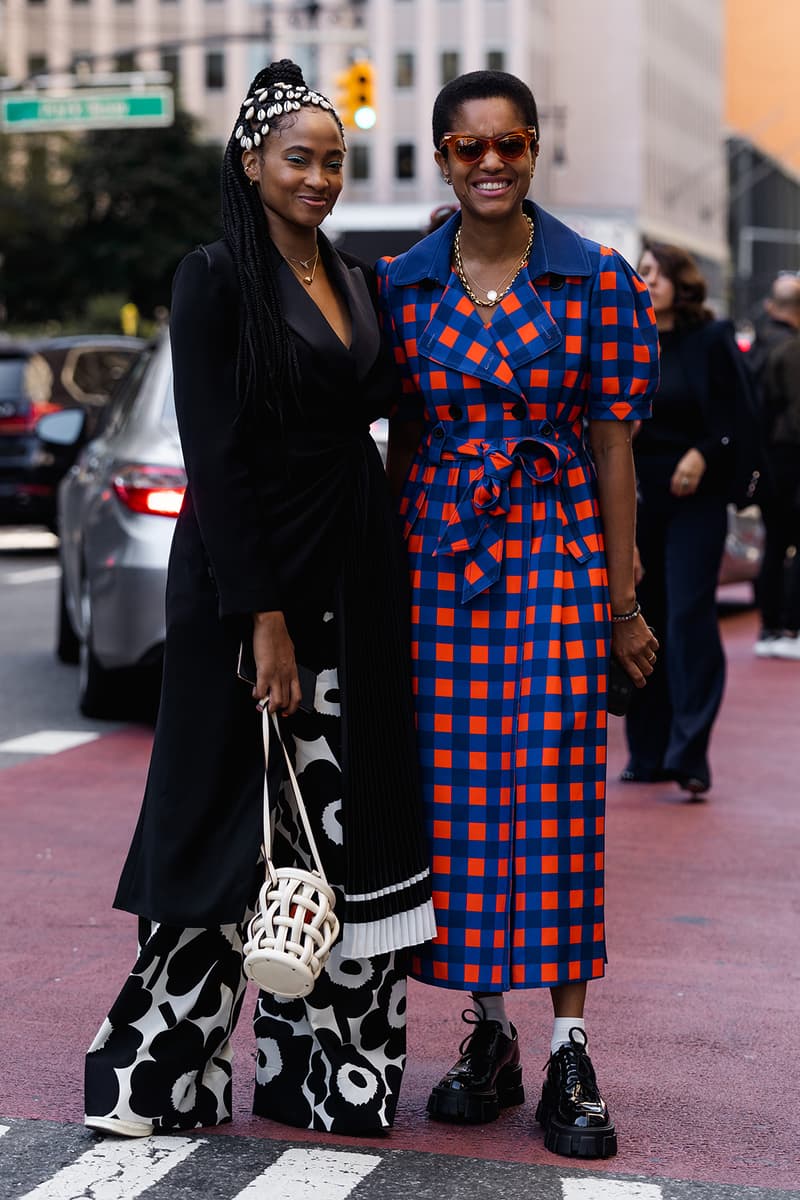 59 of 93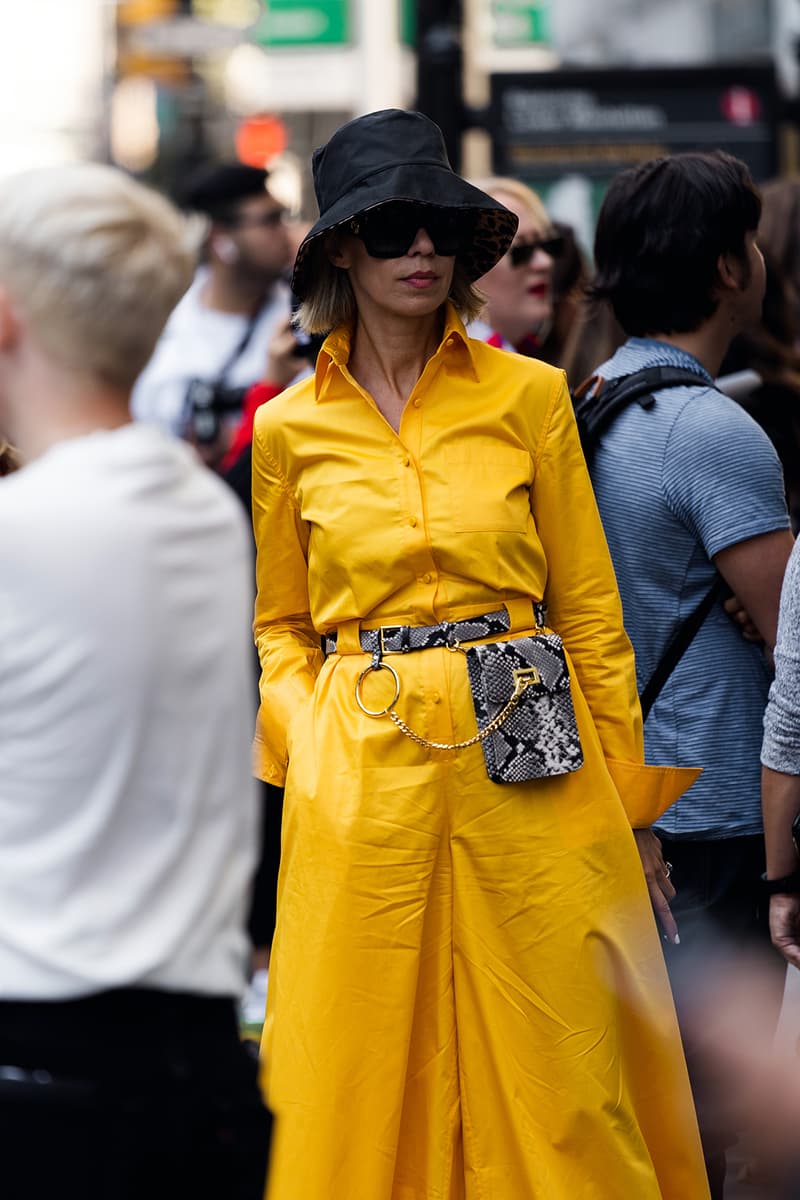 60 of 93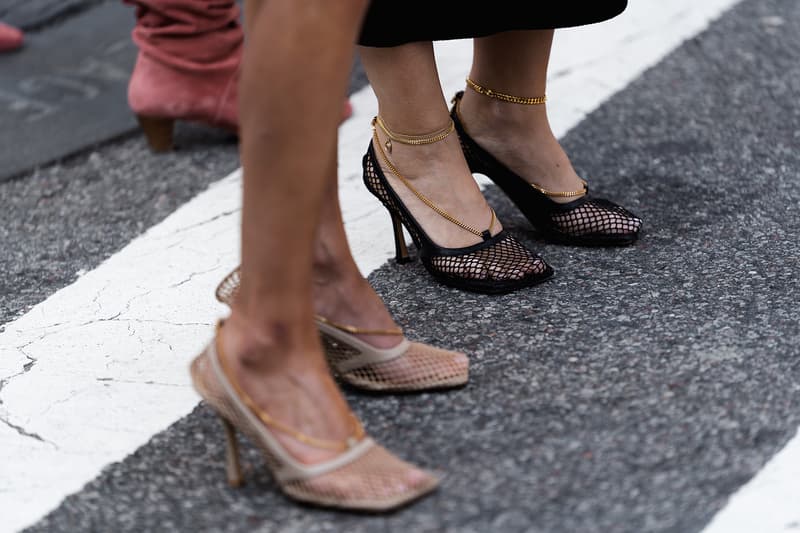 61 of 93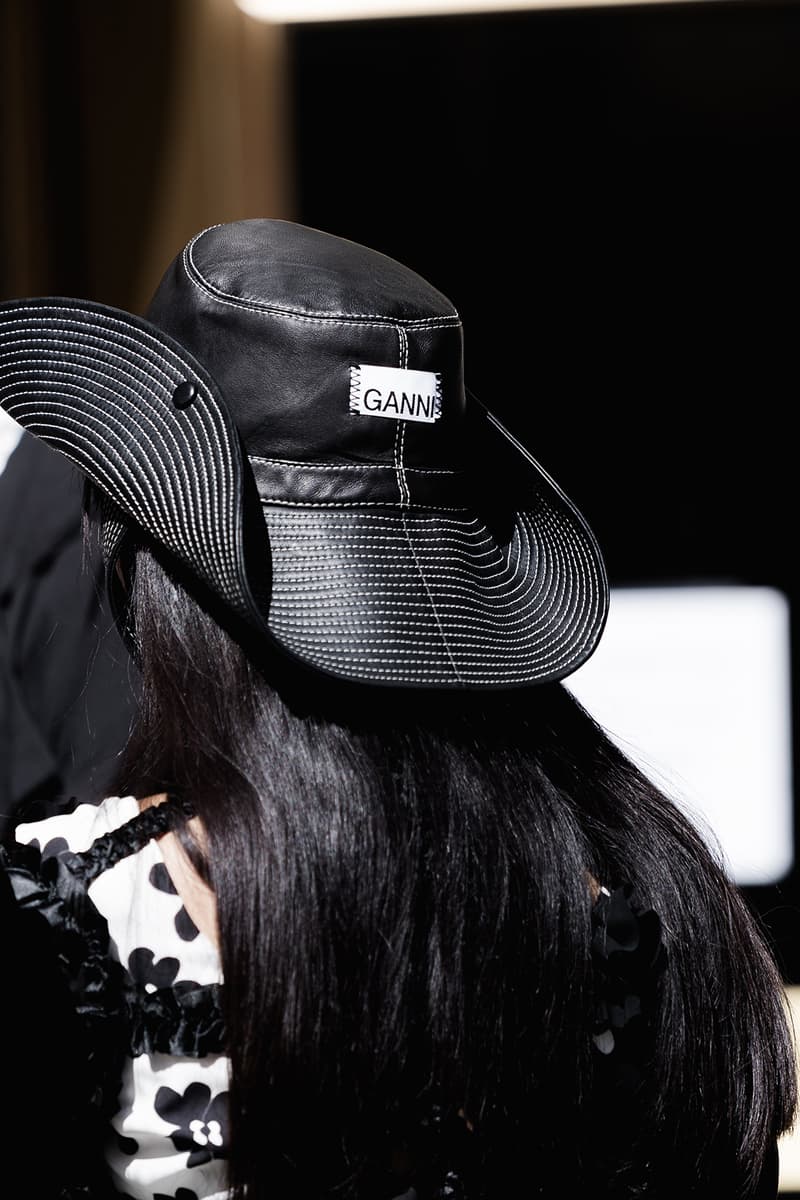 62 of 93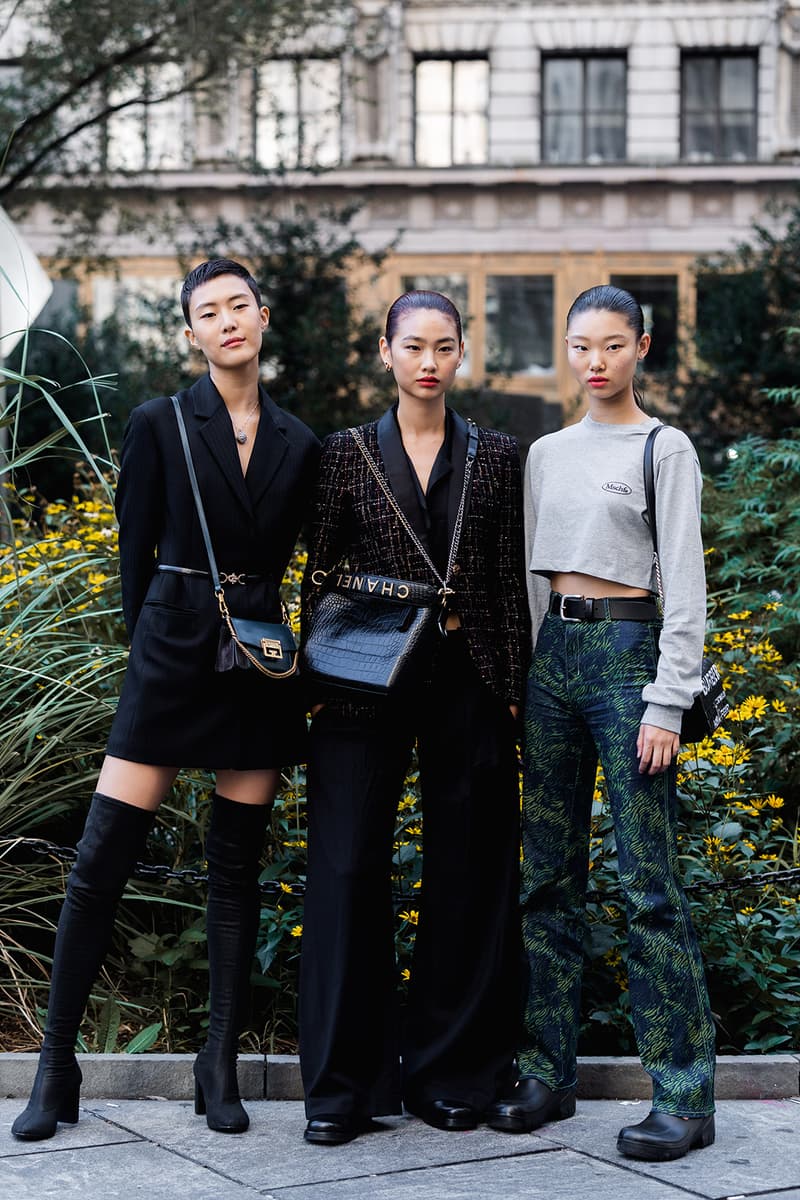 63 of 93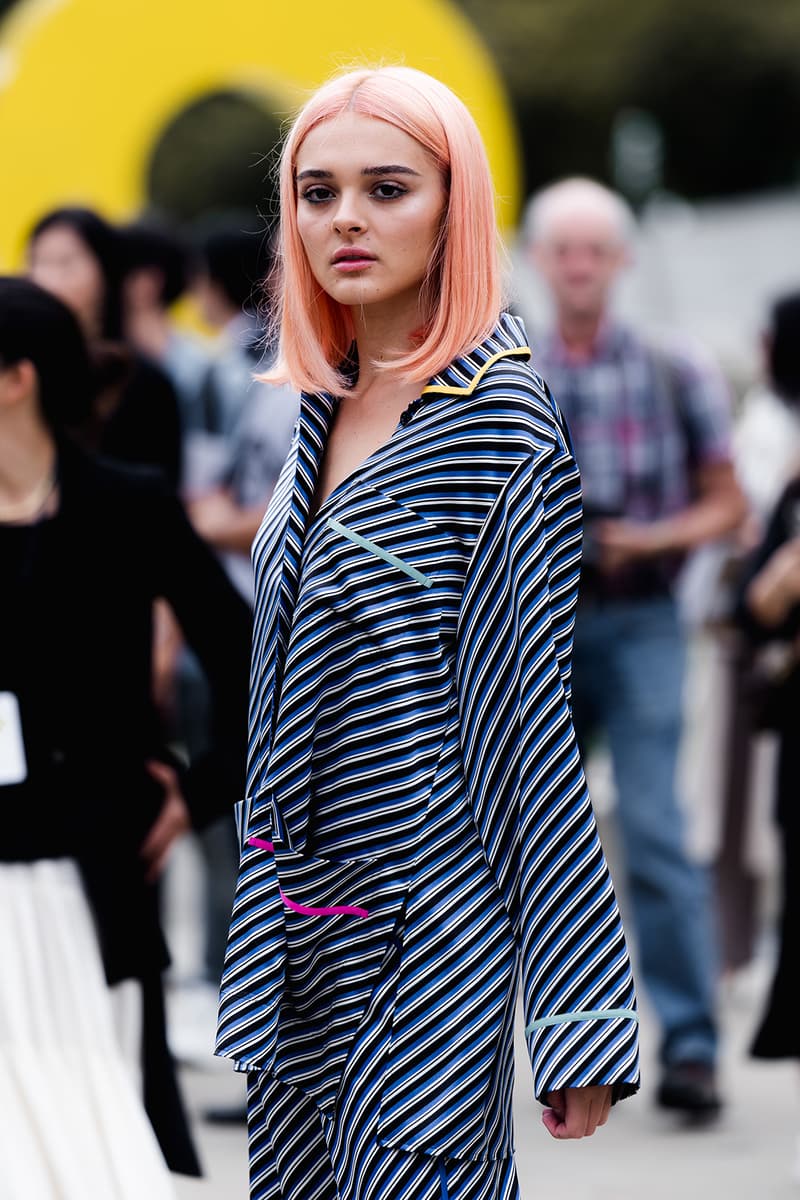 64 of 93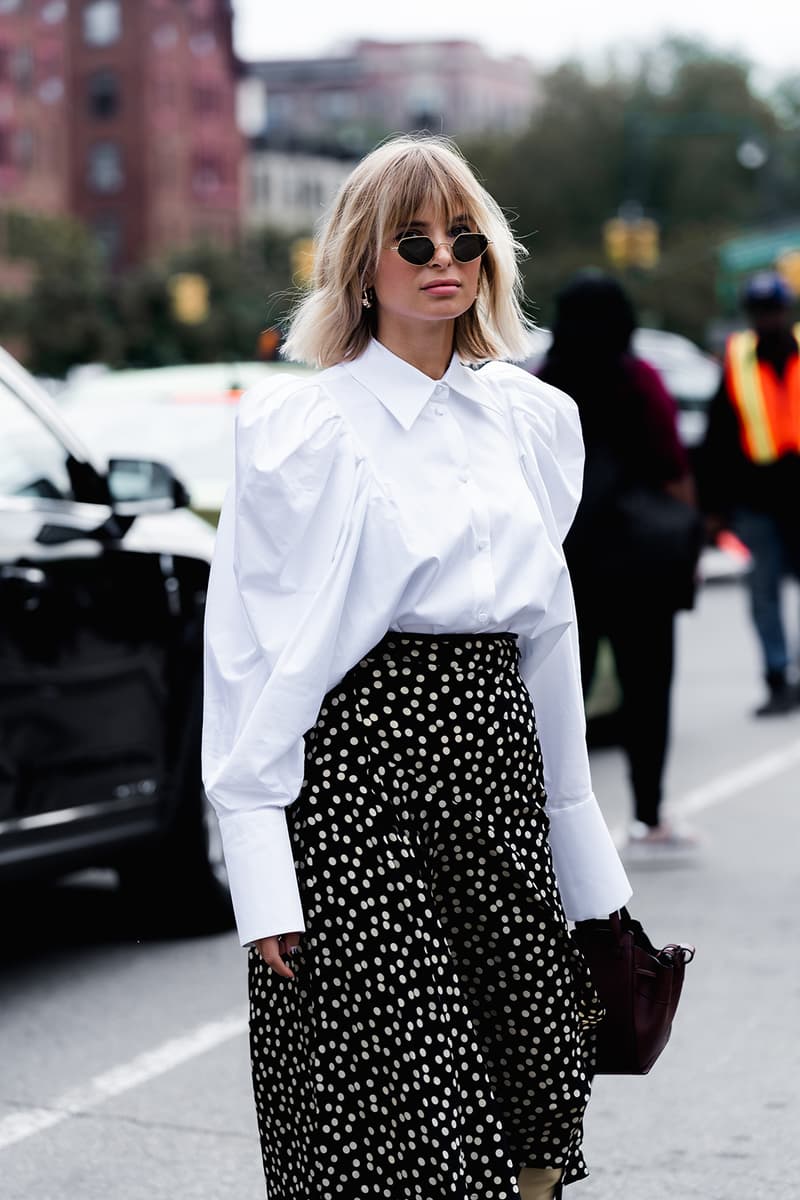 65 of 93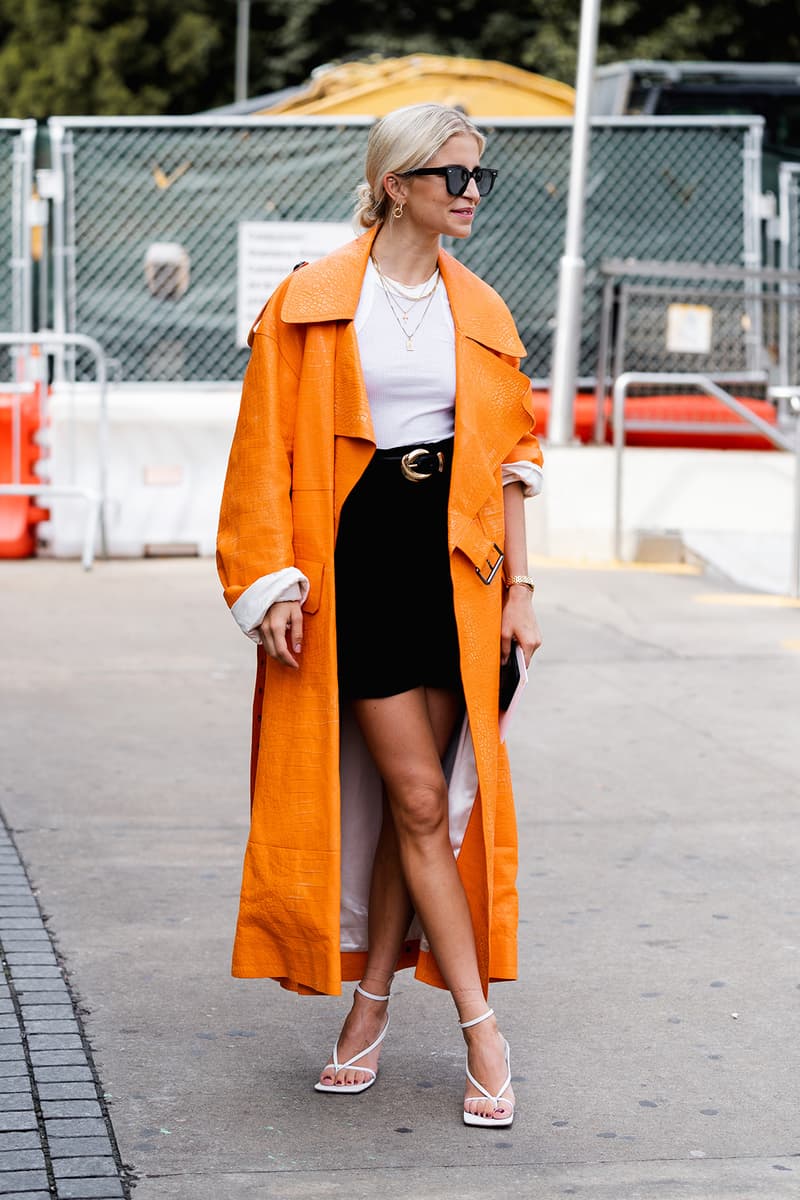 66 of 93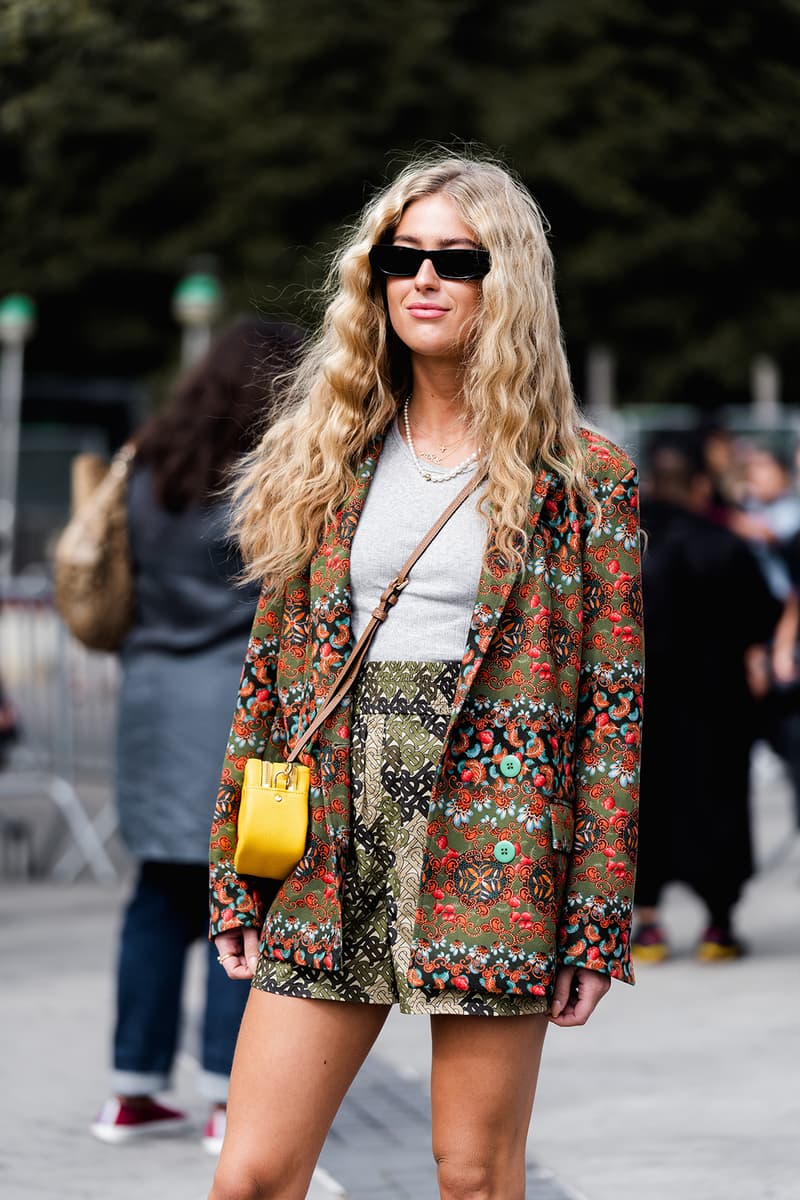 67 of 93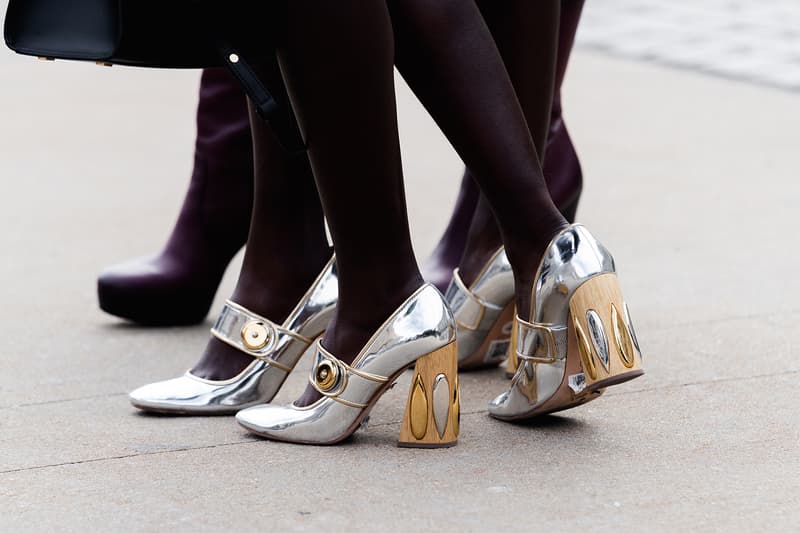 68 of 93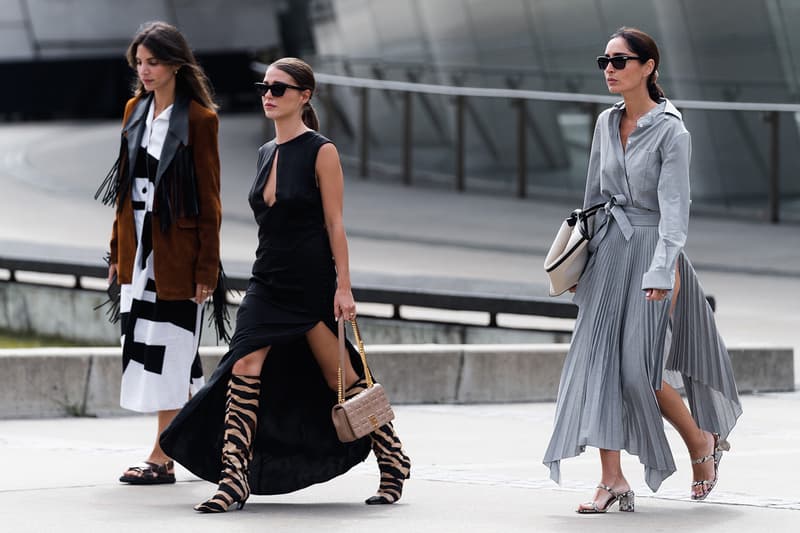 69 of 93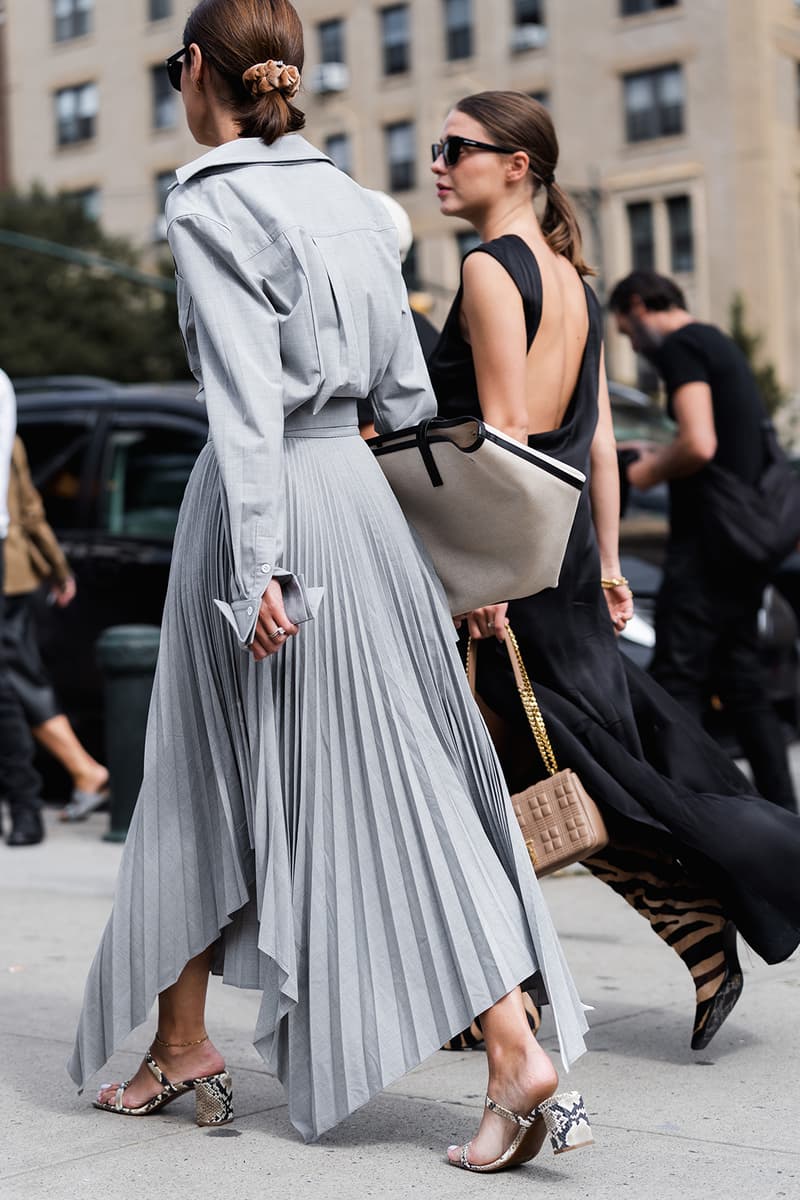 70 of 93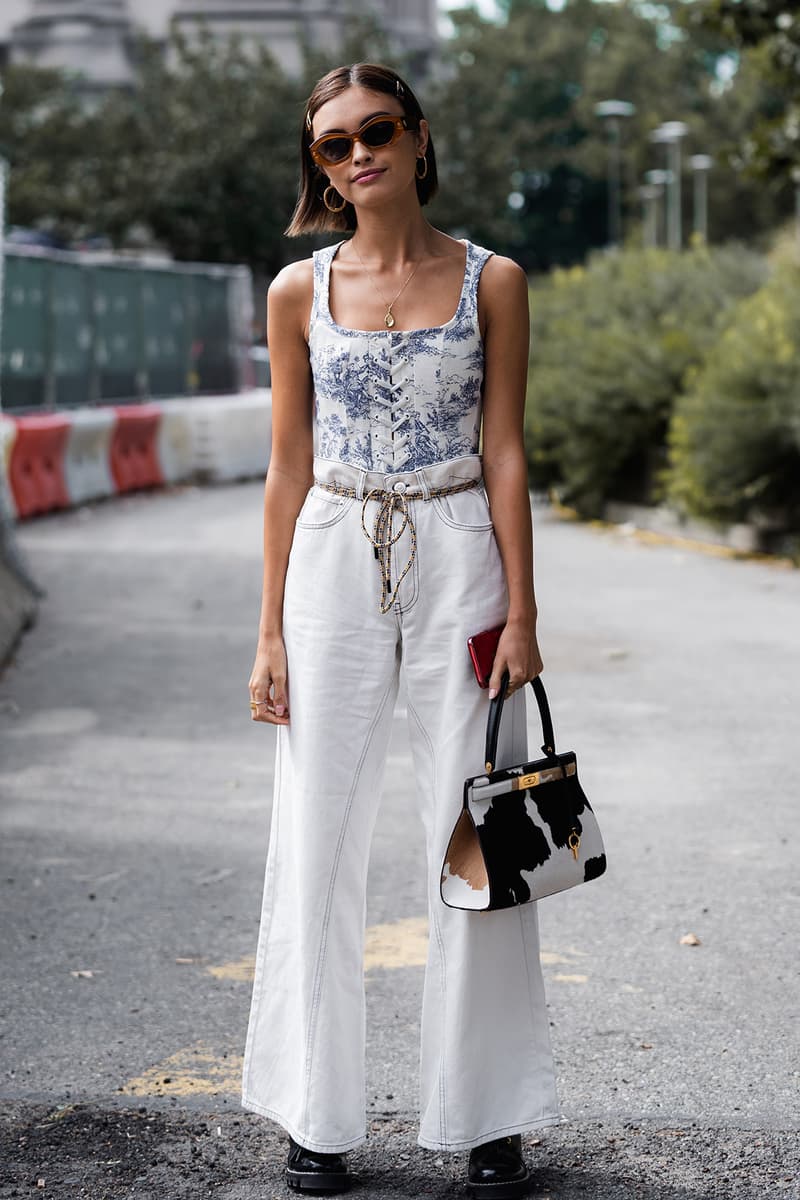 71 of 93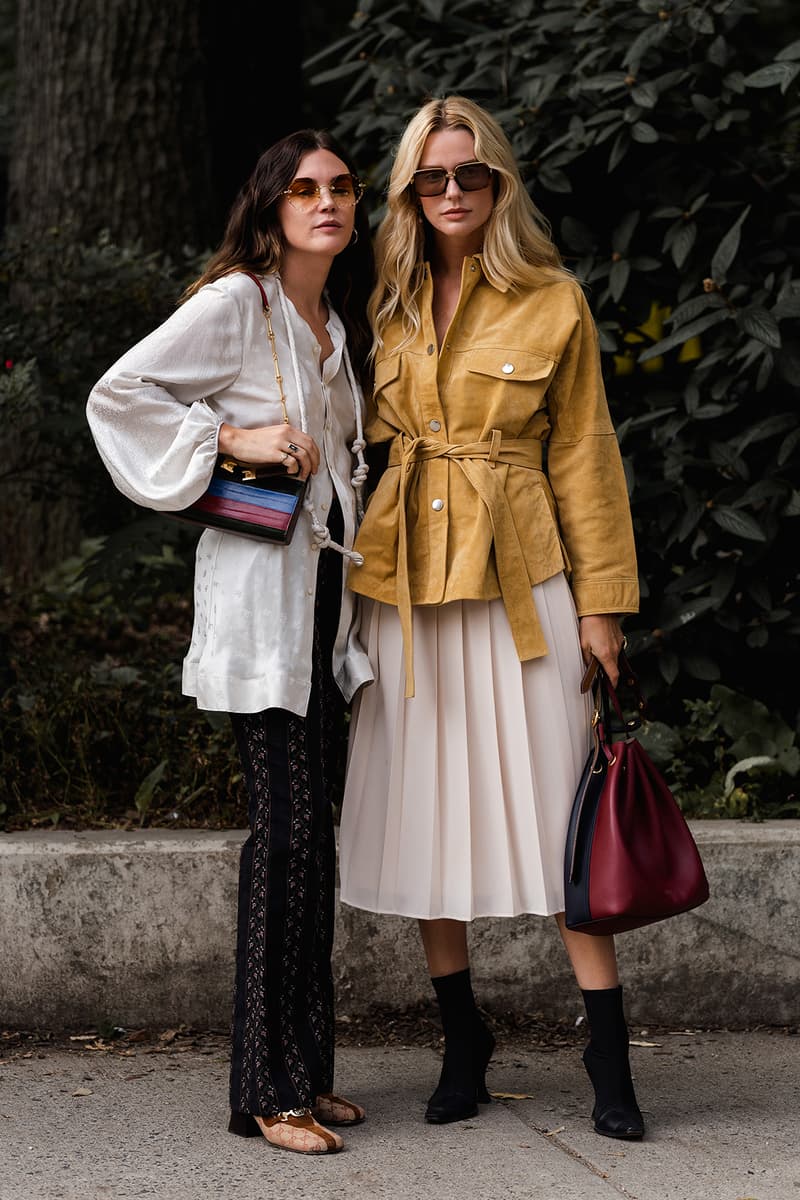 72 of 93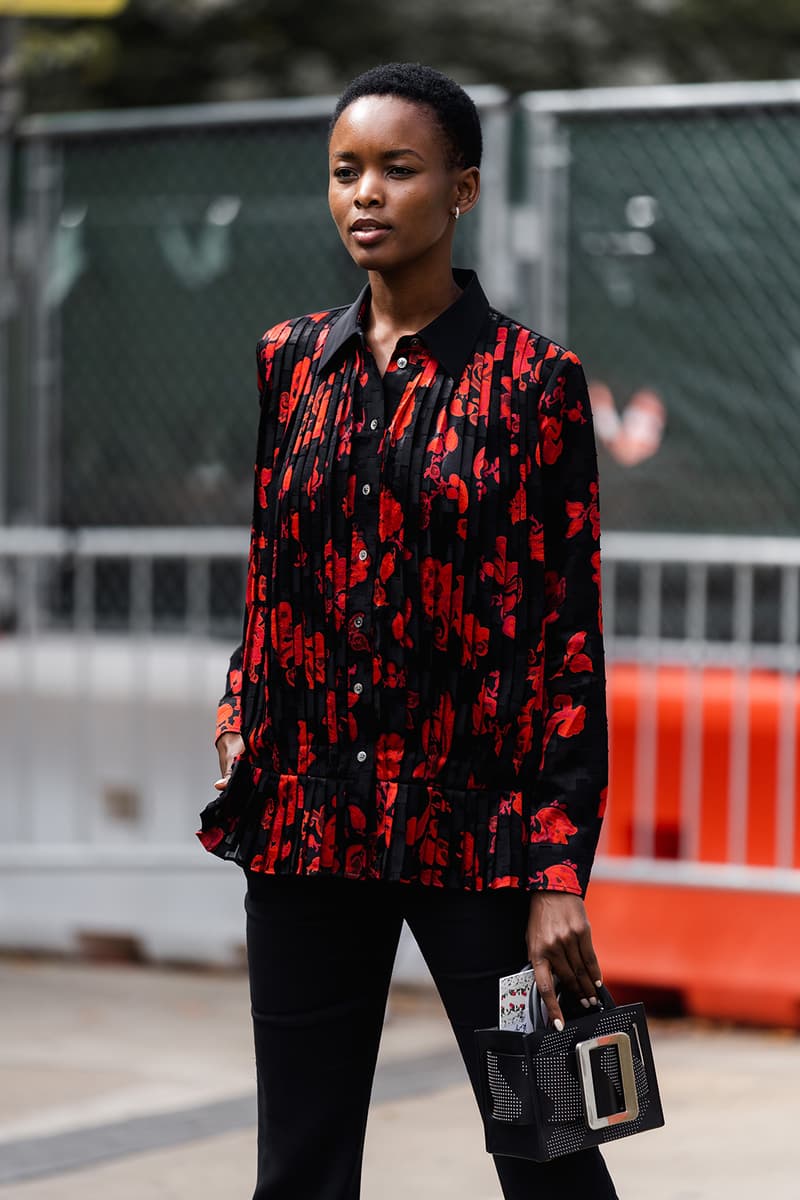 73 of 93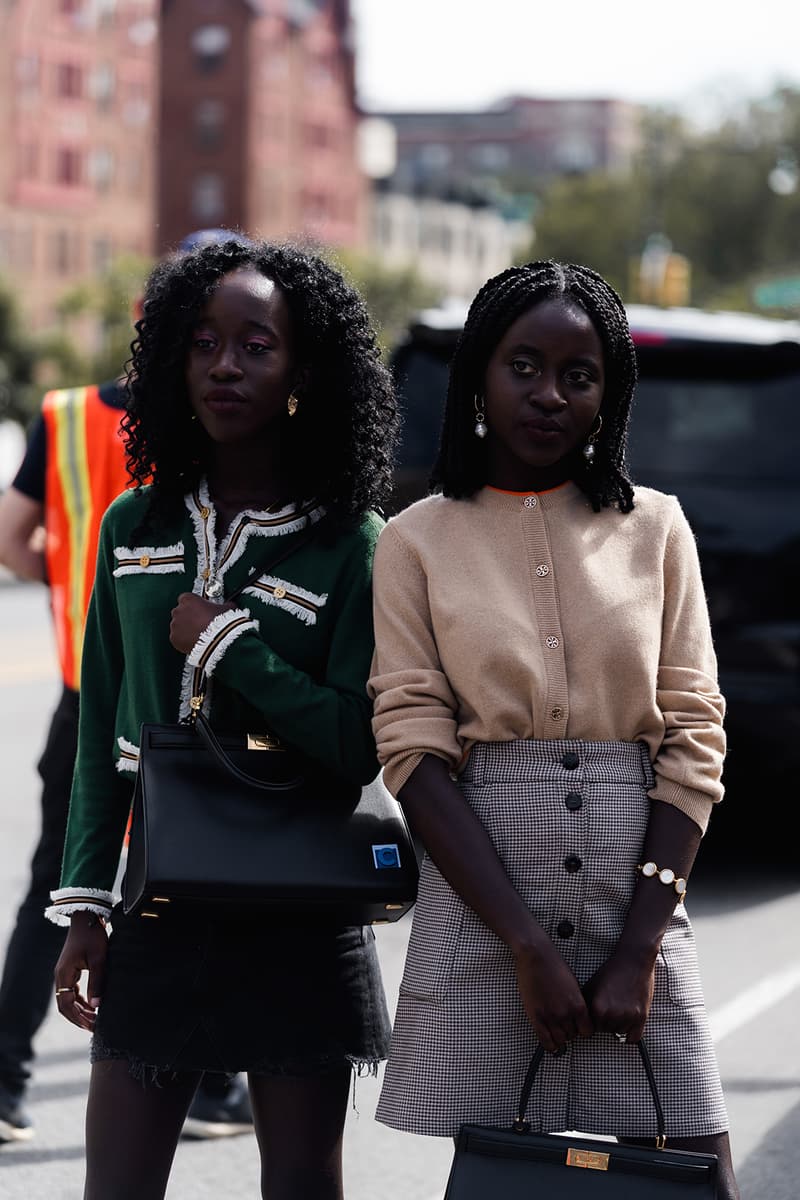 74 of 93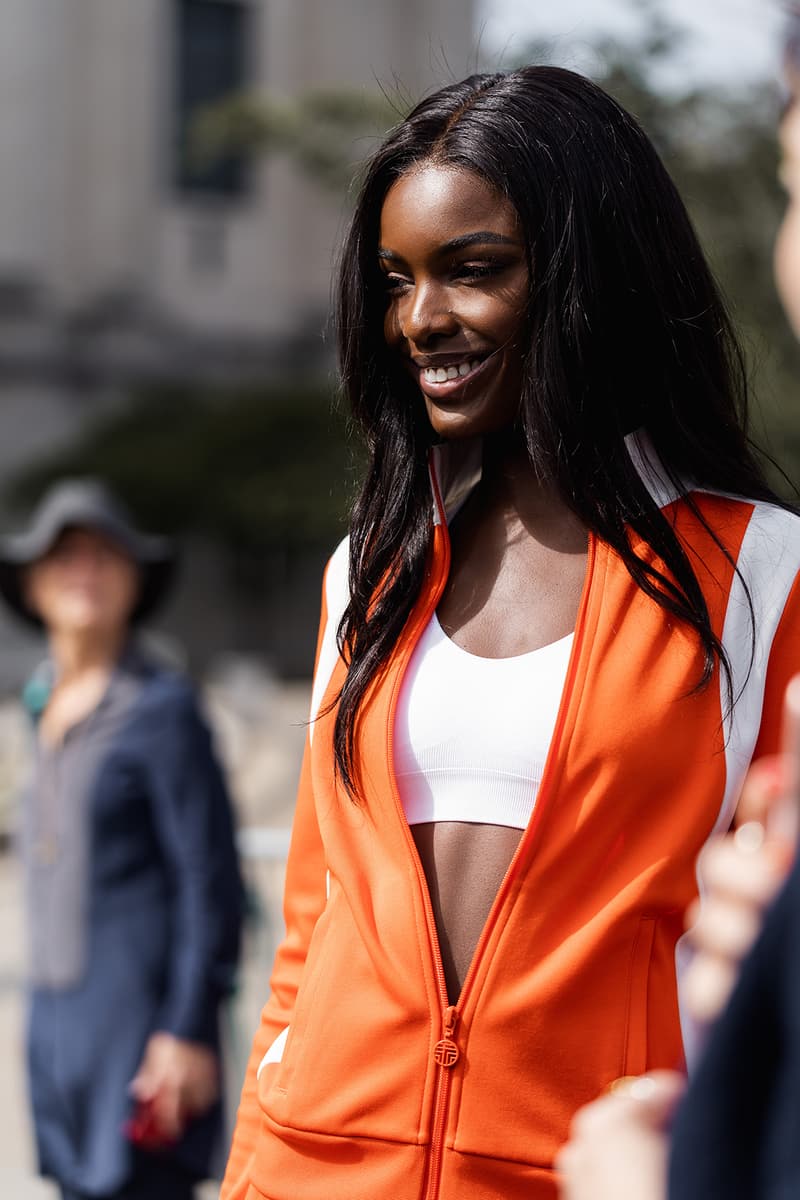 75 of 93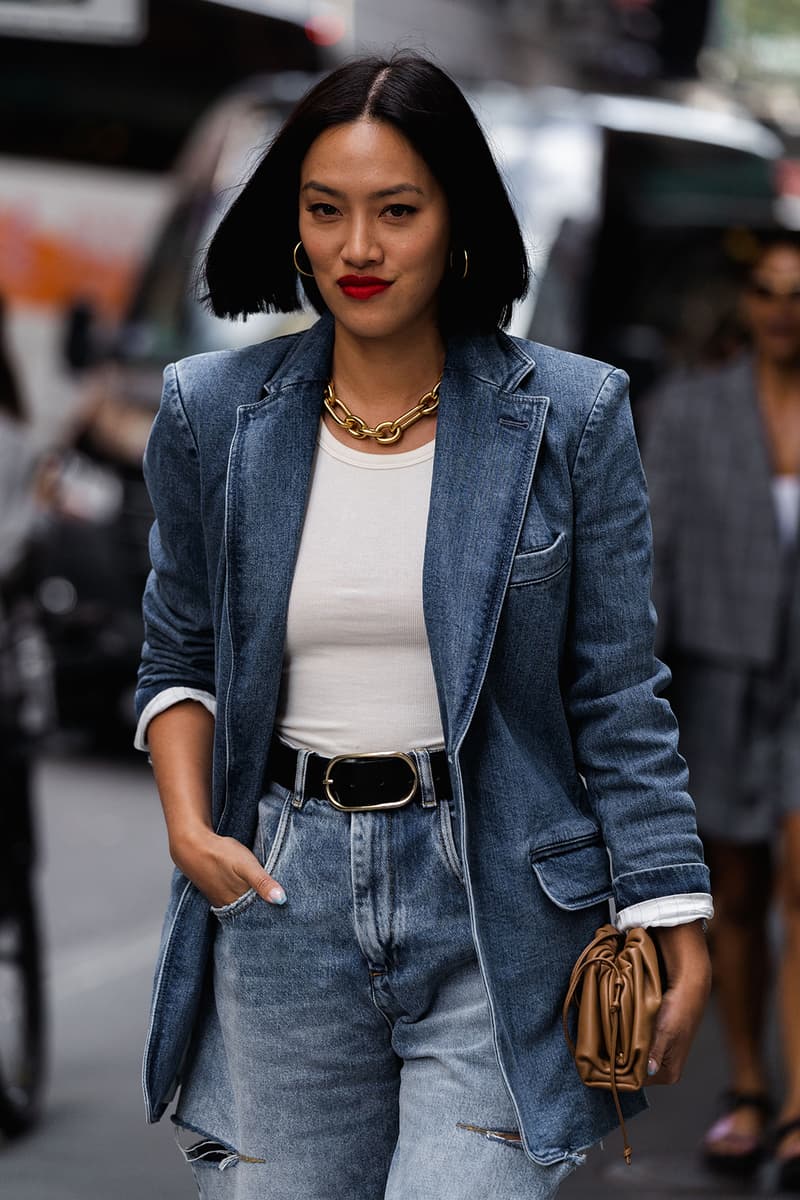 76 of 93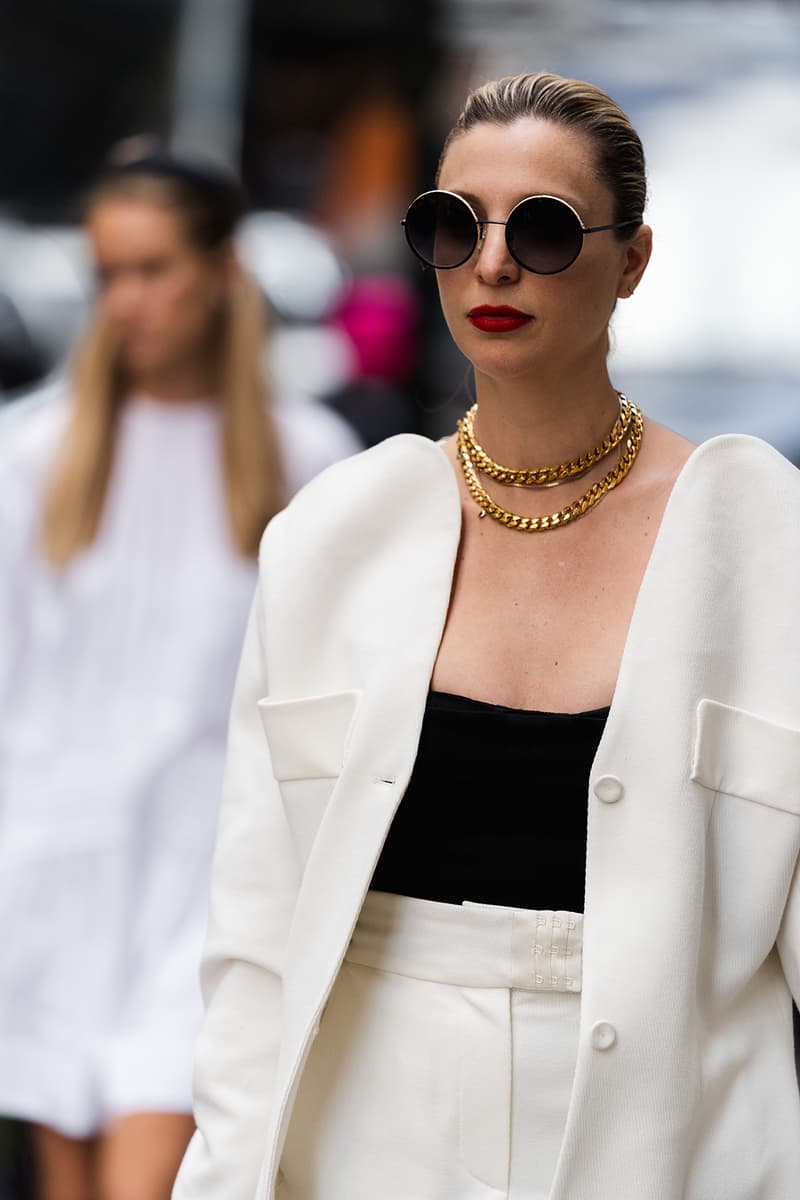 77 of 93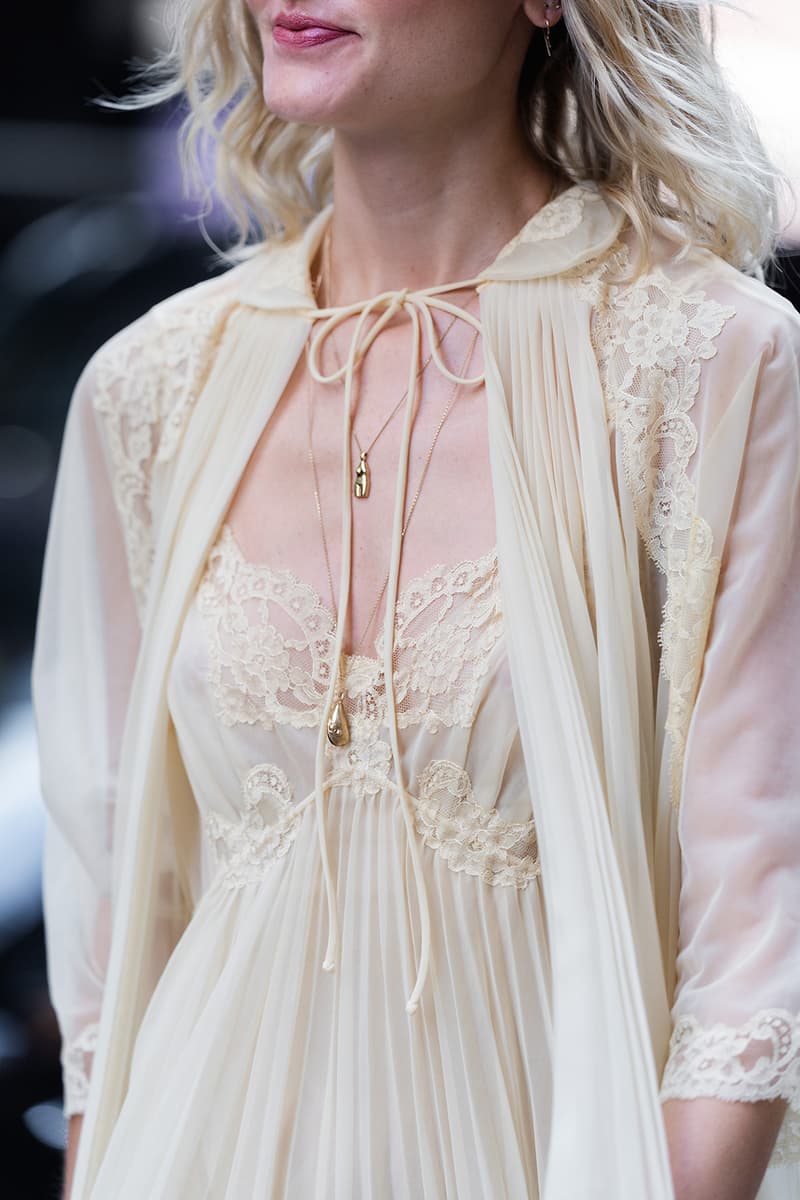 78 of 93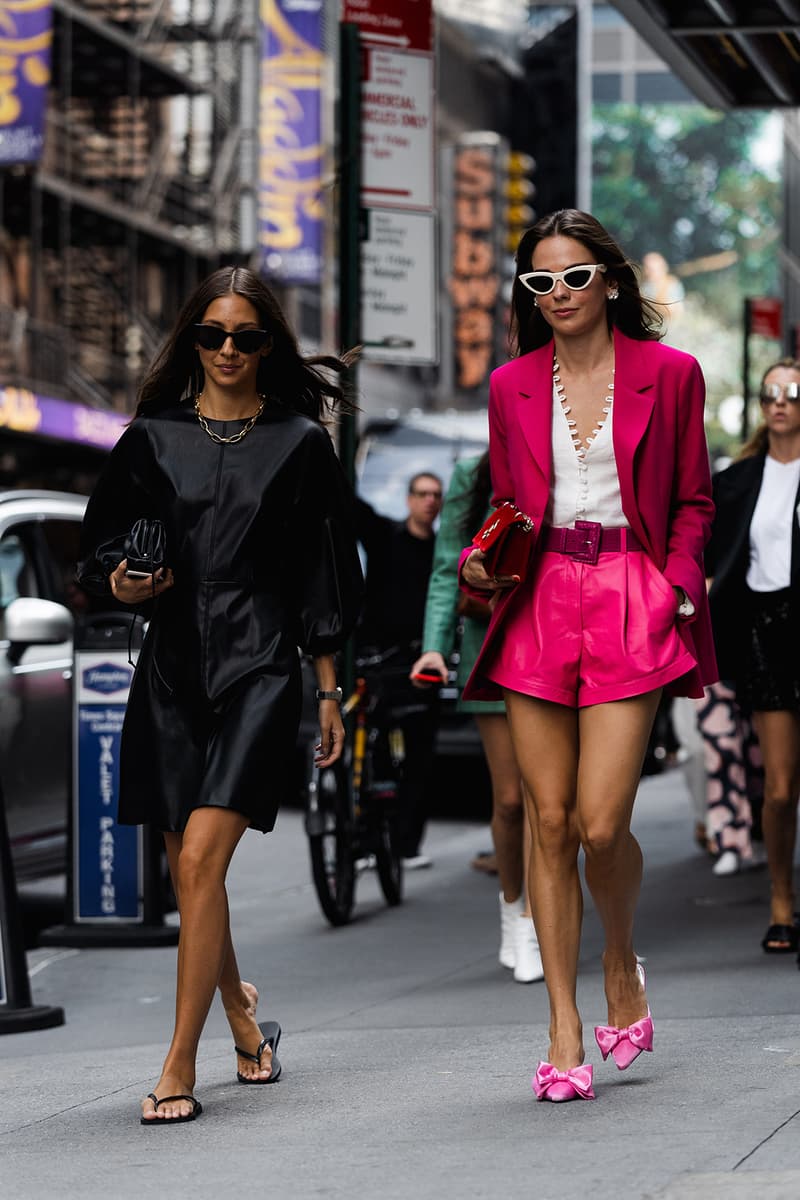 79 of 93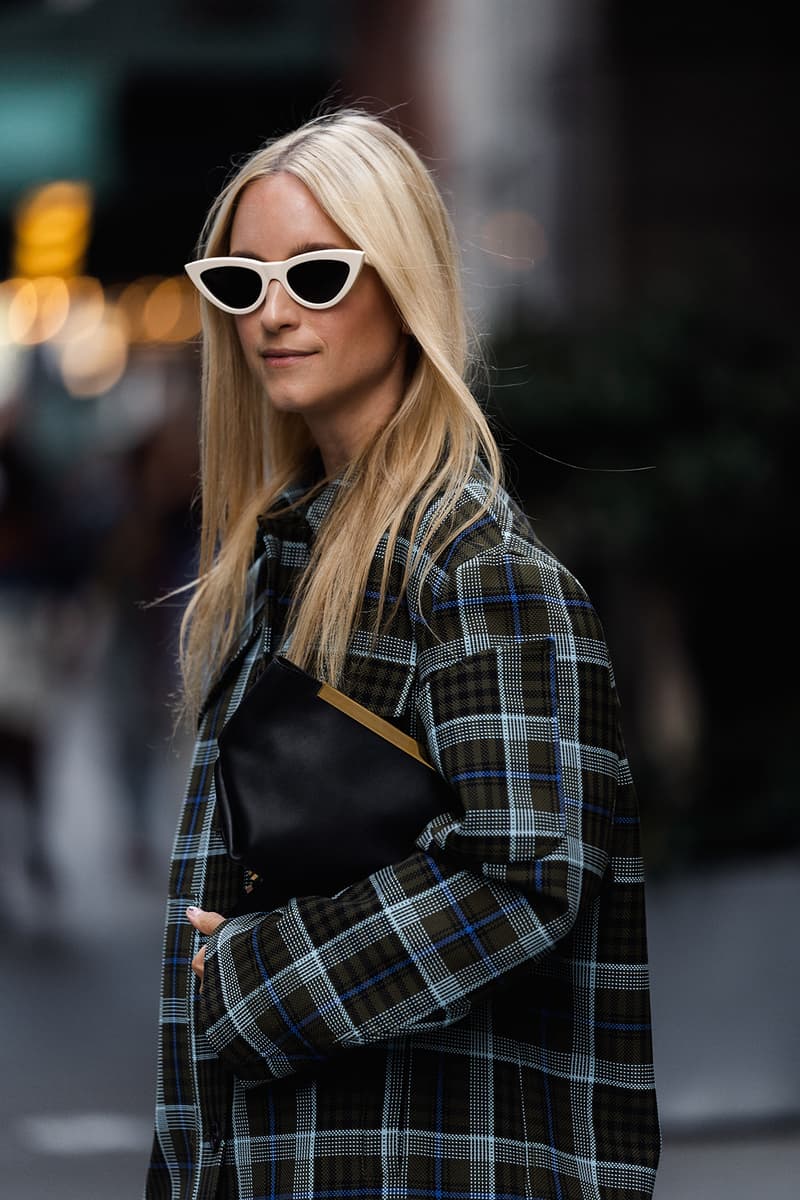 80 of 93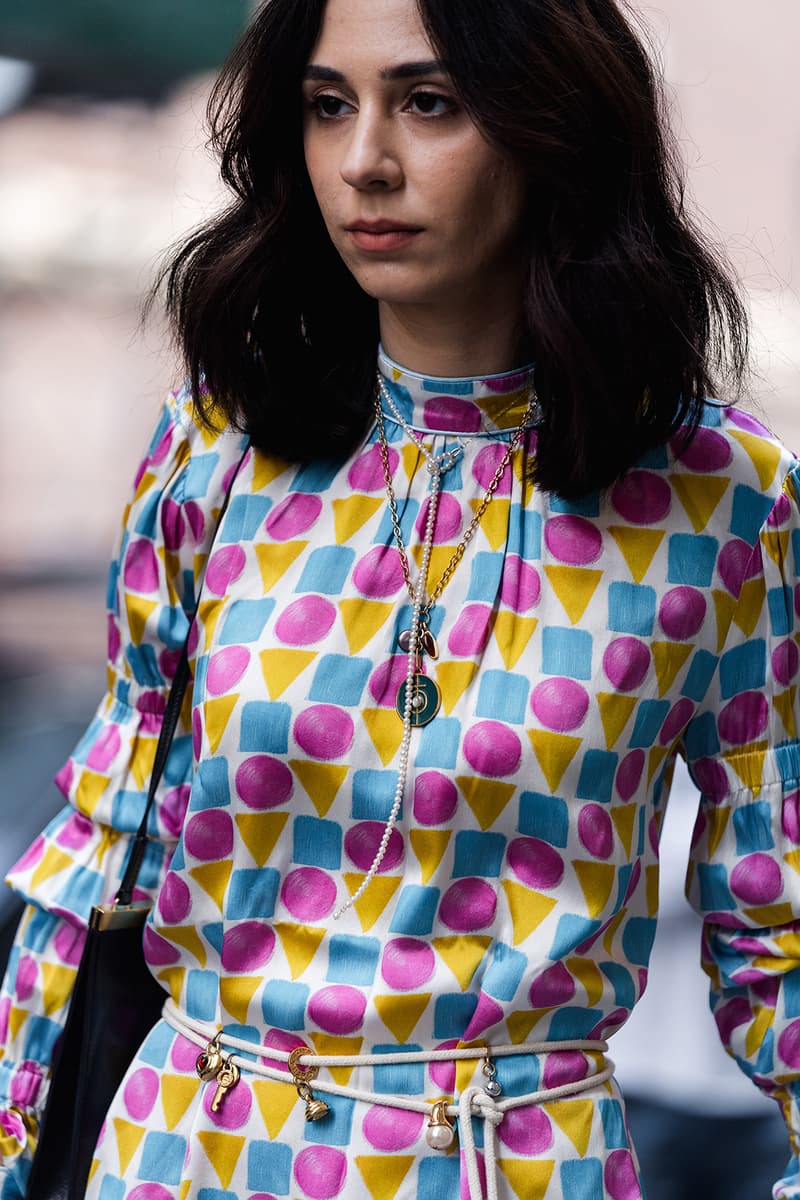 81 of 93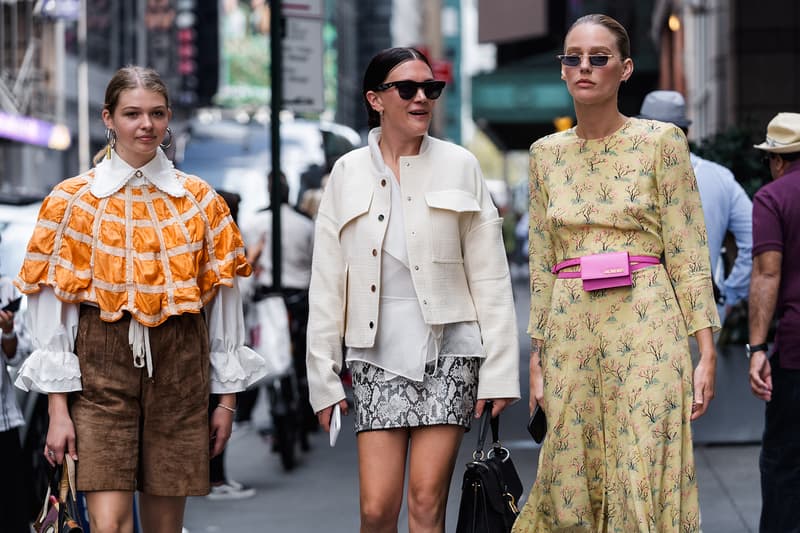 82 of 93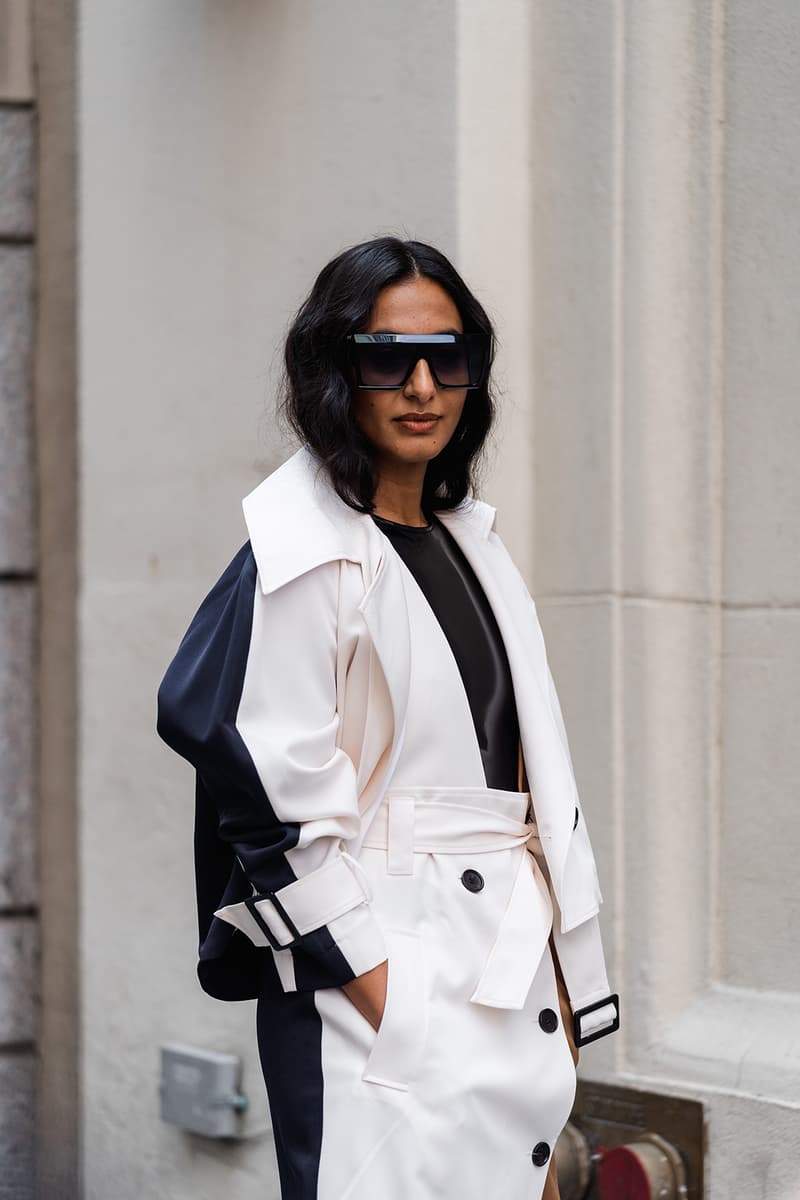 83 of 93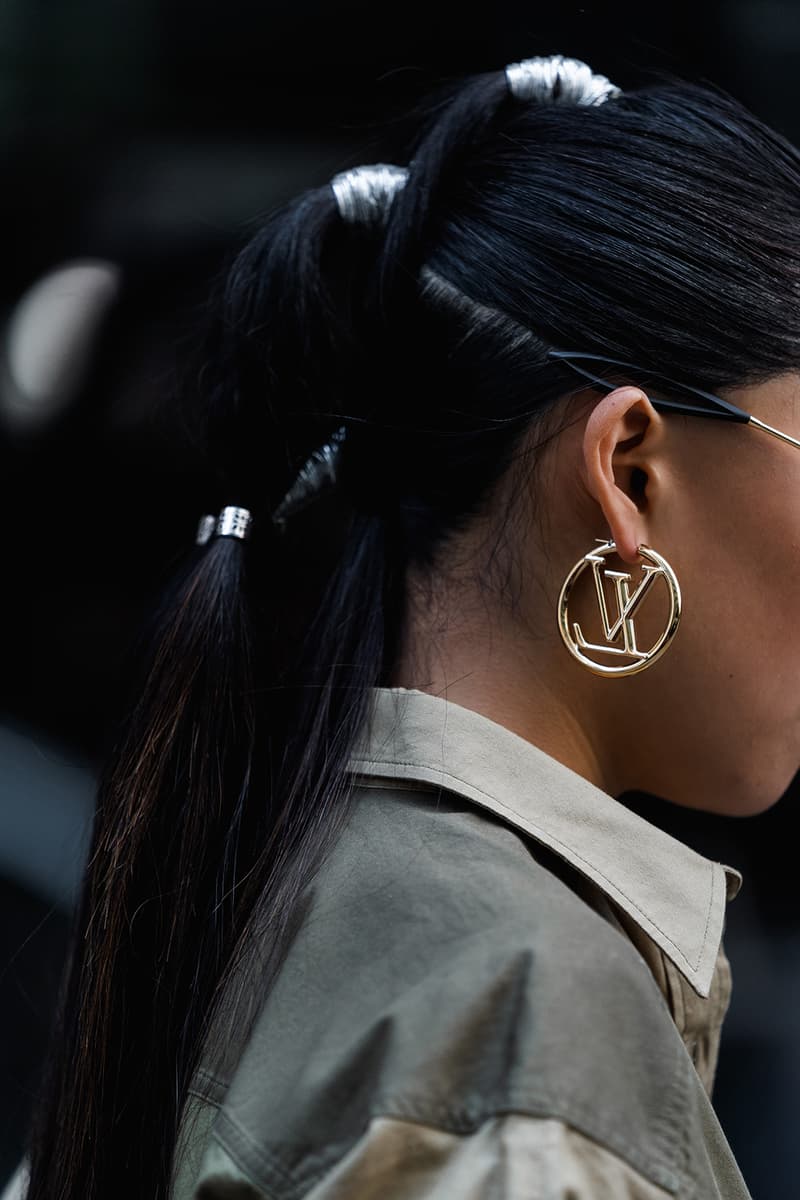 84 of 93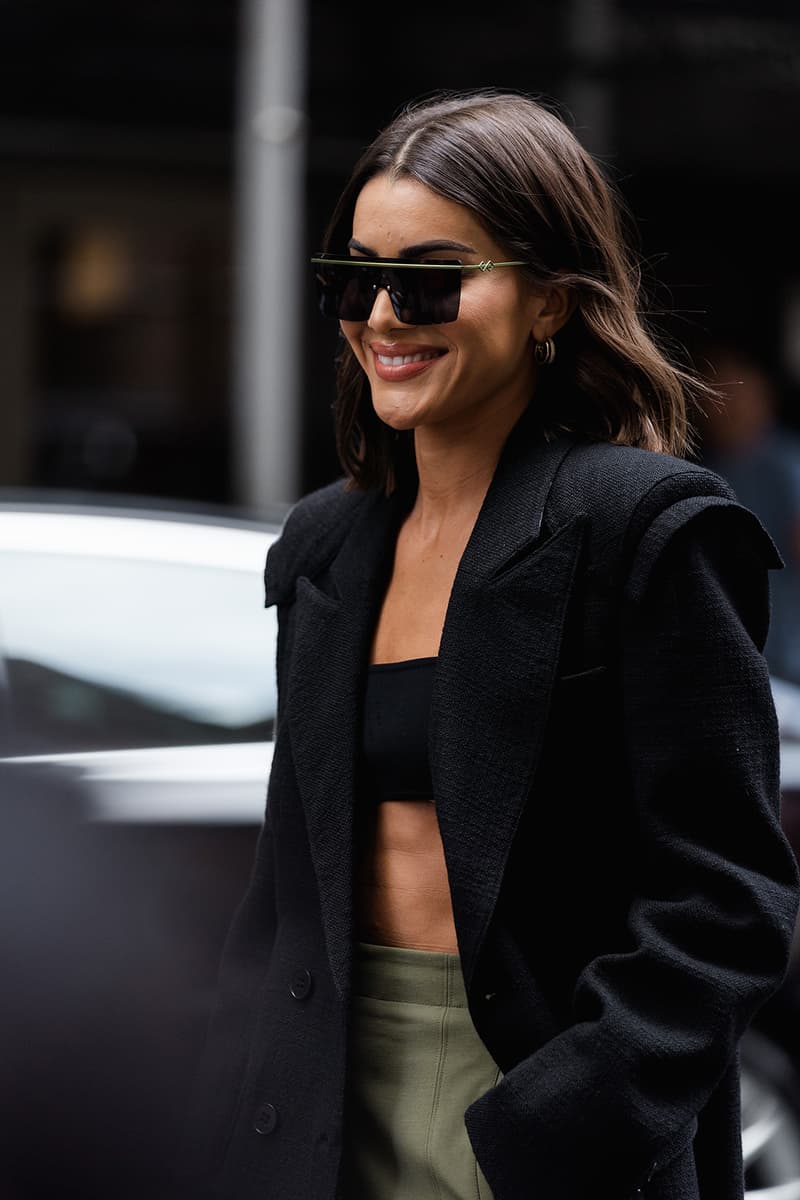 85 of 93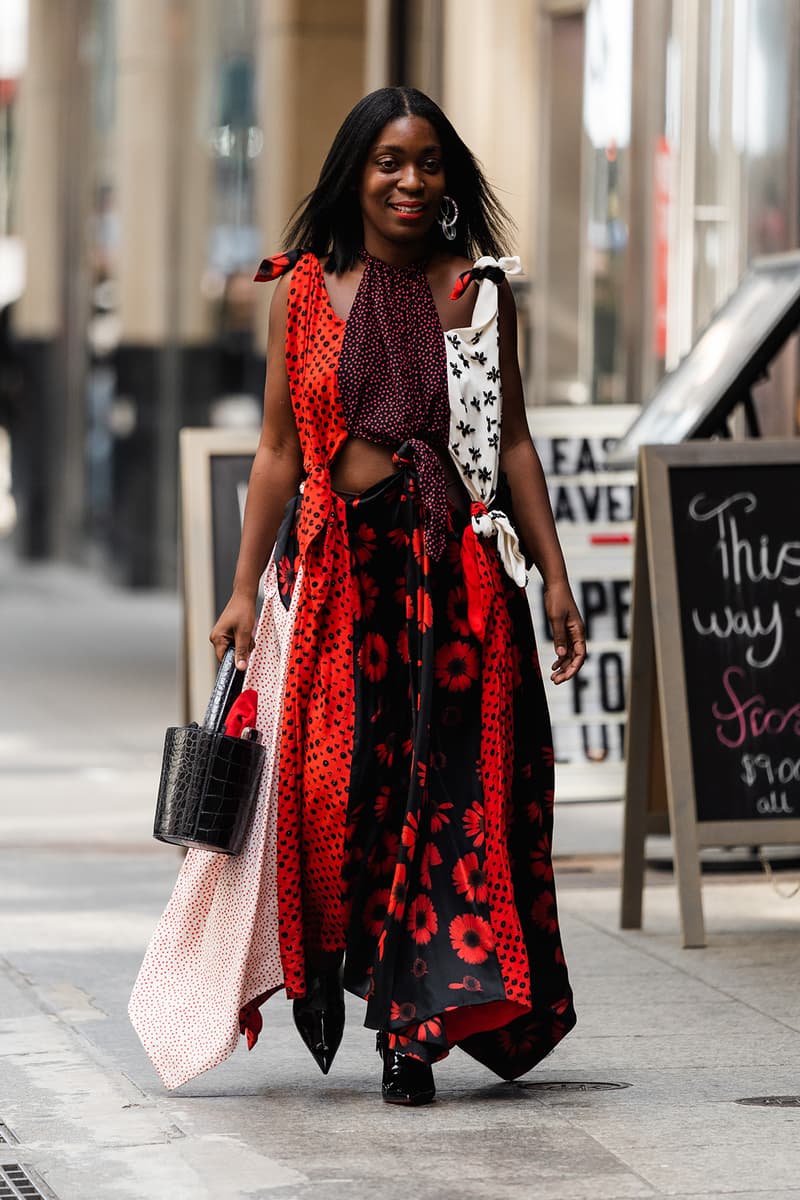 86 of 93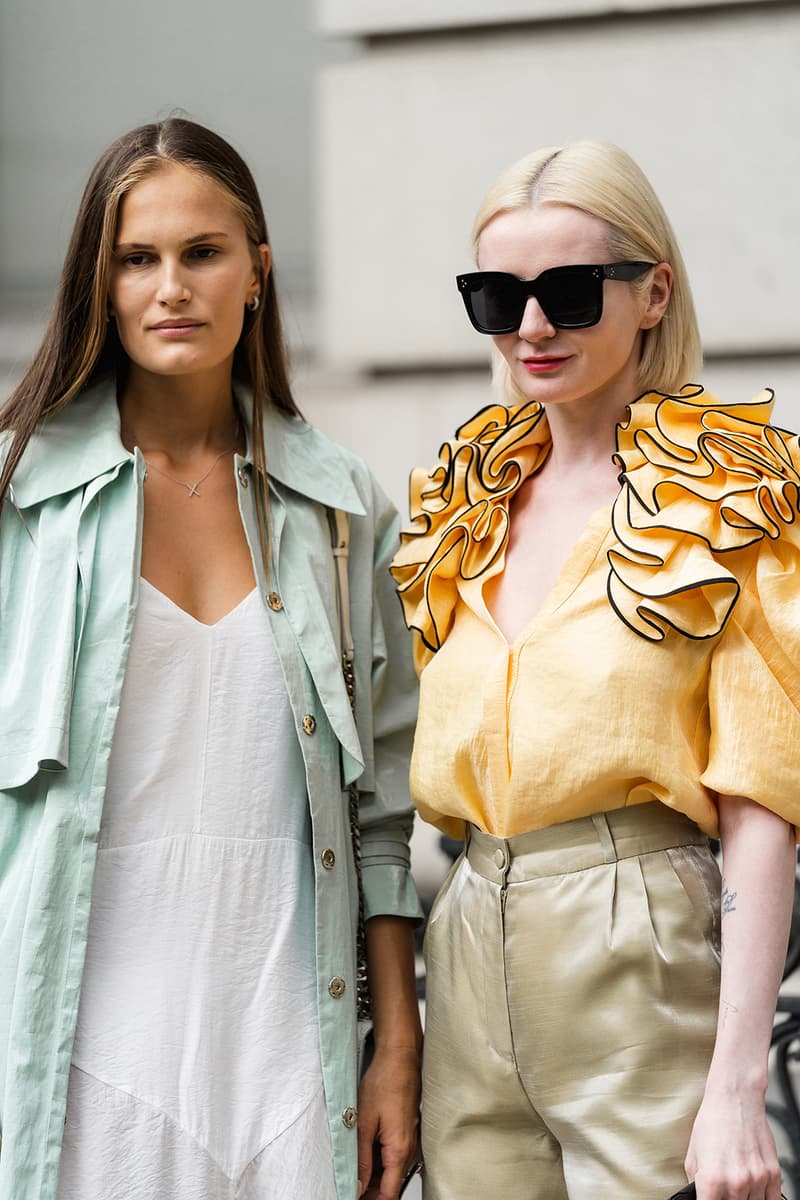 87 of 93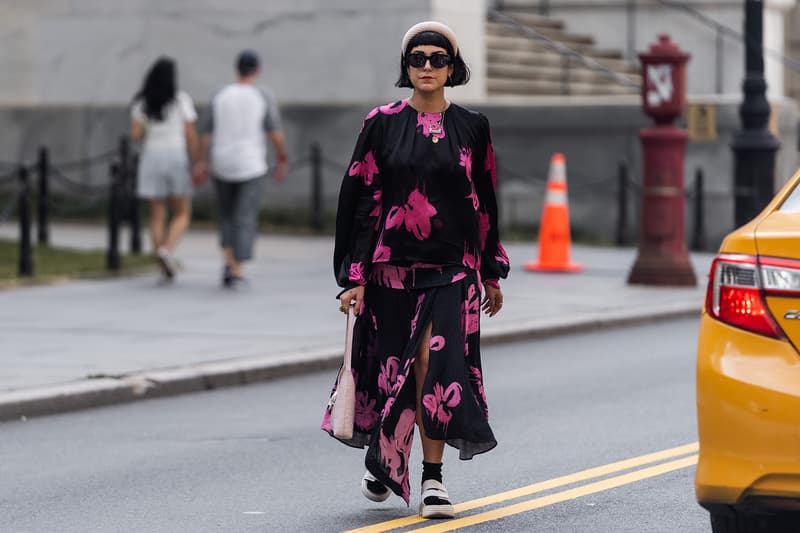 88 of 93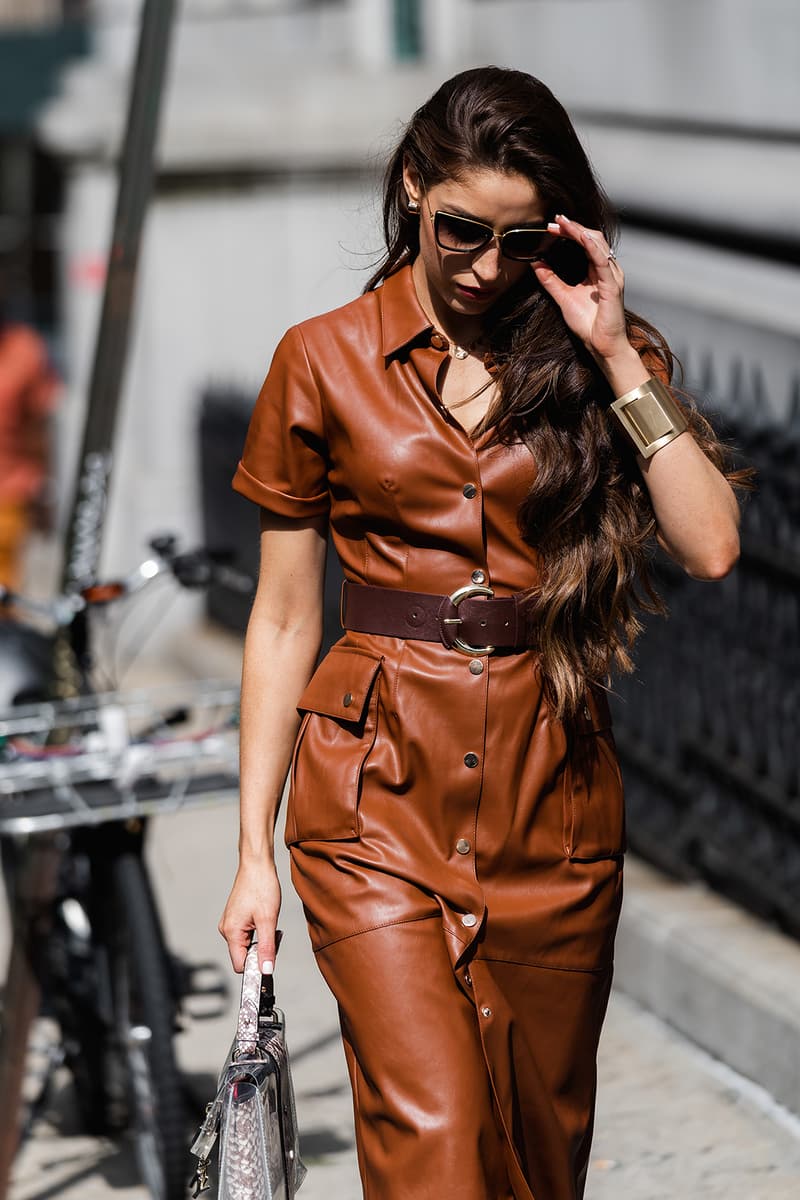 89 of 93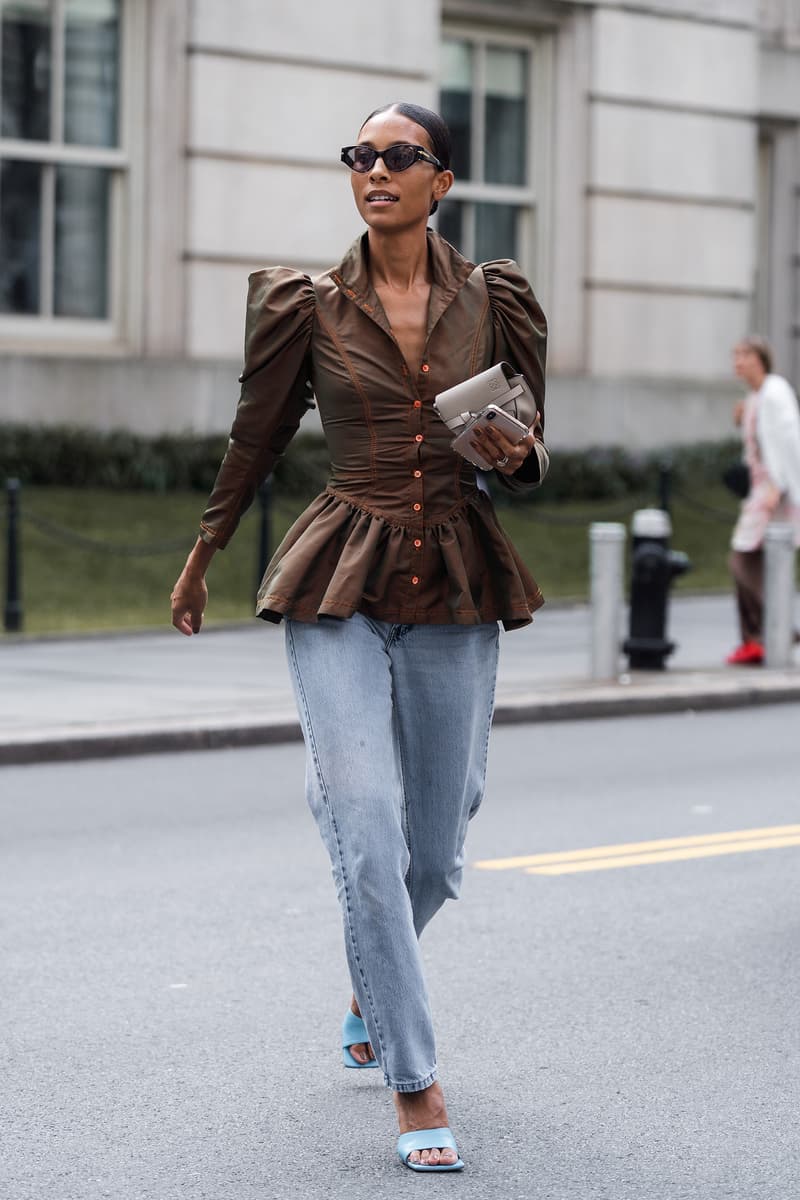 90 of 93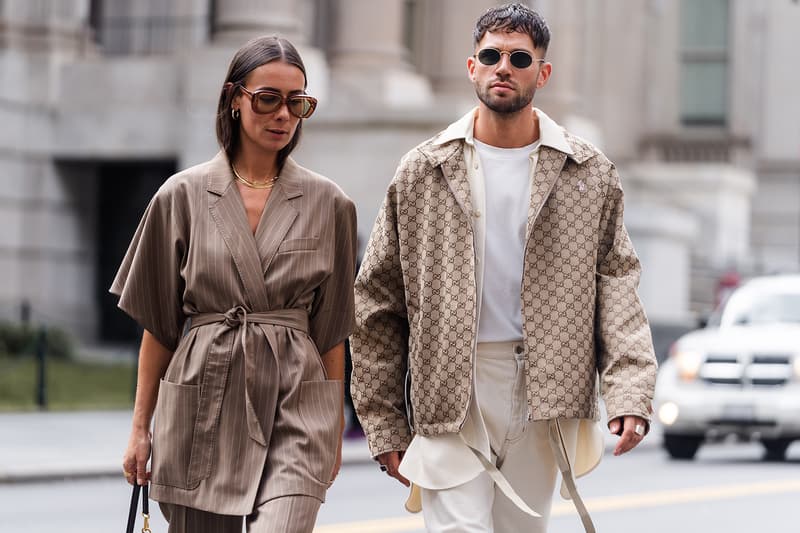 91 of 93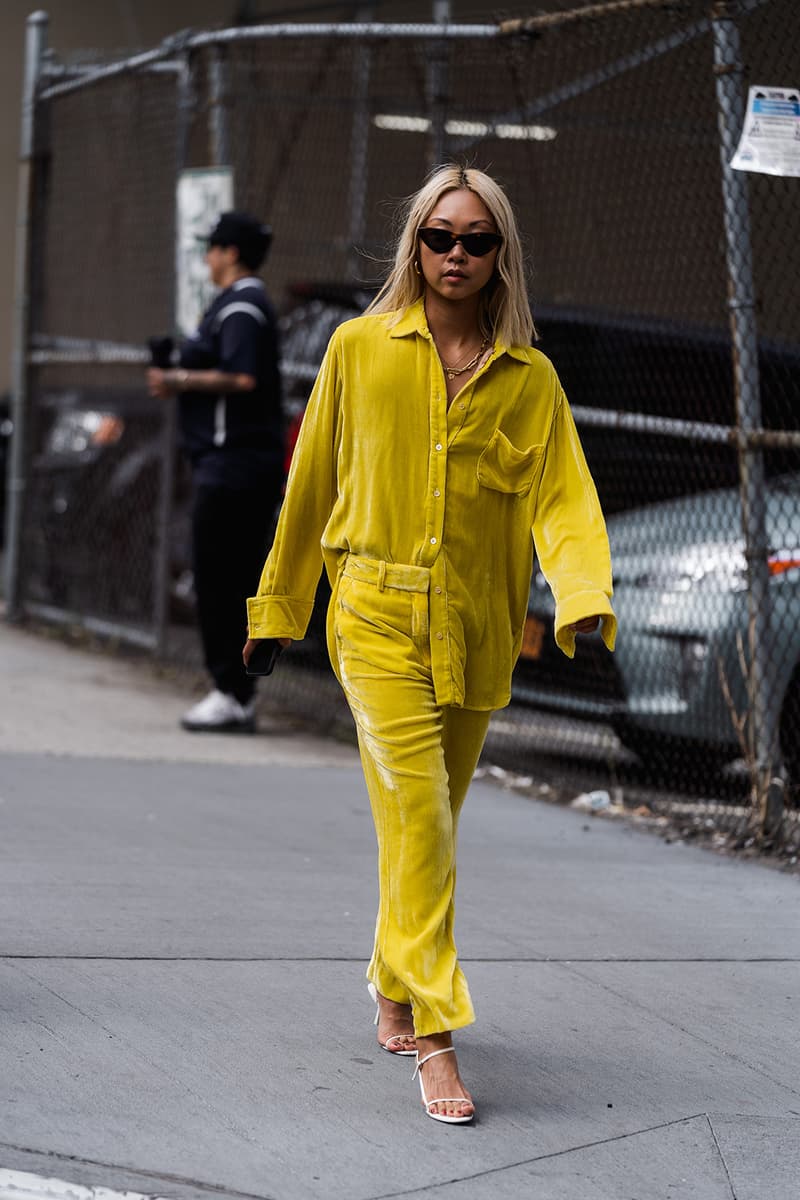 92 of 93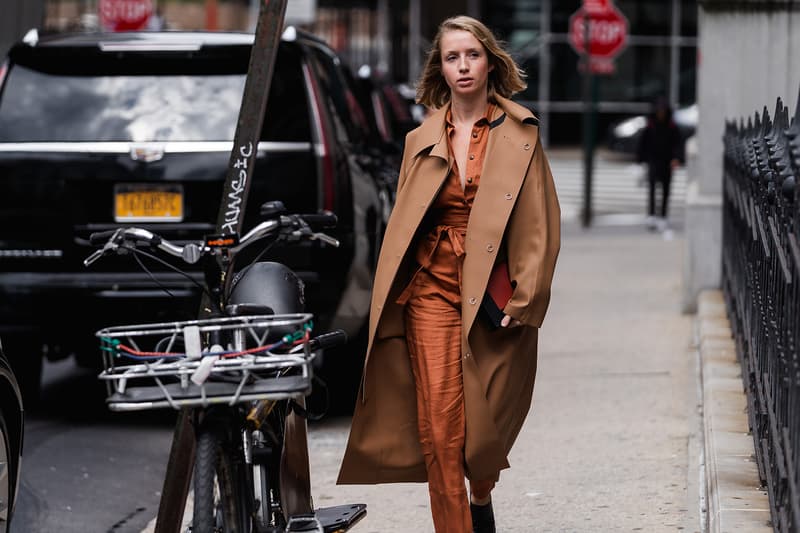 93 of 93
Fashion
Here Are the Best Street Style Looks From New York Fashion Week SS20
Spot Aleali May, HoYeon Jung, Adesuwa Aighewi, Charlotte Lawrence and more.
Here Are the Best Street Style Looks From New York Fashion Week SS20
Spot Aleali May, HoYeon Jung, Adesuwa Aighewi, Charlotte Lawrence and more.
As New York Fashion Week is coming to a close for the Spring/Summer 2020 season, the city is swarming with eye-catching street style looks and covetable pieces. Personal style is on the forefront as industry insiders dart from show to show, and we managed to catch our favorite looks on-the-go.
We've previously seen clean, monochrome pieces dominate streetsnaps, but this year is all about patterns. Floral dresses galore can be spotted on every corner, and polka dots are definitely making a comeback. Fall-ready plaid looks, as rocked by Reese Blutstein, are also a popular choice amongst fashionistas. Charlotte Lawrence also rocks prints in a matching striped pajama-inspired set.
It's been a balancing act this season of oversized statement pieces and feminine silhouettes. The prairie dress trend is still on the rise with high necks, long sleeves and ruffles spotted everywhere. On the more feminine side, we see trends of flowy pleated skirts, tulle, puffy sleeves and strappy heels. For a more androgynous shape, oversized blazers are key as well as square-toed shoes. Outerwear is also vibrant, featuring pops of bright orange and yellow amongst the crowd.
For accessories, unconventionally-shaped handbags and clutches are popular. Aleali May was seen carrying a half-moon cage bag, while lunch bag-style purses and Bottega Veneta clutches are also spotted on the streets. Others are moving away from the mini bag trend and wearing oversized totes such as Dior's monogram book tote. Jewelry trends featured layered necklaces and statement earrings, including Louis Vuitton's logo hoops.
Models, such as Adesuwa Aighewi, showed off their off-duty style in oversized sweaters. Scroll through the gallery above to see the best street style featuring Eva Chen, Aimee Song, Vanessa Hong, Tiffany Hsu, Alyssa Coscarelli and more.
Stay tuned for more of the best looks on the streets of New York this week. While you're here, check out the top shows at New York Fashion Week SS20 so far.