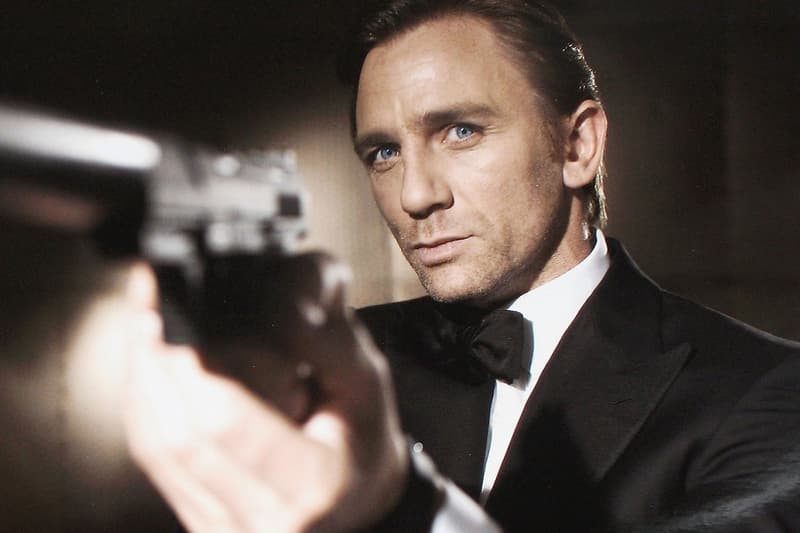 Film & TV
'007' Producer Ascertains That James Bond Character Will Forever Be Male
"He can be of any color, but he is male…"
'007' Producer Ascertains That James Bond Character Will Forever Be Male
"He can be of any color, but he is male…"
In an interview discussing the upcoming No Time to Die movie with Variety, long-term producer Barbara Broccoli asserted that the James Bond character will remain male for the foreseeable future. Her statement has come as somewhat of a downer, shattering the hopes and dreams of many, especially post-rumors about Lashana Lynch becoming the next Bond.
When asked about the future of the character, Broccoli said that as long as she was producing James Bond, the character would not be portrayed as female: "He can be of any color, but he is male…" She takes the angle that instead of swapping the character's gender, "we should be creating new characters for women-strong female characters", explaining that "I'm not particularly interested in taking a male character and having a woman play it. I think women are far more interesting than that."
No Time to Die comes to theatres in April. Bittersweet, we're excited to see the 25th installment to the film franchise but dreading the end of an era for Daniel Craig's role. Questions around Lashana Lynch's 00 character are more pressing than ever.
Share this article