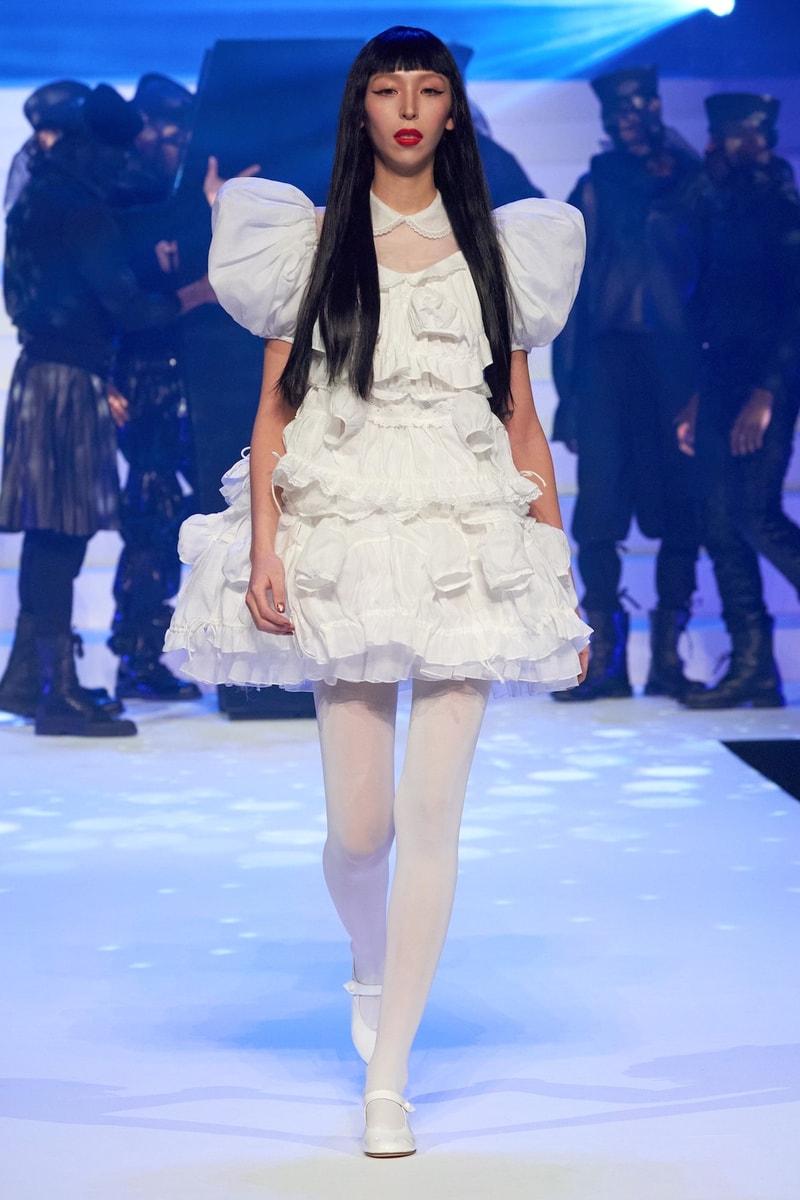 1 of 64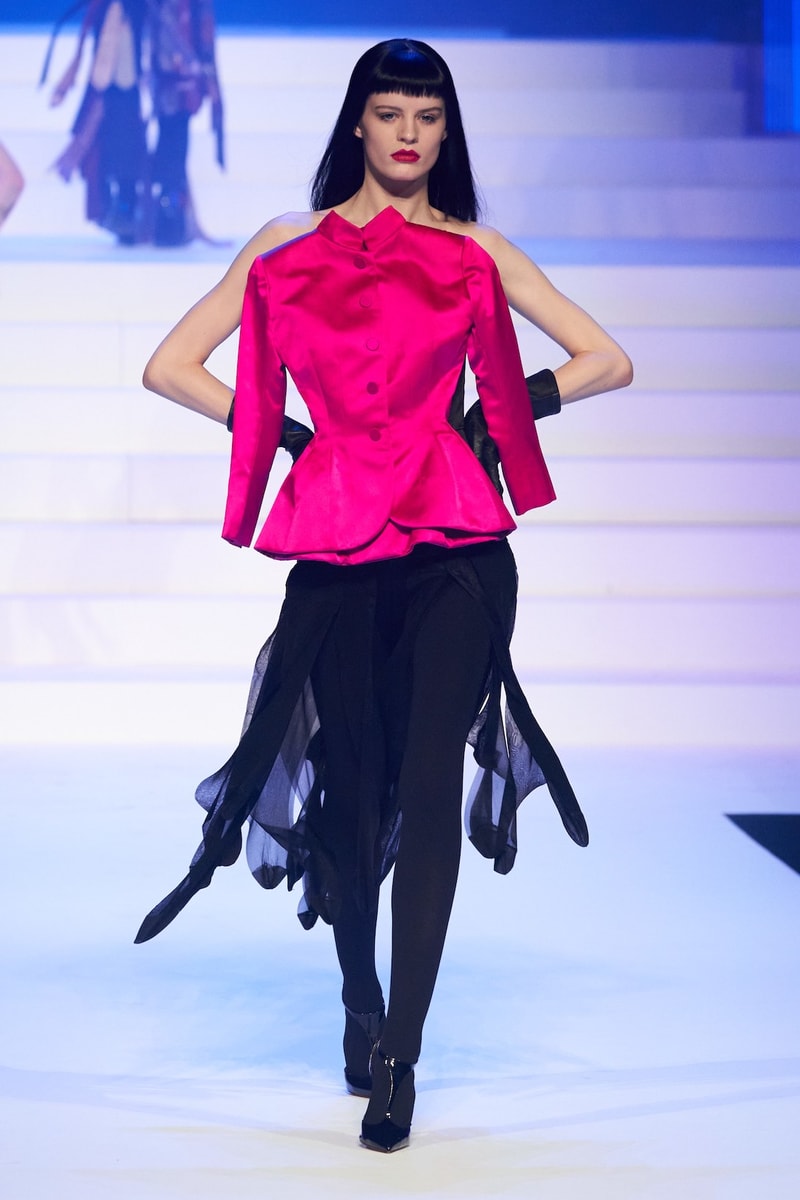 2 of 64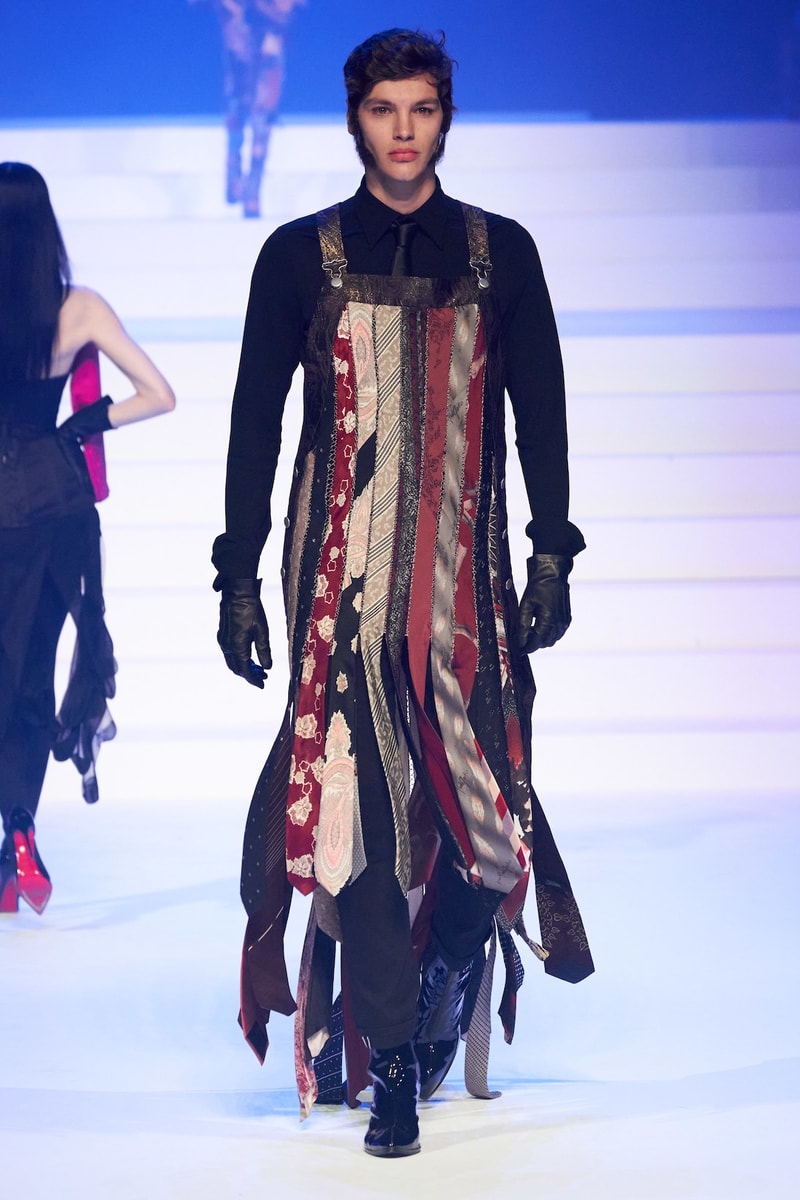 3 of 64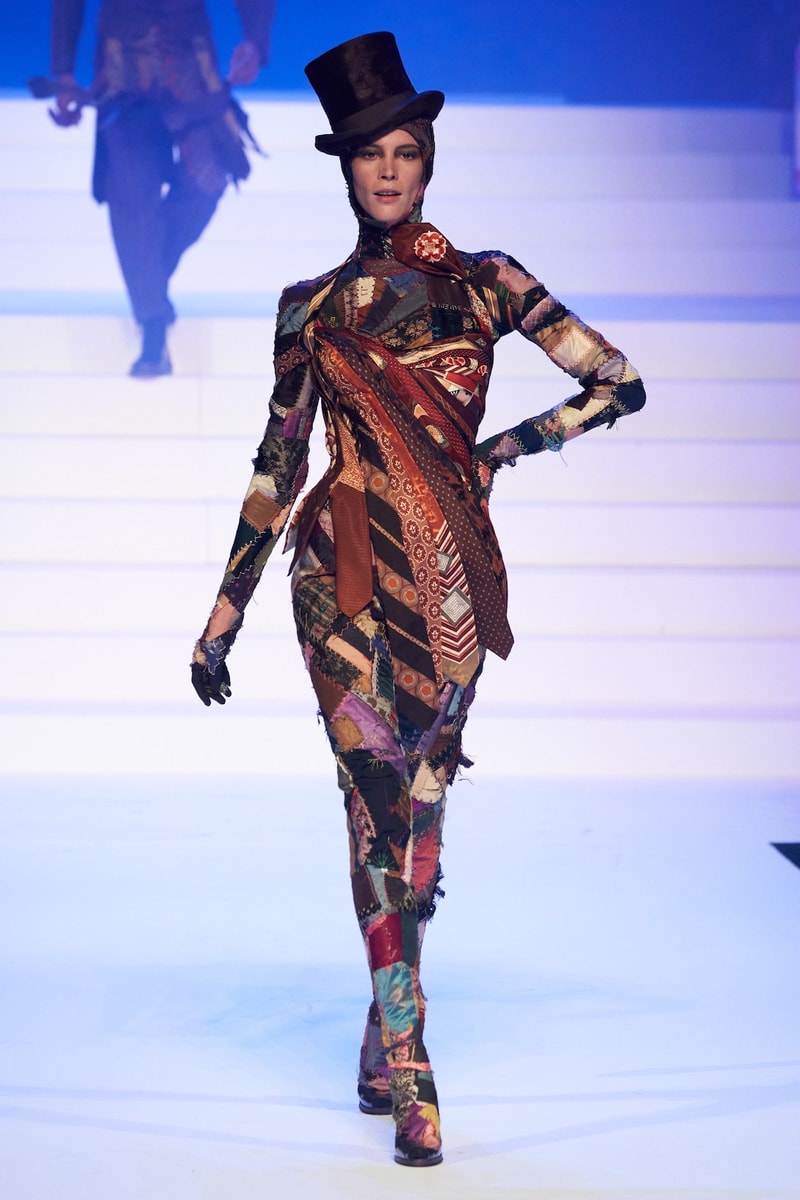 4 of 64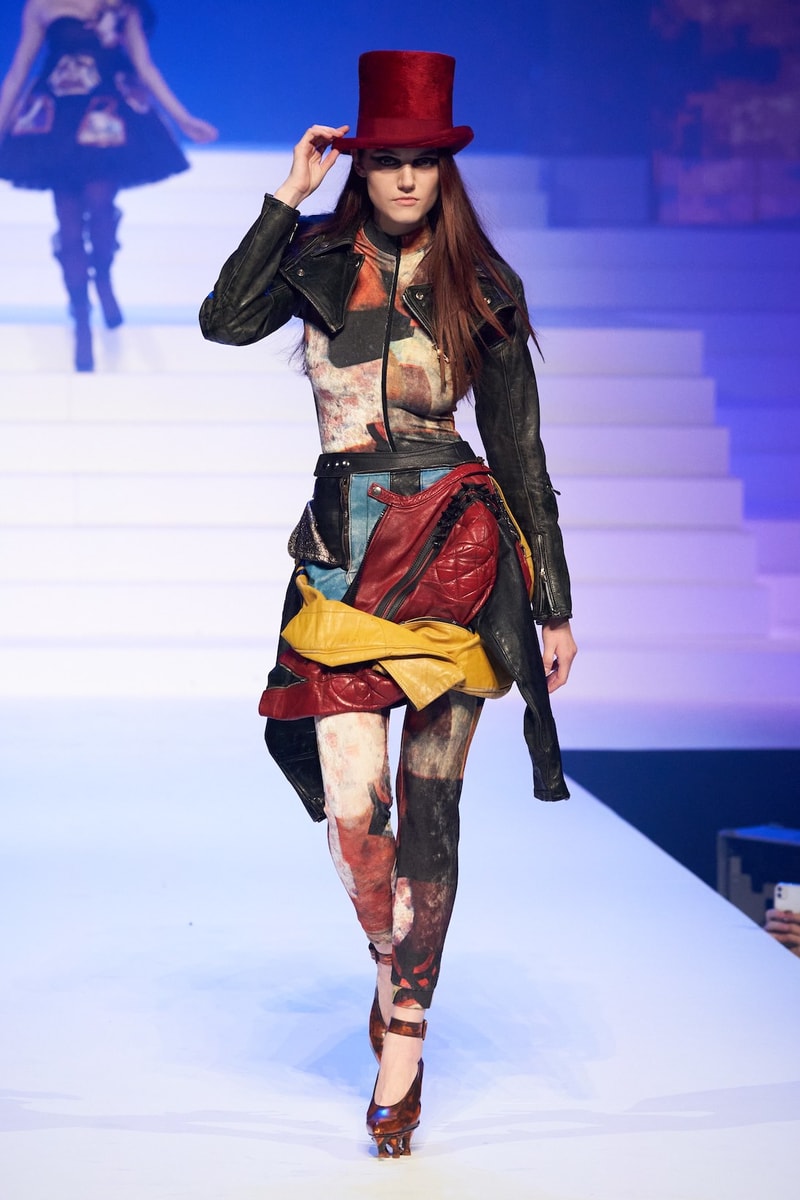 5 of 64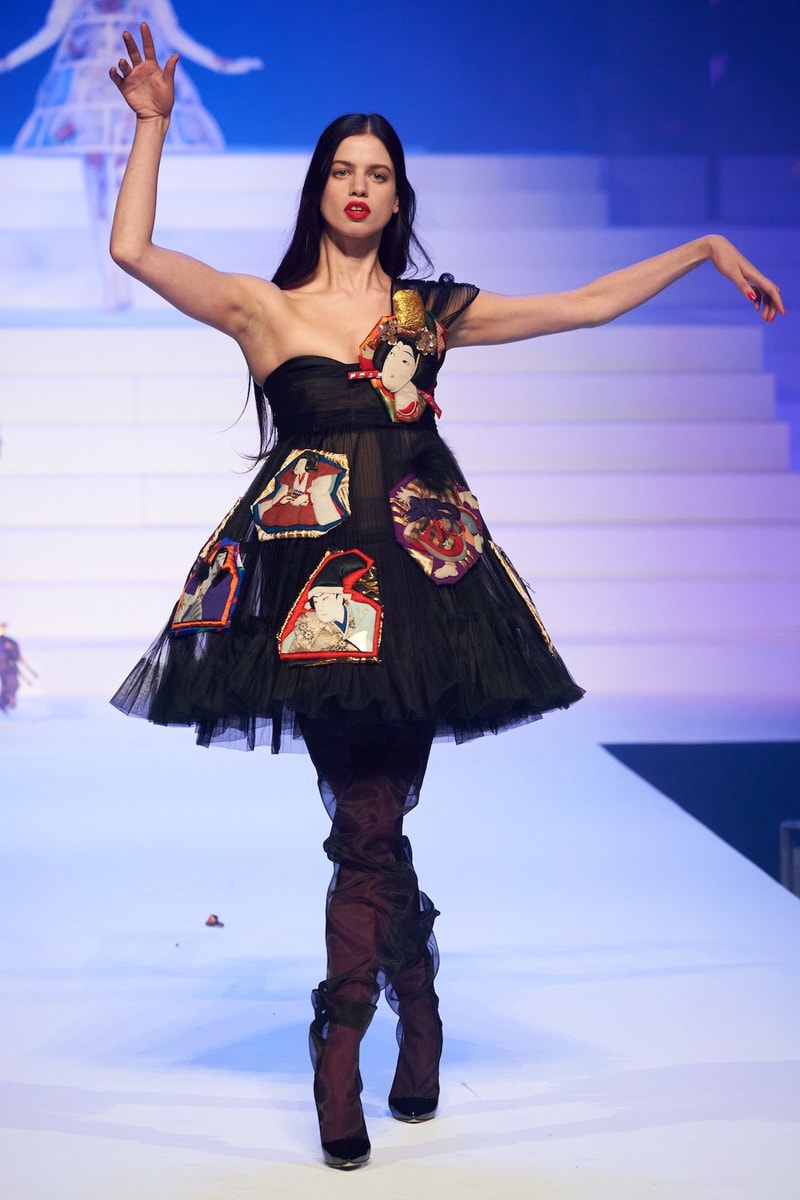 6 of 64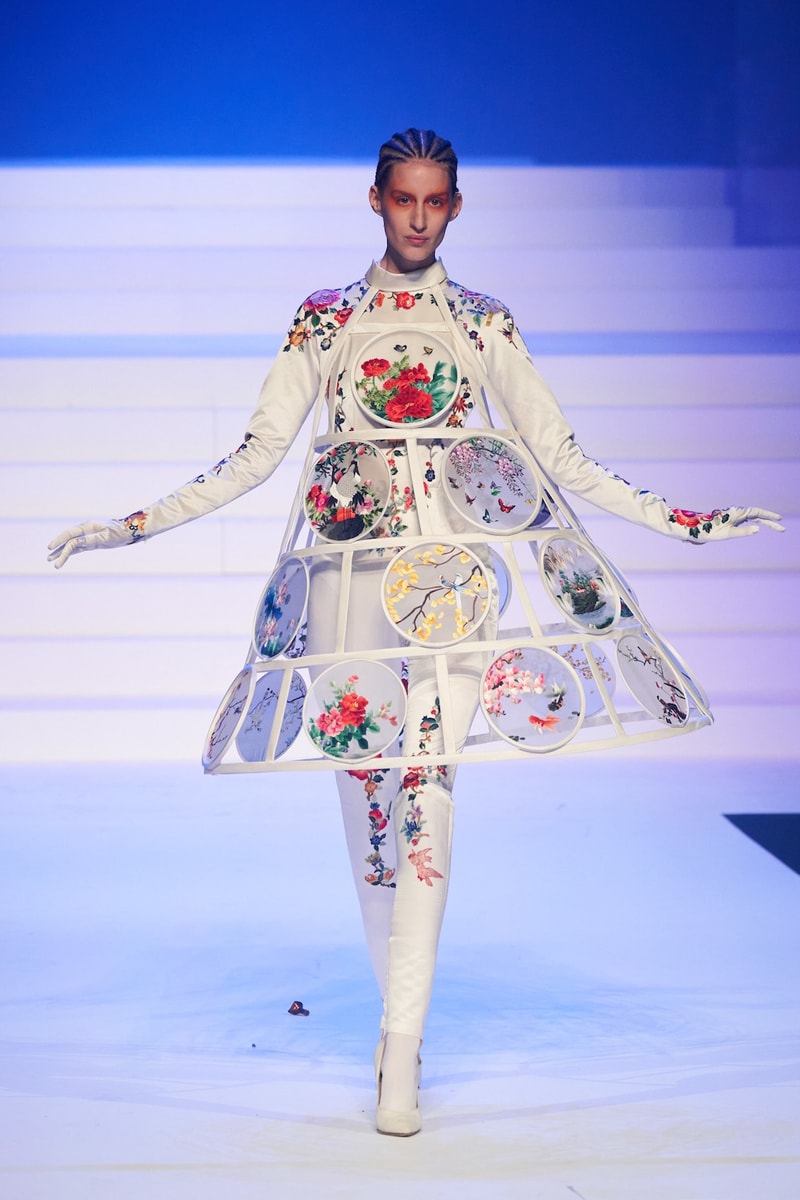 7 of 64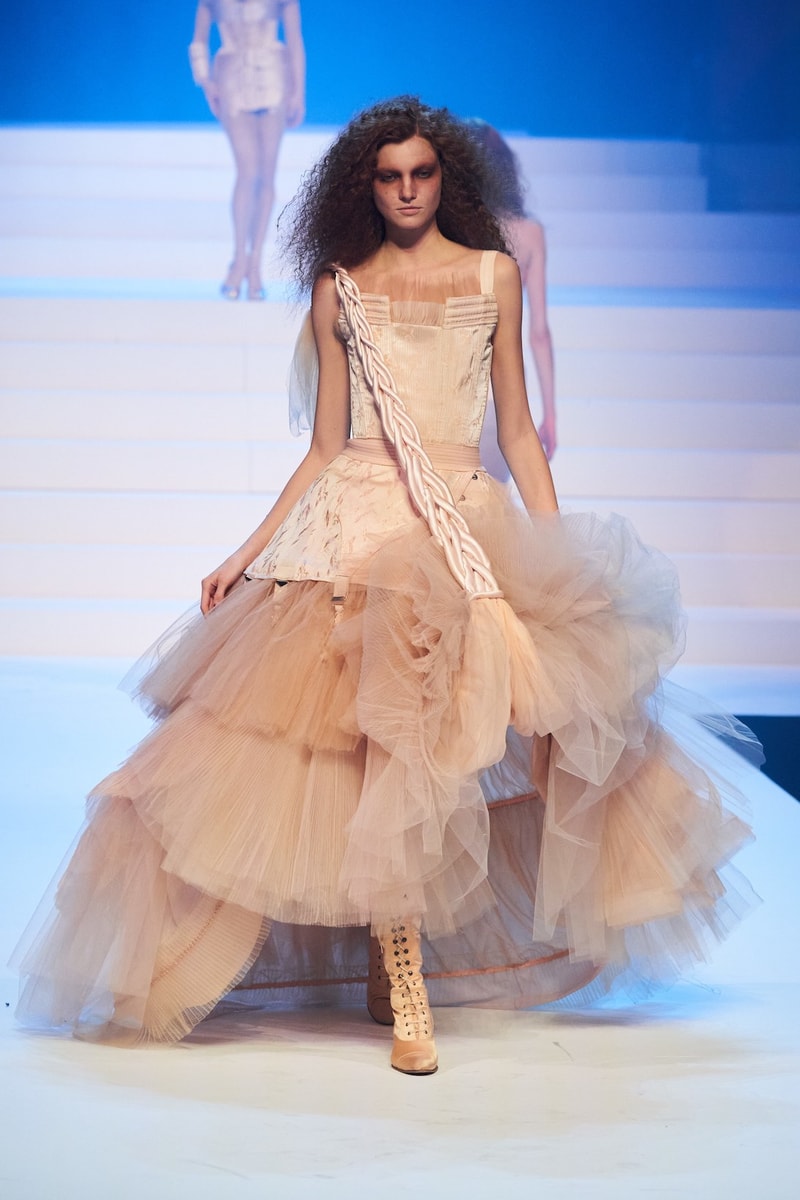 8 of 64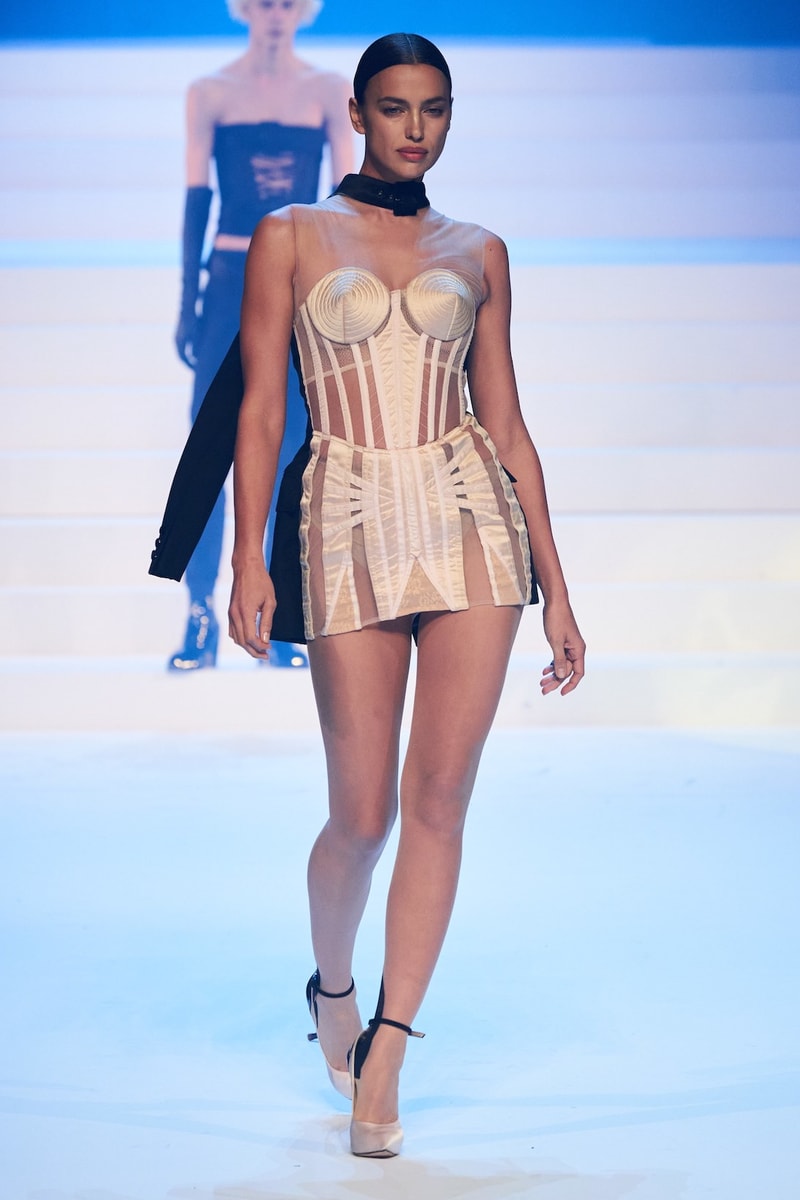 9 of 64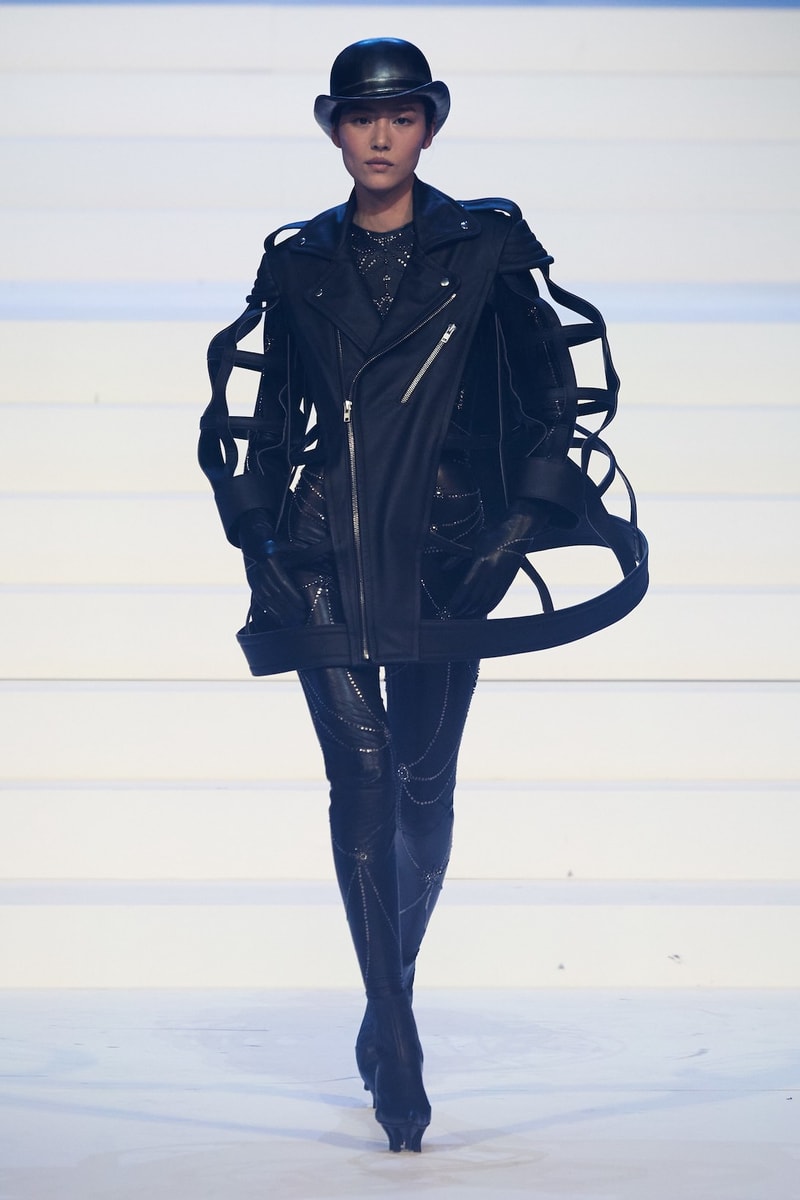 10 of 64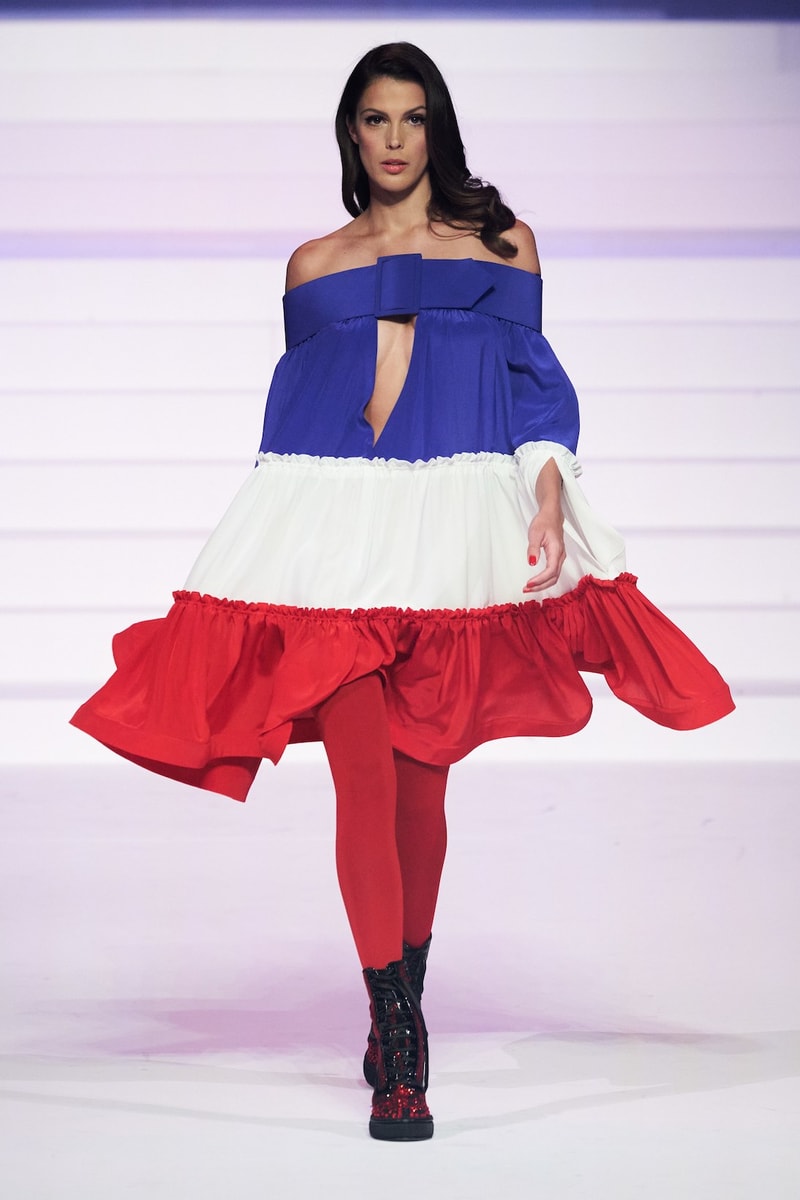 11 of 64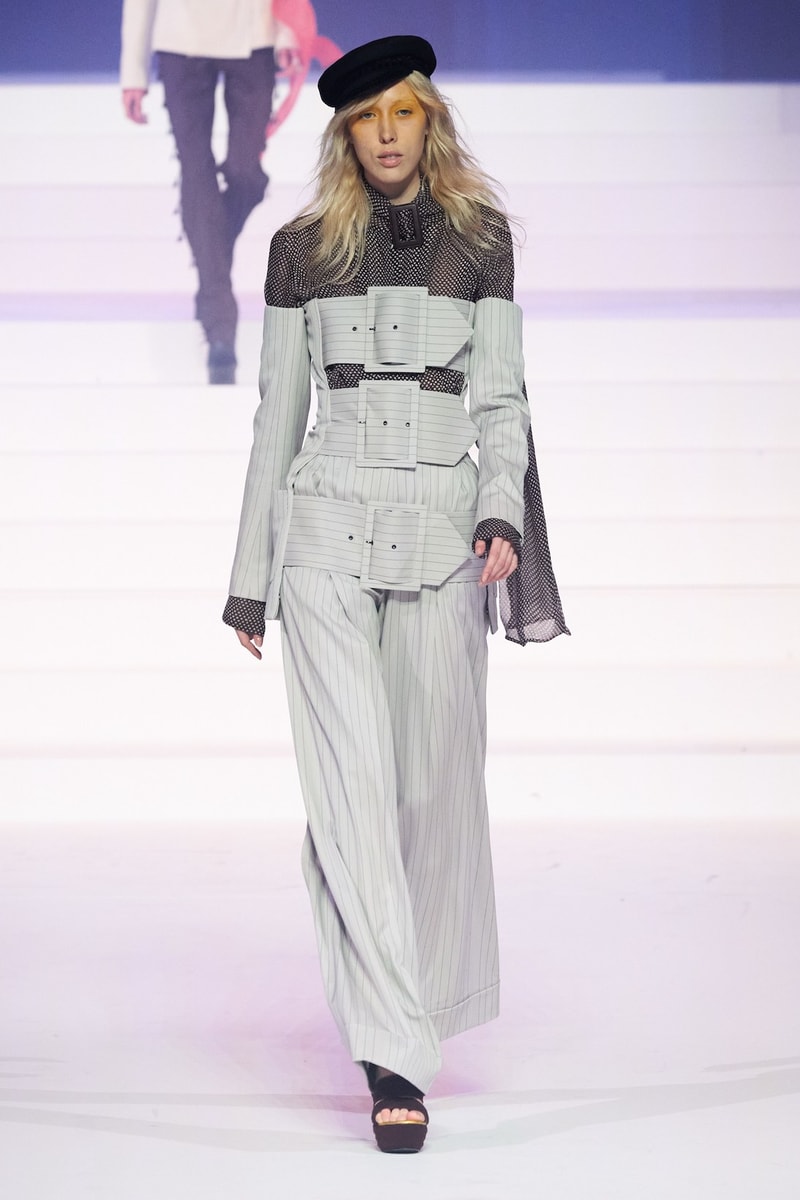 12 of 64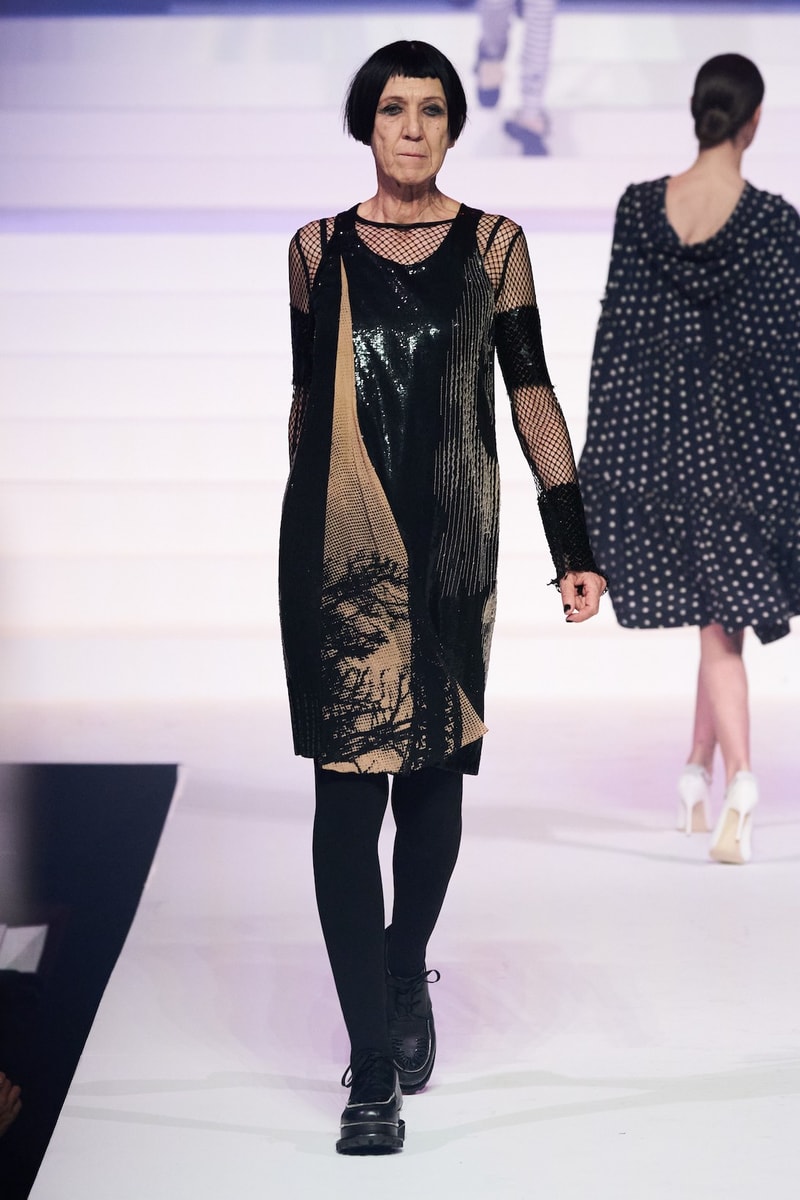 13 of 64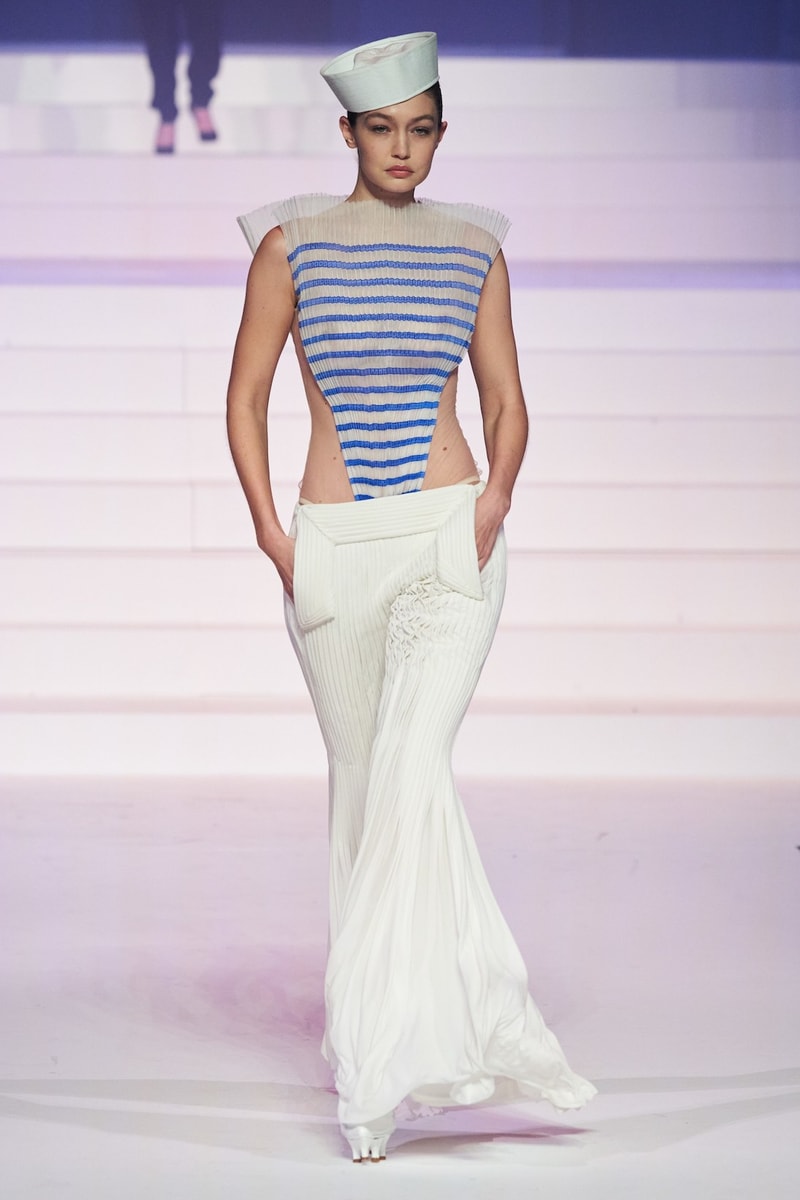 14 of 64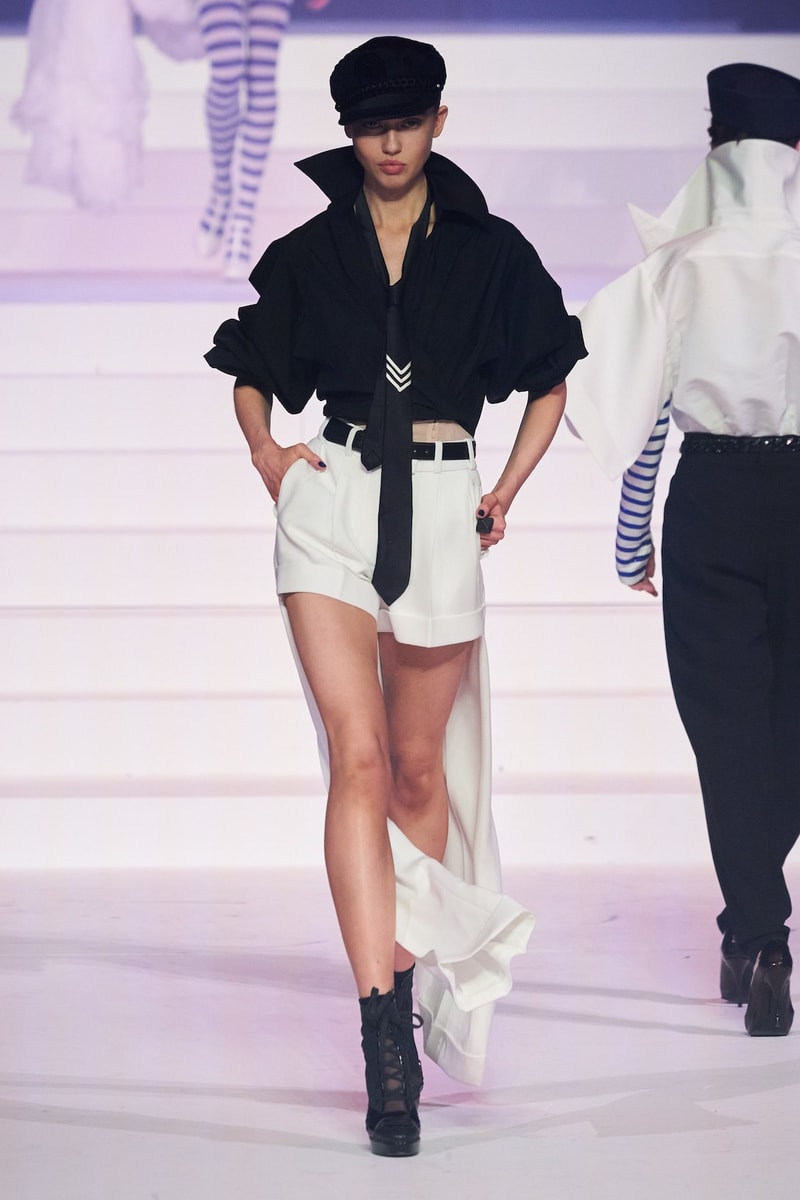 15 of 64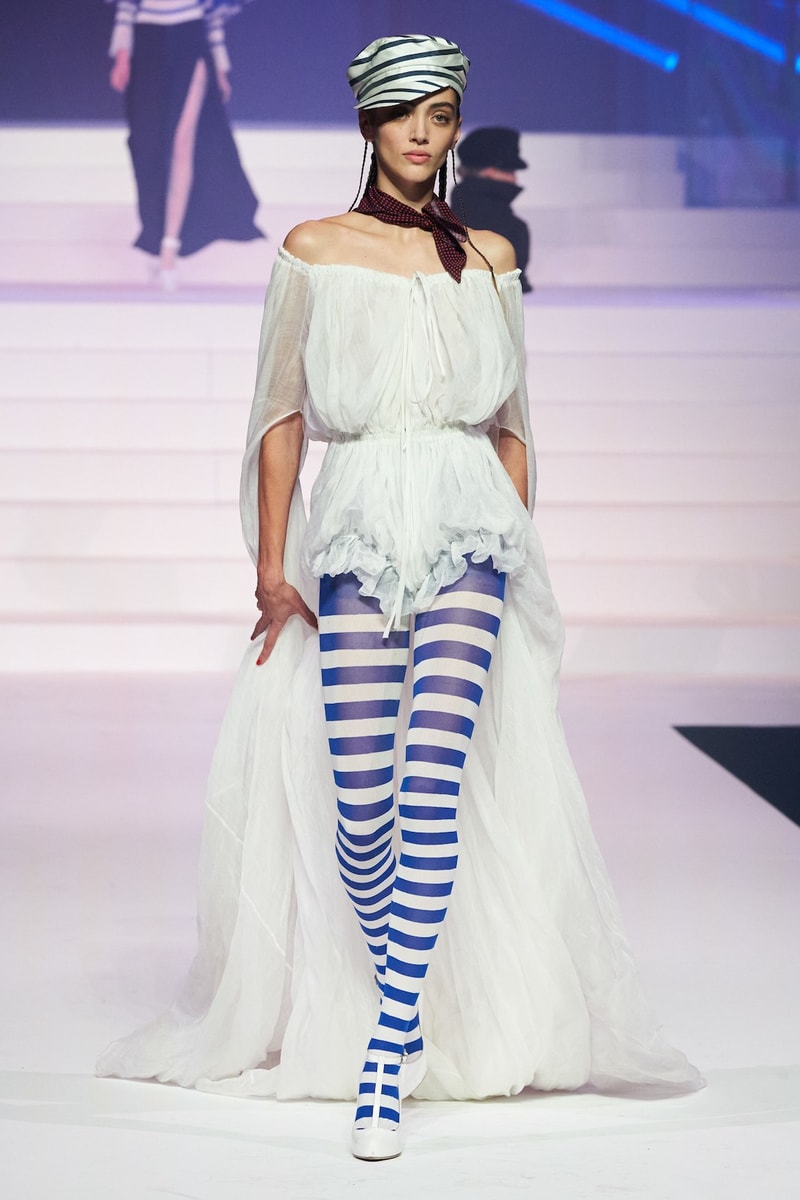 16 of 64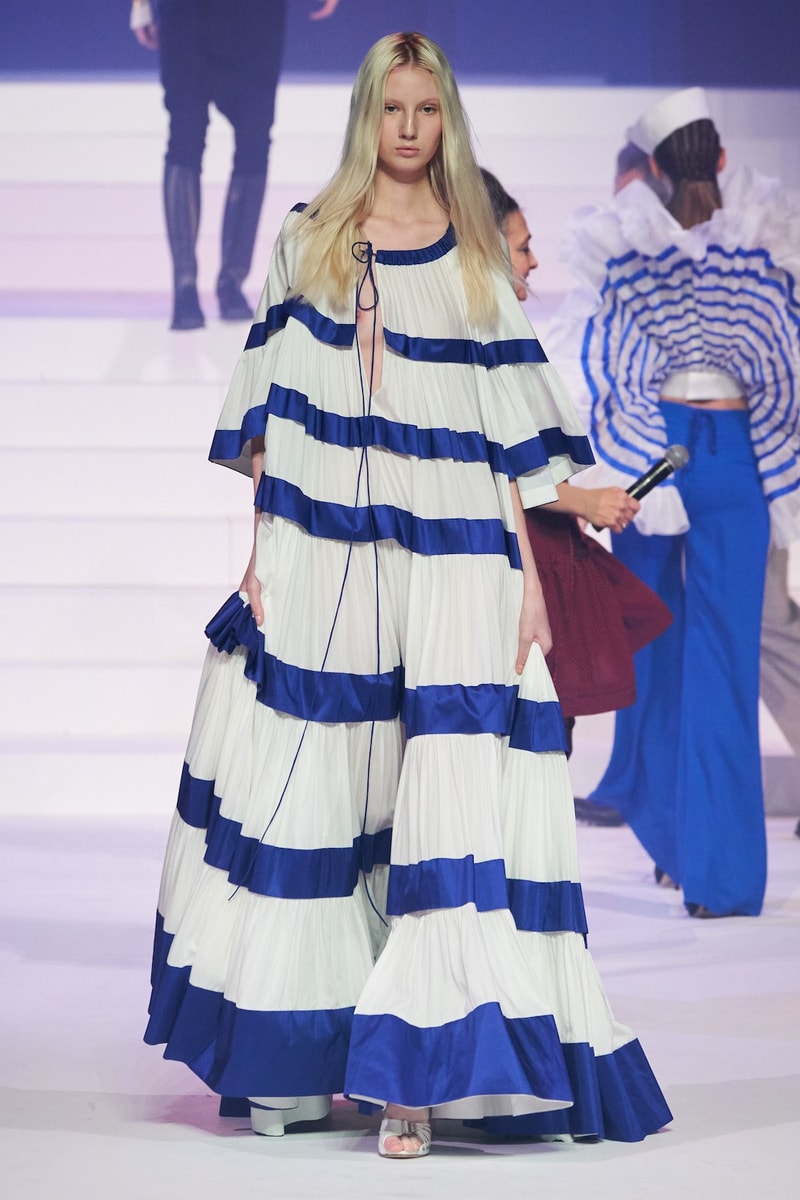 17 of 64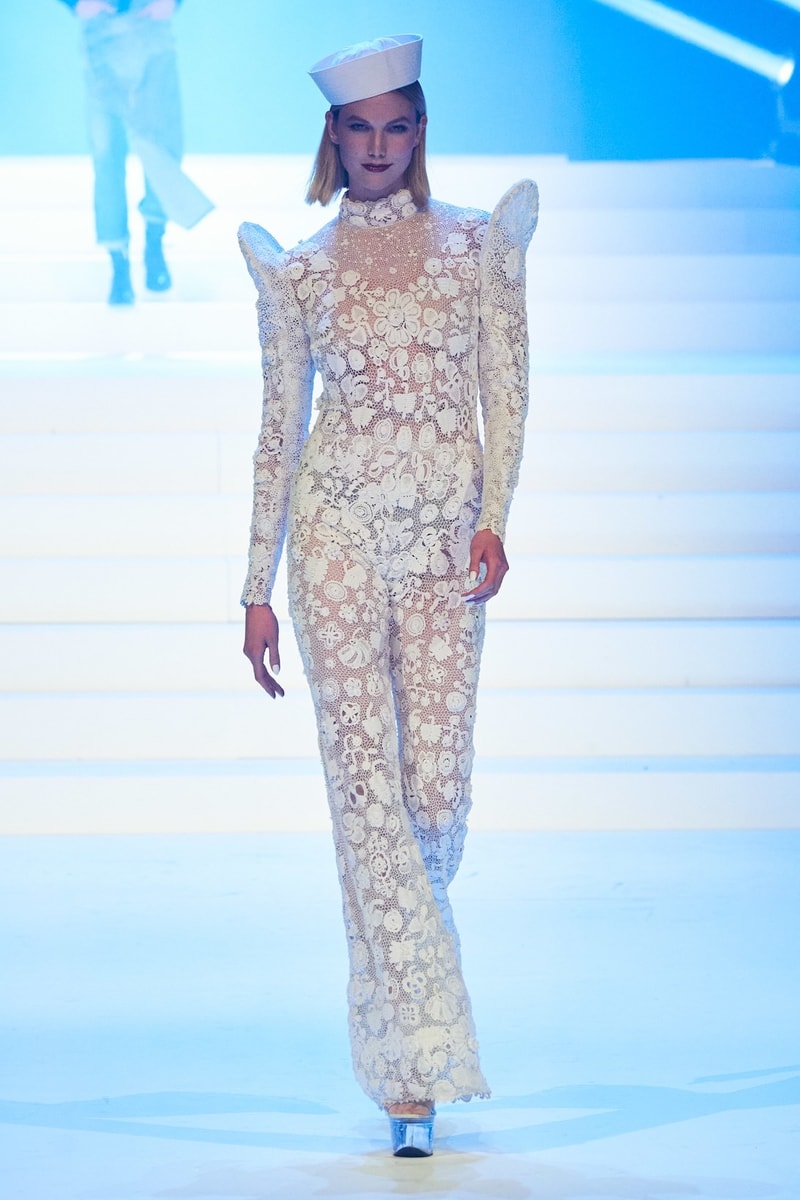 18 of 64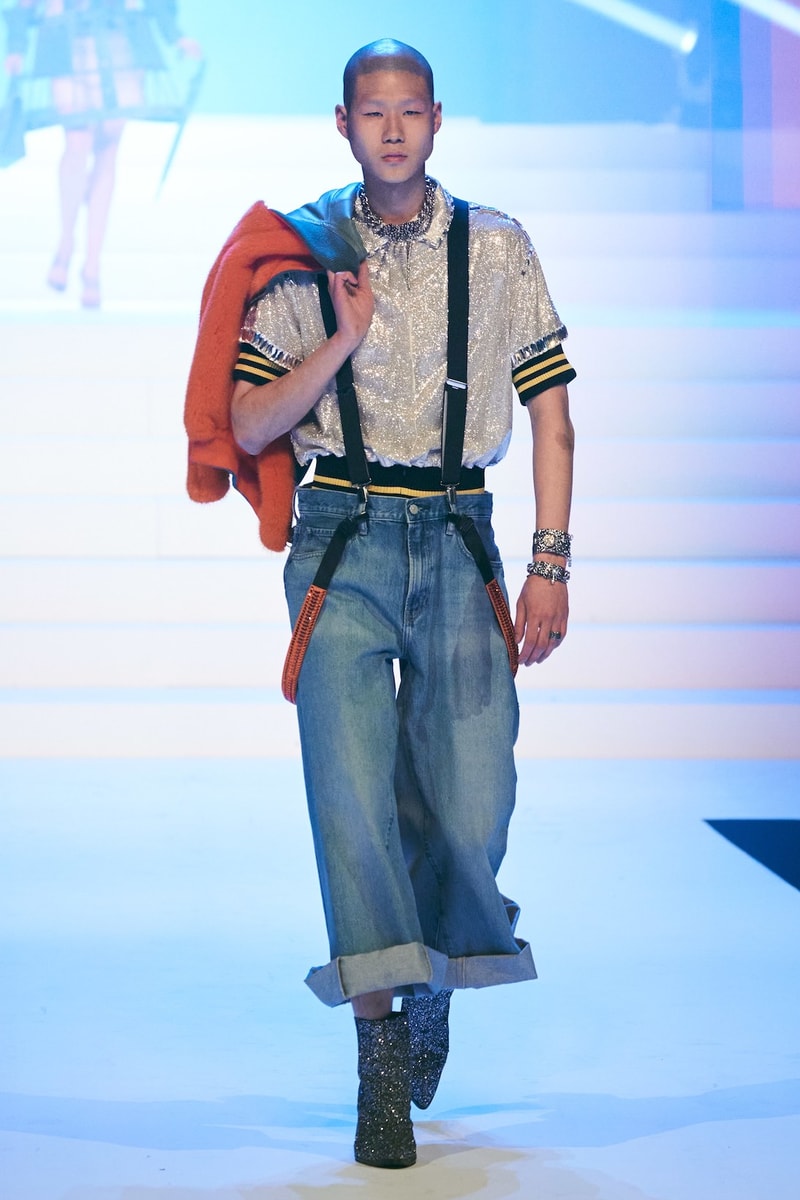 19 of 64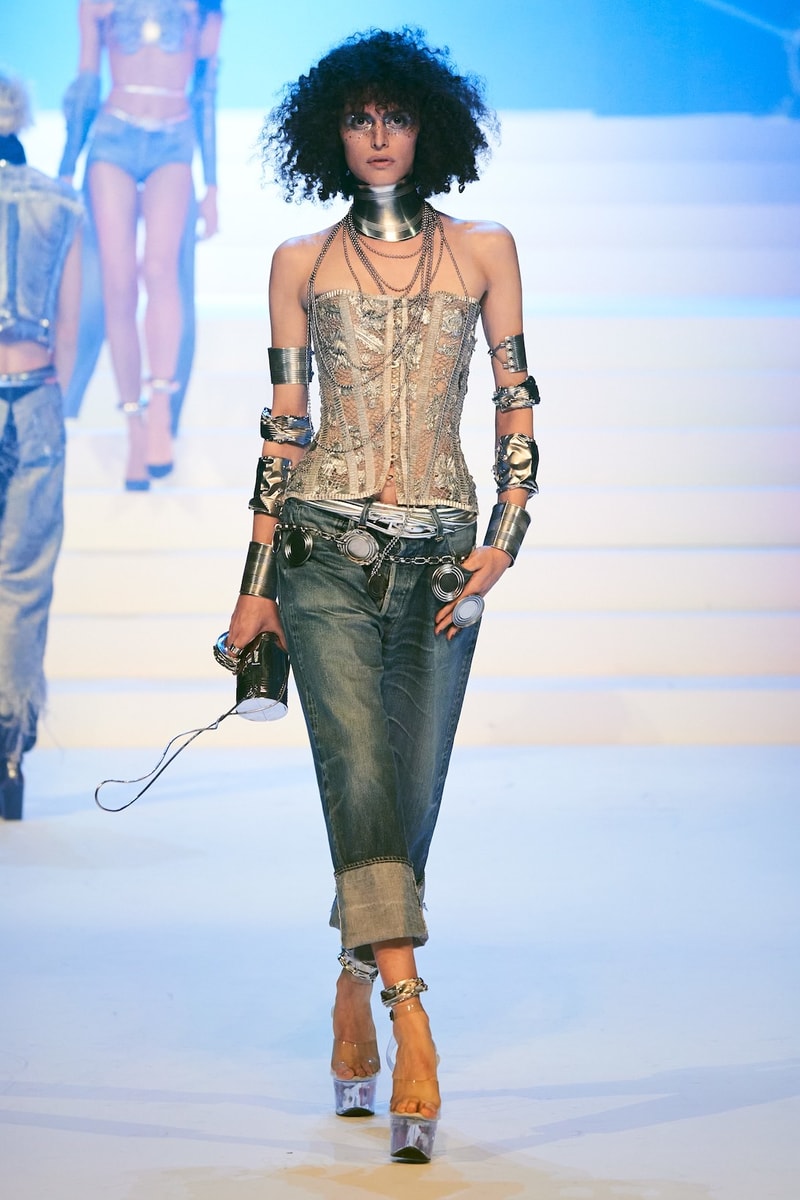 20 of 64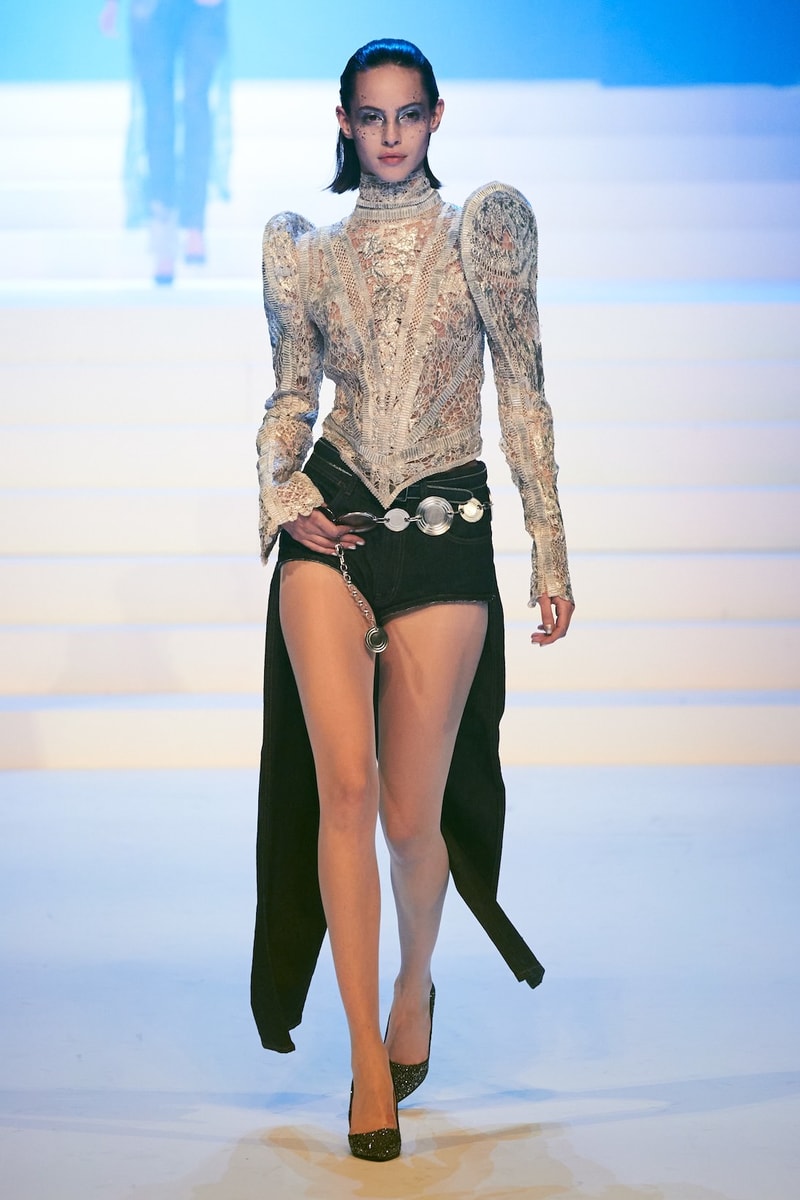 21 of 64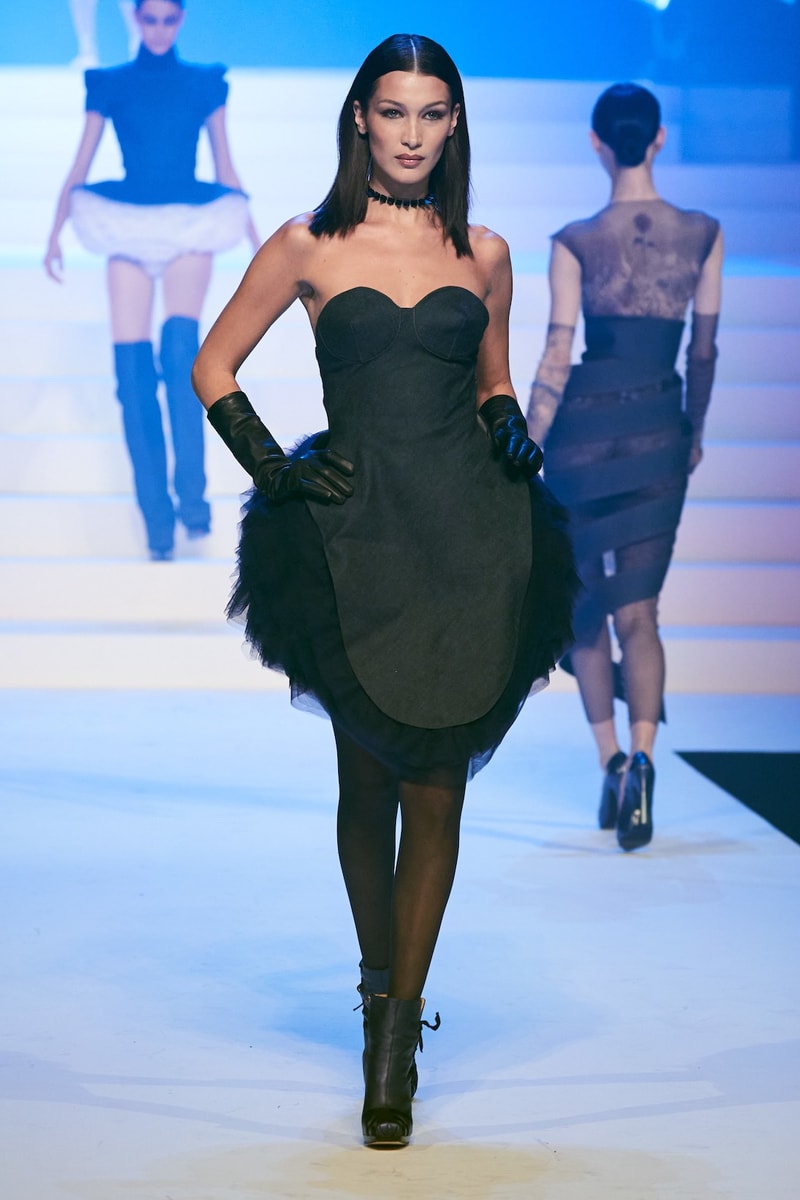 22 of 64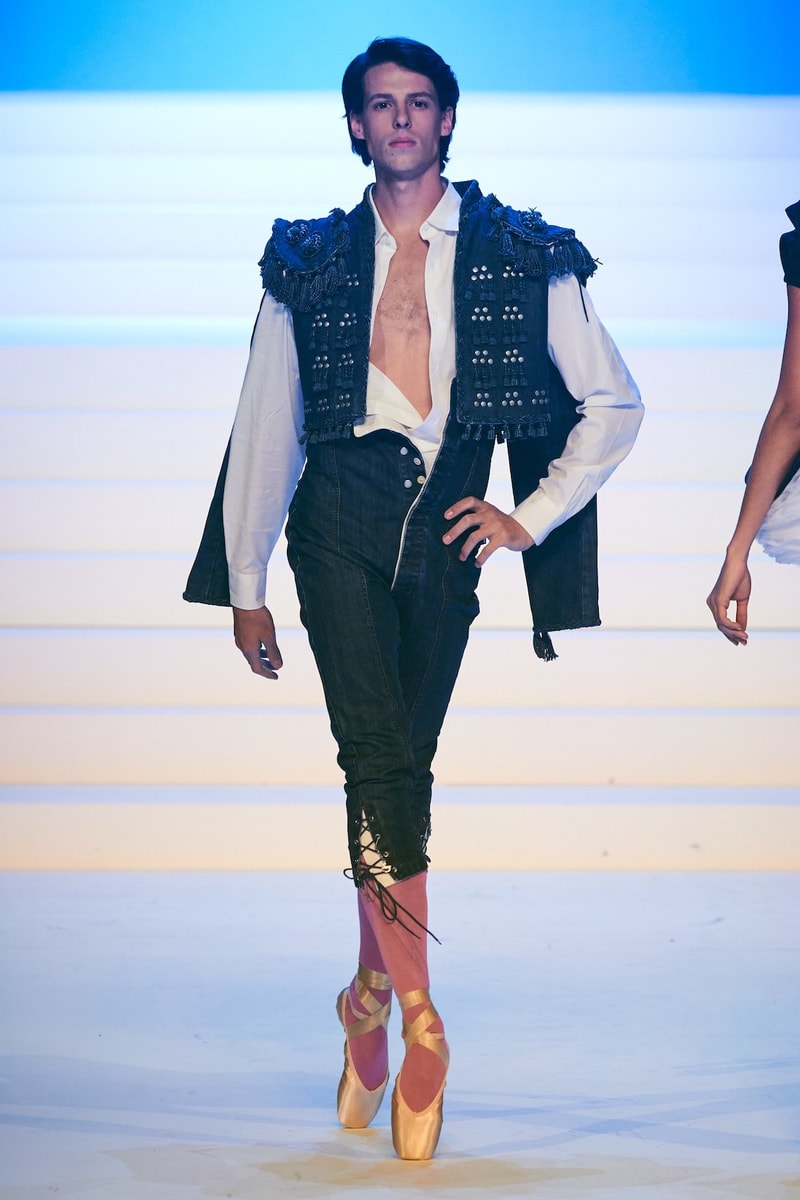 23 of 64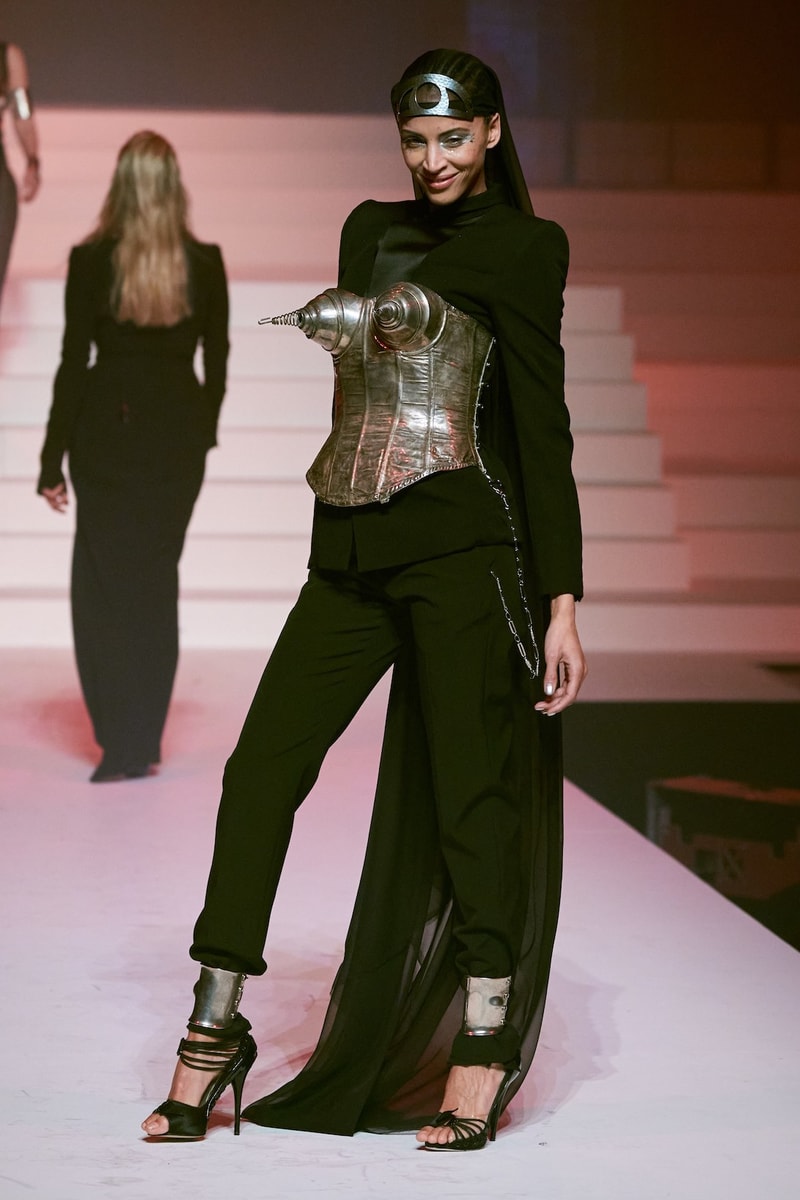 24 of 64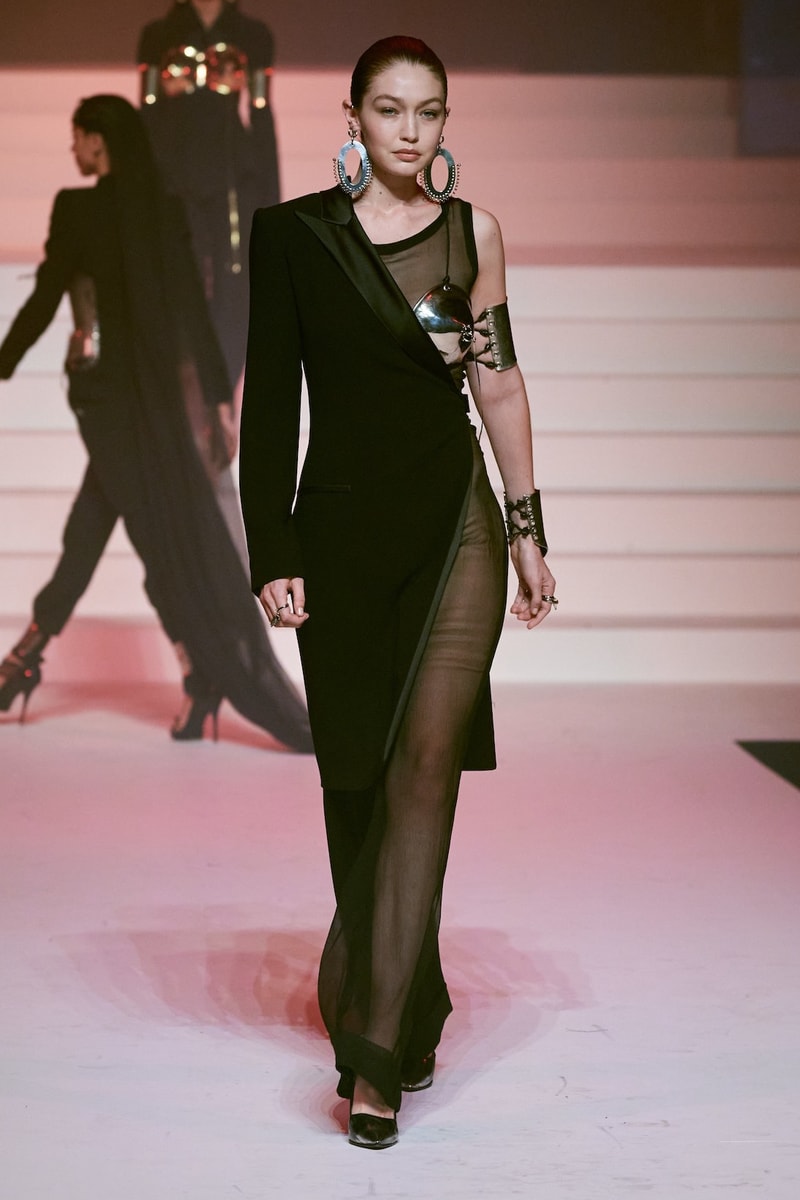 25 of 64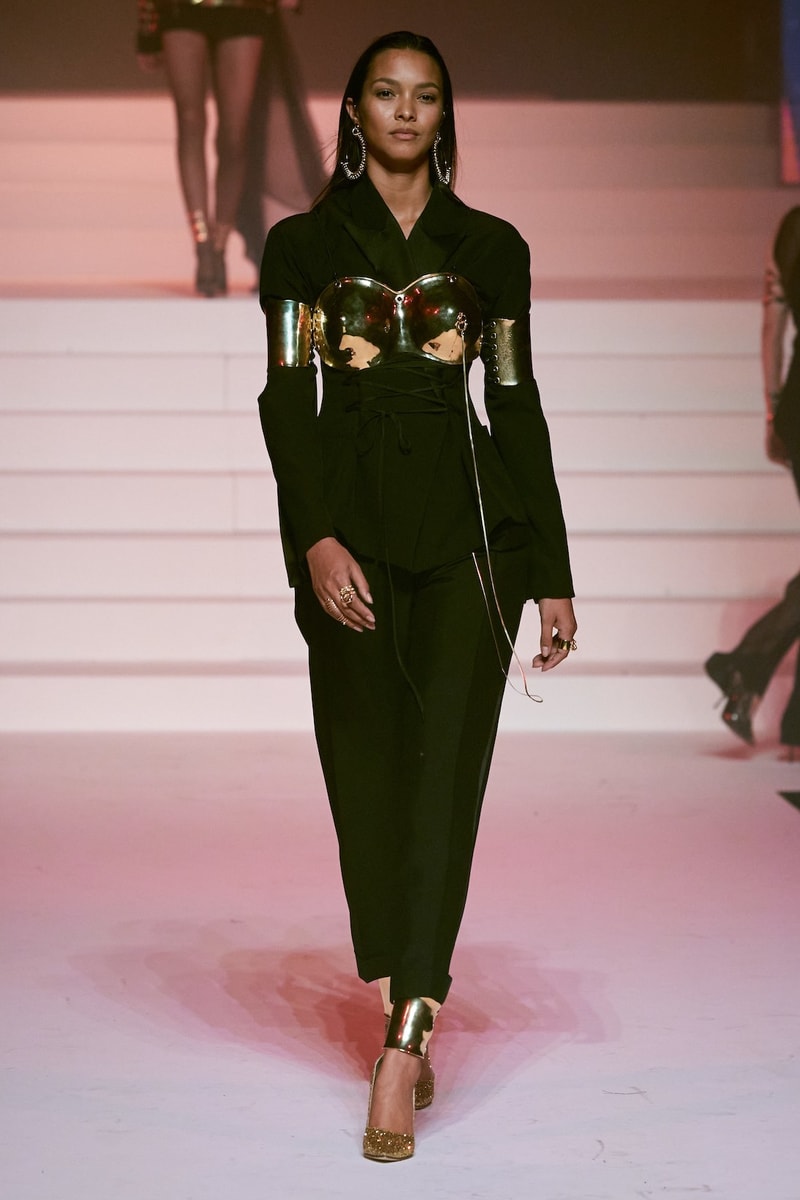 26 of 64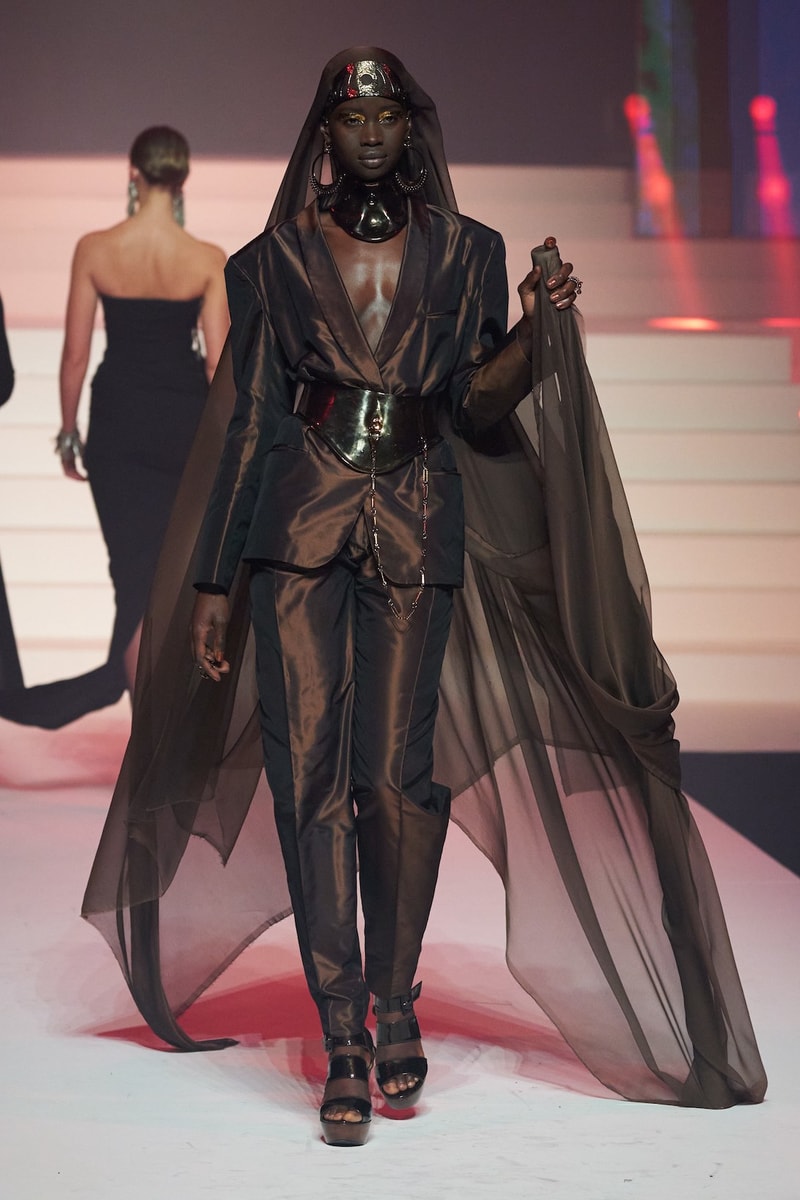 27 of 64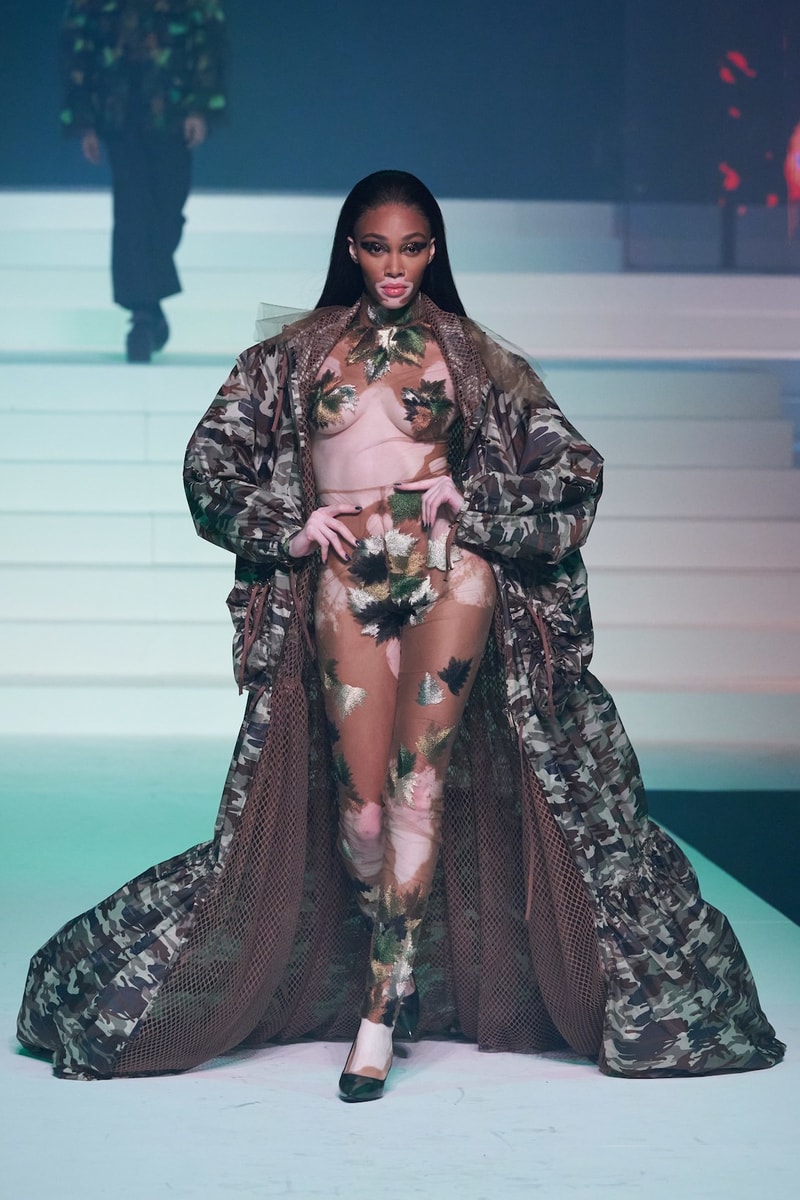 28 of 64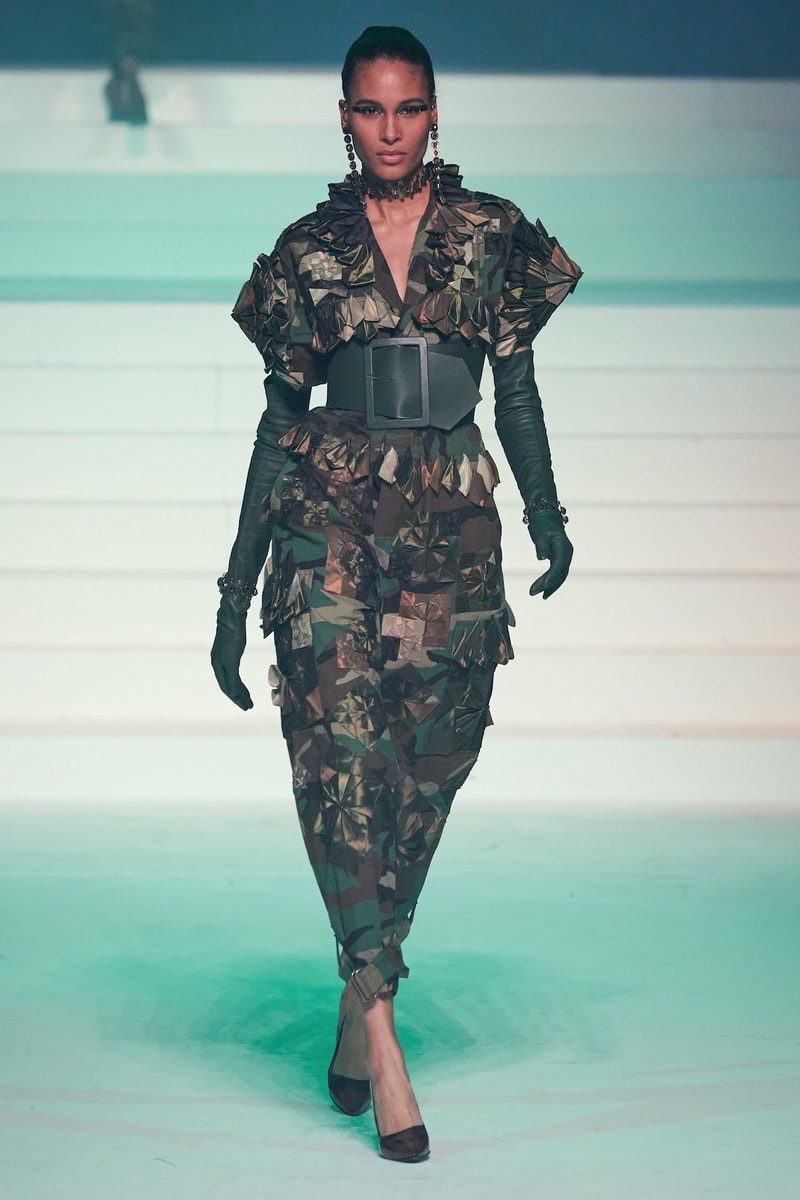 29 of 64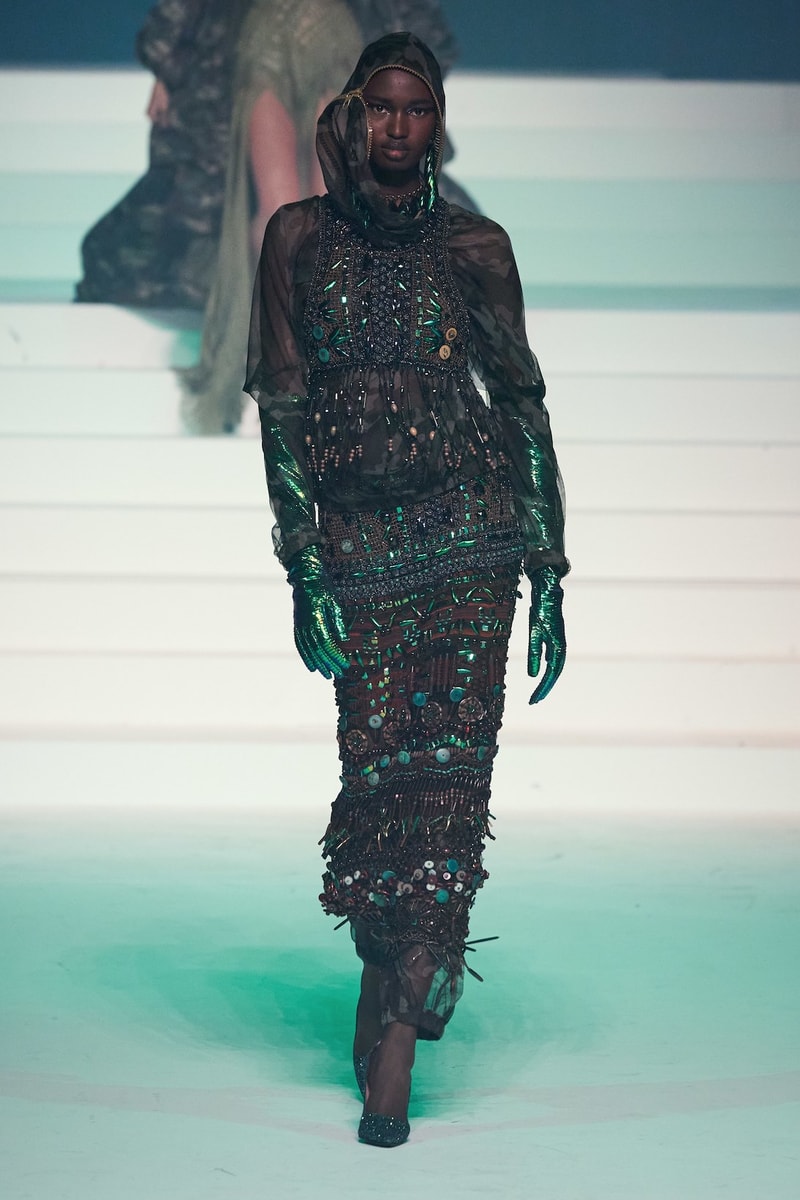 30 of 64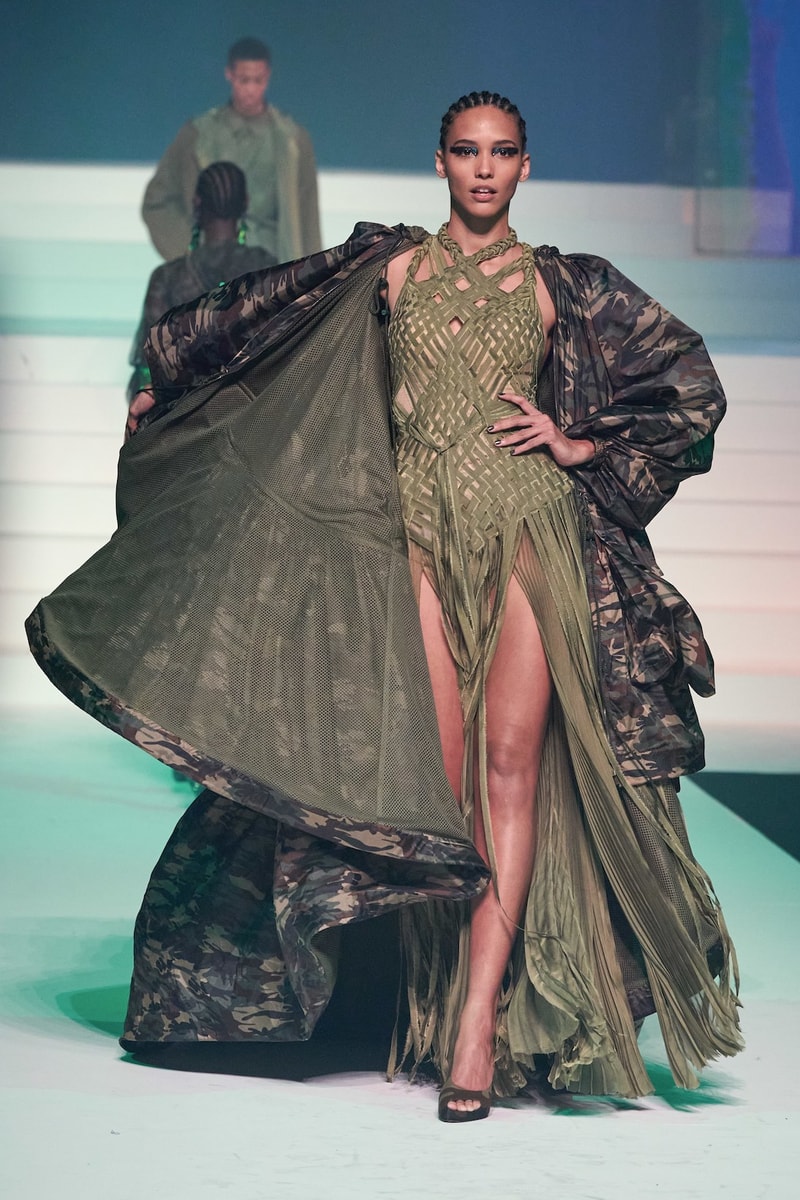 31 of 64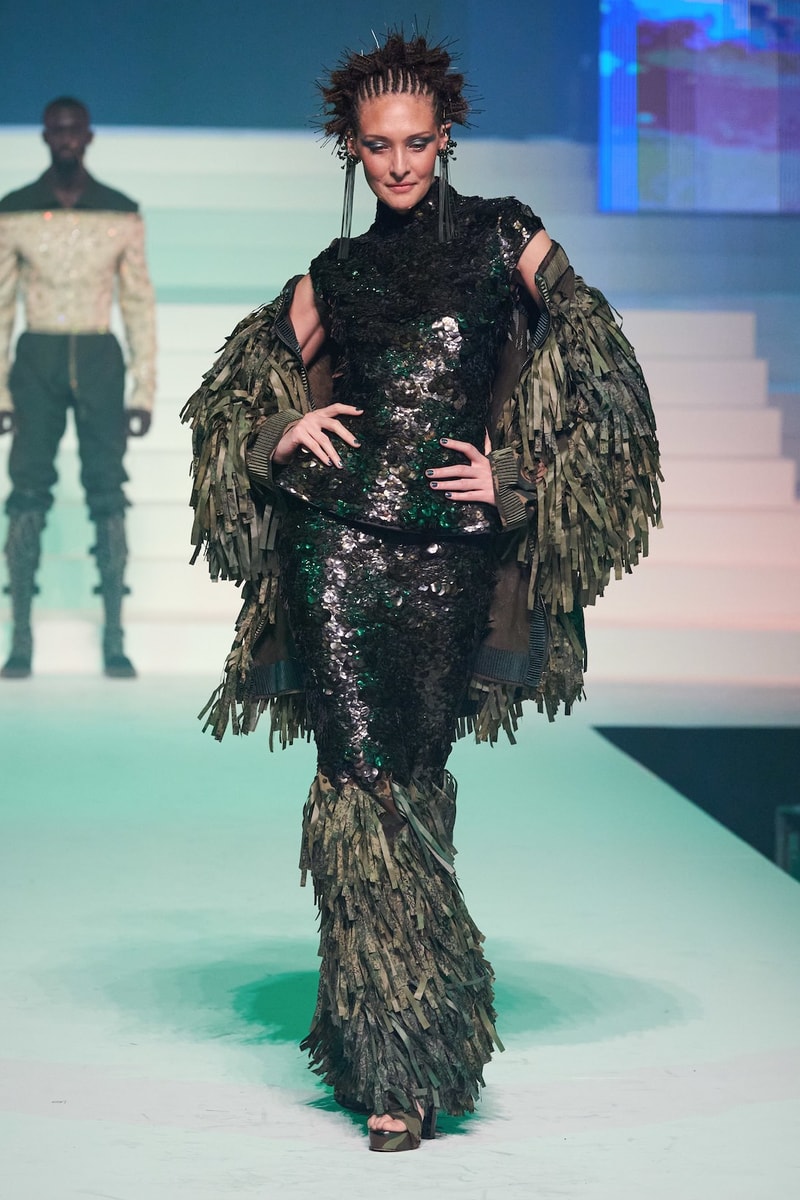 32 of 64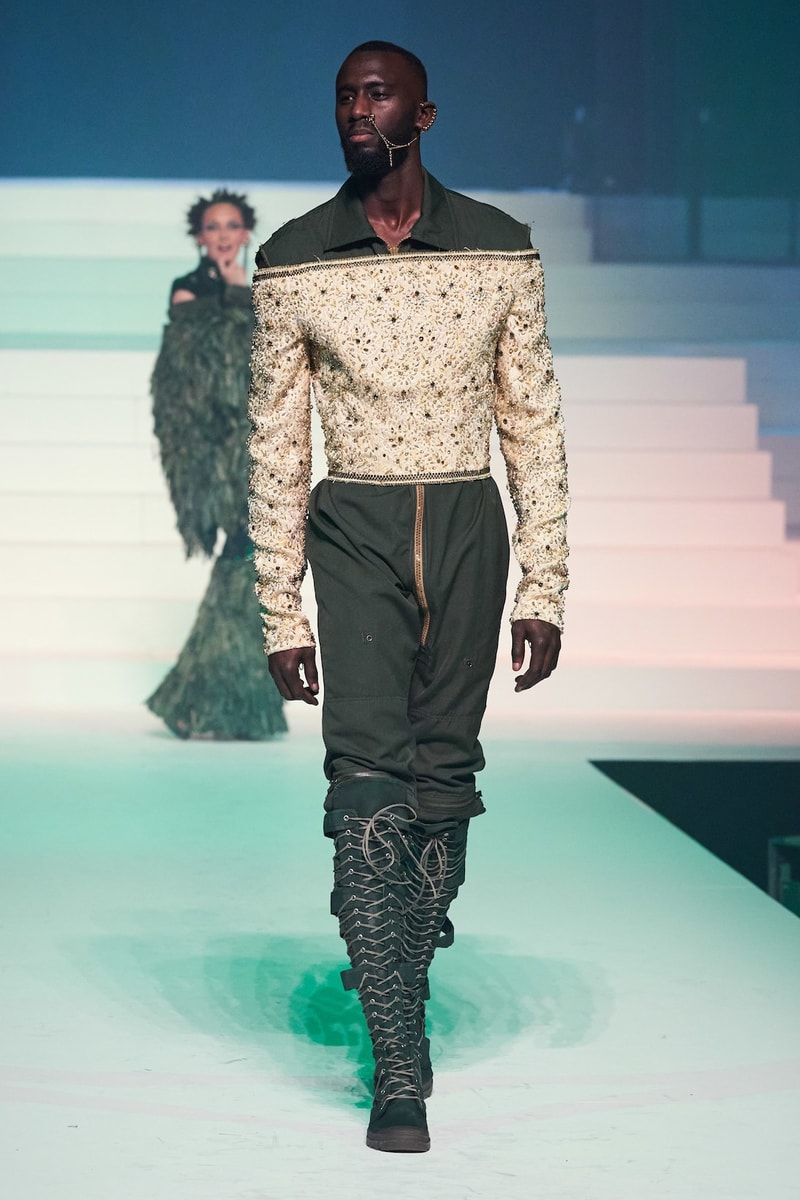 33 of 64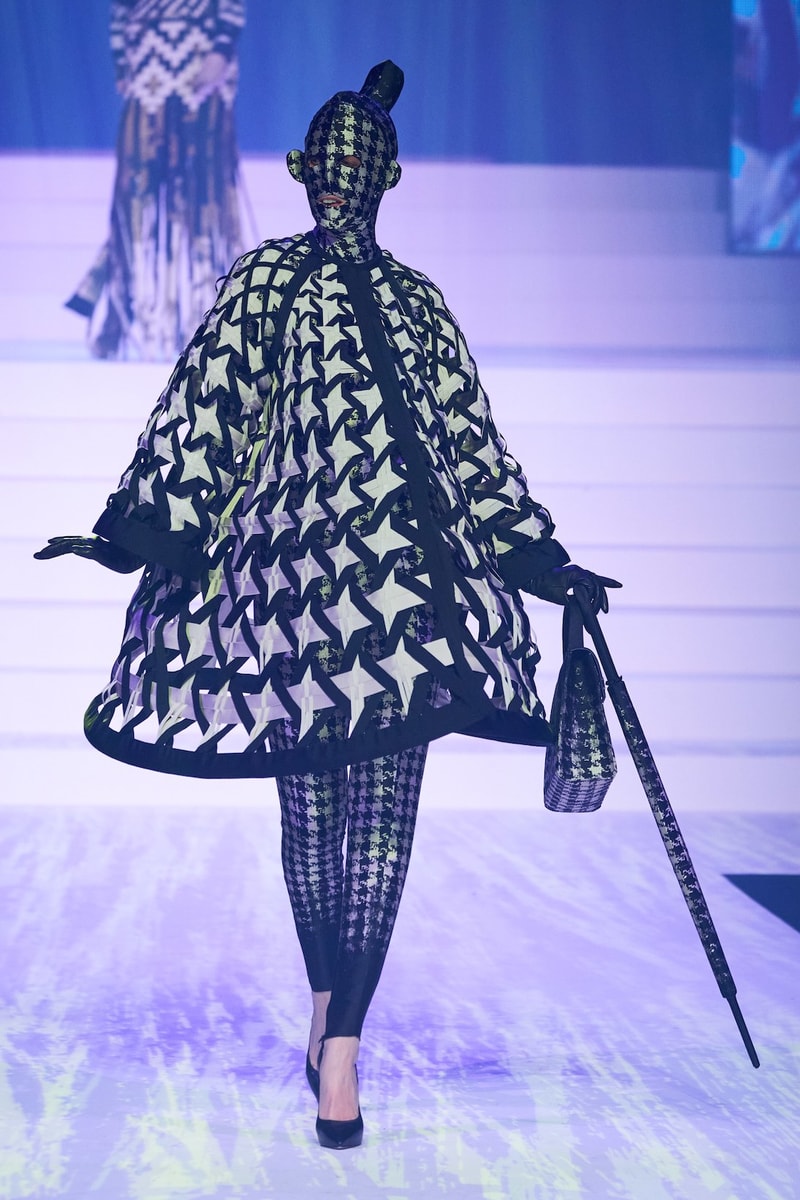 34 of 64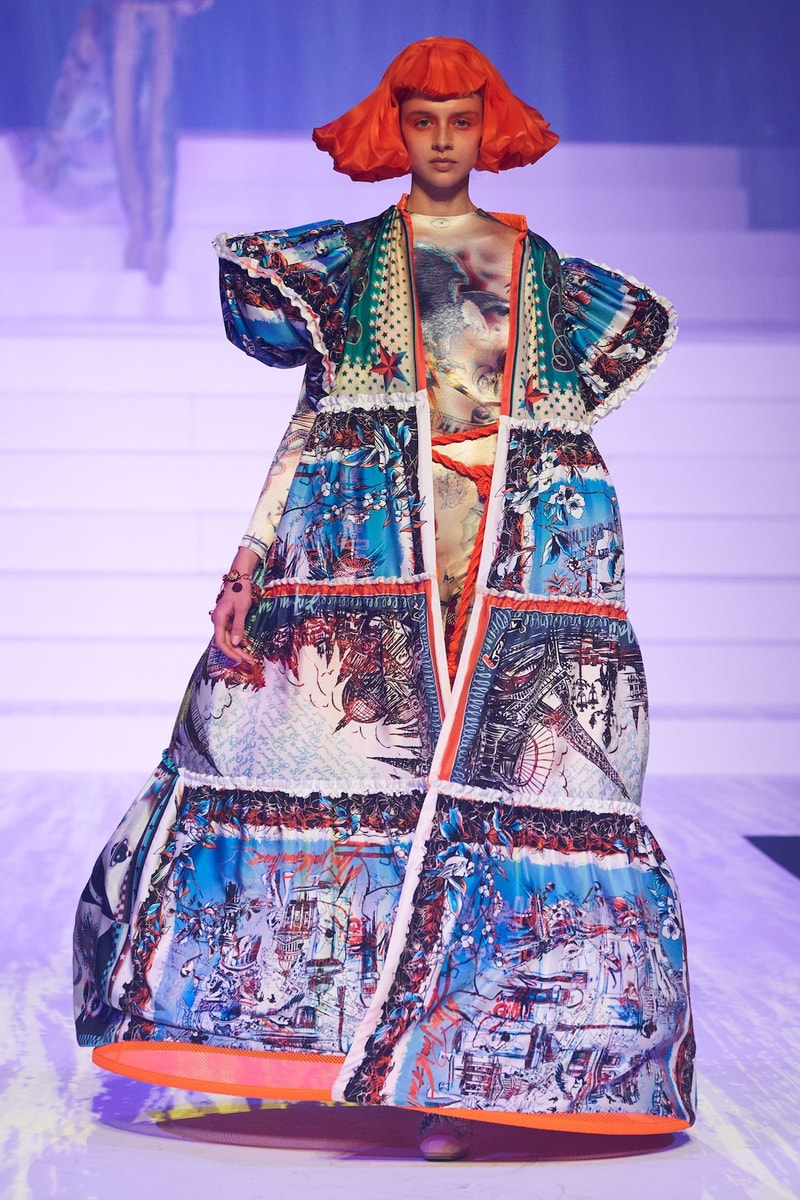 35 of 64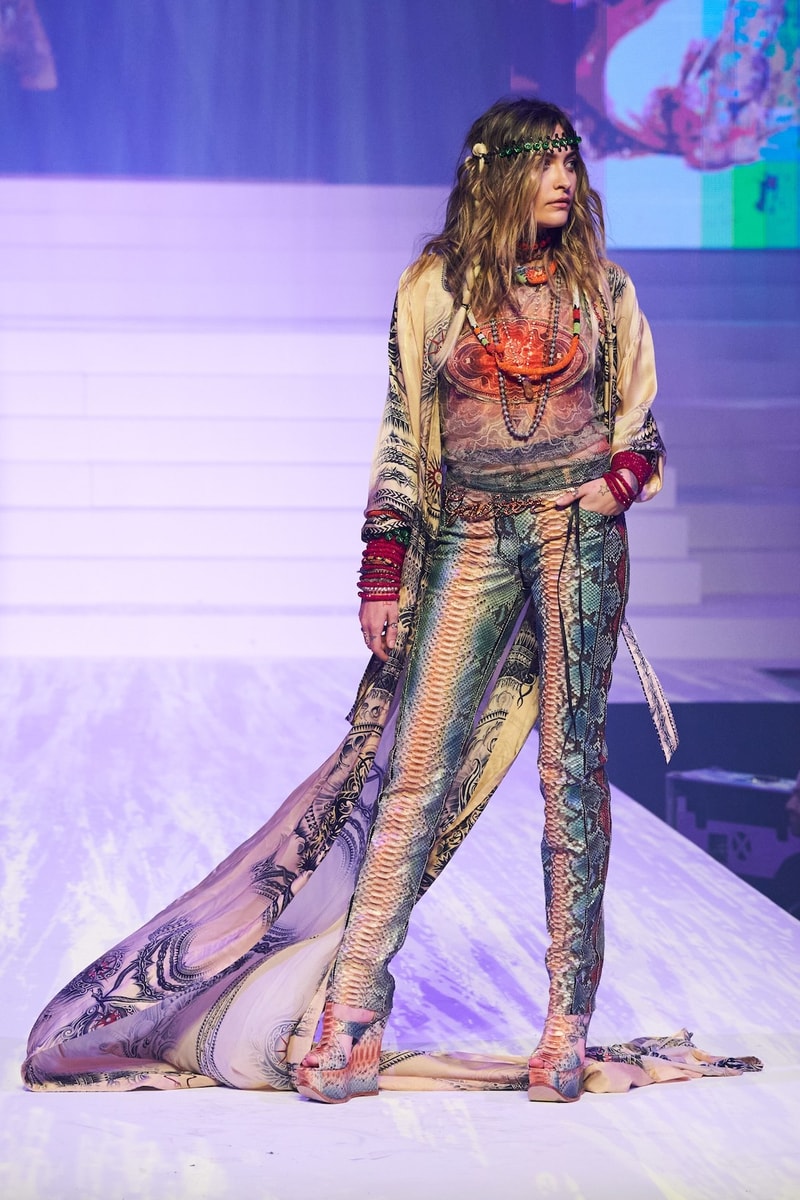 36 of 64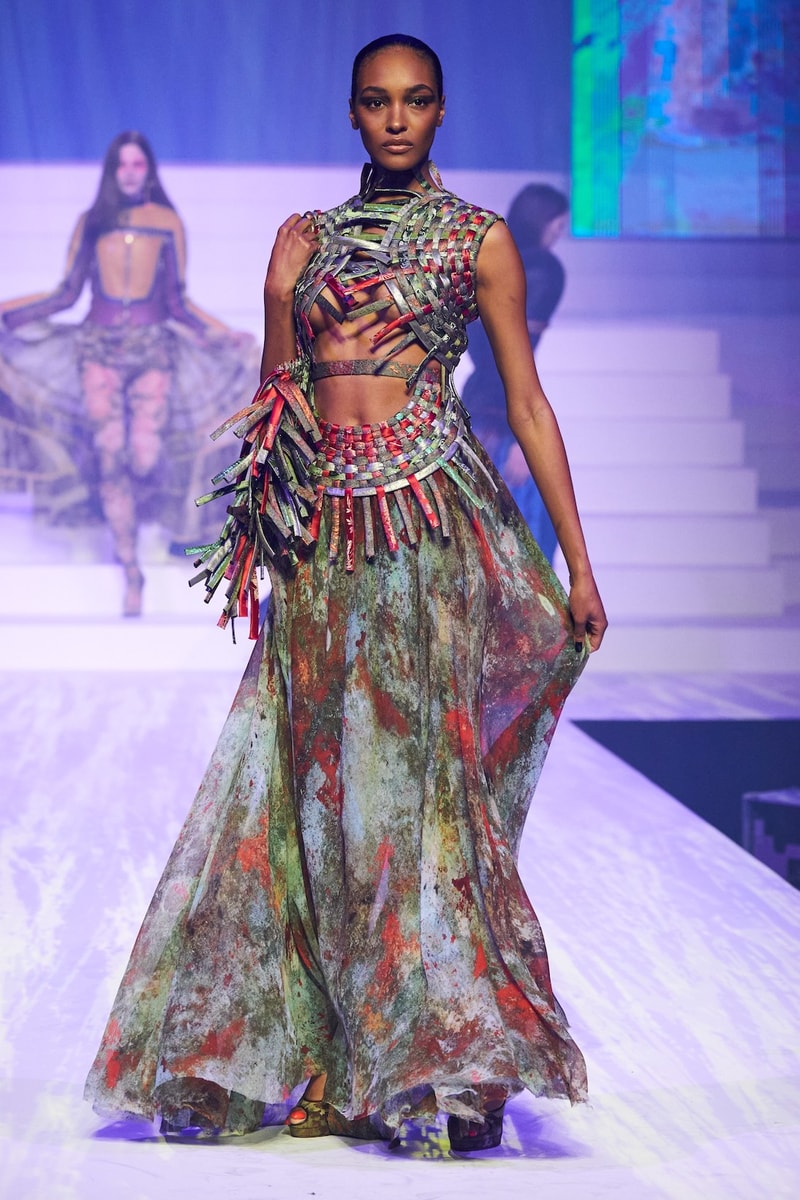 37 of 64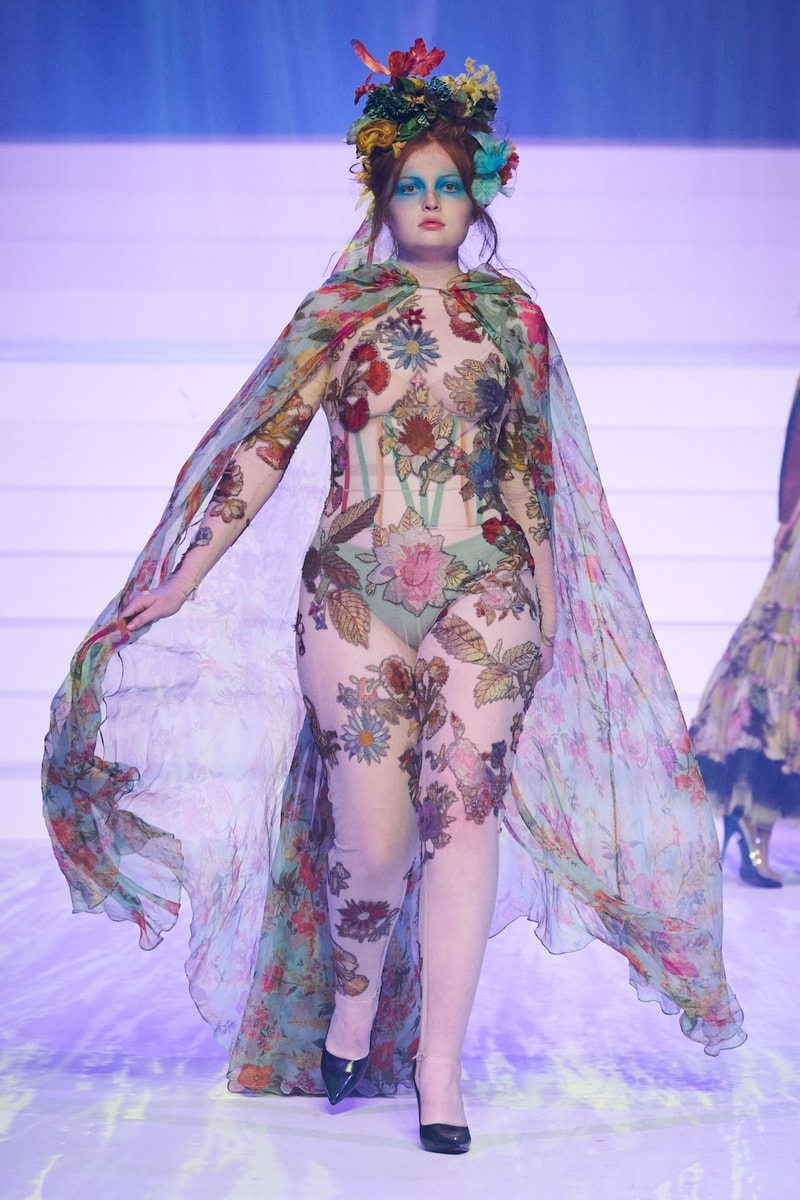 38 of 64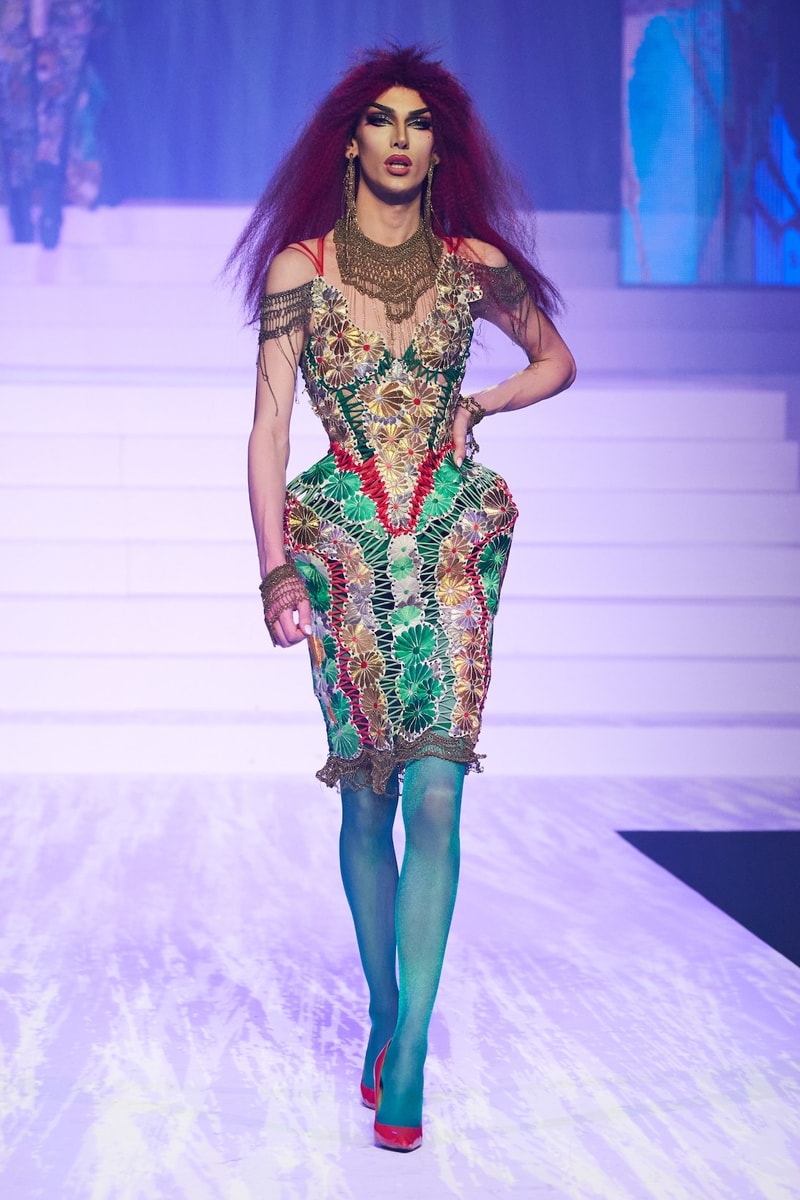 39 of 64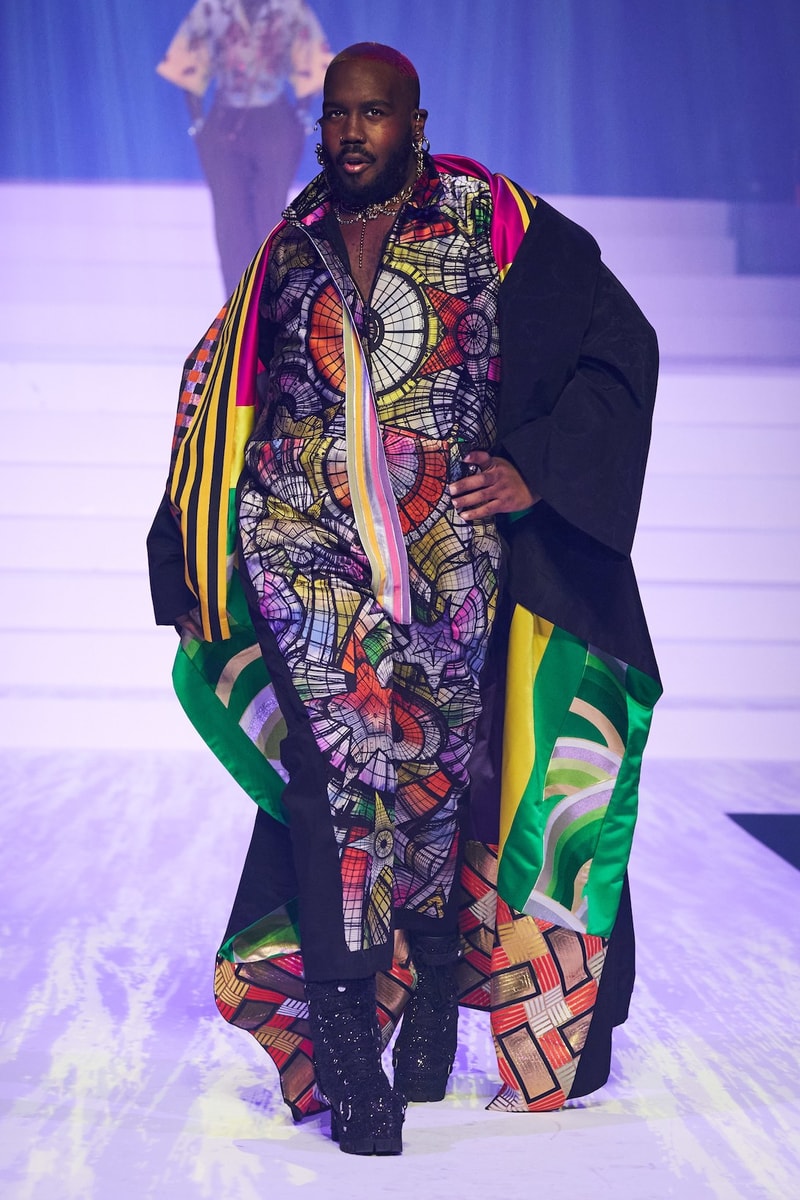 40 of 64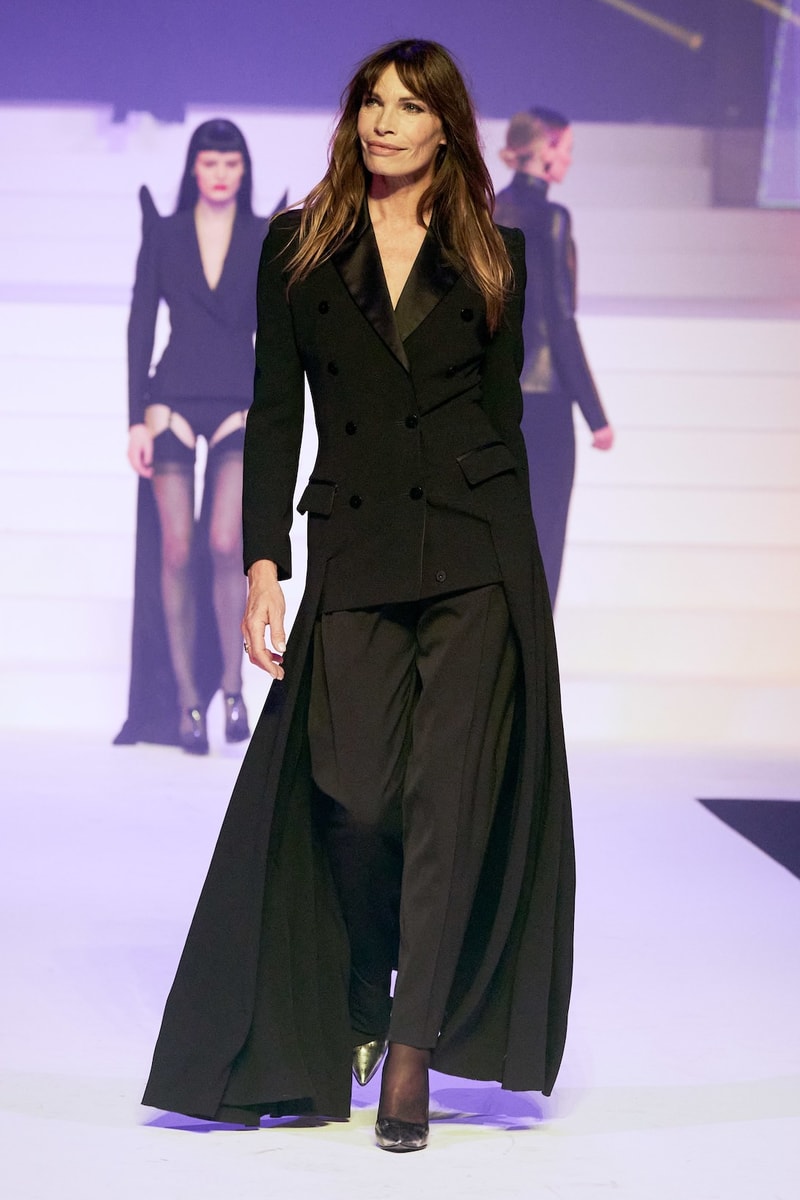 41 of 64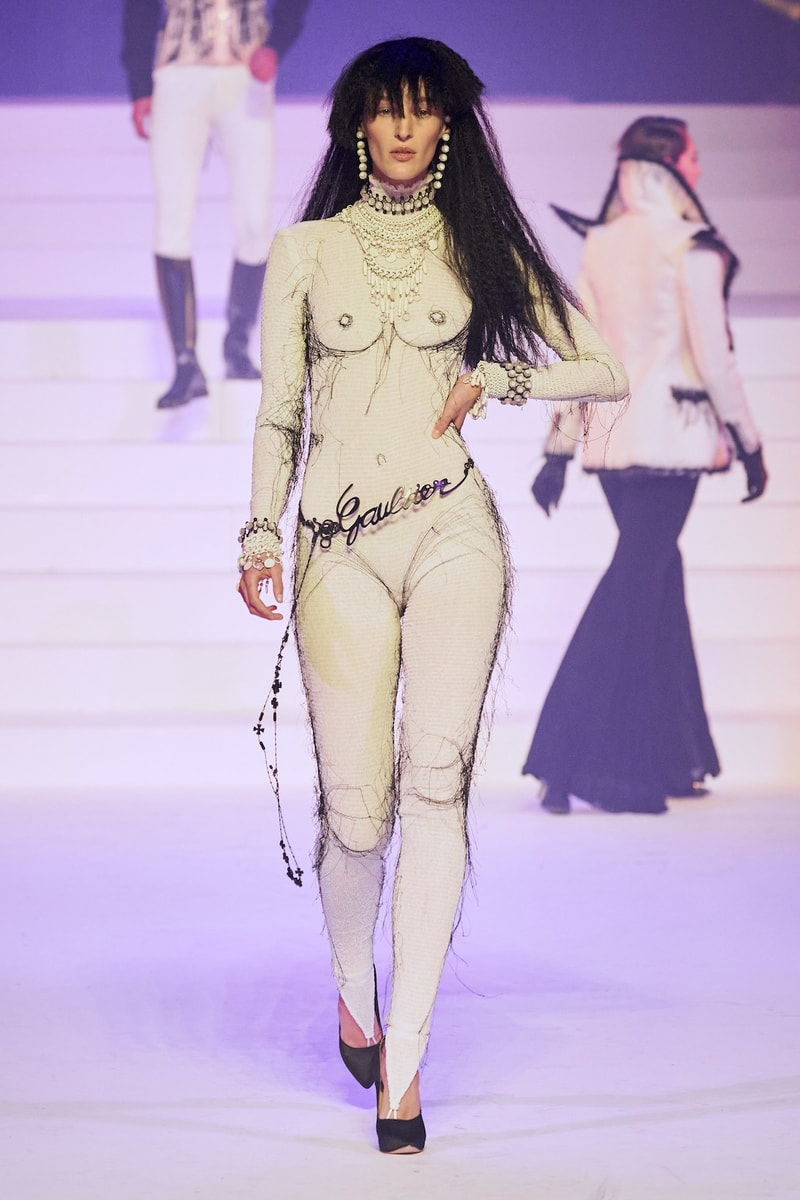 42 of 64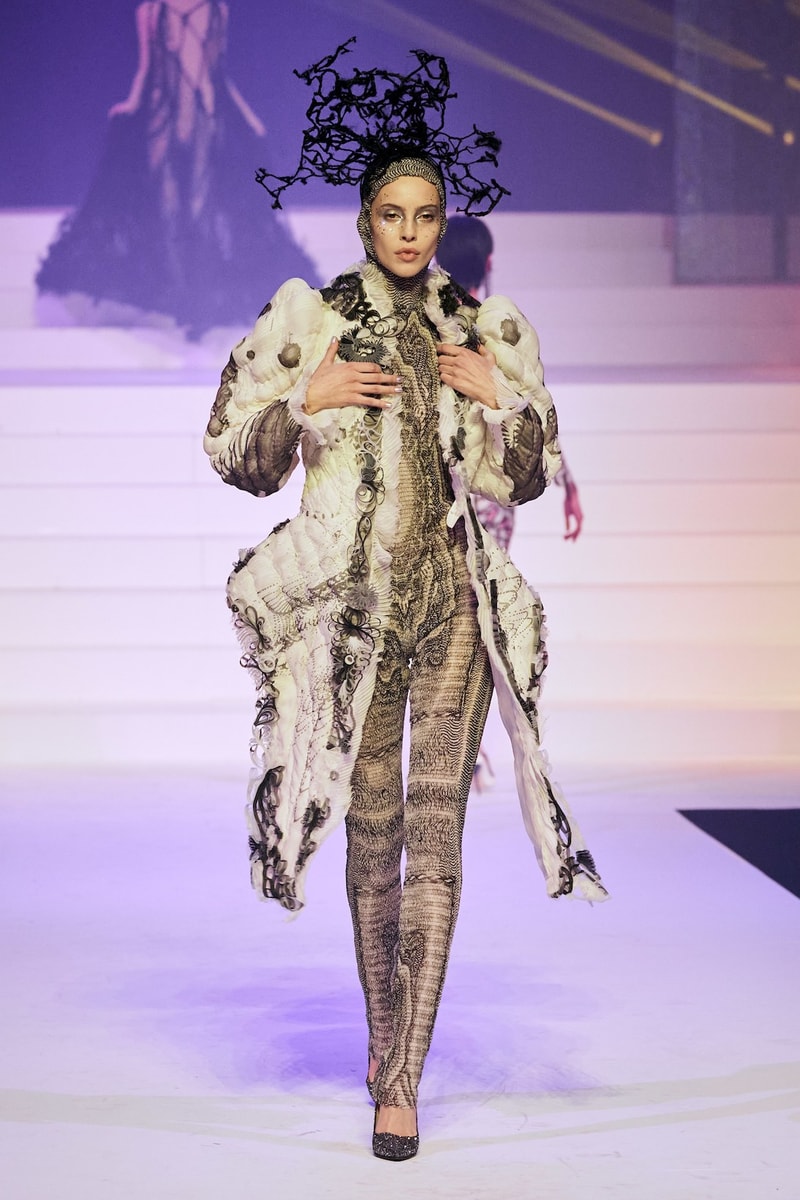 43 of 64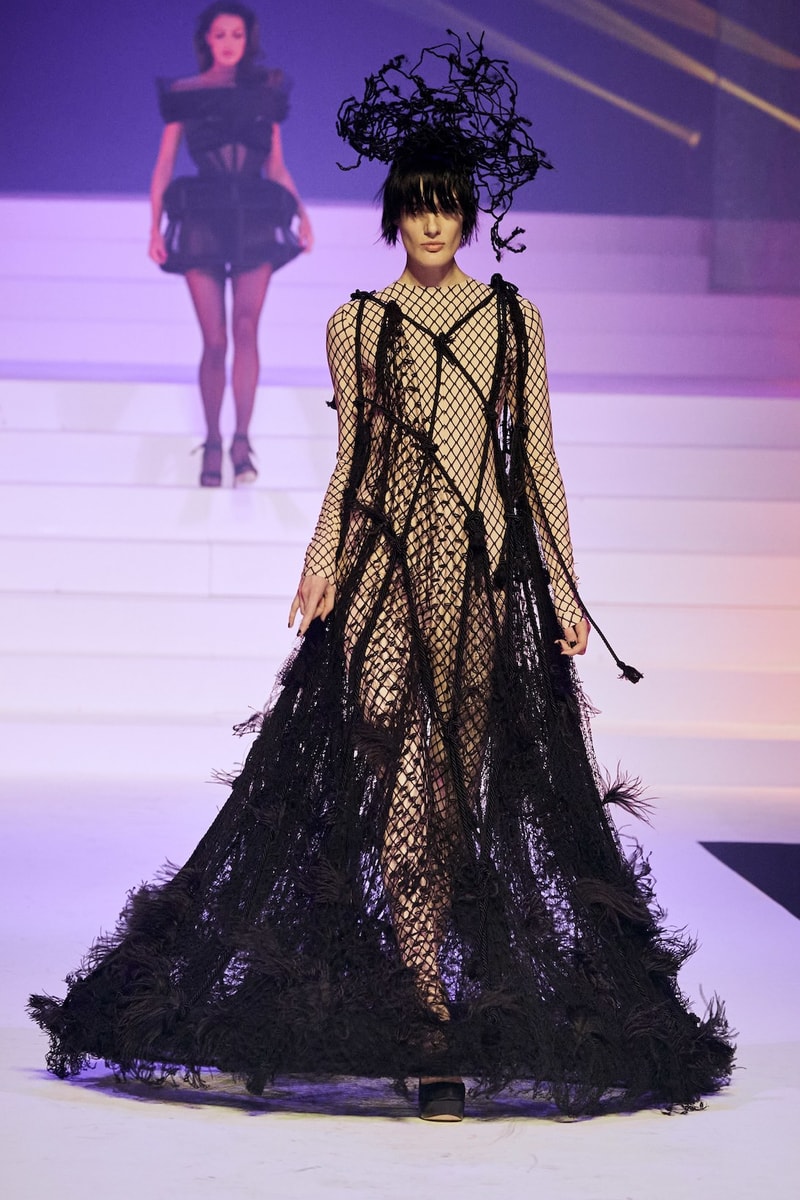 44 of 64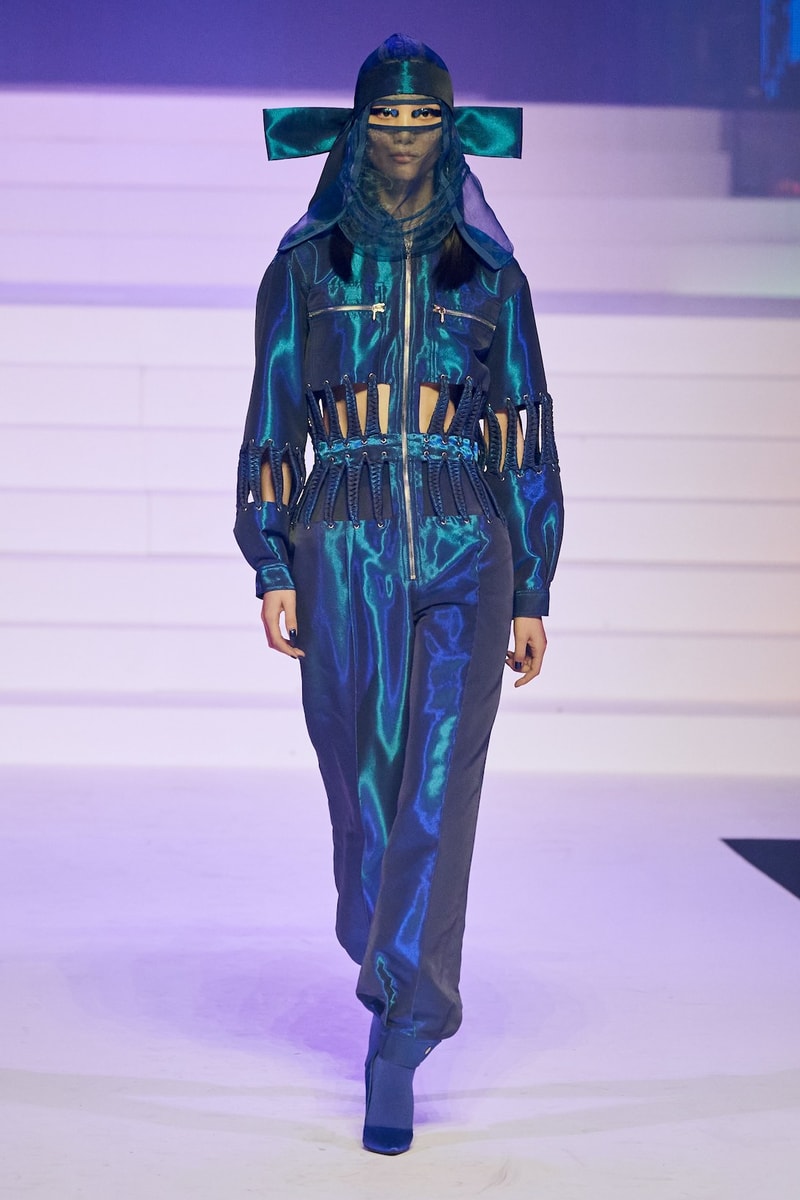 45 of 64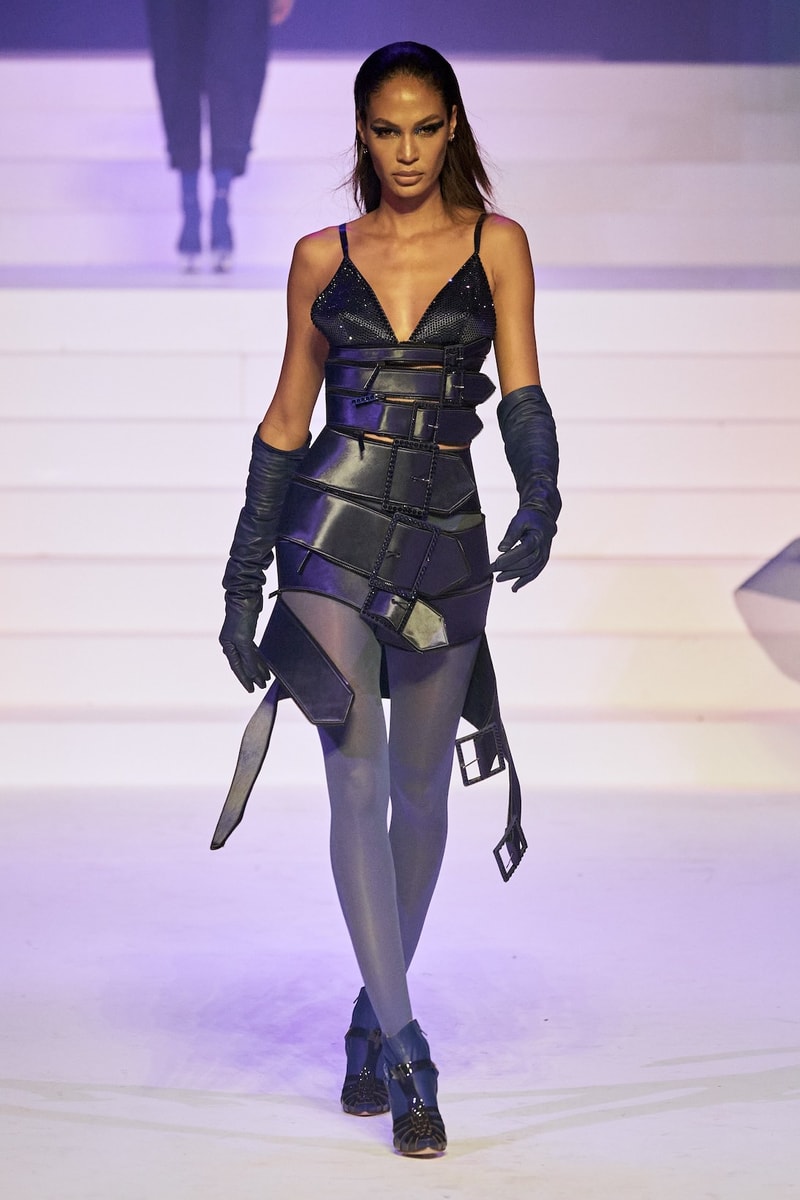 46 of 64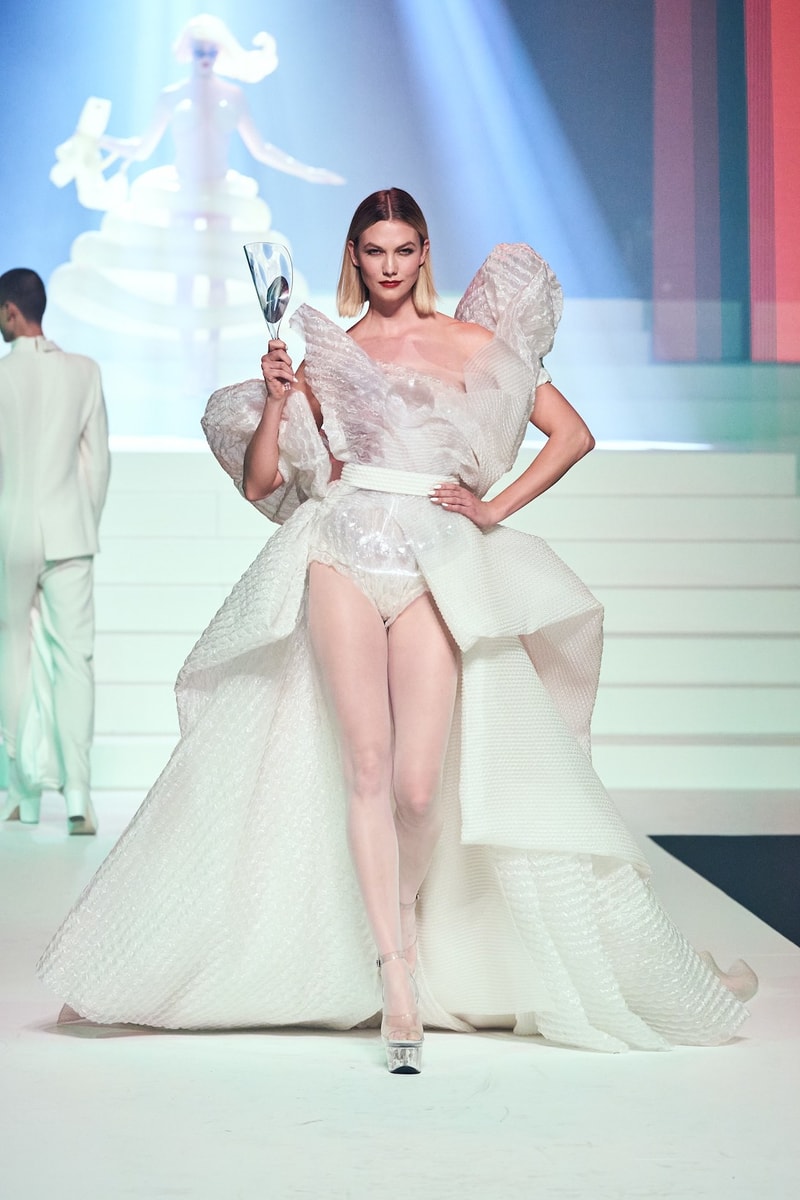 47 of 64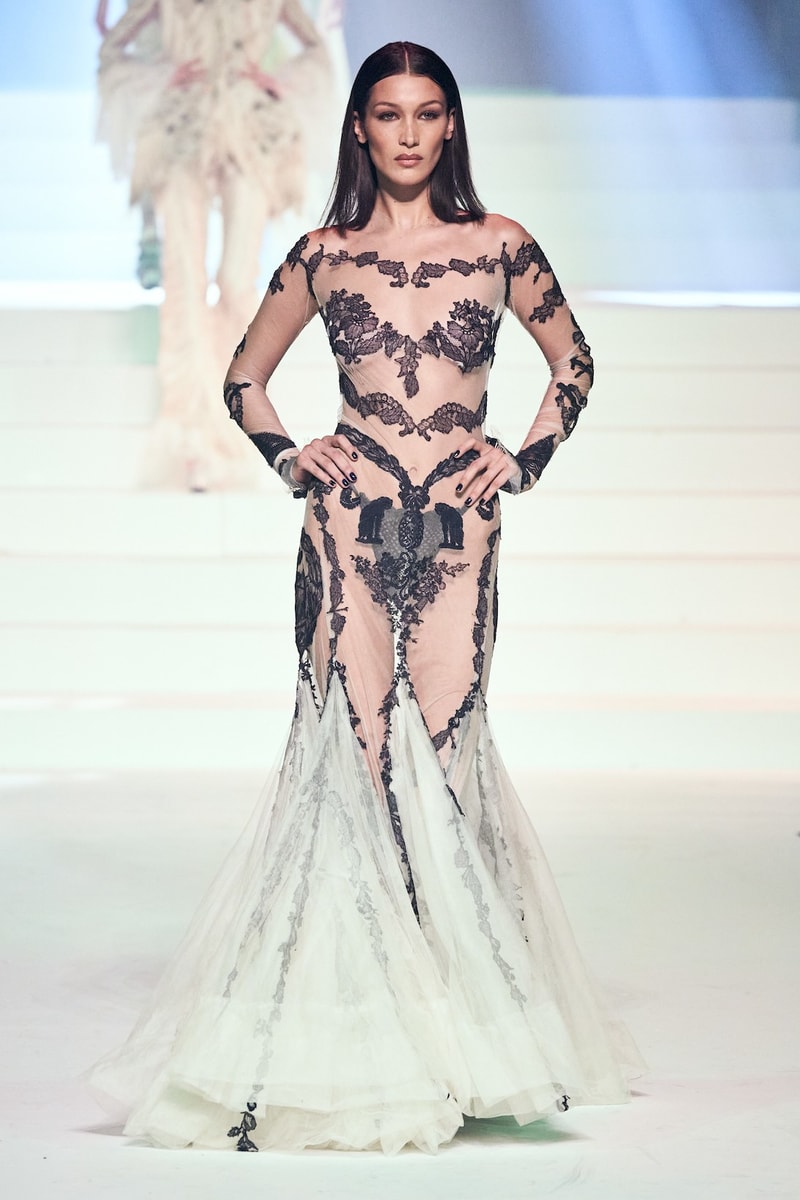 48 of 64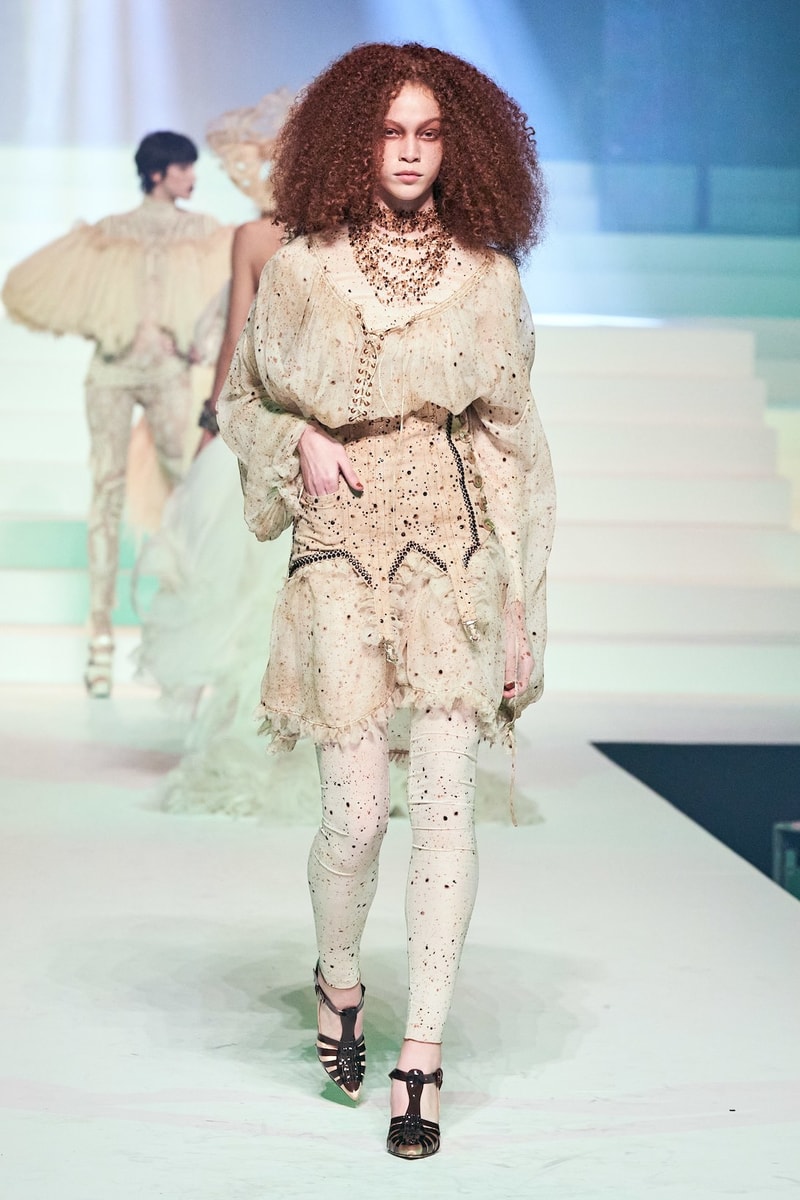 49 of 64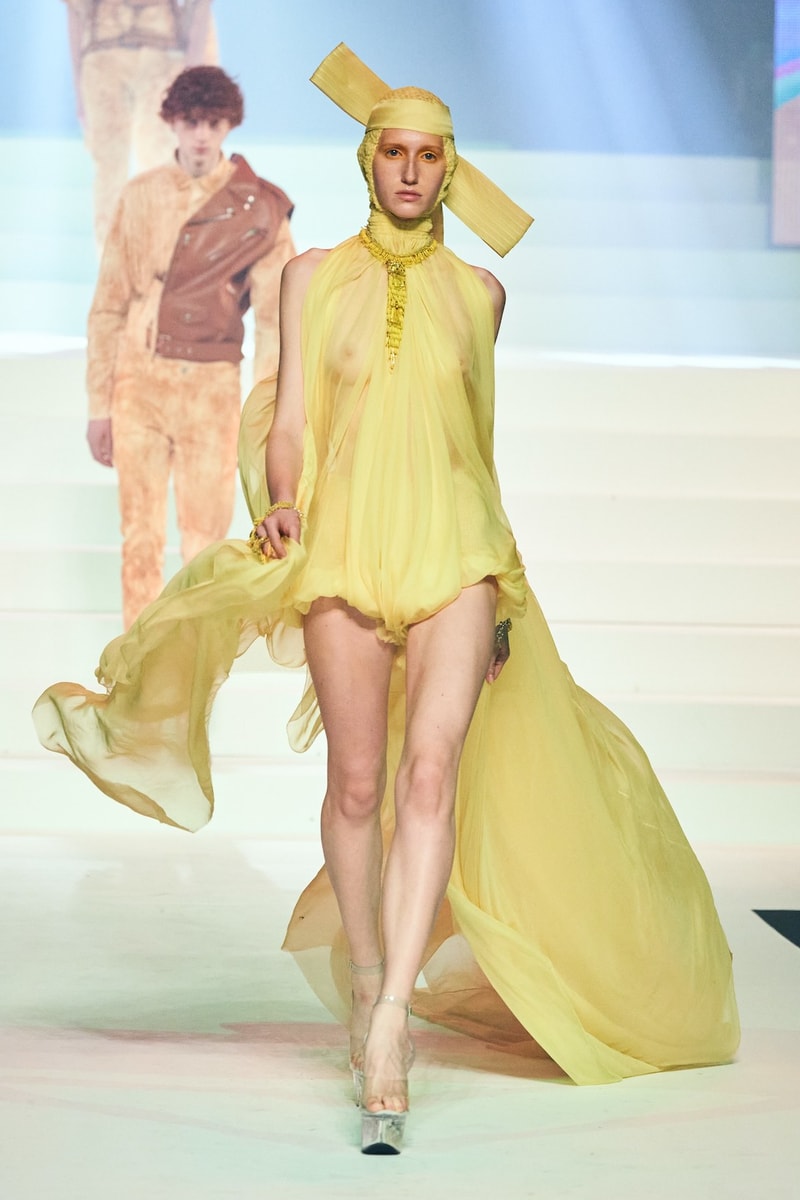 50 of 64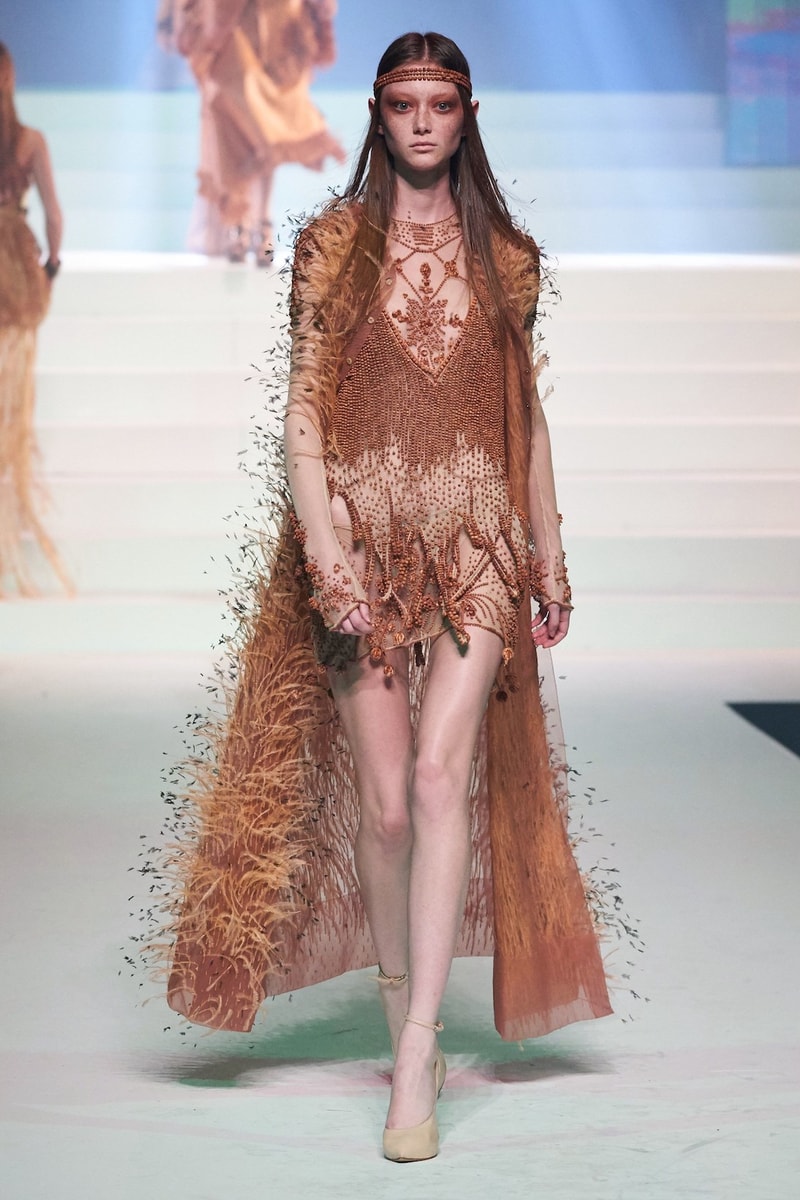 51 of 64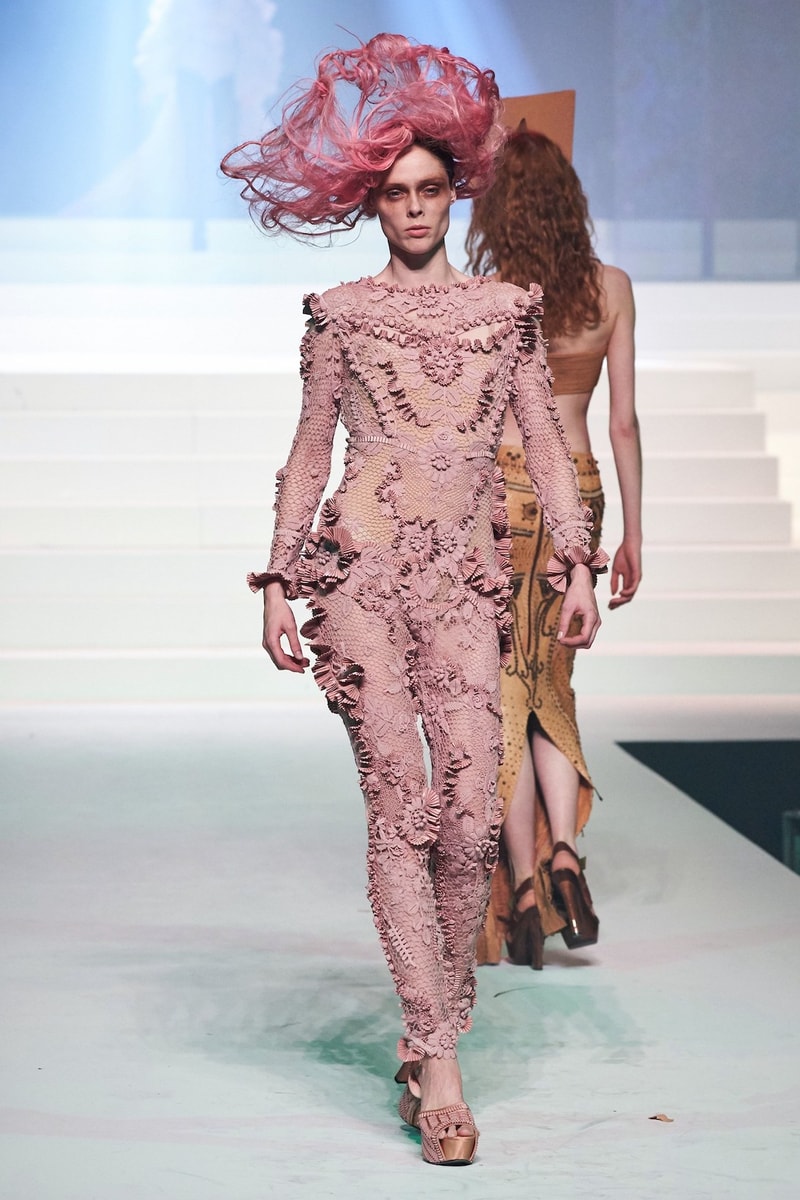 52 of 64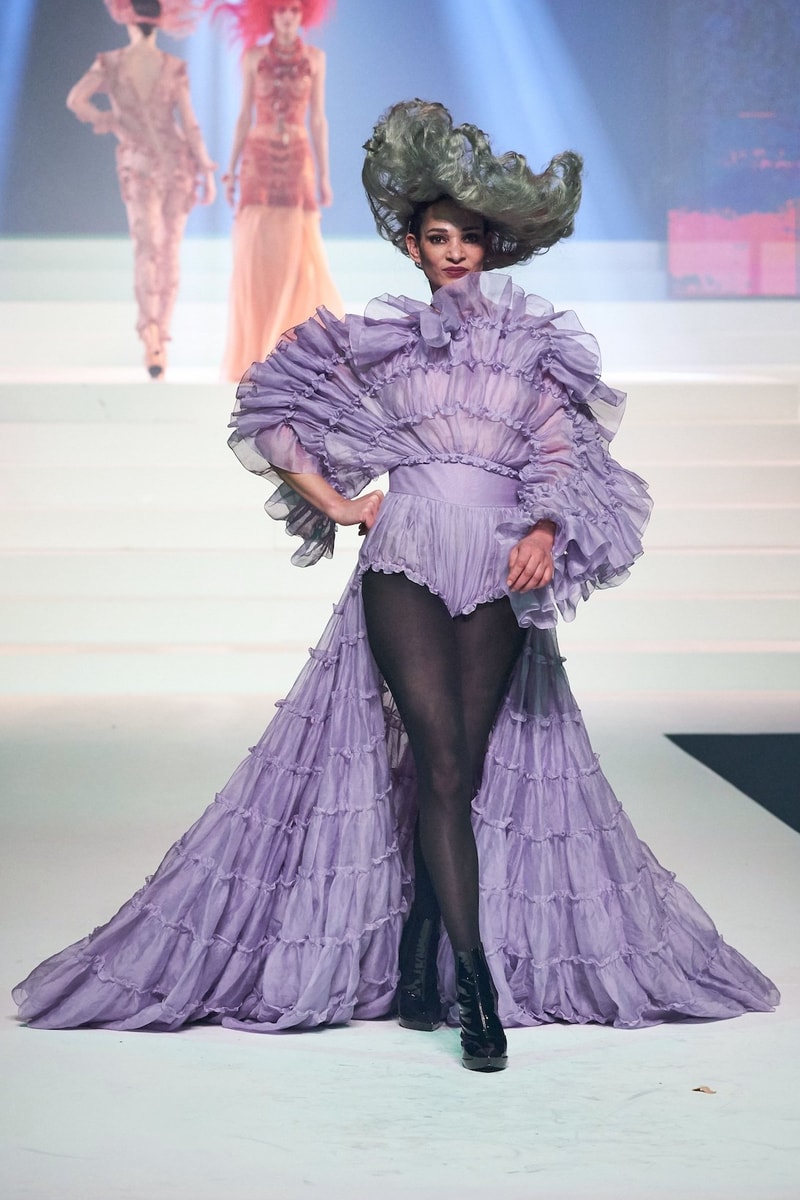 53 of 64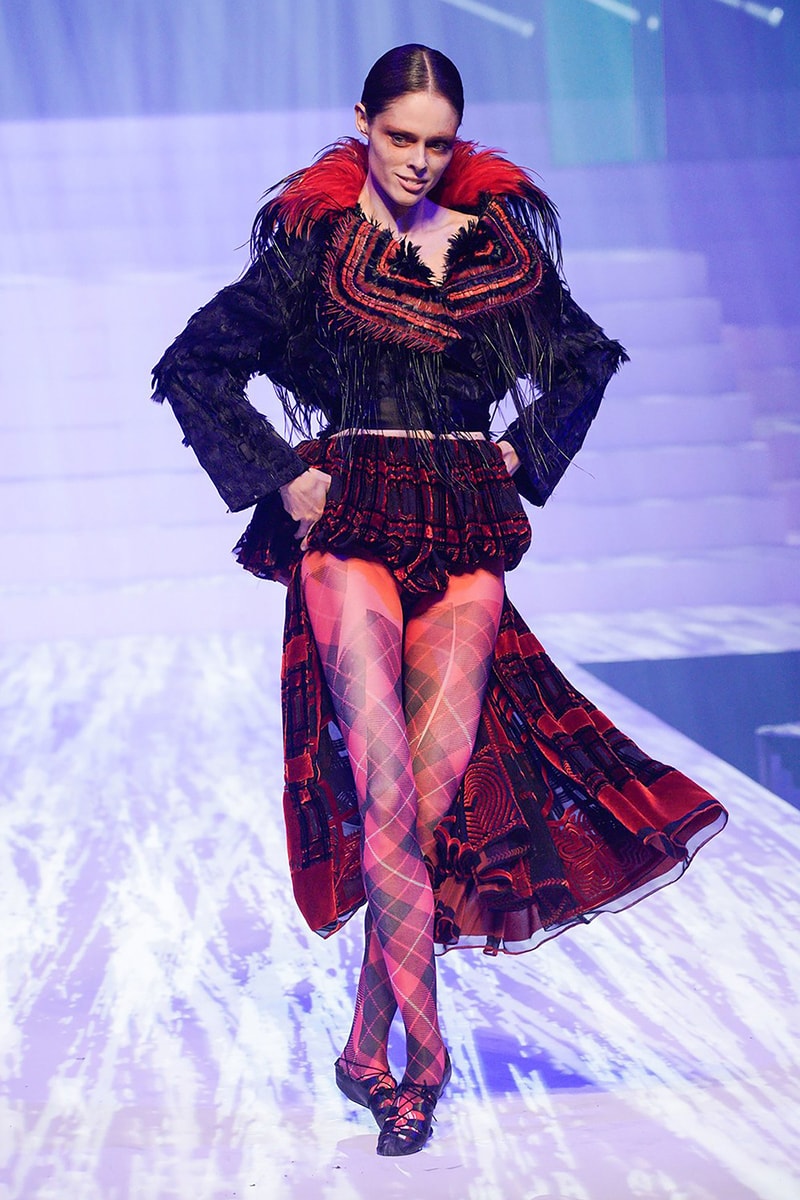 54 of 64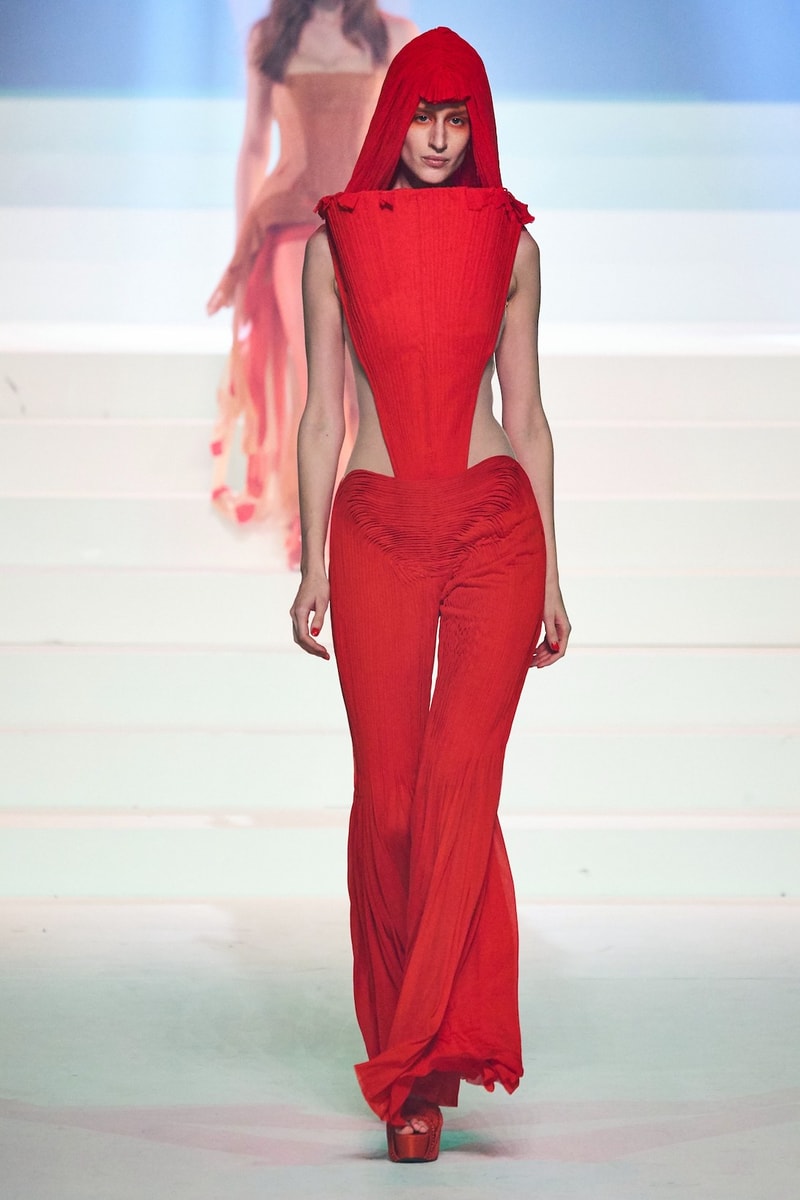 55 of 64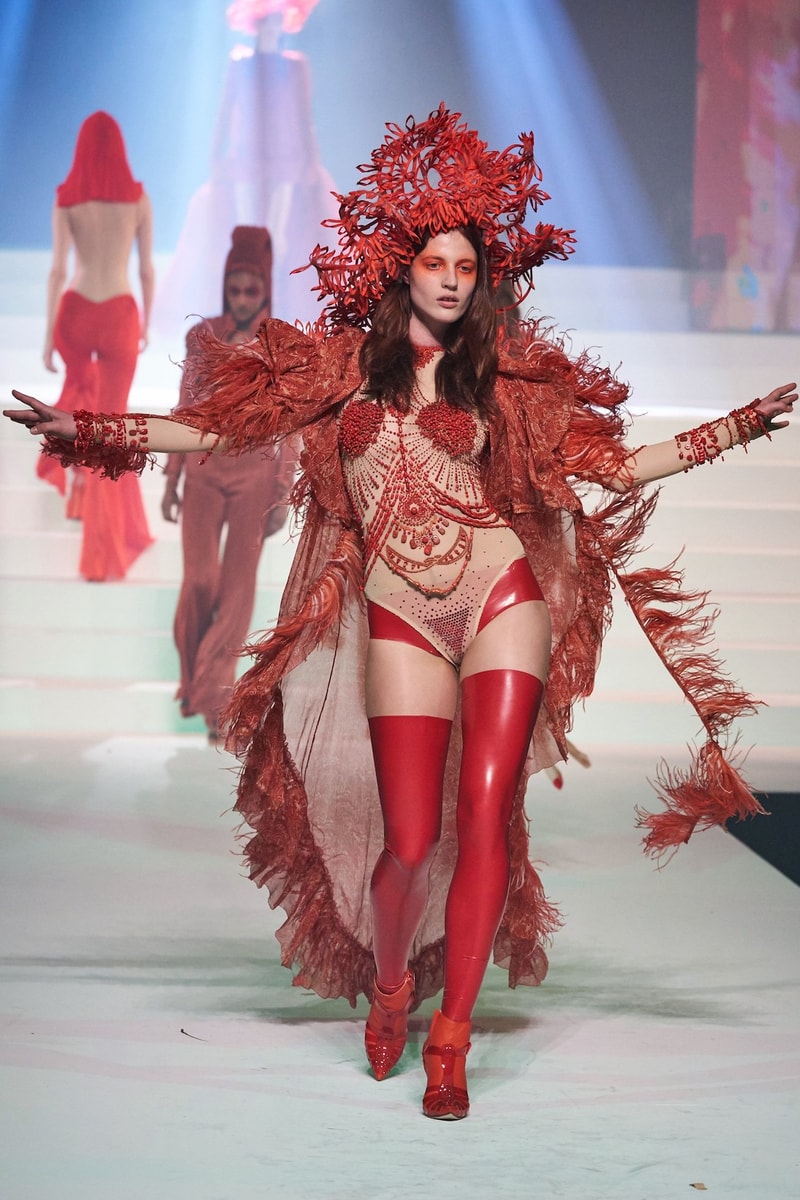 56 of 64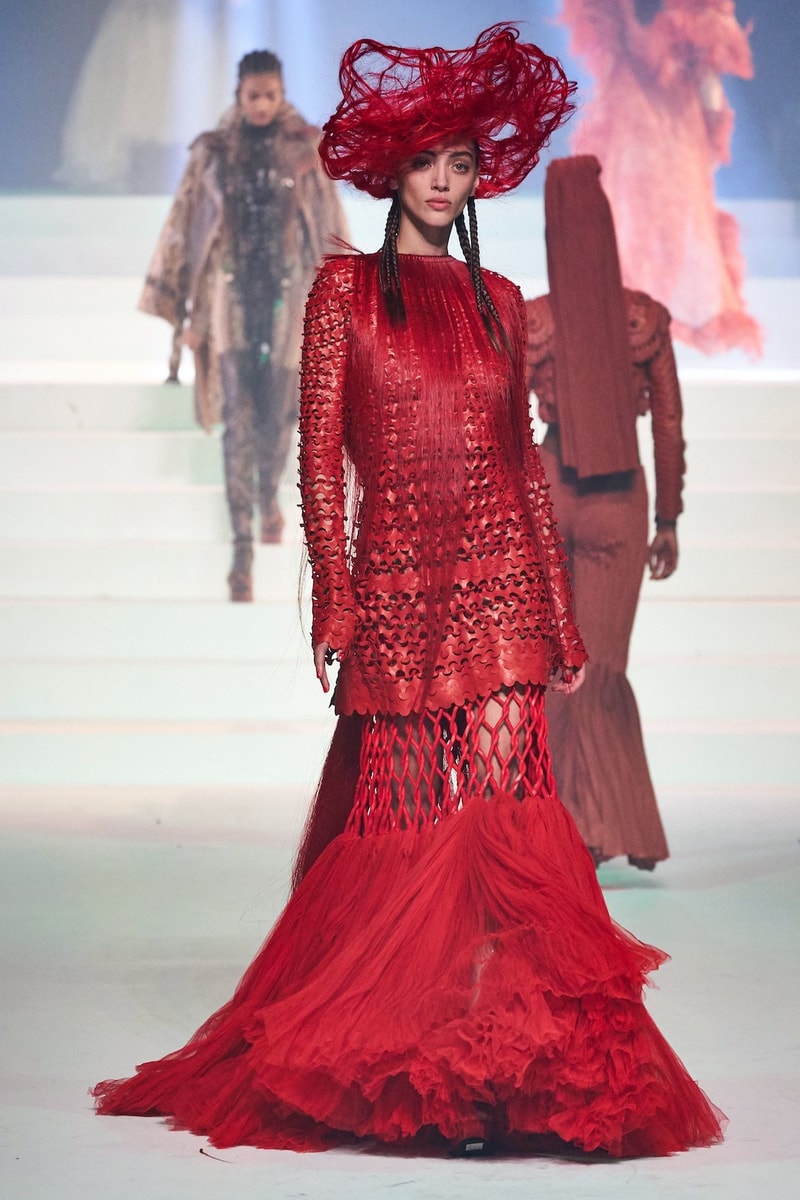 57 of 64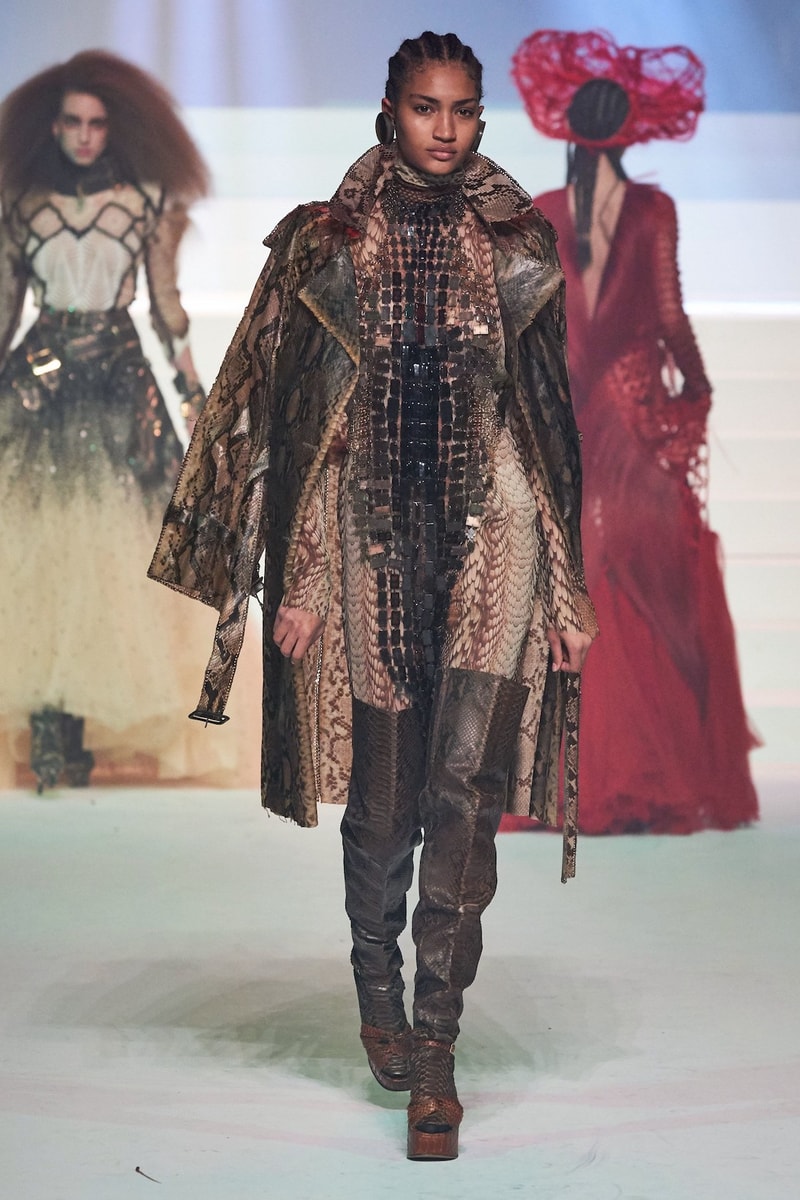 58 of 64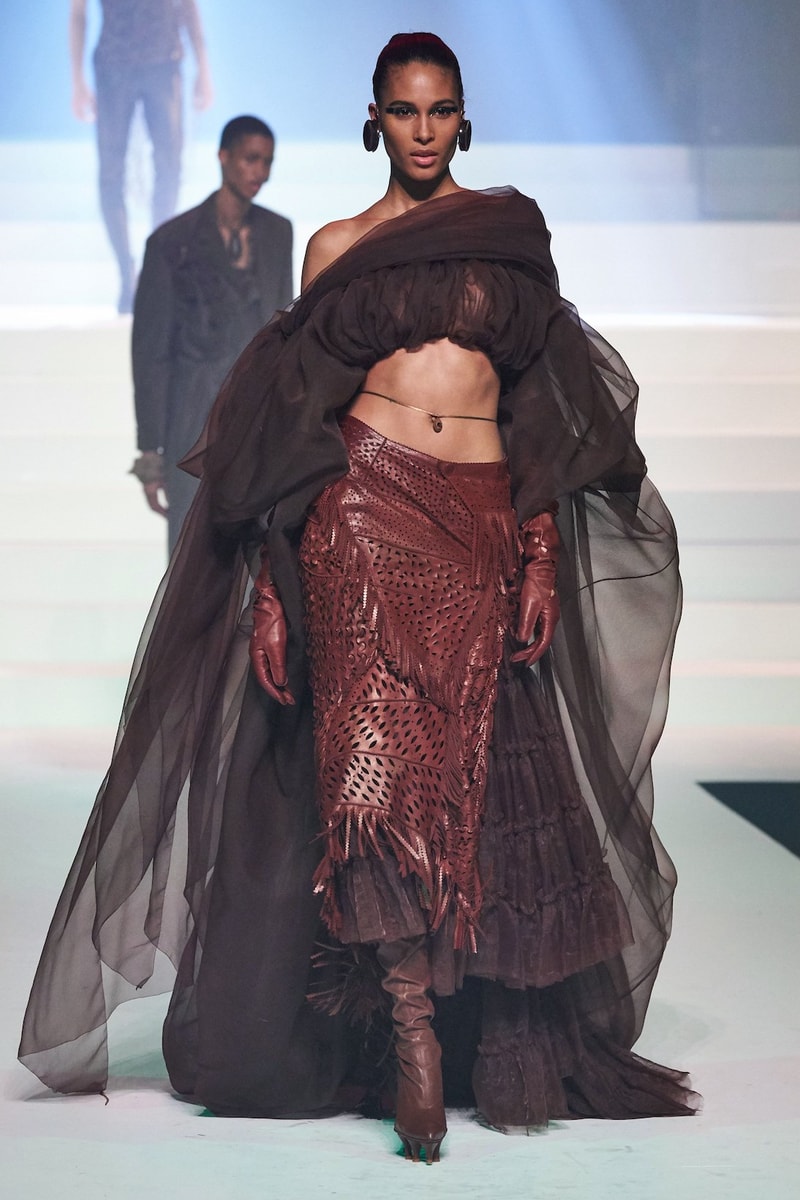 59 of 64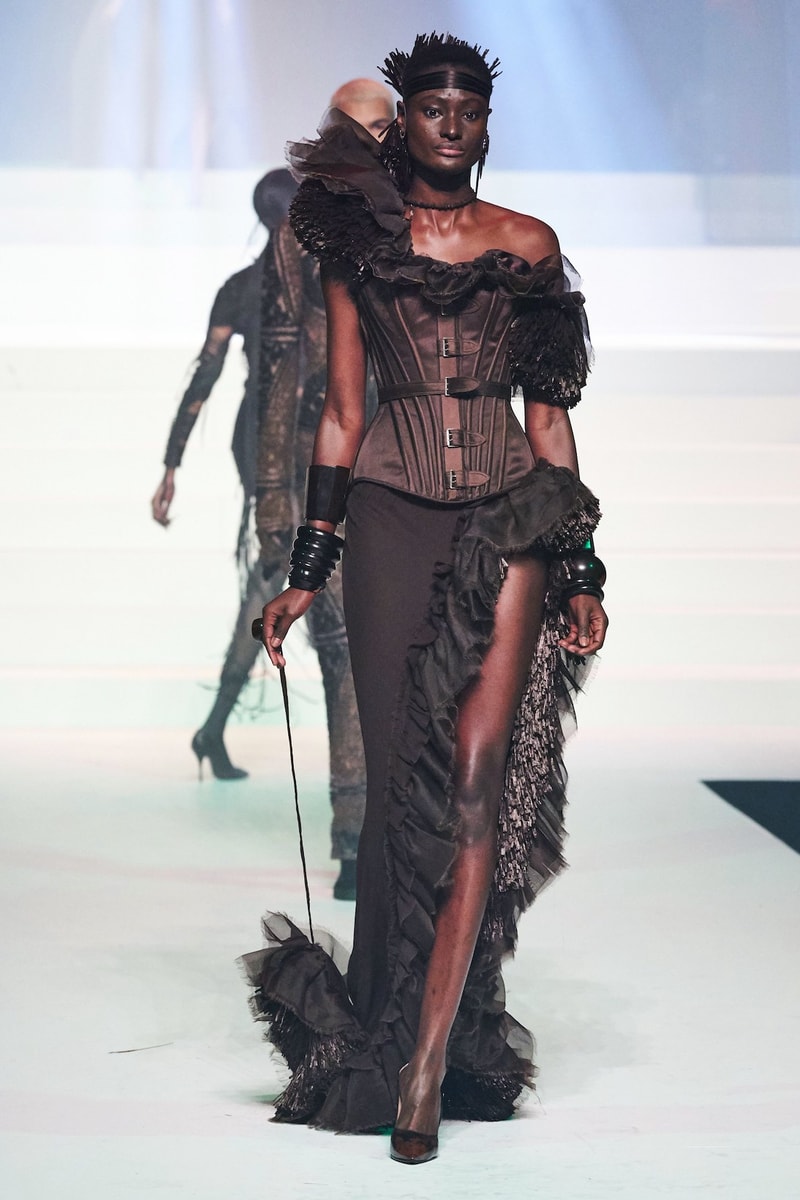 60 of 64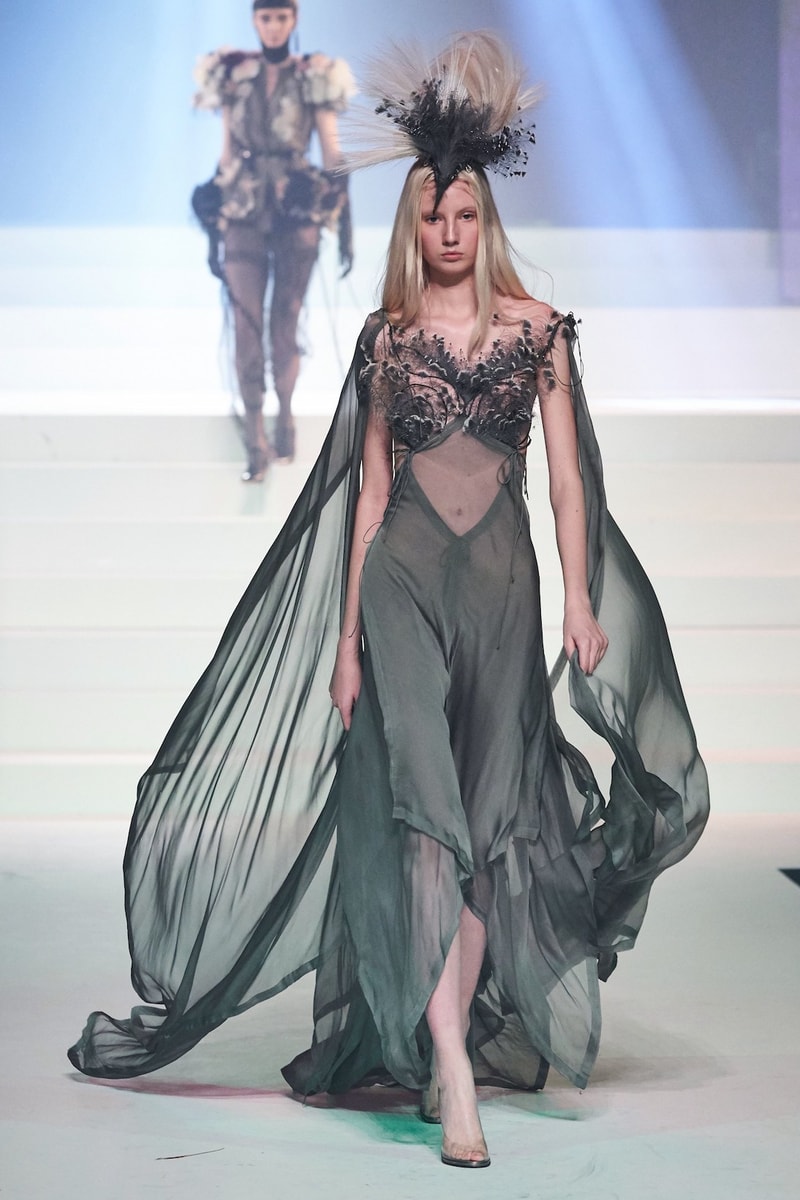 61 of 64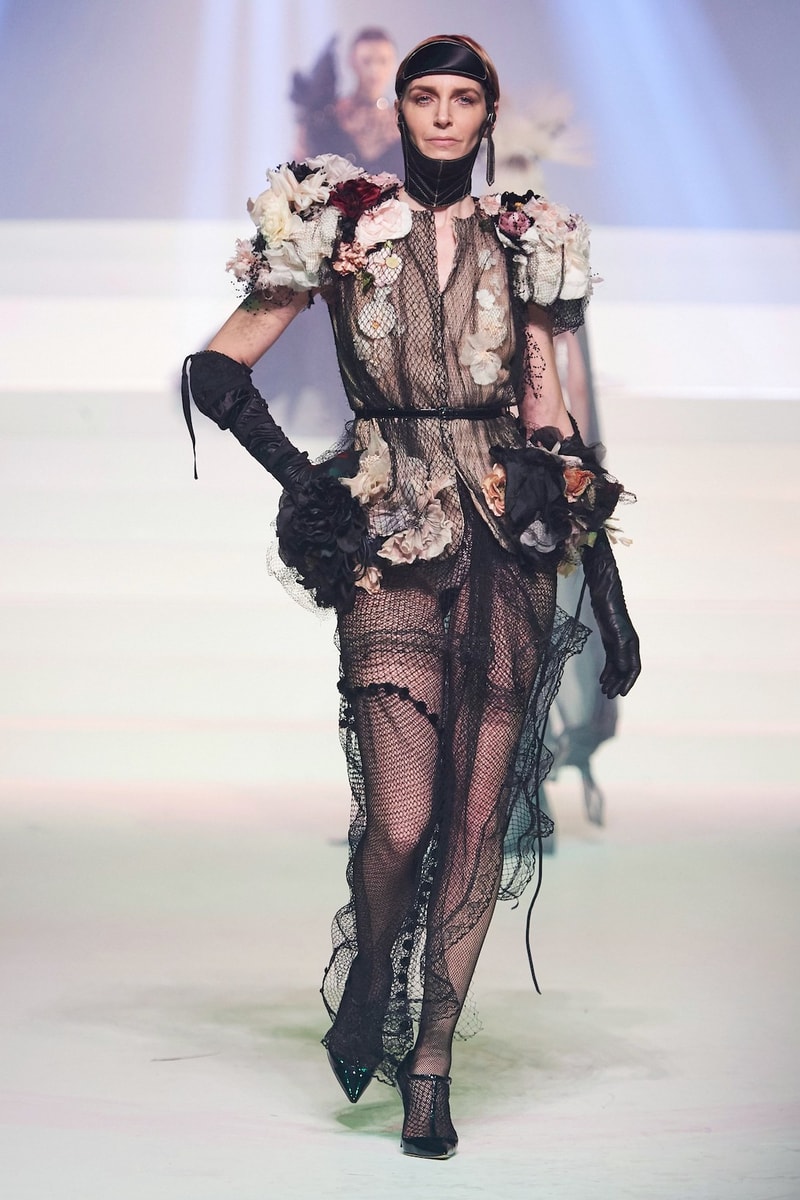 62 of 64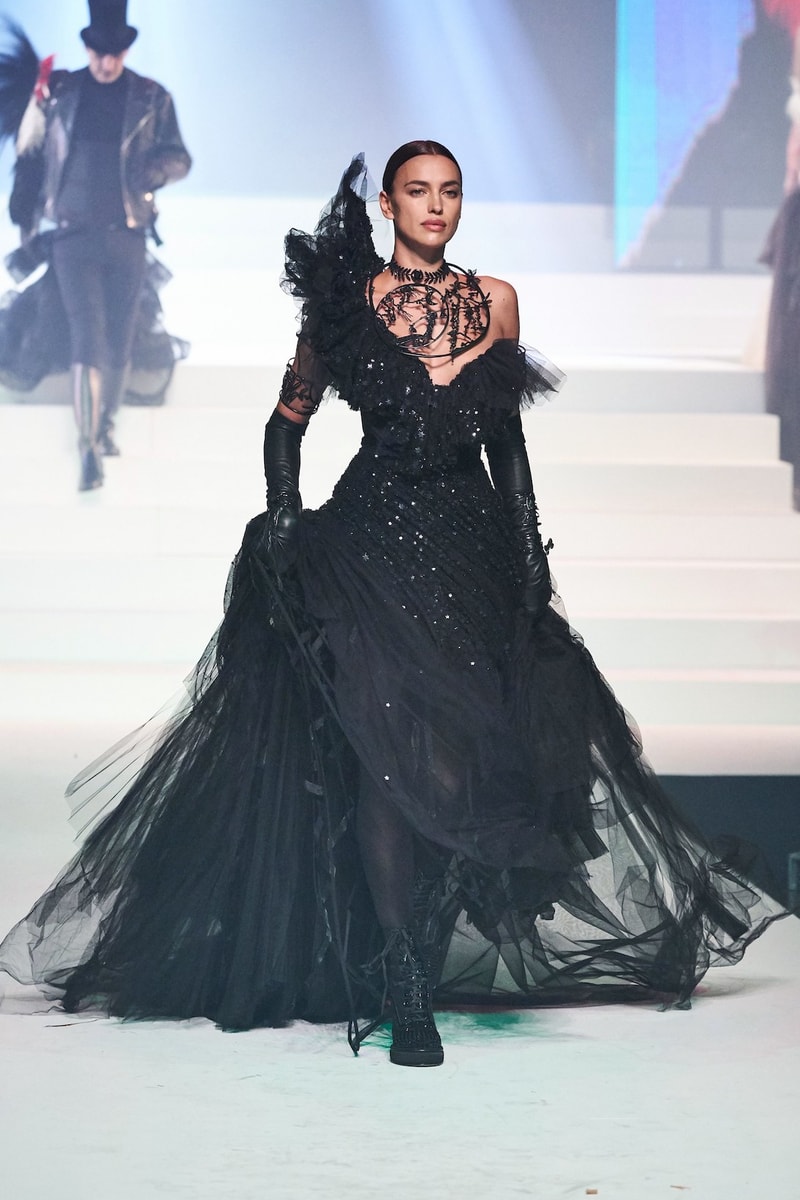 63 of 64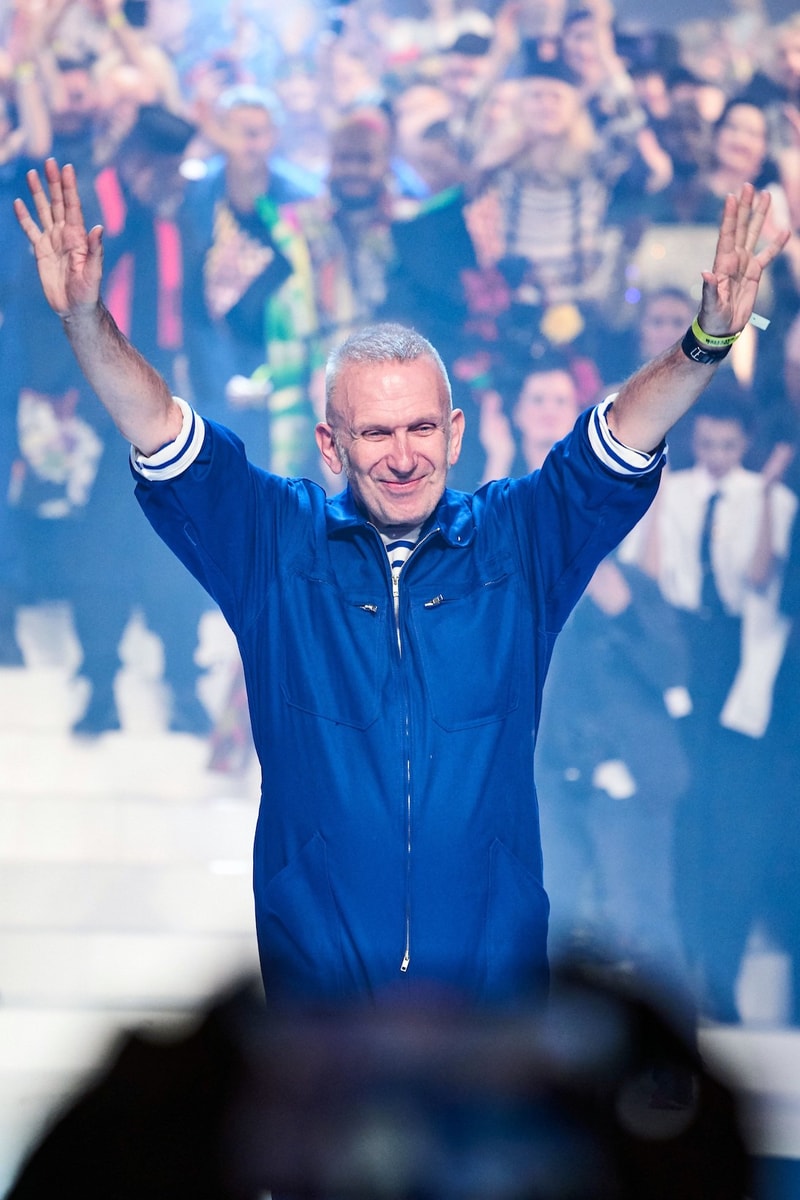 64 of 64
Fashion
The Ultimate Cast Starred in Jean Paul Gaultier's Final Paris Couture Week SS20 Show
The fashion icon ends his last runway with a bang.
The Ultimate Cast Starred in Jean Paul Gaultier's Final Paris Couture Week SS20 Show
The fashion icon ends his last runway with a bang.
Legendary designer Jean Paul Gaultier ended his final couture show with a bang at this season's Paris Couture Week Spring/Summer 2020. The entire runway was filled with the ultimate cast including surprise cameos from Madonna, Dita von Tesse, Beth Ditto and more. Familiar faces like Karlie Kloss, Coco Rocha, Gigi and Bella Hadid were spotted, along with Paris Jackson making her runway debut.
The 172-look collection kicked off with an angelic aesthetic and transitioned into a harmony of vibrant colors, uniformity, tribal dresses and surrealism. Standout looks include an intricately embroidered gown, a catsuit made of men's ties and etherial, dream-like dresses paired with extravagant headpieces. Supermodels Karen Elson, Estelle Lefebure, and Khelfa returned to the catwalk and closed out the iconic show, as well as a performance by Boy George.
Take a look at some of the best designs in the gallery above and head on over to Vogue for the full collection. For more Paris Couture Week news, check out the best street style looks we spotted this season.
---
Share this article