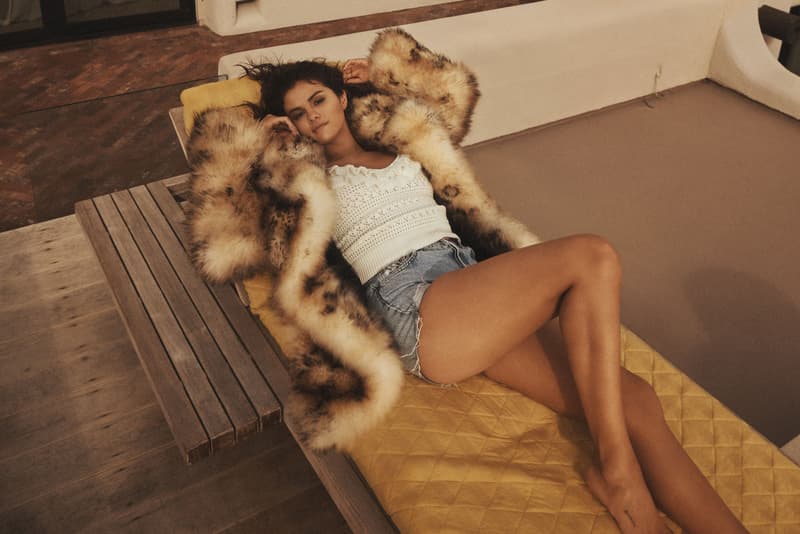 Music
Selena Gomez Talks Mental Health, Future Acting Gigs and Upcoming Album 'Rare'
The star gets personal in an interview with 'WSJ. Magazine.'
Selena Gomez Talks Mental Health, Future Acting Gigs and Upcoming Album 'Rare'
The star gets personal in an interview with 'WSJ. Magazine.'
As Selena Gomez prepares to unveil her new album Rare, the pop star opened up about the upcoming release, mental health and the future of her acting career in the latest issue of WSJ. Magazine.
While Gomez felt she didn't have enough control over past albums, she shared that Rare is her most meaningful — and autobiographical — project to date. In a similar vein, the singer didn't shy away from opening up about her personal struggles with mental health, a subject she's previously discussed in relation to a social media hiatus she took in 2018. "I realized that there was a way to get help and to find people that you trust," she says. "I got on the right medication, and my life has been completely changed," she told fashion journalist Derek Blasberg.
Aside from her musical endeavors, Gomez is actively auditioning for film and television roles. With past appearances in Harmony Korine's Spring Breakers and Adam McKay's The Big Short, the ambitious star revealed her continued passion for screen work. "I want to do movies so bad. I want to do TV so bad," she said, acknowledging that casting agents often find it difficult to separate the real Selena Gomez from a character.
Head to WSJ's website to check out Gomez's full interview and accompanying photoshoot, lensed by Lachlan Bailey. Rare is slated for release on January 10.
---
Share this article