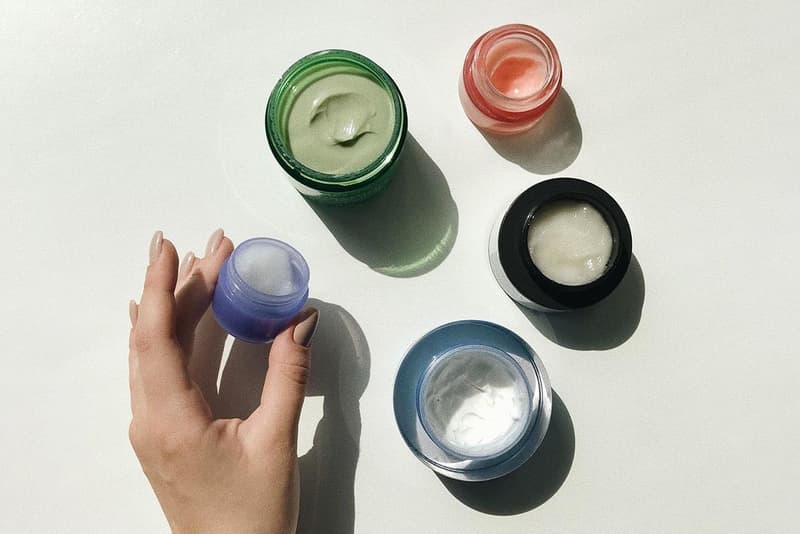 Beauty
The 10 Best Facial Moisturizers for Winter
Selections from Drunk Elephant, Ole Henriksen and more.
The 10 Best Facial Moisturizers for Winter
Selections from Drunk Elephant, Ole Henriksen and more.
2020 is here and we're paying attention to skincare more than ever – from eating the right foods for a dewy complexion to finding the right type of face masks for our skin. With winter being one of the driest seasons of the year, hydration and moisturization are key to maintaining a plump, healthy glow.
While many beauty gurus consider cleansing to be the most important stage to a skincare routine, moisturizing is just as crucial – which is why we've rounded up some of the best facial creams you can use this season. Unlike summer-friendly products which are typically lighter and more water-based, these formulae are slightly thicker and feel richer on the skin.
Products like Kiehl's bestselling Ultra Facial Cream and Drunk Elephant's Protini Polypeptide Moisturizer lock in the necessary nutrients and moisture on the skin for more firmness and smoother texture. Glow Recipe's Banana Soufflé Moisture Cream incorporates cica, turmeric and magnesium for a calming effect, while Ole Henriksen's C-Rush Vitamin C Gel Moisturizer is packed with vitamin C to reduce fine lines and wrinkles. Additional options like First Aid Beauty's Ultra Repair Cream Intense Hydration offers quick absorption to reduce dryness, redness and irritation.
Scroll down to check out some of the best facial moisturizers for winter. For more on skincare, read our editor's review on Drunk Elephant's new F-Balm Electrolyte Waterfacial. 
Share this article