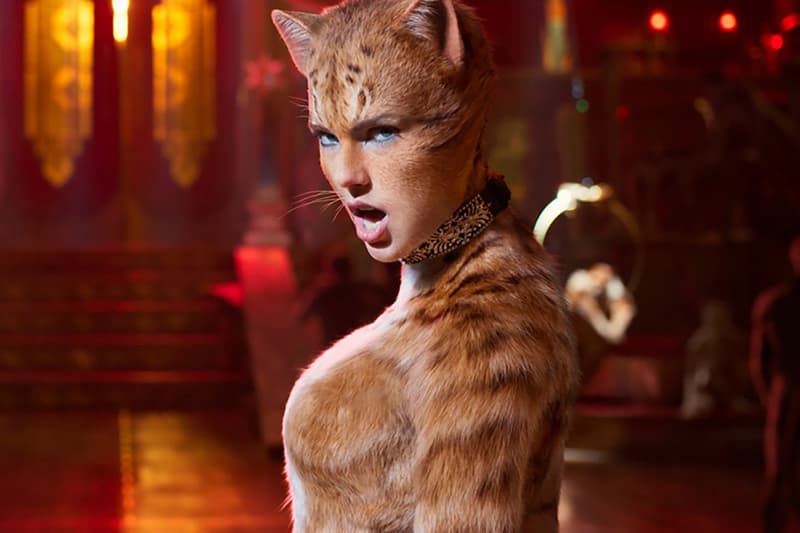 Film & TV
Universal Pictures to Face a $70 Million USD Loss On 'Cats'
Despite its "improved visual effects."
Universal Pictures to Face a $70 Million USD Loss On 'Cats'
Despite its "improved visual effects."
After premiering on December 20, Universal Pictures' latest musical film Cats is about to lose $70 million USD after facing disappointing box office results and negative reviews from critics. According to the Los Angeles Times, the movie's production costs add up to almost $100 million USD and has only made $38.3 million USD globally so far.
Despite its reputable cast starring Taylor Swift, Jennifer Hudson, James Corden, Rebel Wilson, Jason Derulo, Idris Elba and more, the holiday film based on the Andrew Lloyd Webber hit musical failed to deliver even after its "improved visual effects." Cats' current domestic sales from the U.S. and Canada total $17.8 million USD. However, Universal Pictures predicts that its domestic box office sales is set to reach $30 million USD. "The story isn't necessarily over on how Cats is going to play domestically," says Universal Pictures' president of domestic distribution, Jim Orr. "This audience group doesn't necessarily rush out on opening weekend."
The studio will reportedly focus on its upcoming film 1917, set to hit theaters on January 10, among other titles, excluding Cats, for its awards campaign in the coming weeks. For more entertainment news, did you hear that Stranger Things has topped Netflix's list of the most popular TV shows in 2019?