BAEwatch: Anna of the North
Meet the Norwegian pop star who's been hiding in plain sight.
Anna of the North is one of the music industry's must-watch rising stars. The Norwegian songstress has become known for her unique sound and emotional songwriting, collaborating with Tyler, The Creator on two tracks on his album Flower Boy, duetting with HONNE and playing with Anderson Paak. She's also recently won a Spellemannprisen, the Norwegian Grammy Award for her "Dream Girl" music video, which was also featured in a global Apple iPad commercial.
There's no doubt that Anna is making moves in the industry, but the star is cementing herself as the "pop star who's been hiding in plain sight." Now, she's fresh off releasing an EP, as well as a cover of Cher's iconic hit "Believe," complete with a recreation of the original music video. The song has become a symbol of happiness and strength for Anna, who's used it as her pre-gig tune for years, as well as the song that she finishes each of her performances with – complete with a dance party.
Anna of the North is one of the most exciting names in music right now, and we had the chance to catch up with the singer to learn more about her creative process, her COVID-19 experience and collaborating with her dad. Keep reading for the full interview, and listen to the new EP here.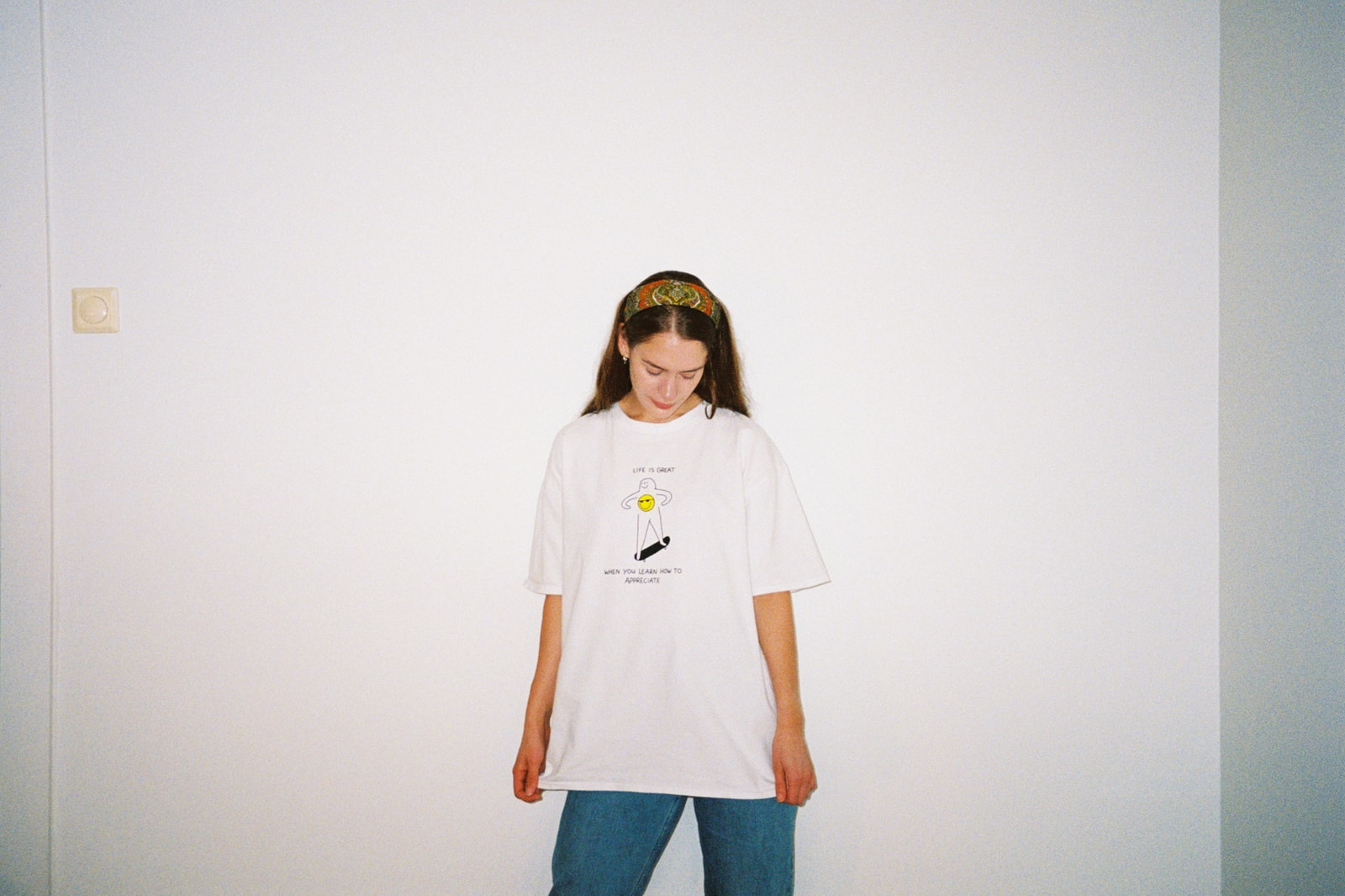 How did you first get started in music? Where did your interest come from?
My passion for music has always been there. I remember when I was young, I would look out the window and always pretend that my life was a music video. I would listen to songs and perform in front of the mirror, so I guess it's always been a little dream to do music. But I never really pursued it. I was singing in a choir for about 10 years, but that was it. I applied for a music school but I didn't dare to go to the tryout. So, I ended up studying graphic design. I always knew that I had to stay creative, and I guess graphic design led me back to music. I guess the concept of making music and creating other stuff is the same – It's all about adding layers.
What is the music scene like in Norway? 
I feel like I've never really been a part of the Norwegian music scene. There's a lot of talented people around here for sure, but my entire career started on the internet and it has just stayed that way. There are a lot of people in Norway that don't even know that I'm Norwegian. For me, traveling around the world doing music is really really awesome. It really gives me the self-esteem to keep going, and I really appreciate my audience around the world.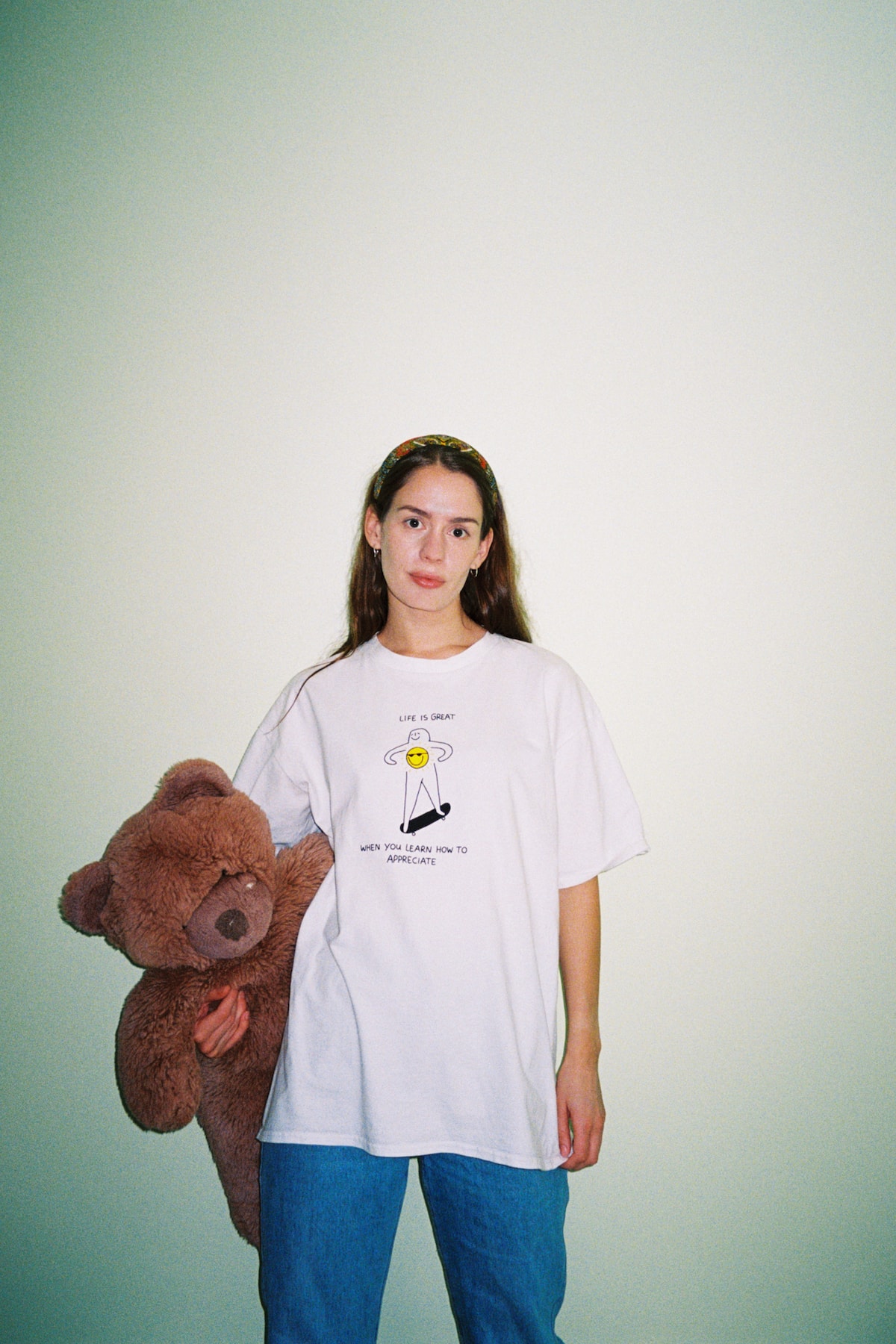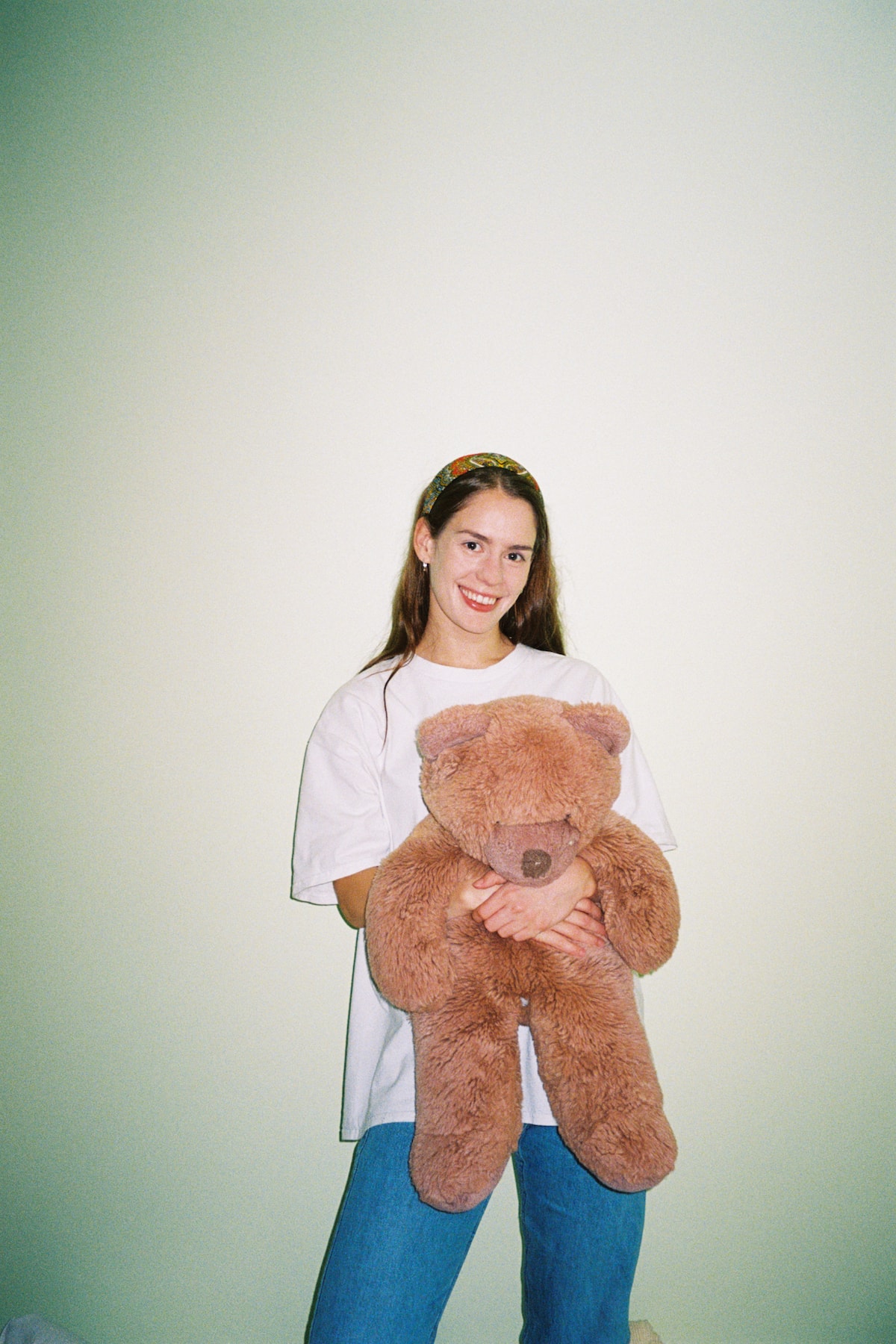 Where does your inspiration come from?
My inspiration comes from everything and everywhere. Mostly from what I feel and the reason why I feel the way I feel, because of all the things happening around me. So I guess it's all a big loop of inspiration. Music, people, art, my social life – you know, life in general.
How has the COVID-19 pandemic impacted you? What are some challenges you've faced?
The coronavirus has really put a stop to the live music industry, which really sucks. This is where most artist get their income from, so it's a really difficult time for all of us. On the other hand, I've had plenty of time to write music and chill. But I think I'm about to go crazy soon. I really miss traveling, meeting people and playing gigs.
How did you find your sound?
I don't really know if I've found my sound yet. I think I'm still exploring. I'm learning and growing everyday.
What advice would you give to young singers out there looking to pursue a career in music?
Be yourself. Trust your instinct, it is often right.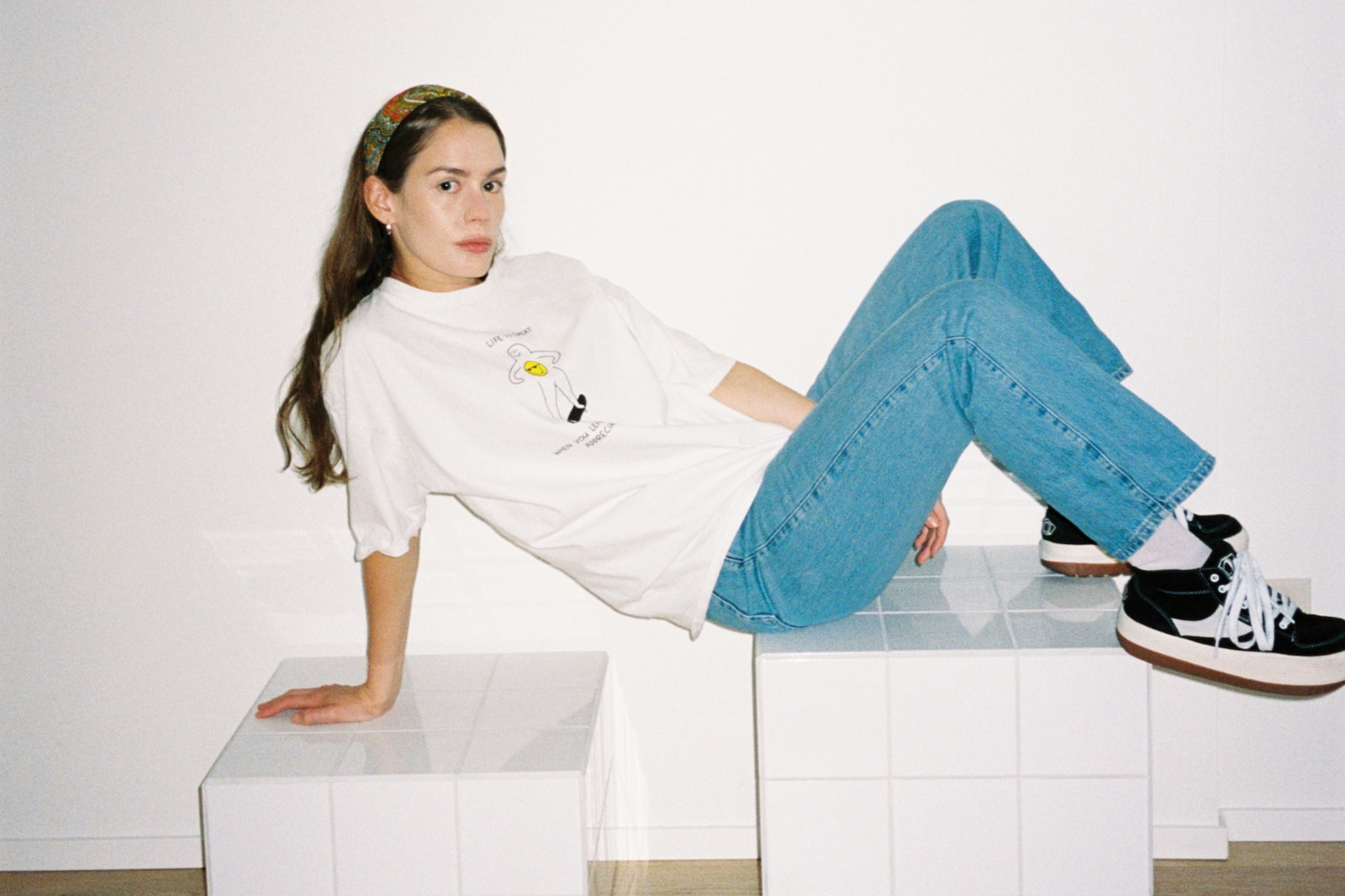 What would your dream collaboration be?
Celine Dion… That would be really awesome. For some reason, I started listening to her when I was really young and I got absolutely obsessed. If I met her one day I would probably faint.
What has it been like working on your new music? What is it like working with your dad?
It's been really good. This EP was really chill to make. It was all done from home, with only family and friends. No stress, we were just playing around until we thought something sounded nice. This EP is all about the time we're in right now.
I love working with my dad. I'm really glad we could make this happen. He is super talented. Of course we have different styles, but he easily adapts. I'm proud to have this project out with him.
What do you have in store for the next couple of months?
I'm gonna keep writing. I really wanna try to release an album next year.
Where are you looking forward to perform the most once the pandemic is over?
USA. Or it depends how the election goes. But for now, USA.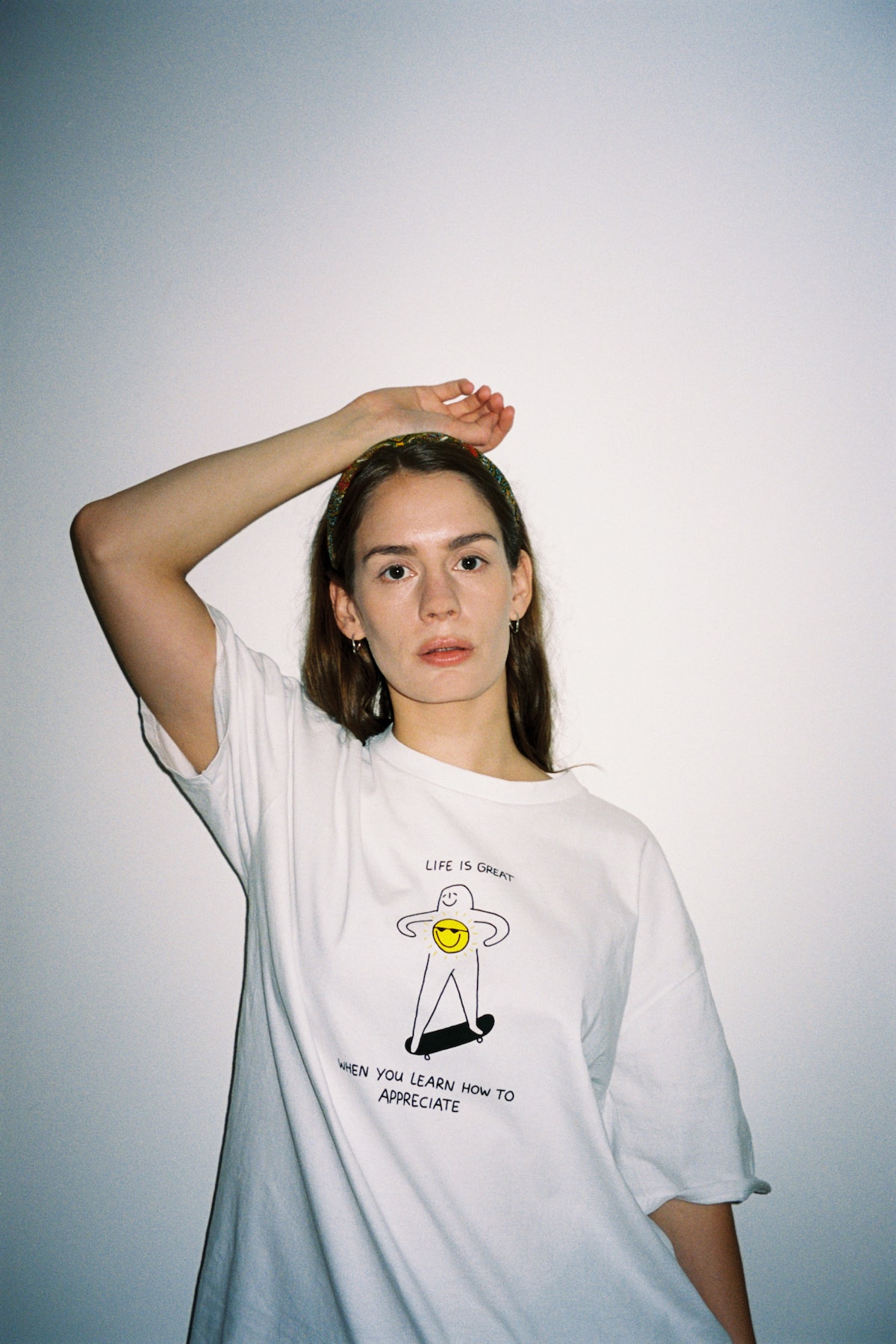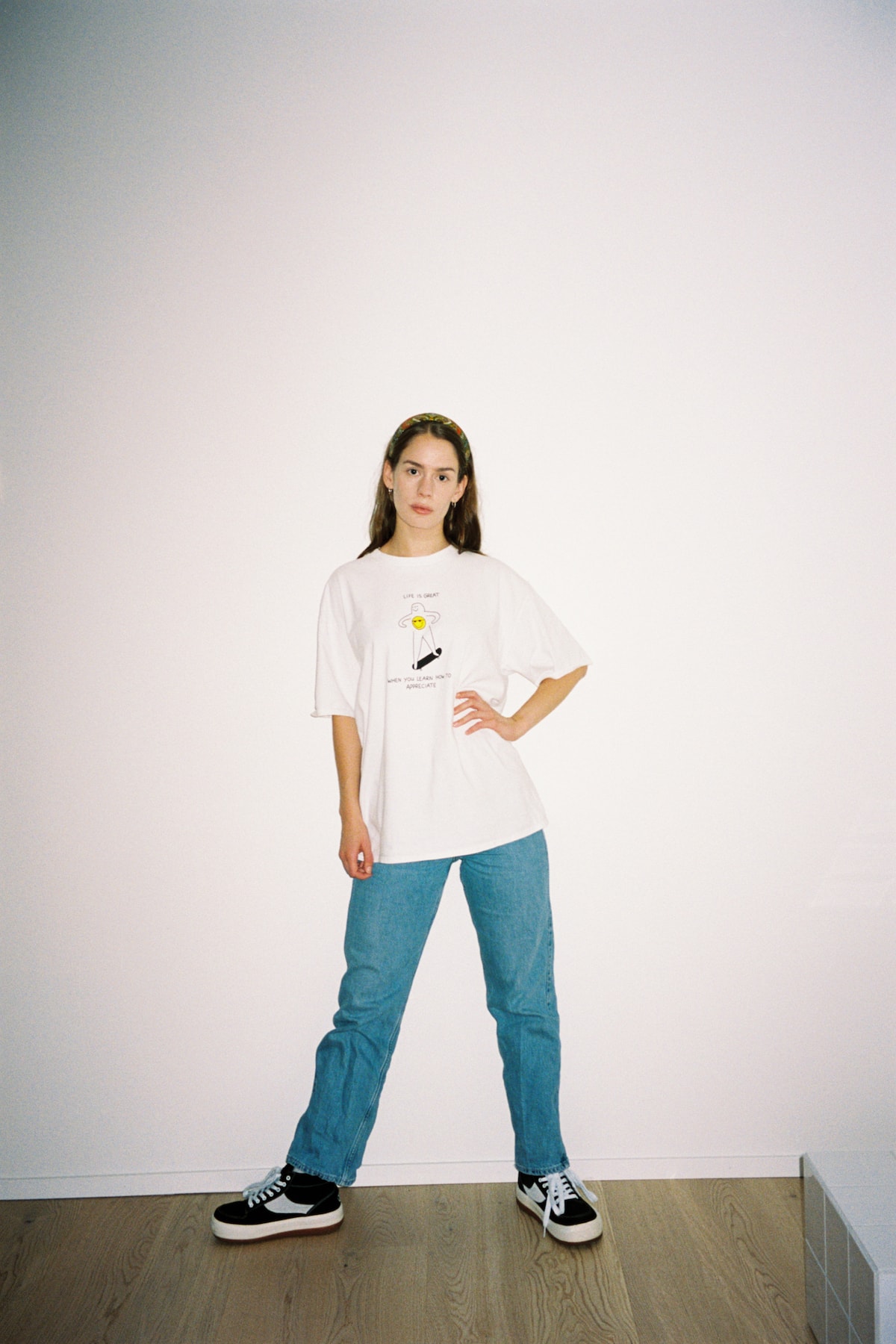 Photographer

Lisa Alexandra
---
Share this article