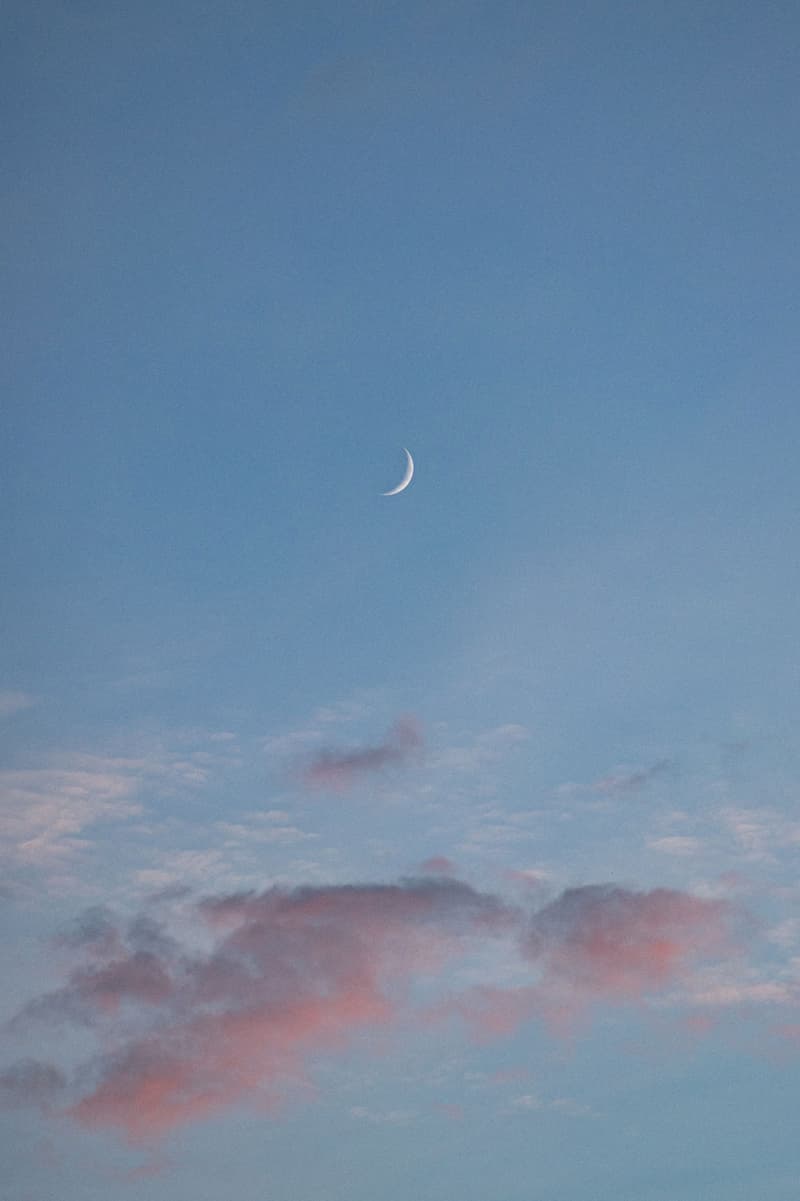 8 Astrology Instagram Accounts You Need to Follow
For memes, advice and more.
For zodiac experts and astrology amateurs alike, horoscopes are providing much-needed comfort during the coronavirus pandemic, a historic catastrophe that brings with it unprecedented levels of uncertainty and stress. Beyond astrology apps such as Co-Star and The Pattern, Instagram is also a treasure trove of zodiac-related content — both enthusiasts and bona-fide astrologers are taking to the social media platform with advice, predictions and memes, offering reassurance and laughs when we most need it.
From the witty, astrology-focused memes of @notallgeminis to the uplifting graphics of @nadinejane_astrology, keep reading for the eight best astrology Instagram accounts to follow.
Unsurprisingly, popular astrology app Co-Star has an Instagram — and it delivers. Specializing in startling accurate zodiac "bingo" and pinpointing each sign's reaction to a specific situation, @costarastrology departs from Co-Star the app by focusing on humorous reads of each sign rather than delivering practicable suggestions.
For those equally obsessed with pop culture and astrology, @glossy_zodiac overlays aesthetic images, movie stills and shots of celebs with zodiac-specific captions. From Cardi B and Megan Thee Stallion's "WAP" video to scenes from Mean Girls, there isn't anything @glossy_zodiac can't tie back to astrology.
Helmed by Jake Register, @jakesastrology posts a mix of informative videos (see: astrology AMA), horoscope roundups and relatable memes. The expert began diving into astrology in 2018 and quickly discovered that the practice goes far beyond simple sun signs and rising signs — now, his videos educate others on the complexities of astrology while his memes appeal to those looking for a quick laugh.
Nadine Head-Gordon, better known as Nadine Jane, got her start at Glossier, where co-workers referred to her as the in-house astrologer. Now, Jane runs @nadinejane_astrology, an account that offers succinct mantras, advice and explanations of astrological events, such as full moons. Jane's uplifting words are packaged in soothing, aesthetically pleasing graphics, making it the perfect go-to when things get stressful.
View this post on Instagram
Run by Courtney Perkins, @notallgeminis is one of Instagram's most popular astrology meme accounts. As viral memes and images emerge, Perkins quickly updates them with an astrological twist. She also riffs on classics, such as Oprah's famous garden bounty and Rihanna taking wine glasses from restaurants.
A professional astrologist, Colin Bedell offers his expertise to the public via @queercosmos, a space for LGBTQ+ folks interested in the complexities of the stars. Recently, Bedell has been explaining the new moon in Libra, which apparently relates to setting intentions for romantic relationships. Noted.
View this post on Instagram
Your self-described "daily guide to the stars," @sanctuarywrld posts easily digestible graphics explaining what to expect from various astrological happenings — such as the mercury retrograde in Scorpio — as well as zodiac compatibility. You can also expect to find whimsical illustrations explaining the traits of each sign.
Boasting 1.2 million followers, @thezodiacstea is, simply put, an astrology meme account. Posting zodiac starter packs, movie character assignments and character alignments, the account has comedy and astrology fans covered on all fronts.
---
Share this article