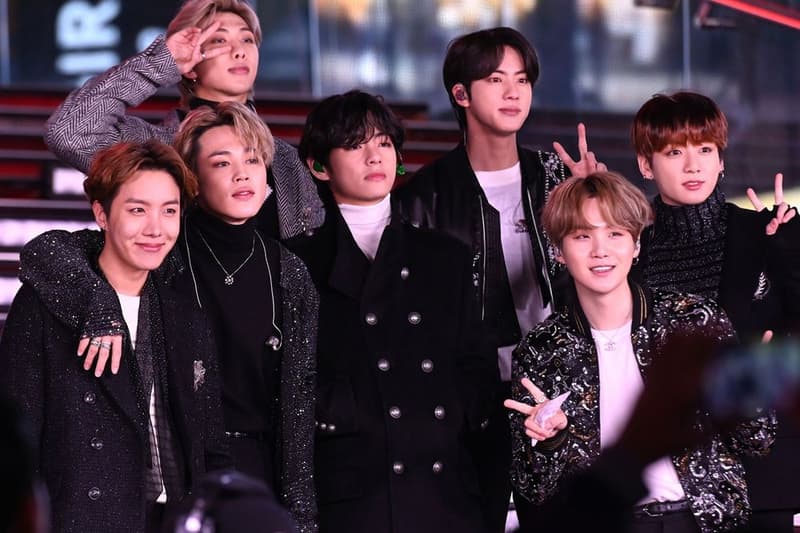 Music
BTS Manager Big Hit Entertainment Sees Stock Plummet Over 20%
After share prices doubled for trading debut.
BTS Manager Big Hit Entertainment Sees Stock Plummet Over 20%
After share prices doubled for trading debut.
Big Hit Entertainment, the management company behind hit K-pop group BTS, is suffering losses just one day after its stock market debut on October 15.
The company's stocks fell as much as 23 percent from their initial public offering (IPO) price, ₩ 135,000 won (approximately $117 USD), which qualified BTS' seven members as multi-millionaires. Buzz surrounding Big Hit's IPO caused the company to double its share prices, leading to a 30 percent surge and subsequent crash shortly after. Prices peaked at ₩ 327,500 won (approximately $285 USD) and now, stocks are continuing to decrease.
In 2019, Big Hit reported a staggering $86 million USD in profit. Through its IPO, the company raised over $800 million USD from investors and is now valued at approximately $4 billion USD.
Share this article