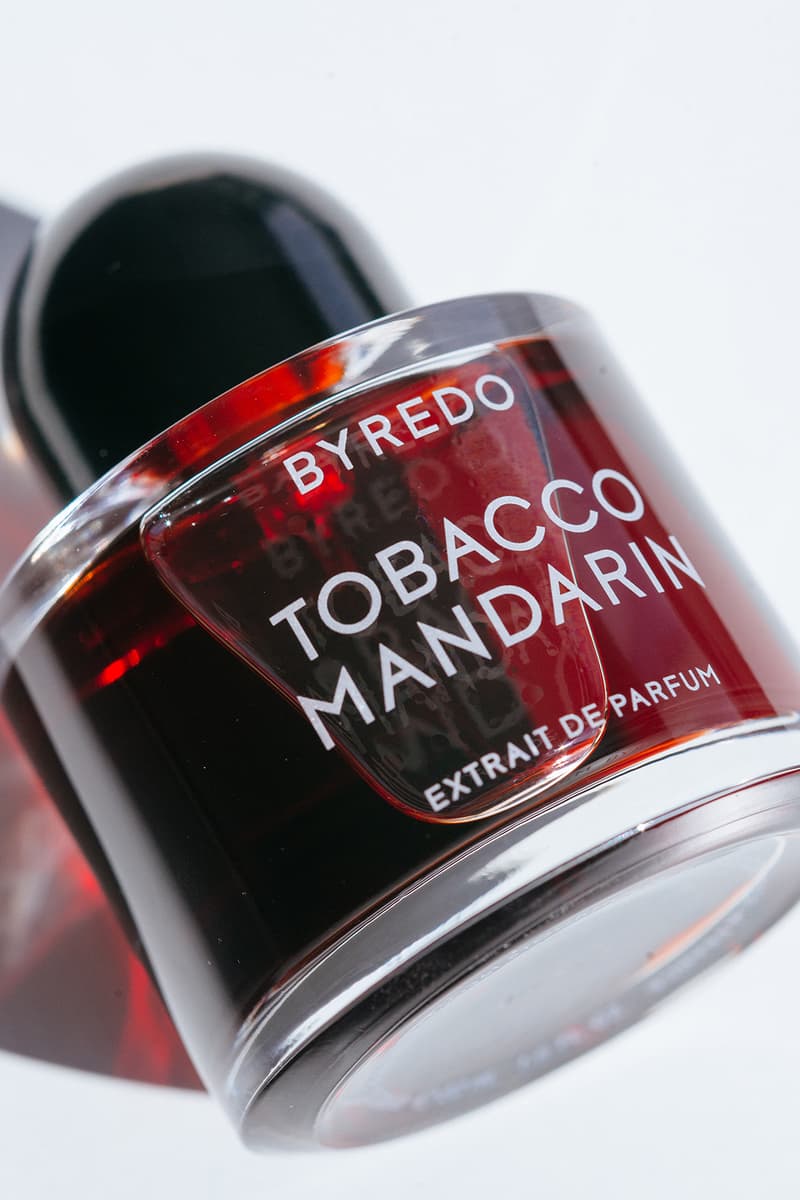 1 of 6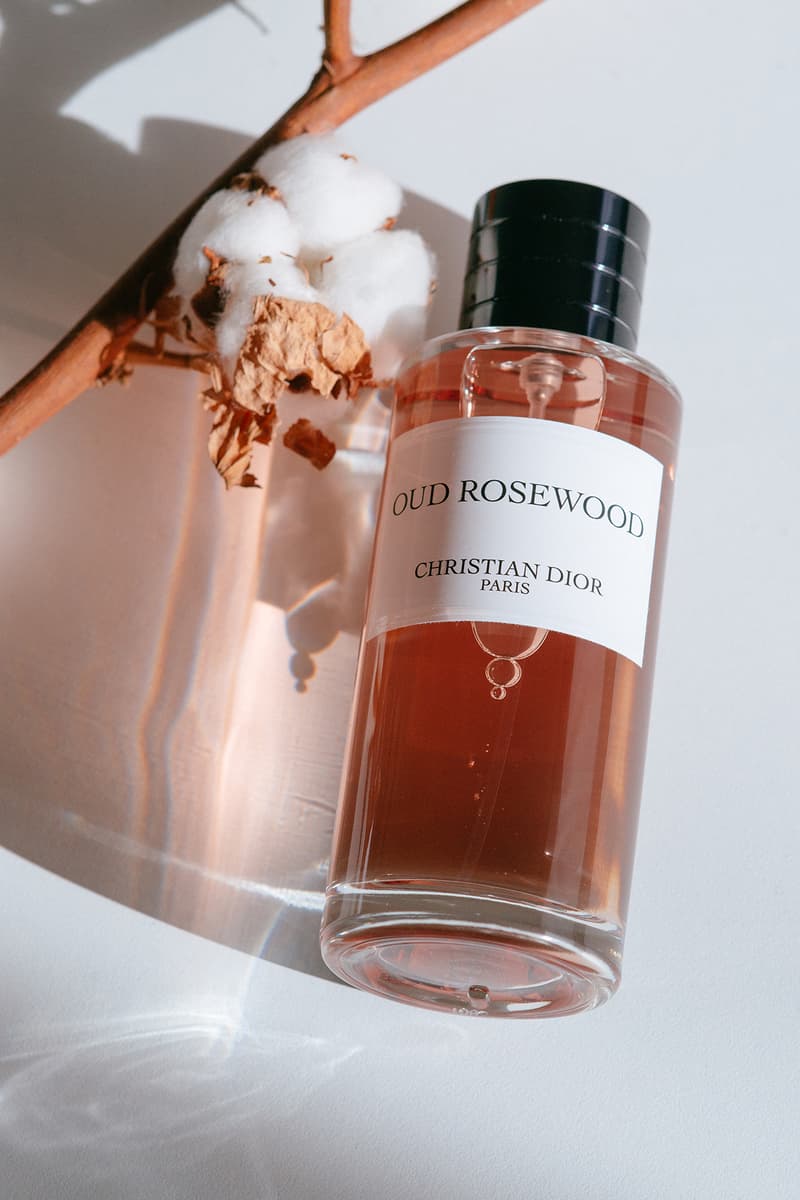 2 of 6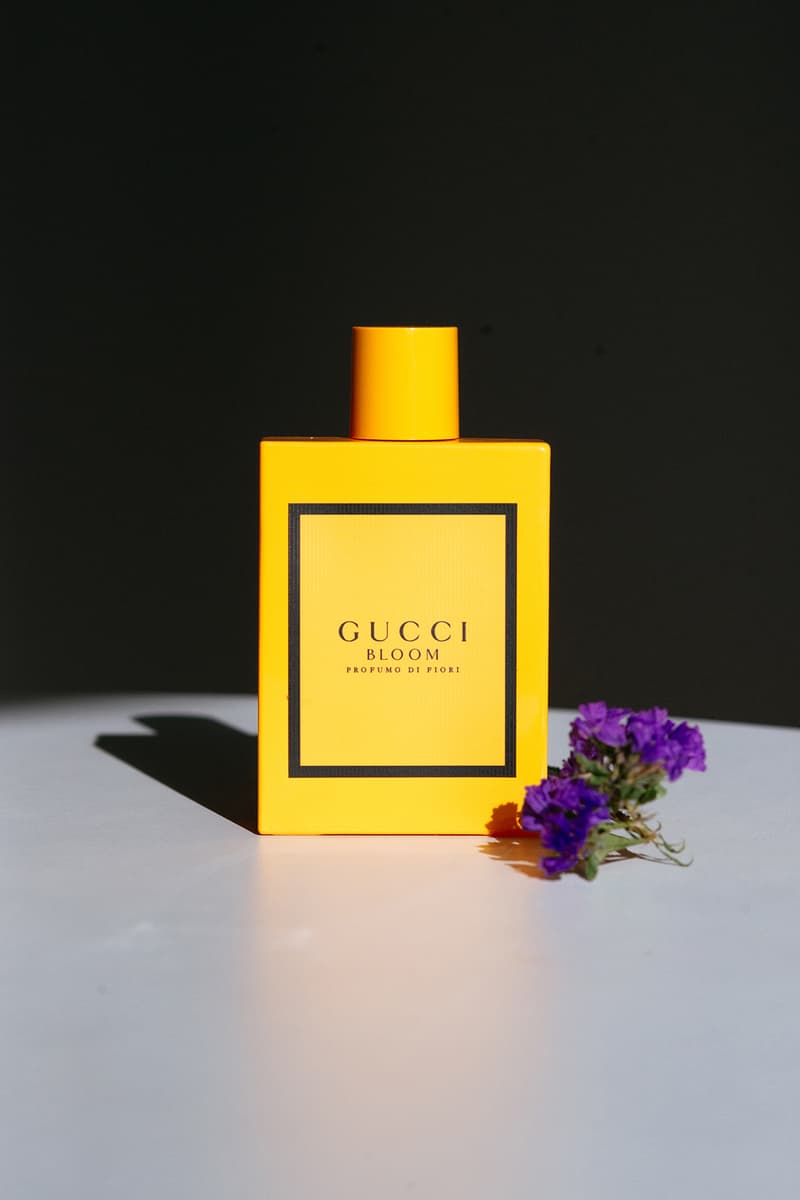 3 of 6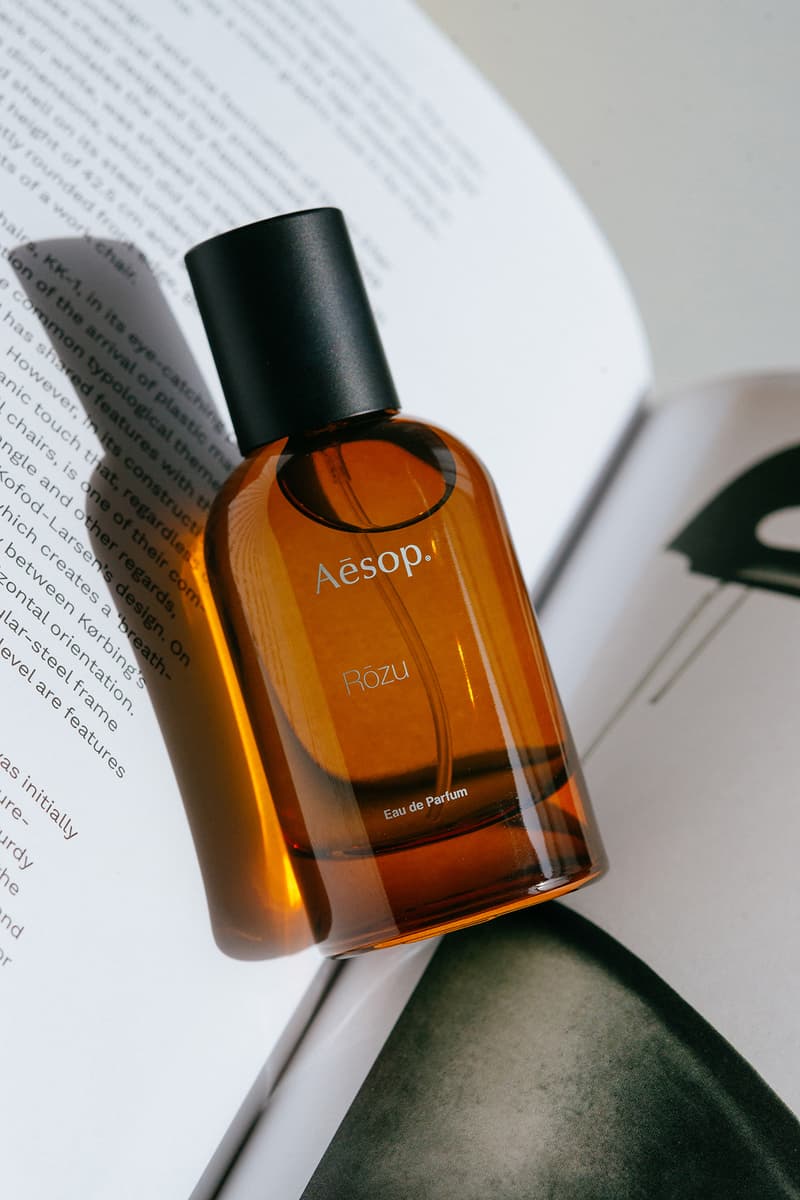 4 of 6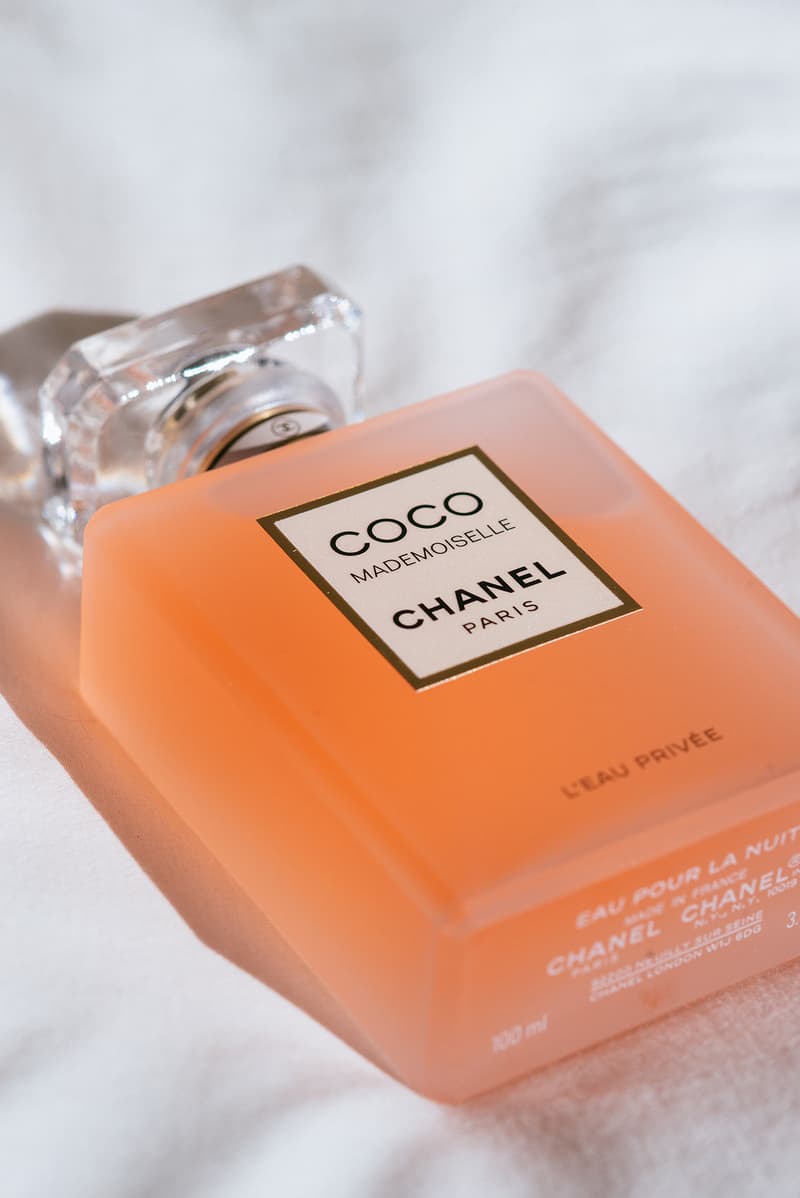 5 of 6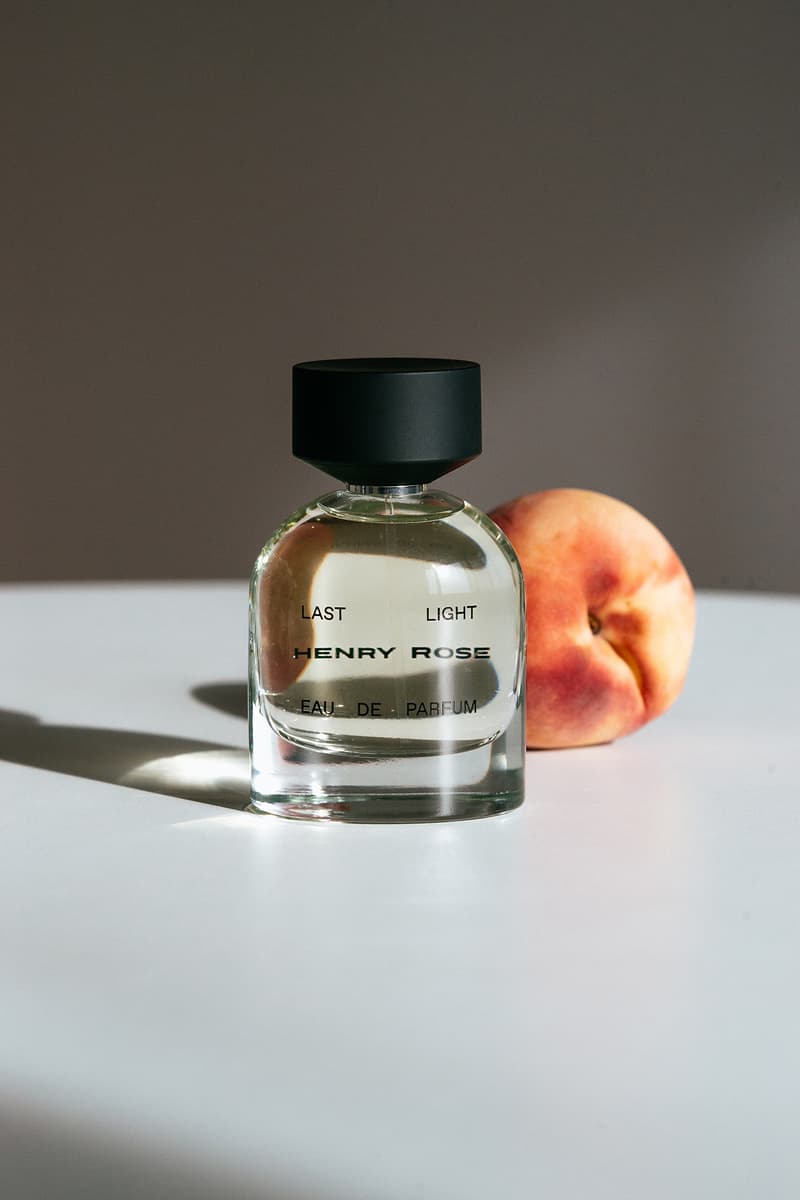 6 of 6
The Best Fall Perfume to Wear Based on Your Zodiac Sign
Are you a Libra or a Sagittarius?
The change of seasons from summer to autumn often inspires those of us who wear fragrances daily to switch up our scents. Whether you're looking for something new to match your fall mood, or you're searching for the perfect gift for a loved one, our guide rounds up the 12 best perfumes to wear now for every zodiac sign. From fresh and floral scents, to woody and spicy options, continue reading to find your signature scent for the colder months ahead.
While you're at it, here are some of our favorite astrology Instagram accounts to follow for memes, advice and more.
Aries
Characteristics: Energetic, assertive and tenacious.
Your Fall Fragrance: Byredo Tobacco Mandarin, $330 USD (1.7 oz).
Part of Byredo's series of extraits de parfum, "Night Veils," the Tobacco Mandarin boasts an intense and captivating scent that complements the strong personality of an Aries. Top notes of citrusy mandarin, coriander and cumin meet leather and tobacco in the heart and oud in the base, forming an elegant woody fragrance that you'll want to wear all autumn long.
Taurus
Characteristics: Reliable, ambitious and sensual.
Your Fall Fragrance: Chanel Coco Mademoiselle L'Eau Privée, $125 USD/$146 CAD (3.4 oz).
A fragrance created specially for use at night, Chanel's Coco Mademoiselle L'Eau Privée is described as "a soft and sensual veil" by the house's perfumer-creator, Olivier Polge. A perfect match to a Taurus' independent and bold personality, the seductive scent features delicate notes of rose, jasmine and white musk.
Gemini
Characteristics: Easygoing, affectionate and curious.
Your Fall Fragrance: Gucci Bloom Profumo di Fiori, $130 USD (3.4 oz).
Housed in a honey yellow lacquered bottle, the Gucci Bloom Profumo di Fiori is a refreshing floral scent that brings to mind a fun-loving and sweet Gemini. The eau de parfum is composed of jasmine sambac and natural tuberose, and enriched by Ylang Ylang and its warmth. Base notes of sandalwood and musks further add to the richness of this beautiful fragrance.
Cancer
Characteristics: Emotionally intelligent, compassionate and sentimental.
Your Fall Fragrance: Henry Rose Last Light, $120 USD (1.7 oz).
Henry Rose's Last Light offers a smooth and subtle fragrance that gentle Cancers will certainly appreciate. Arriving in minimalist packaging, the perfume smells like peach and bergamot, intensified by middle notes of jasmine and white woods, and bottom notes of musk, amber woods and invigorating patchouli.
Leo
Characteristics: Outgoing, self-assured and optimistic.
Your Fall Fragrance: Tom Ford Bitter Peach, $350 USD (1.7 oz).
The charismatic personality of a Leo can only be matched by a fragrance as addictive as Tom Ford's Bitter Peach. Combining notes of peach, rum-infused davana oil and patchouli, the scent is simultaneously luscious, rich and characterful. The perfume's sleek, peach-toned bottle makes it feel all the more autumnal.
Virgo
Characteristics: Sophisticated, organized and practical.
Your Fall Fragrance: Aesop Rōzu Eau de Parfum, $180 USD (1.7 oz).
Aesop's Rōzu is a great option for Virgos who are logical and practical. Inspired by the life of French modernist designer Charlotte Perriand, who's known for her innovative and functional concepts, the floral scent is equal parts vibrant and delicate. With rose, shiso, guaiacwood as its key ingredients, the perfume is ideal for those who love a floral-meets-woody aroma.
Libra
Characteristics: Diplomatic, balanced and sociable.
Your Fall Fragrance:  Le Labo Thé Noir 29, $280 USD (3.4 oz).
Much like the peaceful and likeable character of Libras, Le Labo's Thé Noir 29 is a clean, inoffensive fragrance that appeals to almost anyone. The combination of bergamot, fig and bay leaves, as well as base notes of cedar wood, vetiver and musk, gives the fragrance a fresh and sensuous feel.
Scorpio
Characteristics: Passionate, original and authentic.
Your Fall Fragrance: Marc Jacobs Perfect, $128 USD (3.4 oz).
Inspired by the American designer's mantra, "I am perfect as I am," the Marc Jacobs Perfect perfume encourages its wearer to embrace and express themselves unapologetically. Scorpios, who are known to be authentic, brave and charming, will likely find the scent attractive. Featuring notes of rhubarb, daffodil, almond milk, cedarwood and cashmeran, the floral fragrance is fresh, warm and calming.
Sagittarius
Characteristics: Great sense of humor. Love having freedom and being outdoors.
Your Fall Fragrance: Gucci A Midnight Stroll, $370 USD (3.4 oz).
For all the adventurous Sagittarians out there, look no further than Gucci's incense-scented fragrance, A Midnight Stroll. Bottled in a black glass vessel adorned with an illustration of a jaguar, the eau de parfum blends incense with intense, smoky cade wood to evoke a dark and mysterious feeling.
Capricorn
Characteristics: Responsible, disciplined and appreciates craftsmanship.
Your Fall Fragrance: Christian Dior Oud Rosewood, $220 USD (4.25 oz).
A memorable and alluring scent, Dior's Oud Rosewood is a warm, woody symphony that feels powerful and soft at the same time. For Capricorns who have a love for quality craftsmanship, you'll probably enjoy this unique, aromatic blend of creamy sandalwood and oud.
Aquarius
Characteristics: Imaginative, progressive and deep.
Your Fall Fragrance: D.S. & DURGA Bowmakers, $175 USD (1.7 oz).
Inspired by violin craftsmen of the 1800s, D.S. & DURGA's Bowmakers is a warm, woody scent perfect for deep thinkers like the Aquarians. With top notes of mahogany and violin varnish, heart notes of maplewood, cypress and base notes of cedar and moss, the earthy fragrance is particularly suitable for the fall season.
Pisces
Characteristics: Intuitive, artistic and gentle.
Your Fall Fragrance: diptyque Othoniel Rosa, $180 USD (3.4 oz).
If there's ever a fragrance that accurately captures the artistic and romantic character of Pisces, it's diptyque's Othoniel Rosa. The limited-edition eau de toilette pays tribute to artist Jean-Michel Othoniel's creation, La Rose du Louvre, and features a peppery rose scent with notes of spicy and woody vetiver.
Image Credit

Teresa Lam/Hypebae
---
Share this article