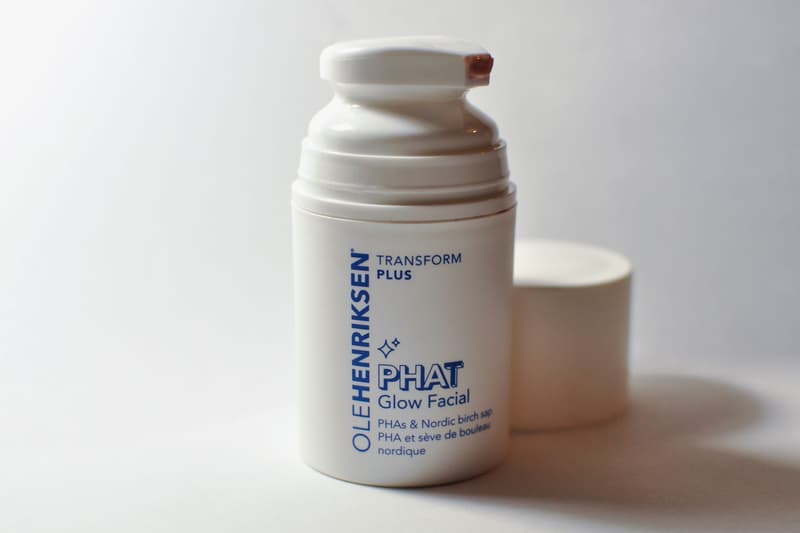 Beauty
Ole Henriksen's PHAT Glow Mask Is a Facial in a Bottle
Skip the spa with this week's Editor's Pick.
Ole Henriksen's PHAT Glow Mask Is a Facial in a Bottle
Skip the spa with this week's Editor's Pick.
Ever since discovering Ole Henriksen's Banana Bright Serum, I've been hooked on the brand. In recent skincare adventures, I decided my medicine cabinet was in need of a new pore-cleansing mask. Naturally, I checked out what Ole Henriksen has to offer. After comparing and contrasting reviews on various websites, I settled on the brand's PHAT Glow Facial Mask, a clearing, exfoliating and hydrating formula.
After using the mask for the first time, I woke up to an incredibly glowing, hydrated face. My skin just felt clean, buzzing with a tingly post-spa sensation. Sure, it could have been a placebo effect but I was feeling myself and, at the end of the day, isn't that what beauty and self-care are all about? In actuality, the product's high-powered ingredients suggest its formula has concrete effects that go beyond the sensorial — I've been using it twice a week for several weeks and, without fail, the mask calms burgeoning breakouts and leaves me with dewier looking skin.
Keep reading to find out why this week's Editor's Pick is just as good as a spa facial.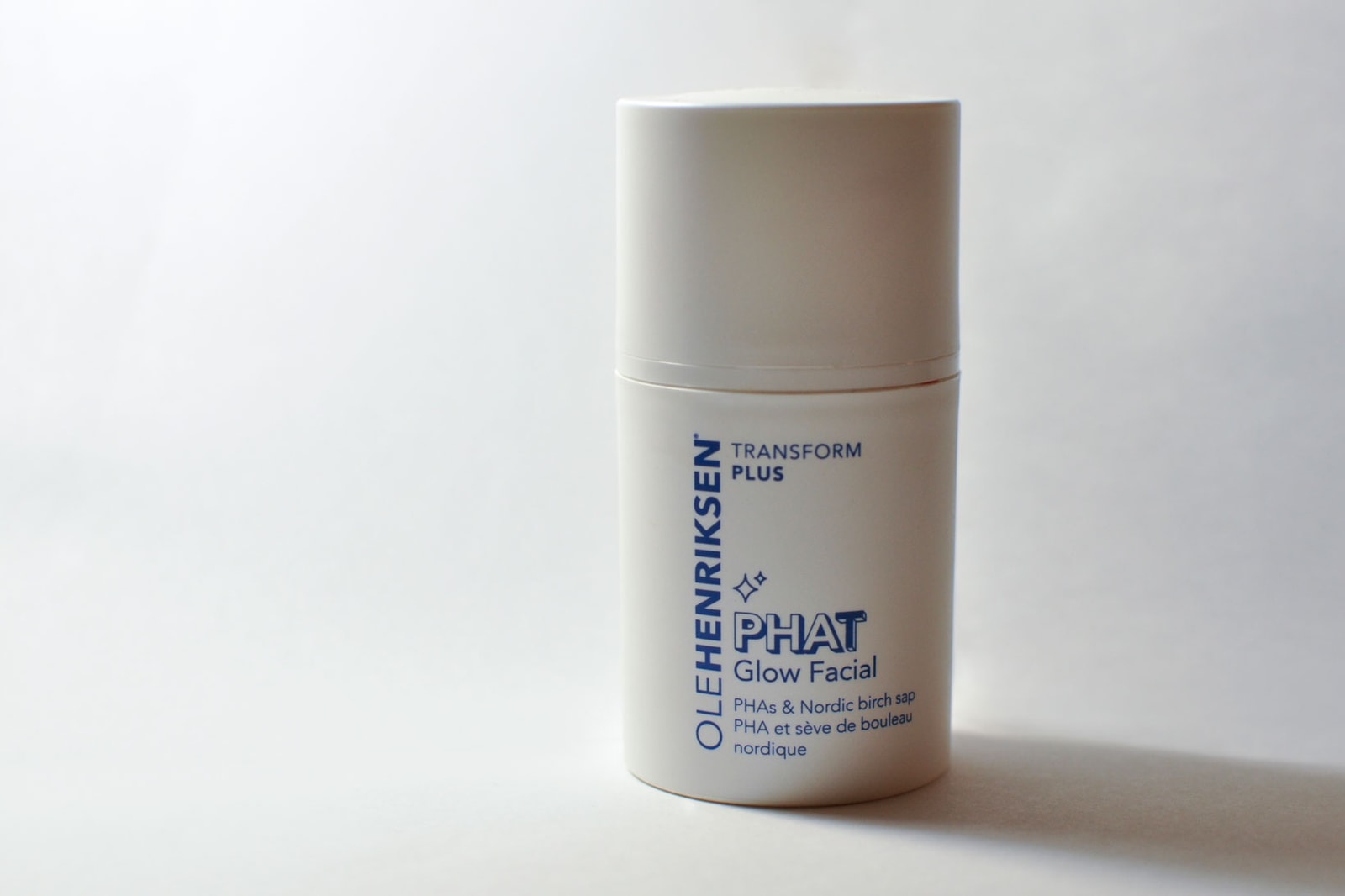 WHAT IT IS: Ole Henriksen PHAT Glow Facial Mask
WHY IT'S WORTH THE HYPE: Chemical exfoliant polyhydroxy acid (PHA) is the star of this mask, whose bizarre name draws from the fact PHAs boast larger molecules than other exfoliators. The acid's "fatter" molecules mean it doesn't penetrate as deeply into the skin as, say, alpha hydroxy acid (AHA), which can irritate sensitive skin.
Though its formula isn't marketed as pore-expunging, PHAT Glow also features pink bentonite clay, a clarifying ingredient often used in masks for acne-prone skin. Chia seed oil, packed with fatty acids, deeply hydrates and purifying Nordic birch sap reduces inflammation.
I use PHAT Glow twice a week in the evening, after thoroughly cleansing my face. Its slightly sticky texture stays put and, despite polarized opinions, the mask's medicinal scent is strangely comforting. When first applied, the product is pink — massage it into the skin until it turns white, indicating its ingredients are ready to get to work.
WEHRE YOU CAN FIND IT: Ole Henriksen's PHAT Glow Facial Mask retails for $50 USD at the Sephora website.
---
Share this article