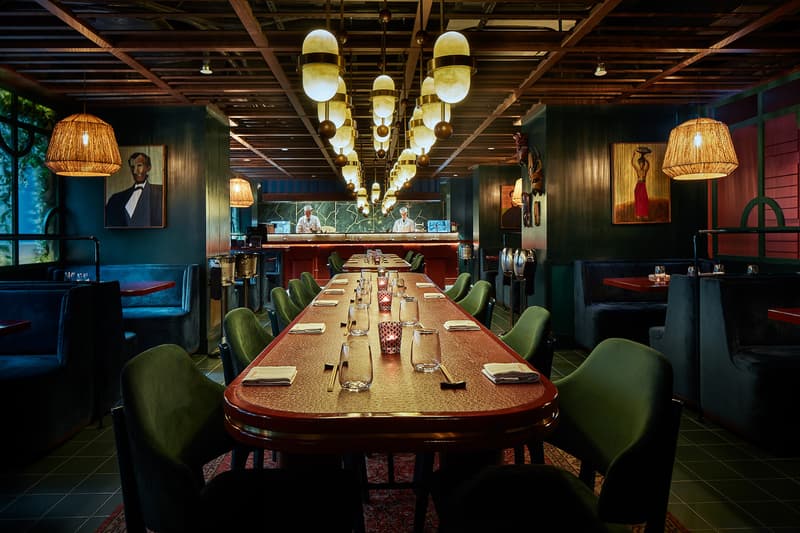 1 of 6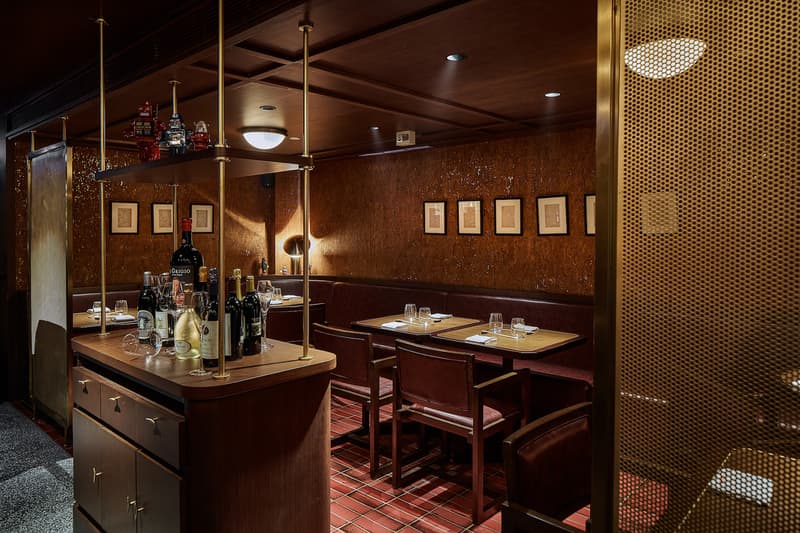 2 of 6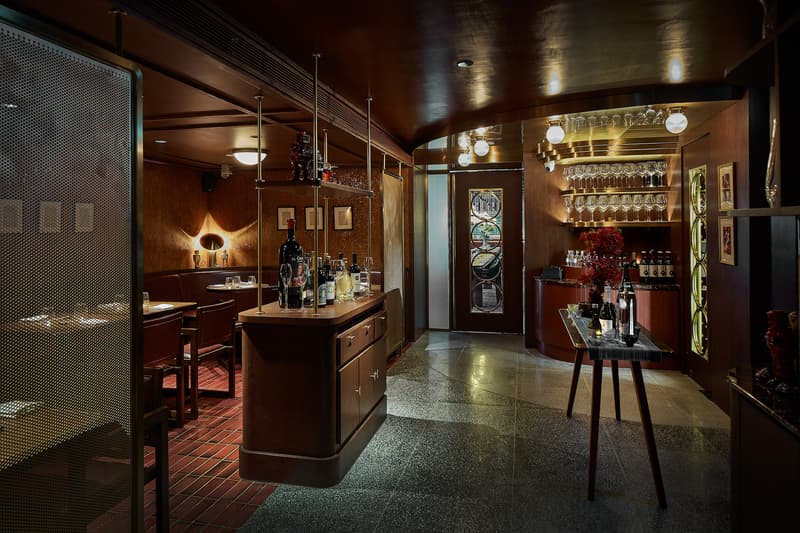 3 of 6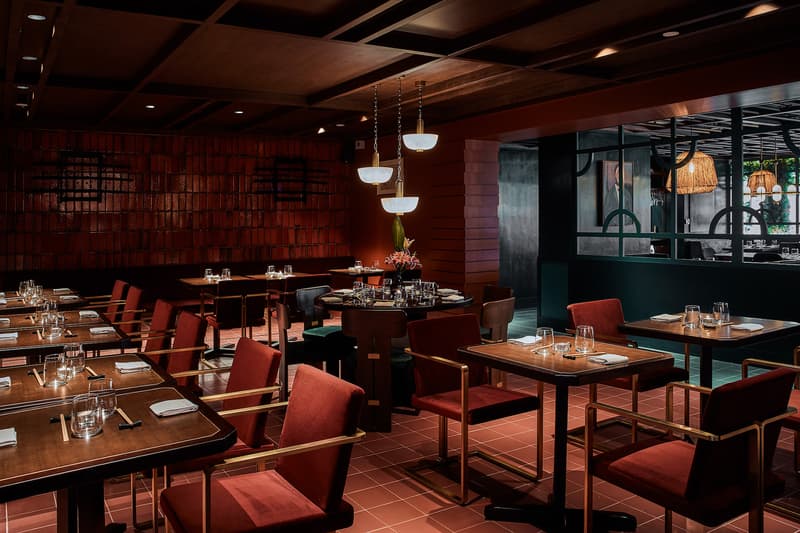 4 of 6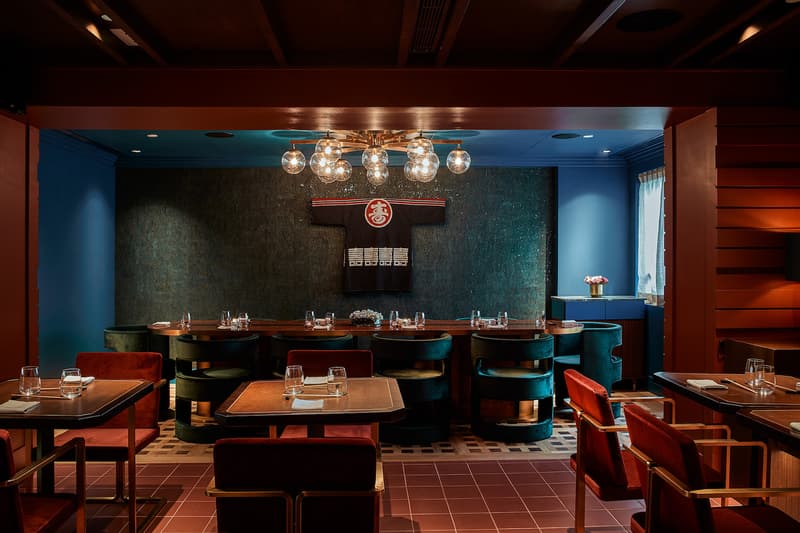 5 of 6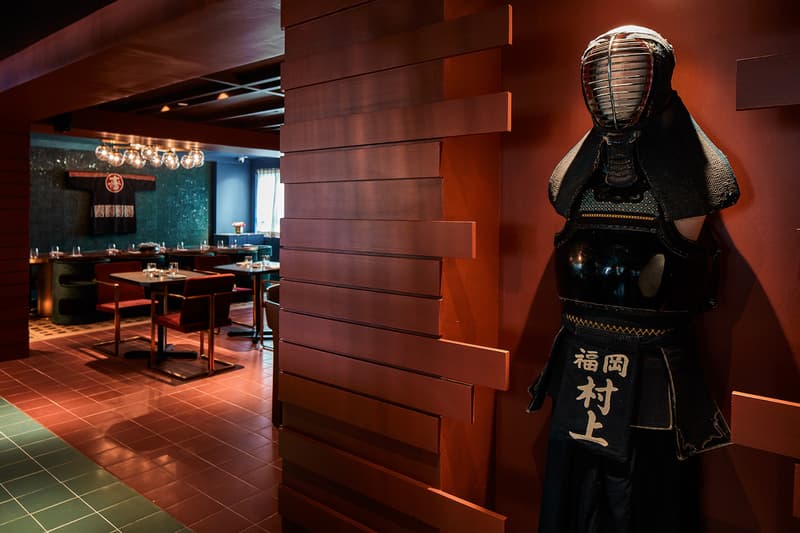 6 of 6
Culture
Take Your Taste Buds to Japan With a Special Brunch at Hong Kong's Honjo Restaurant
Satisfy your sushi and tempura cravings this weekend.
Take Your Taste Buds to Japan With a Special Brunch at Hong Kong's Honjo Restaurant
Satisfy your sushi and tempura cravings this weekend.
While strict social distancing measures are still in effect in many cities due to the COVID-19 pandemic, Hong Kong has recently relaxed its rules to a four-person limit when dining out. For those longing to satisfy their Japanese food cravings, consider visiting local eatery Honjo for a delectable brunch.
Led by Executive Chef Sato Kiyoshi and Head Chef Jason Luk, Pirata Group's Honjo brunch menu pushes the boundaries of technique and ingredient combinations, while still maintaining the authenticity of traditional Japanese elements and flavors. Tying the whole experience together is the restaurant's Orient Express-inspired interior, which boasts vintage paintings throughout and a kendo armor display.
Read on for our review of Honjo in the latest installment of "HYPEBAE Brunch."
THIS PLACE IS PERFECT FOR: Anyone on the hunt for quality Japanese food. This spot is also family-friendly and offers a wide range of other menus that cater to different dietary requirements.
WHAT YOU SHOULD ORDER: We opted for the brunch menu ($468 HKD per person, approximately $60 USD), which is only available on the weekends and public holidays. We were welcomed with some steamed Edamame seasoned with sea salt and transitioned to the rest of our starters: Wagyu Tataki with chorizo oil, Asahi tosazu, crispy quinoa and chives; Fried Chicken coated in Okinawan black sugar, garlic and fresh chili; chilled Spinach immersed in sesame sauce and topped with mustard seed.
Following the starters was a selection of sashimi, the Chef's choice of maki and nigiri, and freshly shucked Scottish oysters – it was as if we were actually in Tokyo indulging in the finest seafood at the Tsukiji Market. Our main courses arrived shortly after: Flank Steak, Salmon Teriyaki, Tempura and Cauliflower. Cooked to medium, the steak was topped with shisho chimichurri that gave the dish a kick of acidity and came with a side of wasabi mashed potatoes. The salmon and tempura selection were fried to perfection, while the cauliflower was coated with a crispy, seasoned batter featuring hits of truffle and passion fruit caper sauce.
With our stomachs almost reaching its maximum capacity, dessert was the final course of the day: tropical fruits, panna cotta and passion fruit cake. The Chef was also kind enough to treat us to something off the brunch menu, which was a mouth-watering Matcha Lava infused with roasted white chocolate that came with a buttery soba cracker and a side of vanilla ice-cream.
OUR FAVORITE DRINK: We couldn't get enough of the Bloody Mary. Unlike other recipes we've tried elsewhere, Honjo's is by far the best we've had. Featuring ingredients like Absolut Elyx, tomato juice, lemon juice, pepper and Tabasco, it was the perfect beverage to end our Sunday brunch.
Honjo
1/F, 77-91 Queen's Road West
Sheung Wan, Hong Kong
We discourage irresponsible and/or underage drinking. Drink responsibly and legally.
Please remember to stay safe and keep your social distance at all times.
---
Share this article