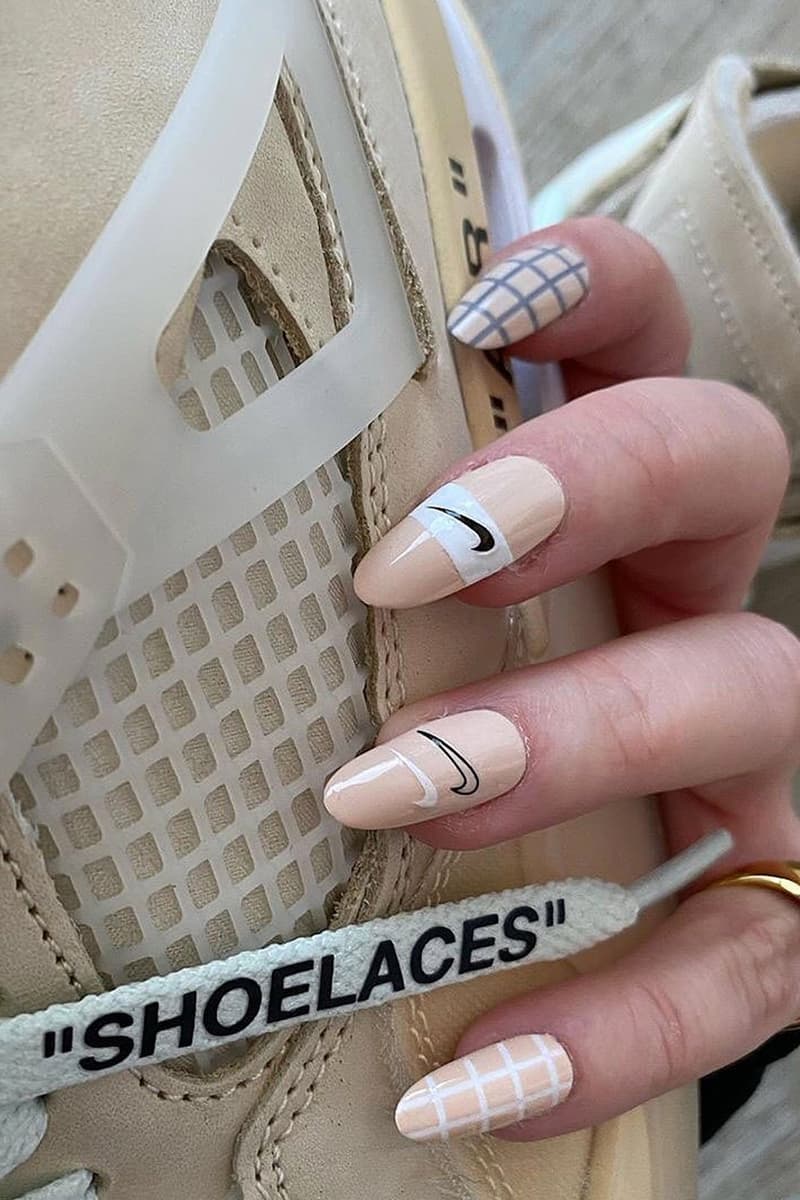 Try These 15 Fall Nail Art Trends at Home
From minimal aesthetics to bold designs.
Cozy season is officially here and for the beauty-obsessed, this is a great time to level up your nail game. For those looking to try out new nail art designs at home (or at your next manicure appointment if nail salons are safely reopening in your city), we've rounded up some of the best fall trends and colors to consider.
Featuring designs shared on Instagram by the HYPEBAE community, our list sees a variety of aesthetics ranging from simple styles to bold shades and patterns. For a clean, daily option, keep your nails in an almond shape with a half-transparent, jelly ivory hue. To add a unique touch, add thin lines and sketches on top. If you feel like experimenting with colors, you can decorate the nail tips in various shades. And for who can't simply make up their mind, try going for a mix-and-matched look– your nails don't all have to follow the same theme.
Complete your autumnal outfits with 15 of the best nail art trends this season. From minimal to statement-making styles, keep scrolling to see our favorites.
For more self-pampering ideas, check out our editor's favorite products for an at-home spa day.
Jelly Almonds
View this post on Instagram
Rough Marble
View this post on Instagram
'90s Cow Print
View this post on Instagram
Gold Flakes
View this post on Instagram
Secret Heart Details
View this post on Instagram
Beige Nike Swooshes
View this post on Instagram
Mix-and-Matched Patterns
View this post on Instagram
View this post on Instagram
Bare Sketches
View this post on Instagram
Multicolored Tips
View this post on Instagram
View this post on Instagram
Fun Strokes
View this post on Instagram
View this post on Instagram
View this post on Instagram
Pastel Ombré
View this post on Instagram
Couldn't-Make-Up-My-Mind
View this post on Instagram
View this post on Instagram
View this post on Instagram
The Ultimate HYPEBAE
View this post on Instagram
Share this article