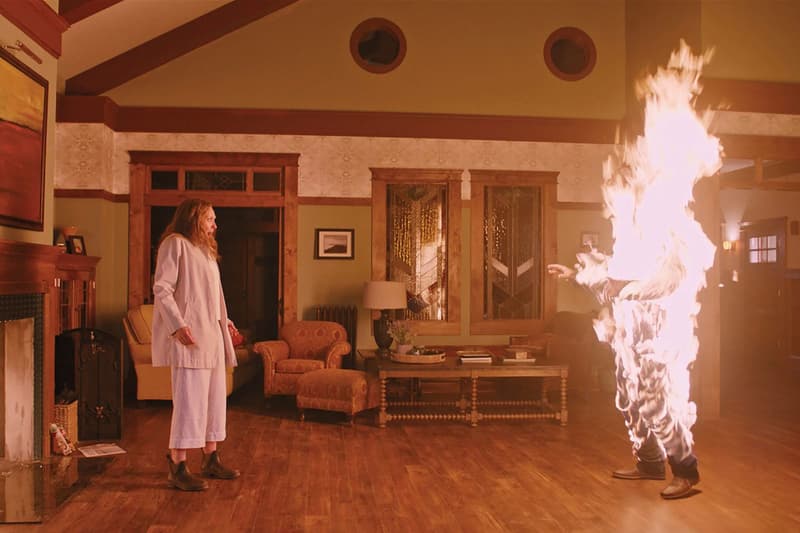 The 10 Scariest Horror Movies, According to Science
Did your favorite make the cut?
British website Broadband Choices put popular scary movies to the test to determine just how frightening they are. The platform culled 50 top horror films from critics lists and Reddit, and showed the selection to a panel of 50 viewers. Outfitting each audience member with heart rate monitors, Broadband Choices determined which flicks caused the highest average heart rate, as well as the greatest spike in BPM (heartbeats per minute).
According to the site's findings, Sinister starring Ethan Hawke is the scariest film of all time. The movie, which follows true crime writer Ellison Oswalt as he investigates a series of murders he finds documented on Super 8 film, caused a BPM spike of 131 and an average heart rate of 86. Insidious, the second scariest movie, resulted in a BPM spike of 133, but viewers' heart rates averaged at 85. The Conjuring, Hereditary and Paranormal Activity follow, rounding out the top five.
Head to the Broadband Choices website to see the 30 scariest movies of all time, ranked by science.
10 Scariest Movies of All Time

Sinister
Insidious
The Conjuring
Hereditary
Paranormal Activity
It Follows
The Conjuring 2
The Babadook
The Descent
The Visit
---
Share this article