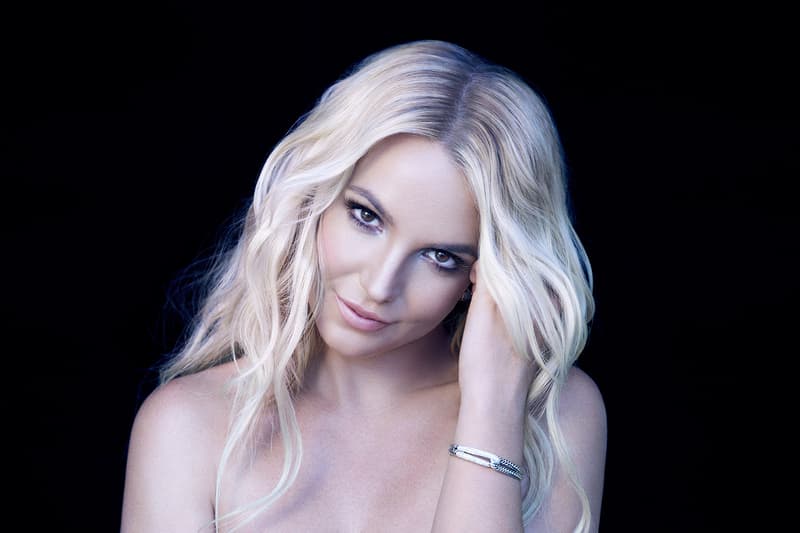 Culture
Britney Spears' Father Loses Court Bid To Be the Singer's Sole Conservator
The legal battle continues.
Britney Spears' Father Loses Court Bid To Be the Singer's Sole Conservator
The legal battle continues.
UPDATE (February 12, 2021): The legal battle over Britney Spears' conservatorship continues, as a judge overruled an objection from her father Jamie Spears on Thursday, establishing financial company Bessemer Trust as co-conservator of her estate.
As CBS News reports, Los Angeles judge Brenda Penny sided with the pop star's legal team in granting a third party equal power as her father's in managing her finances. The court ordered that Jamie Spears and Bessemer Trust work together to develop a budget and investment proposal for the 39-year-old singer. The company was named by Penny as a co-conservator back in November. At the same time, she rejected Spears' request to remove her father from the conservatorship altogether.
The hearing took place less than a week after Framing Britney Spears, the New York Times documentary that examines the #FreeBritney movement, aired on Hulu and FX. Another hearing of the case is expected to be held on March 17.
---
ORIGINAL STORY (October 15, 2020): Amid her ongoing conservatorship battle against her father, Jamie Spears, Britney Spears' request has been granted to expand her legal team after applying for a petition, which Jamie initially opposed. According to Variety, Britney is demanding to have Jamie removed from her conservatorship, which has been in effect since 2008.
For those who aren't familiar with the term "conservatorship," it is the legal concept in the U.S. in which a person is "appointed by a court to protect the interests of someone, such as a child, who is unable to manage his or her own affairs," as per the Collins dictionary. Since 2008, Jamie has been Britney's co-conservator after she suffered a public mental breakdown. In 2019, attorney Andrew Wallet resigned from his co-conservatorship role, making Jamie the singer's sole conservator. That same year, Britney was placed in a mental health facility after going to an In-N-Out drive-through without asking permission from her father. This prompted the #FreeBritney movement.
Variety also reports that fans have gathered outside Britney's court hearings over the years claiming that the artist has been secretly crying for help through her cryptic social media posts. According to a filing in August, her attorney, Samuel Ingham, stated that the "conservatorship is 'voluntary,' and that the singer is 'strongly opposed' to her father remaining the sole conservator." "Britney strongly believes it is consistent not only with her personal best interests but also with good public policy generally that the decision to appoint a new conservator of her estate be made in as open and transparent a manner as possible," Ingham wrote.
Reports state that Britney is requesting to have her temporary conservator, Jodi Montgomery, become her permanent conservator. "Britney … strongly prefers to have a qualified corporate fiduciary appointed to serve in this role," the filing reads.
Stay tuned while we wait for further updates on the case.
Share this article