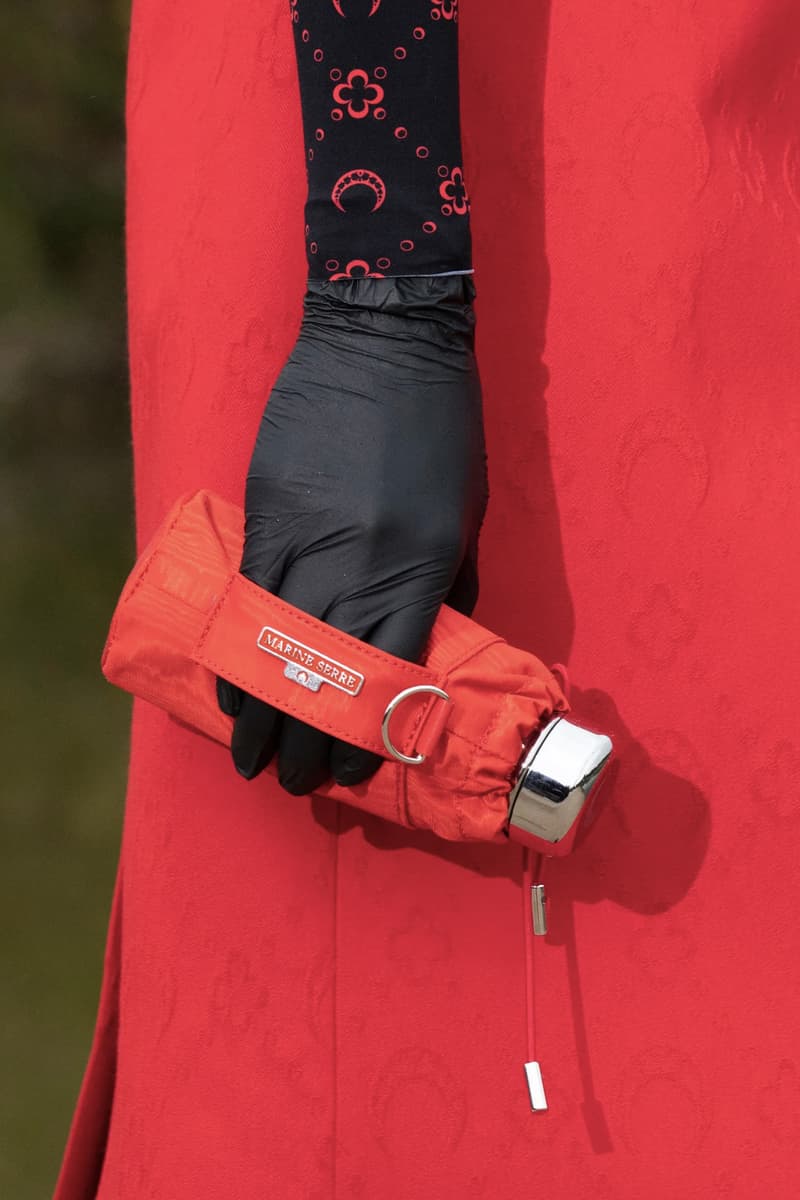 Staying Hydrated Is the Biggest Fashion Trend Right Now
Drink your water, in style.
"Drink your water." I'm sure you've all heard it before, whether it comes to skincare or general wellbeing, staying hydrated is one of the most important things we can easily do to boost our health. Now, the water trend has evolved from purely skincare, and has become one of the biggest talking points in high fashion, taking the water bottle and making it the must-have accessory of the season.
Carrying around a water bottle isn't always the cutest, which is why brands like Loewe, Jacquemus, Marine Serre and more have created everything from bags to carrying straps for your day-to-day bottle. Unnecessary? Maybe. Chic? Very. Take a look at seven of the best hydration accessories below, and get ready to drink your water like never before.
---
Share this article