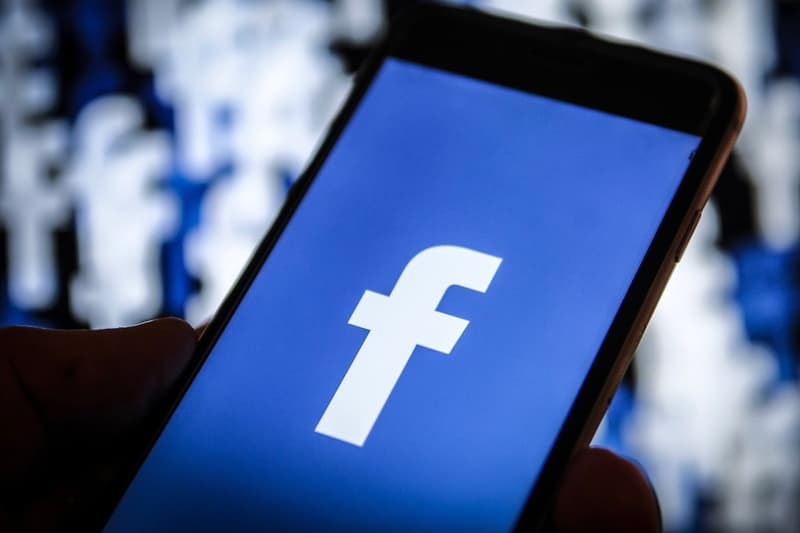 Culture
Facebook to Support Small U.S. Black-Owned Businesses With #BuyBlack Friday Initiative
As part of its three-month-long "Season to Support."
Facebook to Support Small U.S. Black-Owned Businesses With #BuyBlack Friday Initiative
As part of its three-month-long "Season to Support."
Facebook has announced that it will be launching a three-month-long "Season to Support" to further aid small businesses and other communities around the world. Kicking off the initiative is "#BuyBlack Friday" in the U.S., which aims to support Black-owned establishments that have been heavly affected by COVID-19.
According to the company, it will start introducing new features on its app on October 30 that will "encourage people to create posts supporting Black-owned businesses." The platform will offer interested parties the opportunity to get their hands on a toolkit in order to amplify #BuyBlack on their social accounts. A lineup of events are also set to take place within Facebook's Lift Black Voices Hub and on the Facebook App Facebook Page, including the #BuyBlack Friday show featuring "Black businesses, musical artists and entertainers like stand-up comedian and New York Times best-selling writer and actress, Phoebe Robinson."
On top of that, the tech giant has revealed that it will launch "The Facebook #BuyBlack Friday Gift Guide," which will consist of products from U.S. Black-owned businesses across categories like beauty, home, fashion and more. Over the upcoming holidays, Facebook will work closely with a network of Black entrepreneurs called the U.S. Black Chambers on its #BuyBlack initiative.
Head on over to Facebook's website for more information.
Share this article