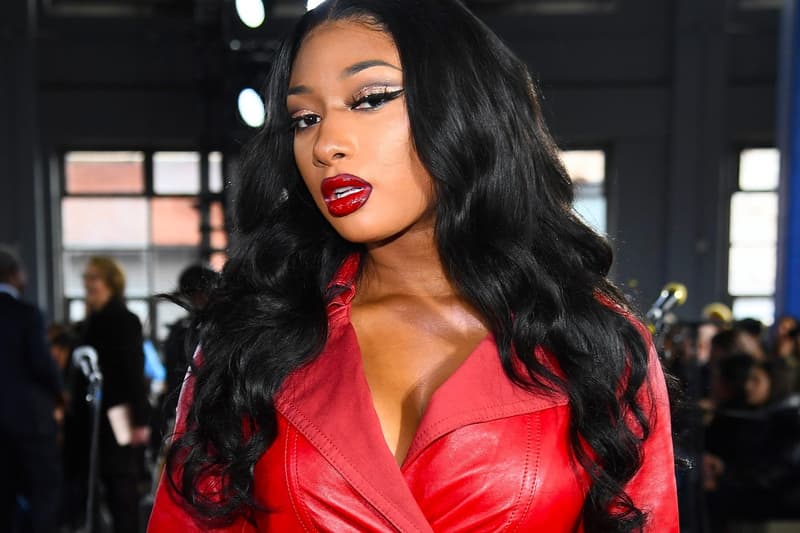 Tory Lanez Charged With Shooting Megan Thee Stallion
The rapper faces 22 years in prison.
Los Angeles County prosecutors have charged Tory Lanez in the shooting of Megan Thee Stallion, who named the Canadian rapper as her assailant back in August.
On July 12, Lanez, whose legal name is Daystar Peterson, was taken into custody for carrying a concealed firearm in his vehicle. Megan Thee Stallion was present in Lanez's car when police arrived. Though earlier reports detailed a cut on her foot, the "Hot Girl Summer" rapper later clarified that she was intentionally shot, requiring emergency surgery. On August 21, she named Lanez as her shooter.
Instead of issuing an apology to Meg, Lanez sought to capitalize off the incident by releasing an album in which he denies the shooting ever happened. Similar to the way in which Breonna Taylor's image and memory have been used to sell magazines, Lanez's trivialization of the shooting exploits the traumatic violence that Megan, and countless other Black women, must live with.
According to a report by CNN, Lanez is charged with one count of assault with a semiautomatic firearm and one count of carrying a loaded, concealed firearm in a vehicle. If convicted, he faces a maximum of 22 years and eight months in prison.