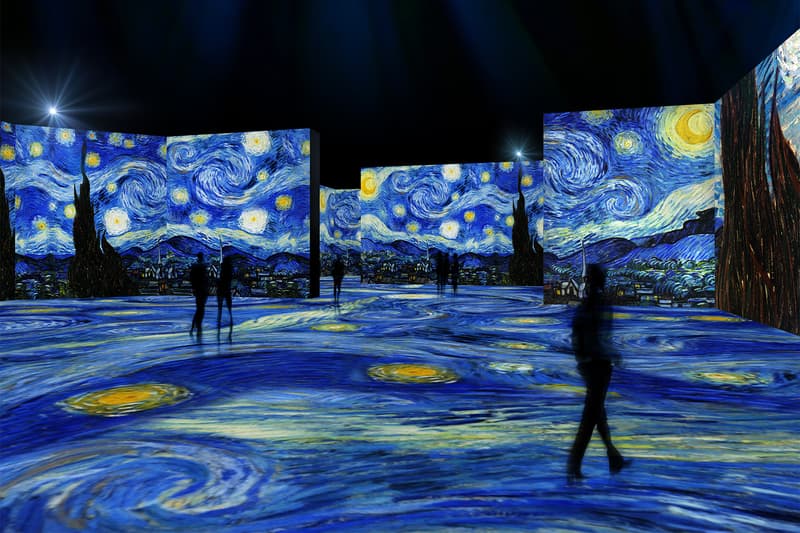 1 of 4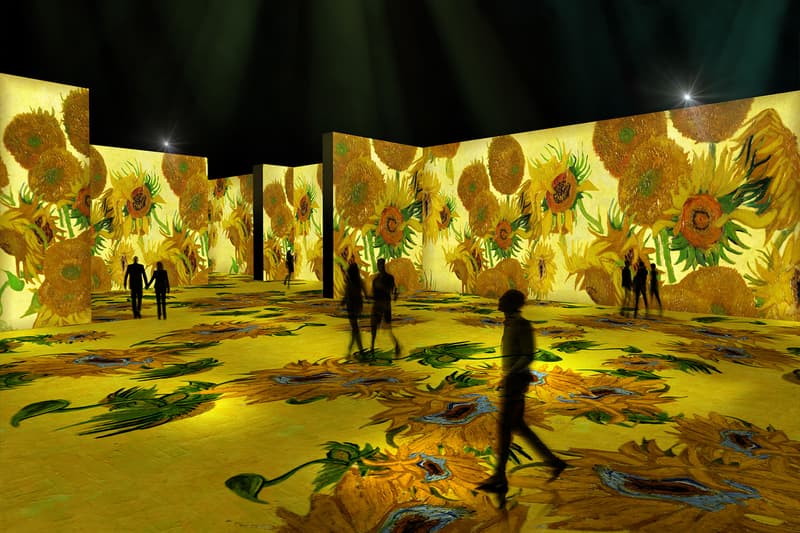 2 of 4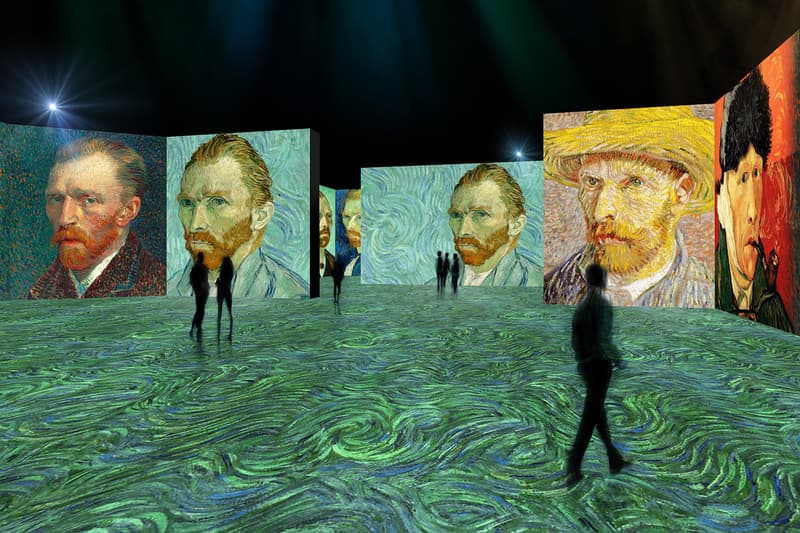 3 of 4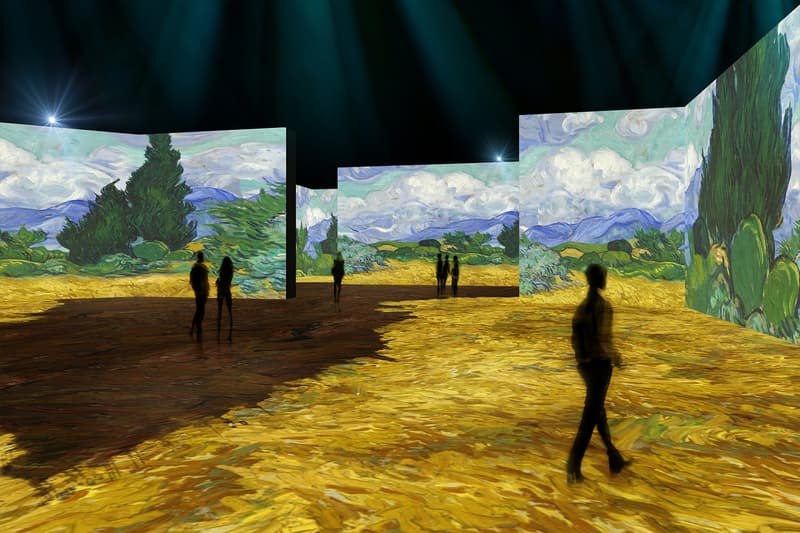 4 of 4
Jump Into a Van Gogh Painting at This Immersive Exhibition
Scheduled to open next year.
While most of us have been enjoying art exhibitions in the comfort of our home this year, museums and galleries are continuing to announce upcoming shows scheduled for 2021. Now, the Indianapolis Museum of Art at Newfields has unveiled a new immersive experience featuring the works of Vincent van Gogh. From Starry Night (1889) to Sunflowers (1887), you'll be able to jump into your favorite paintings by the late artist at this exhibit.
The digital show is set to arrive as part of the launch of THE LUME Indianapolis, a permanent experiential gallery that uses projectors to present different kinds of displays. Set to open in June 2021, the multi-sensory exhibition will take the entire fourth floor of the museum, which spans nearly 30,000 square feet. Roughly 3,000 moving images of Van Gogh's iconic paintings will be shot onto diverse surfaces, accompanied by a classical music score. Additionally, visitors will be able to enjoy food and beverages along with retail experiences within the space.
The photo-ready experience lands in Indianapolis following global locations including Taiwan, Mexico and Spain. "After five years of research into art consumer motivation and innovative digital exhibitions in Asia, Australia and Europe, we are thrilled to unveil THE LUME Indianapolis at Newfields next year as a groundbreaking addition to what we have to offer," Newfields' CEO shared in a statement.
Peep digital renderings of the forthcoming exhibit in the gallery above.
Indianapolis Museum of Art at Newfields
4000 N Michigan Rd
Indianapolis, IN 46208