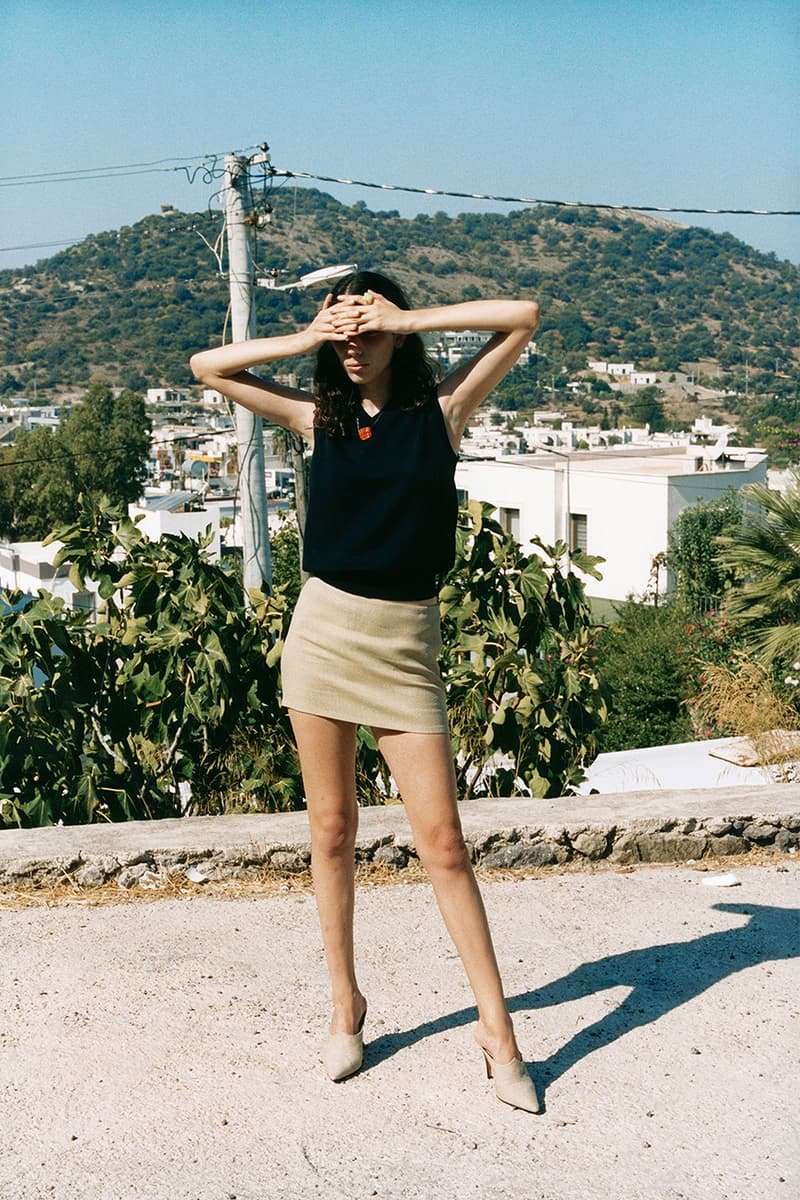 1 of 39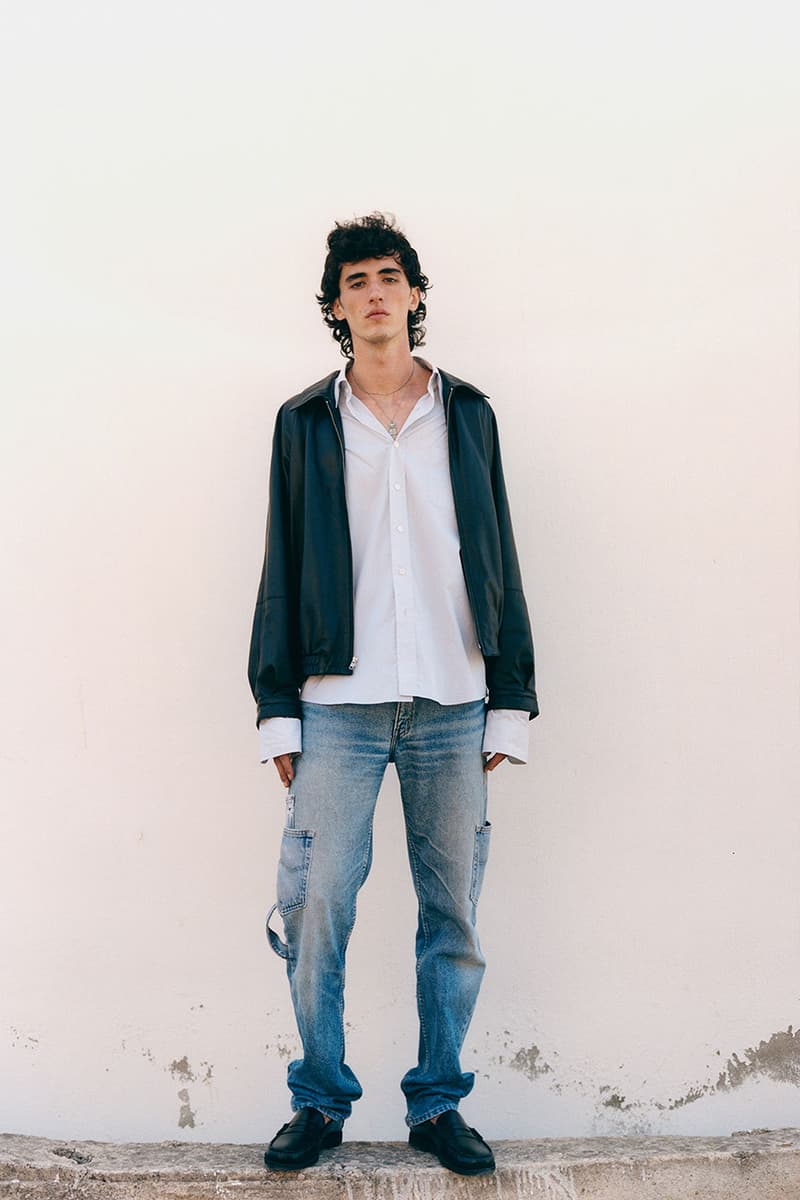 2 of 39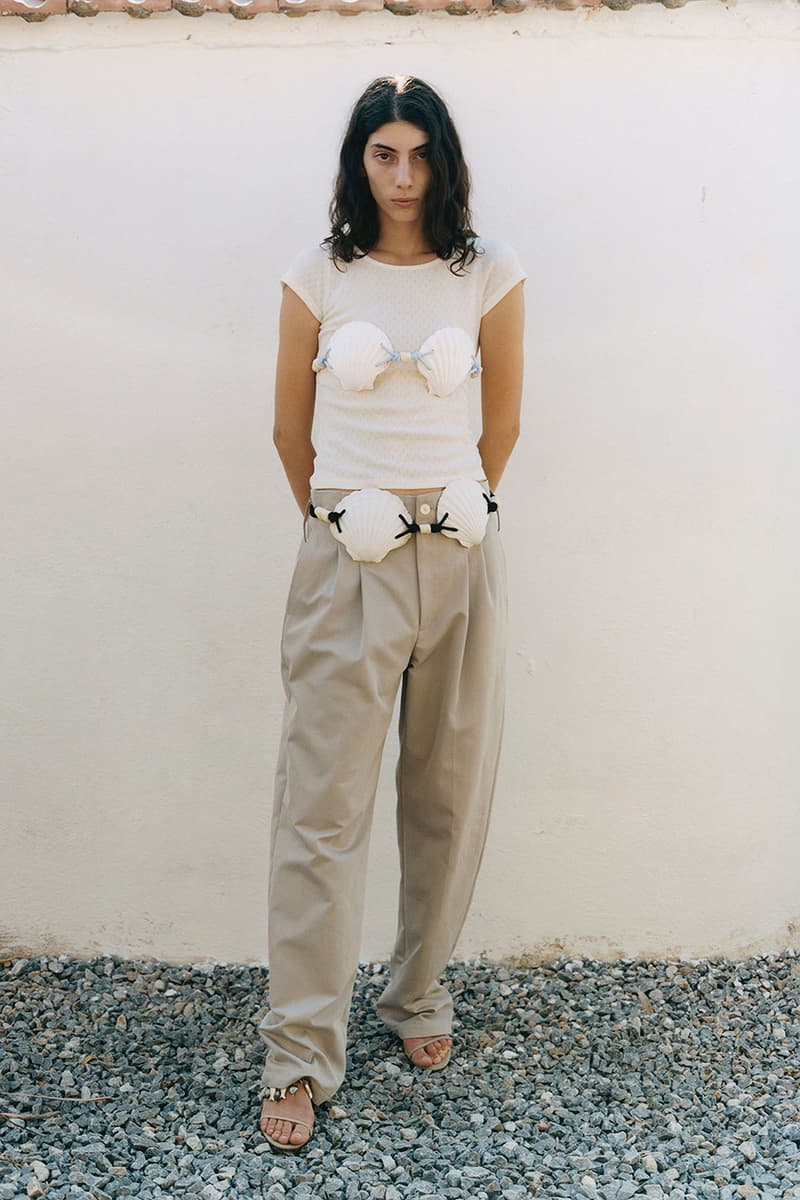 3 of 39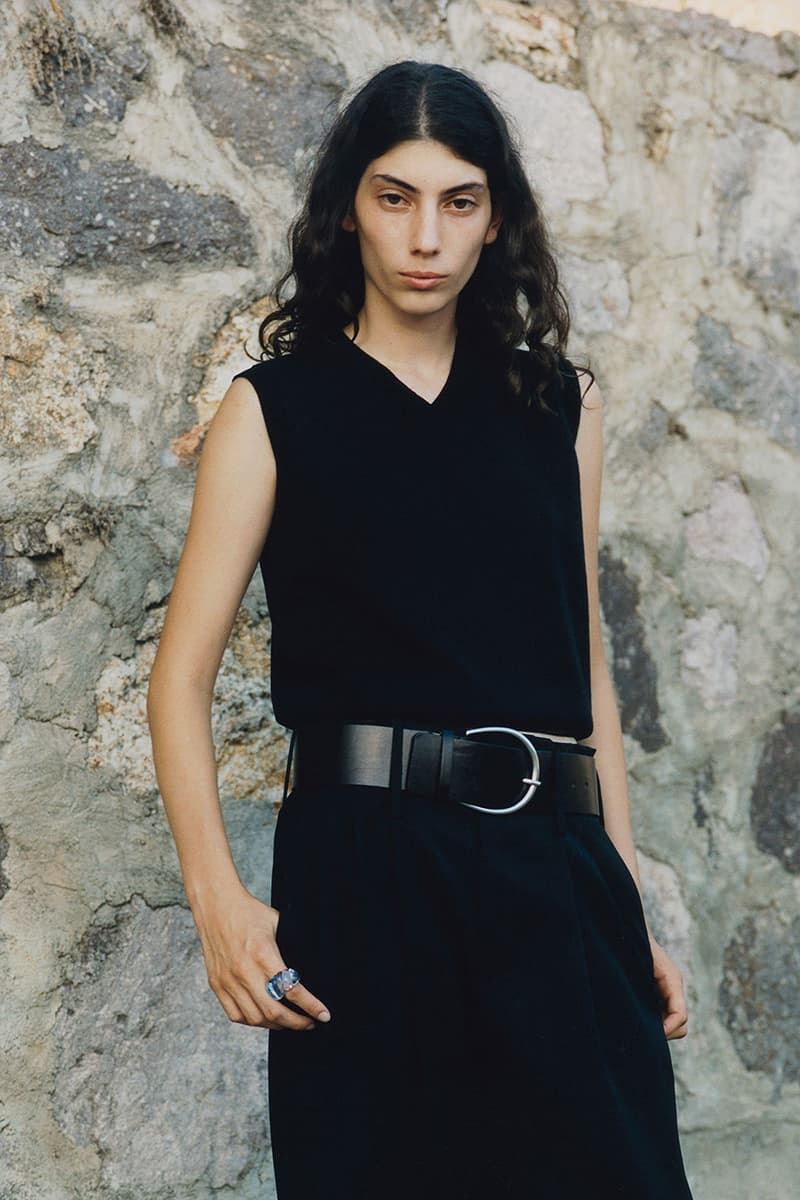 4 of 39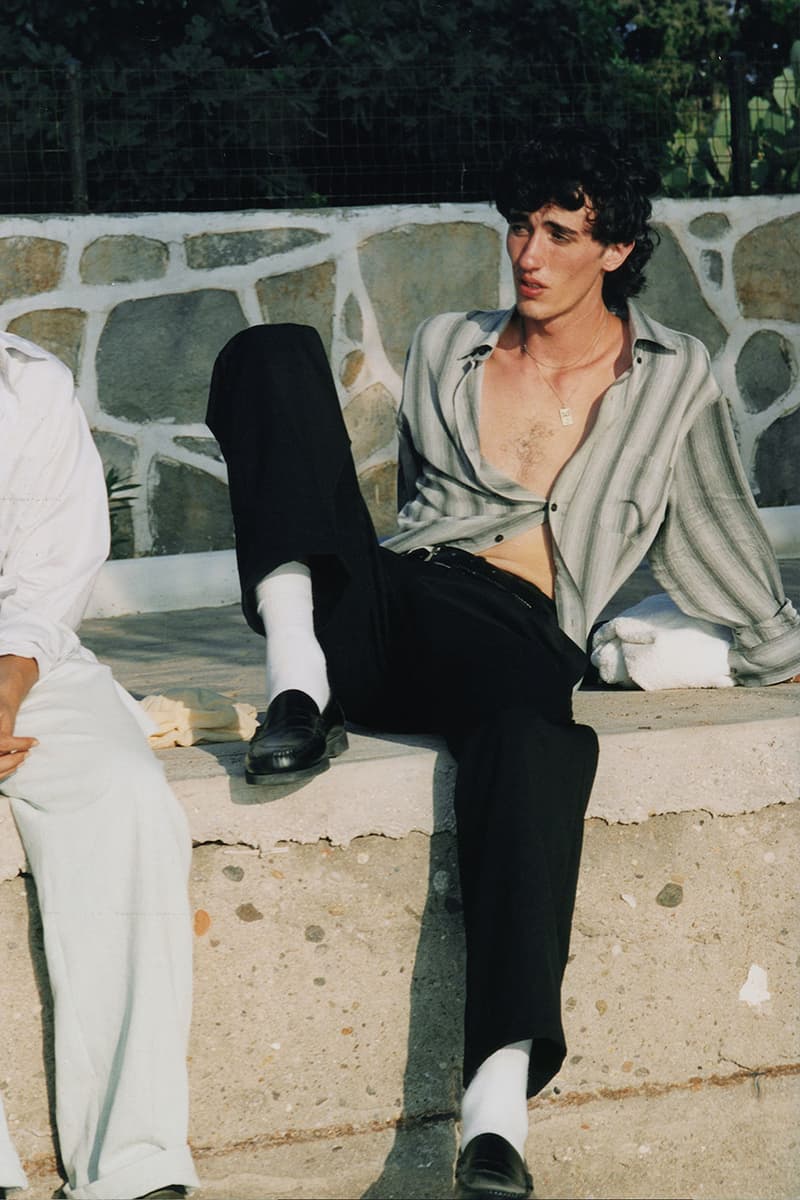 5 of 39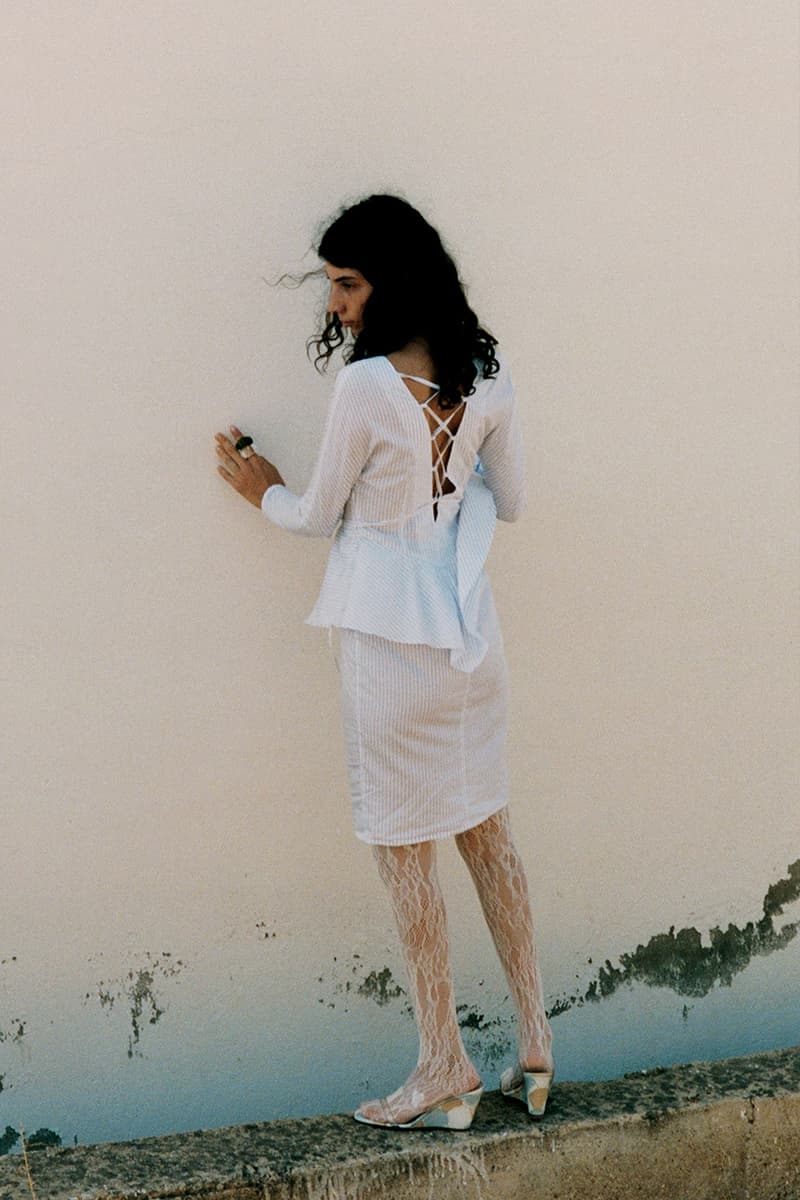 6 of 39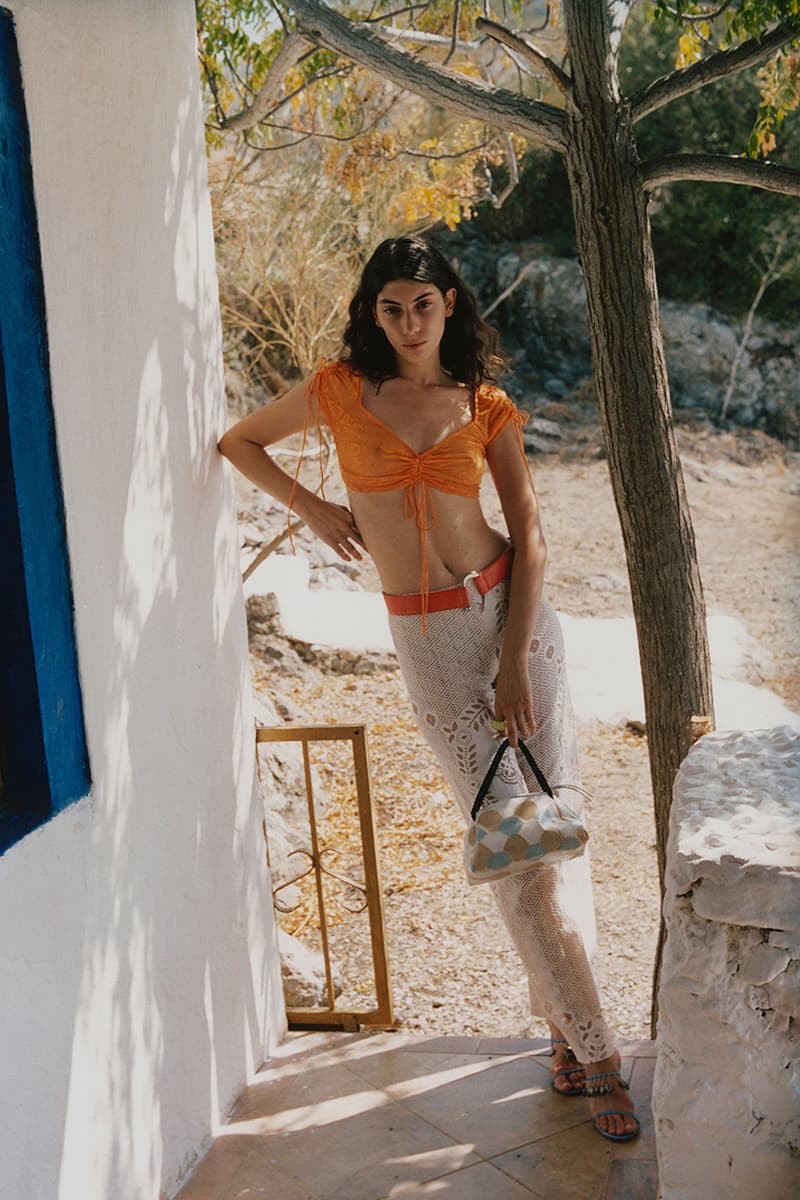 7 of 39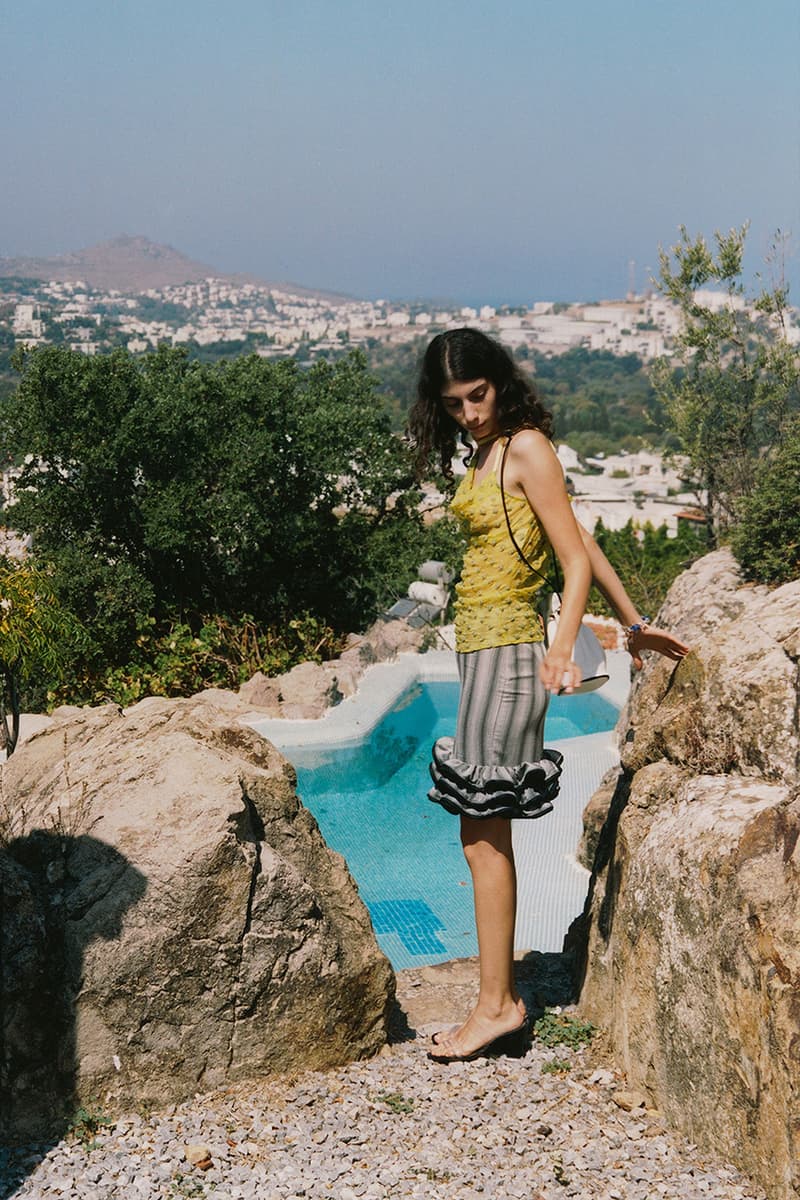 8 of 39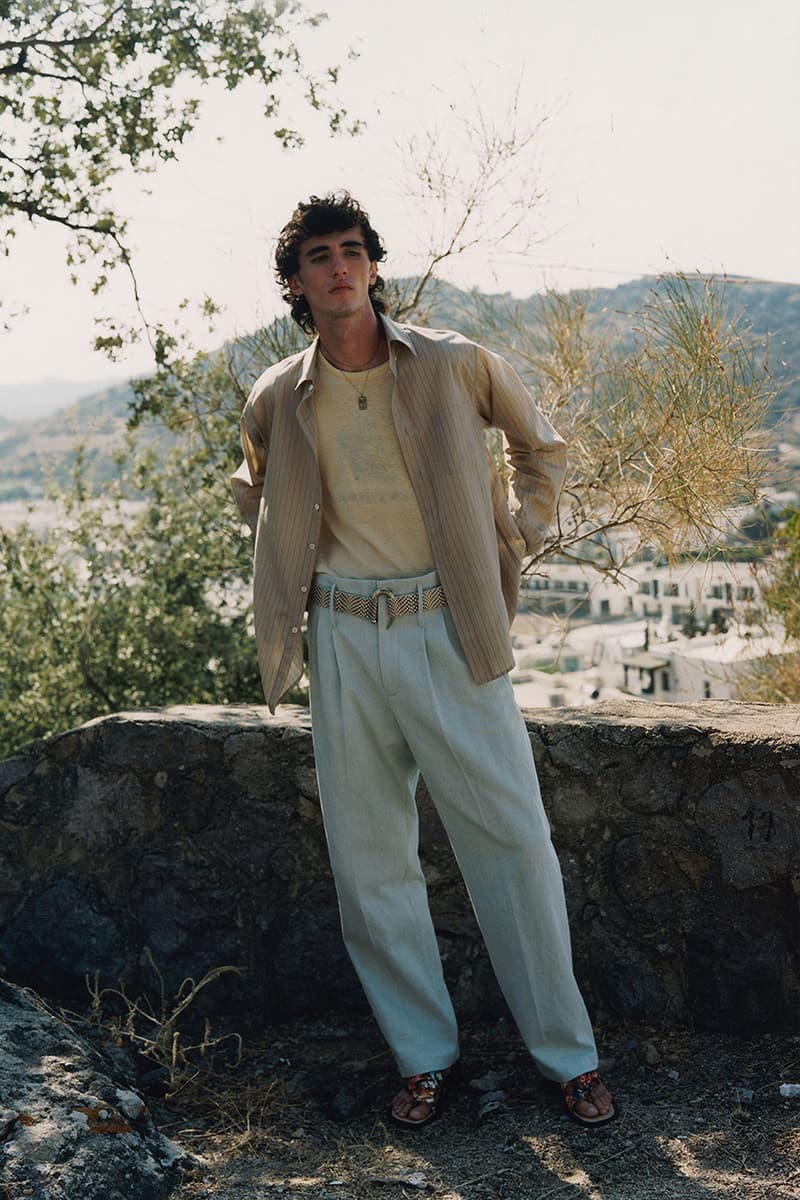 9 of 39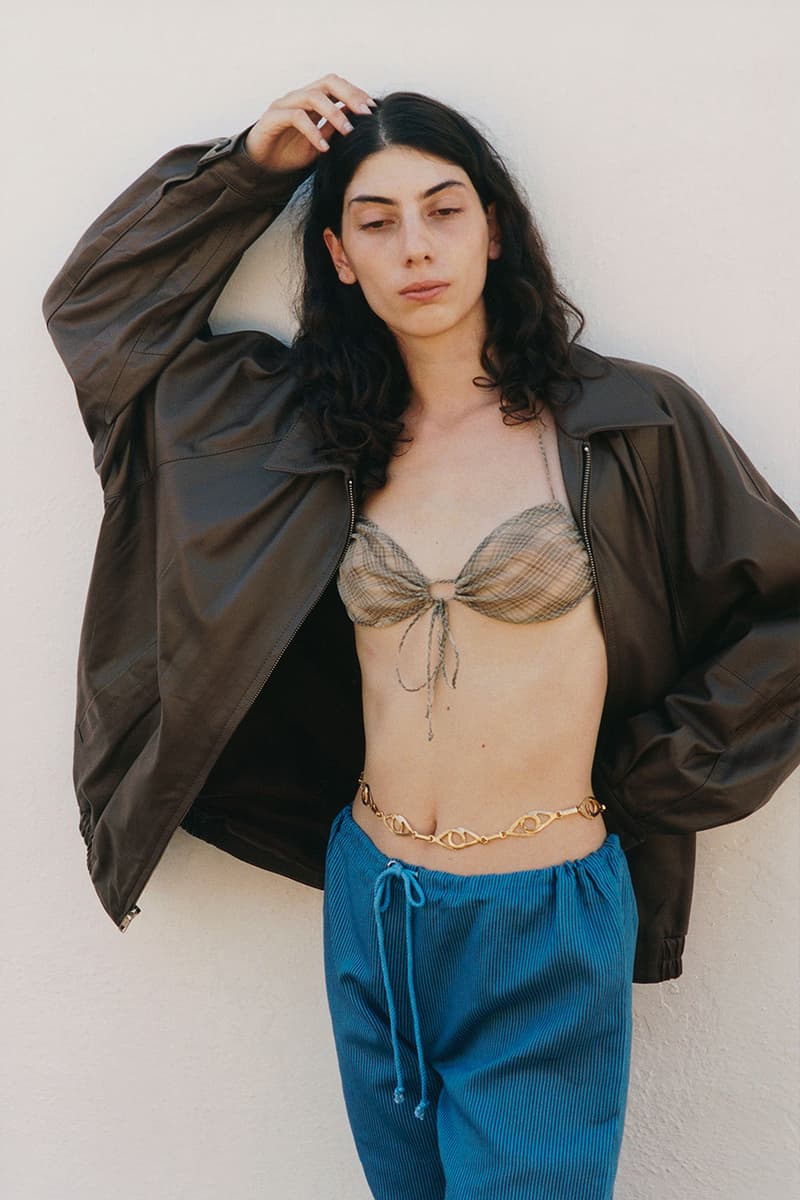 10 of 39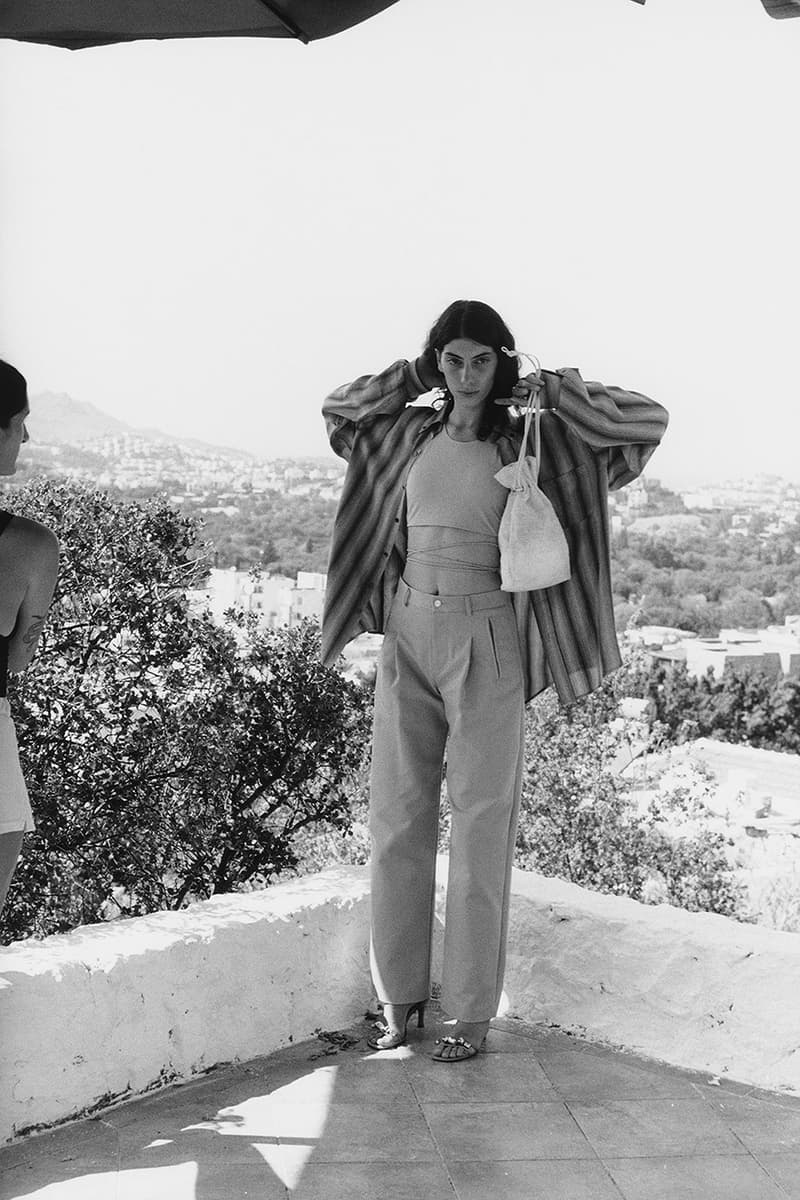 11 of 39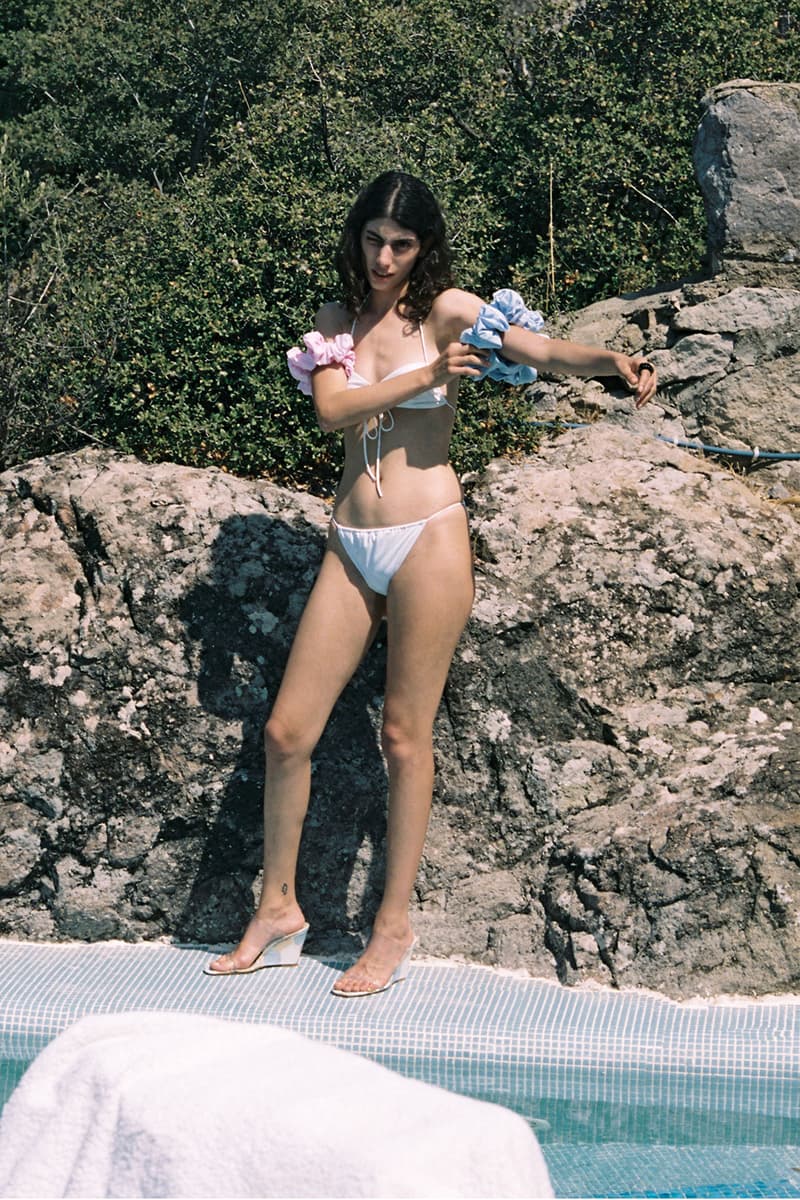 12 of 39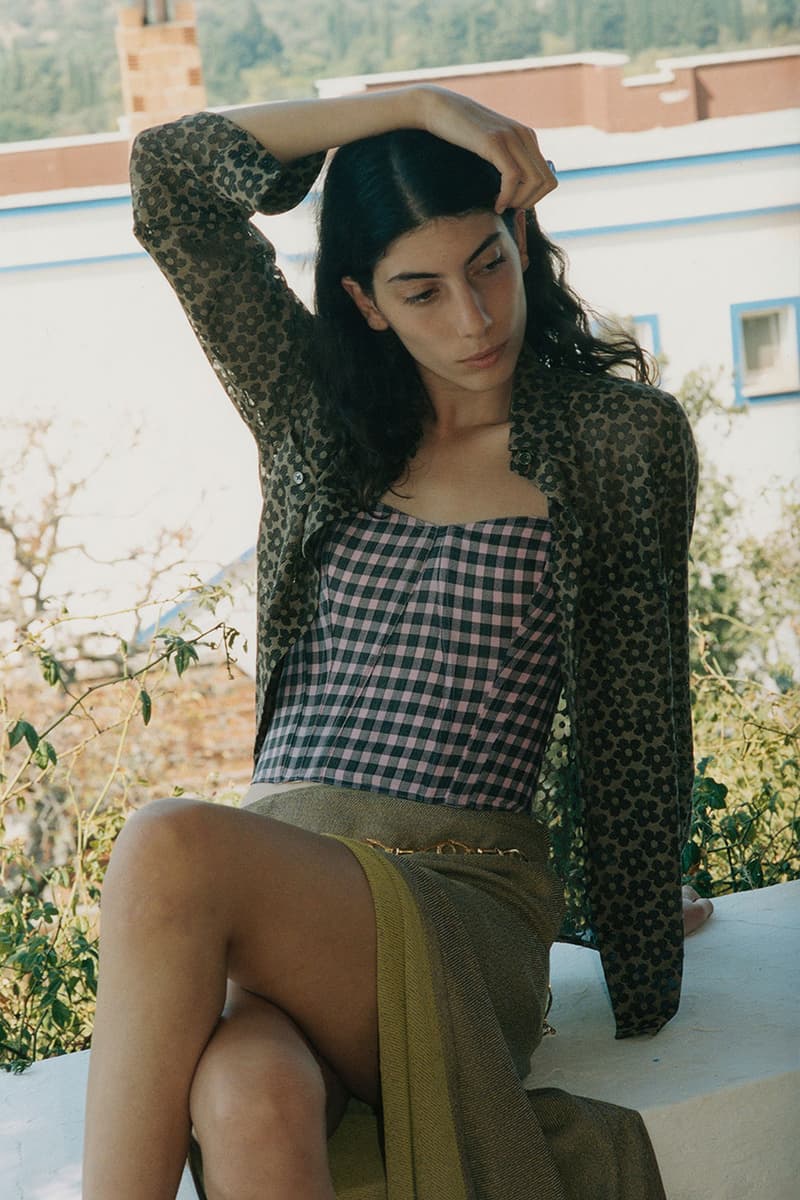 13 of 39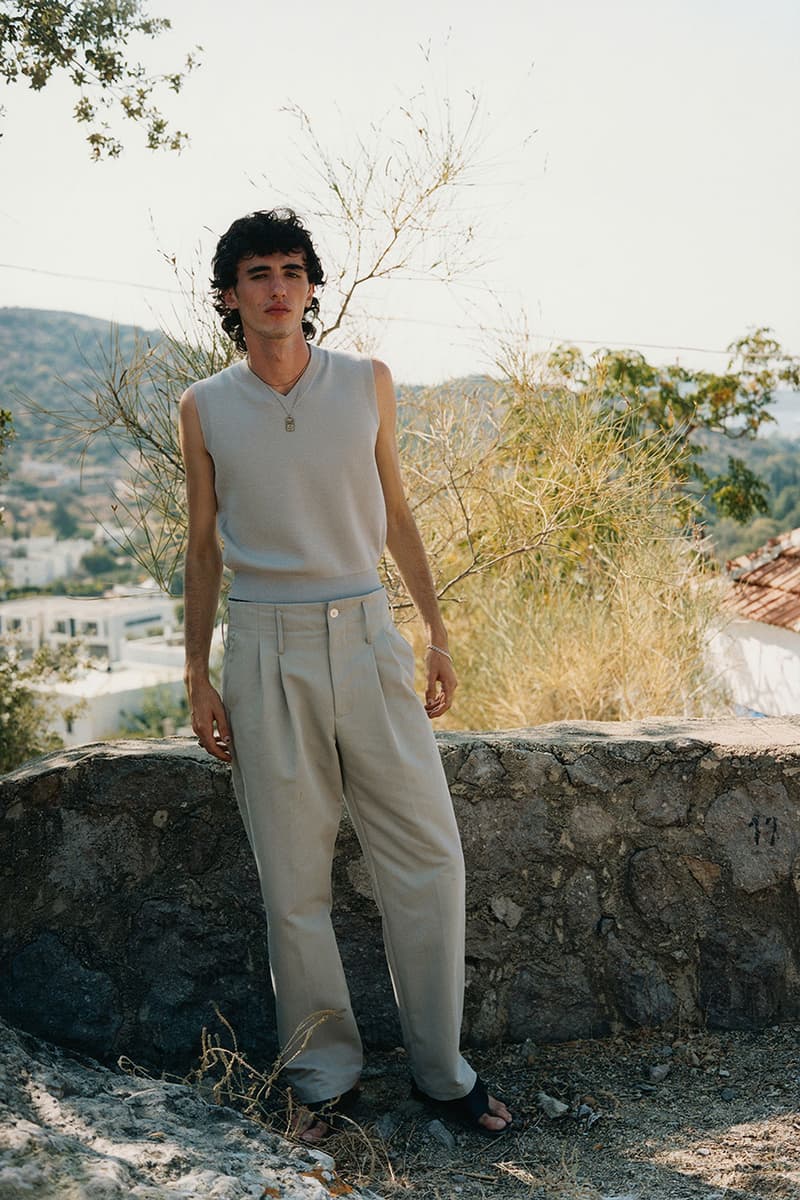 14 of 39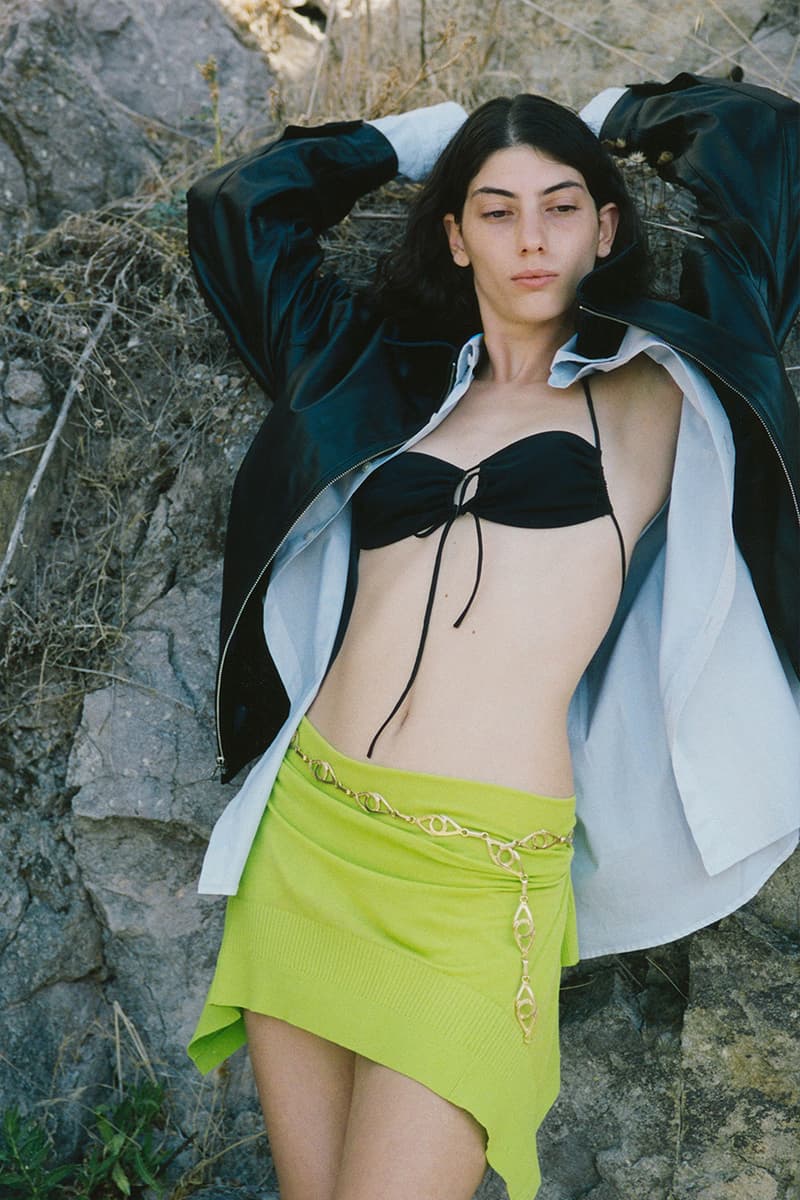 15 of 39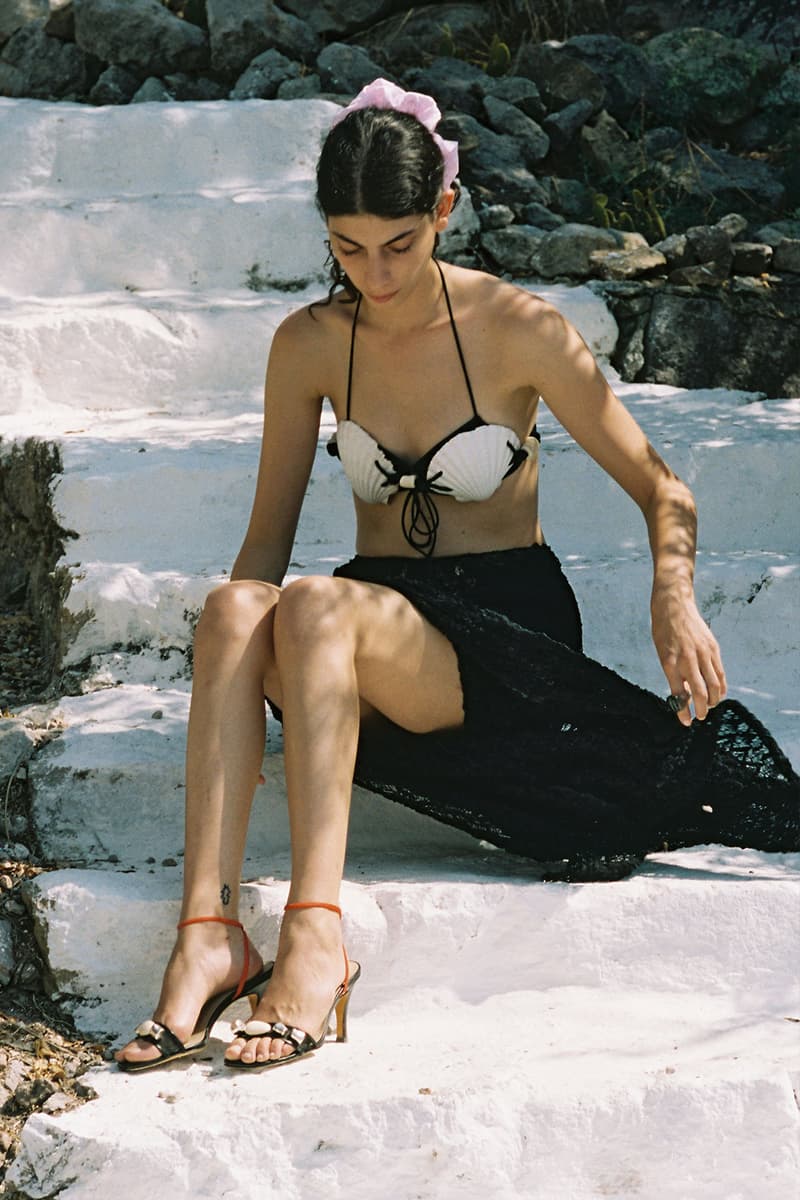 16 of 39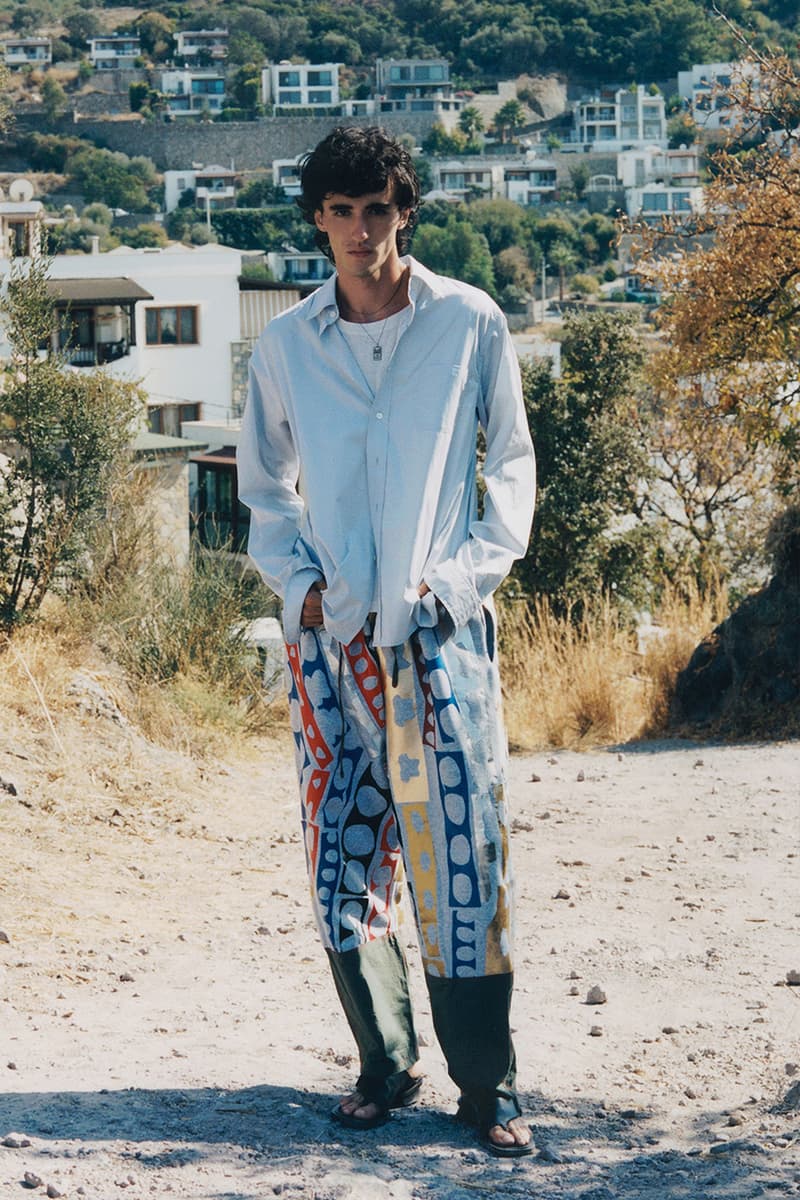 17 of 39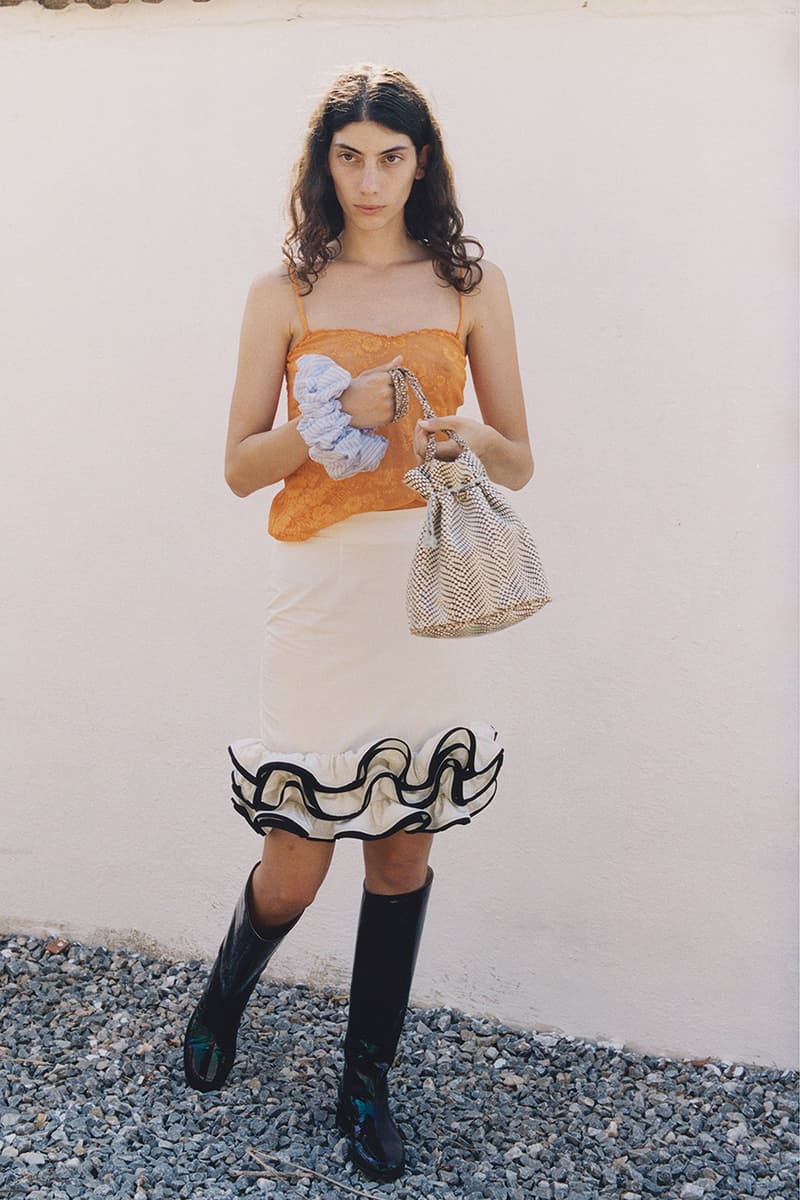 18 of 39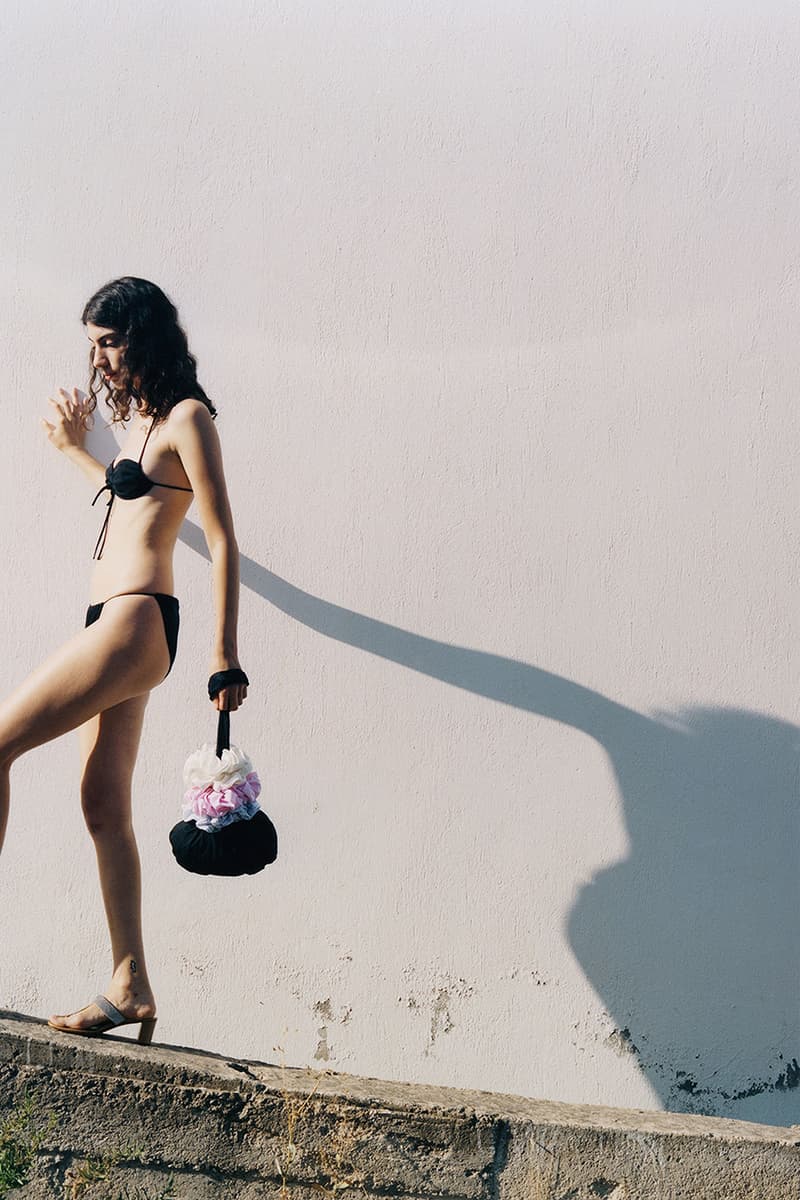 19 of 39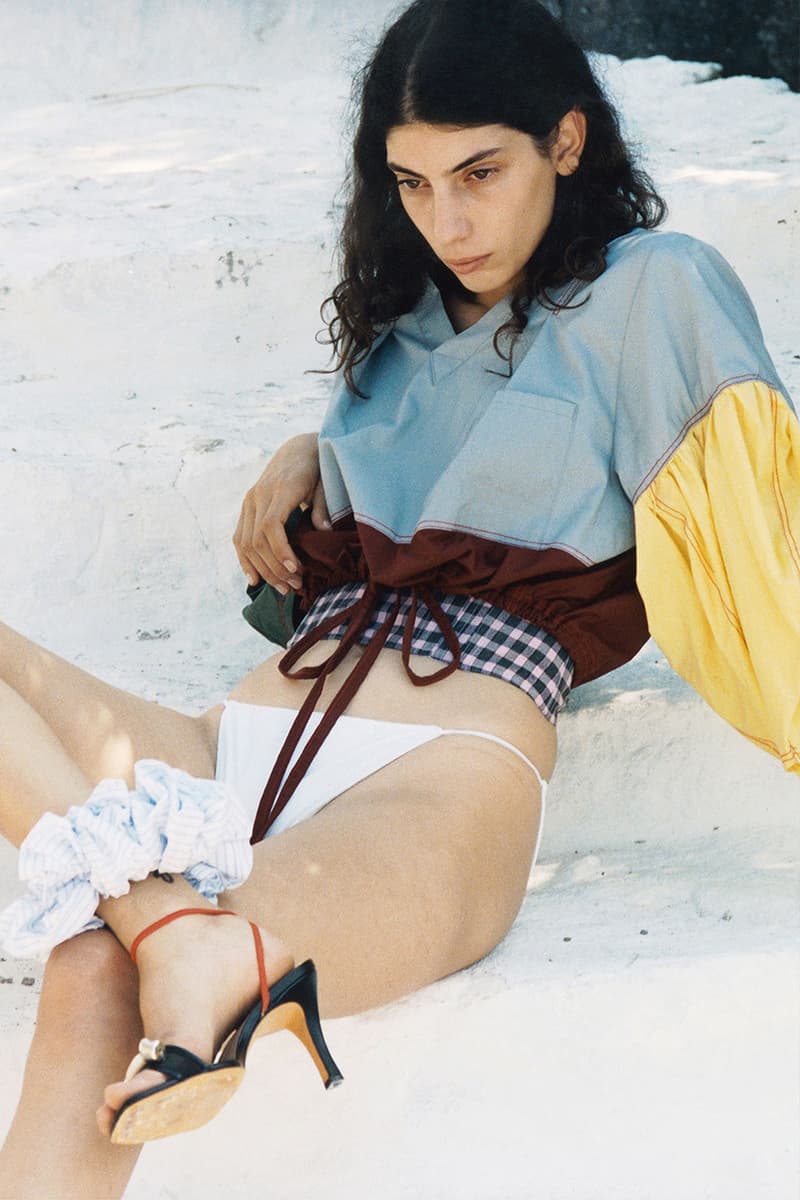 20 of 39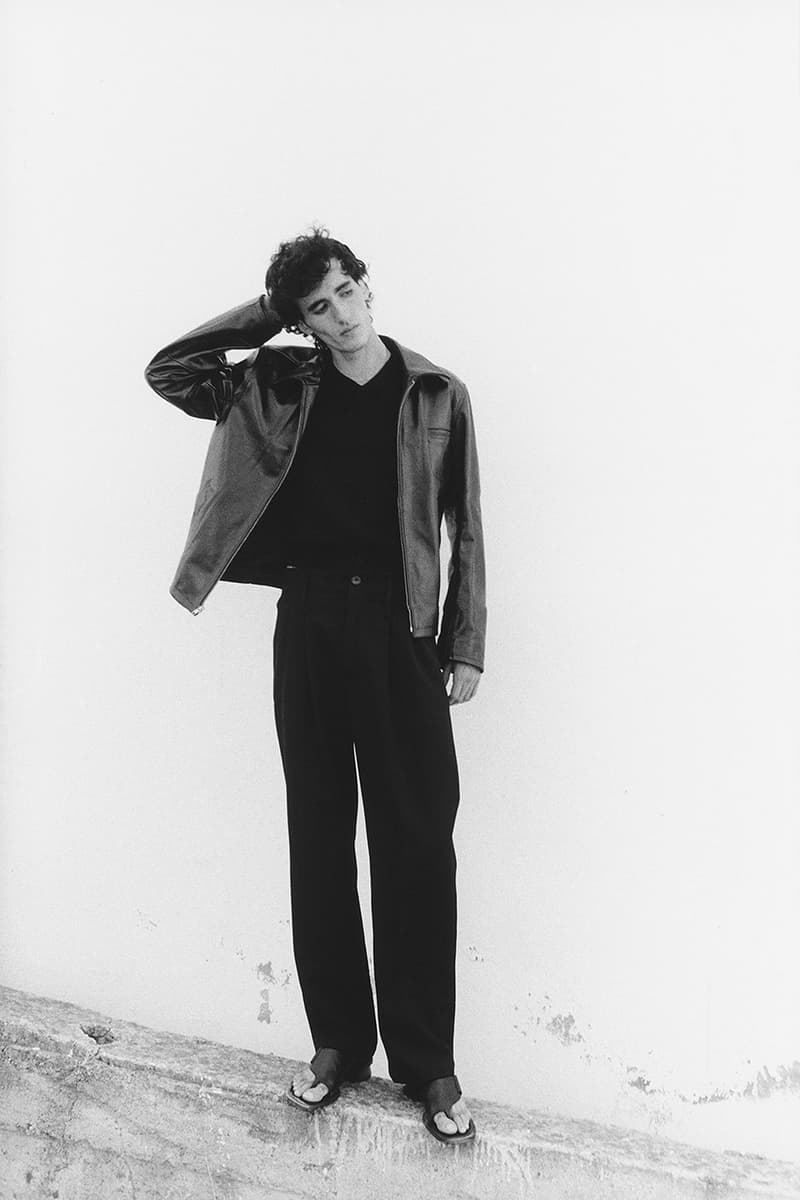 21 of 39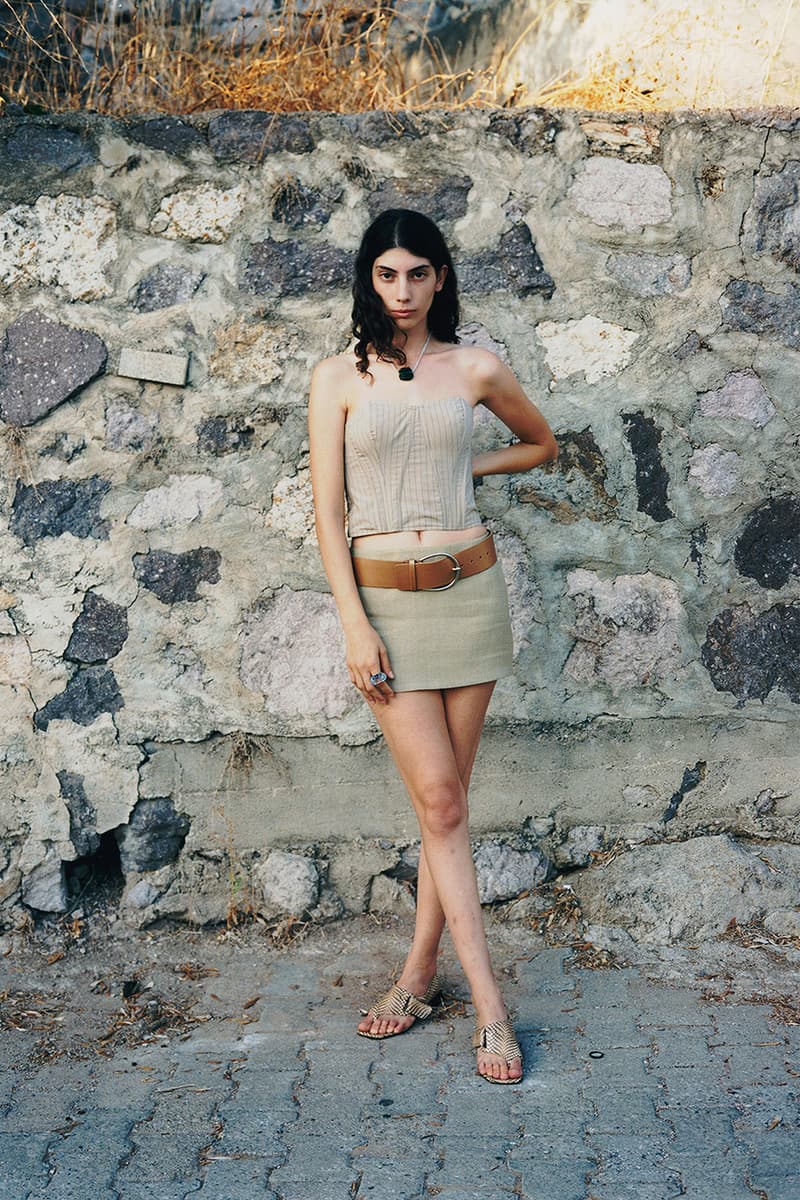 22 of 39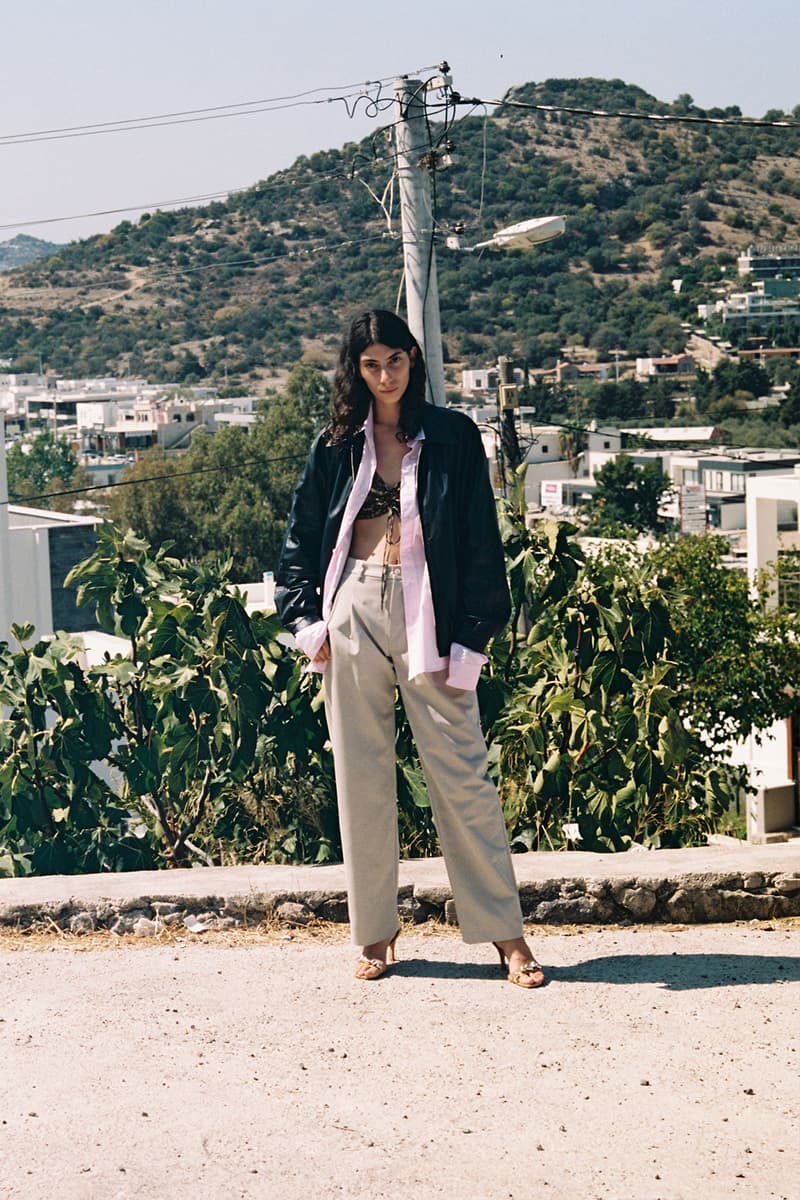 23 of 39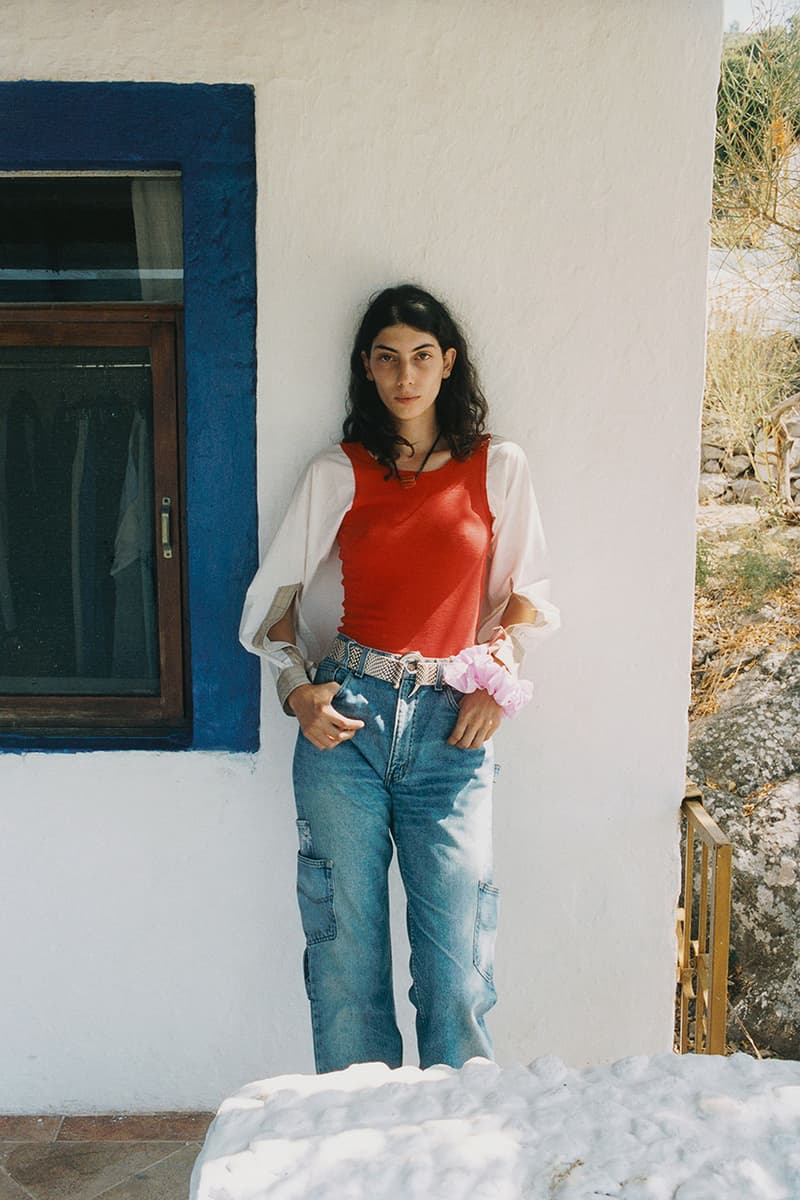 24 of 39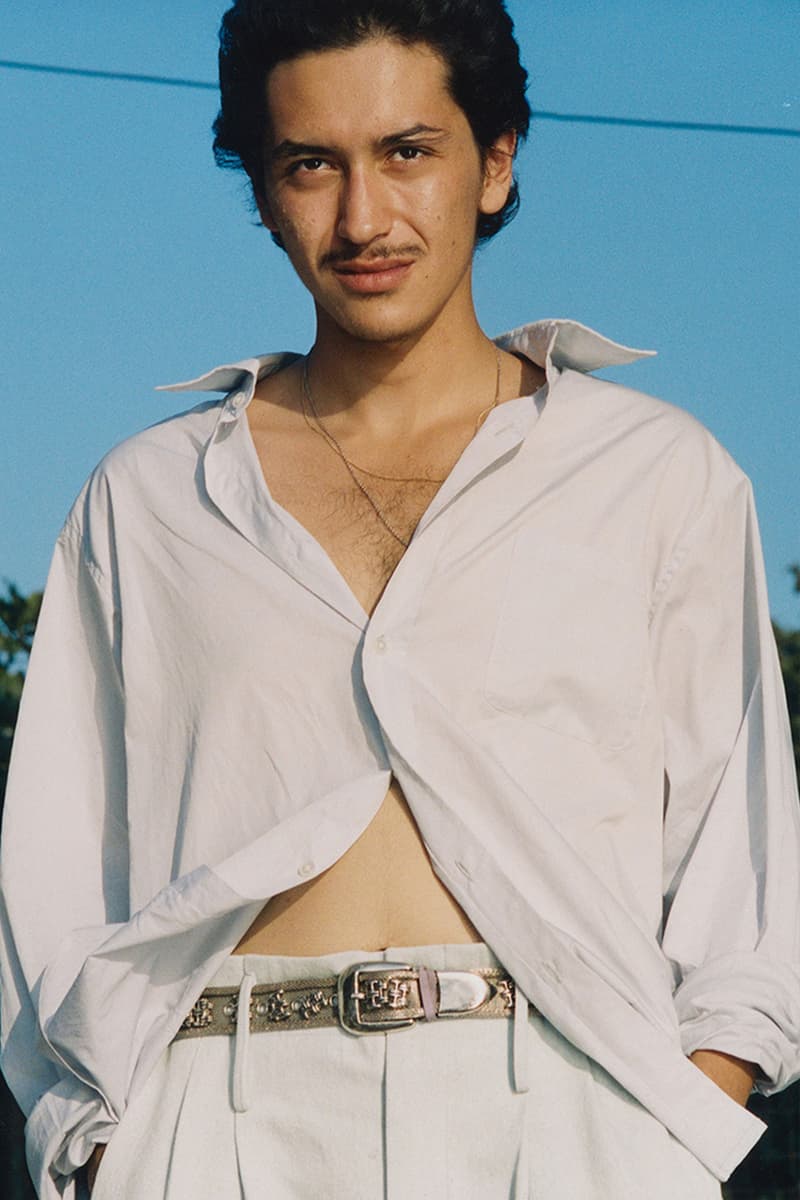 25 of 39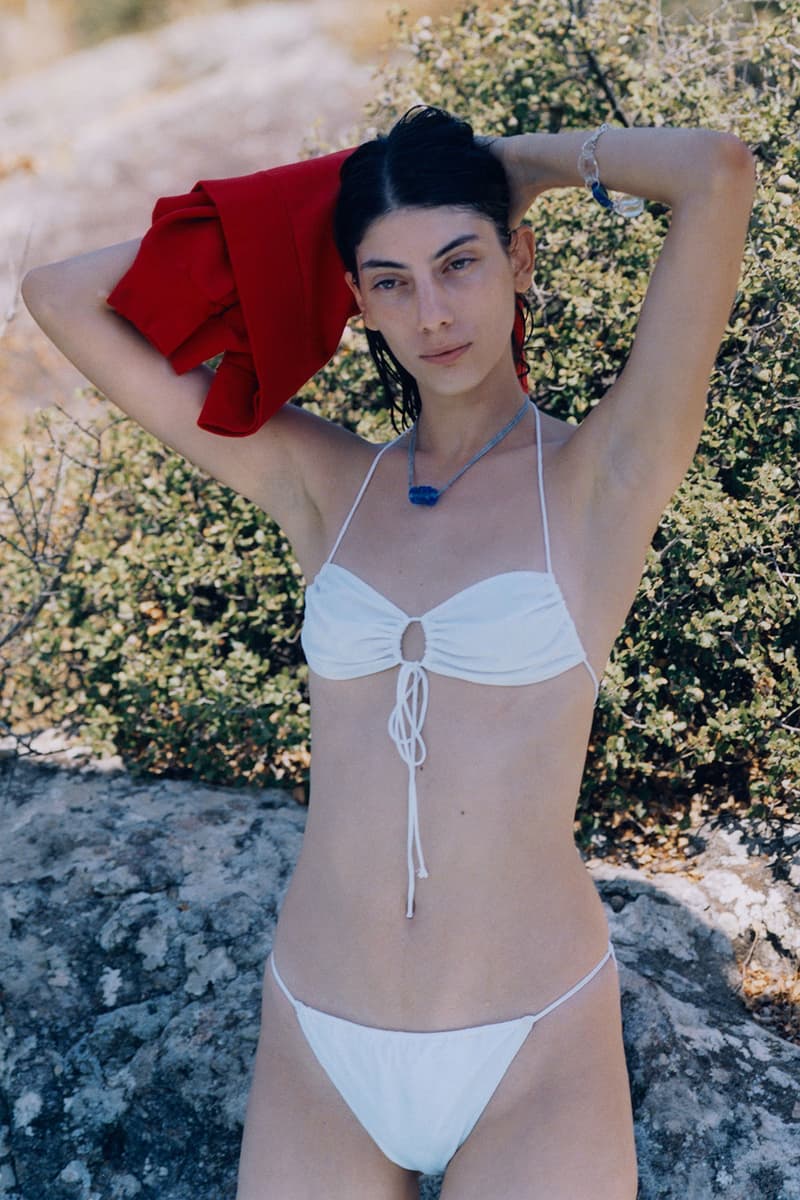 26 of 39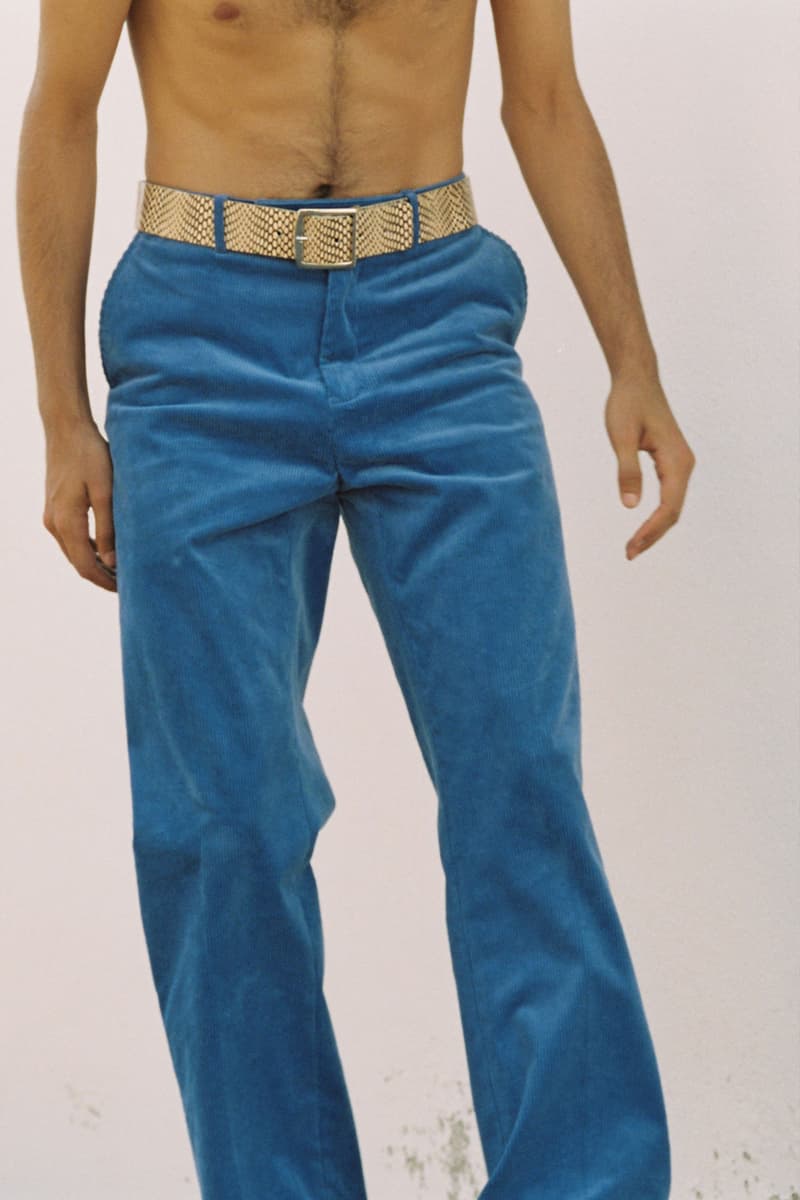 27 of 39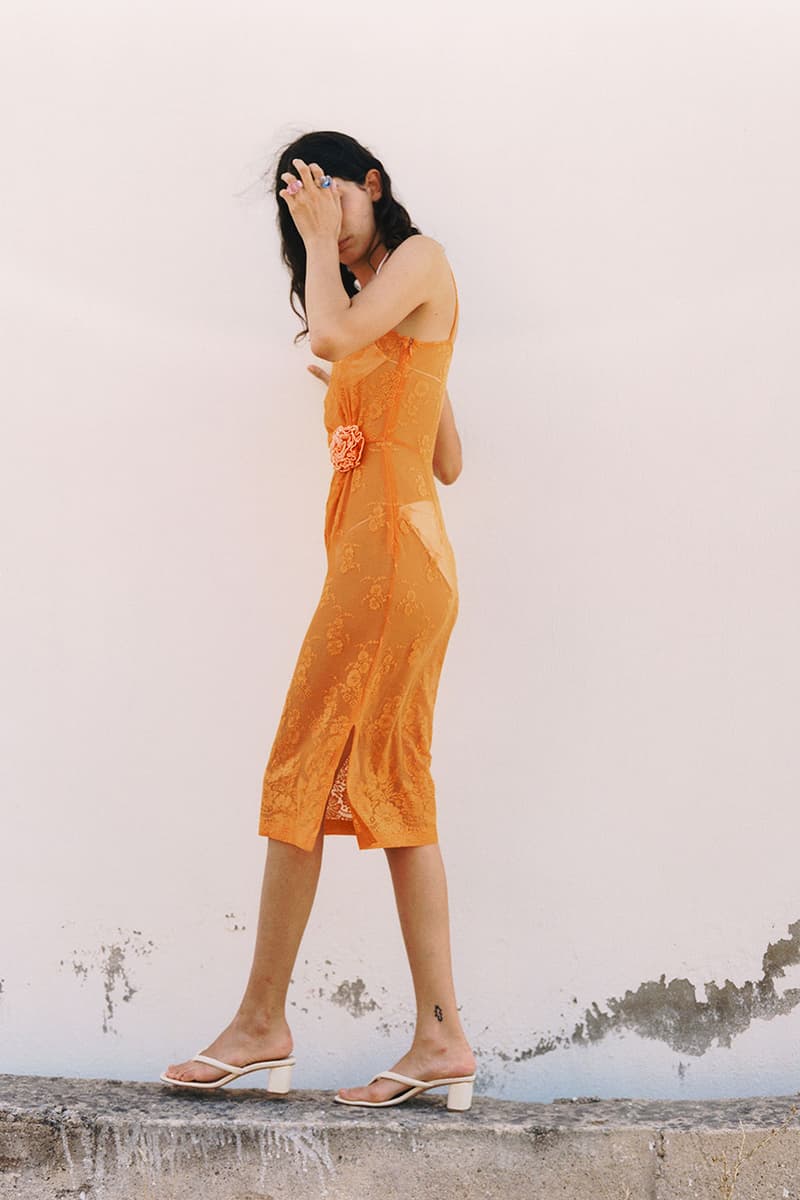 28 of 39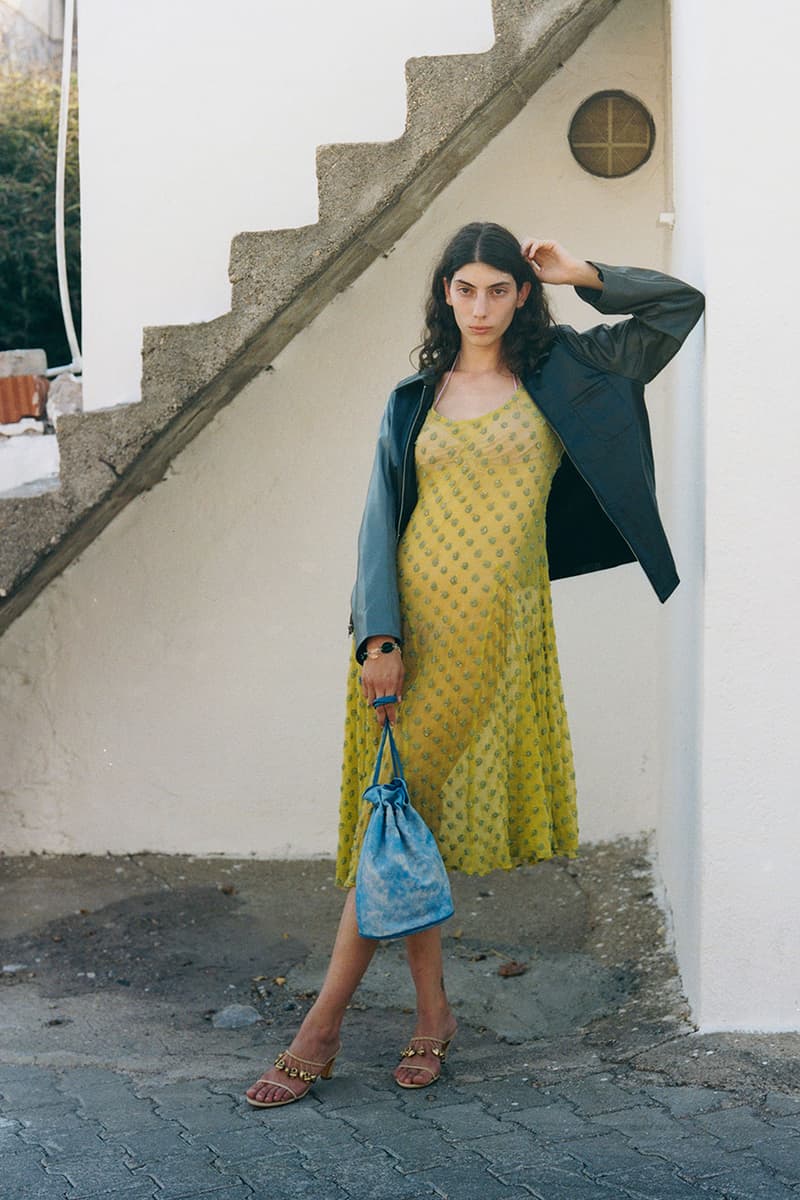 29 of 39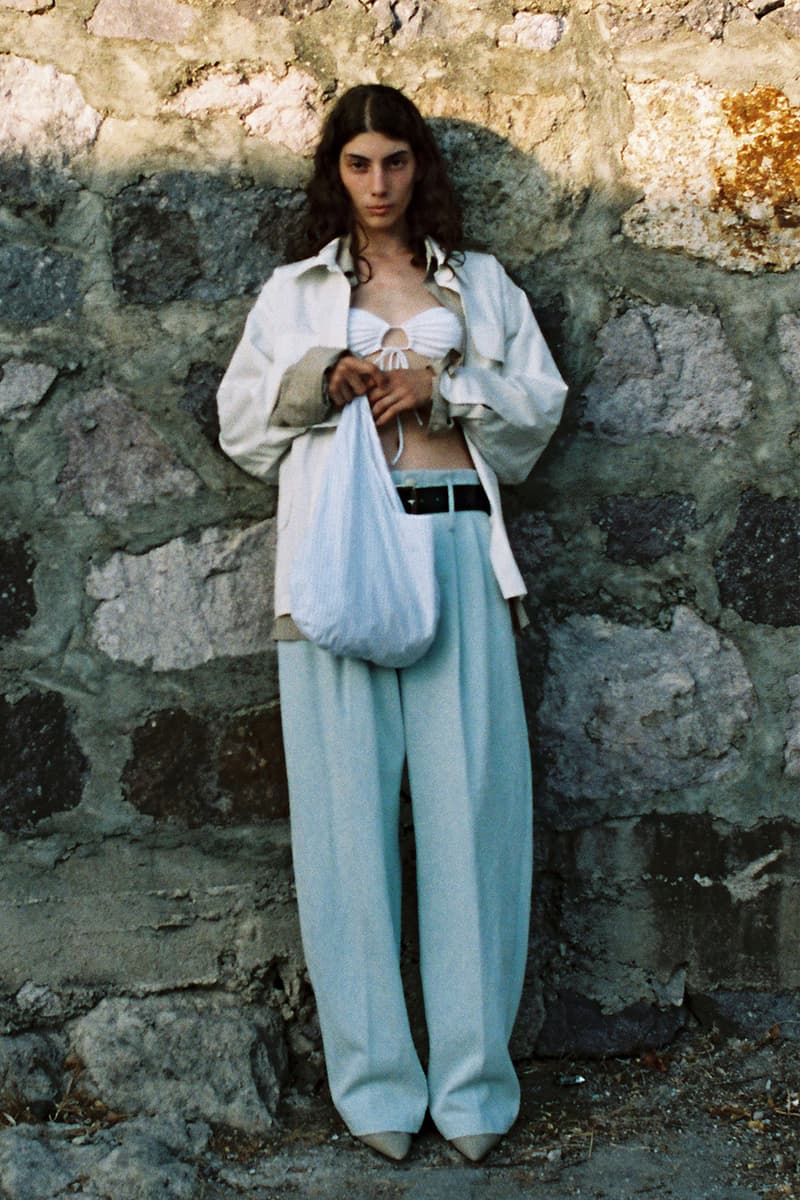 30 of 39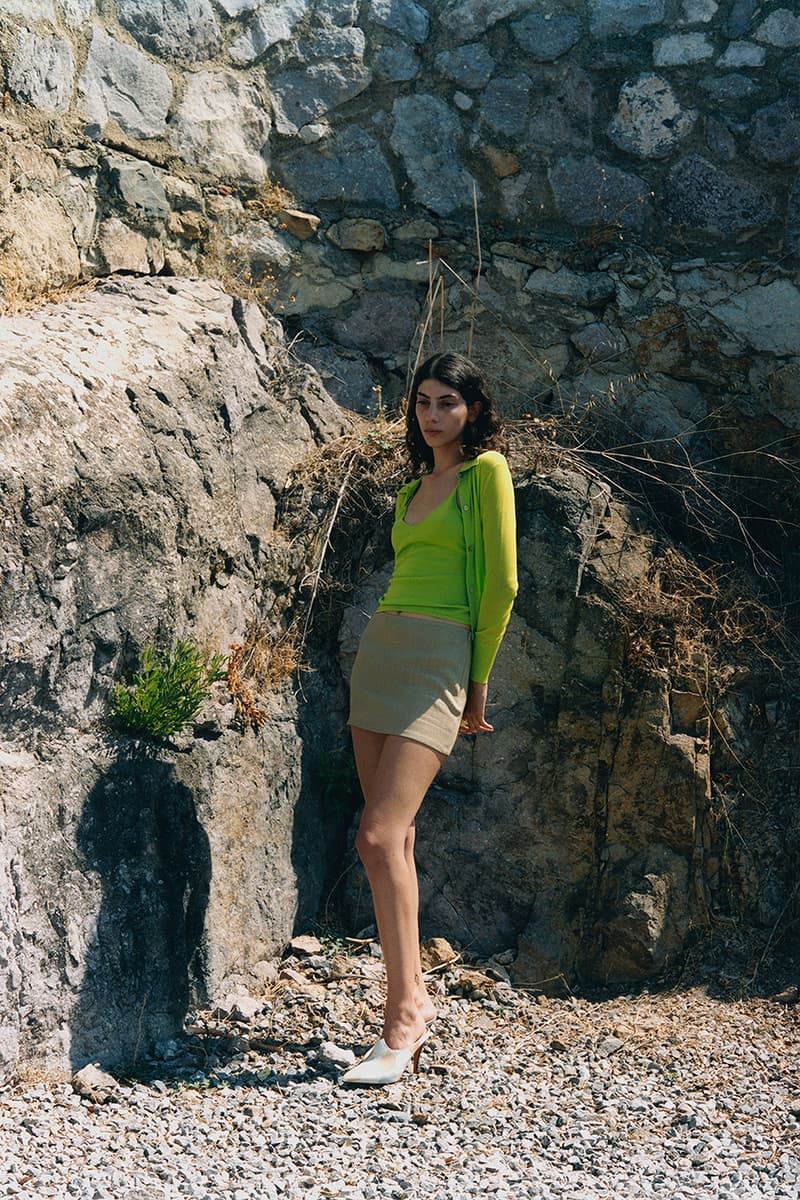 31 of 39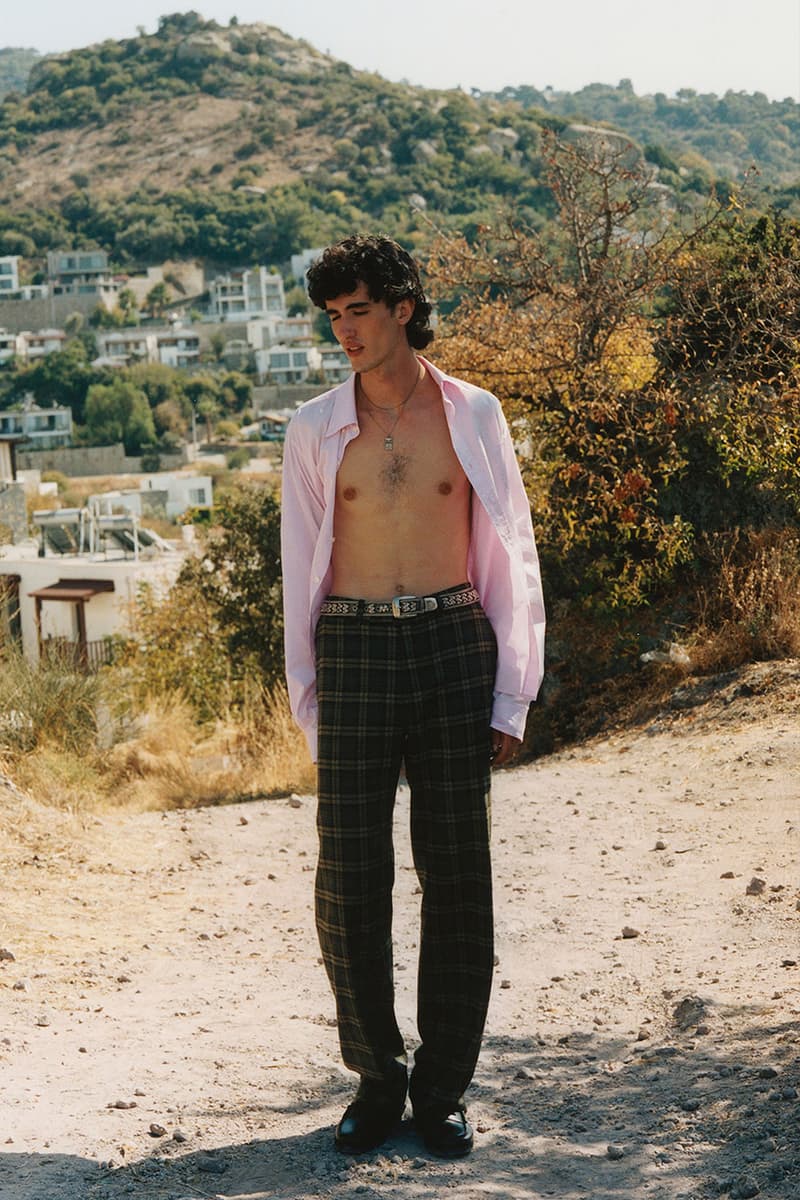 32 of 39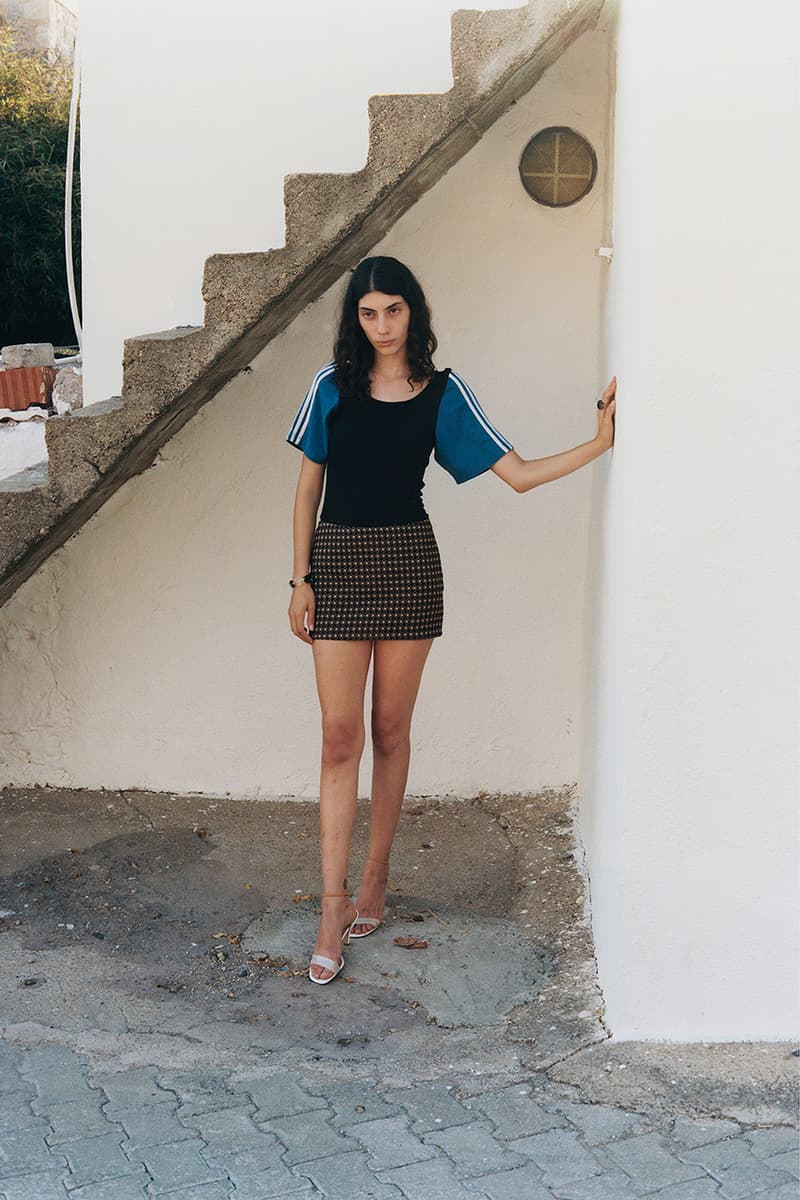 33 of 39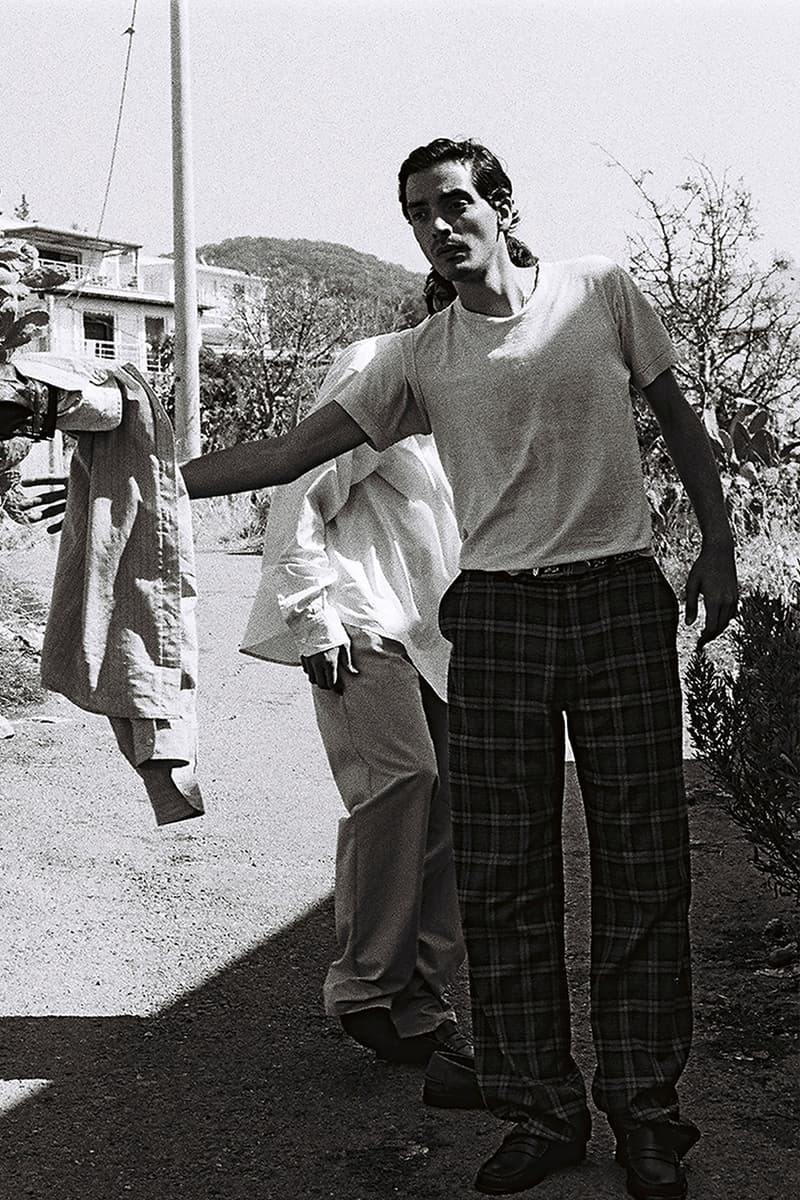 34 of 39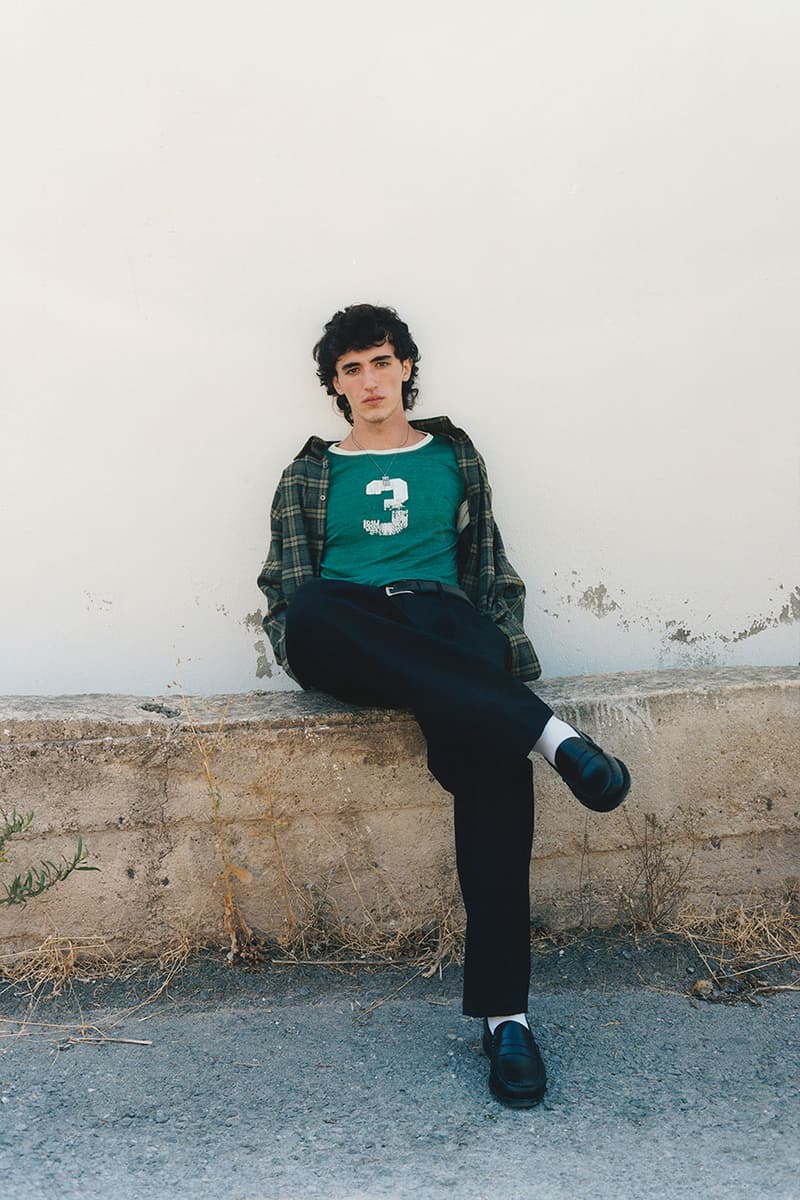 35 of 39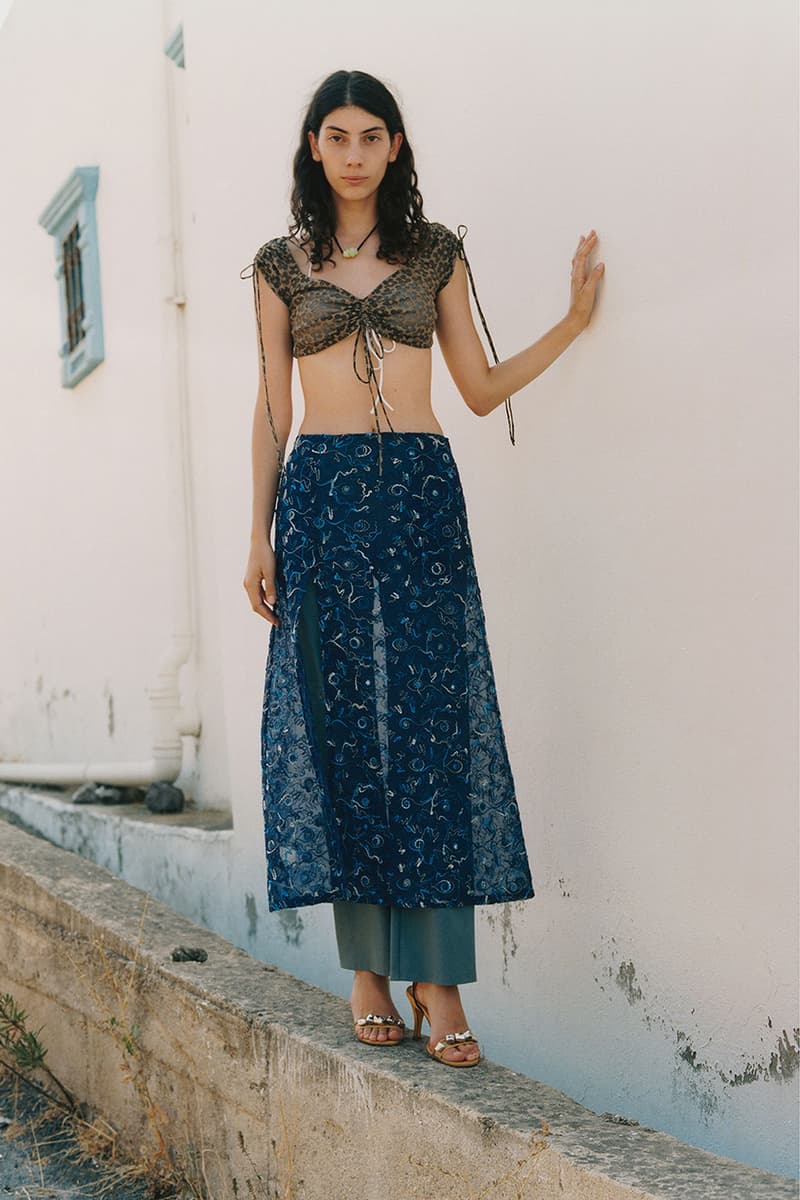 36 of 39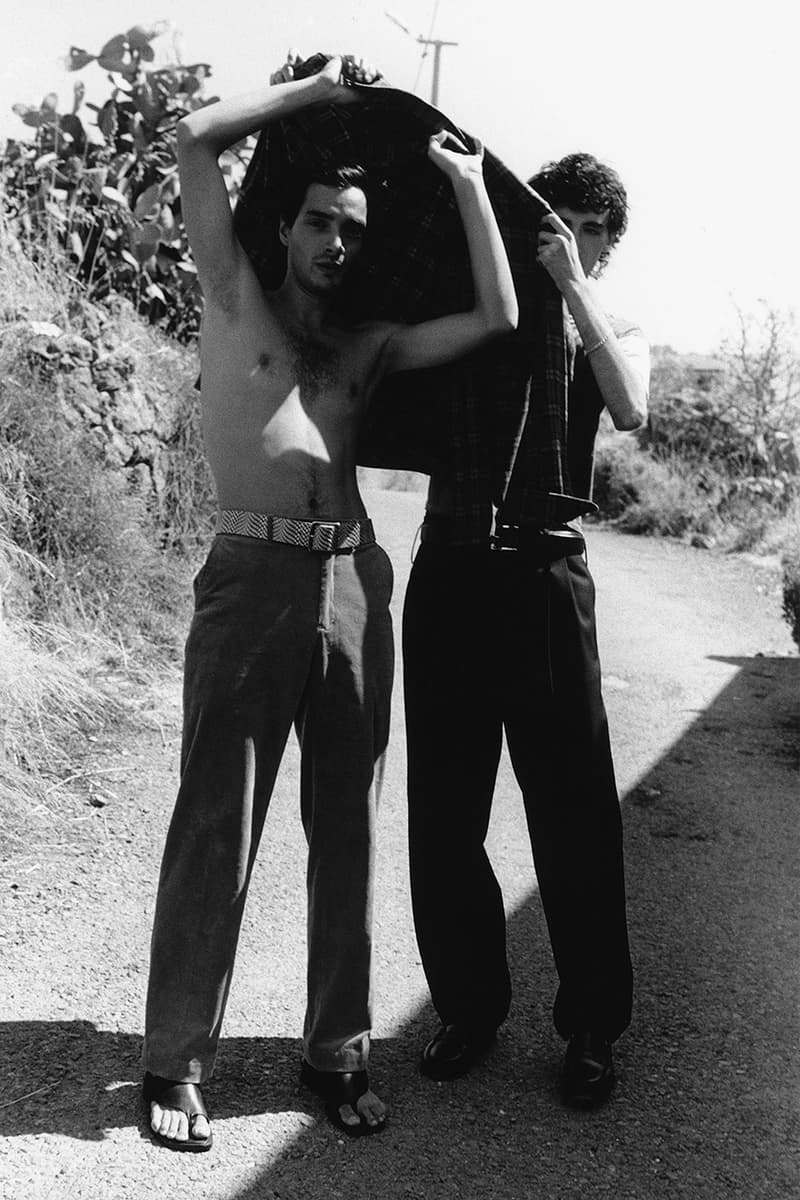 37 of 39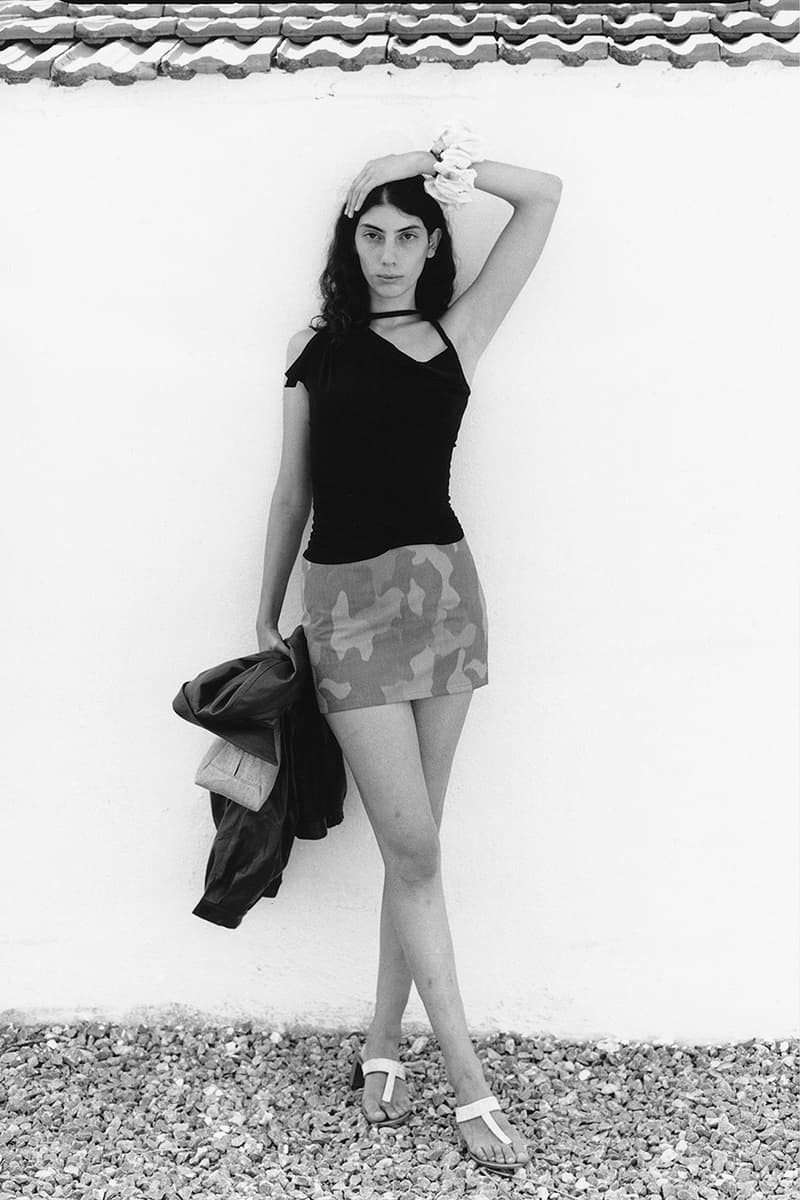 38 of 39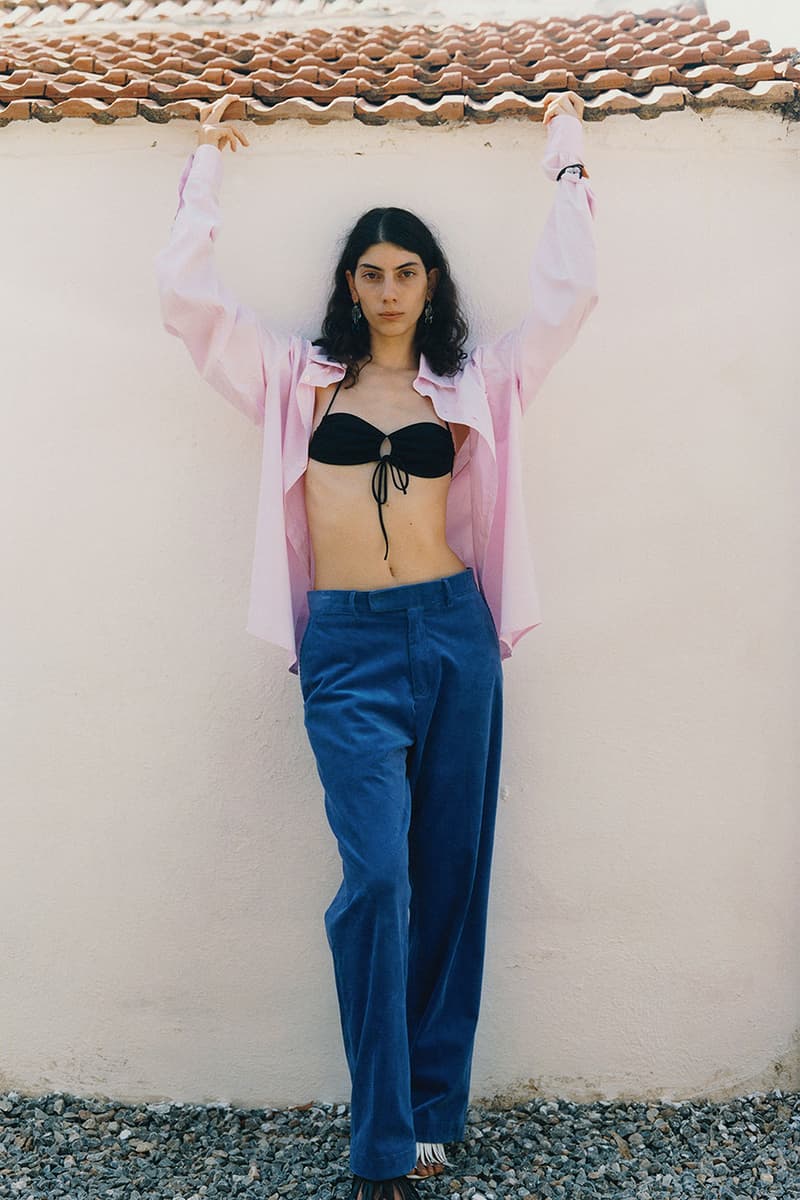 39 of 39
Fashion
Maryam Nassir Zadeh Showcases Timeless Designs in Sensual SS21 Lookbook
The designer's first foray into unisex pieces.
Maryam Nassir Zadeh Showcases Timeless Designs in Sensual SS21 Lookbook
The designer's first foray into unisex pieces.
Following the New York designer's Fall/Winter 2020 collection, Maryam Nassir Zadeh has now launched new menswear and unisex items for the Spring/Summer 2021 season. Inspired by stylish lovers, husbands, boyfriends, friends, fathers and more, the latest range highlights the label's laidback, sensual aesthetic.
Nassir Zadeh used the past year as an opportunity to take a step back and foray into menswear, which was something she had intended to get into for a while now. Heading to Bodrum, Turkey with her family this time around, the designer captures Istanbul's local skaters wearing a series of comfy-chic items. Lensed by Esther Theaker and styled by Thistle Brown, the sunkissed lookbook depicts versatile and timeless looks created through an array of oversized bomber jackets, unbottoned oxford shirts, sweater vests and more.
The debut line consists of everyday pieces almost anyone would want in their wardrobes. Trousers arrive in loose-fitted silhouettes, while patterned shirts are effortlessly put together with relaxed slacks, white socks and loafers. The summer-ready collection continues on a half-sheer orange top paired with breezy flared lace pants. With a neutral palette serving as the base, occasional flashes of bold patterning and neon colors add extra life to the designs. As labeled, the clothes are worn by both women and men alike, making them all the more appealing for couples to add to their drawers and share together.
See Maryam Nassir Zadeh's full unisex SS21 collection above.
View this post on Instagram
Share this article