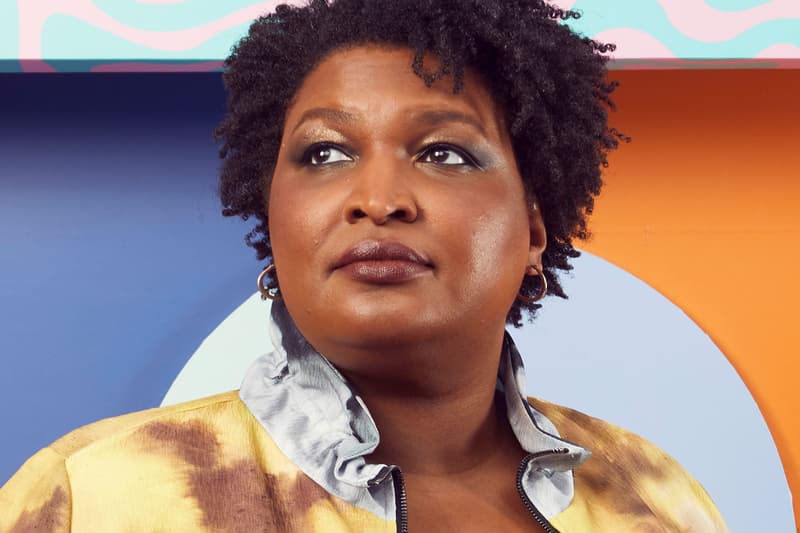 Culture
Stacey Abrams Is Also a Romance Novelist
She's written 8 titles under the name "Selena Montgomery."
Stacey Abrams Is Also a Romance Novelist
She's written 8 titles under the name "Selena Montgomery."
Stacey Abrams does it all — in addition to fighting voter suppression, serving in Georgia's House of Representatives and helping the turn the state "purple" (which made all the difference in securing Joe Biden's victory), the politician is also a romance novelist.
Under the pen name Selena Montgomery, Abrams has written eight romance novels. She authored the first, Rules of Engagement, during her third year studying at Yale University. Following protagonists including an undercover agent and ethnobotanist, Abrams's books are meant to show that Black women can be "as adventurous and attractive as any white woman," the activist and author told The Washington Post.
Abrams's next book (written under her own name), political thriller While Justice Sleeps, will release on May 25, 2021.
---
Share this article