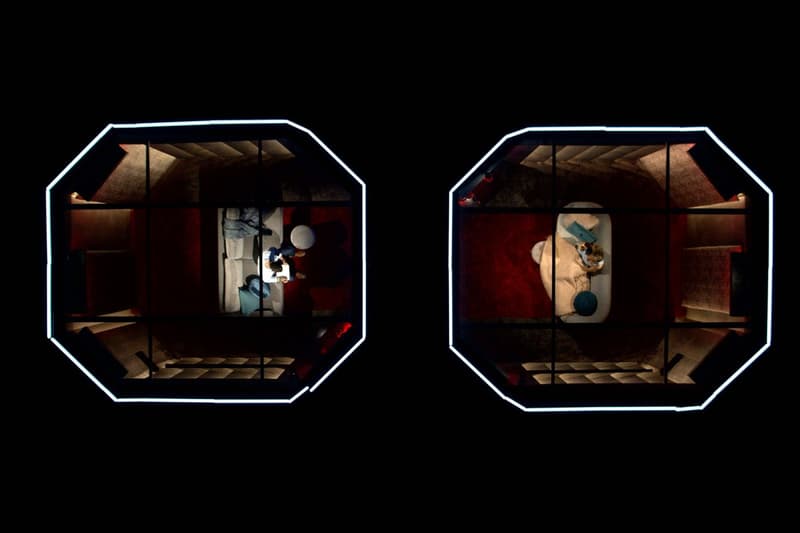 Culture
The Best and Worst U.S. Cities for Singles, Ranked
Check out the surprising results for 2020.
The Best and Worst U.S. Cities for Singles, Ranked
Check out the surprising results for 2020.
The key to finding love might just come down to location — personal finance website WalletHub ranked 182 cities across the United States by dating-friendliness, taking into account factors including percentage of singles, average restaurant meal costs and most active Tinder users. Additional considerations saw to city accessibility, average cocktail price, movie ticket costs and rent for a one-bedroom apartment.
The website came up with some surprising results — for 2020, the best city for singles is Madison, Wisconsin, while the worst is Glendale, California. Los Angeles ranks at number 56 out of 182 and New York City appears much lower on the list at 141. Philadelphia clocks in at 172 and Austin, Texas snags a spot relatively high on the list at 57. Sub-rankings focused on particular factors reveal that Detroit, Michigan boasts the highest percentage of singles and the most online dating opportunities are located in Gilbert, Arizona.
Keep reading for the 10 best and worst cities for singles in 2020 and head to the WalletHub website for the full ranking.
10 Best Cities for Singles
Madison, WI
Atlanta, GA
Denver, CO
Salt Lake City, UT
Columbia, SC
Fargo, ND
Missoula, MT
Portland, ME
Boise, ID
Tempe, AZ
10 Worst Cities for Singles
Glendale, CA
Brownsville, TX
Pembroke Pines, FL
Warwick, RI
Laredo, TX
Hialeah, FL
Moreno Valley, CA
WInston-Salem, NC
Modesto, CA
Pearl City, HI
---
Share this article