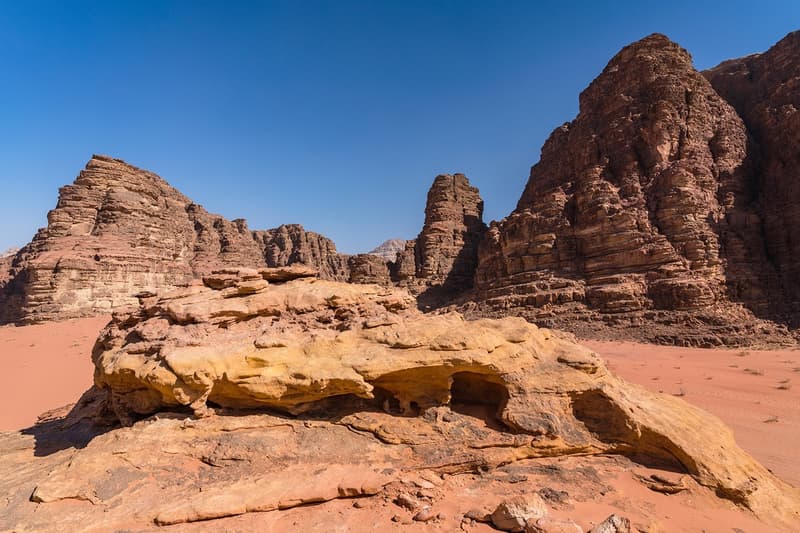 Culture
Another Metal Monolith Has Appeared, This Time in Romania
Days after the monolith in Utah disappeared.
Another Metal Monolith Has Appeared, This Time in Romania
Days after the monolith in Utah disappeared.
The mystery of the metal monolith continues — a new silver structure has been discovered in Romania, just days after one disappeared from the Utah desert.
Discovered yards away from the Petrodava Dacian Fortress, an ancient landmark located in the city of Piatra Neamt, the 13-foot-tall pillar has Romanian officials baffled as to its origin. Neamt Culture and Heritage official Rocsana Josanu told the Daily Mail that the structure is located in a protected area on an archeological site. "Before installing something there, they needed permission from our institution, one that must then be approved by the Ministry of Culture," Josanu said. Adding to the conundrum, the monolith faces Mount Ceahlau, known by Romanian locals as the Holy Mountain.
Stay tuned as the saga of the mysterious monolith unfolds.
---
Share this article