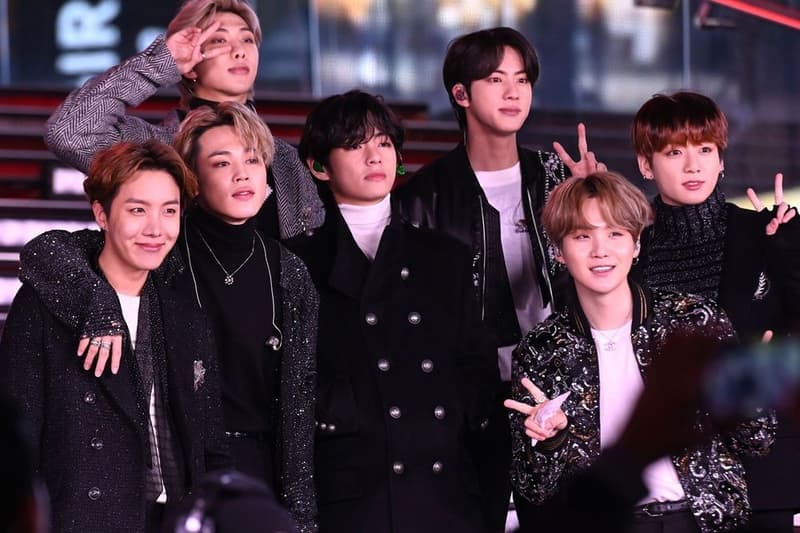 Culture
BTS Will Not Have To Serve Mandatory Military Service, New Law Confirms
The members are able to postpone their service until the age of 30.
BTS Will Not Have To Serve Mandatory Military Service, New Law Confirms
The members are able to postpone their service until the age of 30.
South Korea has just revised its law surrounding military service, which has previously stated that all able-bodied South Korean men have been required to enlist in the military for approximately 20 months once they turn 28, or sooner. The revised law is referred to as the "BTS Law" as it means that the successful K-pop group's seven members will be able to defer their military service until they are 30.
Kim Seok-jin, more known as Jin, is the eldest member of the group and turns 28 on Friday. The new law means that he will be able to postpone his military service and continue to perform as a part of the K-pop group, and continue making music together with the other members of BTS. For years prior, top athletes including Olympians or Asian Games medal-winners have also been excused from military service because it was deemed they "enhanced national prestige." Exemptions have also been made for classical musicians who have won a prestigious selection of awards, causing many to previously argue that it is unfair that world-class K-pop stars are not able to defer their service.
Although the new law will not exempt the BTS members from doing their service, Jin, RM, Suga, J-Hope, V, Jimin and Jungkook will be able to postpone their draft, and continue to make music and perform for a few more years.
---
Share this article