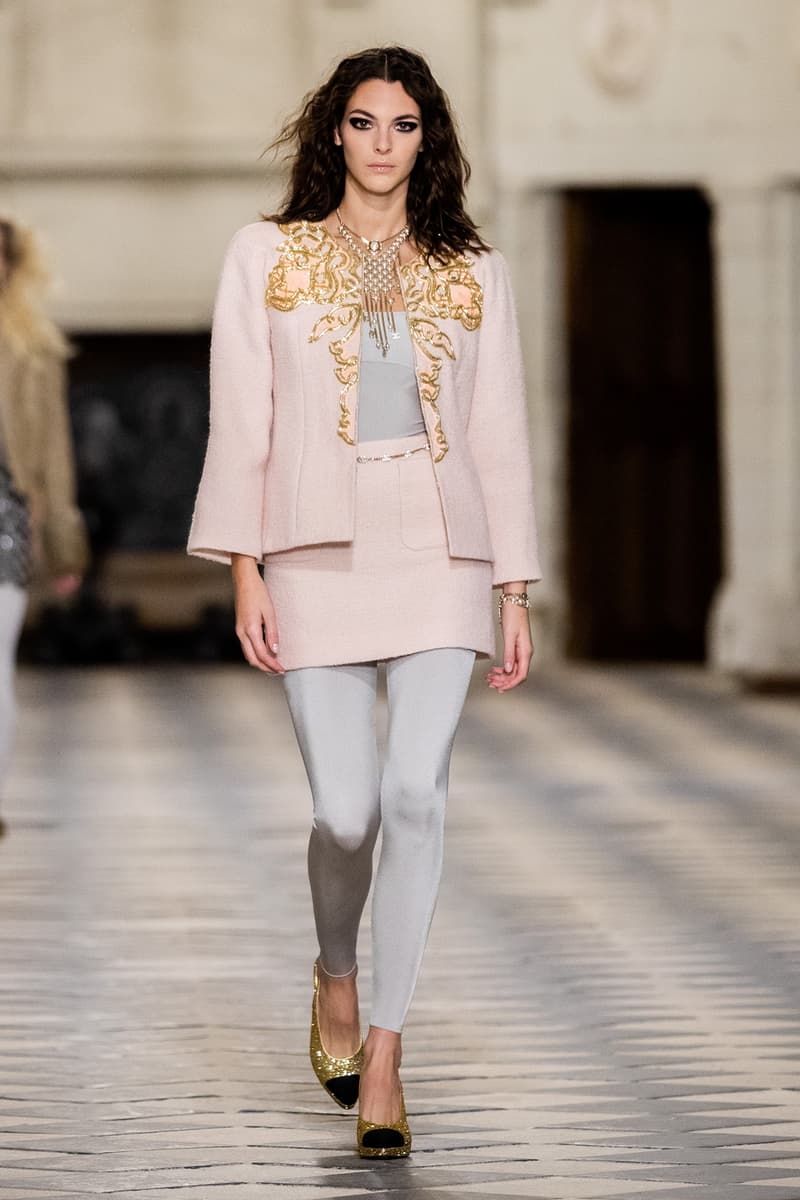 1 of 67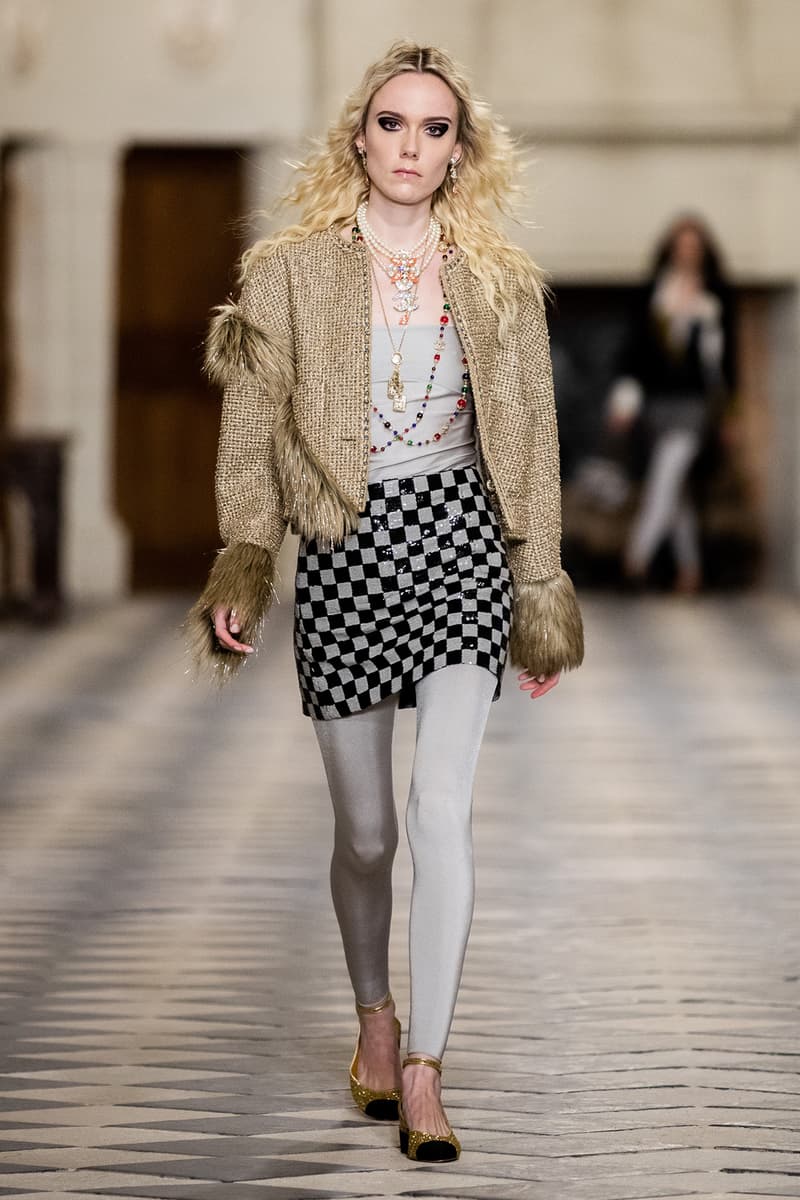 2 of 67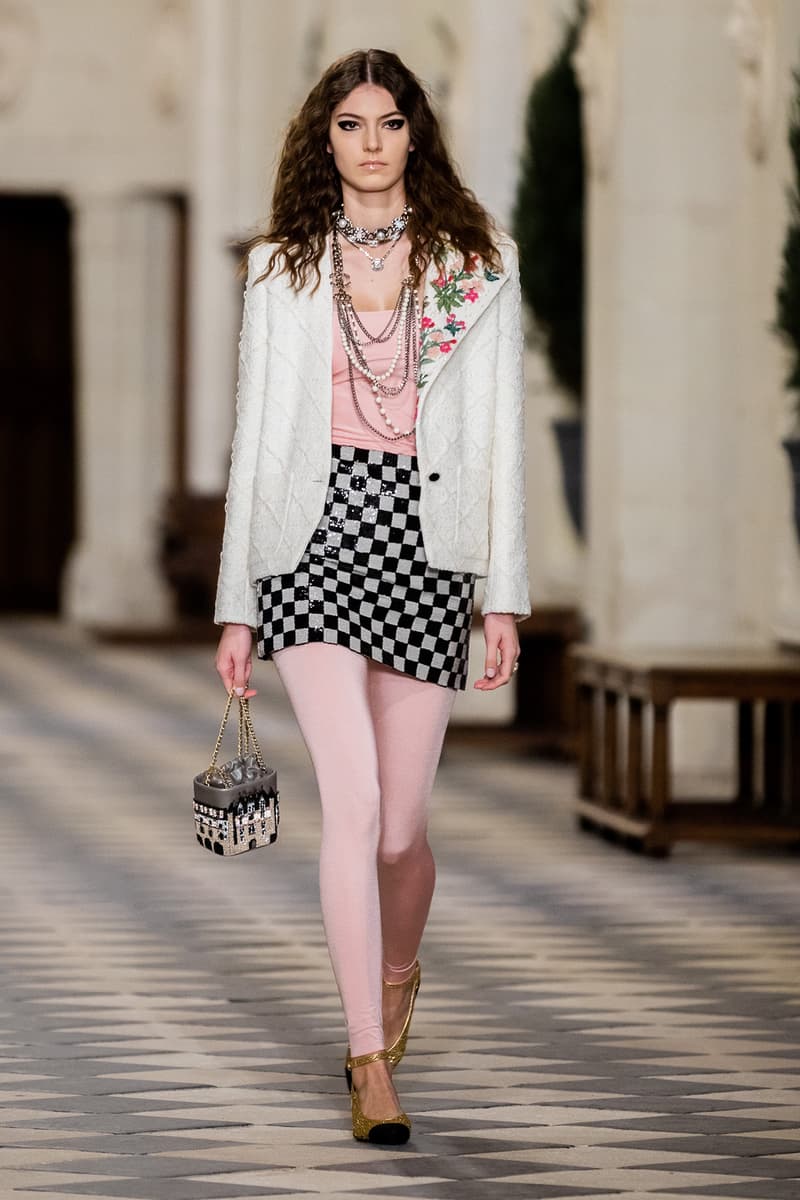 3 of 67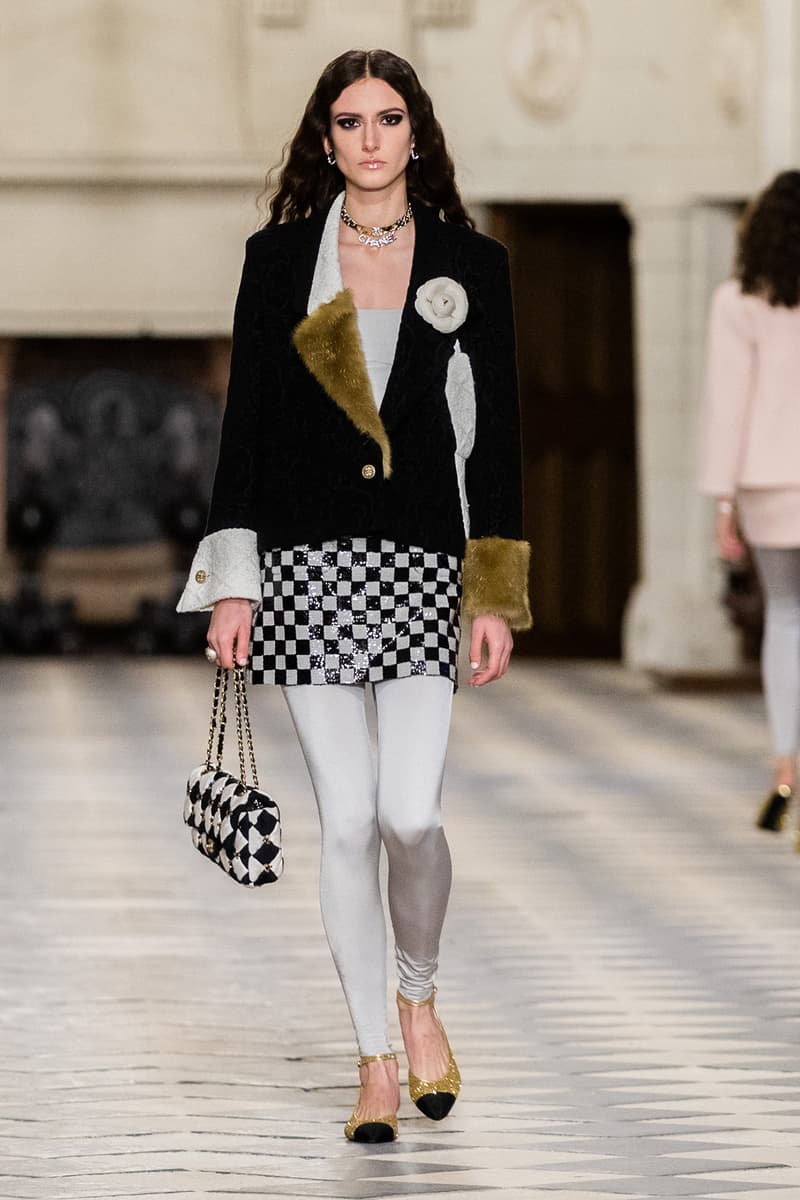 4 of 67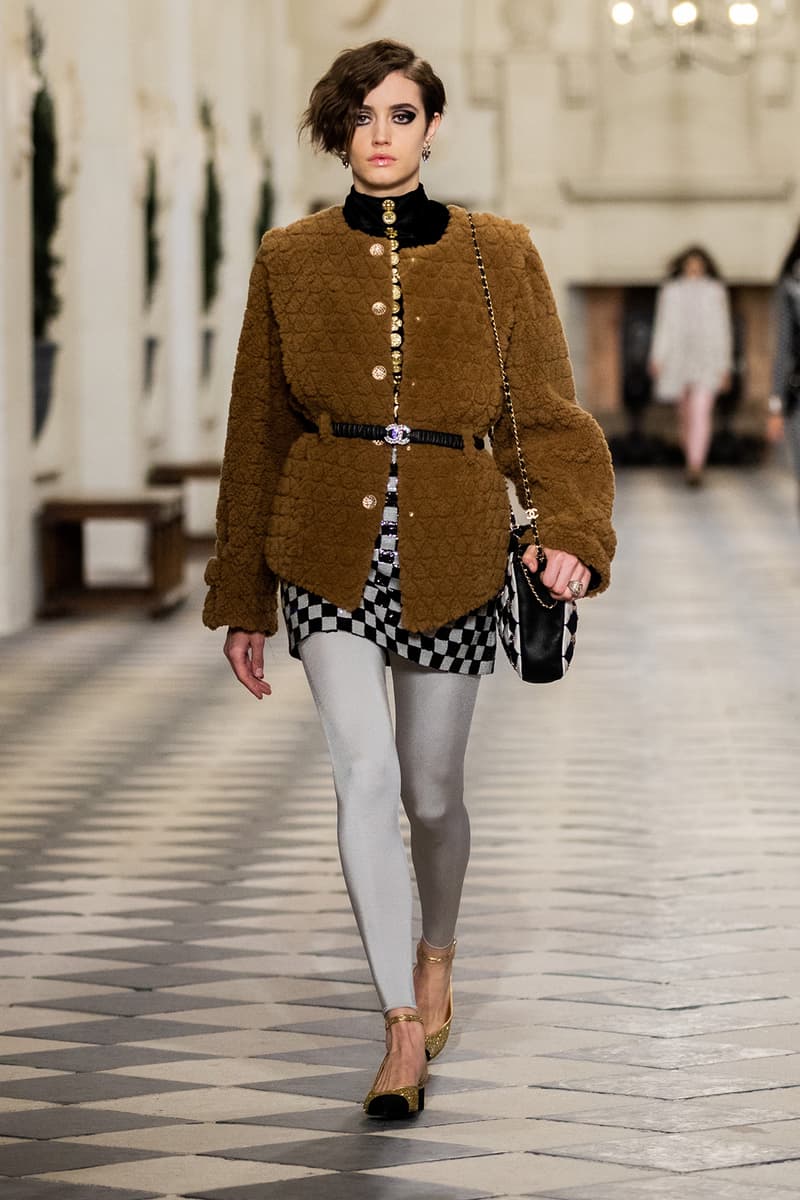 5 of 67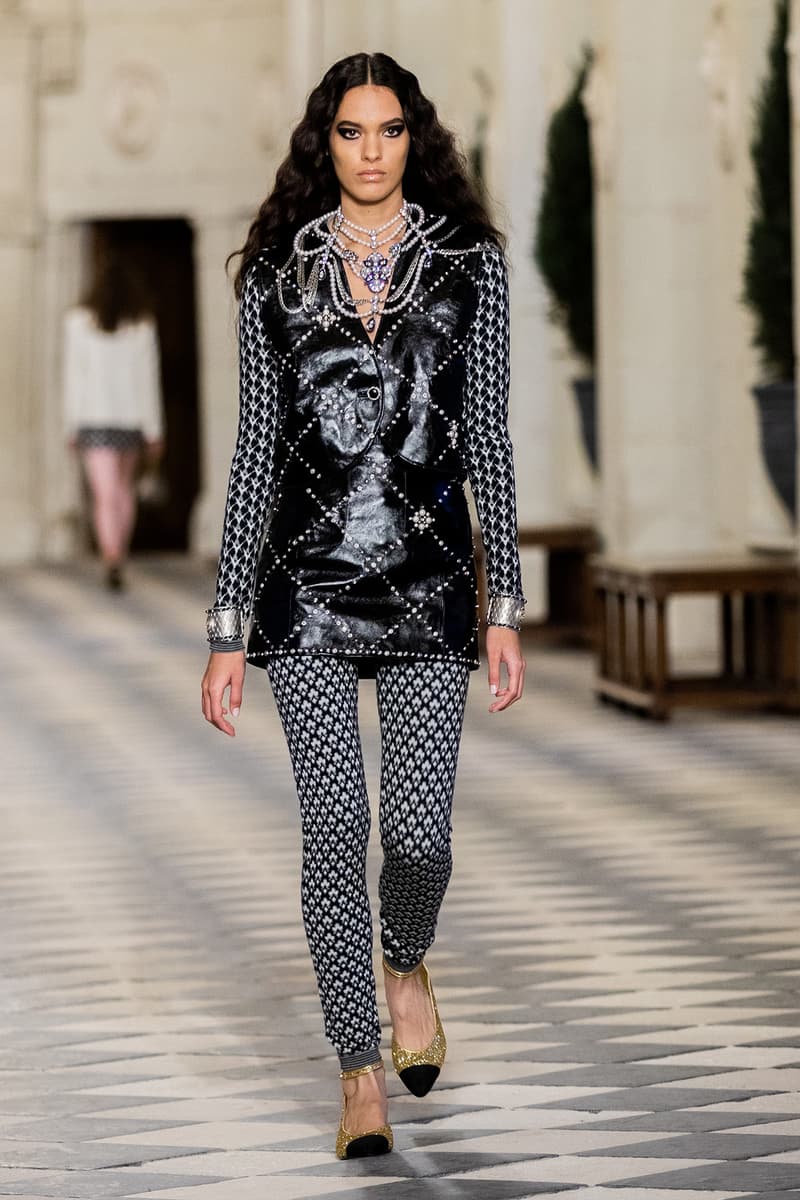 6 of 67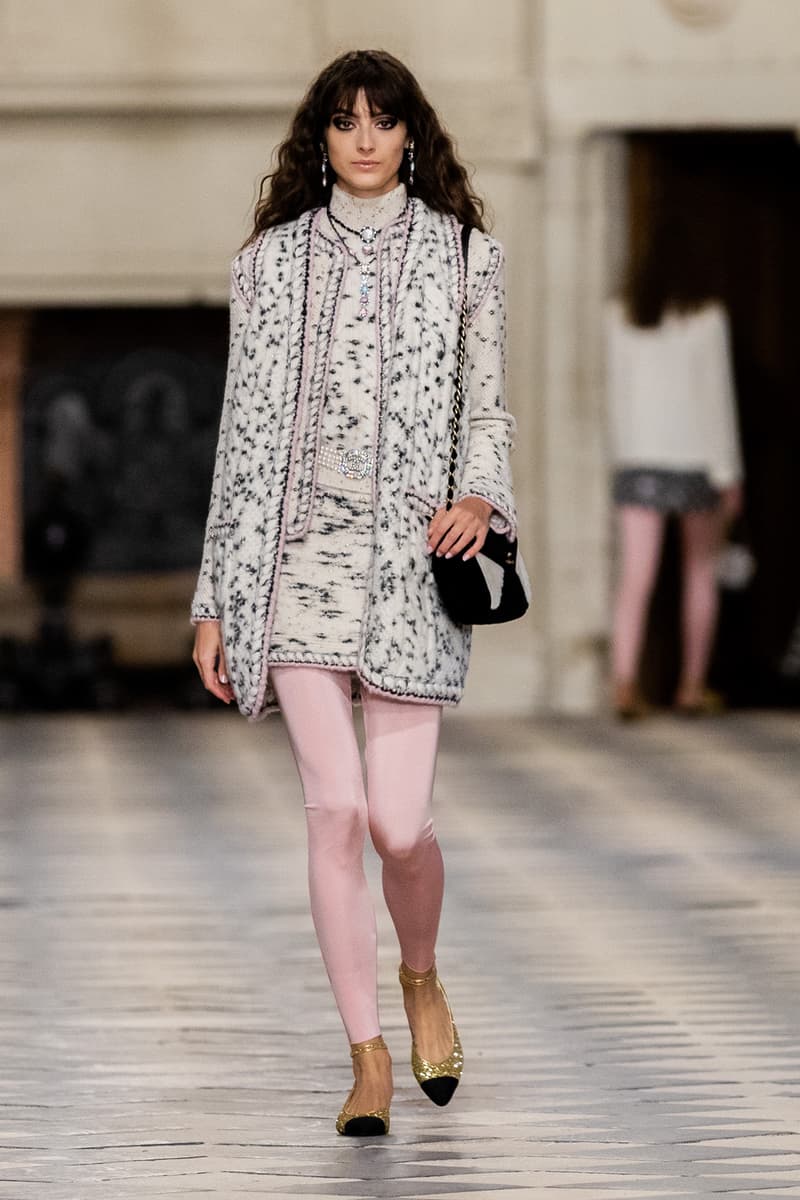 7 of 67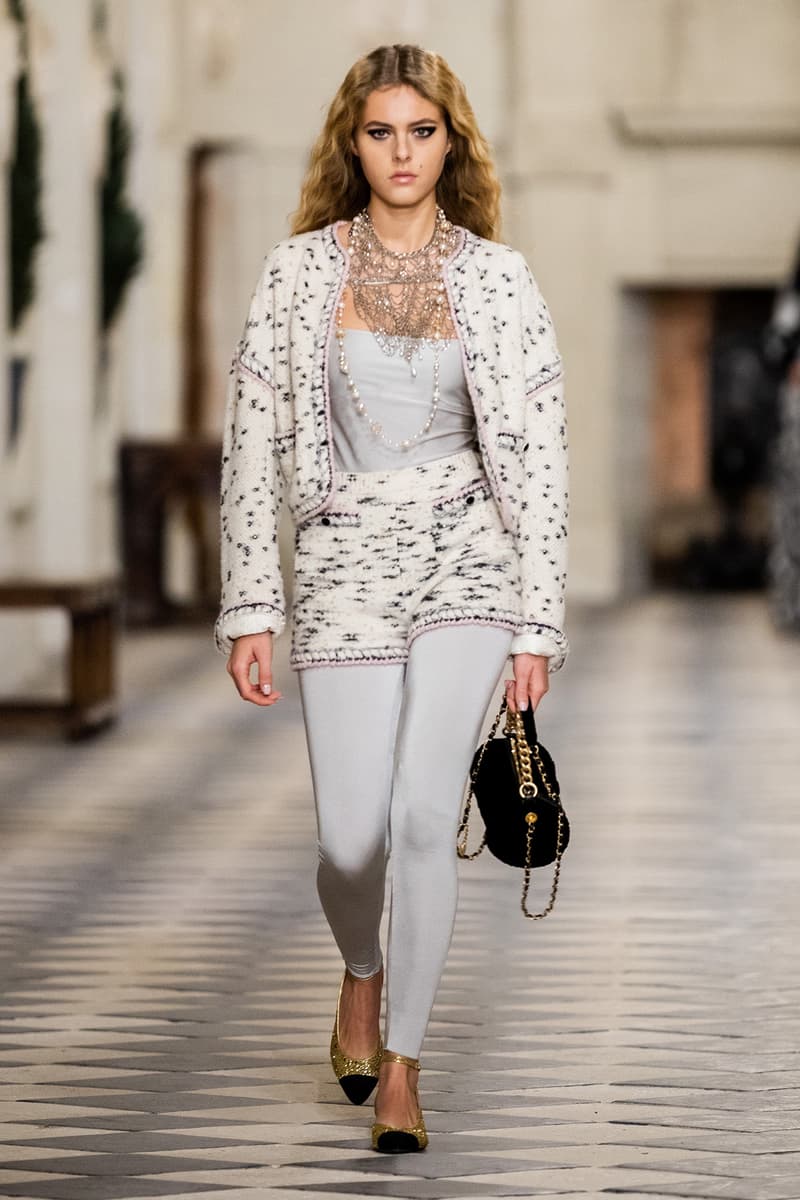 8 of 67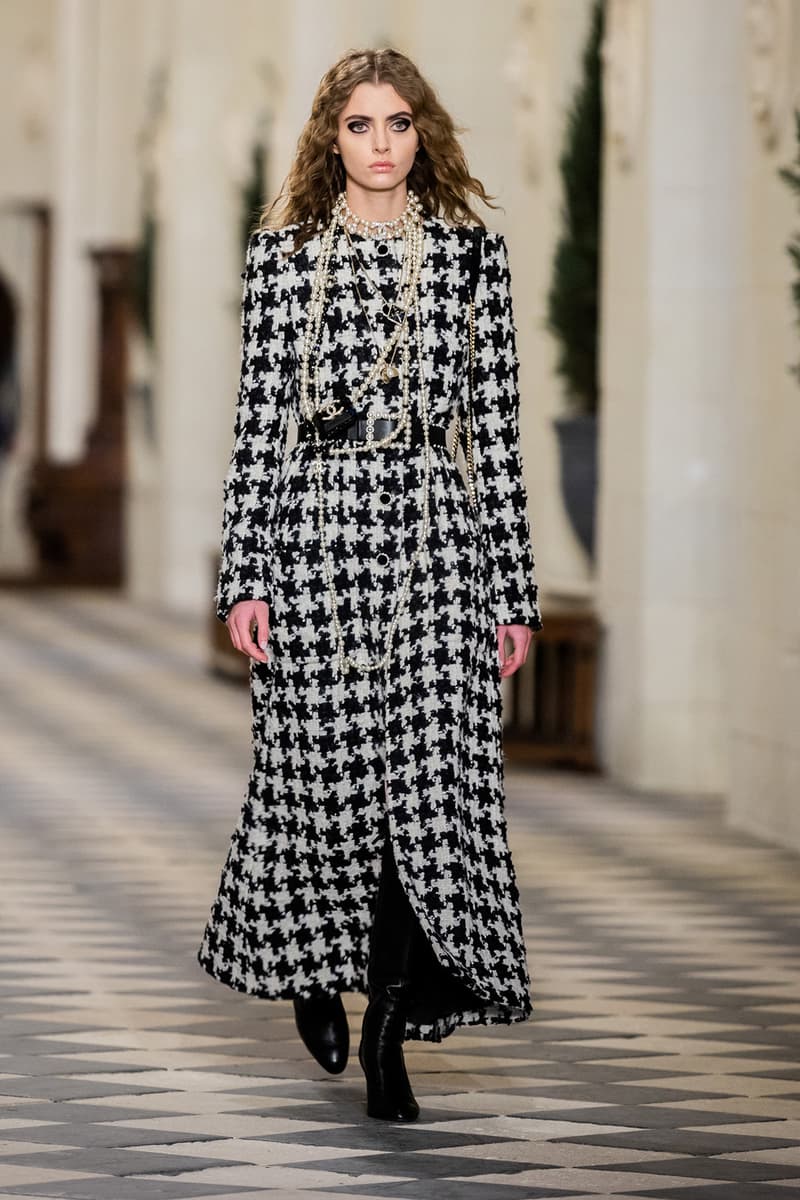 9 of 67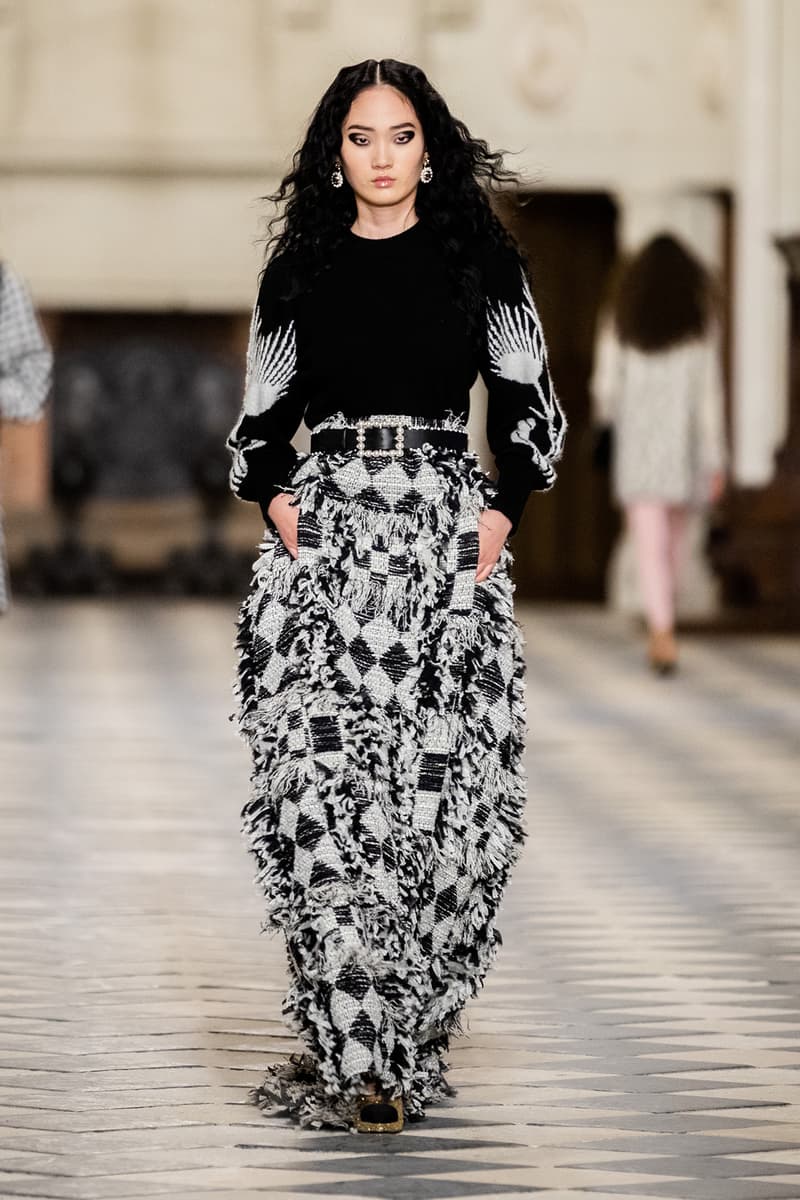 10 of 67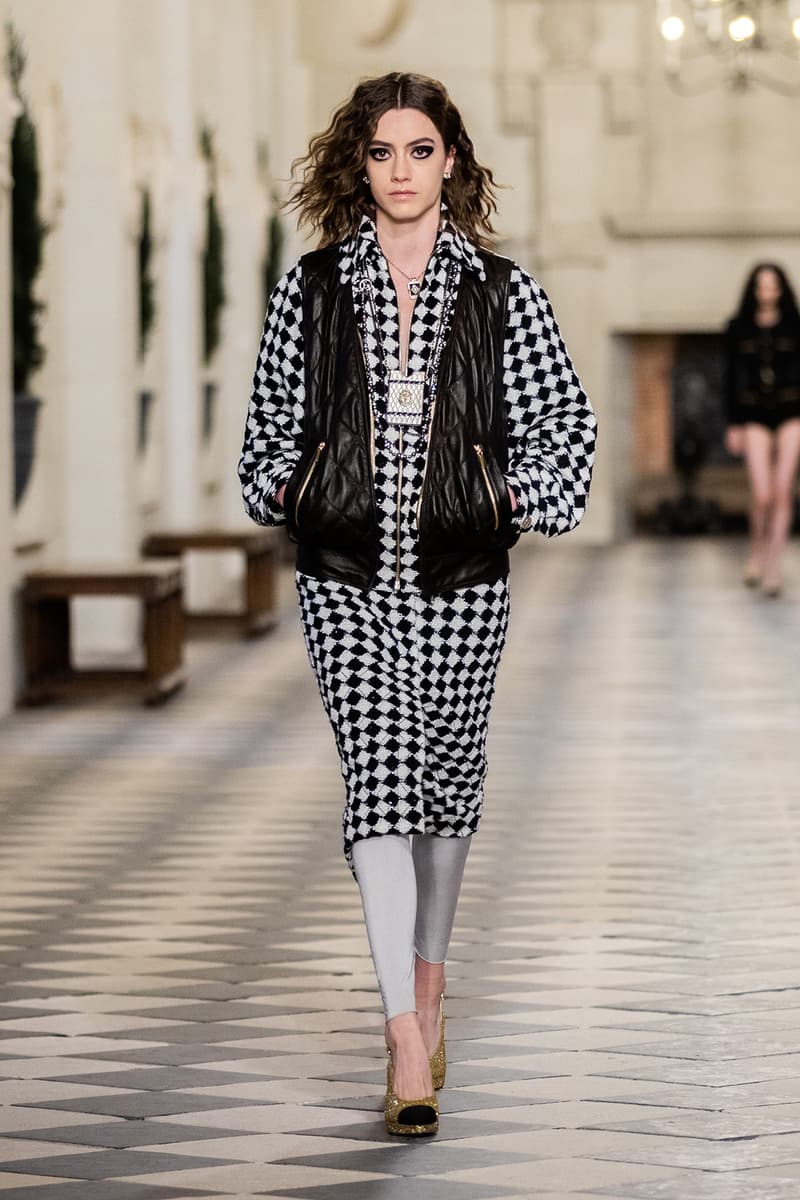 11 of 67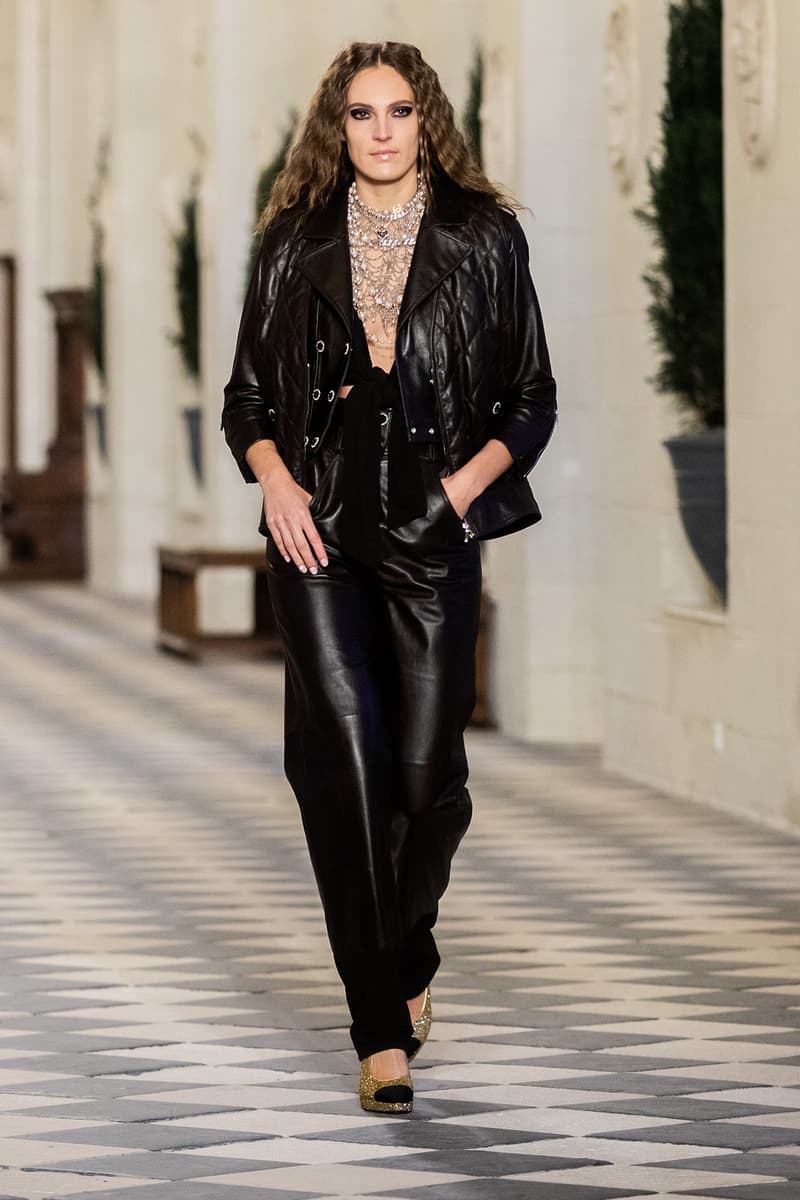 12 of 67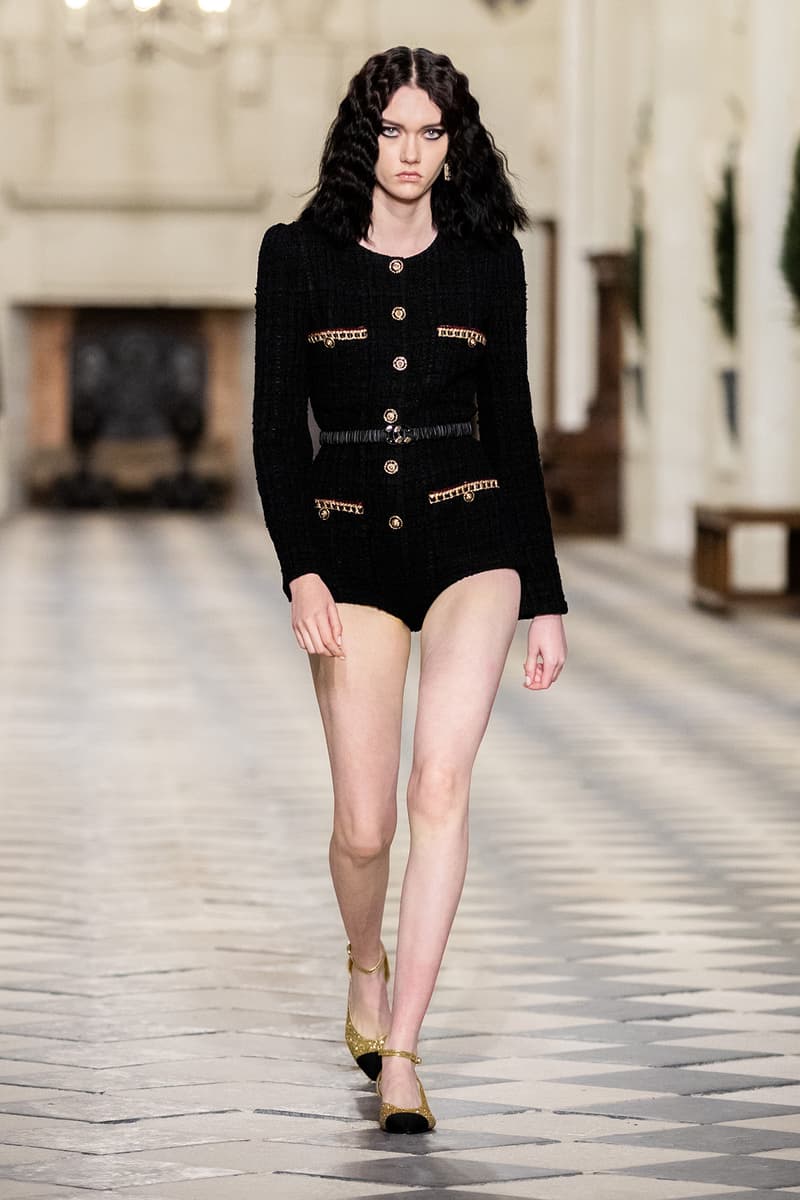 13 of 67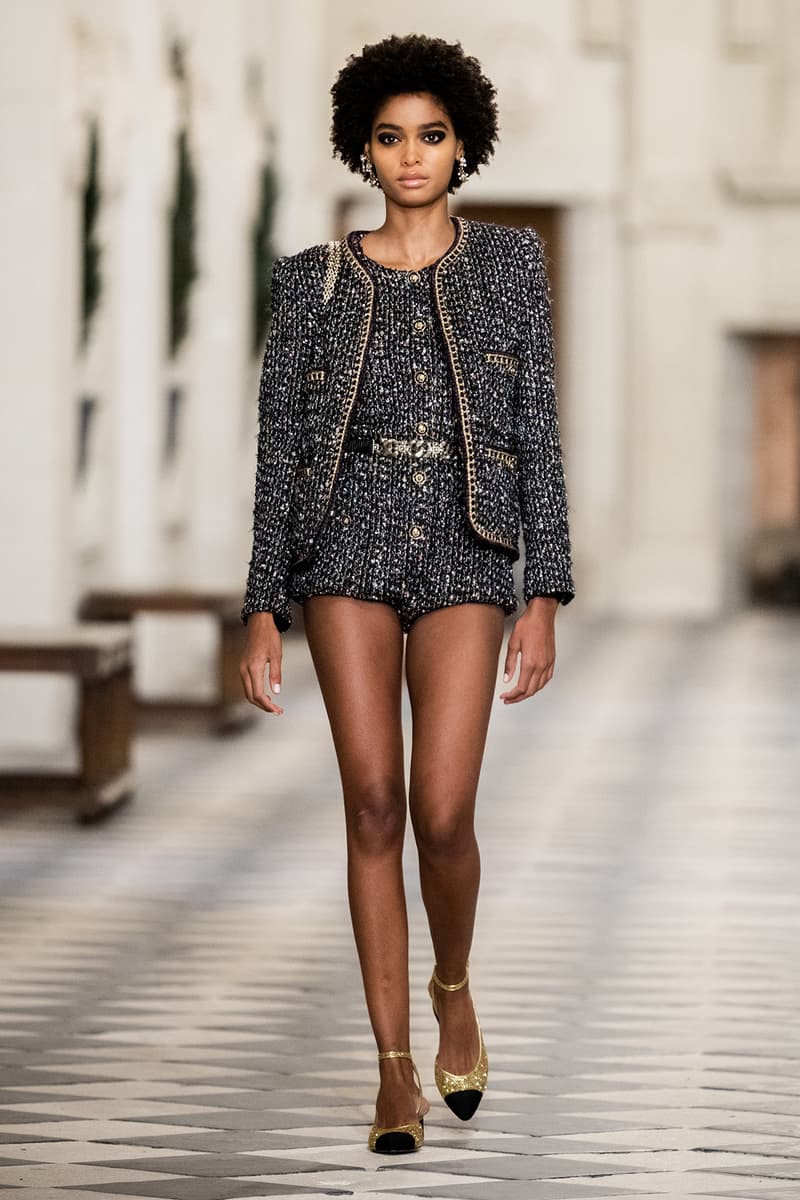 14 of 67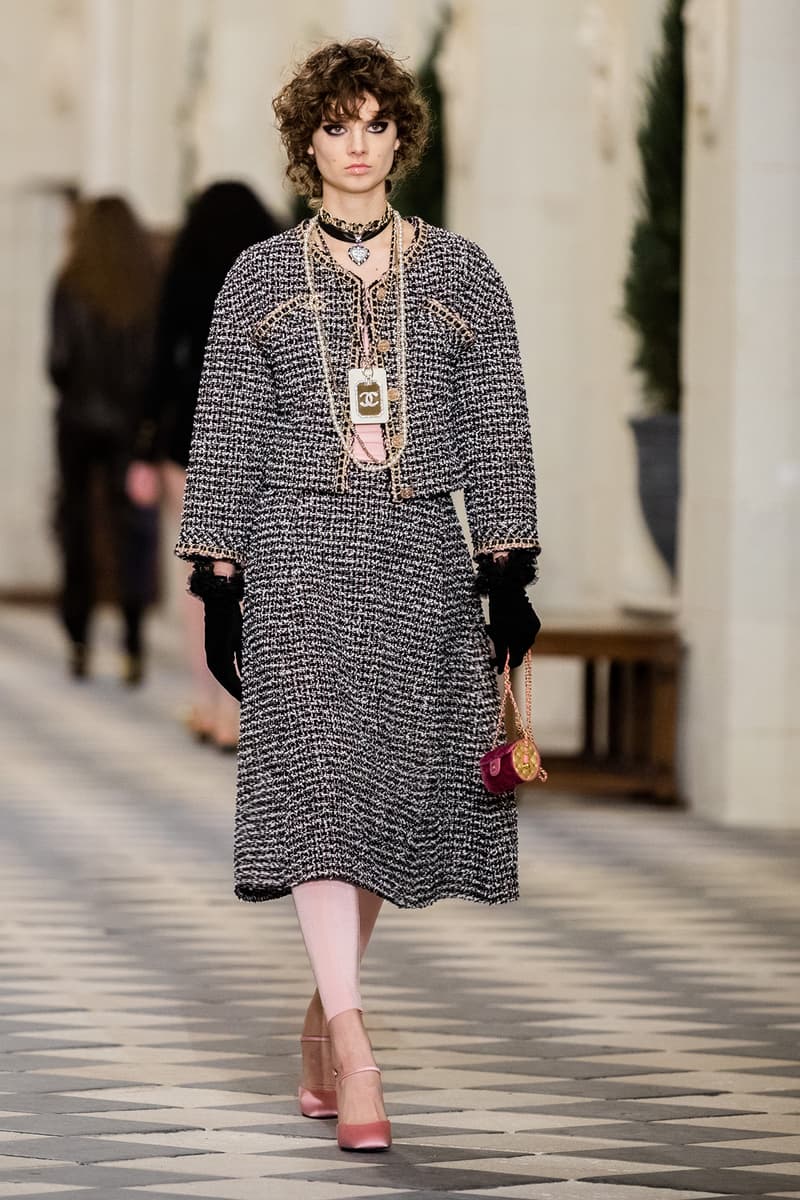 15 of 67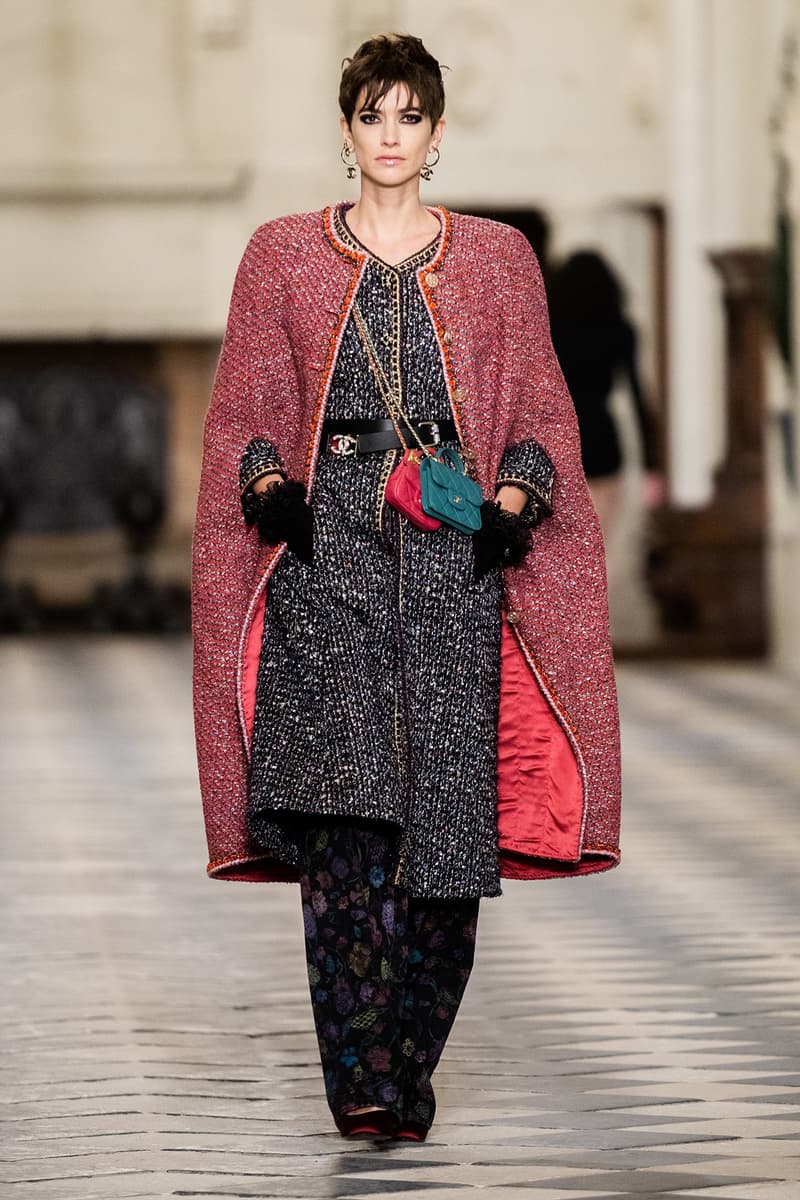 16 of 67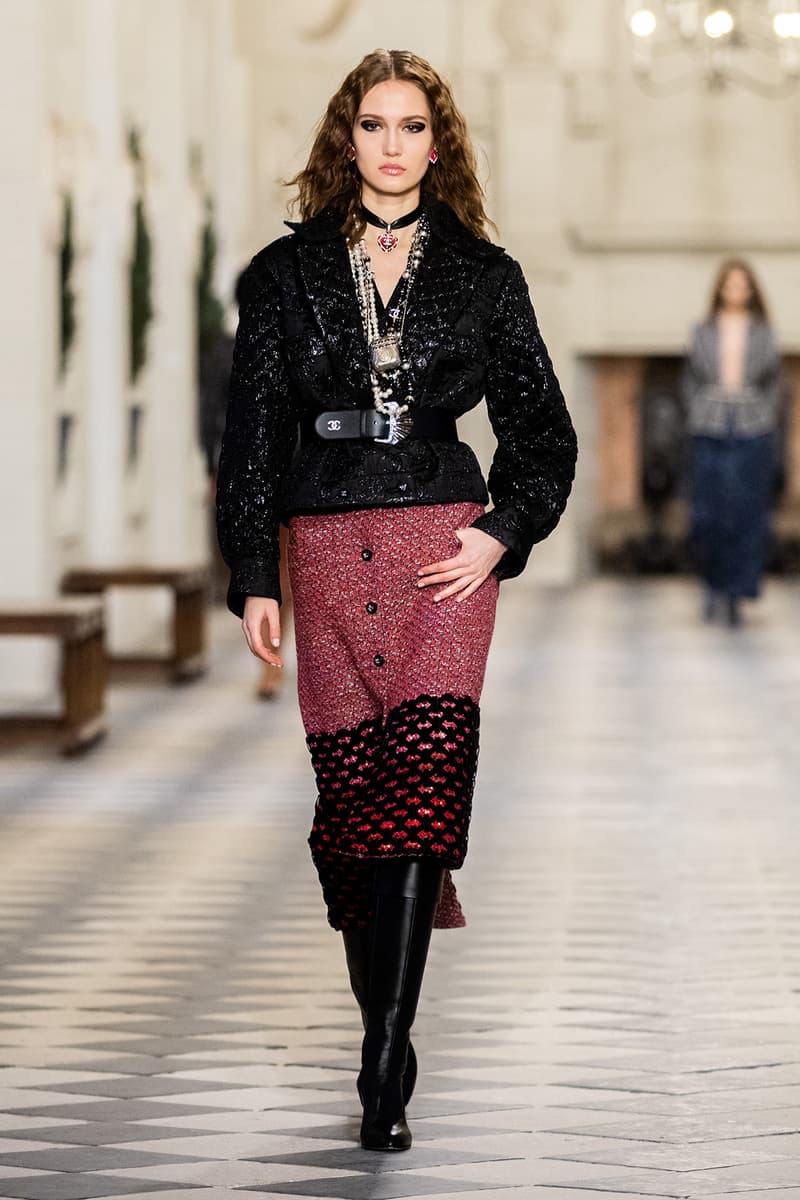 17 of 67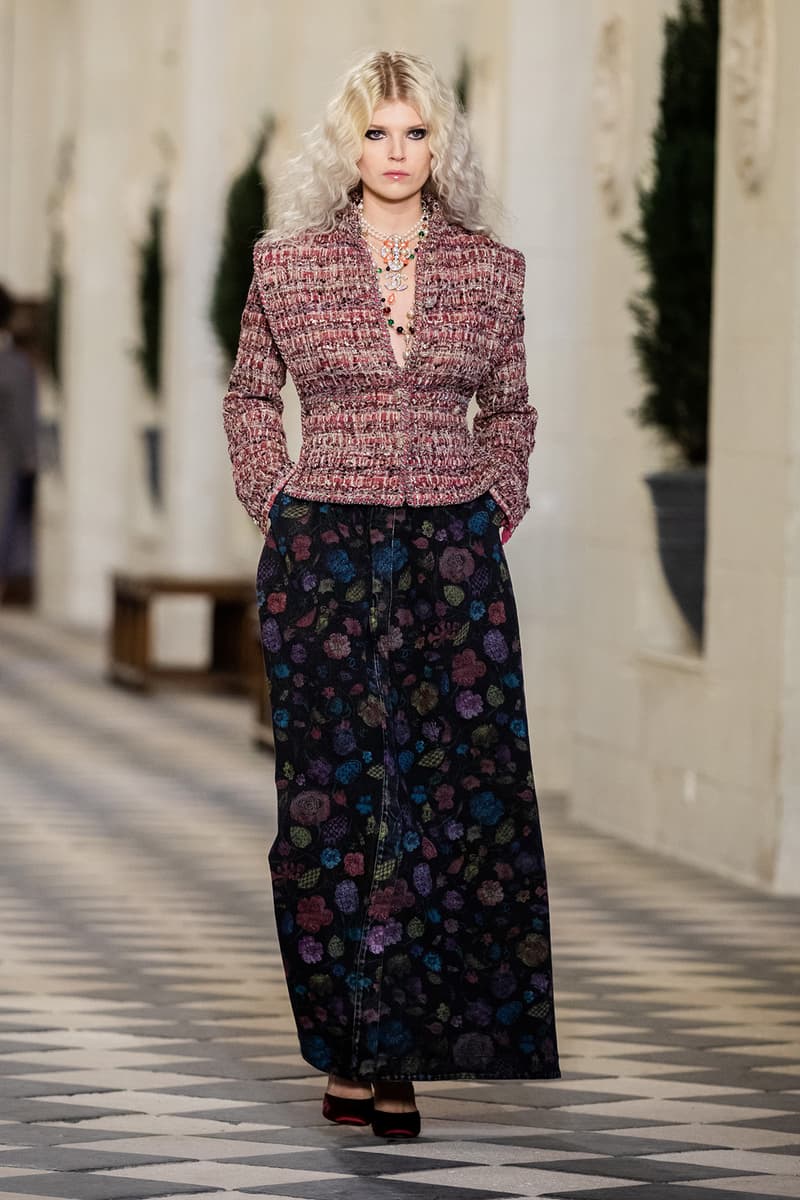 18 of 67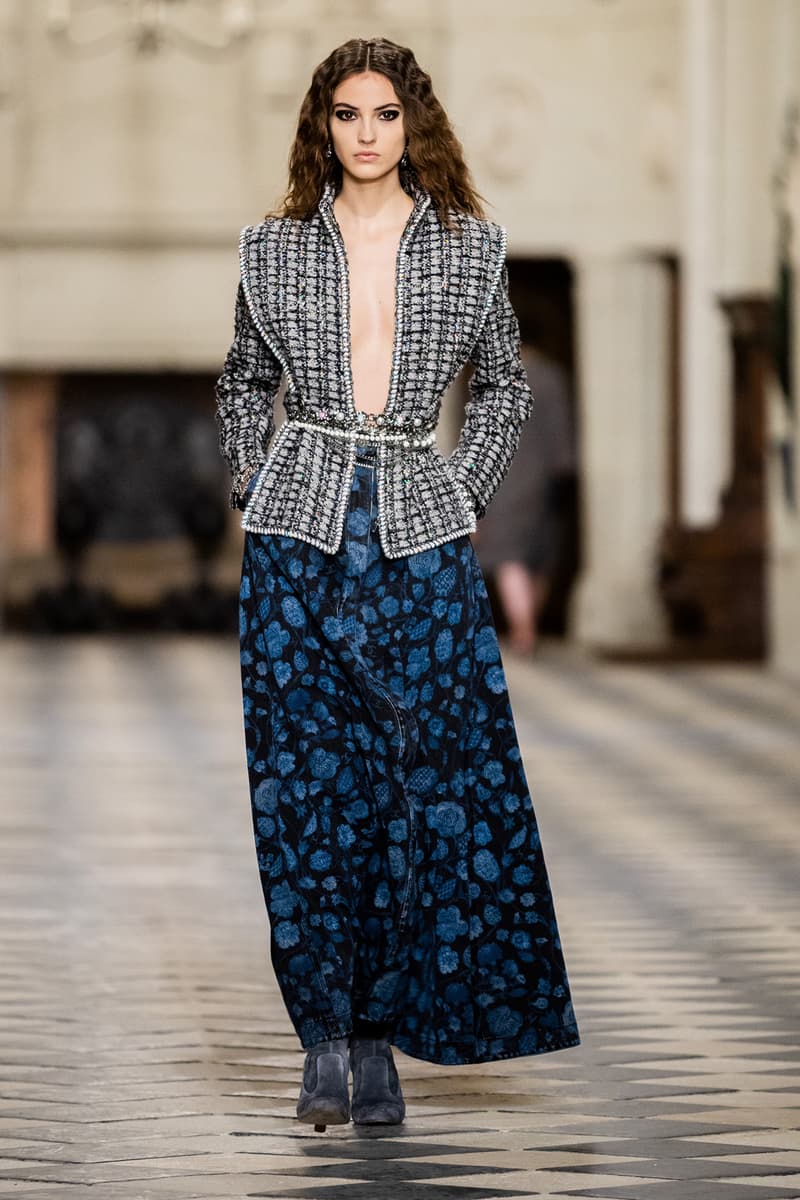 19 of 67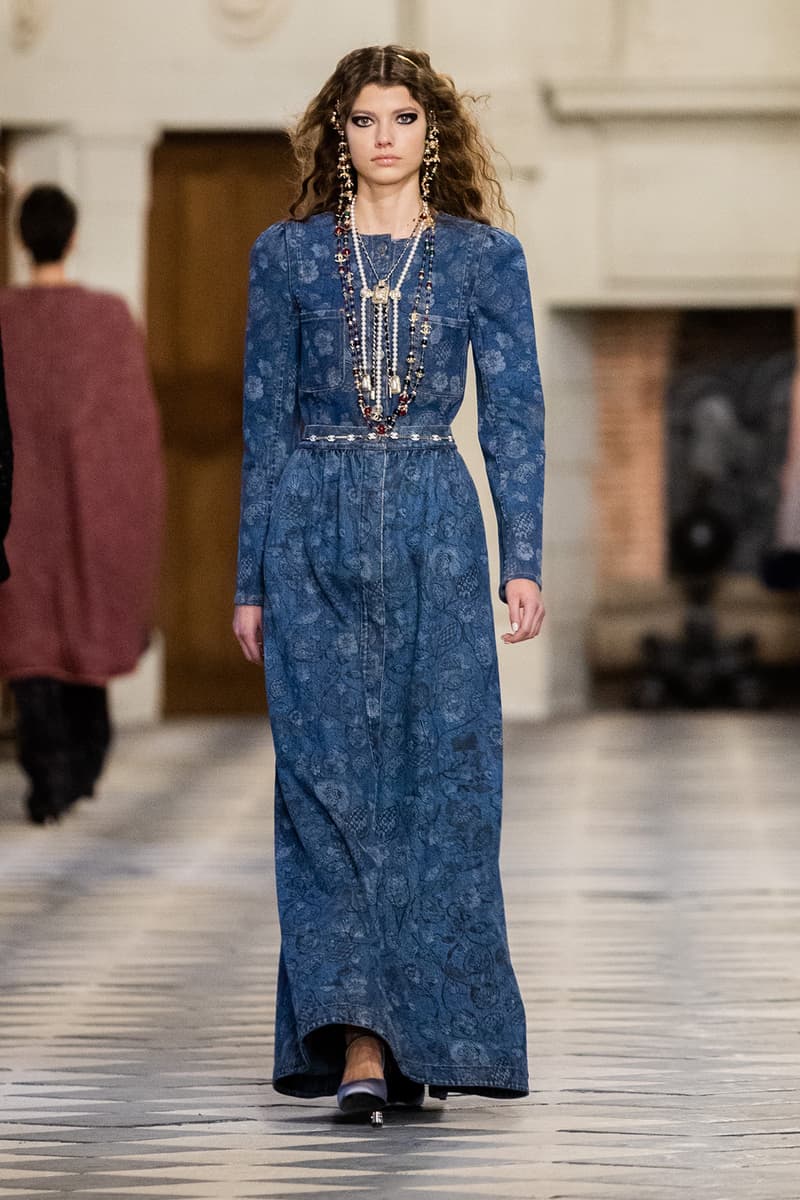 20 of 67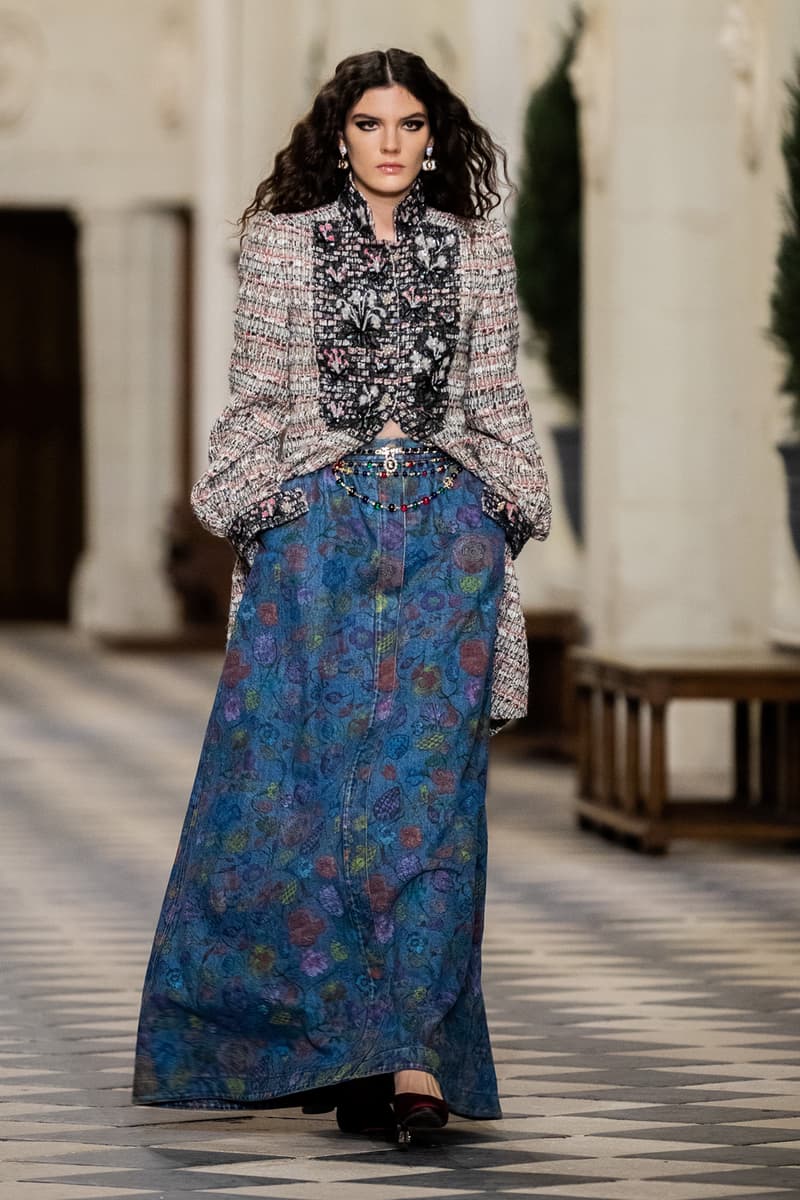 21 of 67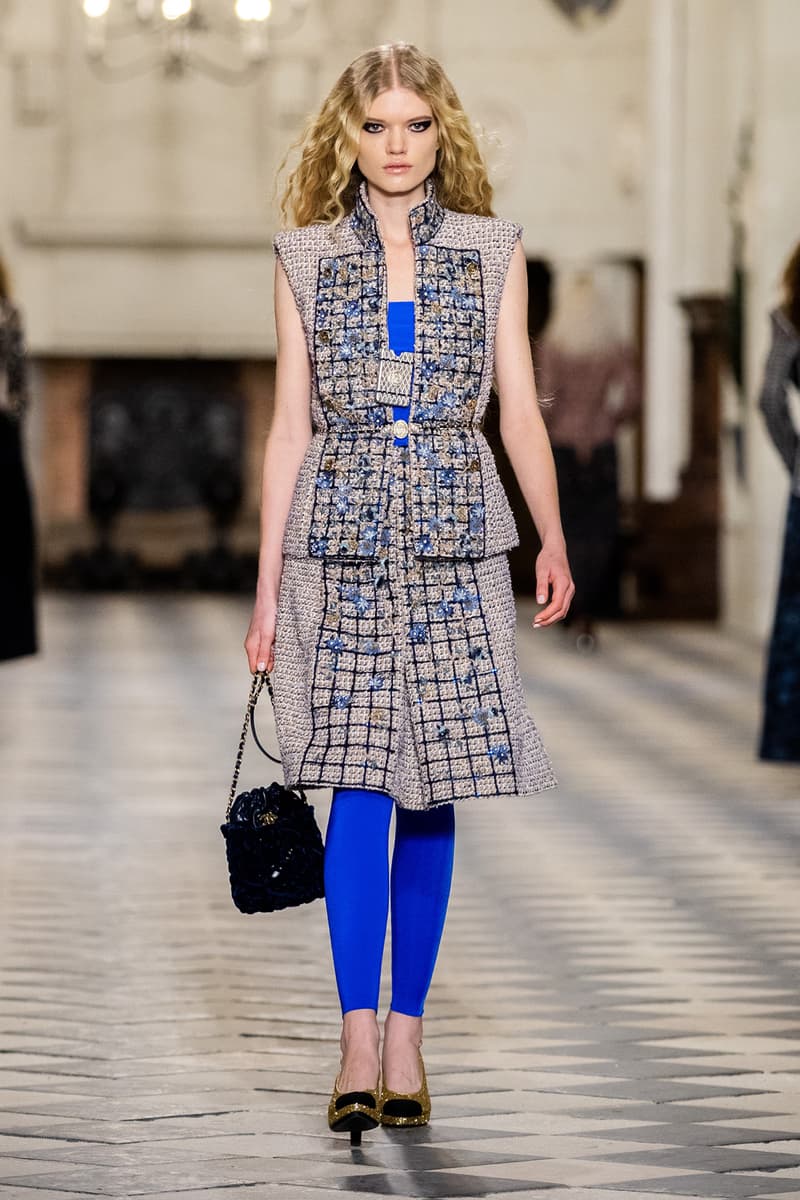 22 of 67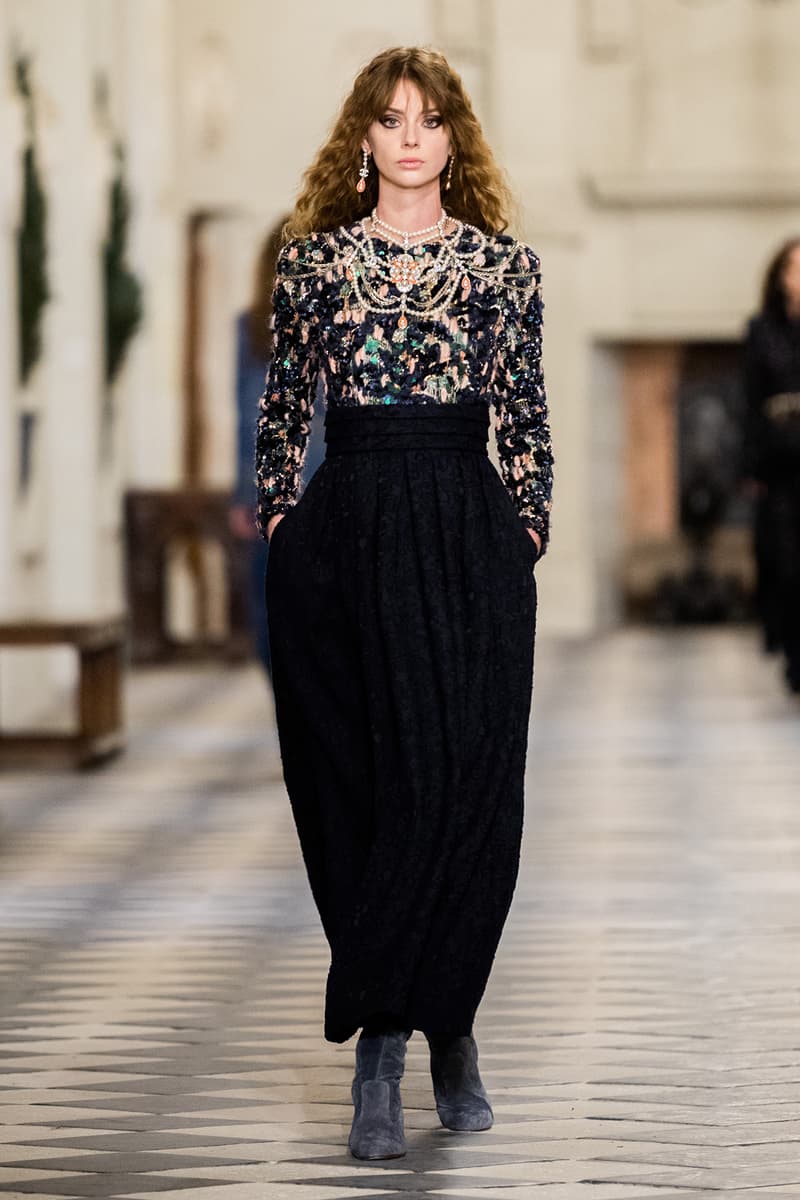 23 of 67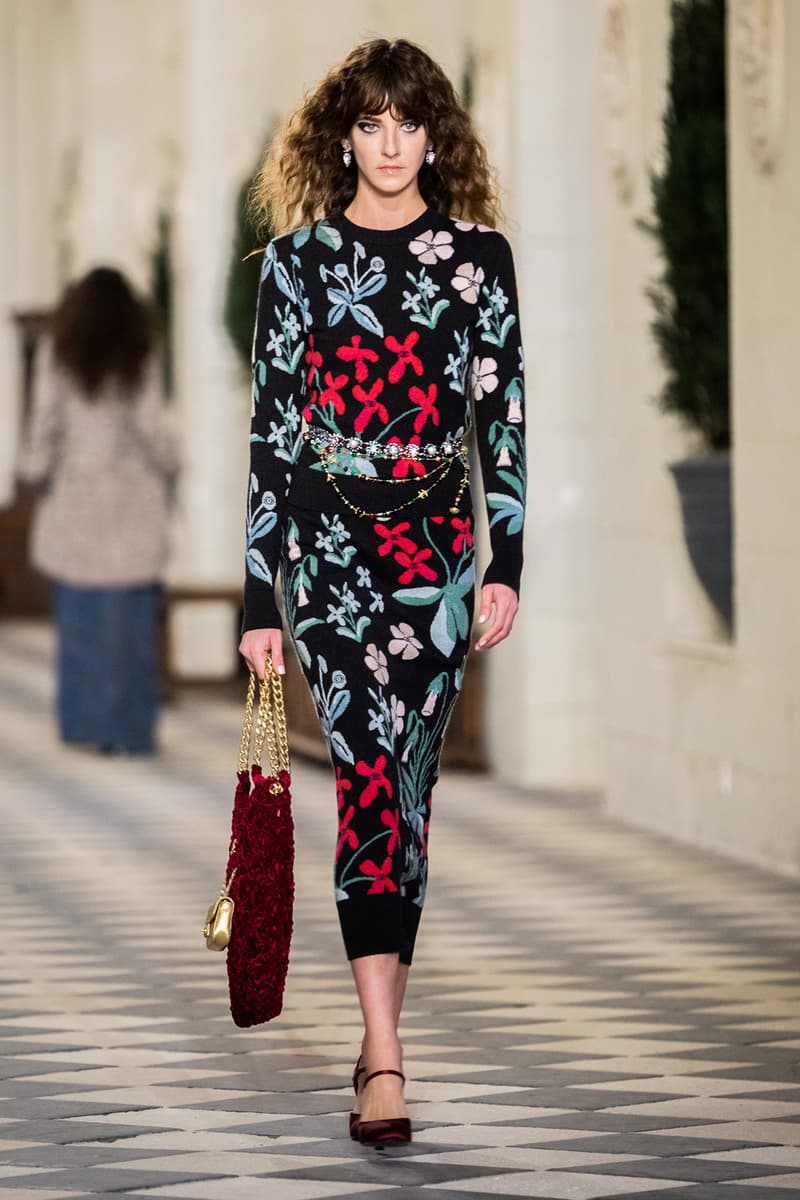 24 of 67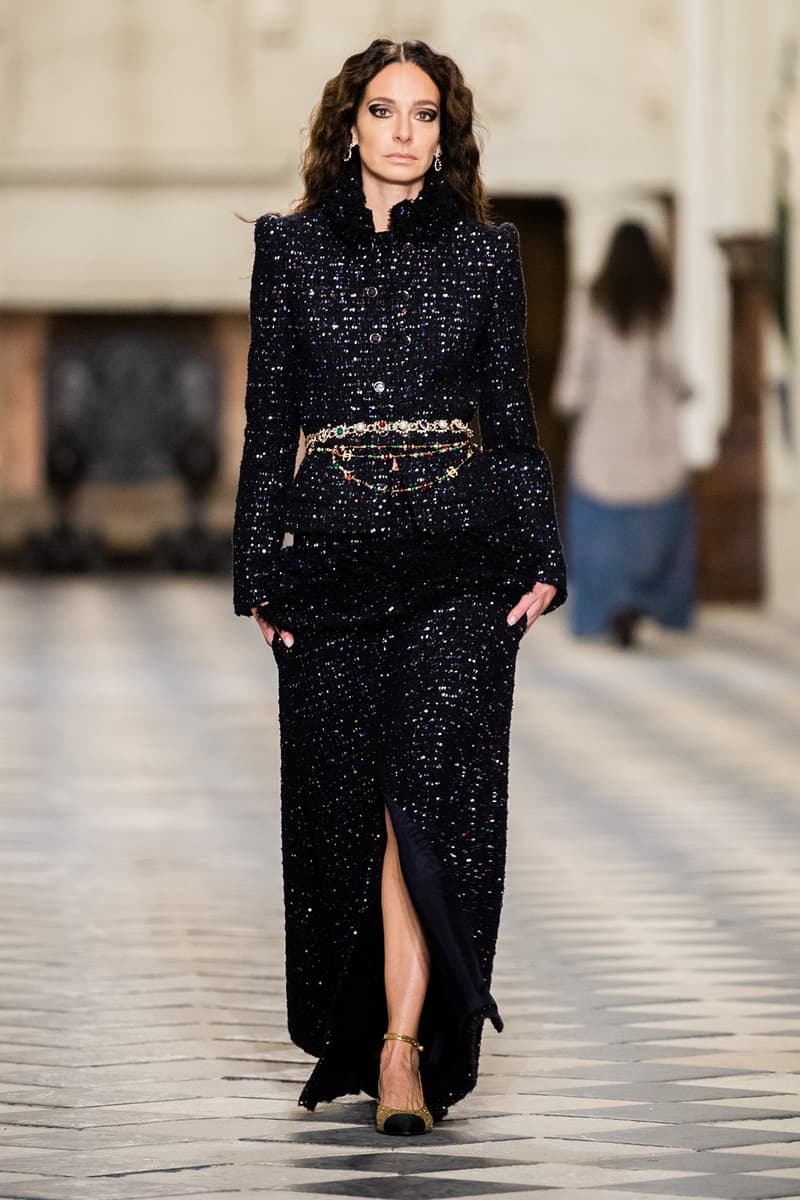 25 of 67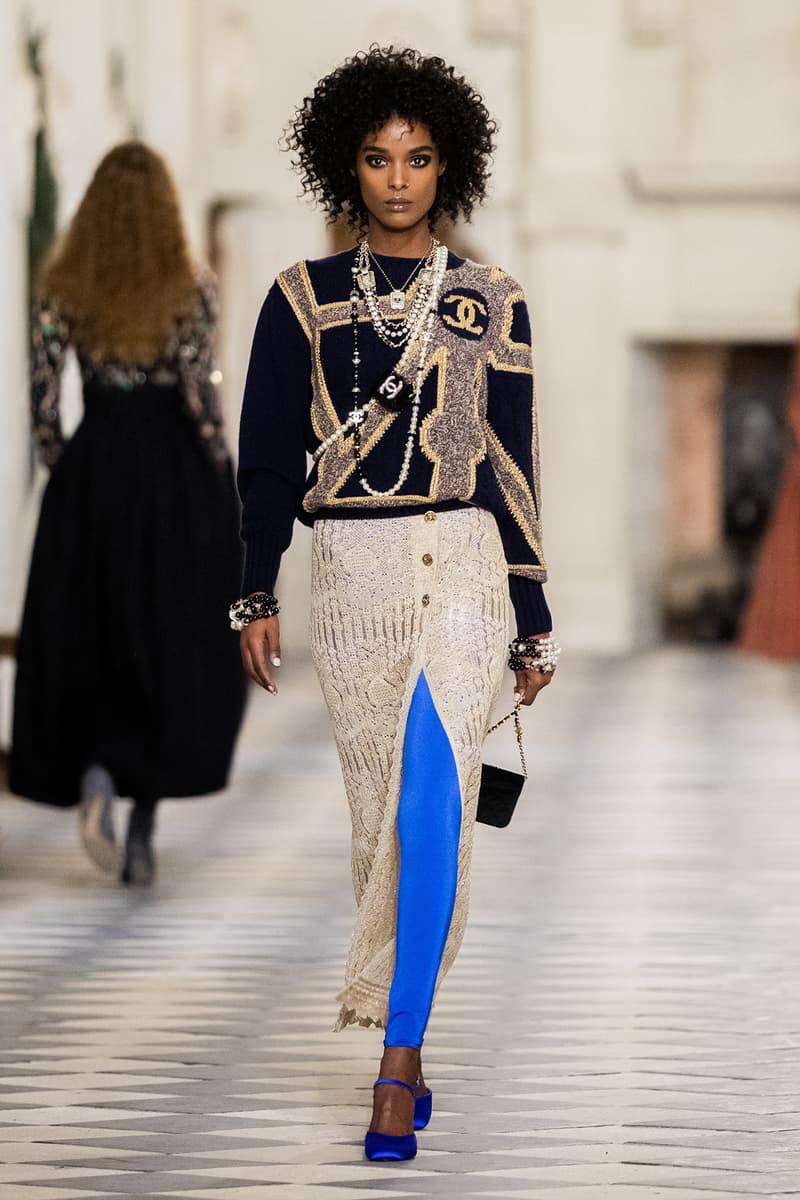 26 of 67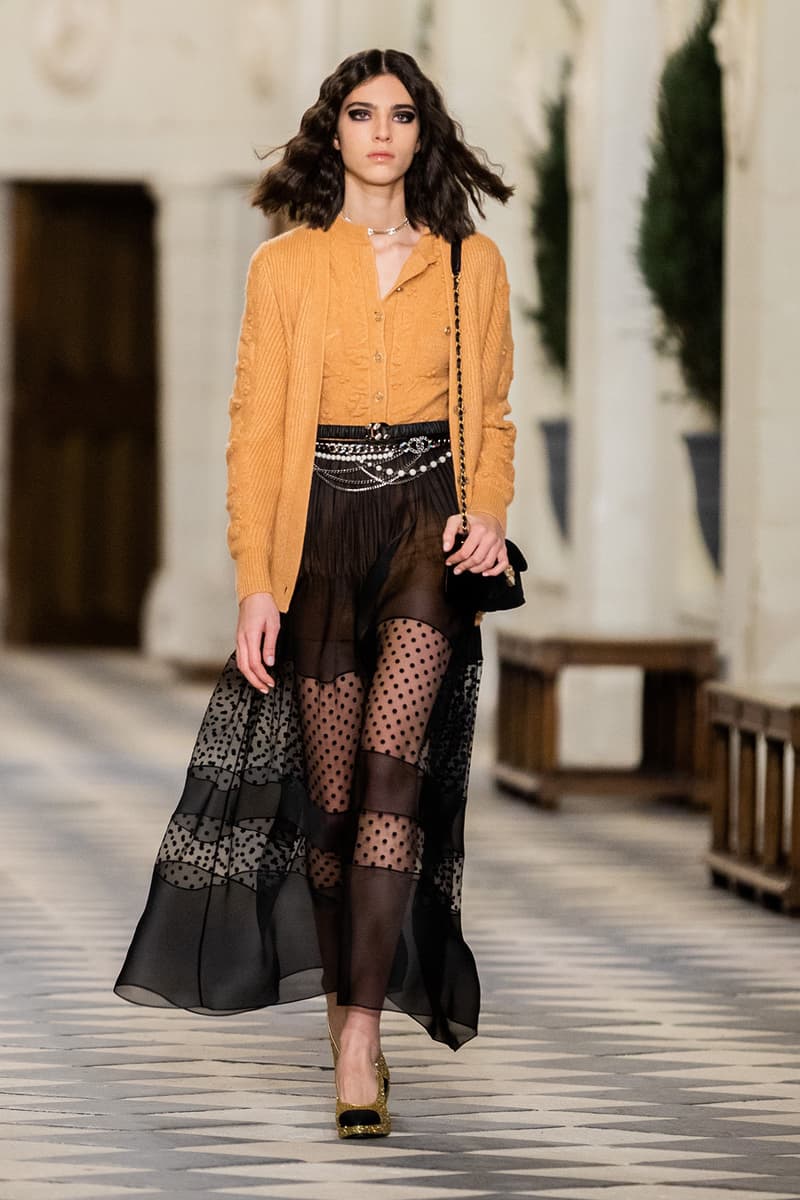 27 of 67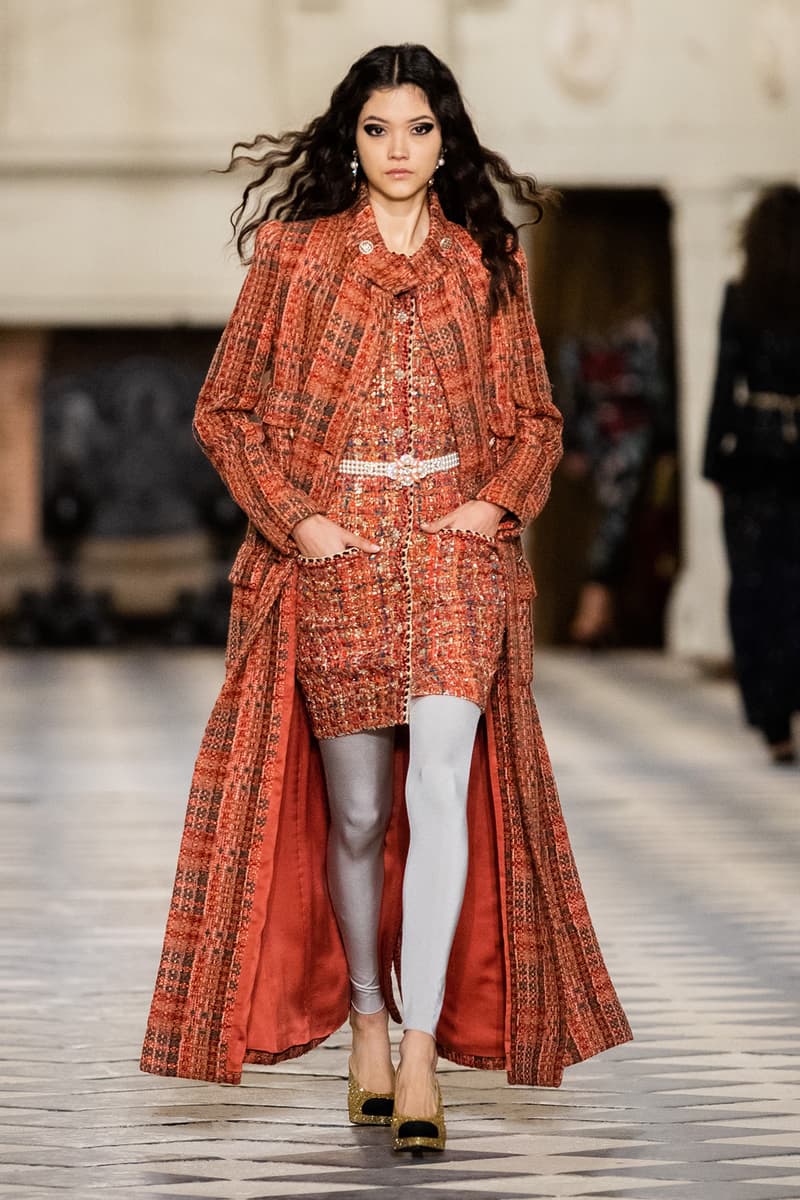 28 of 67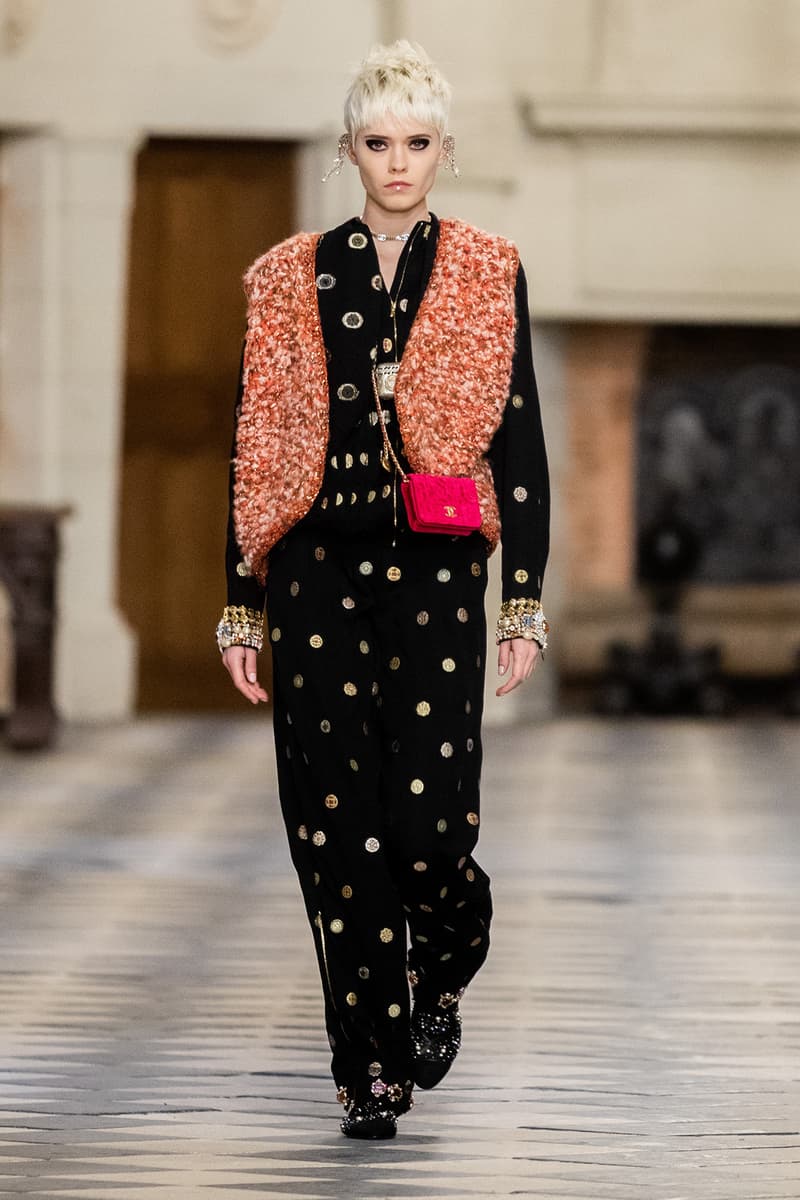 29 of 67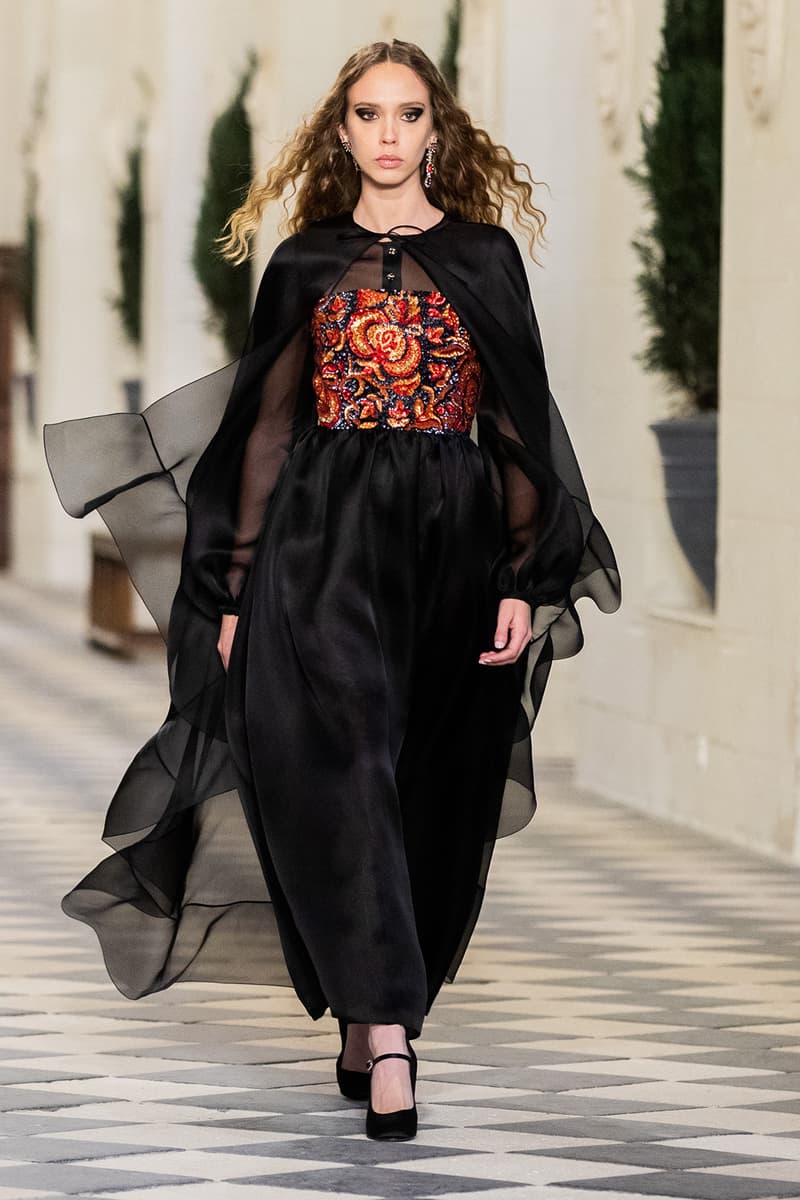 30 of 67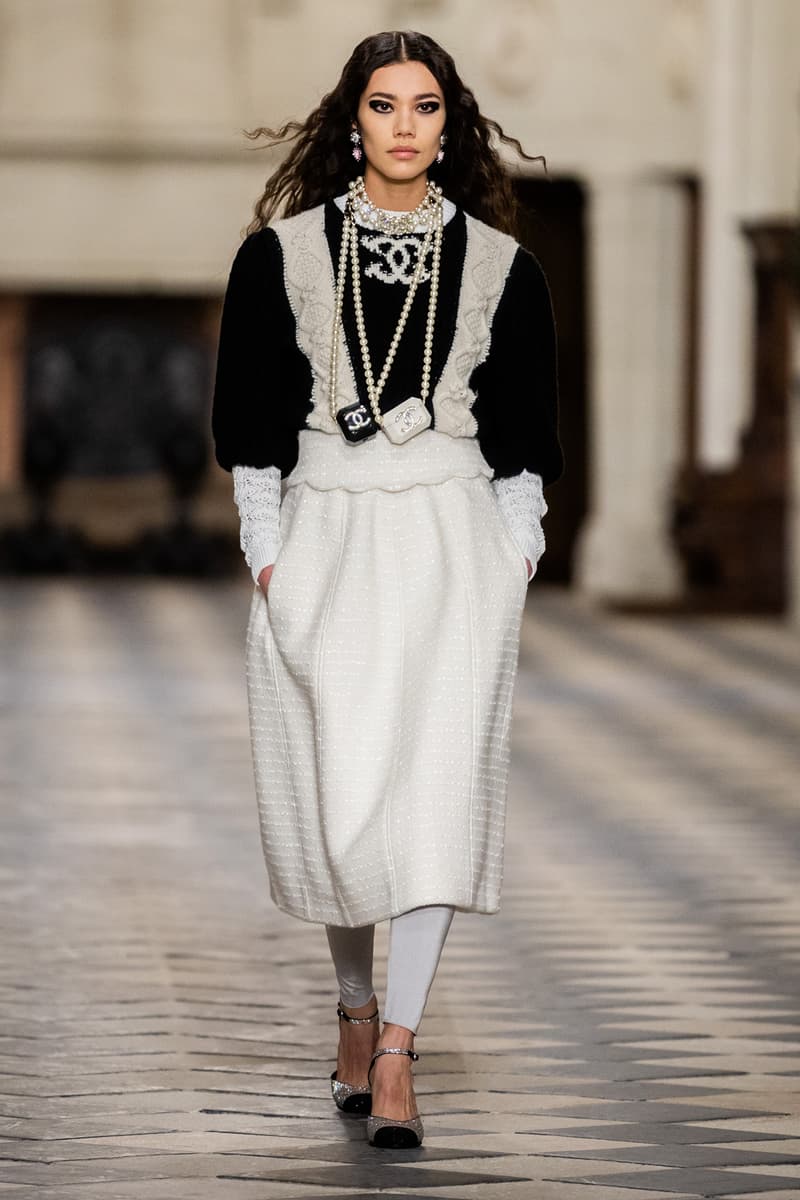 31 of 67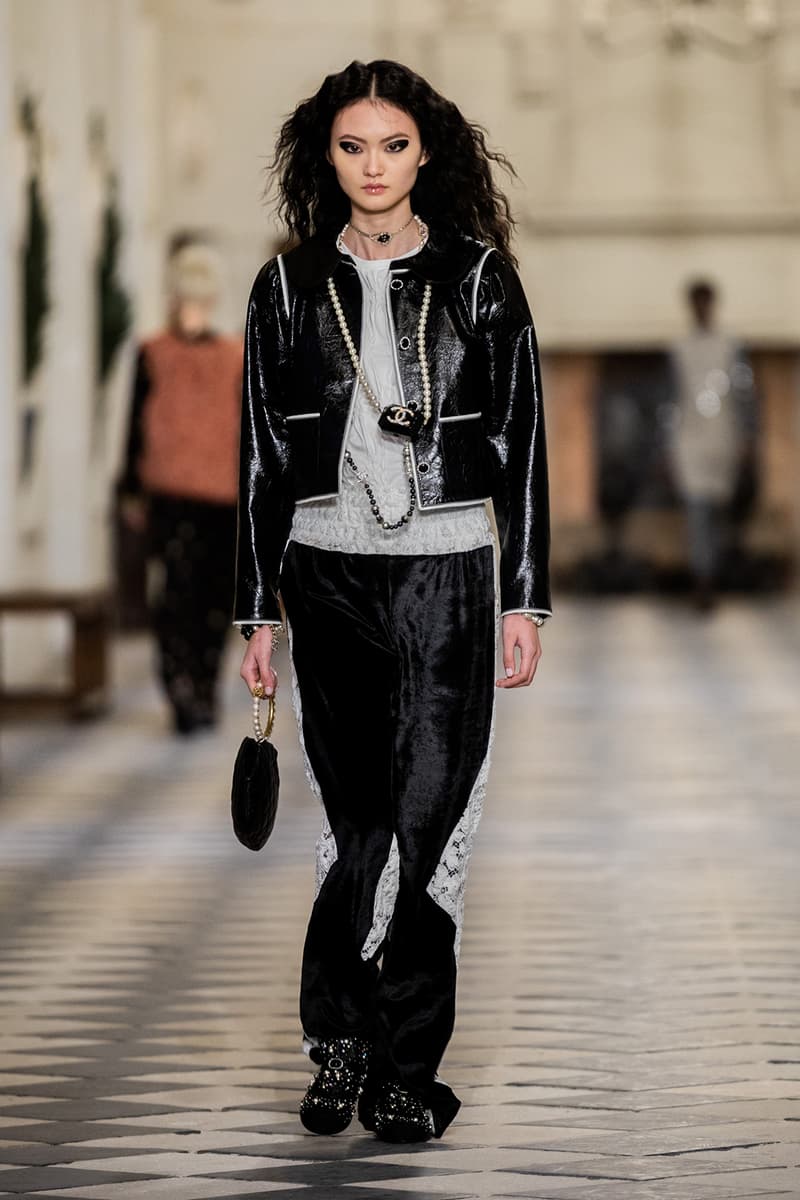 32 of 67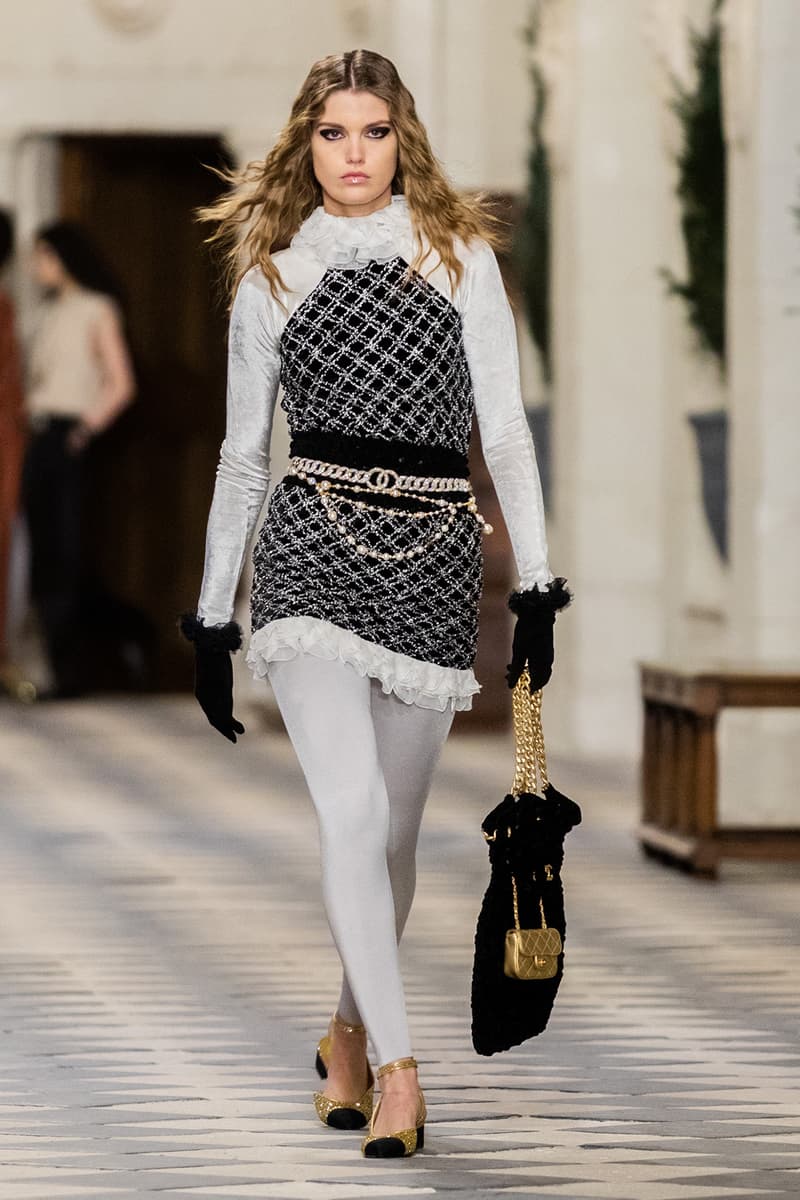 33 of 67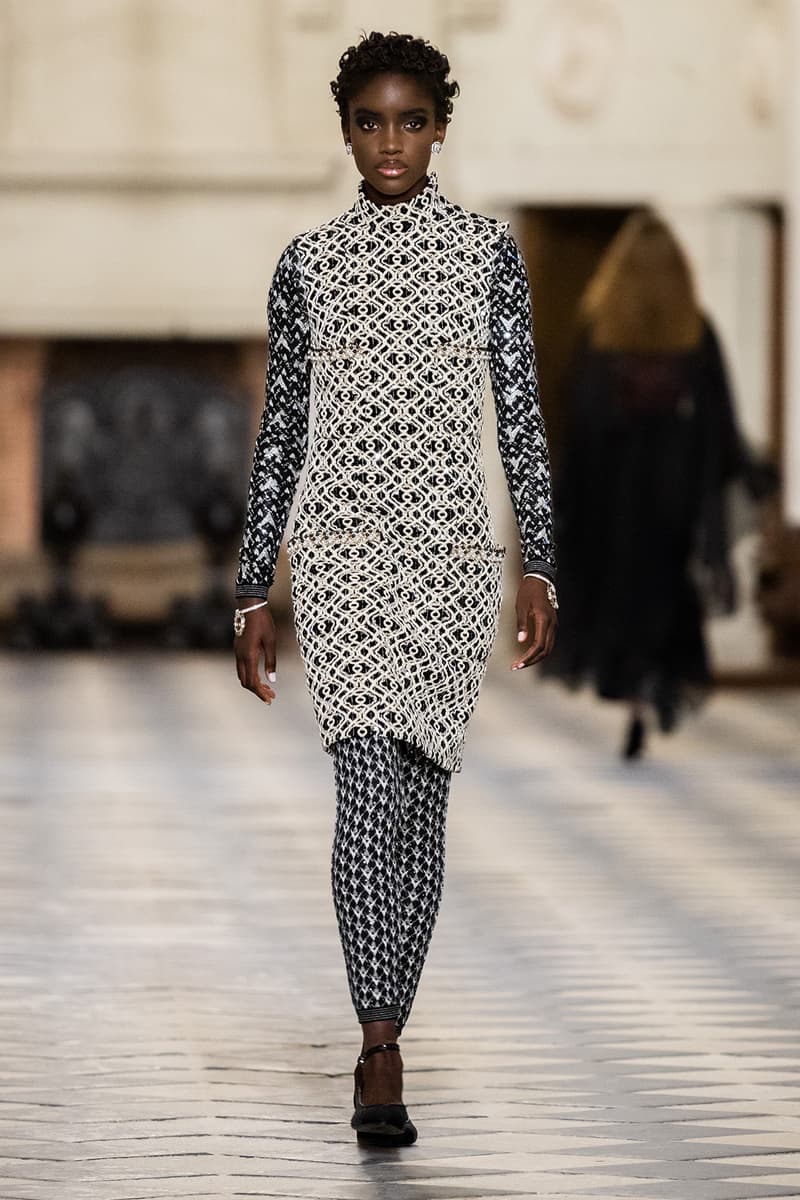 34 of 67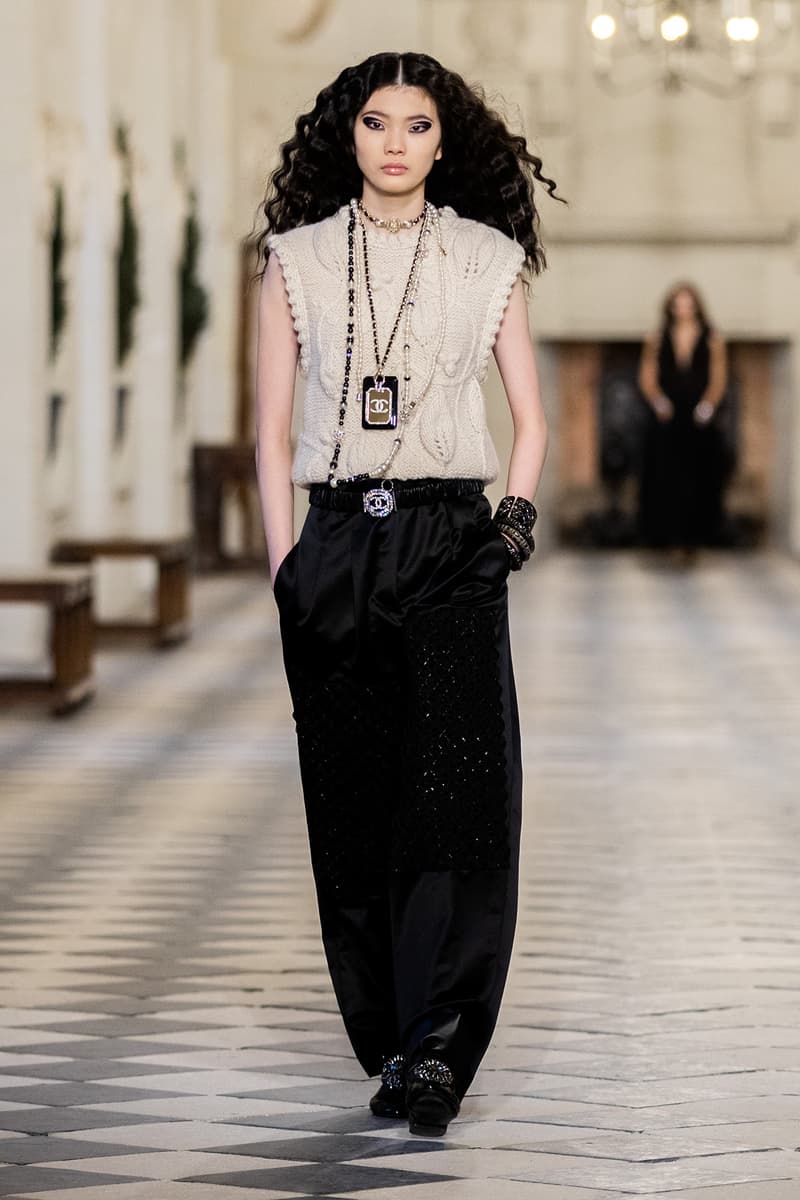 35 of 67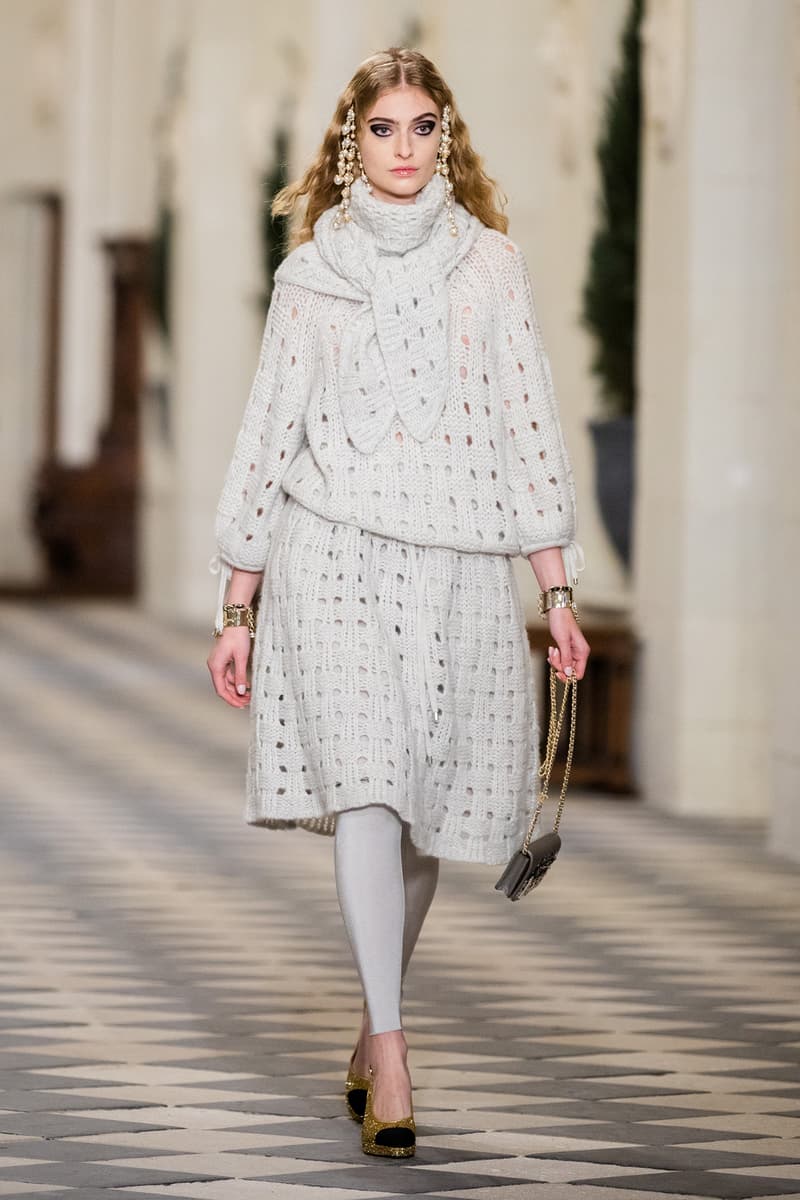 36 of 67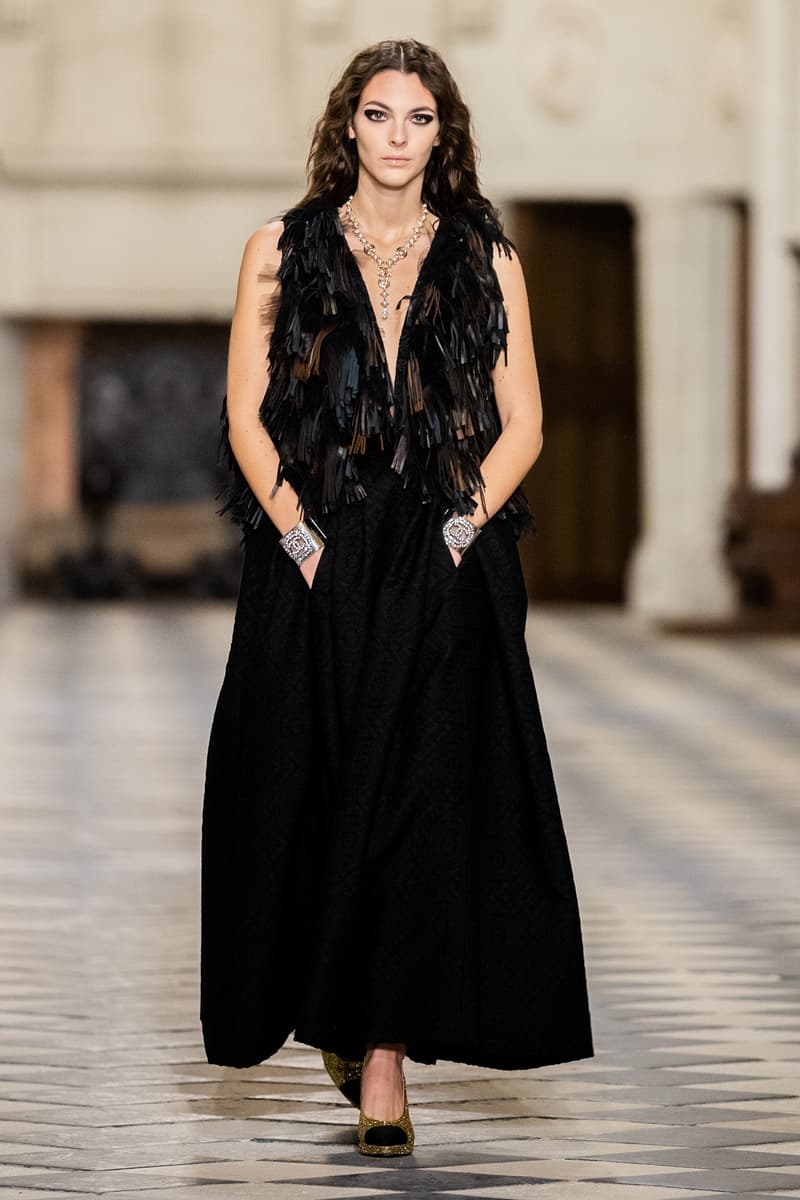 37 of 67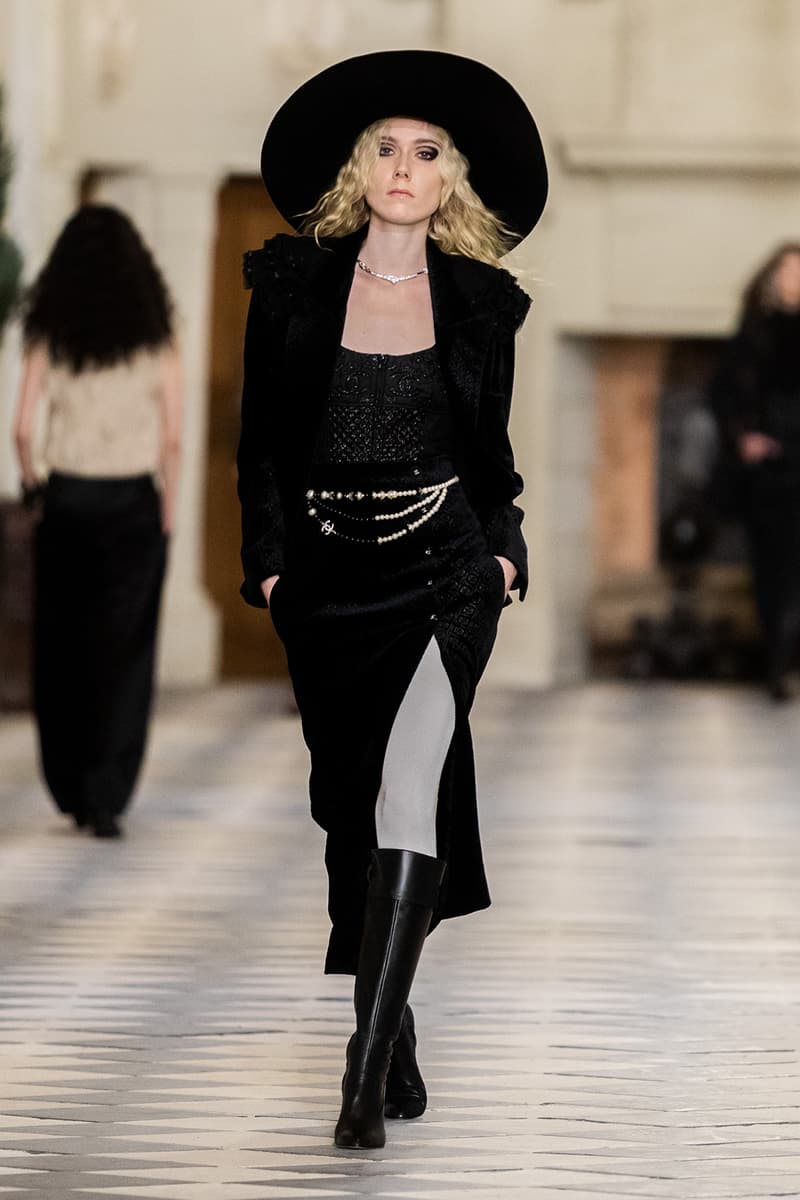 38 of 67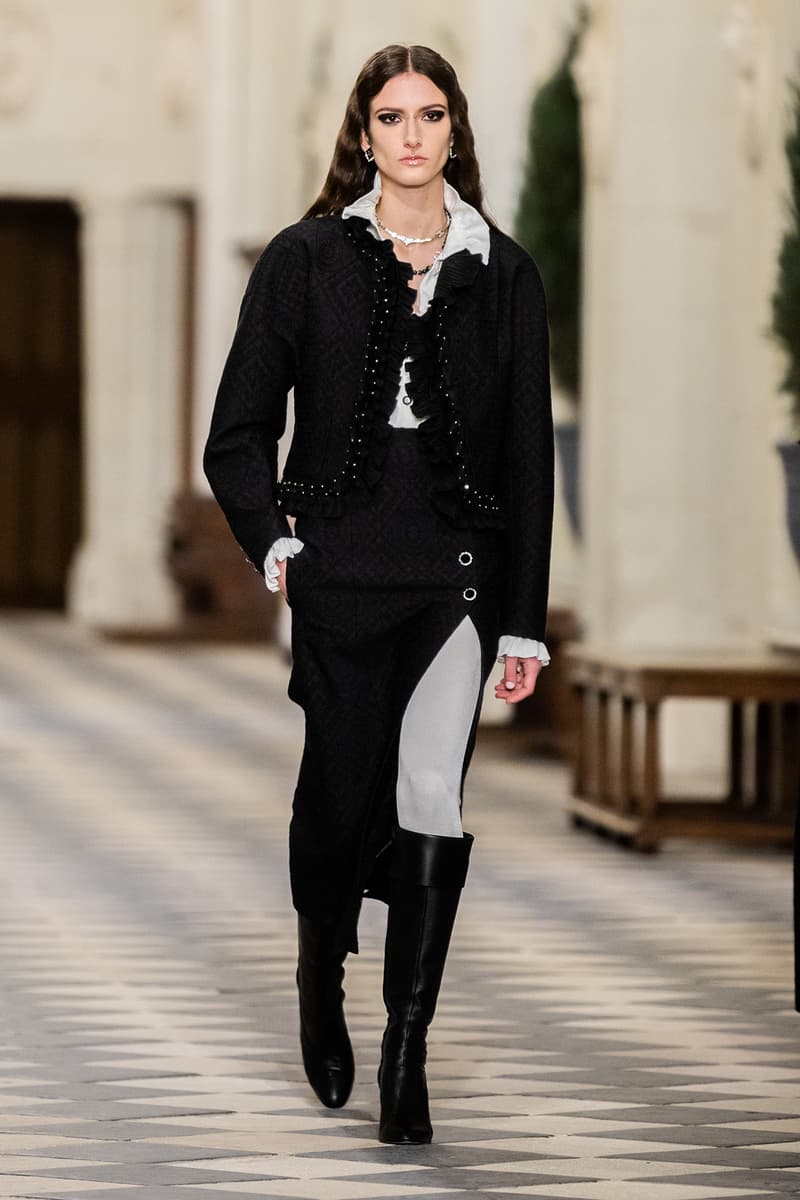 39 of 67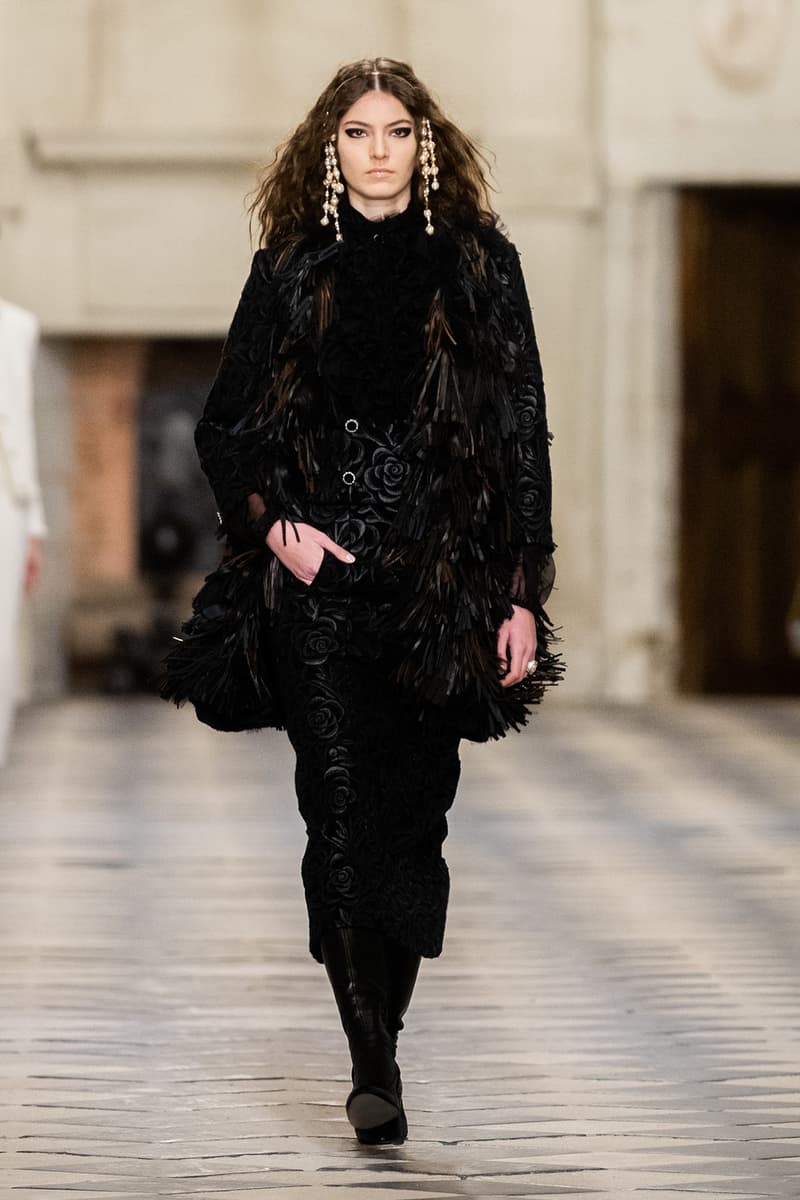 40 of 67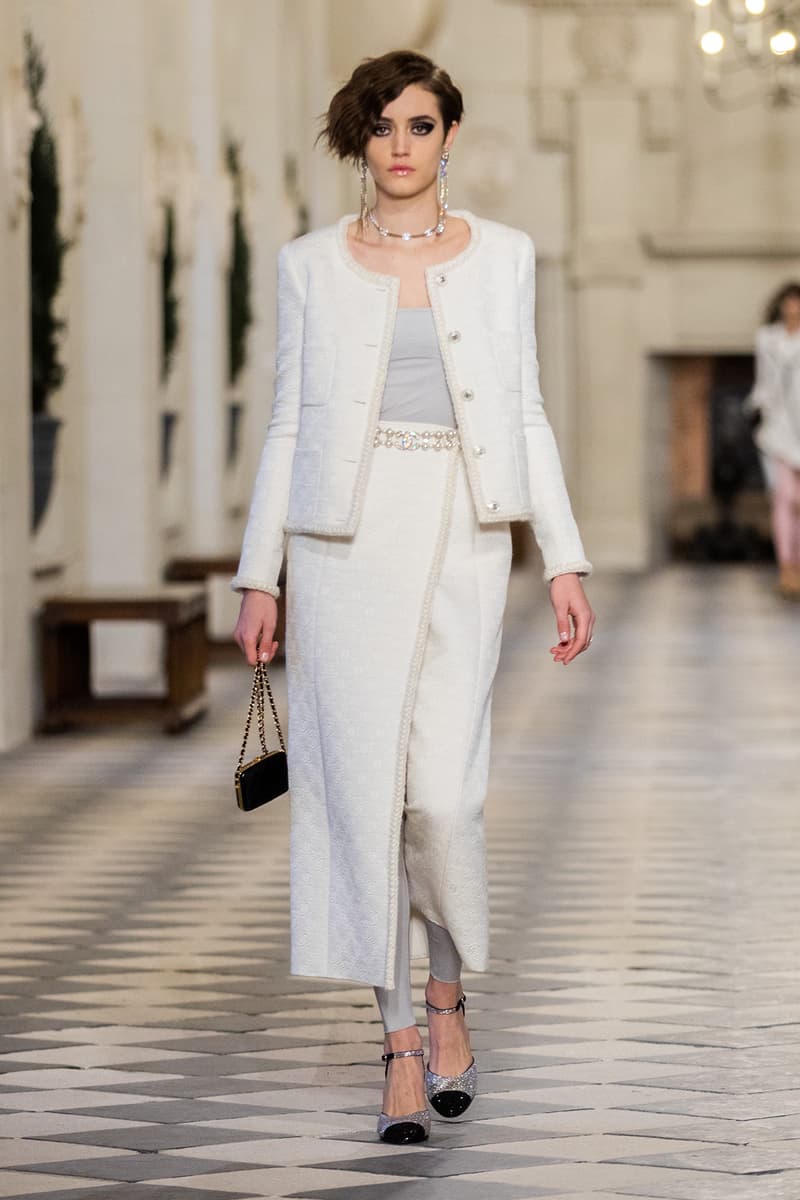 41 of 67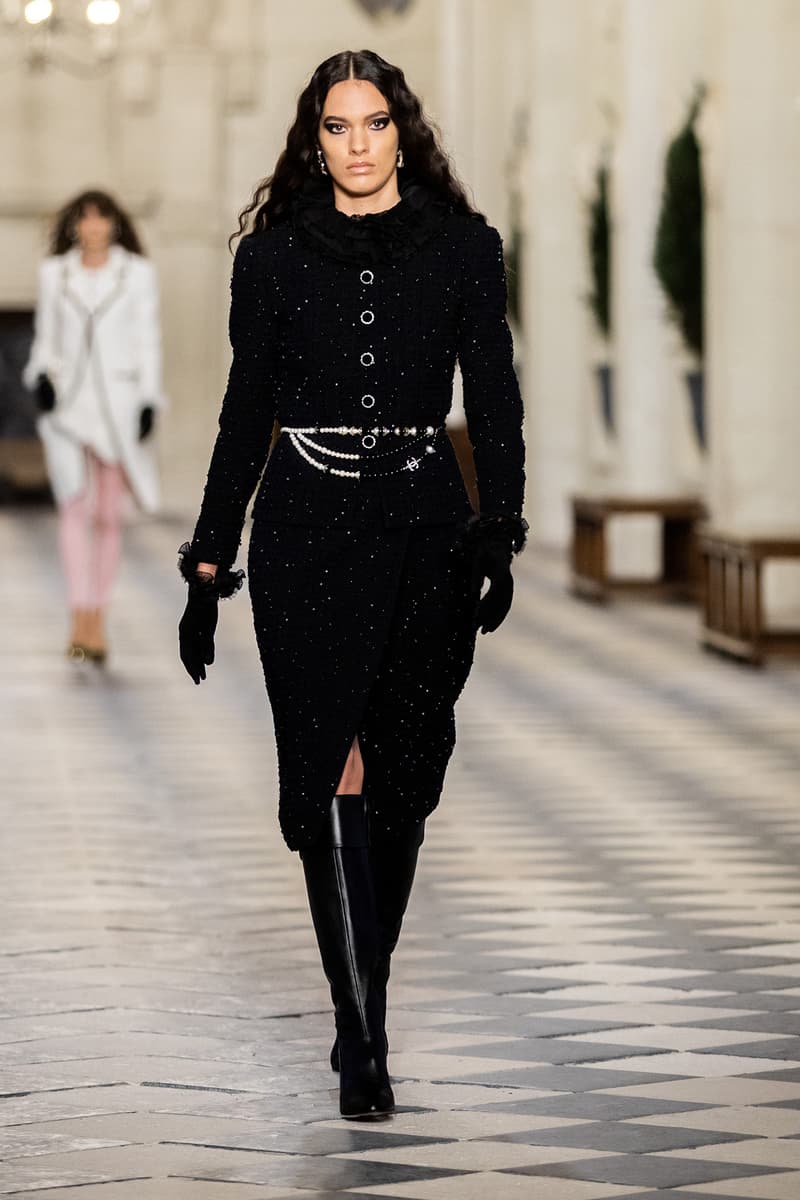 42 of 67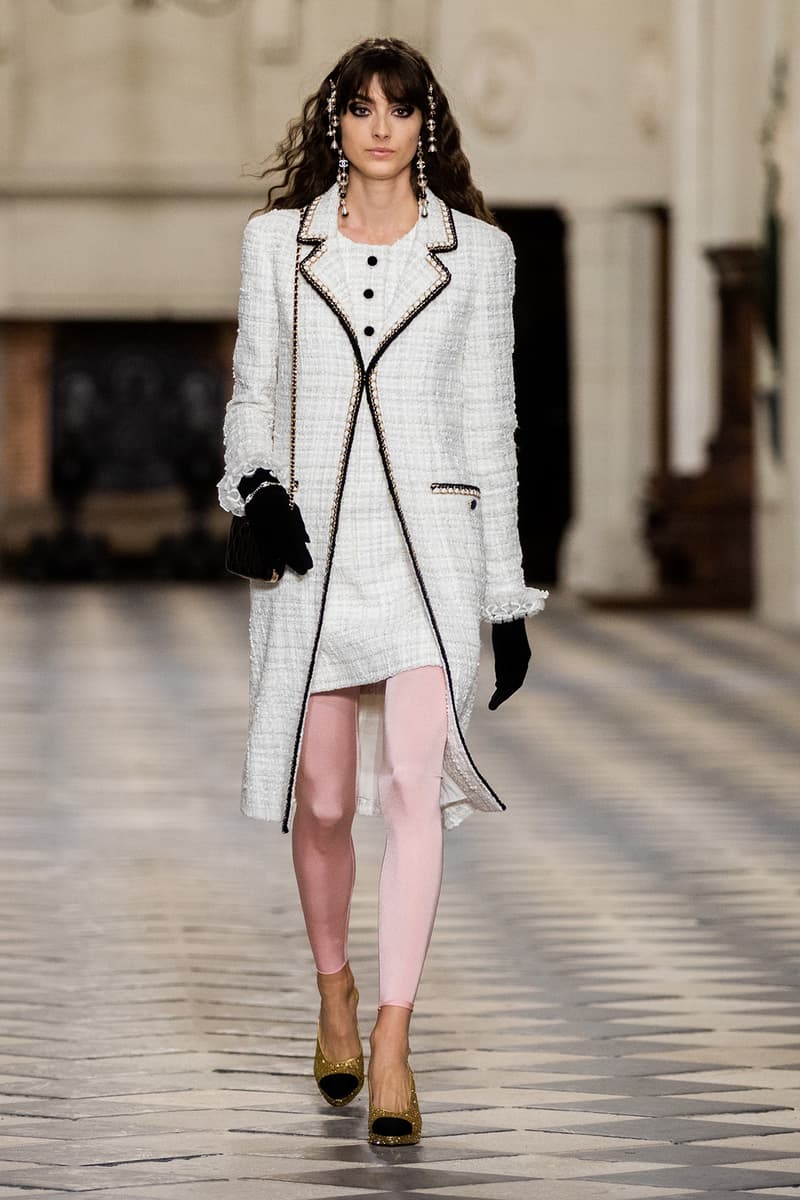 43 of 67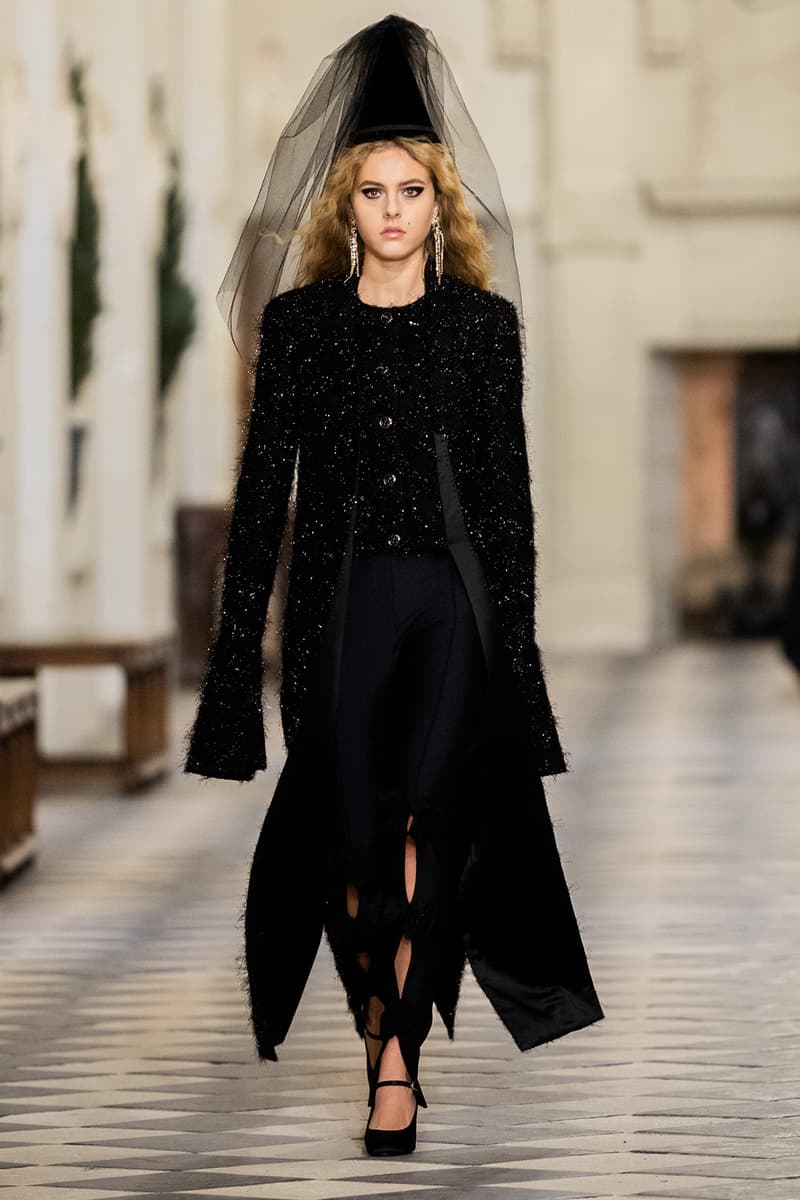 44 of 67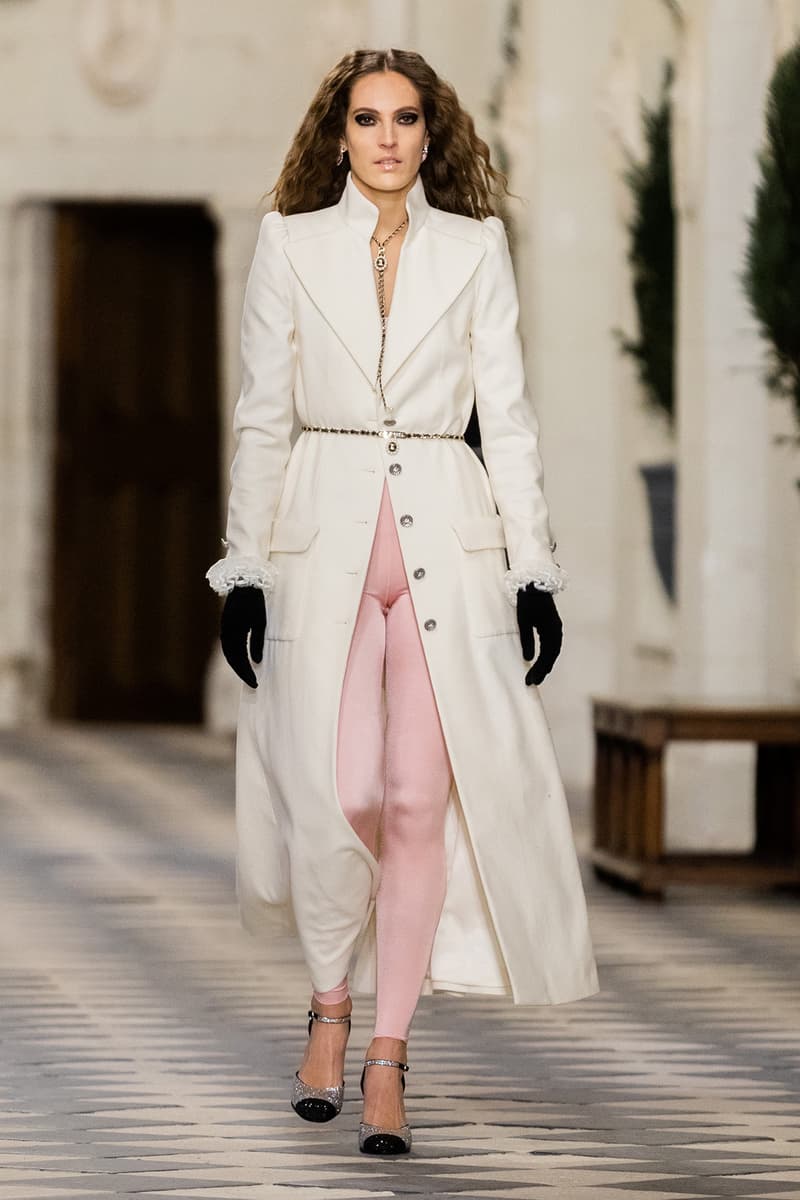 45 of 67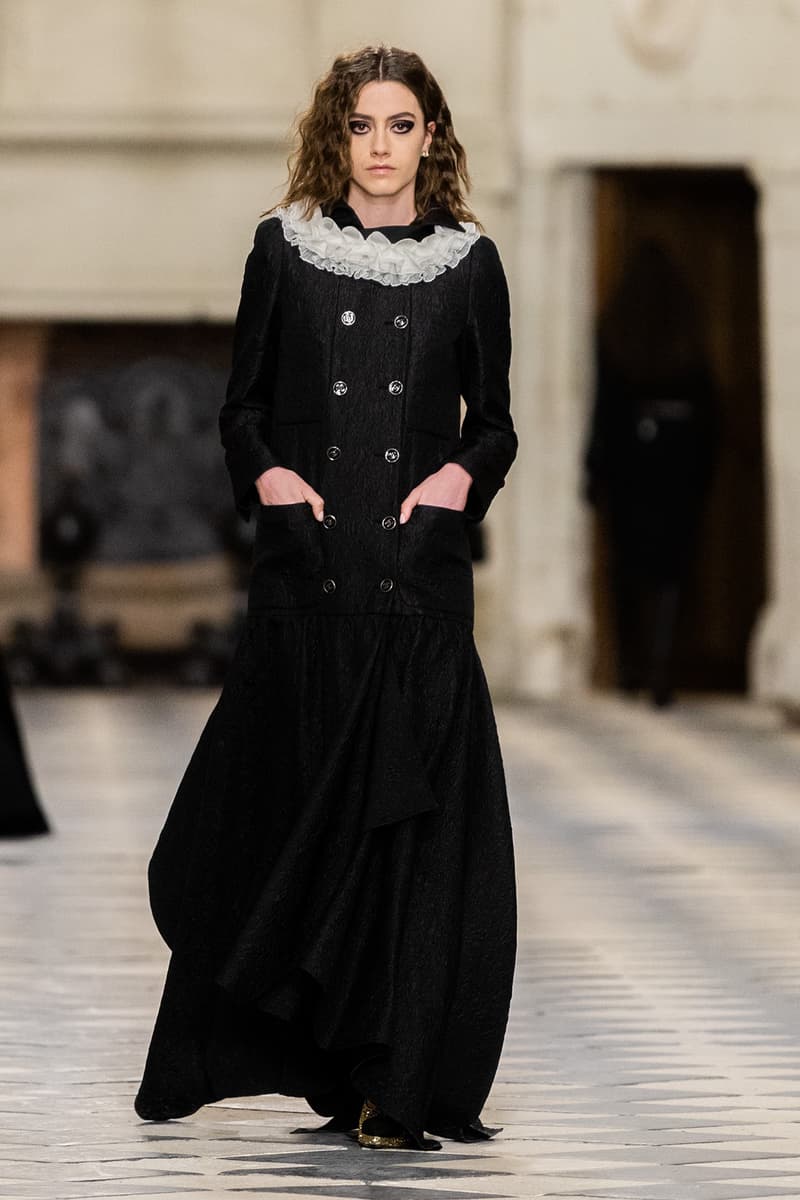 46 of 67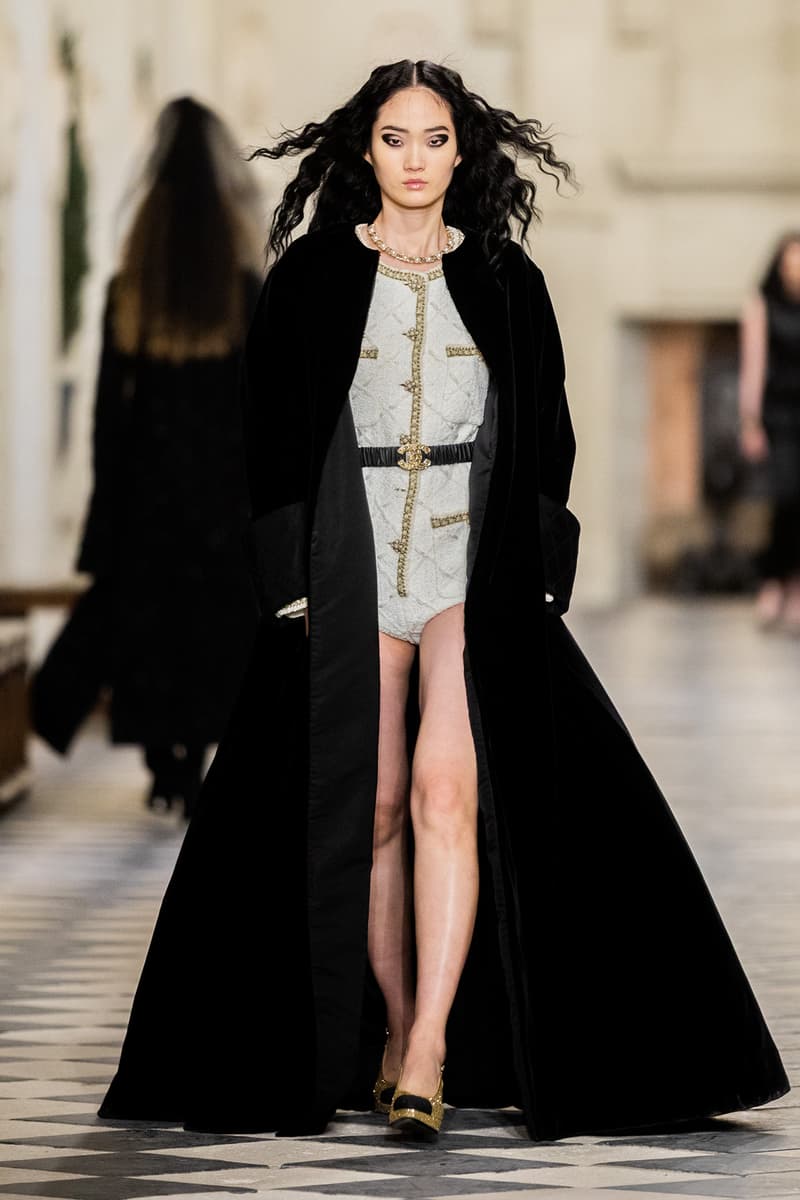 47 of 67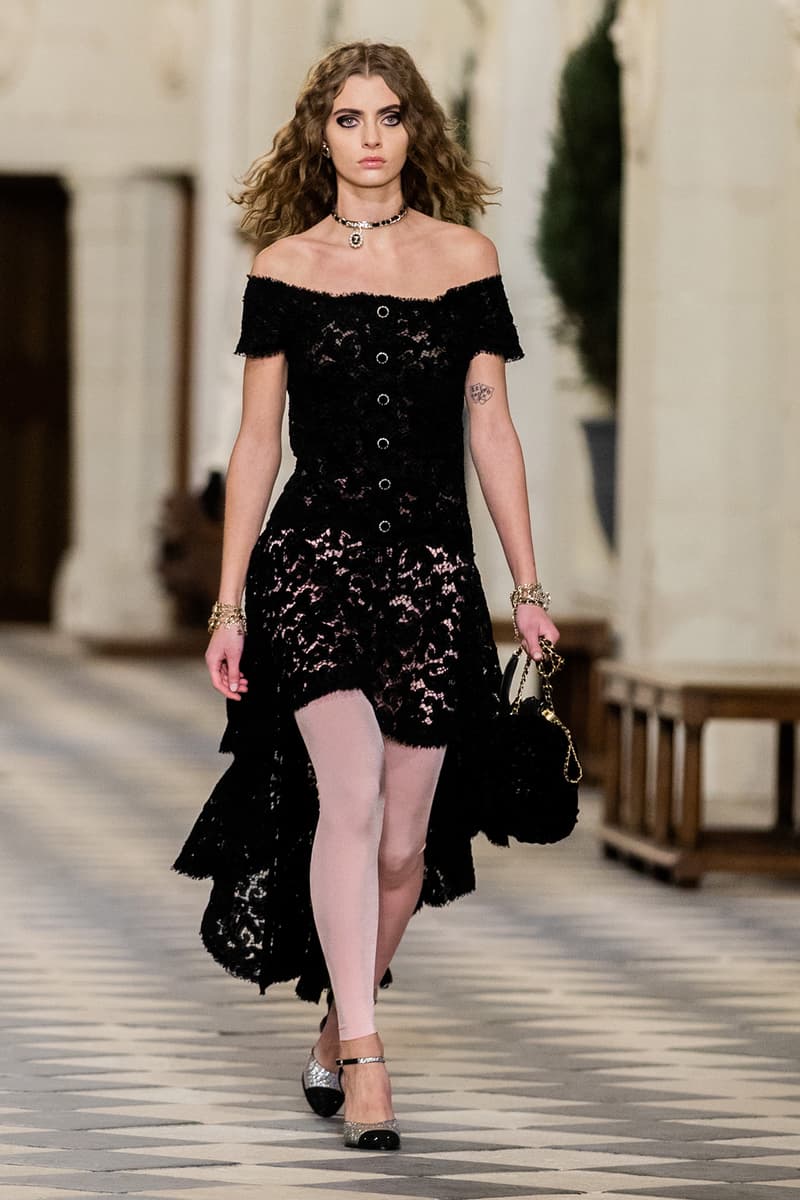 48 of 67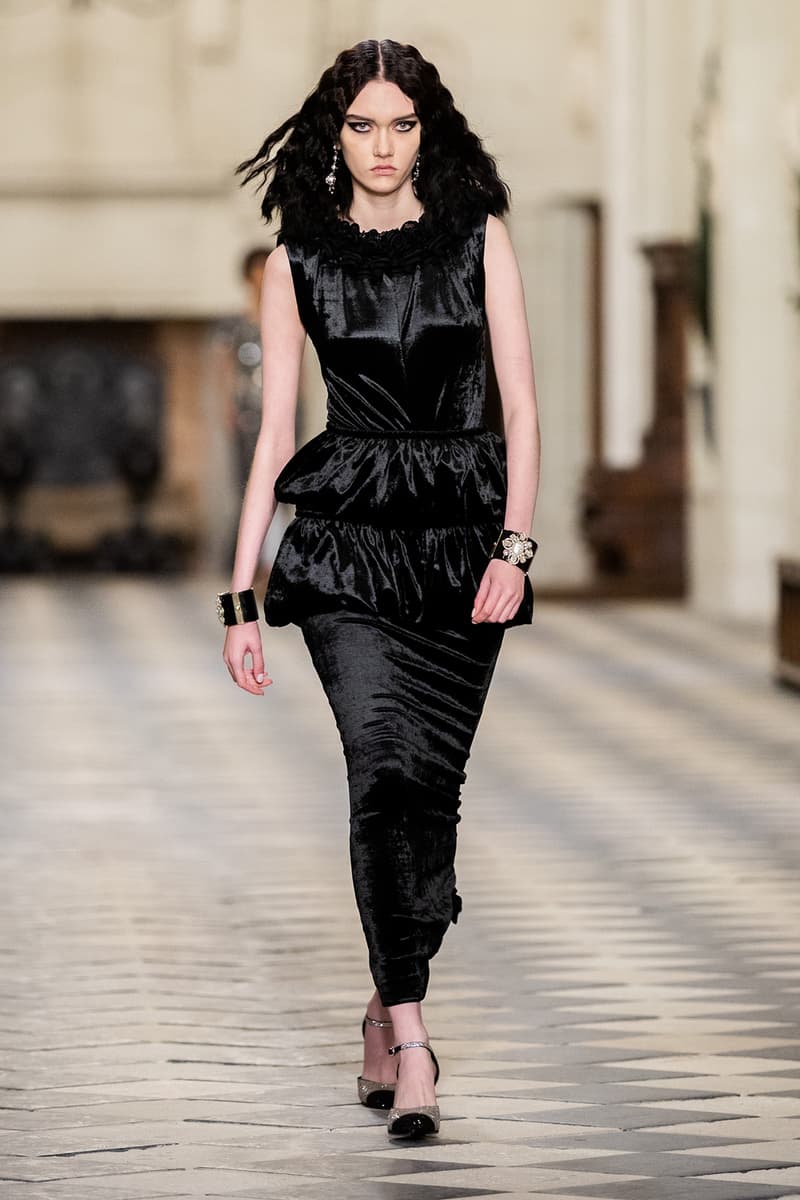 49 of 67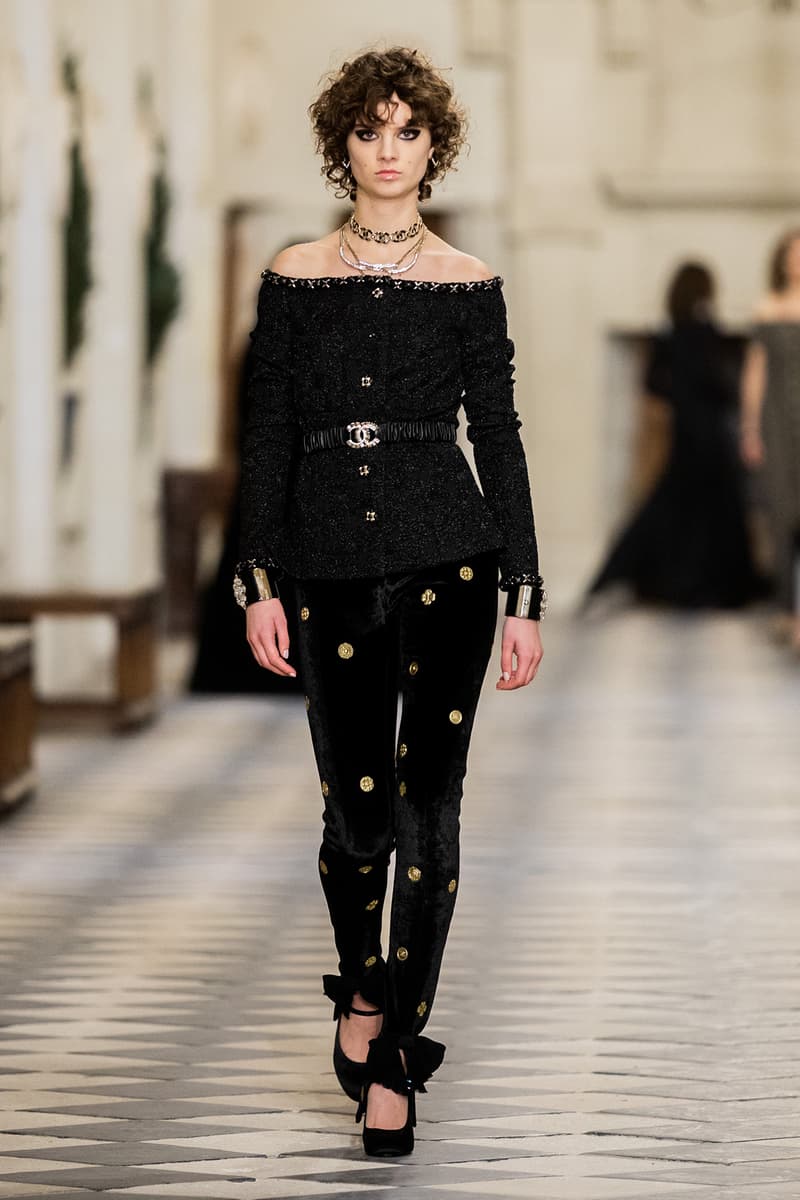 50 of 67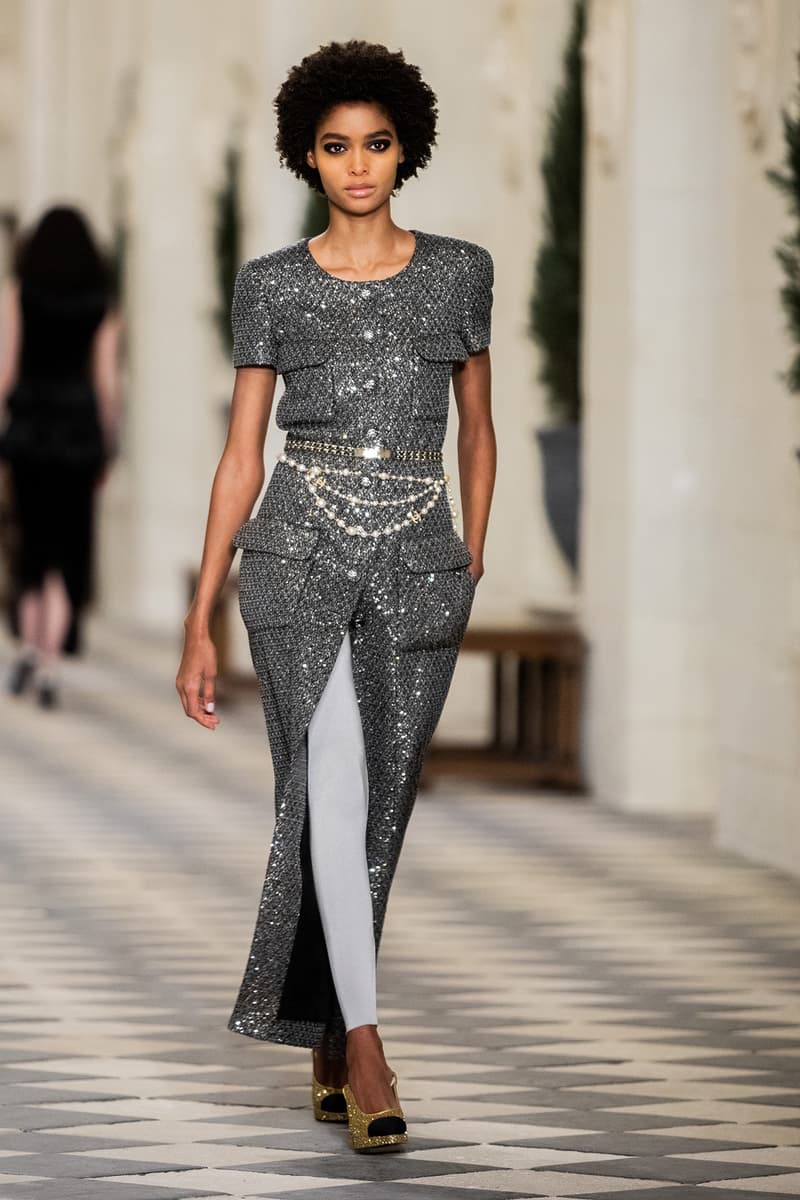 51 of 67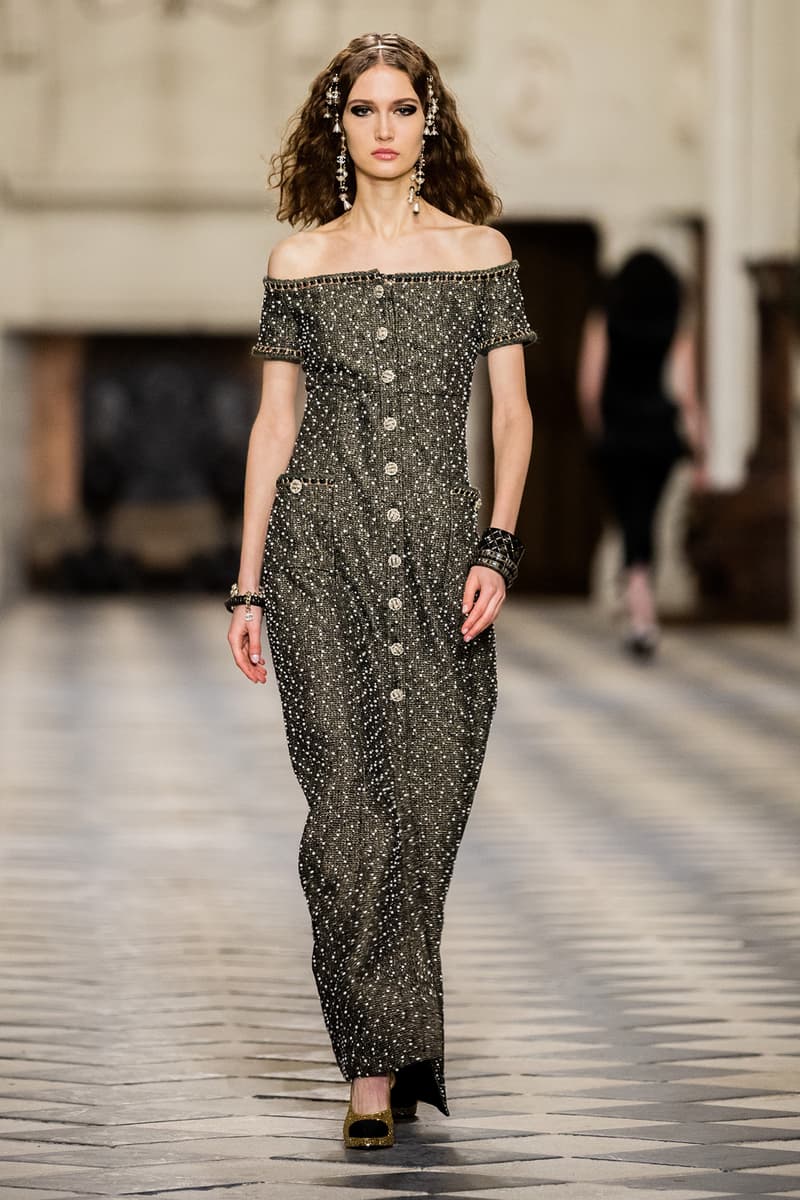 52 of 67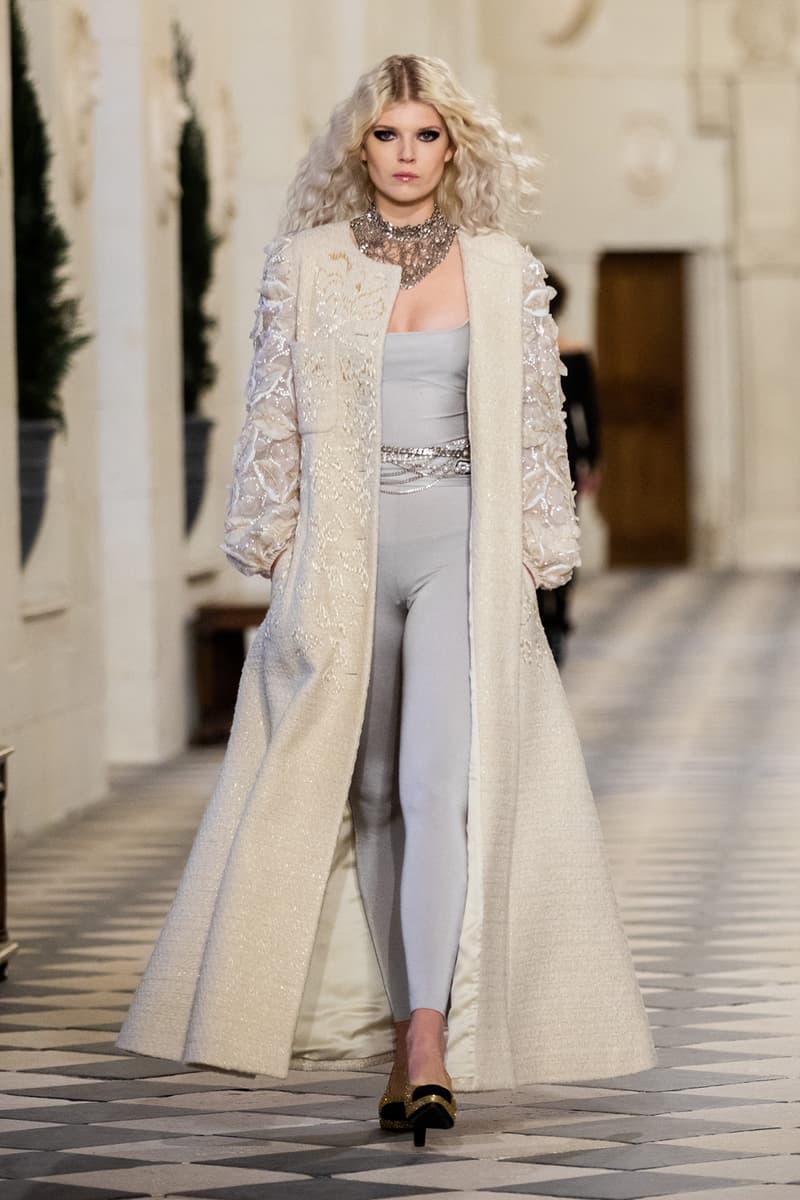 53 of 67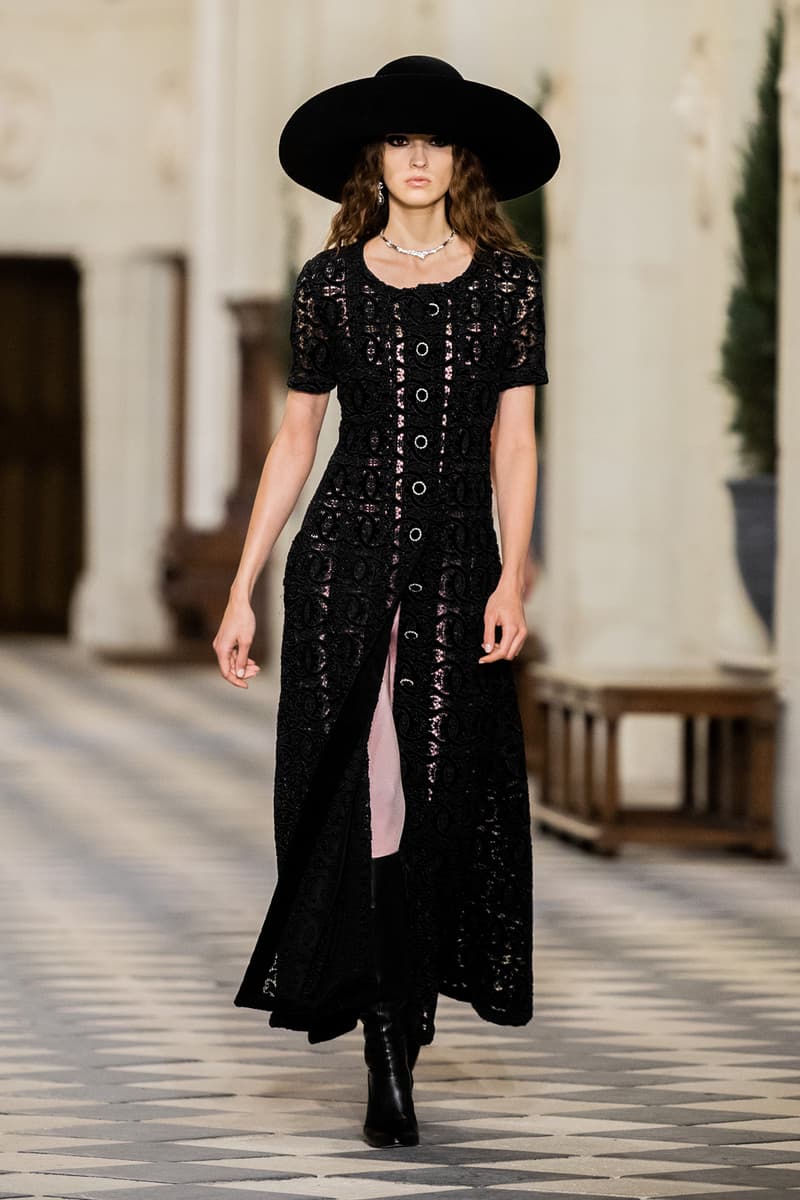 54 of 67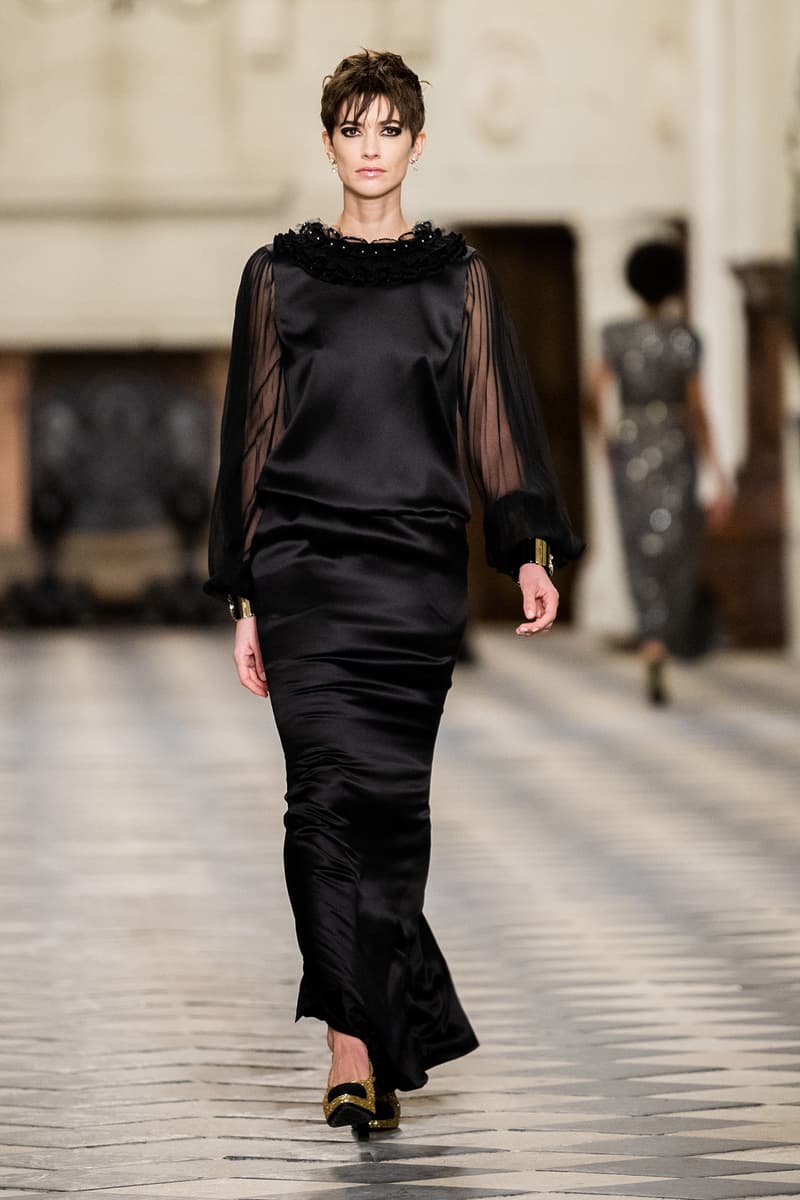 55 of 67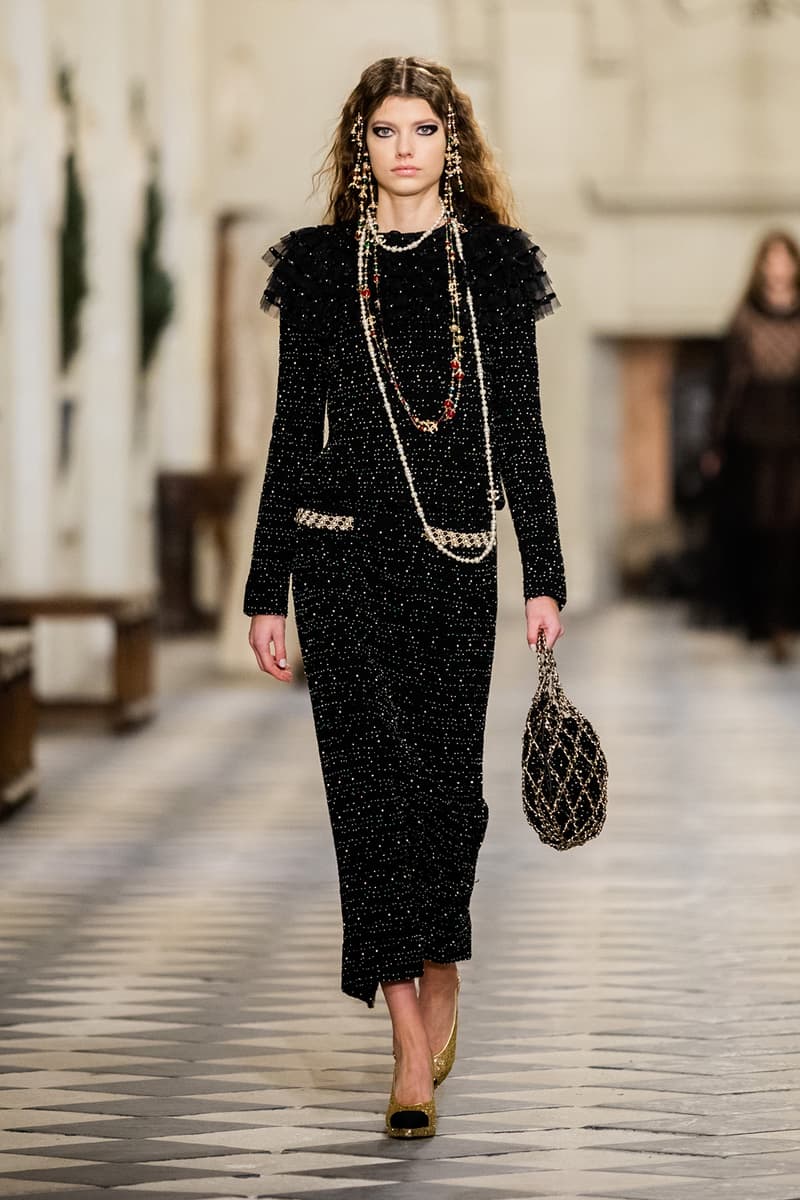 56 of 67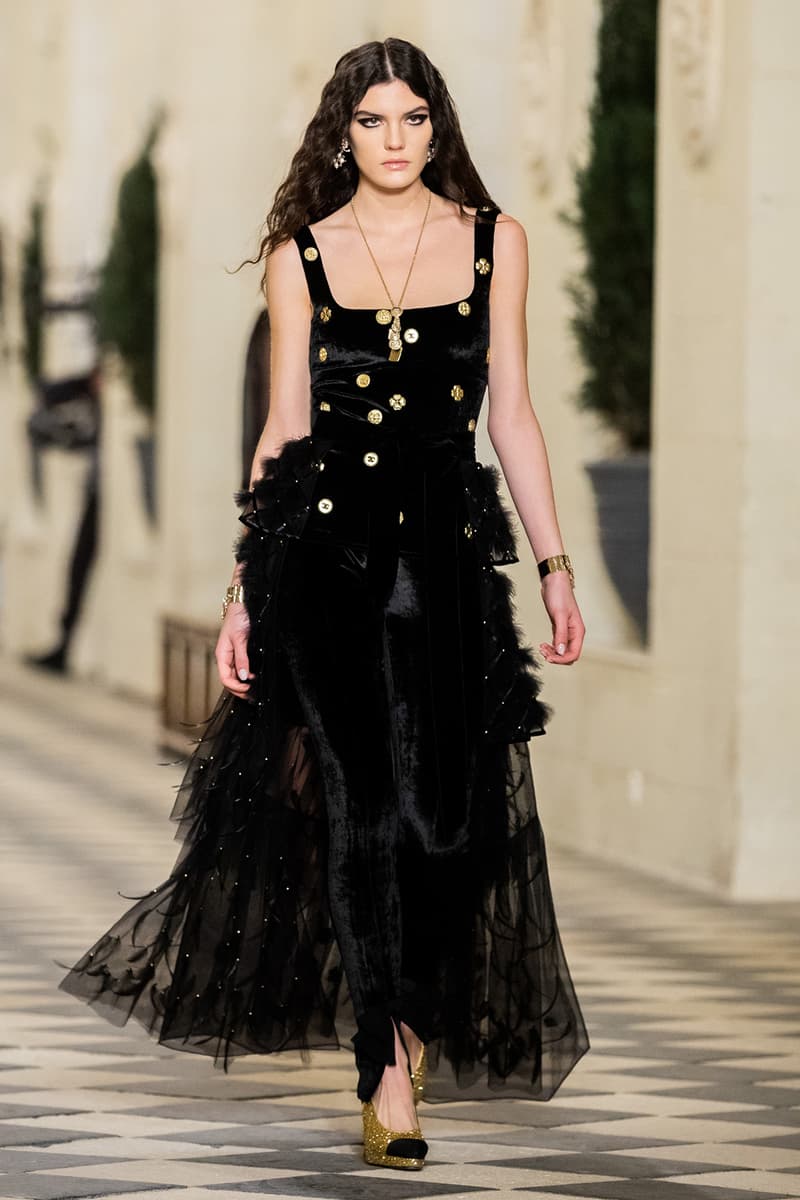 57 of 67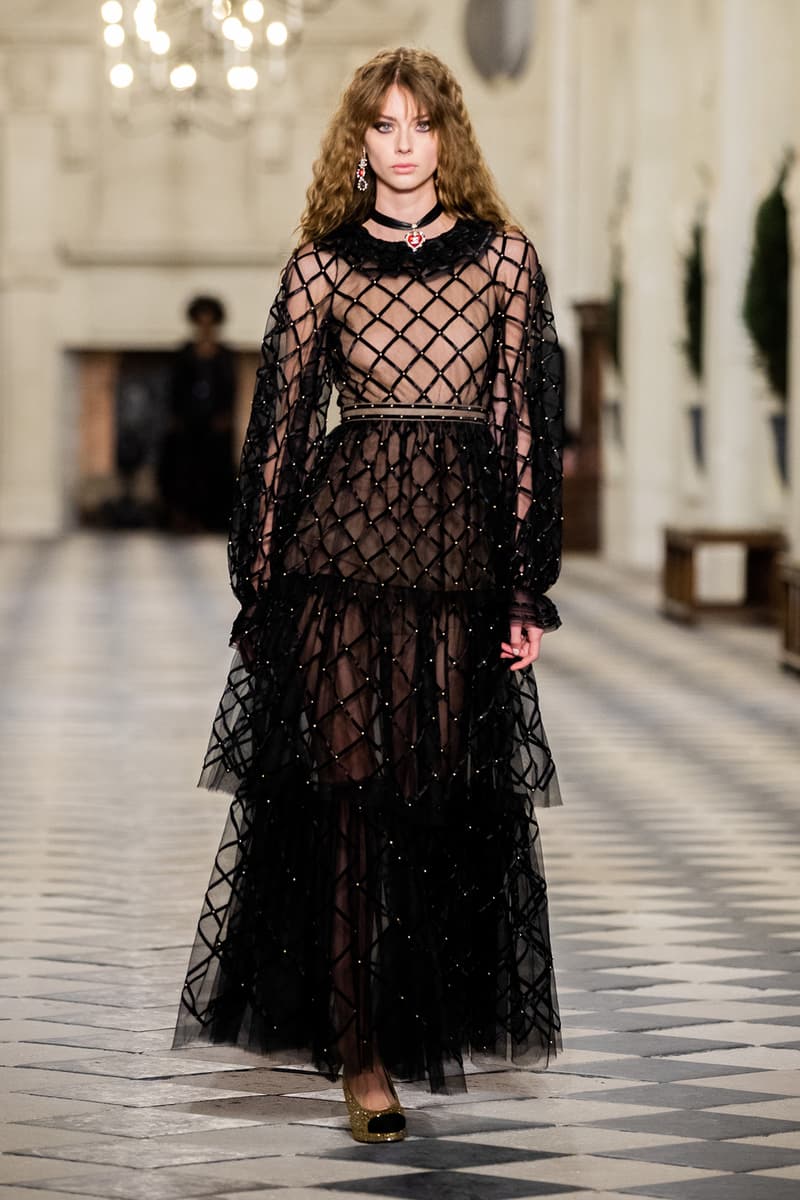 58 of 67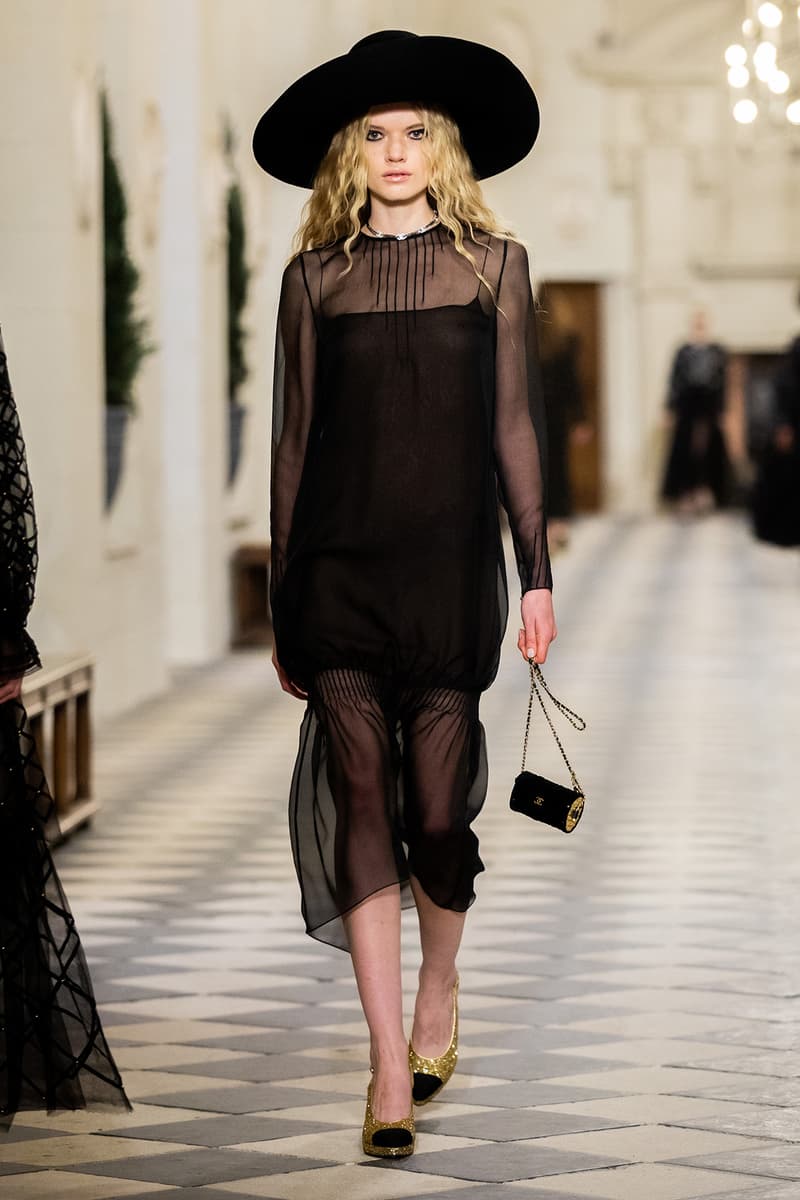 59 of 67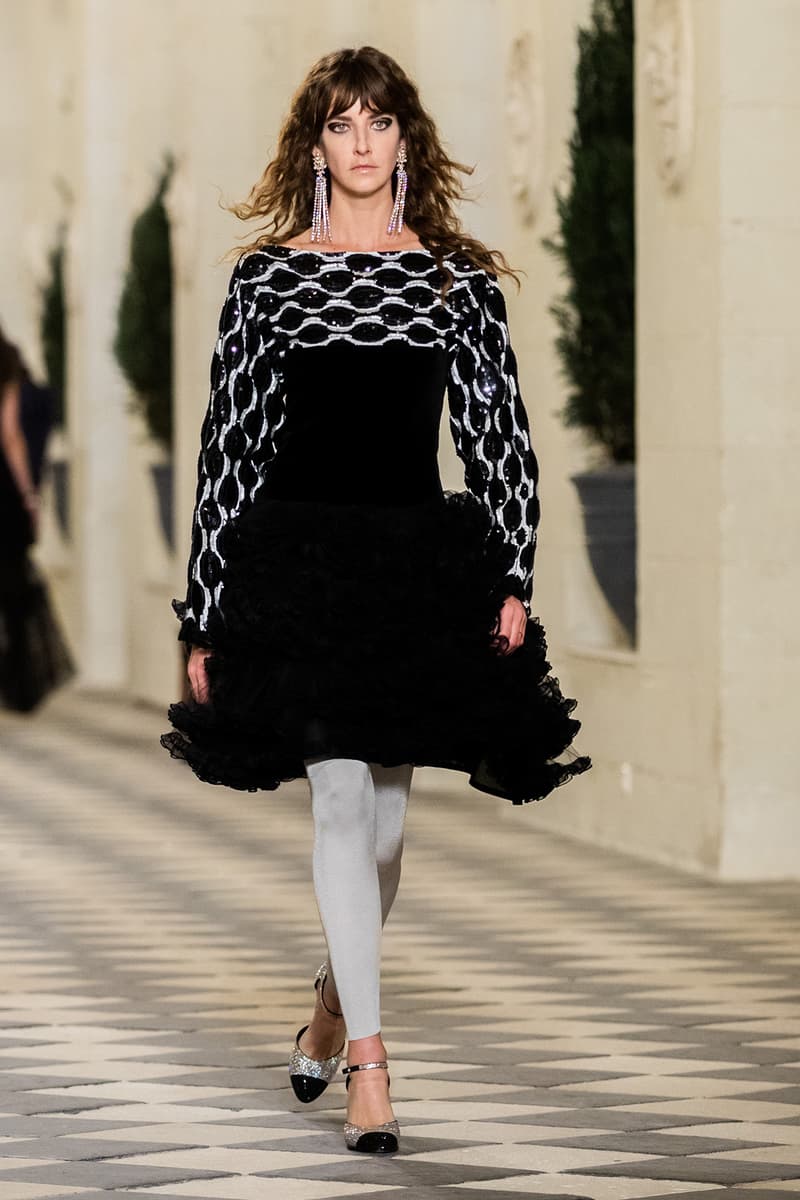 60 of 67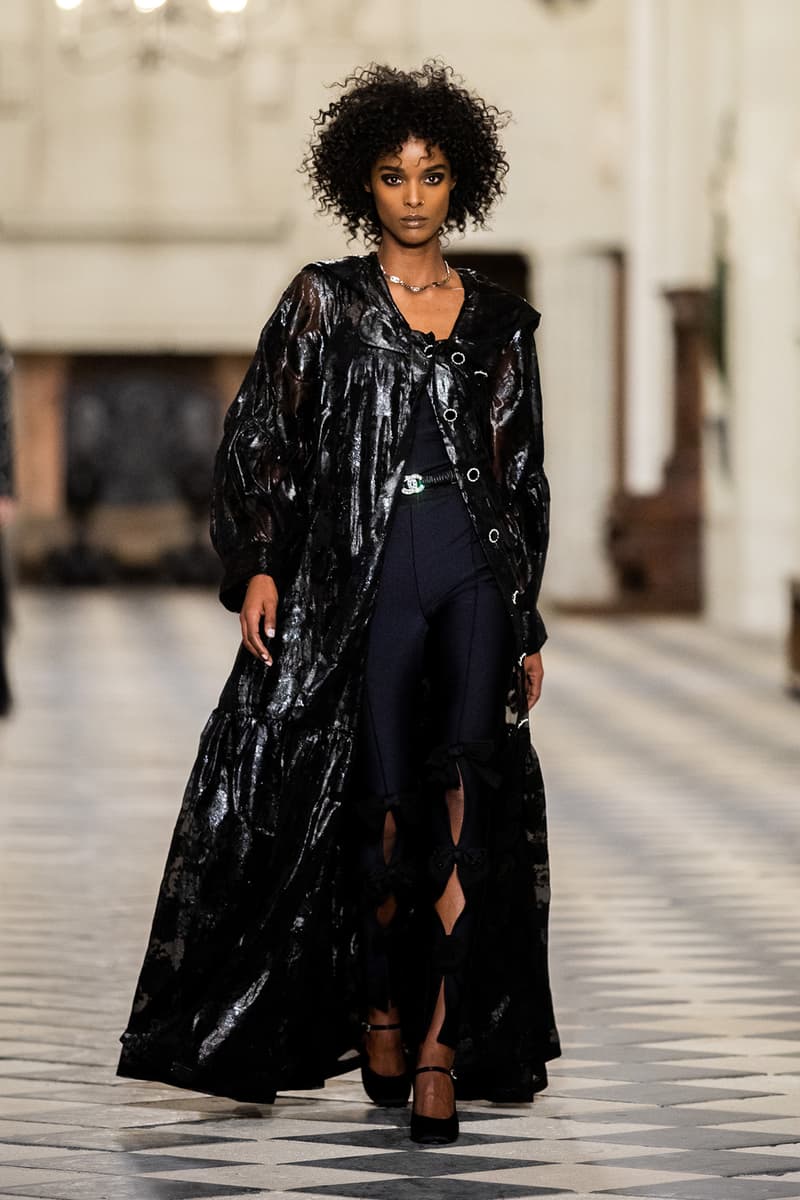 61 of 67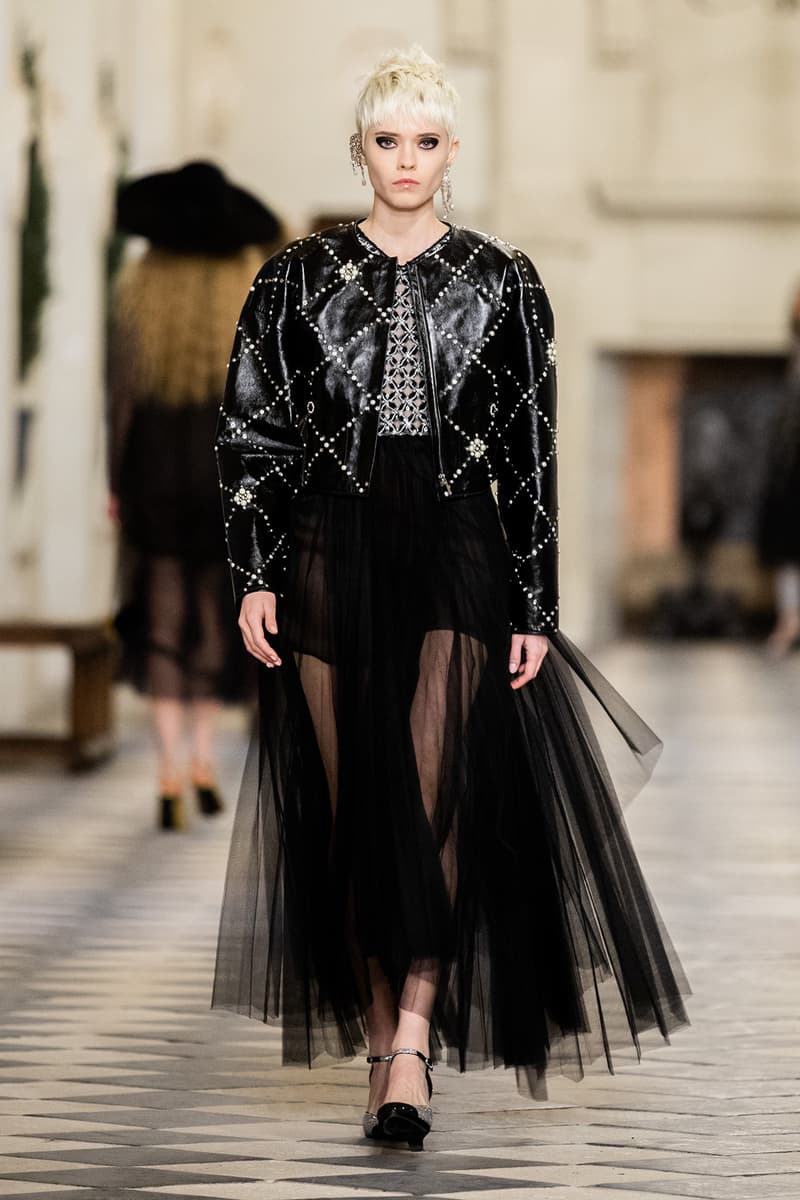 62 of 67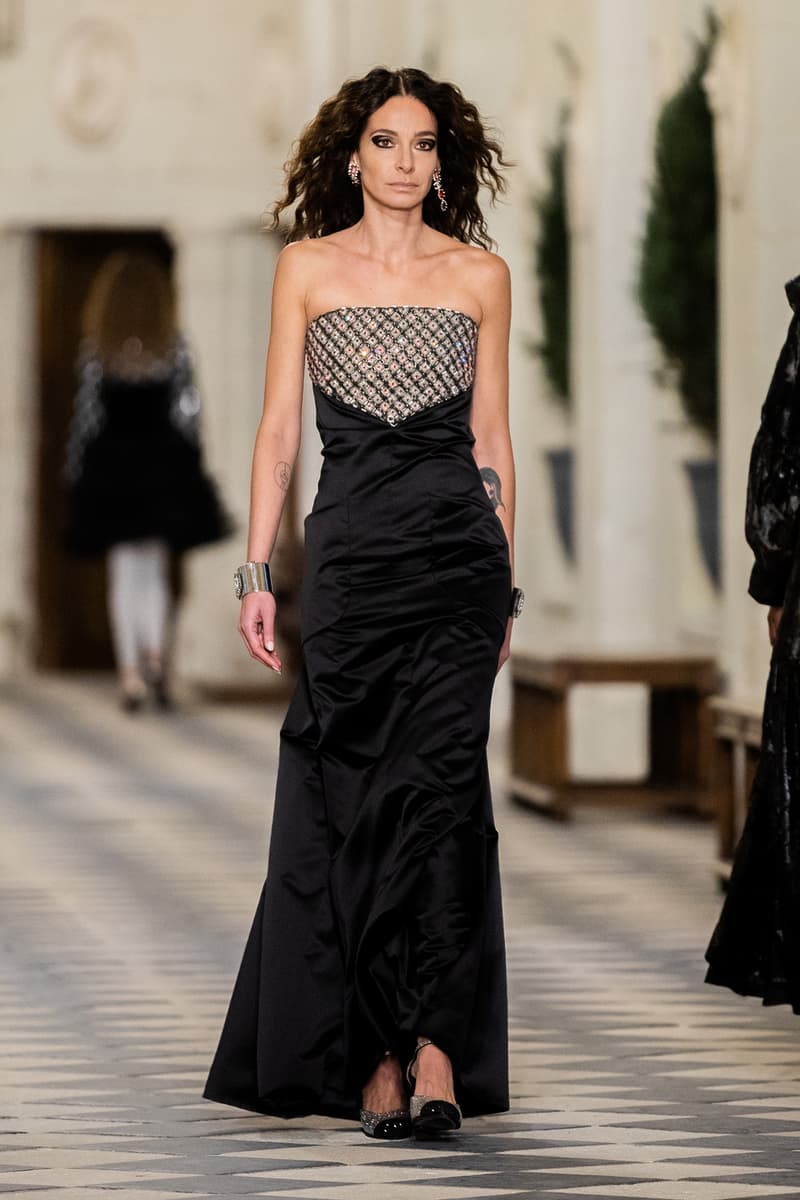 63 of 67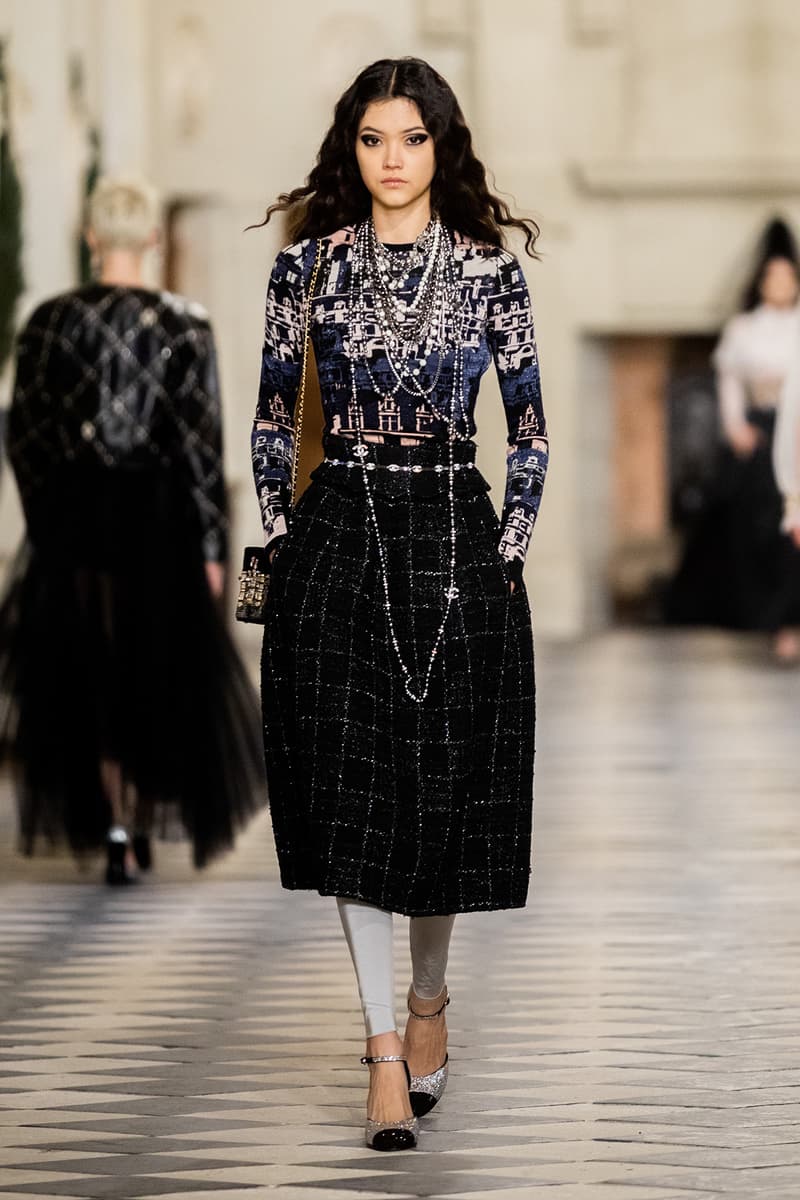 64 of 67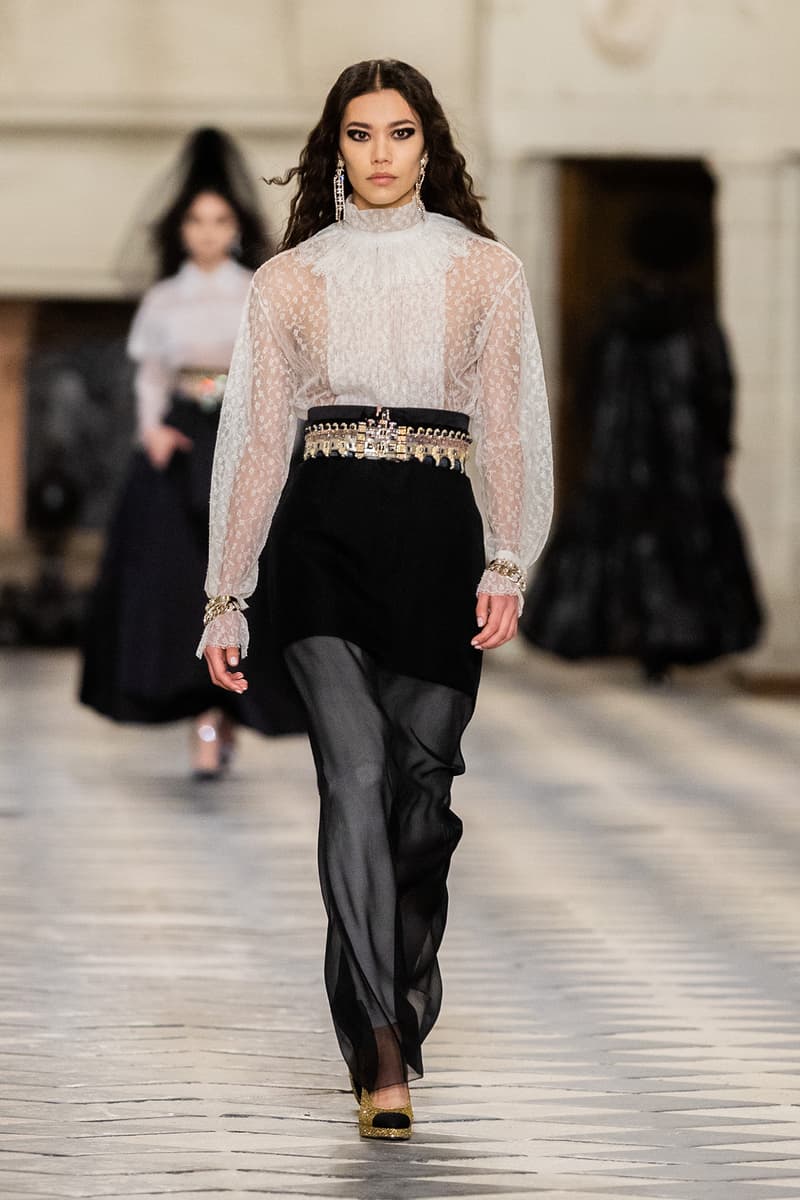 65 of 67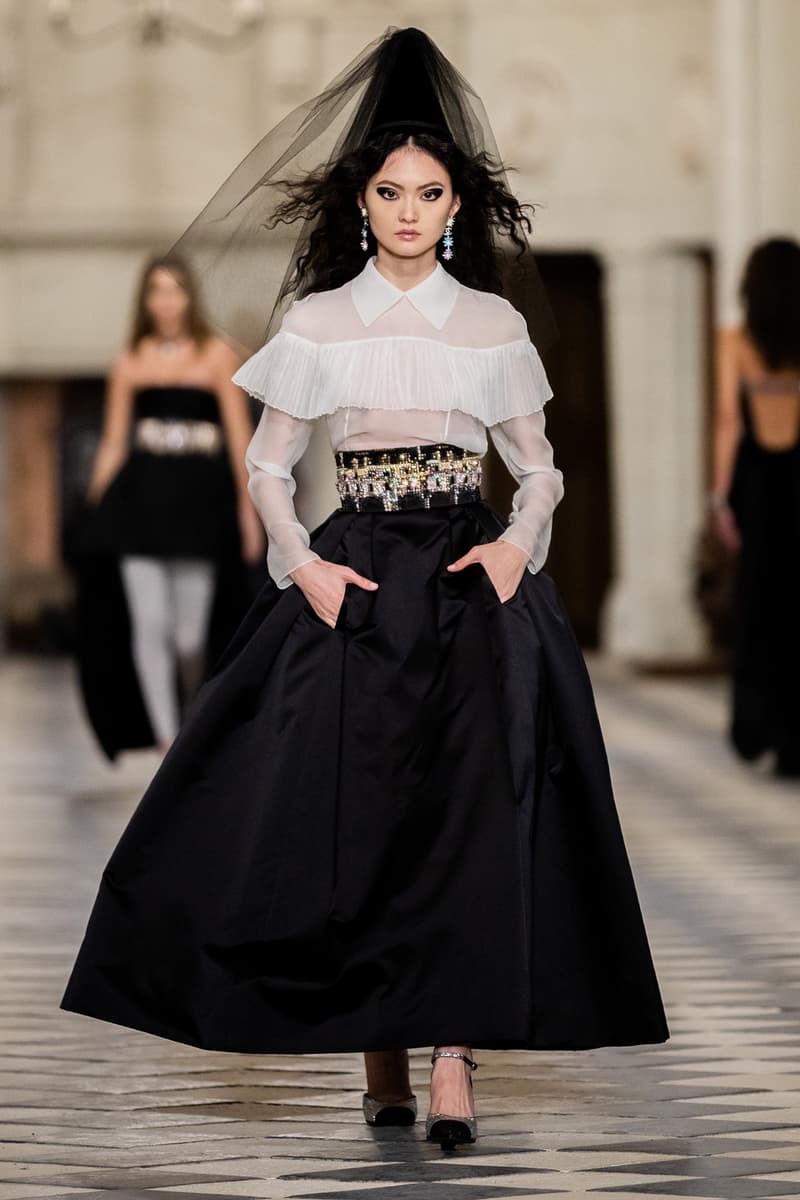 66 of 67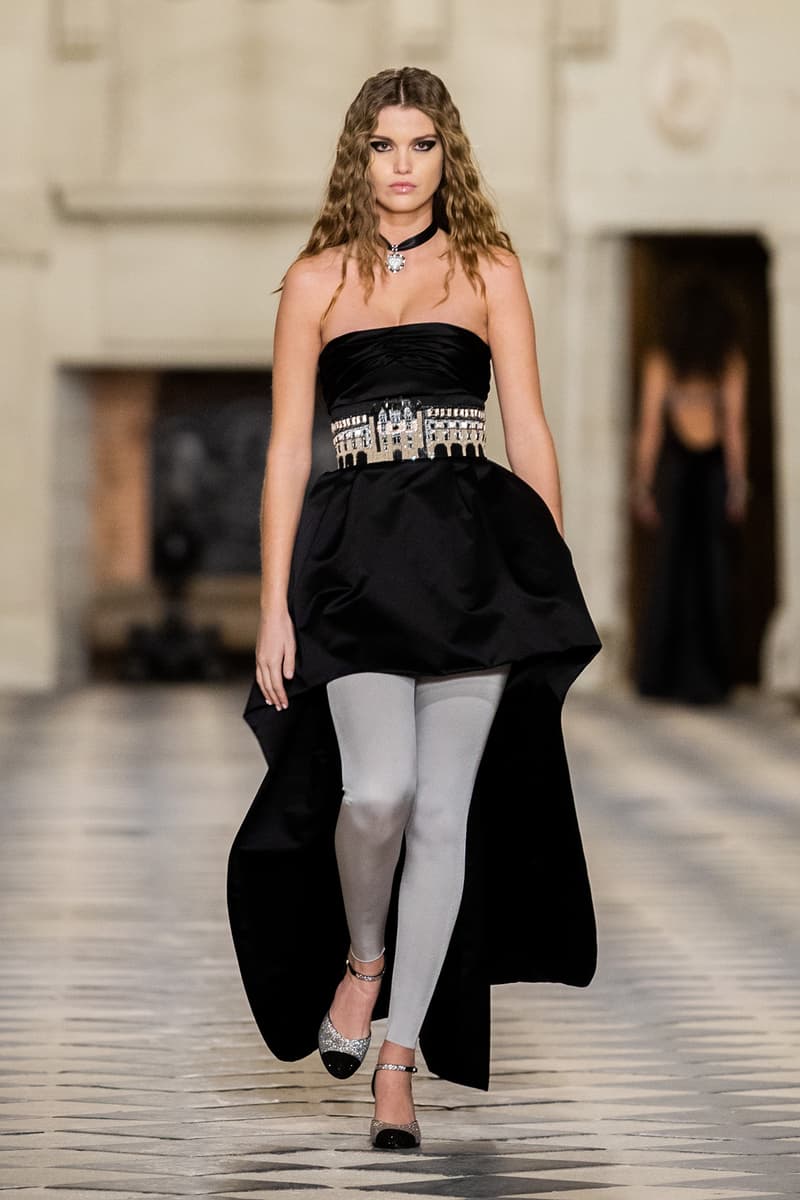 67 of 67
Fashion
Chanel's 2020 Métiers d'Art Collection Is Inspired by French Royalty
The opulent new pieces were shown at a historic French château.
Chanel's 2020 Métiers d'Art Collection Is Inspired by French Royalty
The opulent new pieces were shown at a historic French château.
Chanel has revealed its latest Métiers d'Art collection, showcasing the skill of artisans and craftspeople who work with the French fashion house. This year, Creative Director Virginie Viard opted to present the collection at France's famed Château de Chenonceau, once home to royal women including Diane de Poitiers and Catherine de' Medici.
The choice in setting was inspired by Coco Chanel's fascination with Renaissance women. In 1936, the founder wrote, "I have always been struck by a strange feeling of sympathy and admiration towards the women who lived from François I to Louis XIII, perhaps because I find them all to be great, with a magnificent simplicity and a majesty imbued with onerous duties." Taking her words as gospel, Viard designed an opulent, Renaissance-imbued range fit for French royalty.
Translating Catherine de' Medici's decision to eschew all color after the death of her husband, King Henri II, a series of jet black gowns arrive in velvet, lace and silk. Chanel's signature tweeds are woven to imitate the tapestries that decorate the Château, while floral embroidery on jackets is inspired by the castle's gardens. Renditions of the manor's exterior are meticulously beaded on bags and belts.
Take a look at Chanel's 2020/2021 Métiers d'Art collection above.
Share this article