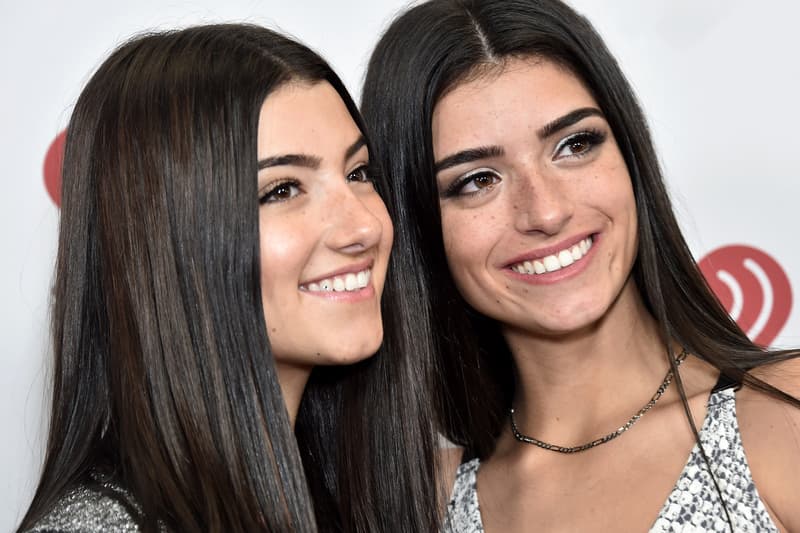 Tech
Get Millions of TikTok Followers With Hype Simulator, the App Turning Users Into Influencers
Experience 15 minutes of fame.
Get Millions of TikTok Followers With Hype Simulator, the App Turning Users Into Influencers
Experience 15 minutes of fame.
"In the future, everyone will be world-famous for 15 minutes," Andy Warhol once said. The artist was right — Hype Simulator, an app currently ranked number four on Apple's Photo & Video charts, will turn you into a digital influencer, but only for 15 minutes.
Upon downloading the popular app, you'll be given to option to choose between "viral" and "celebrity" fame. The app will then generate a TikTok profile under any username of your liking, and, within seconds, thousands of follower notifications will roll in. Once you hit 100,000 followers, you will even receive the coveted blue checkmark. To make the experience more realistic, Hype Simulator also bombards your profile with DMs proclaiming "I am your biggest fan" and "Can you give me a shoutout?" After 15 minutes of the celebrity experience, the app will cut out and prompt you to create a new profile, restarting the somewhat dystopian experience.
Head to the Apple App Store to give Hype Simulator a try, and see how the app works below.
Share this article