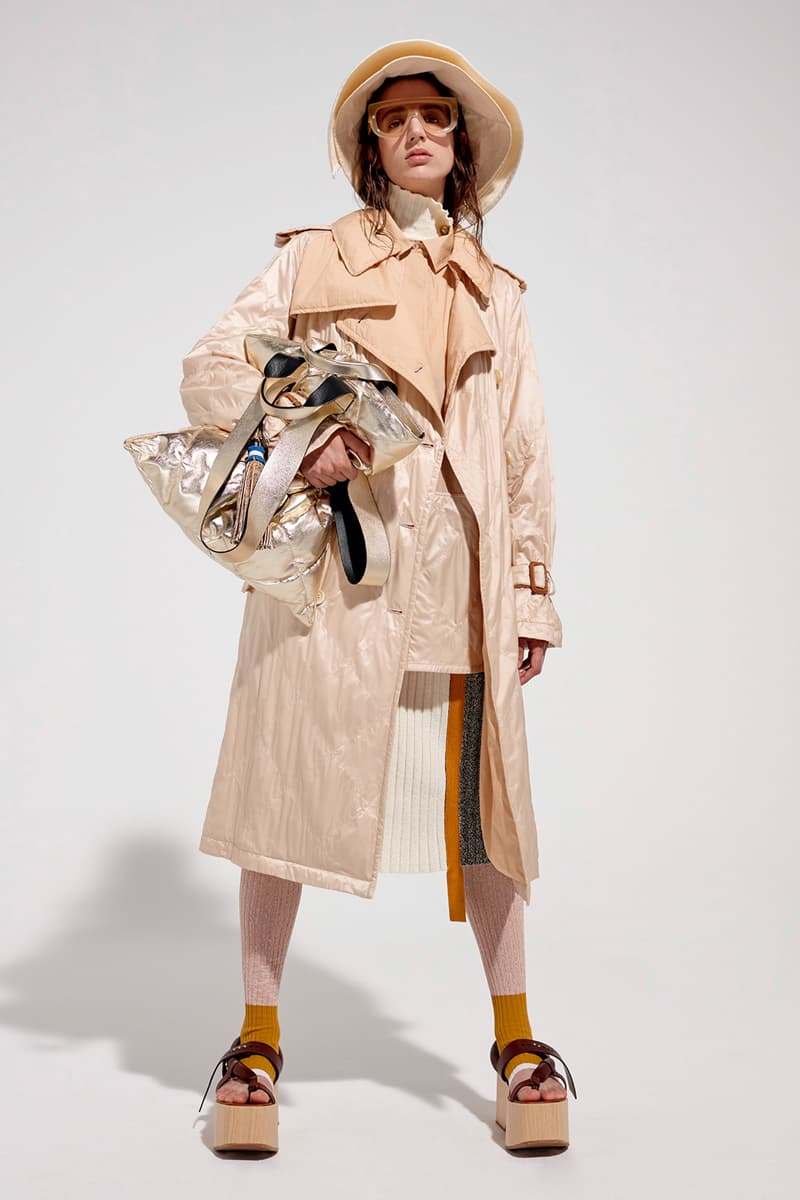 1 of 46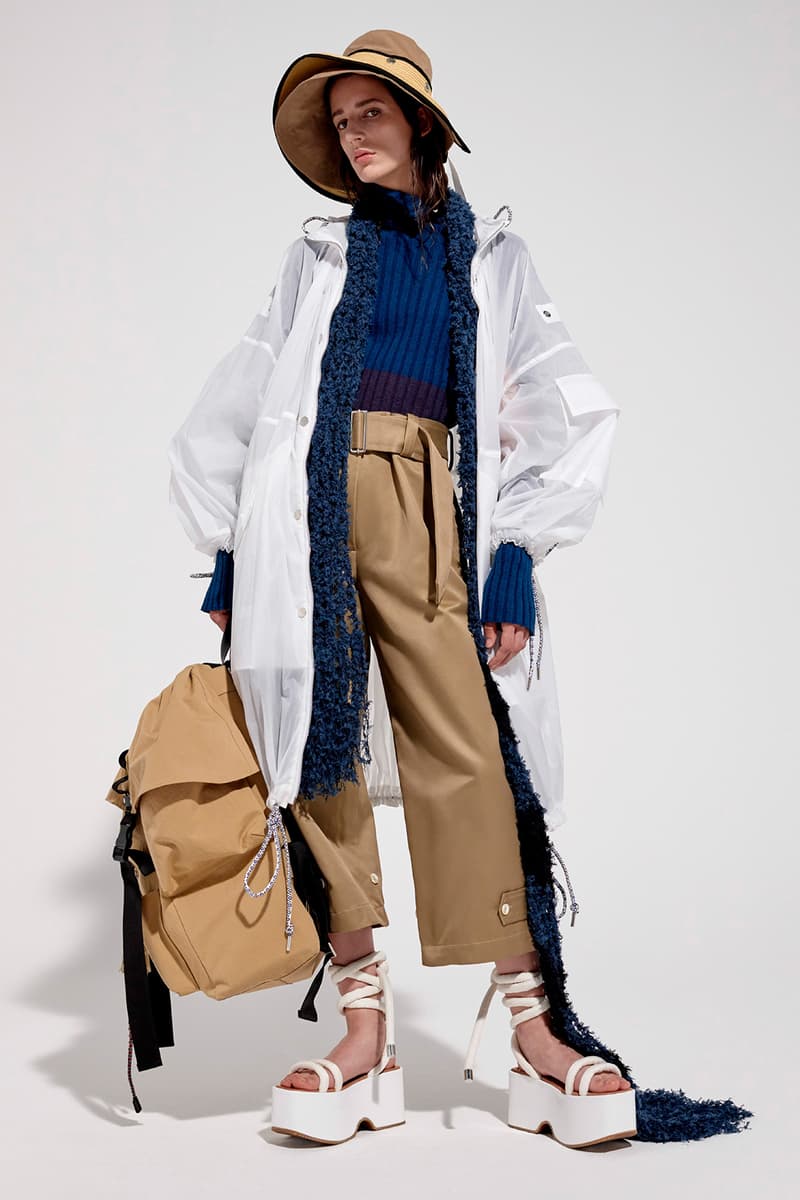 2 of 46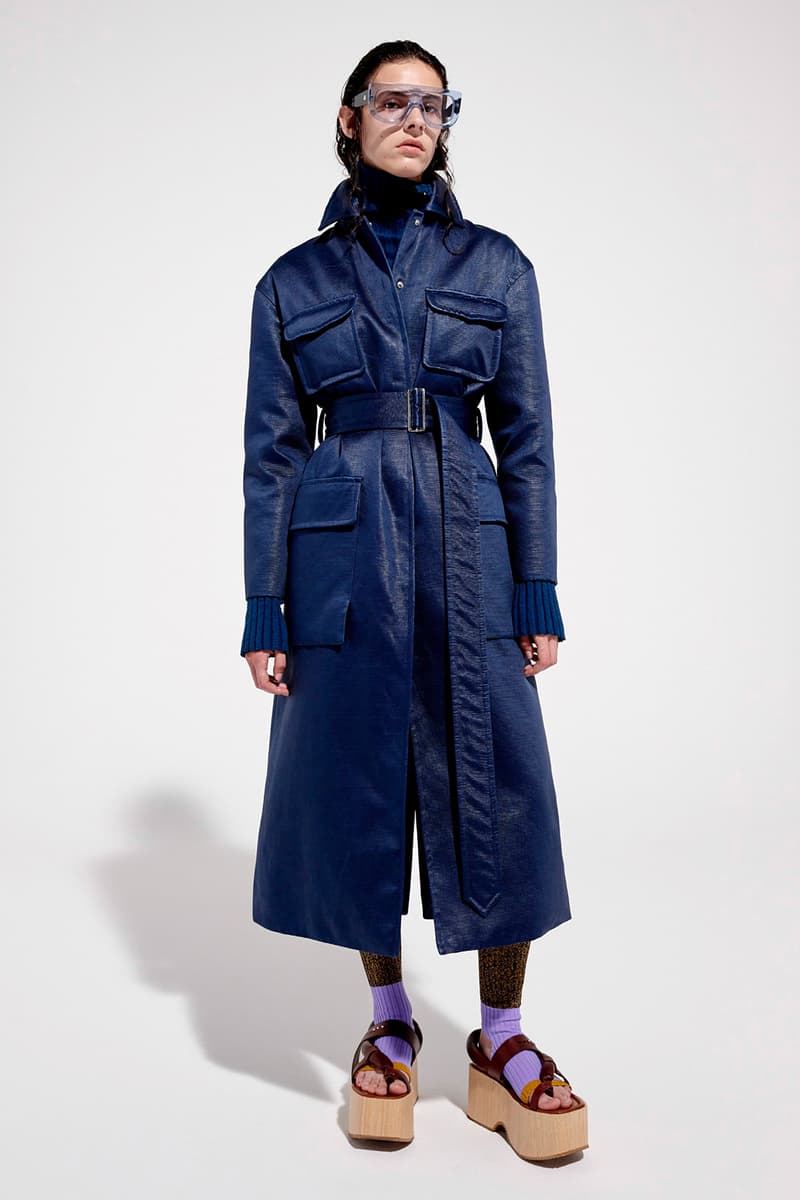 3 of 46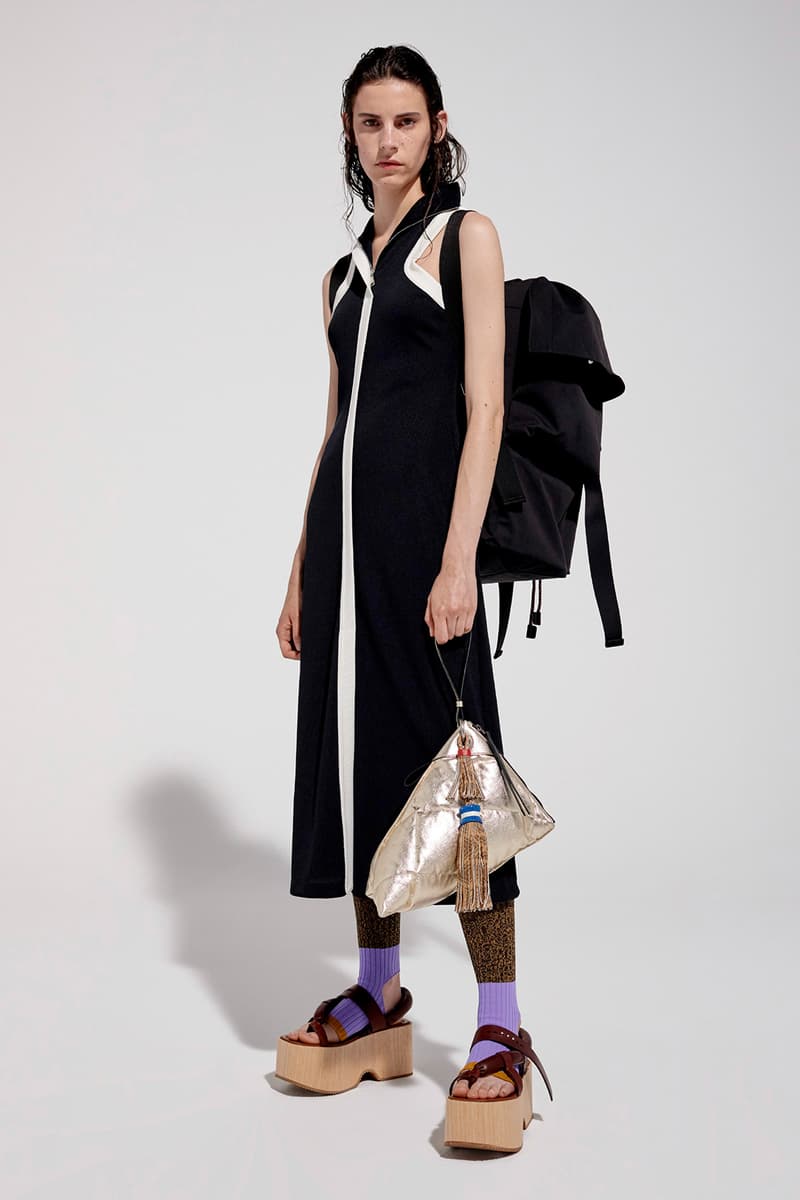 4 of 46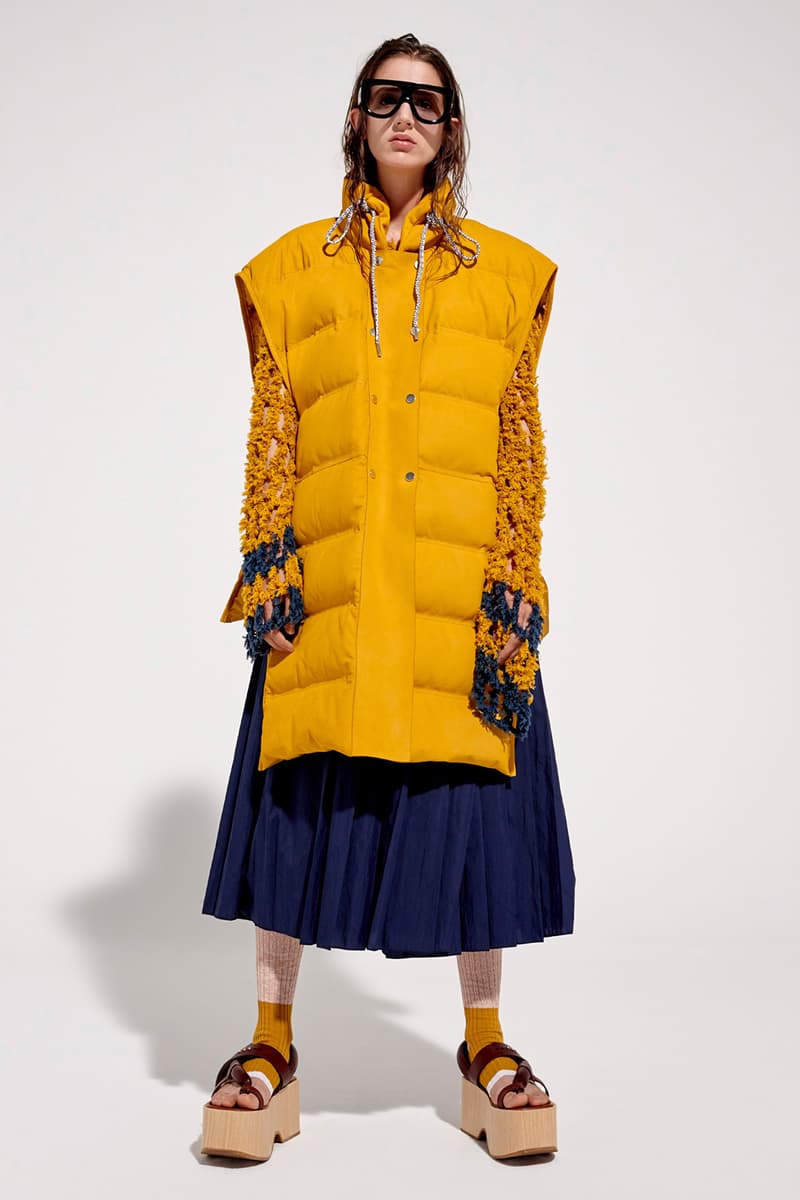 5 of 46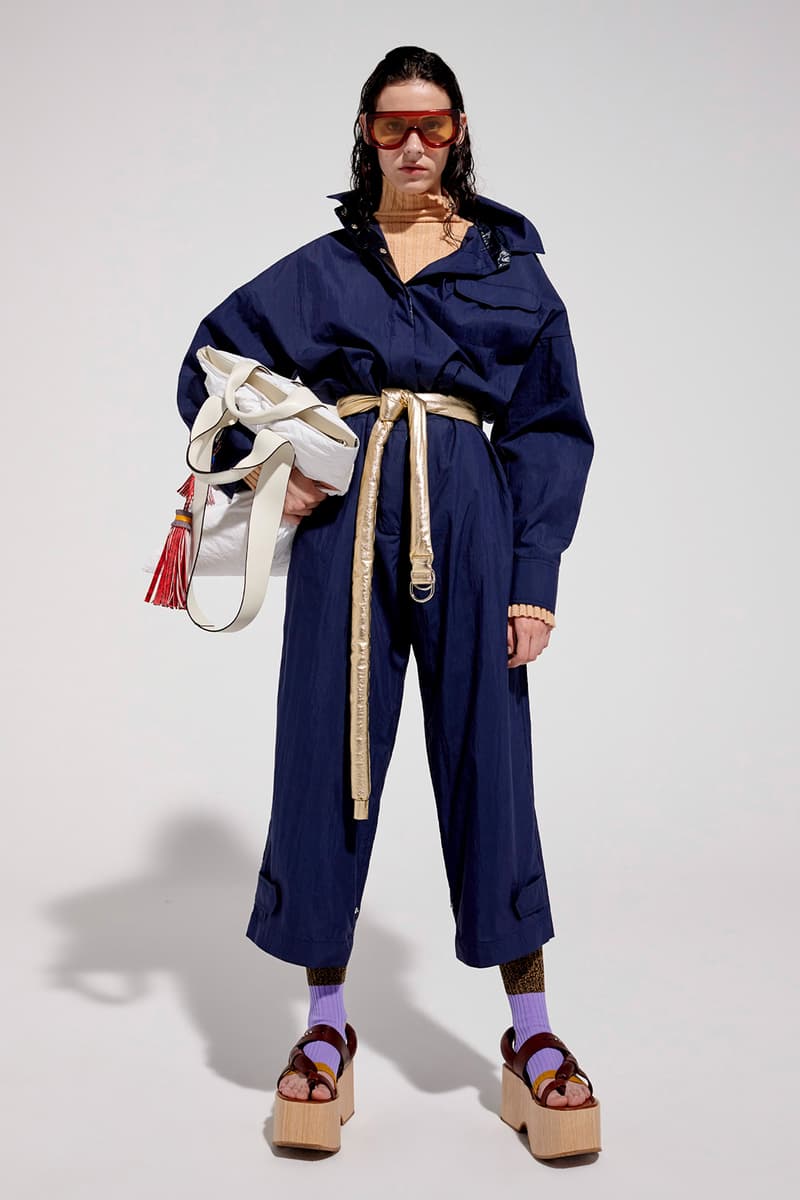 6 of 46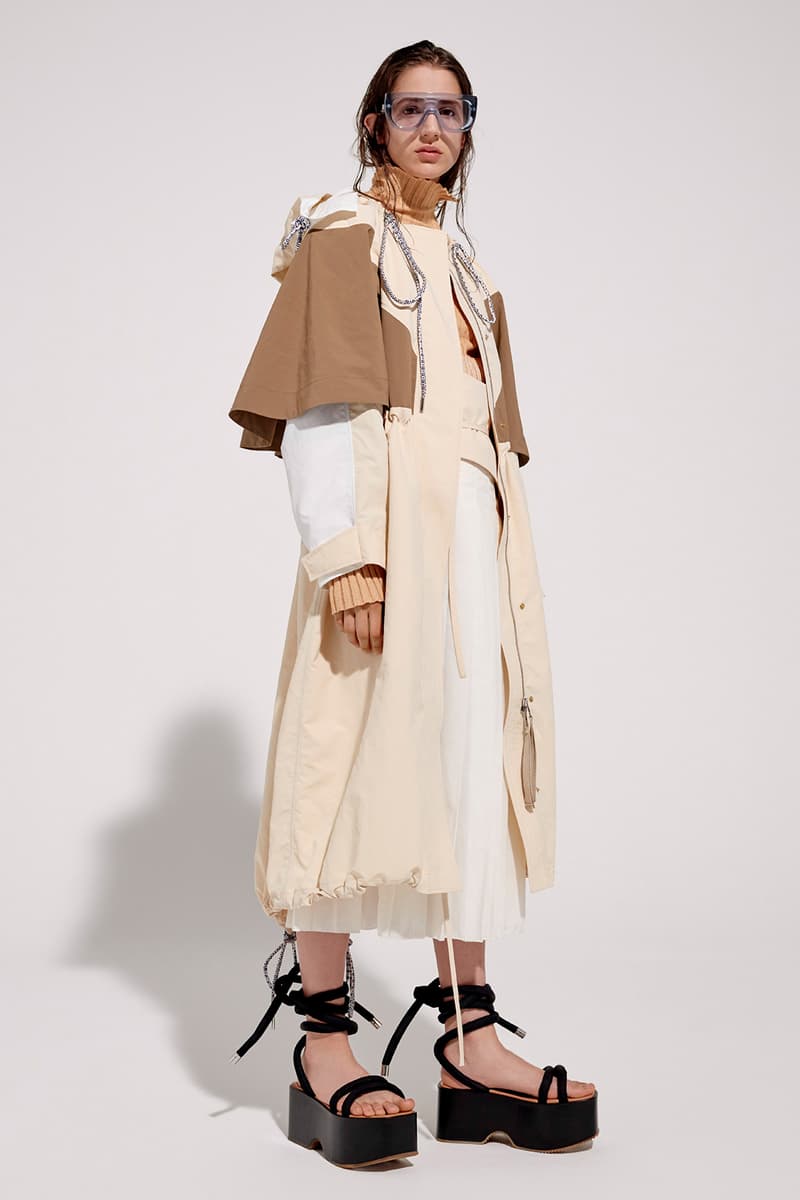 7 of 46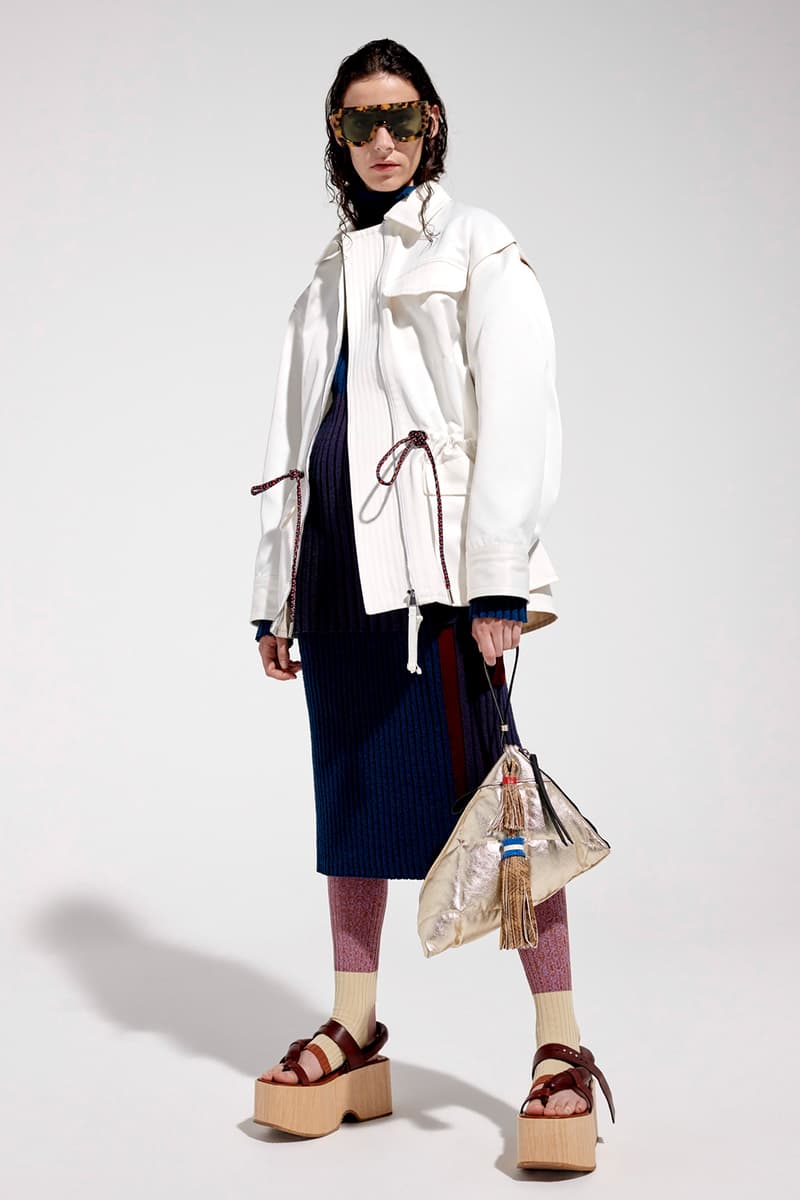 8 of 46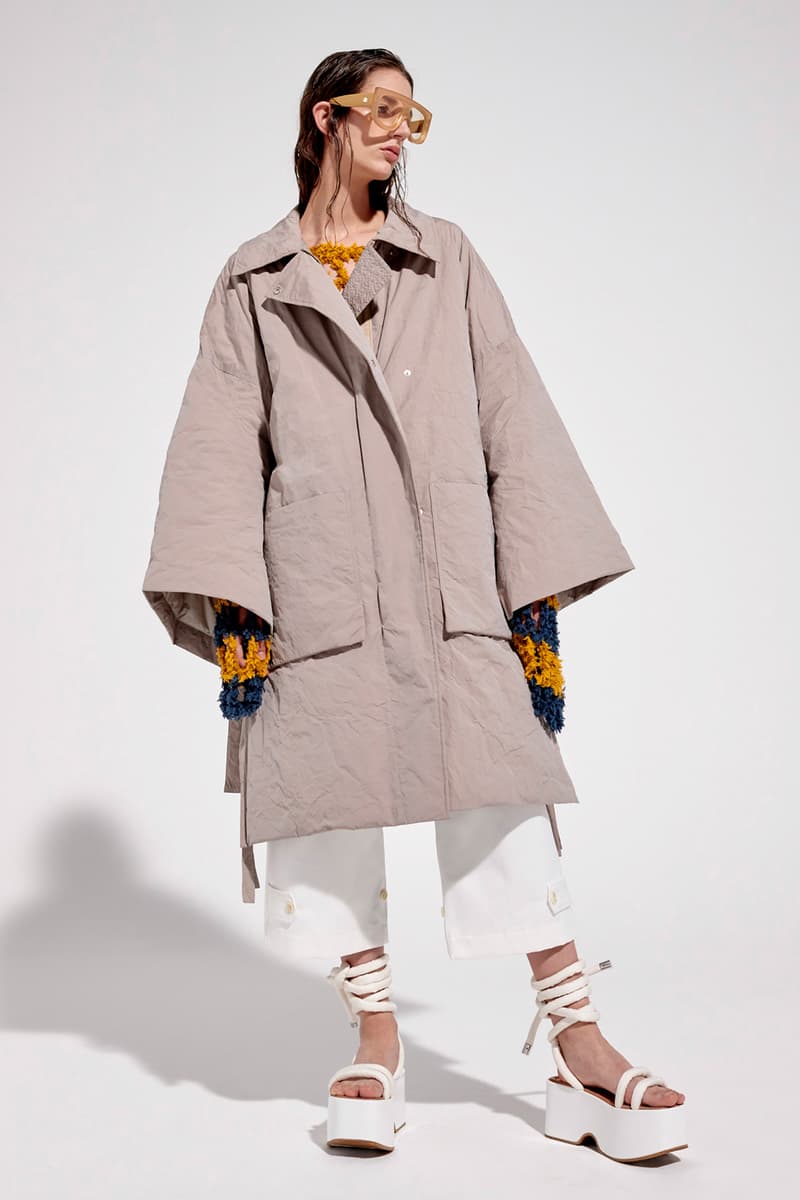 9 of 46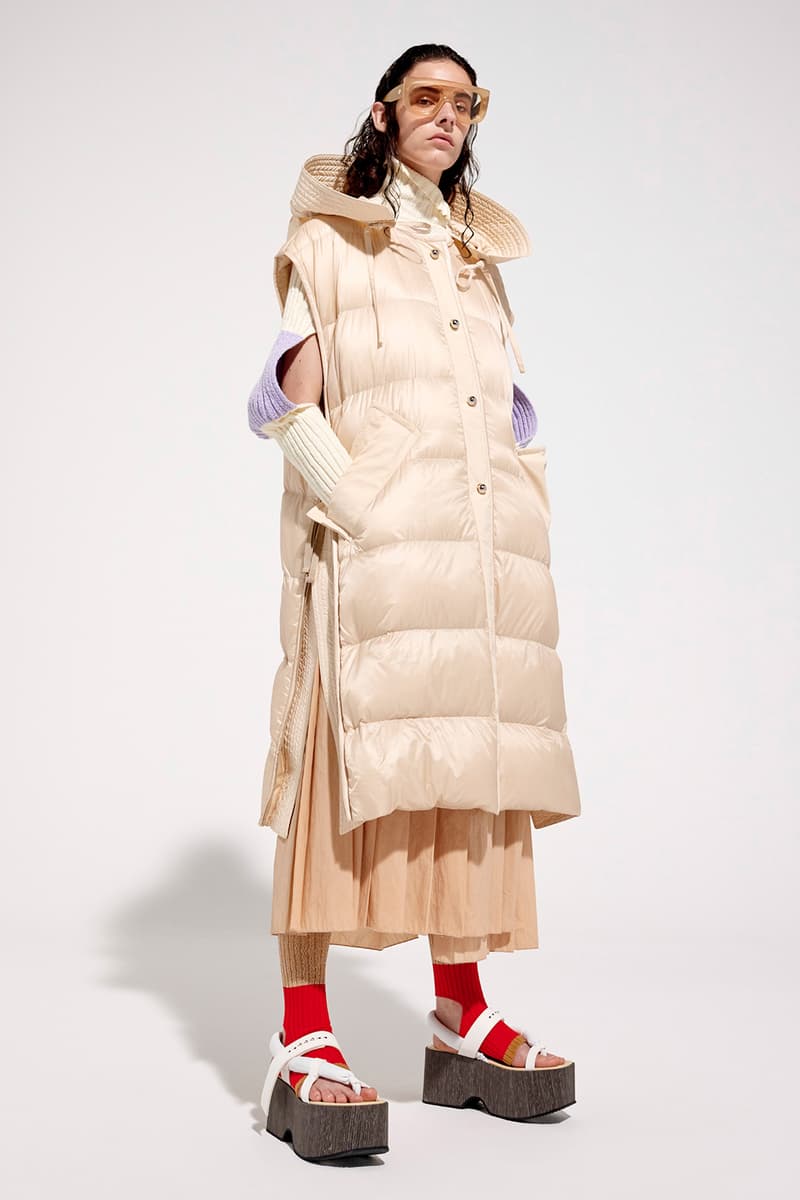 10 of 46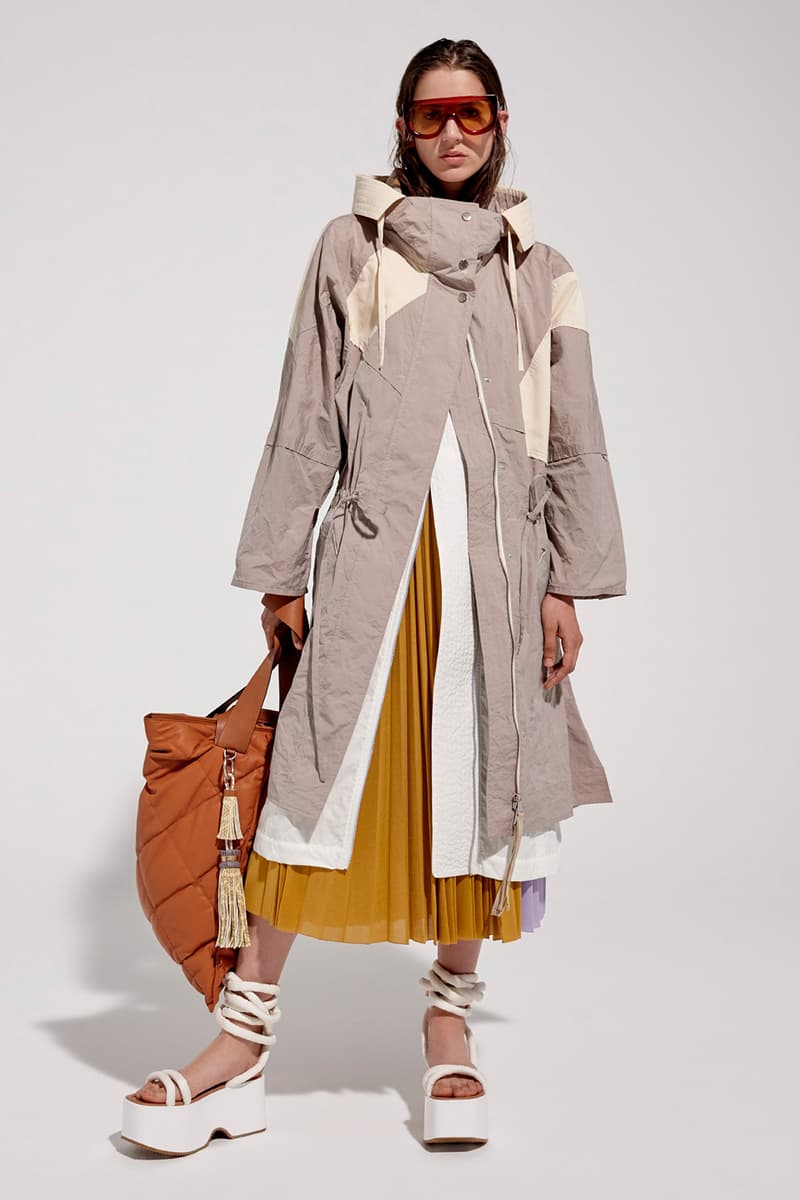 11 of 46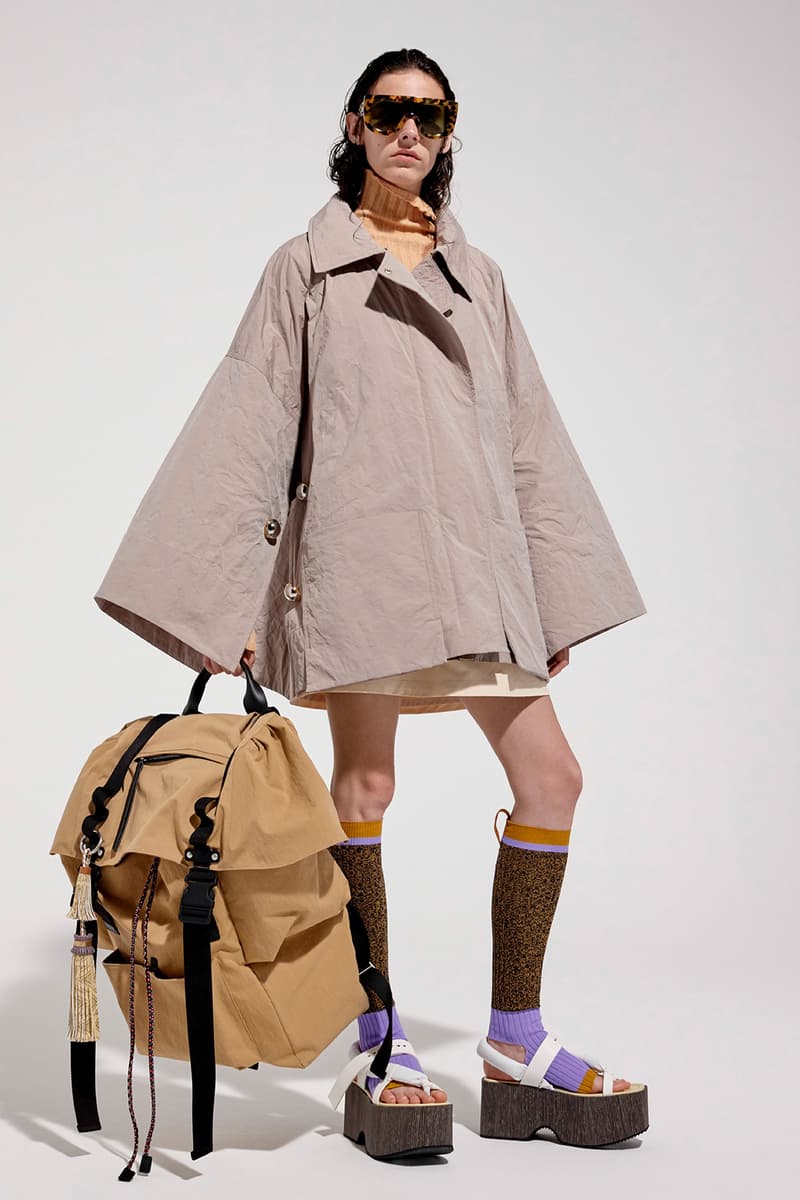 12 of 46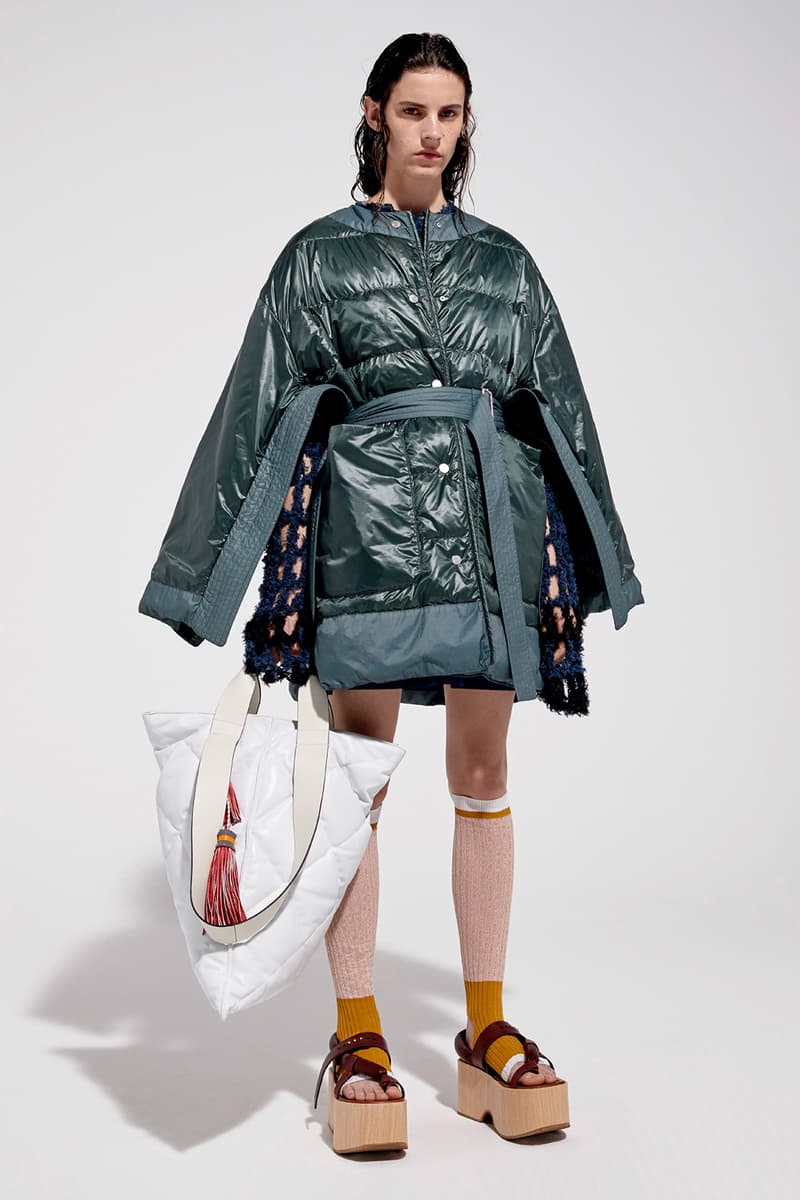 13 of 46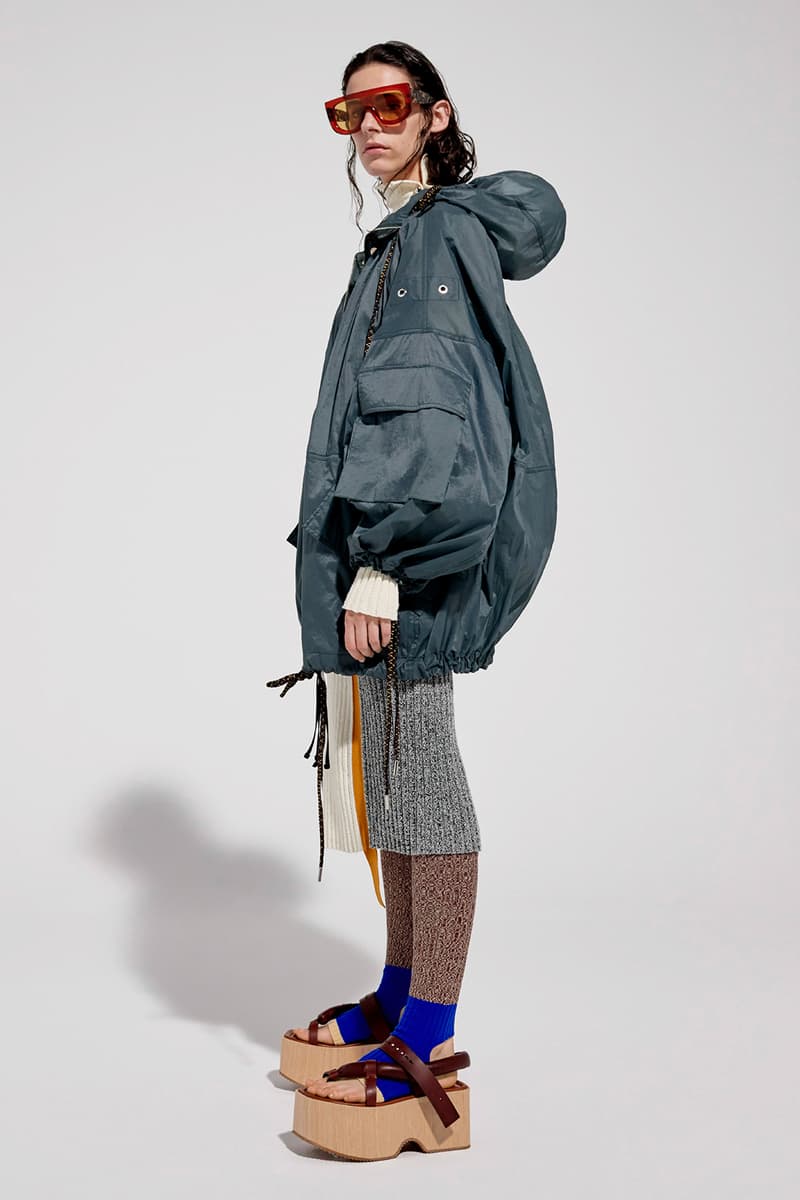 14 of 46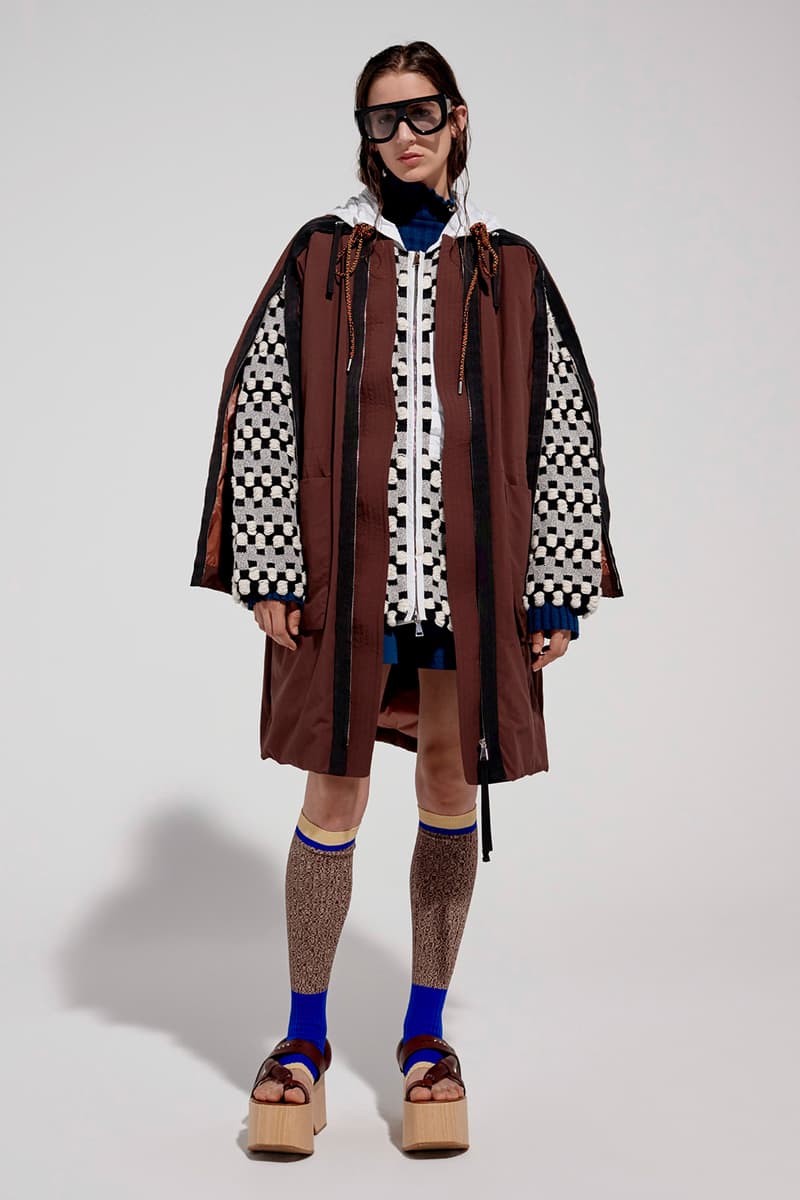 15 of 46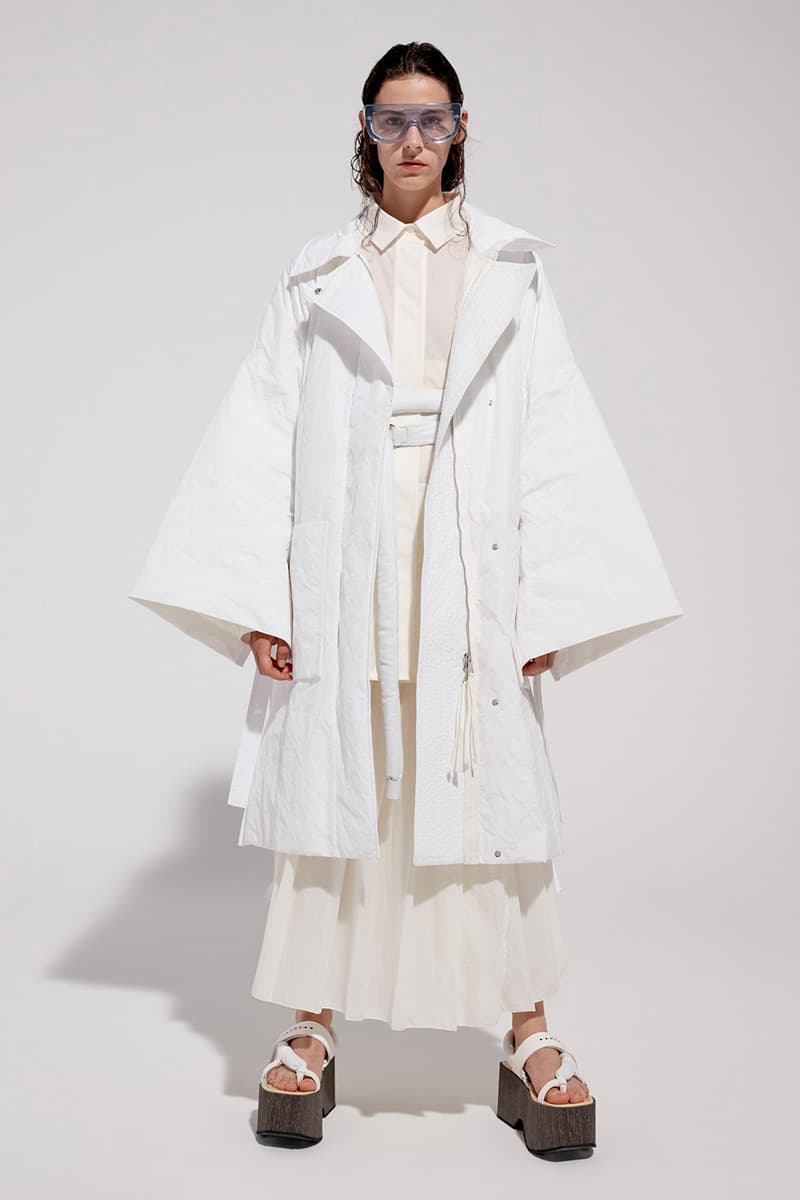 16 of 46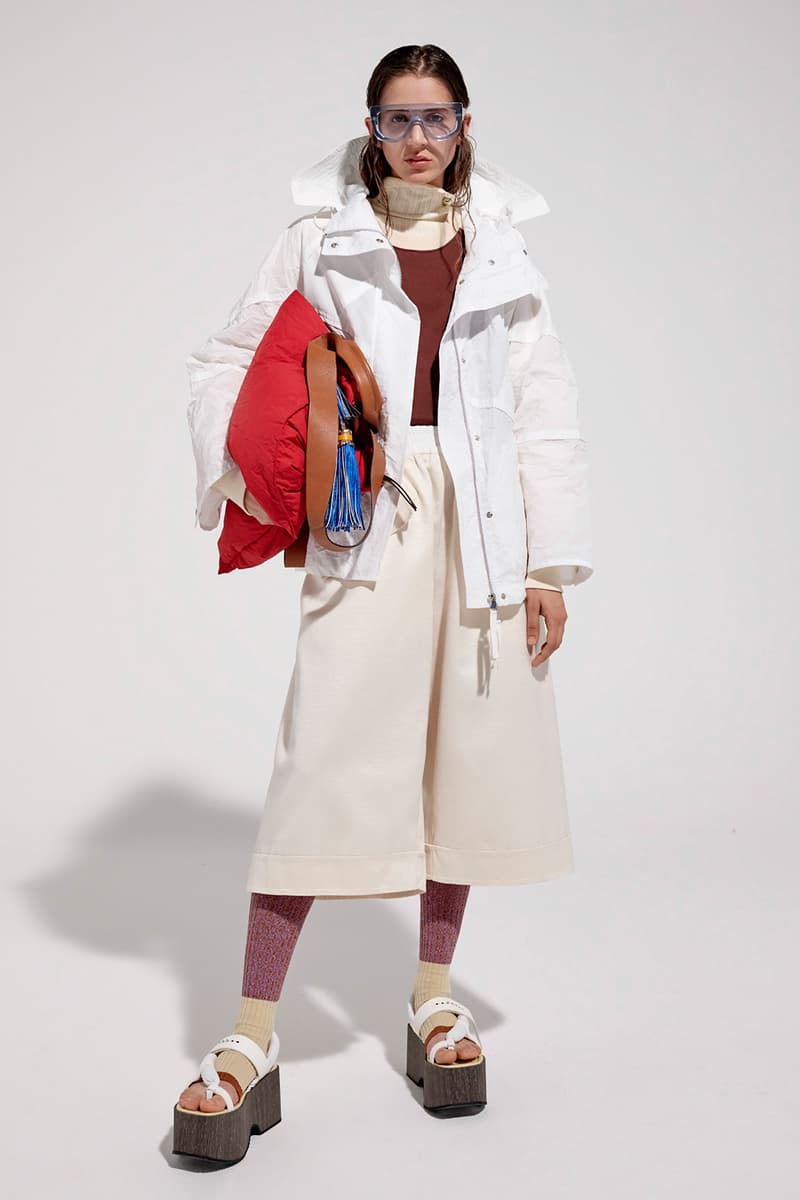 17 of 46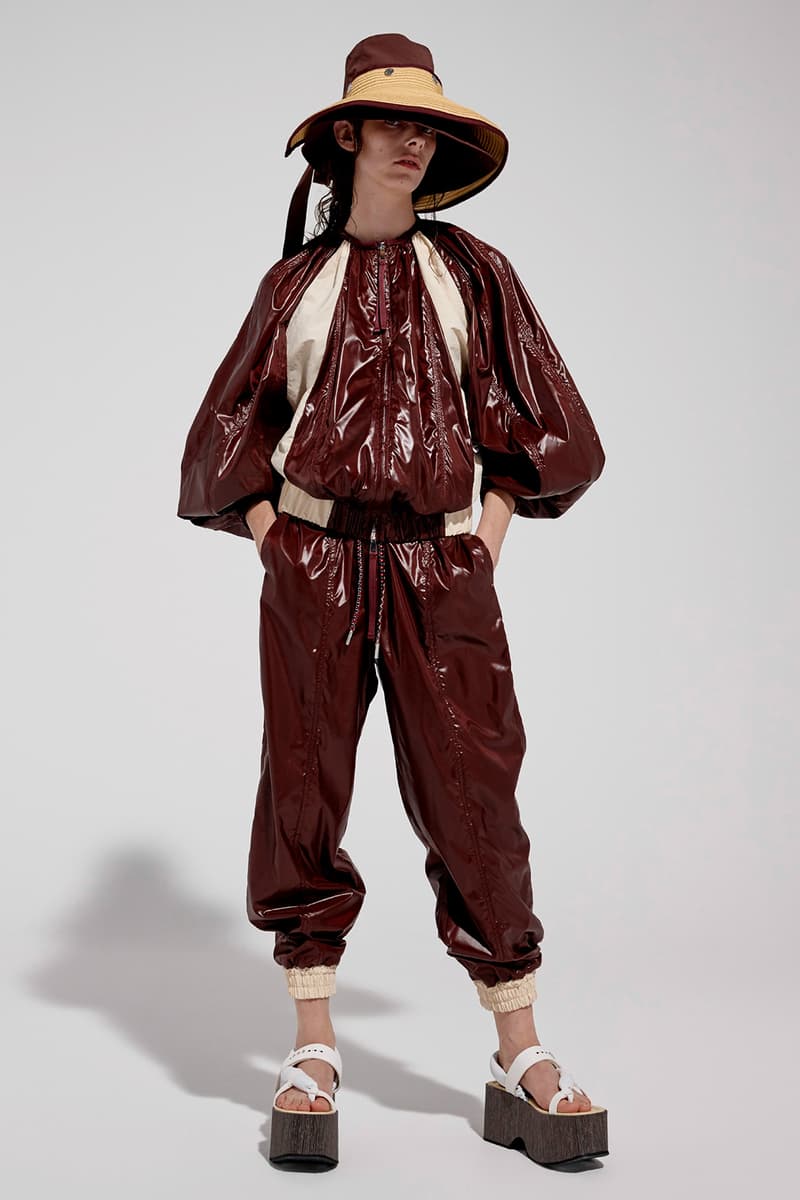 18 of 46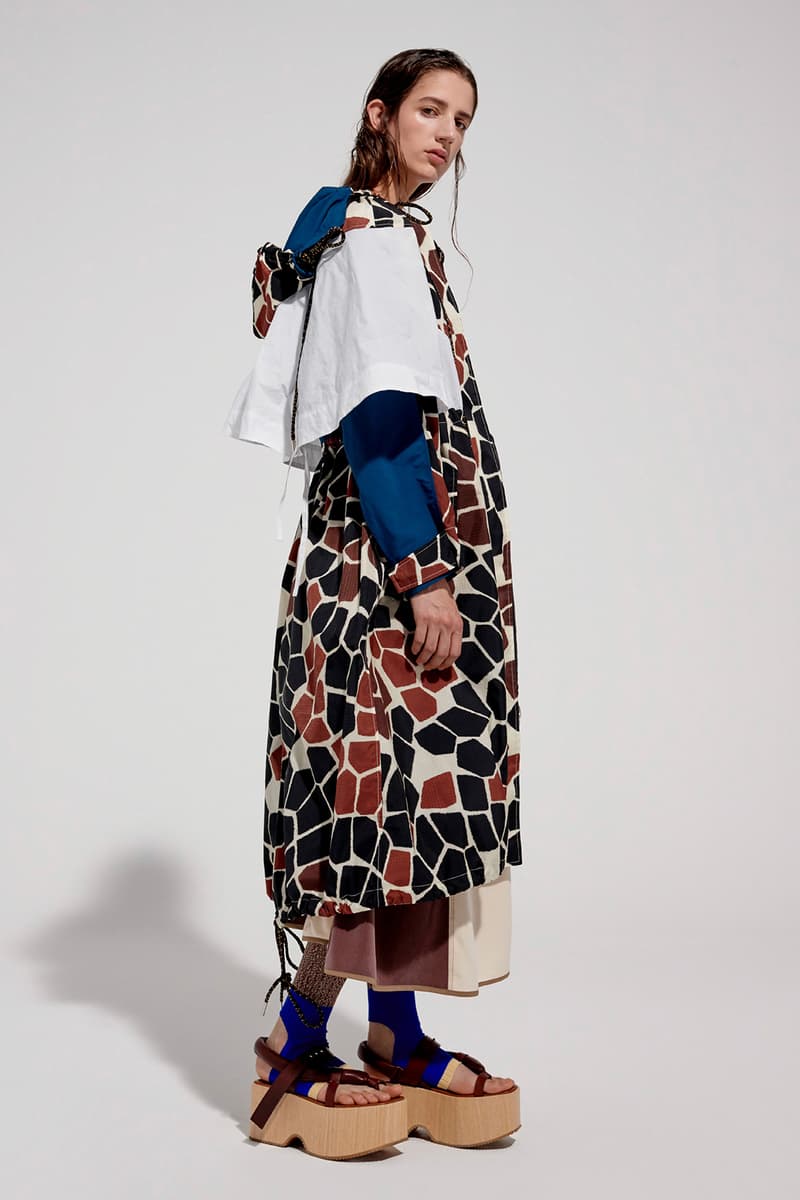 19 of 46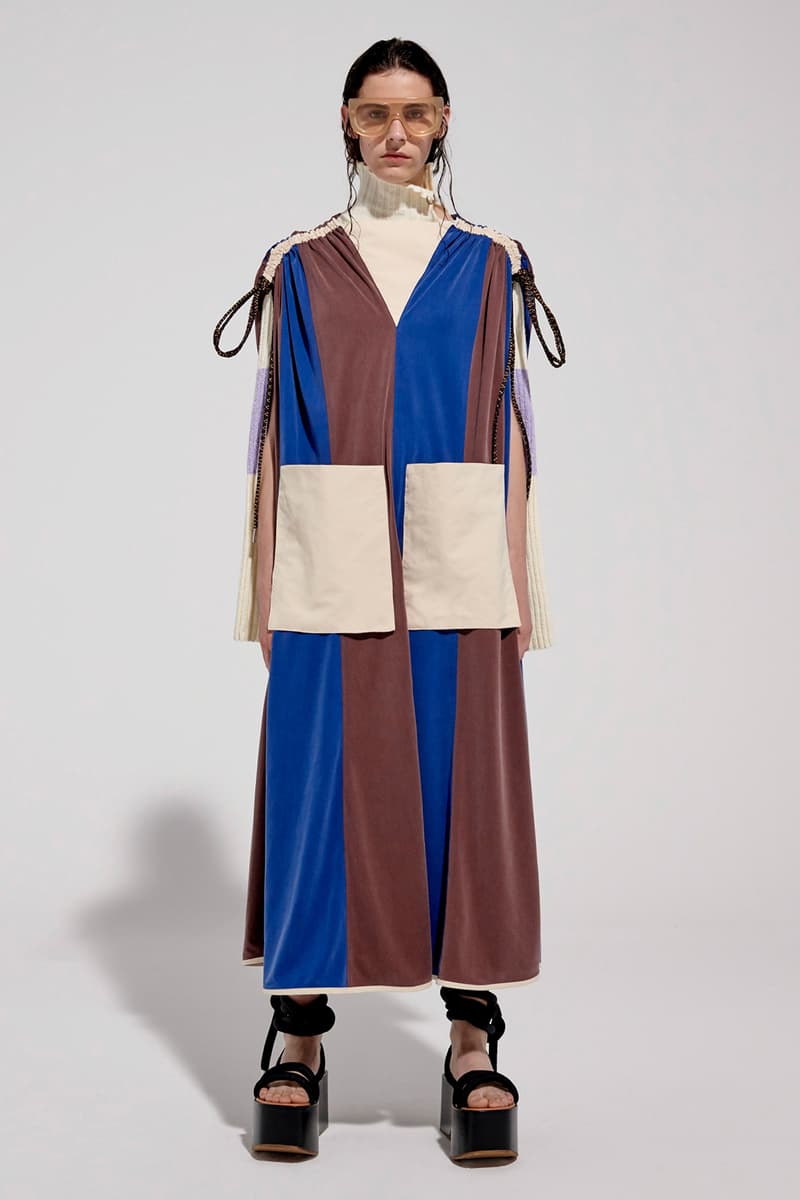 20 of 46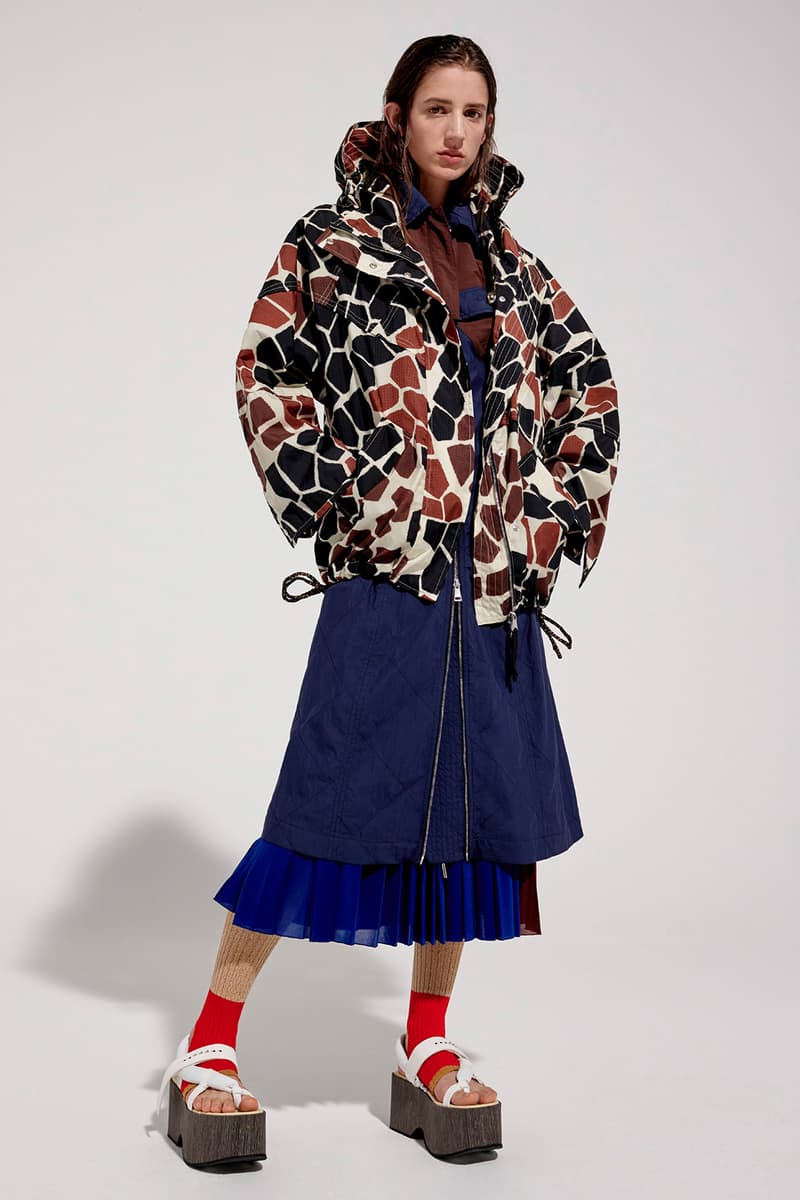 21 of 46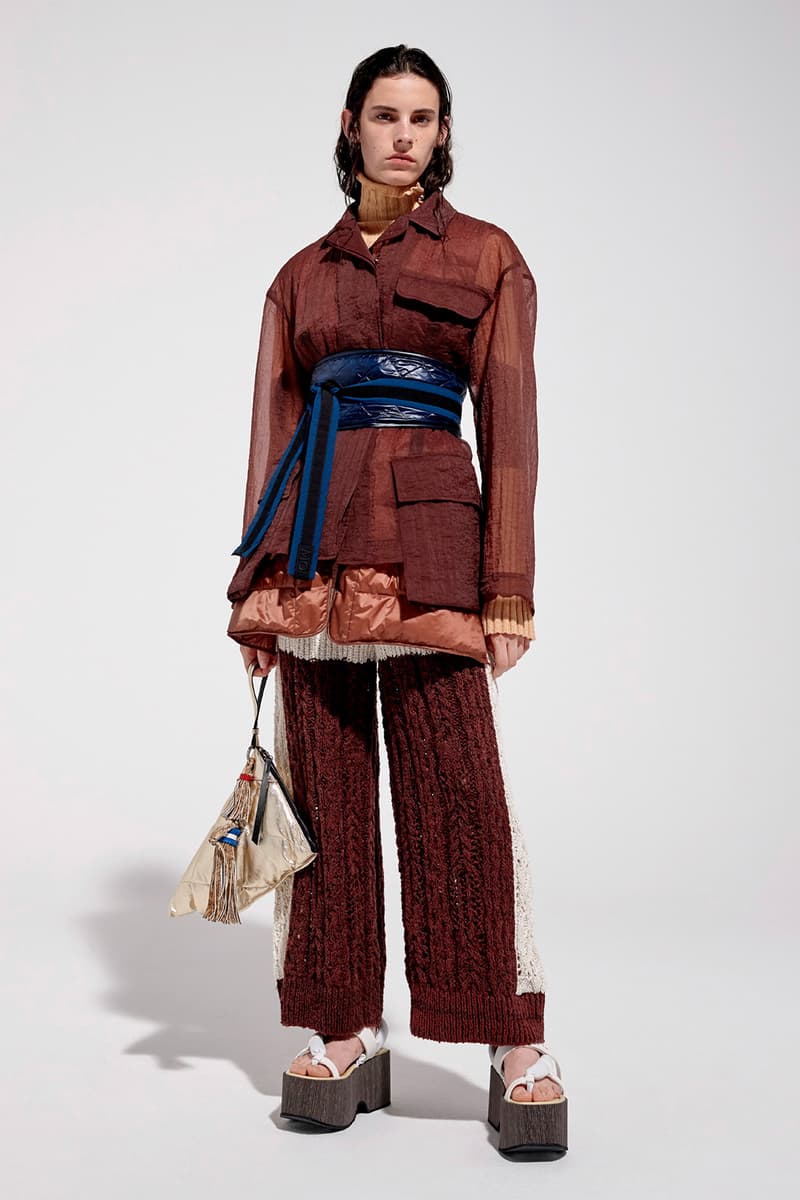 22 of 46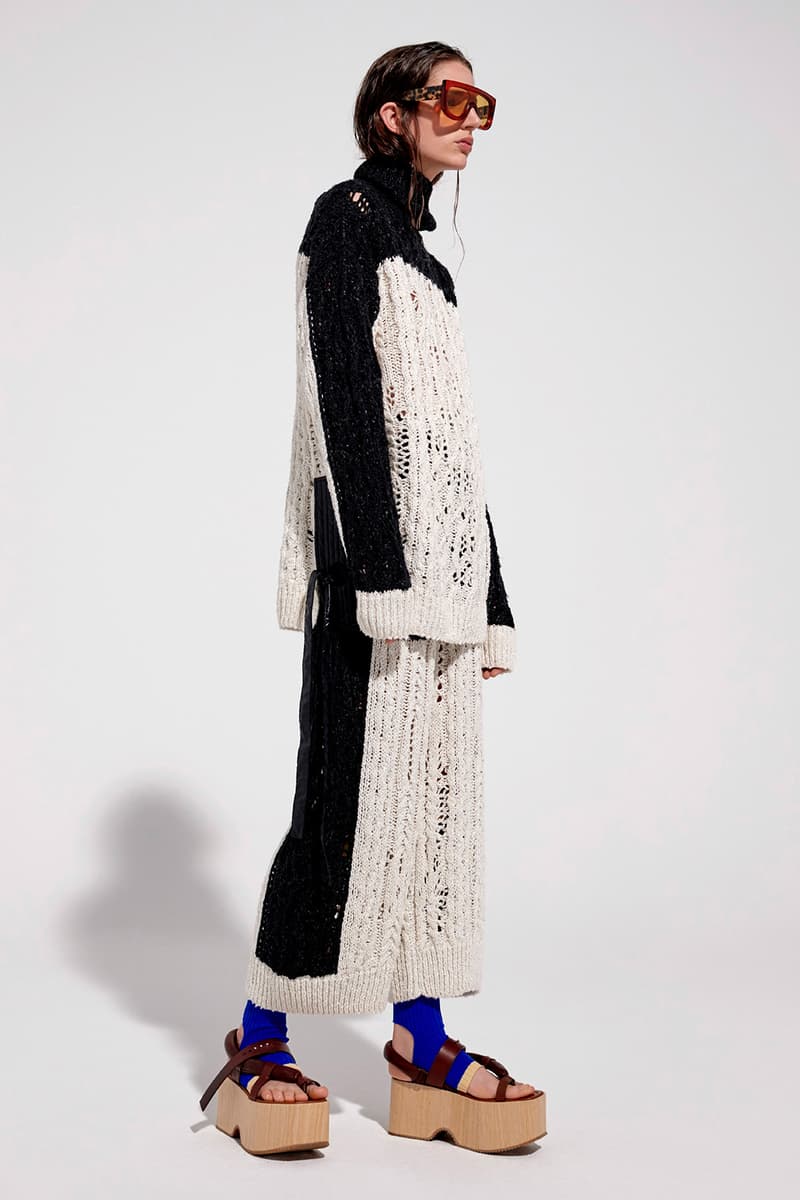 23 of 46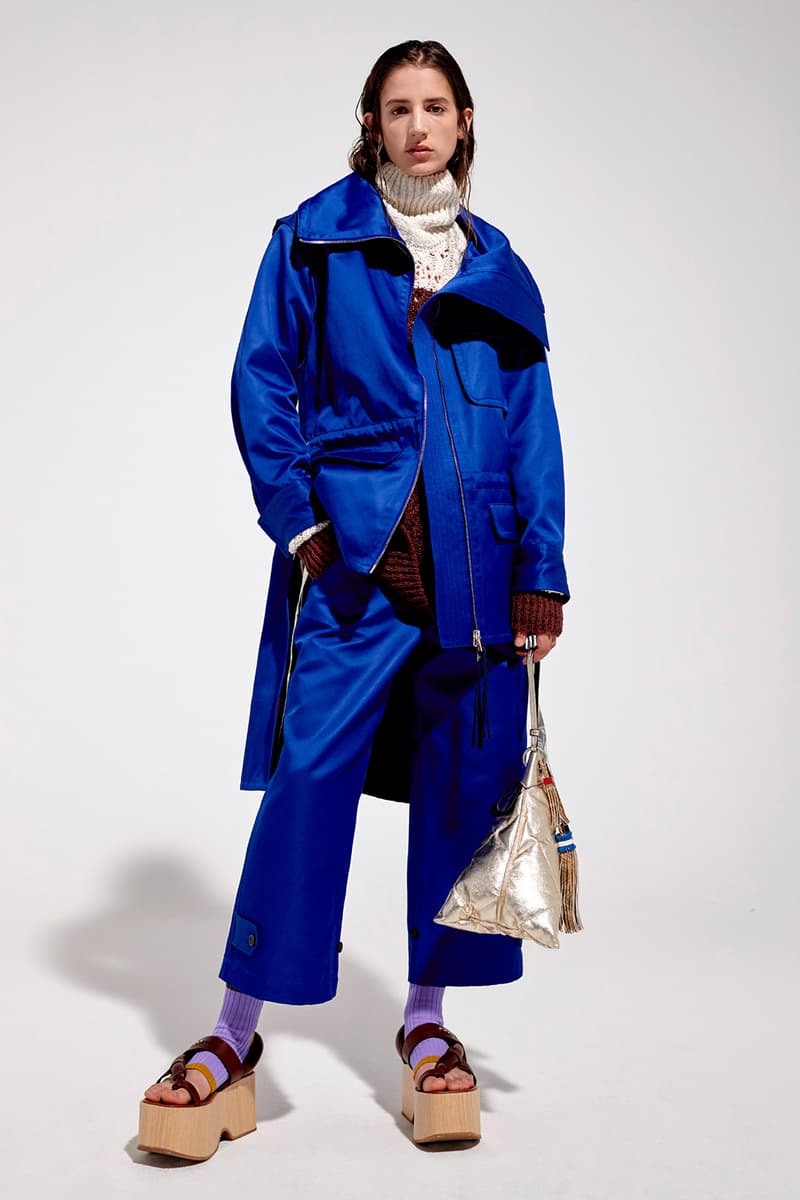 24 of 46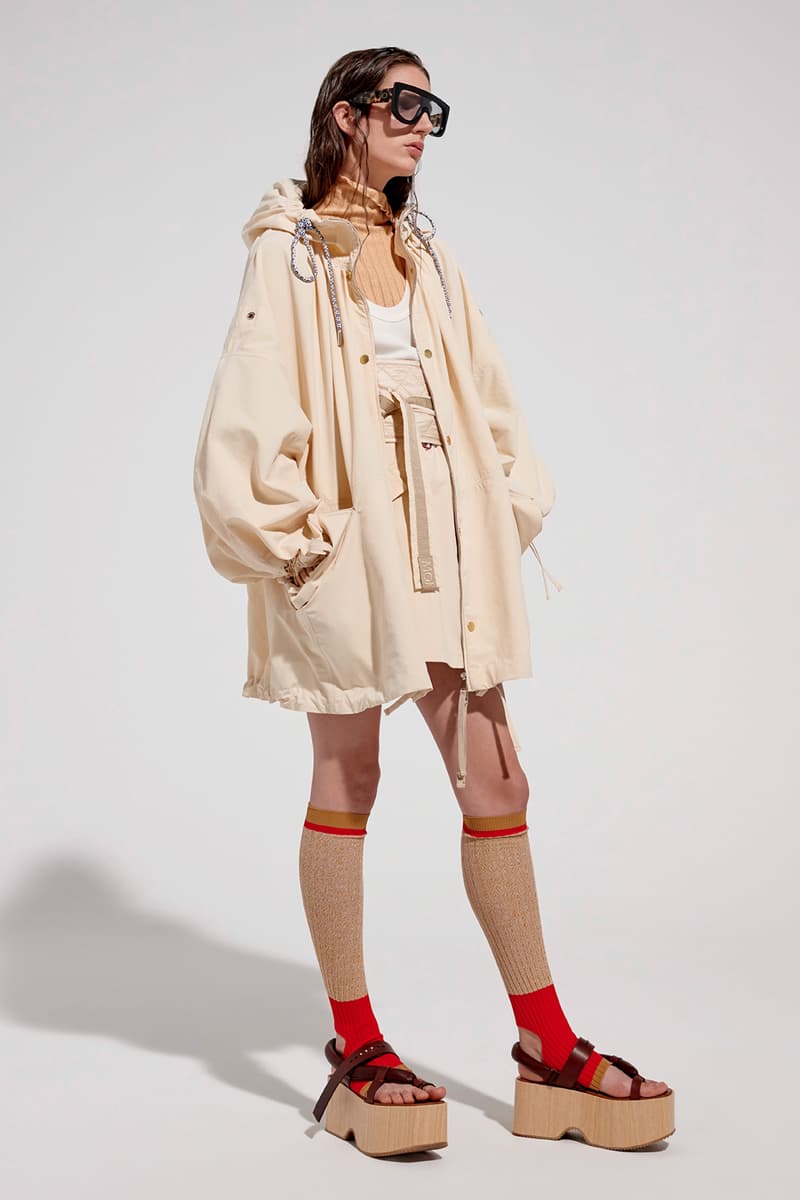 25 of 46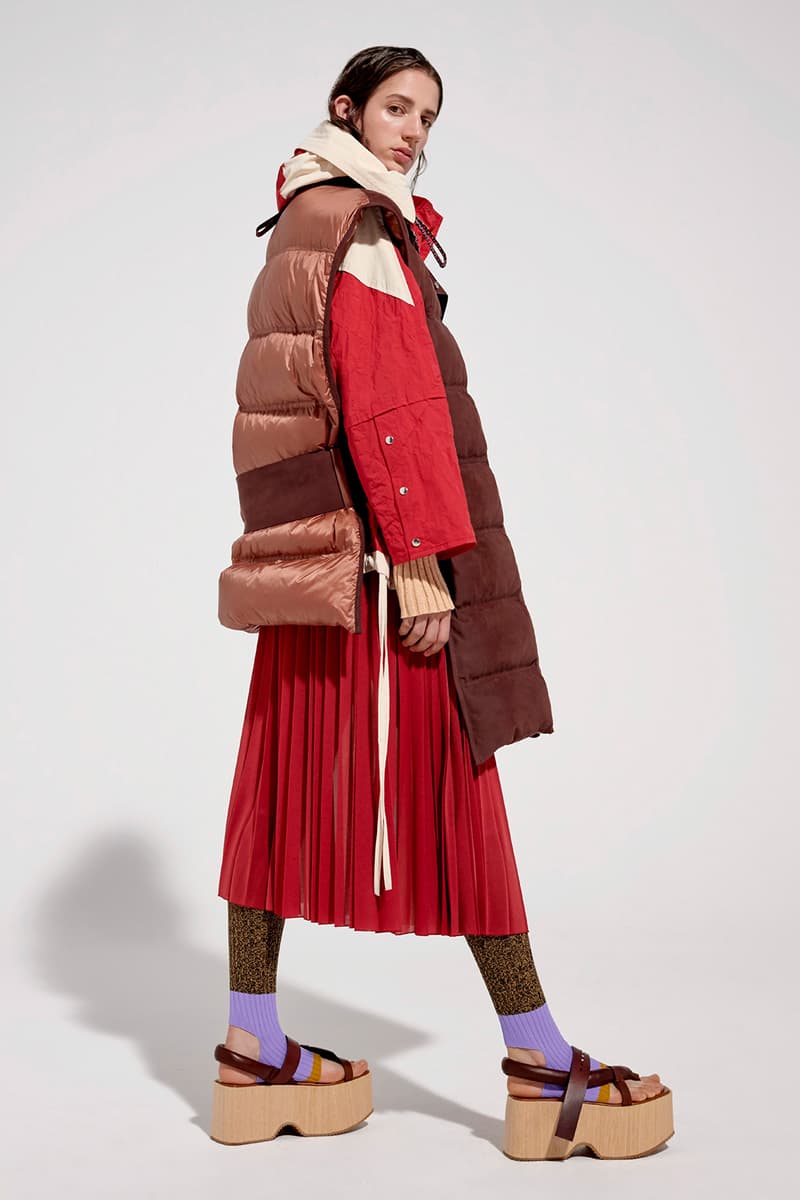 26 of 46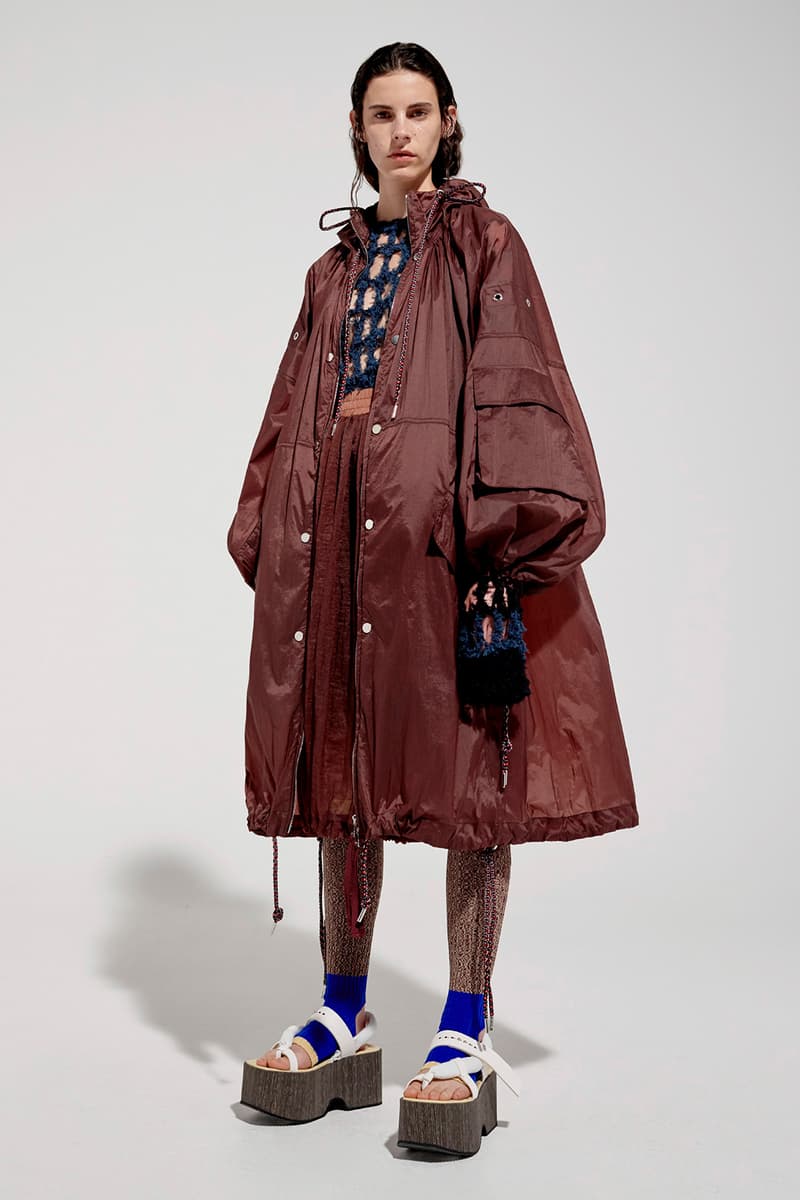 27 of 46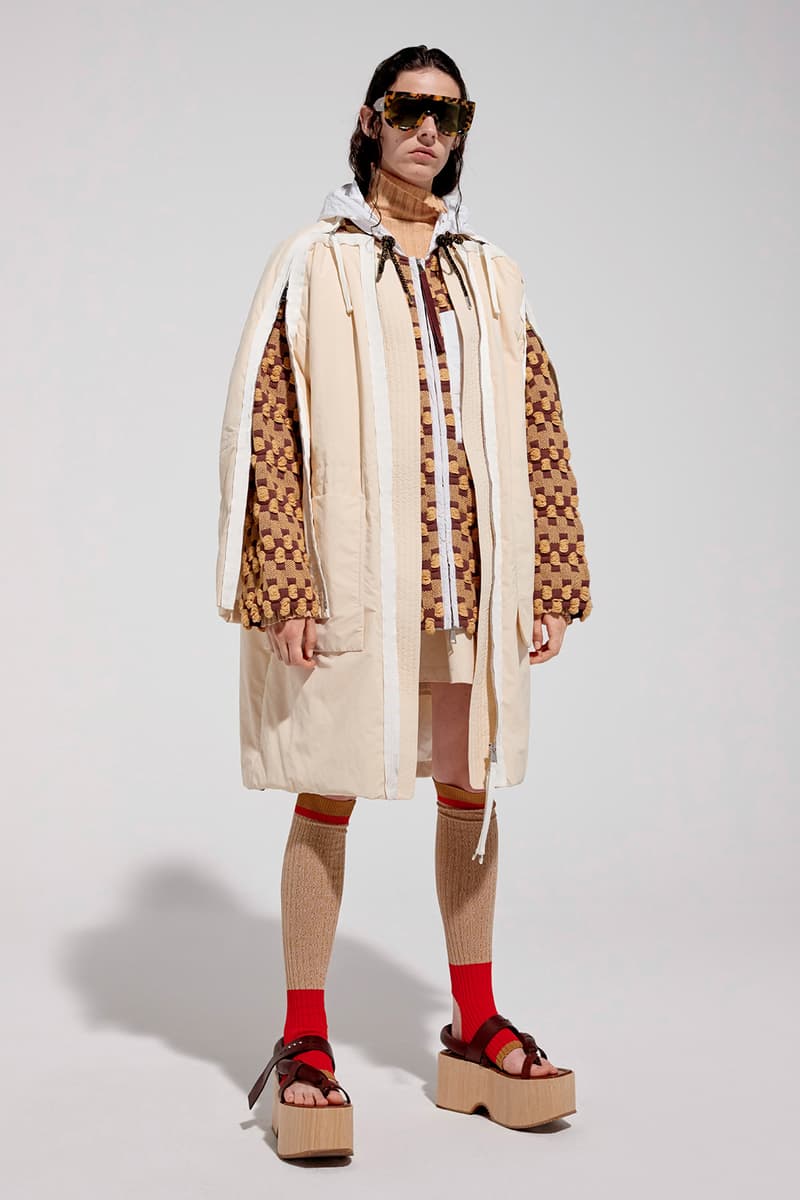 28 of 46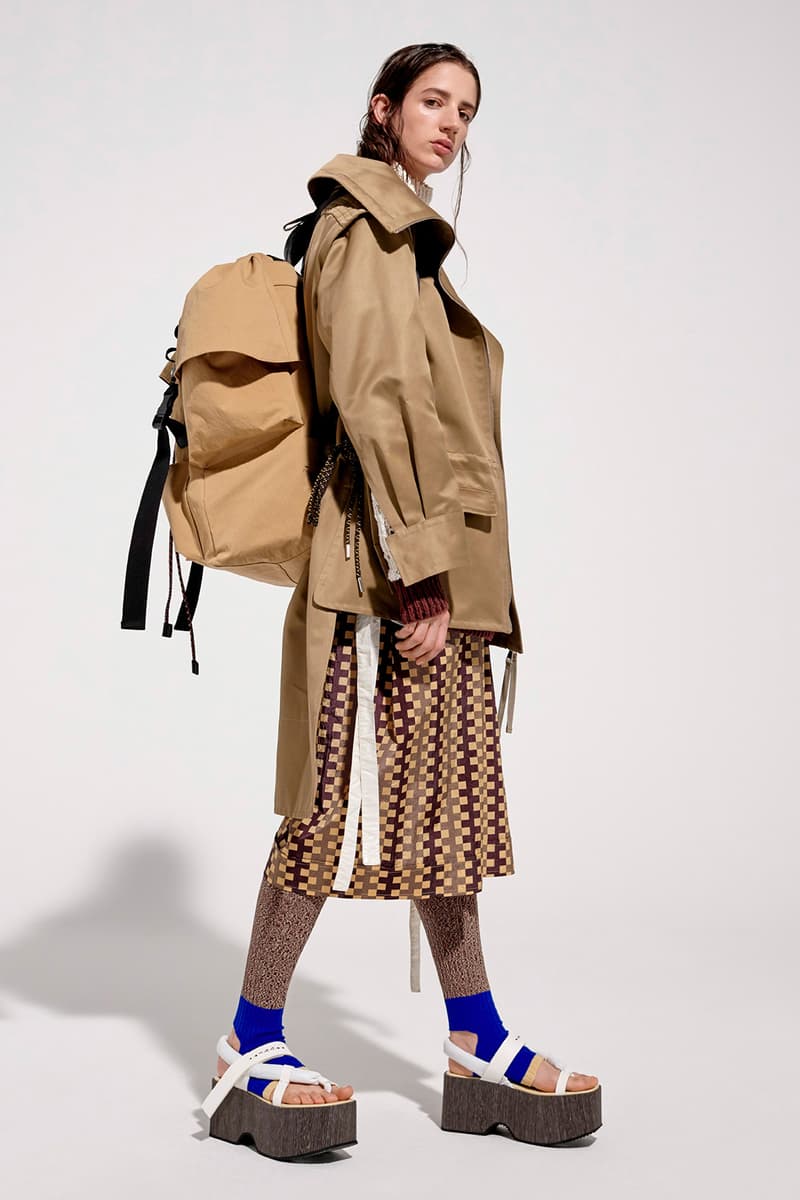 29 of 46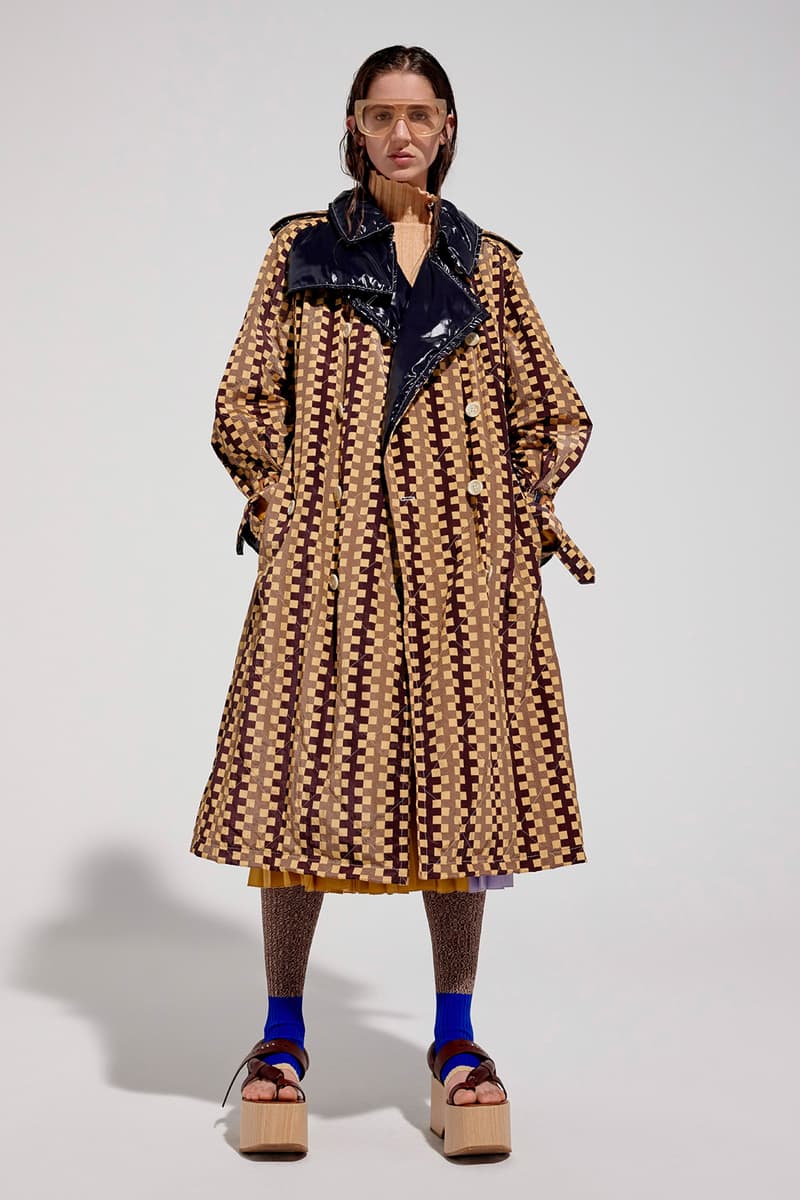 30 of 46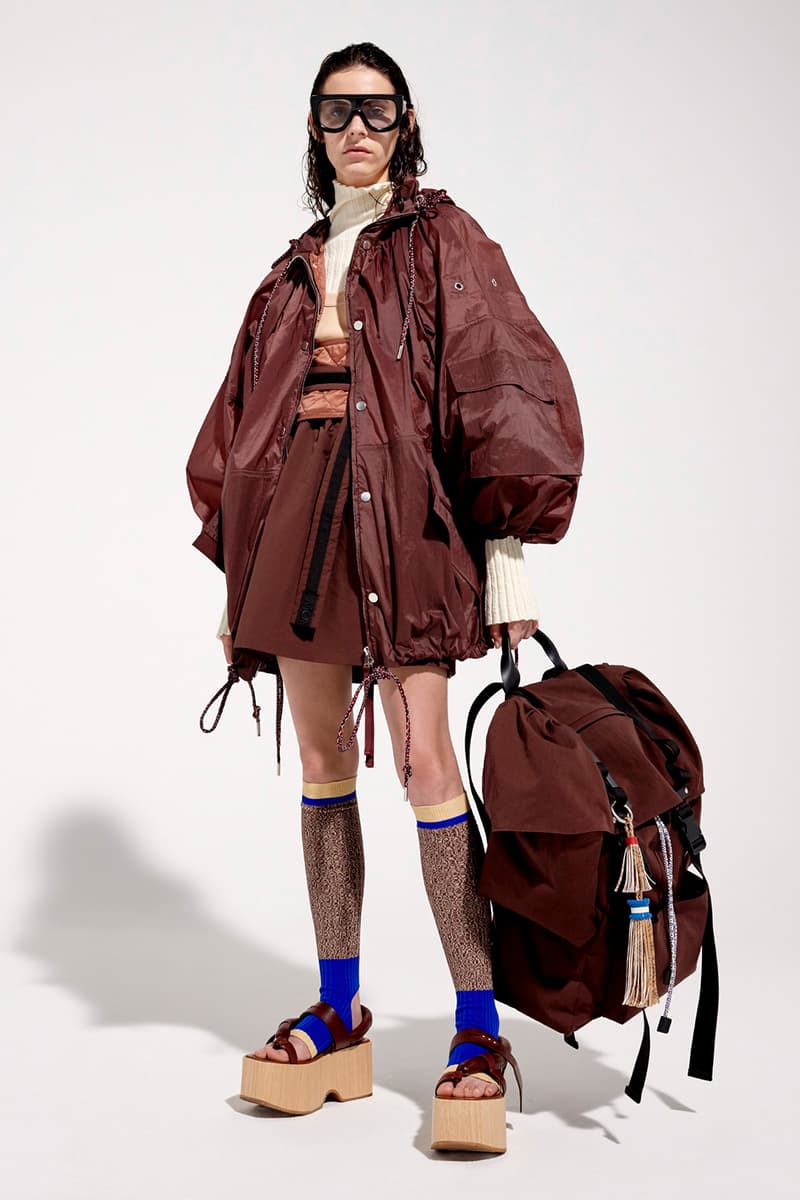 31 of 46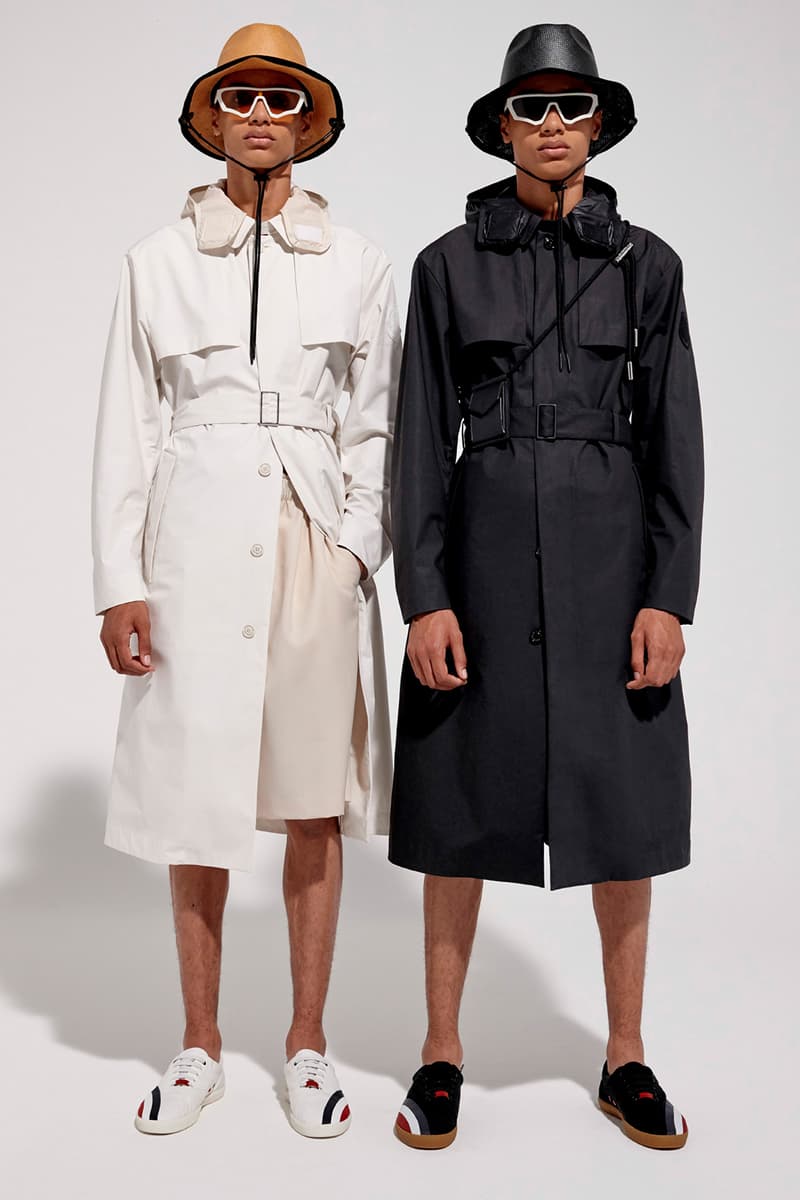 32 of 46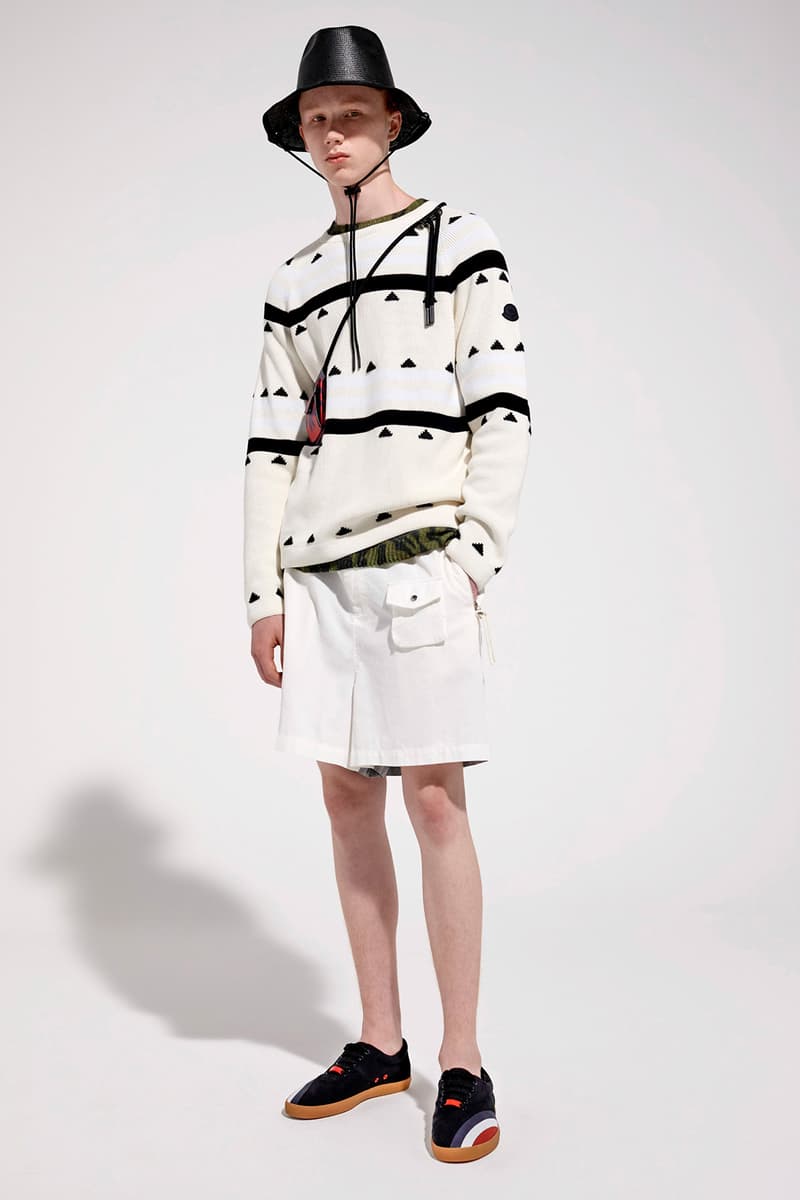 33 of 46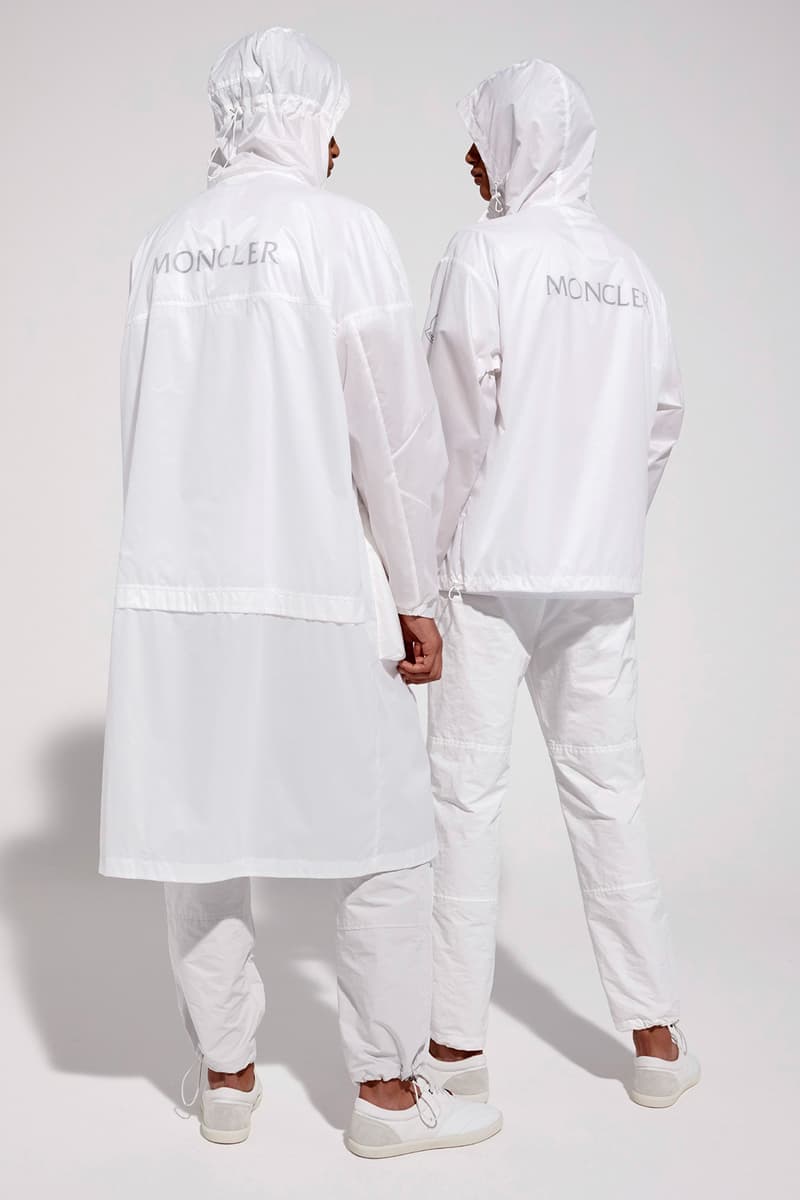 34 of 46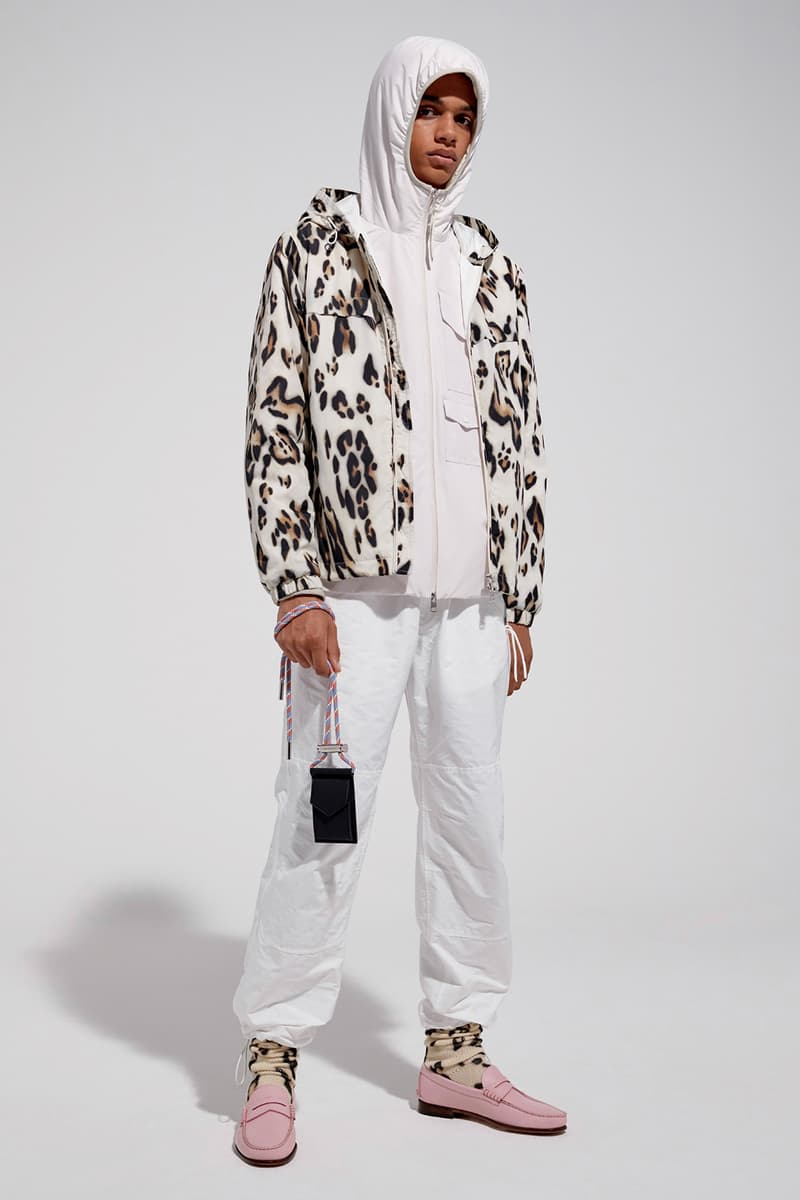 35 of 46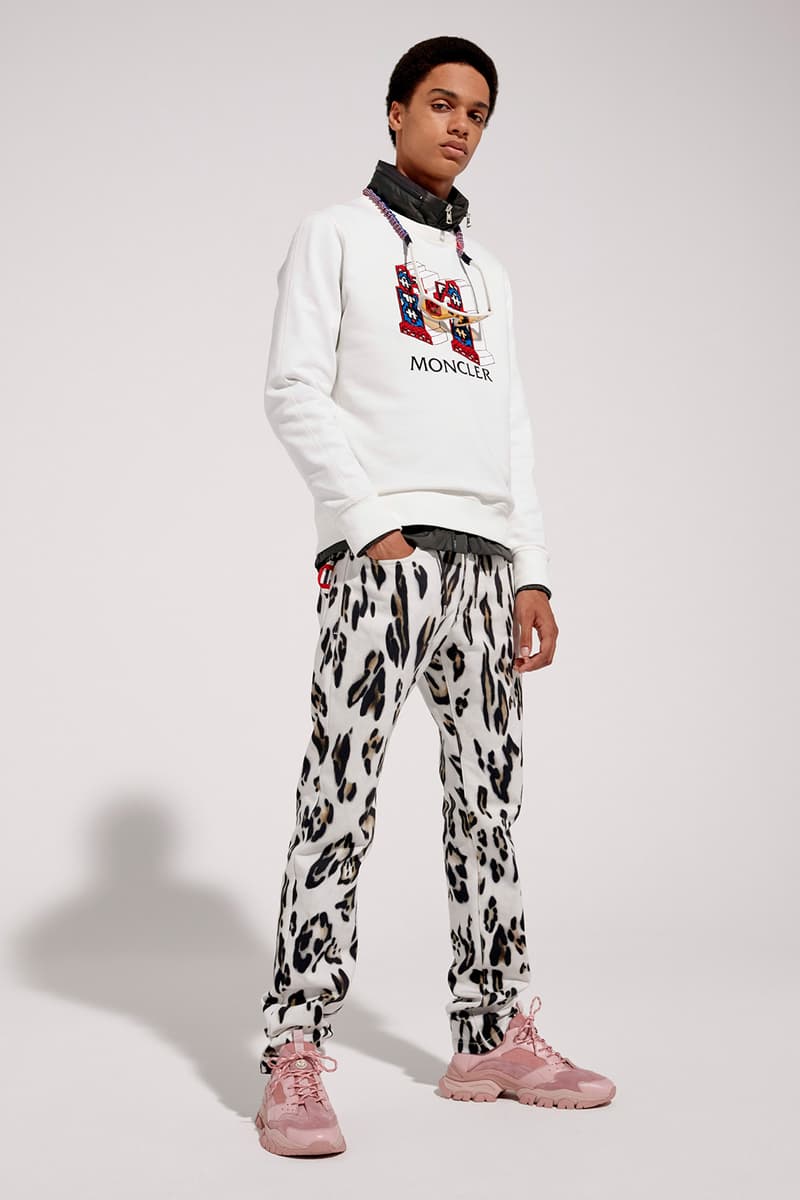 36 of 46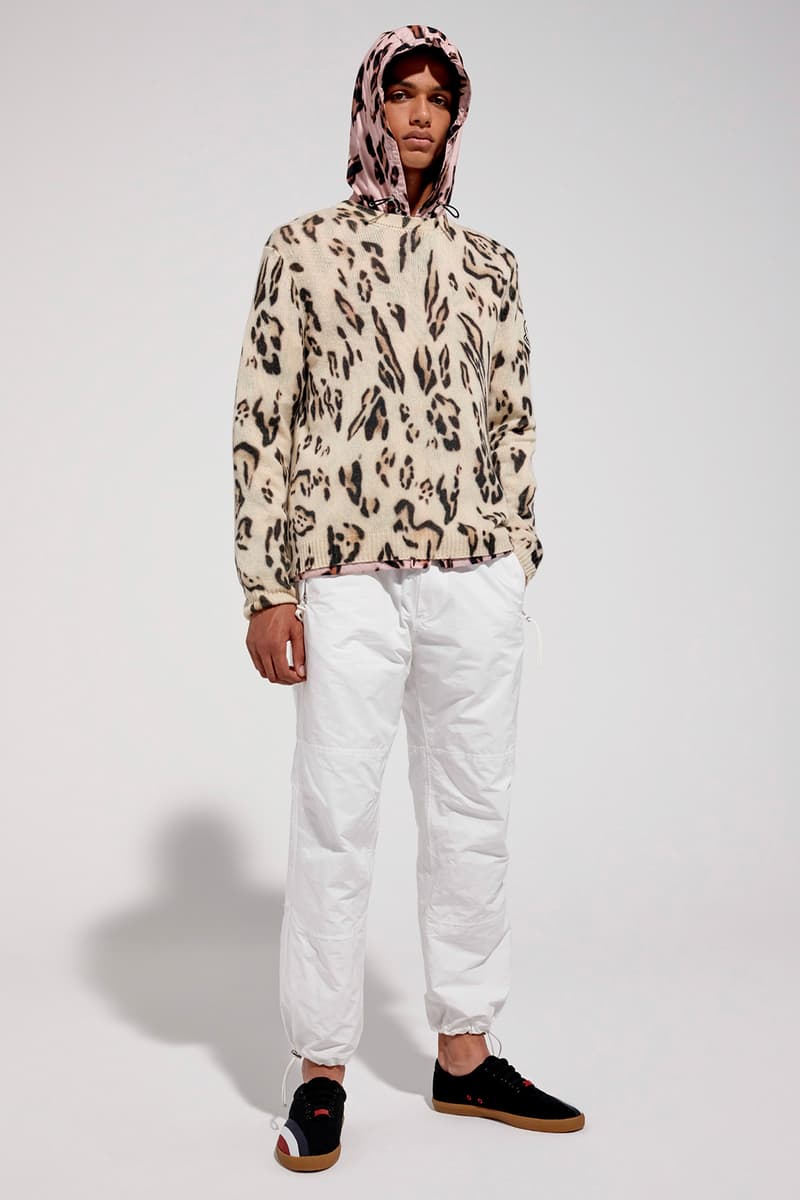 37 of 46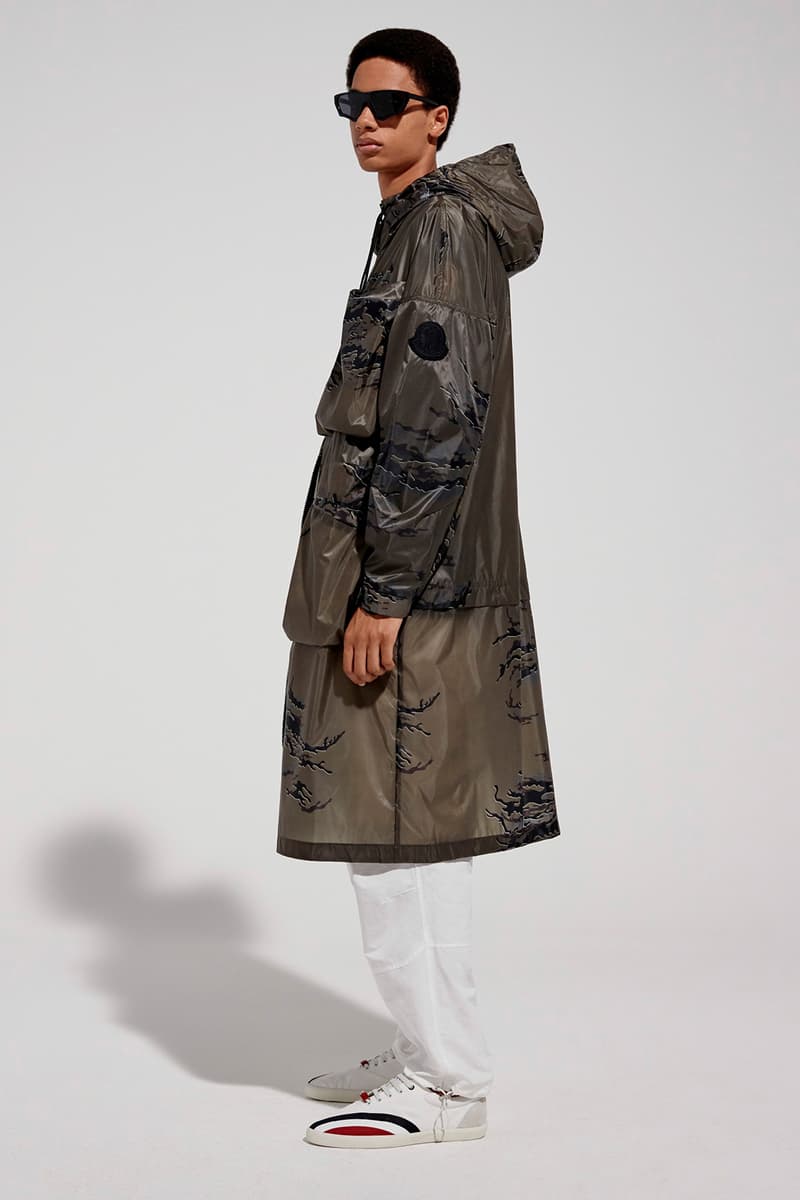 38 of 46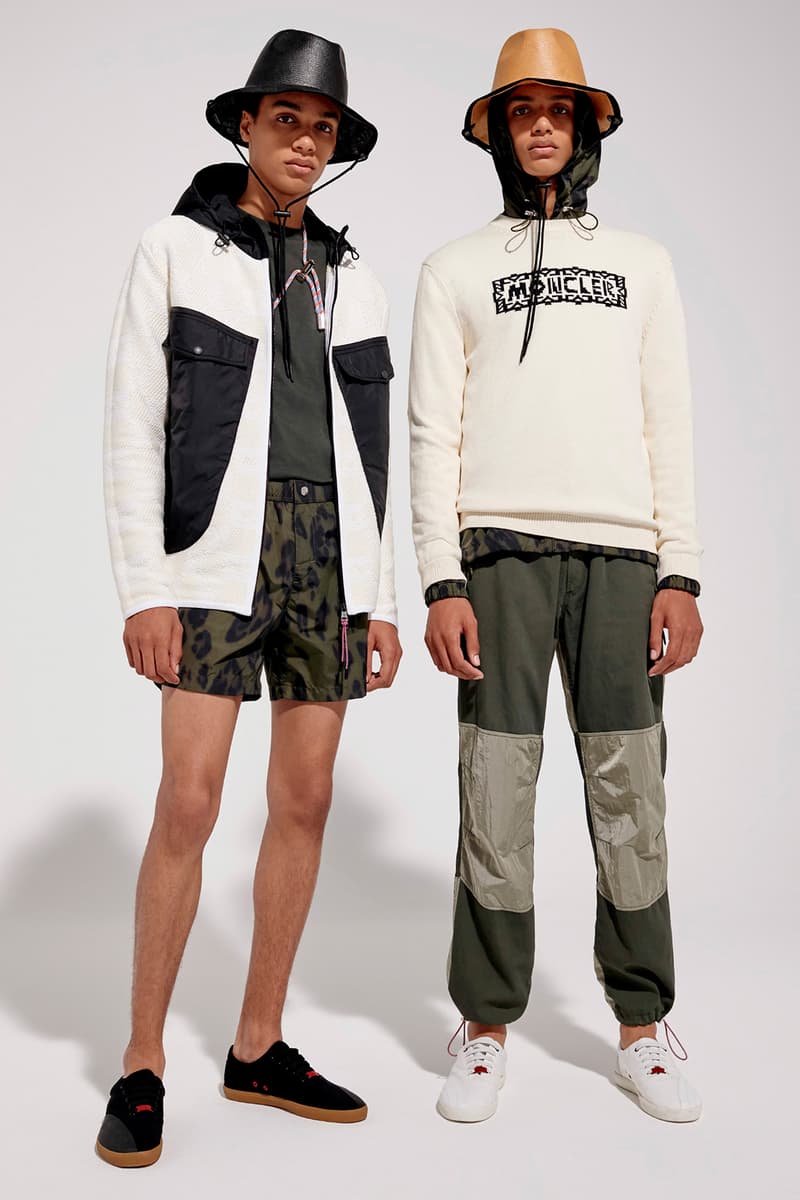 39 of 46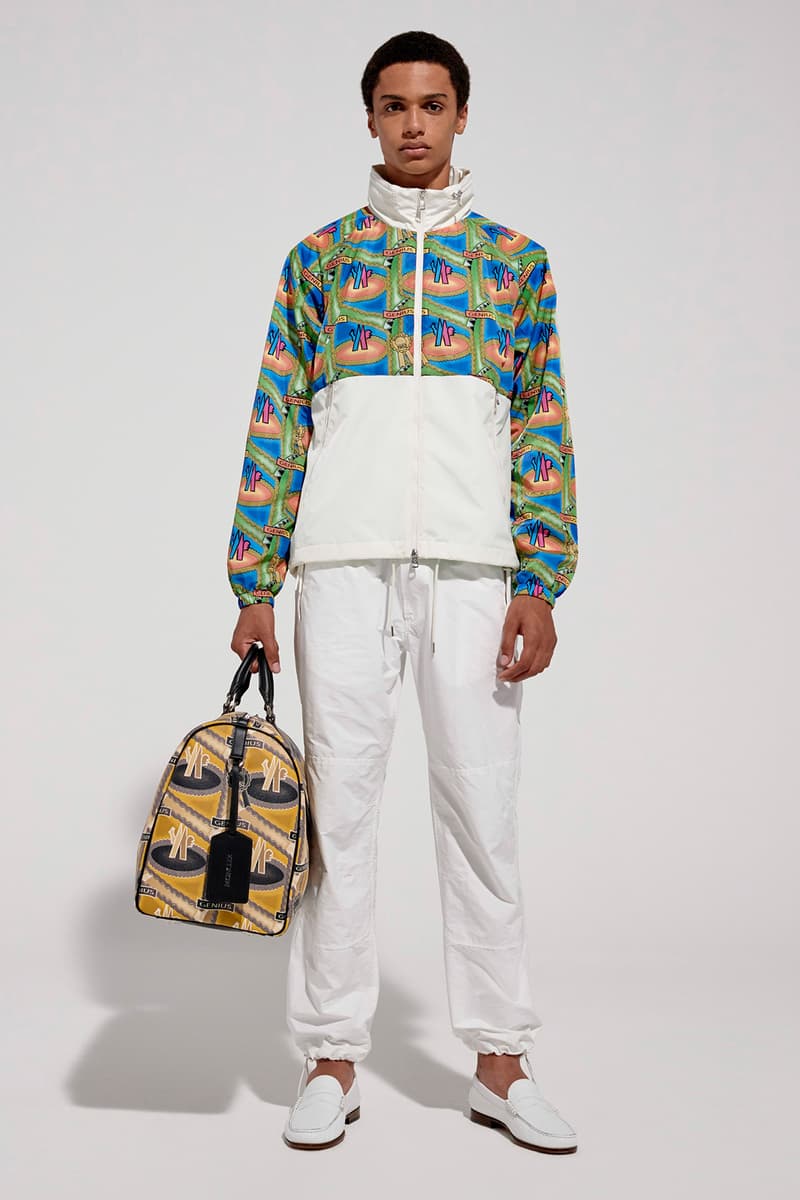 40 of 46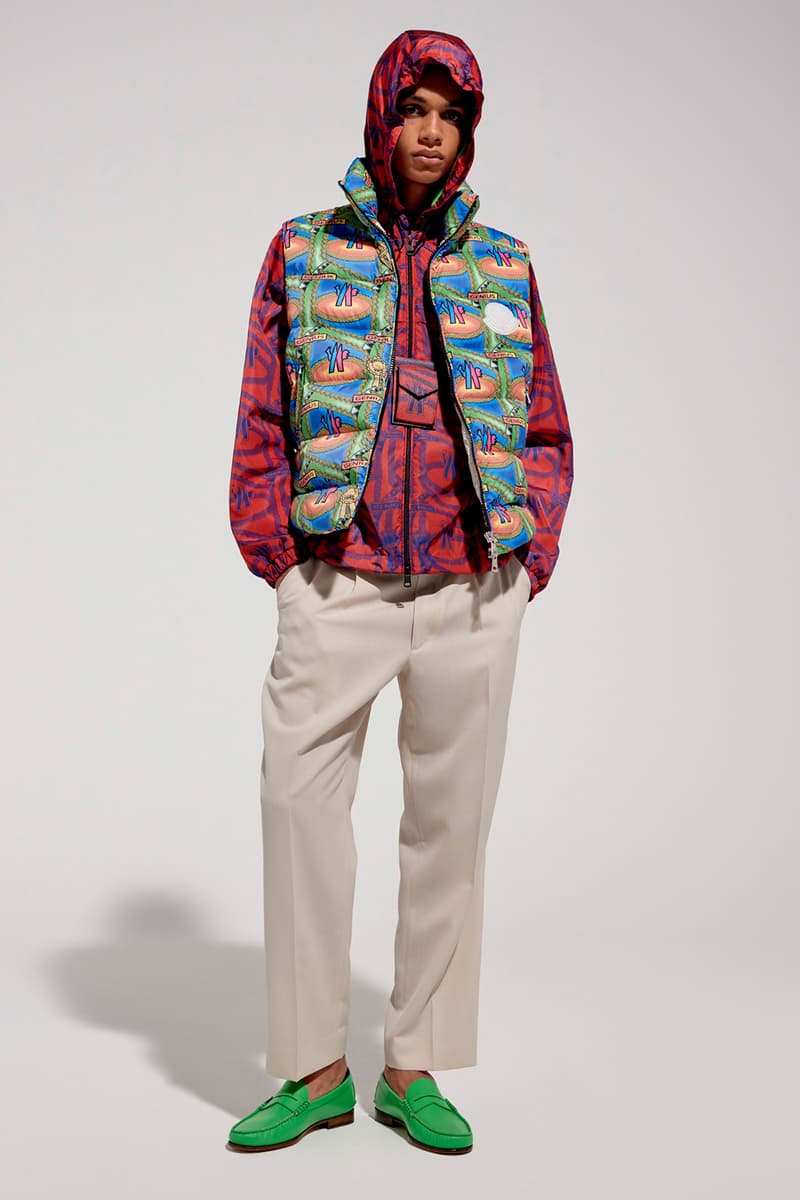 41 of 46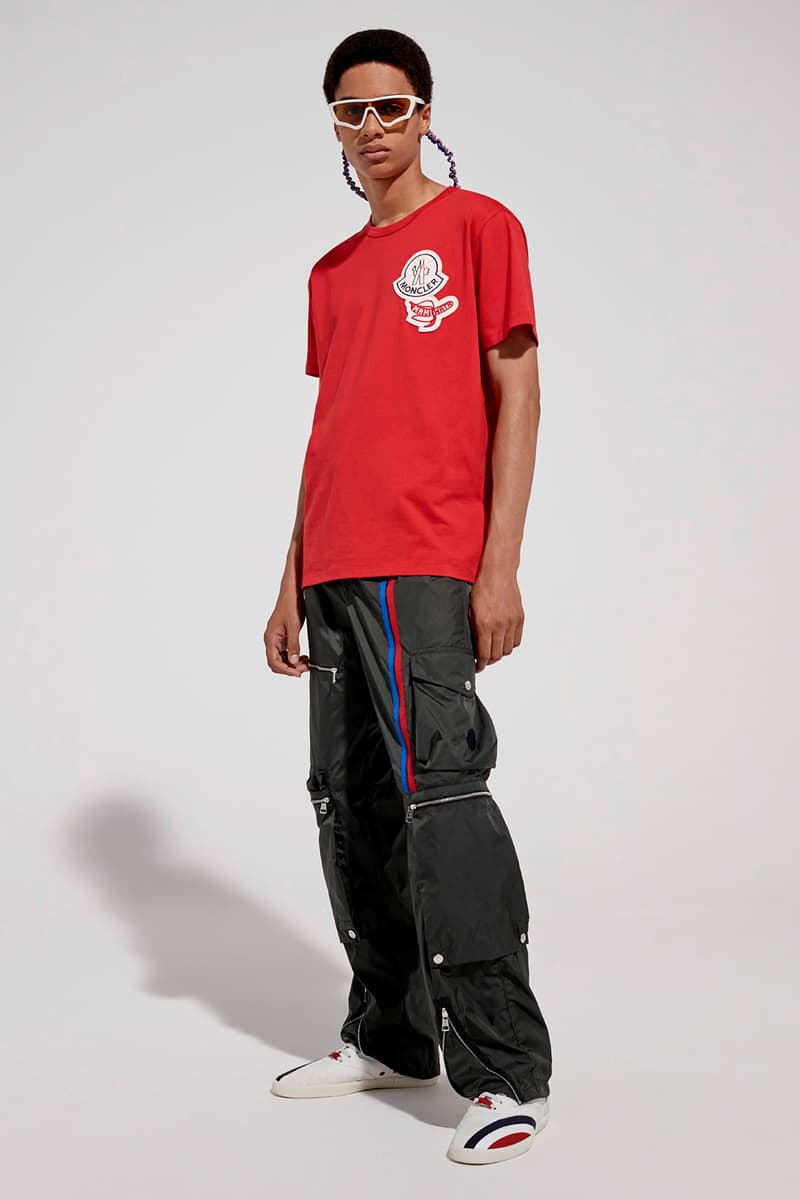 42 of 46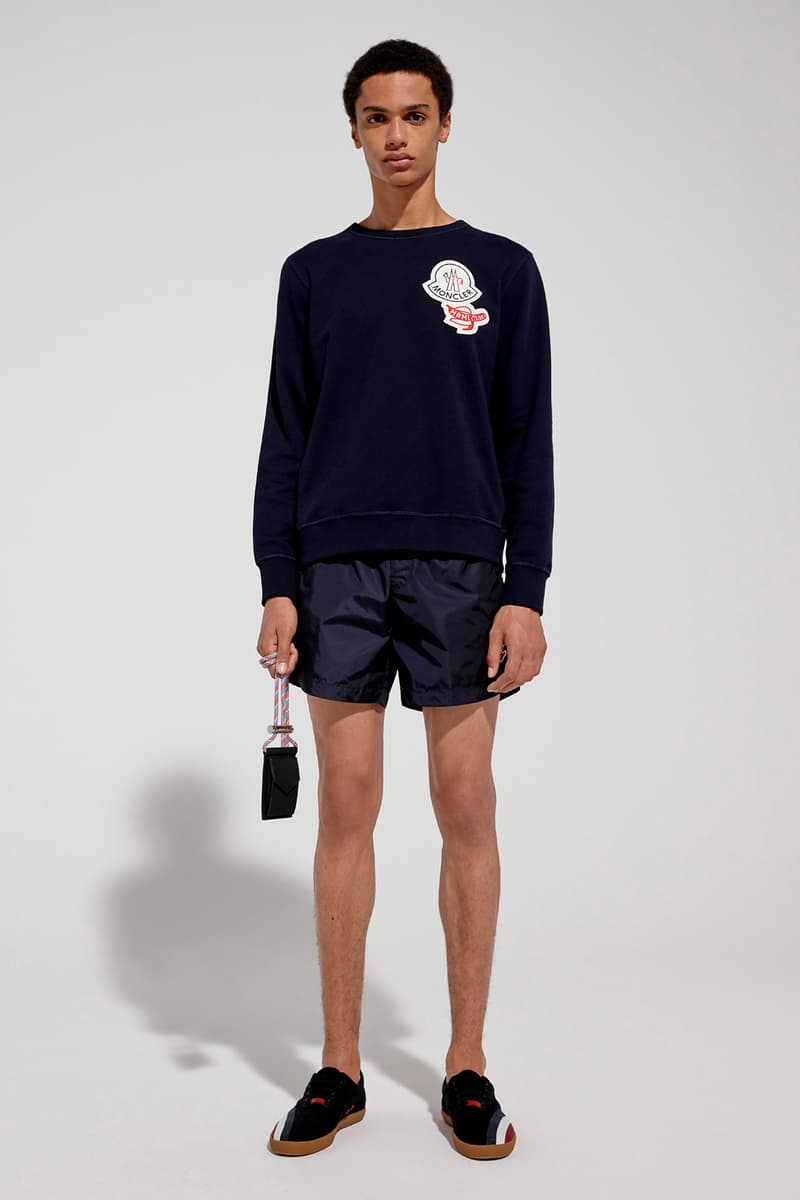 43 of 46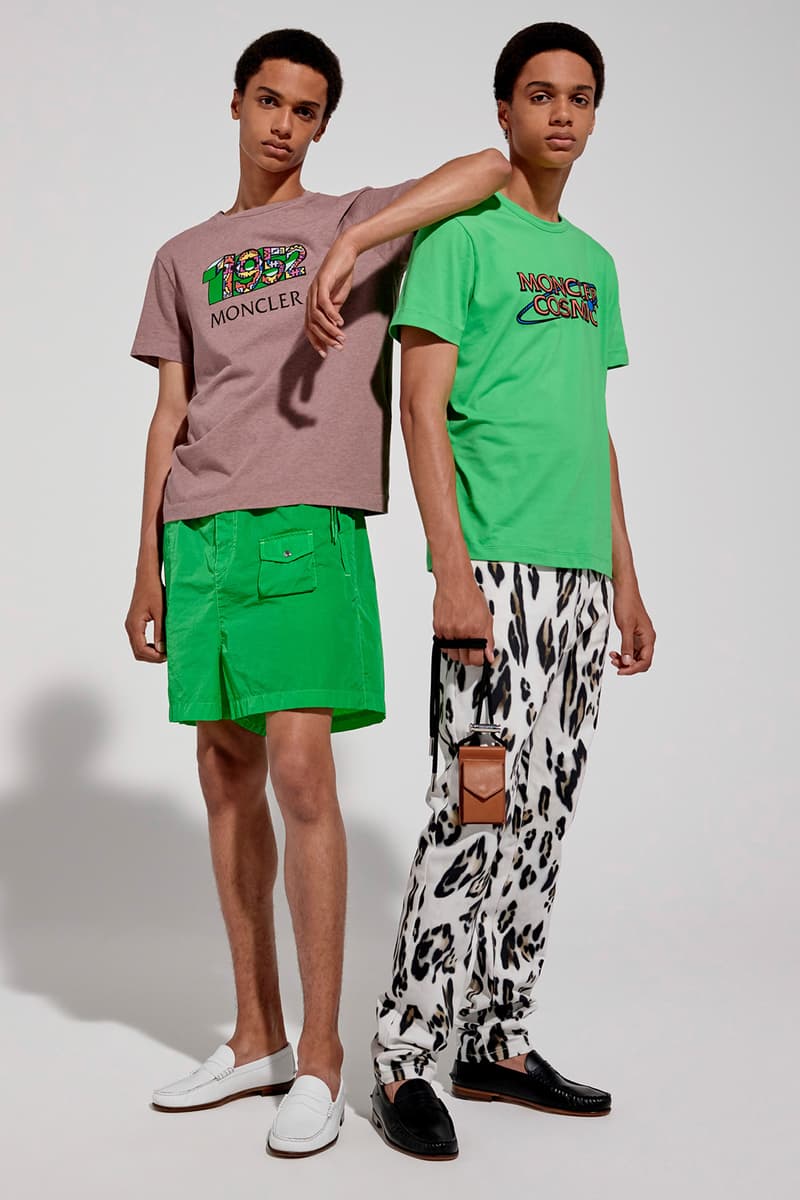 44 of 46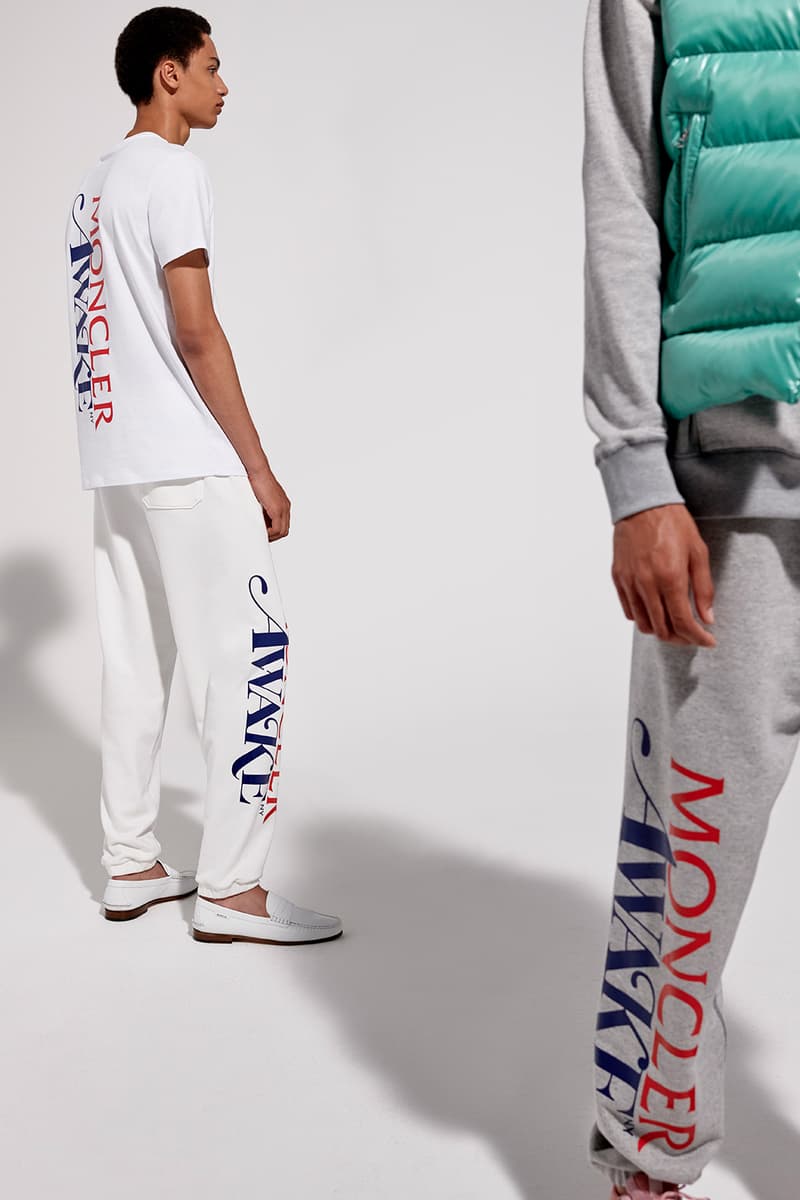 45 of 46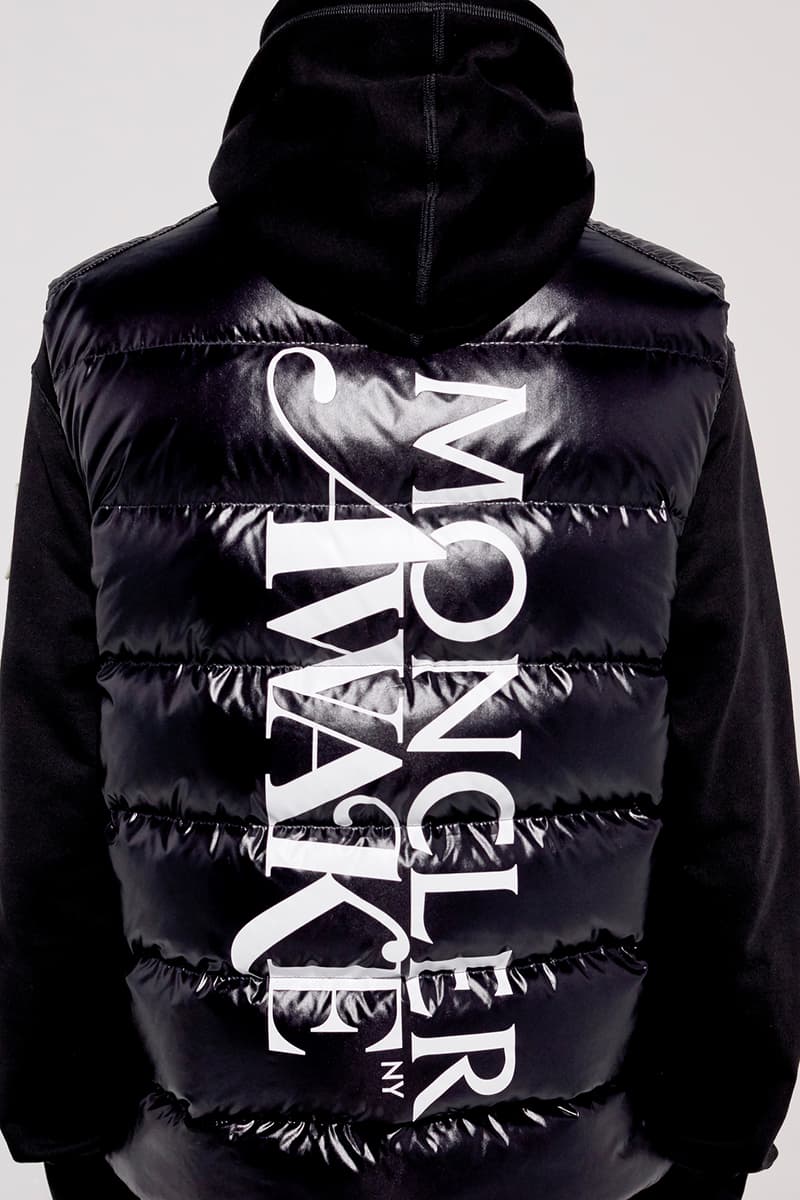 46 of 46
Fashion
2 Moncler 1952 Elevates Statement Outwear Pieces in Its Latest Women's and Men's Collection
Featuring silhouettes inspired by Japanese kimonos.
2 Moncler 1952 Elevates Statement Outwear Pieces in Its Latest Women's and Men's Collection
Featuring silhouettes inspired by Japanese kimonos.
2 Moncler 1952 has officially unveiled its women's and men's lookbook for its latest collection. The range features an array of elevated outerwear pieces including trench coats, puffer jackets and parkas.
The women's collection was designed by Veronica Leoni who worked around the idea of an ultra-feminine, rogue wanderer. Outerwear in this line arrives in a variety of sportswear silhouettes featuring a blend of the Japenese kimono's volume incorporated with African prints. Weightless and transparent materials have been integrated into the garments, along with a color palette ranging from neutral and sandy tones, to deep notes of chocolate brown.
As for the men's collection, Sergio Zambon was inspired by the concept of layering. In collaboration with Awake NY, the pieces in this range feature the works of graphic designer Fergus Purcell. Motifs inspired by African wax prints can be found throughout, while surf brand Mami Wata Surf provided eccentric patterns for the T-shirts, sweatshirts and swimming shorts.
2 Moncler 1952's women's and men's collection is now available at Moncler boutiques, online and at select wholesale networks worldwide. For more of this brand, don't forget to check out the Awake NY x Moncler collection.
---
Share this article