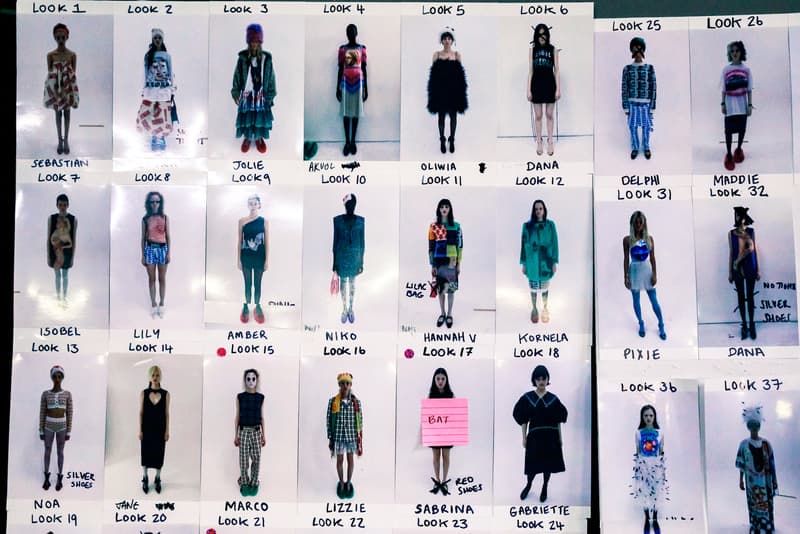 1 of 34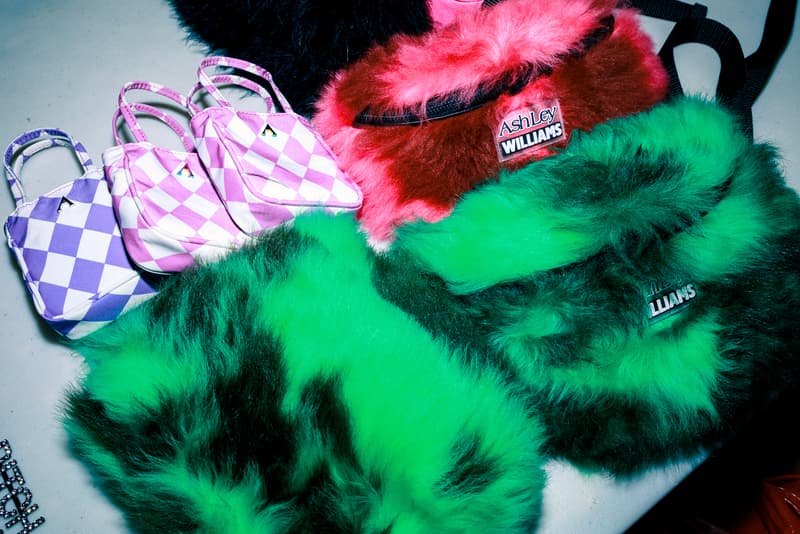 2 of 34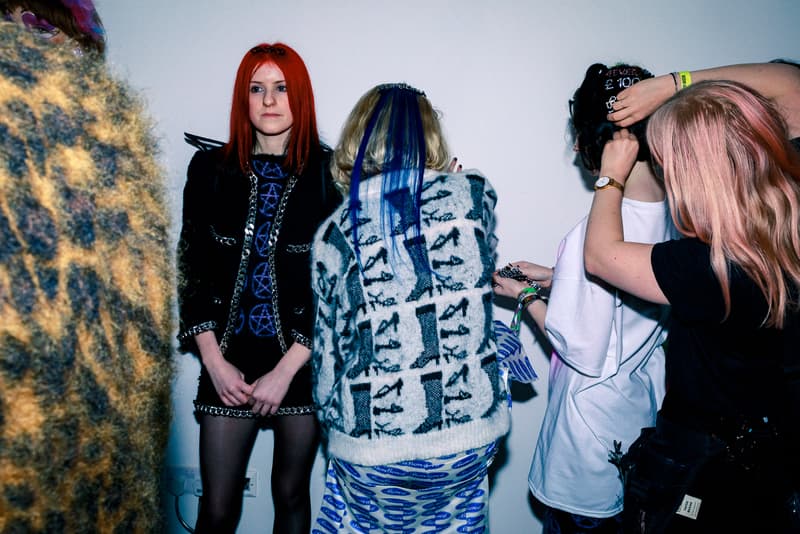 3 of 34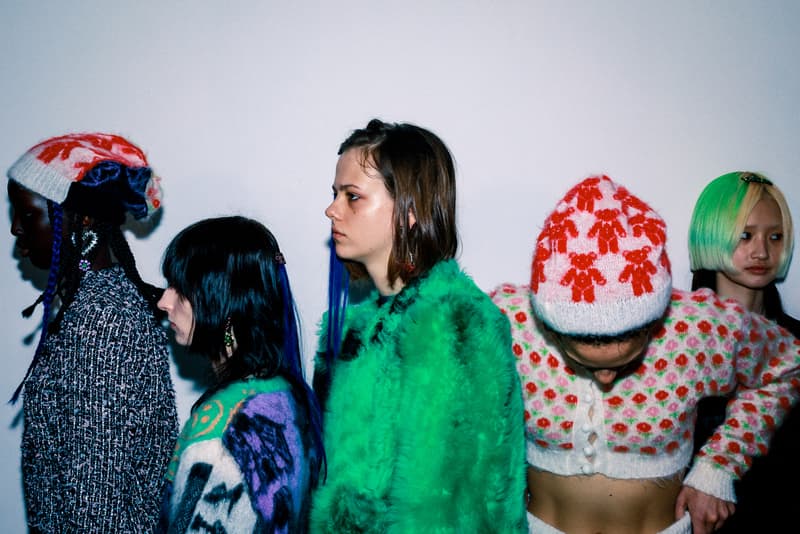 4 of 34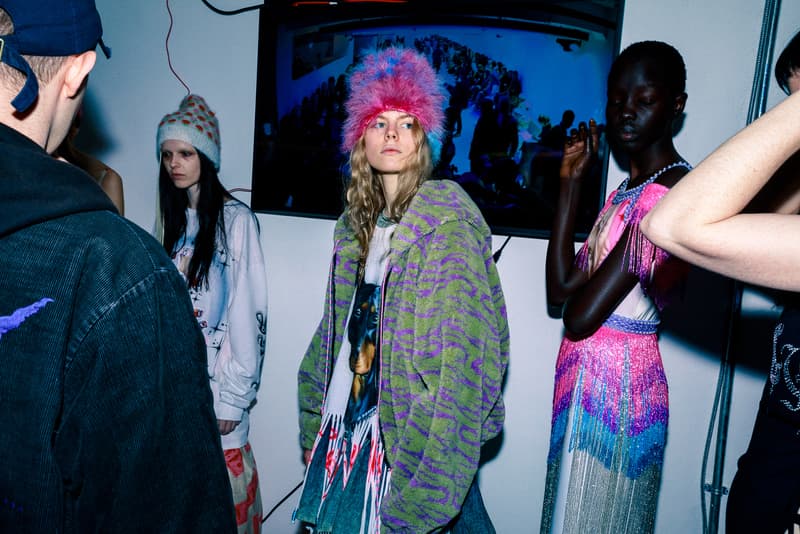 5 of 34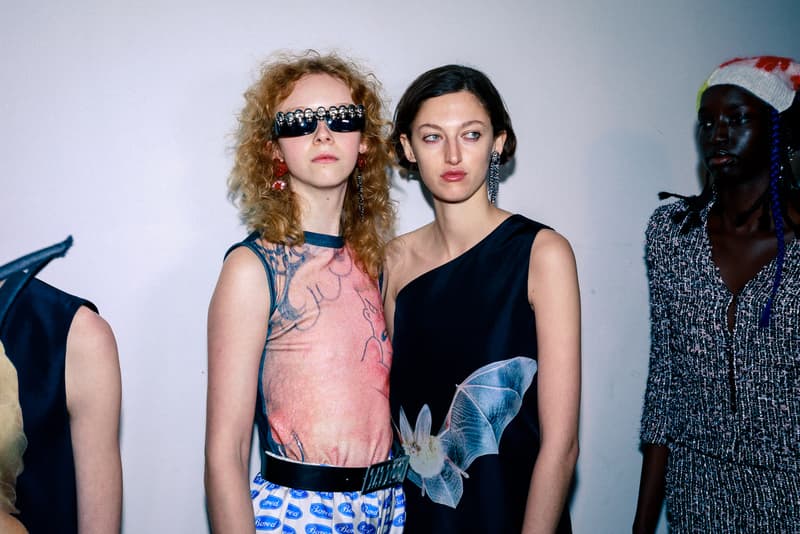 6 of 34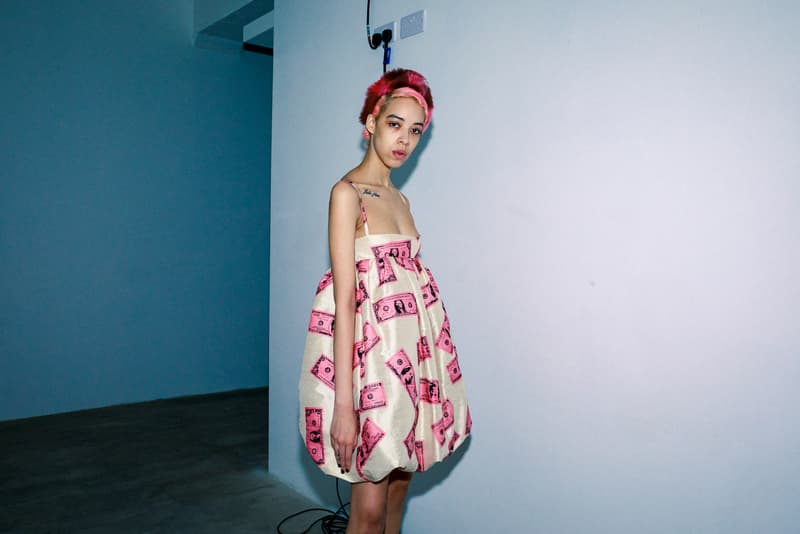 7 of 34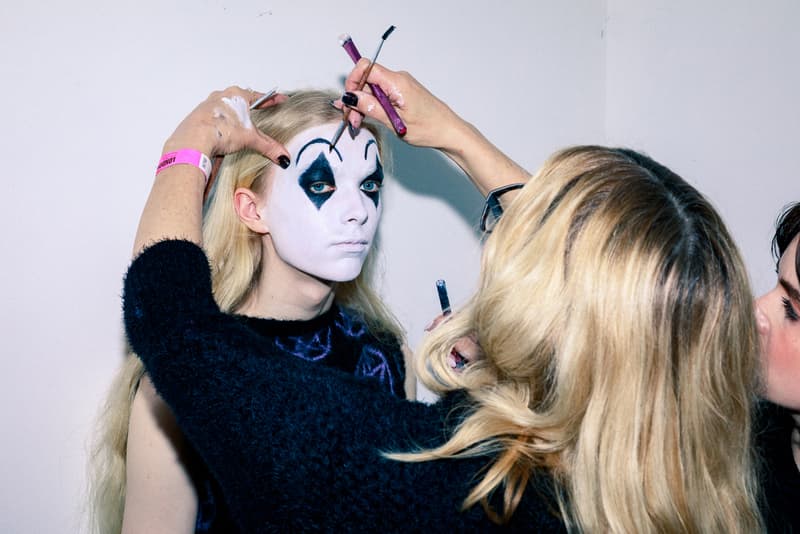 8 of 34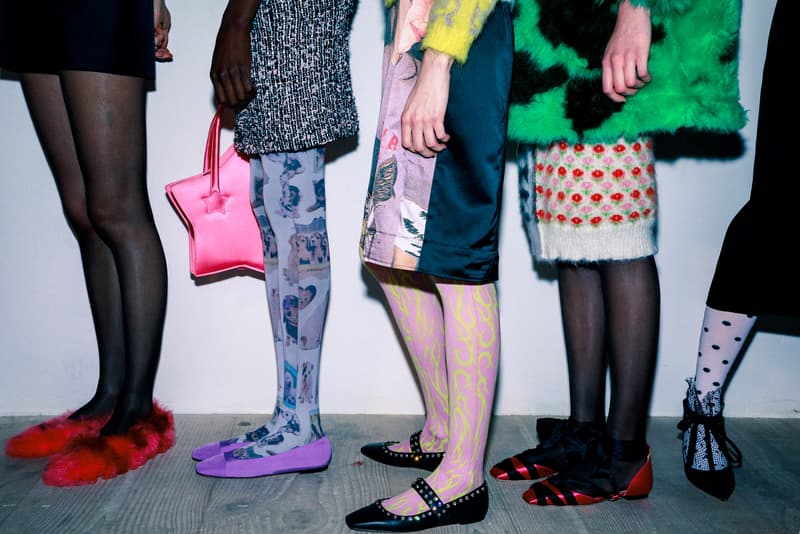 9 of 34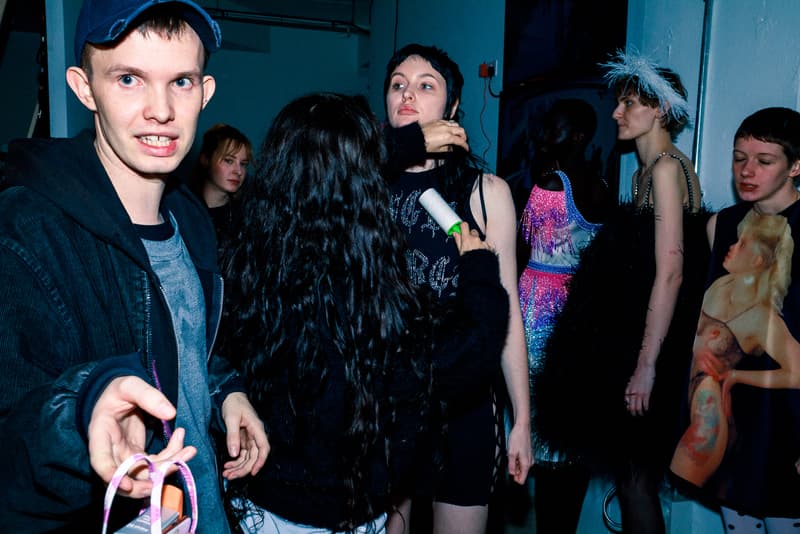 10 of 34
11 of 34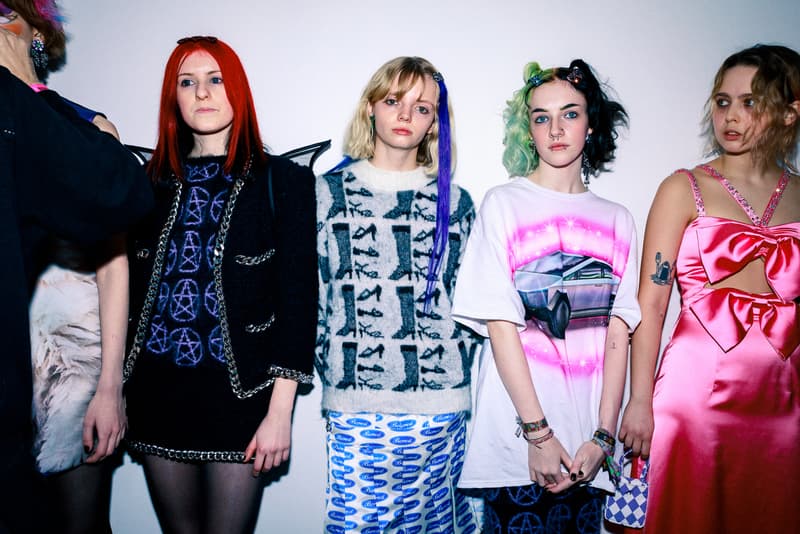 12 of 34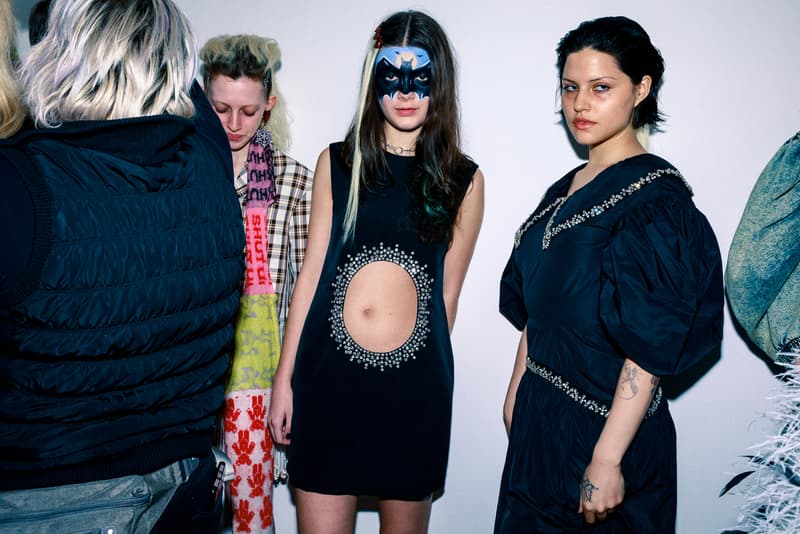 13 of 34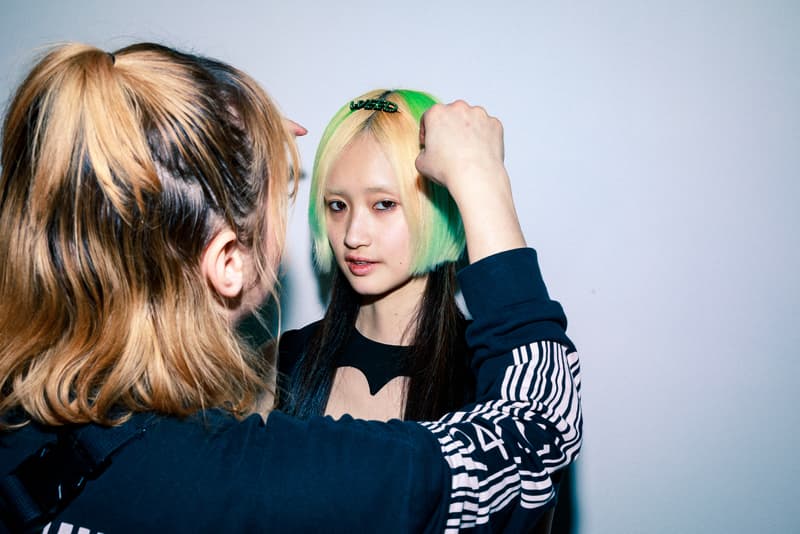 14 of 34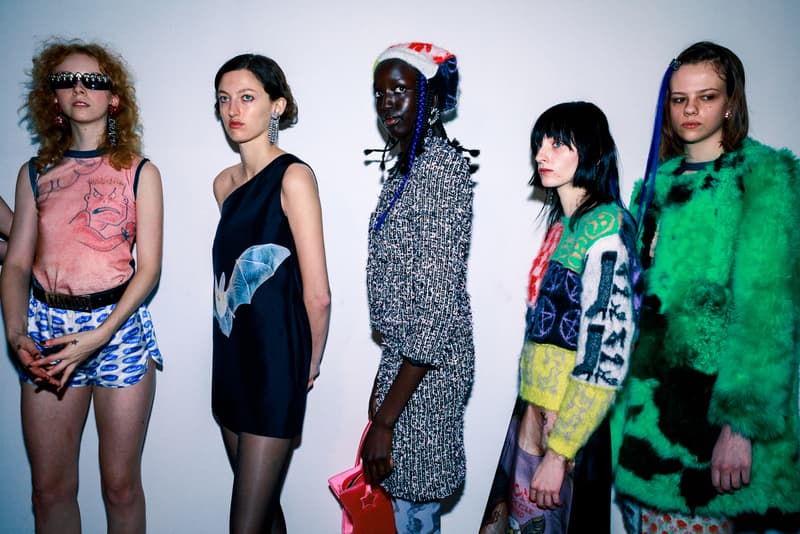 15 of 34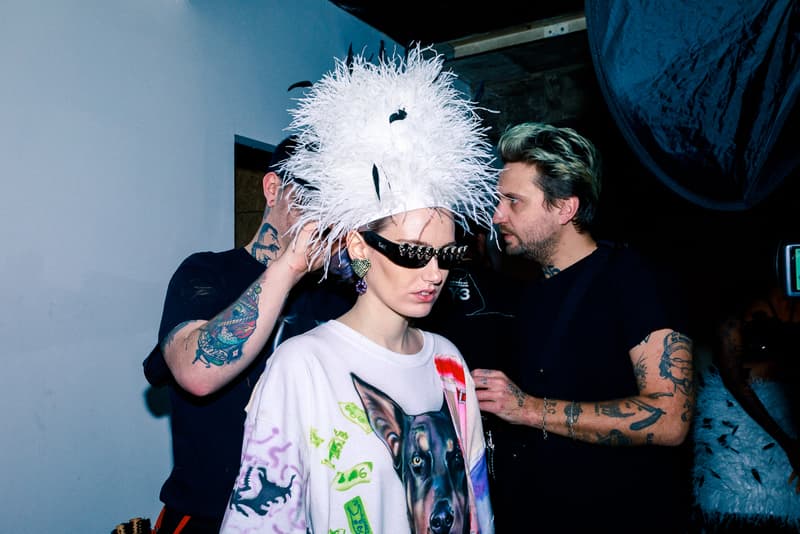 16 of 34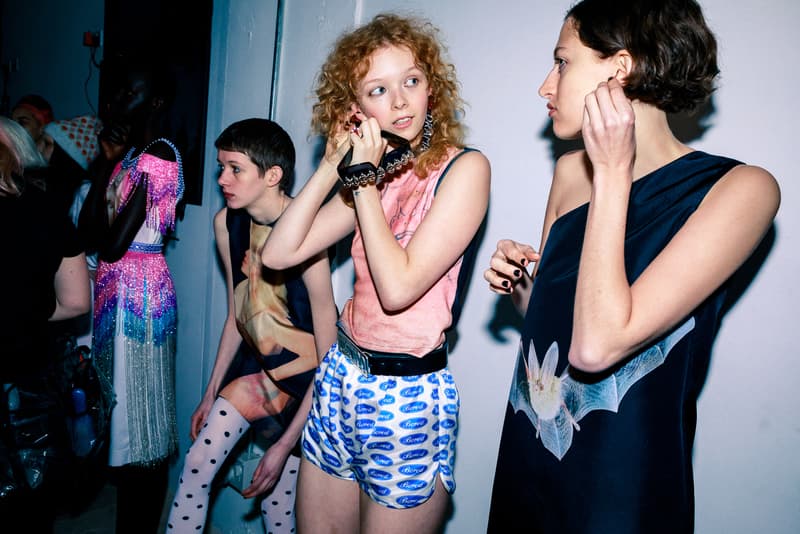 17 of 34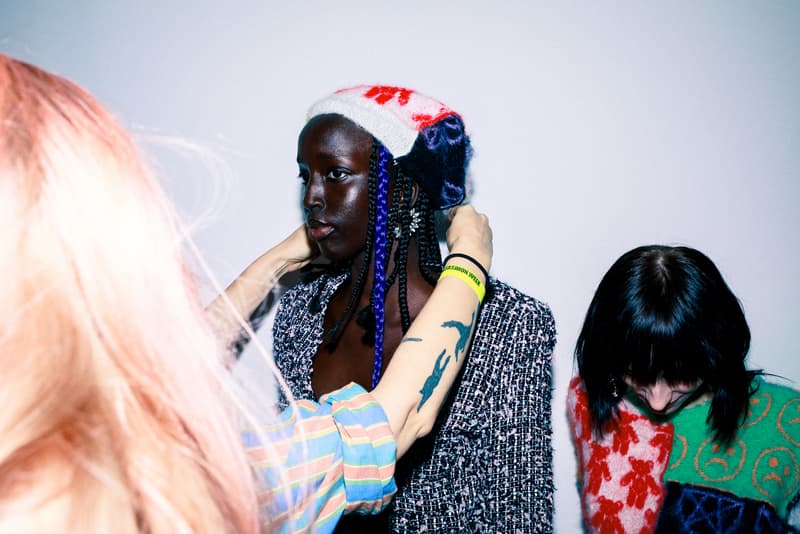 18 of 34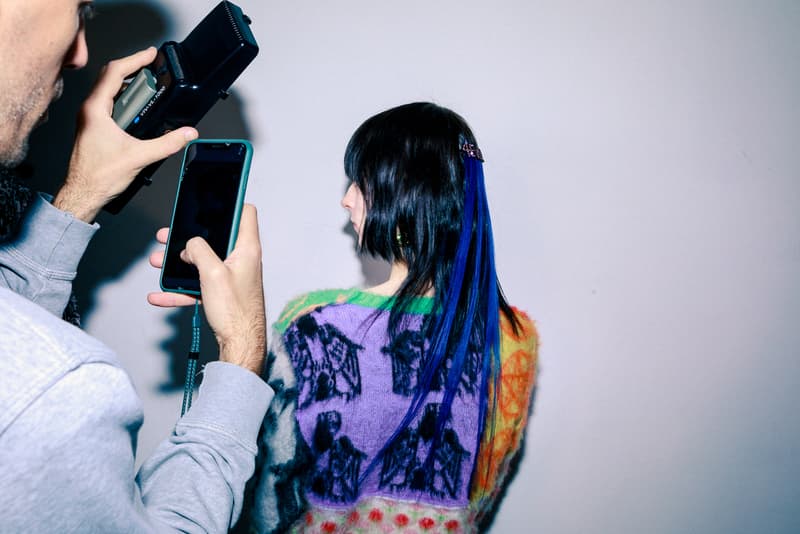 19 of 34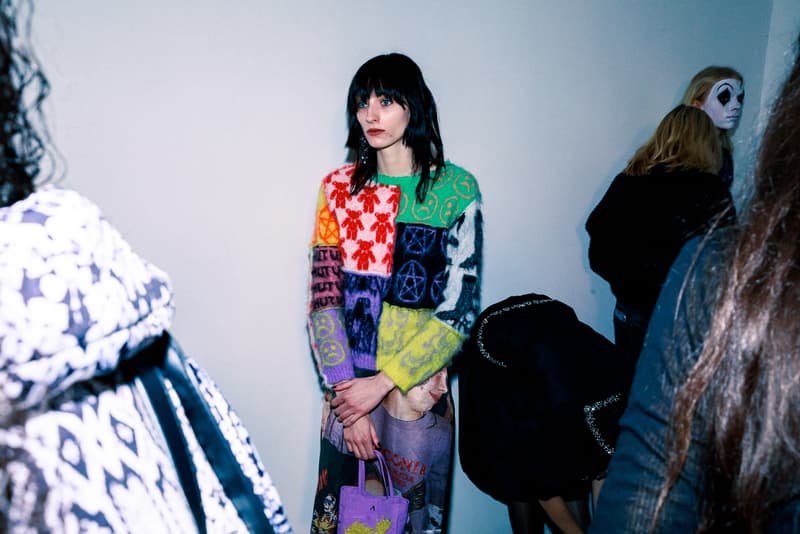 20 of 34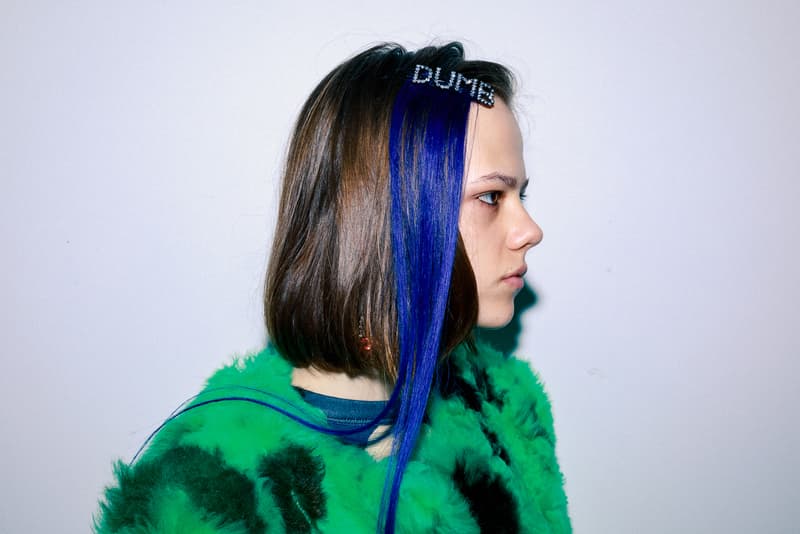 21 of 34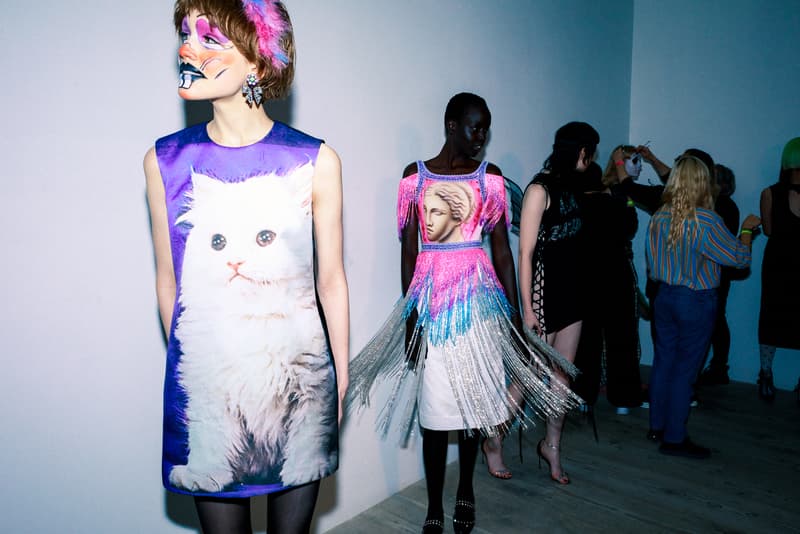 22 of 34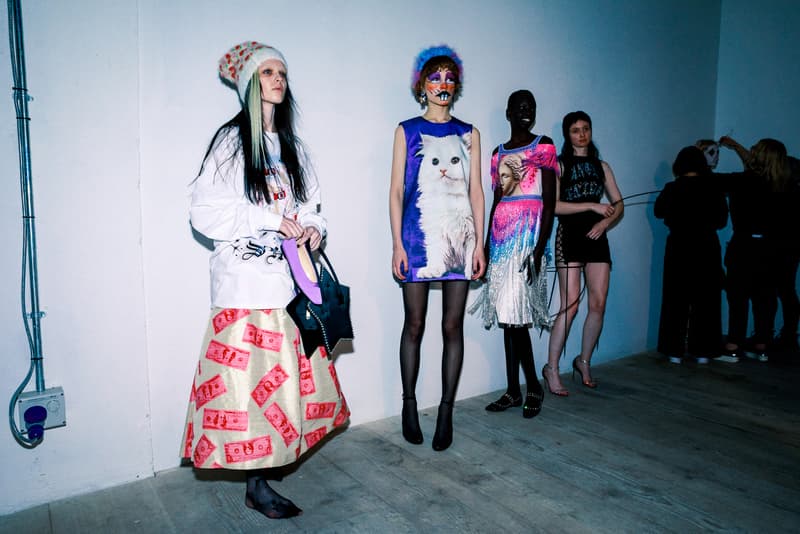 23 of 34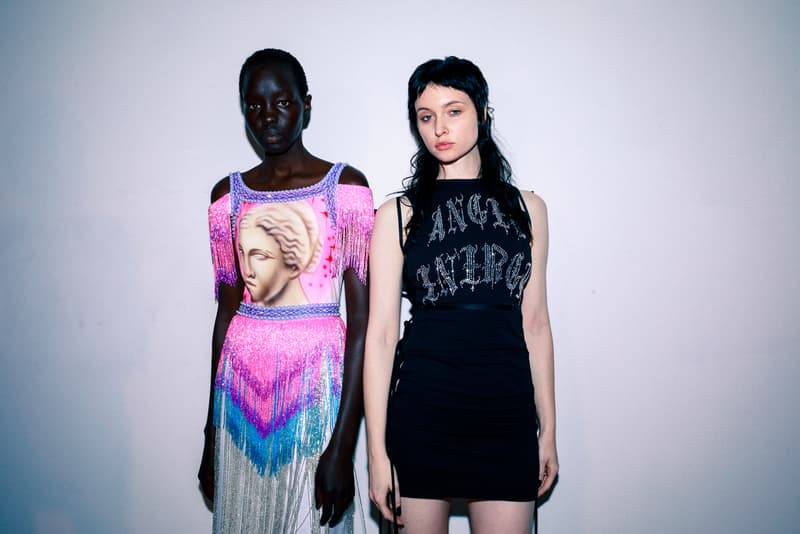 24 of 34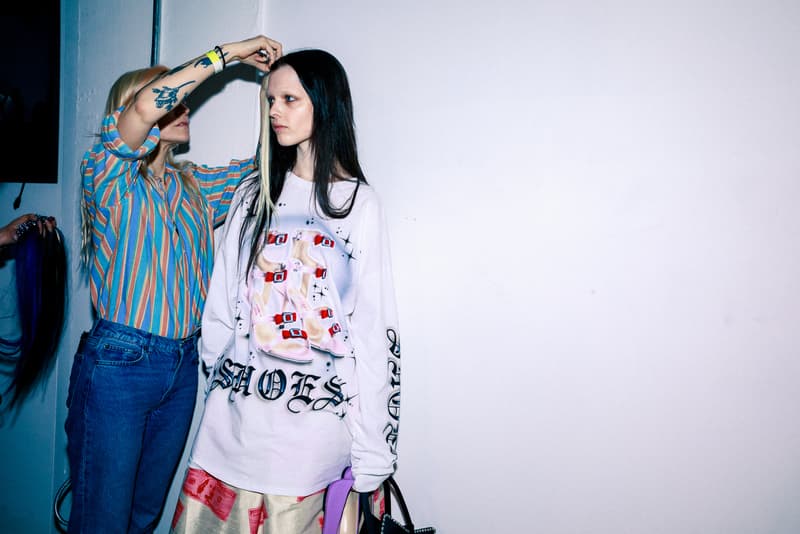 25 of 34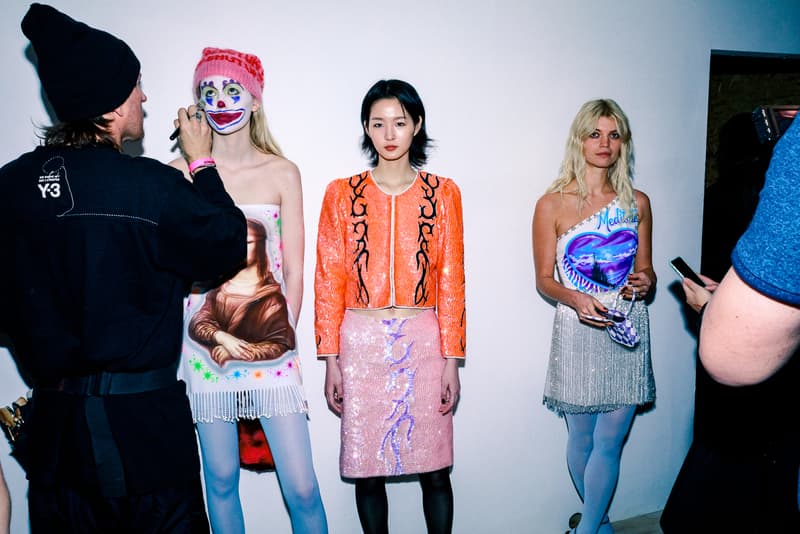 26 of 34
27 of 34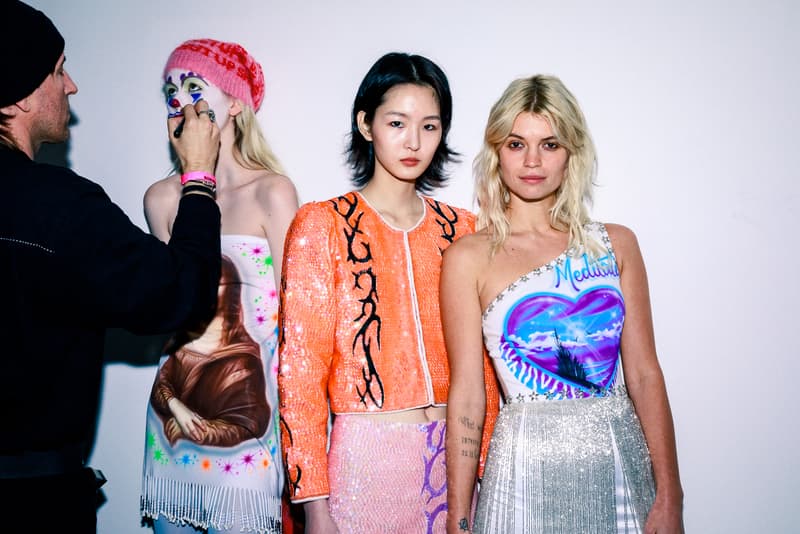 28 of 34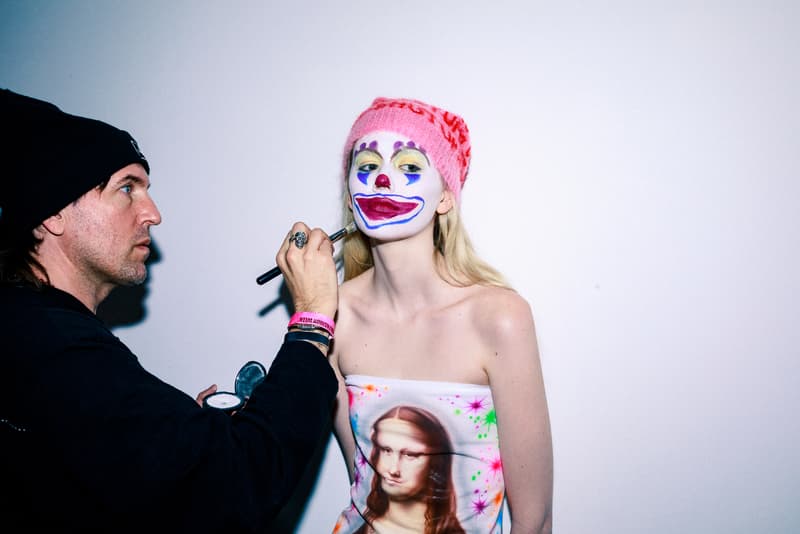 29 of 34
30 of 34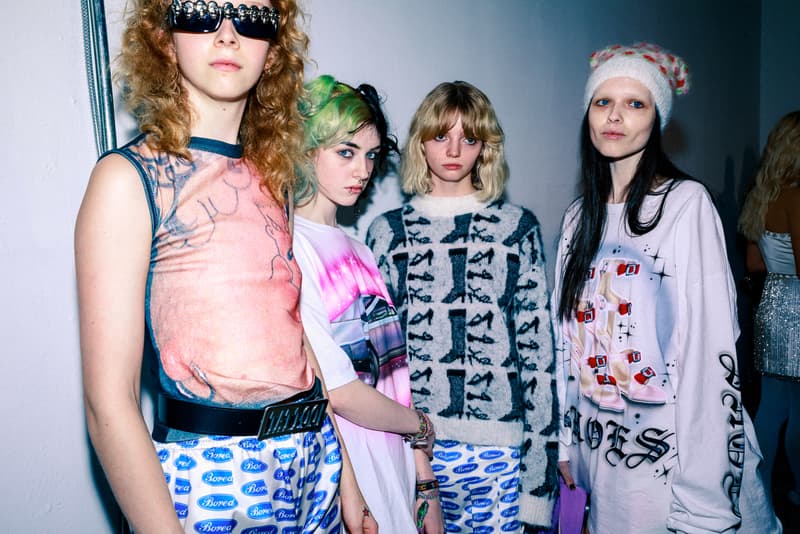 31 of 34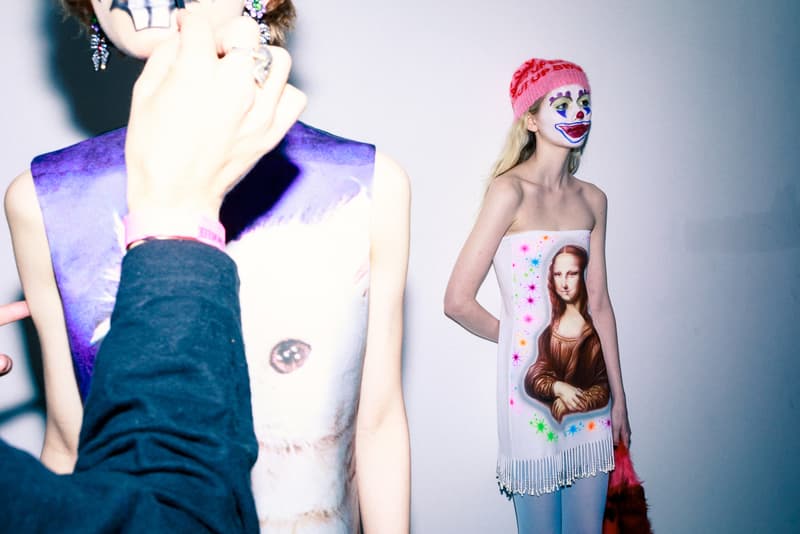 32 of 34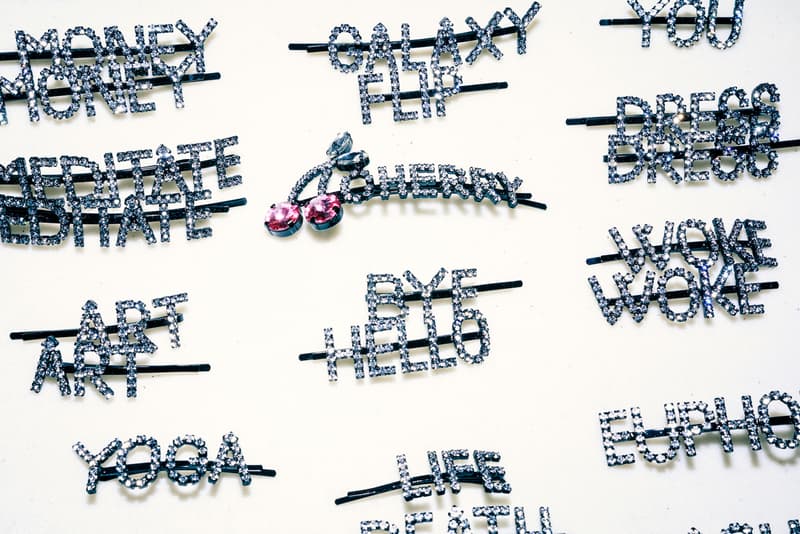 33 of 34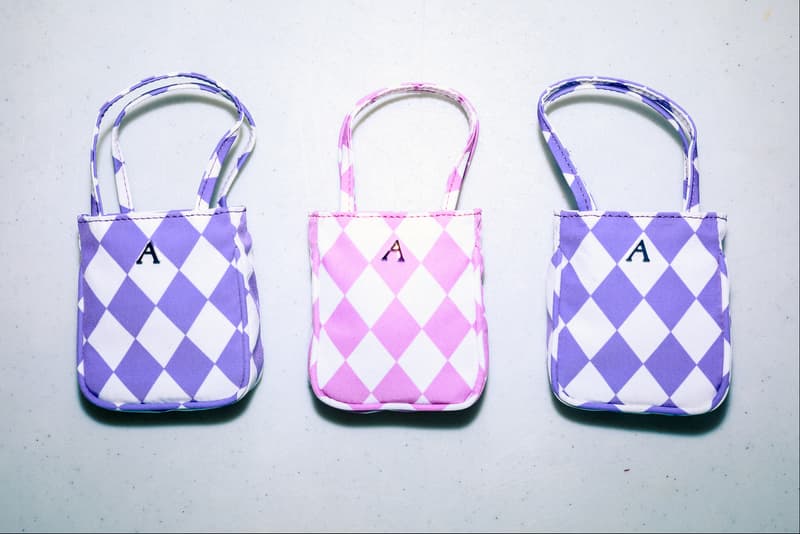 34 of 34
Fashion
A Backstage Look at Ashley Williams' Tongue-In-Cheek FW20 Show
The designer brought fun to the London Fashion Week runway.
A Backstage Look at Ashley Williams' Tongue-In-Cheek FW20 Show
The designer brought fun to the London Fashion Week runway.
London-based designer Ashley Williams has been a favorite on the LFW schedule since she began showing, and following a brief hiatus, the designer returned with a fun-filled show for Fall/Winter 2020. Known for her tongue-in-cheek designs and ironic cultural references, the designer took her signature aesthetic to the next level, debuting new takes on some of her recognizable pieces, as well as graphic tops sporting prints of Albert Einstein, to name a few.
Throughout the collection we also saw the designer frequently turn to angel and devil references, showcasing blazers with small wings at back, as well as prints reading "Angel Energy" in a bedazzled font. Feather skirts, bold colors, face paint and dog-printed garments were spotted on the runway, and it goes without saying that Williams kicked off London Fashion Week with a bang. Of course the range also saw new takes on the designers' now-iconic hair clips, as well as featured mini-bags debuted at the Samsung x Ashley Williams collaboration launch prior to the show.
Get an exclusive backstage look at the show in the gallery above and peep all the best beauty and hair looks, courtesy of BLEACH London. Stay tuned as London Fashion Week is in full swing, and you'll be seeing a lot more here.
---
Share this article