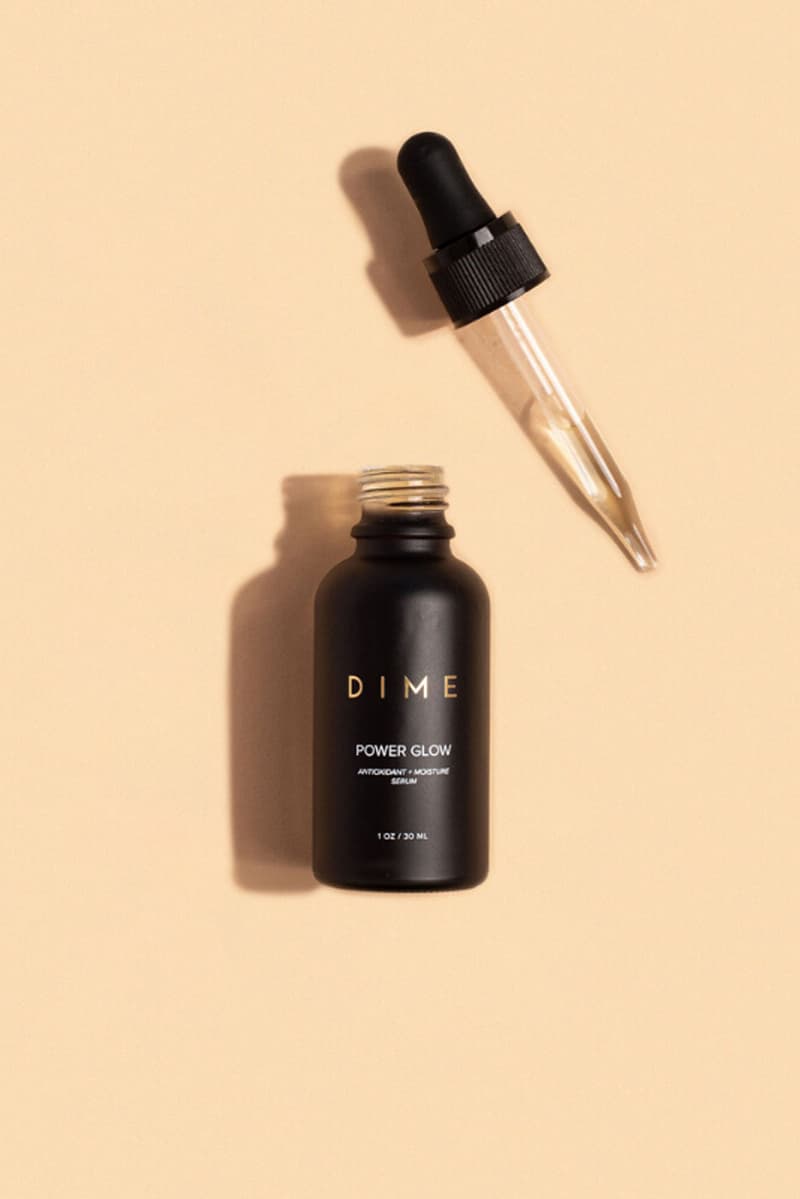 1 of 3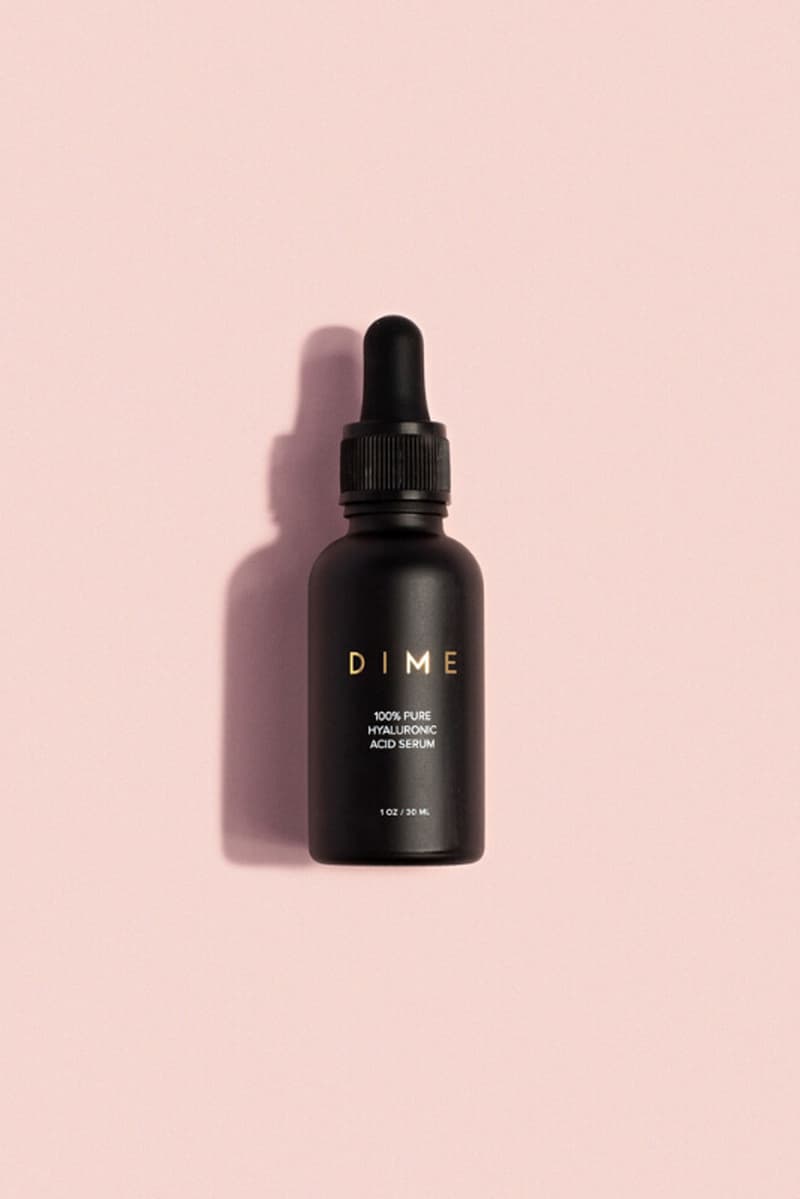 2 of 3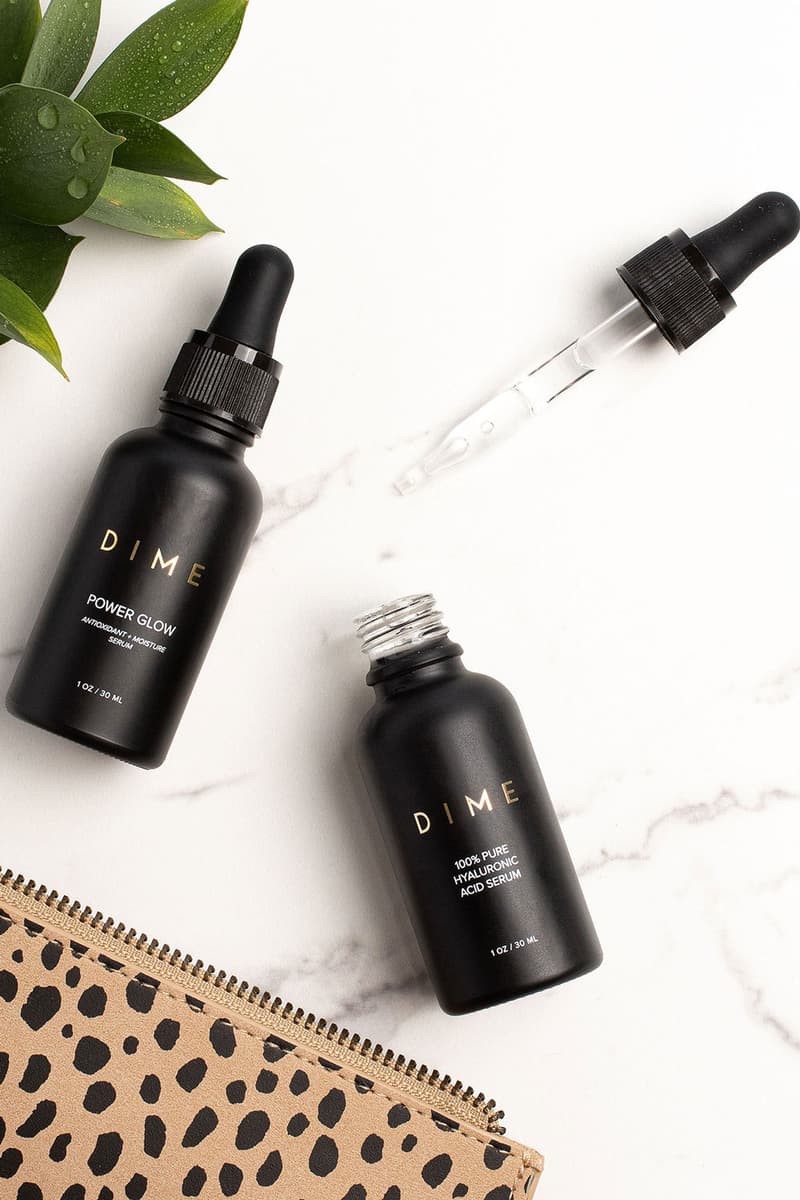 3 of 3
Beauty
DIME Beauty Is Changing the Landscape of Clean Beauty
The sustainable luxury skincare and cosmetics brand unveils its reformulated product line.
DIME Beauty Is Changing the Landscape of Clean Beauty
The sustainable luxury skincare and cosmetics brand unveils its reformulated product line.
On any given day, new beauty developments and innovative product formulas that claim to be "clean" flood the beauty space. One emerging brand that aims to eliminate the false truths spread by many beauty brands is DIME Beauty, a sustainable luxury skincare and cosmetics line. Having been in business for a little over a year, the brand has already been successful in utilizing sustainable ingredients, biodegradable packaging and offering their products at an affordable price point that ranges from $15 USD to $59 USD. 
This year, DIME Beauty reformulated its entire product line, developing new compositions that meet higher standards within the Environmental Working Group's (EWG's) Skin Deep Database. By adhering to the online resource, which is dedicated to helping consumers find safer beauty options with fewer ingredients, DIME Beauty co-founders ​Baylee and Ryan Relf and co-owner Mitch Casey​ have been successful in creating products that meet the high standards set in place without sacrificing the line's overall effectiveness. 
Taking inspiration from the EWG and how it educates consumers on how to make conscious purchases along with transparent information, DIME Beauty took its mission a step further by relaunching its website to include product summaries, key benefits and a full list of ingredients that identifies their roles and origins in an easy-to-follow format. 
For beauty consumers looking to dip their toes (or fully immerse themselves) into the world of clean beauty, DIME Beauty's best-selling products, including their Gentle Jelly Cleanser, Super Skin Toner, Dewy Day Cream, Restorative Night Cream and Hyaluronic Acid Serum, can be found on the brand's revamped site.
---
Share this article