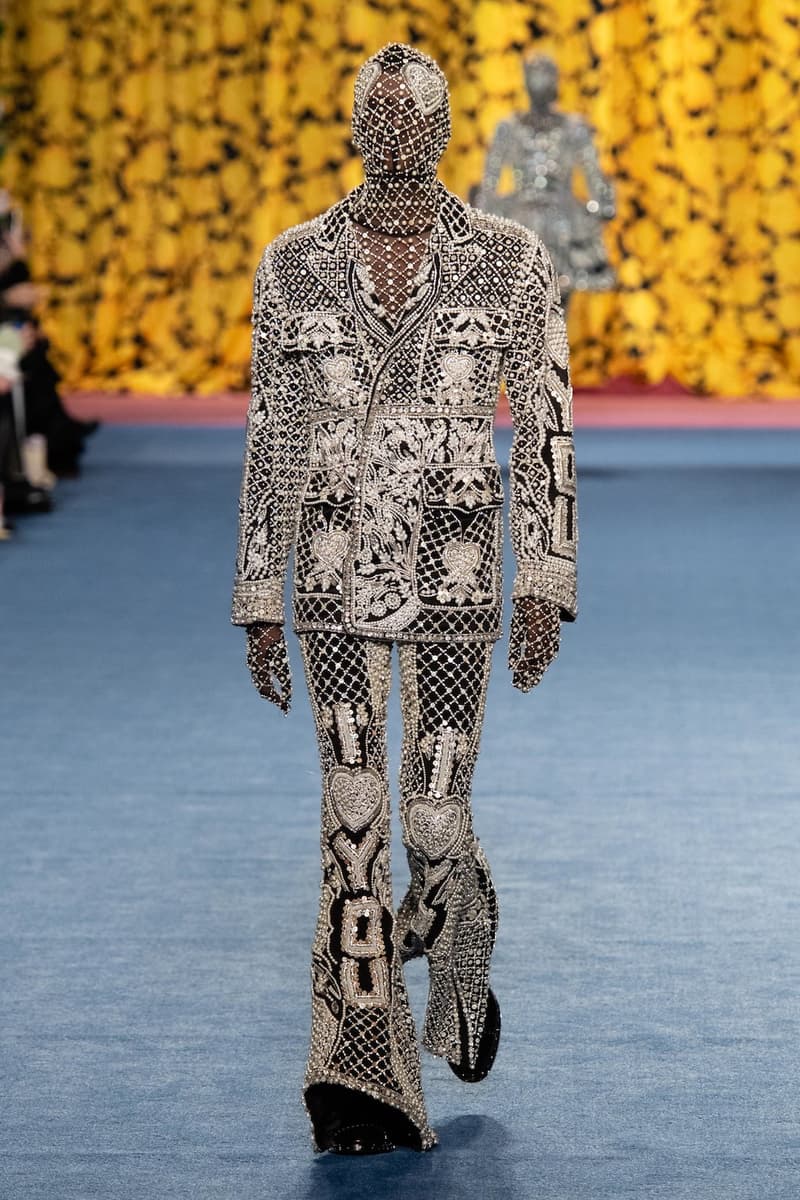 1 of 53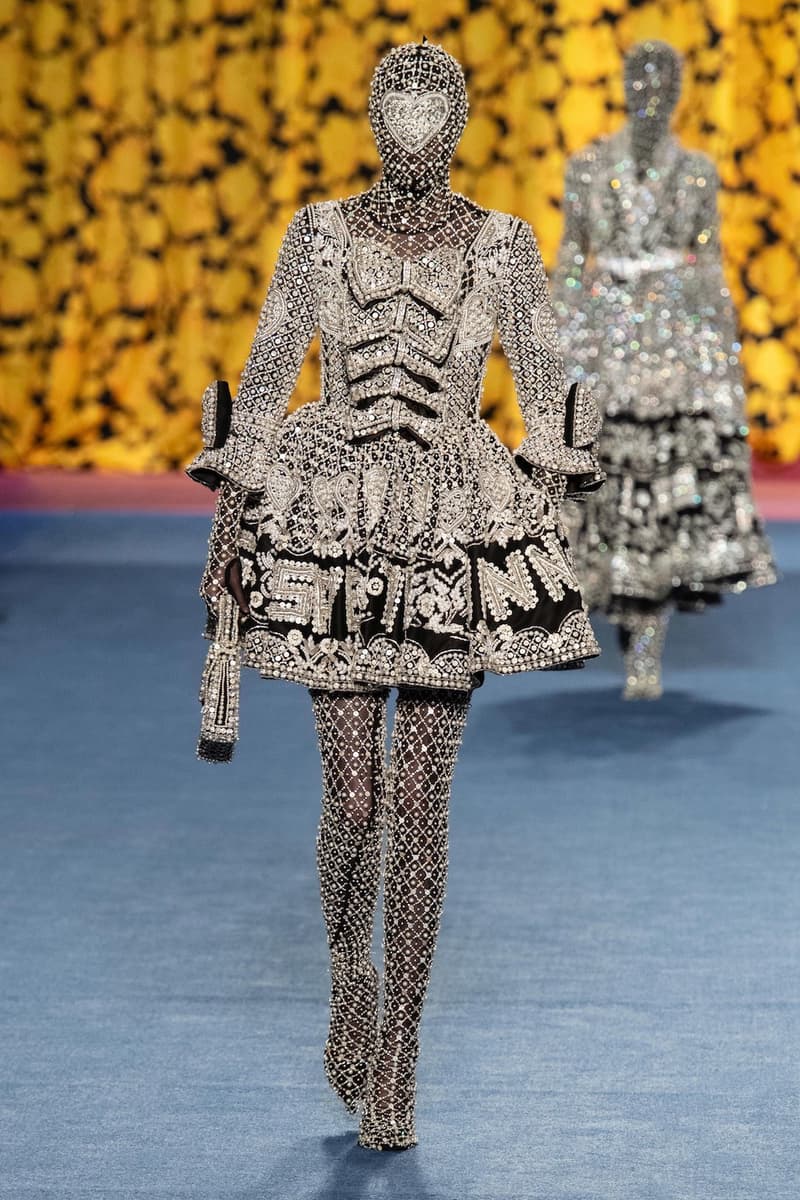 2 of 53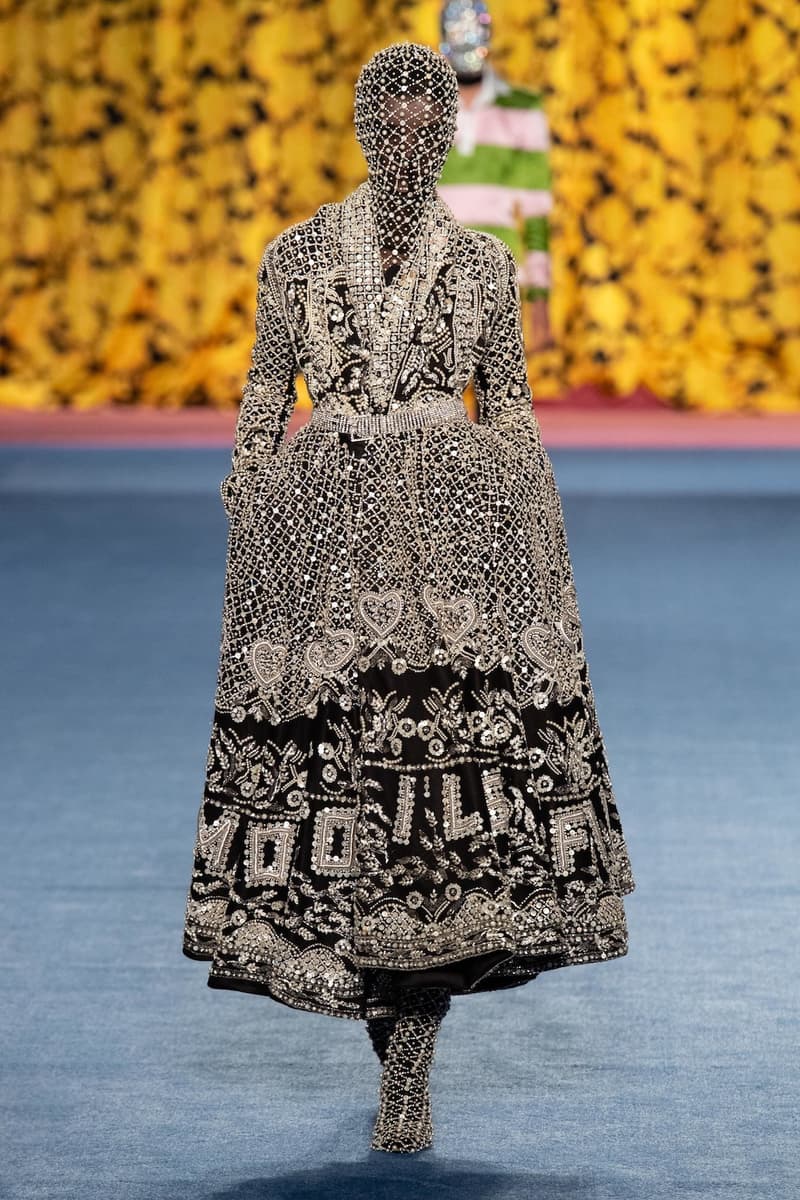 3 of 53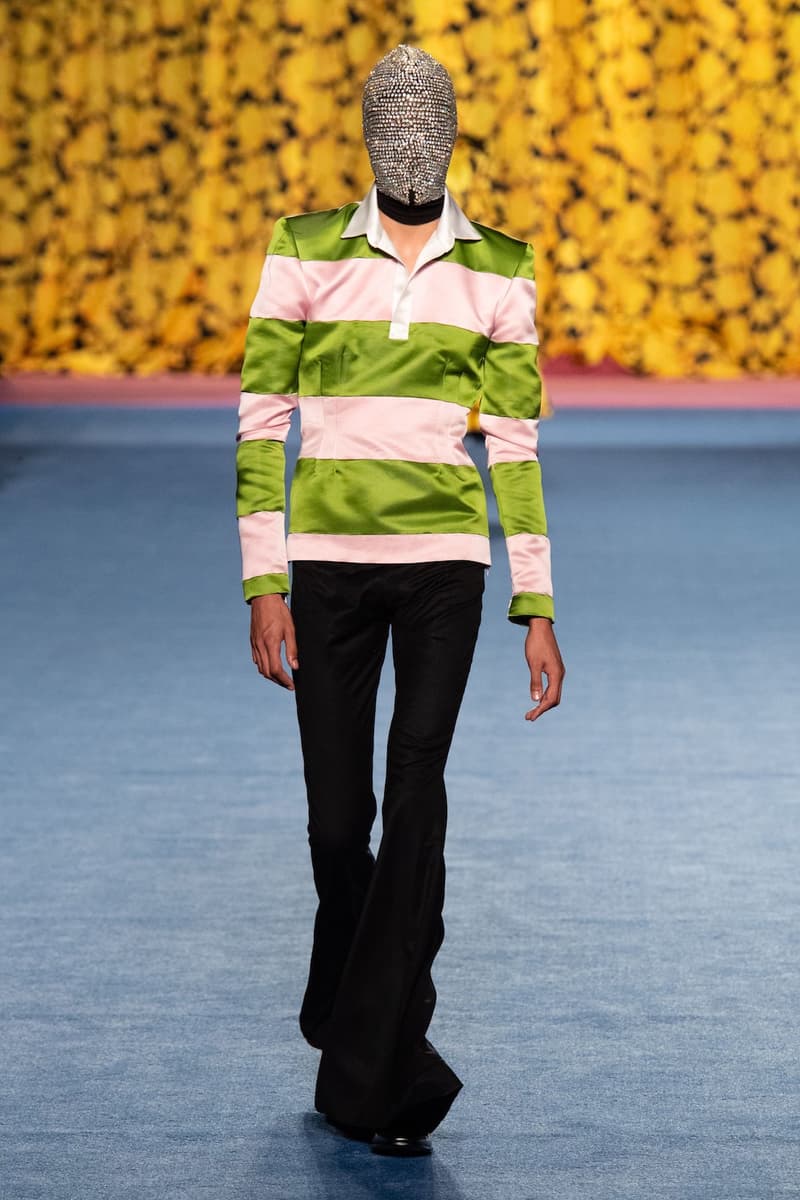 4 of 53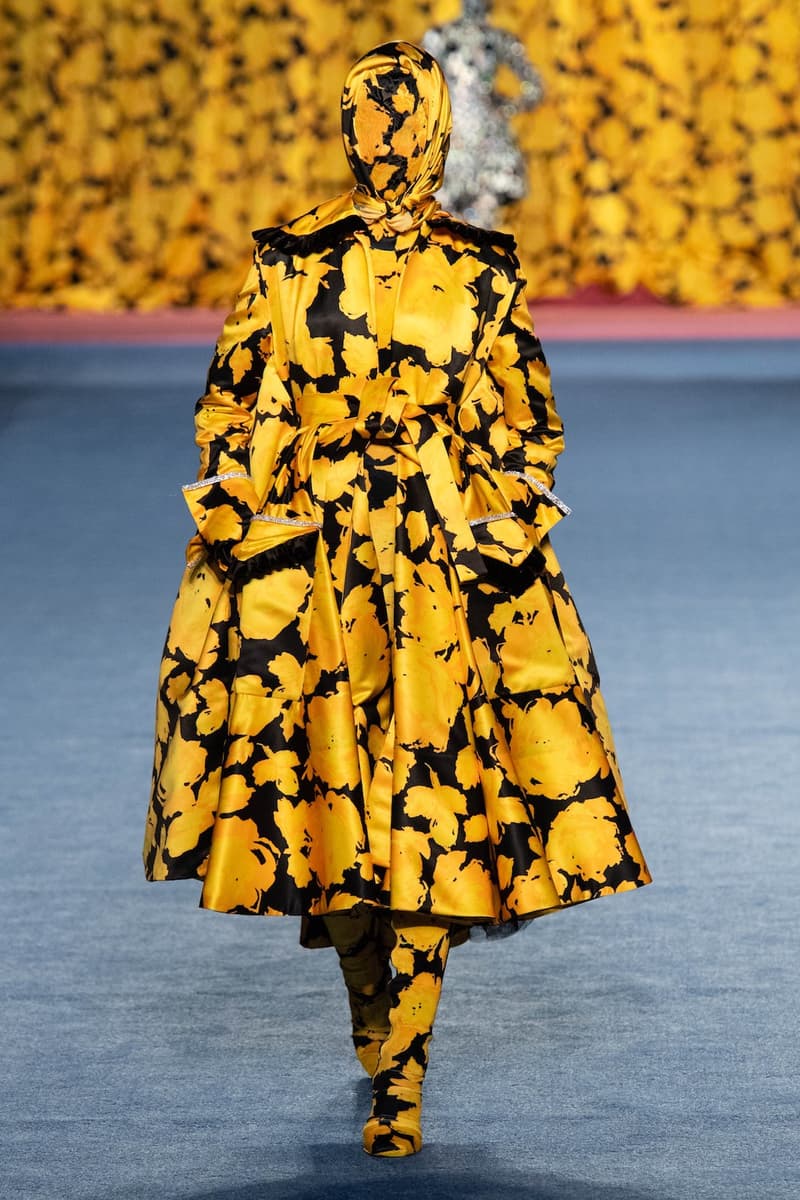 5 of 53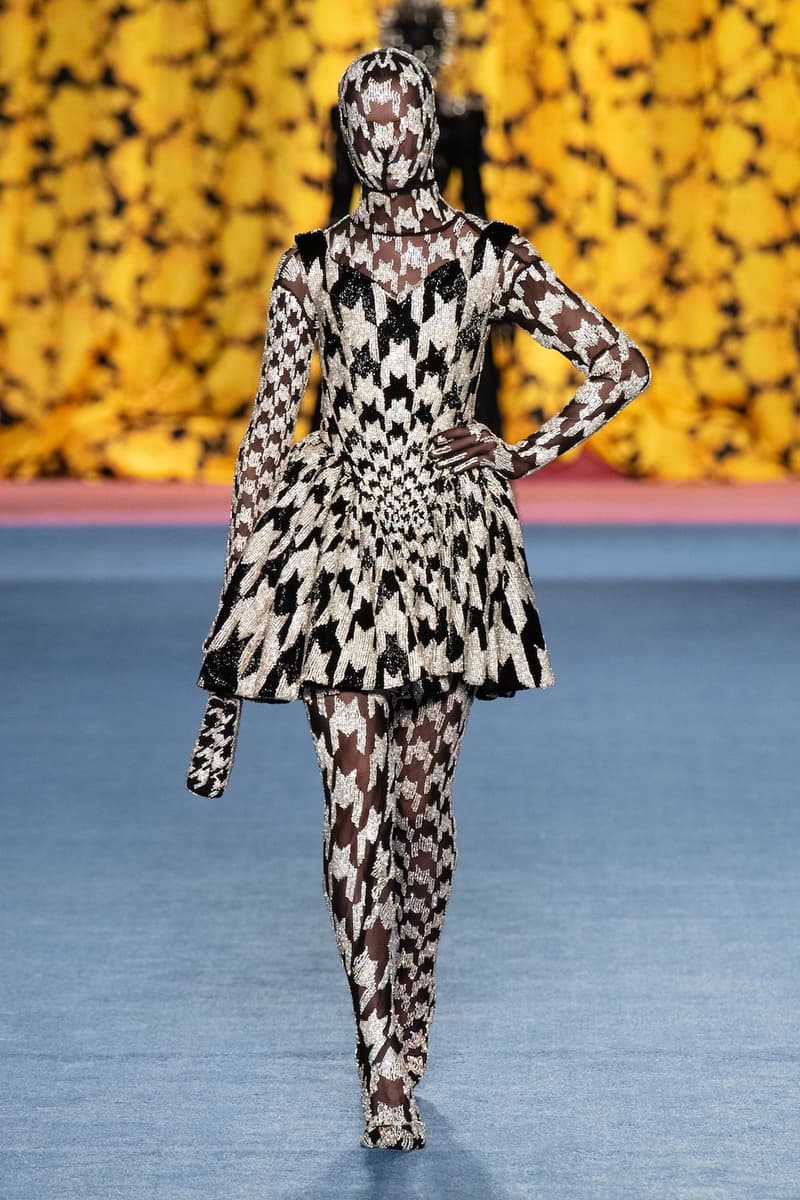 6 of 53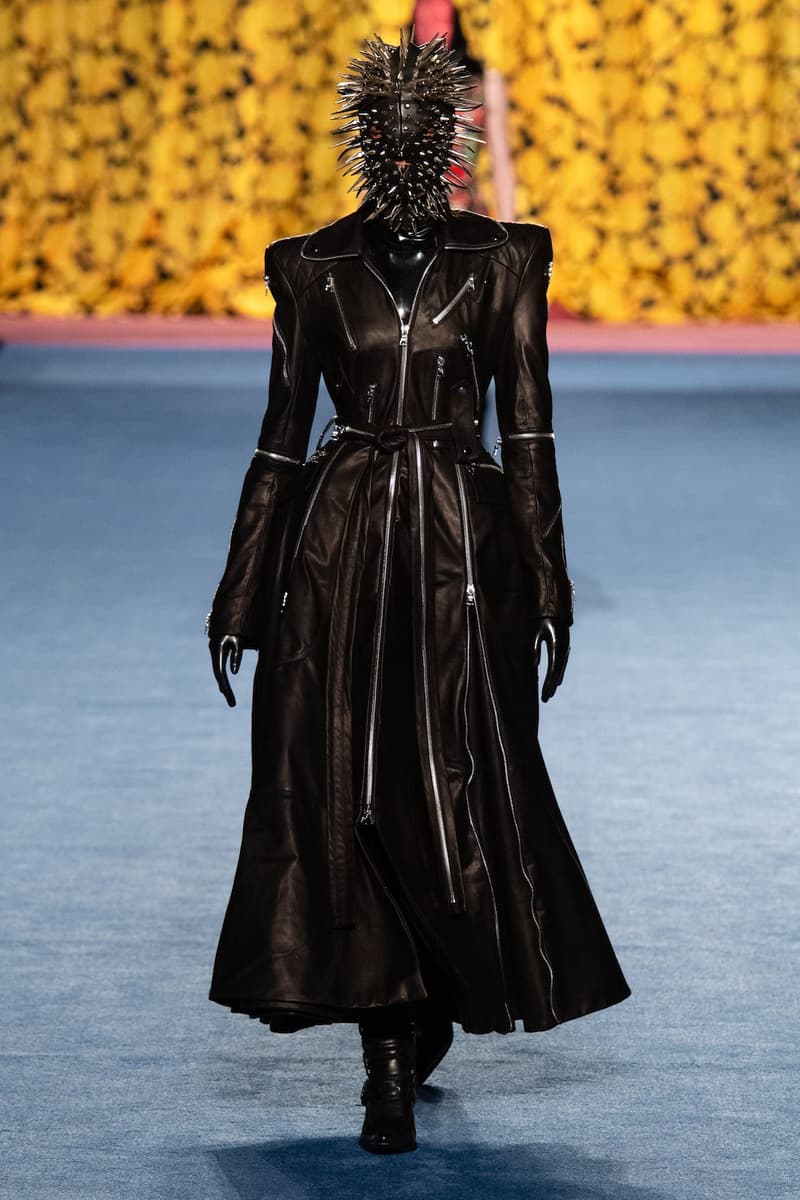 7 of 53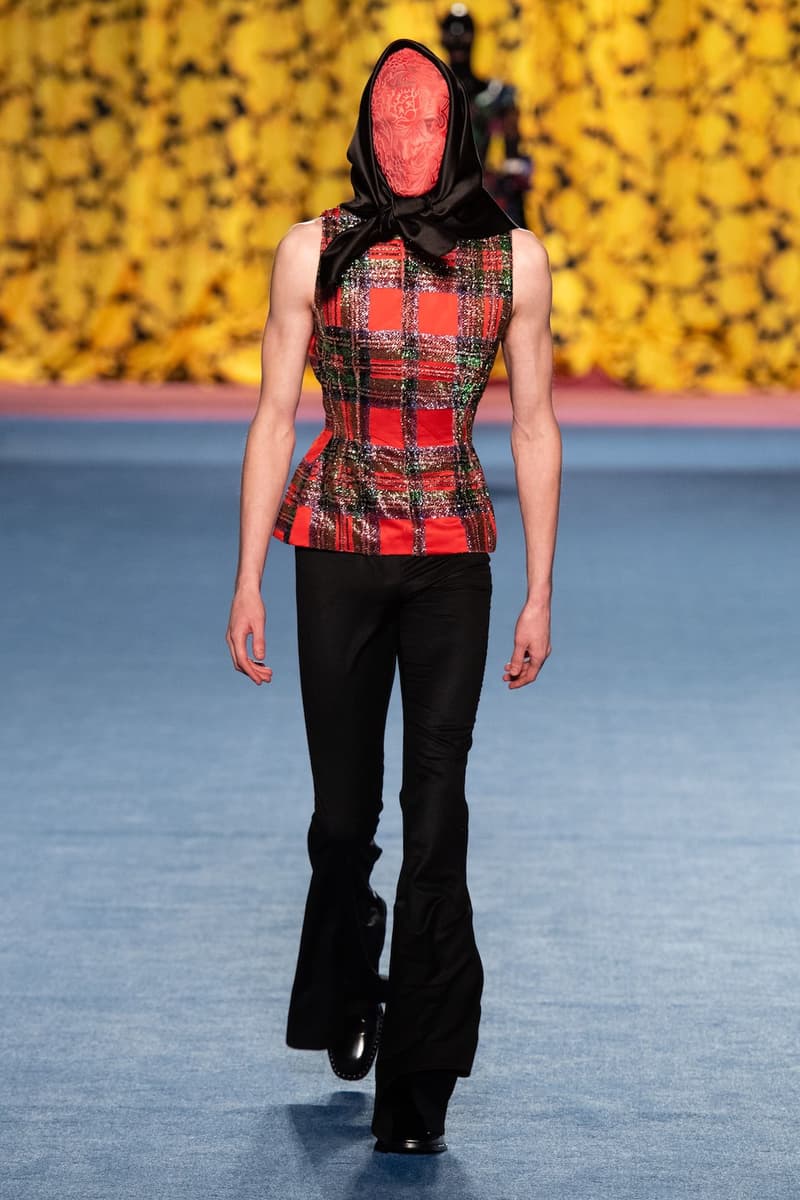 8 of 53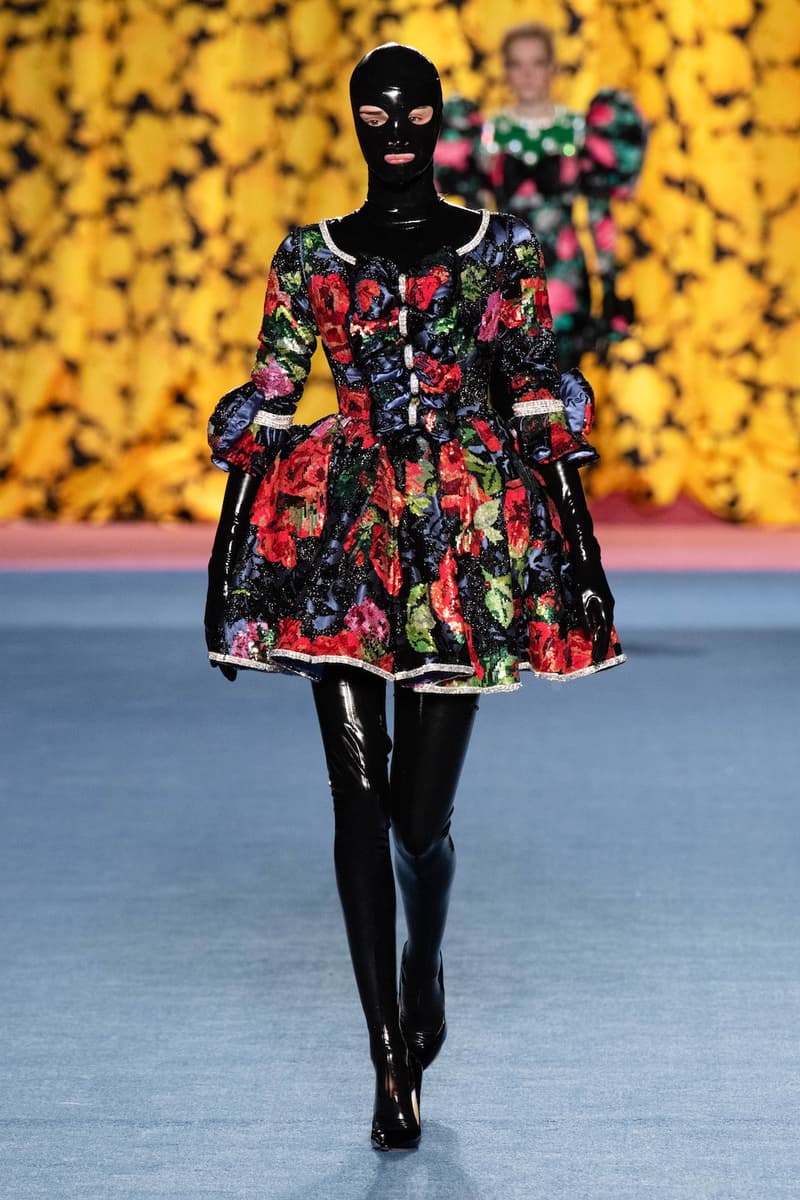 9 of 53
10 of 53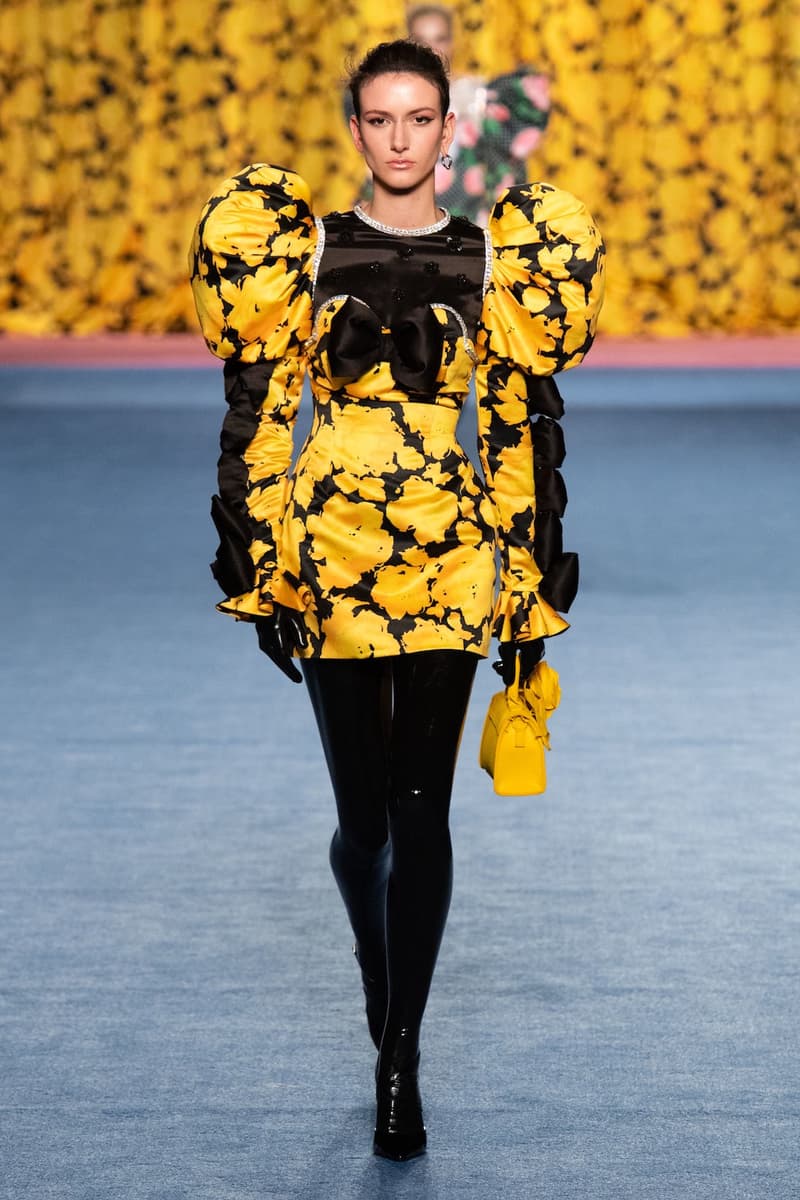 11 of 53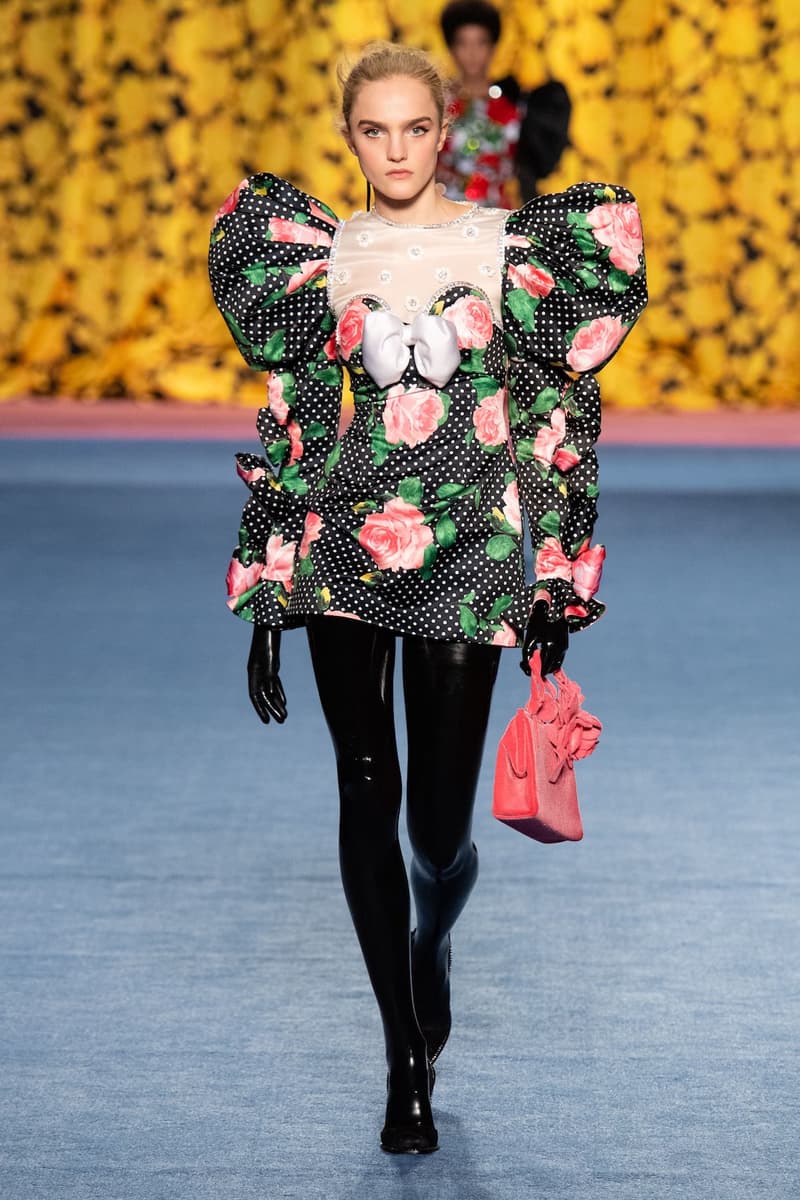 12 of 53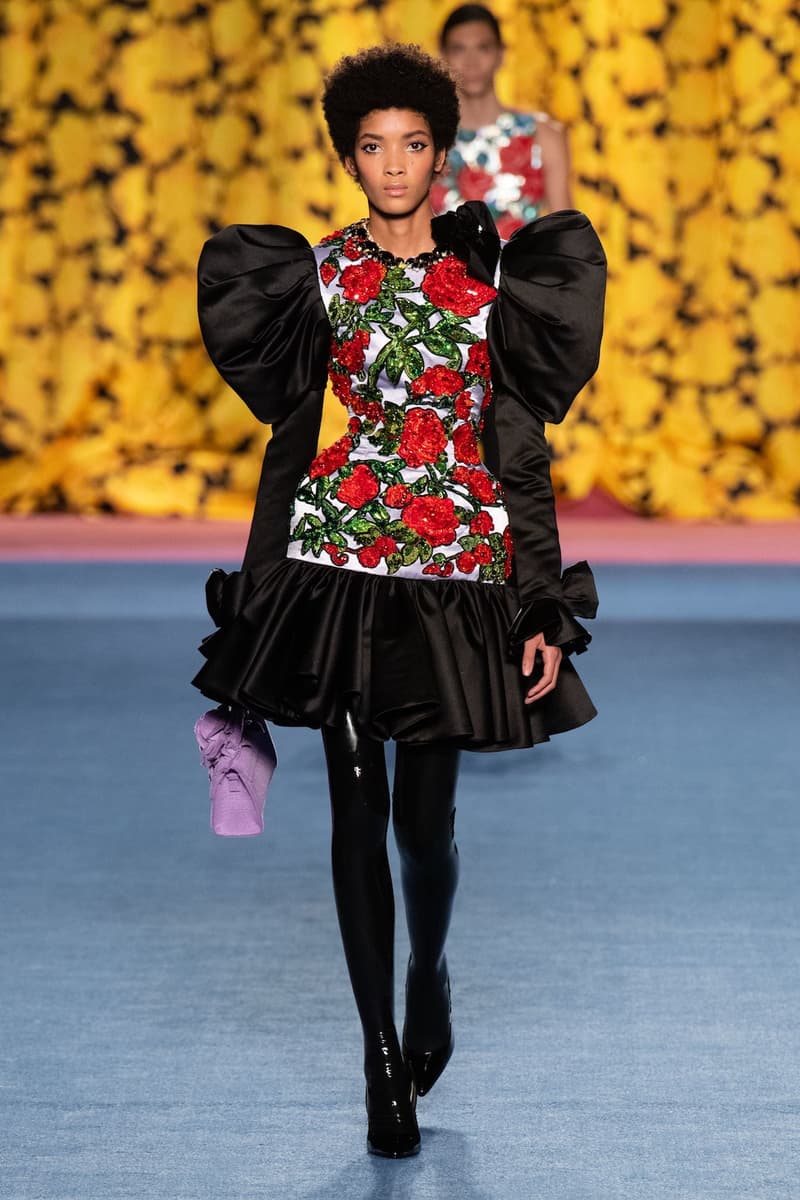 13 of 53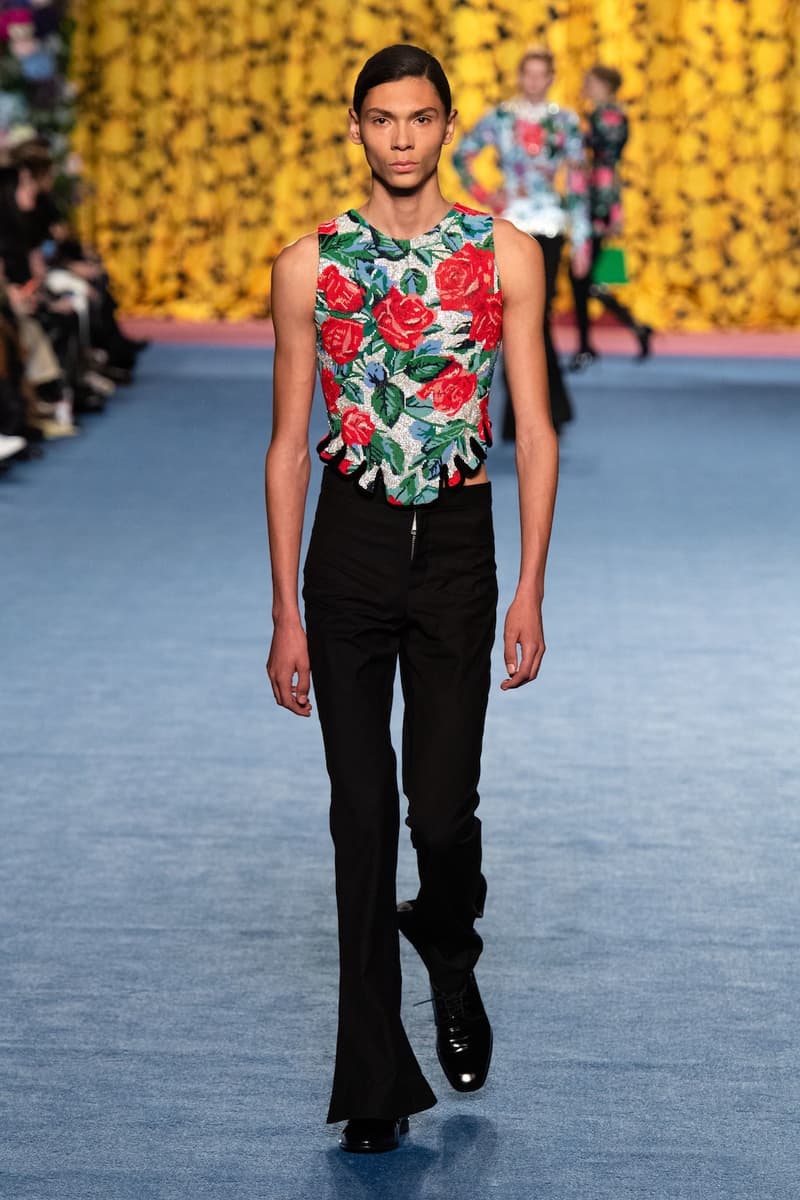 14 of 53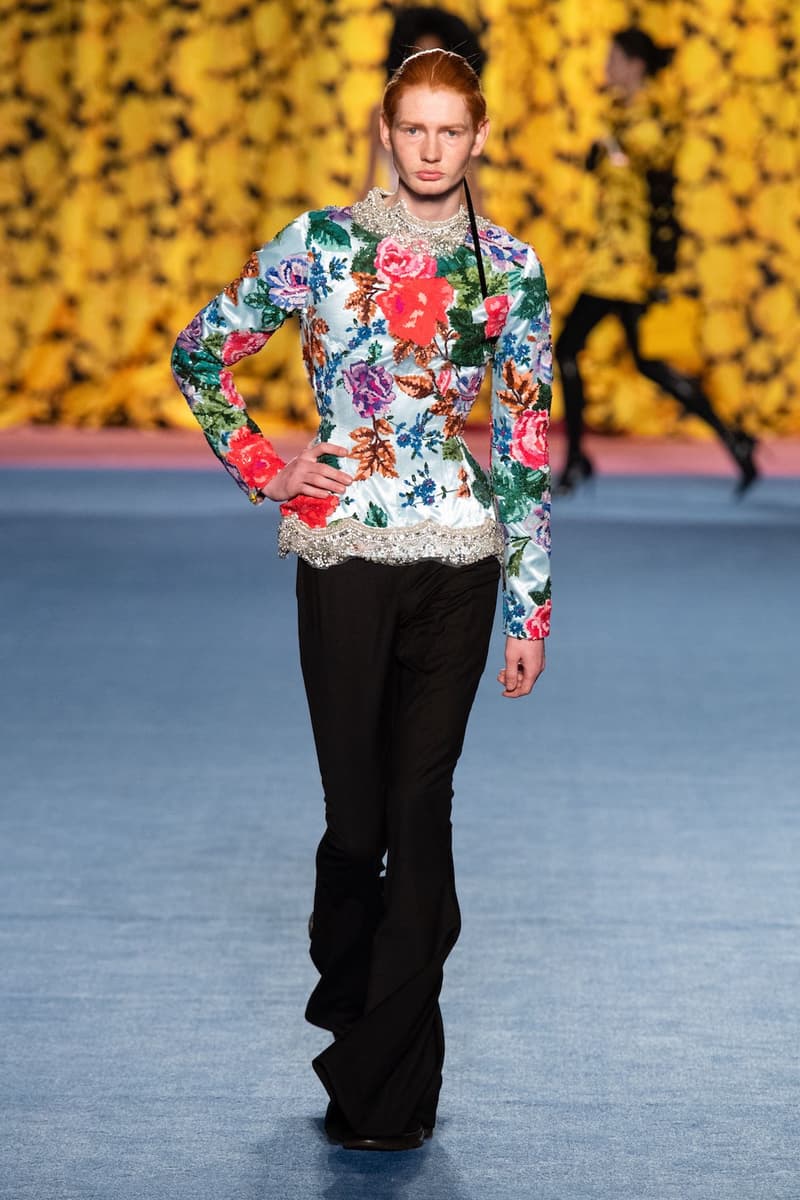 15 of 53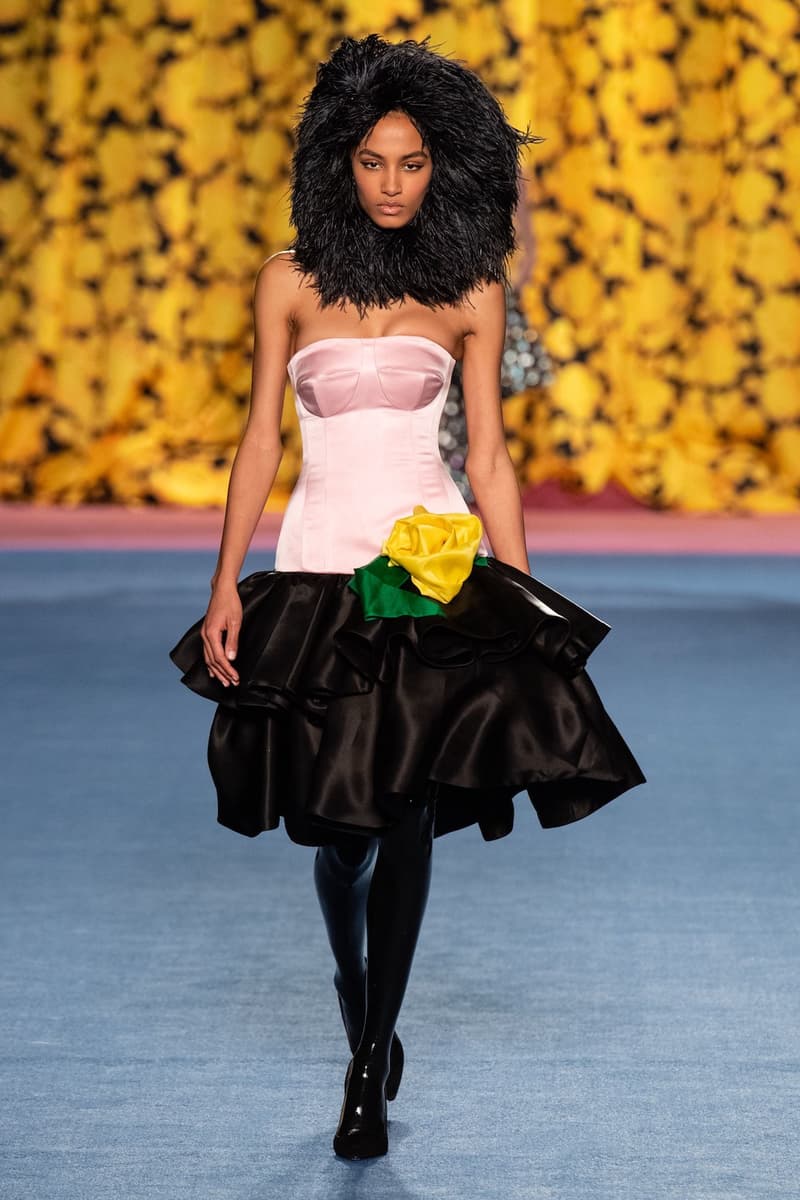 16 of 53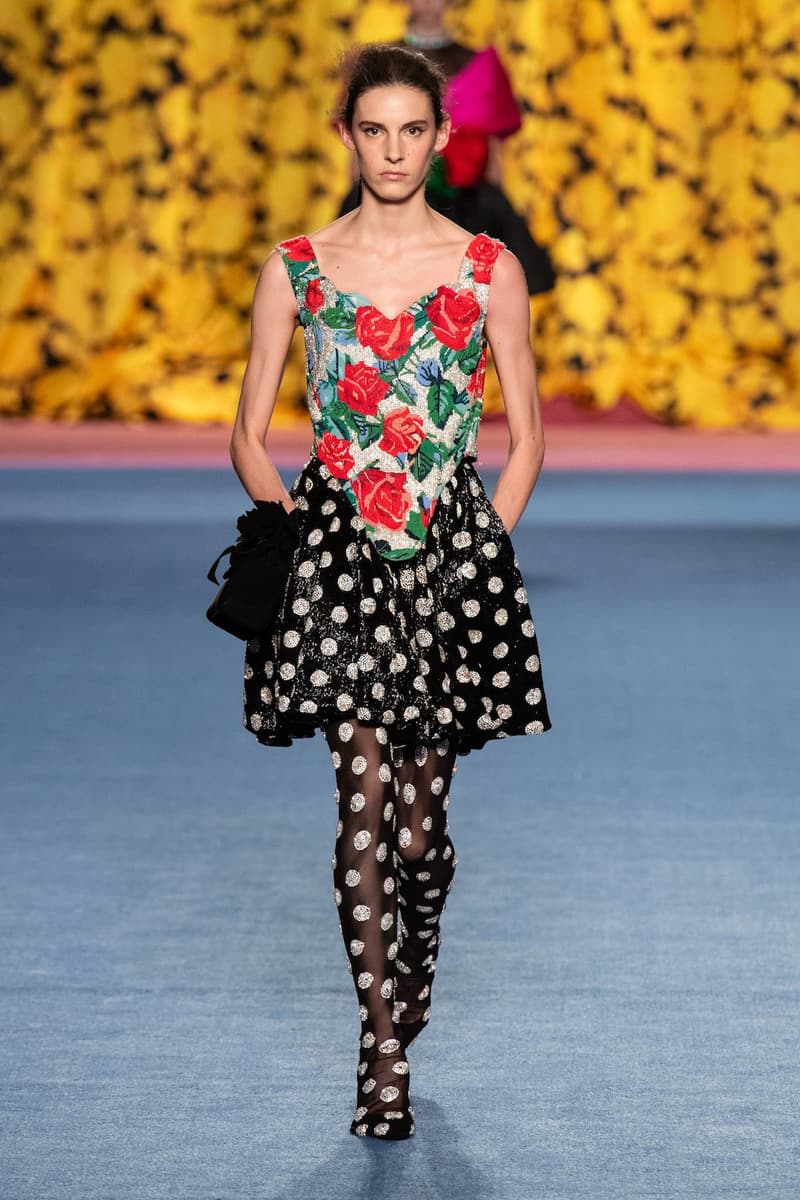 17 of 53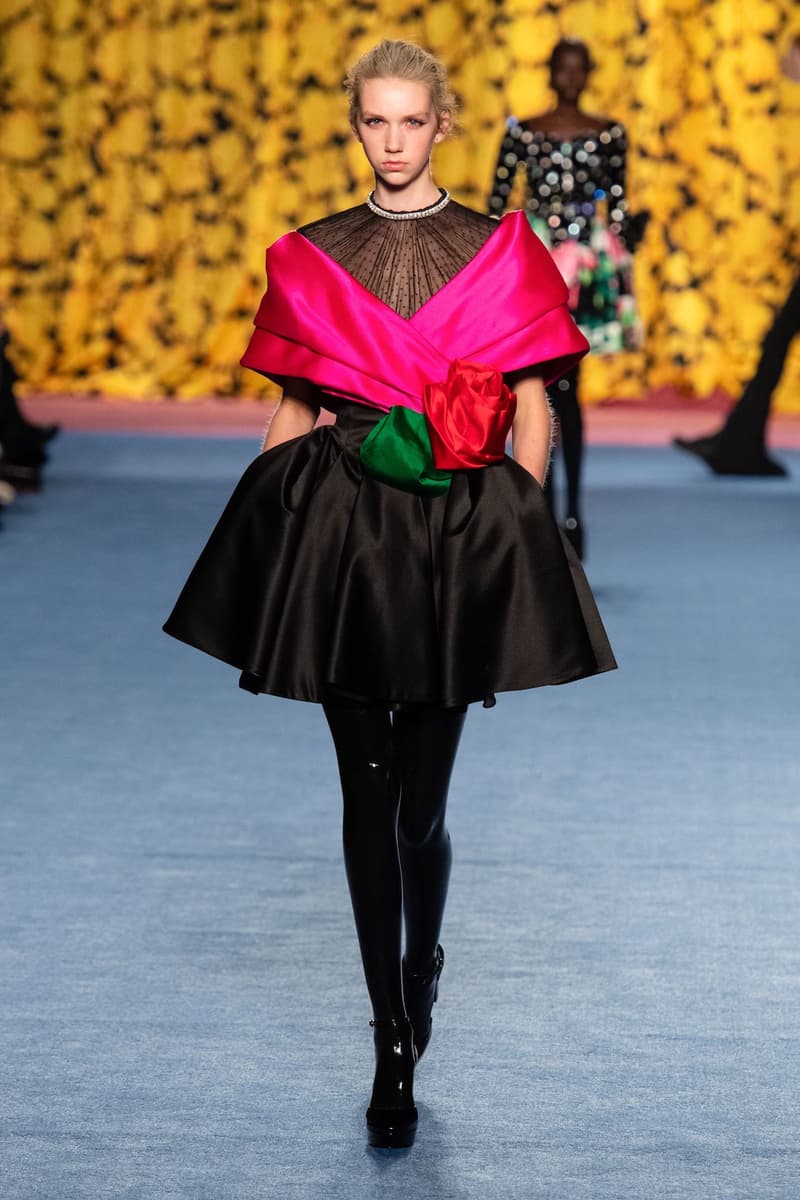 18 of 53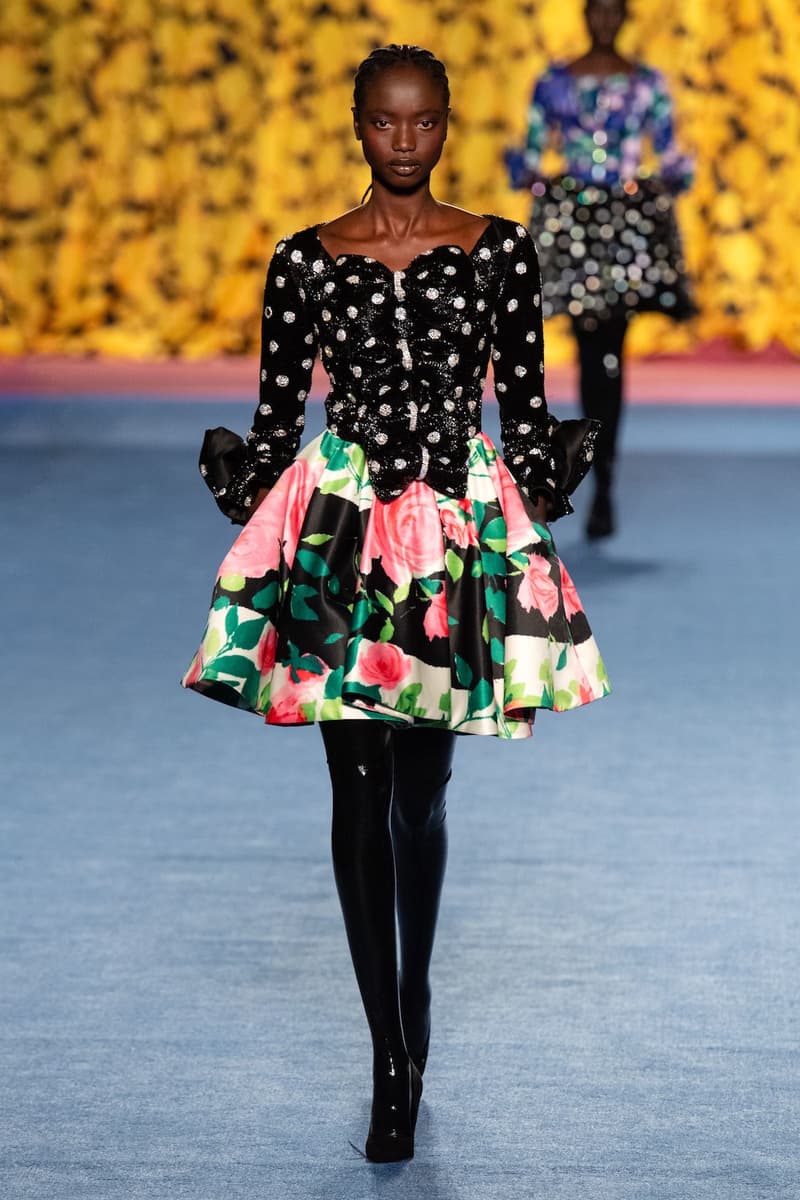 19 of 53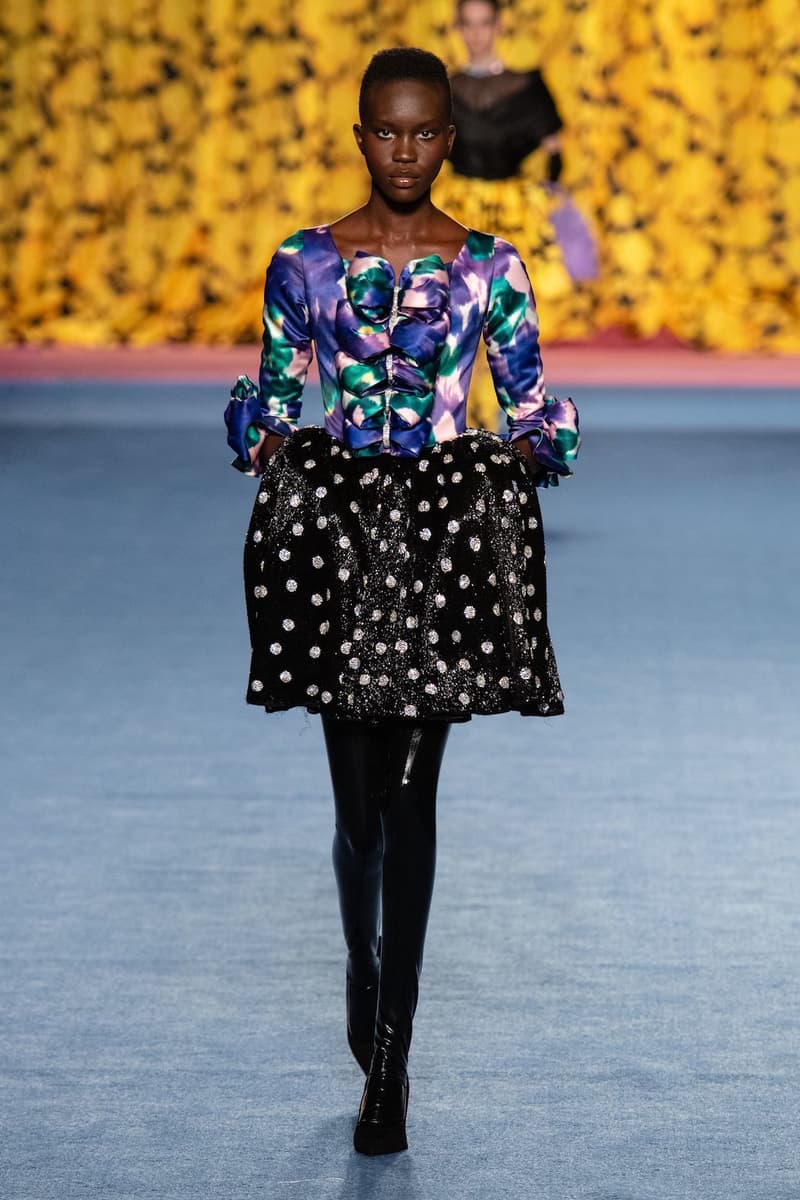 20 of 53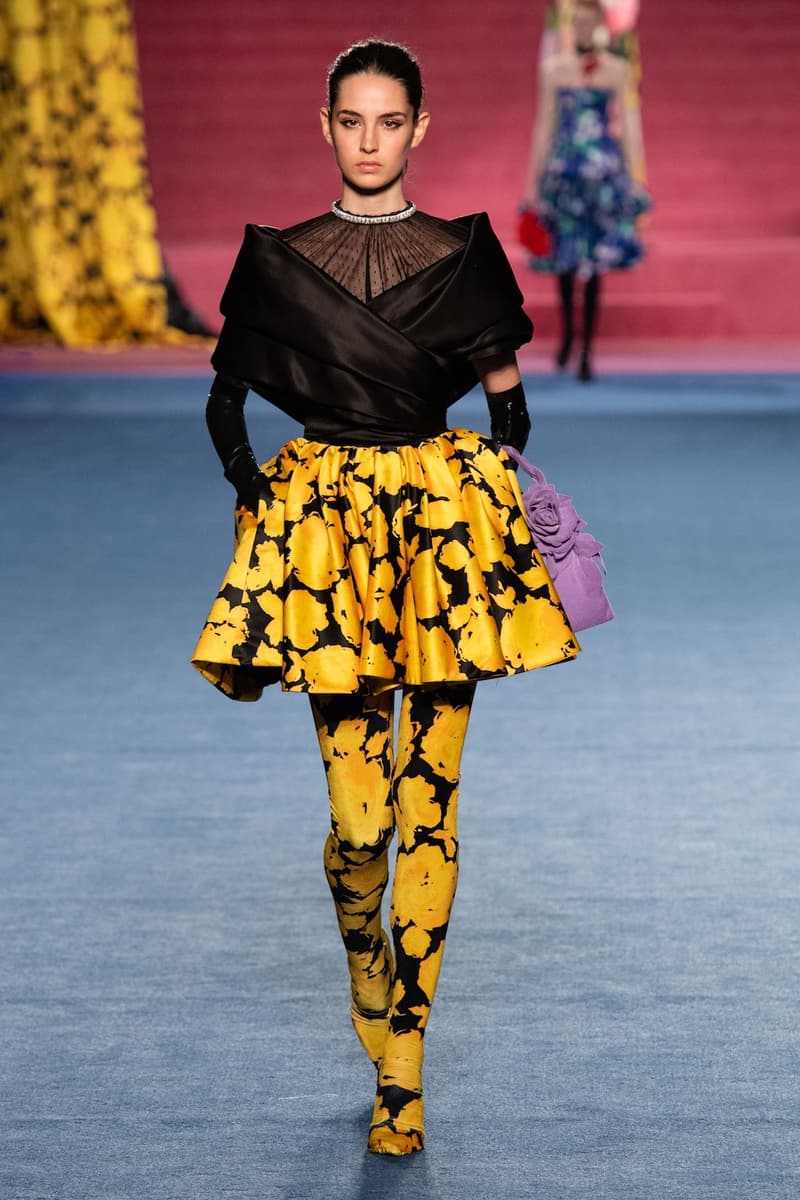 21 of 53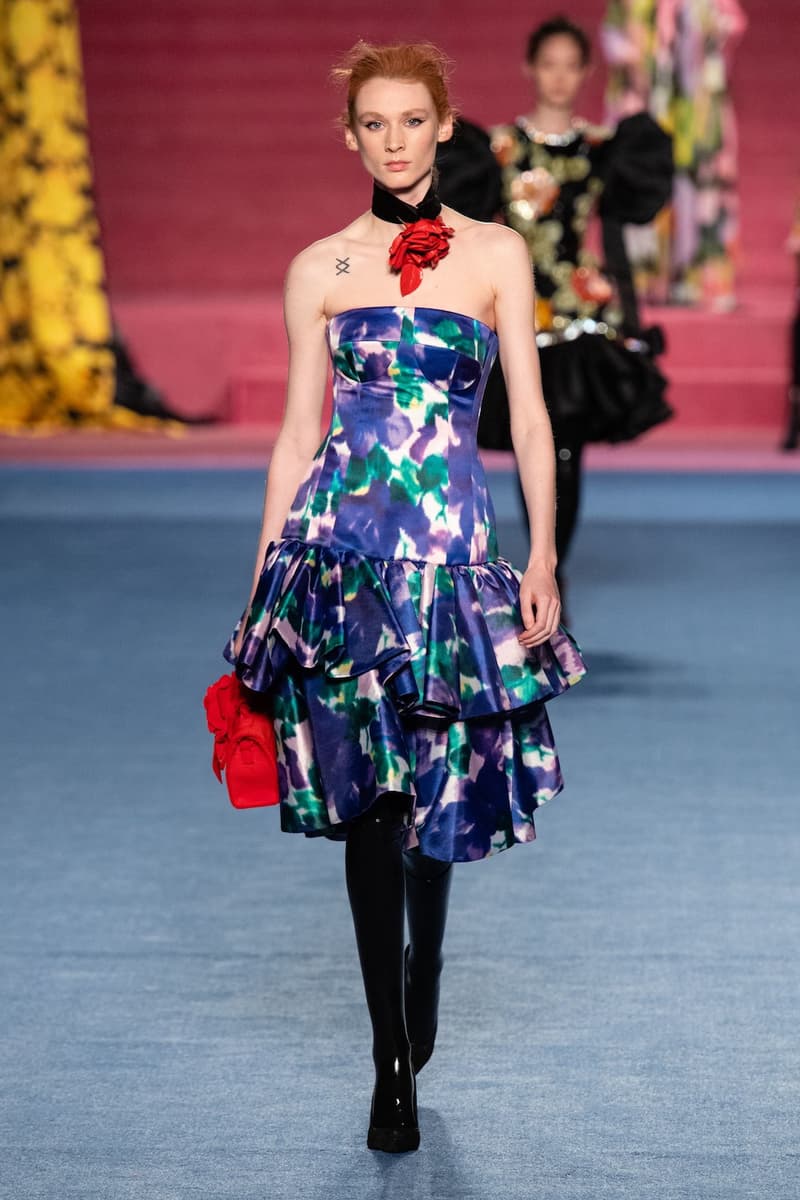 22 of 53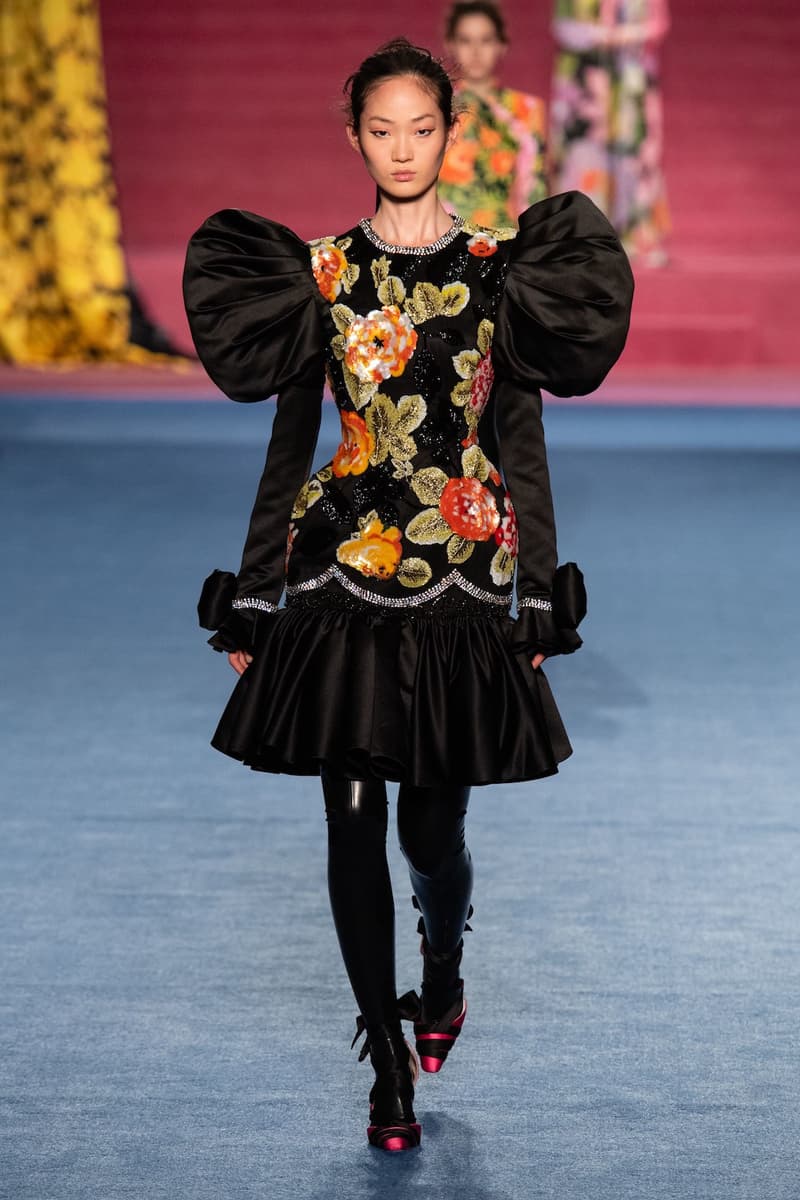 23 of 53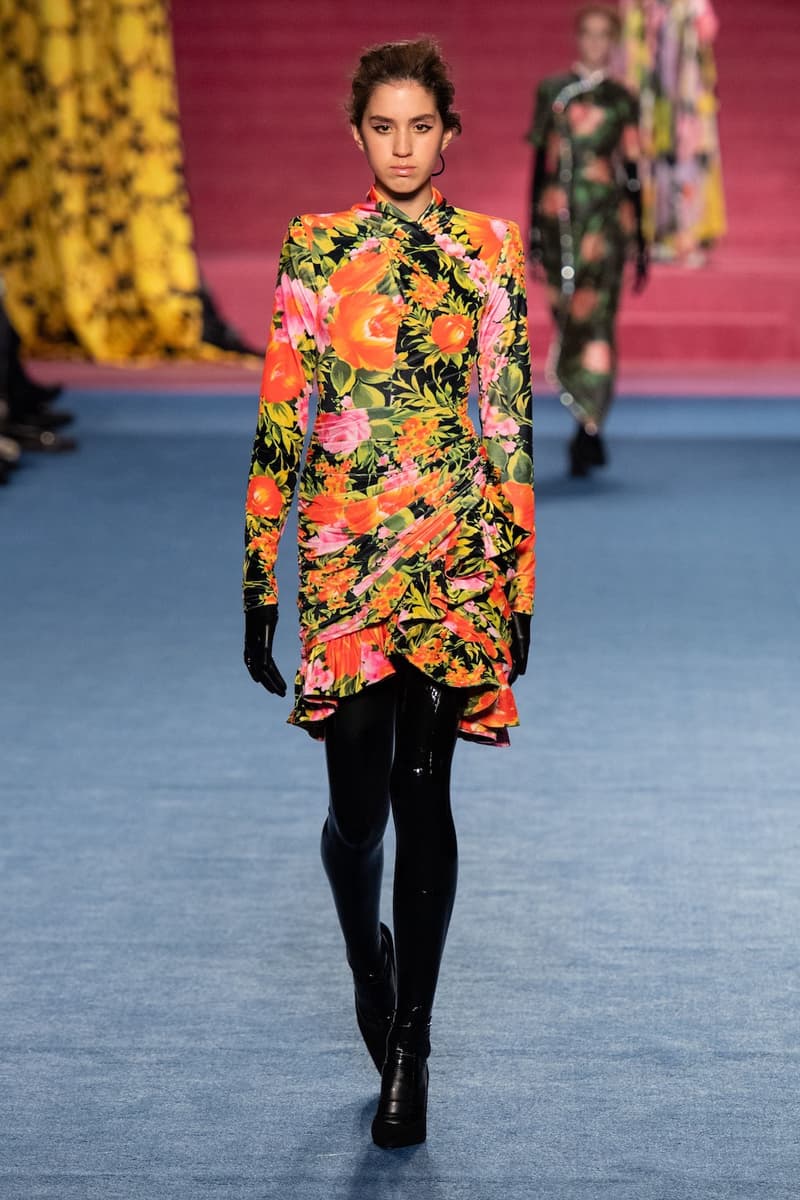 24 of 53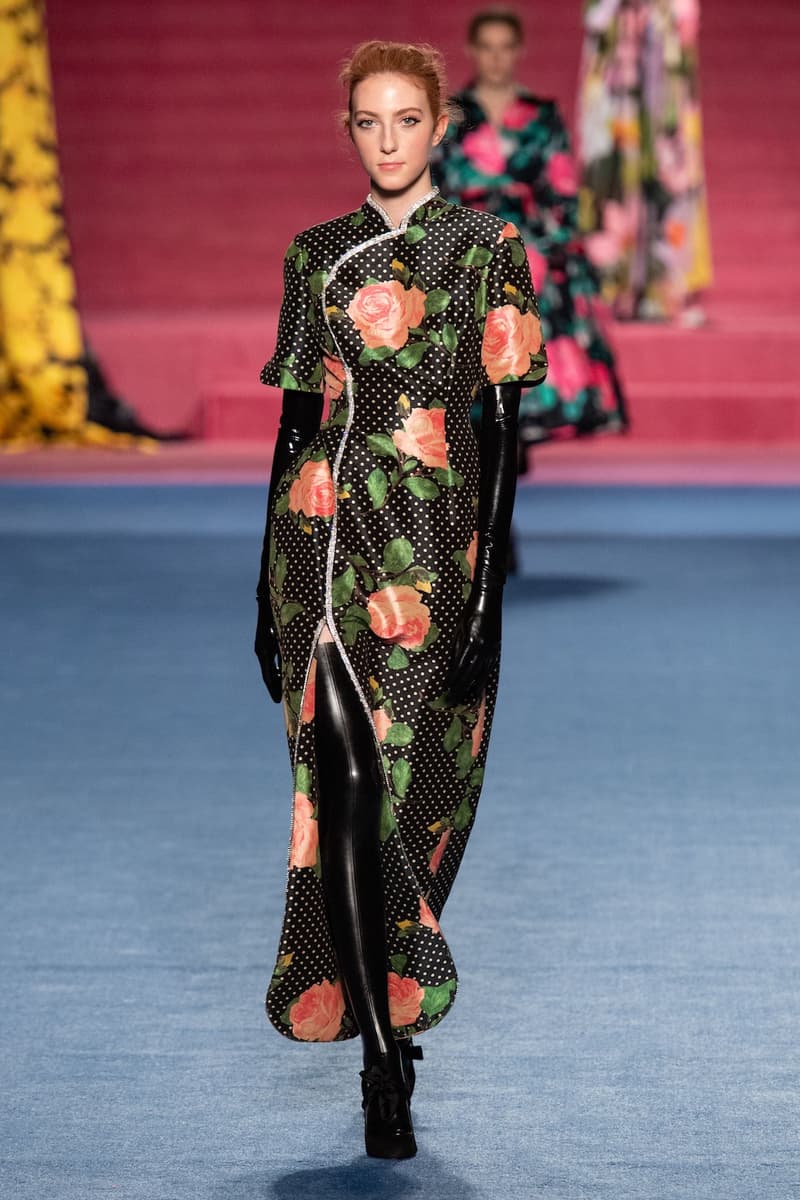 25 of 53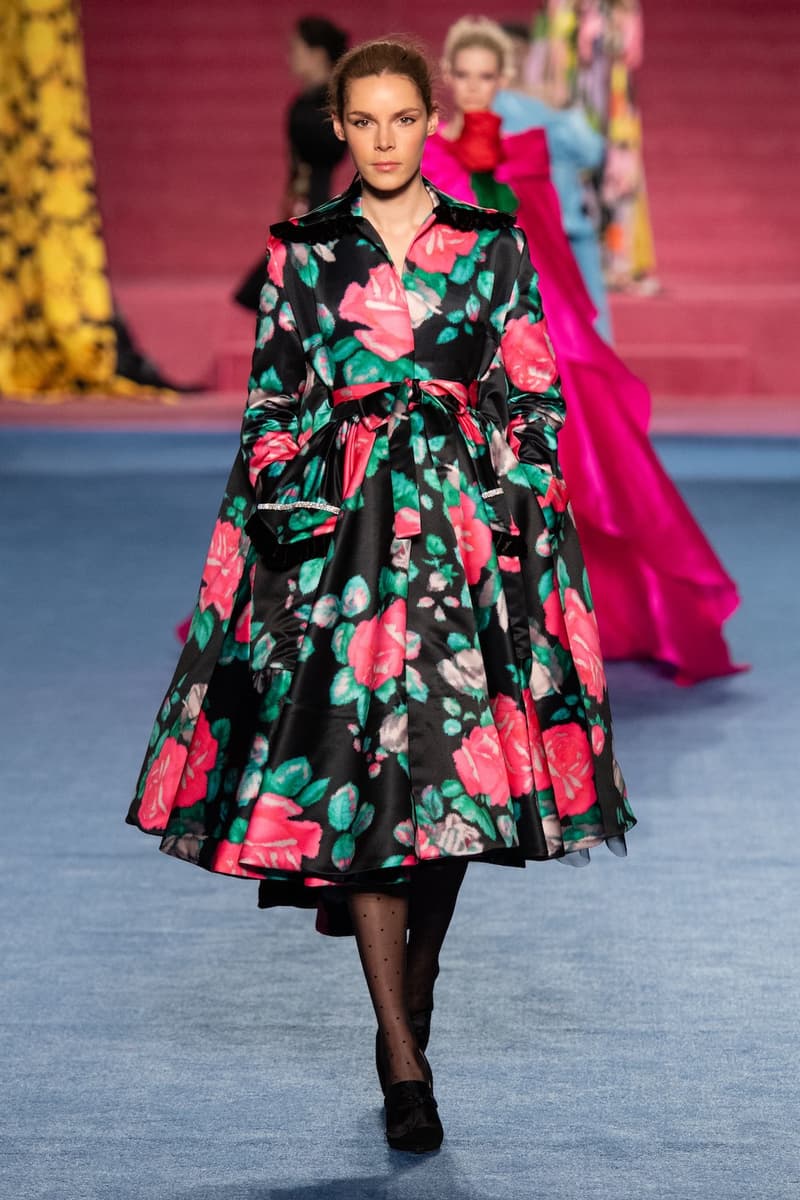 26 of 53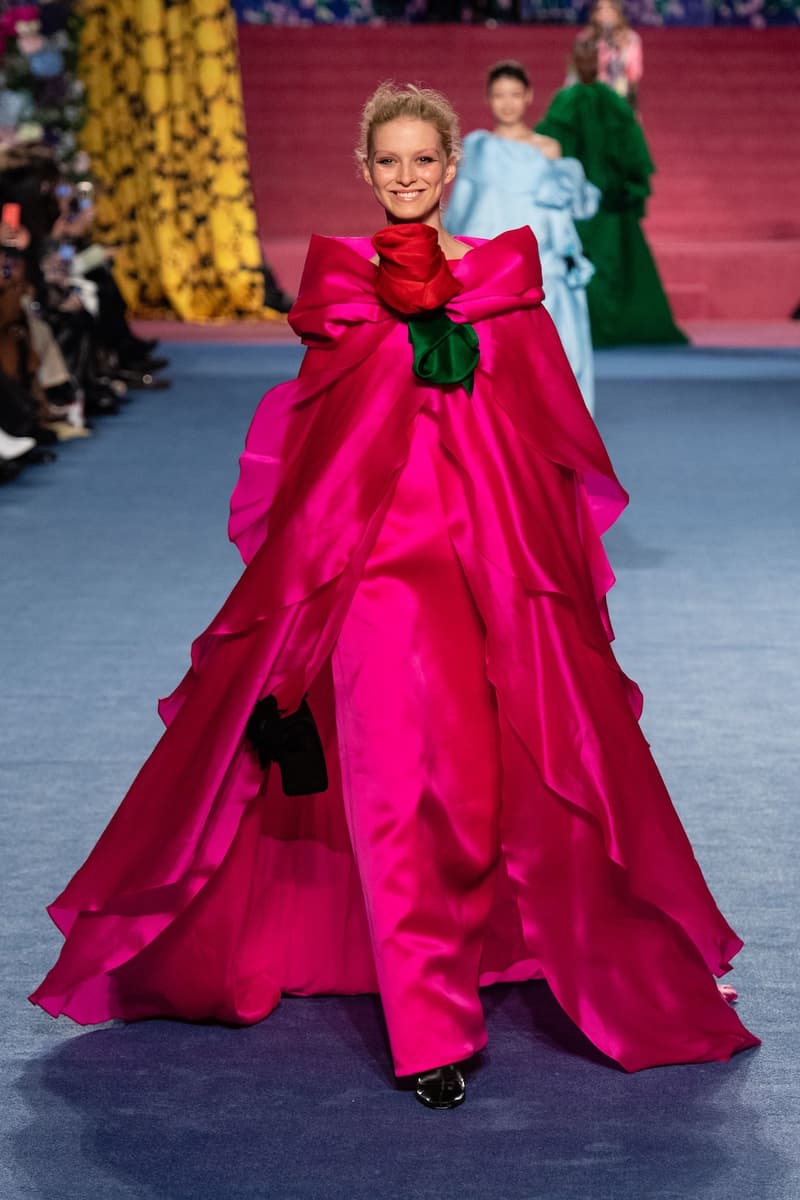 27 of 53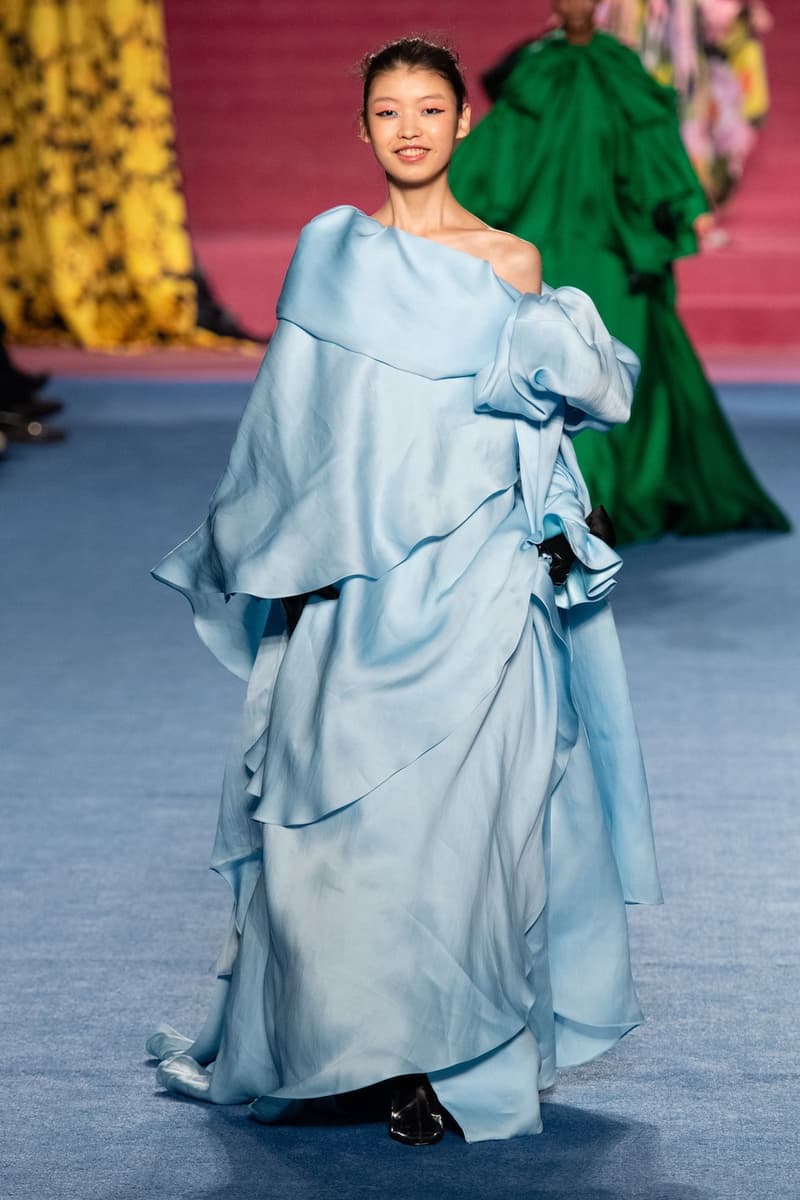 28 of 53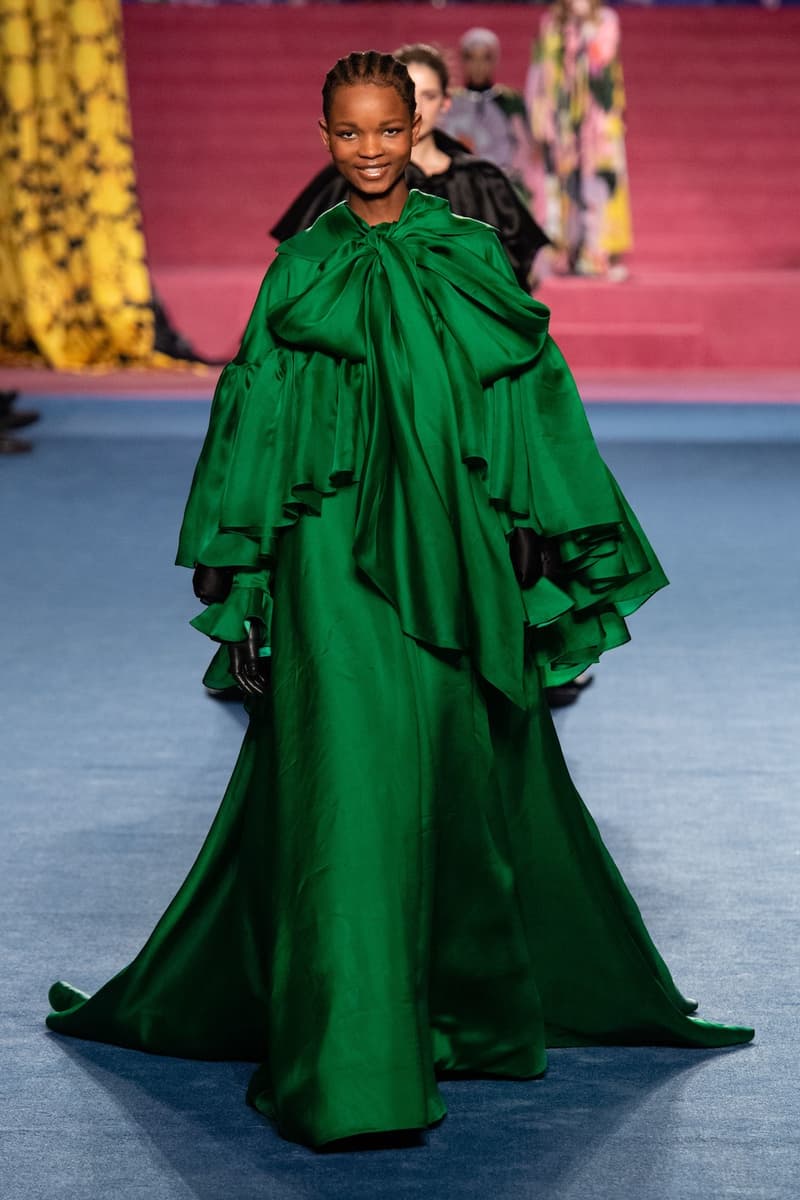 29 of 53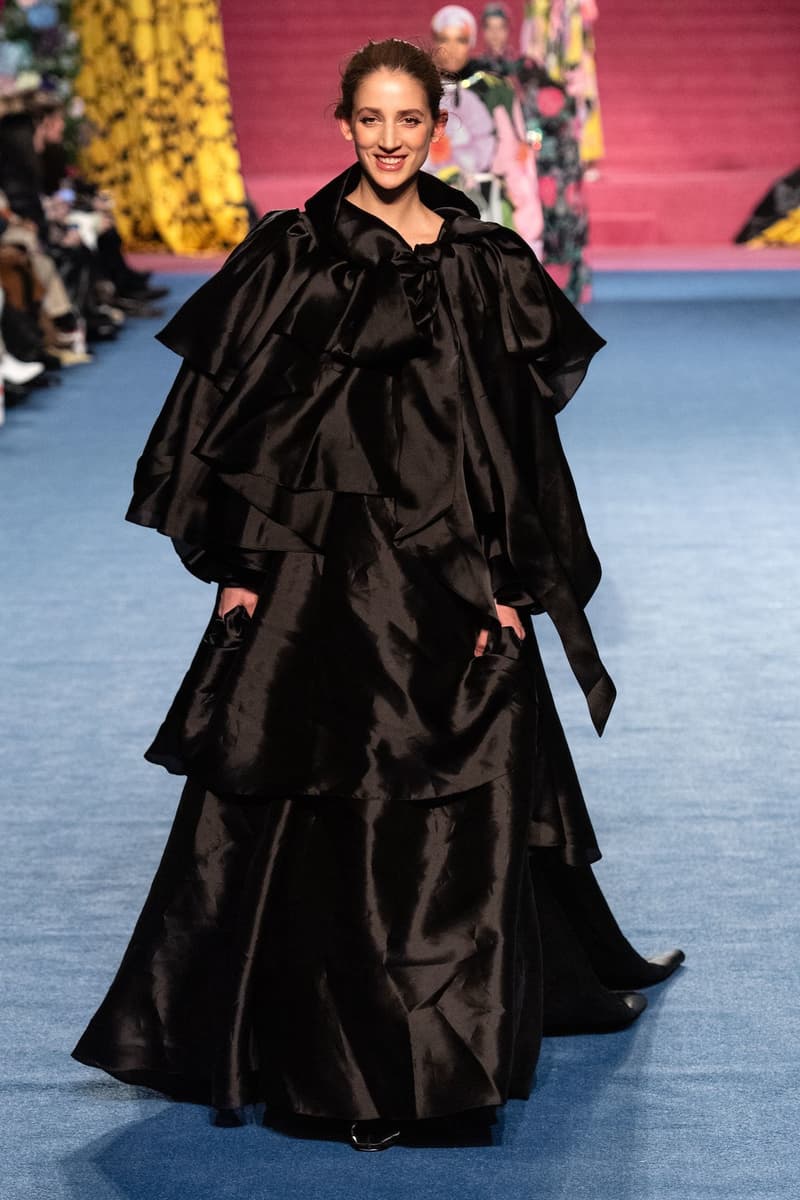 30 of 53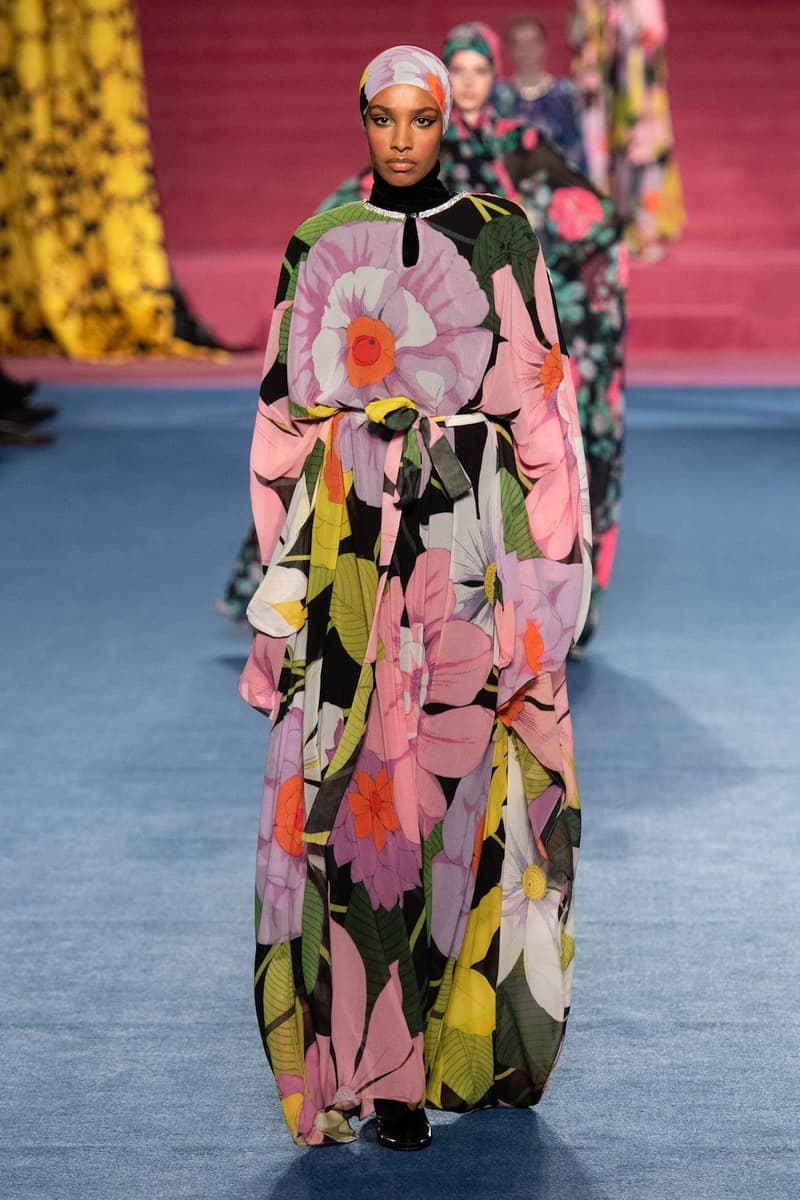 31 of 53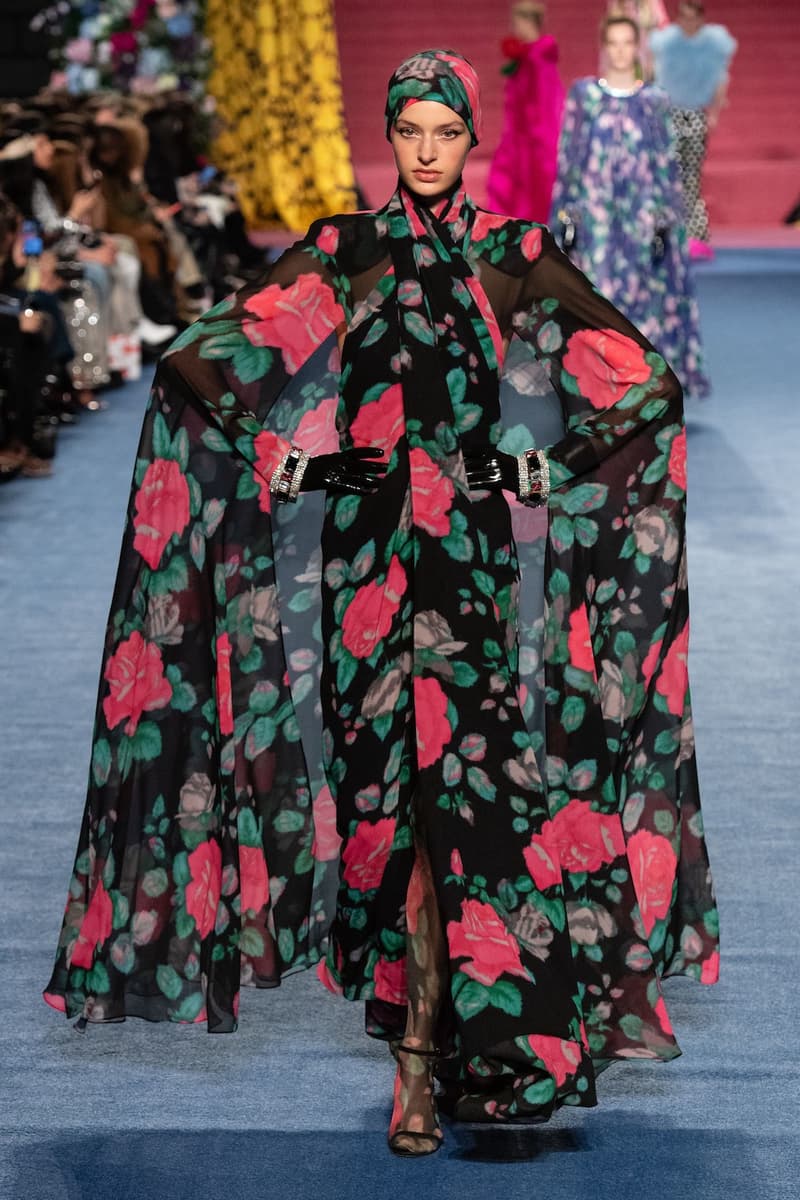 32 of 53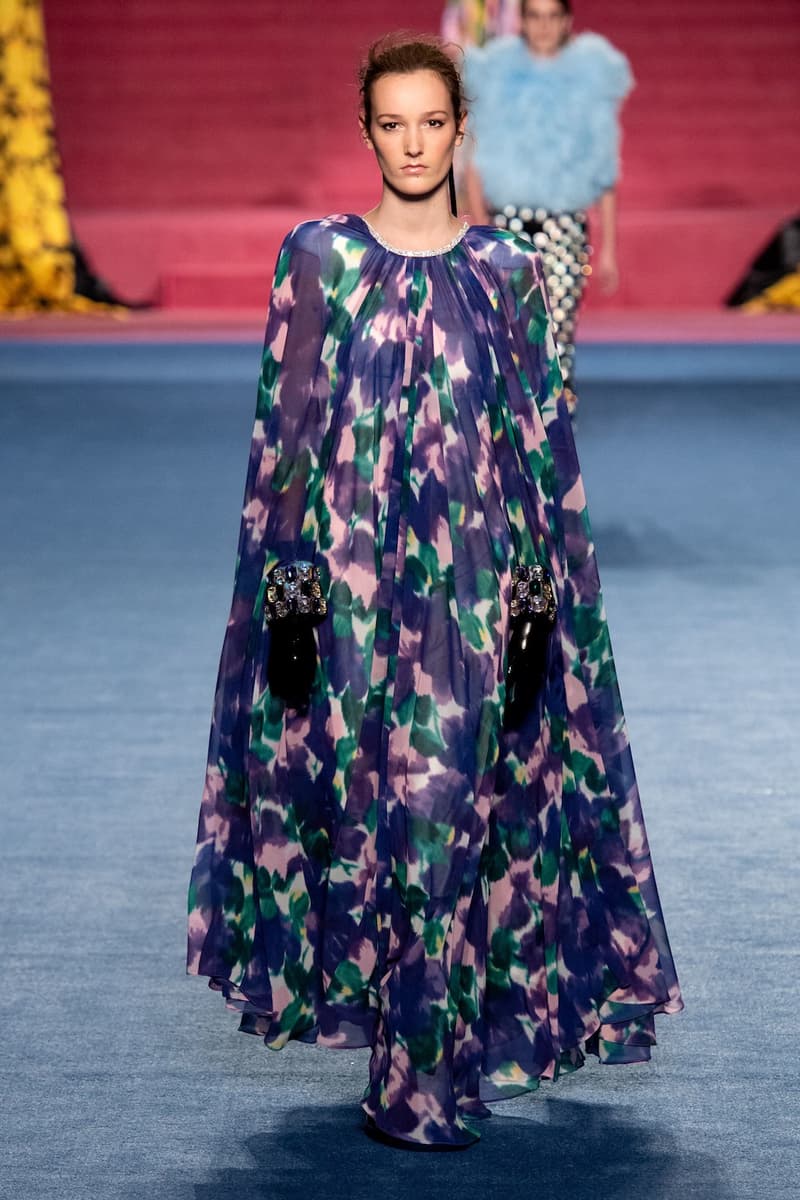 33 of 53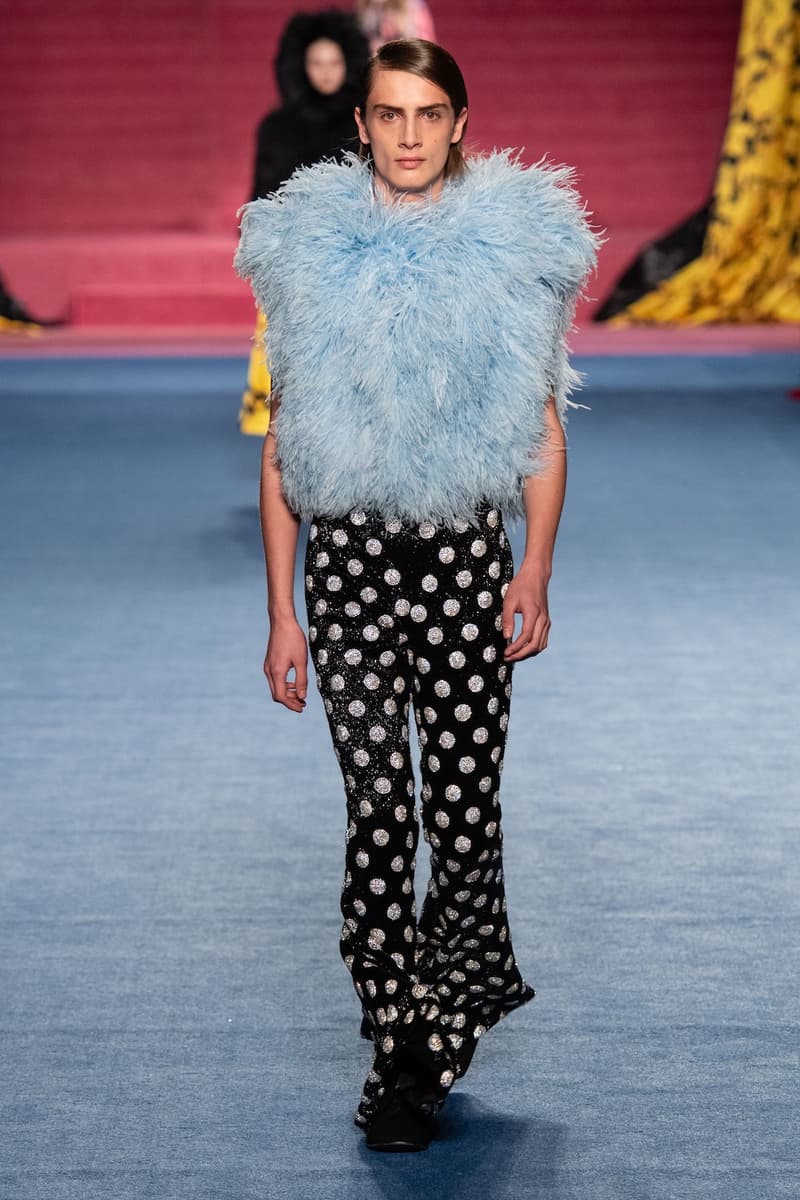 34 of 53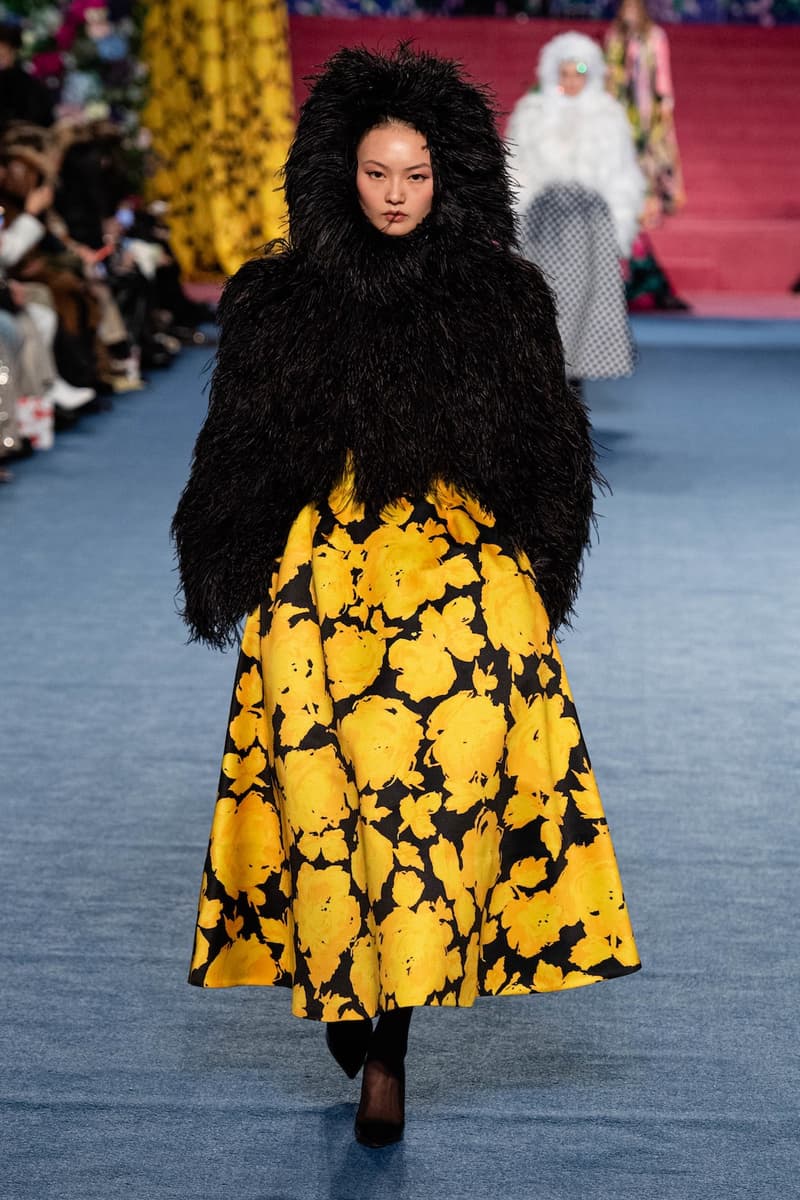 35 of 53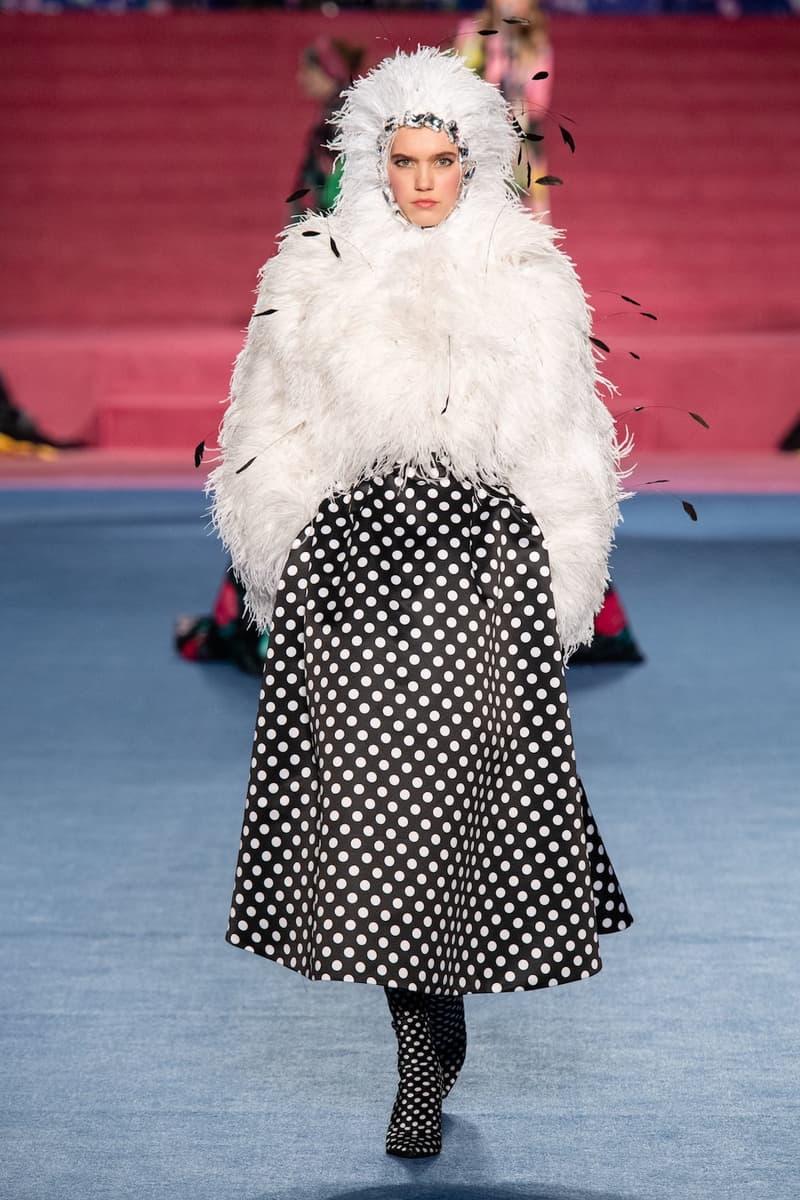 36 of 53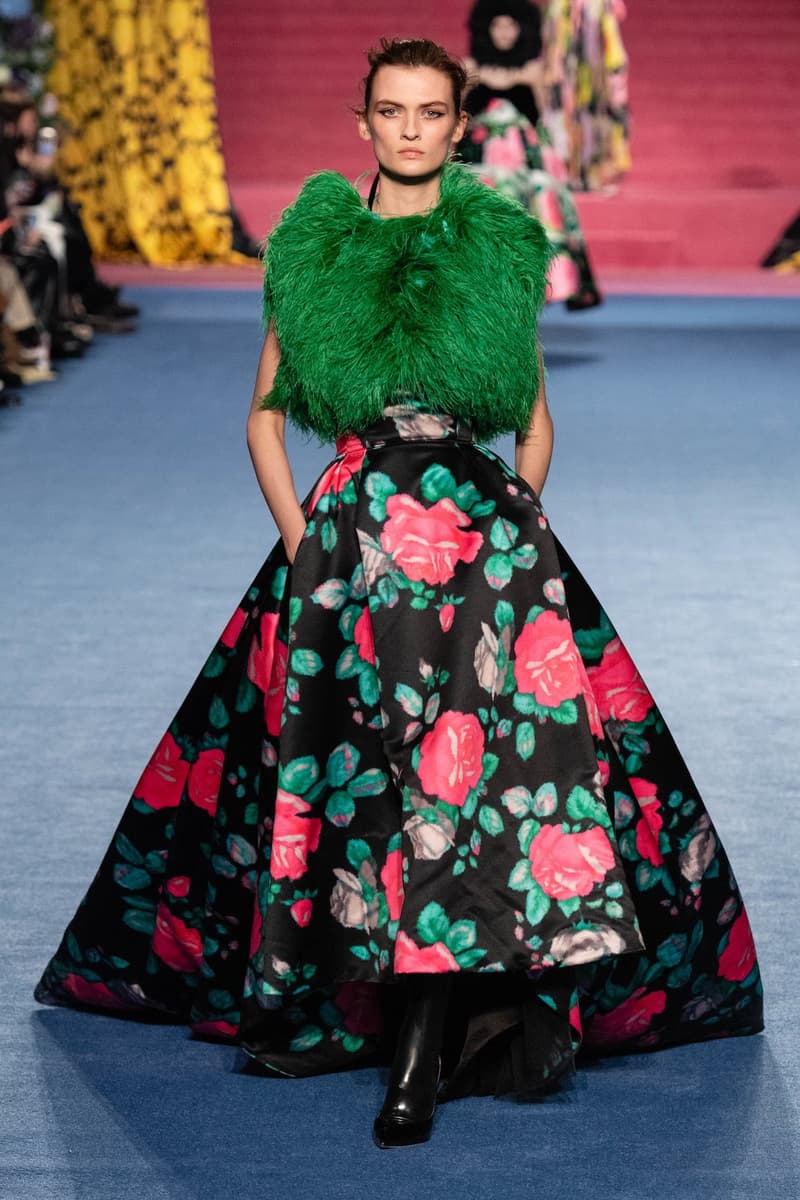 37 of 53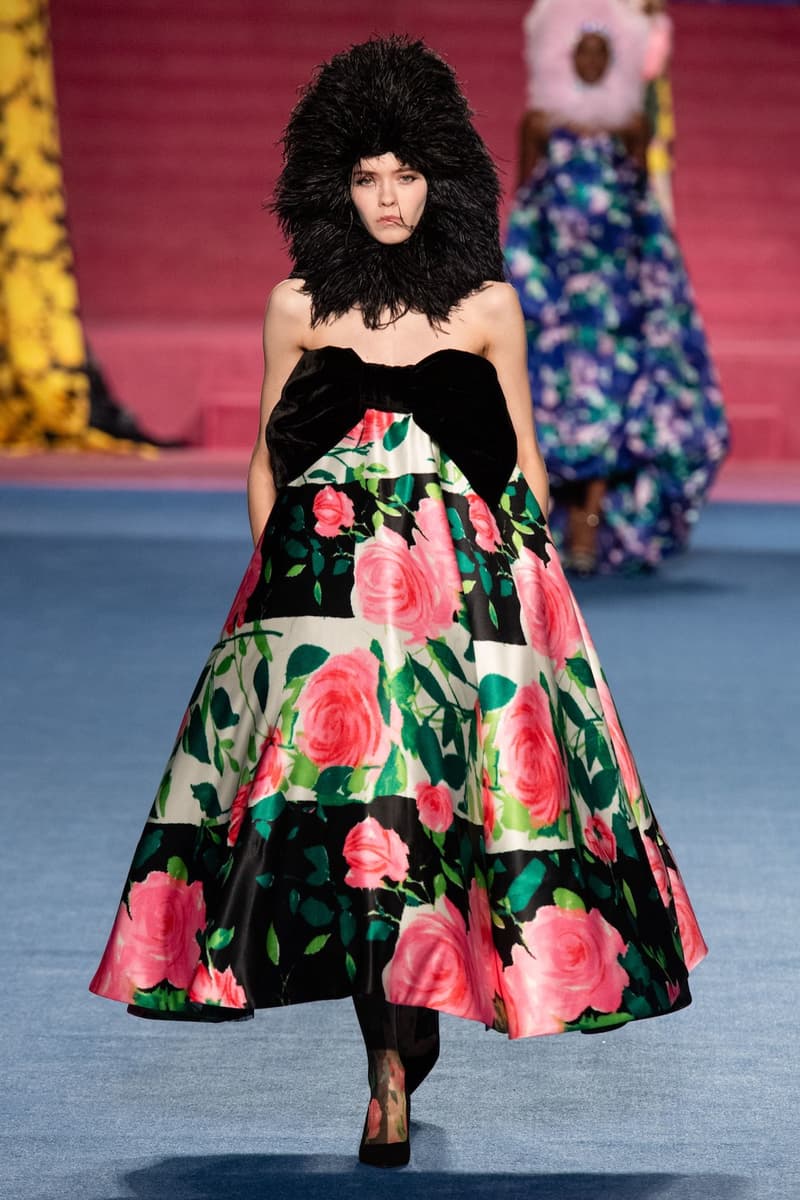 38 of 53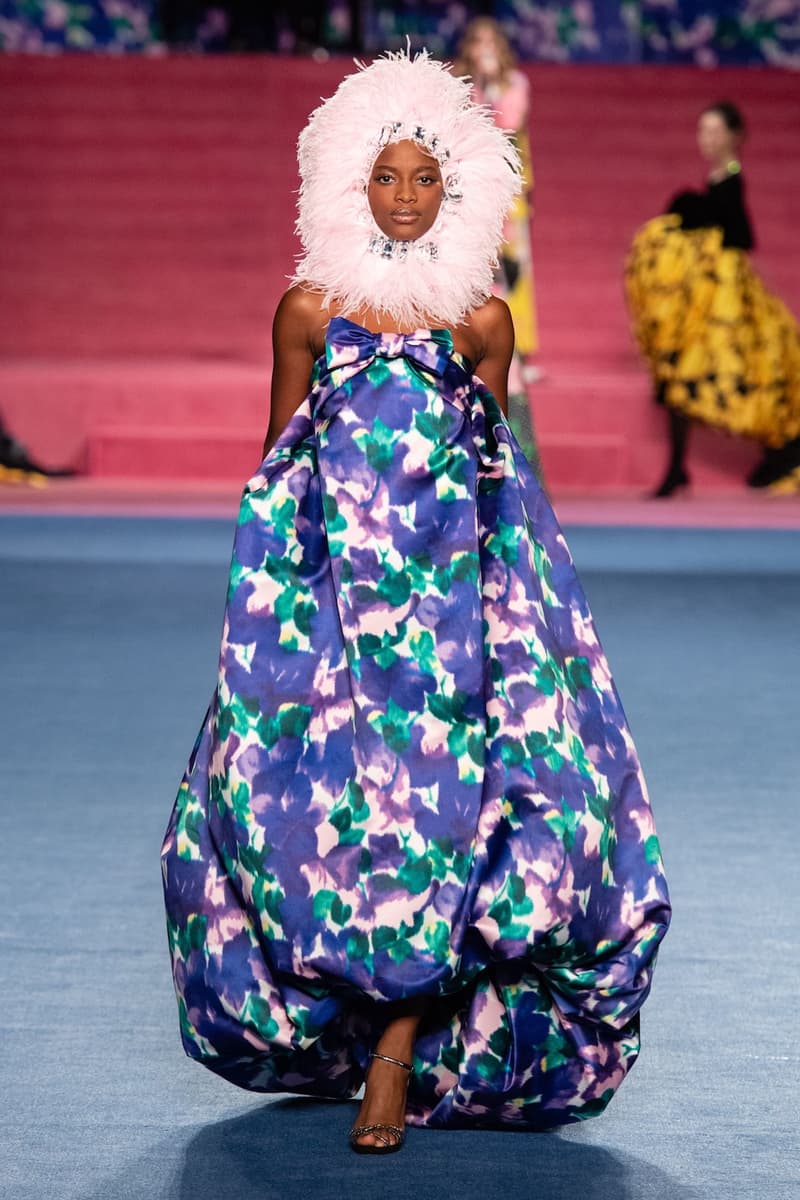 39 of 53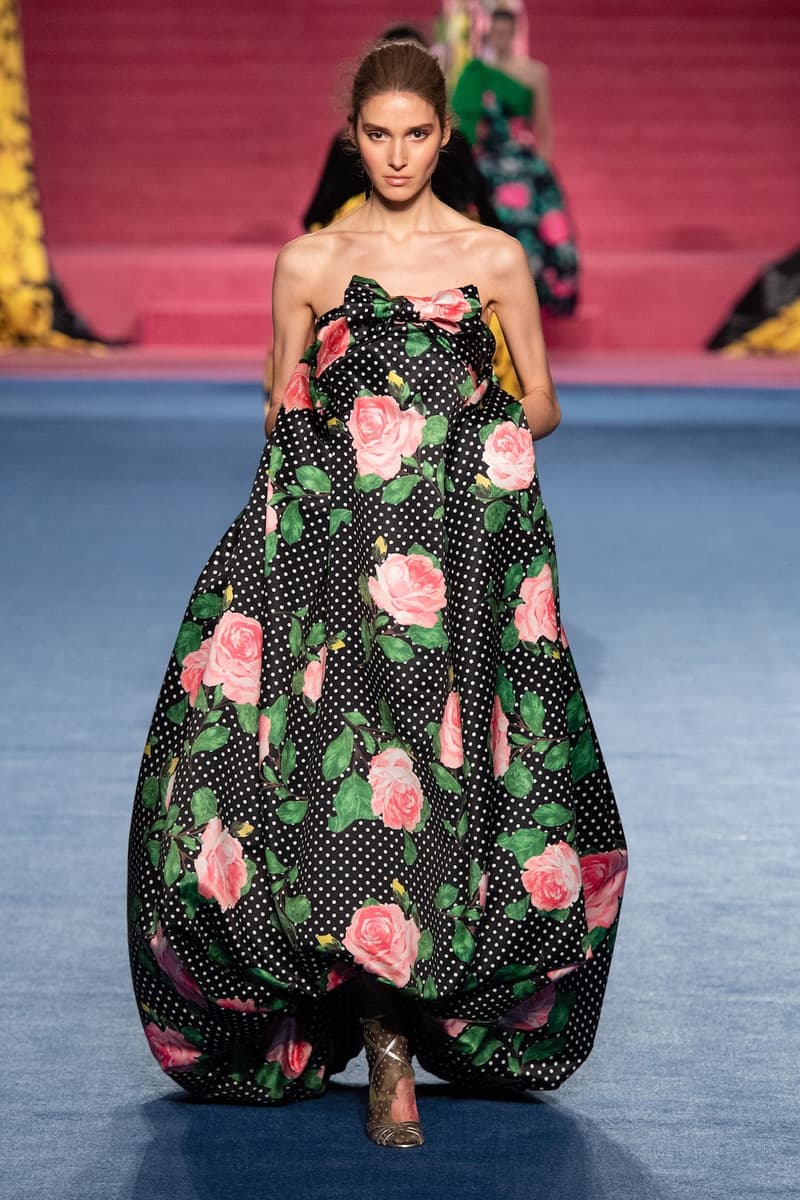 40 of 53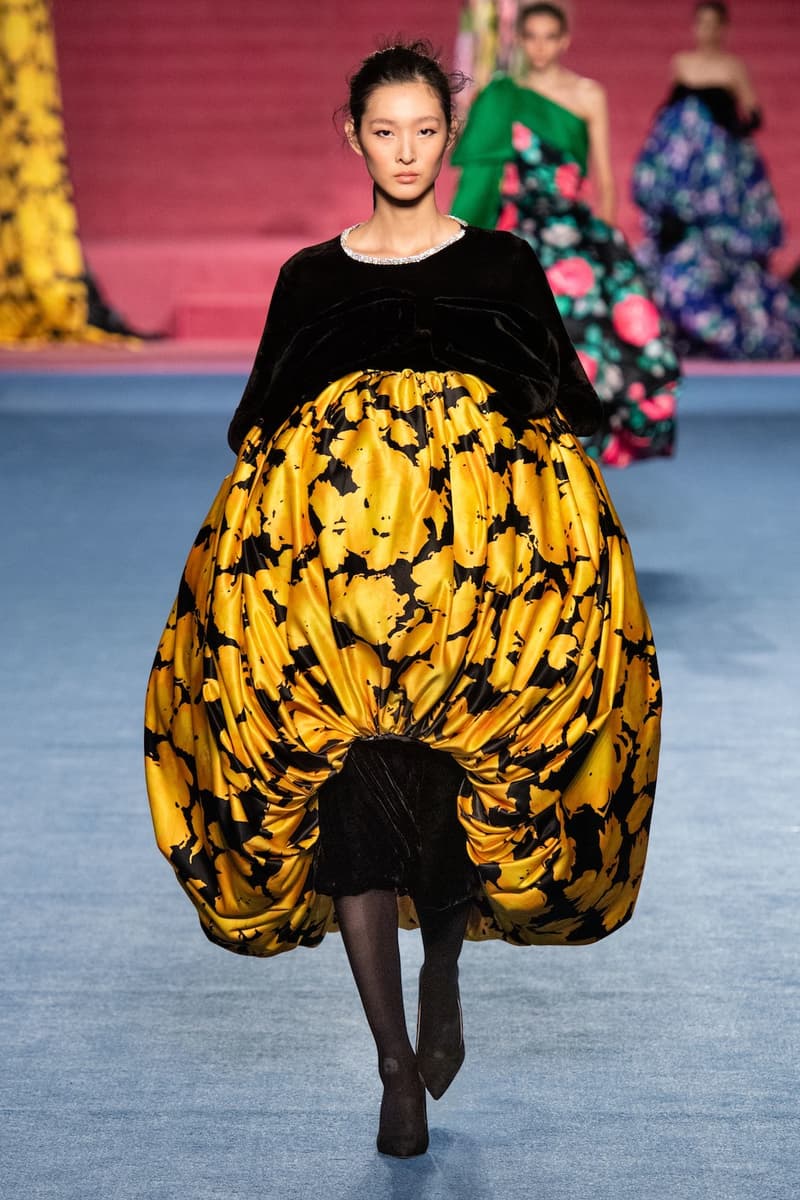 41 of 53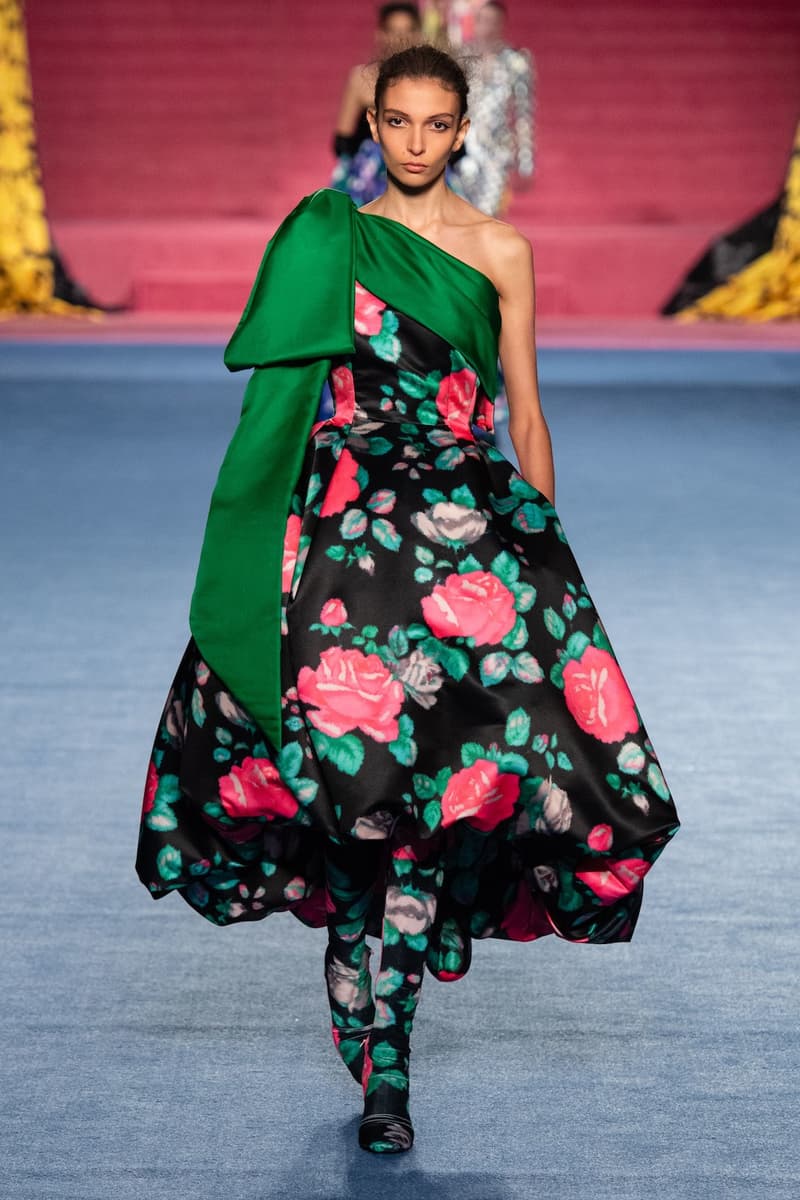 42 of 53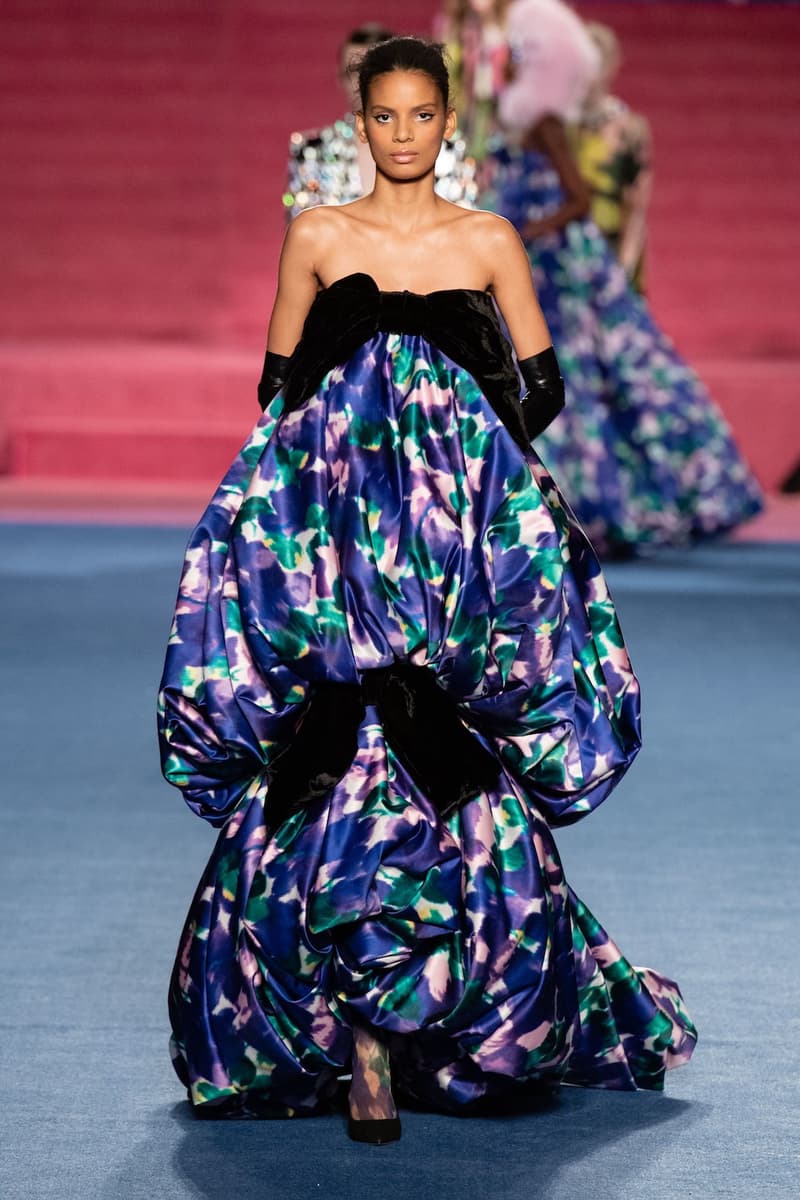 43 of 53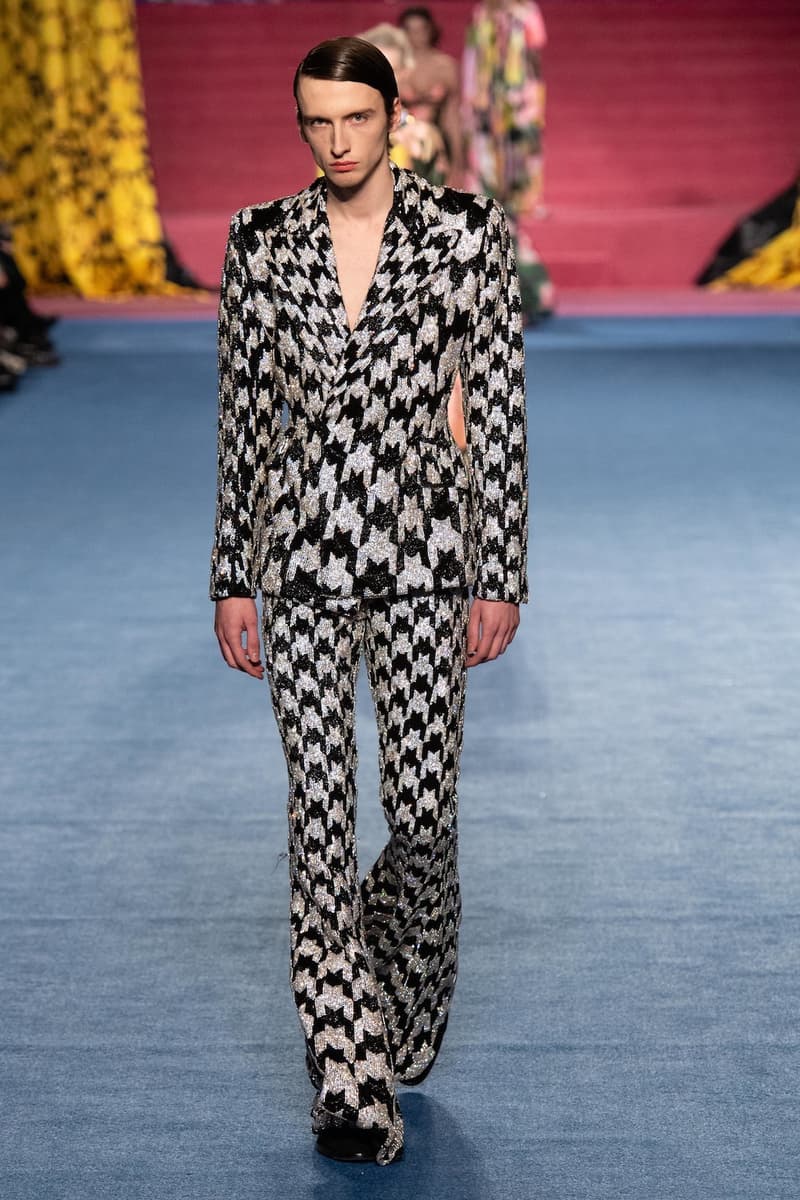 44 of 53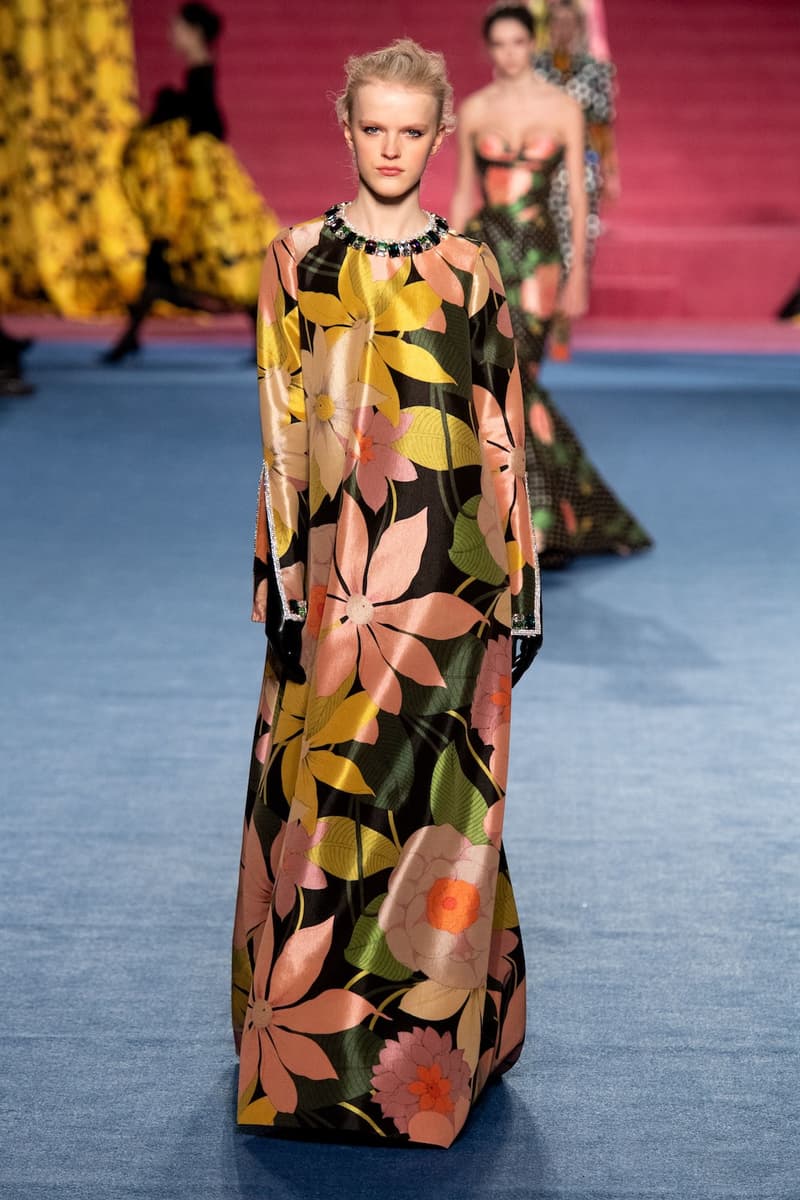 45 of 53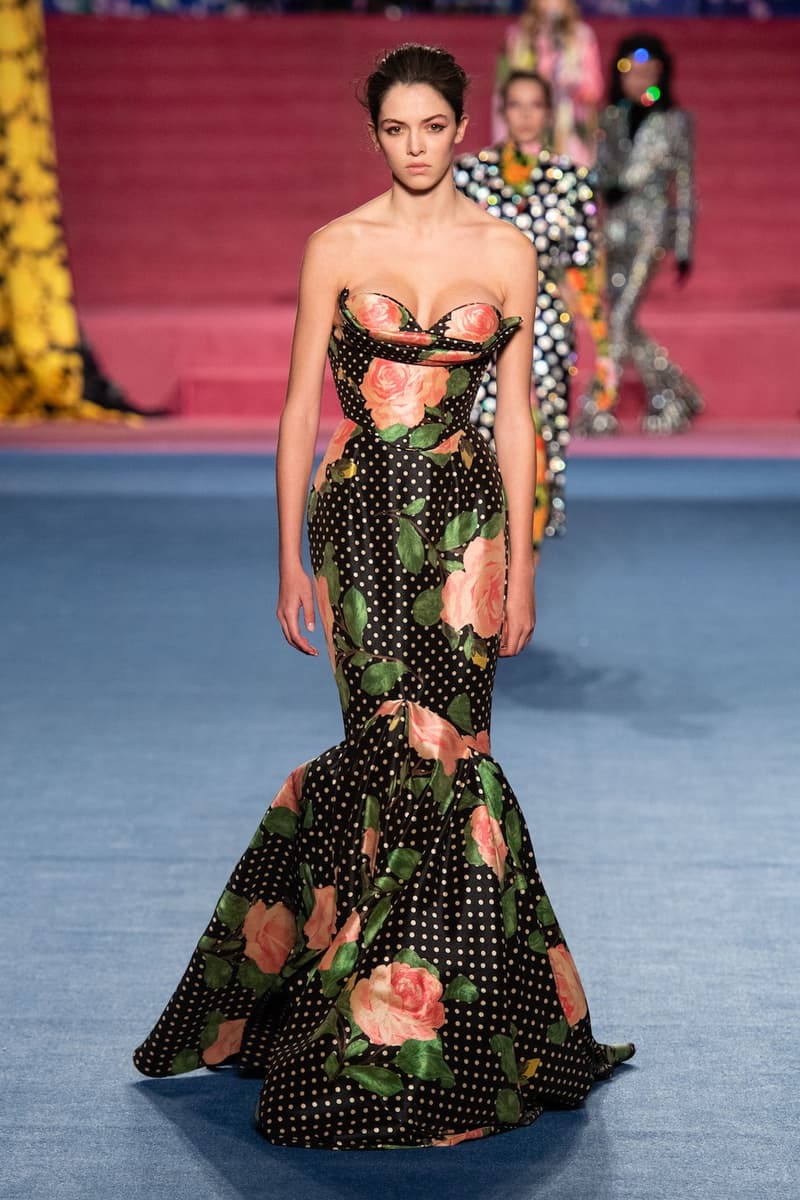 46 of 53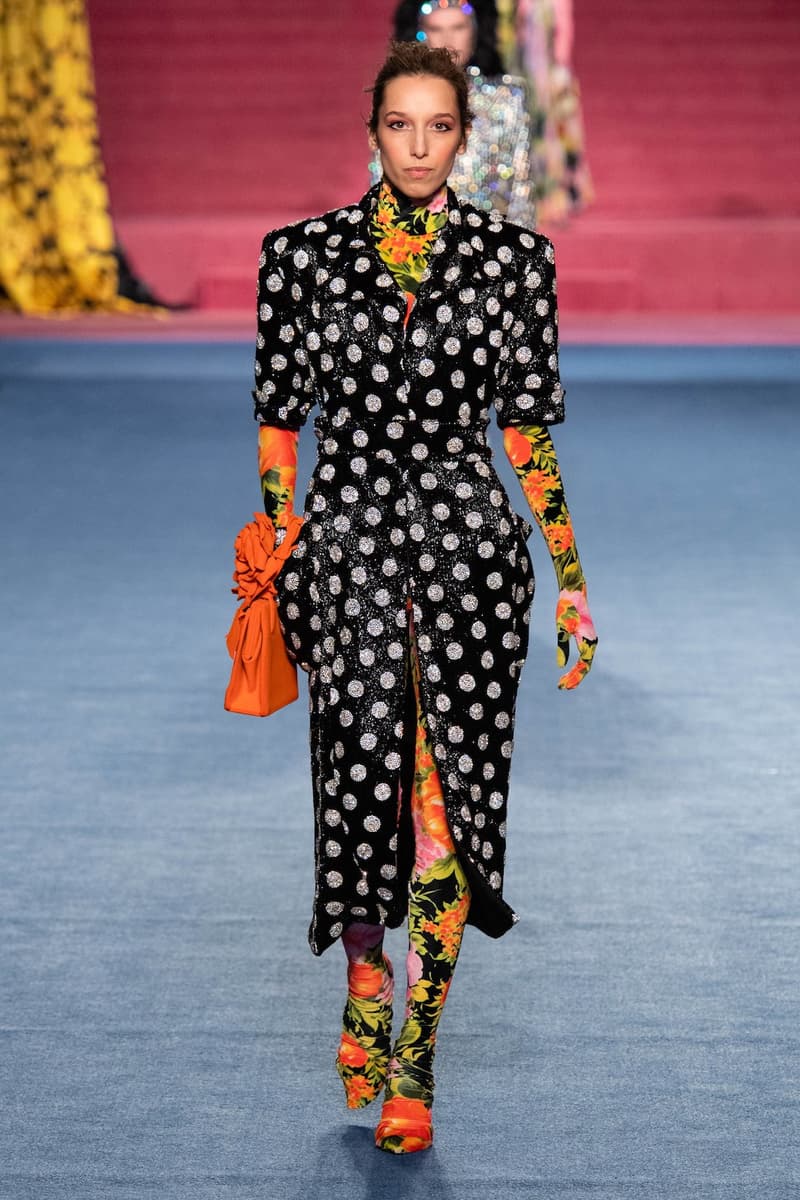 47 of 53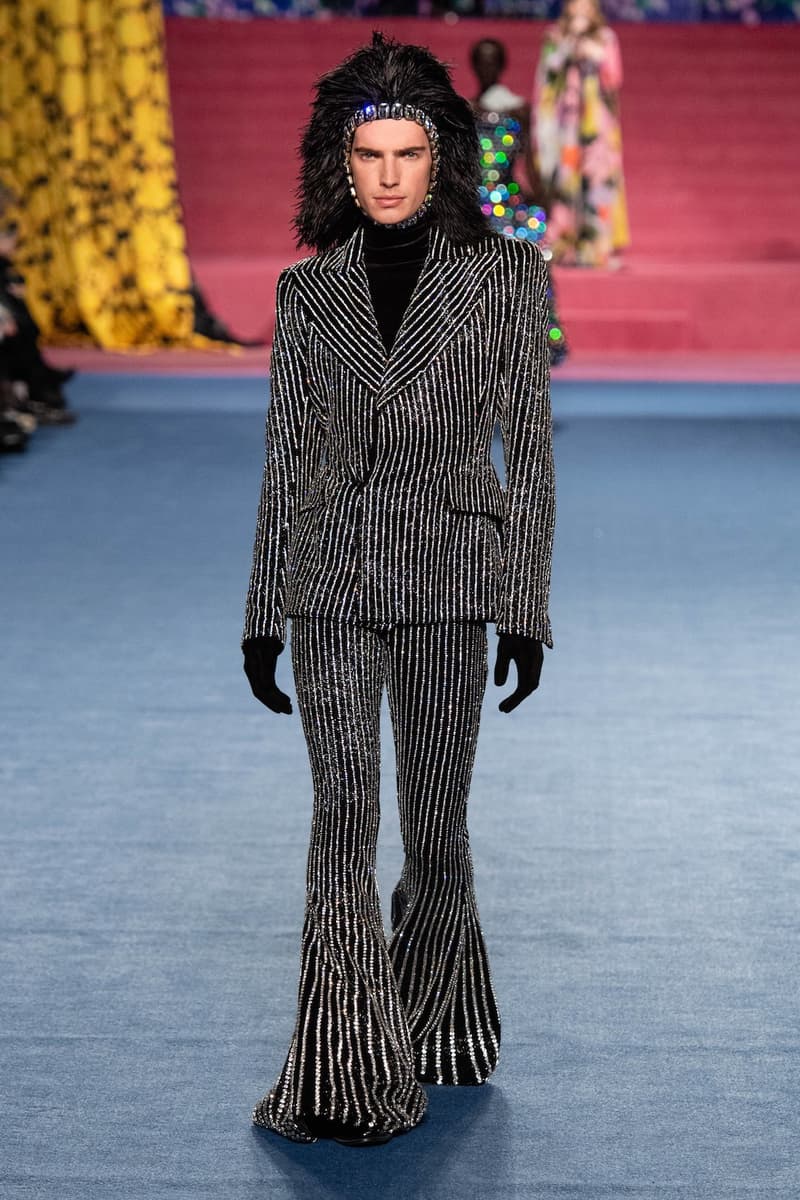 48 of 53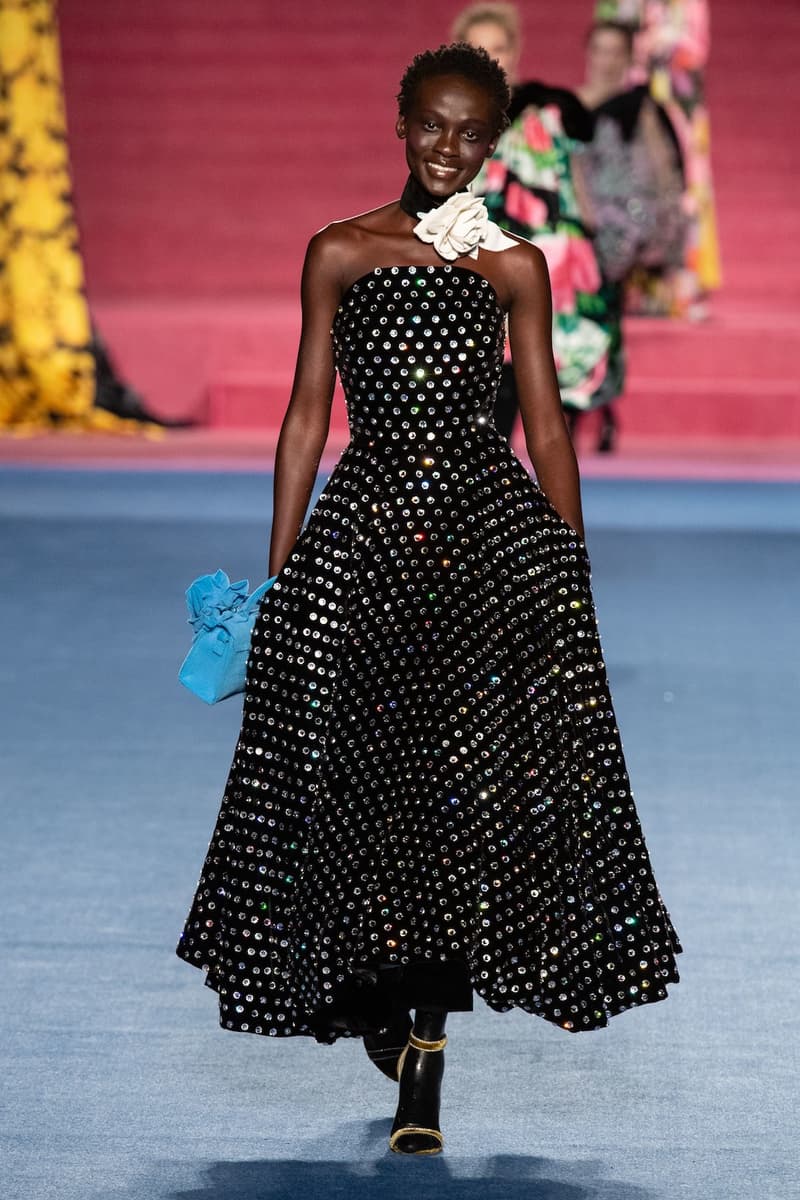 49 of 53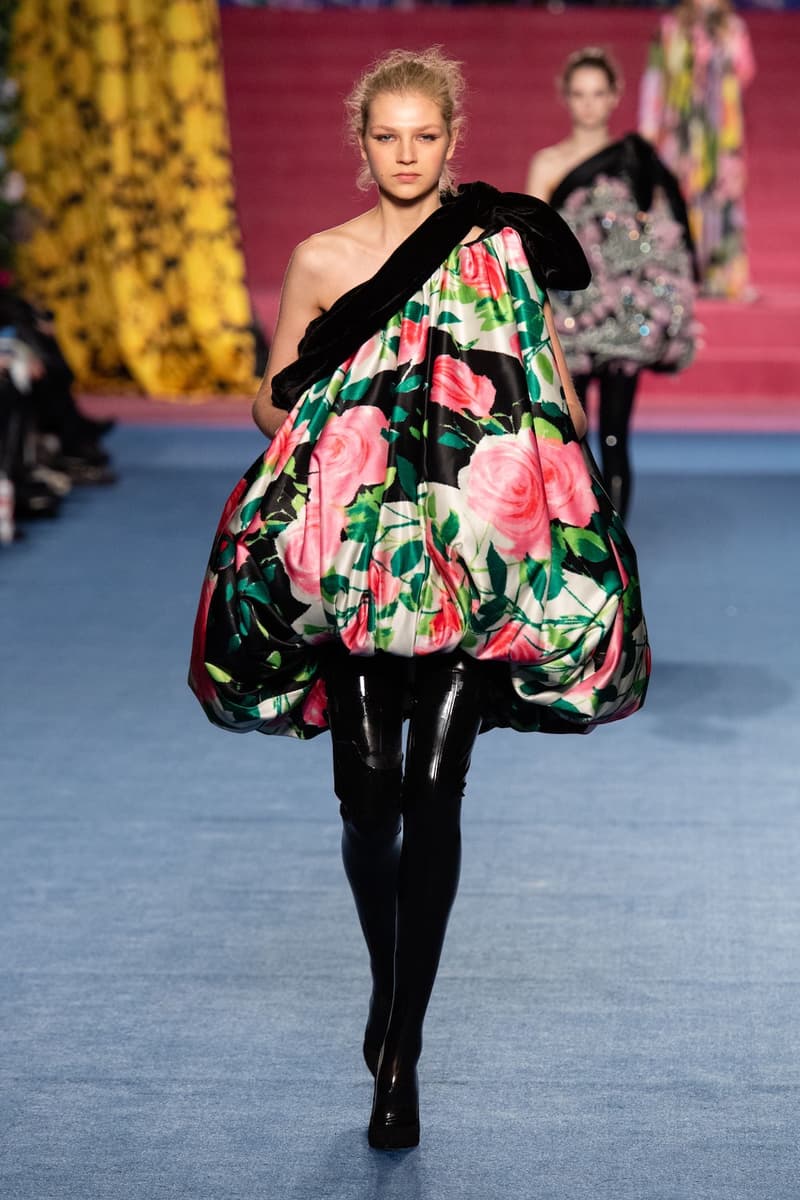 50 of 53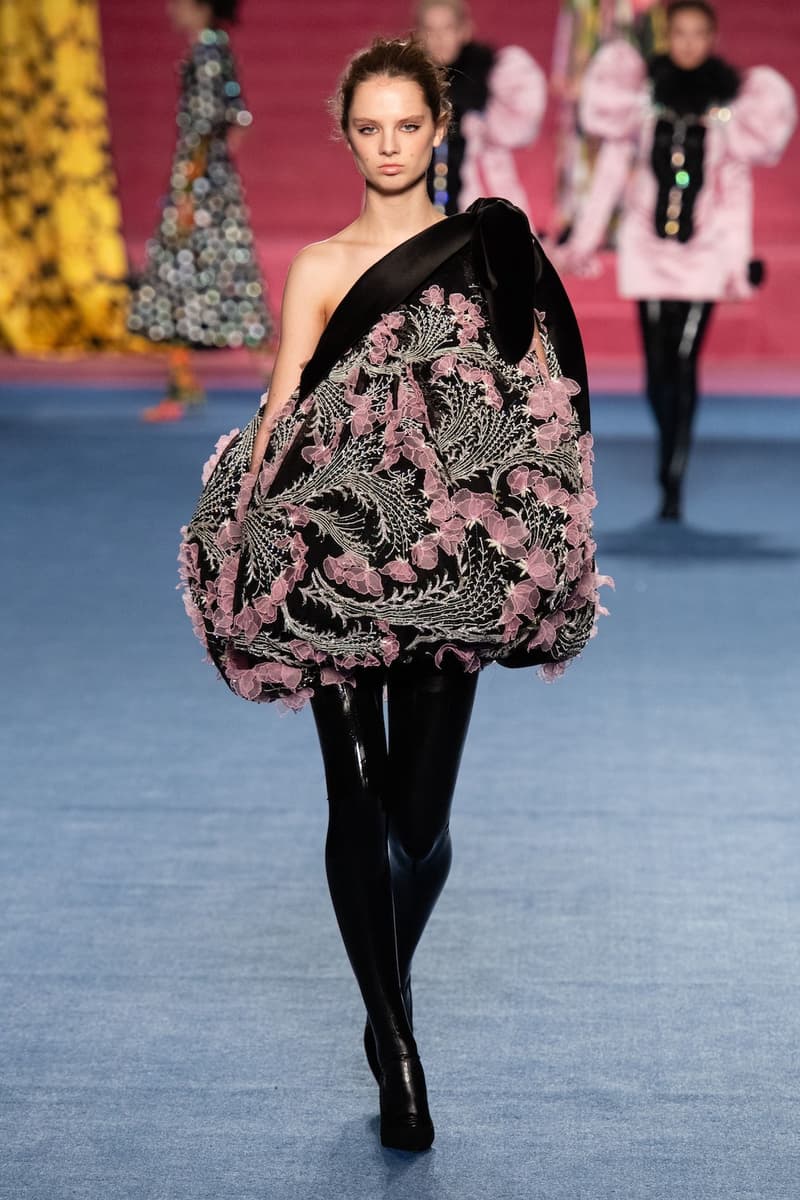 51 of 53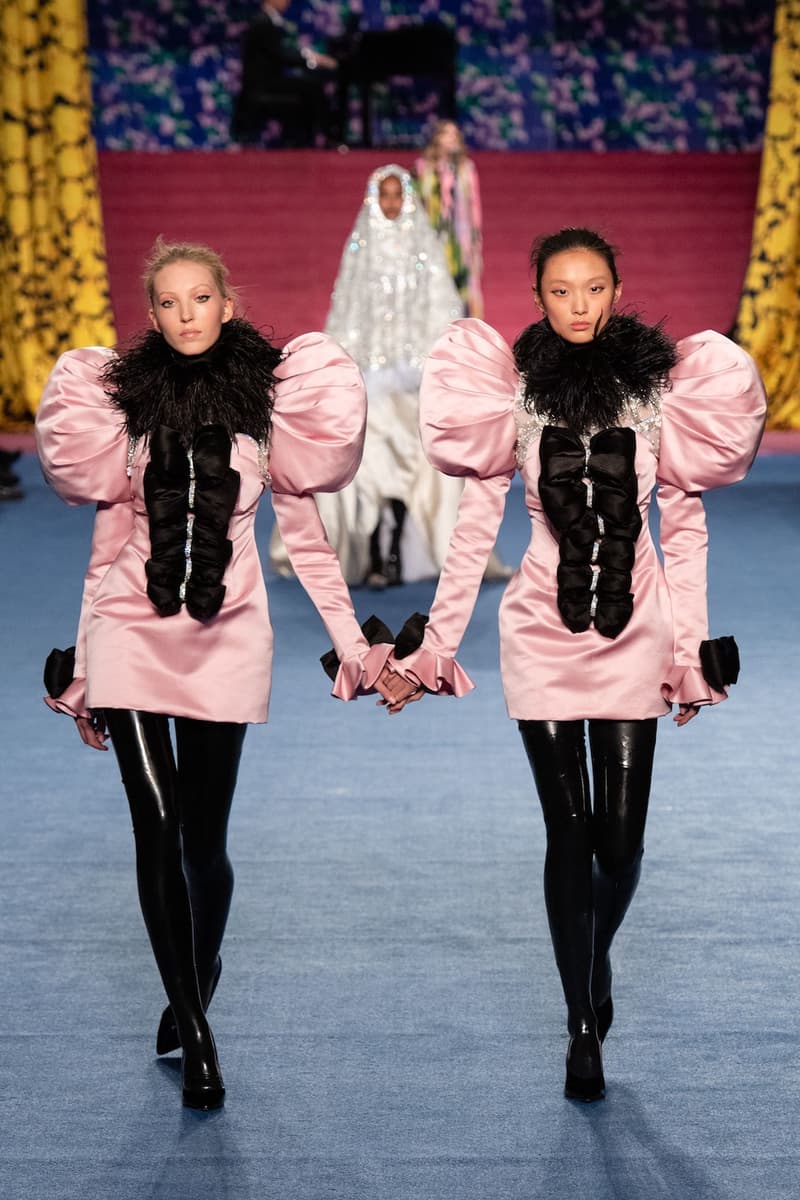 52 of 53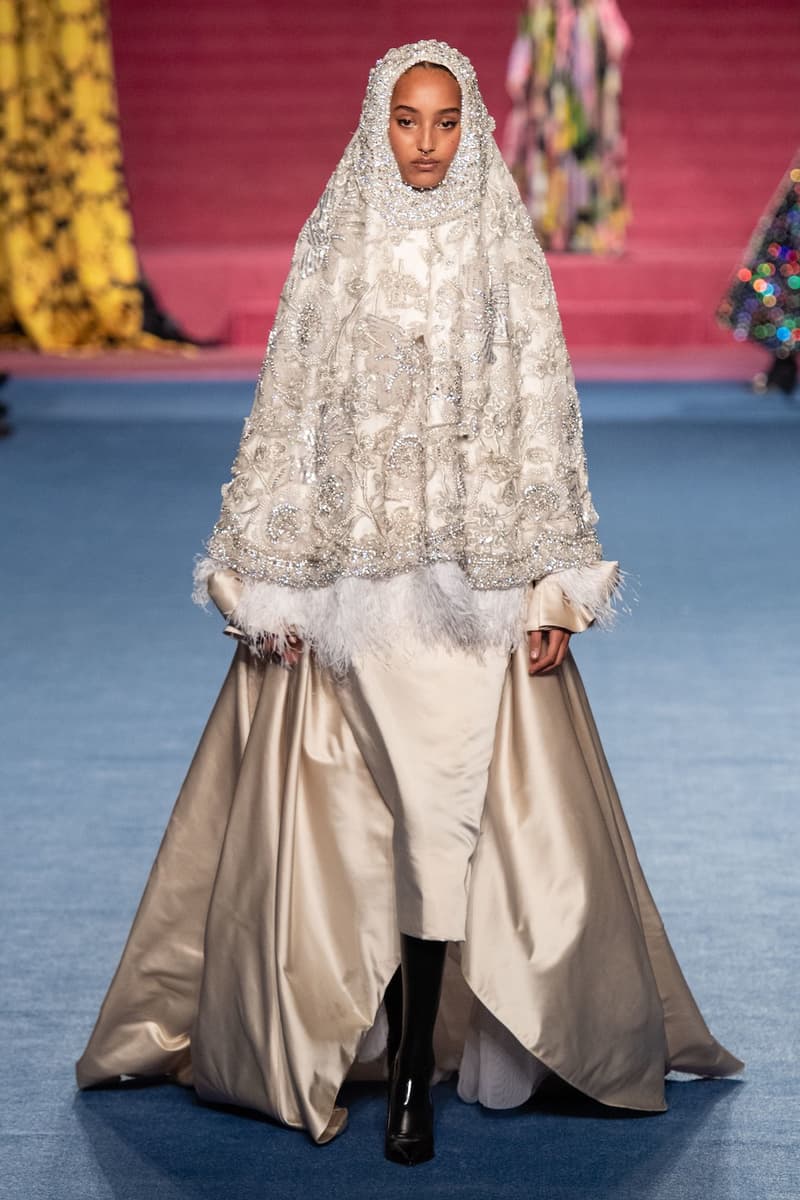 53 of 53
Fashion
Face Masks and Romanticized BDSM Dominate Richard Quinn's FW20 Show at LFW
A kaleidoscope of dresses & floral prints appear on the runway.
Face Masks and Romanticized BDSM Dominate Richard Quinn's FW20 Show at LFW
A kaleidoscope of dresses & floral prints appear on the runway.
Last weekend, Richard Quinn debuted his Fall/Winter 2020 collection at London Fashion Week featuring his signature designs and silhouettes. Guests were invited to the "House of Quinn" held at the Royal Horticultural Halls that featured a life-size Georgian facade covered in flowers from the ceiling to the ground.
According to Vogue, the show was inspired by the concept of building a house: "If we're building a house, we need men and women in it. I'm imagining a house with rooms that have all these different people living in these interiors, whether they're the harsh, dark and sexy S&M ones, or the more romantic ones," said Quinn.
The show opened with bedazzling haute-couture gemstone looks where the models sported the designer's signature face masks on the runway. Womenswear transitioned to Quinn's iconic floral prints arriving in a kaleidoscope of color combinations featured on poofy dresses and bold, stuffed sleeves. As for the men's looks, the British designer showcased a selection of flared pants, corset-inspired jacquard tank tops, as well as feathered shell tops.
Take a detailed look at the entire FW20 collection in the gallery above. For more Fashion Week-related news, here are the top 10 shows and runway trends we spotted at New York Fashion Week FW20.
Share this article