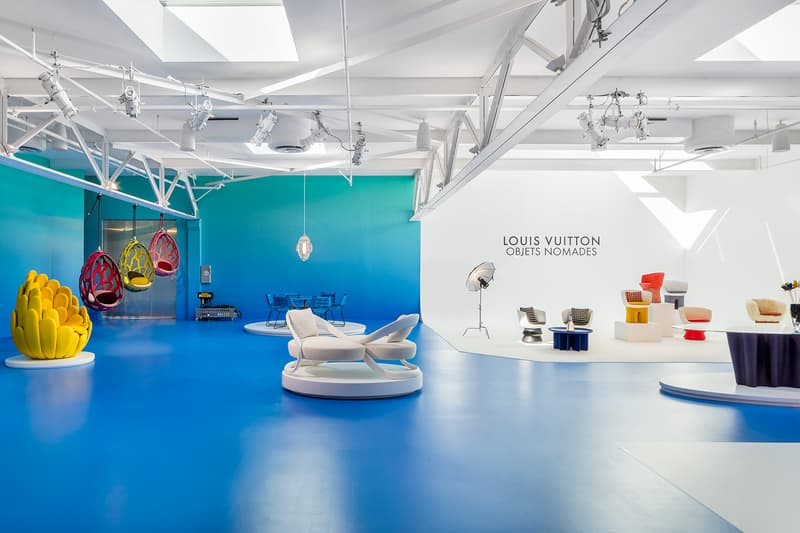 1 of 23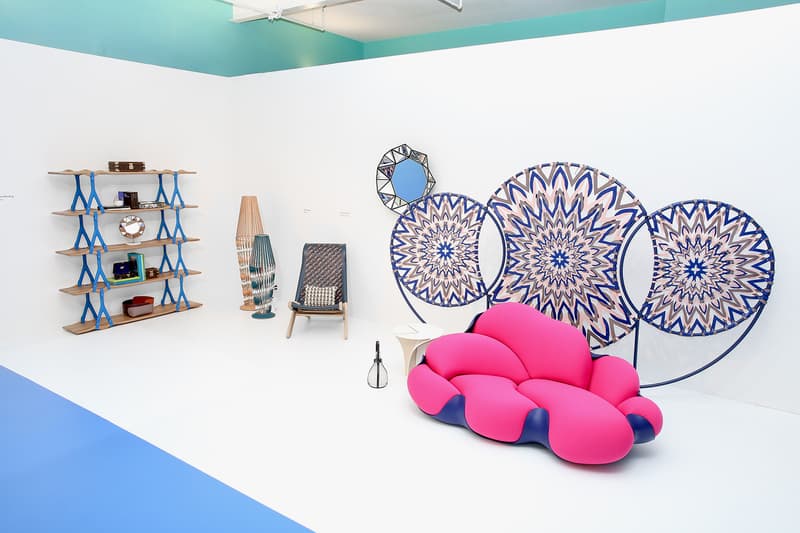 2 of 23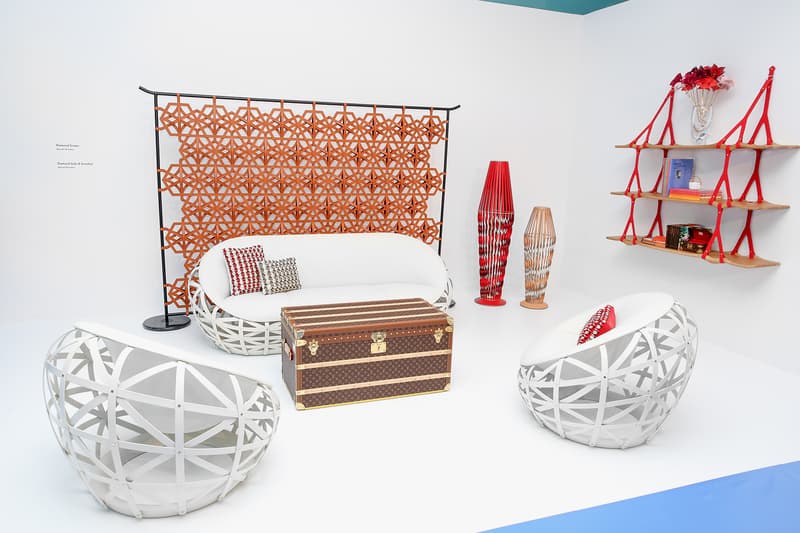 3 of 23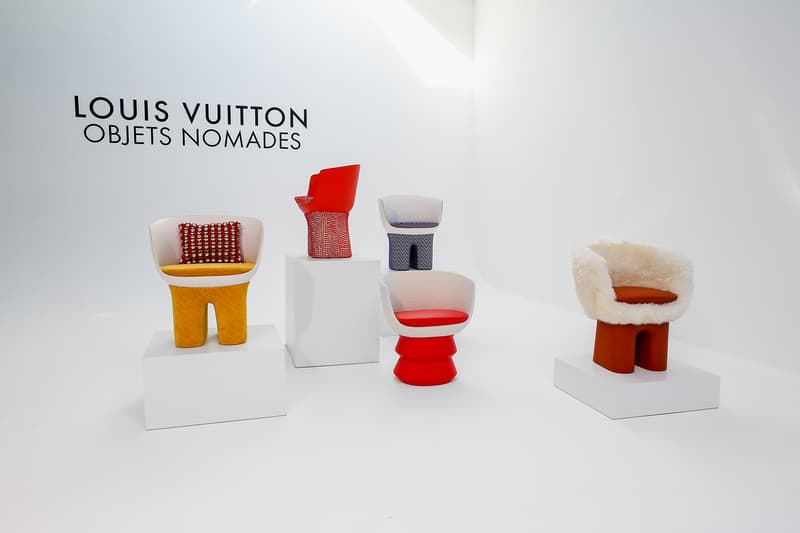 4 of 23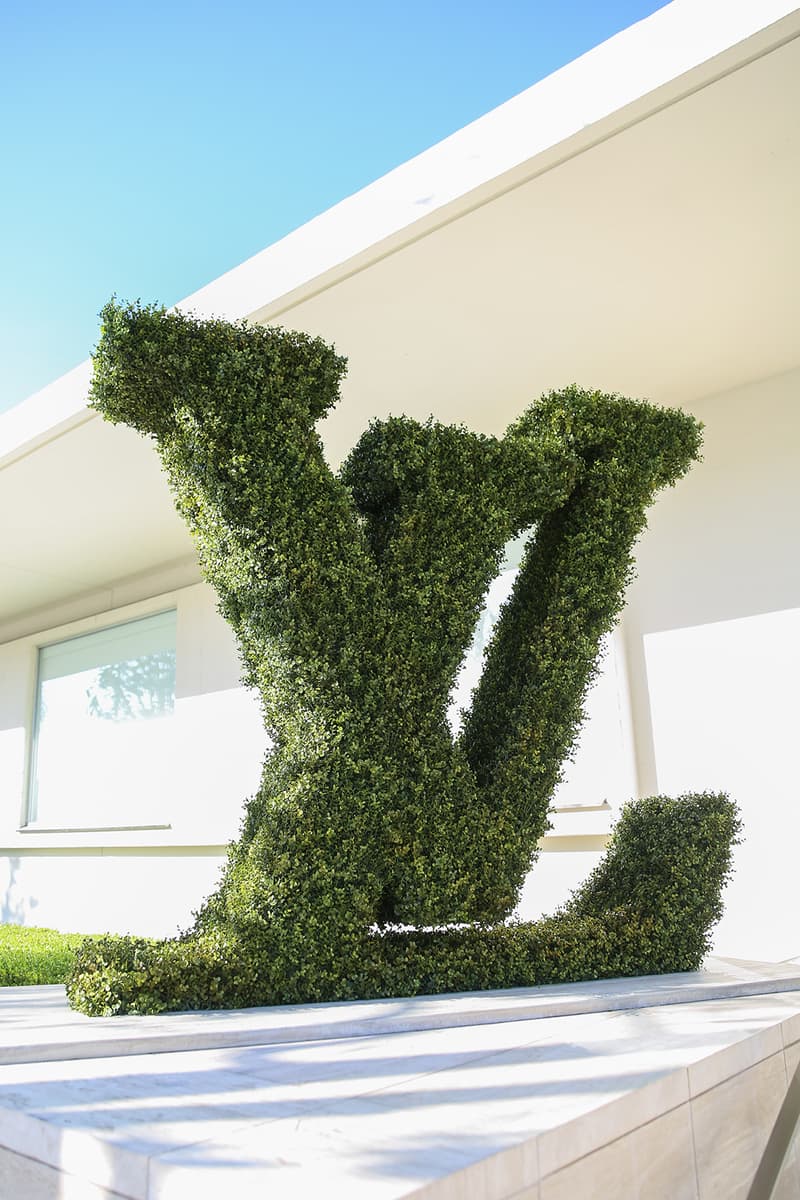 5 of 23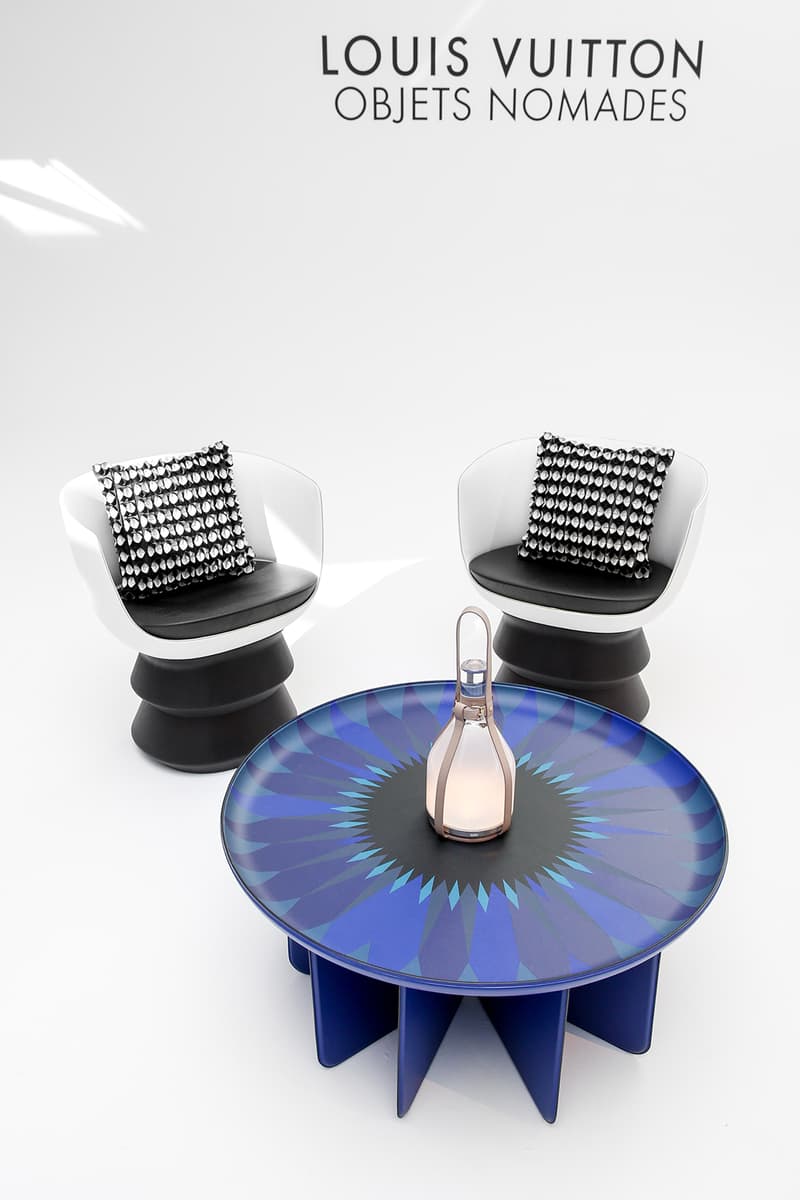 6 of 23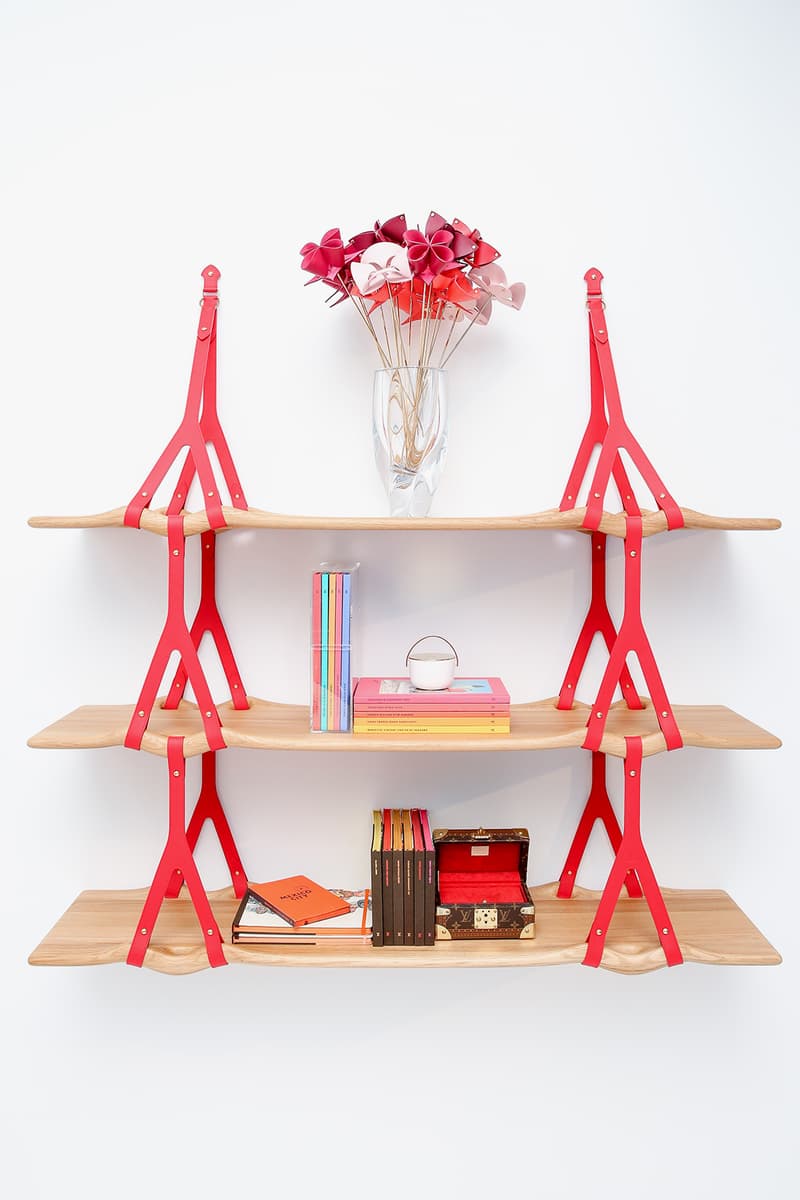 7 of 23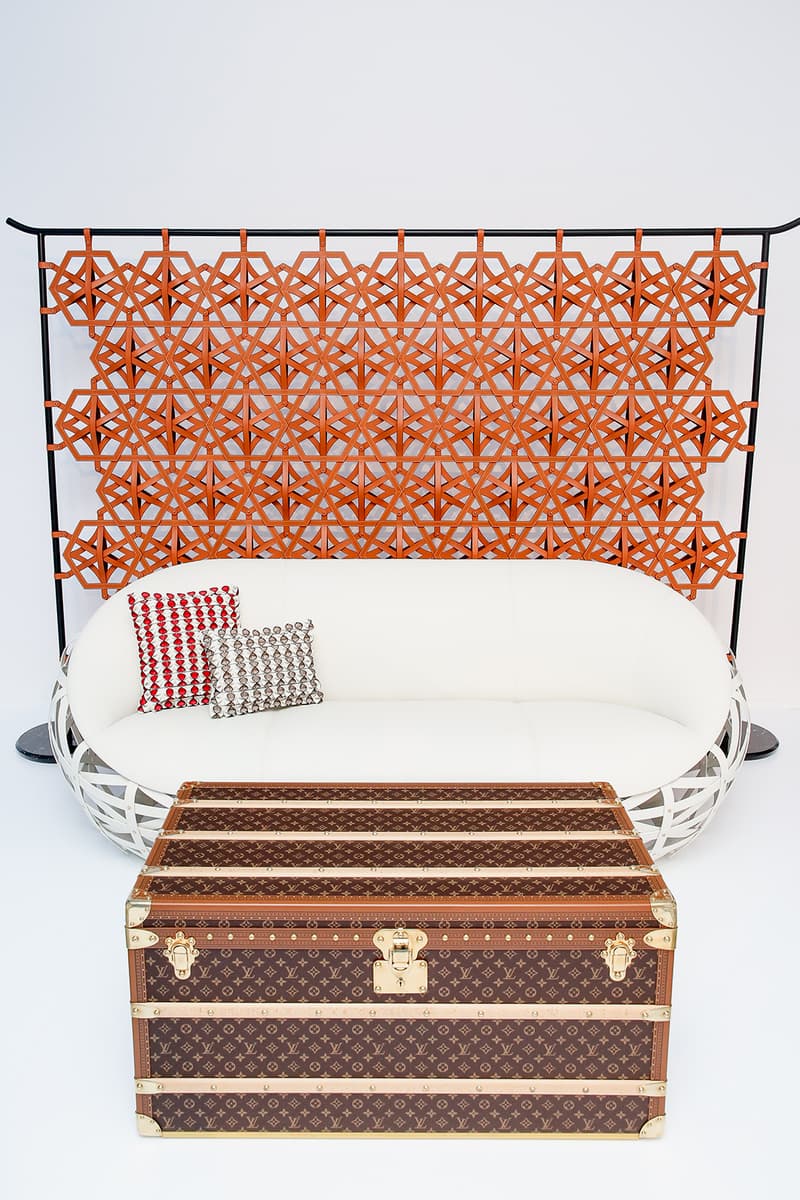 8 of 23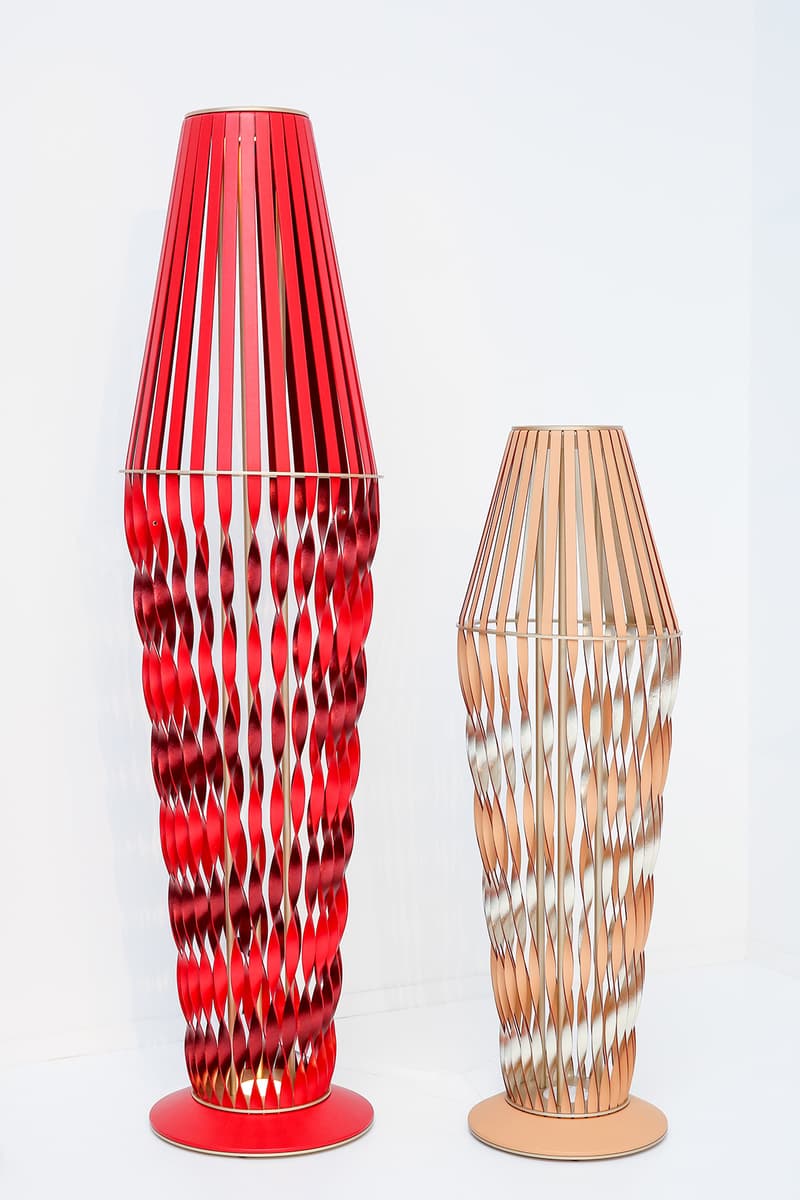 9 of 23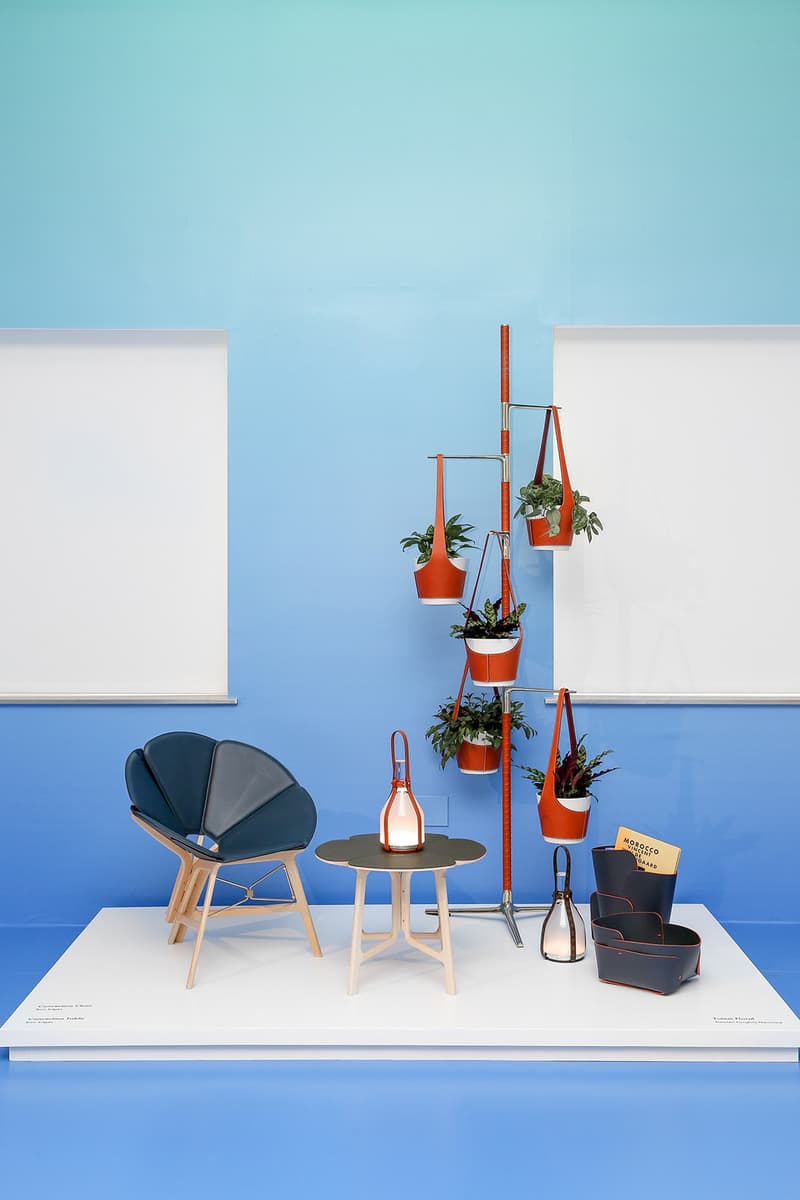 10 of 23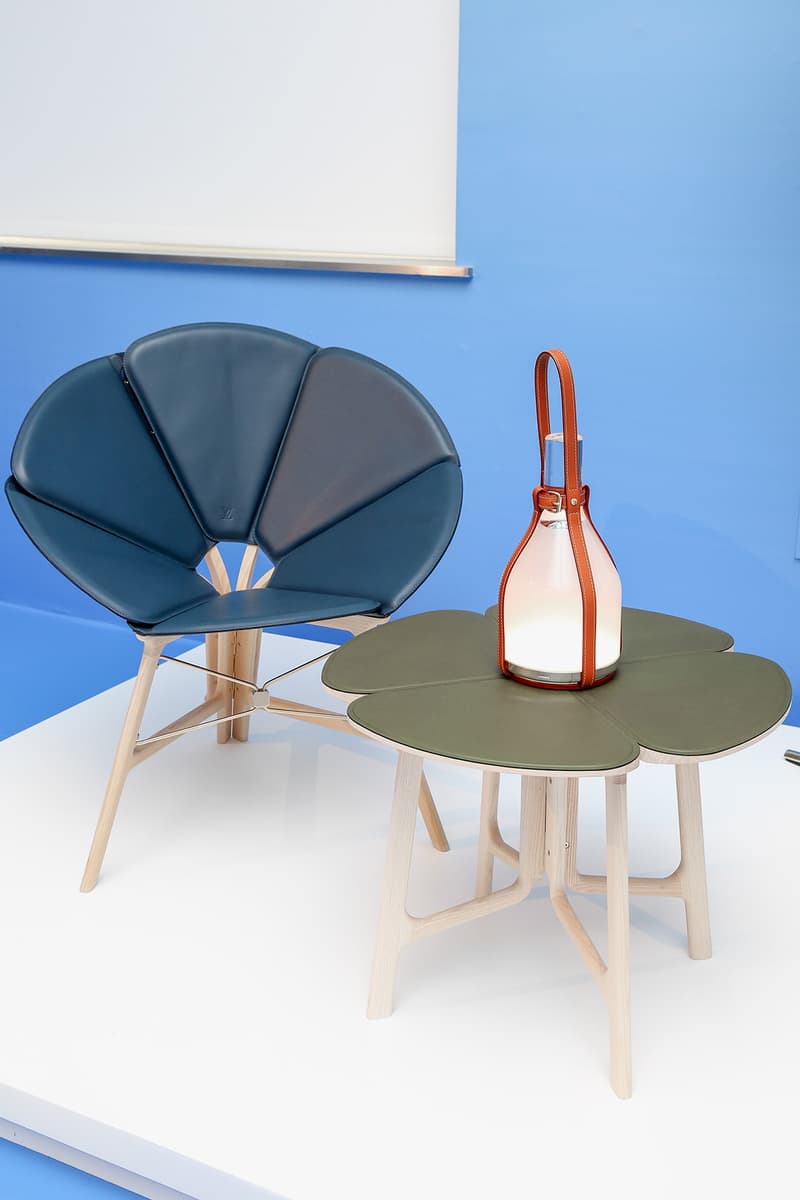 11 of 23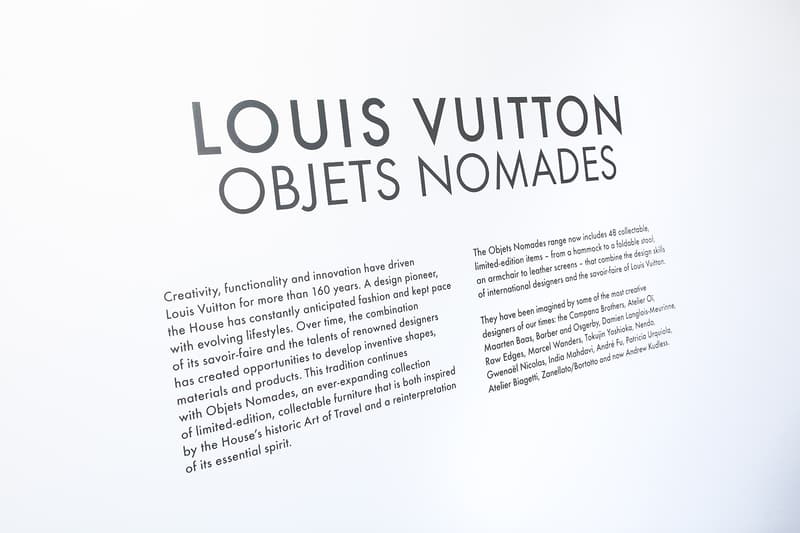 12 of 23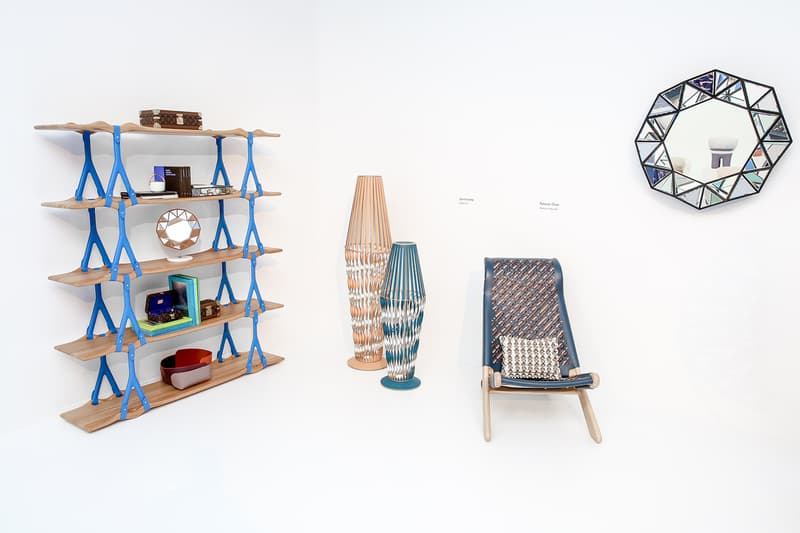 13 of 23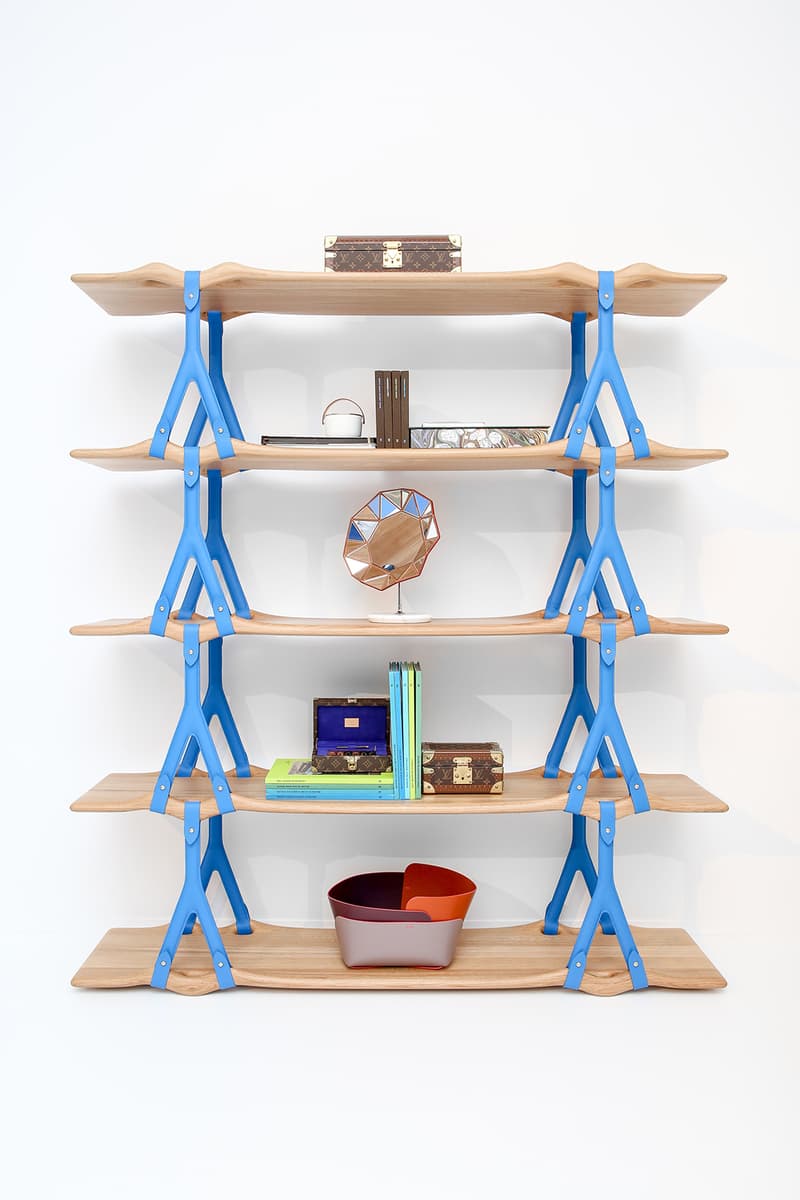 14 of 23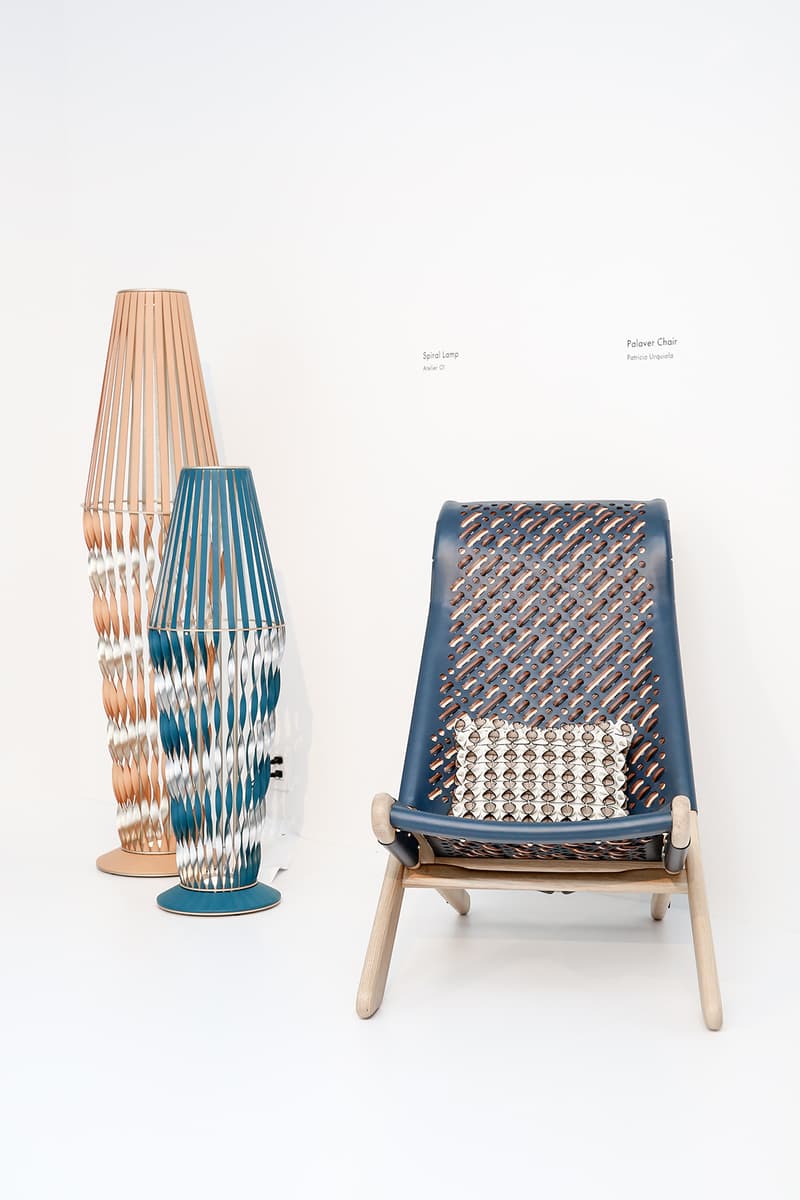 15 of 23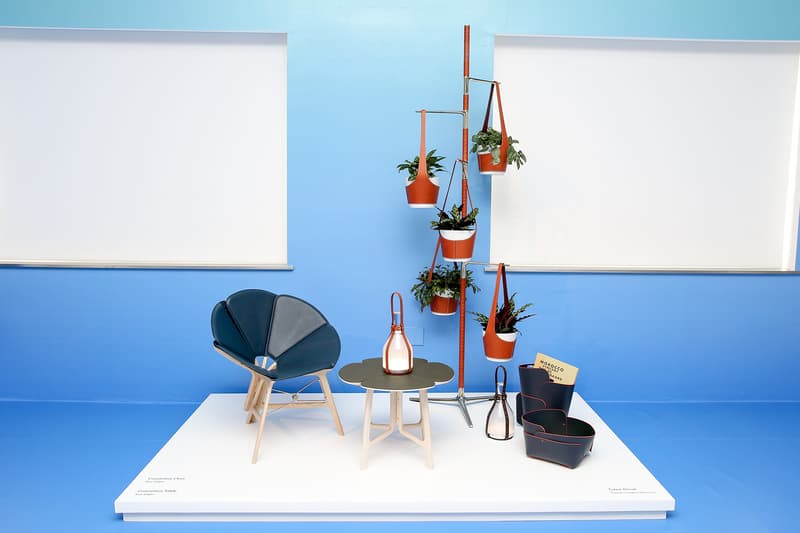 16 of 23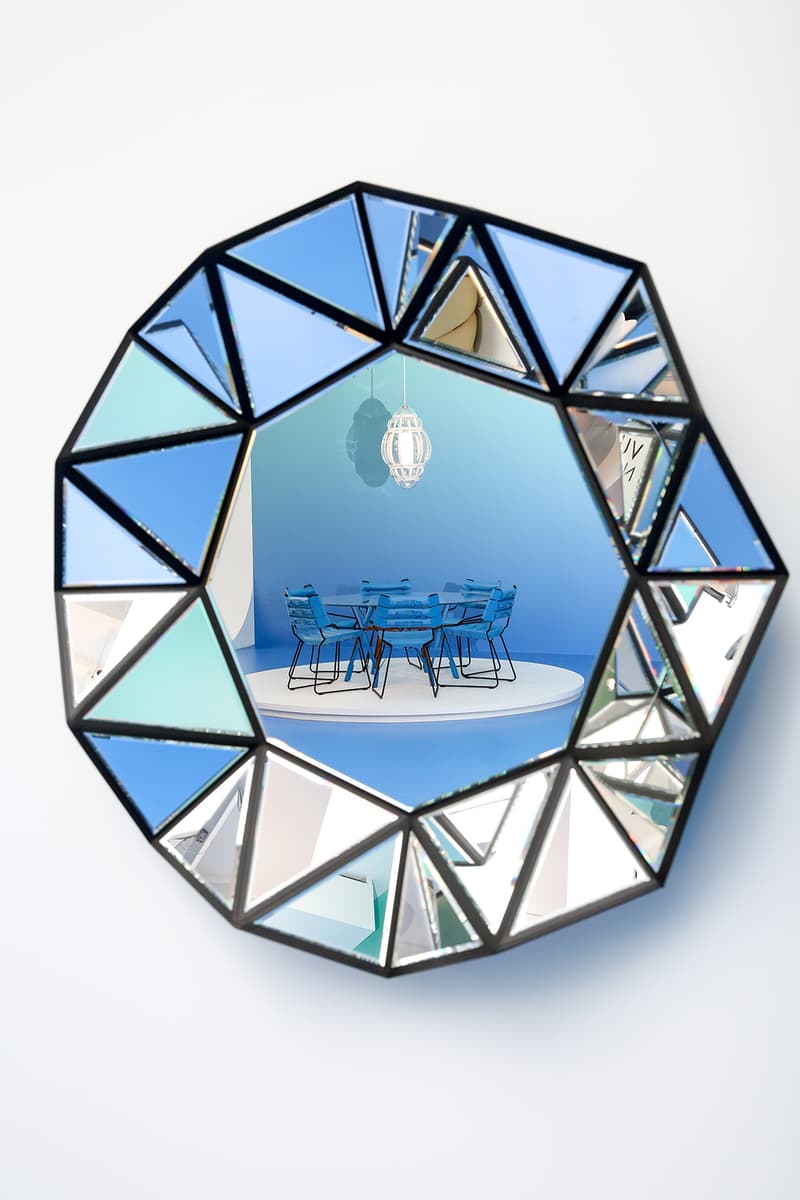 17 of 23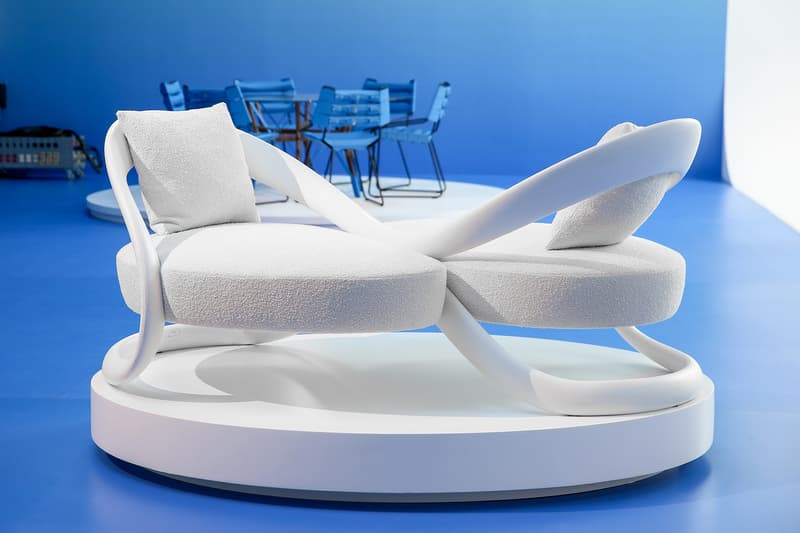 18 of 23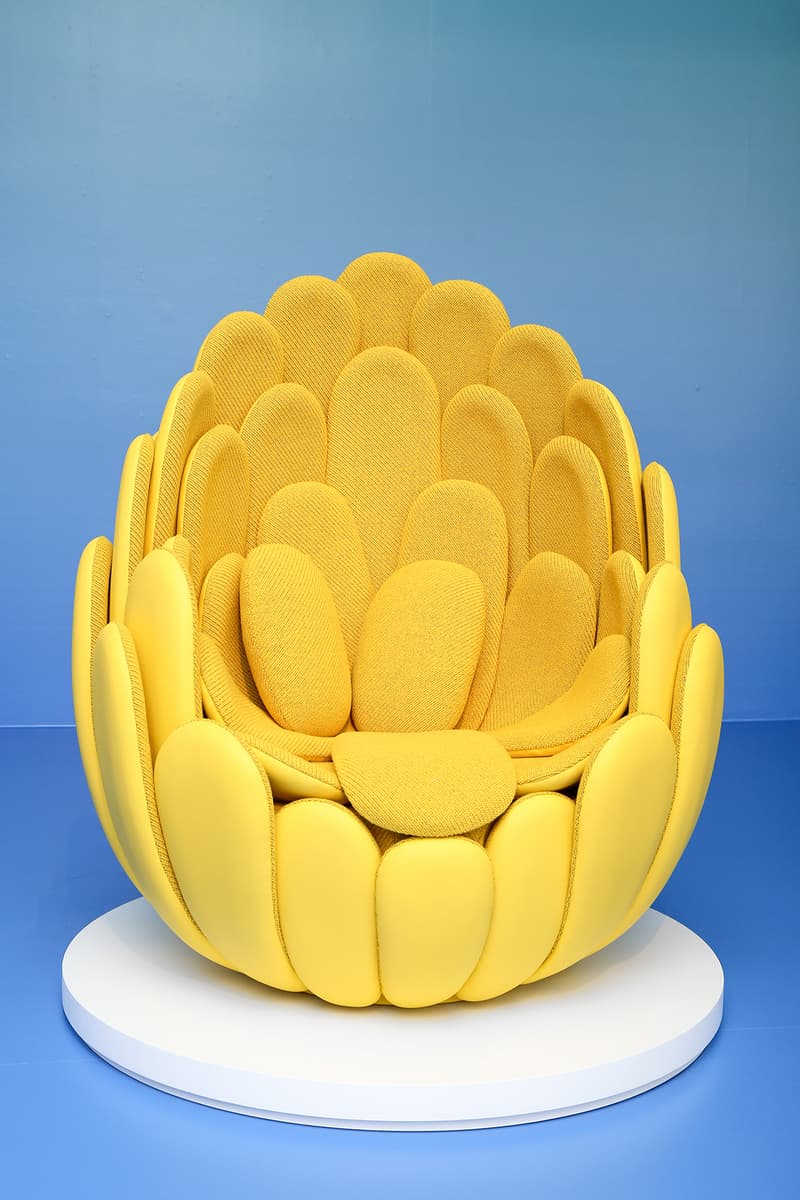 19 of 23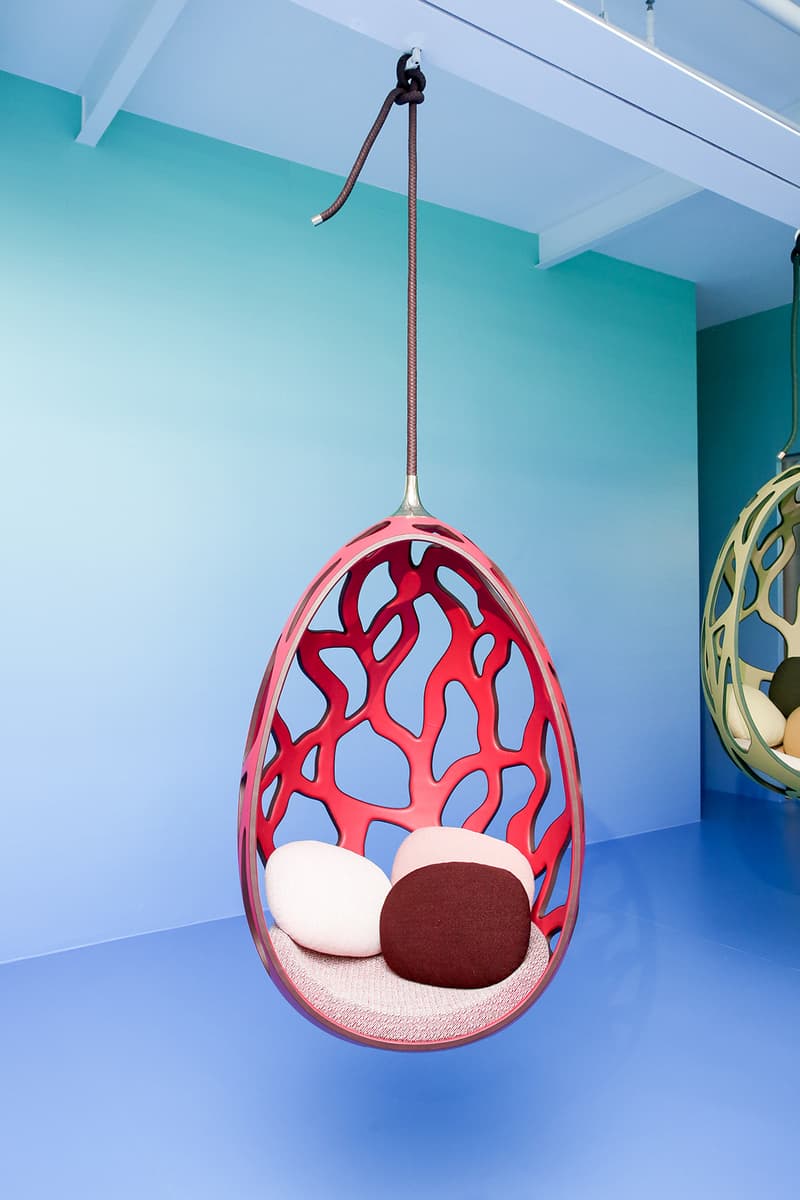 20 of 23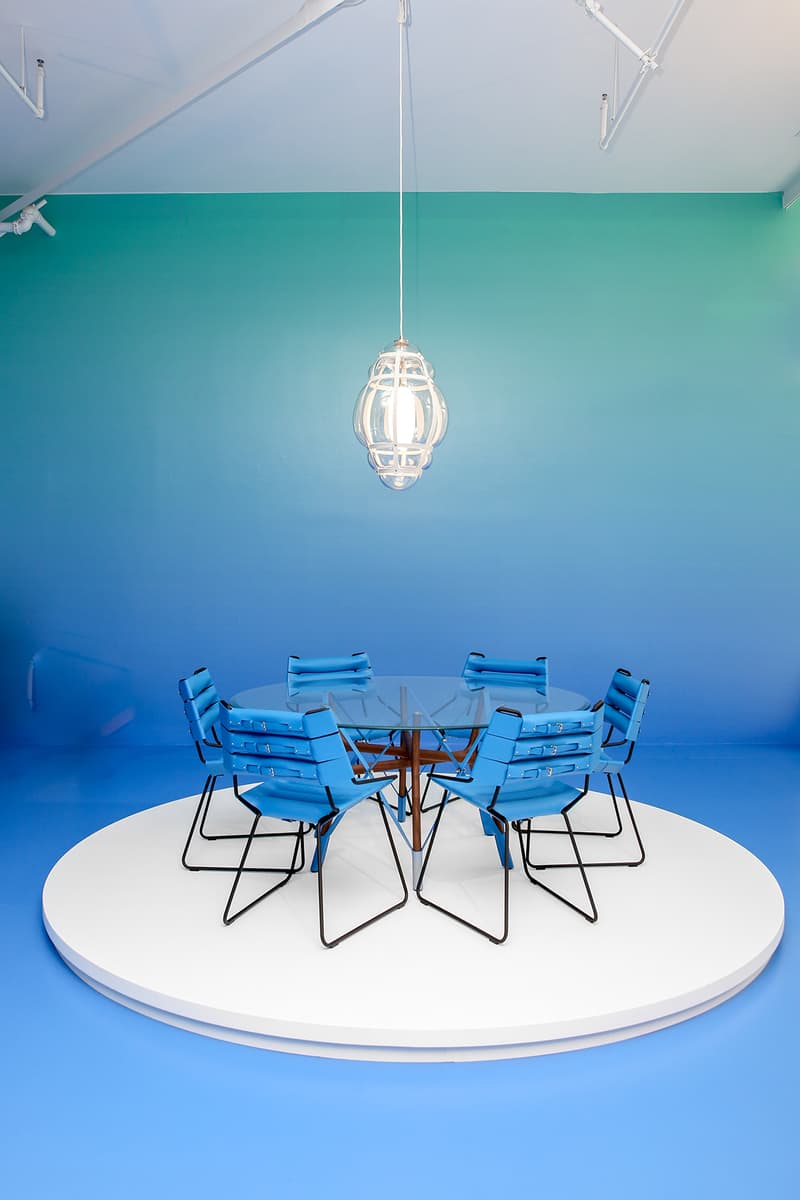 21 of 23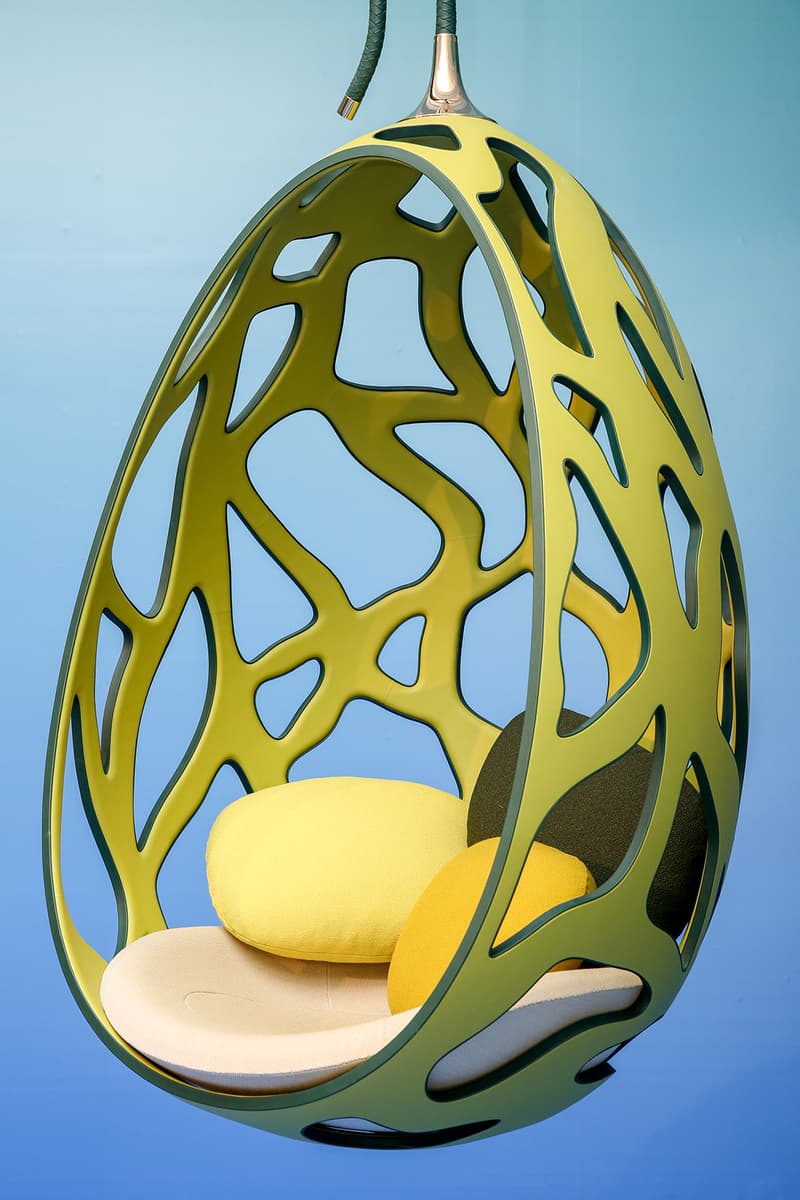 22 of 23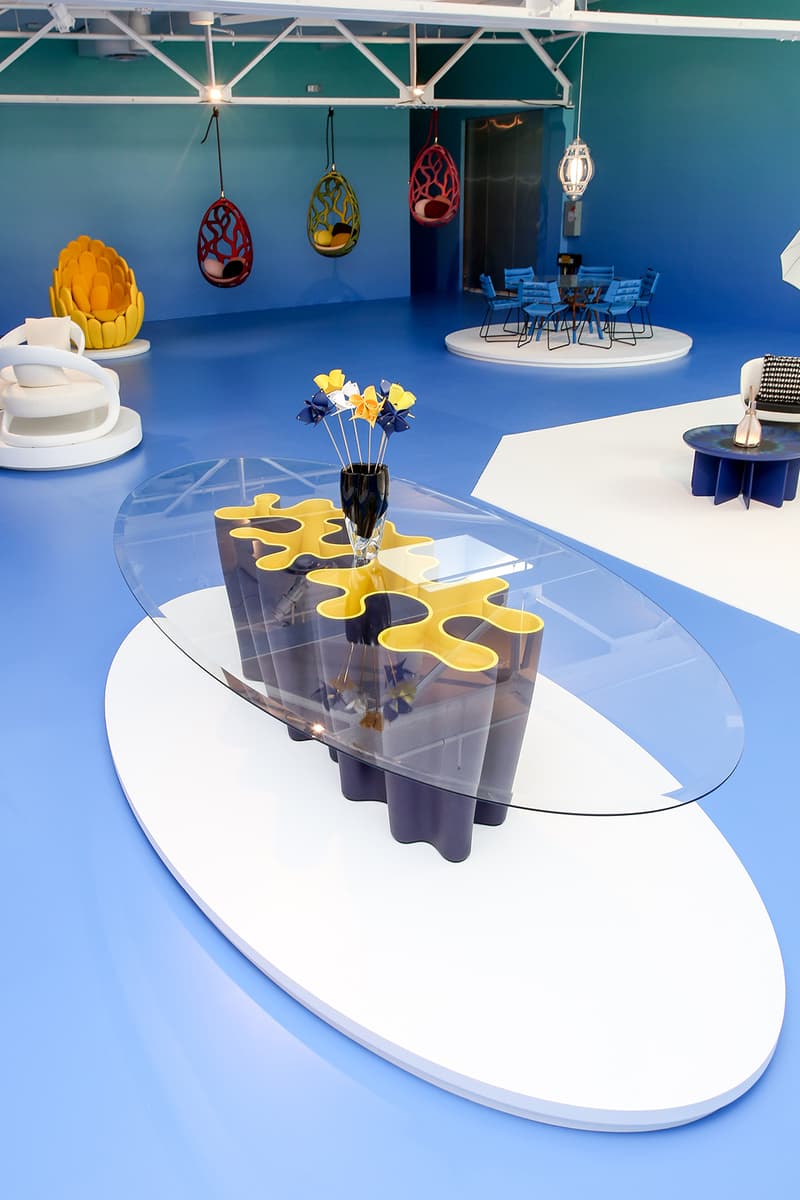 23 of 23
Art
Here's What Happened at Louis Vuitton's 'Objets Nomades' Exhibition at Frieze LA
Art, design and furniture come together in this stunning show.
Here's What Happened at Louis Vuitton's 'Objets Nomades' Exhibition at Frieze LA
Art, design and furniture come together in this stunning show.
Last weekend, Louis Vuitton presented a special off-site exhibition dubbed Objets Nomades at Los Angeles' Milk Studios in partnership with Frieze LA. Guests were invited to view the fashion house's beautifully crafted travel-inspired collection and participate in special design discussions featuring leading voices in the art and design space.
The line includes a full selection of meticulously crafted furniture by the house's designers ranging from swing chairs to mirrors, tables to lamps and stools to sofas. According to a press release, each project embodies their shared ideals of "the love of the beauty of fine materials, the possibility of forms and carefully balanced proportions, complex and meticulous craftsmanship and exceptional attention to detail." Additionally, the Bomboca sofa by the Campana Brothers was presented in a bi-color pink colorway for the first time ever as part of the bespoke curation.
Take a look at the collection's furniture pieces in the gallery above. In case you missed it, Yayoi Kusama's upcoming exhibition, "Cosmic Nature," will include a new infinity mirror room.
Share this article