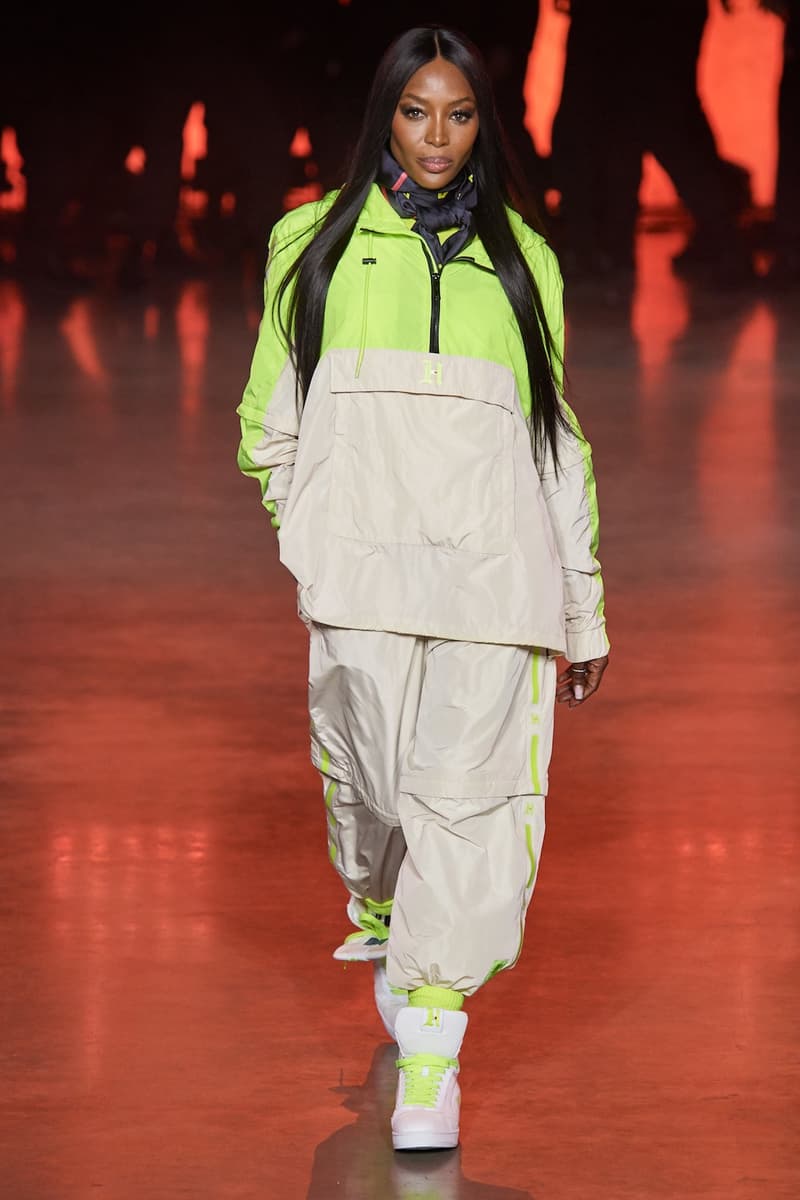 1 of 67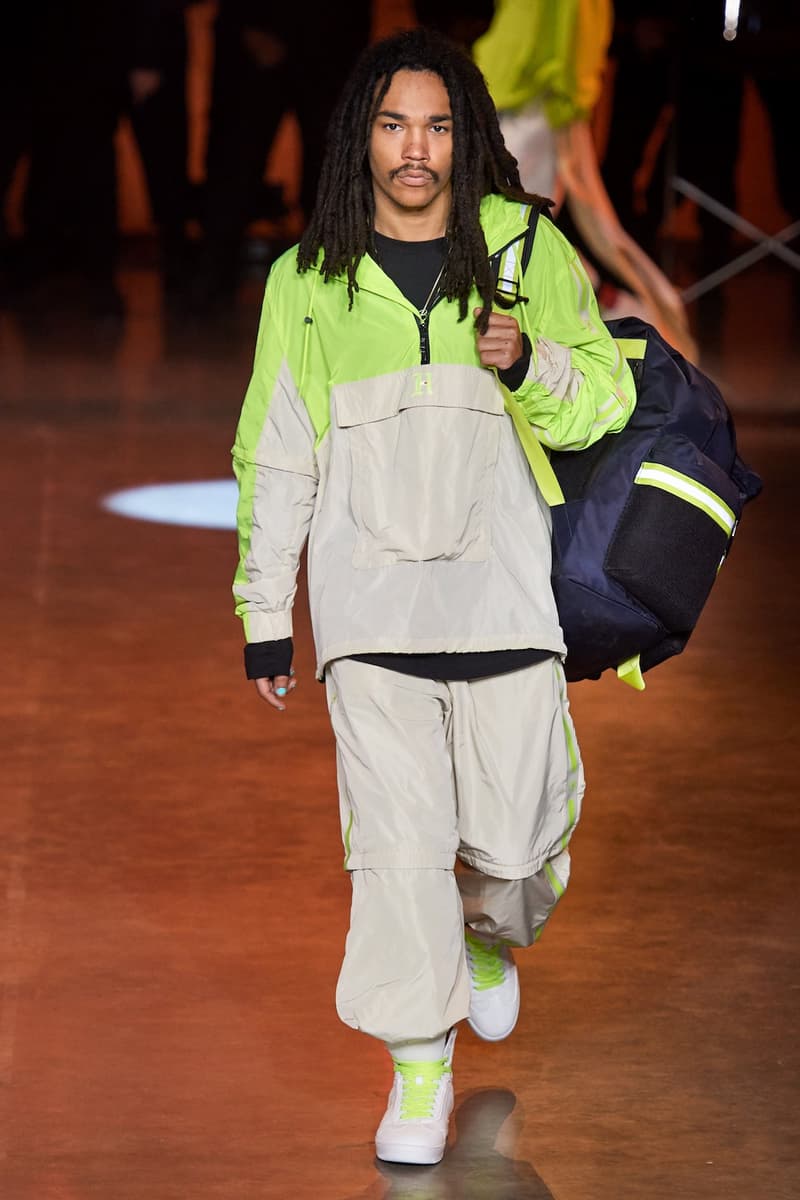 2 of 67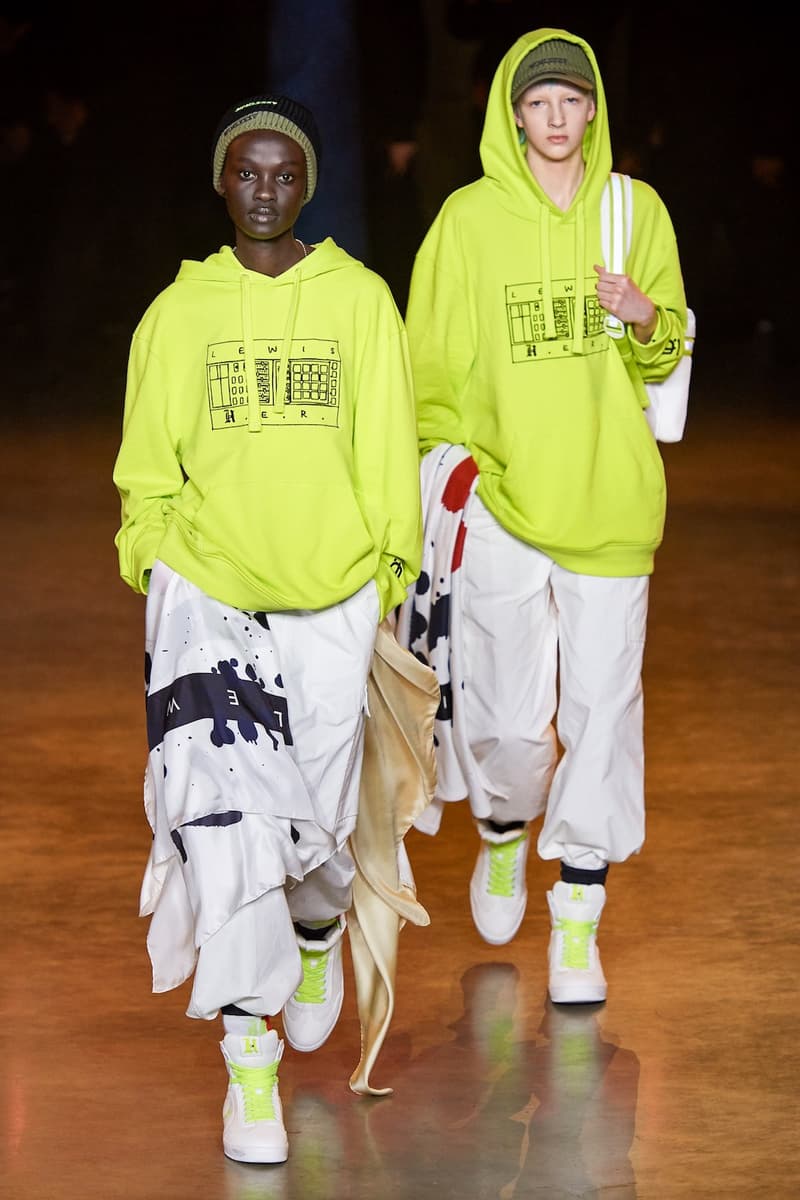 3 of 67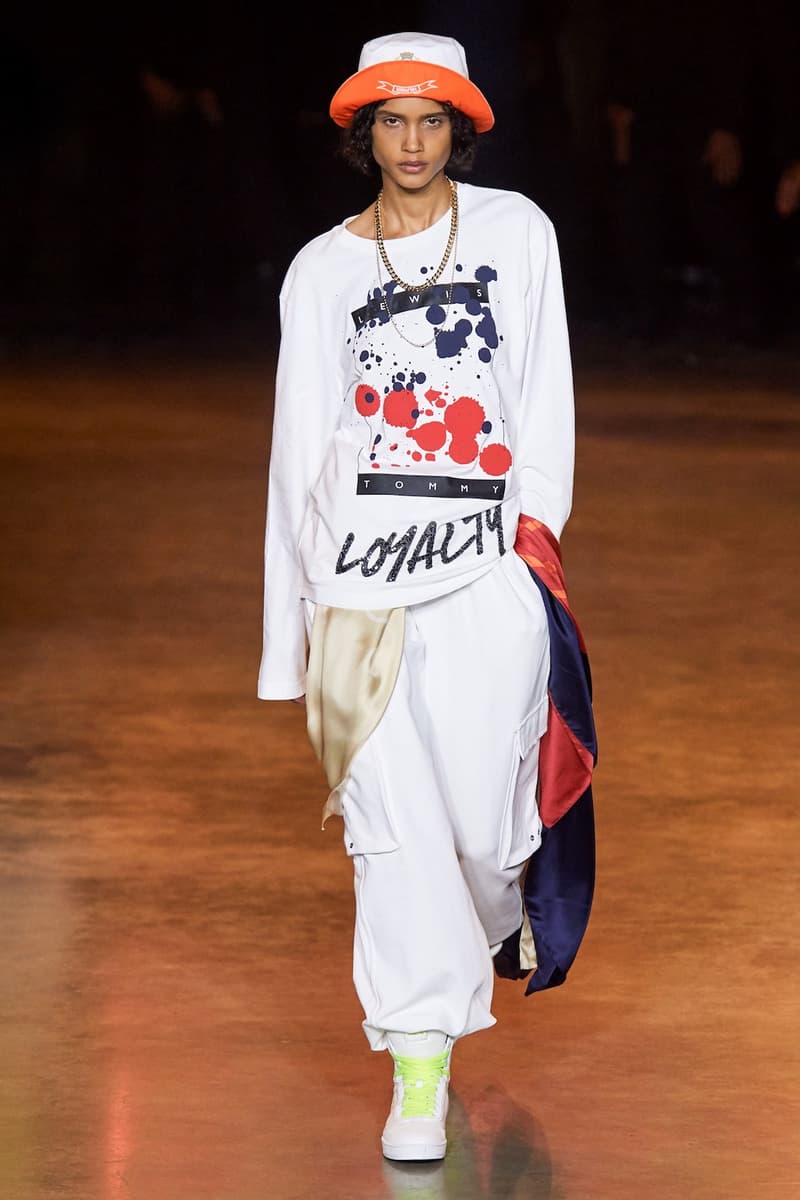 4 of 67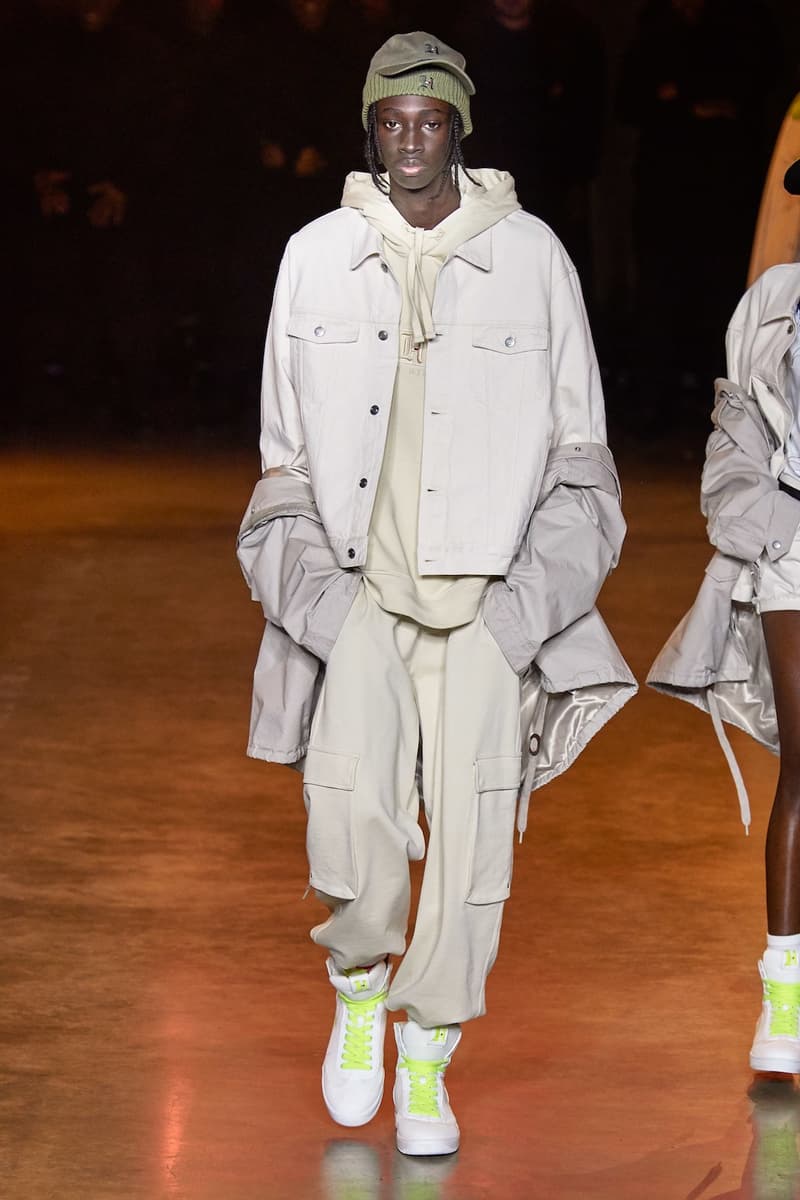 5 of 67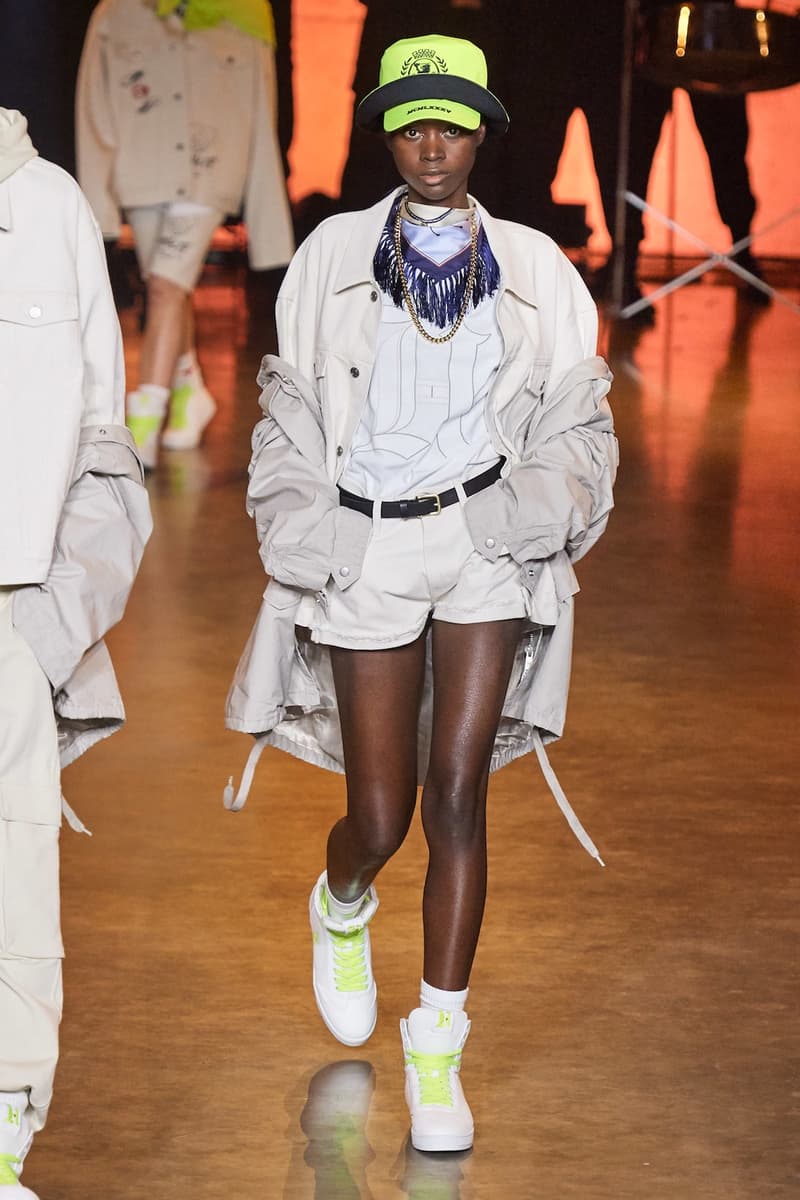 6 of 67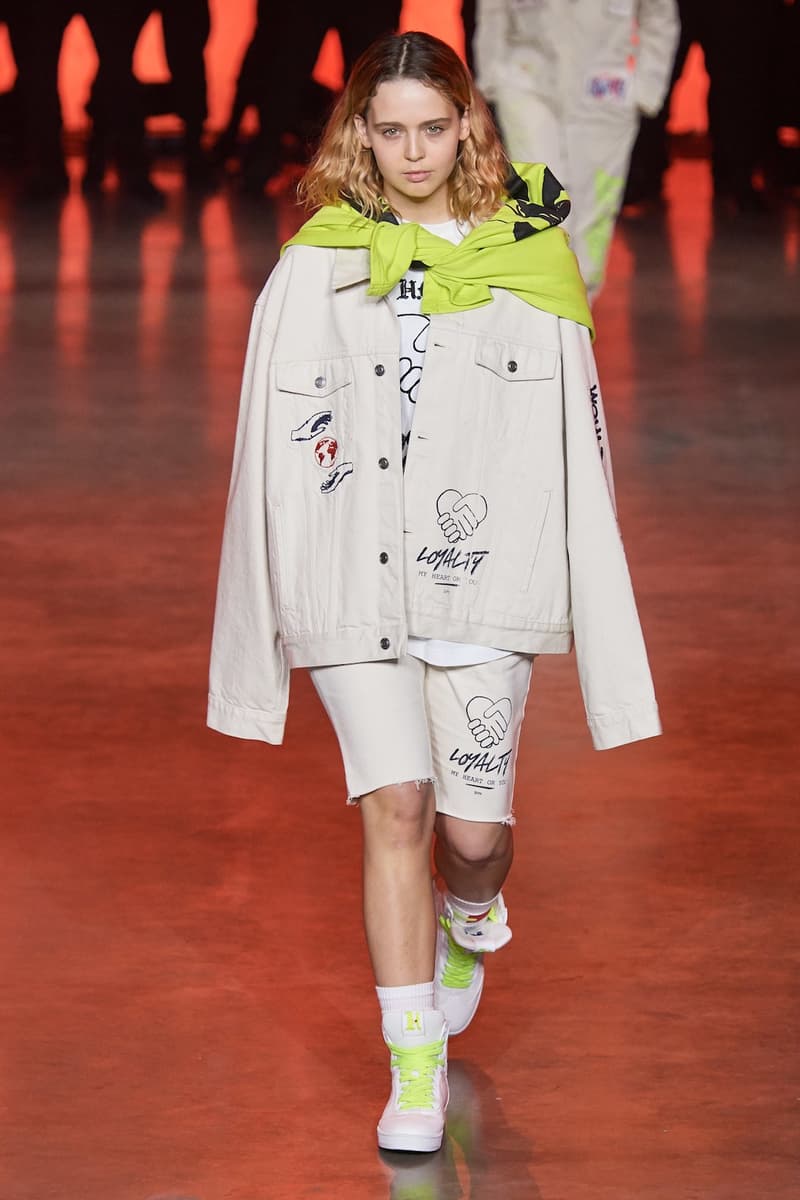 7 of 67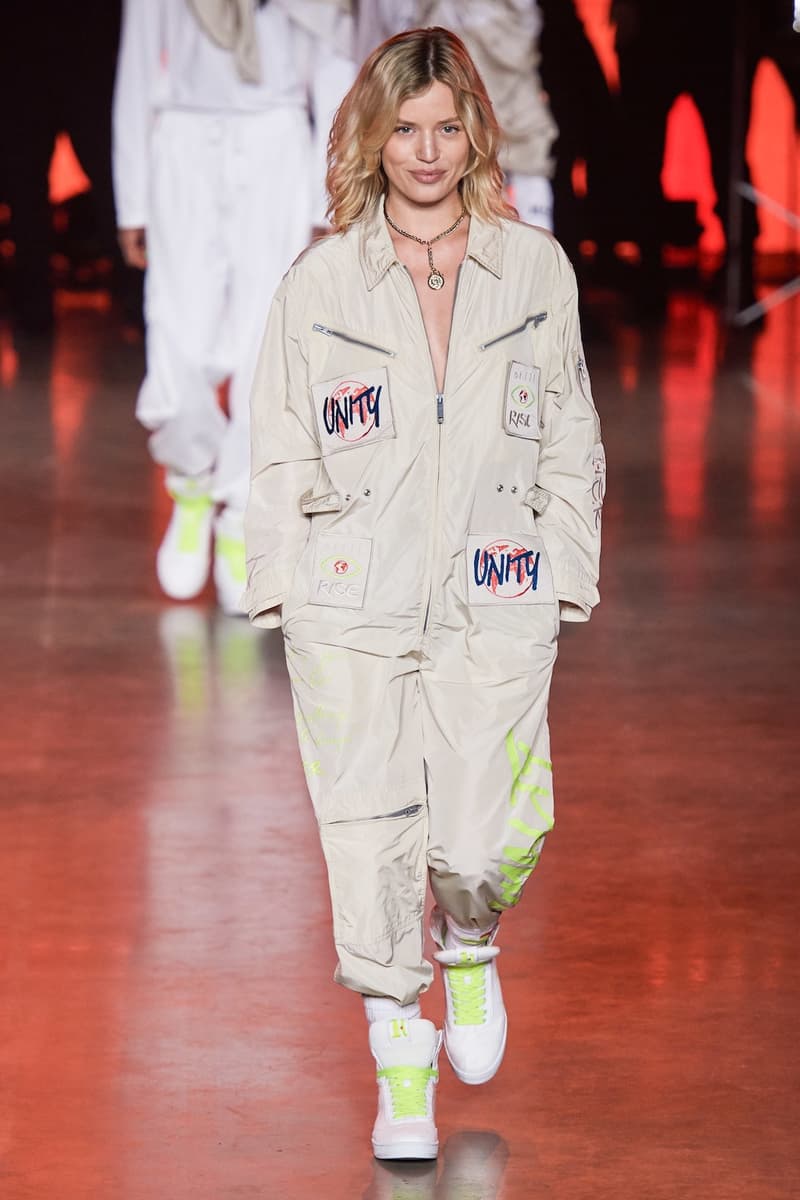 8 of 67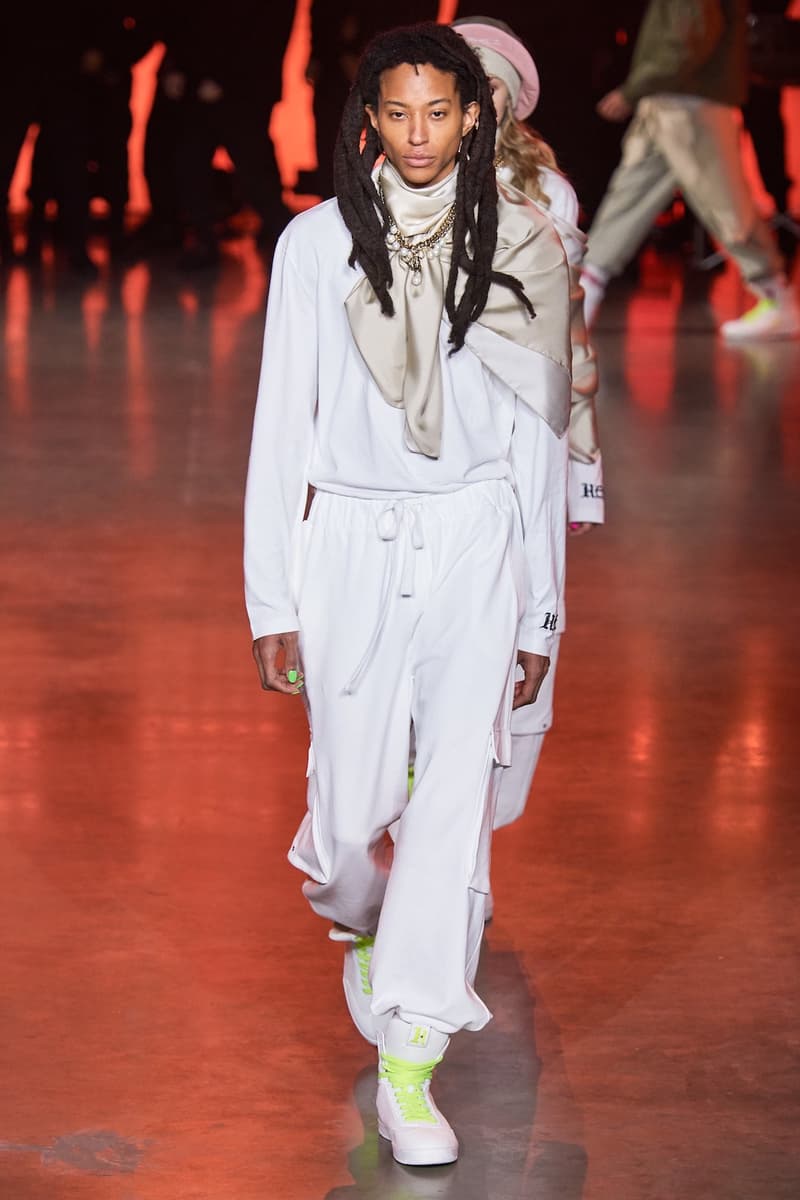 9 of 67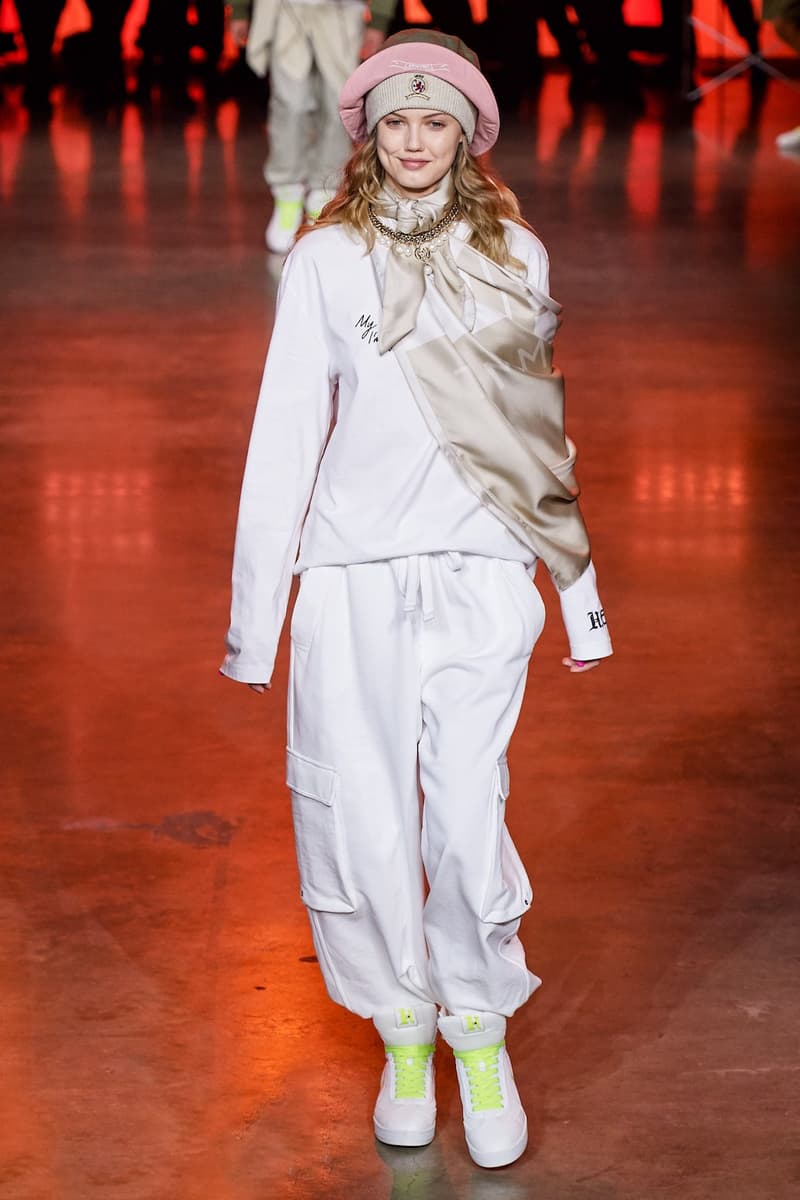 10 of 67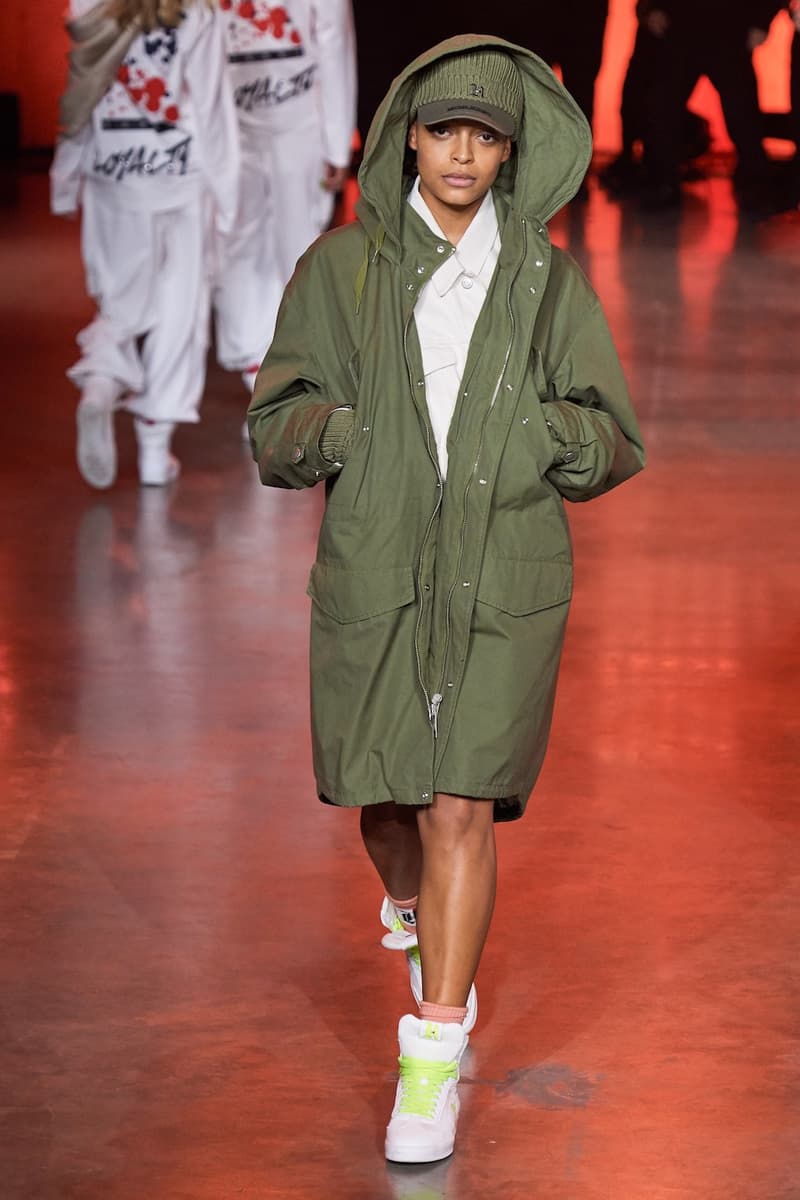 11 of 67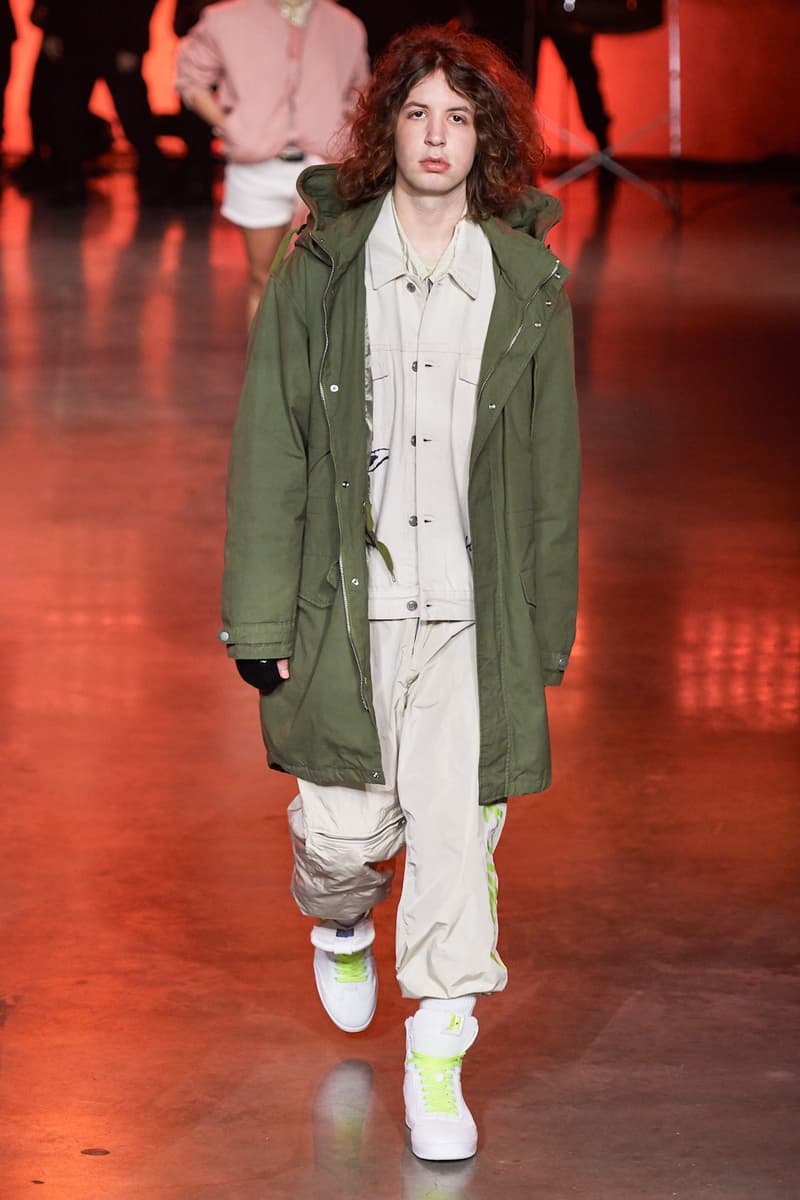 12 of 67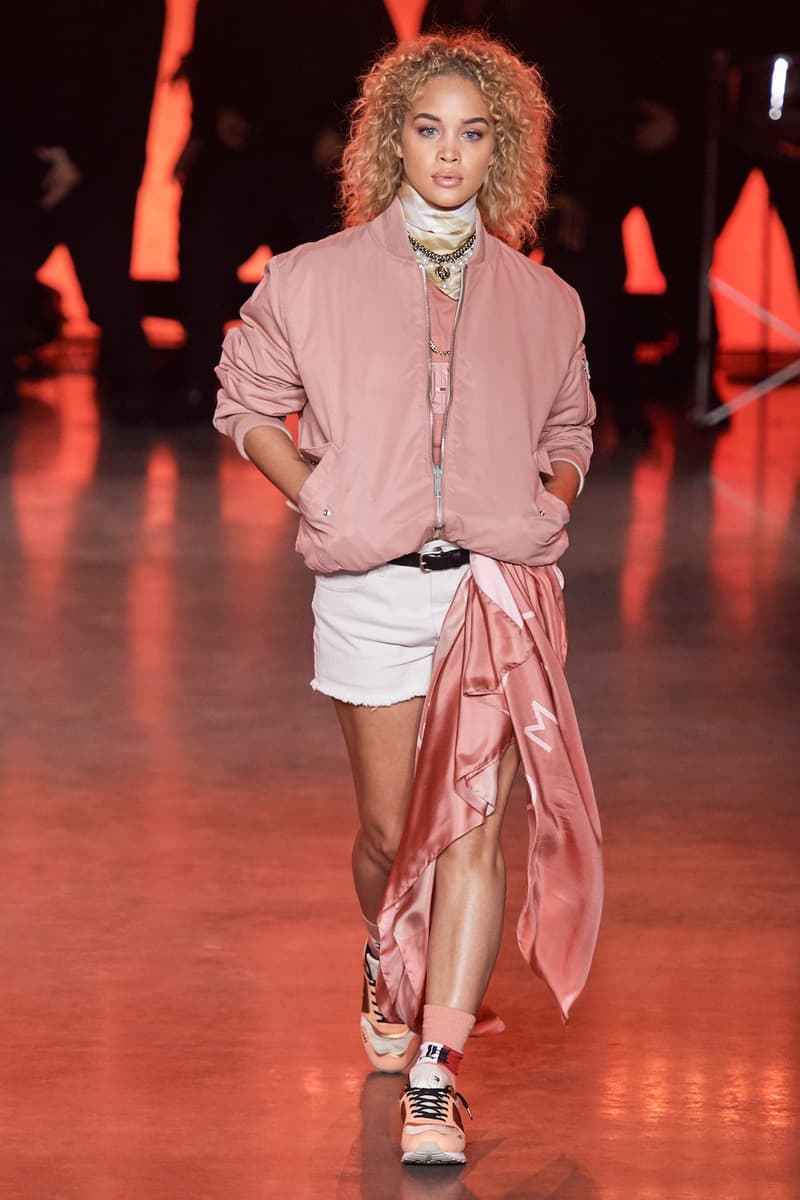 13 of 67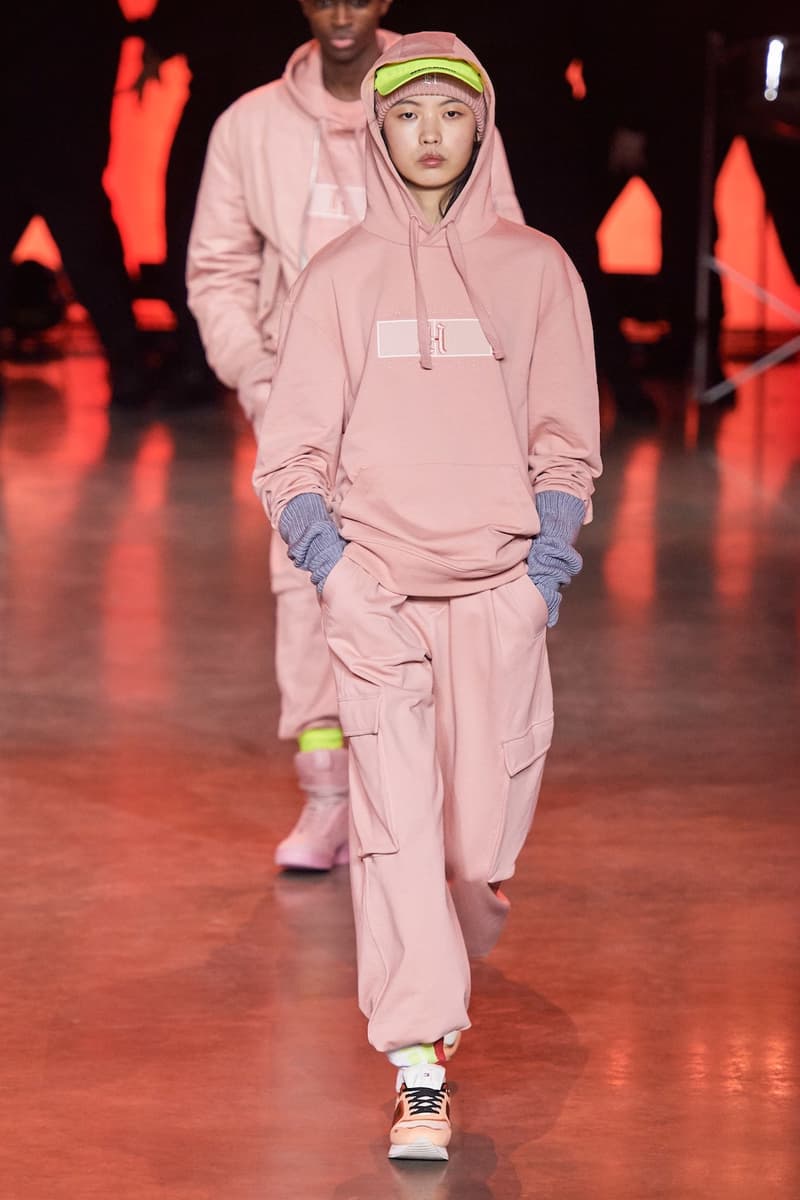 14 of 67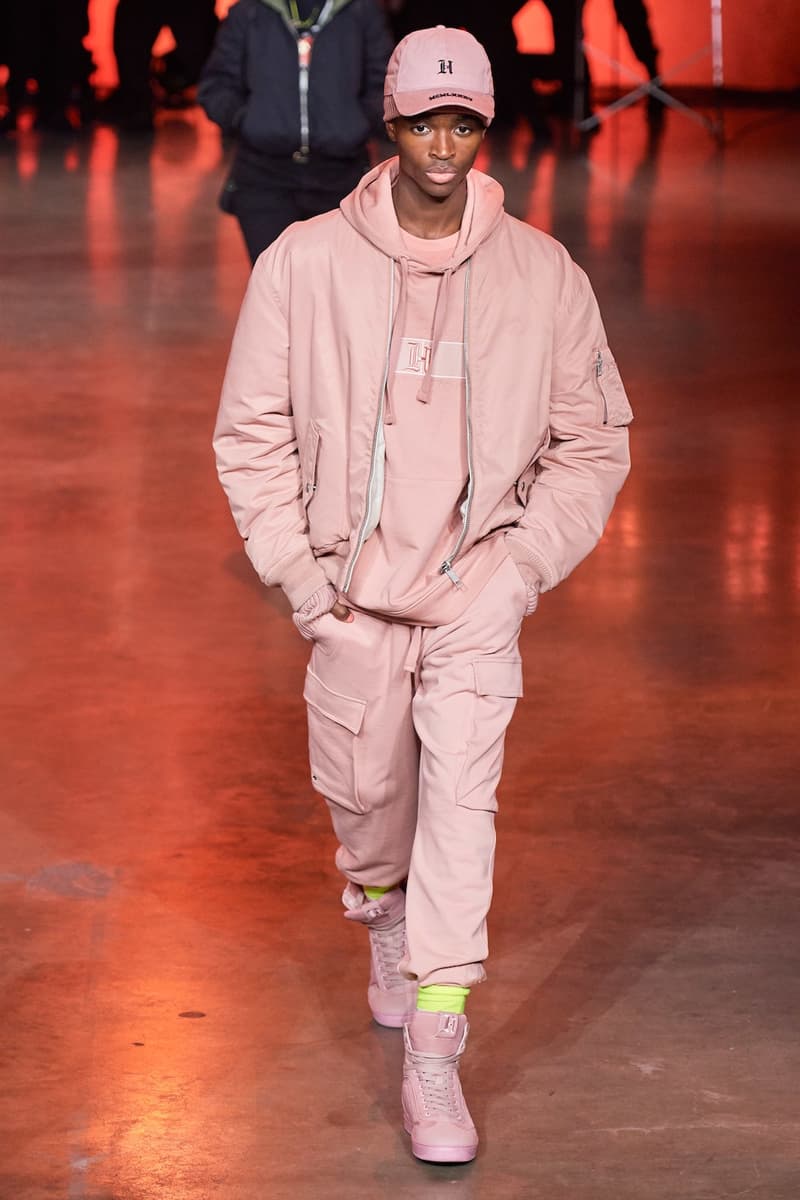 15 of 67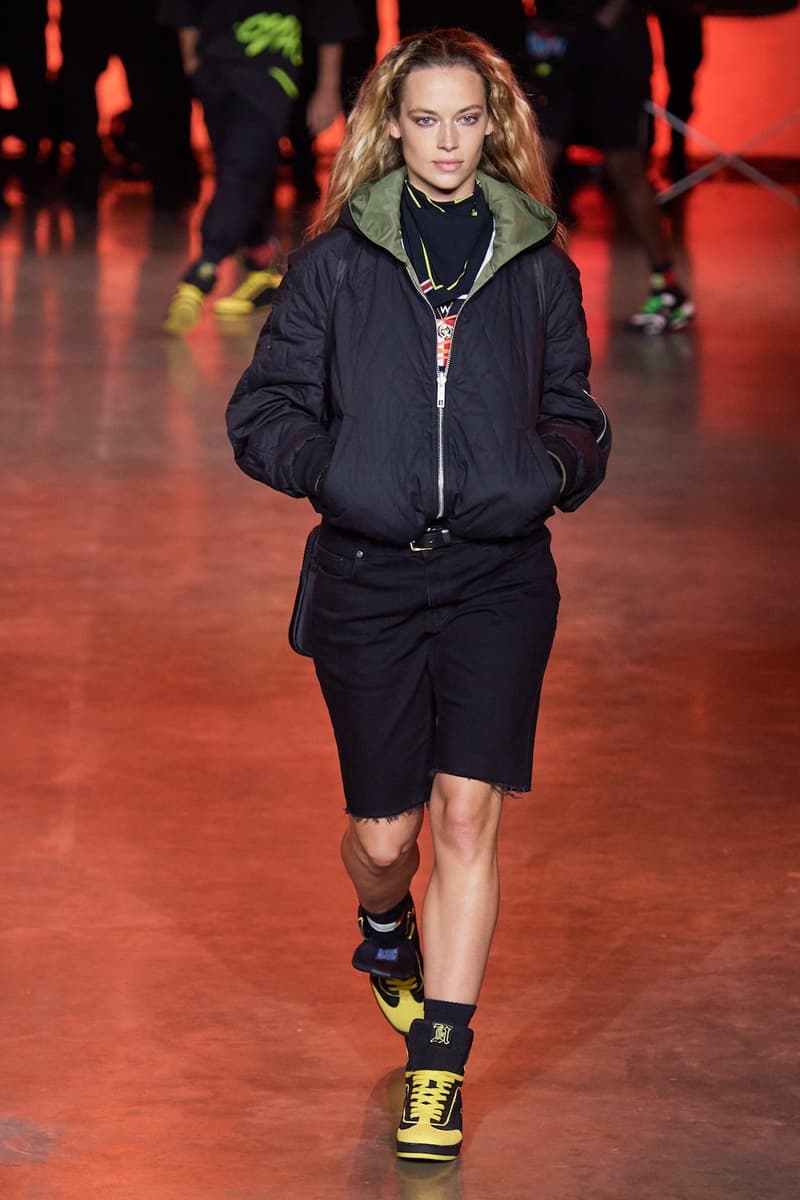 16 of 67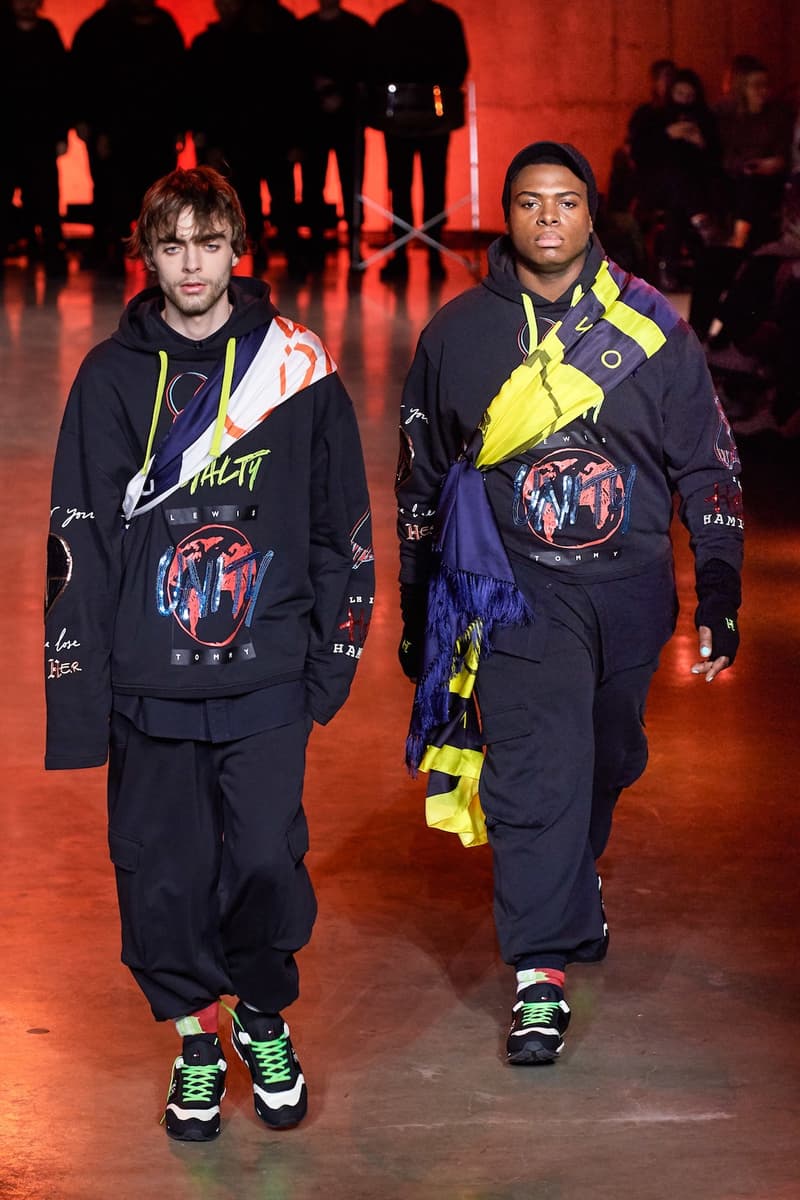 17 of 67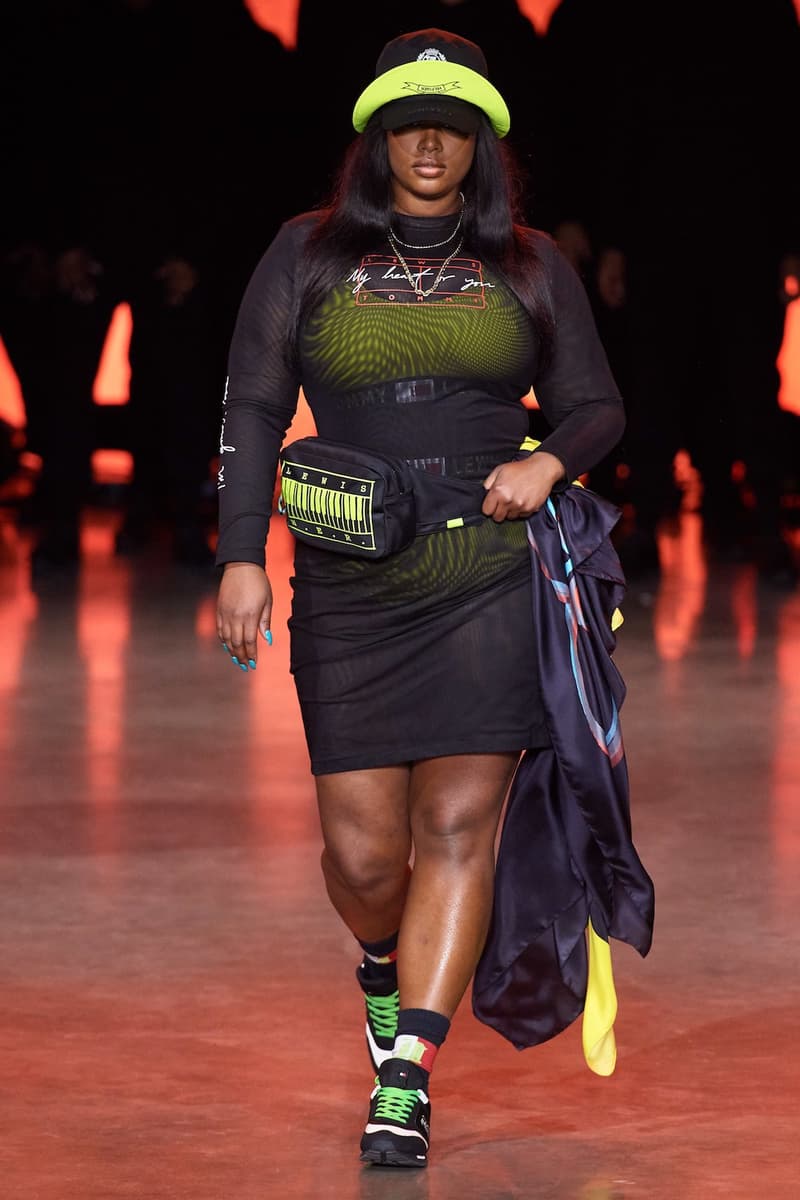 18 of 67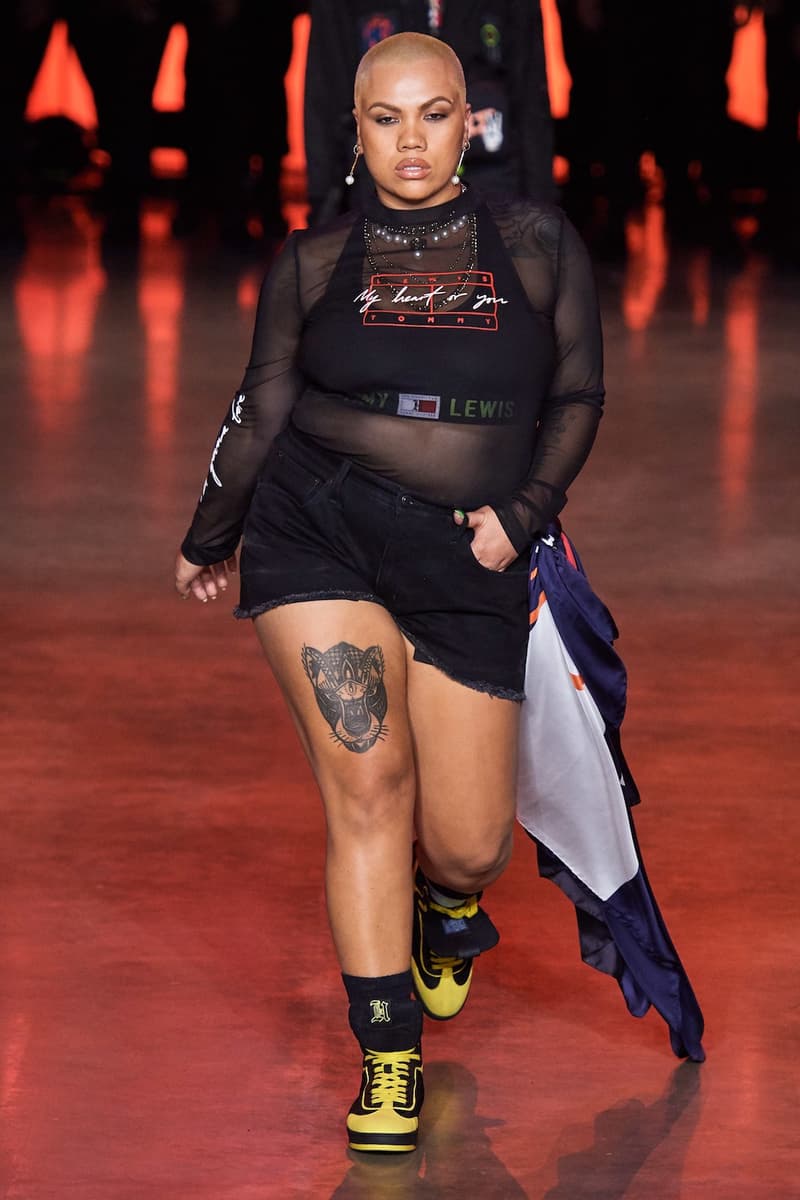 19 of 67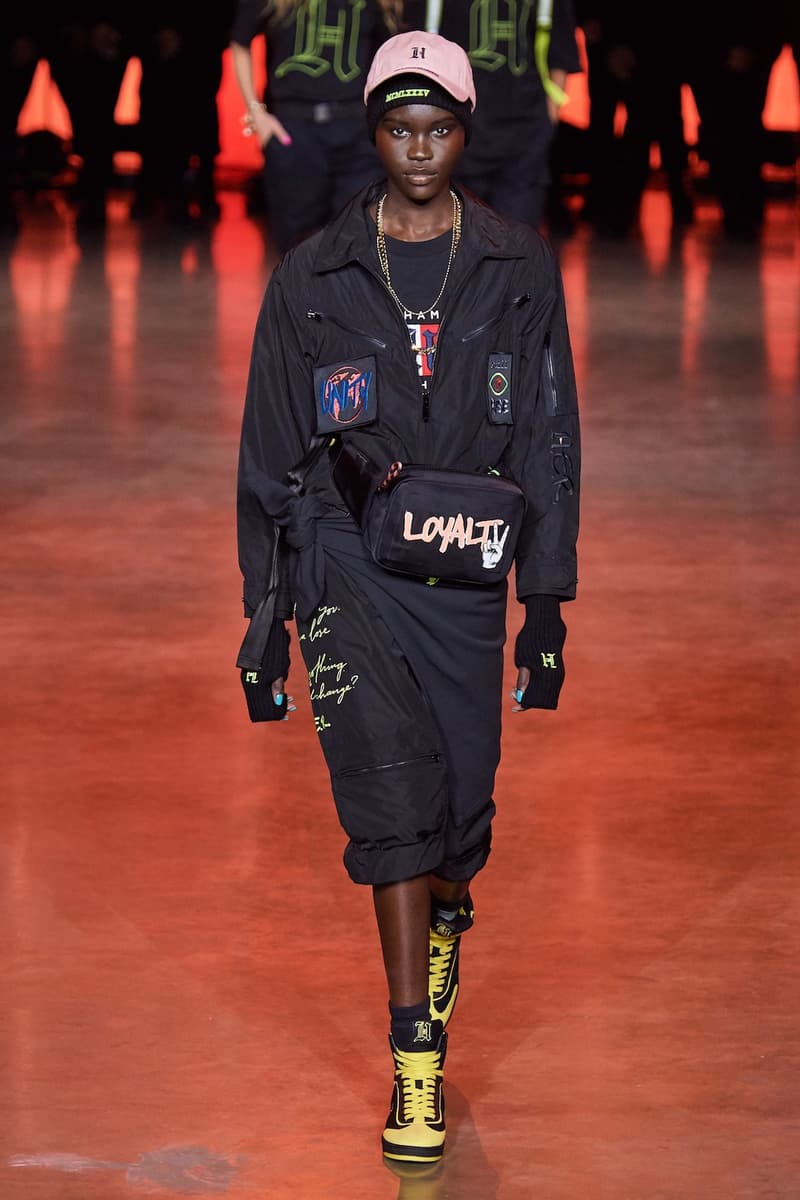 20 of 67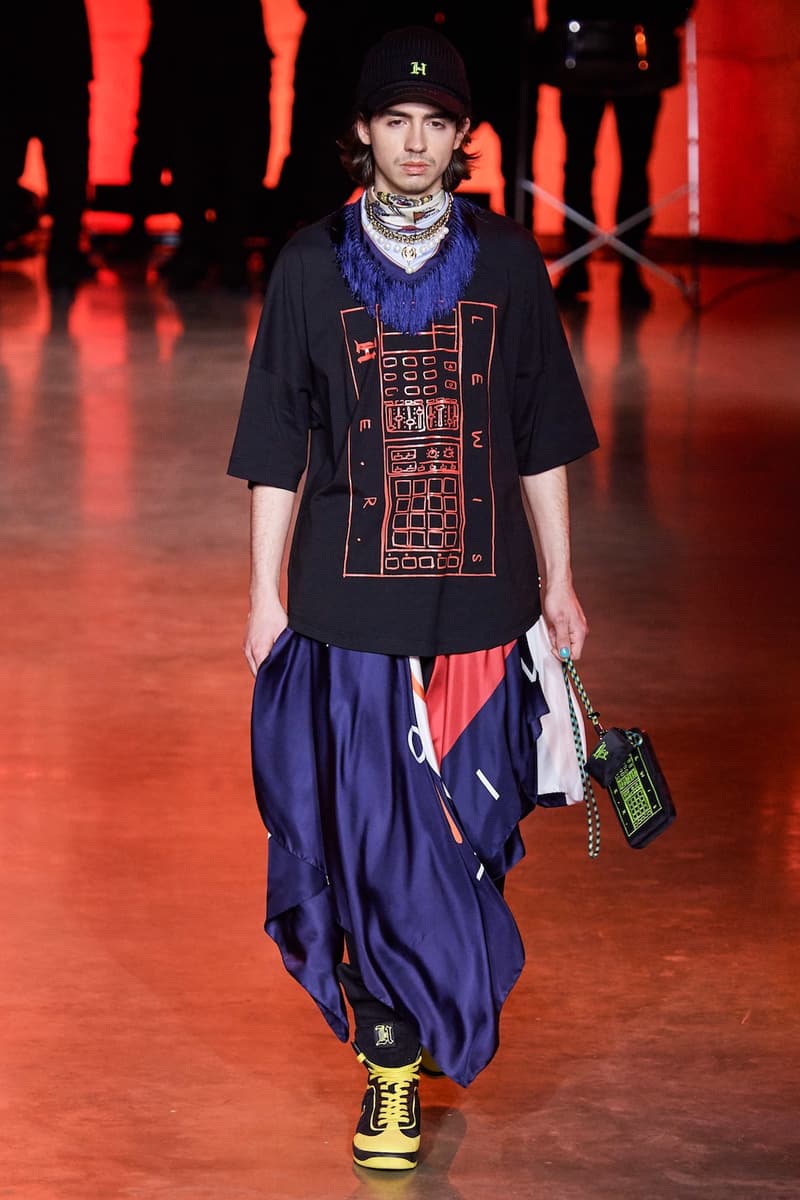 21 of 67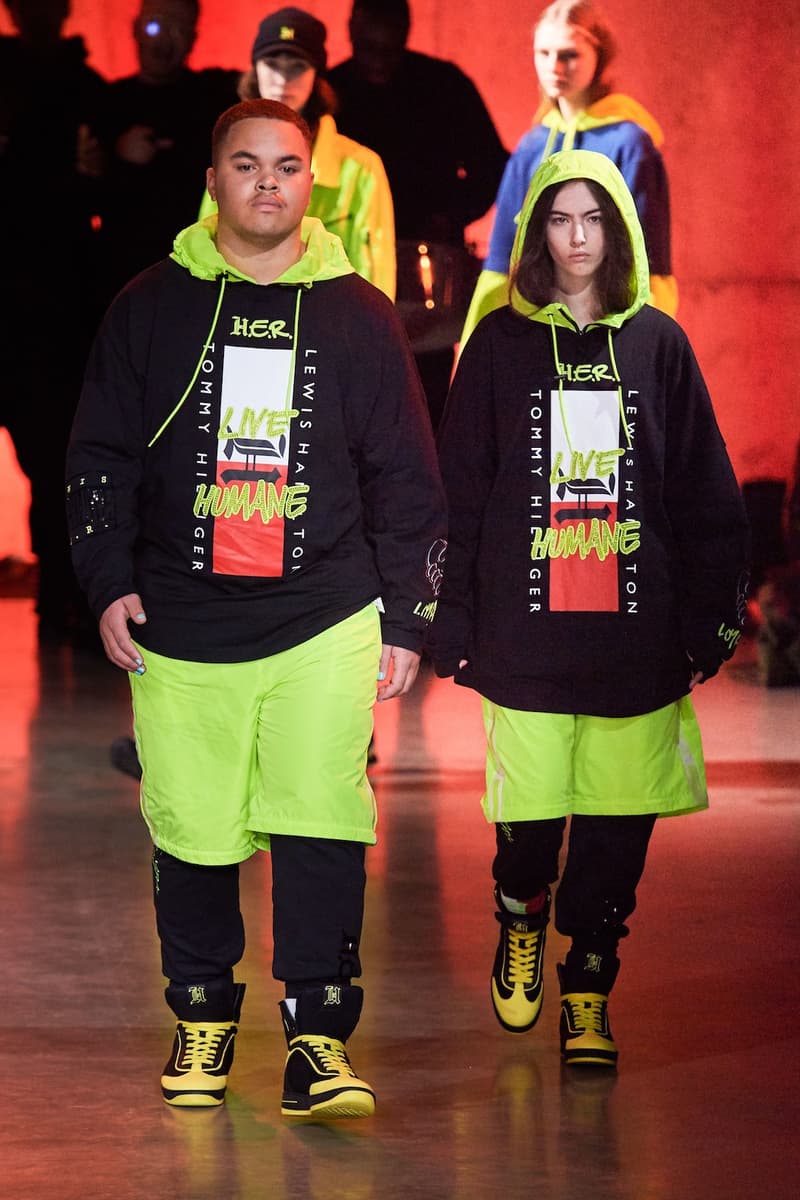 22 of 67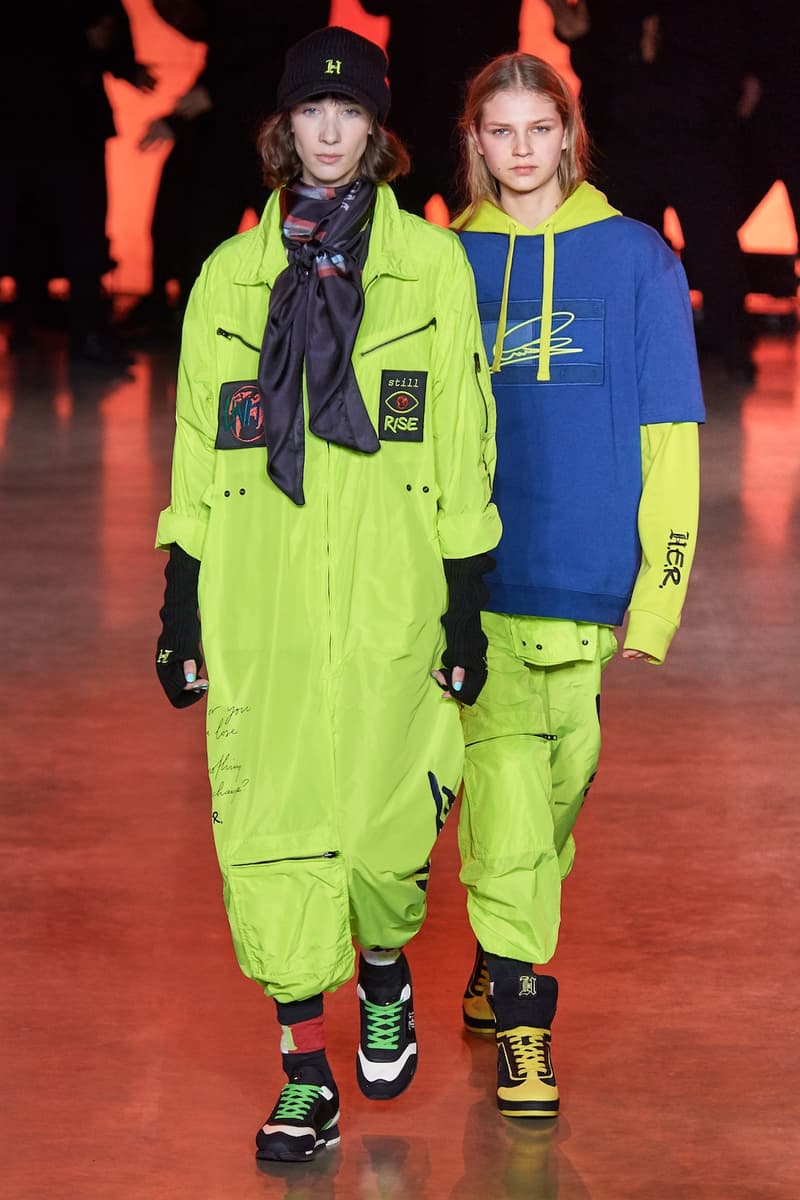 23 of 67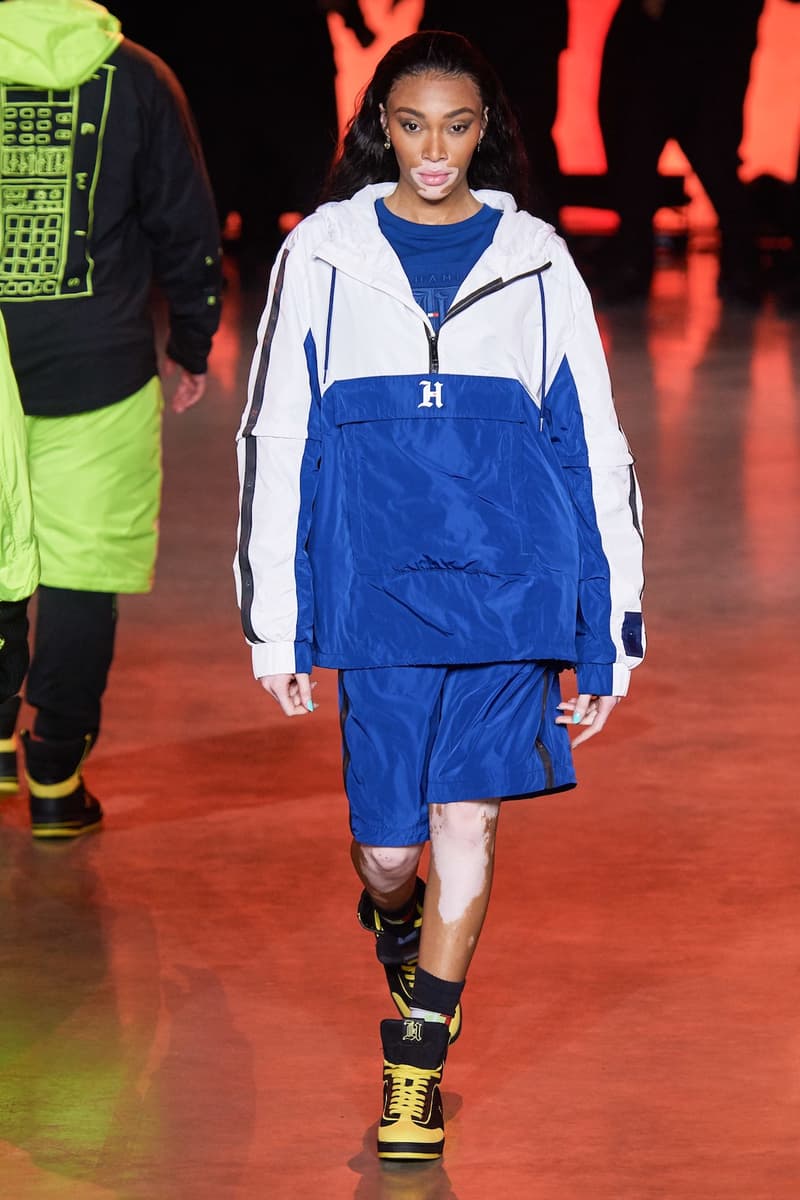 24 of 67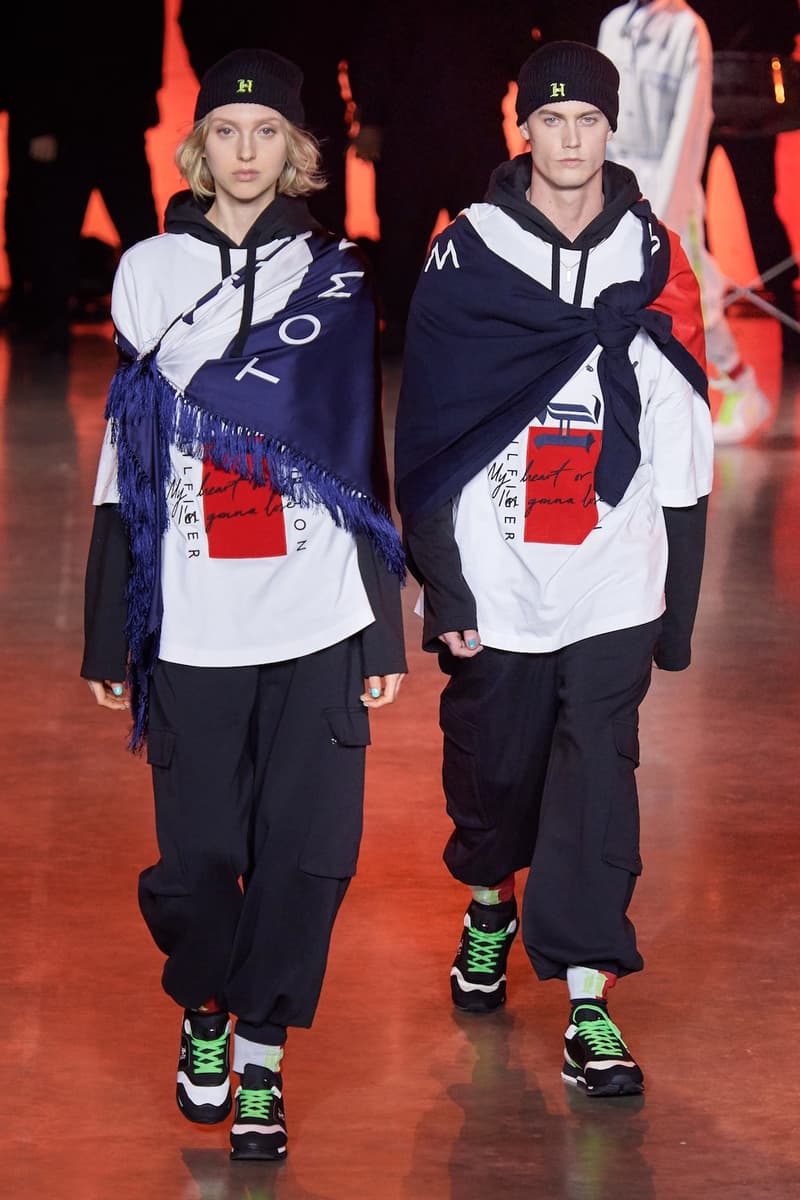 25 of 67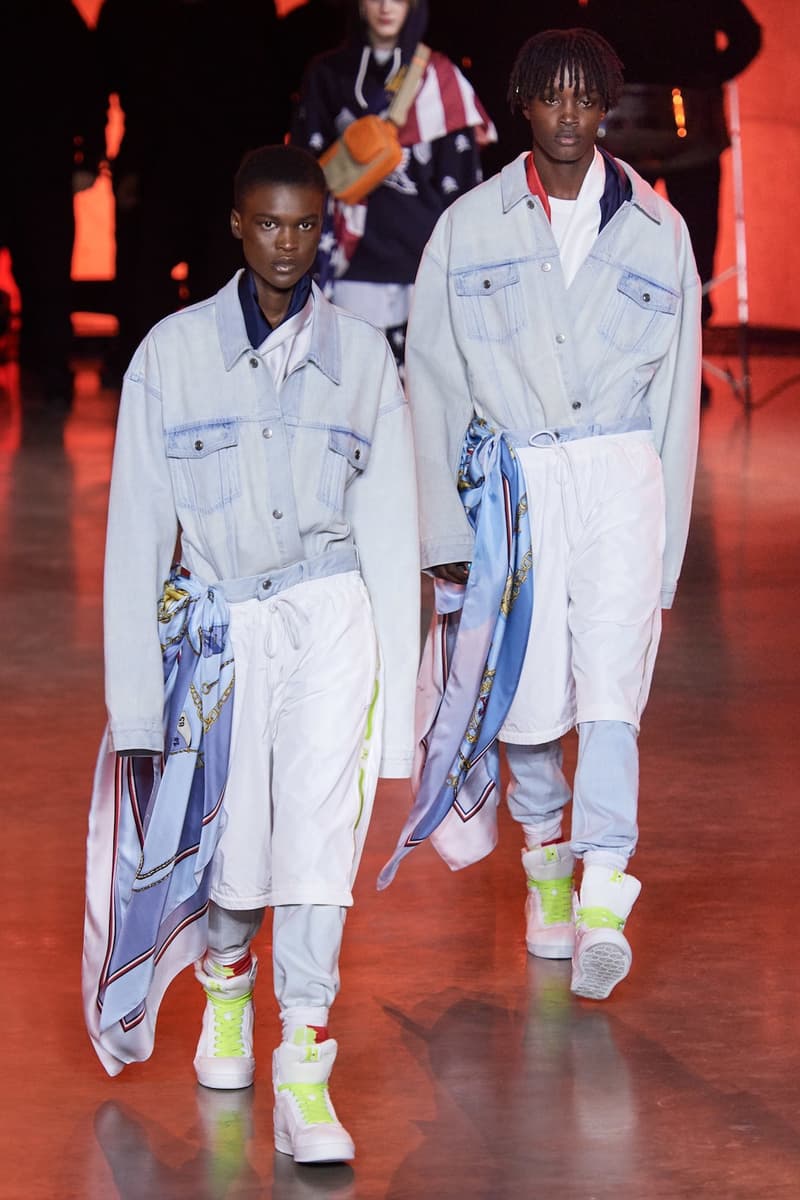 26 of 67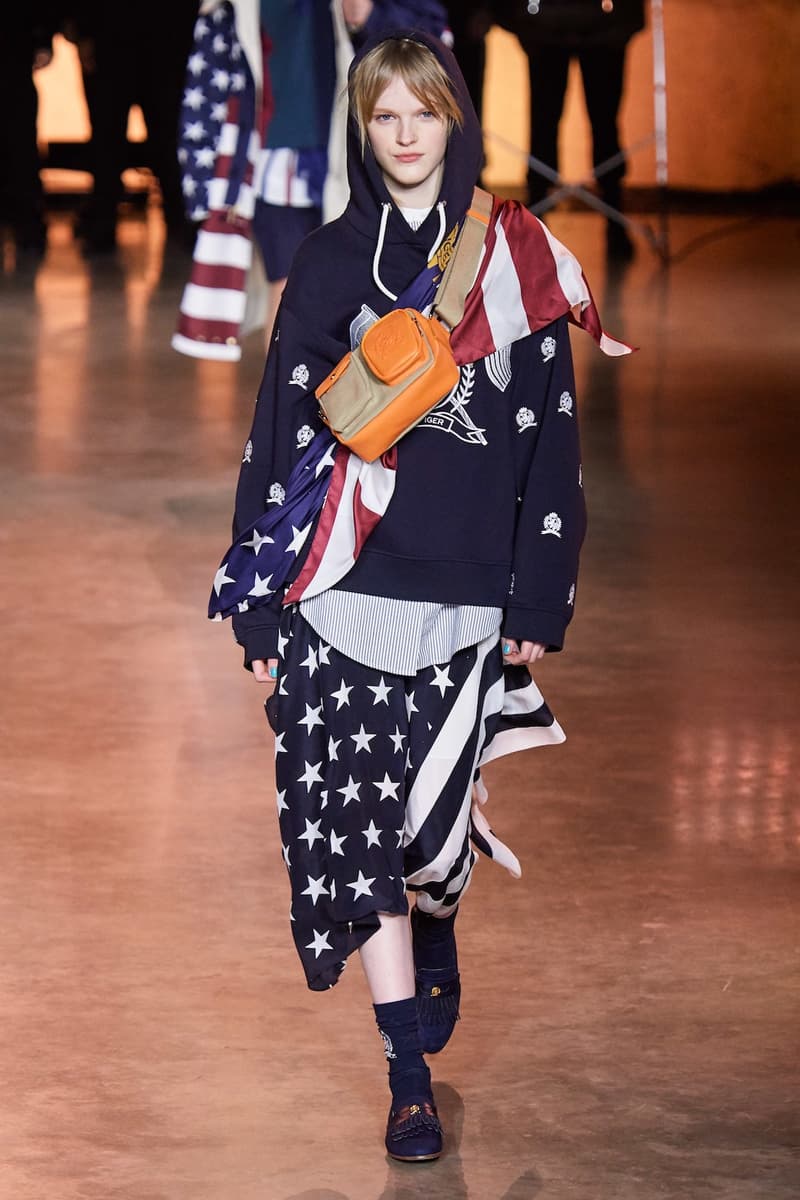 27 of 67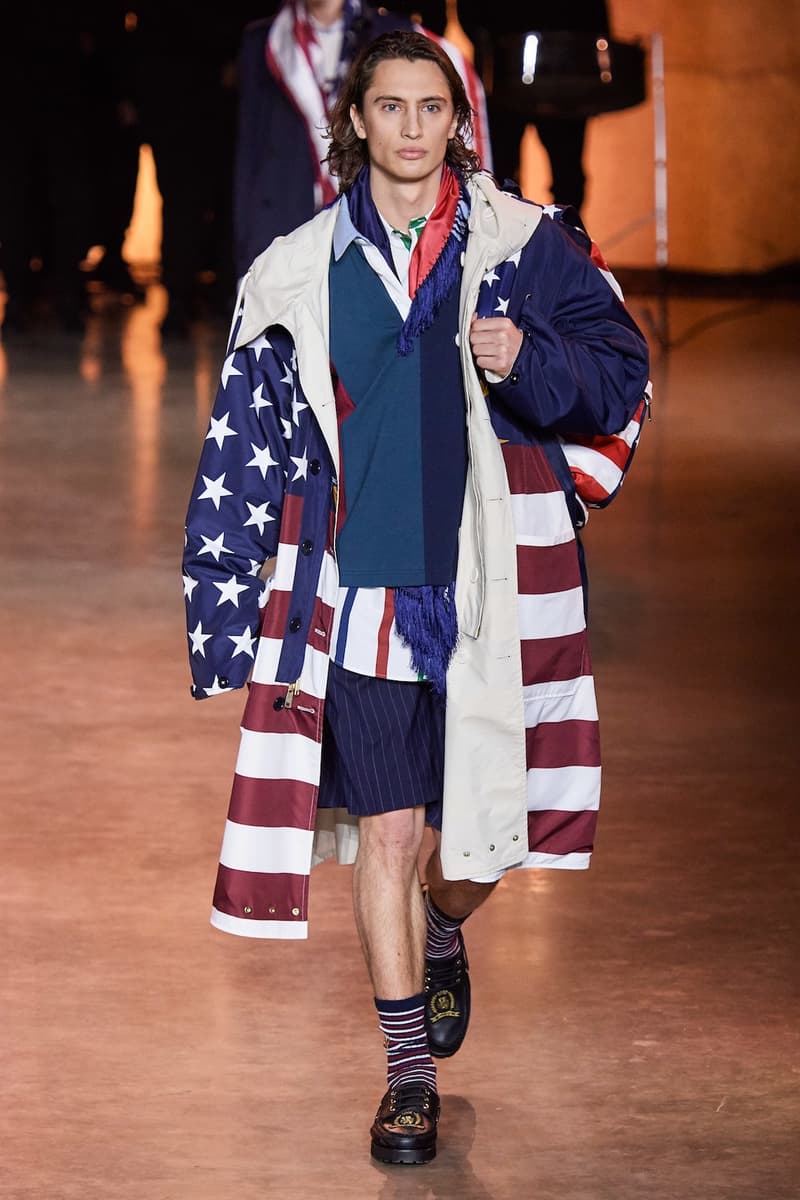 28 of 67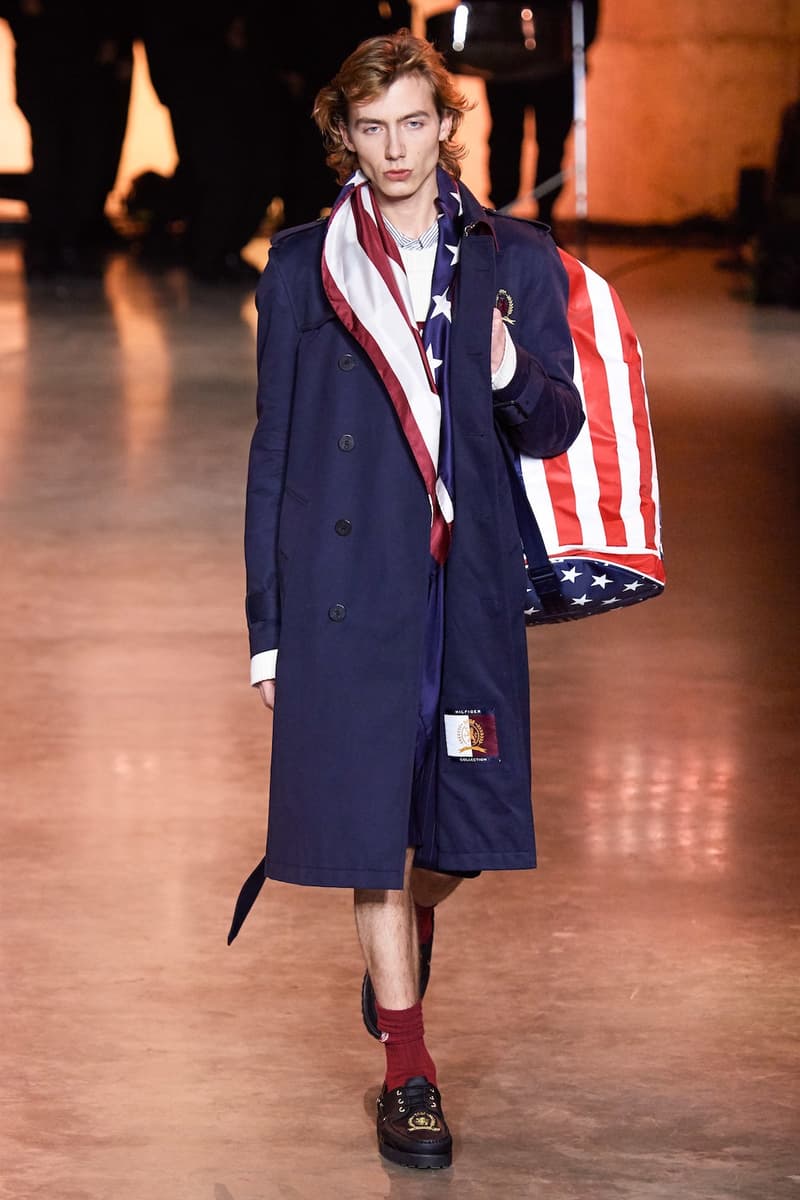 29 of 67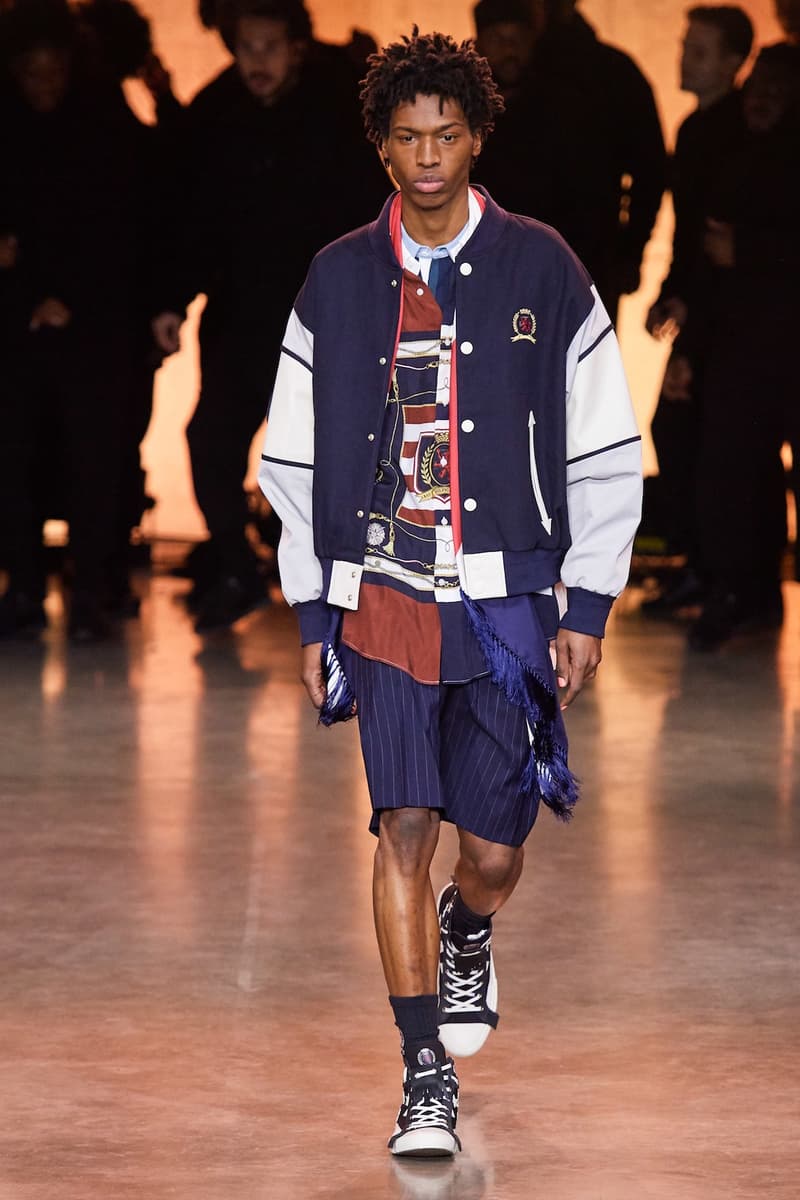 30 of 67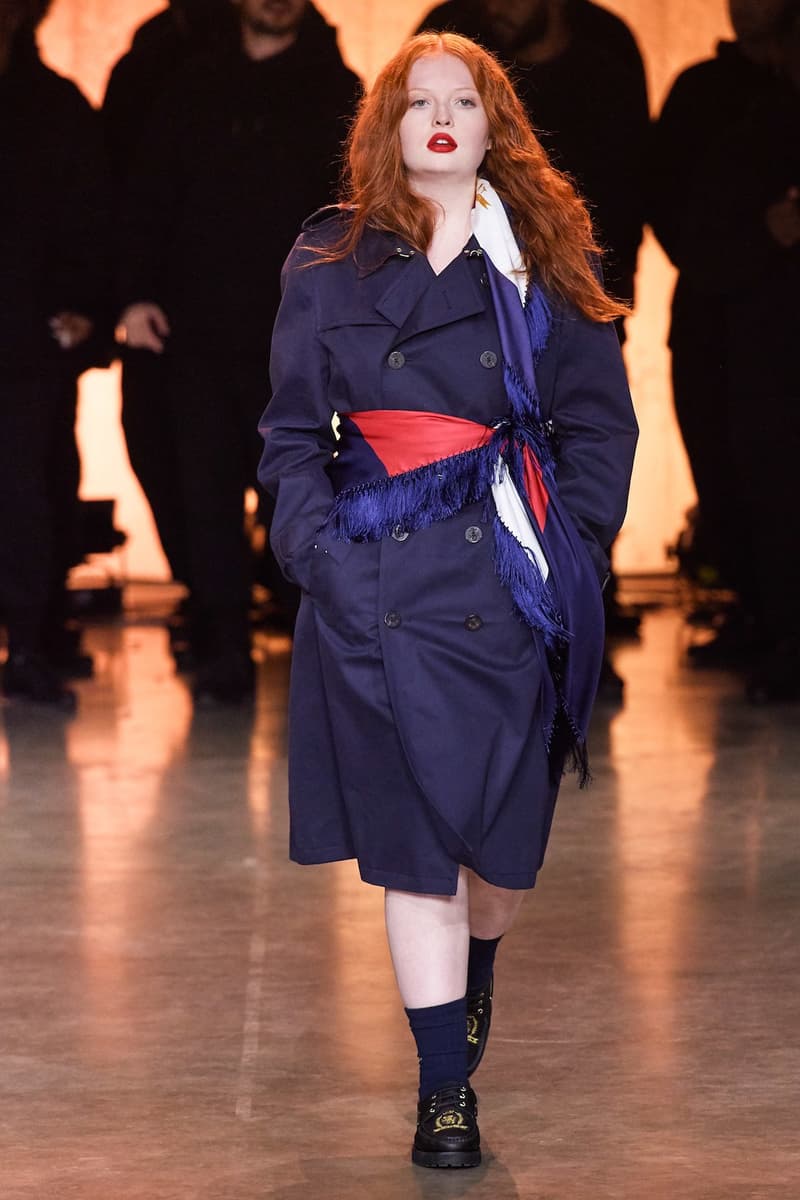 31 of 67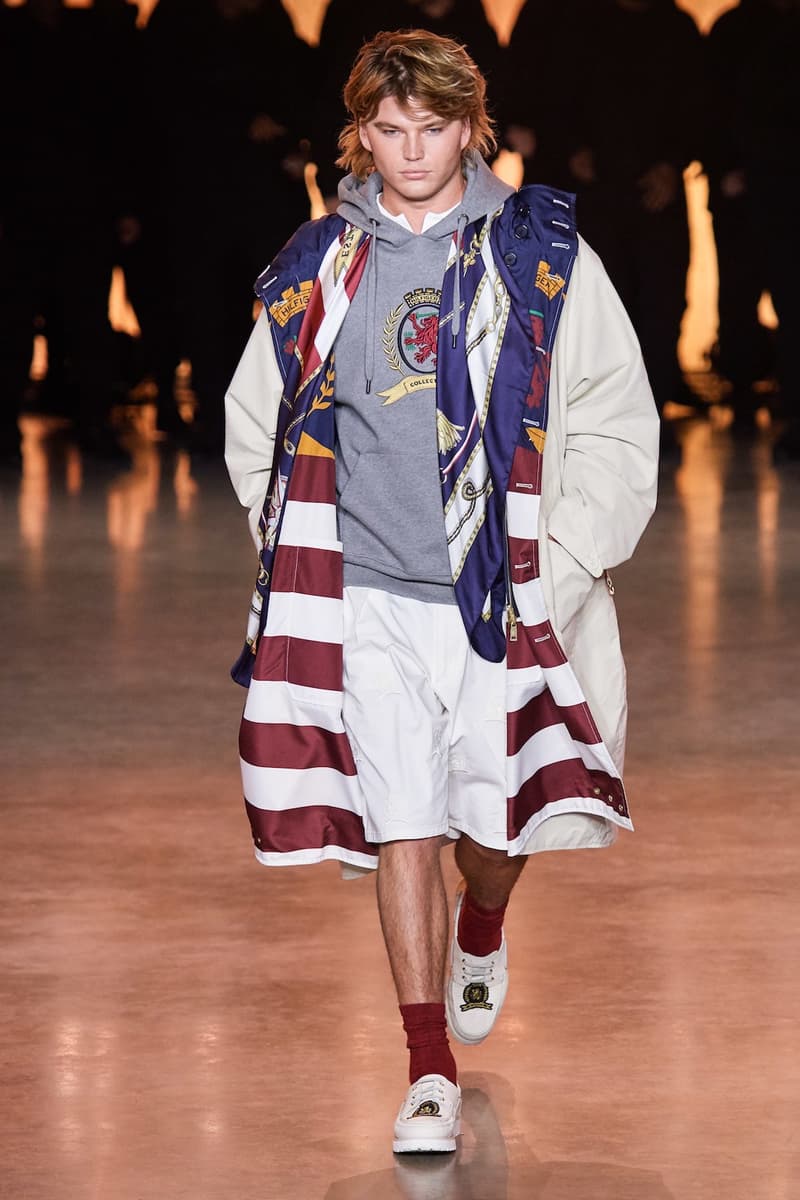 32 of 67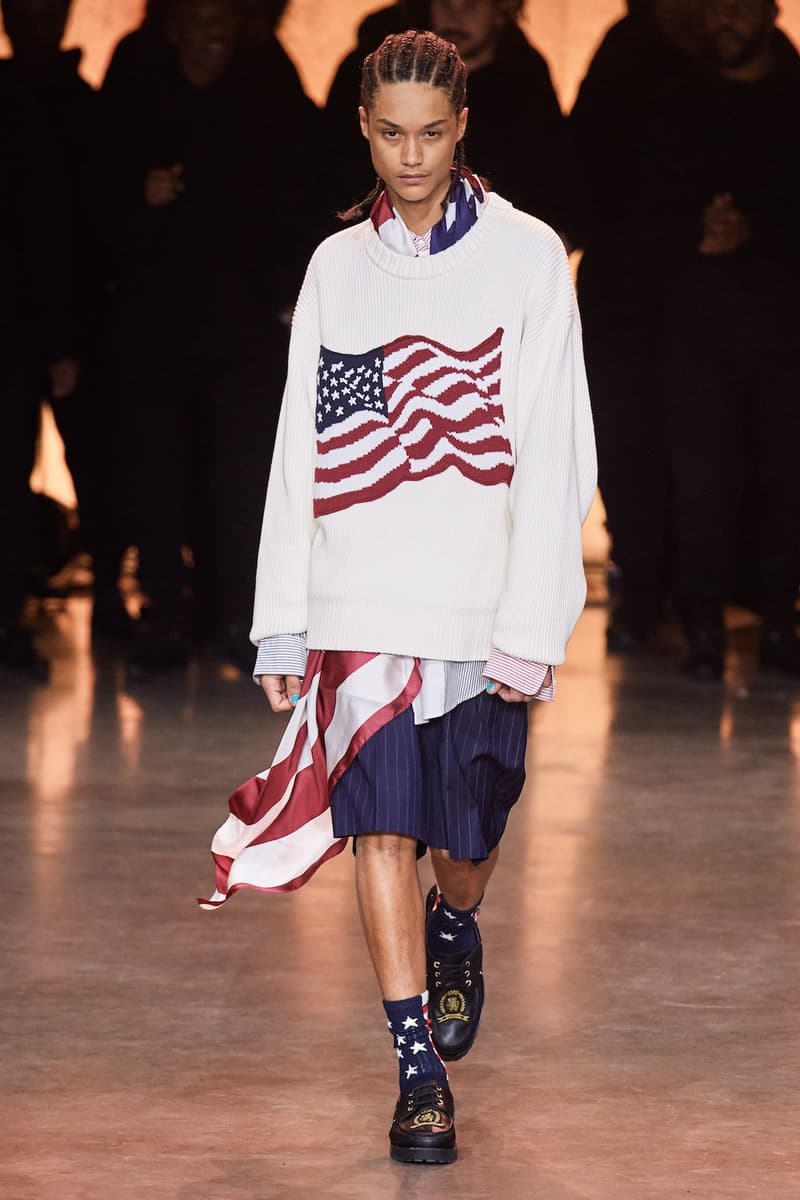 33 of 67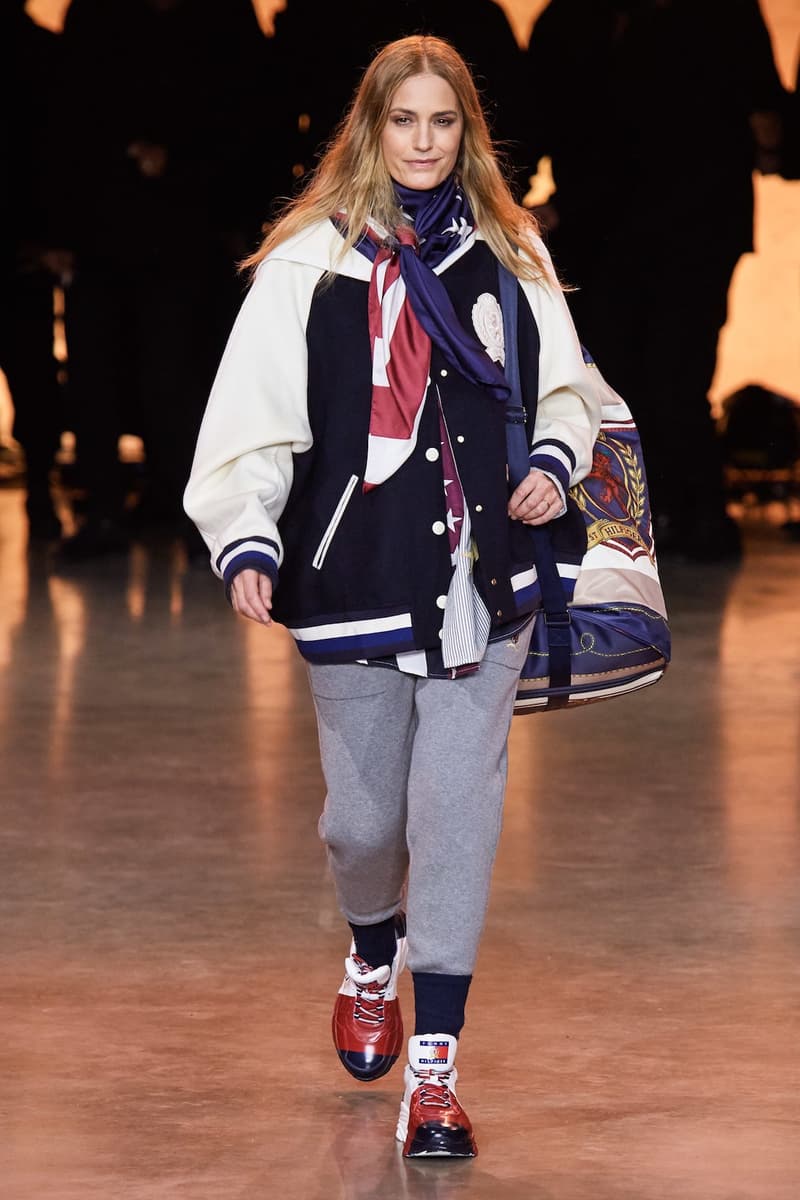 34 of 67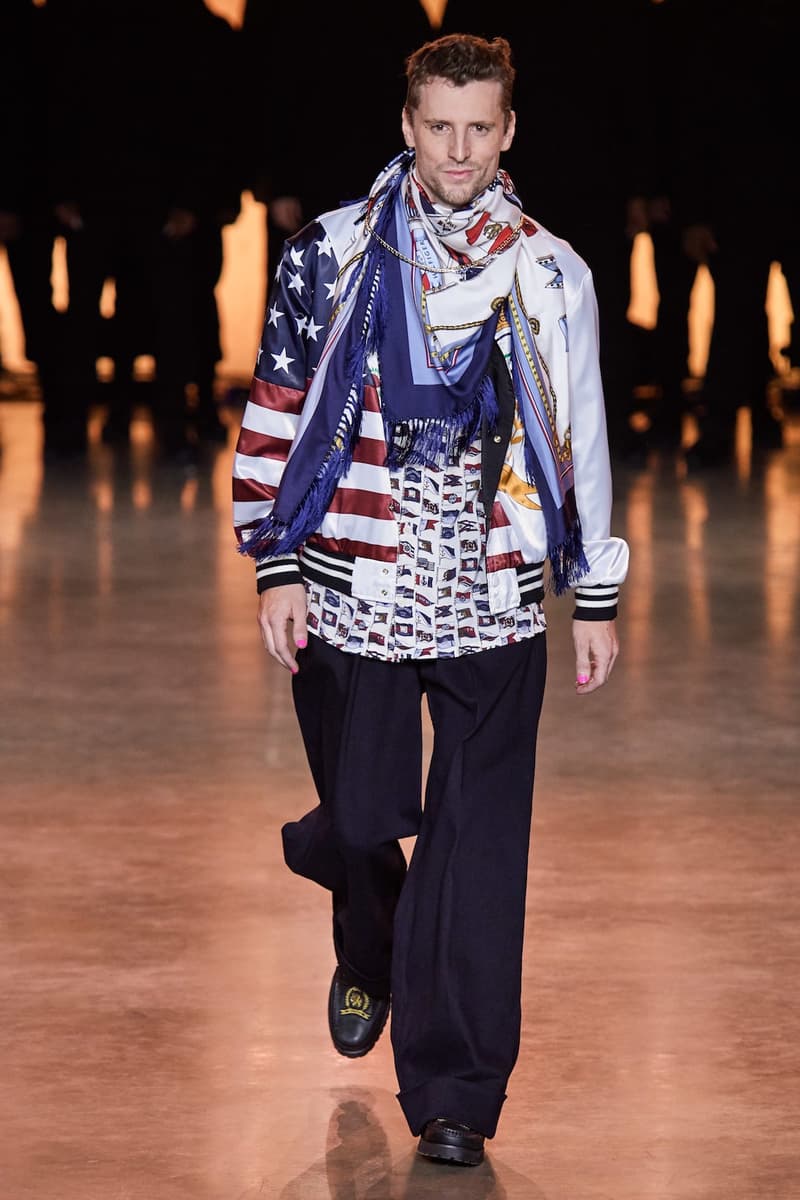 35 of 67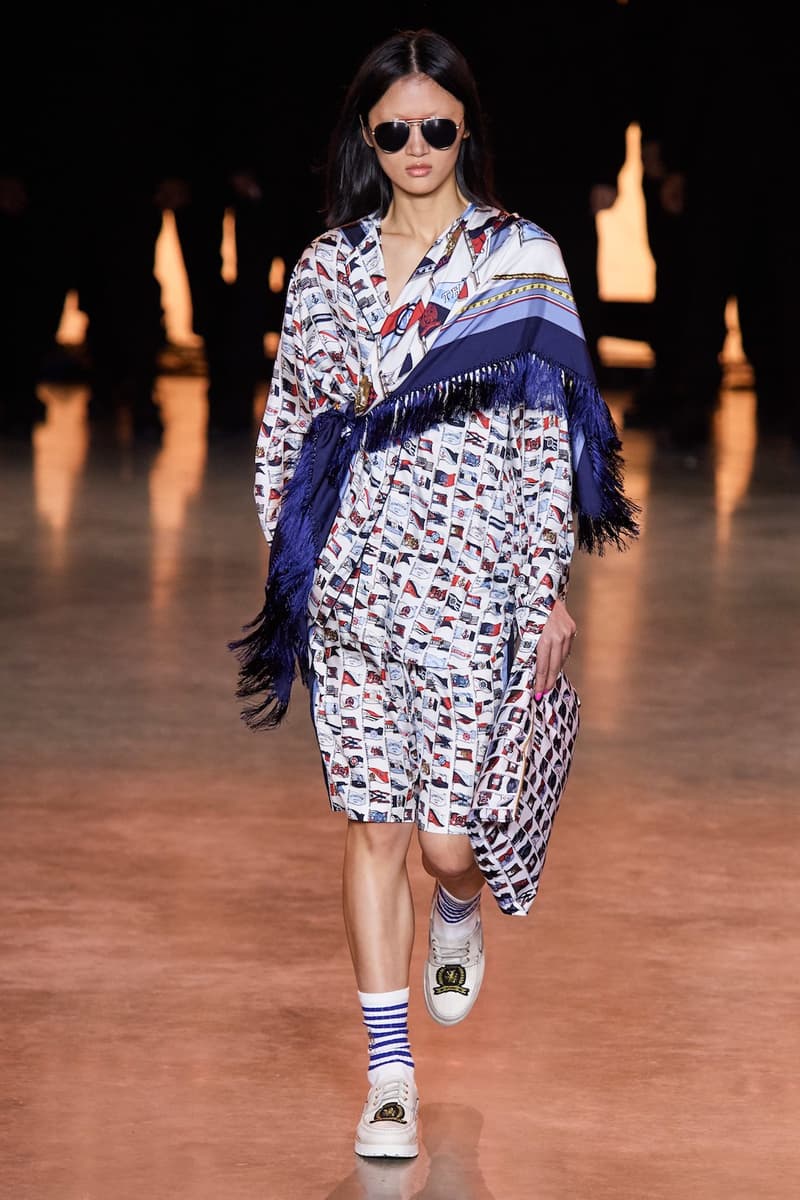 36 of 67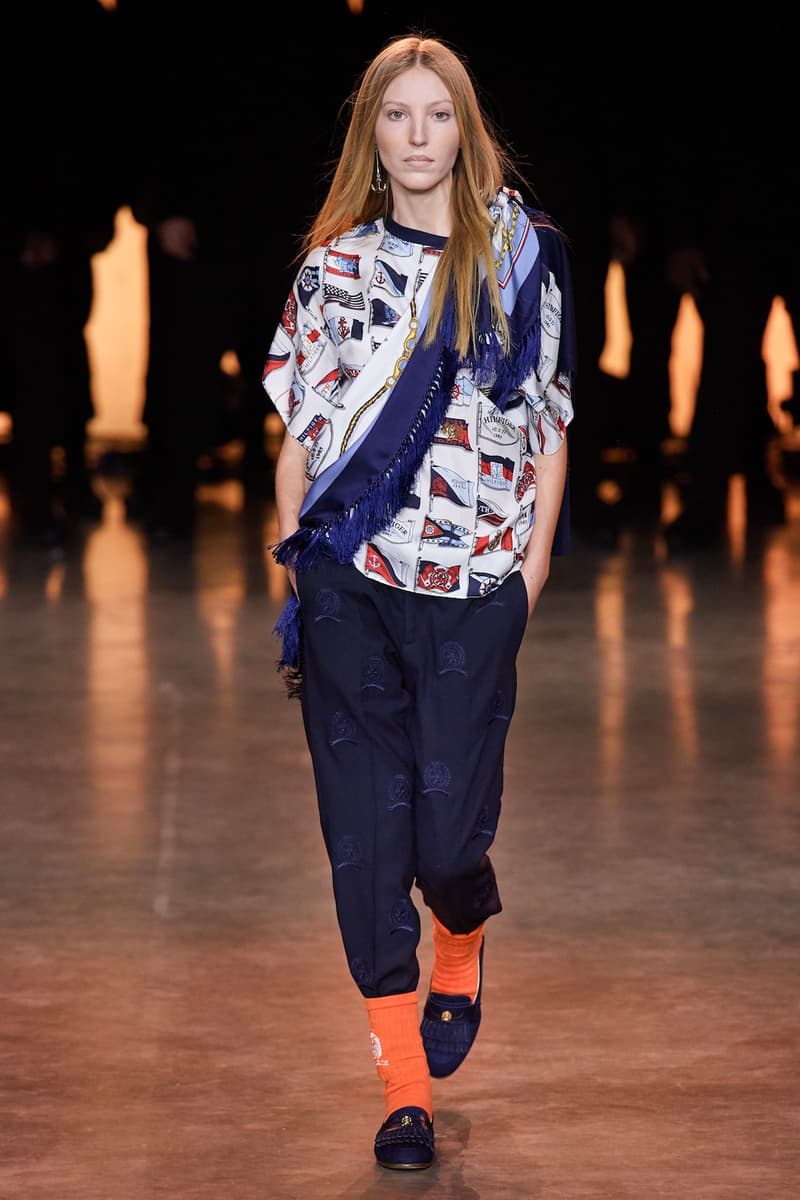 37 of 67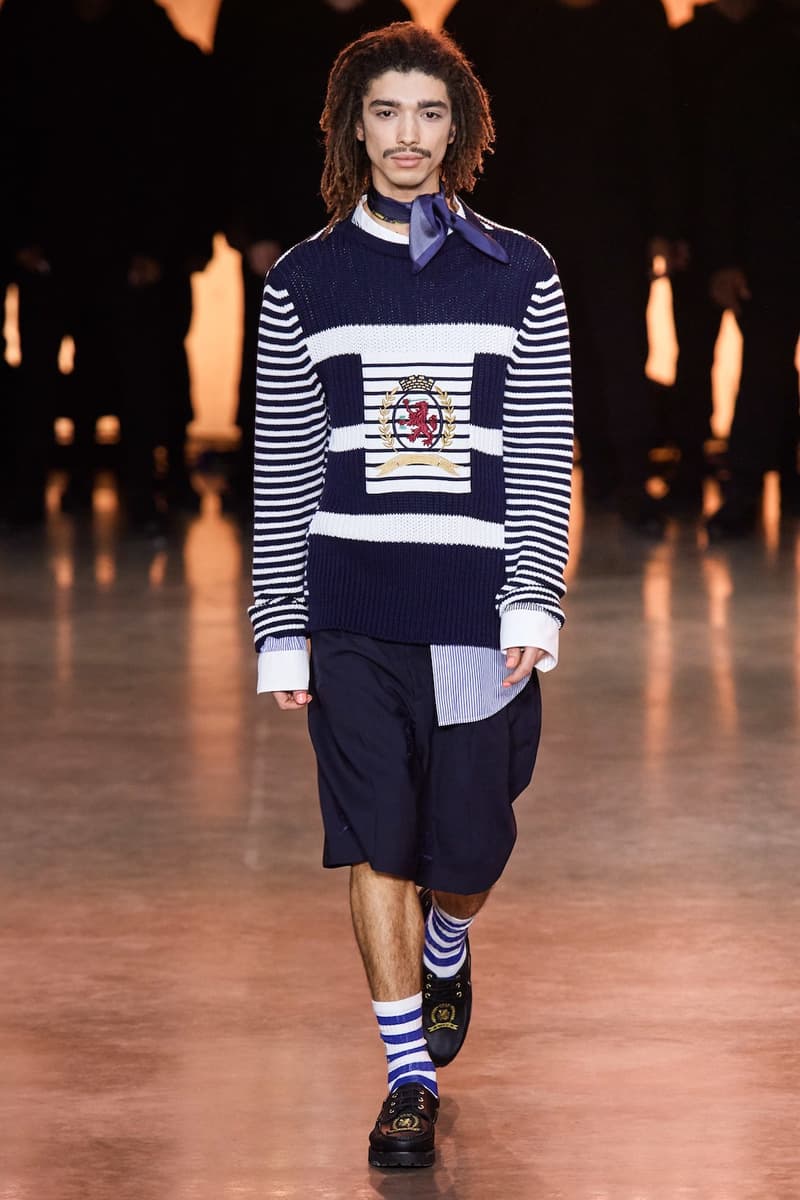 38 of 67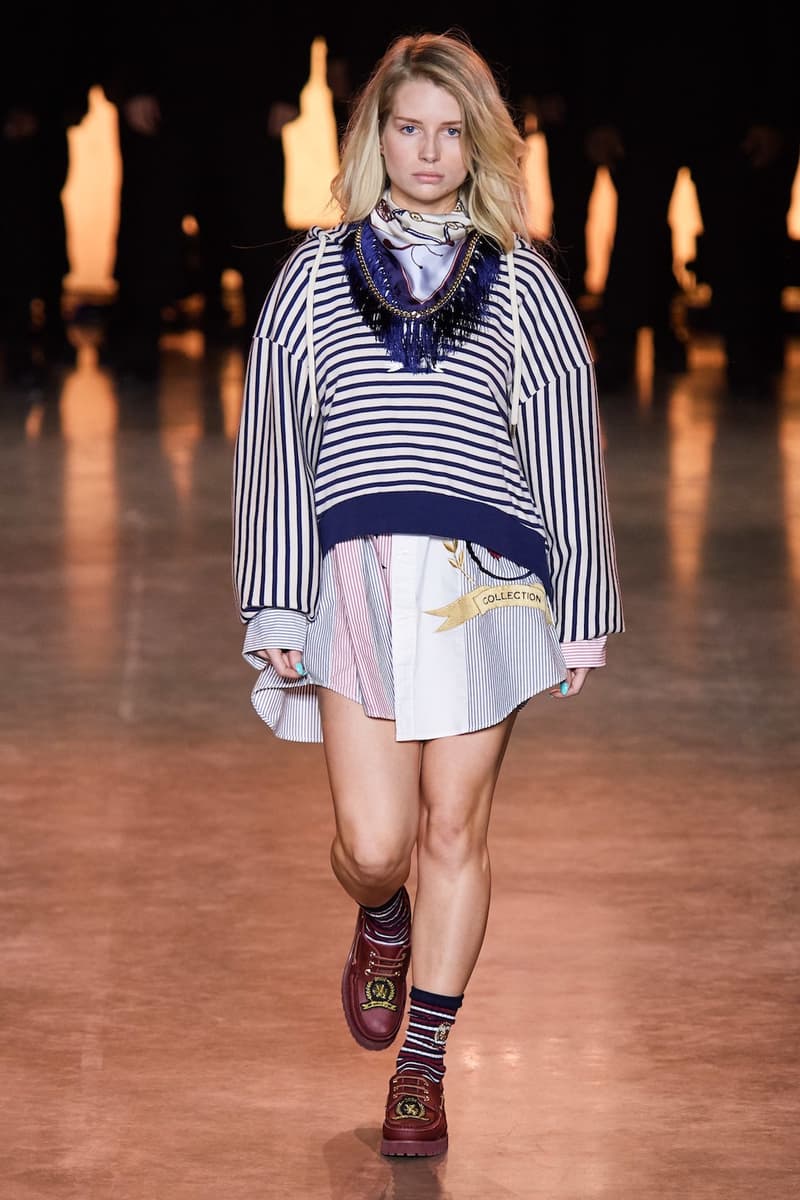 39 of 67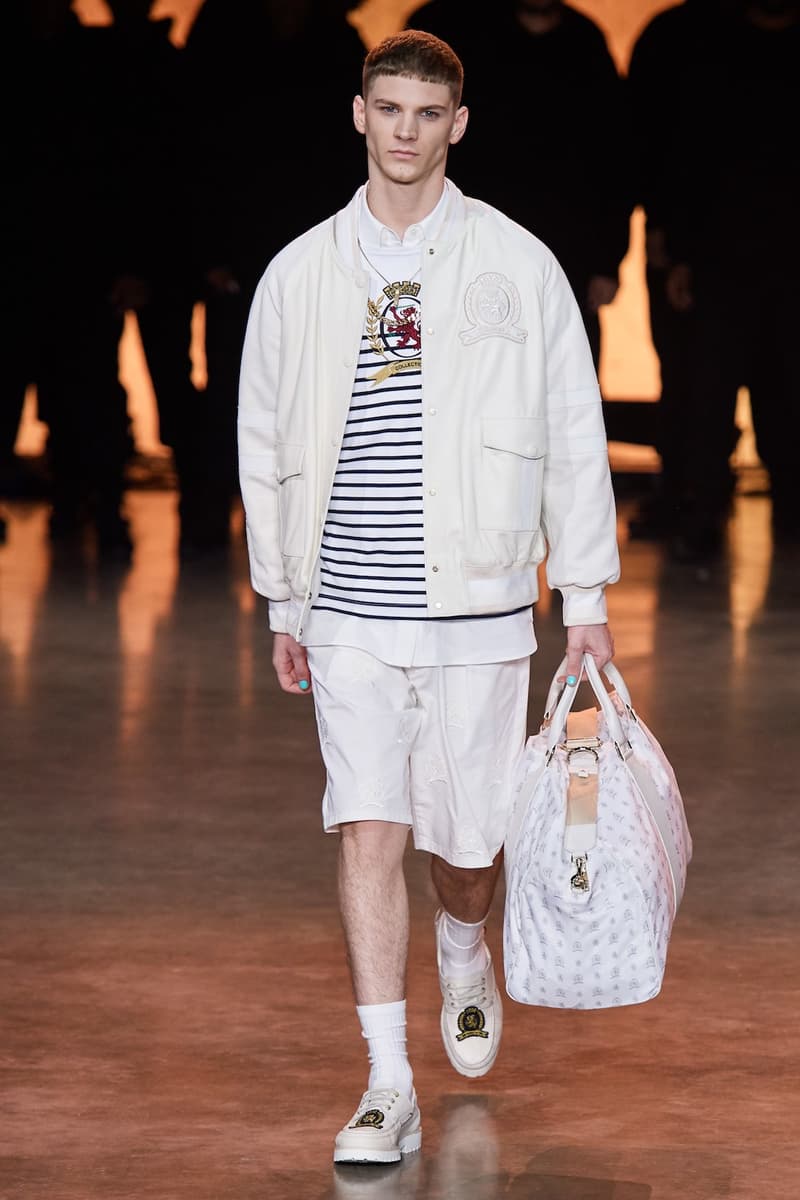 40 of 67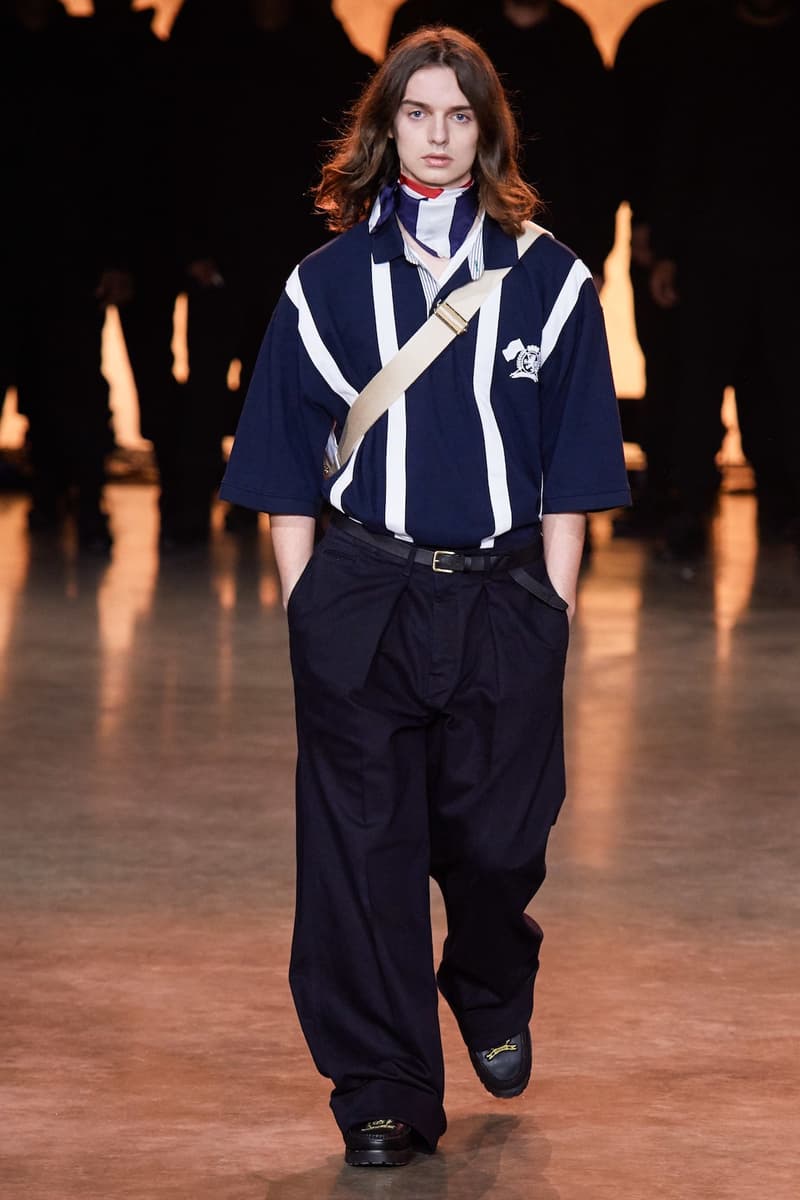 41 of 67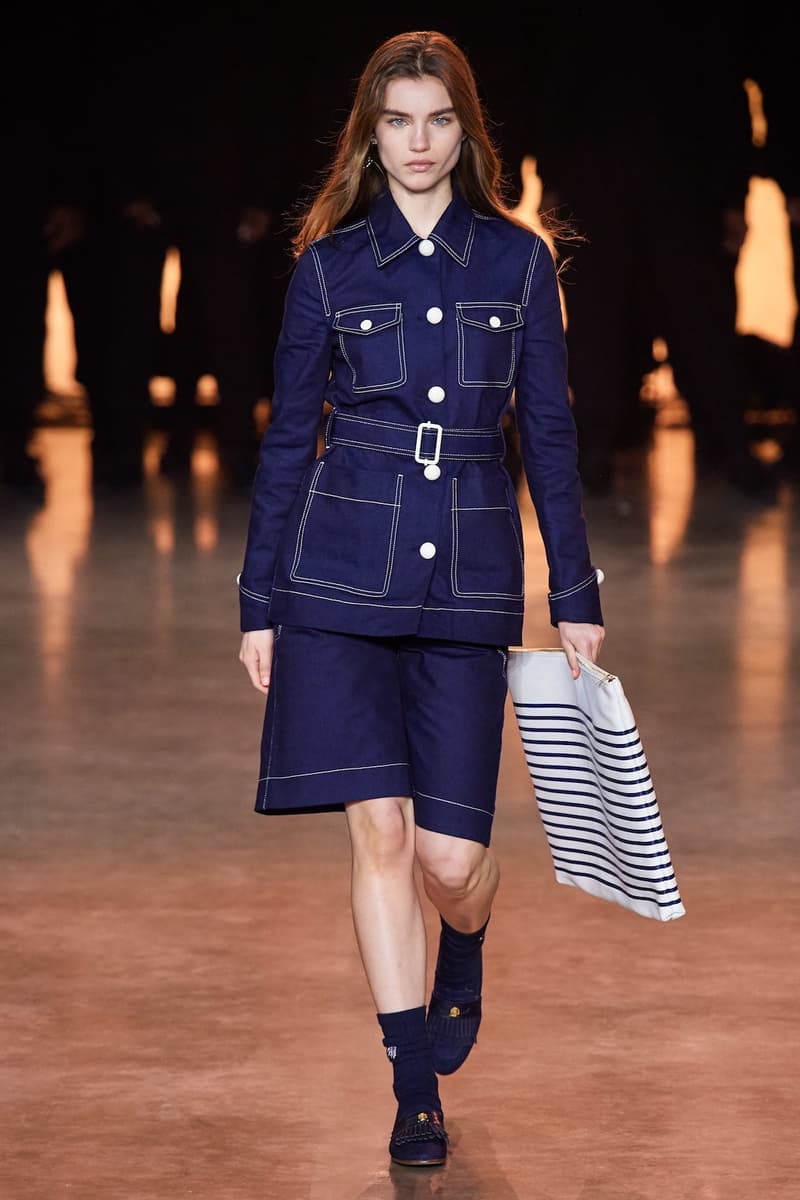 42 of 67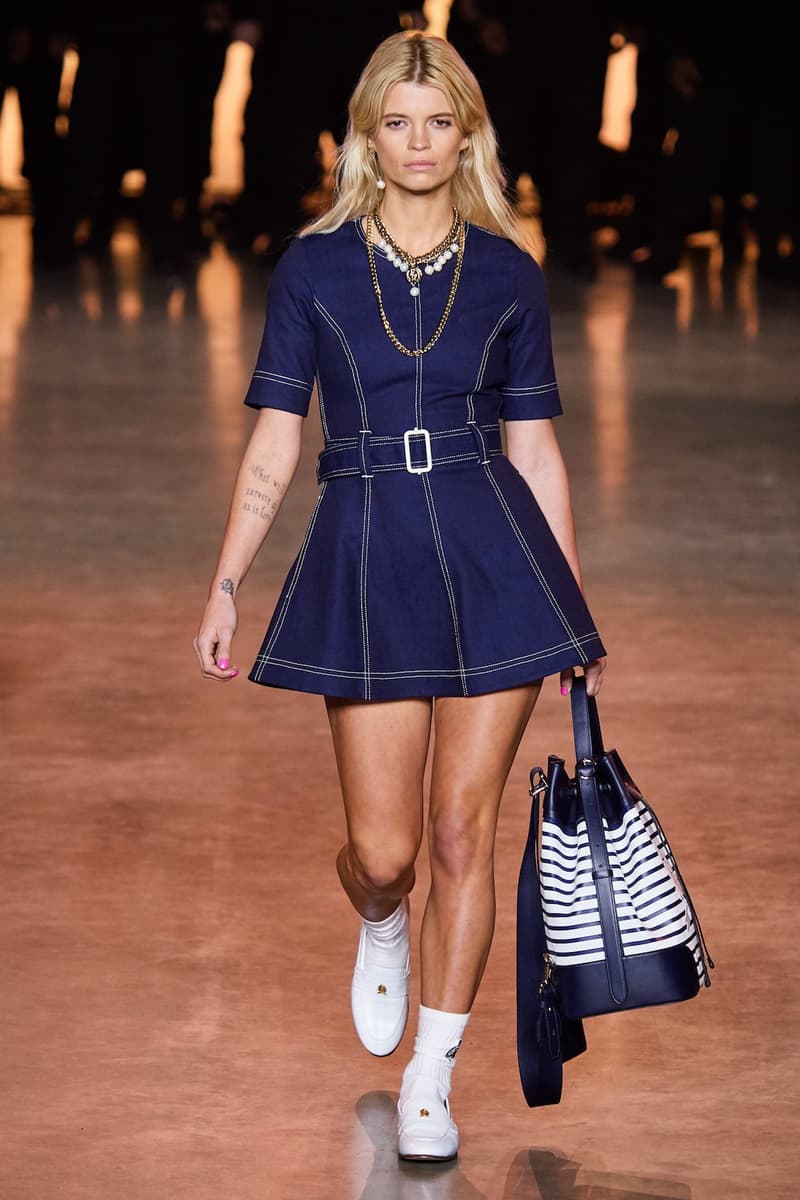 43 of 67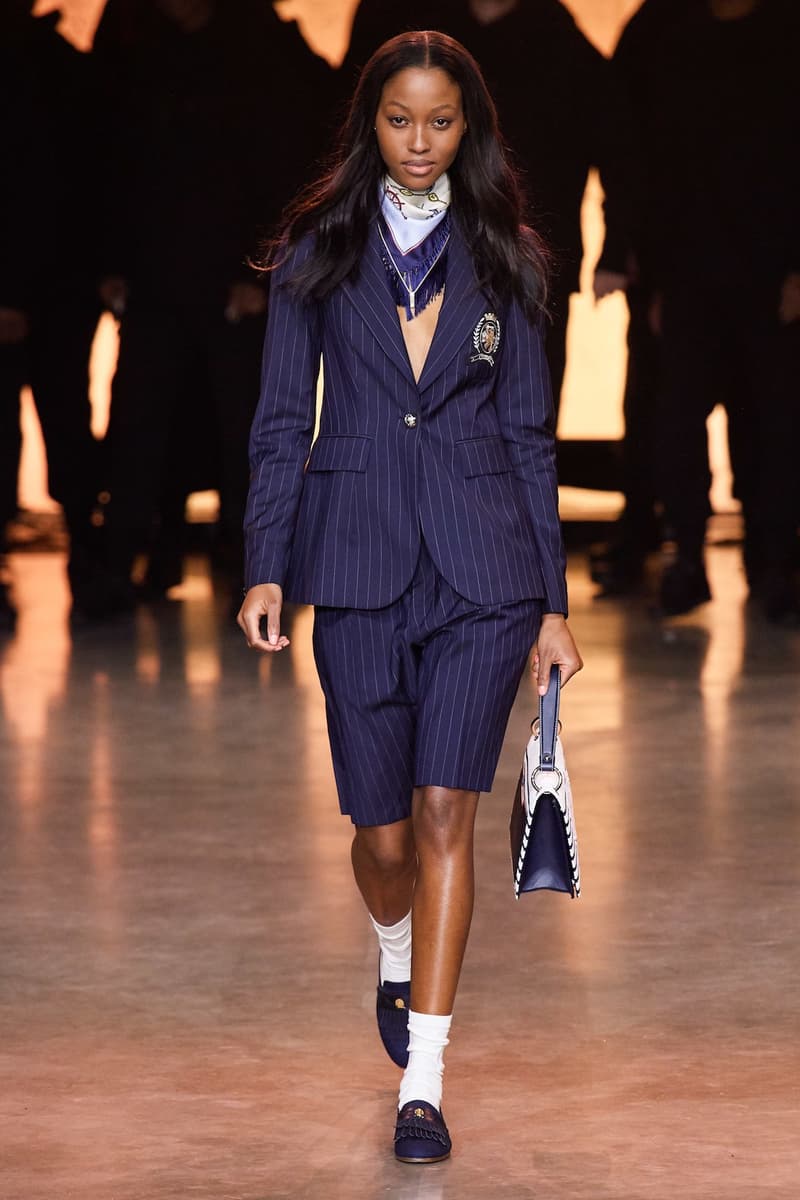 44 of 67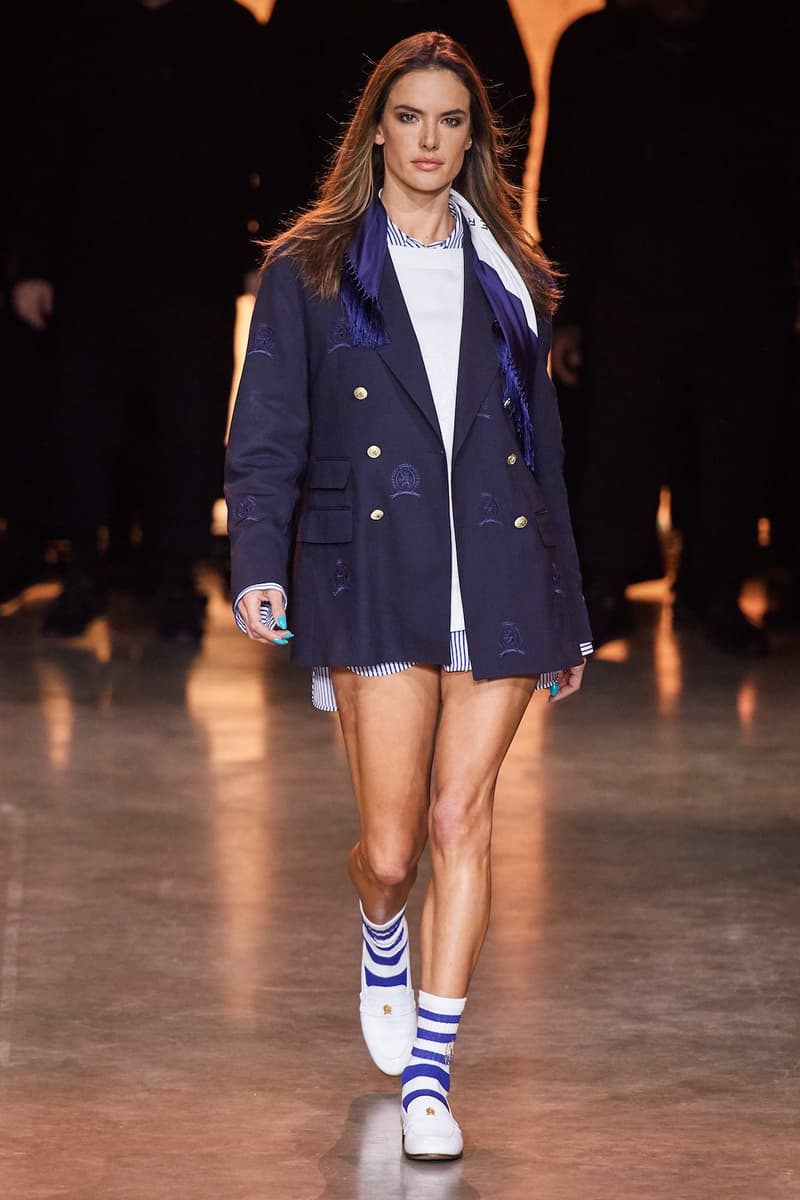 45 of 67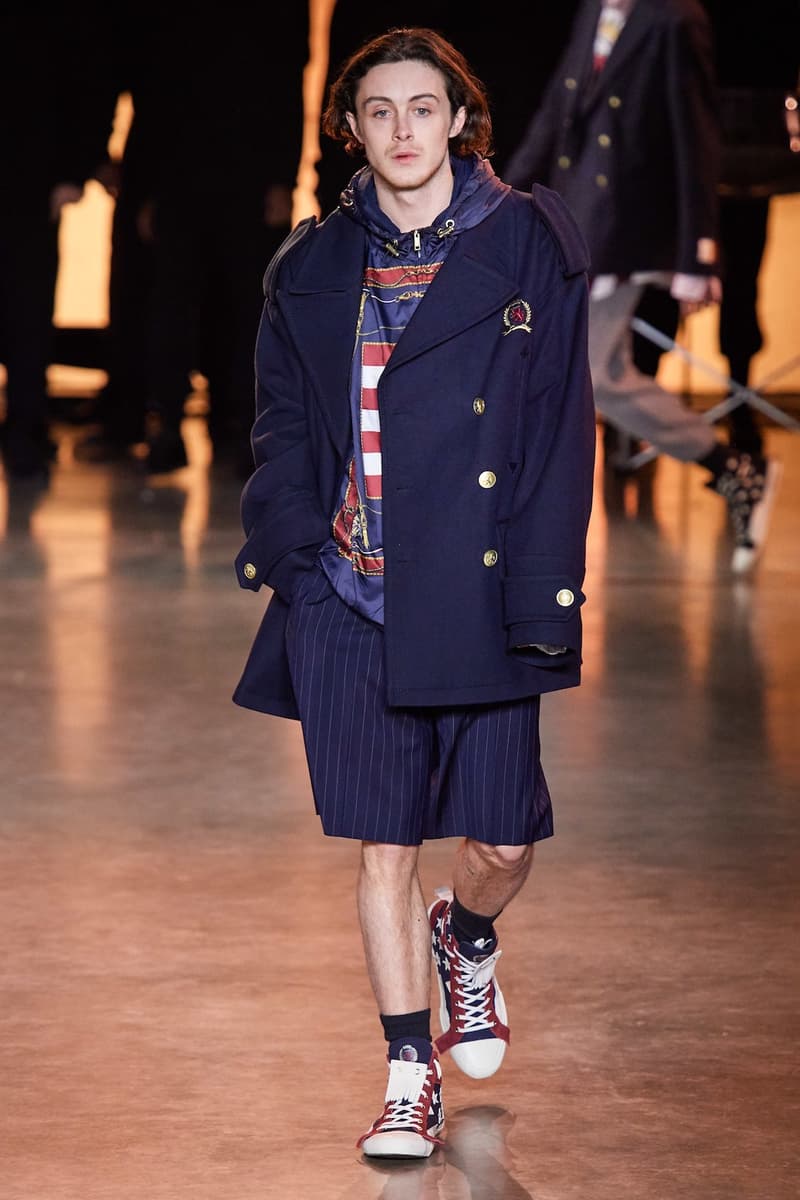 46 of 67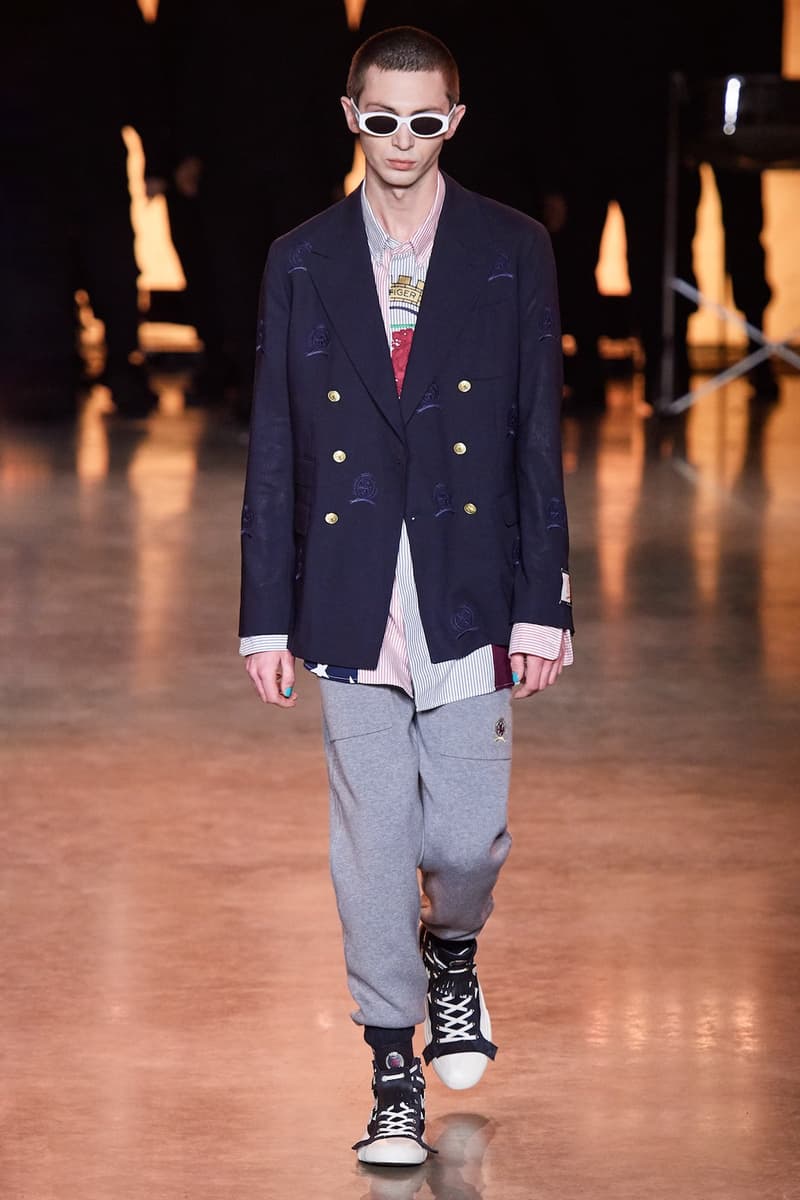 47 of 67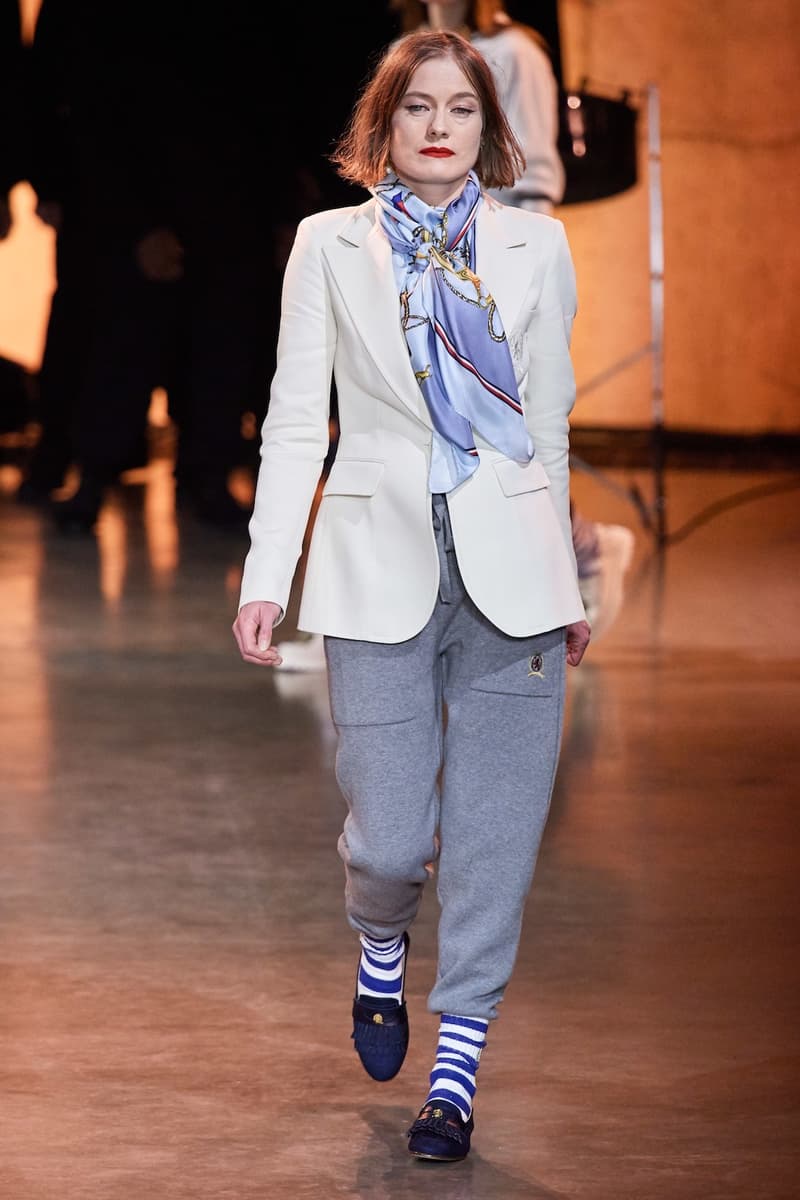 48 of 67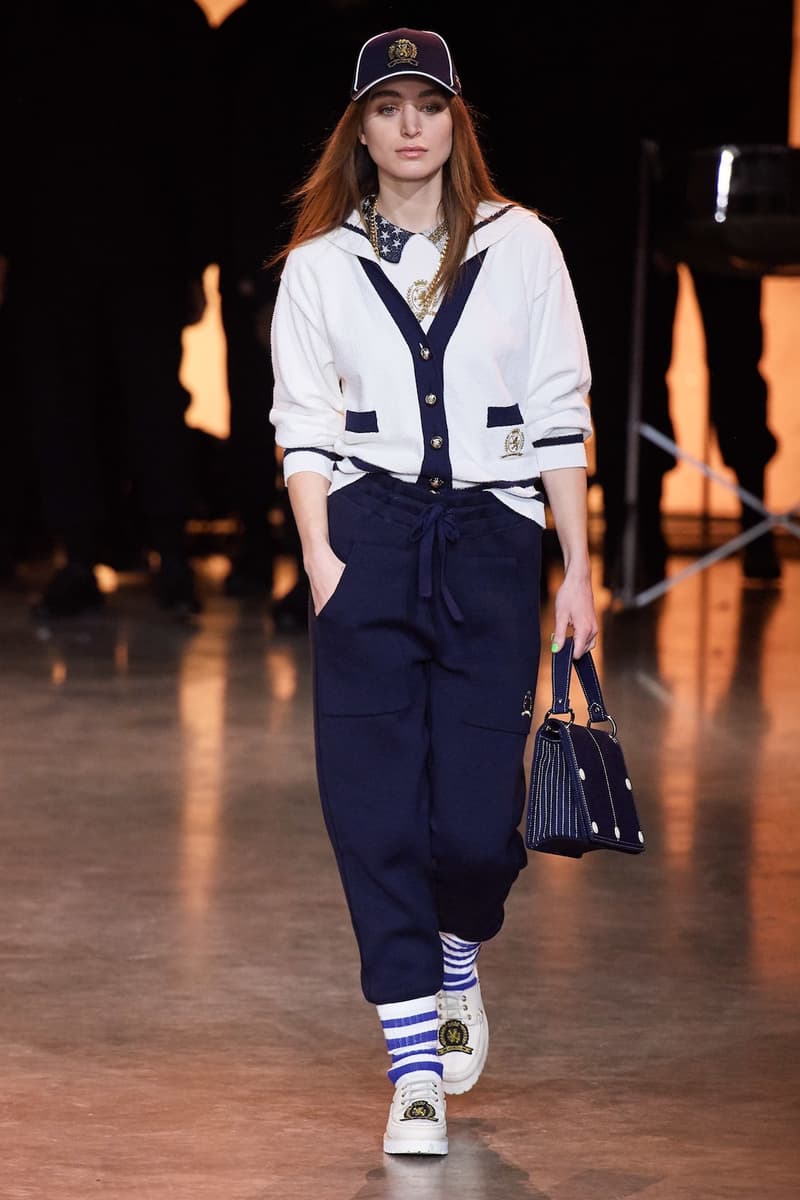 49 of 67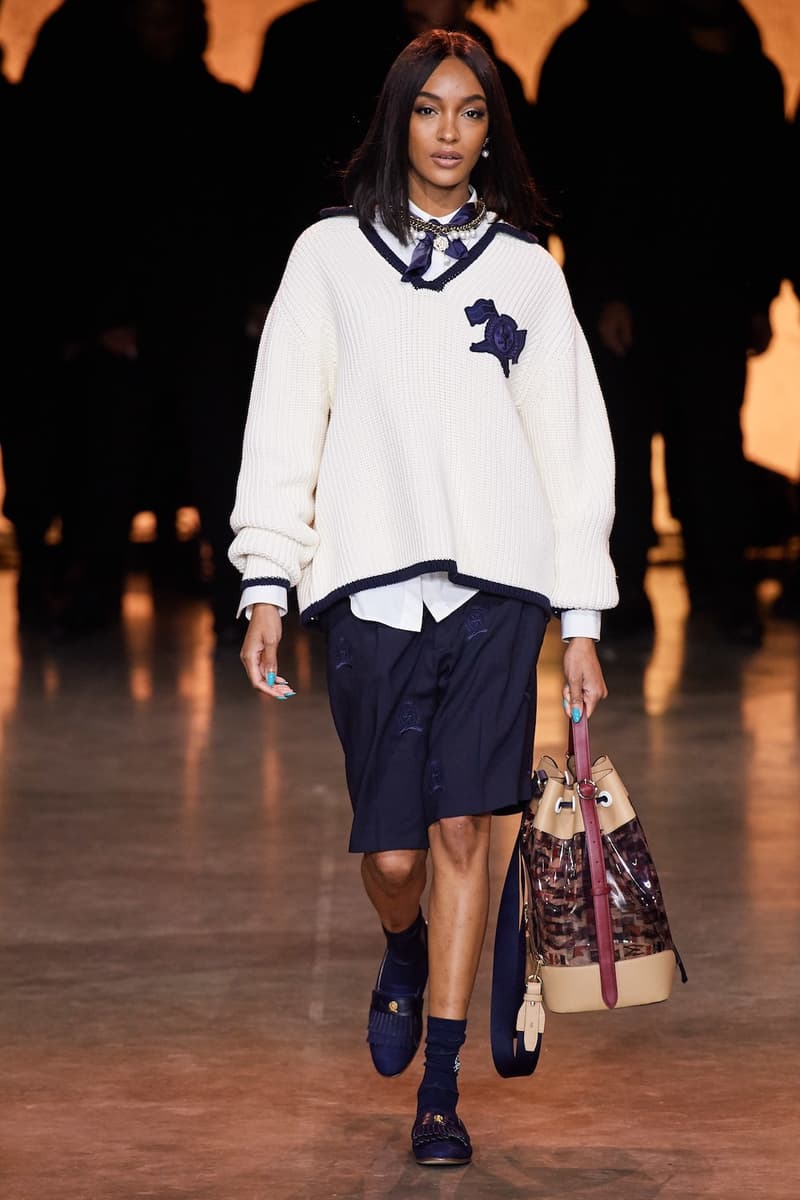 50 of 67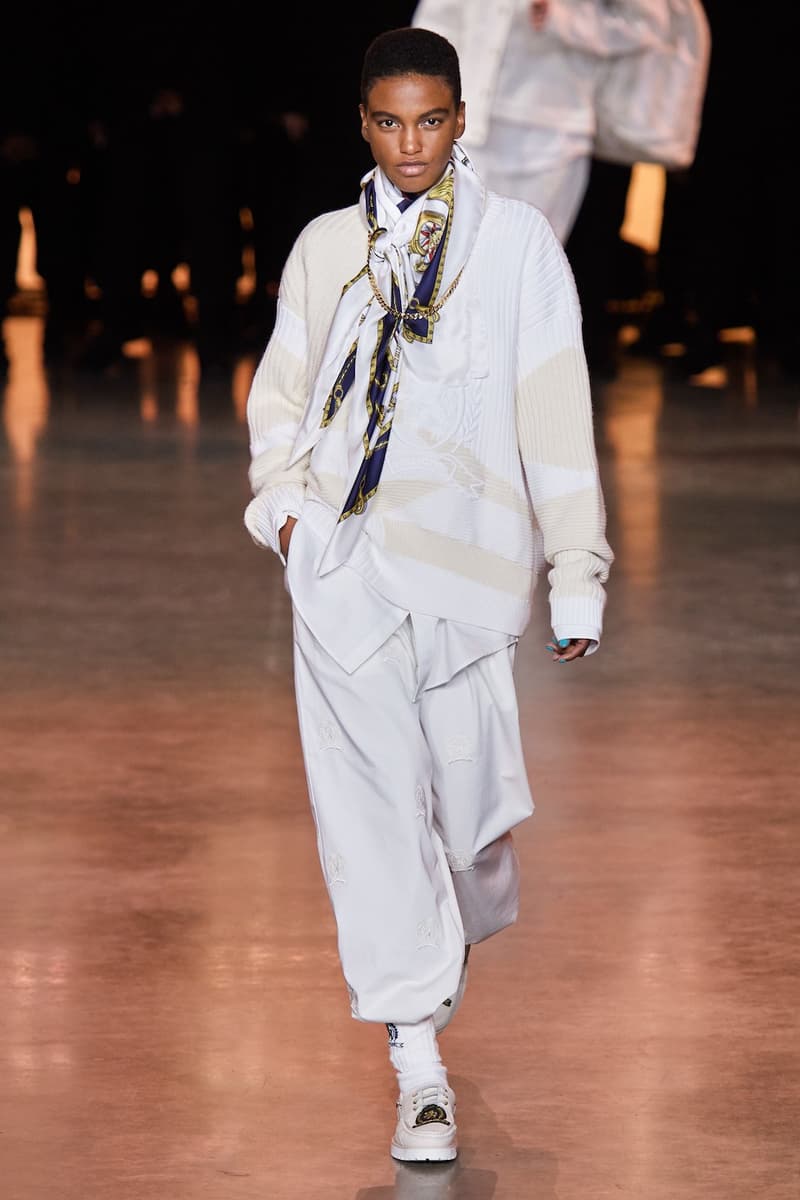 51 of 67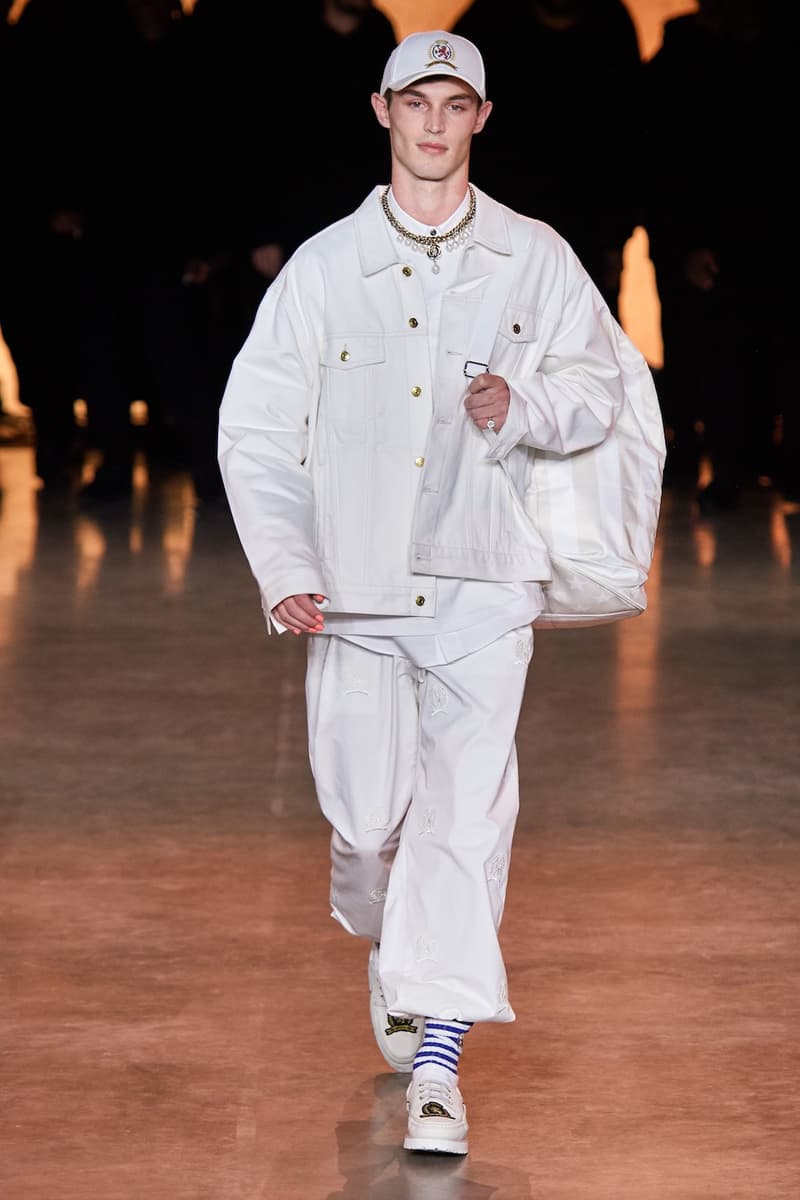 52 of 67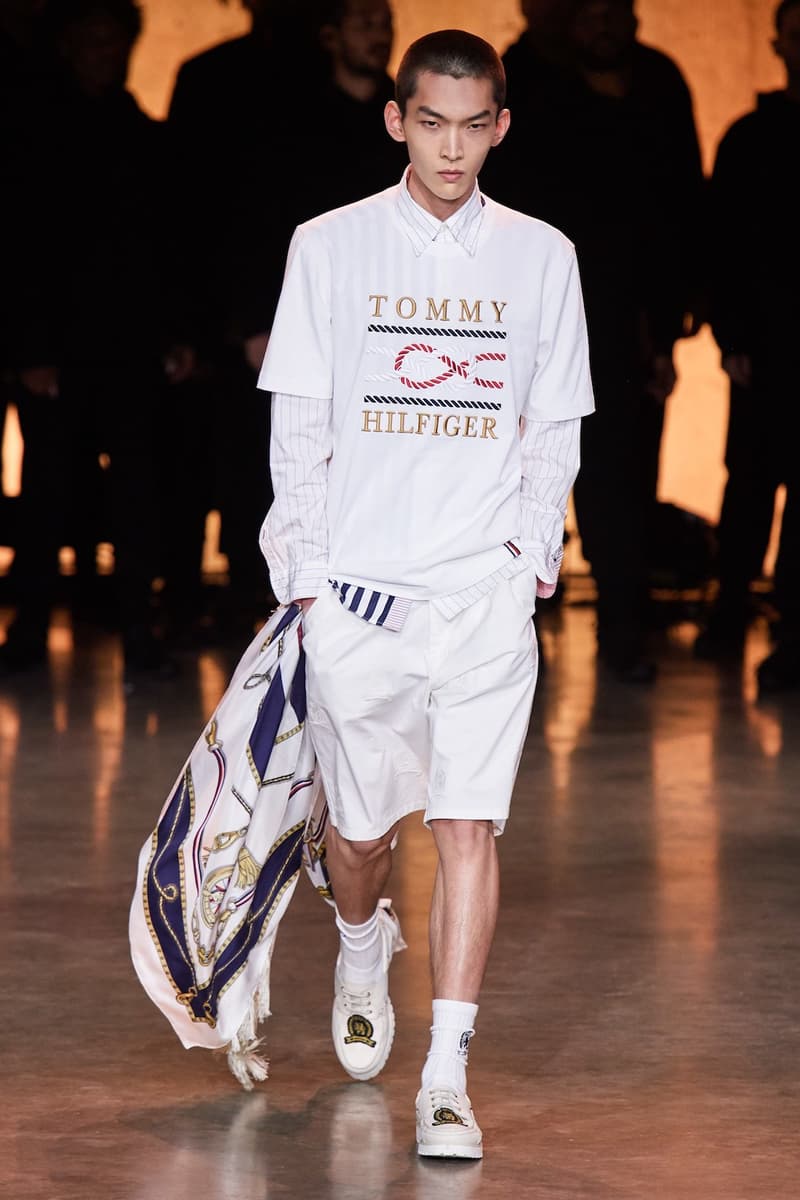 53 of 67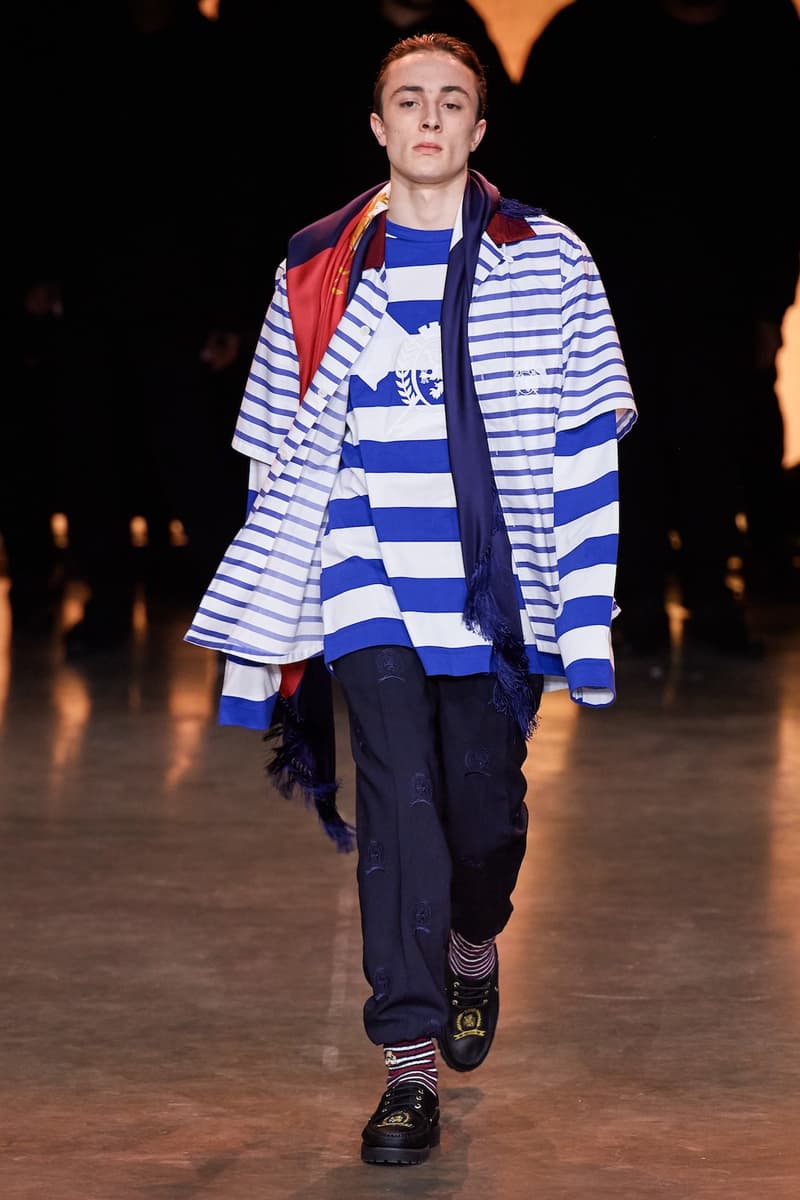 54 of 67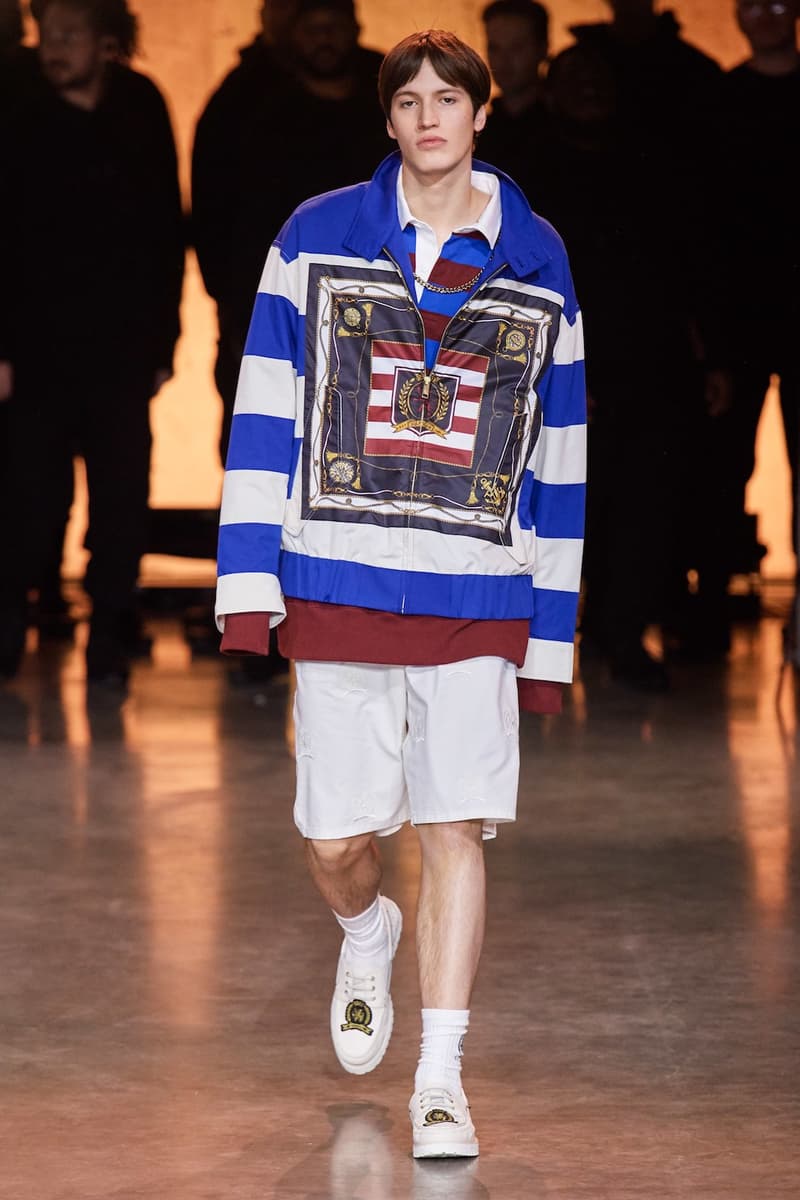 55 of 67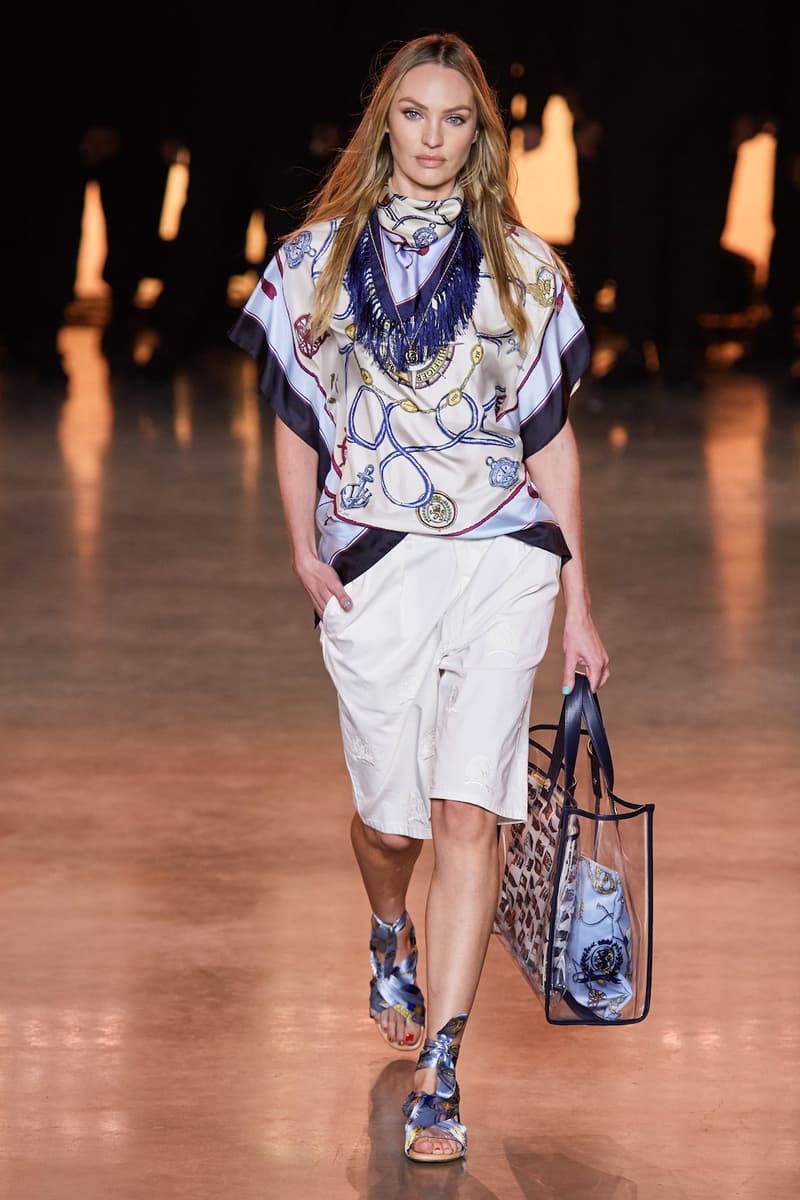 56 of 67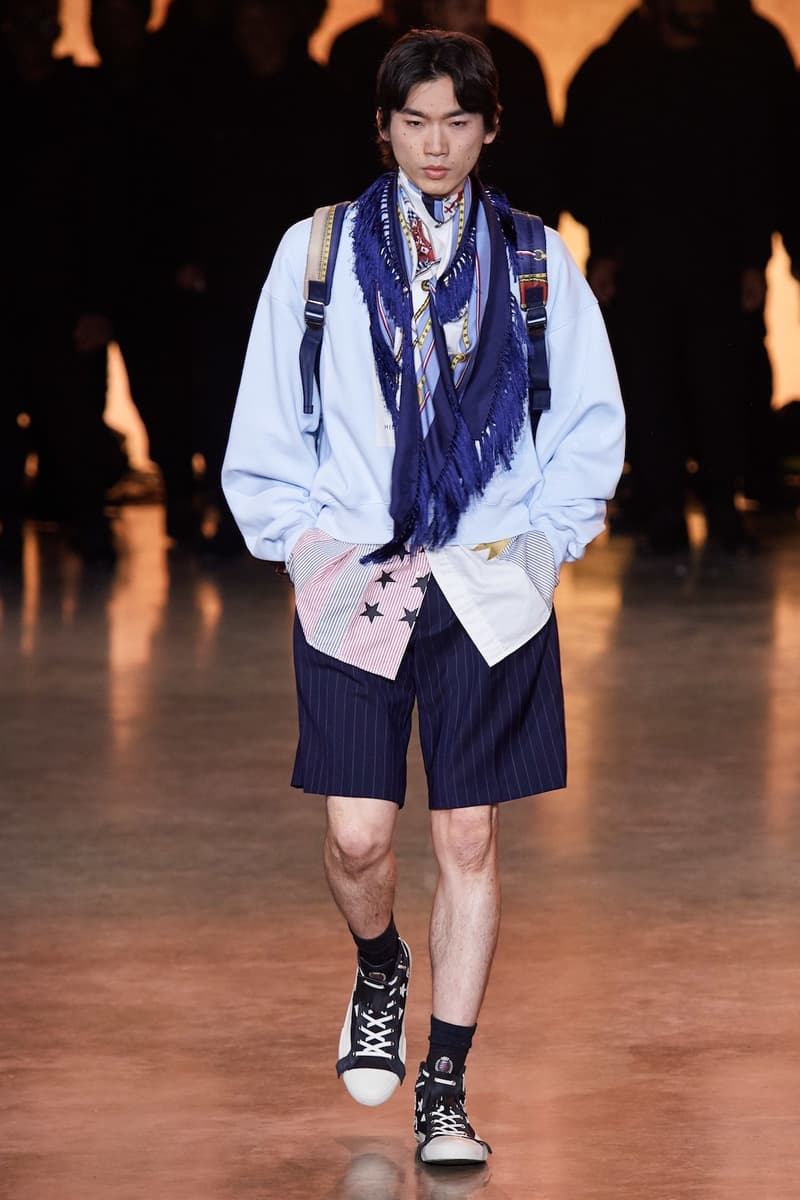 57 of 67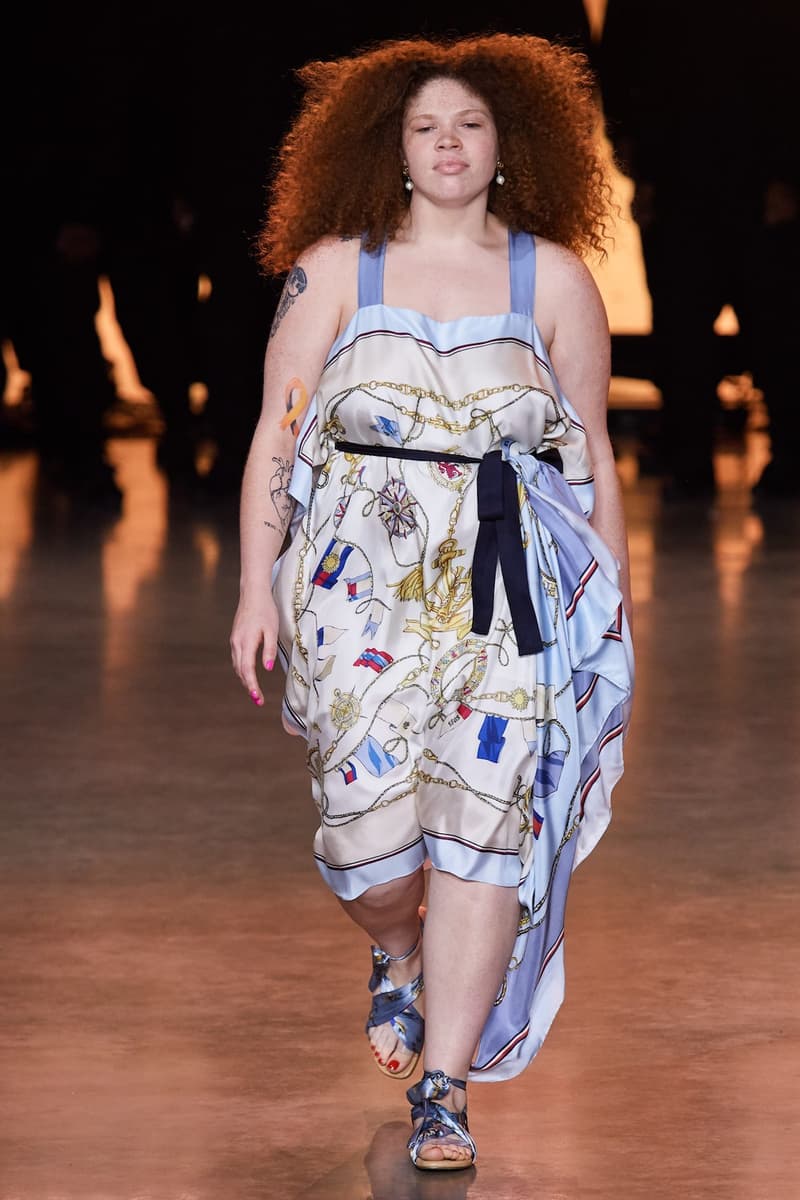 58 of 67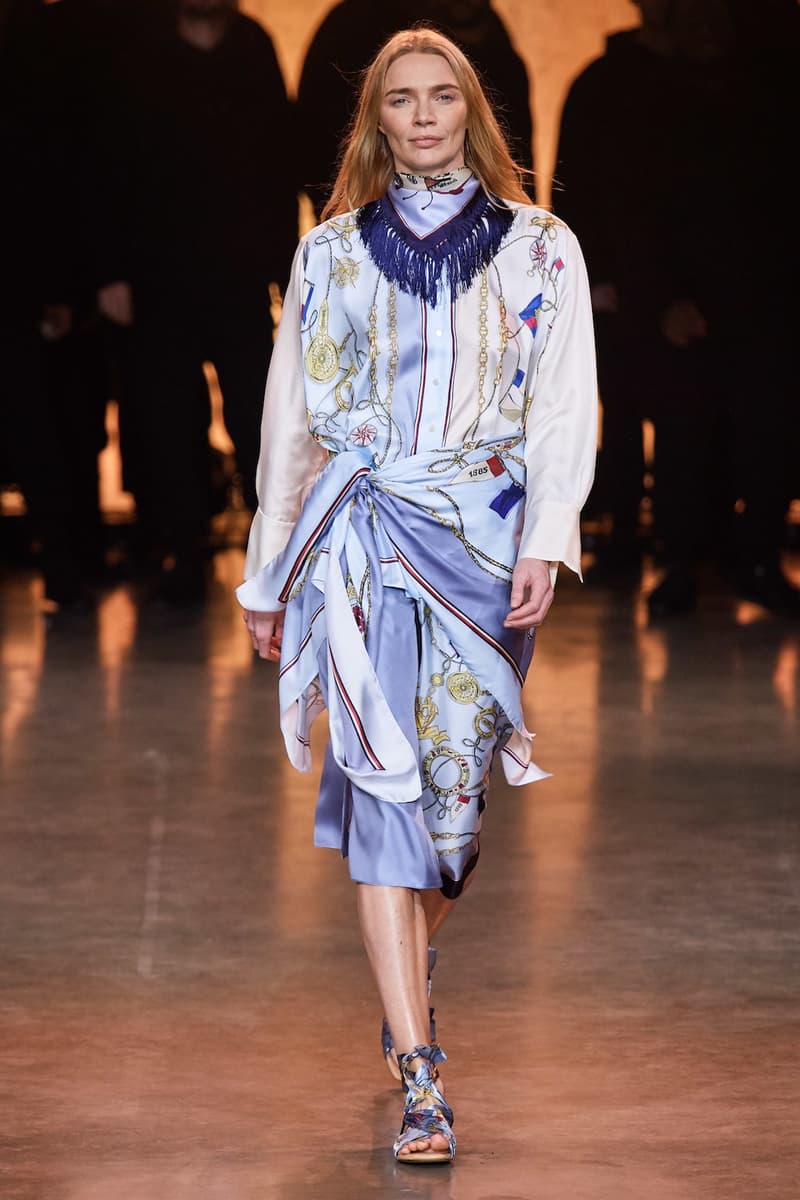 59 of 67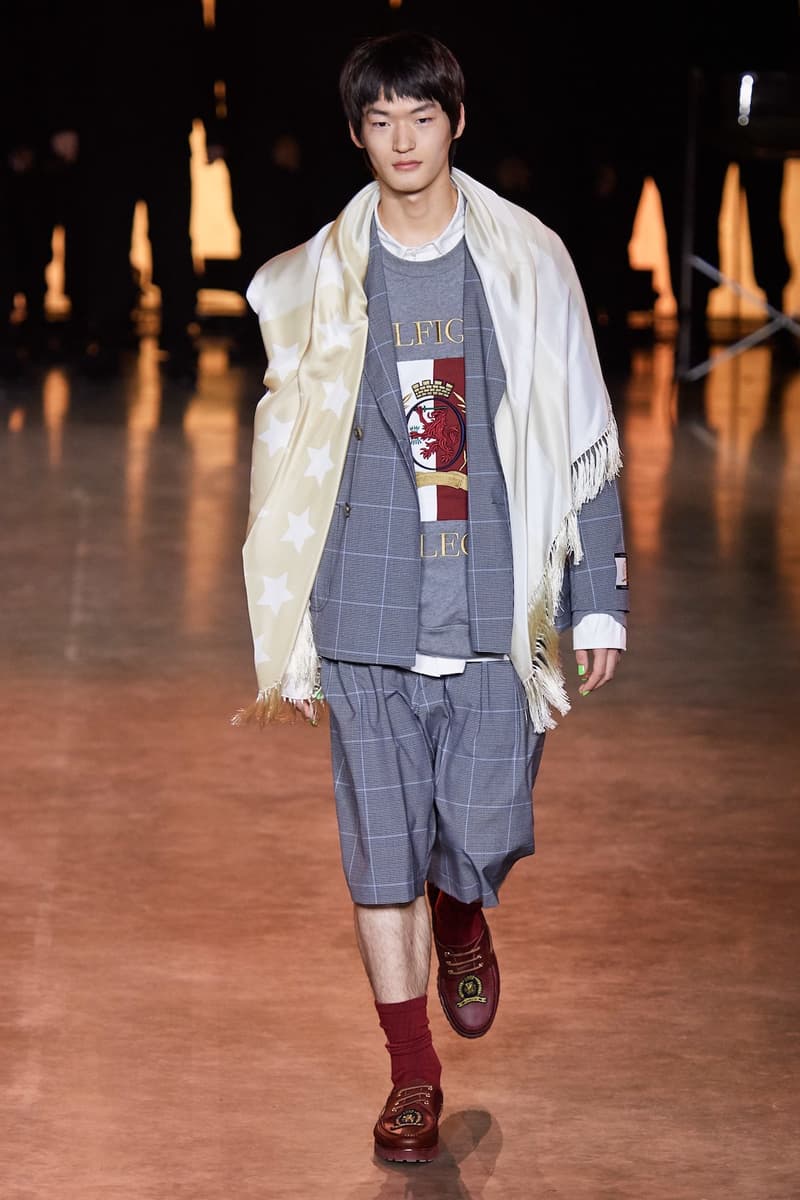 60 of 67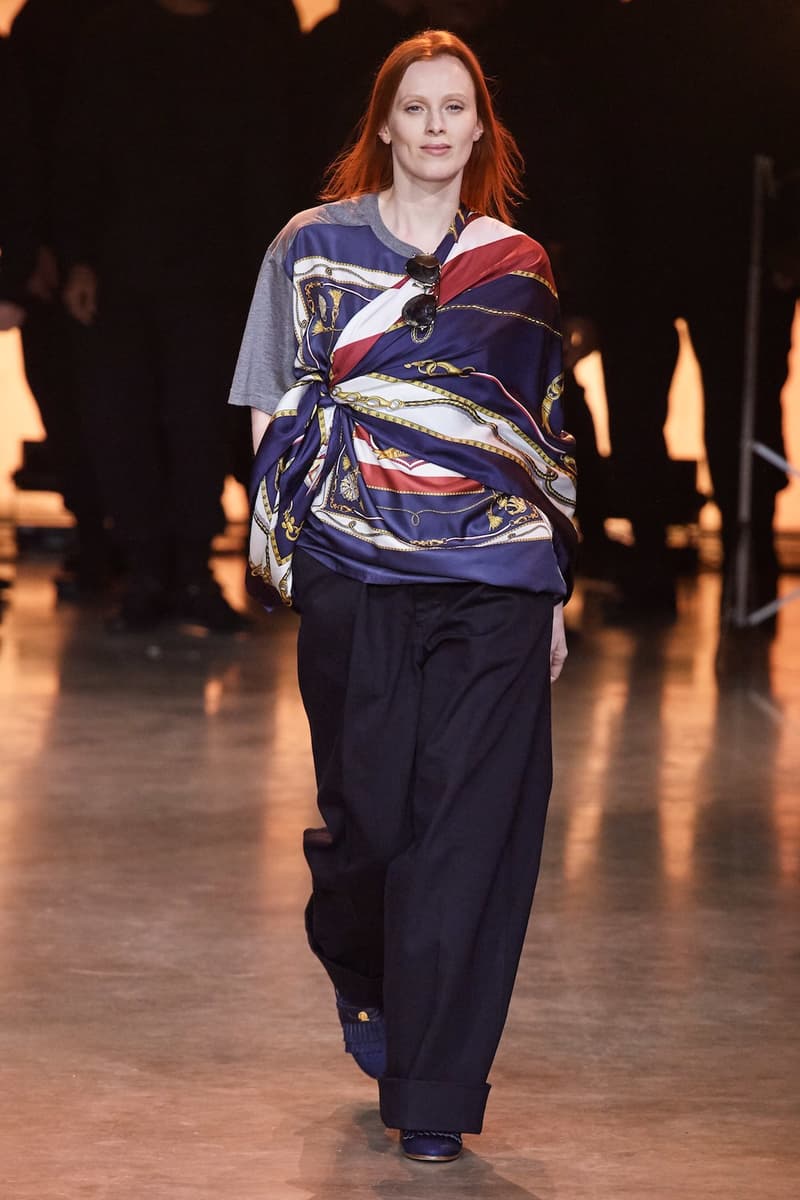 61 of 67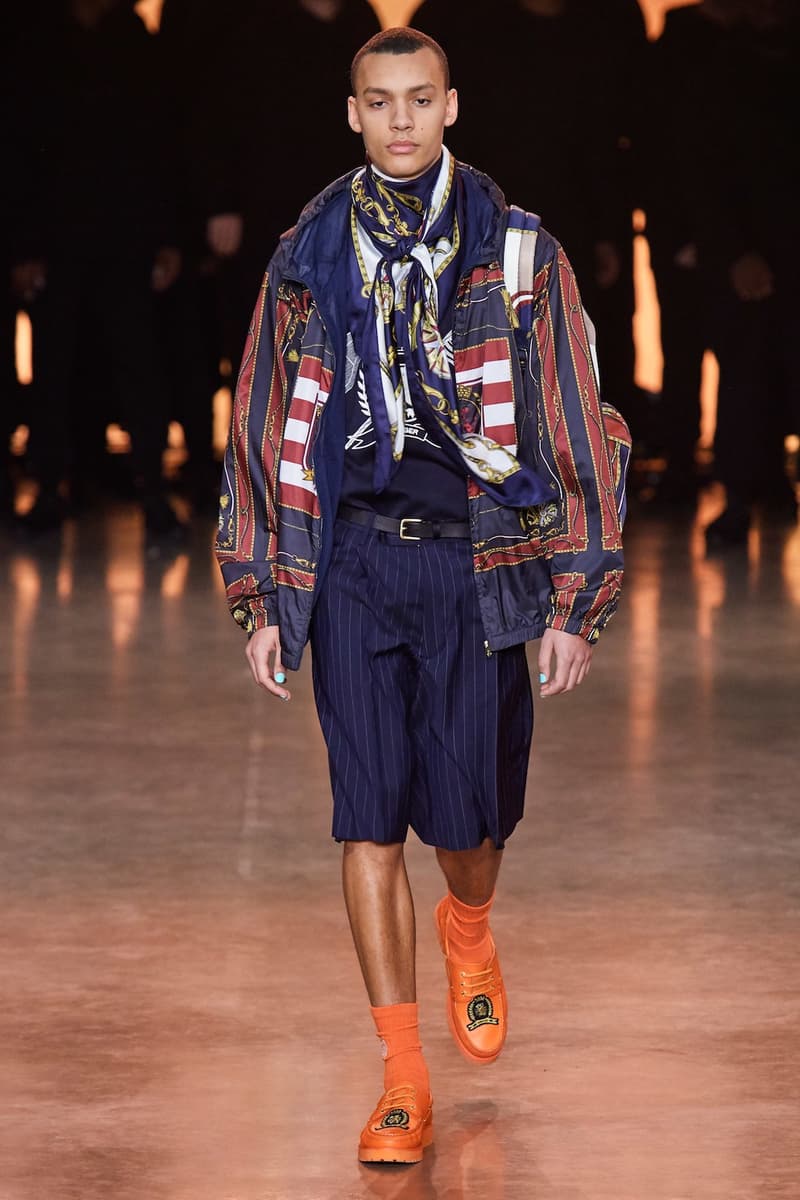 62 of 67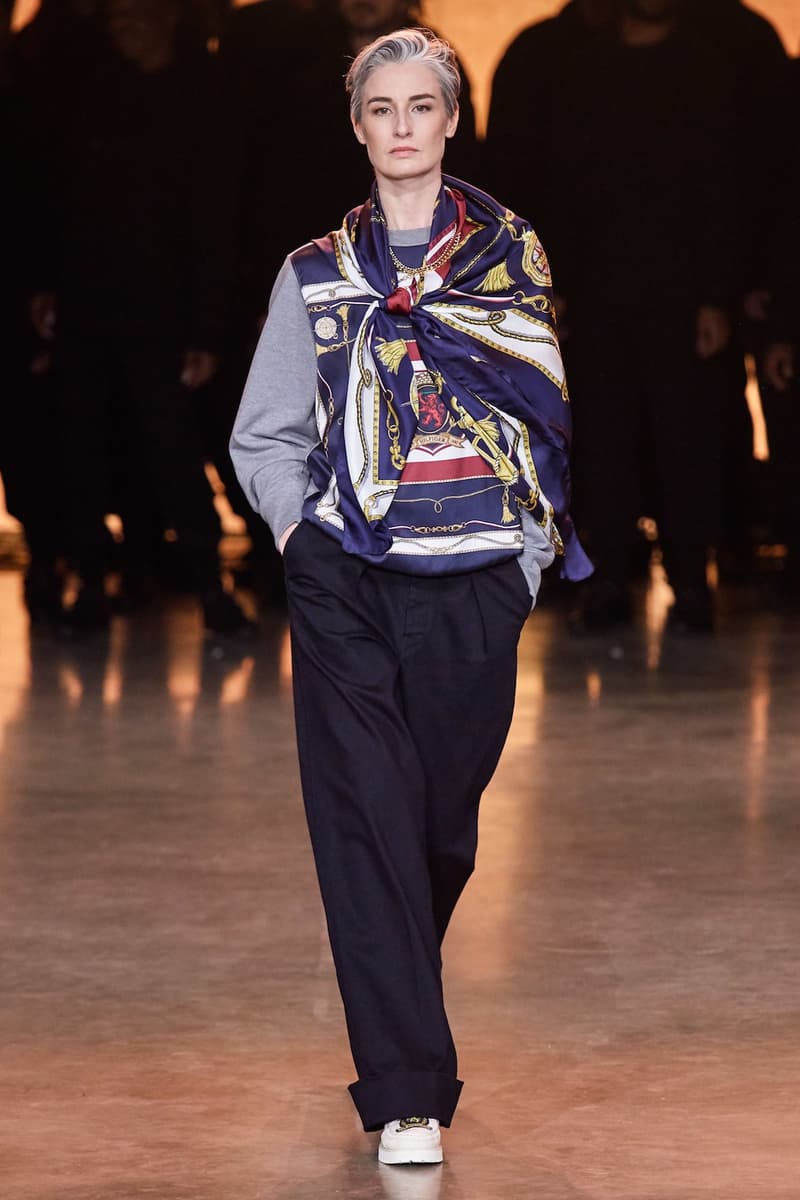 63 of 67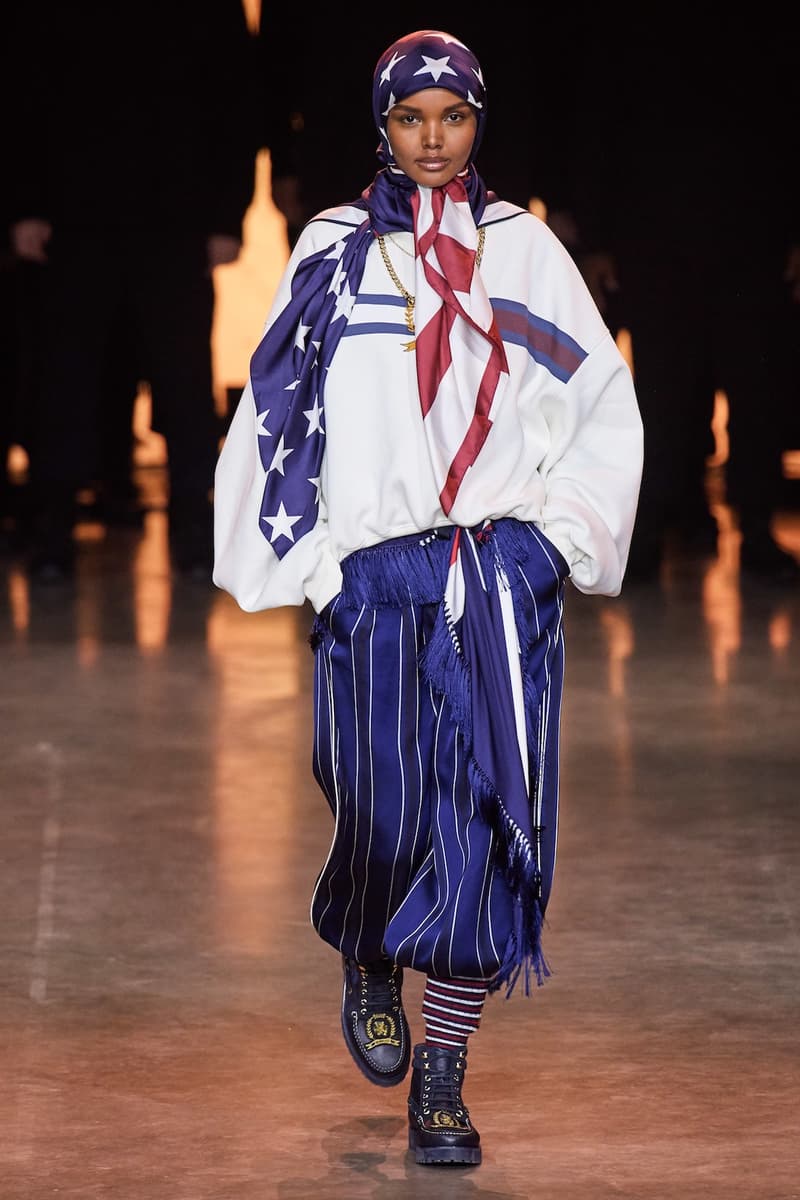 64 of 67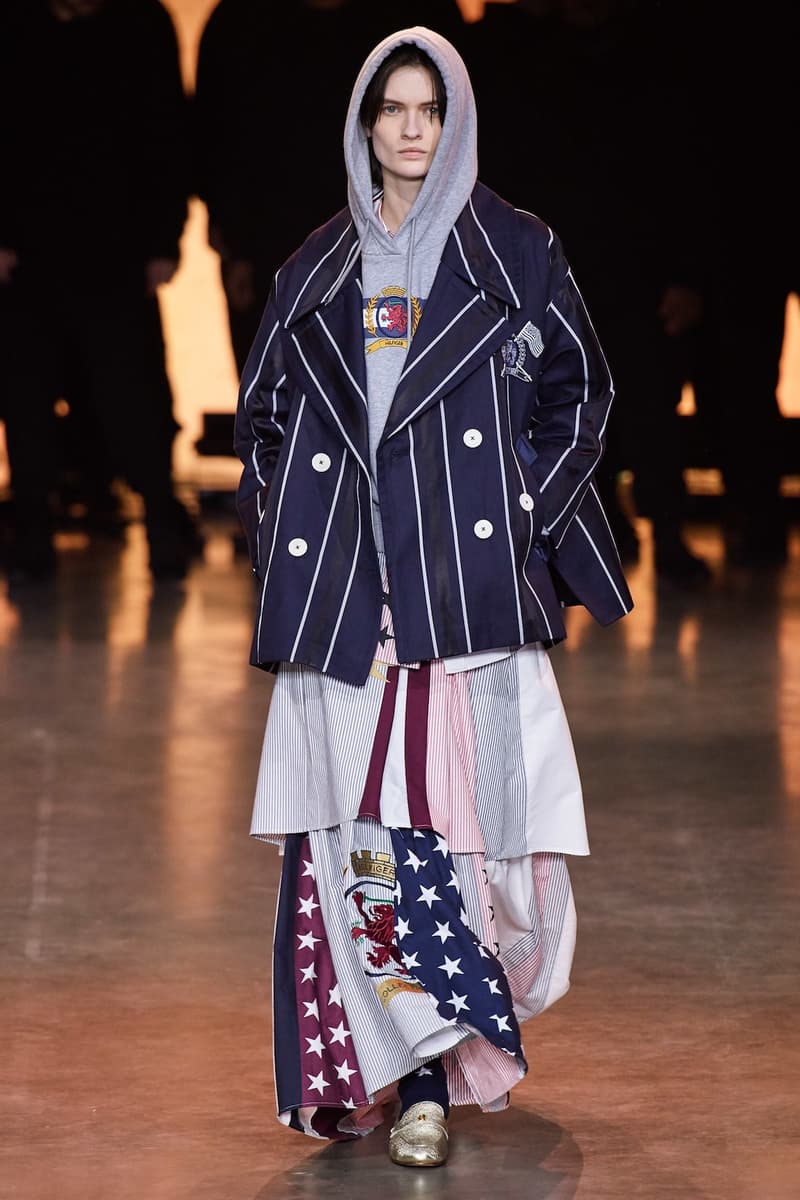 65 of 67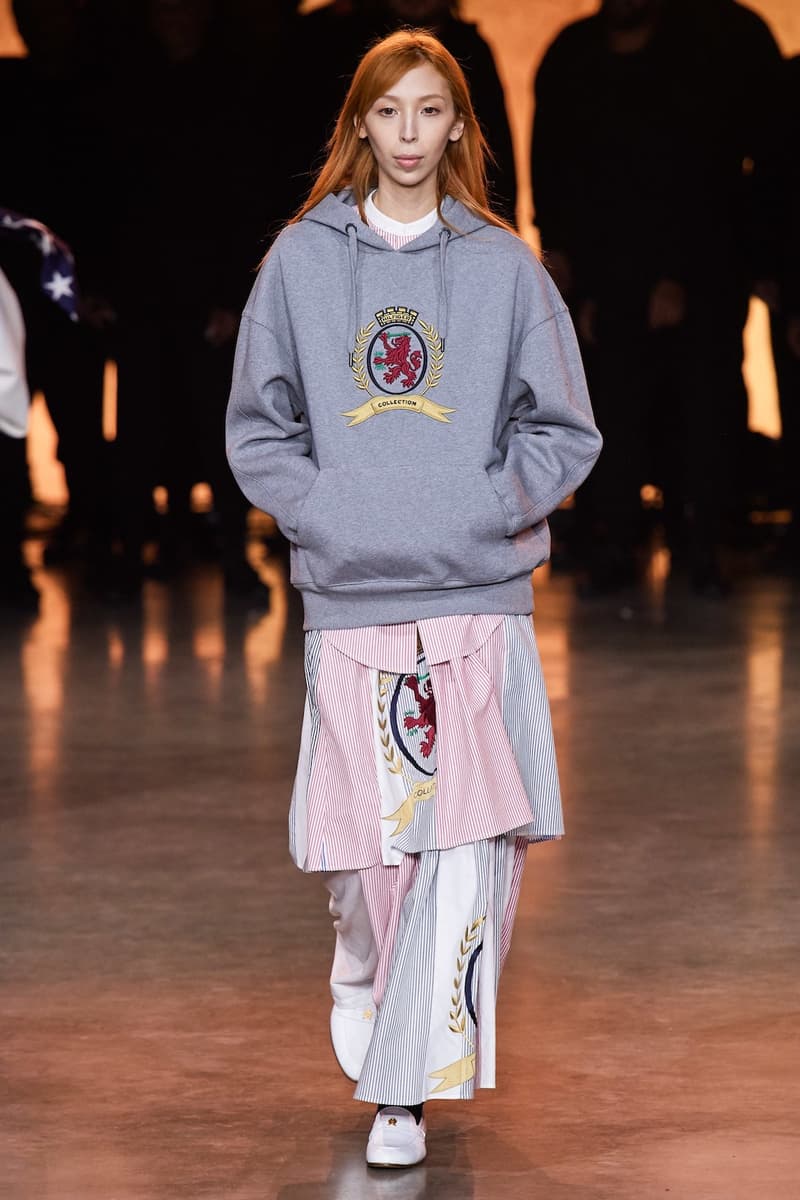 66 of 67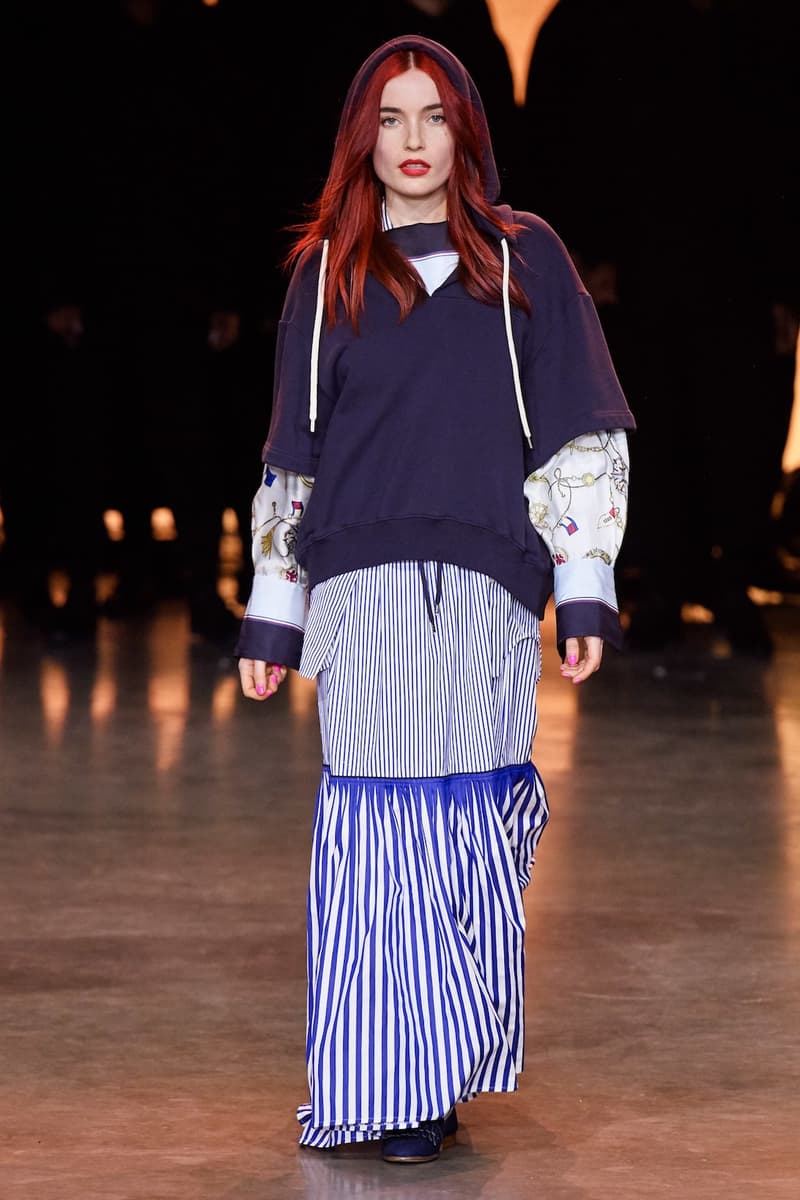 67 of 67
Fashion
Parris Goebel Makes Her Runway Debut at Tommy Hilfiger's London Fashion Week SS20 Show
Alongside Naomi Campbell, Halima Aden, Alessandra Ambrosio and more.
Parris Goebel Makes Her Runway Debut at Tommy Hilfiger's London Fashion Week SS20 Show
Alongside Naomi Campbell, Halima Aden, Alessandra Ambrosio and more.
Shortly after choreographing Jennifer Lopez's segment at the Super Bowl Halftime show back in January, Parris Goebel revealed big news that she had signed with IMG Models. For the renowned choreographer's first-ever runway show, Goebel walked down TommyNow's Spring/Summer 2020 show at London Fashion Week this past weekend.
For the fourth installment of the Tommy x Lewis collaboration, the duo tapped Grammy-winning R&B singer H.E.R for the new collection. The presentation featured an impressive cast including supermodels Naomi Campbell and Alessandra Ambrosio, alongside Candice Swanepoel, Halima Aden, Winnie Harlow and Lottie Moss. Styles ranged from Hamilton's signature hoodies and splatter print tees embossed with "loyalty," to H.E.R's fluorescent jumpsuit featuring lyrics from her hit single "Hard Place."
According to Vogue, 75 percent of the collection was manufactured "using more sustainable production methods, including organic cotton, recycled fabric and low-impact denim washes." Hilfiger's iconic preparatory motifs were seen on the runway as well including the Bermuda shorts, nautical prints, Oxford stripes and the Star-Spangled Banner.
Take a look at the entire TommyNow SS20 range in the gallery above. For more LFW-related news, don't forget to peep Richard Quinn's Fall/Winter 2020 collection here.
Share this article