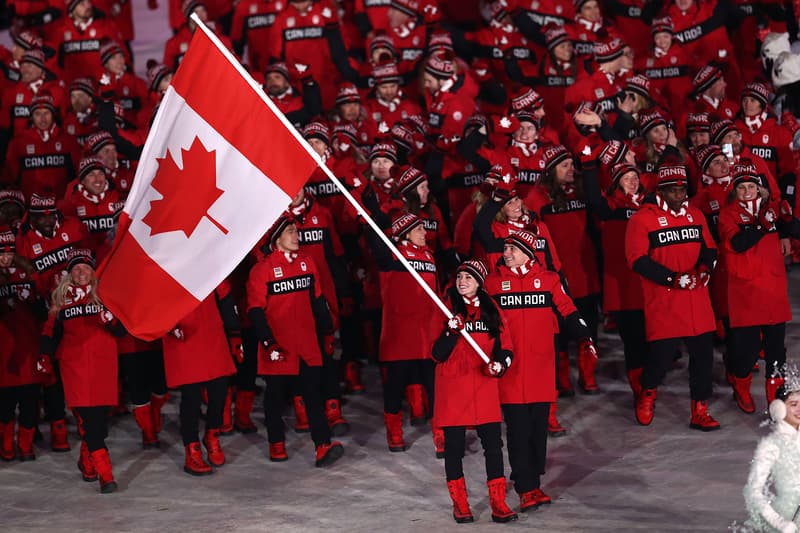 Culture
Teams Canada & Australia Won't Be Sending Their Athletes to the 2020 Tokyo Olympics Due to COVID-19 Risks
"This is not solely about athlete health – it is about public health."
Teams Canada & Australia Won't Be Sending Their Athletes to the 2020 Tokyo Olympics Due to COVID-19 Risks
"This is not solely about athlete health – it is about public health."
The International Olympic Committee (IOC) announced on March 22 that it might postpone the 2020 Tokyo Olympics, and has set itself a deadline of four weeks to make a final decision. Following the IOC's announcement, Team Canada issued an official statement saying that it won't be sending its athletes to the Olympic and Paralympic Games if they are held this summer:
"This is not solely about athlete health – it is about public health. With COVID-19 and the associated risks, it is not safe for our athletes, and the health and safety of their families and the broader Canadian community for athletes to continue training towards these Games. In fact, it runs counter to the public health advice which we urge all Canadians to follow."
According to CNN, the Australian Olympic Committee's executive board "unanimously agreed that an Australian Olympic team could not be assembled given the changing circumstances across the world." The committee also added, "our athletes now need to prioritize their own health and of those around them, and to be able to return to the families."
Stay tuned while we wait for more details to surface. In other coronavirus-related news, Facebook will distribute $100 million USD to small businesses affected by the outbreak.
Share this article