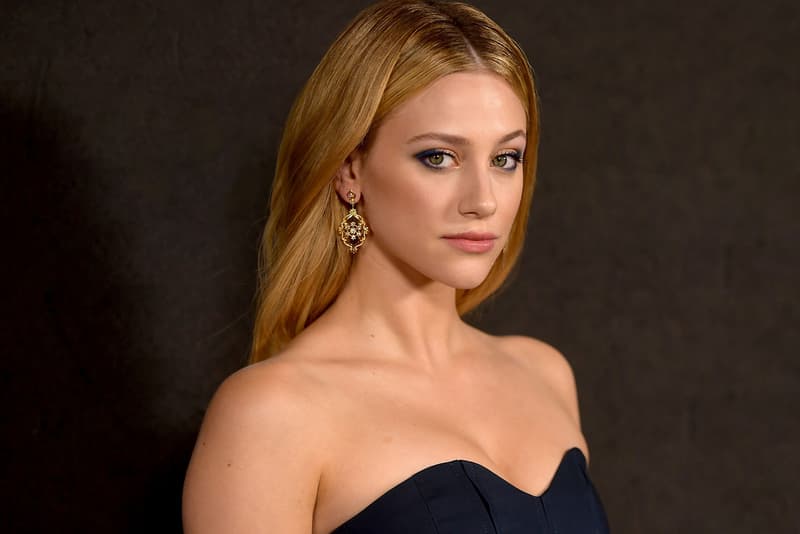 Culture
Lili Reinhart Debuts Her First-Ever Poetry Book, 'Swimming Lessons'
Slated for a 2020 release.
Lili Reinhart Debuts Her First-Ever Poetry Book, 'Swimming Lessons'
Slated for a 2020 release.
It turns out Lili Reinhart has a few more talents up her sleeve. This week, the Riverdale and Hustlers actress took to Instagram to announce her very first poetry book titled Swimming Lessons. She also reveals that she's actually been into writing poems for quite some time now and wanted to share it with the world.
Reinhart writes in her caption:
"One year ago, I decided I wanted to share my poetry with the world. It's scary to reveal a part of myself that I don't often show, but I like to consider this book as more of a story rather than a confession of thought. Strangers, songs, films, fictional characters, love in various forms, and of course my own experiences were my inspiration throughout the creation of Swimming Lessons. This book means a lot to me and I'm very grateful to be in the position to finally share it."
This isn't the first time Reinhart has shared her creative talent with her fans. For Cole Sprouse's birthday, she dedicated a short but sweet piece to her boyfriend: "It seems as if the world would still be a stranger to me, if not for you. I'm so thankful that our paths intertwined to form this beautiful adventure."
Swimming Lessons is set to release on May 5, 2020, but you can pre-order it now in paperback, hardcover, and Kindle editions on Amazon's website and other outlets.
While you are here, read about five things you didn't know about Lili Reinhart.