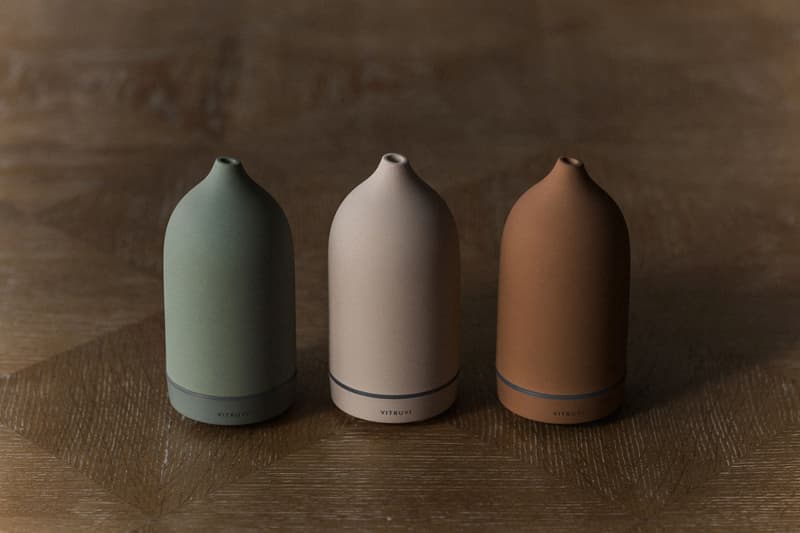 5 of the Best Essential Oil Diffusers for Your Home and Office
Stay zen all day, every day.
If you're looking to introduce aromatherapy to your everyday life, picking up an essential oil diffuser for your home and office is a great place to start. From floral scents like lavender to citrusy options like grapefruit, different aromas have the ability to influence different parts of the brain, and can help you feel more energized, calm or focused.
"Using a scented diffuser regularly helps to establish rituals and patterns that can help signal the brain that it's time to wake up, sleep, focus, relax, etc," vitruvi co-founder Sara Panton tells us. "For example, diffusing lavender and frankincense essential oil an hour before going to sleep fills your bedroom with a relaxing, grounding aroma, and the consistency [of doing that] every evening helps cue your brain that it's time for bed."
Learn more about the stress-relieving benefits of essential oils here. Below, take a look at five of the best essential oil diffusers that you can shop for your space or for a friend as a housewarming gift, all designed with aesthetically-pleasing exteriors.