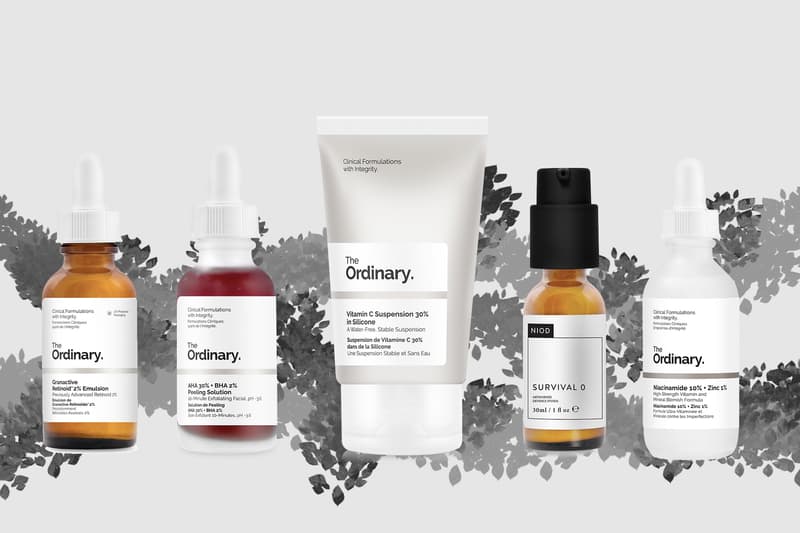 Beauty
Here Are 5 The Ordinary Products You Need in Your Self-Isolation Routine
Skincare must-haves from DECIEM.
Here Are 5 The Ordinary Products You Need in Your Self-Isolation Routine
Skincare must-haves from DECIEM.
As we continue our lives with the ongoing coronavirus pandemic, we're spending our time at home in self-isolation, meaning that our skin is having to get adjusted to lack of sunlight as well as more exposure to blue light and electronics. If you've been noticing your skin breaking out or acting up, you're not alone.
Skincare giant DECIEM, parent company of cult-favorite labels like The Ordinary and NIOD, has reported that sales in skincare products boasting vitamin c and hydrating factors have sky-rocketed over the past few weeks, as we are collectively boosting our skin and trying to nourish it back to health.
We spoke to the skincare giant and learned about five of its must-have products to show your skin some love during the lockdown season. Keep reading below to see all the top picks.
NIOD Survival 0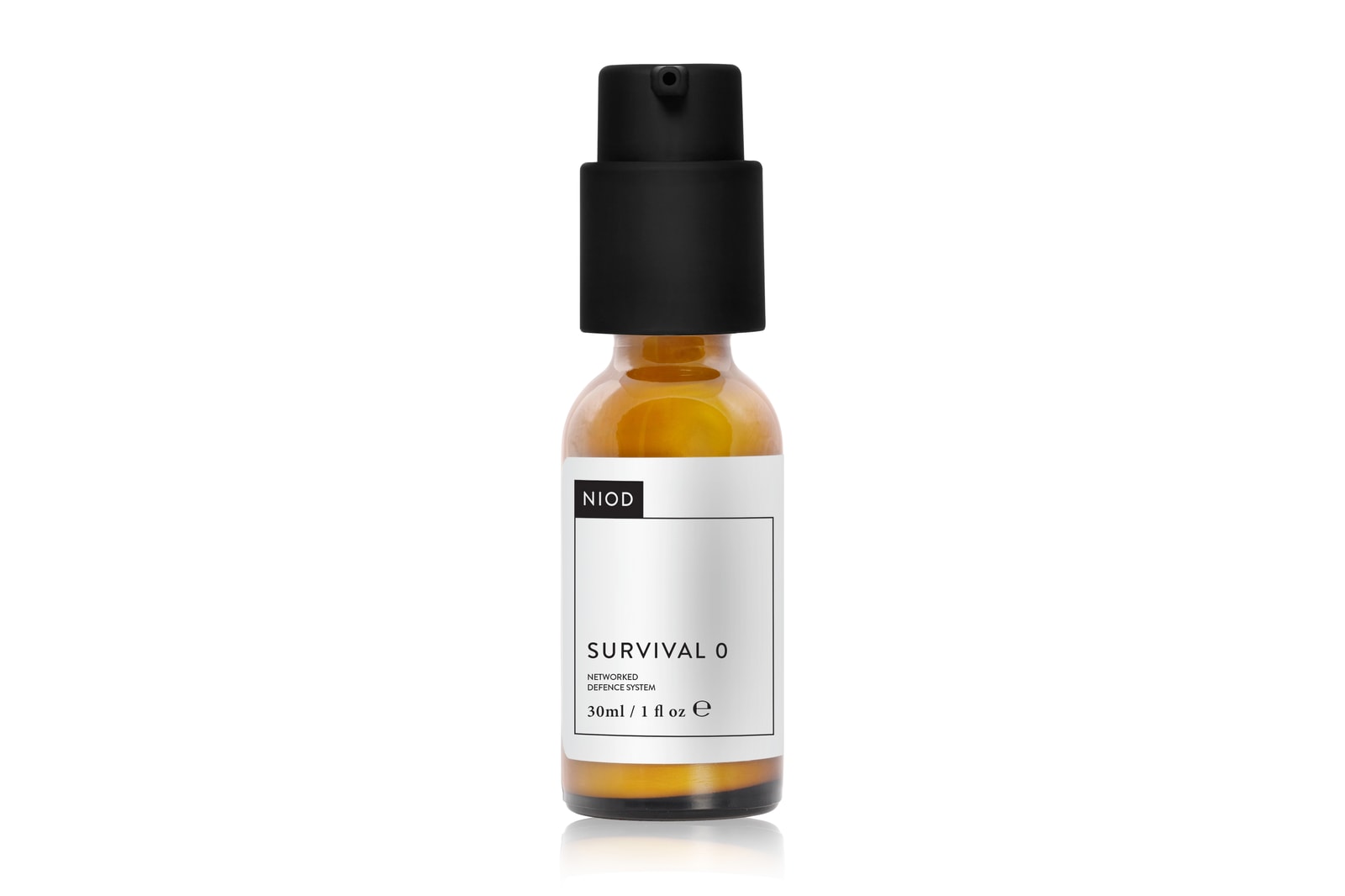 What: All of us are currently spending a lot more time on our electronic devices, and as a result, DECIEM has seen a massive increase in people looking for anti-ageing components and support. NIOD's Survival 0 offers support against visible signs of ageing that are caused by exposure to blue light, and also targets the effects of oxygen radicals, infrared and blue light, as well as damage caused by stress.
Where: £20 GBP ($24.80 USD) at DECIEM
The Ordinary AHA 30% + BHA 2% Peeling Solution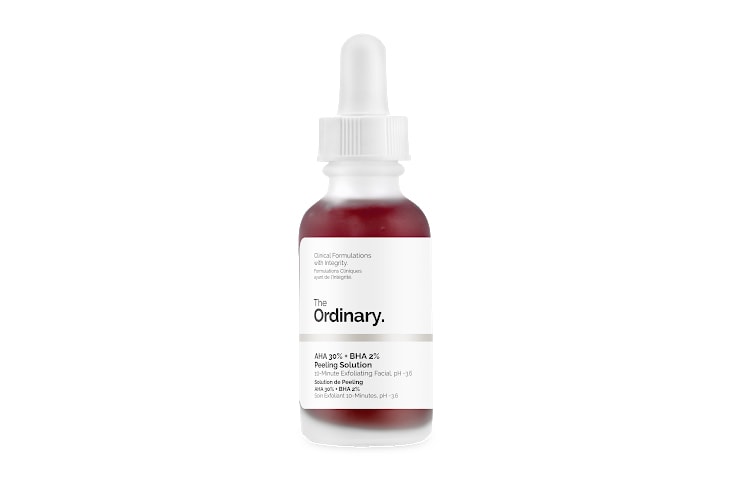 What: The Peeling Solution might be one of The Ordinary's most popular products, not only because the red mask makes for a great Instagram picture, but also because it has proven to work well for a wide range of skin types. Your skin needs some TLC, and treating your skin to a facial that deeply exfoliates and fights visible blemishes is ideal. With continued use, the mask also improves skin texture and reduces fine lines.
Where: £6.30 GBP ($7.80 USD) at Cult Beauty
The Ordinary Vitamin C Suspension 30% in Silicone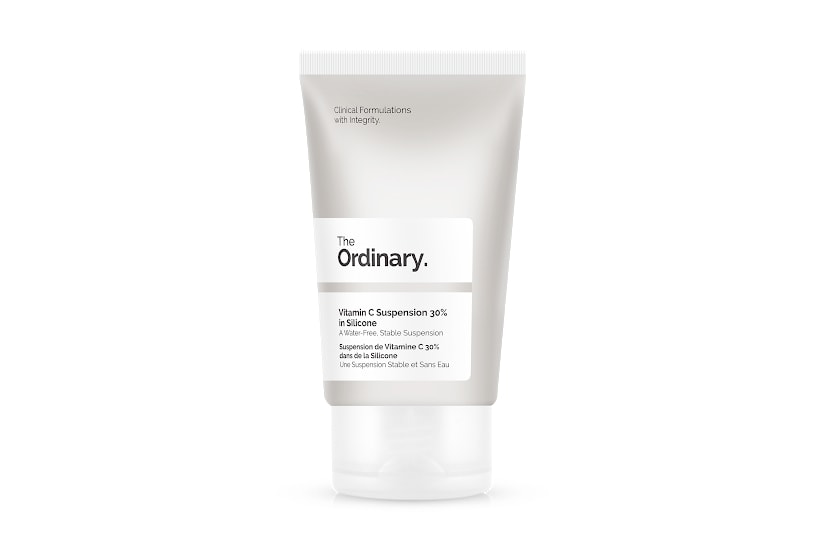 What: Because most of us are self-isolating at home, our skin is experiencing a lack of sun exposure which sees a reduction in vitamin D levels. According to DECIEM, the Vitamin C Suspension 30% in Silicone has seen a 161% increase in sales since the lockdown began – and rightfully so. The product is a great antioxidant that brightens the skin tone and reduces the appearance of signs of aging through Vitamin C, and is ideal to boost your complexion.
Where: £5.75 GBP ($7.15 USD) at Cult Beauty
The Ordinary Niacinamide 10% + Zinc 1% 60ml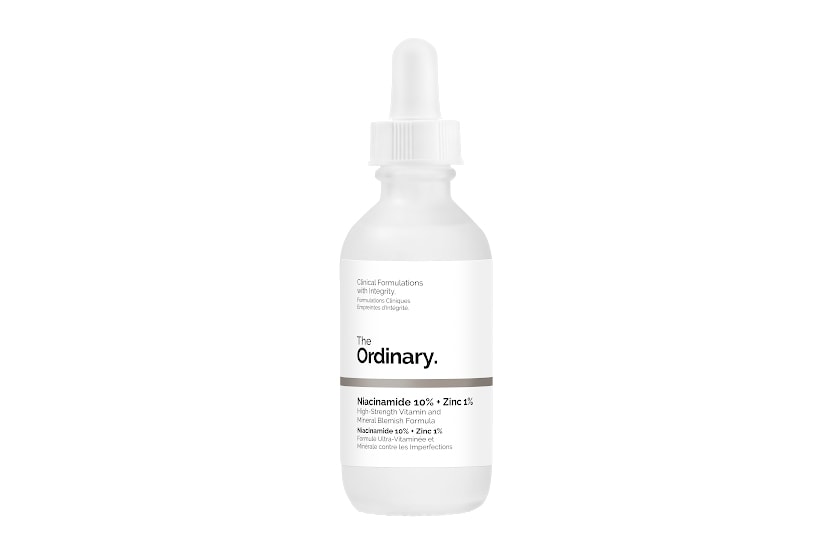 What: Niacinamide is ideal for reducing the appearance of blemishes and congestion, and as our skin goes through transformations, it can help restore and strengthen the skin barrier as well as reduces transepidermal water loss. Helping to aid hydration, you definitely want to add Niacinamide 10% + Zinc 1% to your rotation.
Where: £5.00 GBP ($6.22 USD) at Cult Beauty
The Chemistry Brand Hand Chemistry 240ml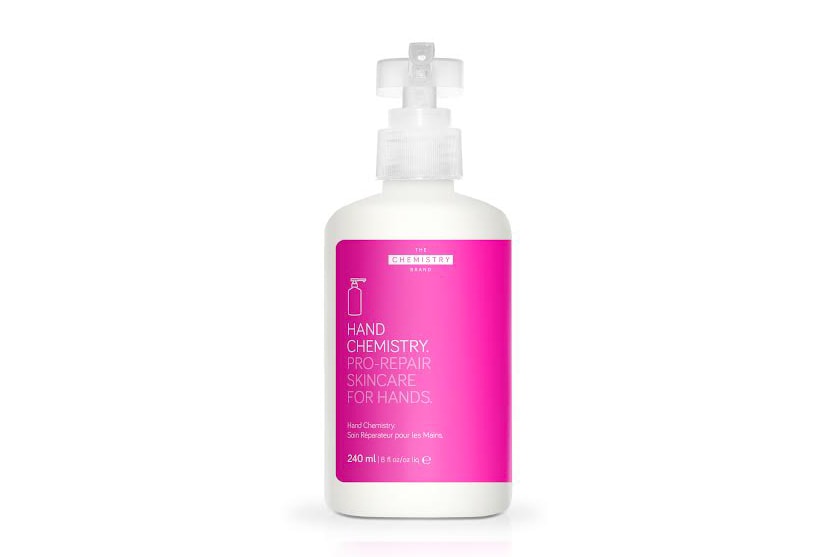 What: We're currently washing our hands and using hand sanitizer more than ever before, which means that our hands are suffering and becoming dry as a result. The formula contains a biotechnological derivative of the mushroom Tremella Fuciformis Sporocarp, which DECIEM reports is 400 times more moisturising than Hyaluronic Acid. The brand also reports that they have seen an 82% increase in hand cream purchases, and also explains that the hand cream allows skin moisture content to be increased by 11% in 12 hours.
Where: £19 GBP ($23.60 USD) at DECIEM