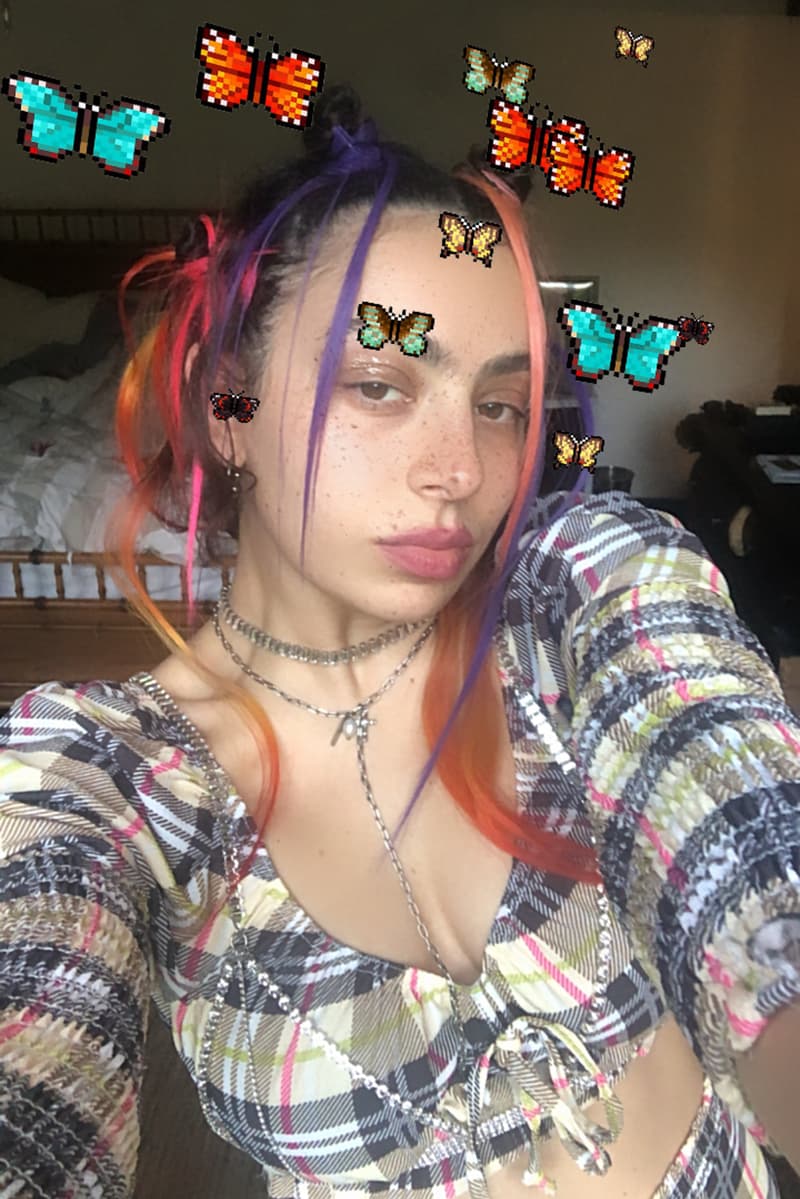 Charli XCX to Write, Record and Produce New Album 'how i'm feeling now' in Self-Isolation
"I'll also be reaching out to people online to collaborate with, and I'm going to keep the entire process super open."
Music
Charli XCX to Write, Record and Produce New Album 'how i'm feeling now' in Self-Isolation
"I'll also be reaching out to people online to collaborate with, and I'm going to keep the entire process super open."
On April 6, Charli XCX announced to 1,000 of her fans via Zoom that she will be dropping an entire new album from scratch roughly titled, how i'm feeling now. However, due to the current coronavirus crisis, the artist will be writing and recording the entire project in self-isolation.
"The nature of this album is going to be very indicative of the times because I'm only going to be able to use the tools I have at my fingertips," she explains. Charli also revealed that she plans on reaching out to people online to collaborate with in order to support other creatives during this crisis. In addition, she will be filming herself in the studio, as well as host a couple of Zoom conferences to ask fans or anyone watching for opinions or ideas.
how i'm feeling now is expected to drop on May 15, so stay tuned while we wait for more updates. In the meantime, watch Charli's full announcement in the YouTube video below for more details.
Elsewhere in music, Jessie Reyez dropped a surprise deluxe edition of Before Love Came to Kill Us.