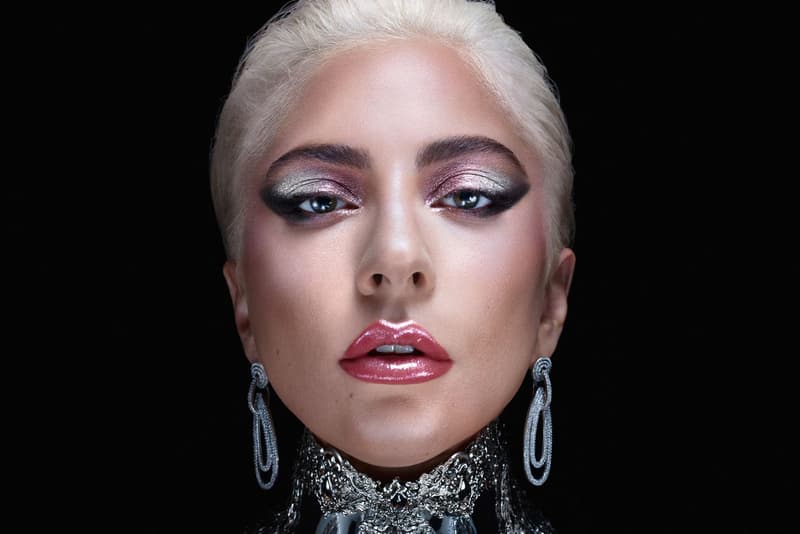 Music
Lady Gaga Reveals Cover Art For Upcoming Album 'Chromatica'
Check out the futuristic visual here.
Lady Gaga Reveals Cover Art For Upcoming Album 'Chromatica'
Check out the futuristic visual here.
Following Lady Gaga's decision to postpone the release of upcoming album Chromatica, the pop star has shared the cover art for her new project. A teaser posted to Instagram reveals a series of futuristic images depicting the singer in metallic spiked bodysuits, towering heels and pointed nails. Further images also reveal that Chromatica, Lady Gaga's first full-length solo album since 2016's Joanne, will release in cassette and vinyl form.
Though Lady Gaga has not confirmed the new release date for Chromatica, which was previously set to drop on April 10, her caption indicates that it is still scheduled for 2020. Back in March, the Grammy-winning artist explained that it didn't "feel right" for her to release new music during "such a hectic and scary time."
In the meantime, fans can check out the music video for "Stupid Love," the first single off Chromatica.
---
Share this article