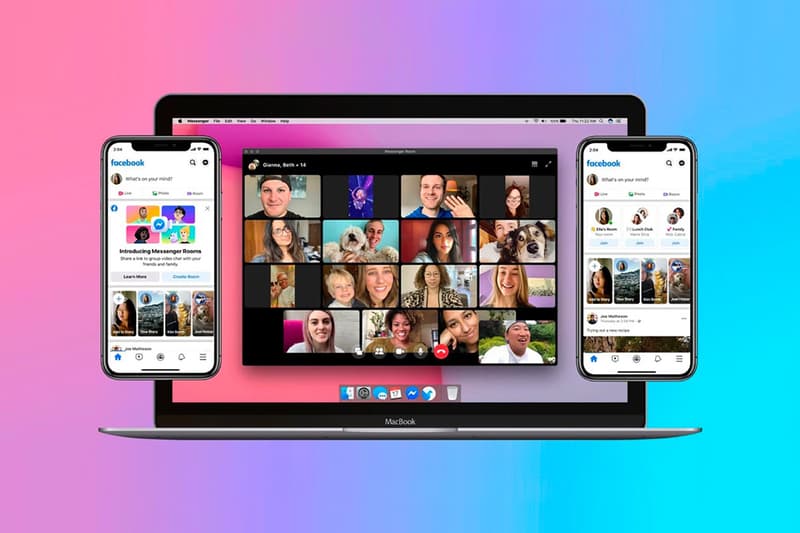 1 of 3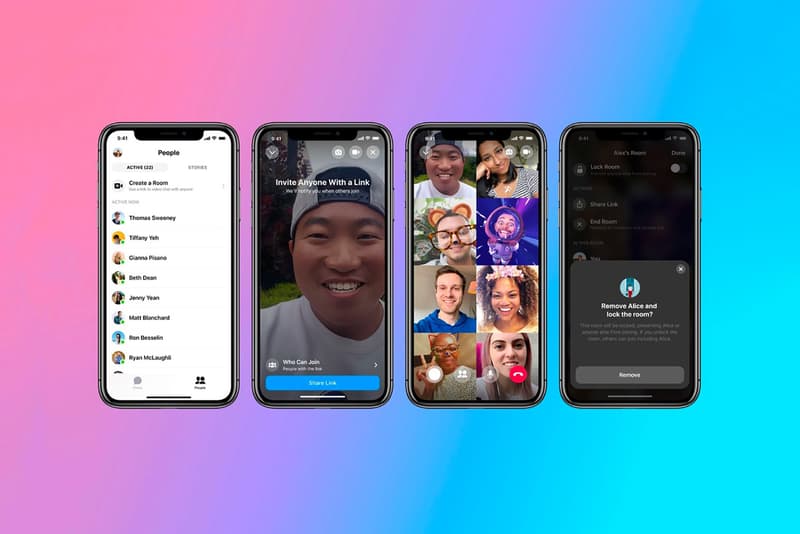 2 of 3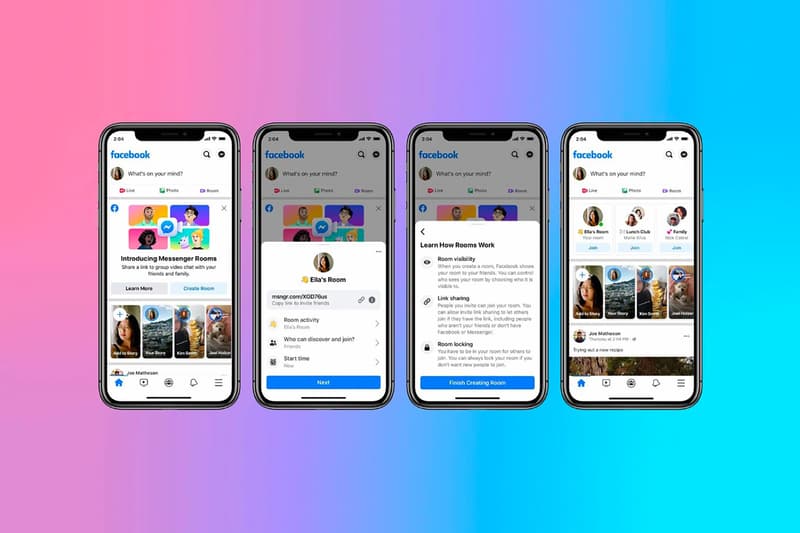 3 of 3
Facebook Launches New Video Call Feature Dubbed "Rooms"
Available on mobile and desktop.
Facebook has unveiled its latest feature called Rooms to help its users stay connected amid the ongoing coronavirus pandemic. Currently available on Messenger's desktop and app version in English speaking countries, you and your friends can access a Rooms call via a new section above your News Feed or through your notifications.
If a family member or a friend doesn't own a Facebook account, he or she can still take part as long as they have been provided with the call link. Up to eight people can join at the moment but Facebook will be increasing the limit to 50 in the coming weeks, according to Tech Crunch. Additionally, the company has announced the release of 14 new camera filters and "immersive 360-degree backgrounds that transport you to beautiful and iconic spaces."
Rooms will soon be available on Instagram, WhatsApp and Portal, so stay tuned while we wait for more updates. In related news, here's everything we know about Facebook Gaming.
Share this article