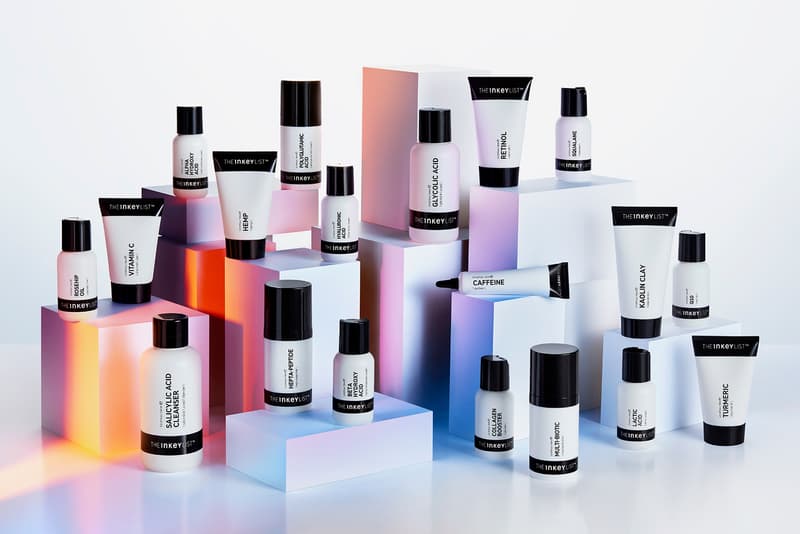 Beauty
A Beginner's Guide to The Inkey List's Affordable Skincare Products
Get to know more about the sustainable UK-based brand.
A Beginner's Guide to The Inkey List's Affordable Skincare Products
Get to know more about the sustainable UK-based brand.
A slew of affordable, ingredient-led brands like The Inkey List have recently been emerging into the beauty scene and have helped democratize the skincare world. Founded just 18 months ago by Mark Curry and Colette Newberry, who worked at Boots as a beauty buyer and product developer respectively, The Inkey List has grown at a rapid pace.
From its Hyaluronic Acid Serum and Retinol Serum, to its lesser-known Snow Mushroom and Tranexamic Acid Overnight Treatment, the brand offers well-known skincare staples infused with ingredients that not even the most knowledgable beauty aficionados would have heard of yet. "Inkey is such a dynamic brand. It has the perfect mix of top-down, first to market skincare innovation and an engaged customer feedback loop," says Alexia Inge, co-founder of Cult Beauty. "It feeds perfectly into a trend I'm calling 'Hyper-kinetic' beauty, a.k.a. high-energy, super-affordable efficacious products that play into many consumer tribes."
The label has also become prolific on Instagram, providing followers with skincare advice that points them not just to The Inkey List products but other brands if necessary. Below, we caught up with co-founder Newberry to find out more about the brand.
What is The Inkey List's USP?
Better information drives better decisions. We believe that the confusing world of skincare needs cutting through, and we developed an ingredient range that makes them simple to understand and easy to use. We are here as the knowledge providers and we want to give you the information that's going to help and empower you to get better skin. And, by "better," I don't mean perfect, I mean to make you feel confident in your own skin.
What sets you apart from other affordable skincare ranges?
Affordability wasn't the main driving force behind launching the brand. We wanted to give everyone access to great skincare and we needed to make sure the price was right, but empowering people with the knowledge they need was the biggest driver. You can offer cheap skincare until the cows come home but if people don't understand how to use them or where to start, then it goes to waste.
Where do you get the inspiration for the next products?
We have always approached product development with the "consumer-first" mentality. Rather than going on with what our previous experience has taught us in terms of what will sell, we look at what healthy skin needs and the key questions that people always ask us about ingredients and skincare routines. Instagram and The Inkey List community play a big role too. Trends come and go all the time, and people want to play around and try out the latest ingredients. Texture is central to our customer base and we've worked together with the community on a couple of our launches to get the formulas right.
You have a global customer base, are there any key trends that you've noticed?
Key ingredients perform much better in the Western hemisphere. Lighter textures and oils, squalane in particular, and antioxidants such as Q10 are much more prevalent in the Eastern hemisphere. The Western world usually has no more than three or four steps in their routine, whereas Eastern countries have more than seven, including exfoliating toners and hydrating essences.
What are the products that really stand out for you?
We've actually been really shocked by the feedback on our new Oat Cleansing Balm. We always knew that we weren't really catering to those with sensitive skin and we always wanted to fill that, but we weren't prepared for the success of this cleanser. It's a good example of a product that has a good entry-level price but still has that luxury texture. Plus, you can use it as a soothing mask too. Another one for me is the Polyglutamic Acid, which is the next generation of hyaluronic acid and something that a lot of people in our community hadn't heard of. It works as a primer, a moisturizer, a plumping treatment – you name it.
For those new to the brand, what do you recommend they should start with?
Well, the brand's global bestsellers are a good place to start if you don't have any specific concerns and want to give your skin a bit of a boost. They include the Hyaluronic Acid Serum, Caffeine Serum, Collagen Booster and Vitamin C Serum.
For more specific concerns, we've outlined some options to explore:
1 of 2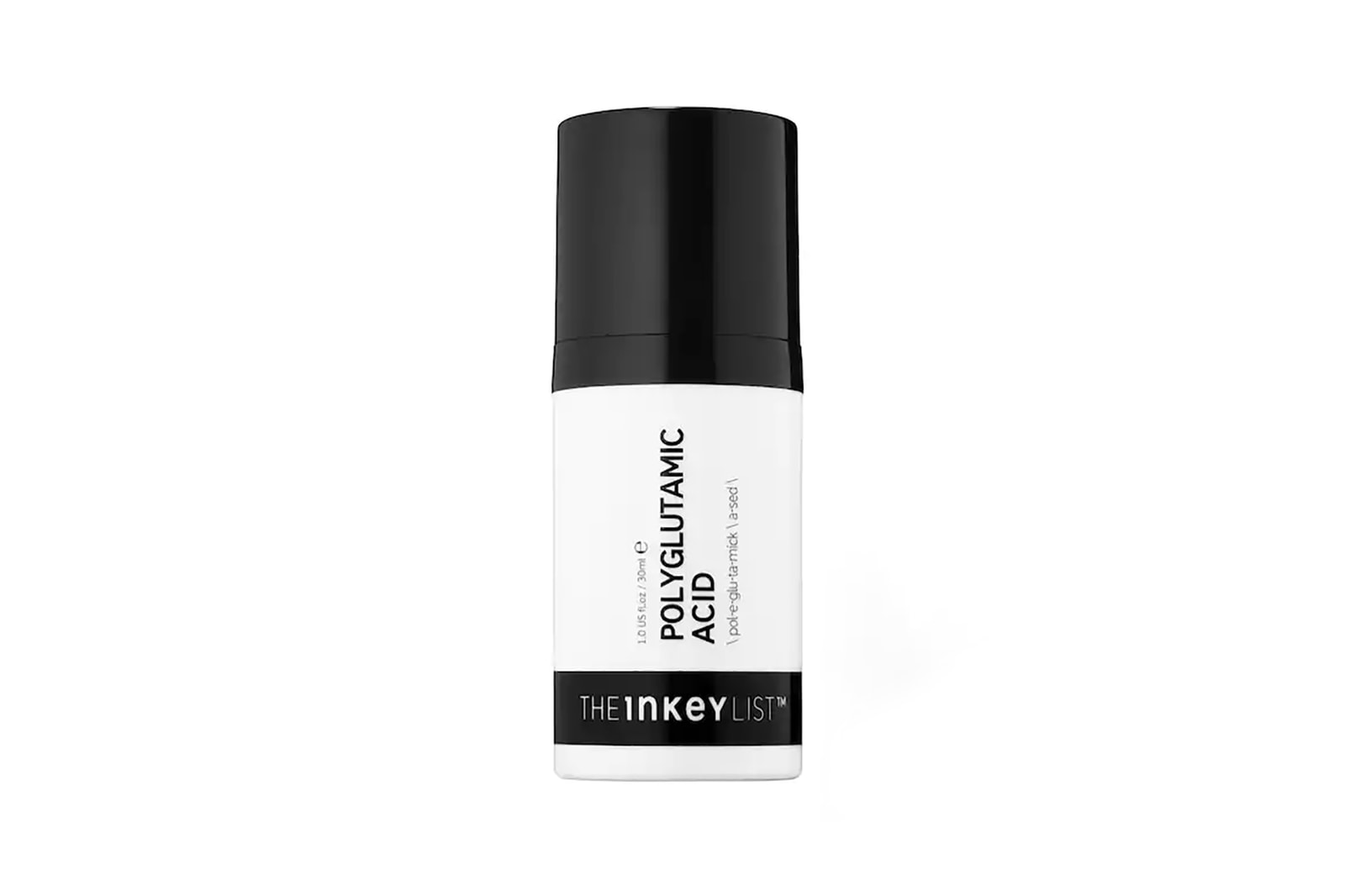 2 of 2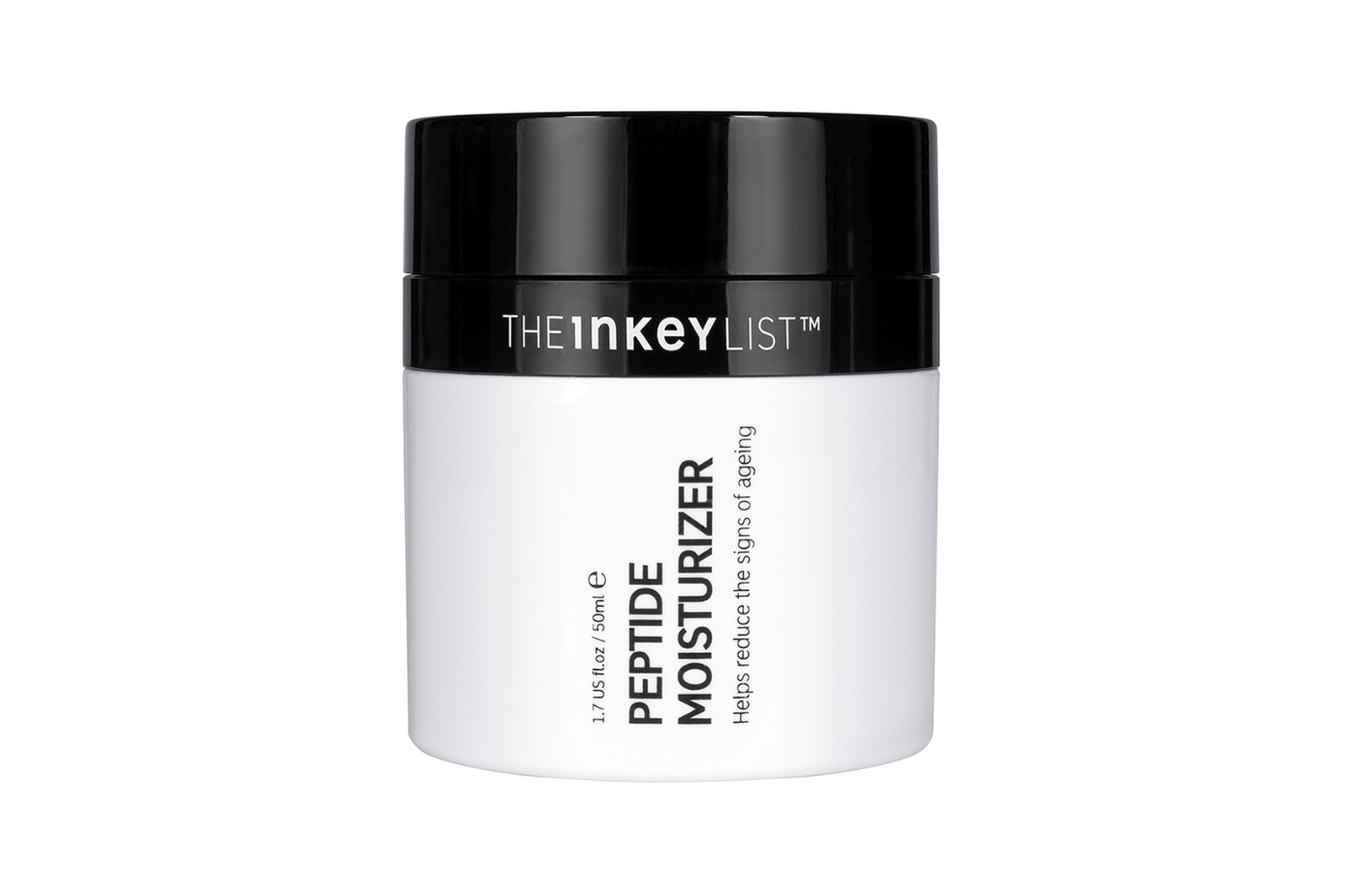 Hyaluronic acid might be the go-to hydrating heavyweight, but Polyglutamic Acid can hold four times as much water. This gel-like serum is an absolute must for anyone who wants to achieve fresher, plumper looking skin. Follow your routine with the Peptide Moisturizer to help lock in the moisture without clogging your pores. While these both come with a higher price tag, we promise they're worth the investment.
1 of 2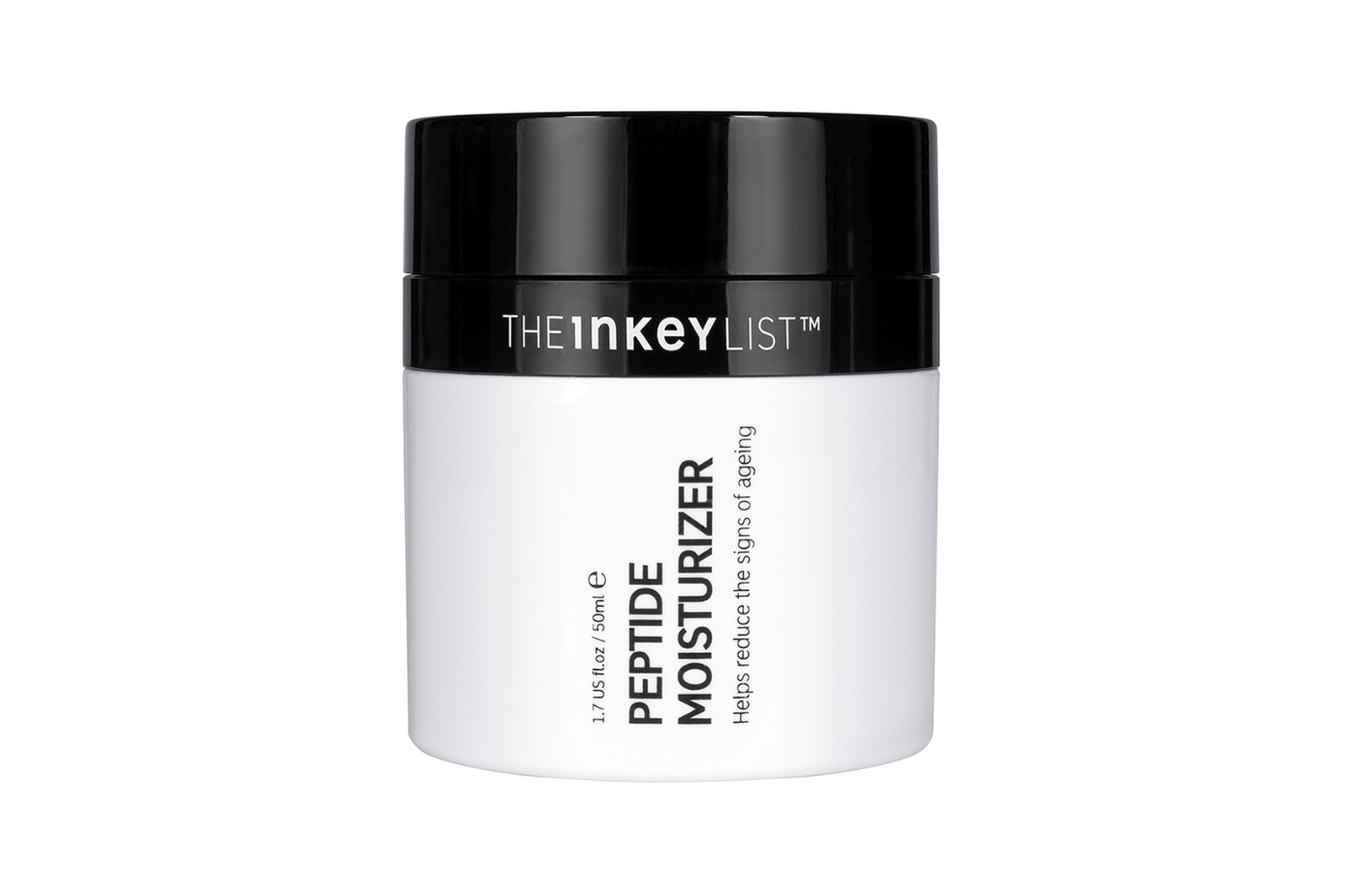 2 of 2
The Oat Cleansing Balm sold out when it launched earlier this month and for a good reason. Makeup, dirt and grime melt away as your massage in the balm and unlike other formulas, it doesn't leave a greasy film or residue in its wake. Instead, the skin feels clean but cushiony. Known for its anti-inflammatory benefits, the Hemp Oil Cream Moisturizer is a good option, but you could as easily use the Peptide Moisturizer as both leave your skin feeling soft and smooth.
Acids and exfoliators are usually the go-to for banishing breakouts and while The Inkey List does offer an array of hard-working, potent acids including the PHA Toner, we highly recommend the C-50 Blemish Night Treatment. Not only does it contain vitamin C but it also has salicylic acid that gently exfoliates the skin and unblocks pores. It's the perfect overnight treatment to keep blemishes at bay.
The standout product in this range for pigmentation is hands down the Tranexamic Acid Overnight Treatment. Containing two percent tranexamic acid and two percent vitamin C, this clever treatment helps lighten dark spots and scarring while you sleep – remember to slather on SPF the next day though.
Editor

Pauline De Leon/Hypebae
Share this article