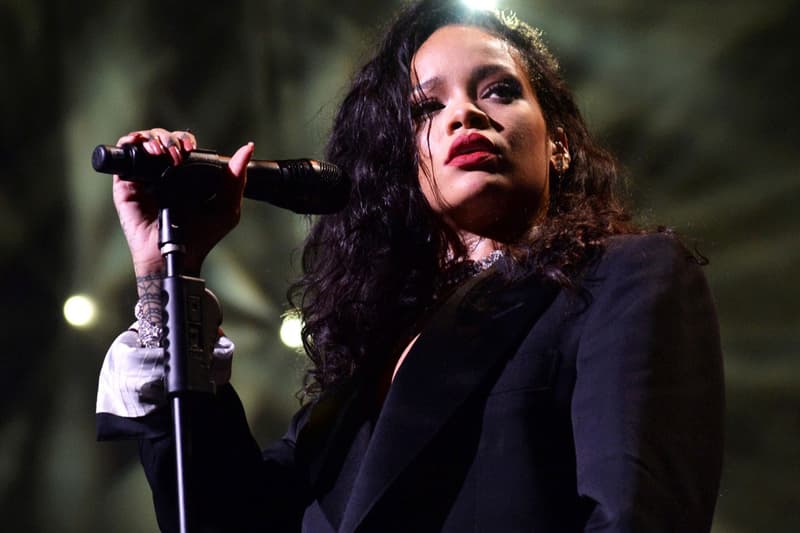 Music
Rihanna, Lizzo and Megan Thee Stallion Sign Open Letter to Governor Andrew Cuomo
Over 300 artists urge legislators to repeal statute 50-A.
Rihanna, Lizzo and Megan Thee Stallion Sign Open Letter to Governor Andrew Cuomo
Over 300 artists urge legislators to repeal statute 50-A.
The Recording Industry Association of America (RIAA) has penned an open letter calling on New York legislators, including addressee Governor Andrew Cuomo, to repeal state law 50-A and take action on larger police reform. Over 300 musicians including Rihanna, Lizzo and Megan Thee Stallion have signed the letter alongside managers, trade groups, executives and record labels.
Section 50-A of New York State law prevents criminal defense attorneys from questioning police officers about their personnel records. Said records cannot be reviewed without the express permission of the police officer in question or a mandated court order. Since its instatement in 1970, law 50-A has led police departments to conceal past instances of officer misconduct and use of excessive force — issues that have become glaringly clear following the death of George Floyd and countless other Black individuals in police custody.
"It is not enough to chip away at 50-A; this boulder in the path of justice has stood in the way for far too long and must be crushed entirely," RIAA's letter — addressed to Governor Cuomo, New York Senate Majority Leader Andrea Stewart-Cousins and Assembly Speaker Carl Heastie — reads. "It is not just a misreading of the statute; it is not just an inappropriate broadening of its scope. It is the statute itself, serving to block relevant crucial information in the search for accountability."
Head to the RIAA website to read the letter and view a list of all signatories.
---
Share this article