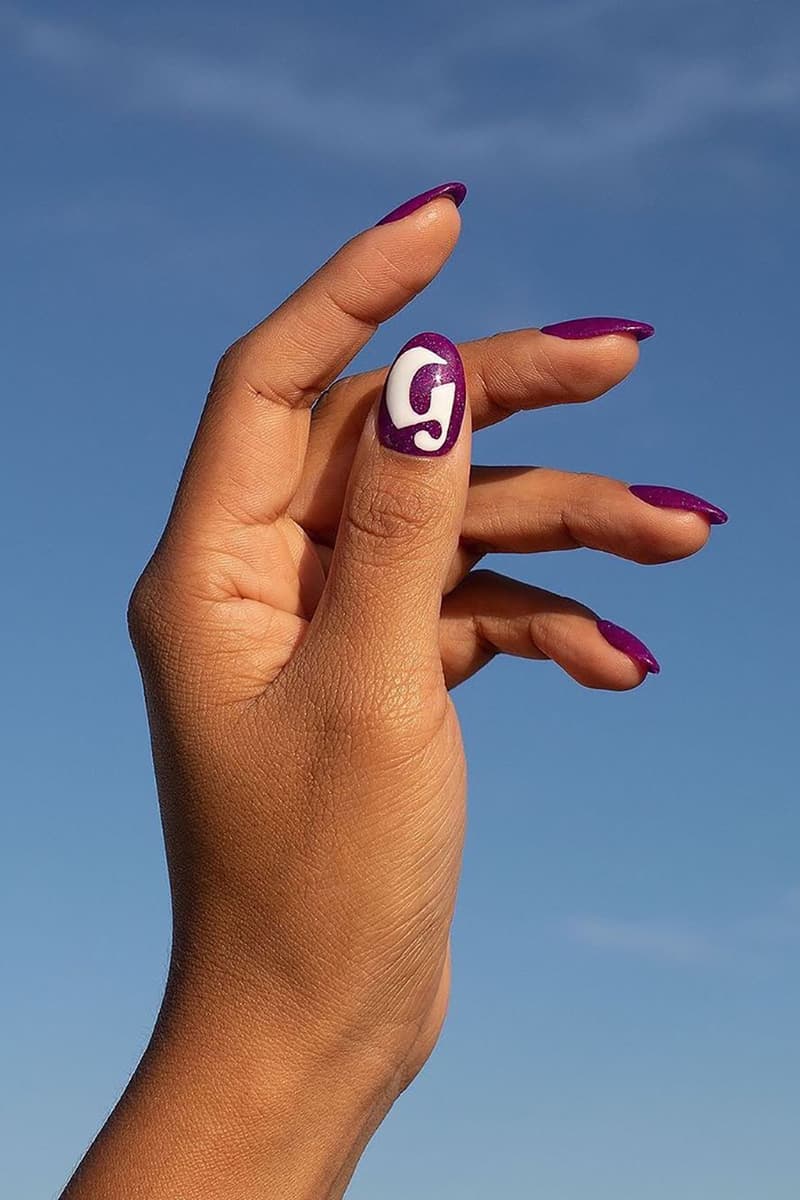 This Instagram Account Is Dedicated to Photos of Brown Girl Hands
Inspired by Jessica DeFino's article, "Where Are All The Brown Hands?"
Beauty
This Instagram Account Is Dedicated to Photos of Brown Girl Hands
Inspired by Jessica DeFino's article, "Where Are All The Brown Hands?"
A "Black girl from Miami" has just launched a new platform on Instagram that goes by the handle @browngirlhands. Inspired by beauty reporter Jessica DeFino's Medium article, the owner of the account decided to dedicate a space for brown girl hand photos due to the lack of diversity in today's online world.
DeFino points out in her piece that one would need to scroll through a couple of rows on a beauty or nail account to find a hand of color amid a sea of White hands. "The glare from these bright white grids seems especially intense since most other fashion and beauty markets have gotten the memo about inclusivity by now, if only in the 'it's good for sales' sense," she writes. Representation in modern media has also been inconsistent over the years, which stems from "colonization," according to The Beautywell Project's Founder Amira Adawe. "As a result, we have people who want to change their skin color and expose themselves to toxic chemicals to do so," she tells DeFino.
Read the full article here and be sure to check out @browngirlhands on Instagram. In case you missed it, Glossier's grant initiative for Black-owned beauty businesses is now open for applications.
Share this article