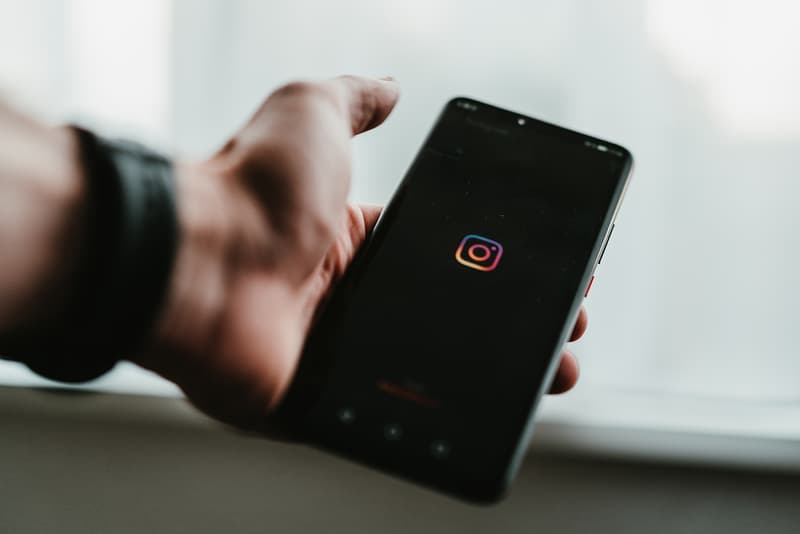 Tech
Instagram Pledges to Amplify the Voices of the Black Community on Its Platform
"People around the world are rightfully demanding actions over words."
Instagram Pledges to Amplify the Voices of the Black Community on Its Platform
"People around the world are rightfully demanding actions over words."
Following the #BlackOutTuesday social media initiative that took place earlier this month, Instagram received criticism from users the next day accusing the app of shadow banning. For those who aren't familiar with the term, shadow banning is the act of blocking or partially blocking a user or their content in hashtags, making it difficult for others to search for on any online platform.
According to one Twitter user, her entire feed was filled with "plain black squares when it was previously full of news and resources." "It's not helping the algorithm amplify Black voices, it's silencing them in an effort to let everyone know that you're silencing yourself and I feel that's counterproductive," she explains. In an official statement issued by Instagram's CEO Adam Mosseri, he says:
"The irony that we're a platform that stands for elevating Black voices, but at the same time Black people are often harassed, afraid of being 'shadowbanned,' and disagree with many content takedowns, is not lost on me. This is a moment when people around the world are rightfully demanding actions over words, and we owe the same to our community."
Mosseri explains that Instagram has put a lot of time into understanding the impact it has on other groups but feels that it can do so much more. In the blog post, he pledges to evaluate the company's approach on harassment, account verification, distribution and algorithmic bias. "This work is going to take some time, but we're going to provide updates over the next few months – both about what we learn and what we address," he adds.
Read the full statement via Instagram's website. In related news, Facebook and Instagram have started to allow users to hide political advertisements.
---
Share this article