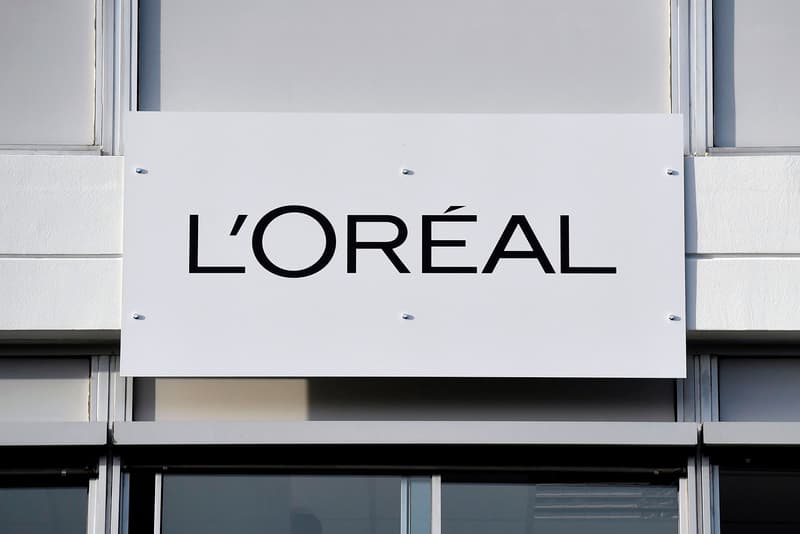 Beauty
L'Oréal is Removing Words Like "Whitening" and "Lightening" From Its Products
A step to standing up against racial stereotypes.
L'Oréal is Removing Words Like "Whitening" and "Lightening" From Its Products
A step to standing up against racial stereotypes.
With ongoing anti-racism protests in the U.S. following George Floyd's death, L'Oréal has announced that it will be dropping words such as "whitening" and "fair" in describing any of its products from now on. The cosmetics group's latest action follows backlash on its controversial skin-lightening products.
L'Oréal is not the first company to implement such changes – last week, Unilever announced that it would rebrand its "Fair & Lovely" line, which is currently sold in India. This follows a petition that calls for the discontinuation of the collection, along with criticism that the products promote colorism. Similarly, Johnson & Johnson shared that it will be discontinuing two of its skincare lines promoting "fairness."
According to CNN, the French cosmetics group mentioned in a statement: "The L'Oreal Group has decided to remove the words white/whitening, fair/fairness, light/lightening from all its skin evening products." The company had been criticized for a post on Twitter stating its solidarity with the Black community while having dropped model Munroe Bergdorf back in 2017. Earlier this month, the model joined the company once again for its Diversity and Inclusivity Board, helping to inform and influence the brand to fight systemic racism.
In related news, Disney Parks has announced plans to retheme its popular Splash Mountain ride.
Share this article