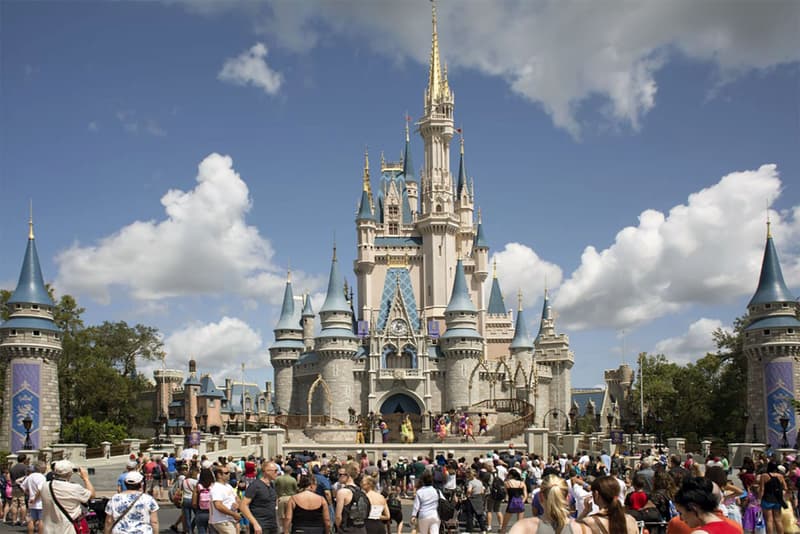 Culture
Disney to Support Social Justice Causes with $5 Million USD Contribution
"It is critical that we stand together, speak out and do everything in our power to ensure that acts of racism and violence are never tolerated."
Disney to Support Social Justice Causes with $5 Million USD Contribution
"It is critical that we stand together, speak out and do everything in our power to ensure that acts of racism and violence are never tolerated."
In the wake of the tragic death of George Floyd, the Walt Disney Company has announced that it will be allocating $5 million USD to non-profit organizations that advance social justice. The corporation has already started its initiative by donating $2 million USD to the National Association for the Advancement of Colored People (NAACP). Bob Chapek, CEO of Disney said in a statement:
"The killing of George Floyd has forced our nation to once again confront the long history of injustice that black people in America have suffered, and it is critical that we stand together, speak out and do everything in our power to ensure that acts of racism and violence are never tolerated. This $5 million USD pledge will continue to support the efforts of nonprofit organizations such as the NAACP that have worked tirelessly to ensure equality and justice."
In addition, the company has also launched its Disney Employee Matching Gifts program, which allows "employees to donate to eligible organizations with Disney then matching those donations," according to Variety. The distribution of the remaining $3 million USD has not been disclosed yet, so stay tuned while we wait for more information.
In case you missed it, online music company Bandcamp has announced that it will donate 100 percent of its profits to the NAACP.
Share this article