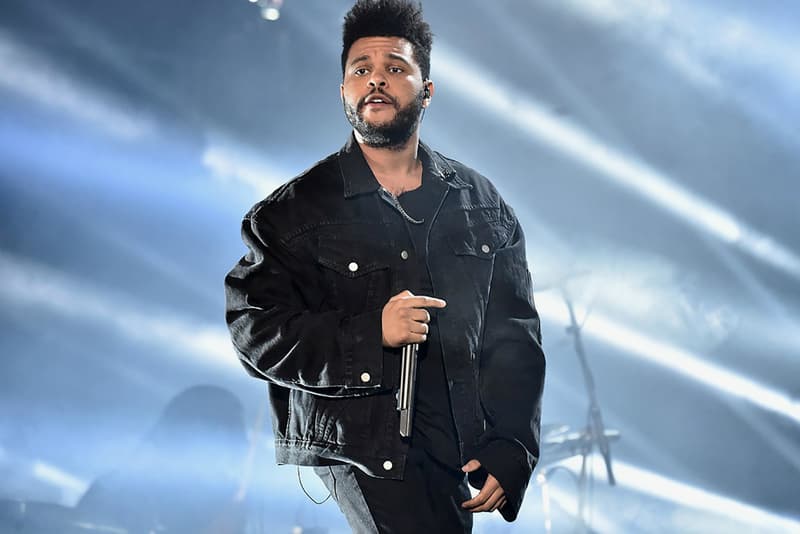 Culture
The Weeknd Donates $500,000 USD to Black Lives Matter Initiatives
The artist also urges "industry partners and execs" to support the cause.
The Weeknd Donates $500,000 USD to Black Lives Matter Initiatives
The artist also urges "industry partners and execs" to support the cause.
Earlier this week, The Weeknd donated half a million dollars to organizations dedicated to fighting for racial equality – $200,000 USD was allocated to Black Lives Matter Global Network, $200,000 USD to Colin Kaepernick's Know Your Rights Camp Legal Defense initiative and $100,000 USD to National Bail Out. The singer took to Instagram yesterday to share his contribution to his followers saying:
"Keep supporting our brothers and sisters out there risking everything to push for actual change for our black lives. Urging everyone with big pockets to give and give big and if you have less please give what you can even if it's a small amount. #blacklivesmatter"
In addition to his donation, the artist has also called out to his fellow "respected industry partners and execs" – Universal Music Group, Sony Music, Warner Music, Spotify and Apple Music – to support initiatives helping the Black community. "No one profits off of black music more than the labels and streaming services. I gave yesterday and I urge you to go big and public with yours this week. It would mean the world to me and the community if you can join us on this," he continued in his Instagram post.
In related news, A-COLD-WALL* has launched financial grants to support the UK Black community.
Share this article