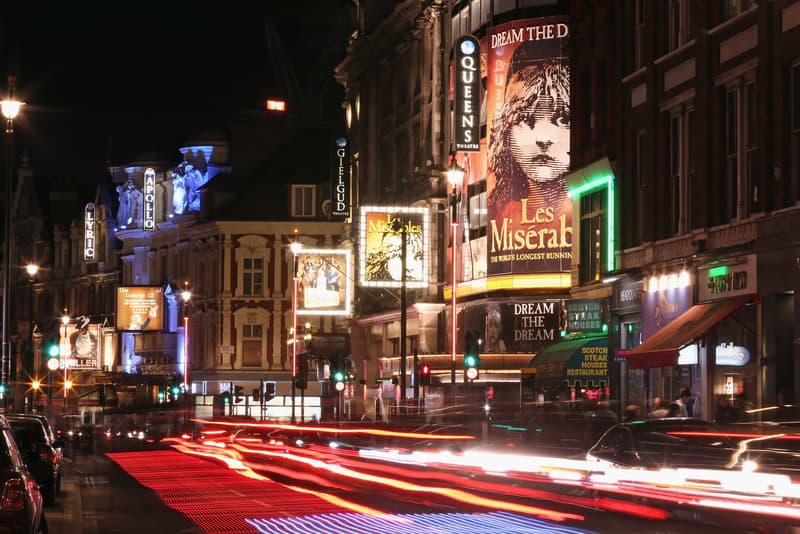 Culture
Britain Announces £1.57 Billion GBP Support to Protect Arts, Culture & Heritage
Aiding industries impacted by the COVID-19 pandemic.
Britain Announces £1.57 Billion GBP Support to Protect Arts, Culture & Heritage
Aiding industries impacted by the COVID-19 pandemic.
Following massive impact from the coronavirus pandemic, the British government has just announced that it will be providing a £1.57 billion GBP ($1.96 billion USD) "rescue package" in order to support the arts, culture and heritage industries that have taken a hit. These include everything from the performing arts and theatres, to museums, galleries and independent cinema, and they will all be able to benefit from the investment, ensuring that there will be a future for the industries.
"From iconic theatre and musicals, mesmerising exhibitions at our world-class galleries to gigs performed in local basement venues, the UK's cultural industry is the beating heart of this country. This money will help safeguard the sector for future generations, ensuring arts groups and venues across the UK can stay afloat and support their staff whilst their doors remain closed and curtains remain down," said Prime Minister Boris Johnson.
"Venues, producers and the huge workforce in the theatre sector look forward to clarity of how these funds will be allocated and invested, so that artists and organisations can get back to work as soon as possible. Our industry's united ambition is to be able to play its vital role in the nation's economic and social recovery and this investment will allow us to do so," said Julian Bird, Chief Executive of the Society of London Theatre and UK Theatre, emphasizing the importance allocating the money across relevant sectors.
The government has yet to provide a detailed plan on the distribution of the £1.57 billion GBP, but the big grant means that many will be able to keep their jobs within the industries that have been greatly impacted by the coronavirus pandemic. Stay tuned as any other news surrounding the announcement surfaces.