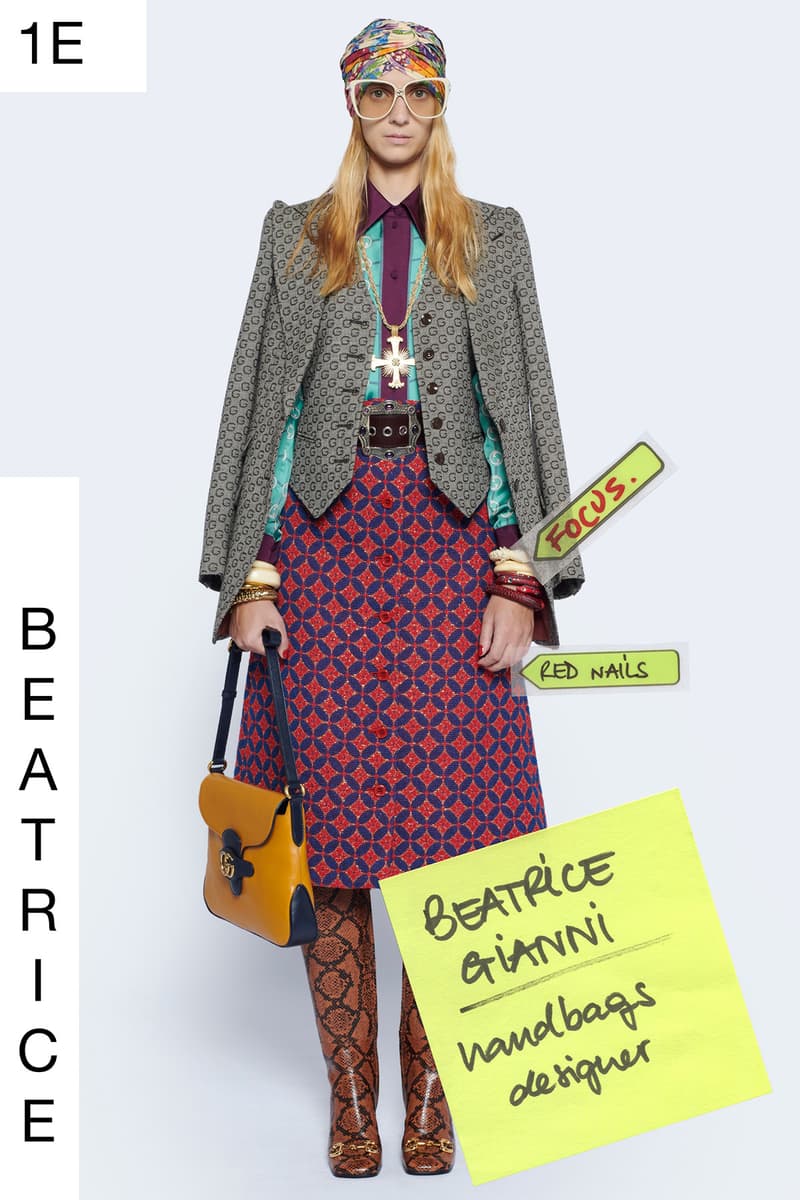 1 of 76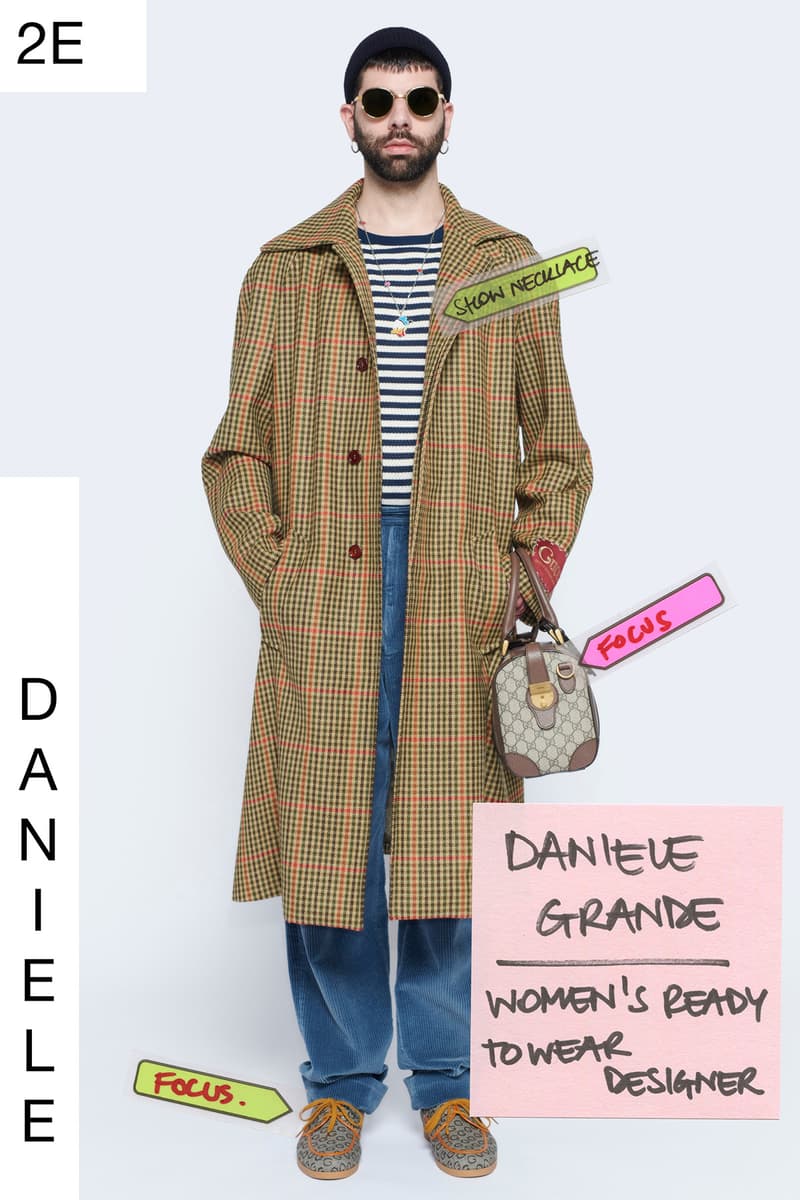 2 of 76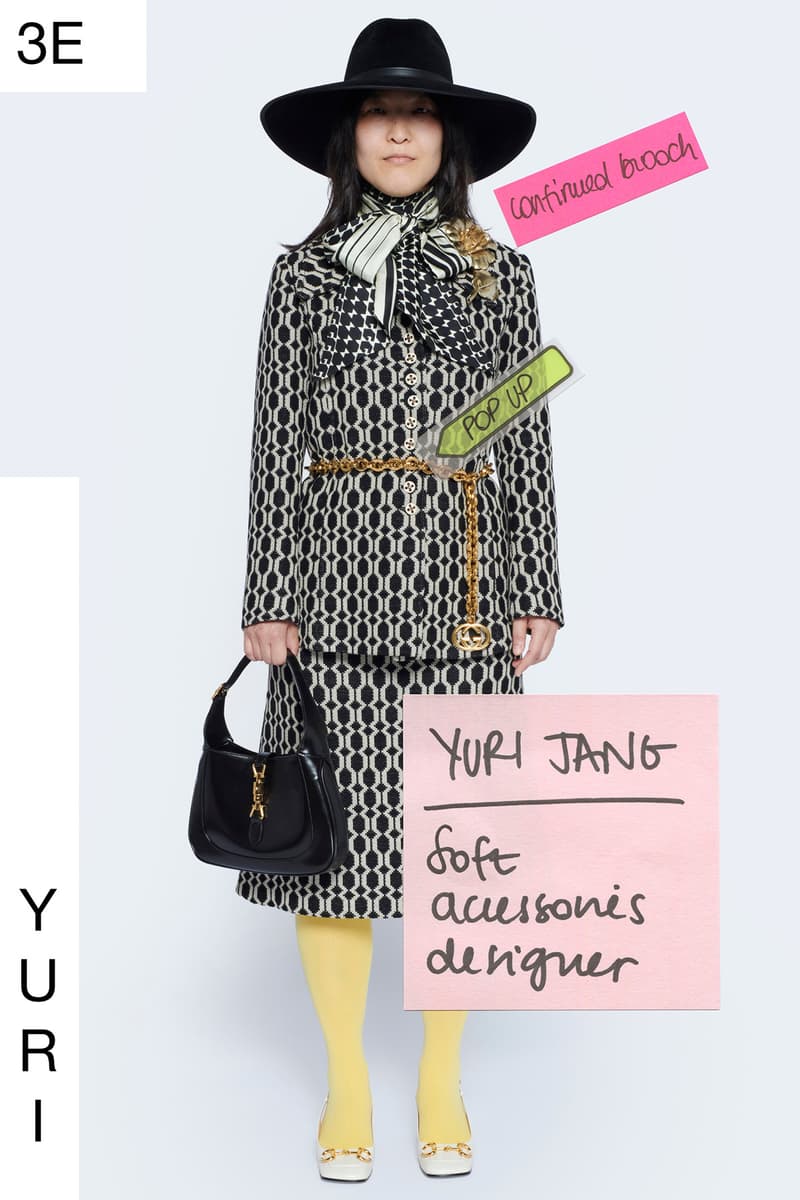 3 of 76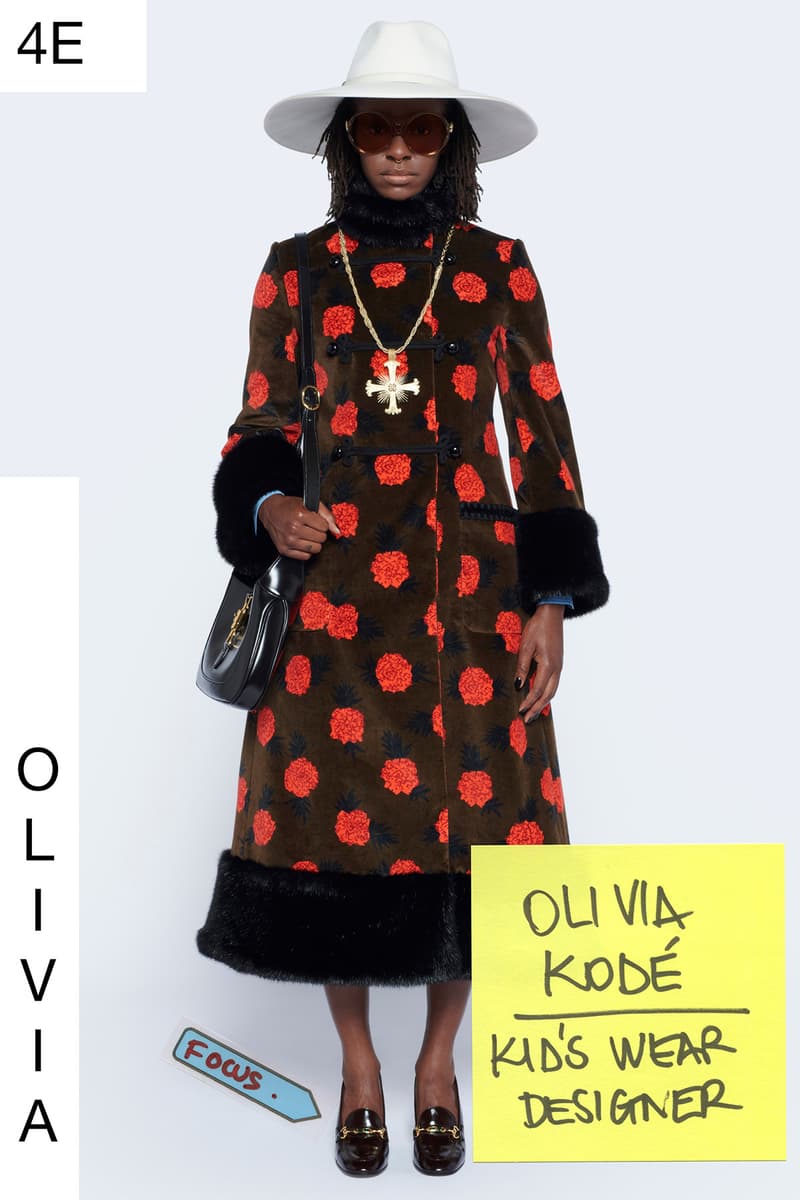 4 of 76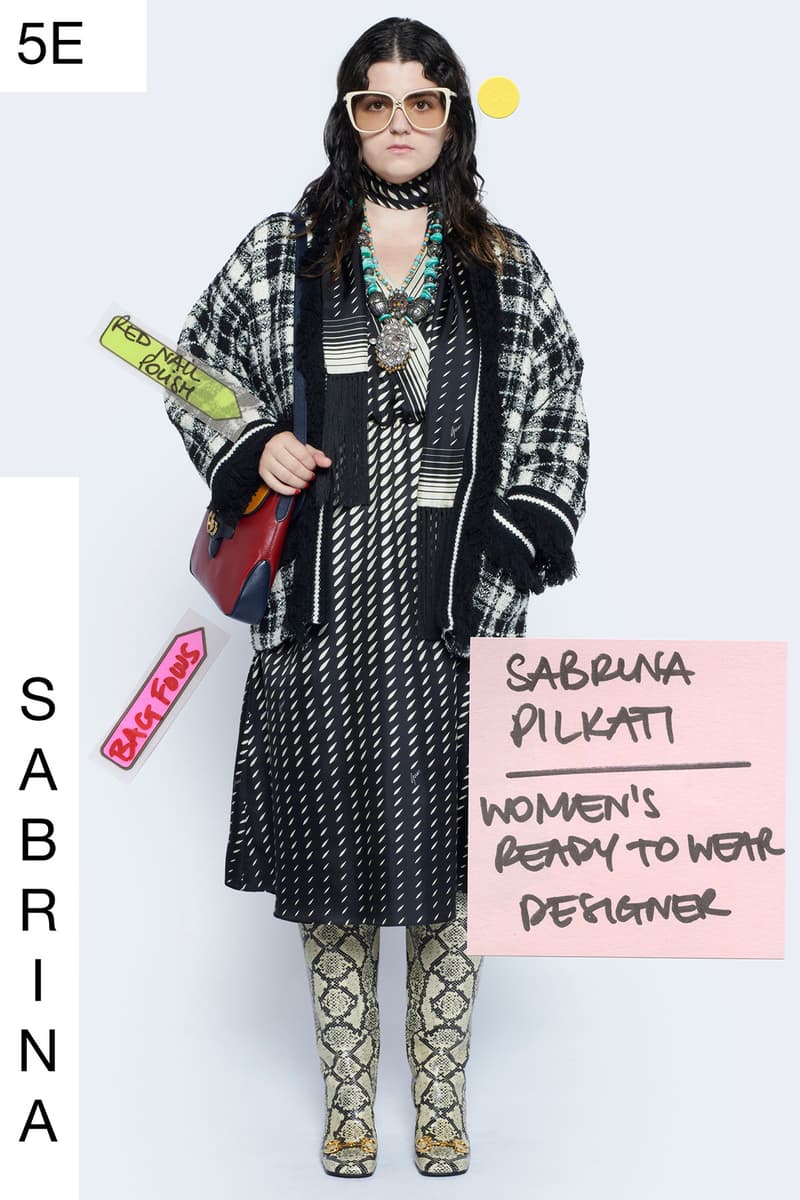 5 of 76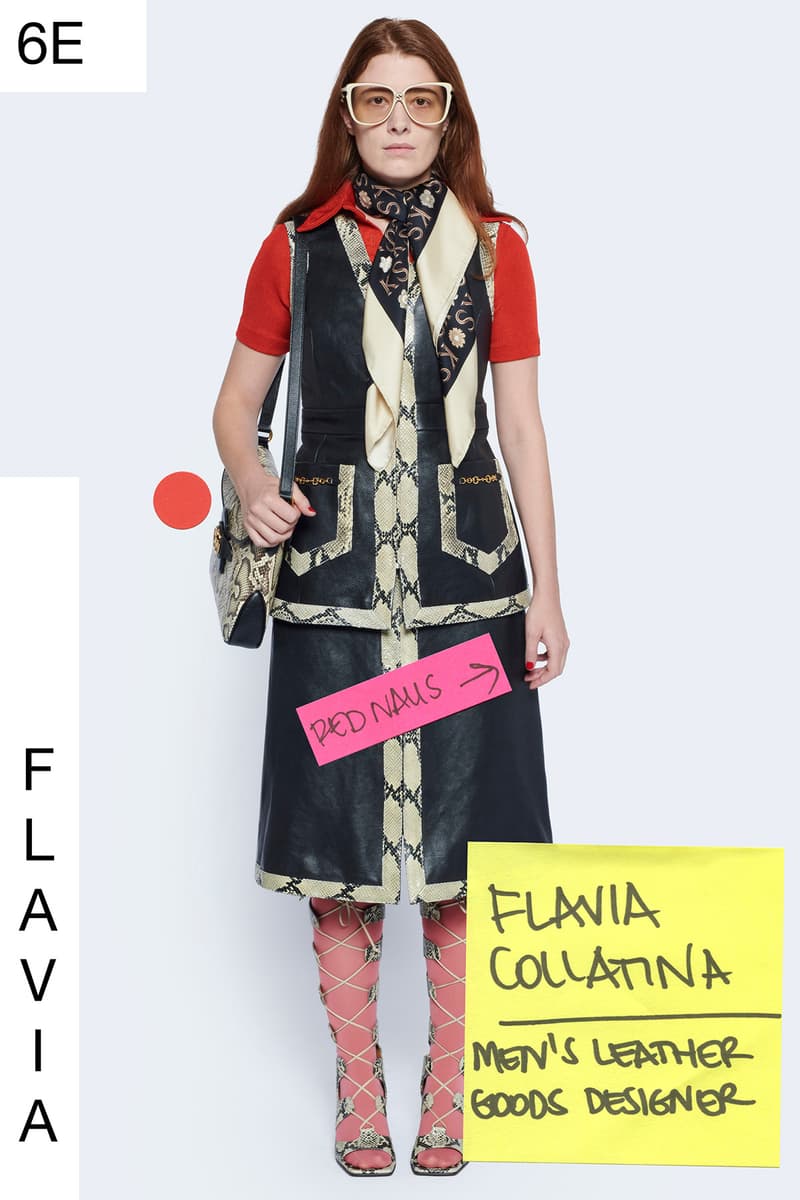 6 of 76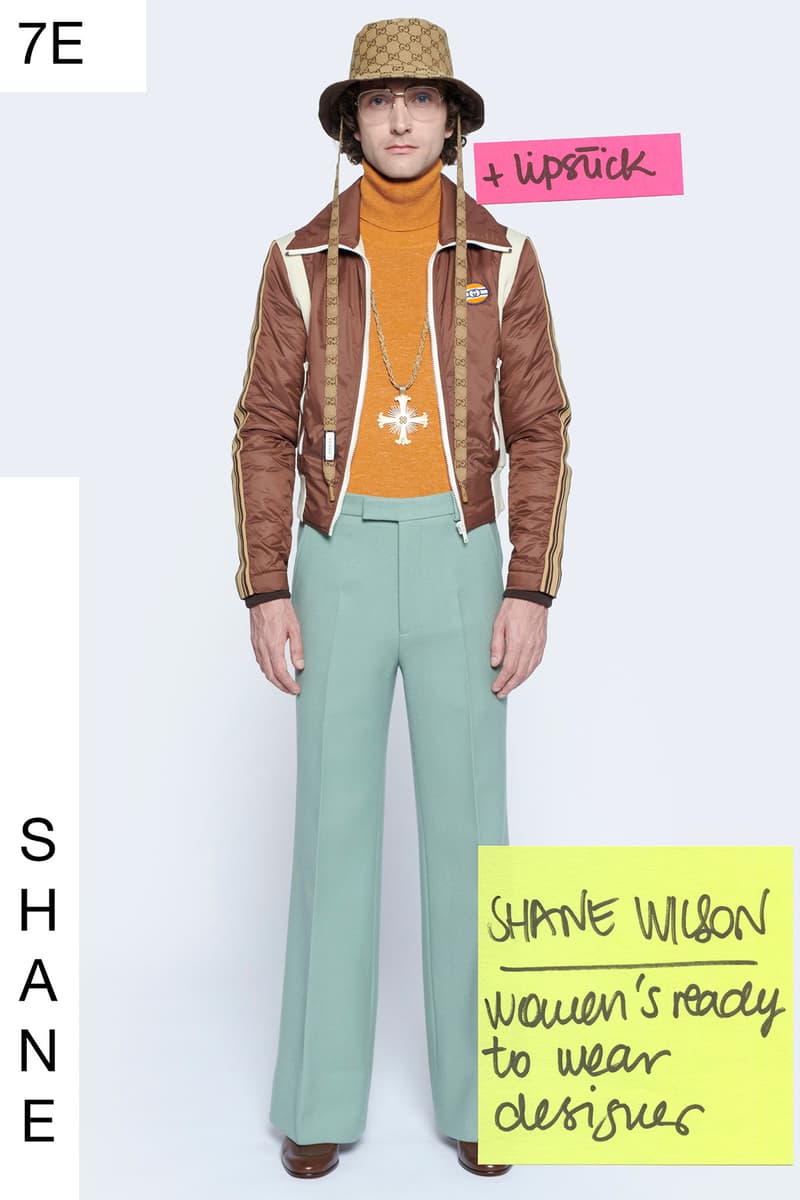 7 of 76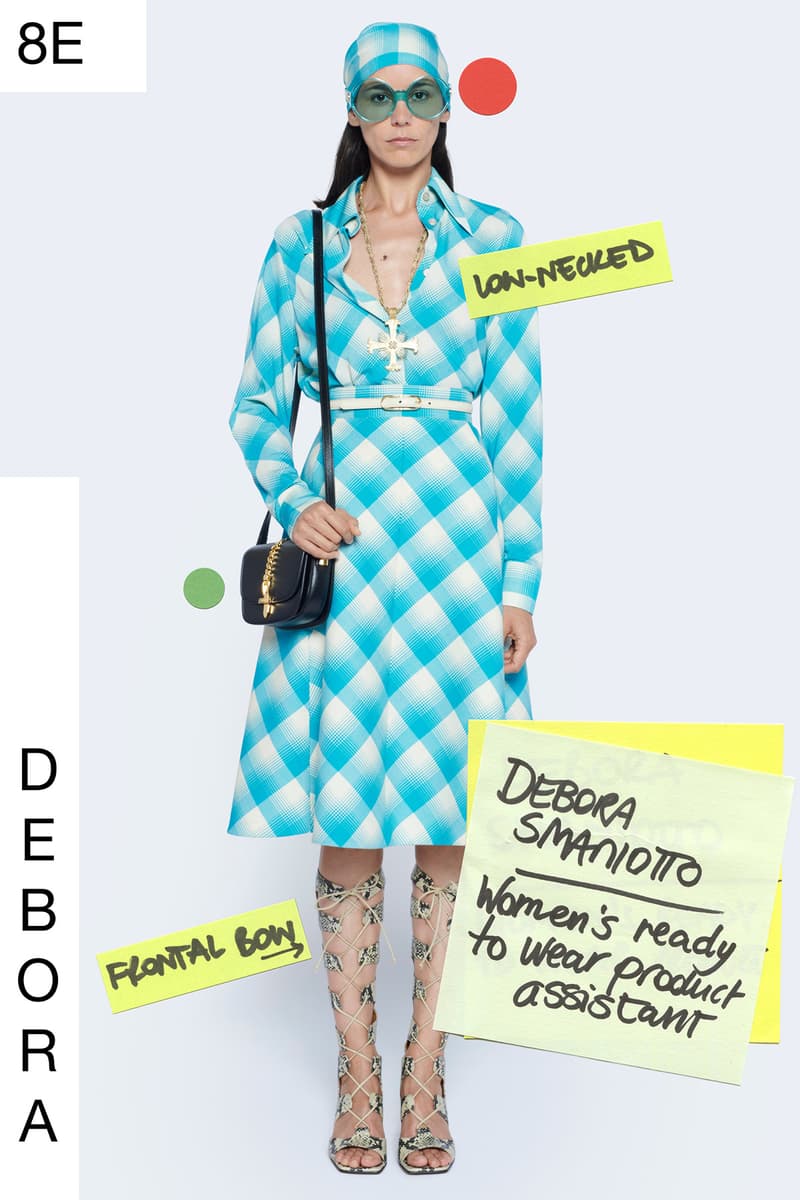 8 of 76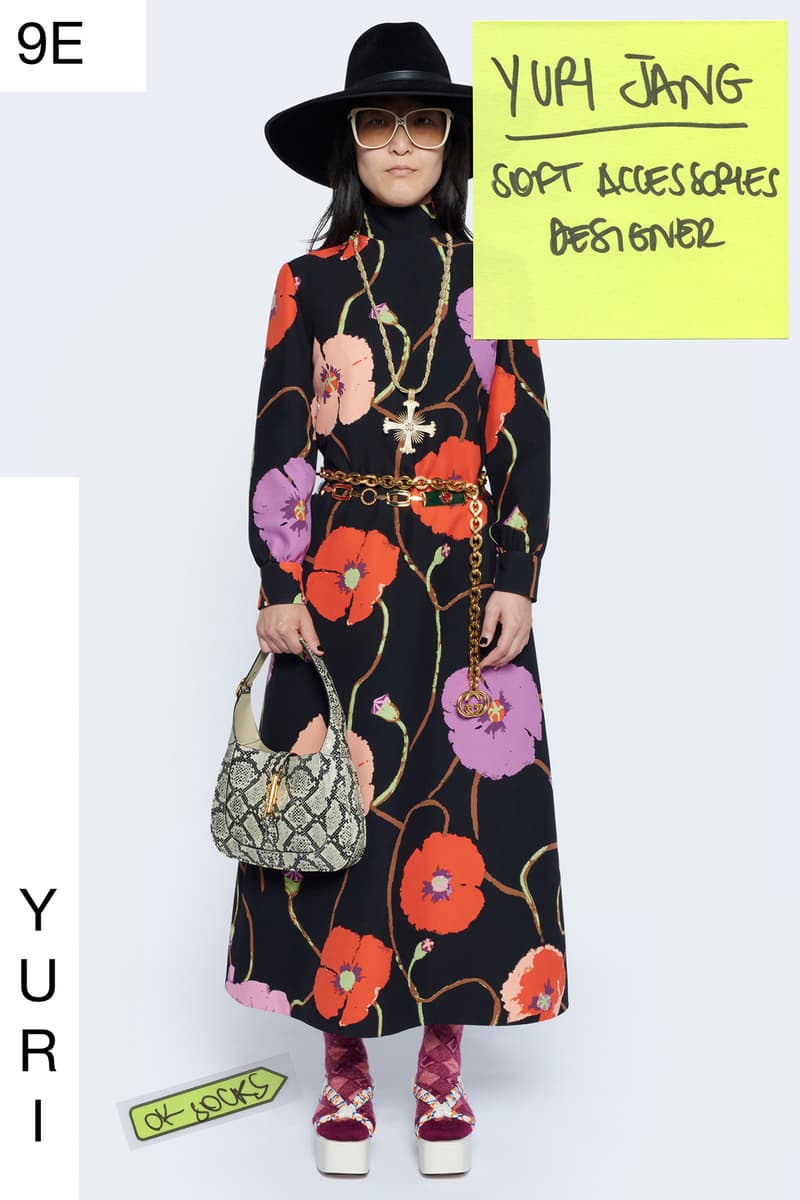 9 of 76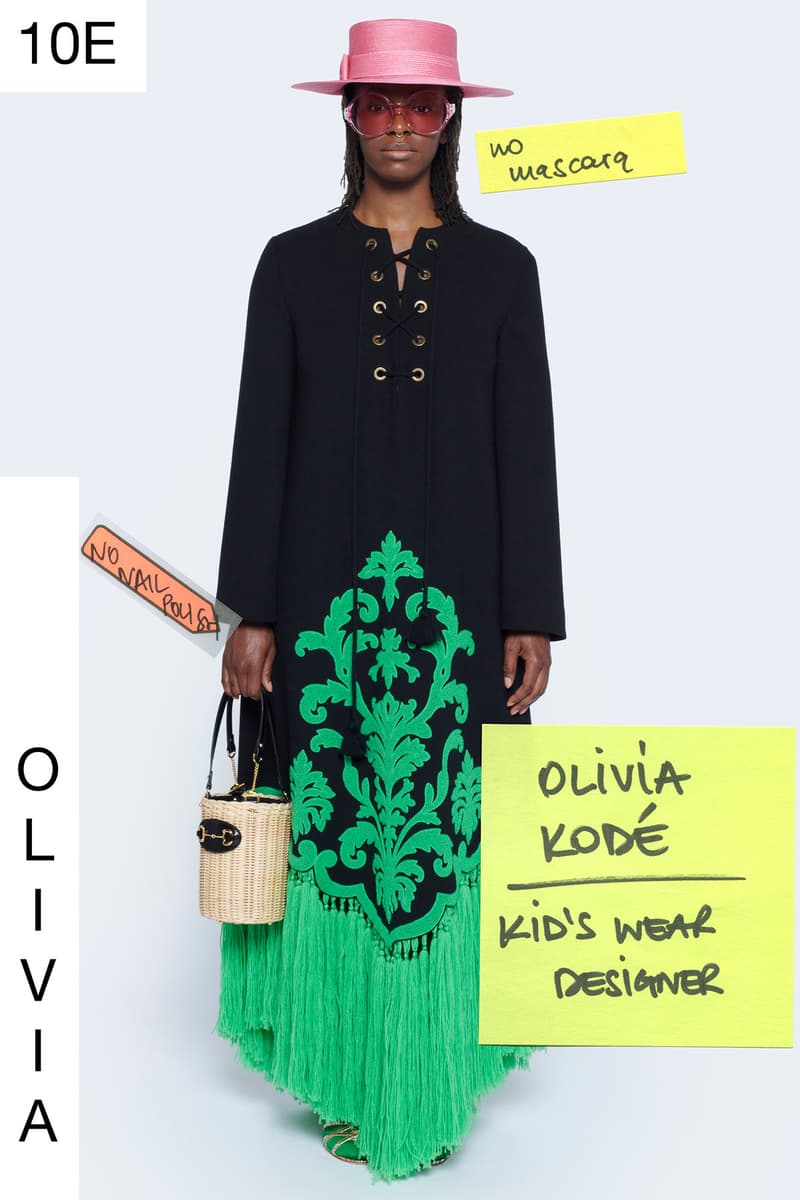 10 of 76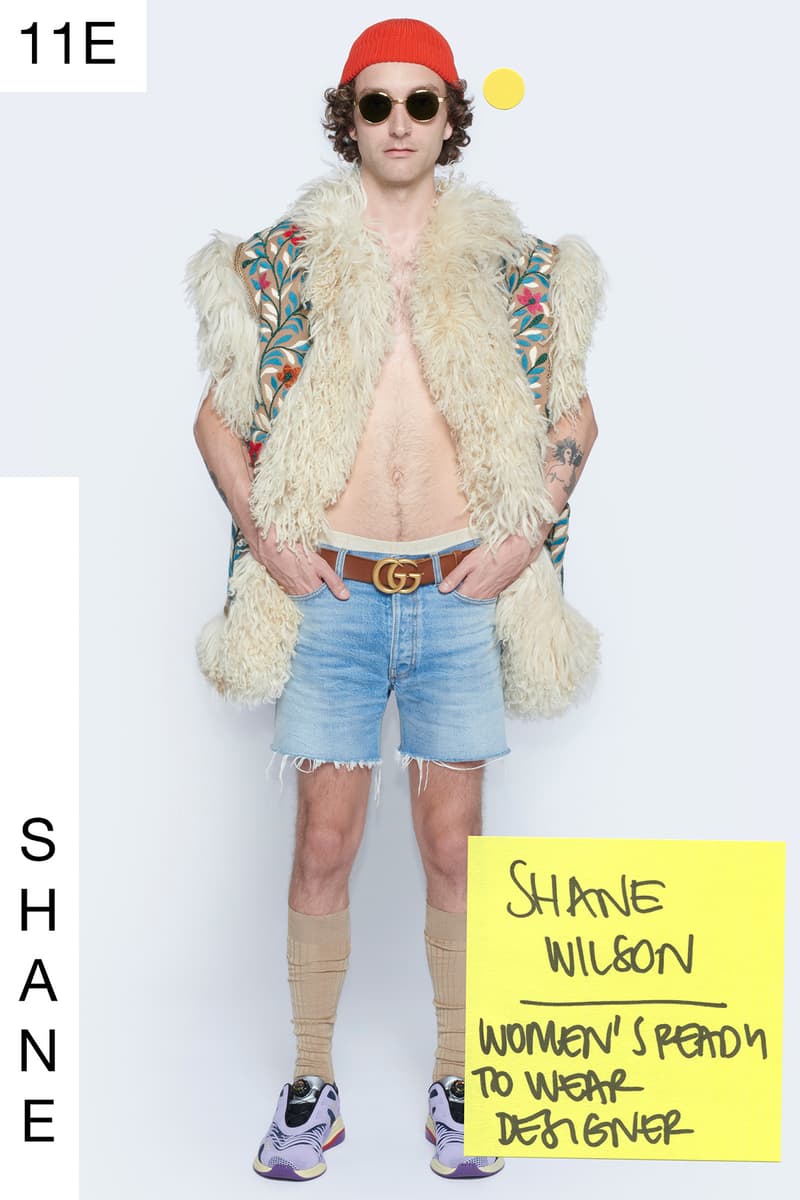 11 of 76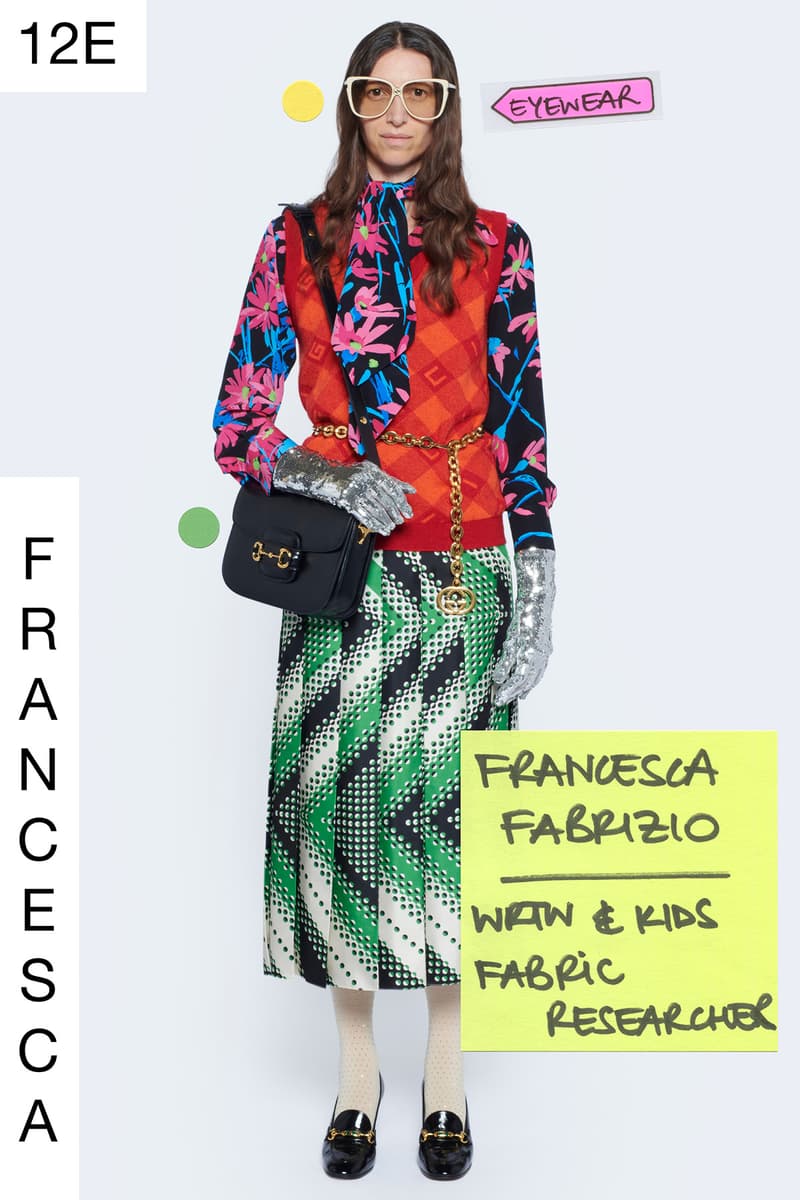 12 of 76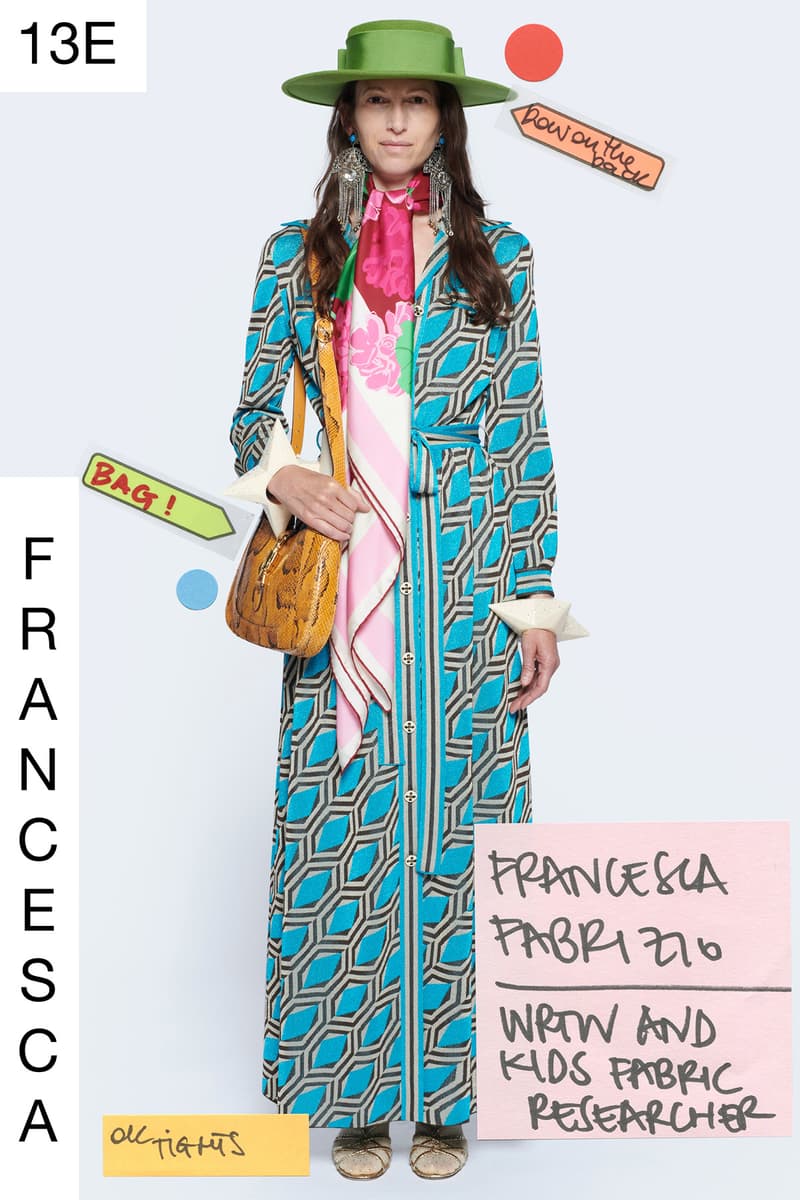 13 of 76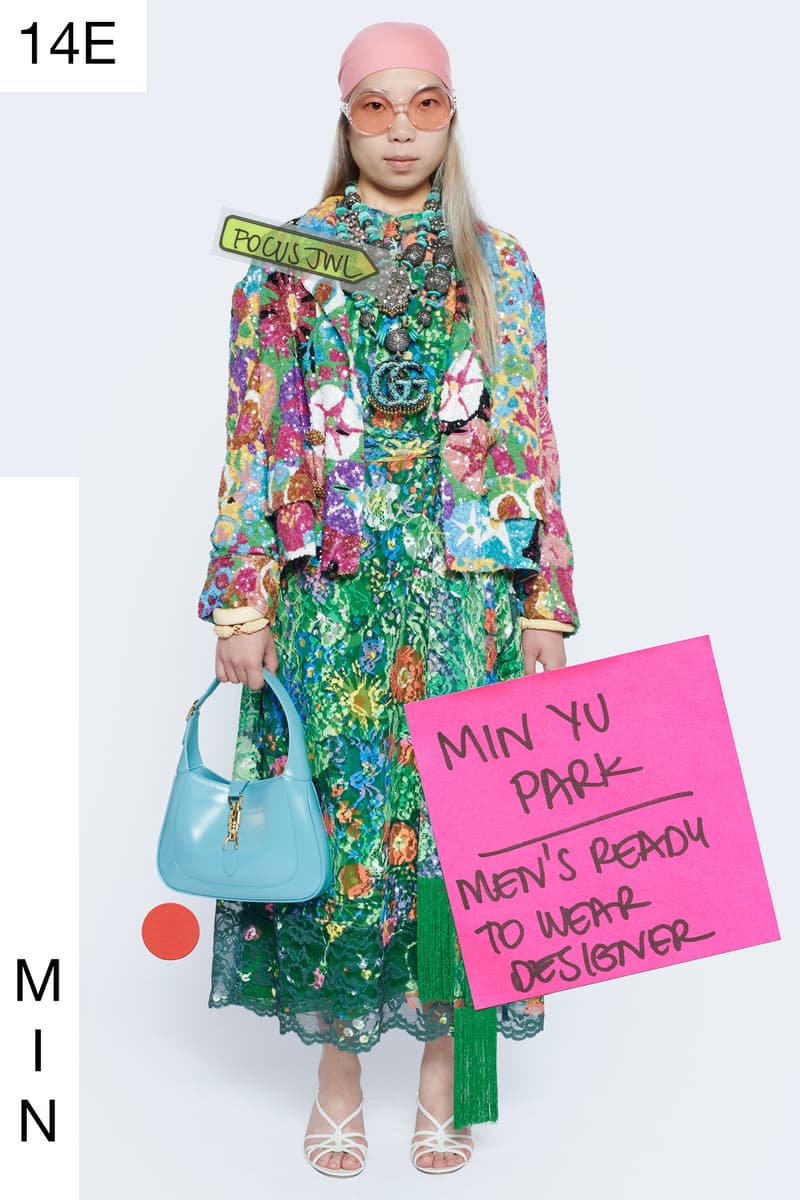 14 of 76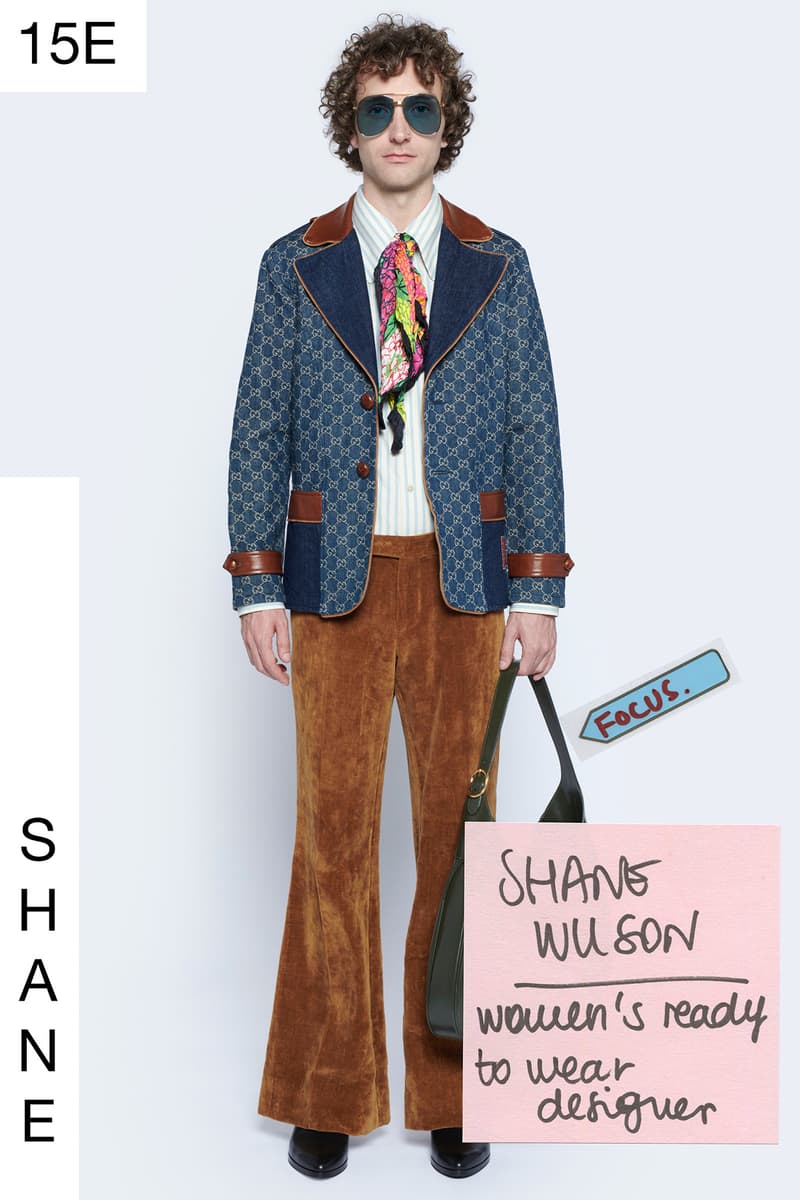 15 of 76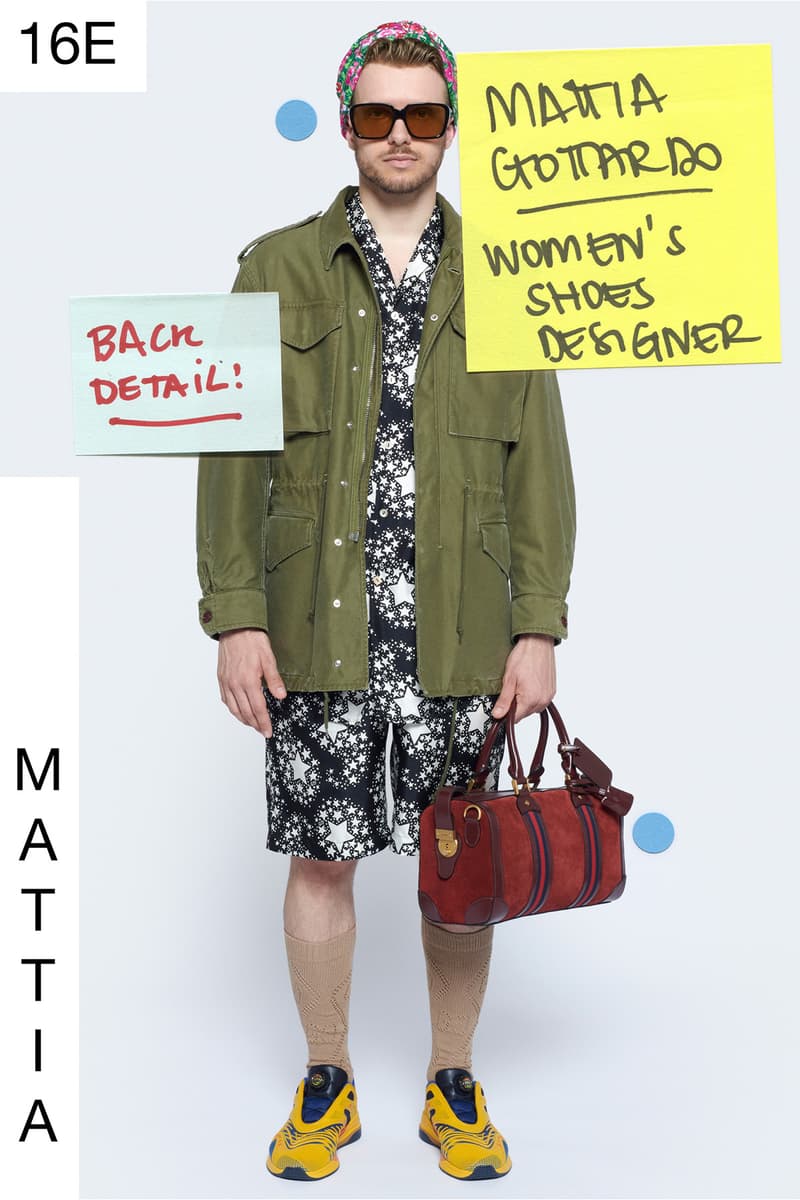 16 of 76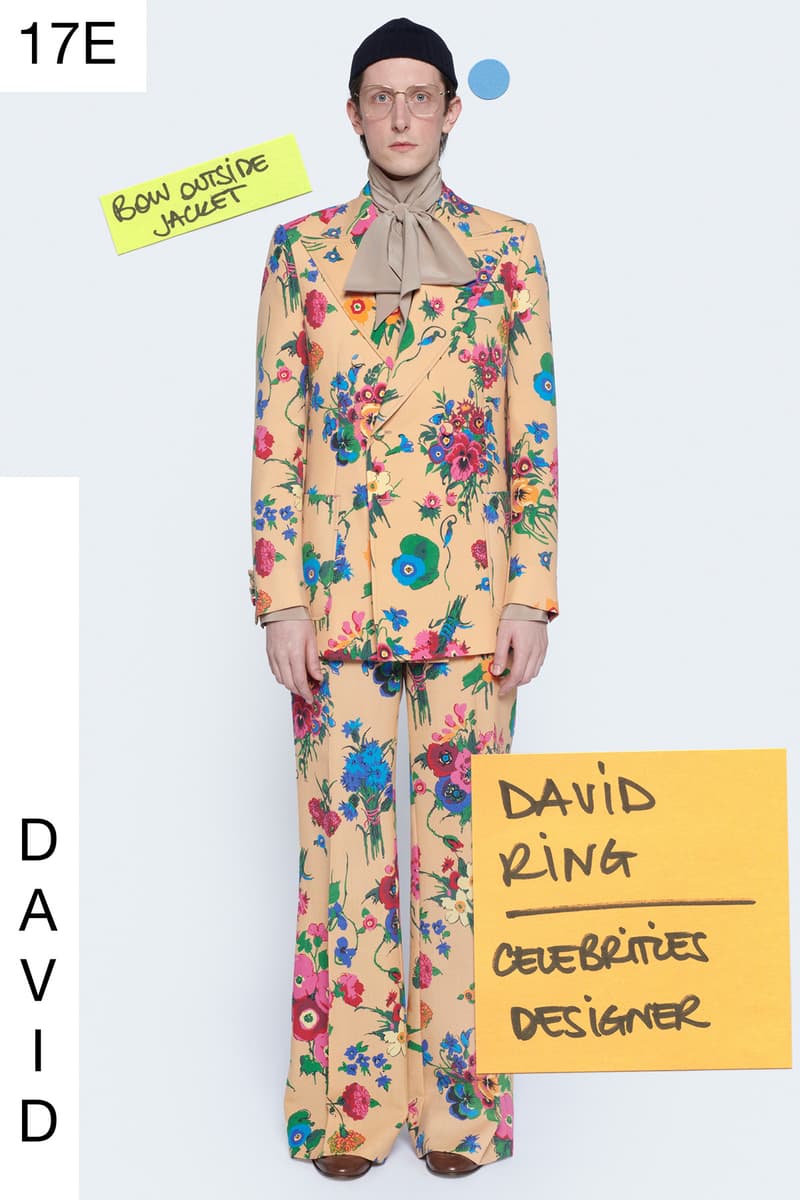 17 of 76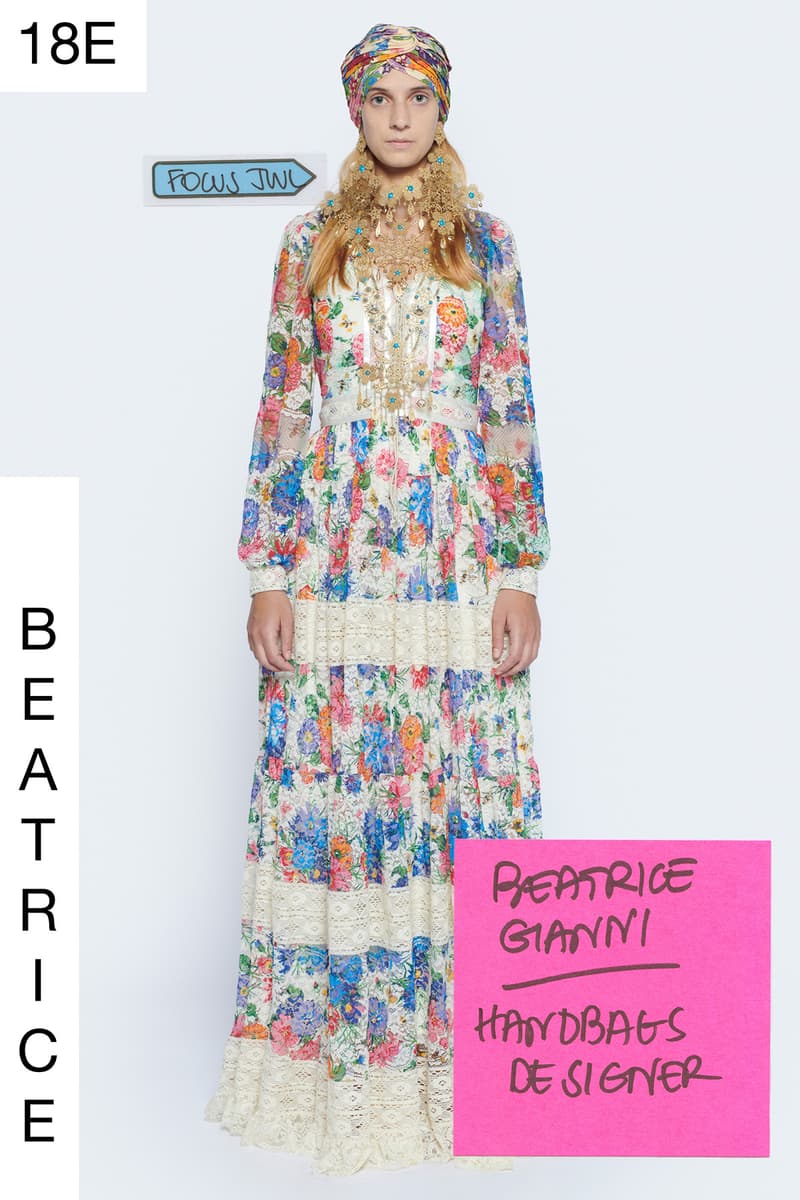 18 of 76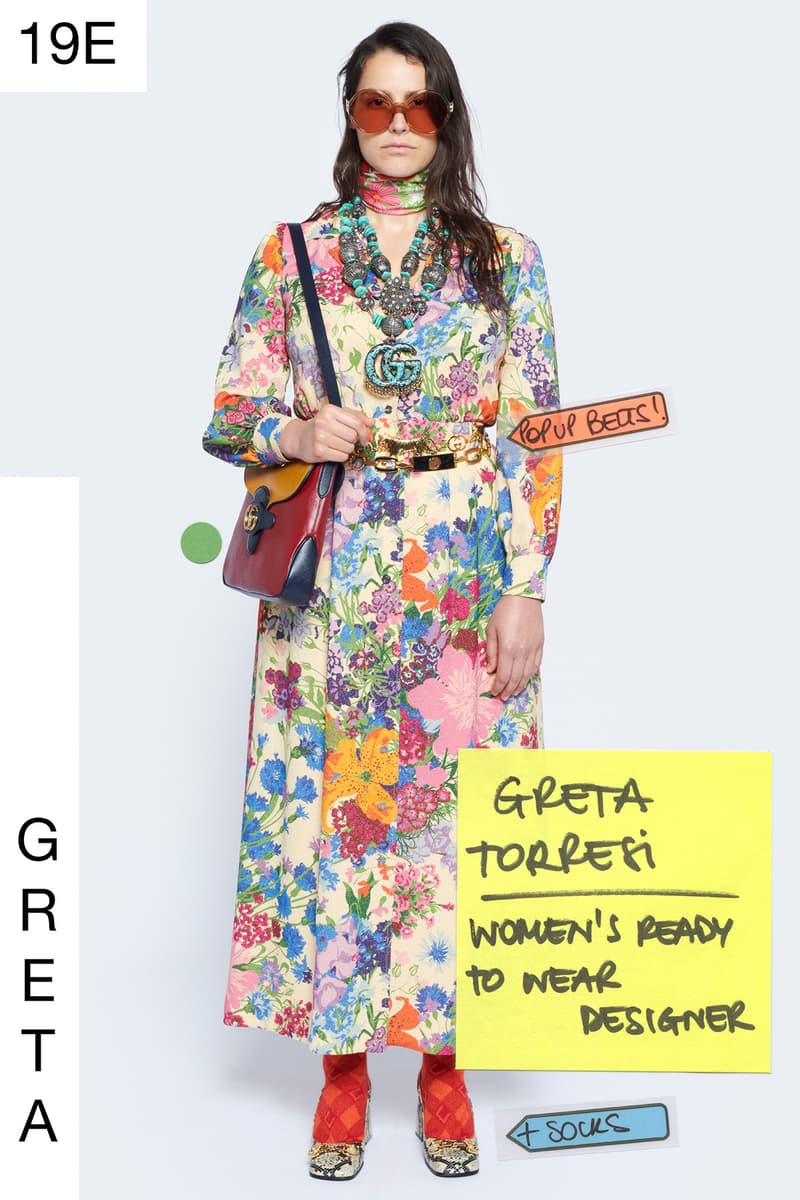 19 of 76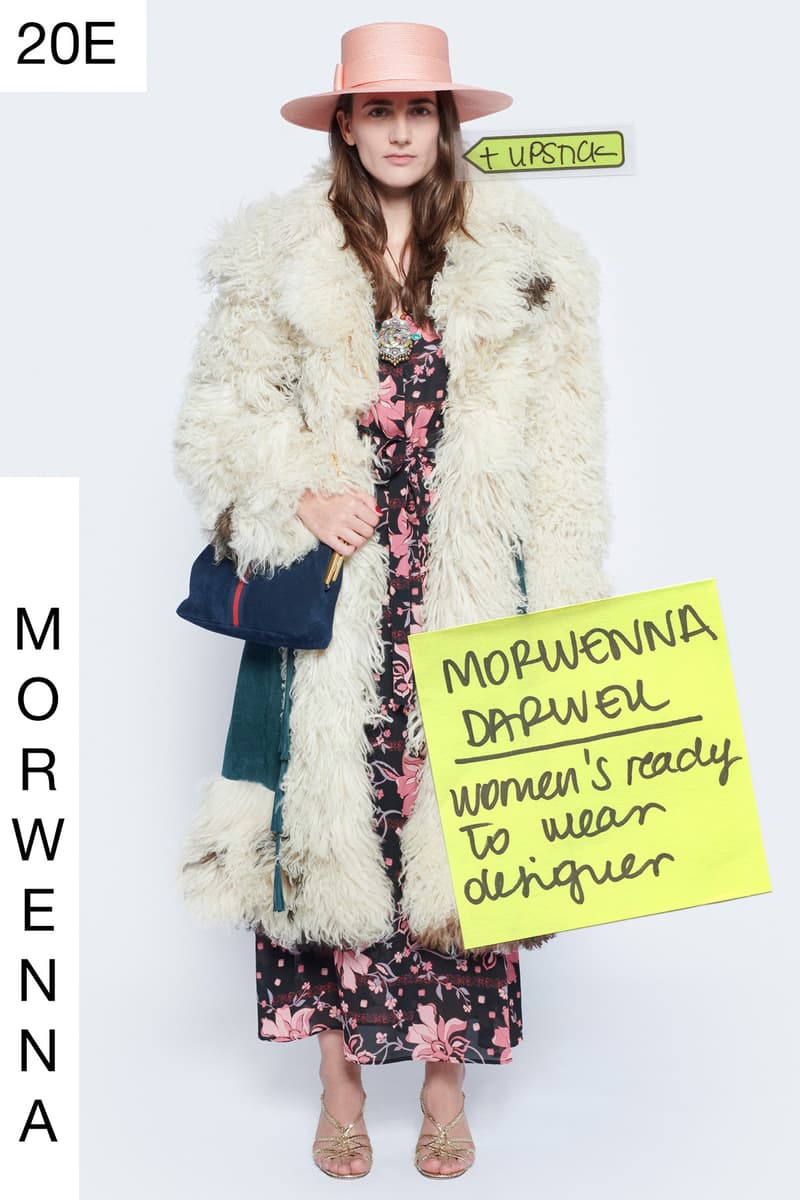 20 of 76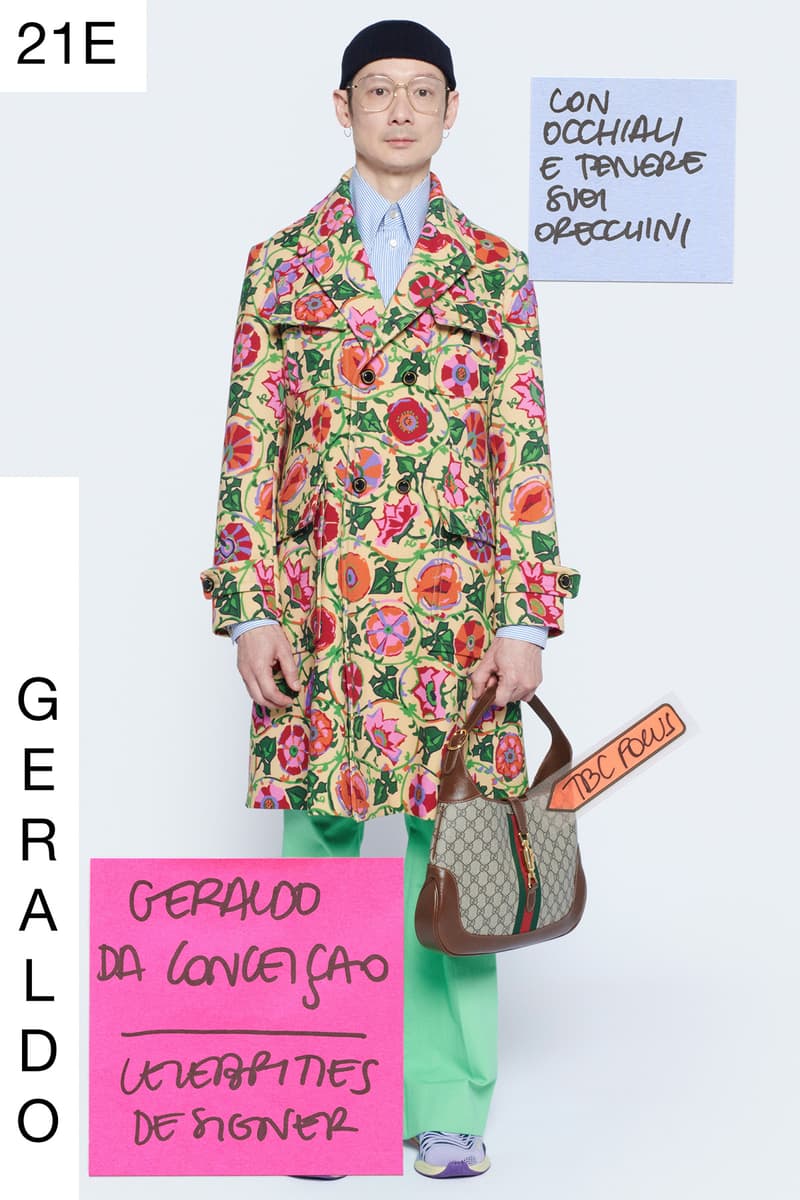 21 of 76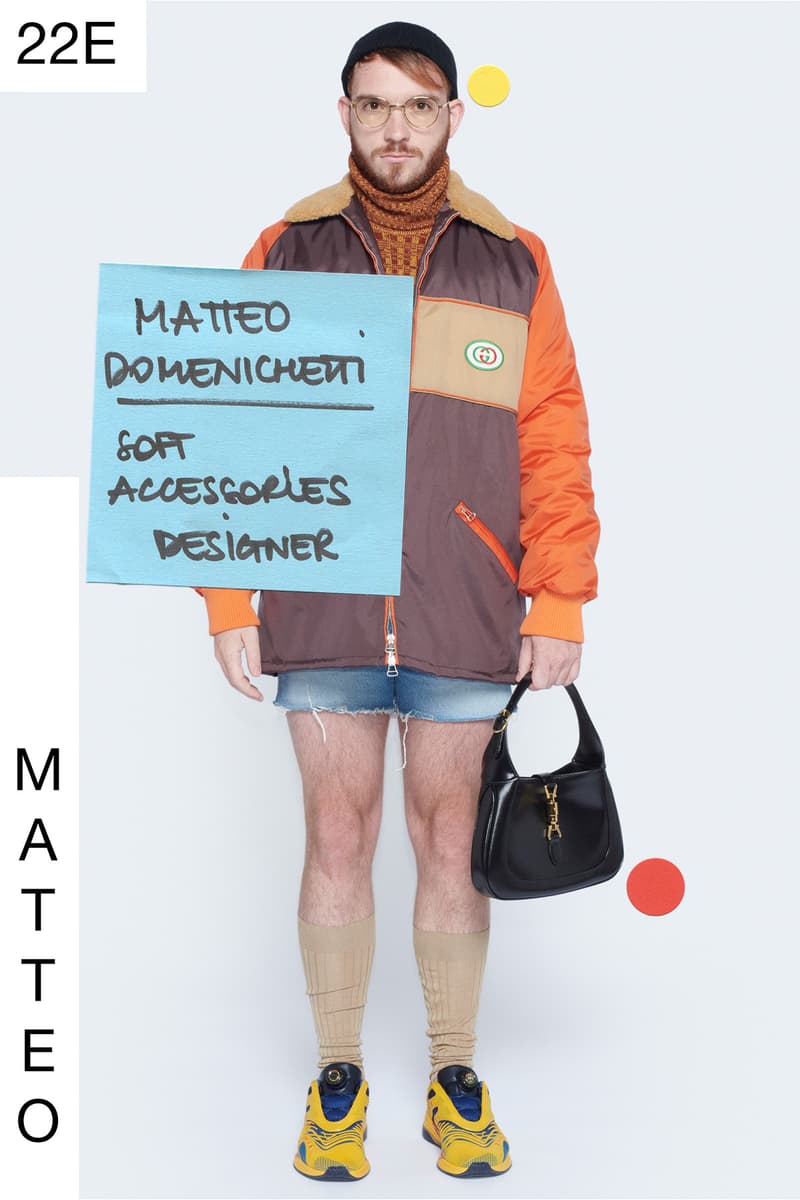 22 of 76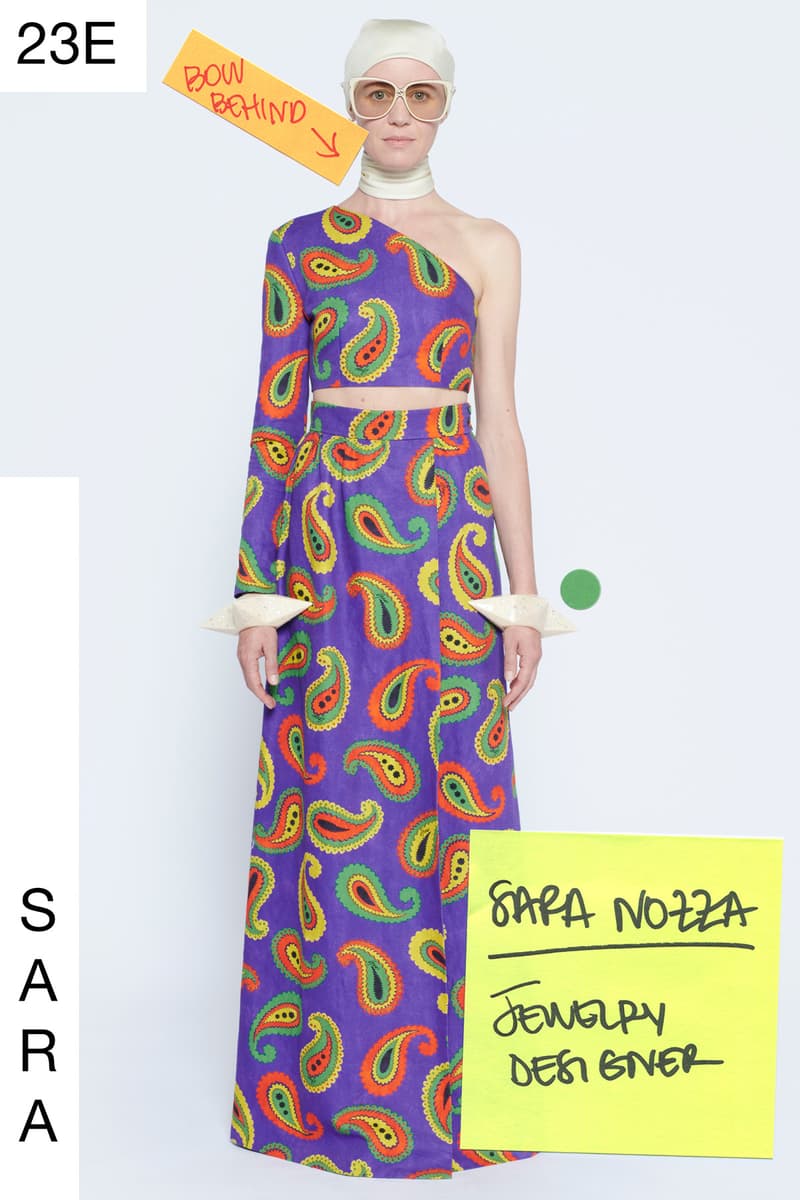 23 of 76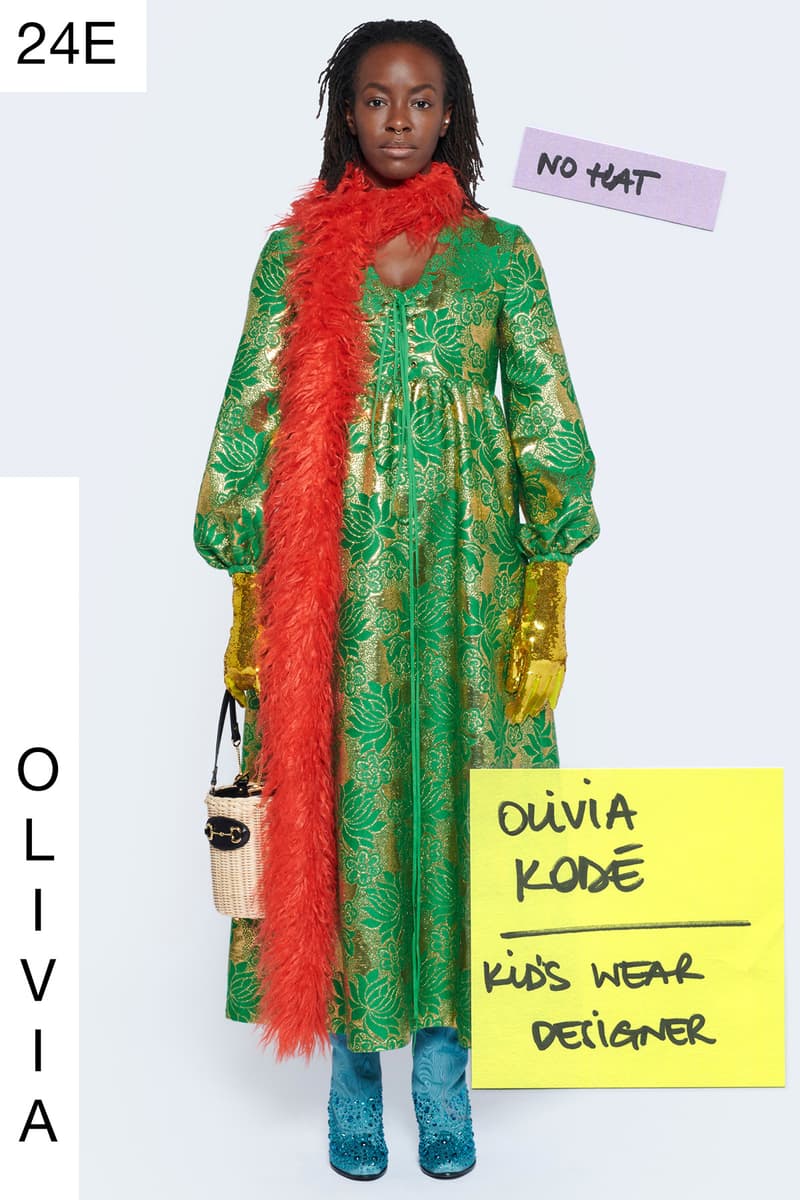 24 of 76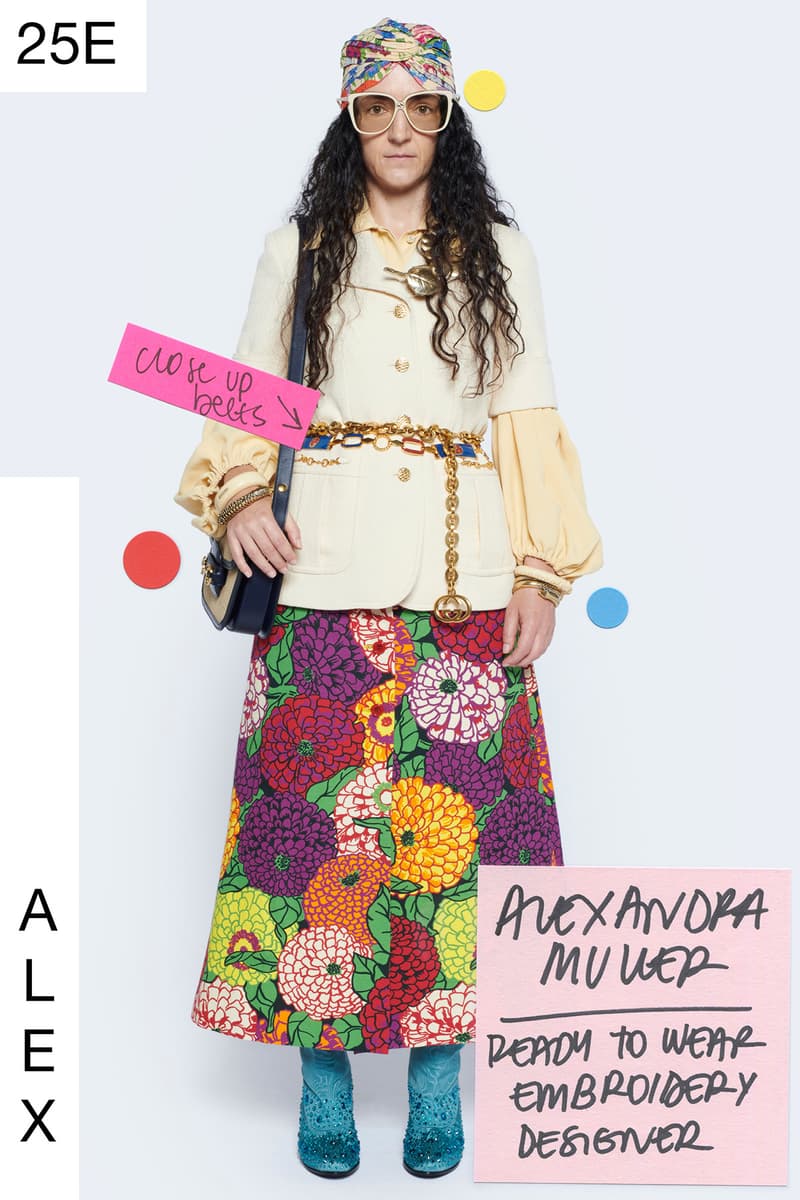 25 of 76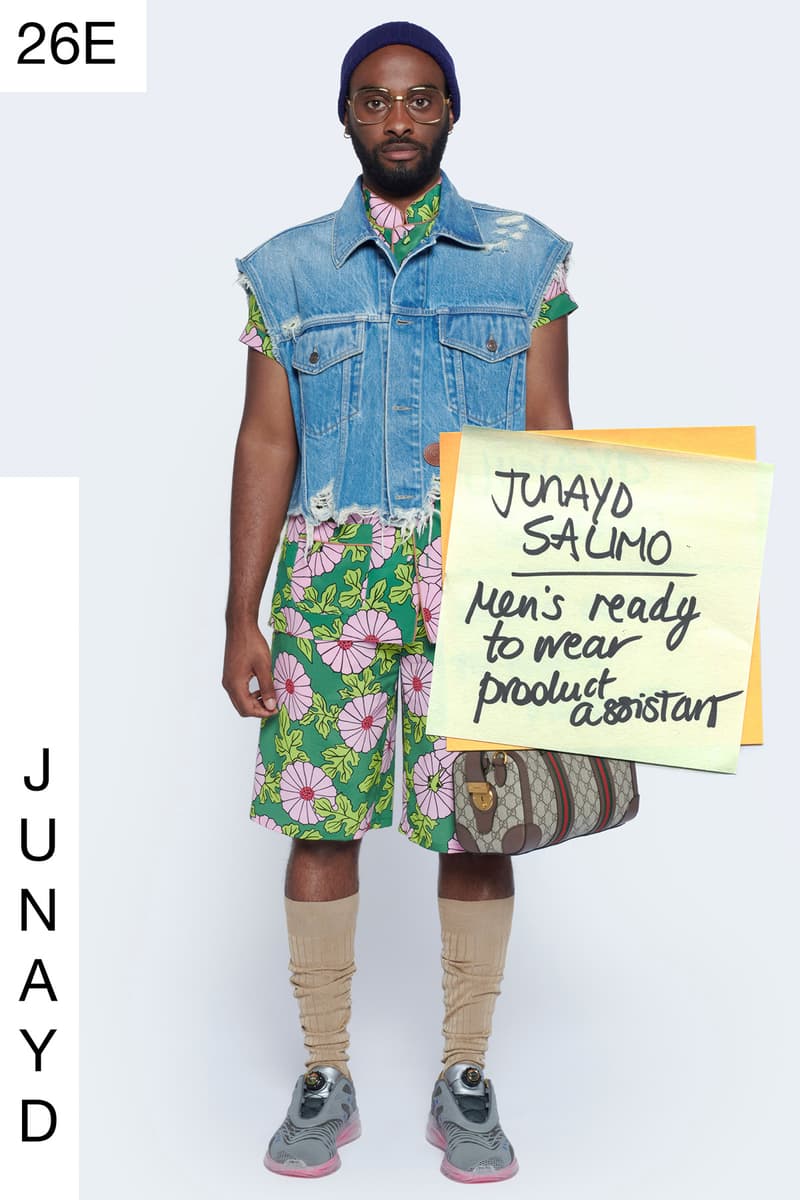 26 of 76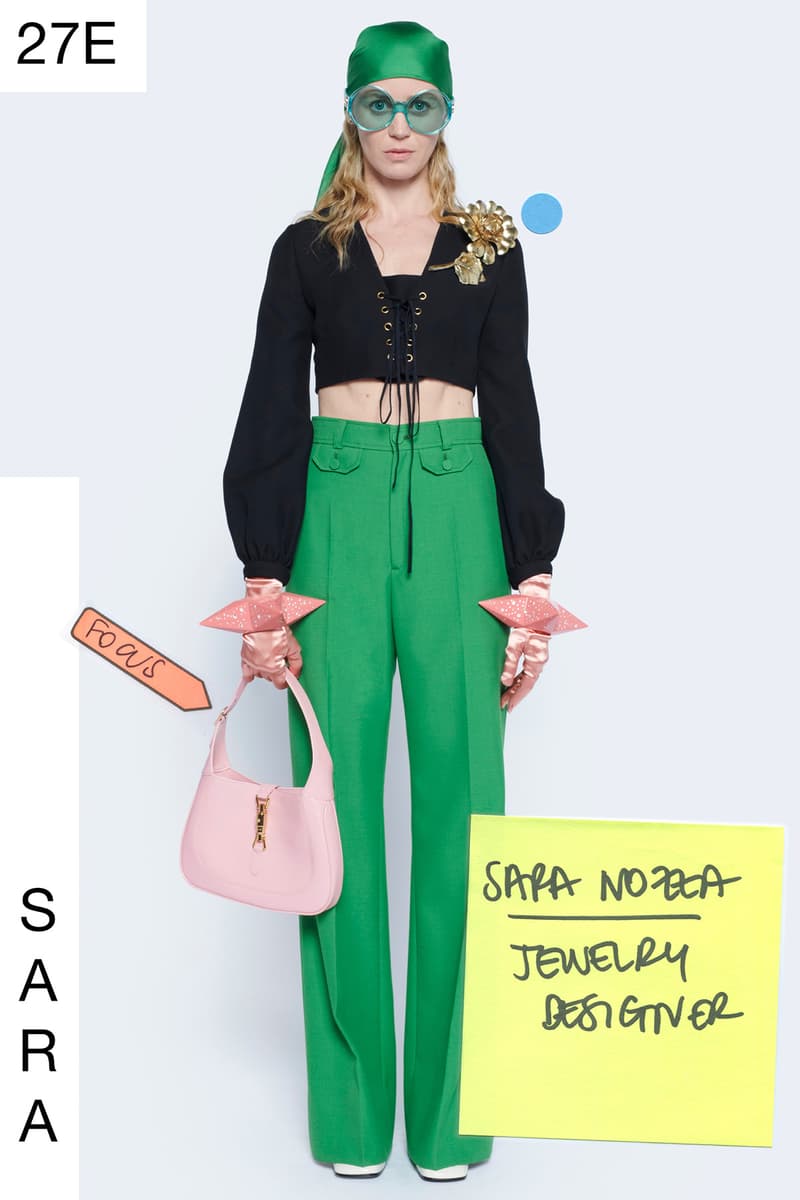 27 of 76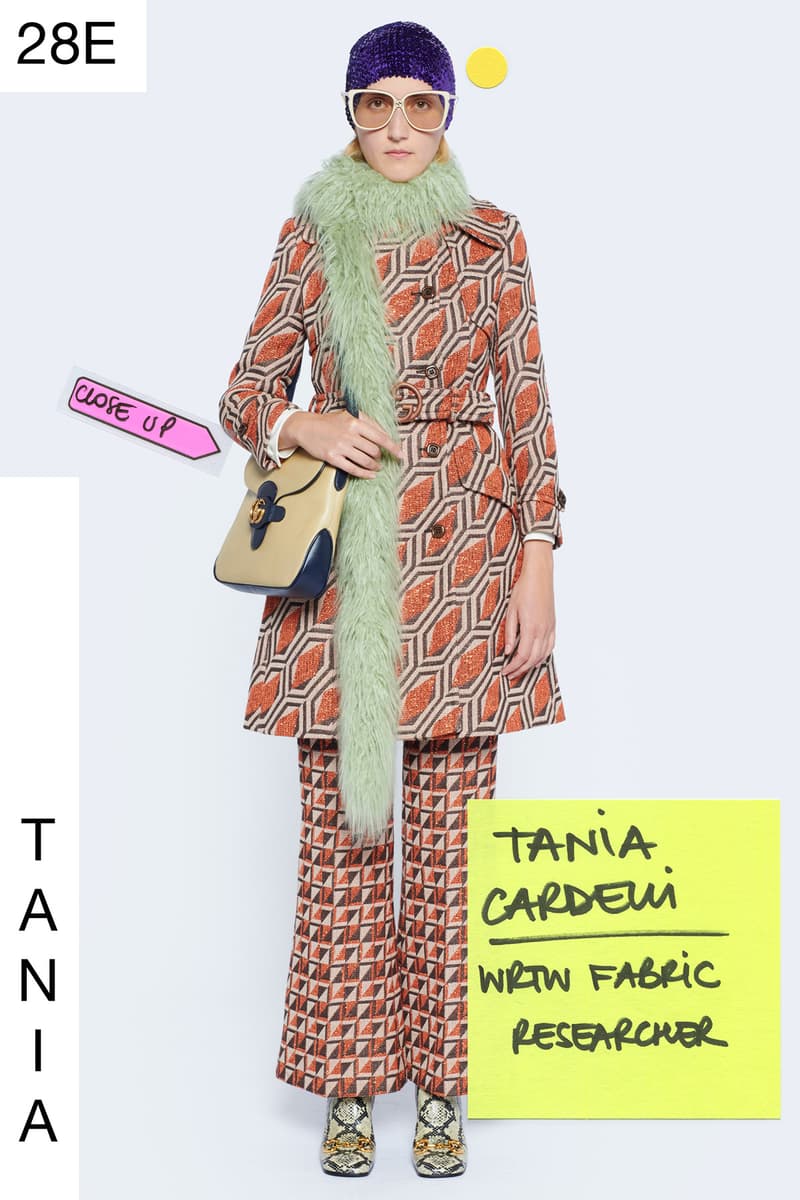 28 of 76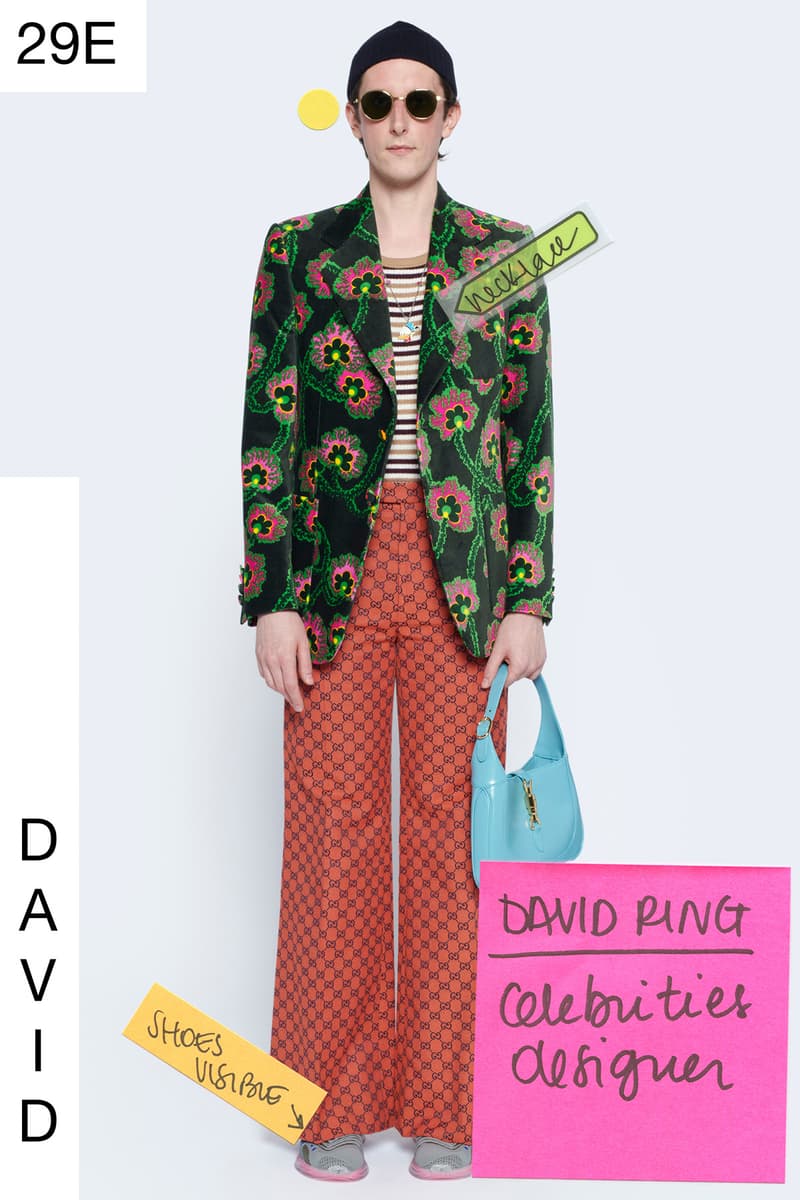 29 of 76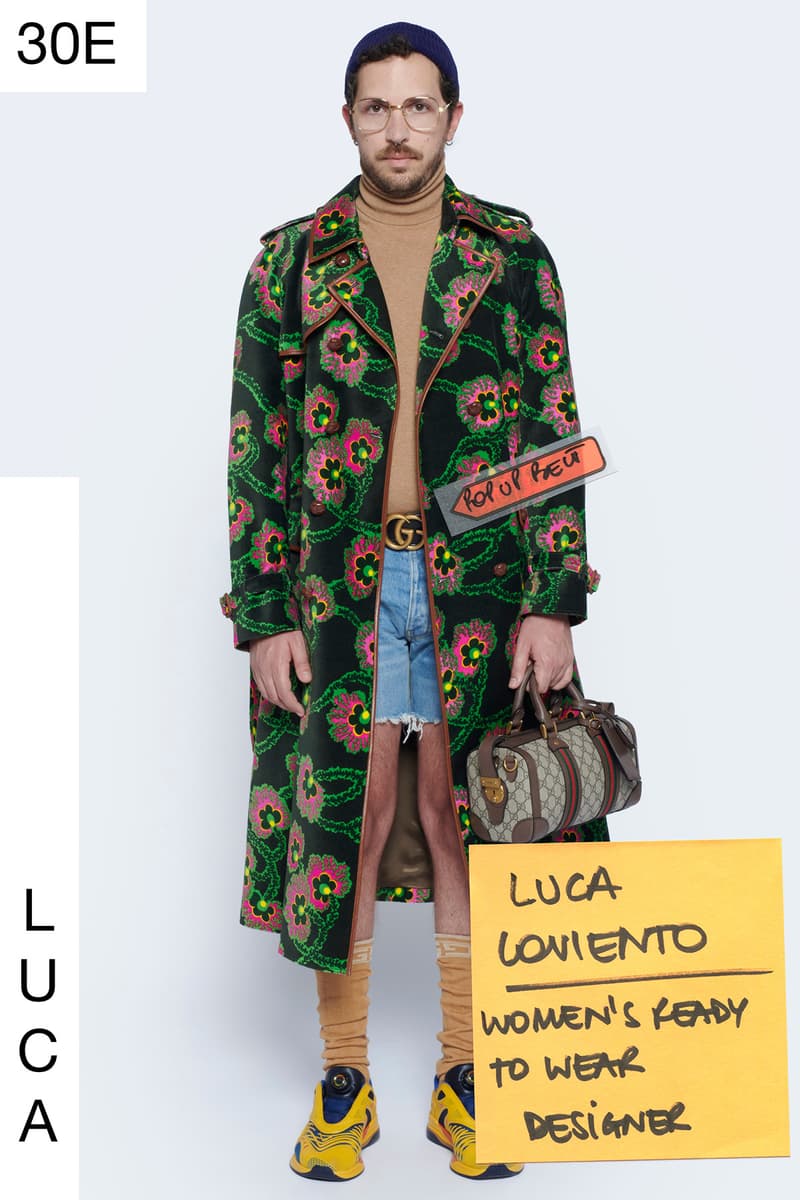 30 of 76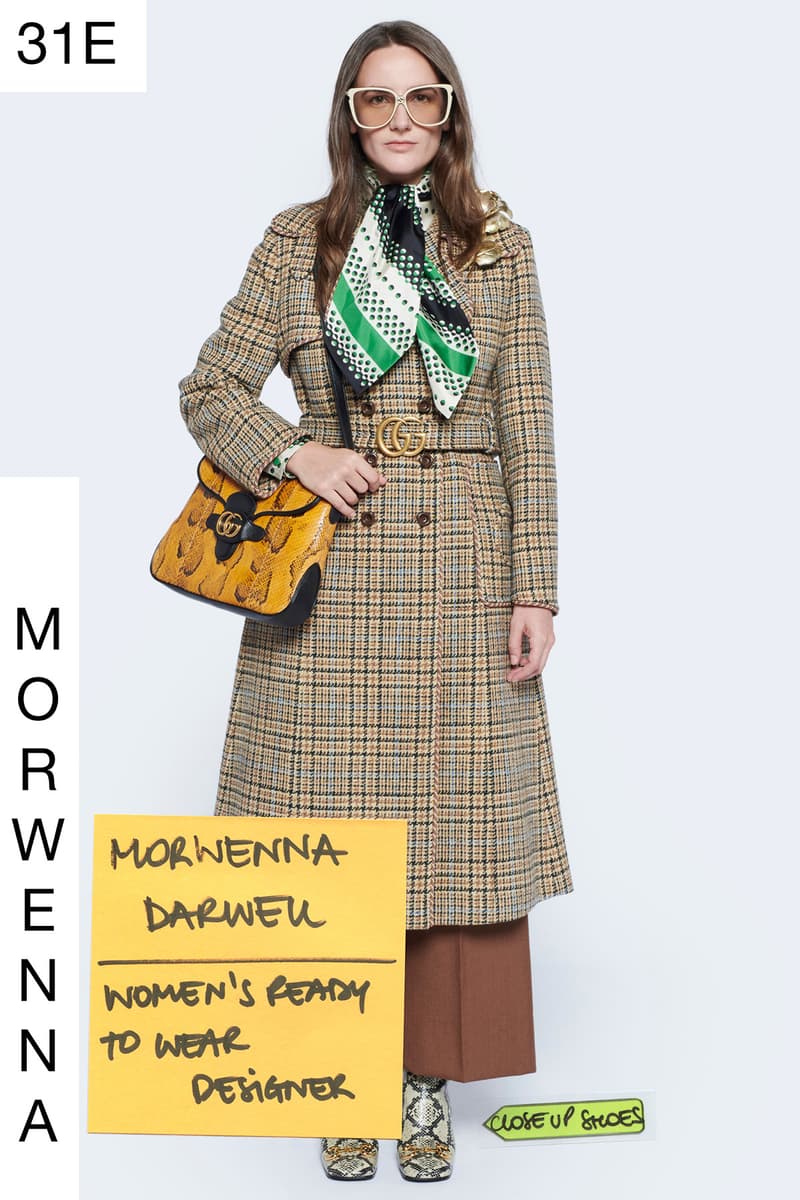 31 of 76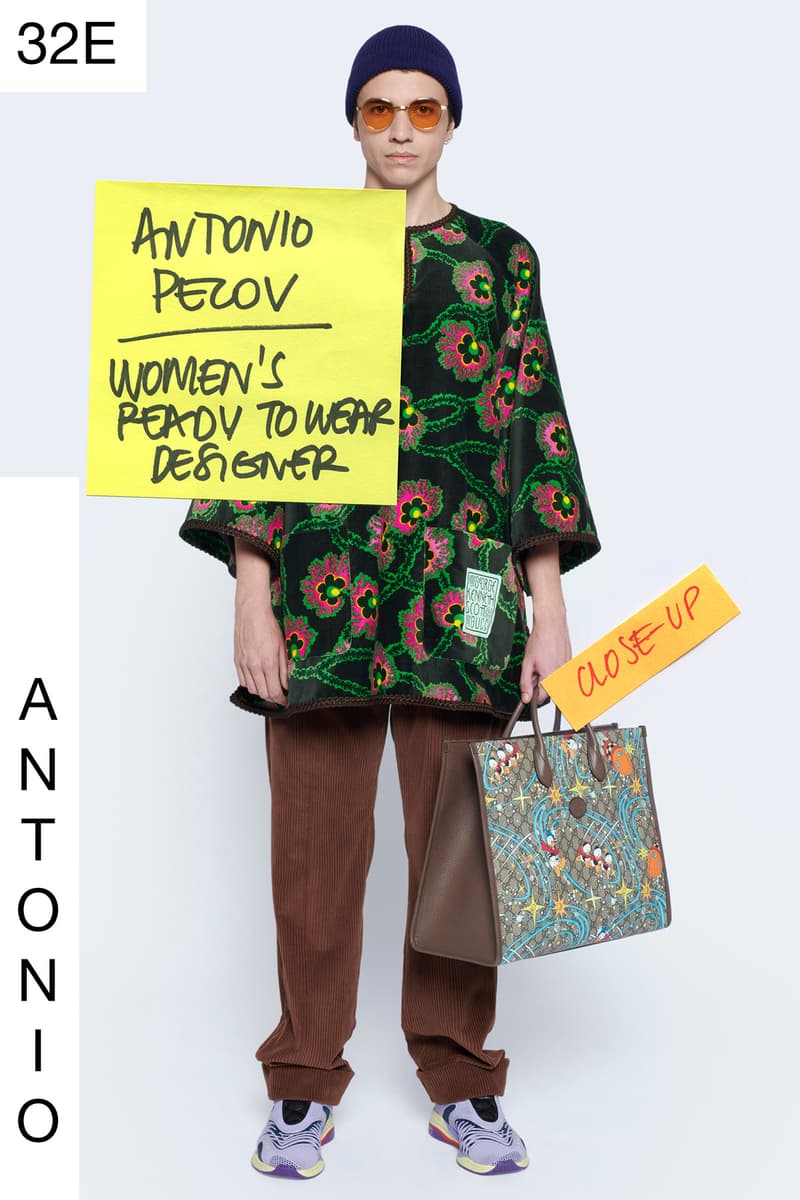 32 of 76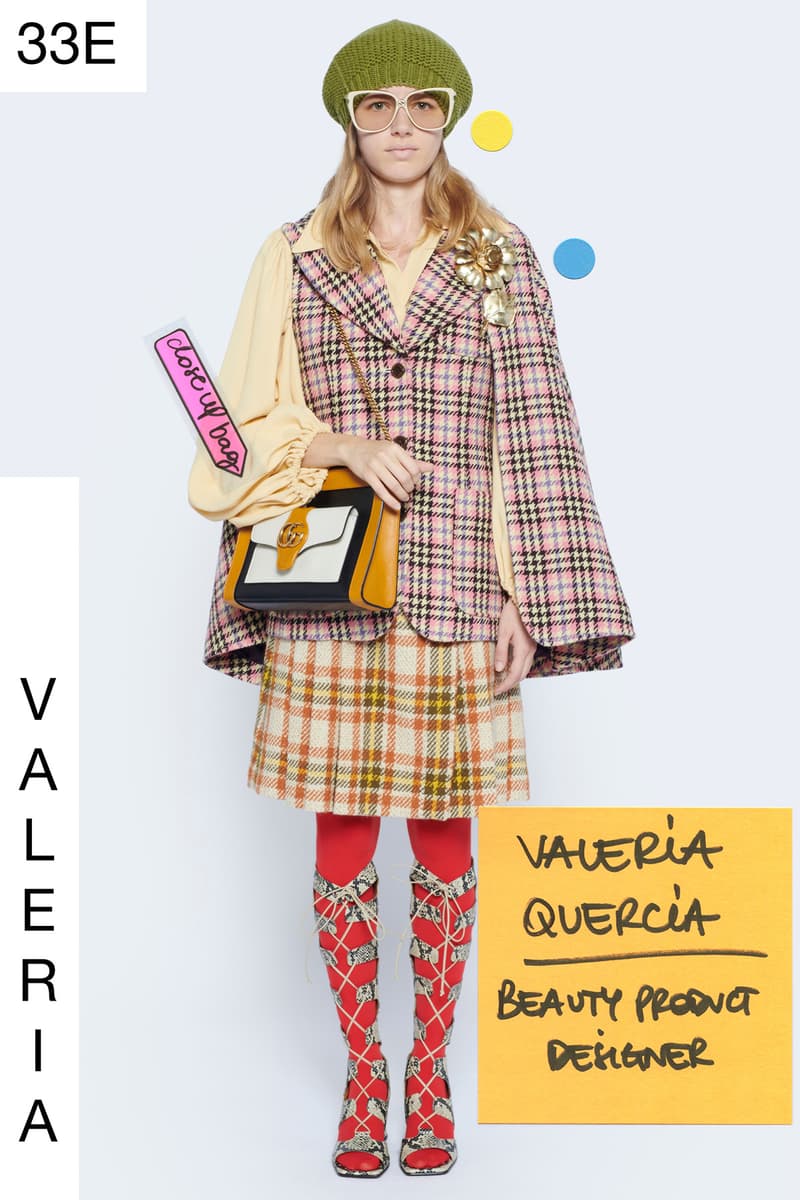 33 of 76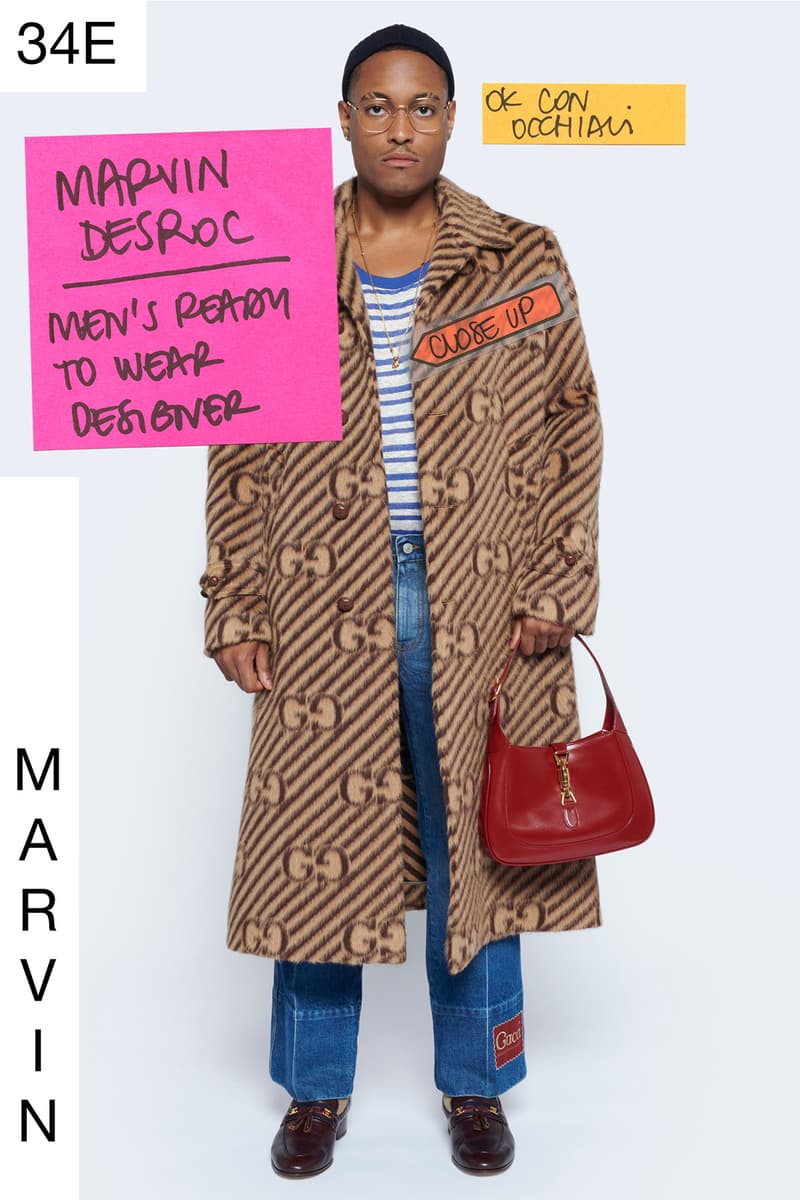 34 of 76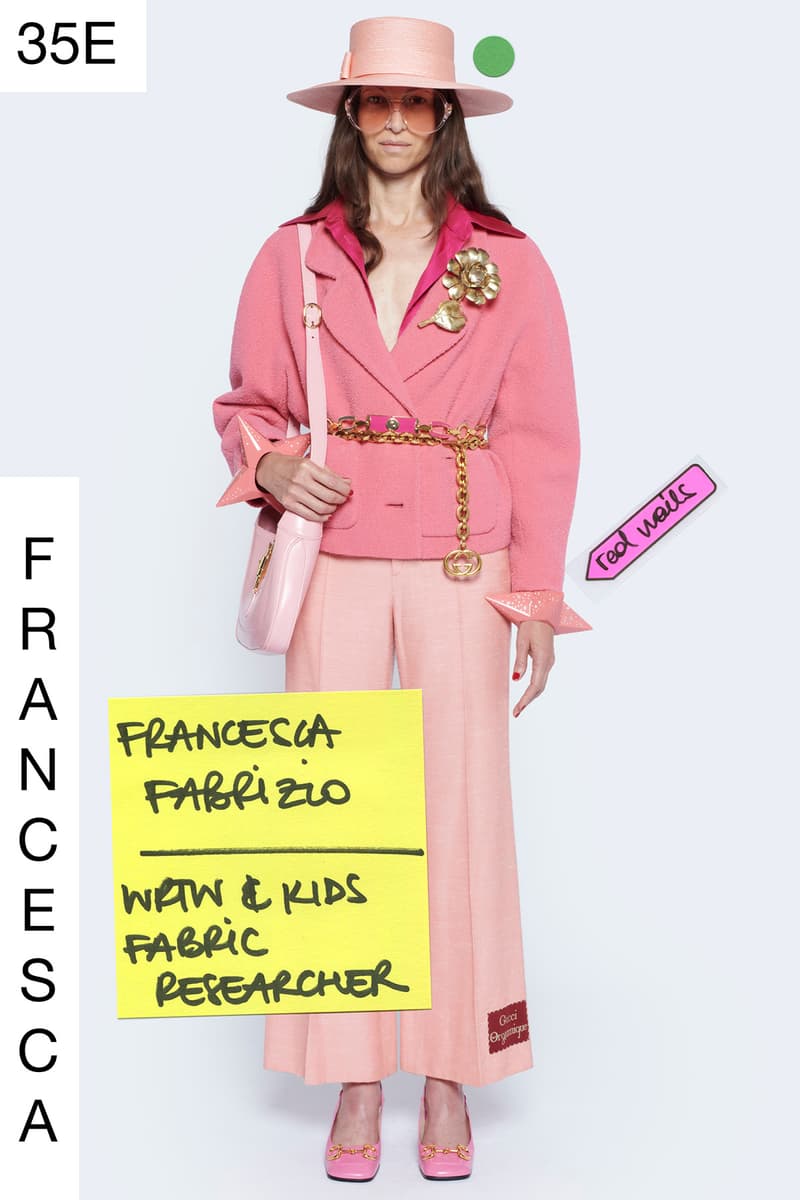 35 of 76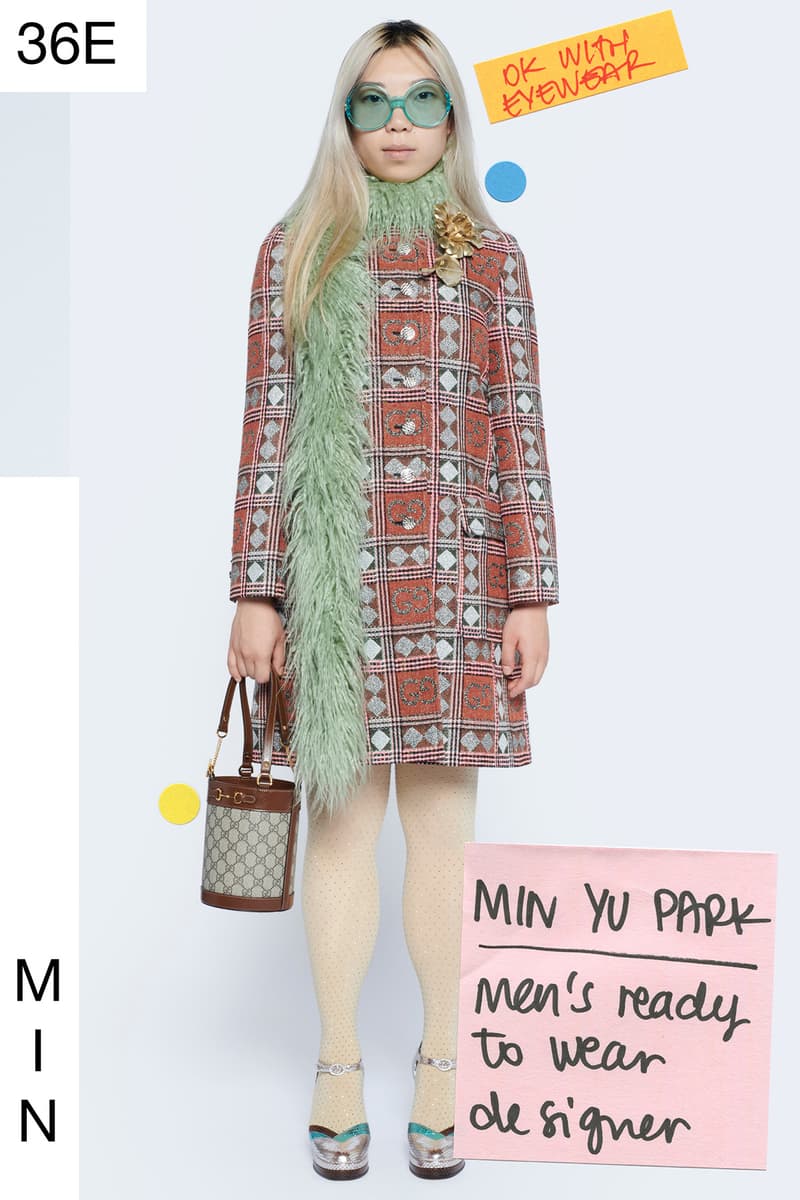 36 of 76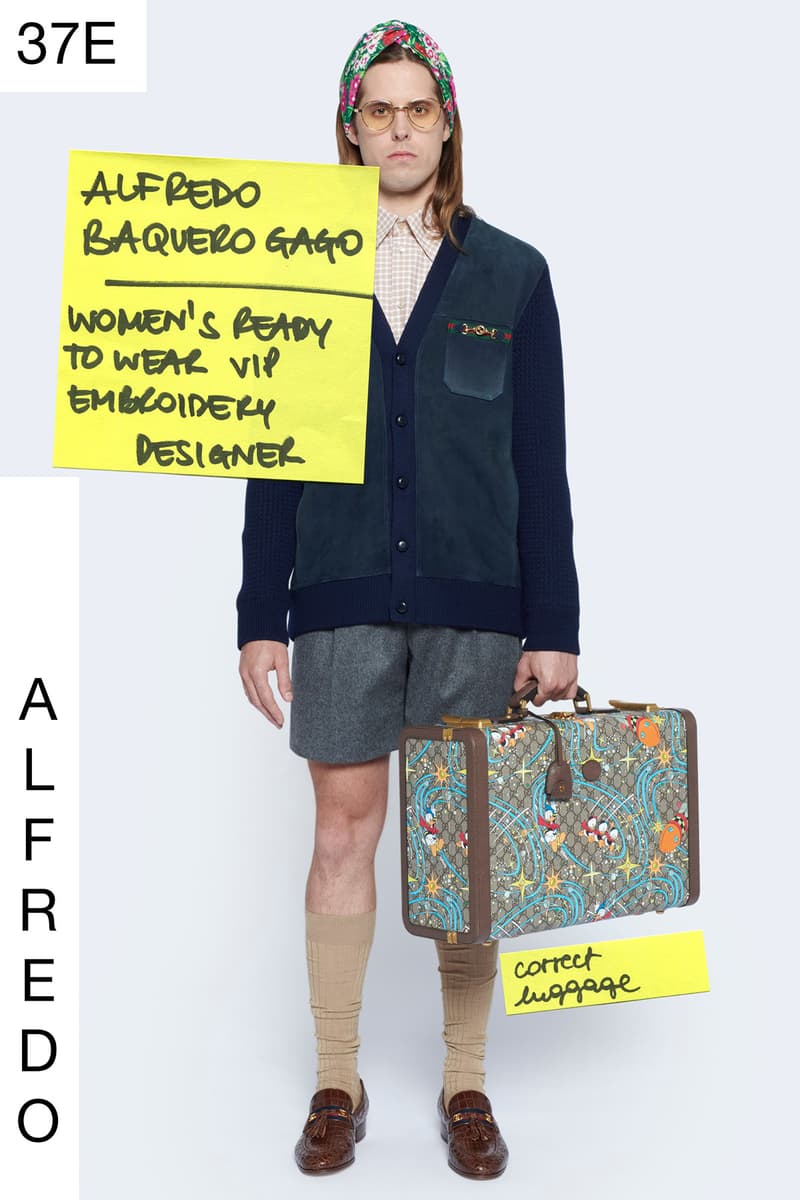 37 of 76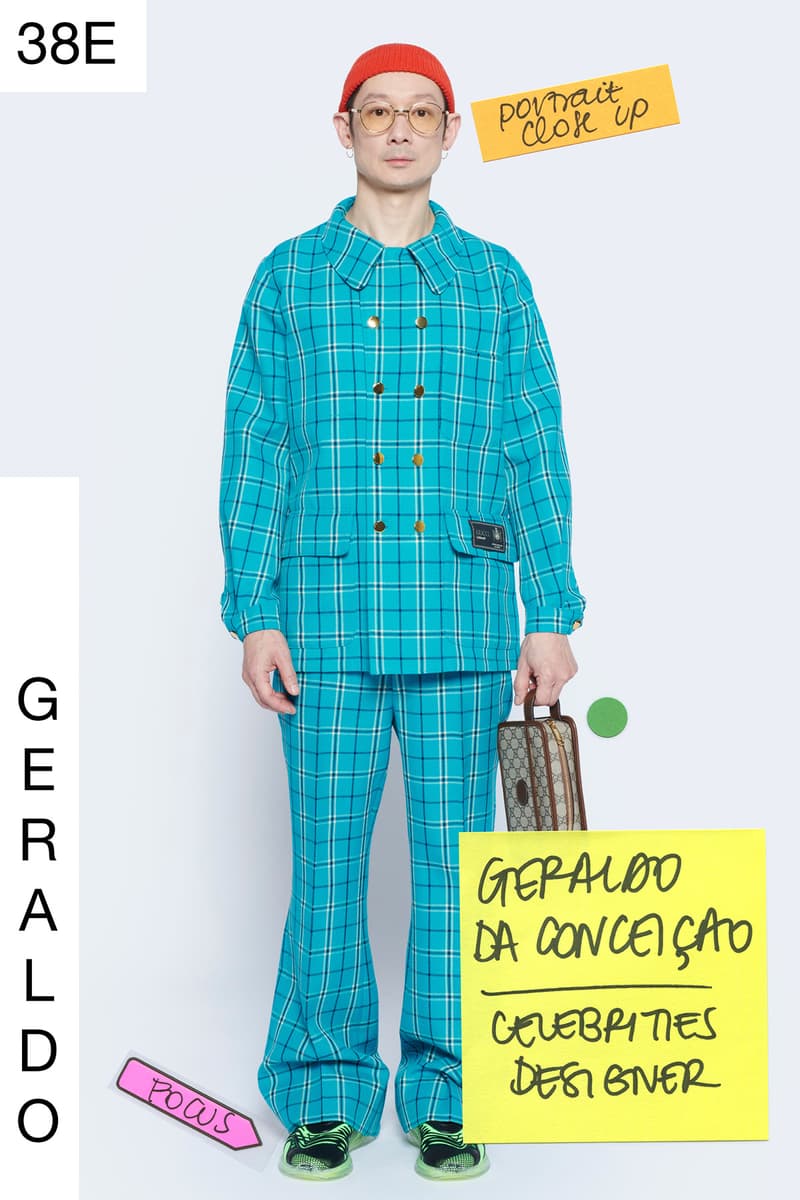 38 of 76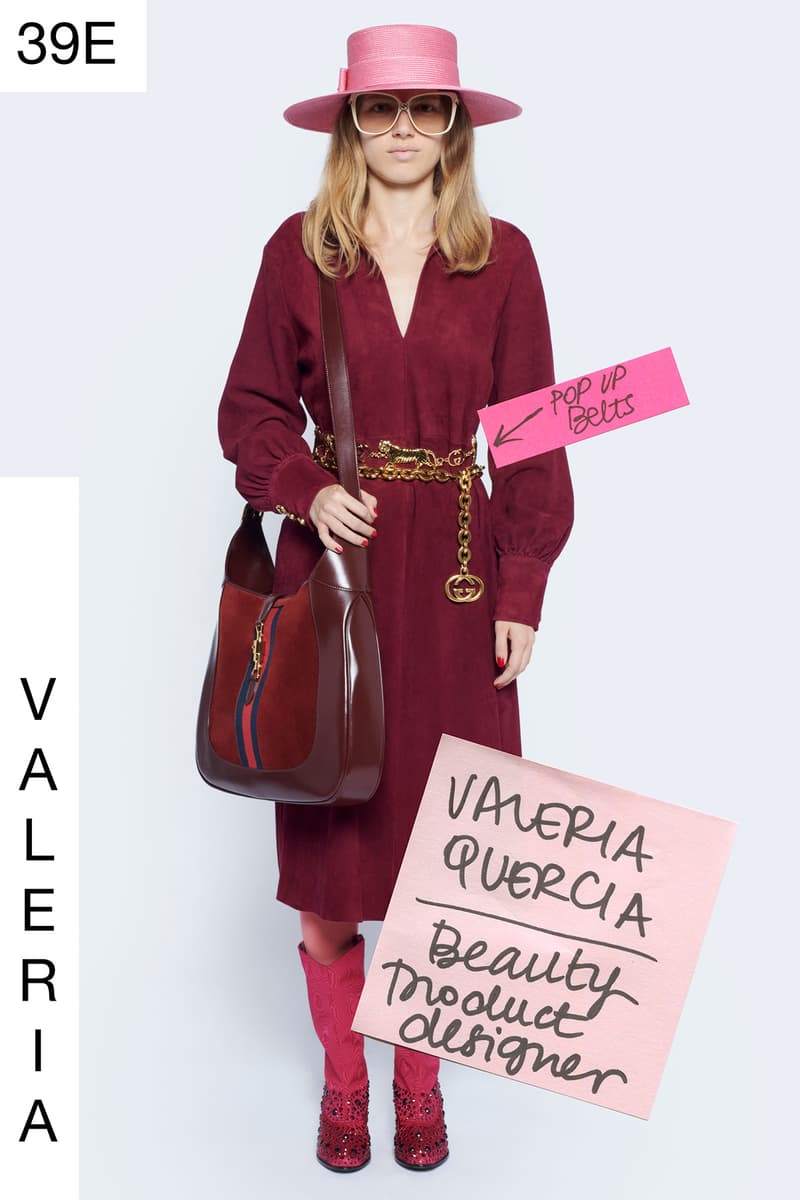 39 of 76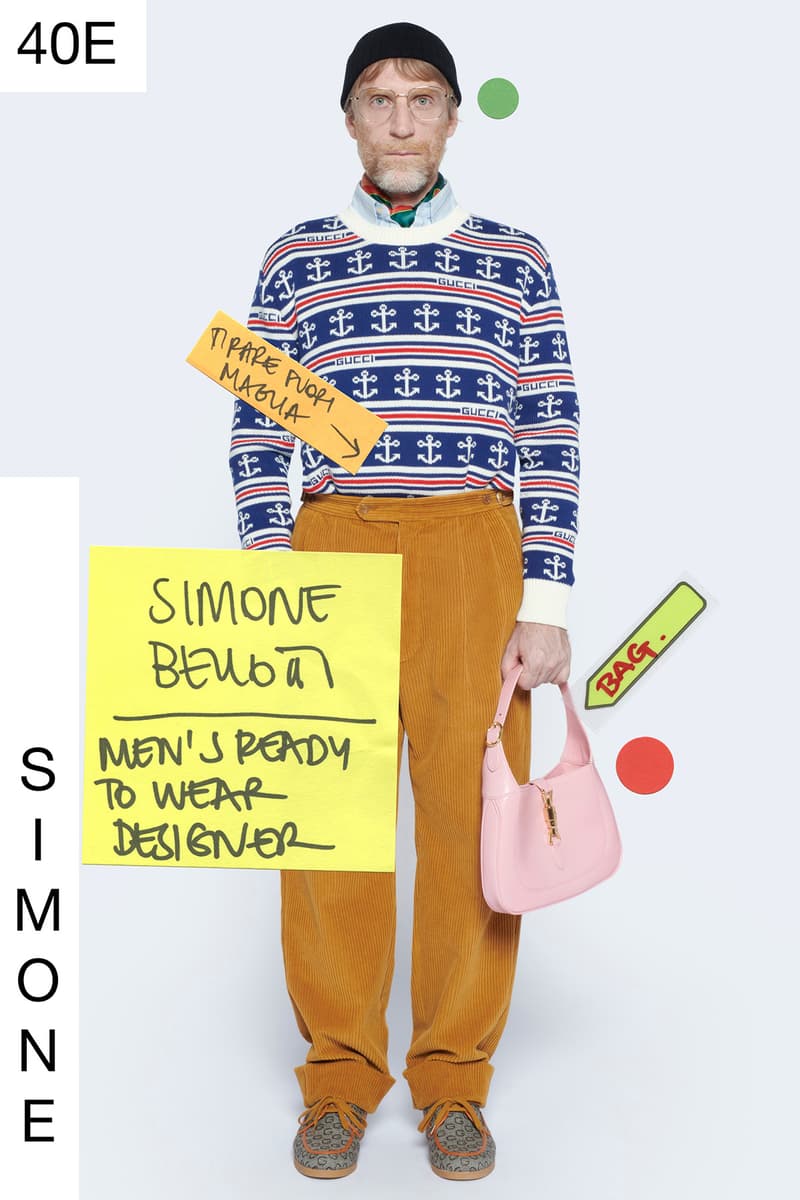 40 of 76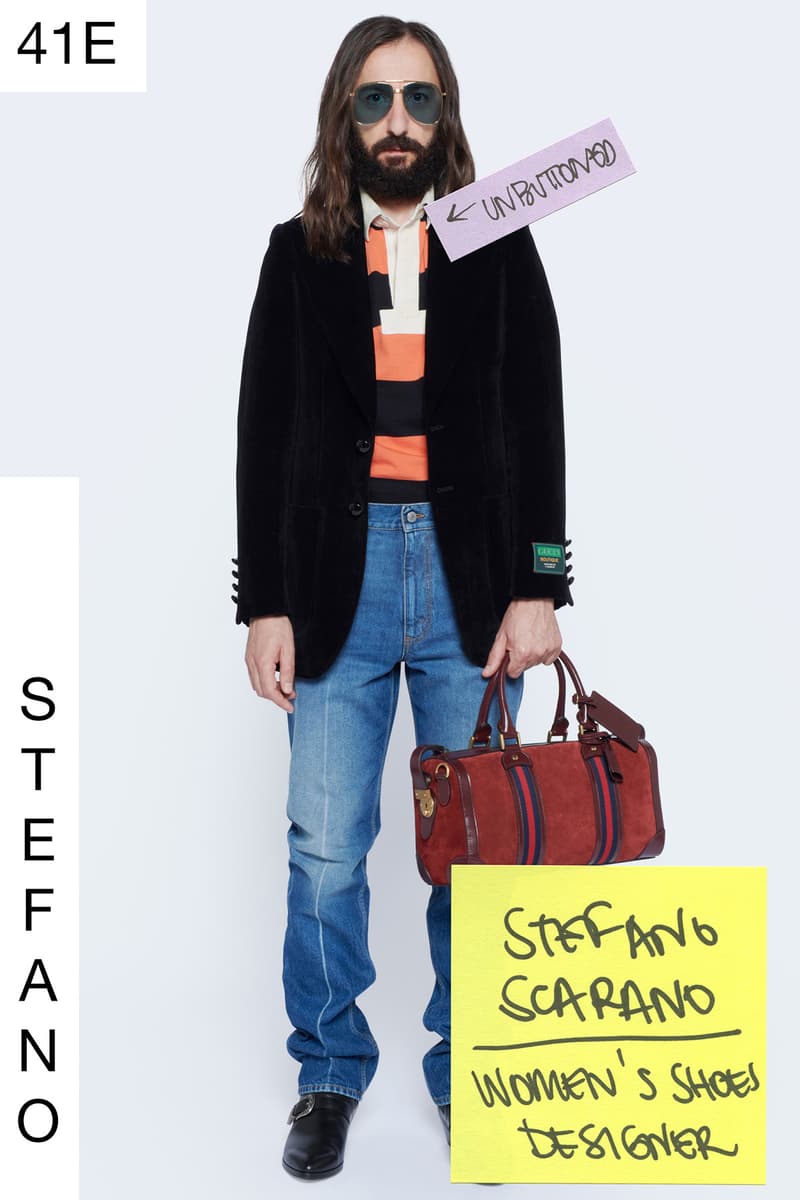 41 of 76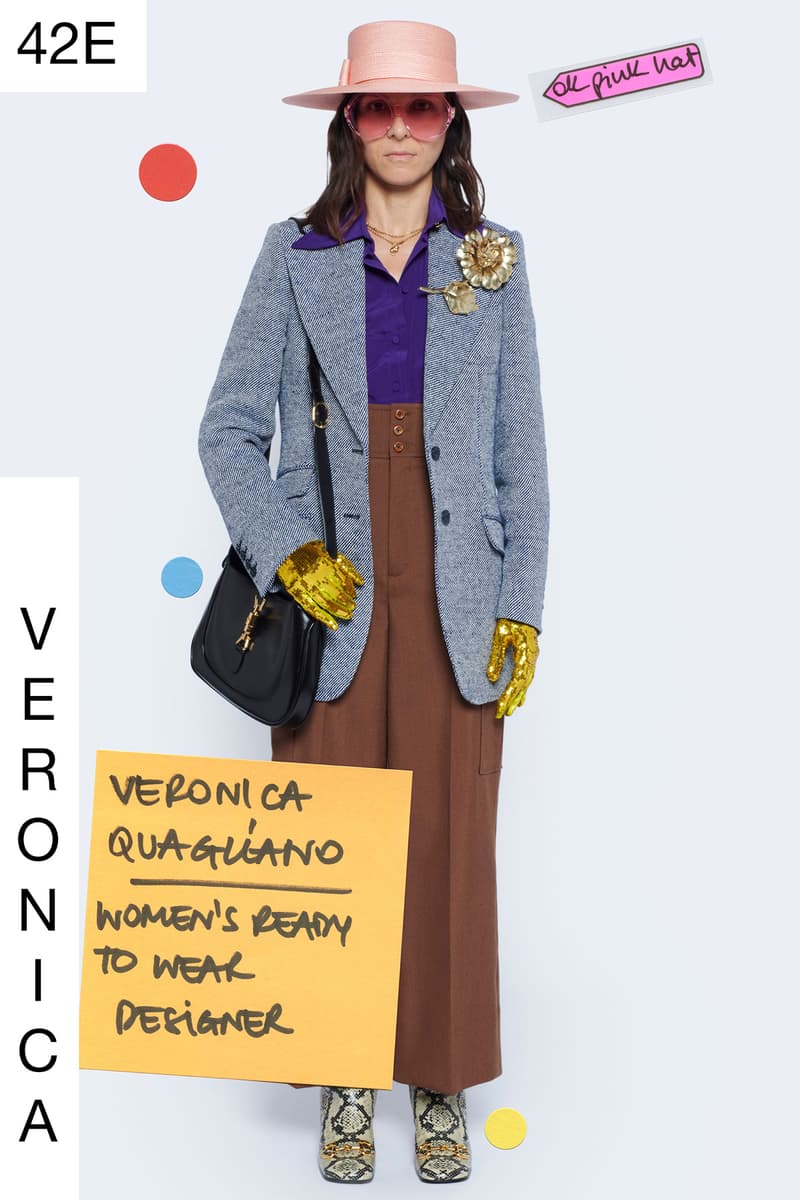 42 of 76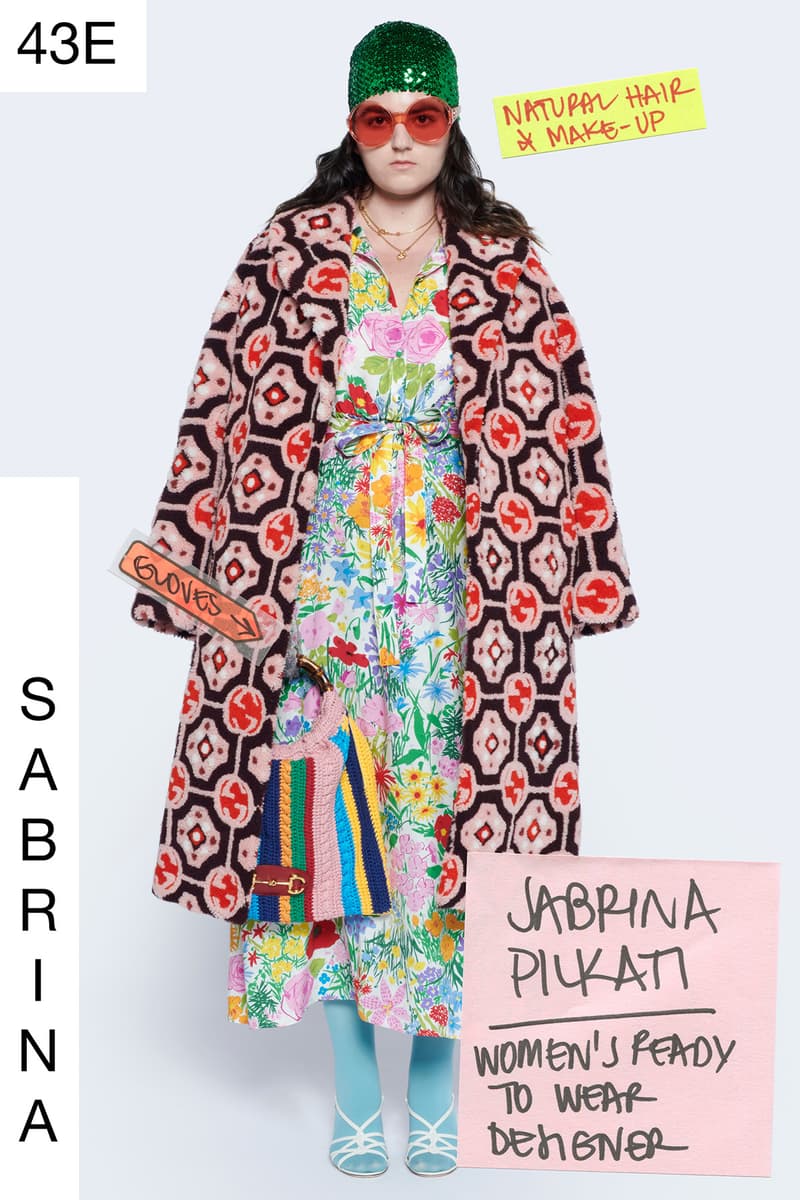 43 of 76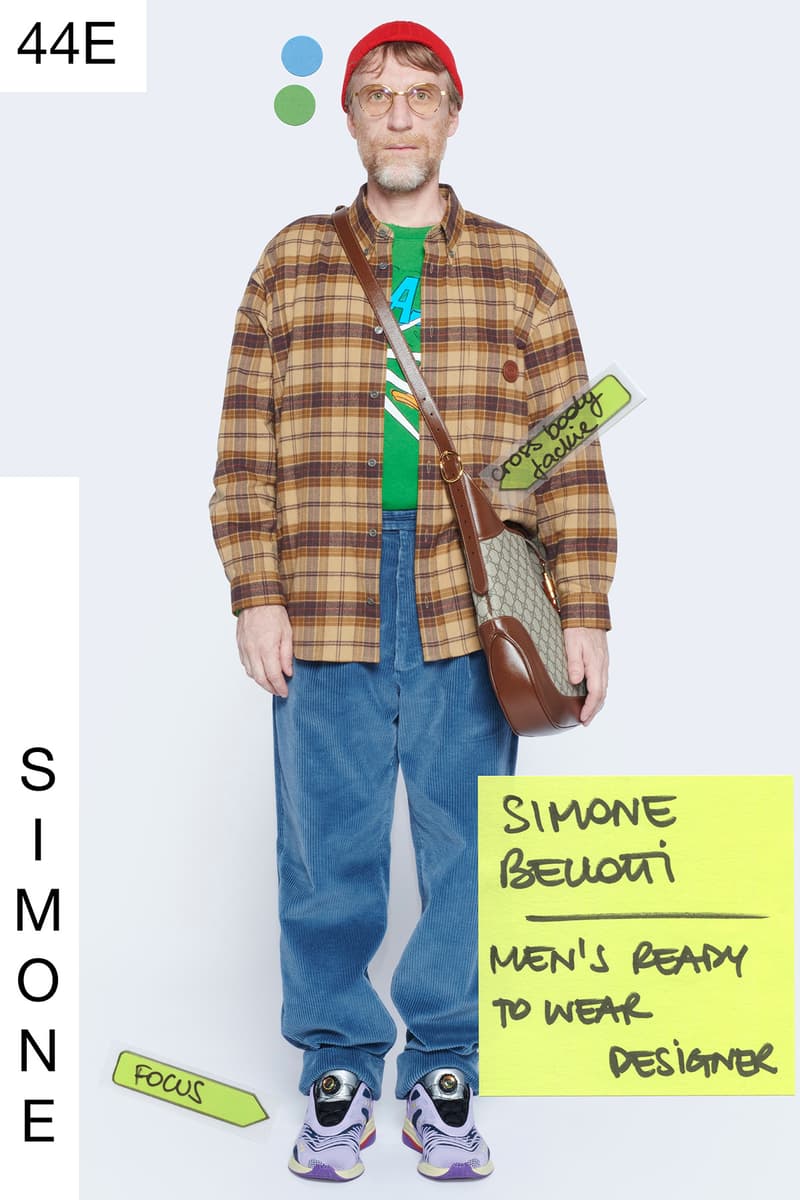 44 of 76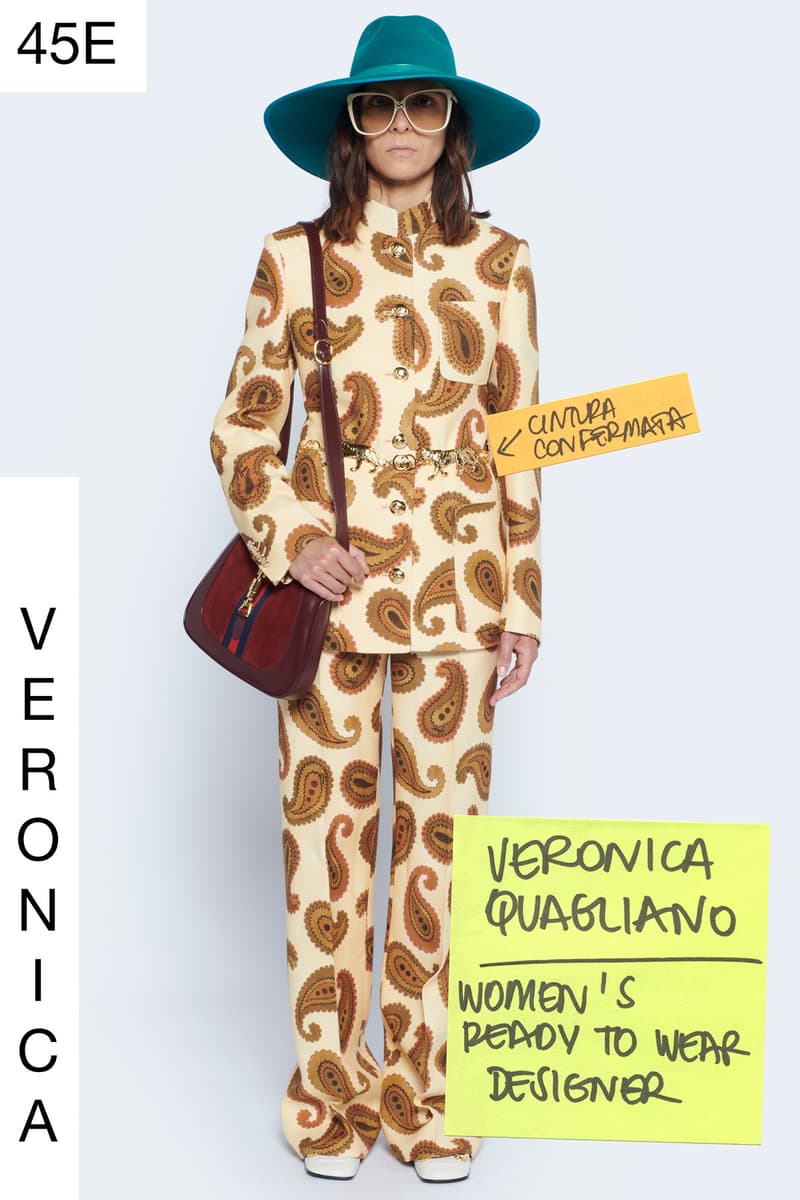 45 of 76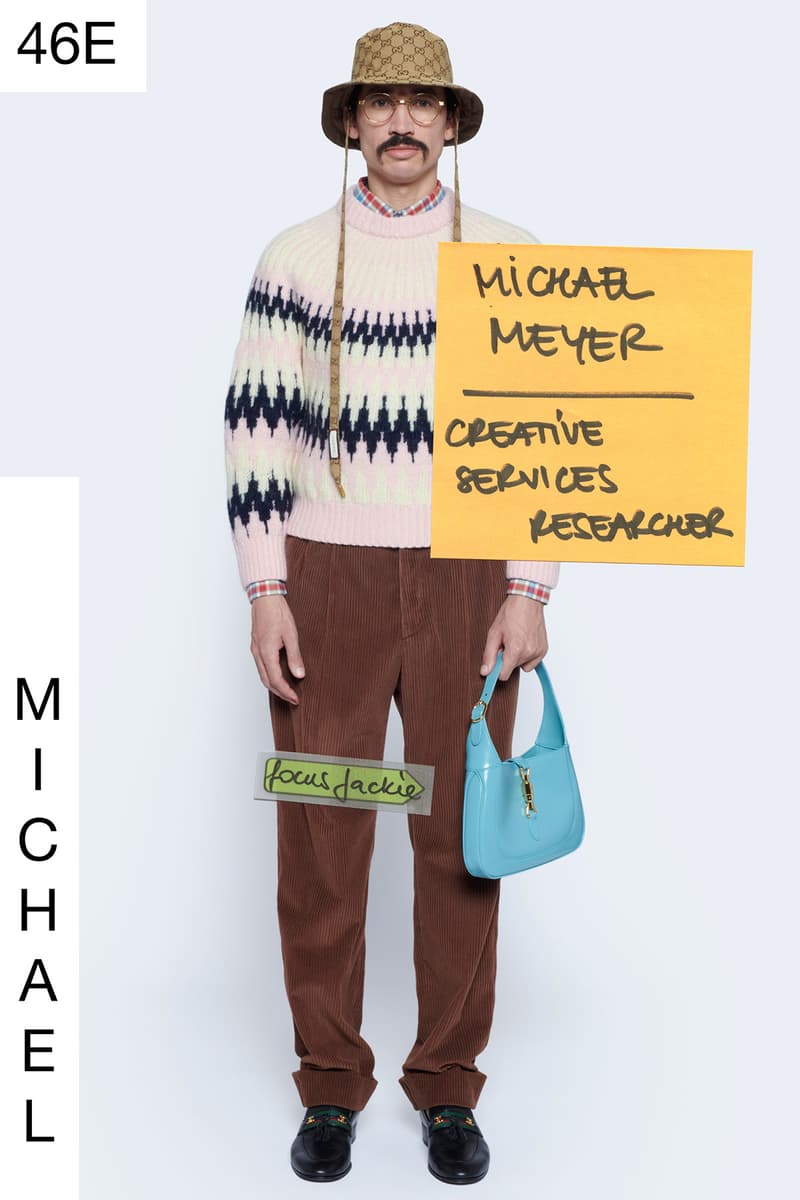 46 of 76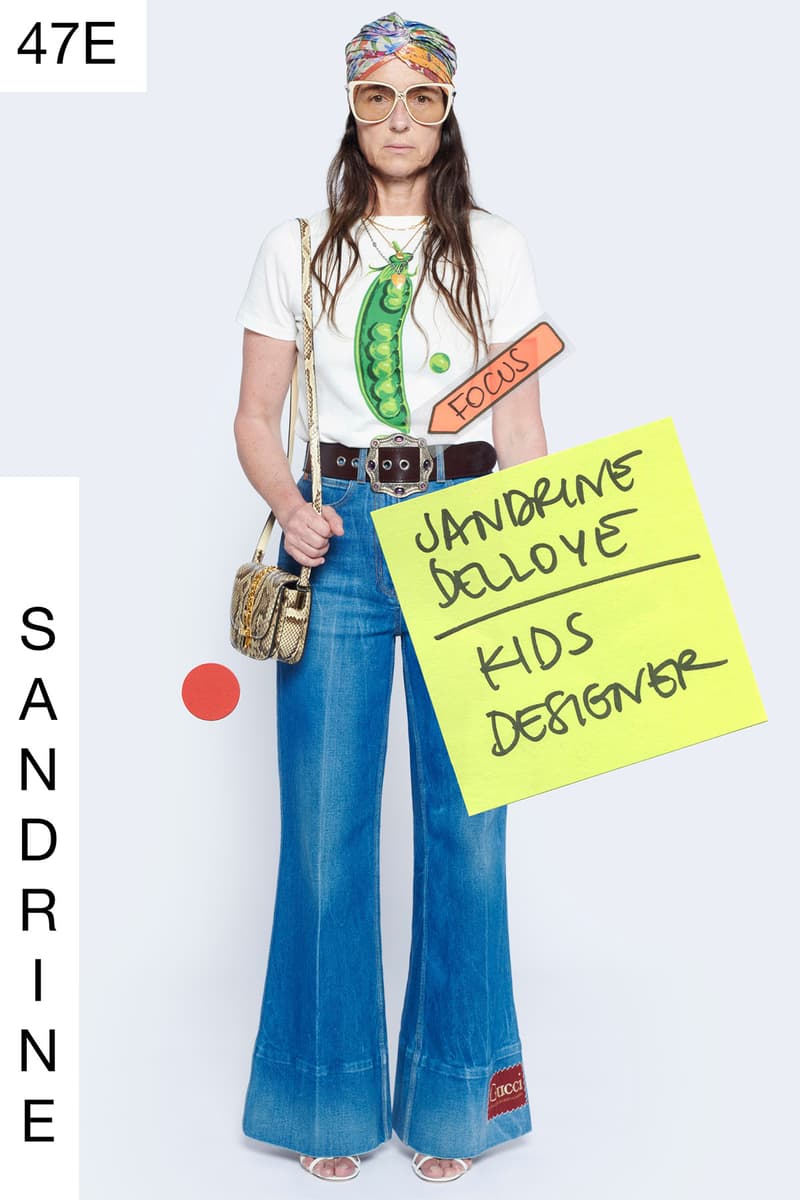 47 of 76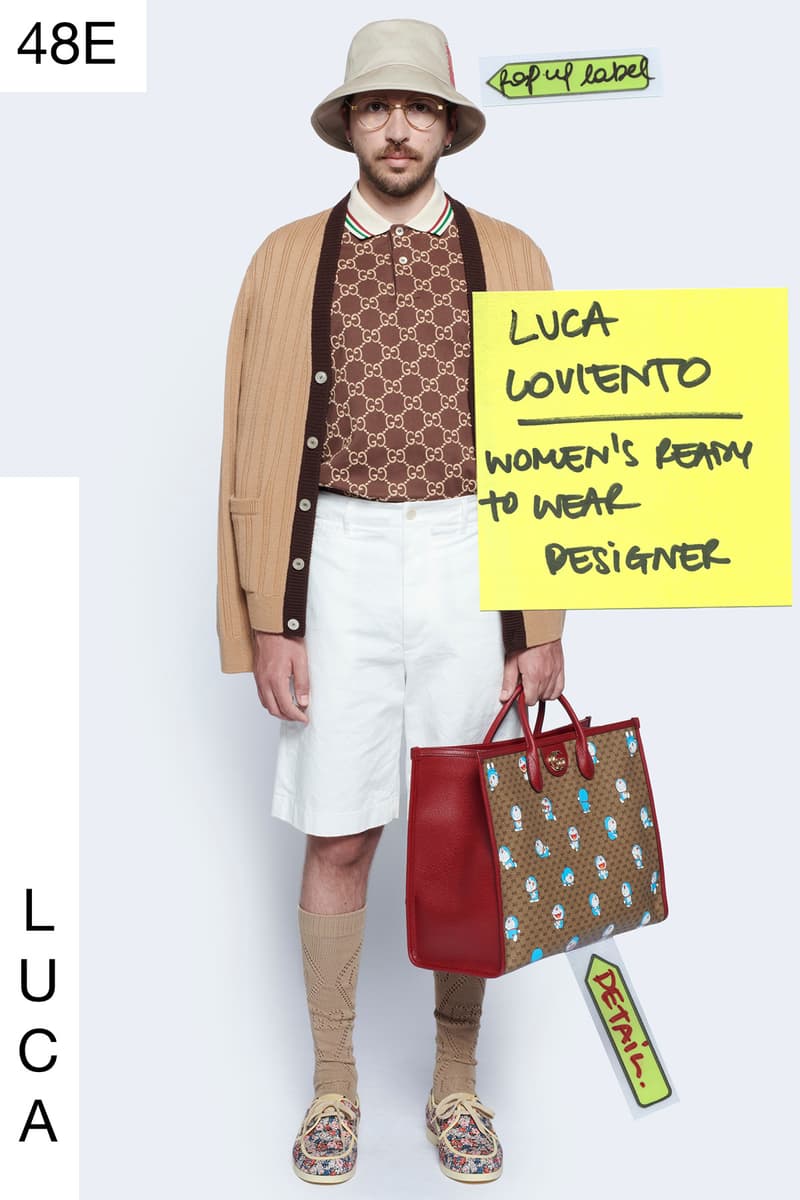 48 of 76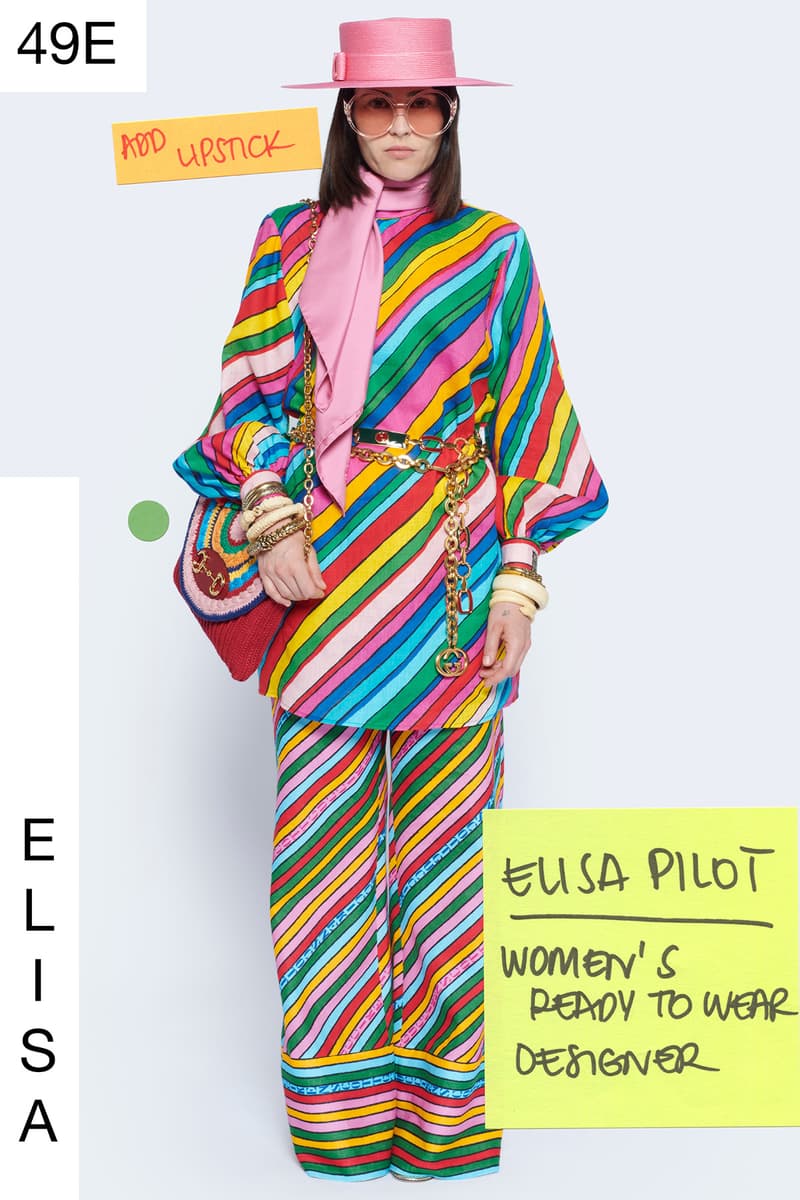 49 of 76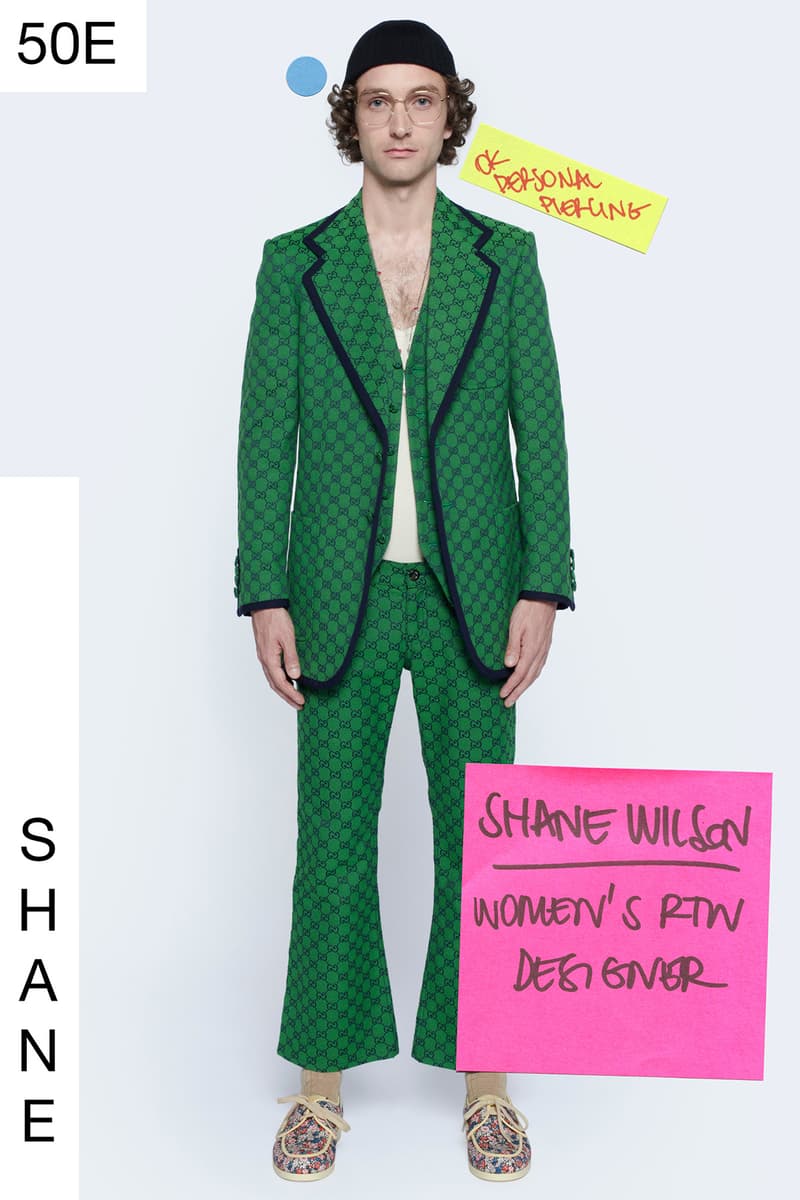 50 of 76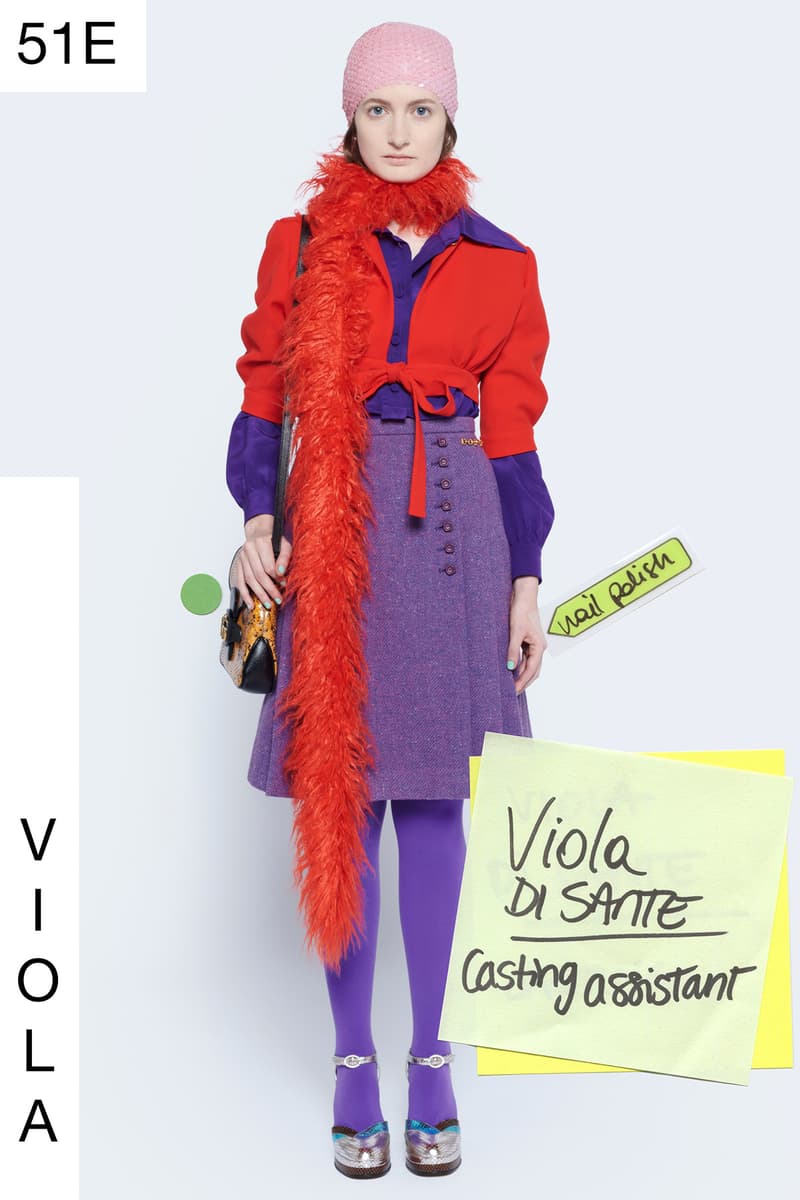 51 of 76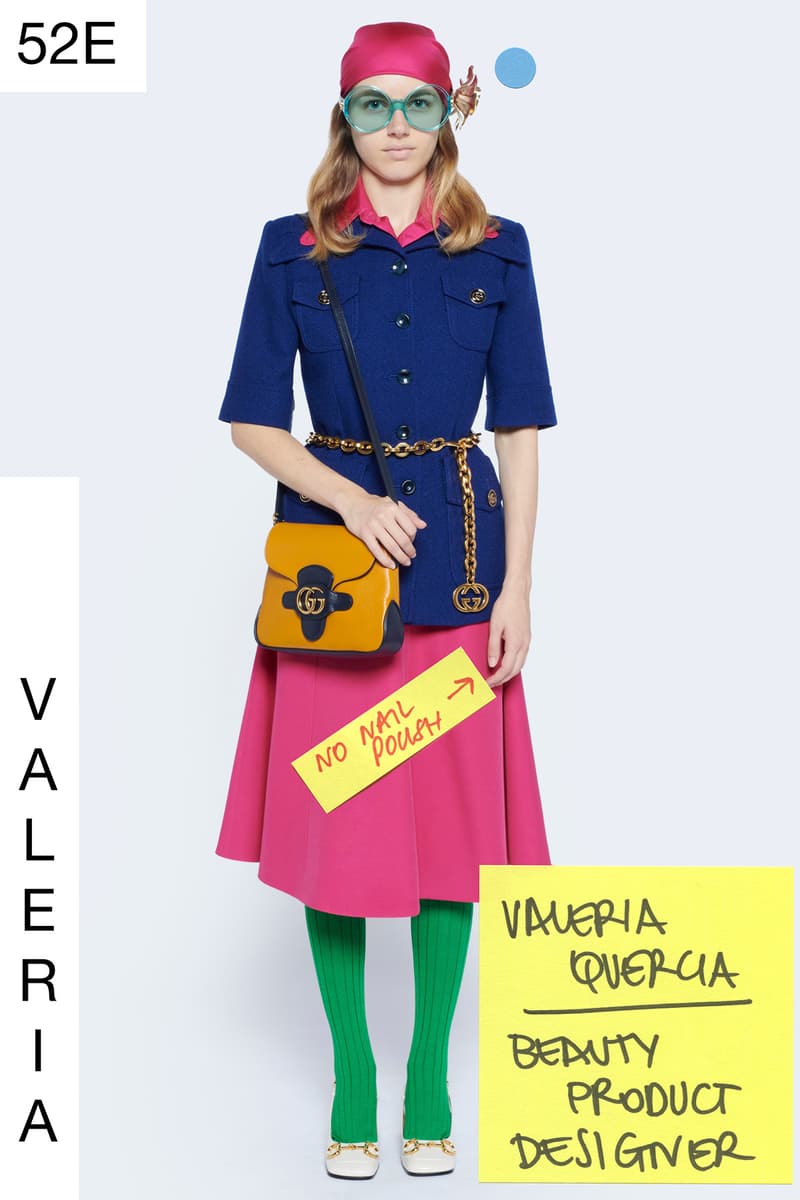 52 of 76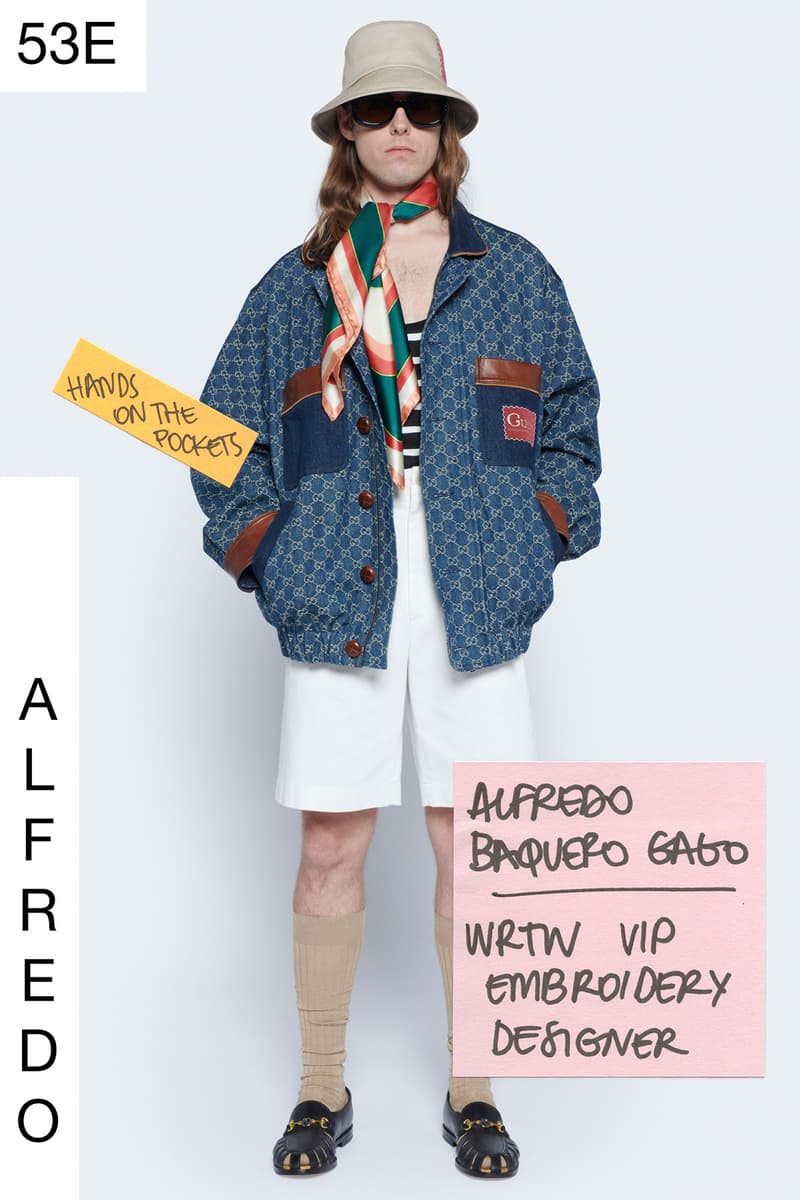 53 of 76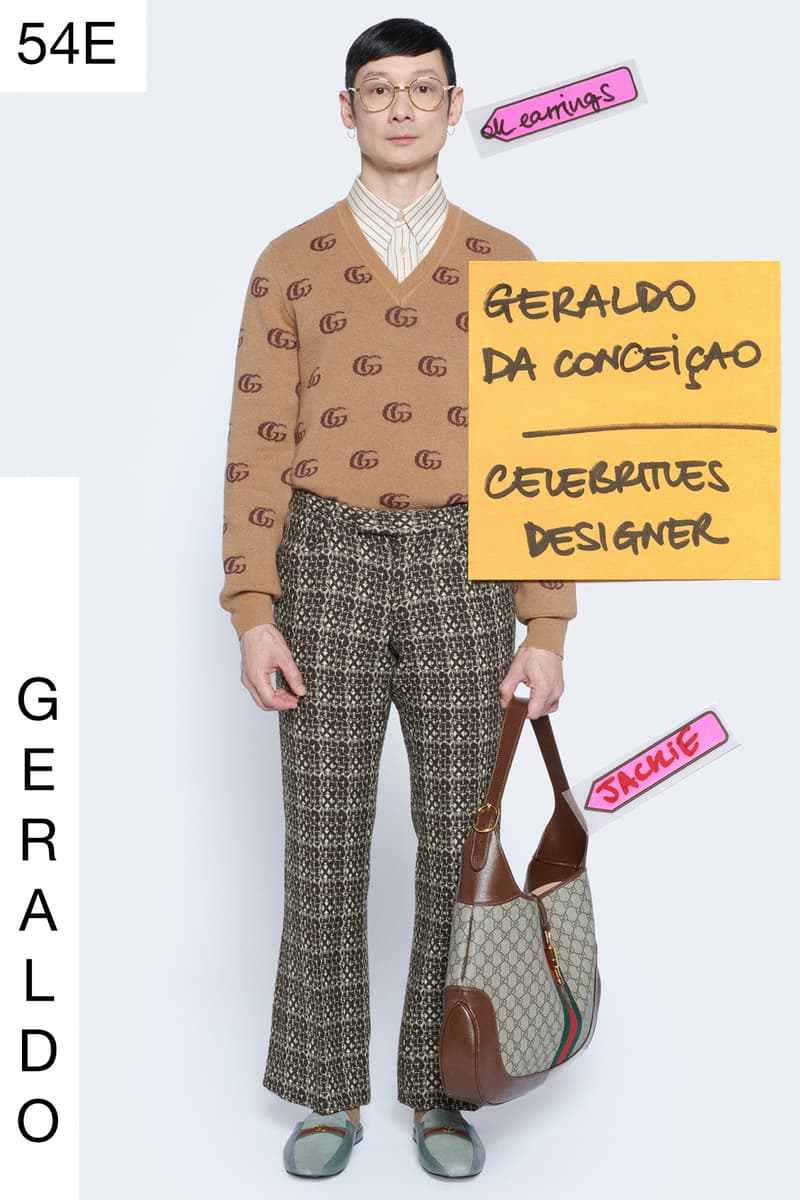 54 of 76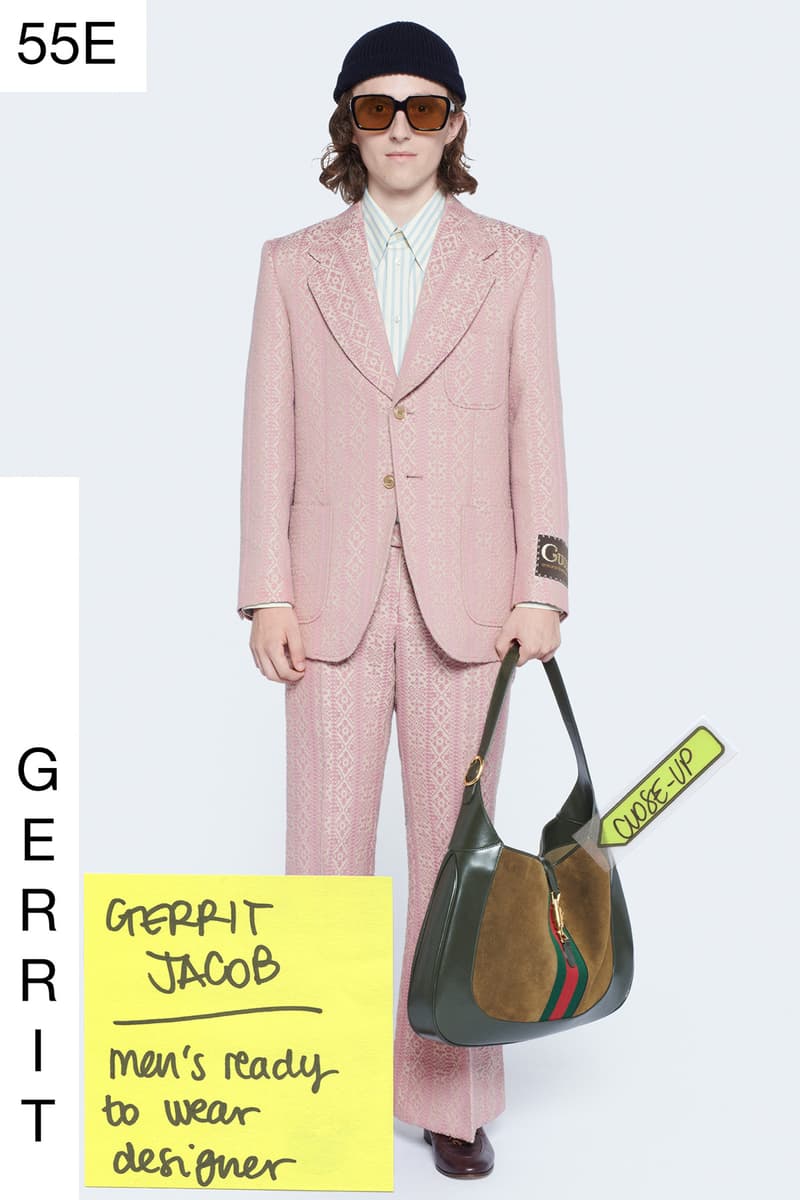 55 of 76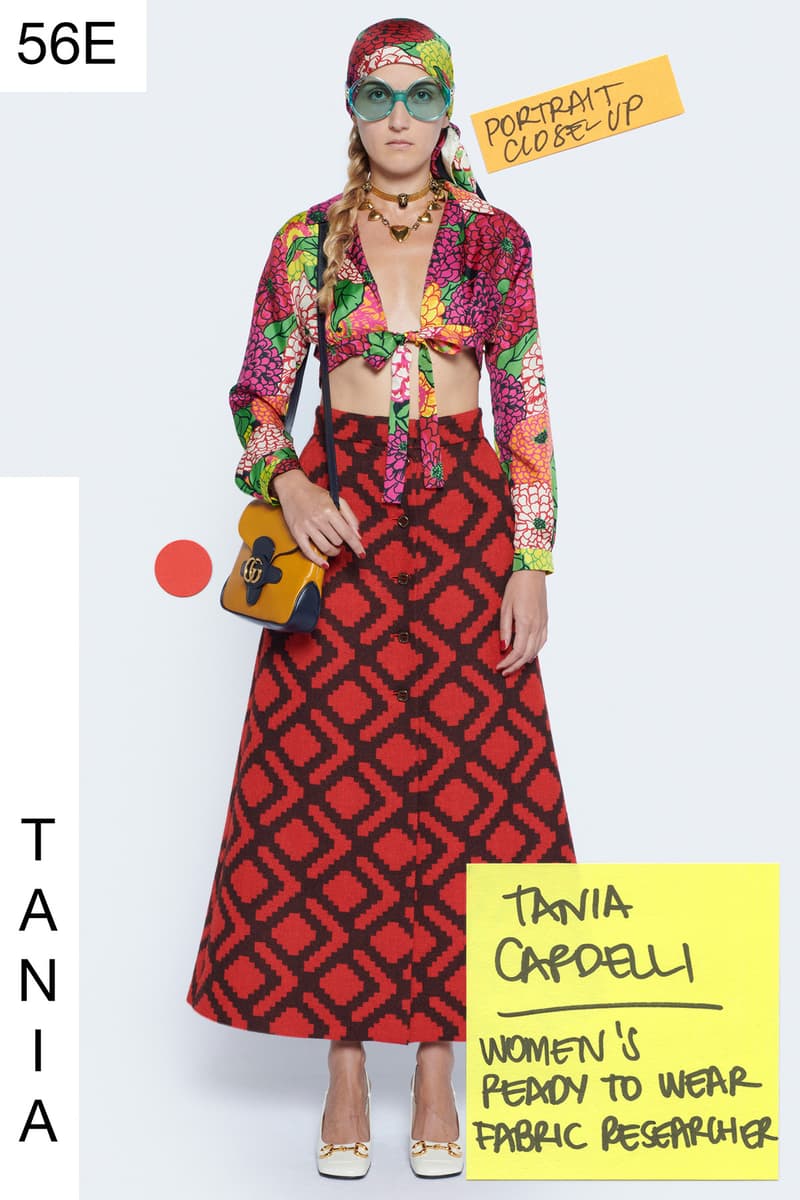 56 of 76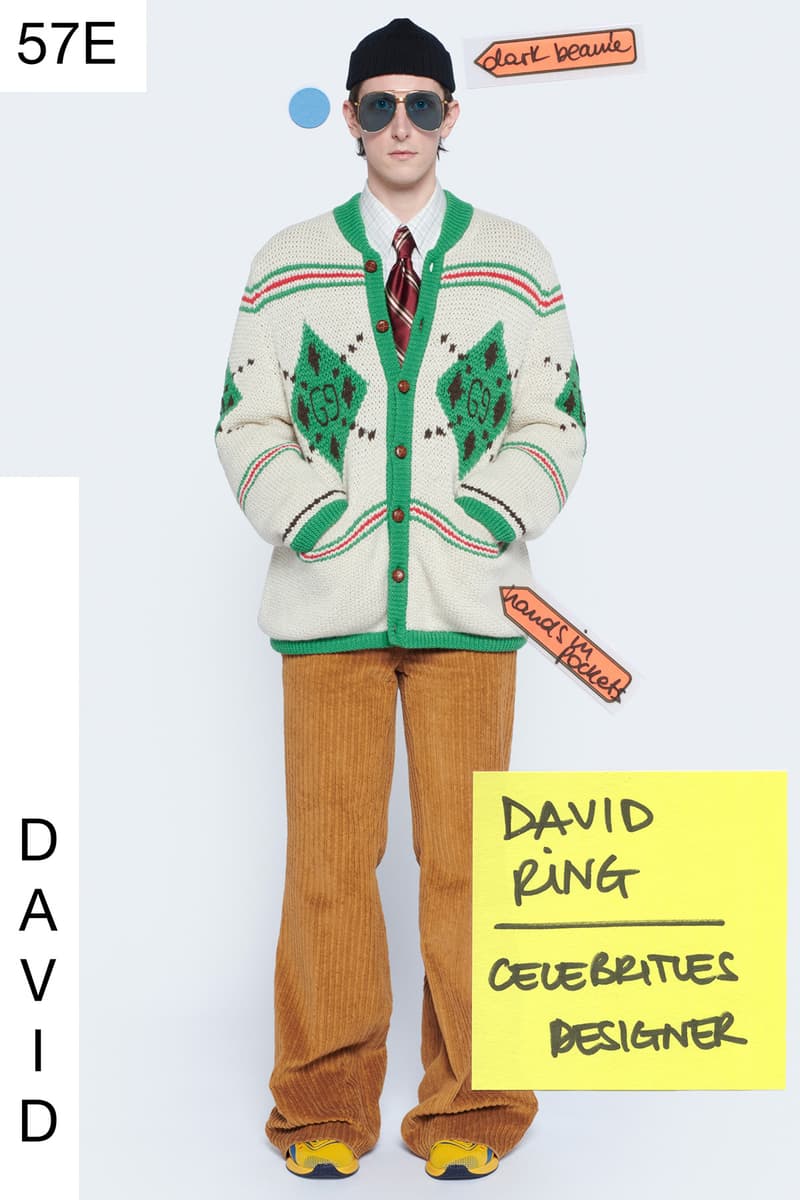 57 of 76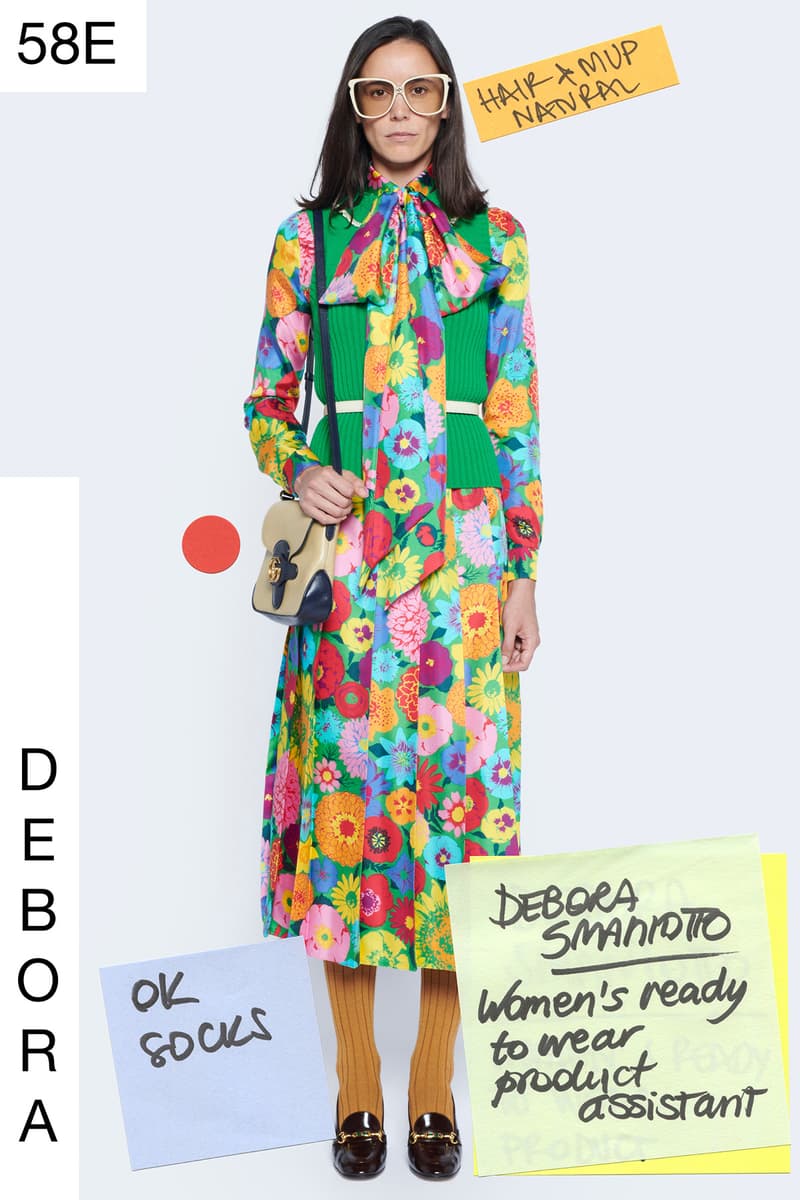 58 of 76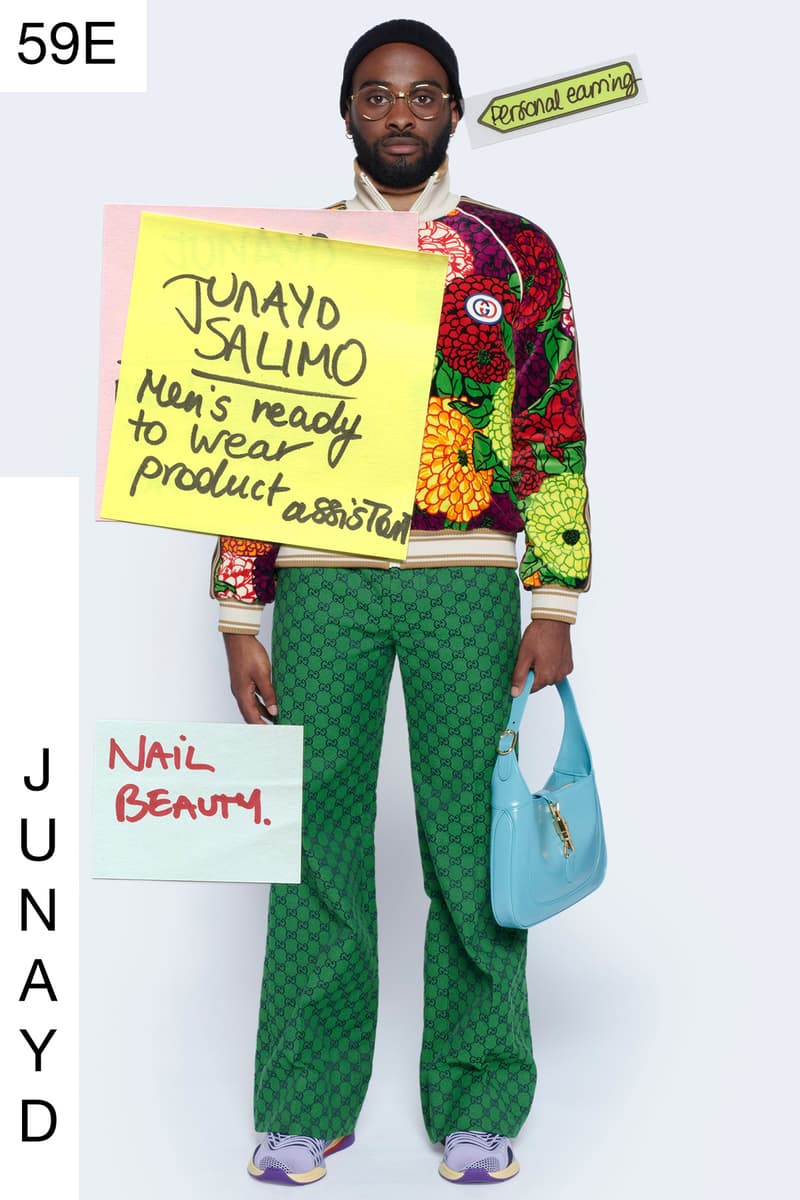 59 of 76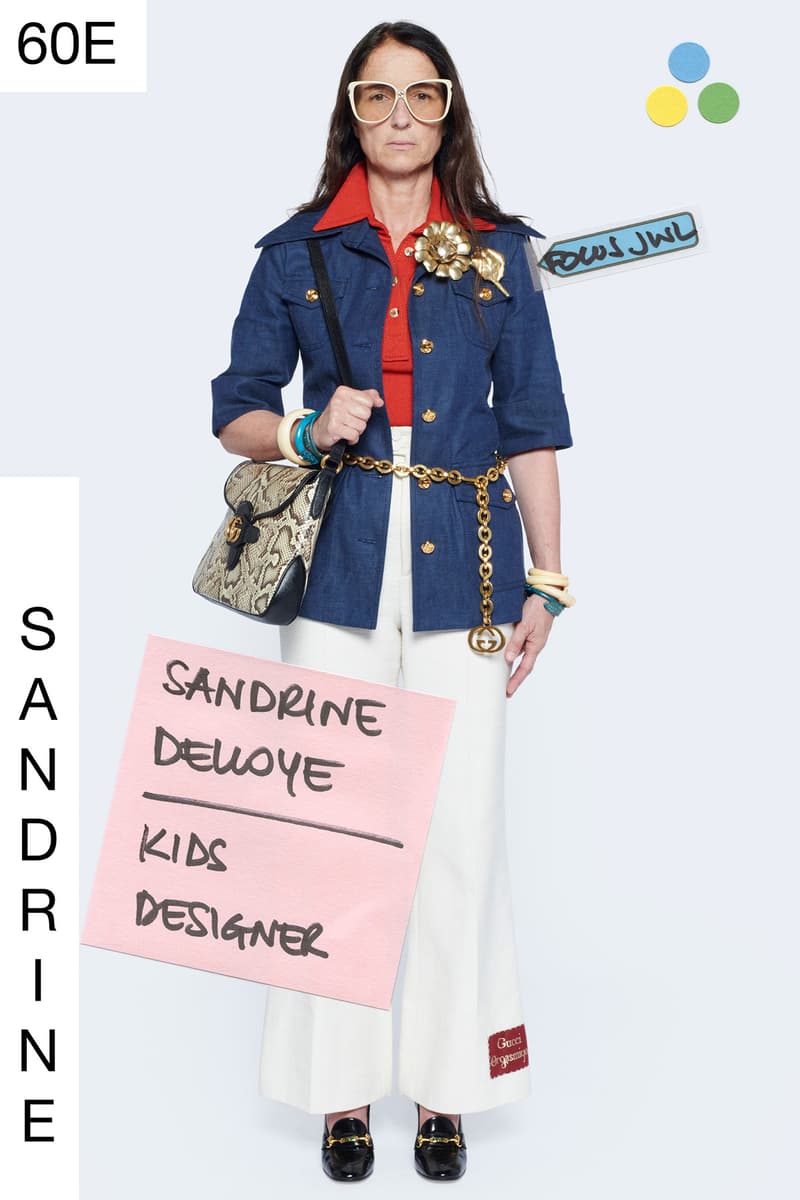 60 of 76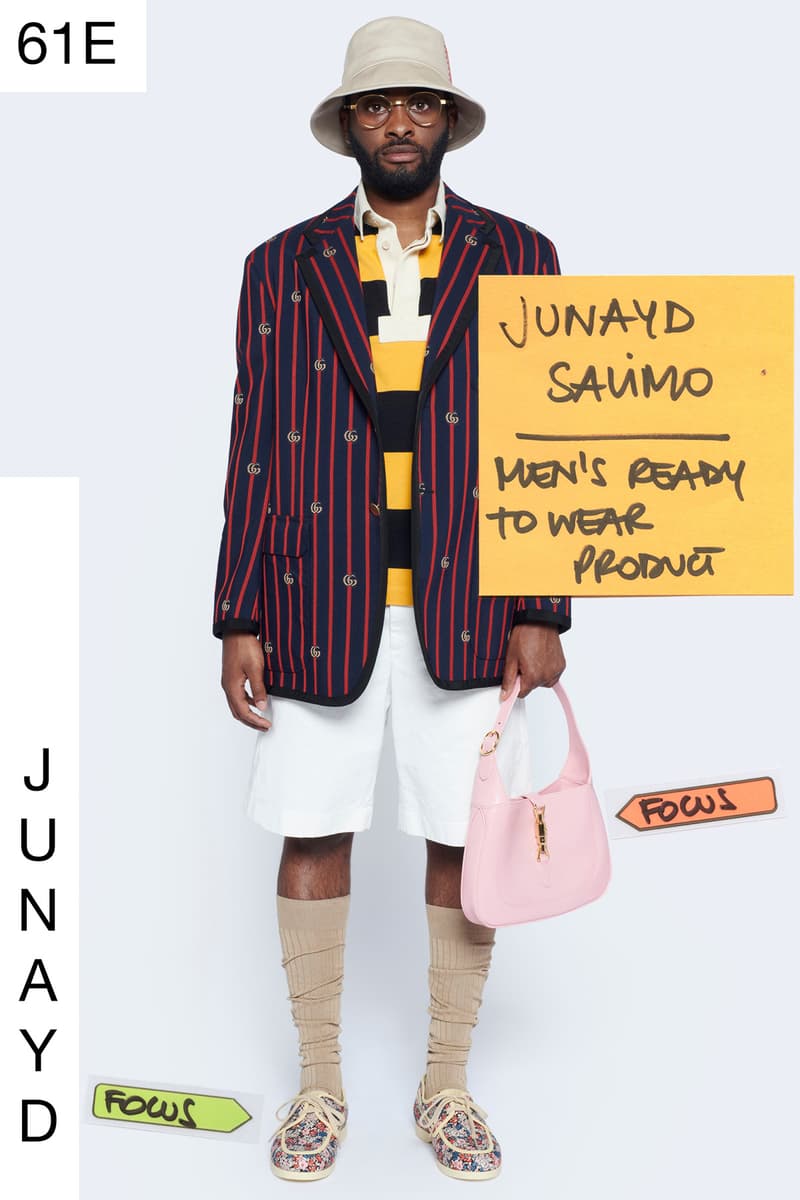 61 of 76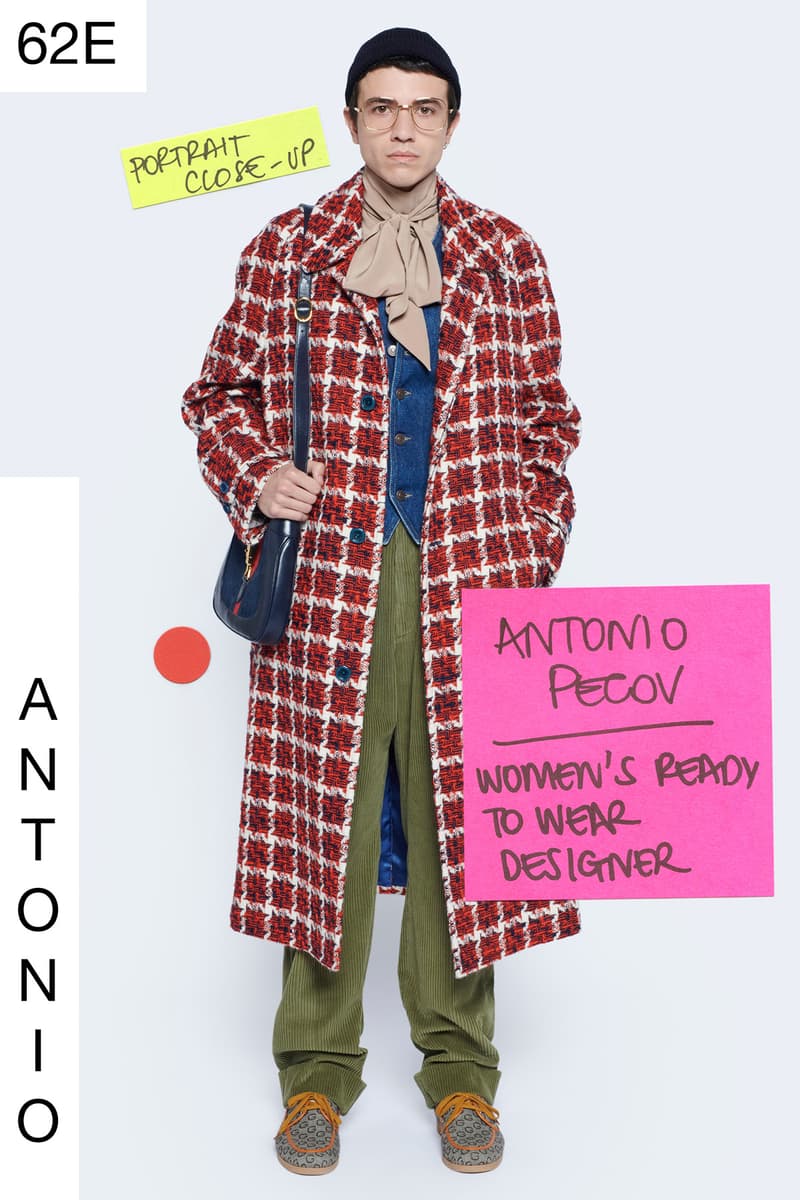 62 of 76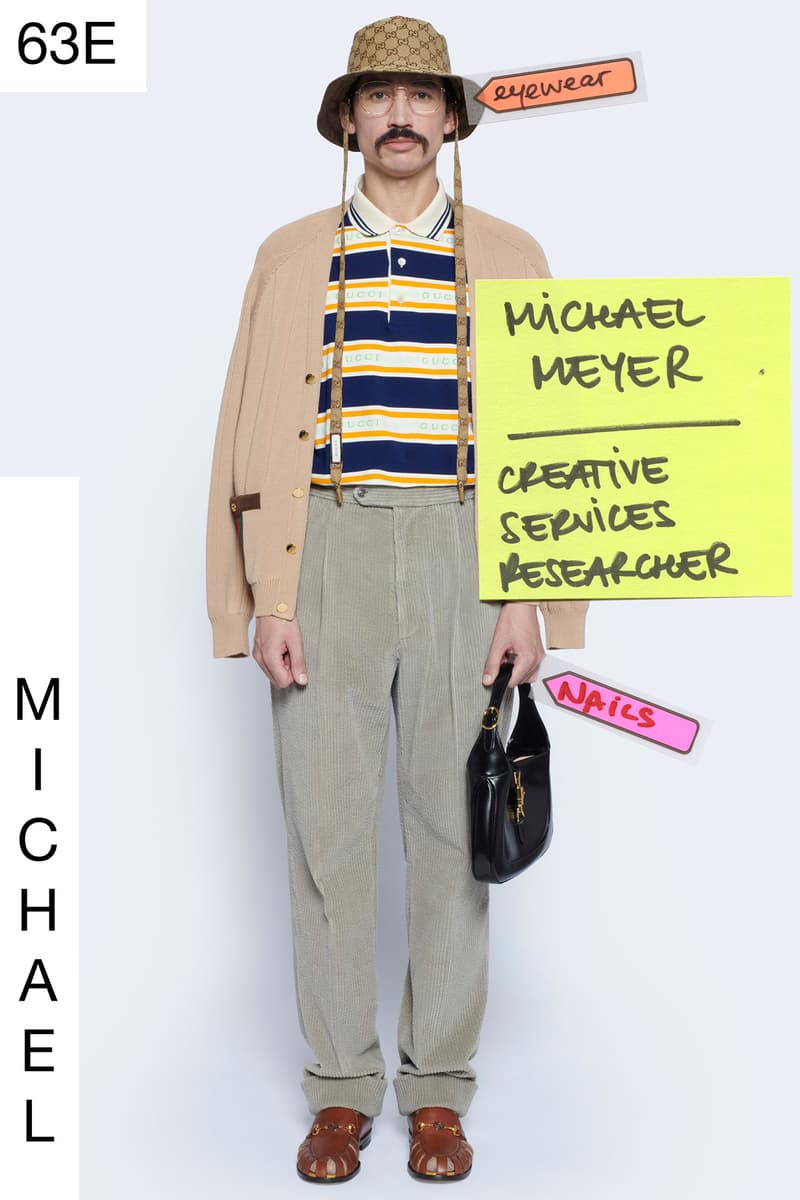 63 of 76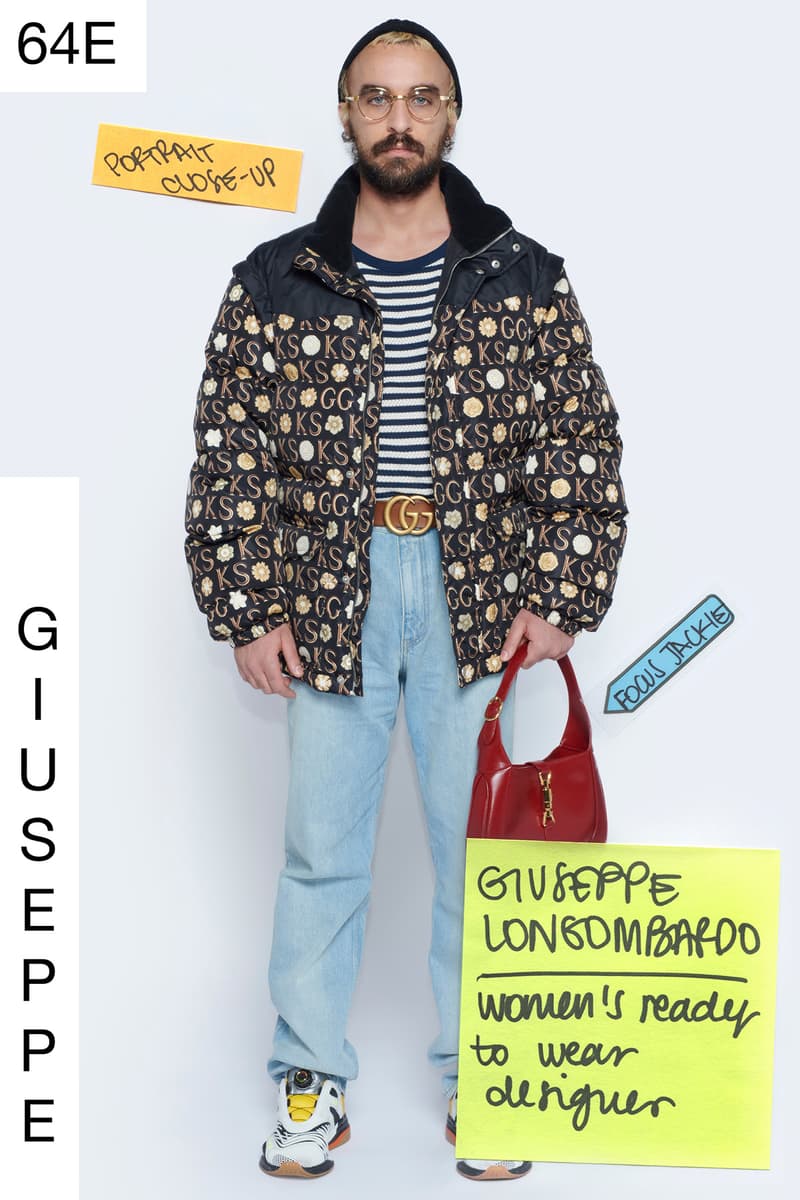 64 of 76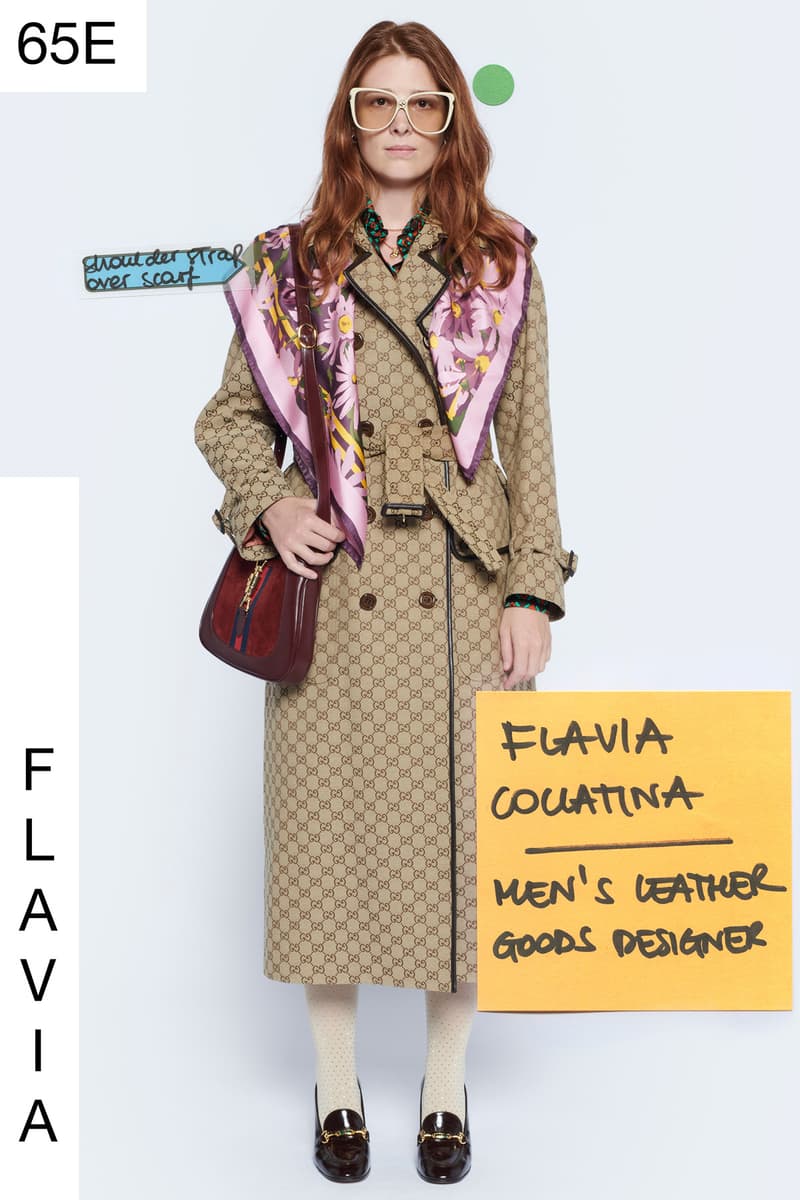 65 of 76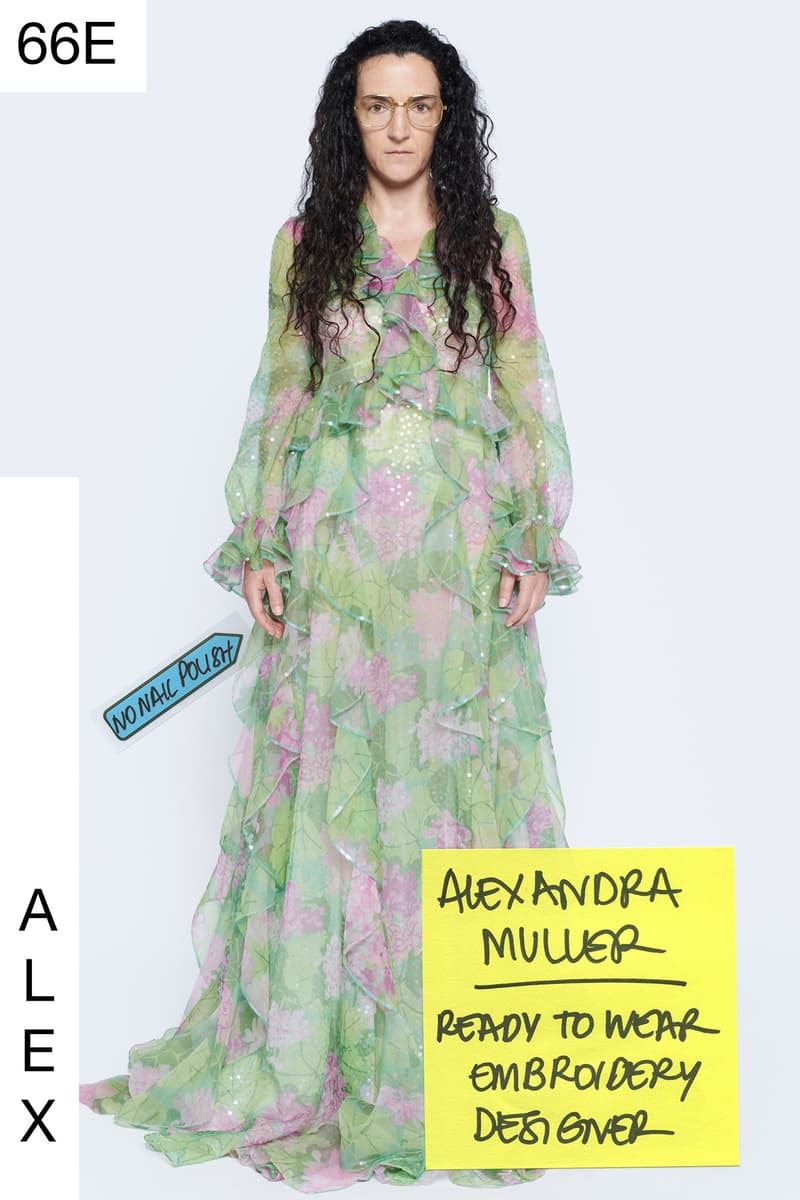 66 of 76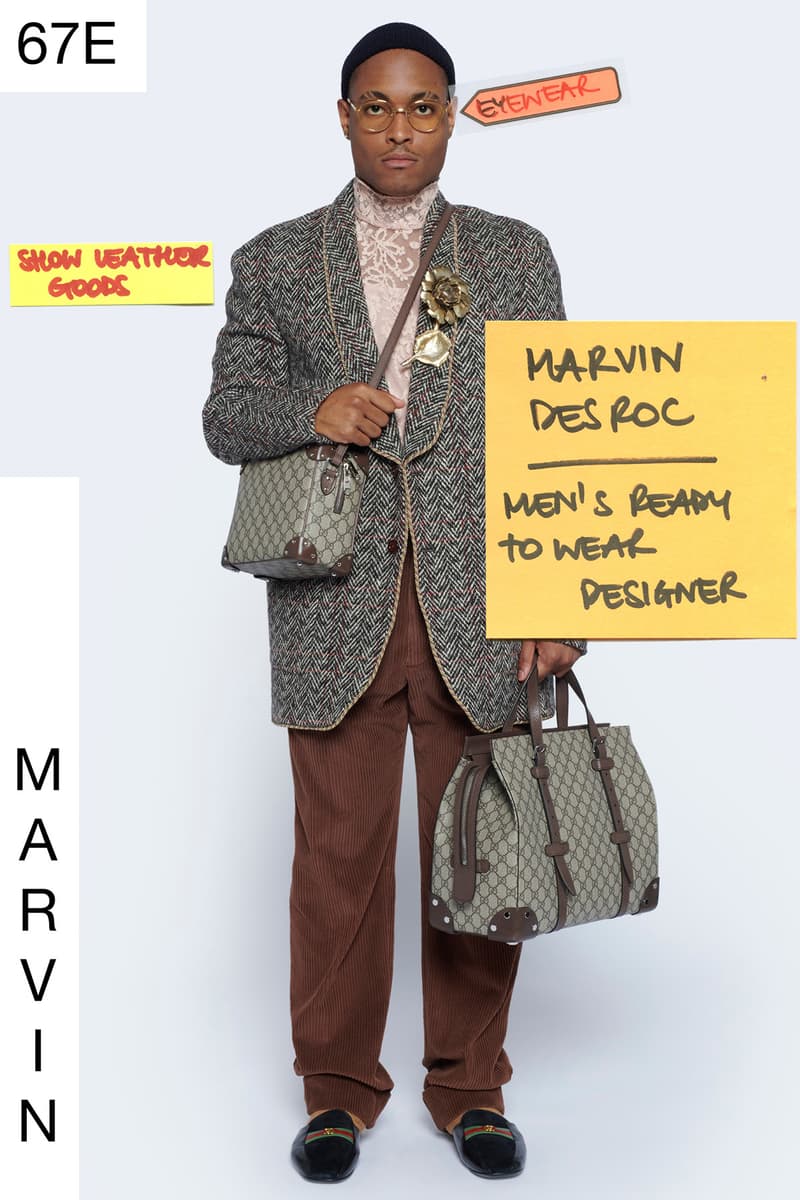 67 of 76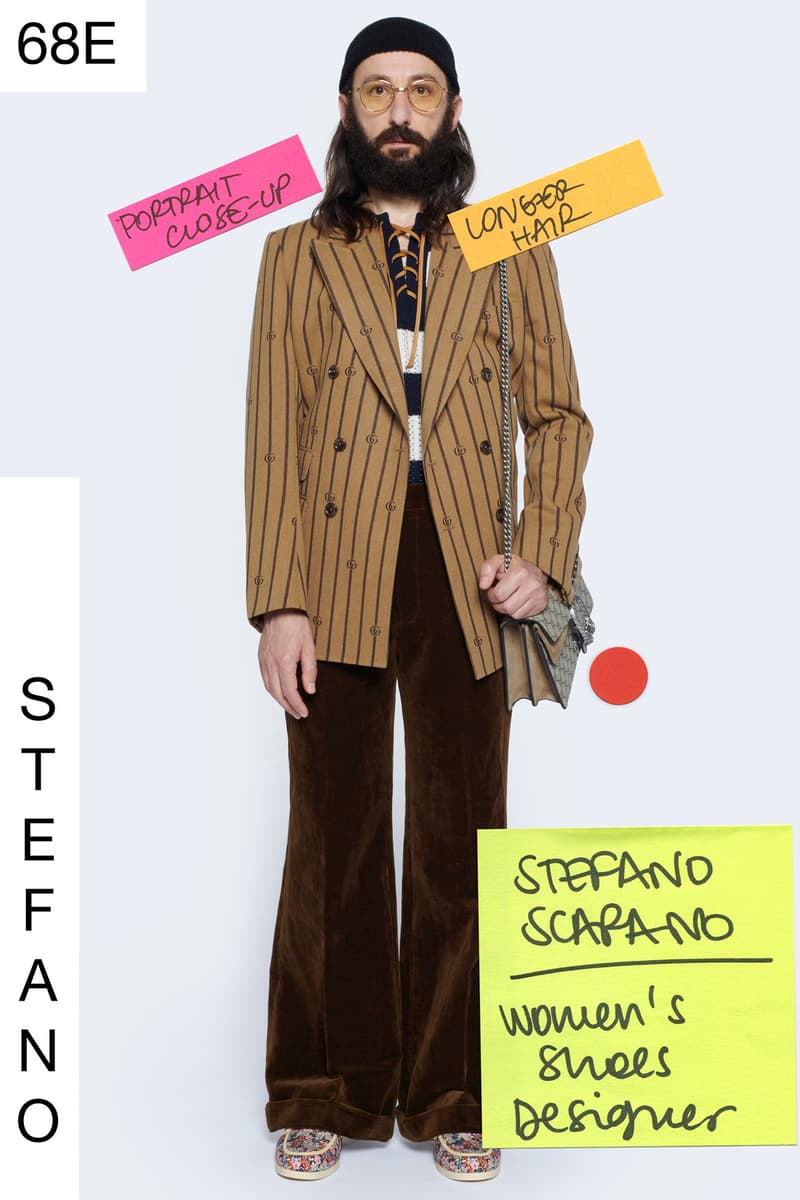 68 of 76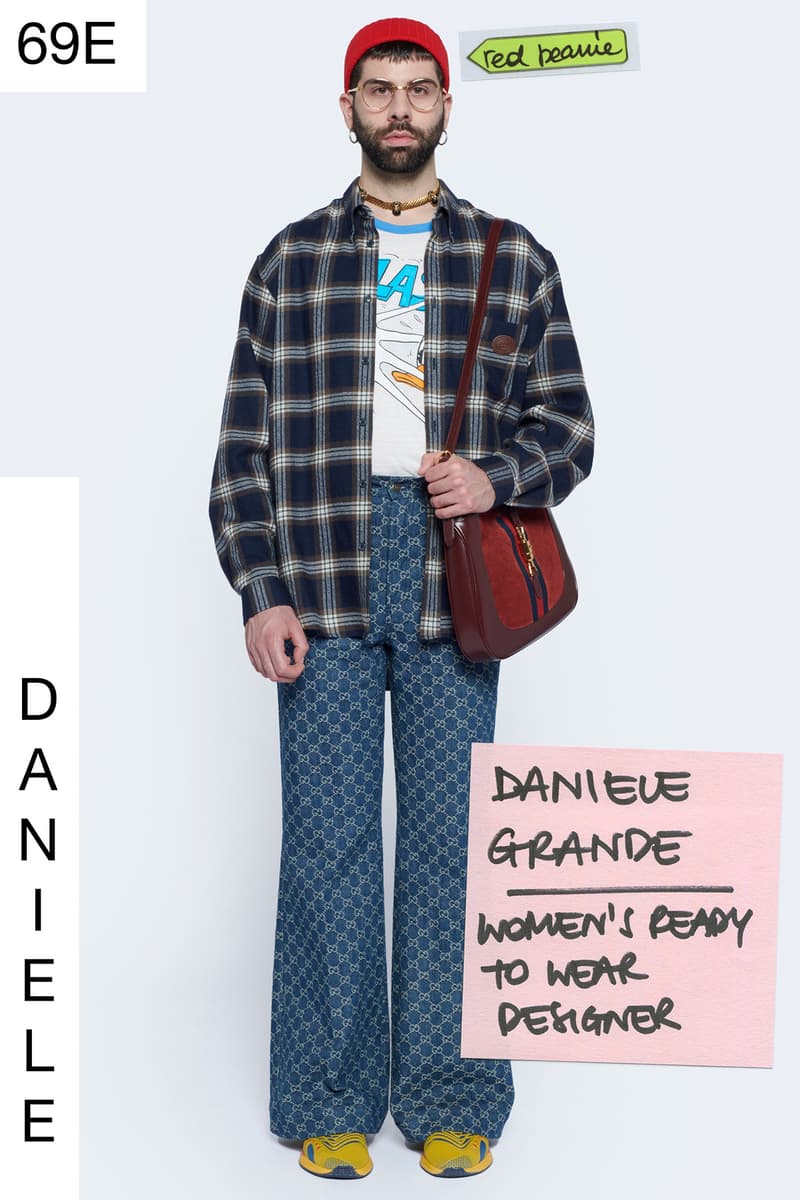 69 of 76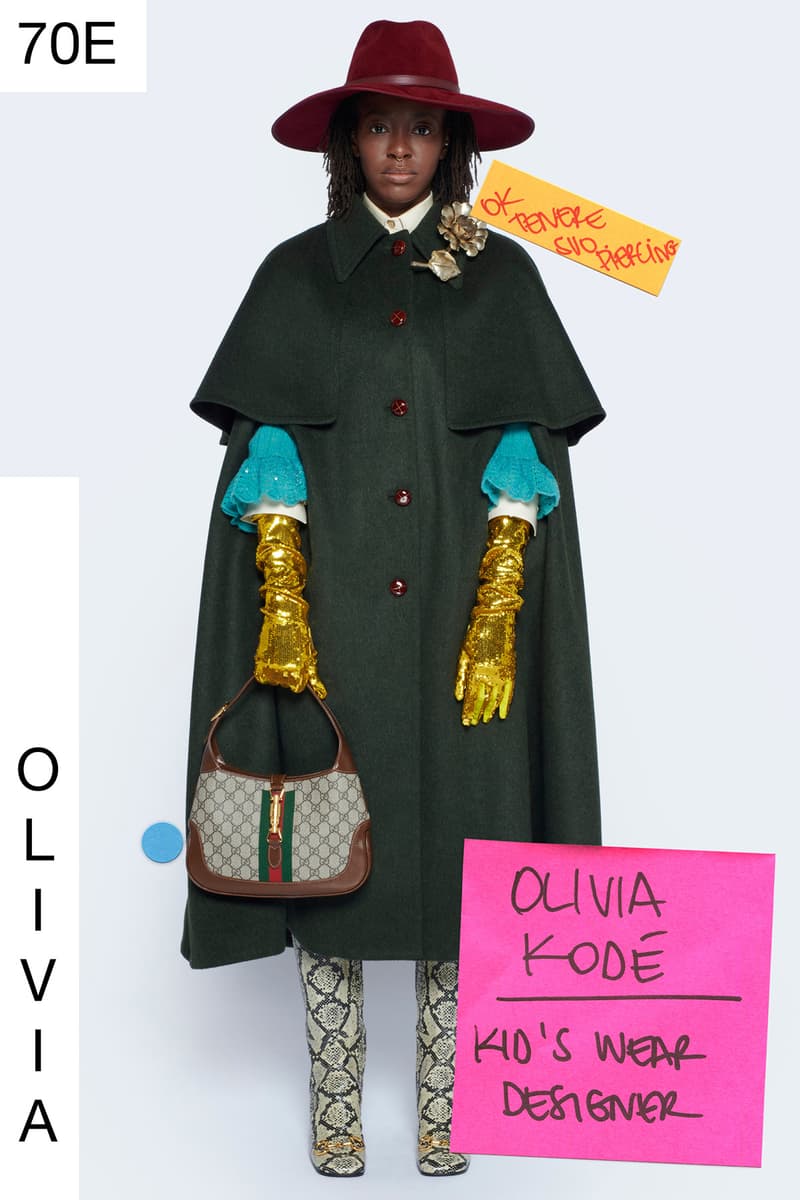 70 of 76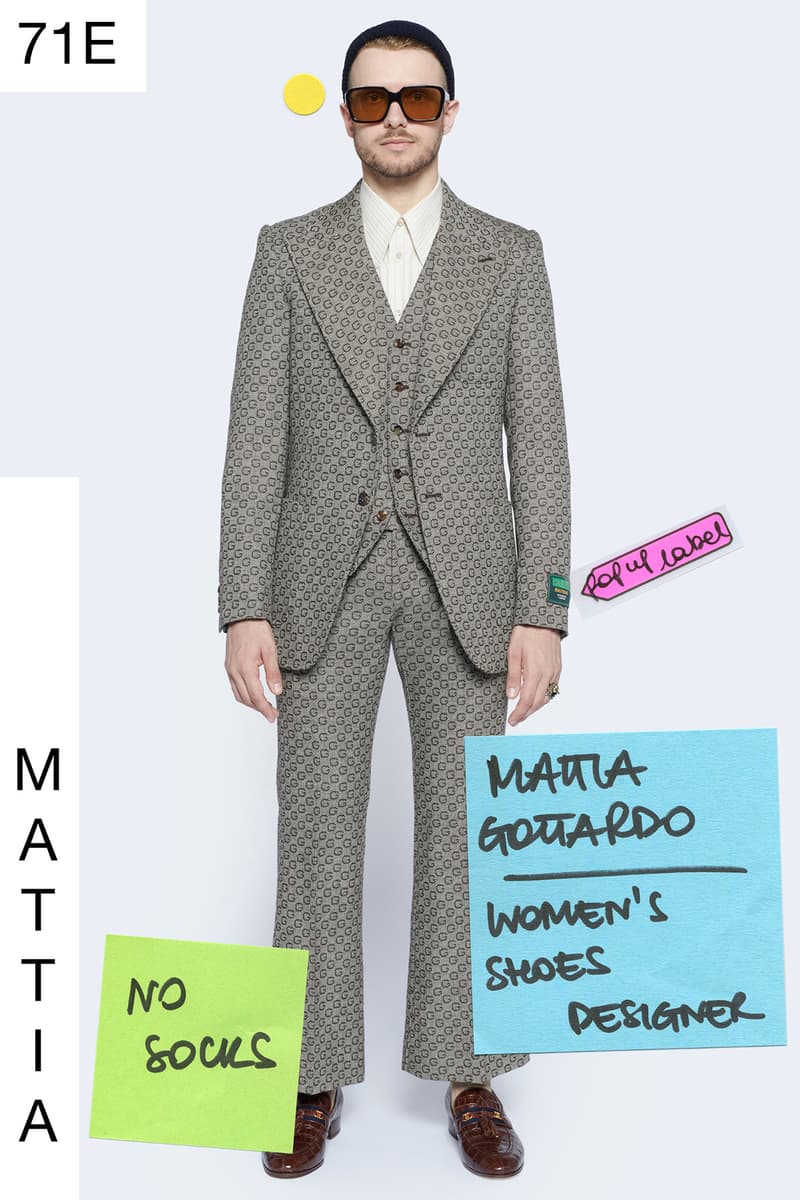 71 of 76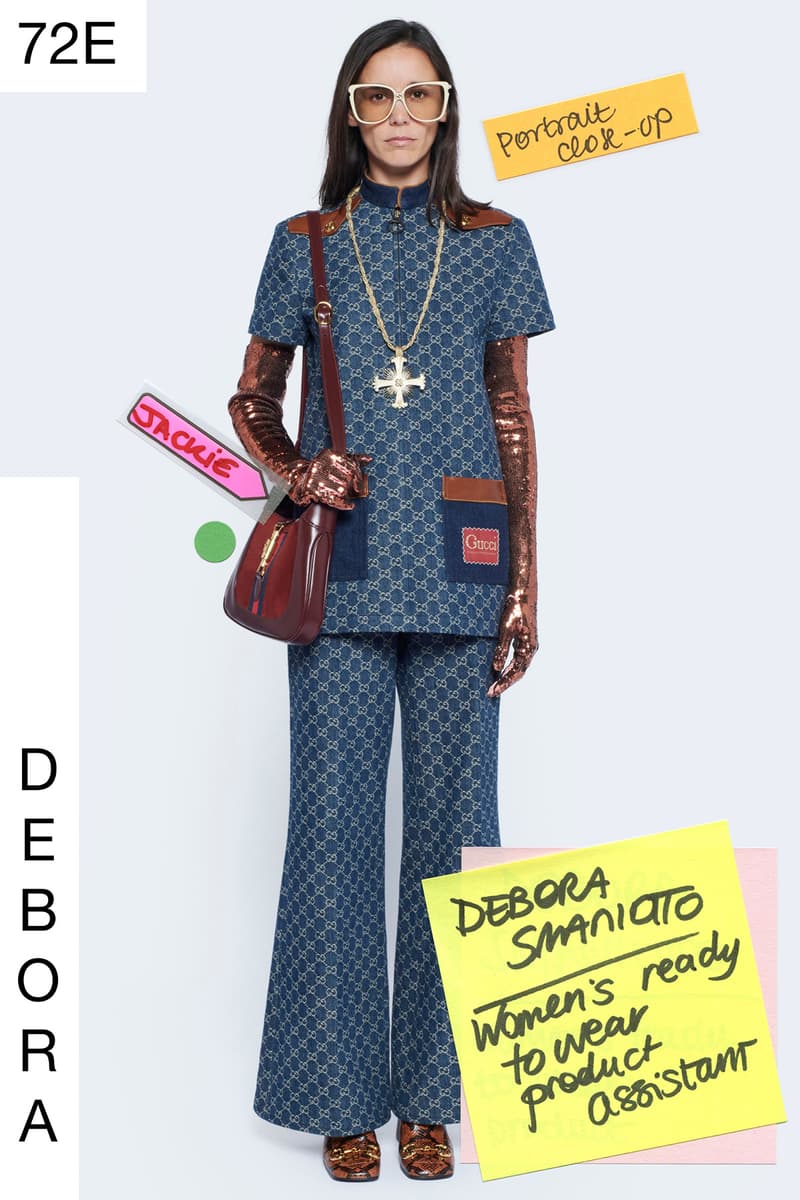 72 of 76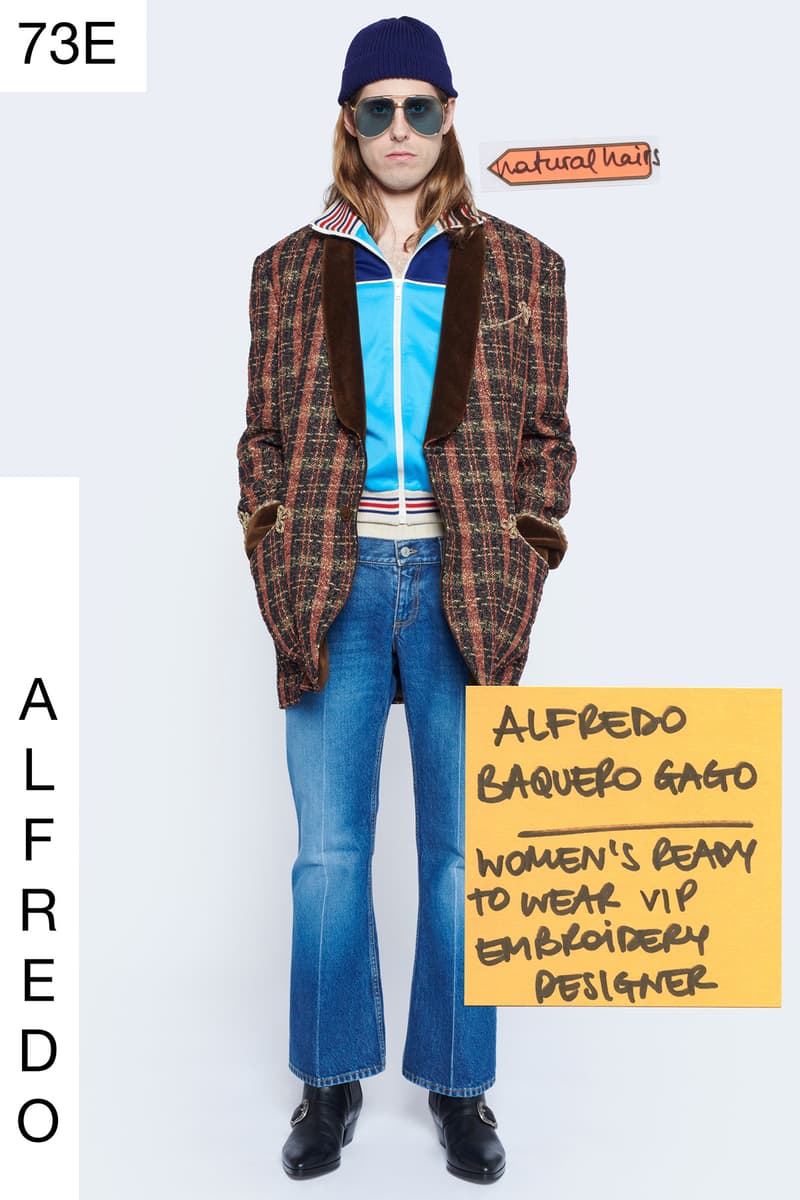 73 of 76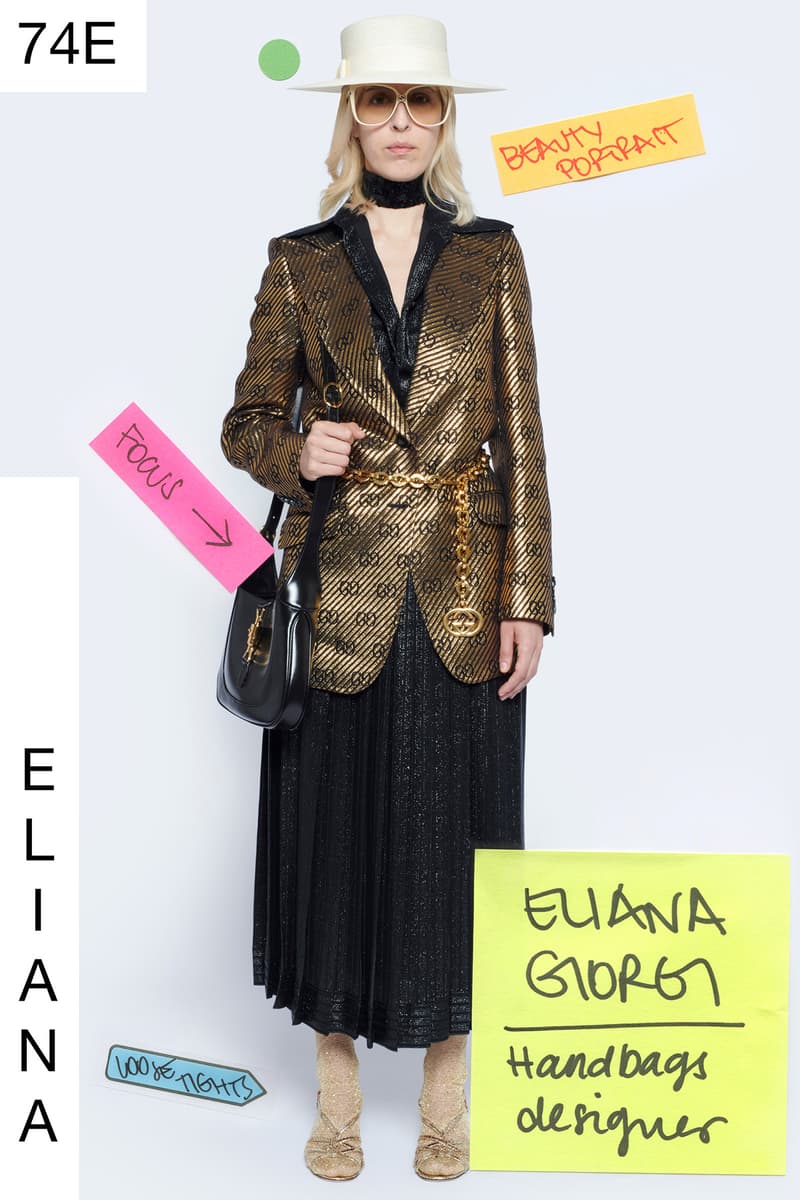 74 of 76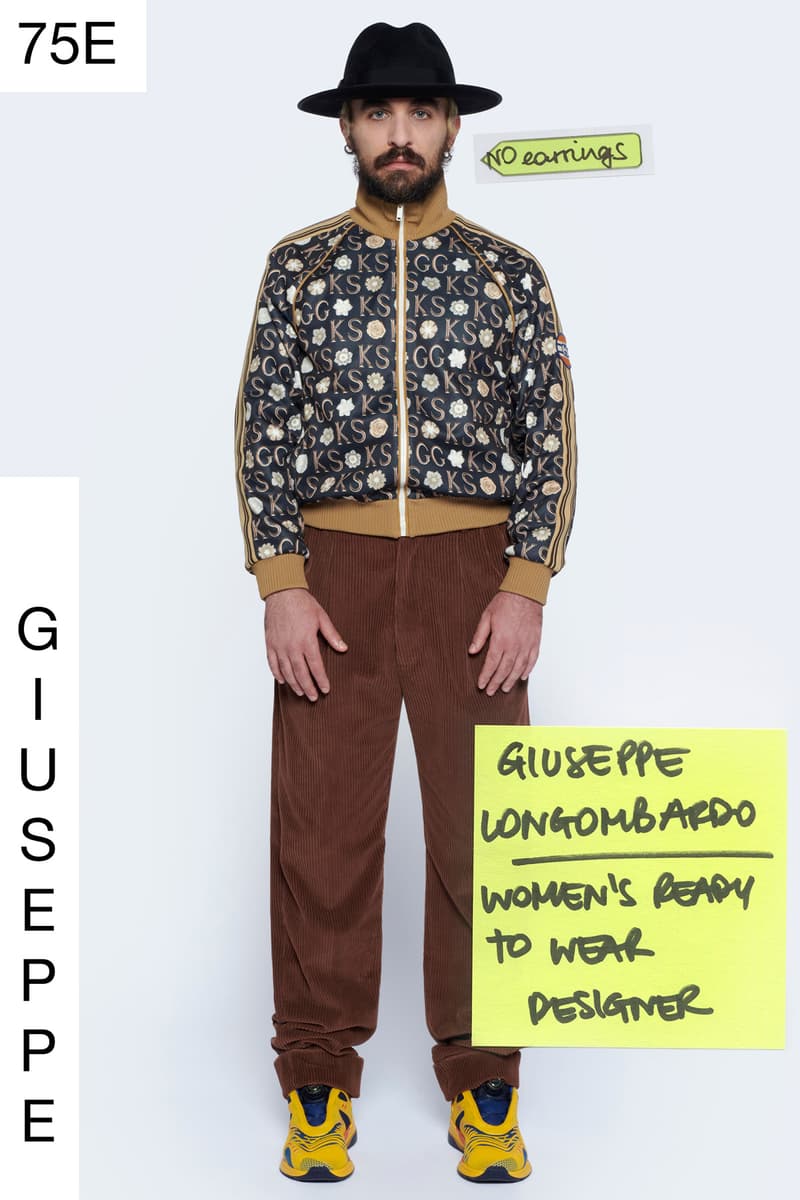 75 of 76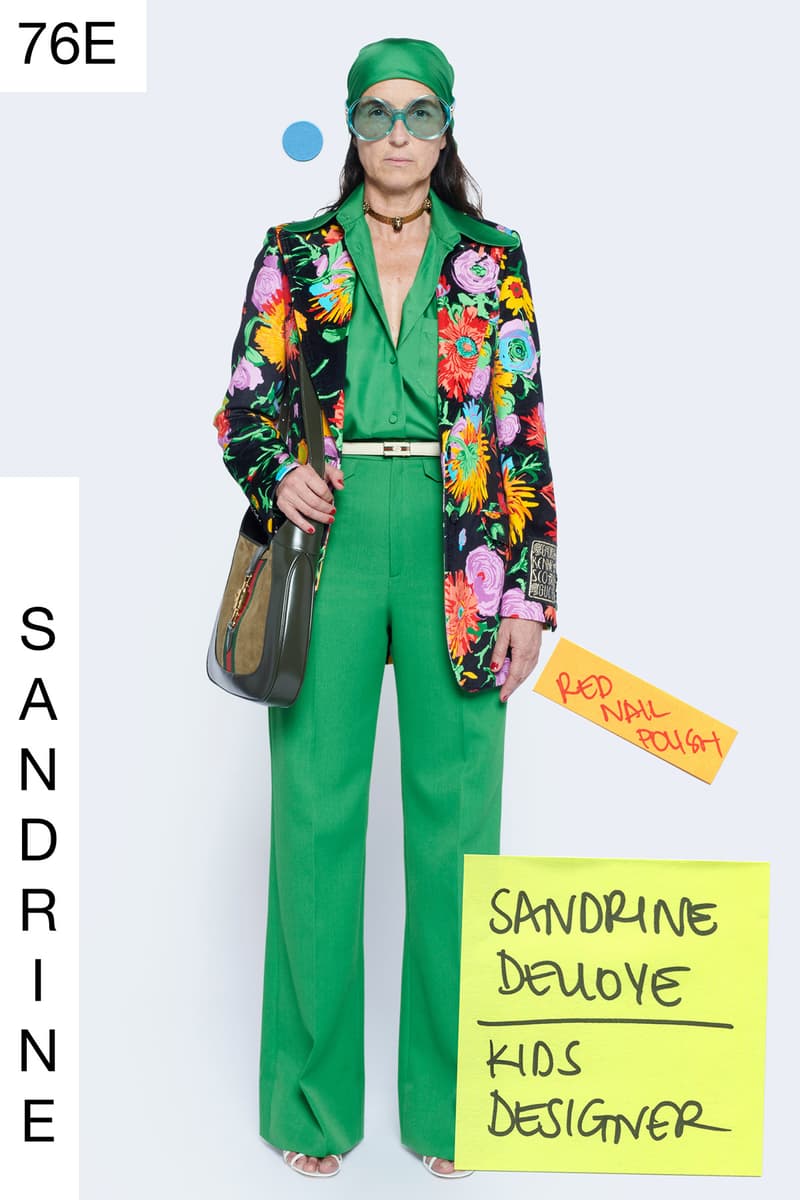 76 of 76
Fashion
Gucci Unveils Cruise 2021 Lookbook, Starring Alessandro Michele's Design Team
The new season features collaborations with Disney, Doraemon and more.
Gucci Unveils Cruise 2021 Lookbook, Starring Alessandro Michele's Design Team
The new season features collaborations with Disney, Doraemon and more.
Gucci has debuted its Cruise 2021 collection, presented as a lookbook and accompanying livestream starring members from Creative Director Alessandro Michele's design team.
Titled Epilogue, the collection is a continuation of Gucci's Fall/Winter 2020 show, An Unrepeatable Ritual. A statement by Michele explains that the new collection serves to close Gucci's current chapter, before the brand moves on to a season-less model. Michele's statement also explains his unexpected decision to model the season on members of the brand's team:
"Finally, the epilogue comes, to seal the closure of a trilogy of love…The clothes will be worn by those who created them. The designers with whom, every day, I share the daze of creation, will become the performers of a new story."
The Cruise 2021 lookbook, presented in collage form with post-it notes by Michele intact, stars Gucci's menswear, womenswear and children's wear designers. The collection introduces a repeating, single "G" monogram on suiting and footwear and presents bold new floral prints designed in collaboration with Liberty London. Accessories include classic "GG" monogram bags overlaid with Disney characters, an expansion of the house's previous Disney collaboration, as well as illustrations from Japanese manga Doraemon. The Jackie bag also makes an appearance in solid and monogram colors.
Take a look at Gucci's Cruise 20221 collection above, and see below for the brand's 12-hour-long livestream presenting the collection.
---
Share this article